SPARTA — The Sparta High School football team started its season in grand fashion Friday by taking out Black River Falls 70-16.
Sparta quarterback Cole Wisniewski didn't play much, but he passed for three touchdowns and ran for two more before exiting the game in the second quarter. The Spartans had 443 yards of total offense and scored 56 points in the first half.
Wisniewski completed 7 of 9 passes for 148 yards and three touchdowns and rushed seven times for 97 yards and two touchdowns.
It was clear from the start that Sparta wasn't going to allow Black River Falls to feel comfortable. Its defensive line created pressure on seemingly every snap, causing the Tigers quarterback, Elliot Bird, to scramble or throw the ball away often. That pressure and tenacity caused fits for the Tigers and led to five turnovers.
"It's just nice to see those turnover plays." Sparta coach Adam Dow said. "As an offensive coach, you always like it when you win that battle. It's a way to take the momentum away from the game, and it's good for the kids to get used to that type of mentality."
The Spartans followed each of the five turnovers with a touchdown, exploding in both the running and passing game. Dow felt it was important for his players to capitalize on some the turnovers and creating explosive plays on offense after forcing them.
One of those plays came after an Adam McKee interception in the first quarter. The very next play was a Wisniewski 80-yard touchdown pass that really got the offense rolling during a 28-point quarter.
You have free articles remaining.
Register for more free articles.
Stay logged in to skip the surveys.
"My ground game has been there since sophomore year, and it's something that I am maybe even trying to ease away from," said Wisniewski, who is committed to North Dakota State University. "I am trying to work on my passing game even more. It's just another asset I have if I need it."
Junior running back Corbin Hauser took the second half kickoff back for a touchdown to start the second half and keep Sparta's momentum alive. Hauser stepped up in a big way for the Spartans and instilled some confidence in his coach with his ability to make plays in the open field.
"I trusted the wedge, like the coaches told us," Hauser, who had four catches for 100 yards, said of the return. "Then I just ran up the middle and busted out."
The Spartans are happy with their 1-0 record, but don't like to look ahead. They travel to Westby next Friday with the hope of getting some revenge for a loss to the Norsemen last year.
---
Aug. 24: Prairie du Chien vs. La Crosse Aquinas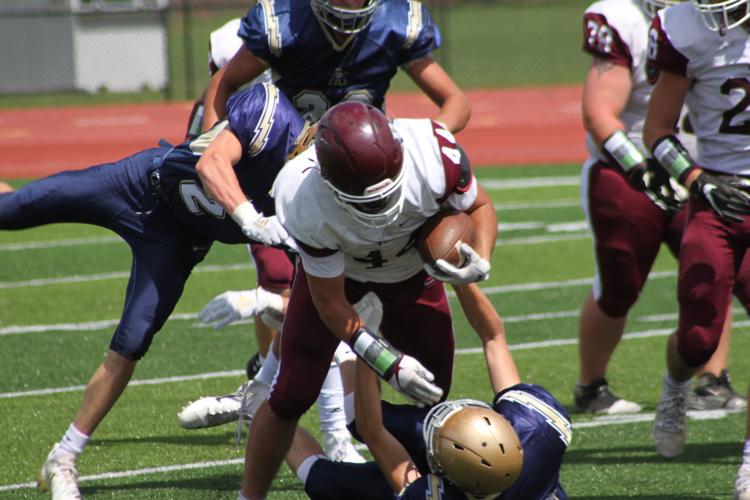 Aug. 24: Prairie du Chien vs. La Crosse Aquinas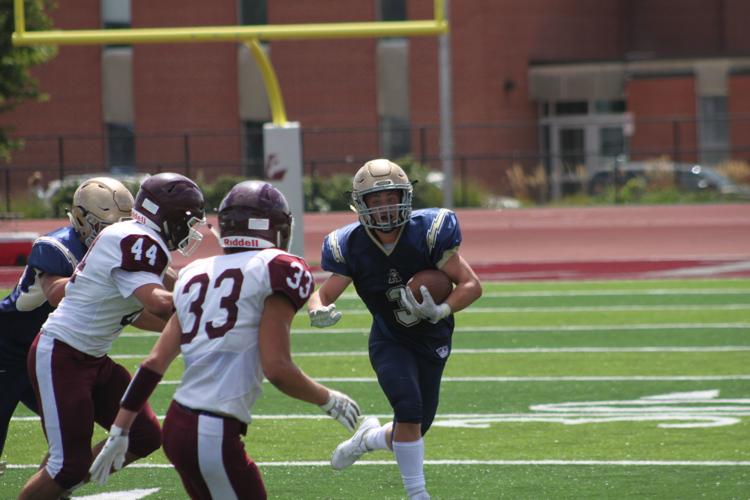 Aug. 24: Prairie du Chien vs. La Crosse Aquinas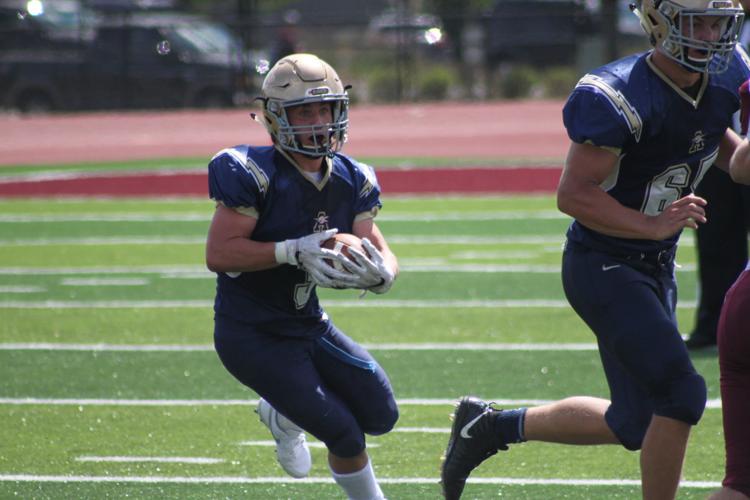 Aug. 24: Prairie du Chien vs. La Crosse Aquinas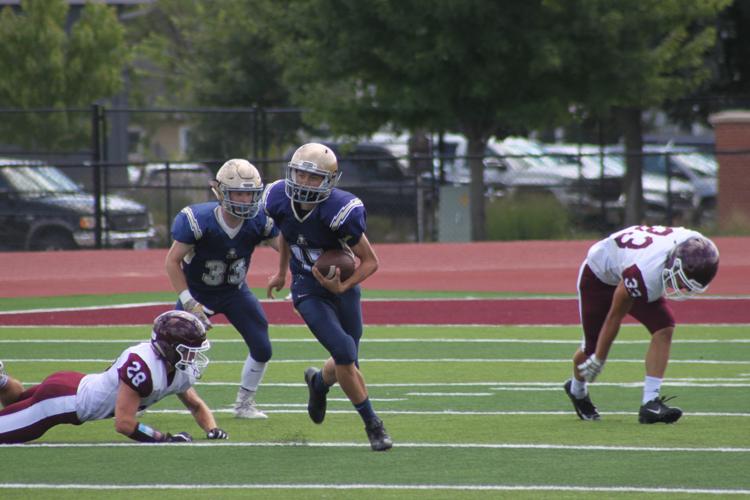 Aug. 24: Prairie du Chien vs. La Crosse Aquinas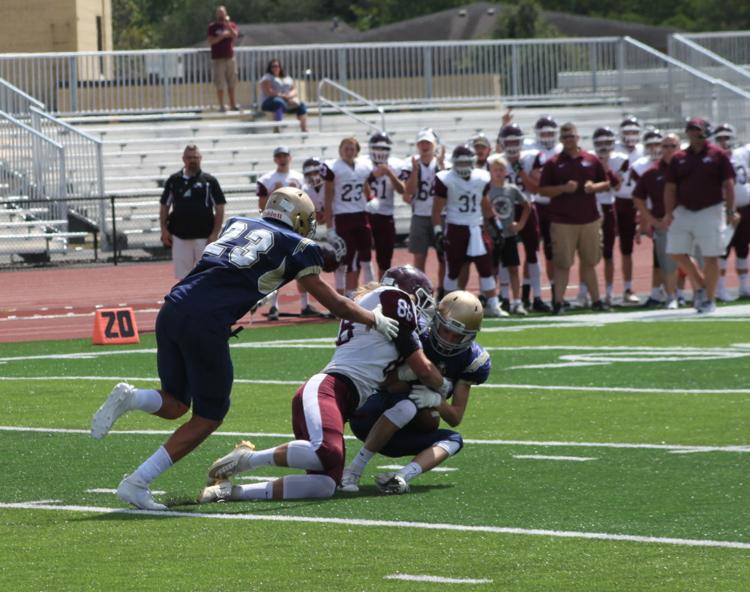 Aug. 24: Prairie du Chien vs. La Crosse Aquinas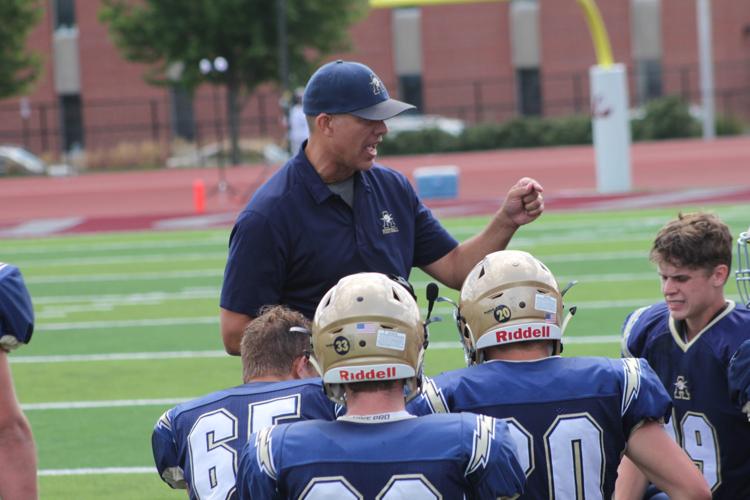 Aug. 24: Prairie du Chien vs. La Crosse Aquinas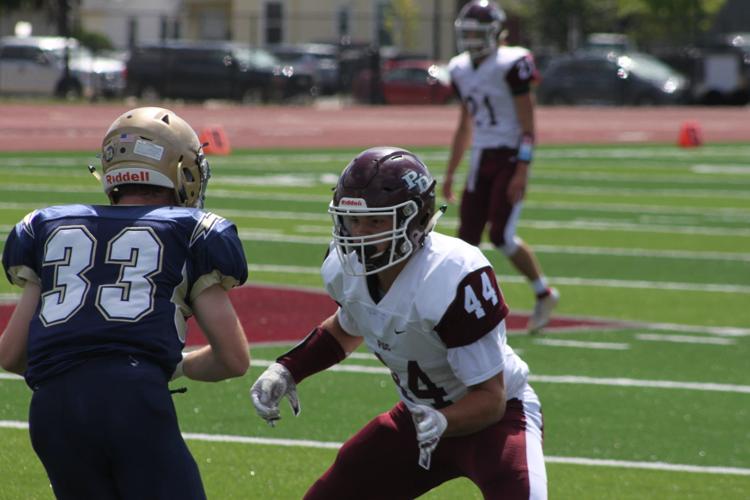 Aug. 24: Prairie du Chien vs. La Crosse Aquinas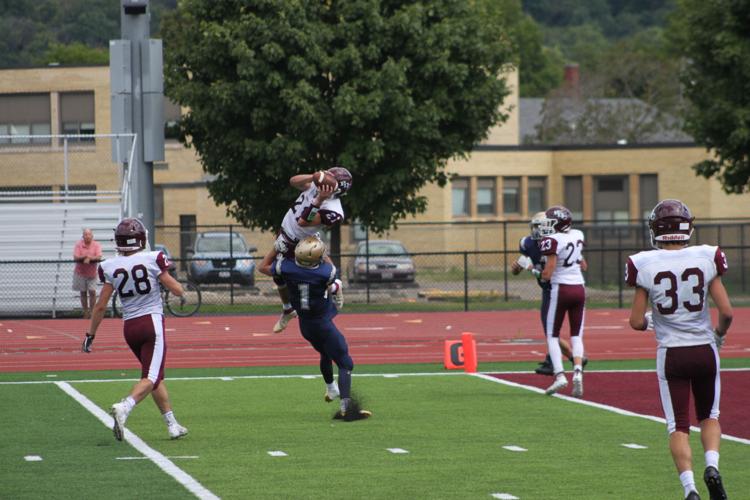 Aug. 24: Prairie du Chien vs. La Crosse Aquinas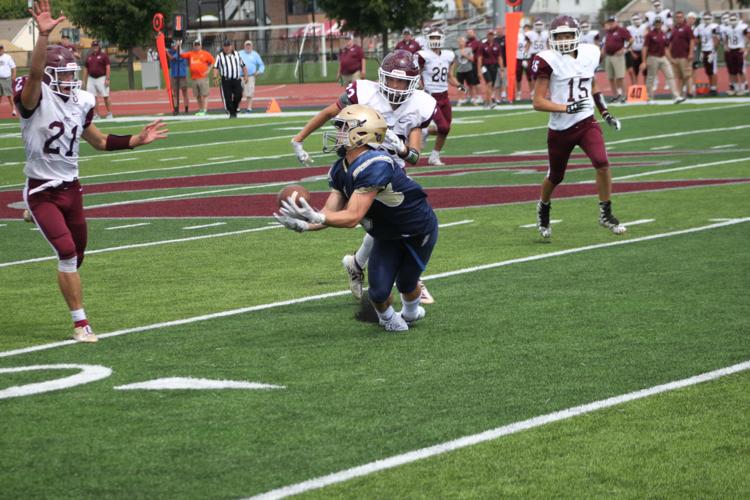 Aug. 24: Prairie du Chien vs. La Crosse Aquinas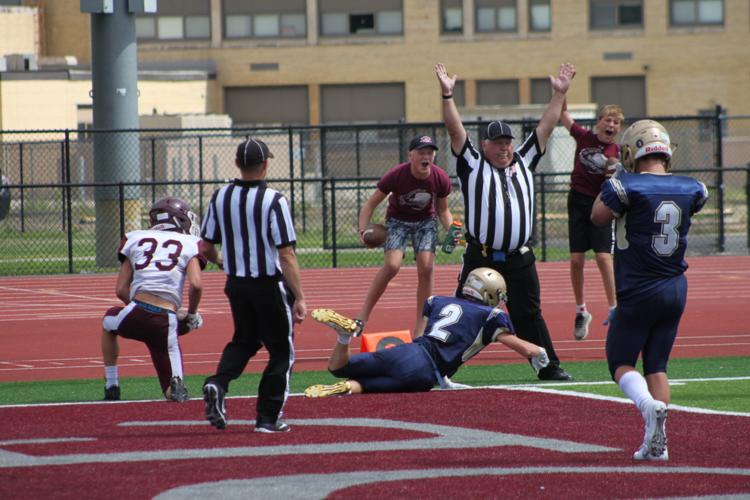 Aug. 24: Prairie du Chien vs. La Crosse Aquinas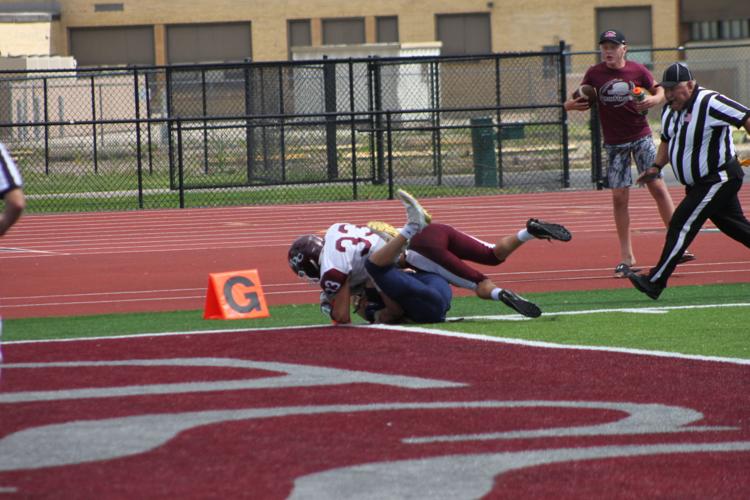 Aug. 24: Prairie du Chien vs. La Crosse Aquinas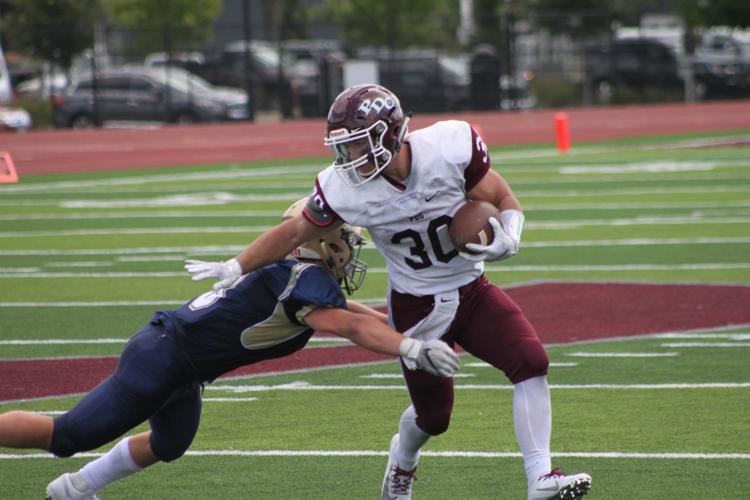 Aug. 24: Prairie du Chien vs. La Crosse Aquinas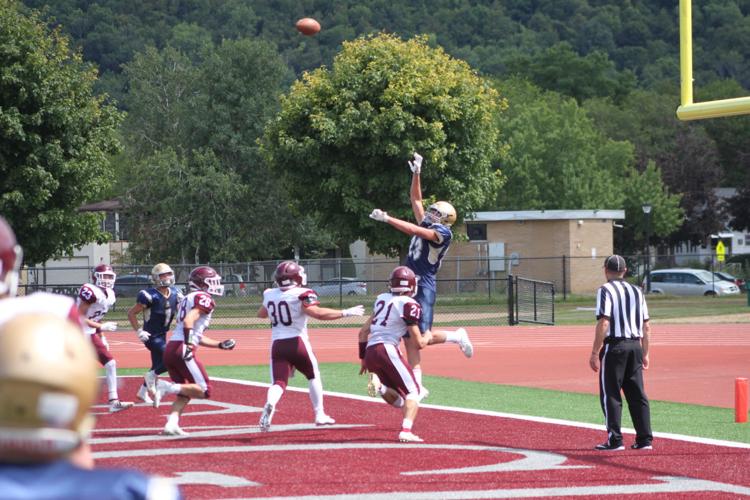 Aug. 24: Prairie du Chien vs. La Crosse Aquinas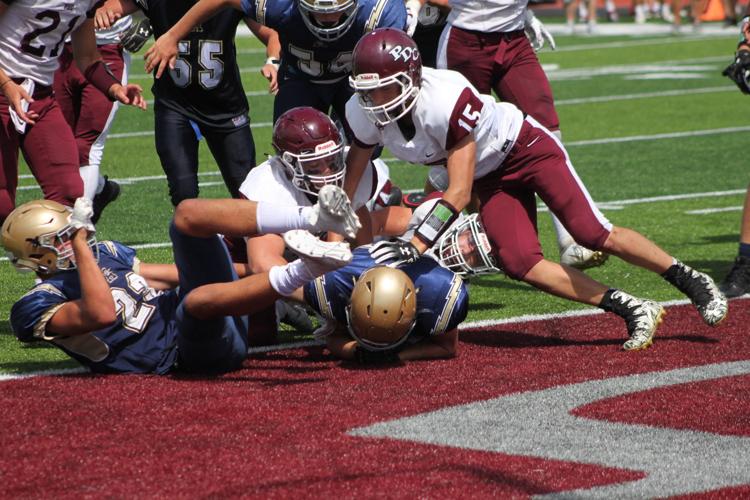 Aug. 24: Prairie du Chien vs. La Crosse Aquinas
Aug. 23: G-E-T vs. West Salem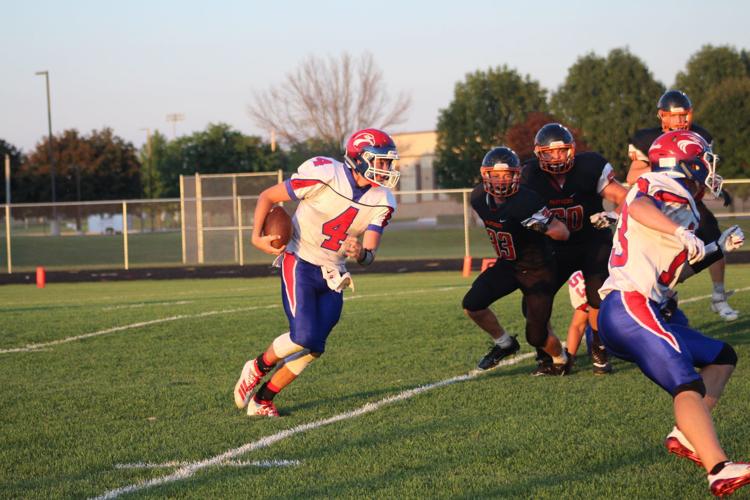 Aug. 23: G-E-T vs. West Salem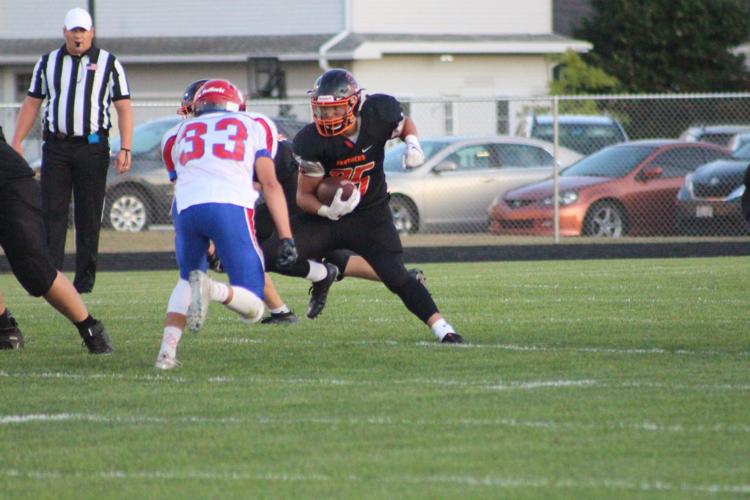 Aug. 23: Hudson vs. Onalaska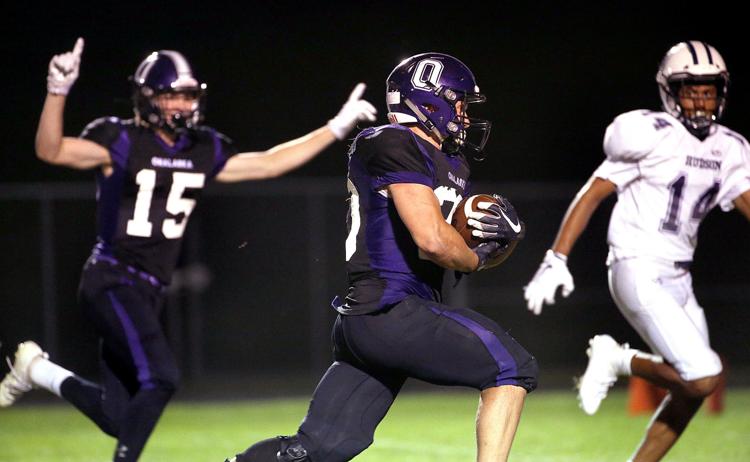 Aug. 23: Hudson vs. Onalaska
Aug. 23: Hudson vs. Onalaska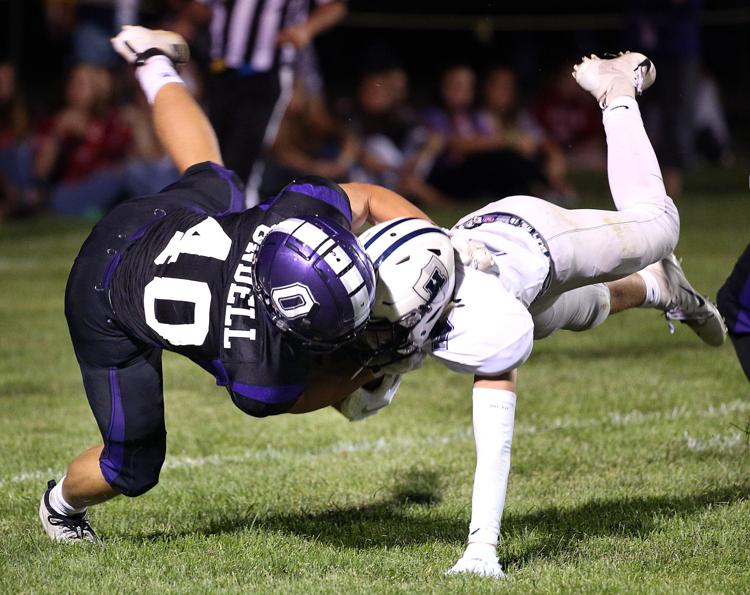 Aug. 23: Hudson vs. Onalaska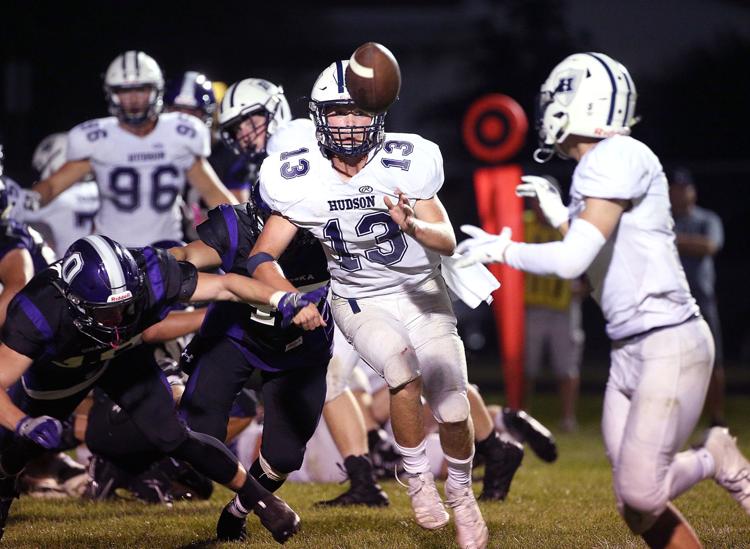 Aug. 23: Hudson vs. Onalaska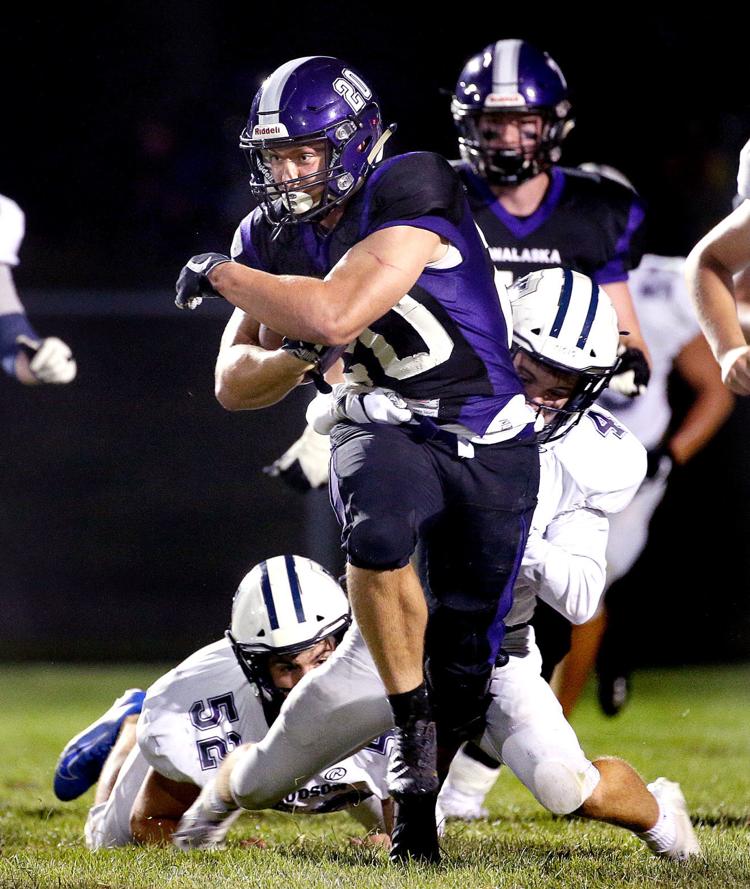 Aug. 23: Hudson vs. Onalaska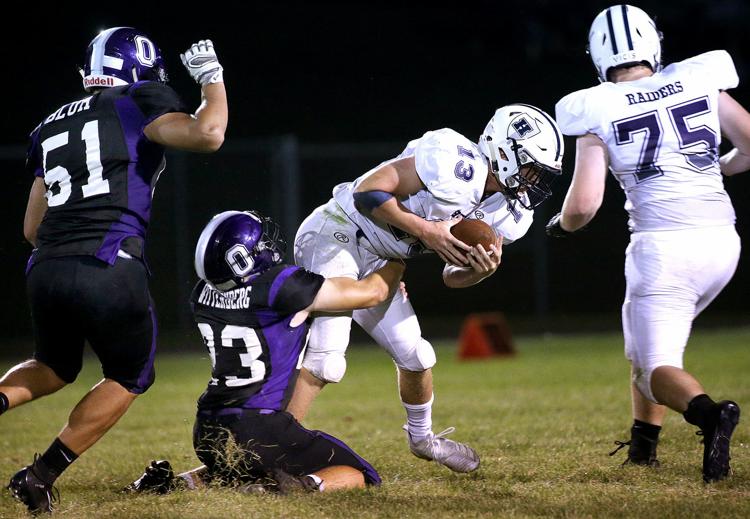 Aug. 23: Hudson vs. Onalaska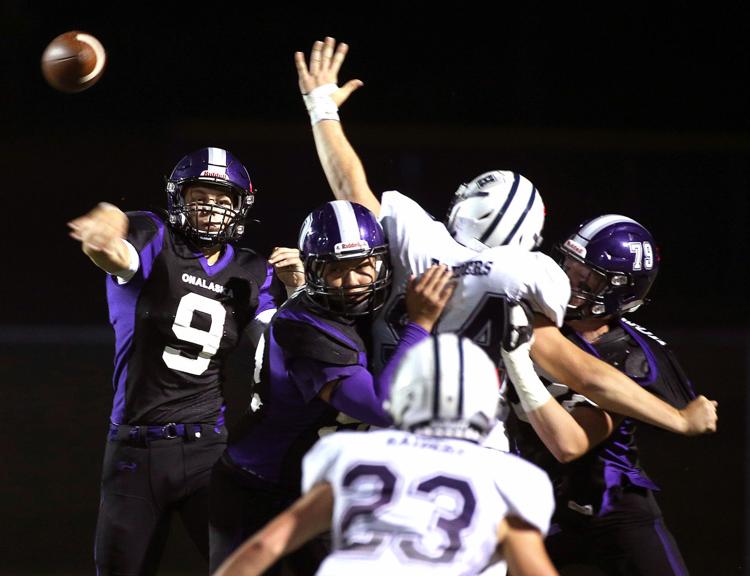 Aug. 23: Chippewa Falls vs. Holmen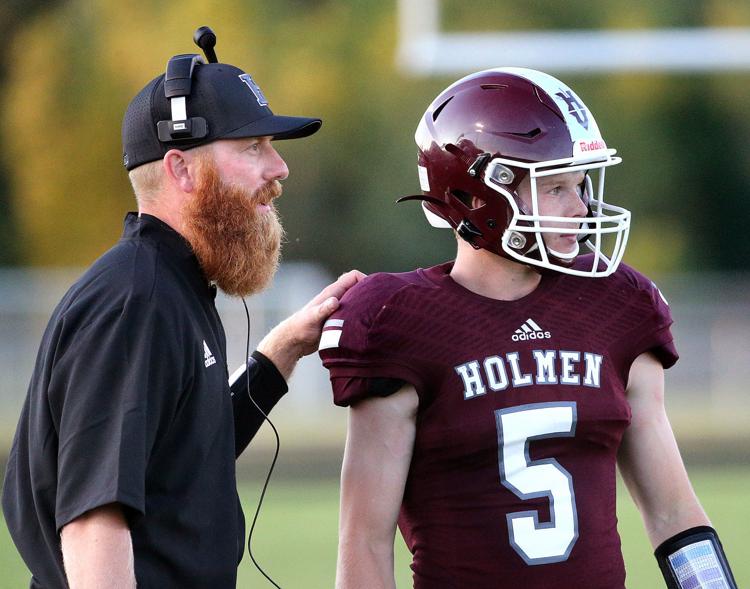 Aug. 23: Chippewa Falls vs. Holmen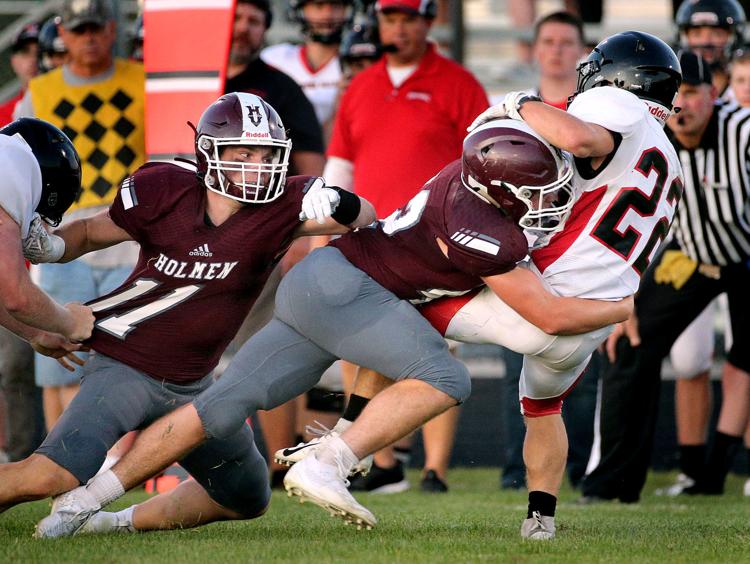 Aug. 23: Chippewa Falls vs. Holmen
Aug. 23: Chippewa Falls vs. Holmen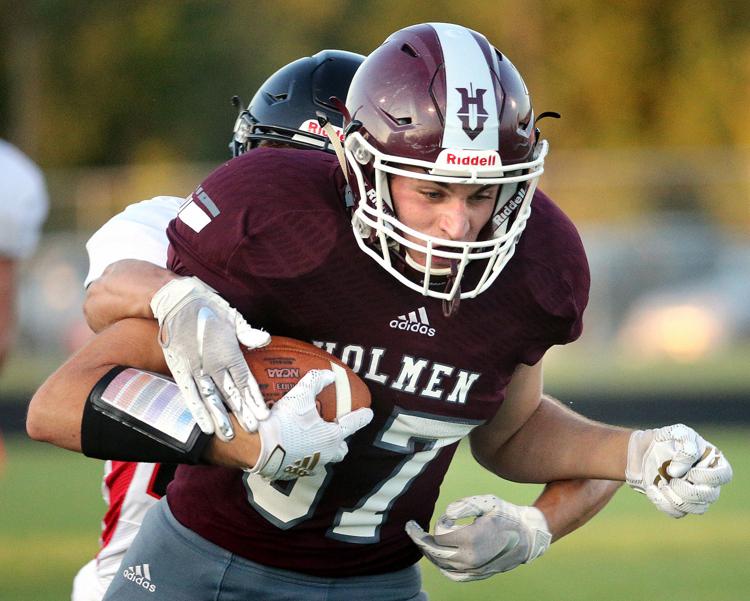 Aug. 23: Chippewa Falls vs. Holmen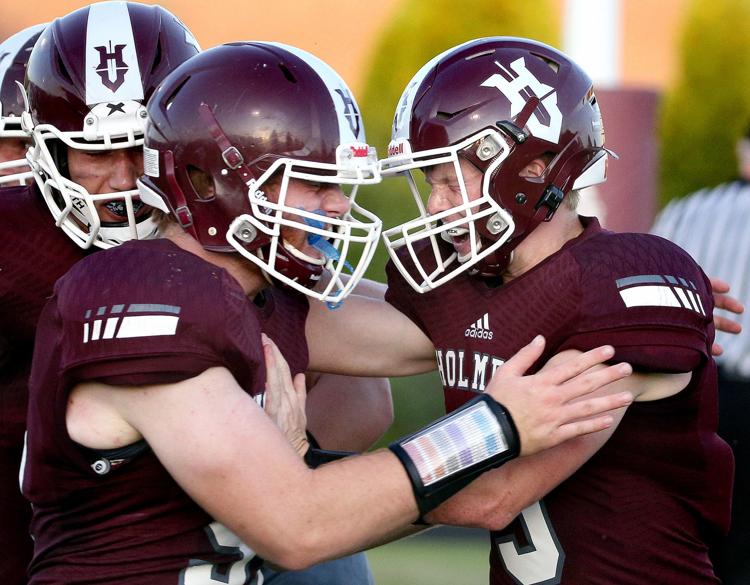 Aug. 23: Chippewa Falls vs. Holmen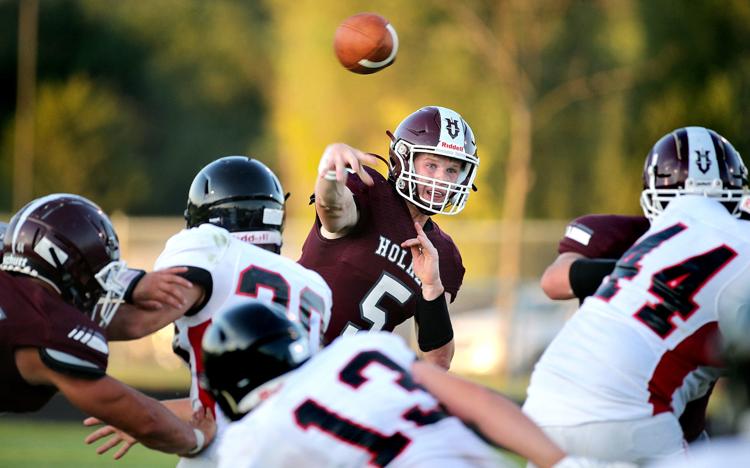 Aug. 23: Chippewa Falls vs. Holmen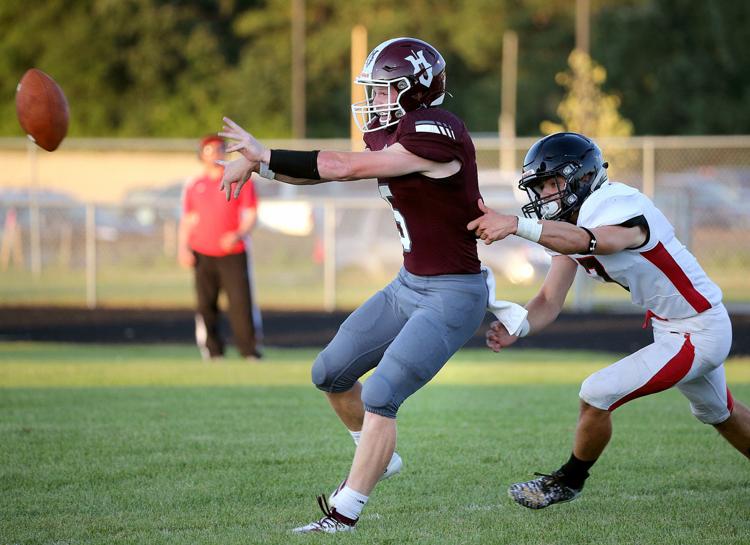 Aug. 23: Chippewa Falls vs. Holmen
Aug. 23: Chippewa Falls vs. Holmen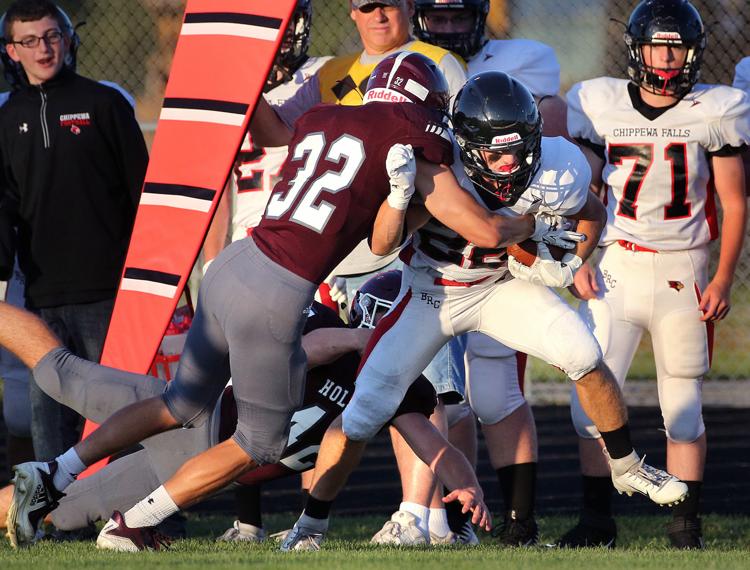 Aug. 23: Chippewa Falls vs. Holmen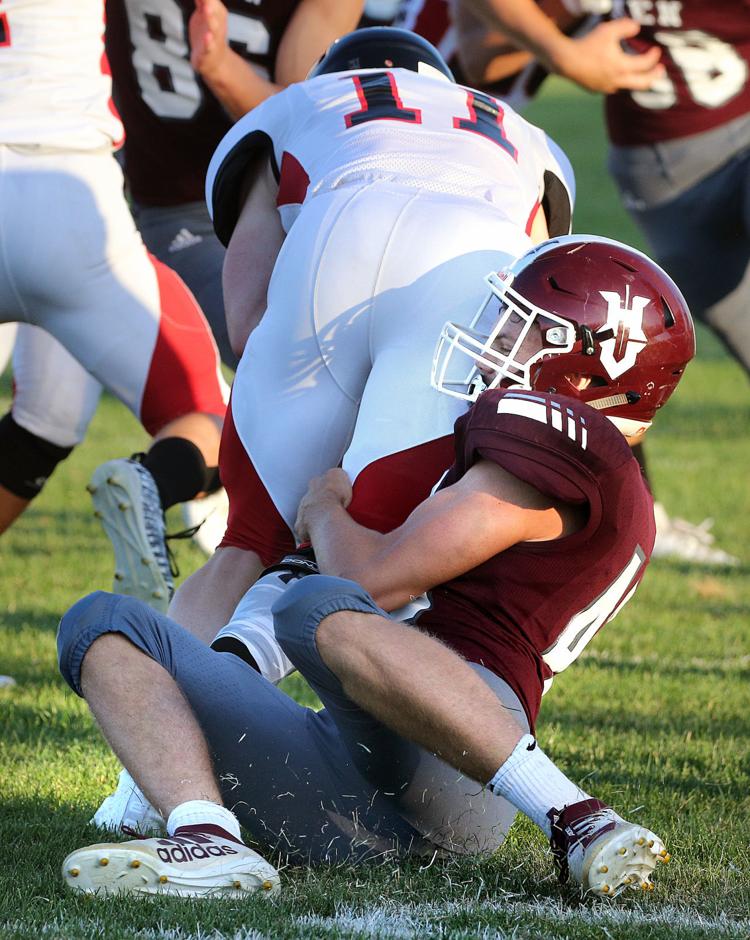 Aug. 23: Chippewa Falls vs. Holmen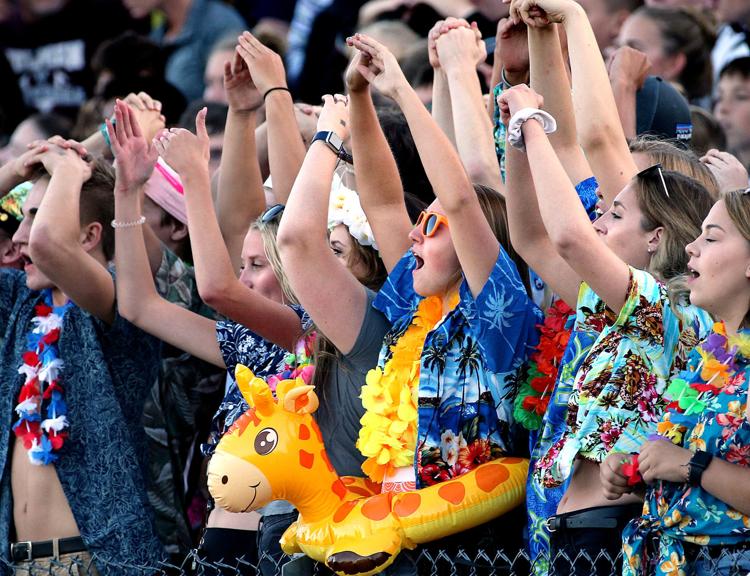 Aug. 23: Chippewa Falls vs. Holmen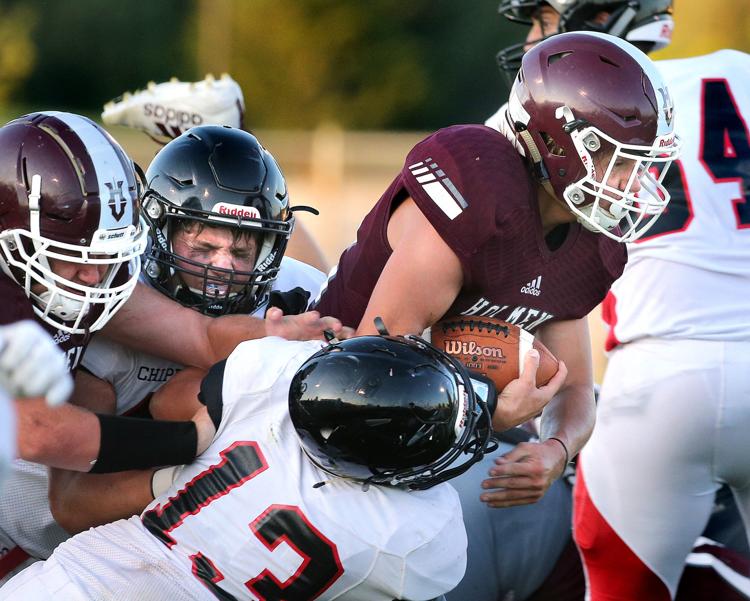 Aug. 23: Chippewa Falls vs. Holmen
Aug. 23: Chippewa Falls vs. Holmen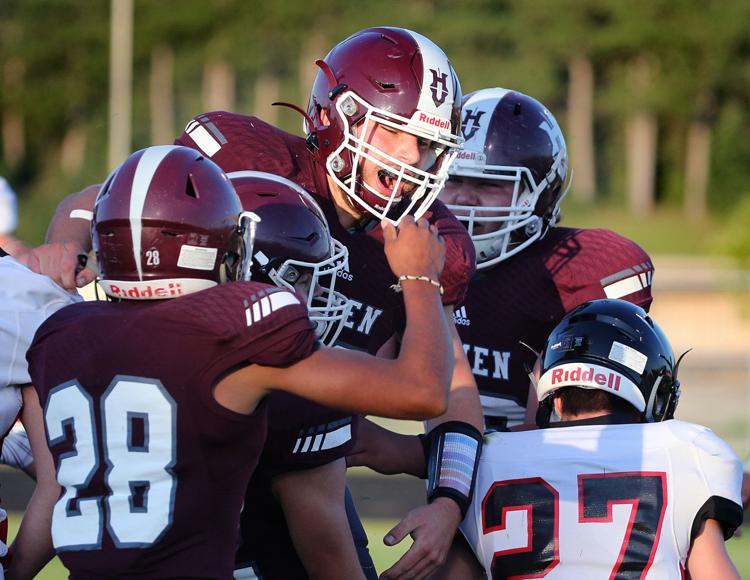 Aug. 23: Chippewa Falls vs. Holmen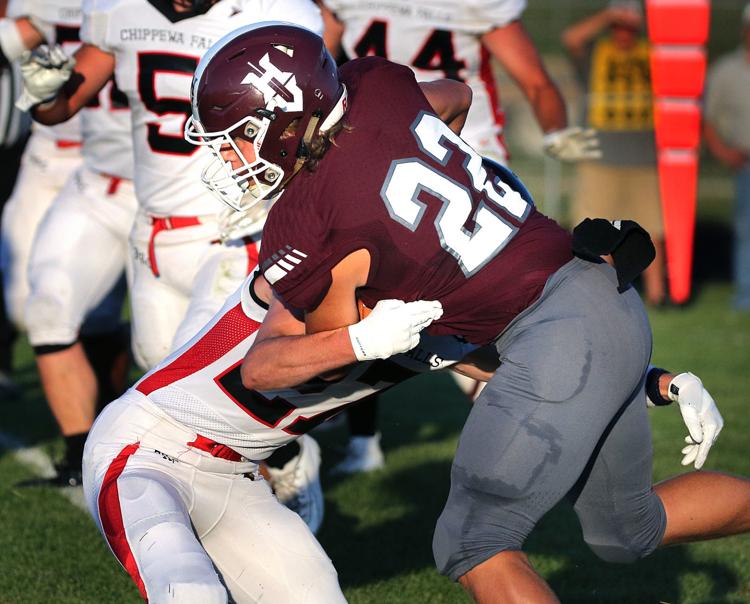 Aug. 23: Chippewa Falls vs. Holmen
Aug. 22: Eau Claire North vs. La Crosse Central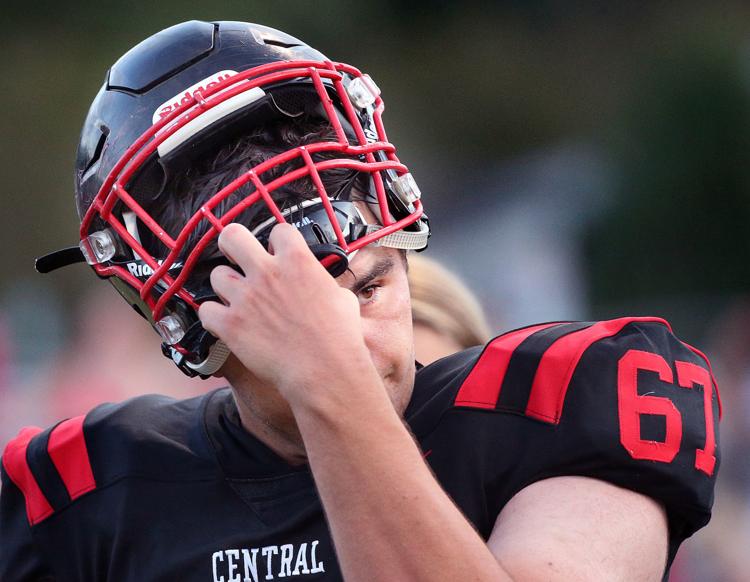 Aug. 22: Eau Claire North vs. La Crosse Central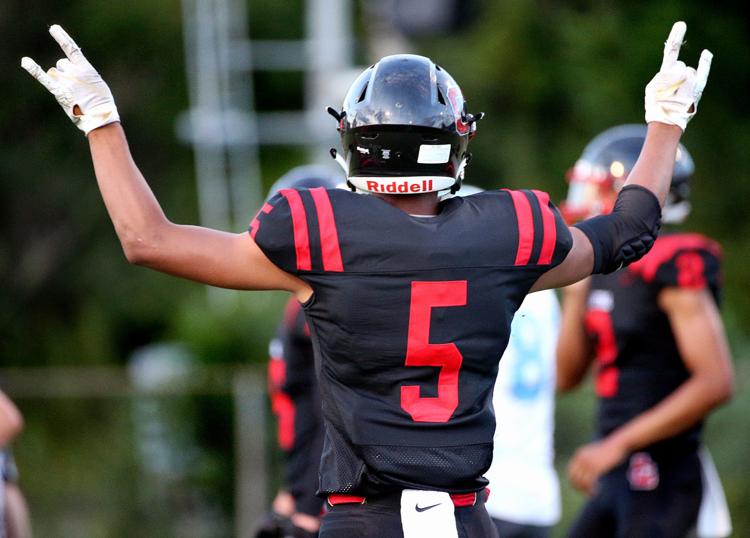 Aug. 22: Eau Claire North vs. La Crosse Central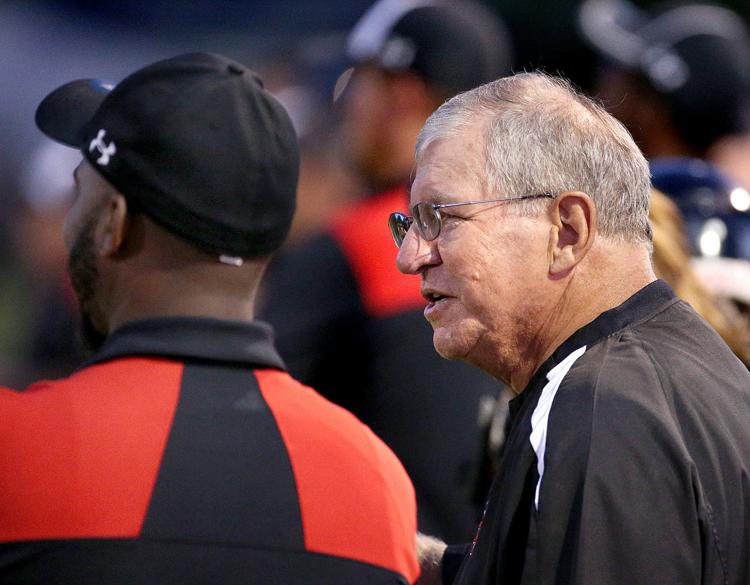 Aug. 22: Eau Claire North vs. La Crosse Central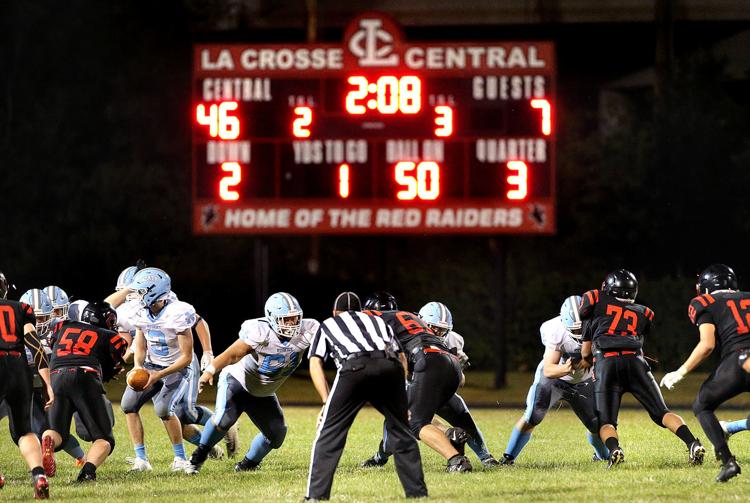 Aug. 22: Eau Claire North vs. La Crosse Central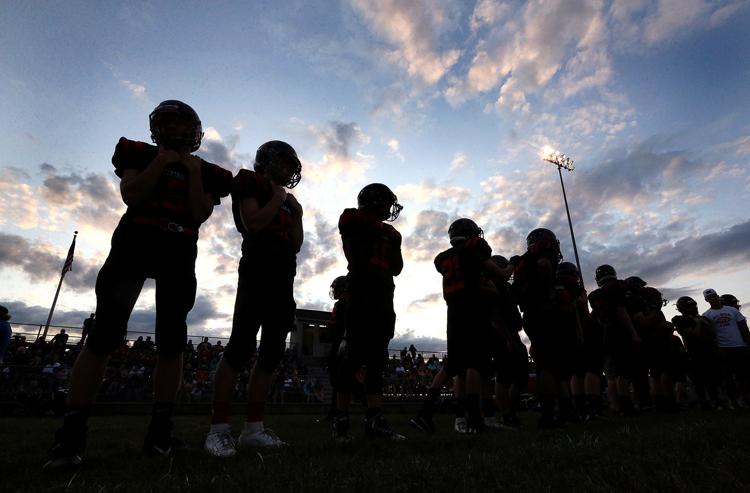 Aug. 22: Eau Claire North vs. La Crosse Central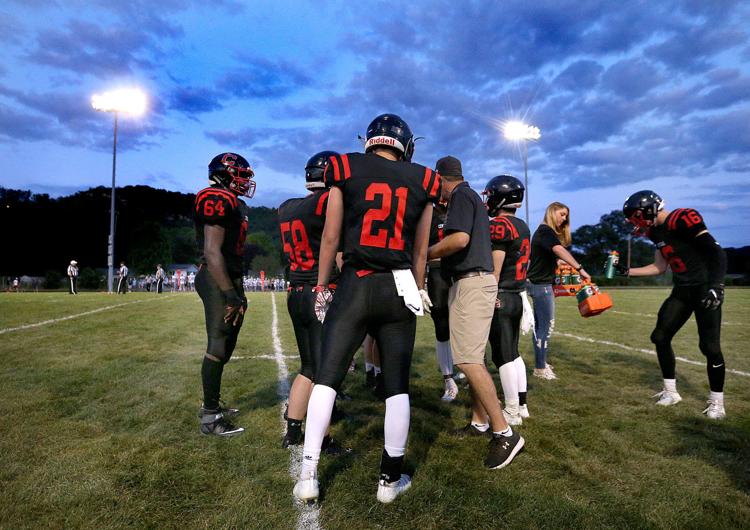 Aug. 22: Eau Claire North vs. La Crosse Central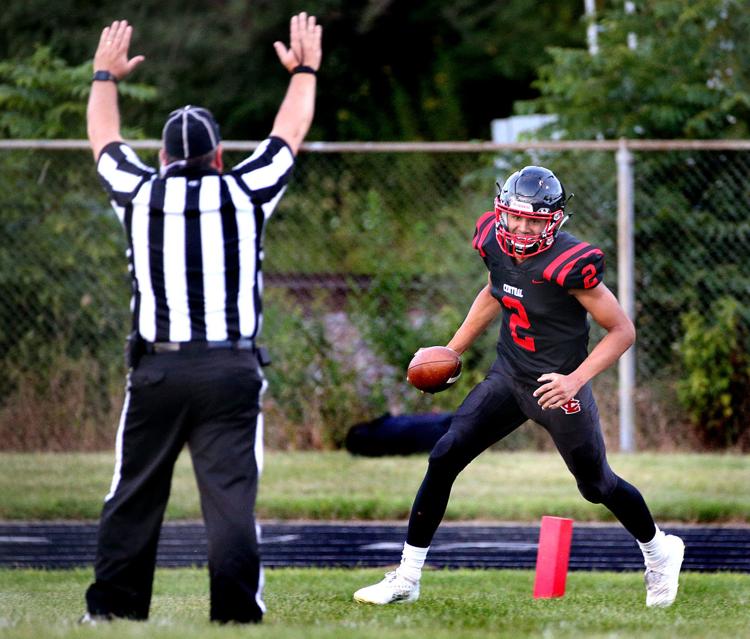 Aug. 22: Eau Claire North vs. La Crosse Central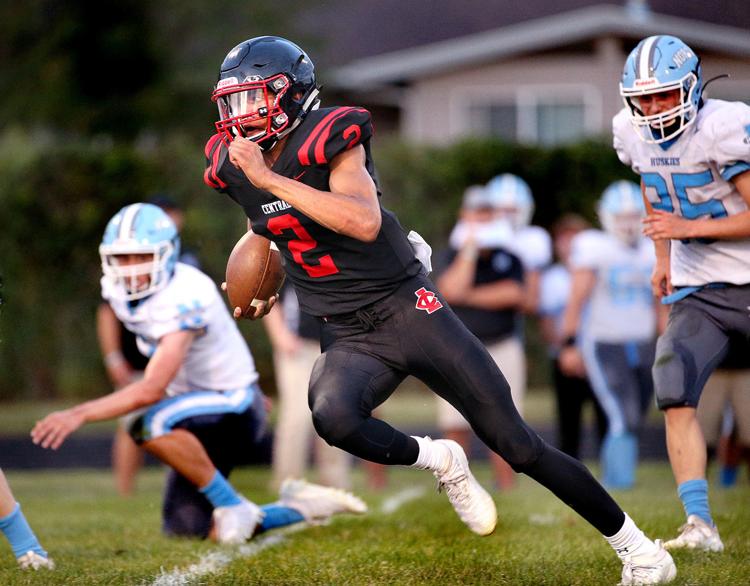 Aug. 22: Eau Claire North vs. La Crosse Central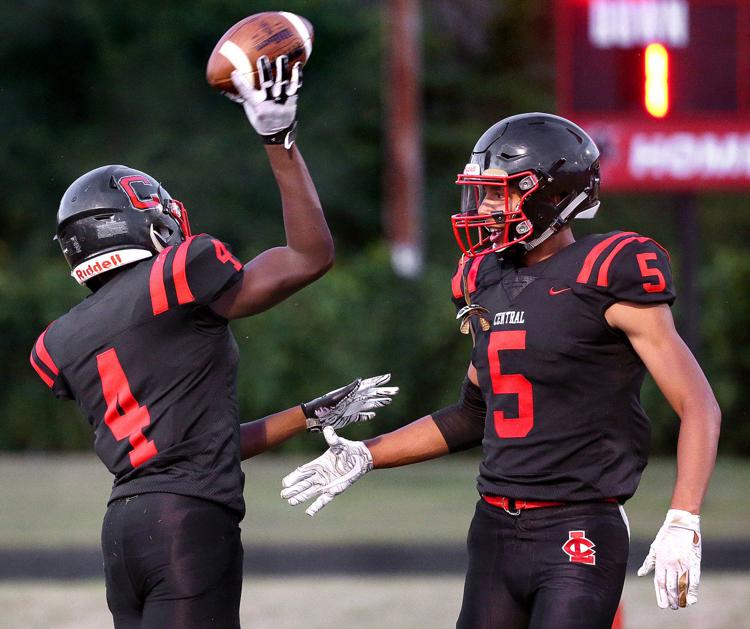 Aug. 22: Eau Claire North vs. La Crosse Central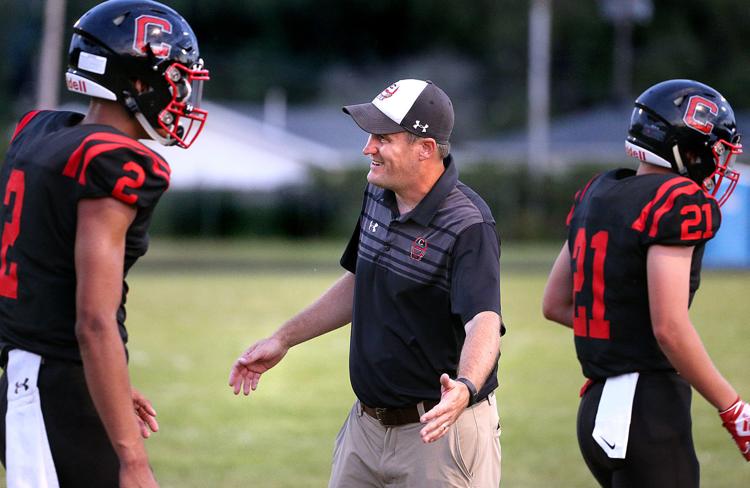 Aug. 22: Eau Claire North vs. La Crosse Central
Aug. 22: Eau Claire North vs. La Crosse Central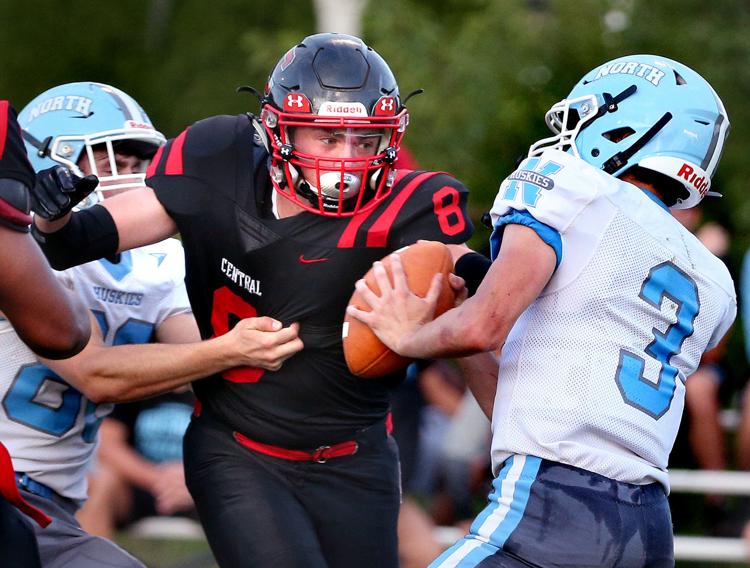 Aug. 22: Eau Claire North vs. La Crosse Central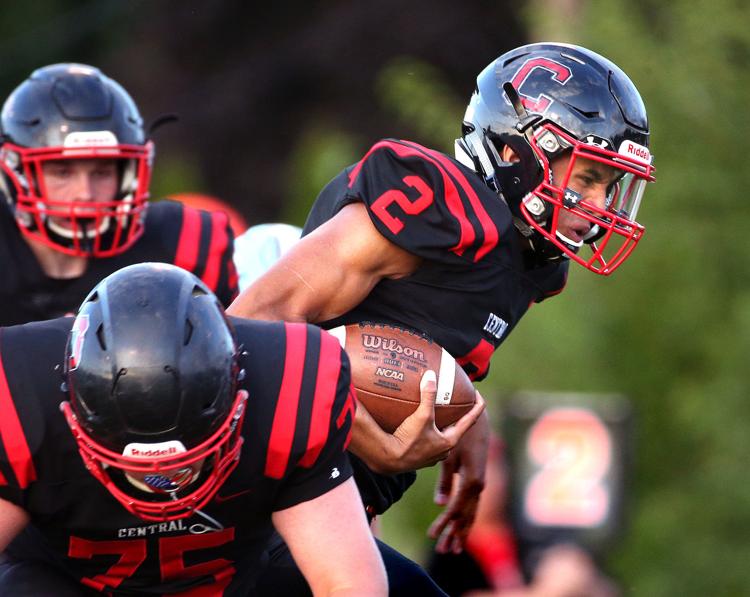 Aug. 22: Eau Claire North vs. La Crosse Central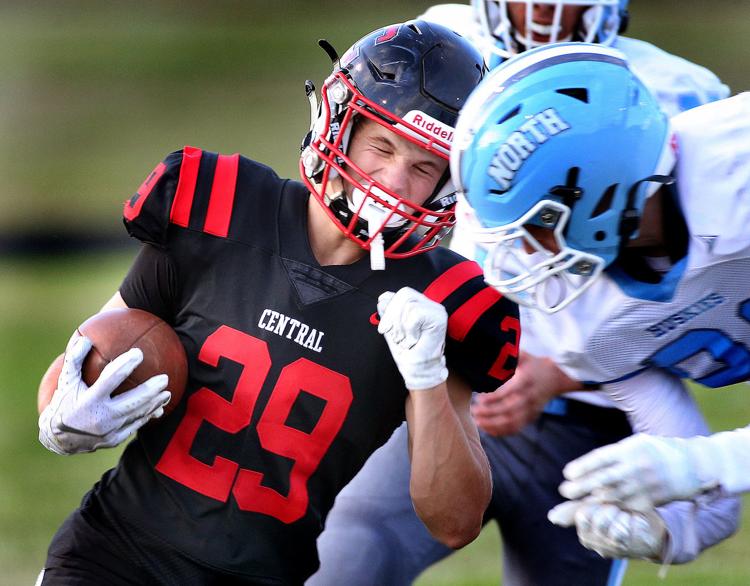 Aug. 22: Eau Claire North vs. La Crosse Central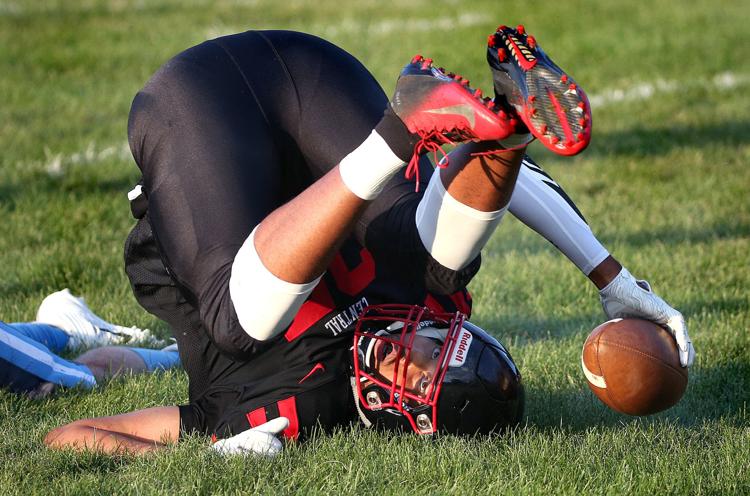 Aug. 22: Eau Claire North vs. La Crosse Central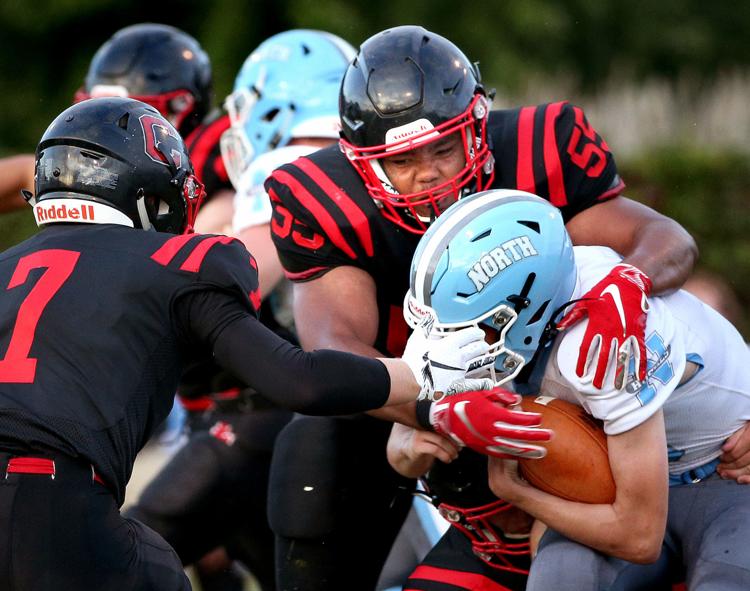 Aug. 22: Eau Claire North vs. La Crosse Central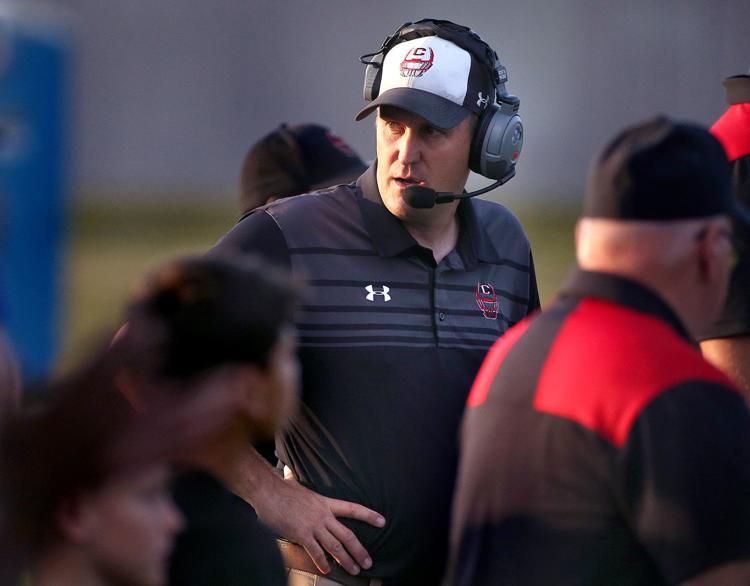 Aug. 22: Eau Claire North vs. La Crosse Central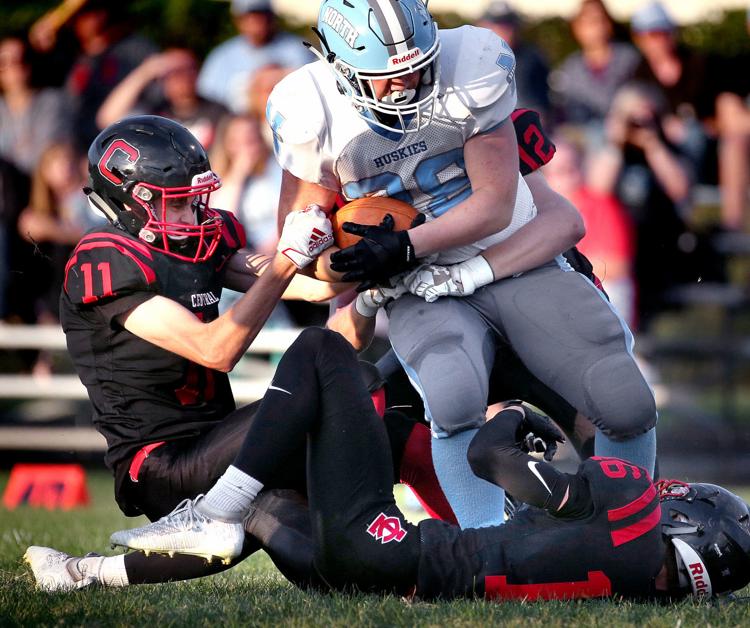 Aug. 22: Eau Claire North vs. La Crosse Central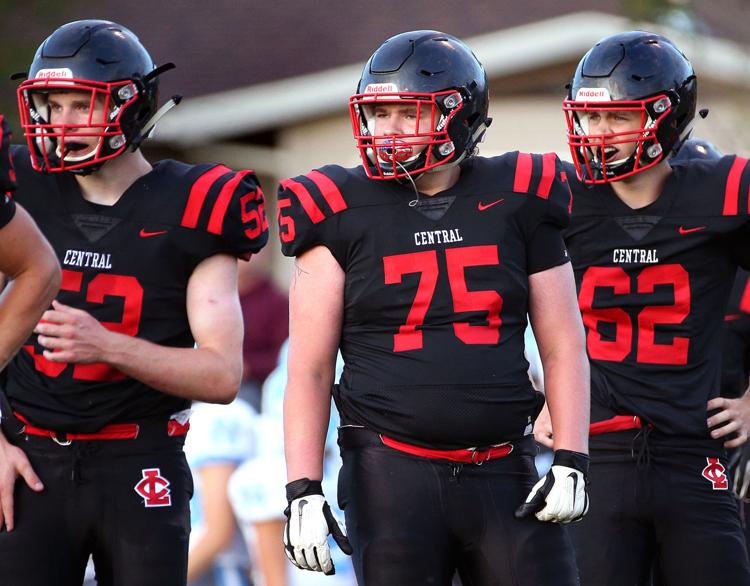 Aug. 22: Eau Claire North vs. La Crosse Central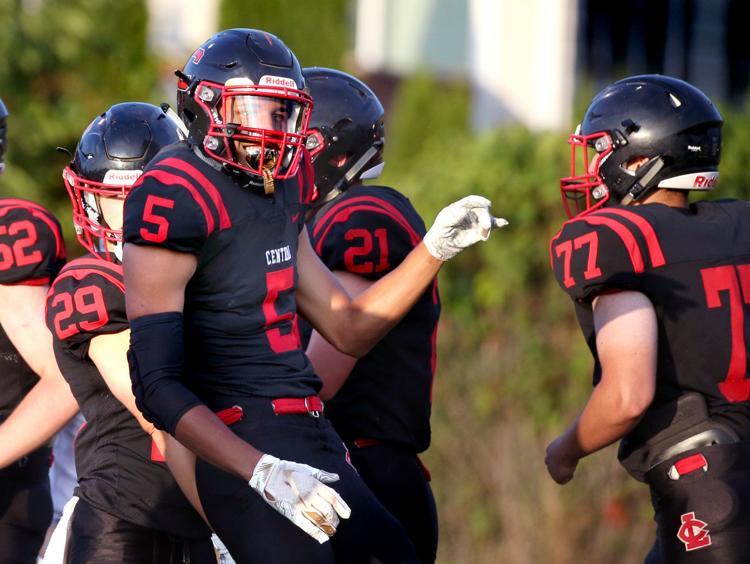 Aug. 22: Eau Claire North vs. La Crosse Central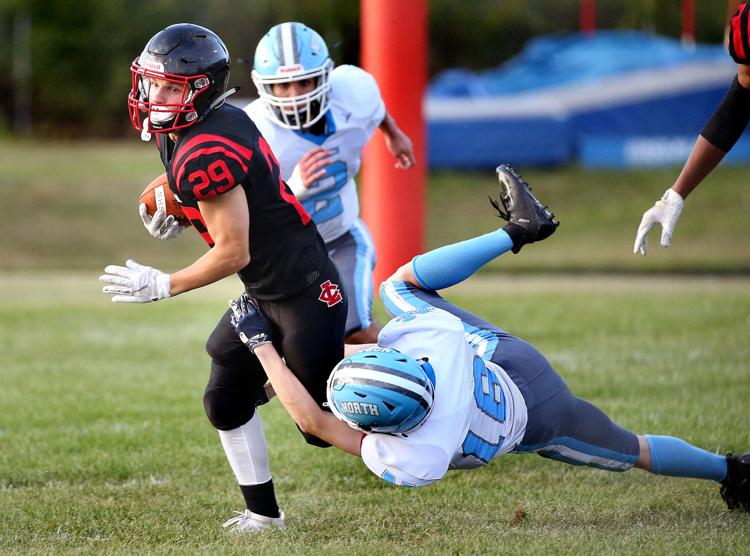 Aug. 22: Eau Claire North vs. La Crosse Central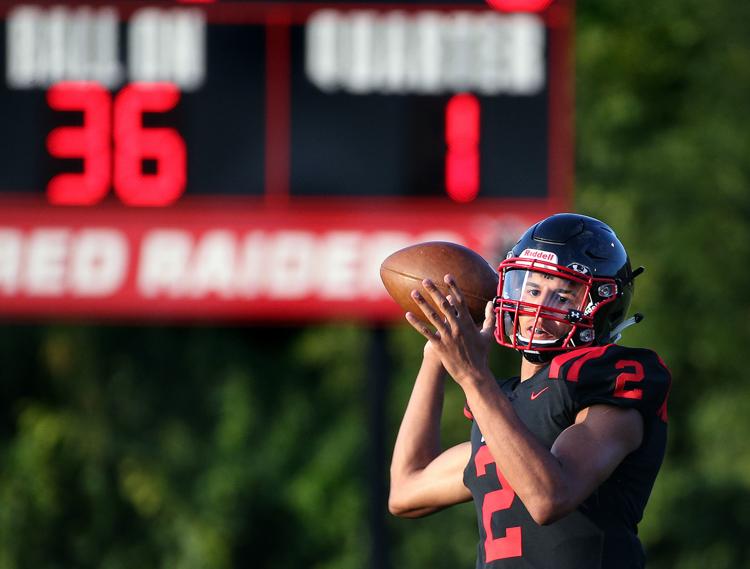 Aug. 22: Eau Claire North vs. La Crosse Central