DE SOTO — As he approached the hill that is tucked near the football field behind De Soto High School, coach Ev Wick turned to share an observation.
"This," he said with a smile, "is one reason I'm glad we're back over here."
The Pirates returned to The Pit — their home field — in the middle of last season after weather damage took more than a year to repair. But they haven't enjoyed the luxury of preseason practice on their home field since 2016.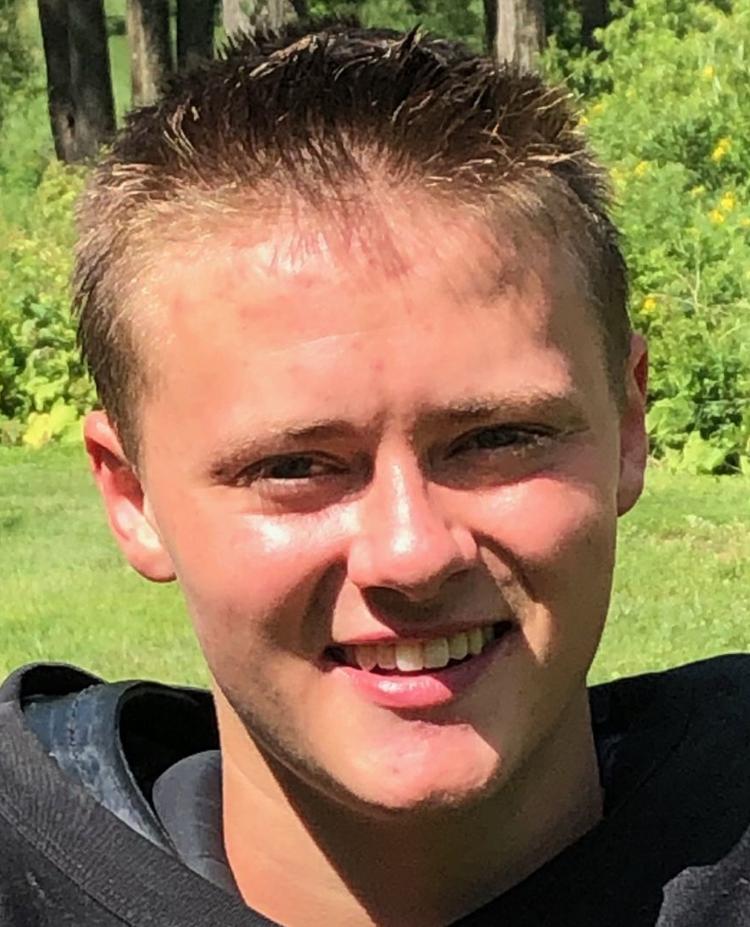 Access to that field means access to the hill, which provided the setting for the end of Friday's practice. Some players were able to attack harder than others as they ran an established oval path up and back down.
Wick stood at the bottom providing encouragement for those who needed it and pushing those who needed that. While the workout it provides isn't loved by every player, the hill is respected by all.
"I run it every summer and whenever I can anyway," senior Kyler Kuhnke said while sitting at a bench at the bottom of the hill. "This is part of The Pit and the history that goes with it."
It was just one more sign of the normalcy that continues to embrace a program that spent one full season and parts of two others playing home games at neutral sites.
"It's nice to be on the hill again because that means we're here," Wick said while looking at The Pit.
The Pirates are home and doing everything they can to continue a run of four straight winning seasons — they were 4-6 in 2014 — and 23 straight WIAA playoff appearances.
That plan includes a large role for senior Trevor Rebhahn, a 6-foot, 220-pound linebacker who also happens to be a good running back.
Rebhahn rushed for more than 100 yards four times last season and wound up with 774 yards and six touchdowns as part of a three-headed rushing monster. The Pirates lost their last two games of the season, but Rebhahn gained 216 yards in those games with a bruising running style.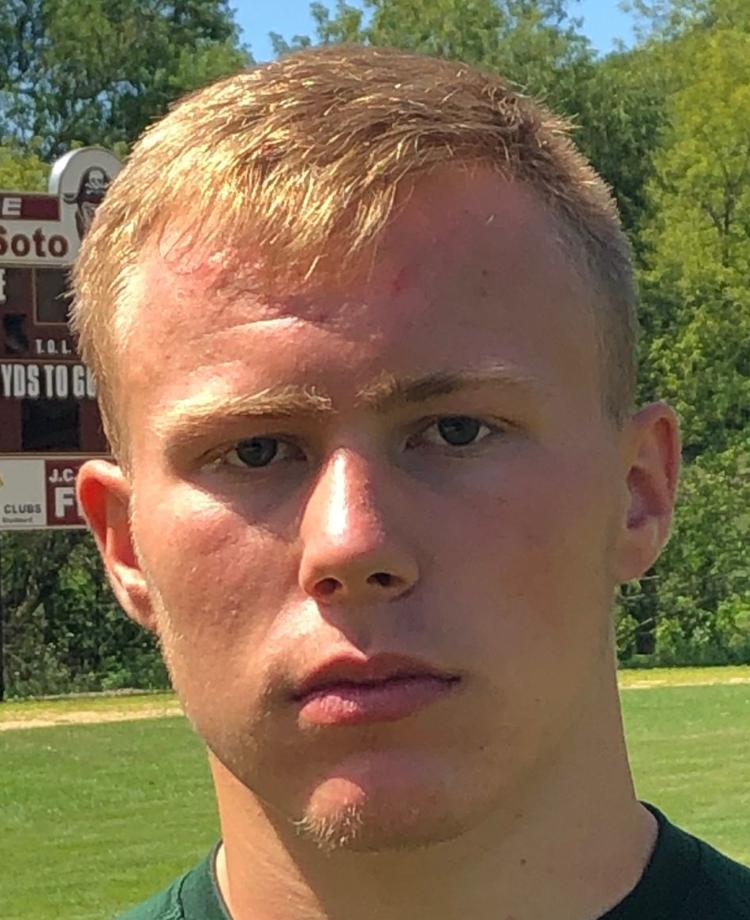 You have free articles remaining.
Register for more free articles.
Stay logged in to skip the surveys.
"I'm very aggressive," Rebhahn said. "I keep my feet moving, and I run through people. If (an opponent) meets me, he should be prepared to be knocked over.
"I've always been aggressive. If I'm on the field and you want to stop me, you might have to bring four guys with you."
The power Rebhahn possesses — he said he is playing 25 pounds heavier this fall — is what makes him fun to watch, according to Kuhnke, who had 300 receiving yards and three touchdowns as a junior.
"Nobody wants to tackle him," Kuhnke said. "He's more than 200 pounds, and he's fast. He's quick for how big he is.
"You'll see a big pile, and he'll disappear in there before you see him bust out for a 40-yard run."
The Pirates hope to see some of that this fall with what they expect to be a good offense.
The skill players are experienced and proven with Rebhahn, Kuhnke and quarterback Kaden Pedretti back in the fold.
Pedretti, also a senior, seemed to gain confidence as last season progressed. He passed for 924 yards and rushed for 279, but he became more accurate with his passes and more effective as a runner at the end of the season.
"We were happily surprised that he ran as well as he did," Wick said. "There were times when we decided to throw early in a game, and he was a little off. But after he got a couple hits on him, he was ready to go.
"He was able to get yards when we needed them and he'll have to run the ball a fair amount this year, too."