7 p.m. kickoff unless noted
MVC West Salem (2-0, 1-0) at Logan (1-2, 0-1)
MVC SERIES: West Salem leads 4-2, and the Rangers won the last meeting 28-0 in 2019.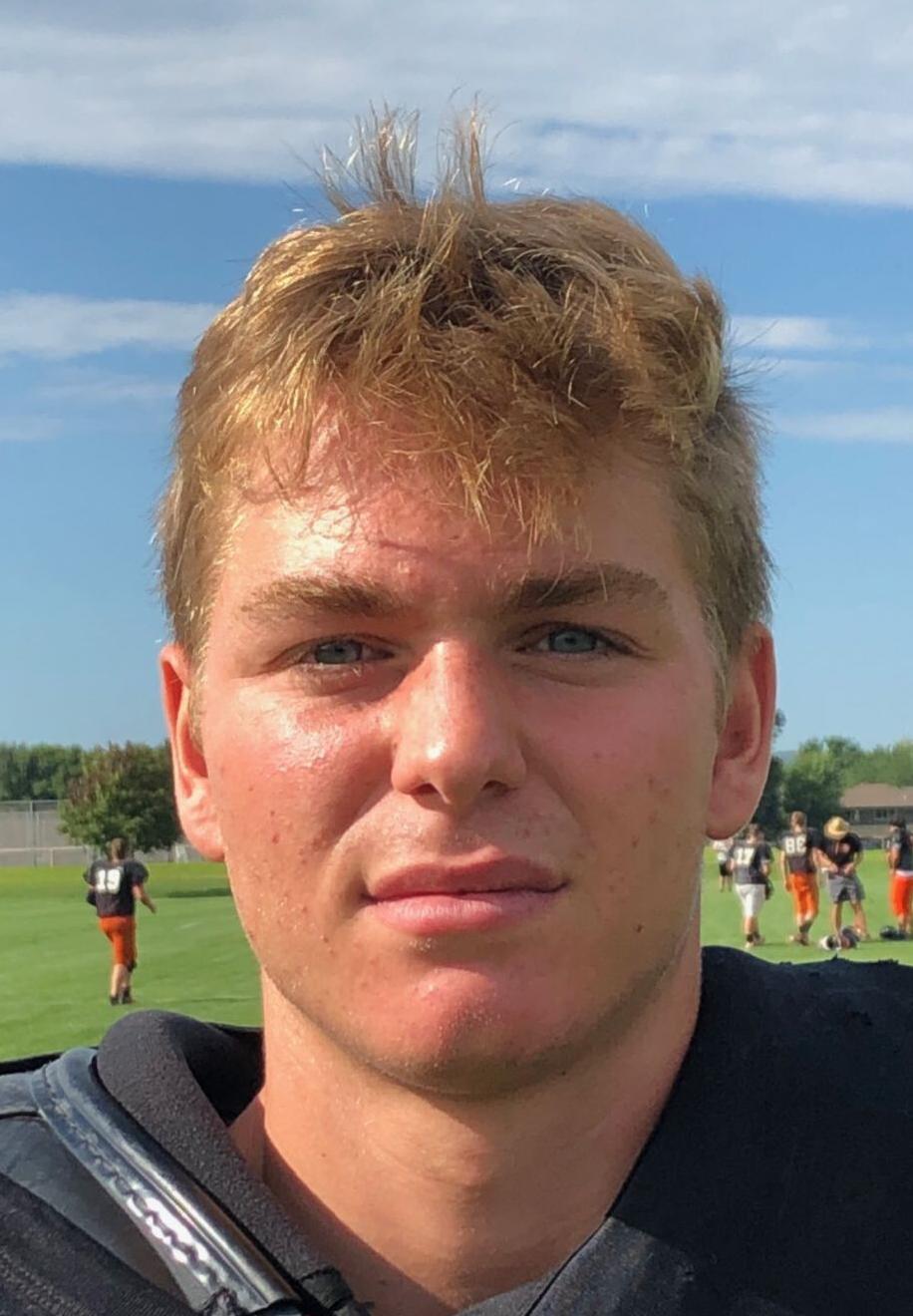 NOTEWORTHY: West Salem—The Panthers pulled off an impressive 10-0 victory over Central last week, scoring all of their points in the fourth quarter. ... West Salem's defense has allowed a total of 260 yards in its first two games. ... The Panthers have intercepted opposing QBs five times with five players getting one apiece. ... Junior QB Brett McConkey (16-for-34-194 yards, 0 TD-0 INT) didn't complete a high percentage of passes against Central but did rush for 79 yards and helped the Panthers maintain ball serious control. Senior CJ MnConkey has touched the ball nine times on offense, and those plays have resulted in 123 yards and two touchdowns; Logan—The Rangers have lost two straight and allowed Sparta to score 56 points last week. ... Junior RB Eli Reynolds (63 carries-335 yards, 2 TDs) had two TD catches and one TD run in the loss to the Spartans. ... Reynolds had 114 receiving yards last week and helped QB Josh Waite (31-57-475, 3-2) have a big night. ...Logan allowed 451 total yards last week after yielding an average of 173 in the first two games.
Onalaska (2-1, 1-0) vs. Central (2-1, 0-1) at UW-L
MVC SERIES: Central leads 16-15, but Onalaska has won five of the last six meetings.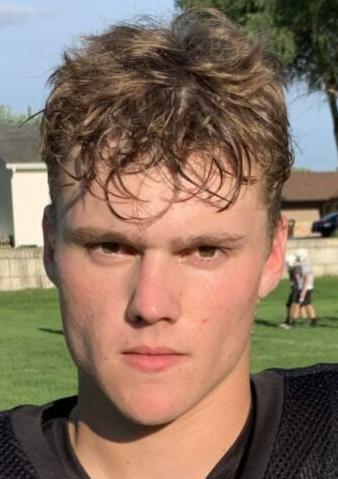 NOTEWORTHY: Onalaska—The Hilltoppers have scored 71 points the last two weeks and scored the first 23 in a 37-23 win over Holmen last Friday. ... While it could have been a specific game plan for the Vikings, Onalaska QB Ayden Larson carried 36 times for 132 yards. ... Larson (29-51-395, 5-0) will also be a passing threat for the RiverHawks defense. ... WR Michael Skemp (14 catches-192 yards, 3 TDs) will have to be contained by Central's defense, which also has to keep an eye on WR Nicky Odom (10-127, 2); Central—The RiverHawks had trouble keeping possession of the ball last week as West Salem intercepted four passes. ... QB Mason Herlitzke (509 passing yards, 5 TDs; 125 rushing yards, 2 TDs) is the offensive leader, and the guess is that he will try to reconnect with WR Porter Pretasky (9-194, 3) after the combined on one pass play for 6 yards against the Panthers. ... Senior Jackson Warren (192 receiving yards, 117 rushing yards, 6 TDs) is still a big play waiting to happen.
Sparta (2-1, 1-0) at Tomah (0-3, 0-1)
MVC SERIES: Tomah leads 20-11 but Sparta has won three of the past four. This is the 115th all-time meeting between the schools in a series that began in 1894, and the Timberwolves lead it 67-41-6.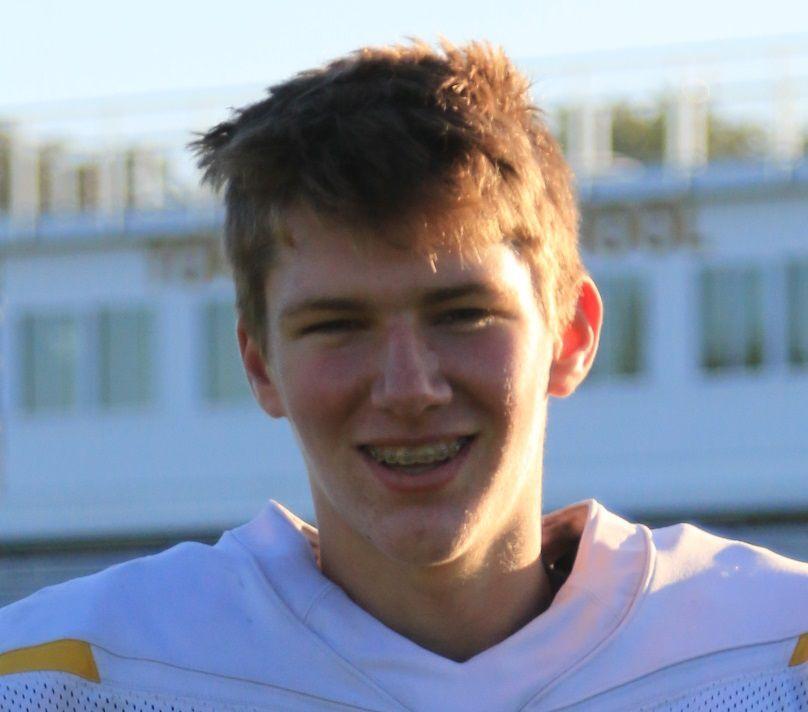 NOTEWORTHY: Sparta—The Spartans have been steadlily headed in the right direction since the season began. ... Sophomore QB Thomas Laufenberg (25-37-554, 6-4) is really getting the hang of his position, and RB Nick Kent (42-250, 5) has taken some pressure off of him to let Laufenberg acclimate. ... WR Carson Kelsey (8-132, 4) has reached the end zone on half of his catches; Tomah—The Timberwolves are still looking for their first win and are allowing 35 points per game. ... Junior WR Drew Brookman (8-186, 4) has been the best offensive option for Tomah, which has scored two touchdowns the past two weeks.
Coulee Westby (2-1, 1-0) at Arcadia (2-0, 1-0)
COULEE SERIES: Westby leads 26-16 and won in both 2017 and 2018 before the teams moved to the SWC for one season. Arcadia won that 2019 meeting 30-25.
NOTEWORTHY: Westby—The Norsemen had lost six straight and nine of 10 before shutting out two straight opponents. ... Westby has allowed a total of 20 points and 421 yards over 10 quarters this season. ... QB Dillon Ellefson (26-46-343, 2-3) passed for 148 yards in last week's 46-0 win over Viroqua. ... WR Bo Milutnovich (8-148) is a receiver he will look for on a big play; Arcadia—The Raiders have been sparked to two victories by senior QB Kaden Updike (19-30-259, 3-0 and 4 rushing TDs). ... Senior RB Ryan Sokup (30-260) has yet to reach the end zone, but his average of 130 rushing yards per game ranks fifth in the Coulee Region.
Scenic Bluffs Cashton (3-0, 1-0) at Onalaska Luther (2-1, 1-0)
NOTEWORTHY: Cashton—The Eagles have outscored their opponents 115-28 and are building nicely on the 6-1 season they put together last spring. ... Junior RB Colin O'Neil (47-335) is tied for the area lead in rushing TDs. ... Senior LB James Hundt has been in on 25 tackles the first three games; Luther—The Knights came from behind and beat New Lisbon with a 14-point fourth quarter last week. ... Senior QB Dillon Yang (393 rushing yards, 5 TDs; 190 passing yards, 2 TDs) had 280 total yards against the Rockets and has 266 rushing yards in Luther's two victories.