It's taken a few years for the Central High School football program to get back to where coach Tony Servais wants it to be.
But this season marks the second in a row that the Red Raiders are near the top of the preseason conversation in regards to who will come out on top in the MVC. That's something that Servais has been building toward — making Central a year-in, year-out contender.
"We had a couple rough years there four, five years ago, and I think we got through that," Servais said Tuesday, the first day teams across the state could hold practices. "We made tweaks to our offense and defense along the way, and this is where we expect to be. We expect to be in that conversation for the conference championship."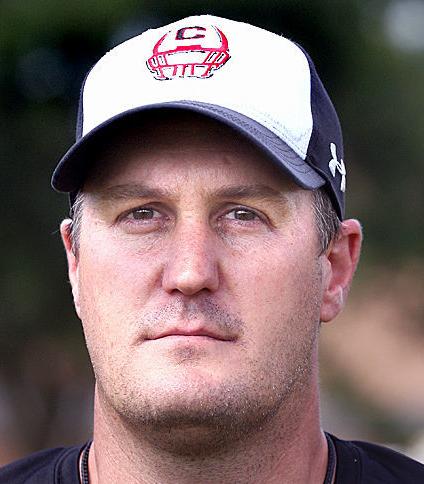 Achieving that goal will be tough.
Holmen returns as champions, and Onalaska looks to be as tough as ever, and Sparta is coming off a historic year and a run to the state quarterfinal.
But Central getting back to a place where it can be a legitimate preseason pick for an MVC title was the first step.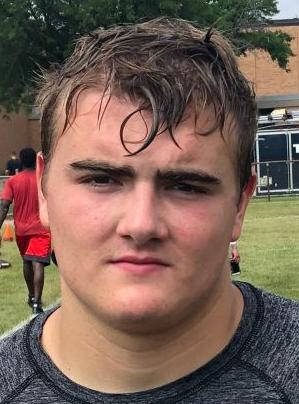 "It's really nice to have that," senior linebacker Andrew Teff said of the high expectations. "The last couple years, we've been building up to getting up there. Now that we're in the mix, it'd be really nice if we could get it done this year."
You have free articles remaining.
Register for more free articles.
Stay logged in to skip the surveys.
Central finished the regular season 7-2 and went 1-1 in the playoffs last season after going 5-5, 3-6 and 0-9 in the three previous years.
A talent-laden senior class — one that includes quarterback Johnny Davis and wide receiver Jordan Davis — certainly helps. But the Red Raiders have also developed a number of weapons that should help the offense maintain or possibly eclipse the 32.6 points per game it posted last season.
"I see a lot of potential," senior running back Peter Fleming said of the offense. "We could even be a little bit better than last year. A little bit of the line switched up, but we have the same talent as last year."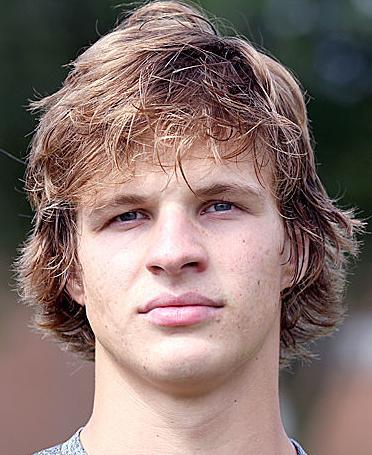 Fleming gained 302 yards (4.6 per carry) and scored two touchdowns as part of a stable of running backs last season for Central. He's poised to take the lead role this season in an offense that hands off or fakes to the running back on a majority of its plays.
Defensively, Teff said the team knows it made some mistakes a year ago. Teff is the team's leading returning tackler at 39 last season, including eight for loss.
If the players can correct those, Central would be in good position to make a run at the MVC title and make noise in the postseason.
"We did slip up a little bit last year at trying to make our own plays," he said. "We're going to focus more on a team effort and making sure we do our jobs."