Tribune high school football Player of the Year: Westby senior Ryan Daines puts on a show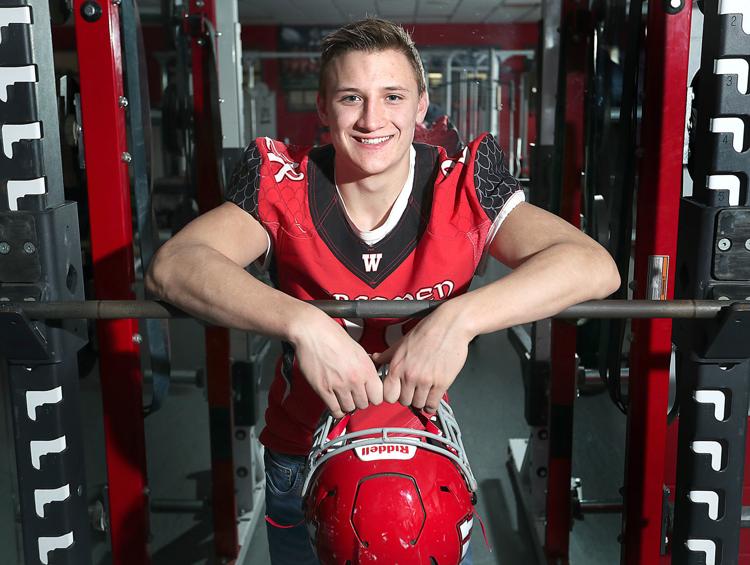 WESTBY — It takes one look at the No. 28 jersey of Westby High School senior Ryan Daines to know that he was busy this football season.
The extra material on his shoulders, the parts that stretched over shoulder pads during the Norsemen's season, are worn. One could see Daines' T-shirt through the small slits in the fabric on Tuesday, but that literal wear-and-tear suggests what those who watched Daines play this year already knew: He wasn't afraid to deliver a hit.
Whether it was on offense as a do-it-all running back, or as a stand-up defensive end in Westby's 4-4 defense, Daines was versatile, and stellar in the myriad roles he filled for the Norsemen. He brought a physicality to each play that helped establish the team's identity.
It's for his play on both sides of the ball — which was key to Westby having a resurgent 10-2 season — that Daines is the Tribune's Player of the Year.
Daines was a WFCA all-state honorable mention and the Coulee Conference player of the year. He rushed for 1,565 yards and 27 touchdowns on 223 carries, and caught 18 passes for 317 yards and six touchdowns. On defense, he tallied 60 tackles, 14 of which for loss, and forced three fumbles.
Westby coach Andy Hulst and the coaching staff challenged Daines to put together a season like he did, being the focal point player on both sides of the ball.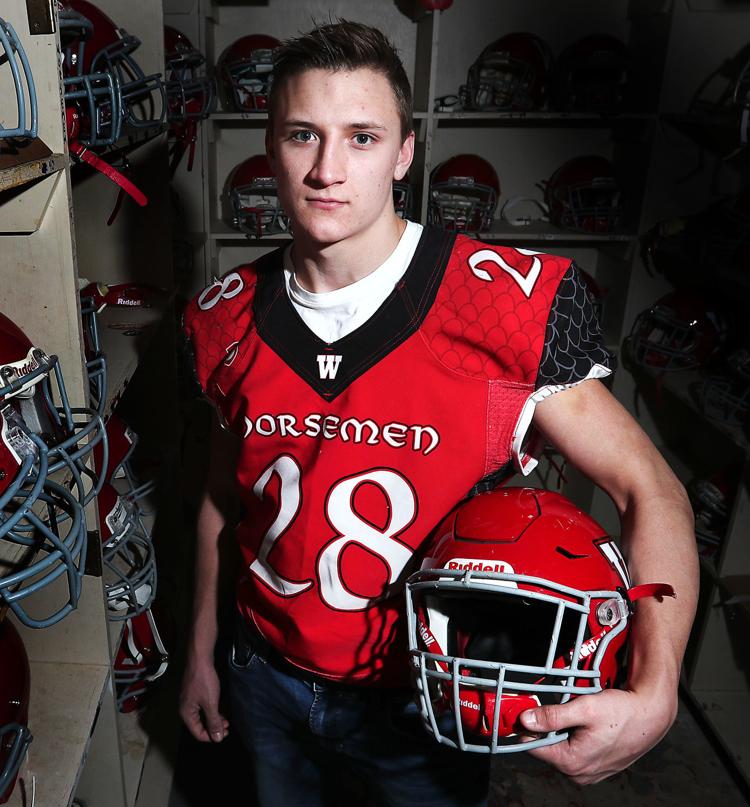 "I kind of took it, and I was excited," Daines said of the challenge. "I ran with the opportunity. I worked hard in the weight room, I made sure my teammates were in there too, because we can't win with just one guy. It was really a team effort, I just had a big role in it."
Before we get further into Daines' year, the field he narrowly edged to win the Tribune honor, becoming the first Westby winner since 1990, was loaded.
Three seniors who had similar two-way impacts on their teams were also in the running — Caledonia RB/LB Nick McCabe, West Salem RB/LB Brendan Holt, and Holmen TE/DL Tate Grass — as was Central junior QB Johnny Davis, whose offensive numbers jump off the page.
But Daines was unique in that he was his team's No. 1 option on every play, the entire stadium knew it, and still defenses couldn't stop it. He scored at least one touchdown in each game, and was a threat for a big play on each snap. When defenses did commit to slowing Daines, the Norsemen passed with senior QB Alex Gluch with good success.
"When we have all these gives to (Daines), and the linebackers and safeties coming up, we're throwing the ball for more yards than we've ever thrown for in Westby school history," Hulst said. "That's a tribute to Alex and the receivers and the line, but also to Ryan, because if we didn't have Ryan, he wouldn't be getting all that attention and we wouldn't be getting guys as open as they were, too."
Hulst said Daines had a similar effect on the defense, which allowed 17.8 points per game and 13 in Coulee games.
Westby's shift to a 4-4 defense put Daines on the line as opposed to a few yards off, and he became an anchor of the unit. He held the edge, kept contain, and knifed through for disruptive plays in the backfield.
"Guys couldn't reach him, and they couldn't push him back. When you've got a guy like that who can hold the one side of the line, it just makes everything easier," Hulst said. "We didn't blitz a lot, and when you don't have to blitz a lot, your coverages are a lot safer. Once again, a lot of that comes back to Ryan being able to do what we did."
Daines is in the process of deciding where he'll continue his football career.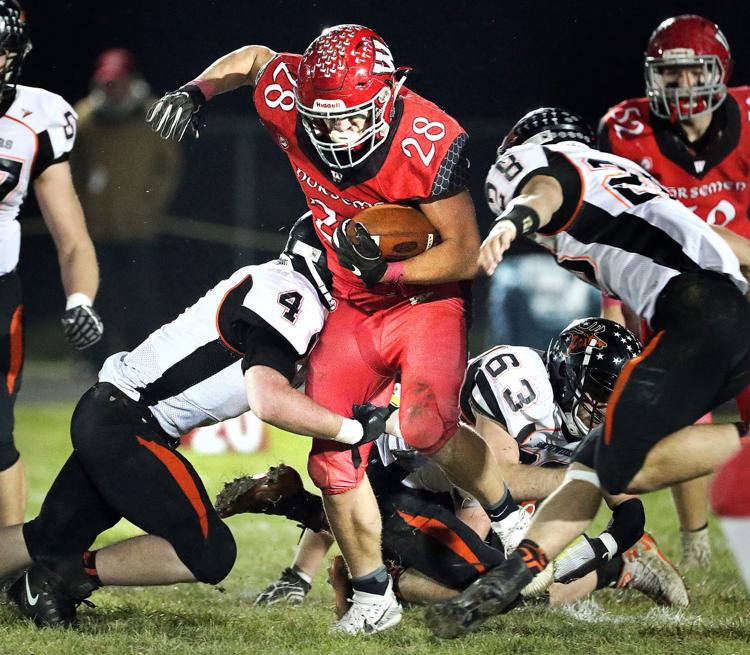 He's garnered interest from many NCAA Division III programs. He was on the sideline before a UW-La Crosse game this year, and was visited by Mike Emendorfer, UW-Platteville's coach, at the high school on Tuesday.
That decision comes on the back of a special year for him and the Westby program.
Erecting lights at their home field allowed the Norsemen to play home night games for the first time in Daines' varsity career, which he said fired up the senior class and added to their experience.
"We had our new lights up at our field this year, so we were all excited about that," he said. "We knew we had a big opportunity with a lot of guys returning, and we just felt like this was our year to show everybody what we were made of."
Daines' performance this season harkened back to the powerful Westby teams the late 1980s and early '90s. It also reinvigorated the community behind the program, and Daines said experienced that even outside of games.
"Whenever you'd go out somewhere with a bunch of the guys, they'd ask, 'You guys play Westby football?' and we'd say, 'Yeah, we do.' And they'd say, 'I heard you guys are good this year,'" he said. "It was really good to feel that, to feel like the community was cheering you on."
Nov. 9: Bangor vs. Black Hawk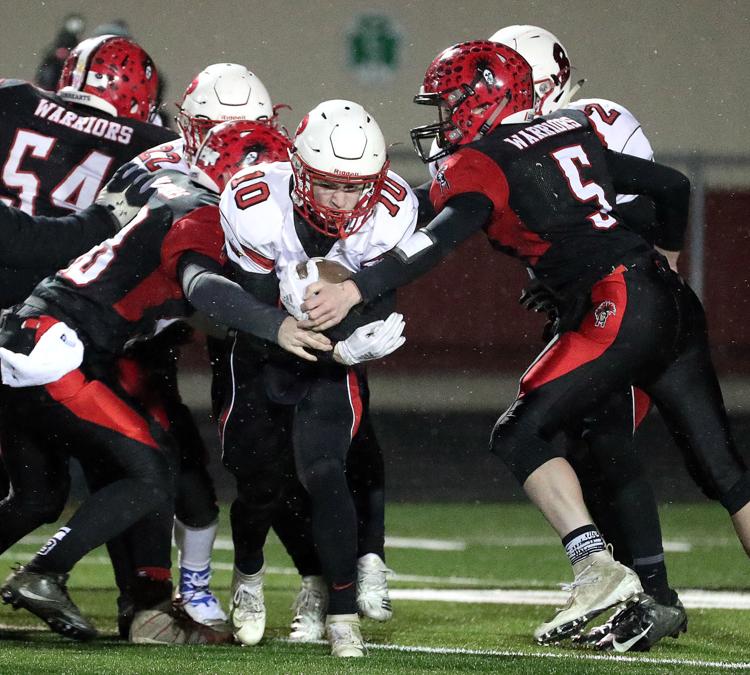 Nov. 9: Bangor vs. Black Hawk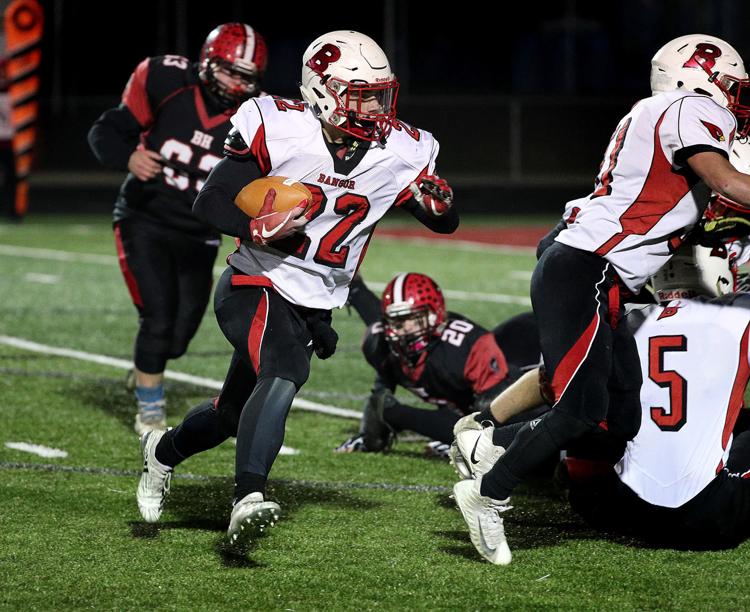 Nov. 9: Bangor vs. Black Hawk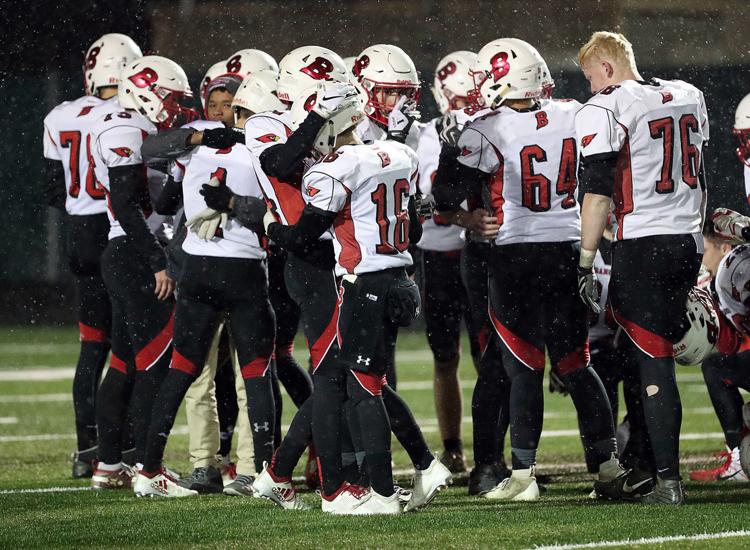 Nov. 9: Bangor vs. Black Hawk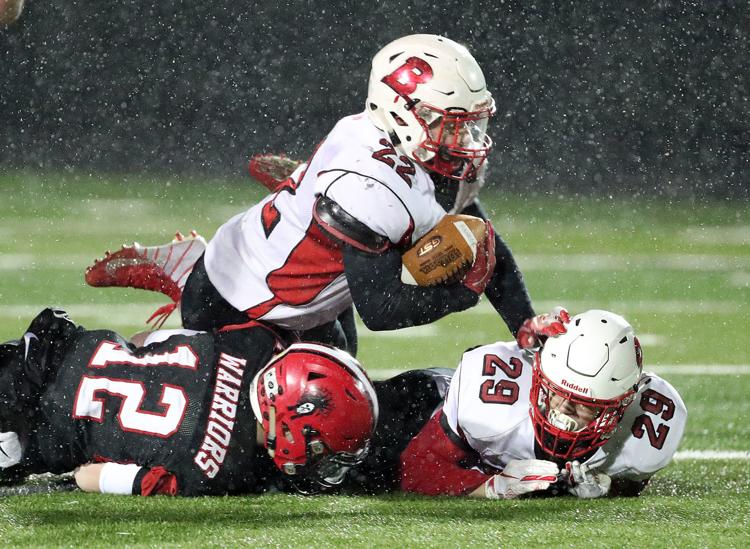 Nov. 9: Bangor vs. Black Hawk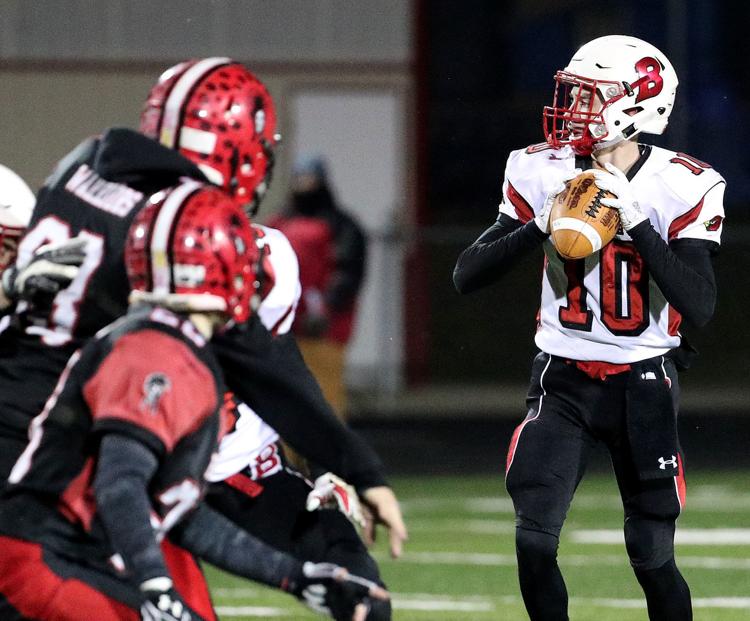 Nov. 9: Bangor vs. Black Hawk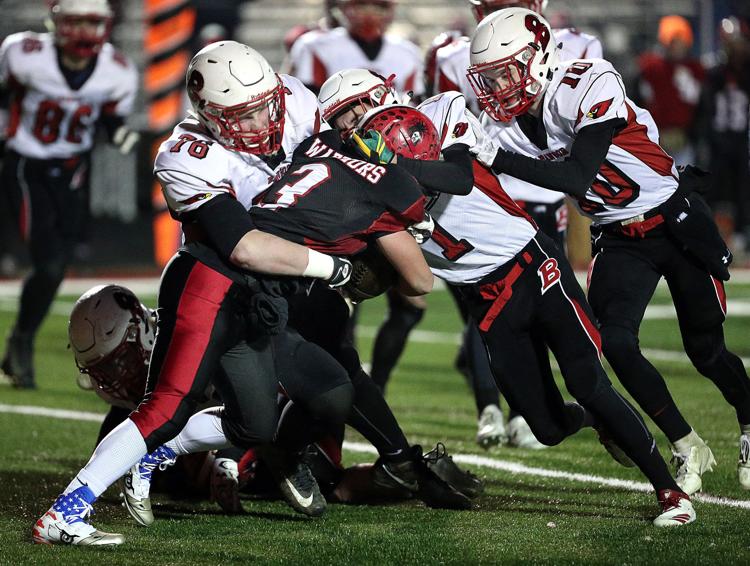 Nov. 9: Bangor vs. Black Hawk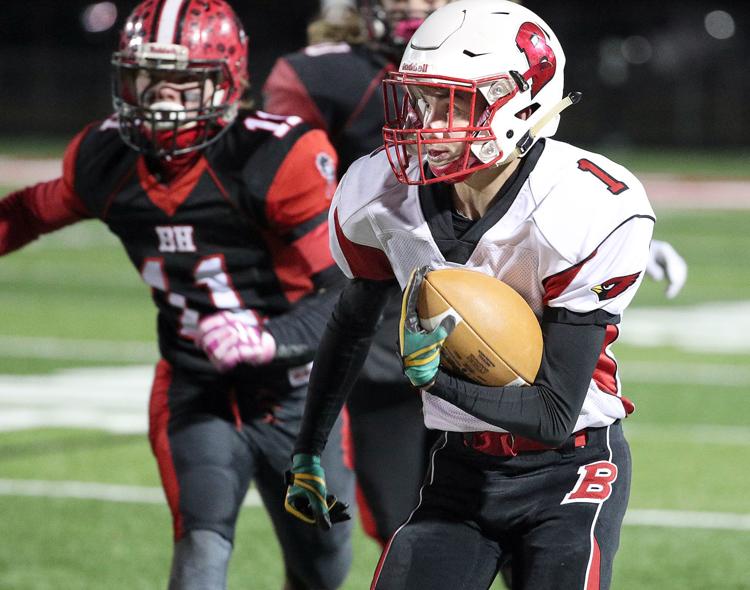 Nov. 9: Bangor vs. Black Hawk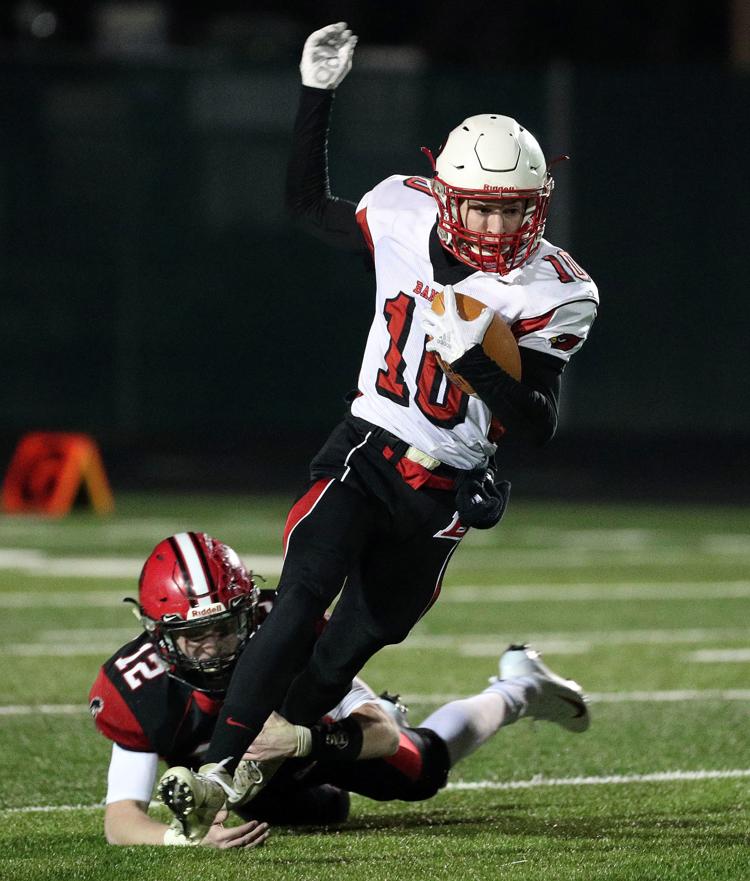 Nov. 9: Bangor vs. Black Hawk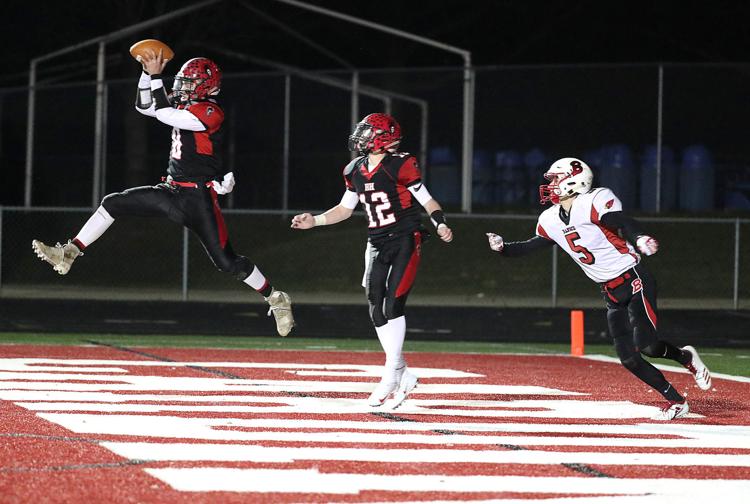 Nov. 2: Bangor vs. Highland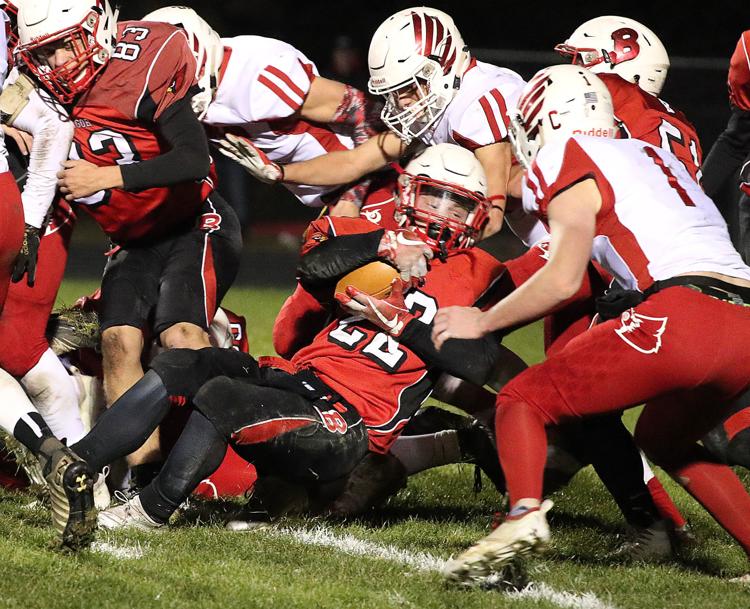 Nov. 2: Bangor vs. Highland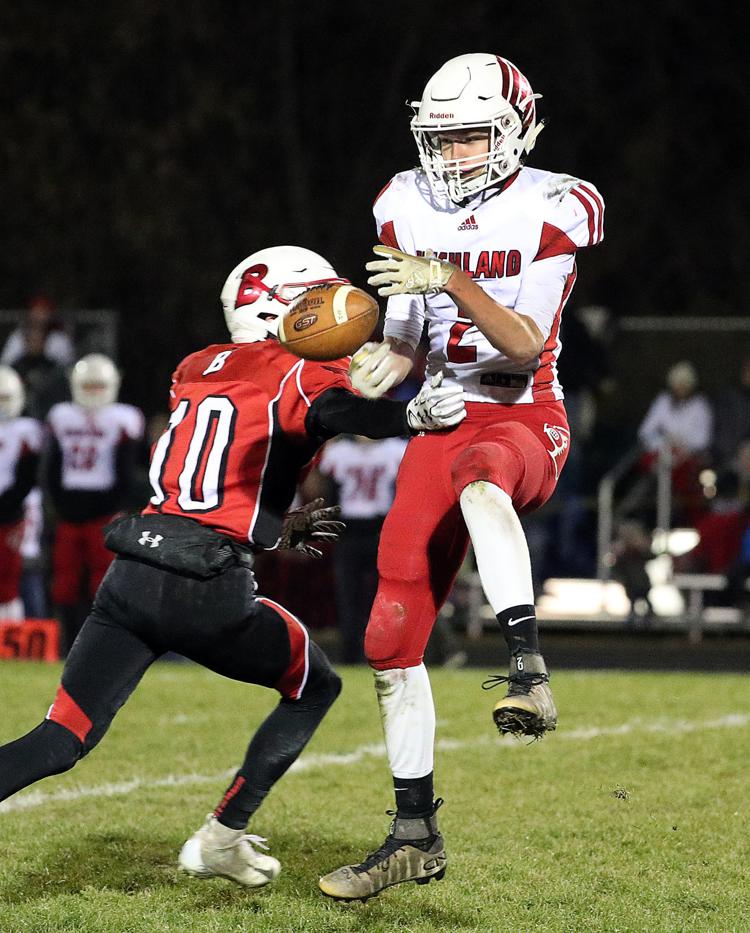 Nov. 2: Bangor vs. Highland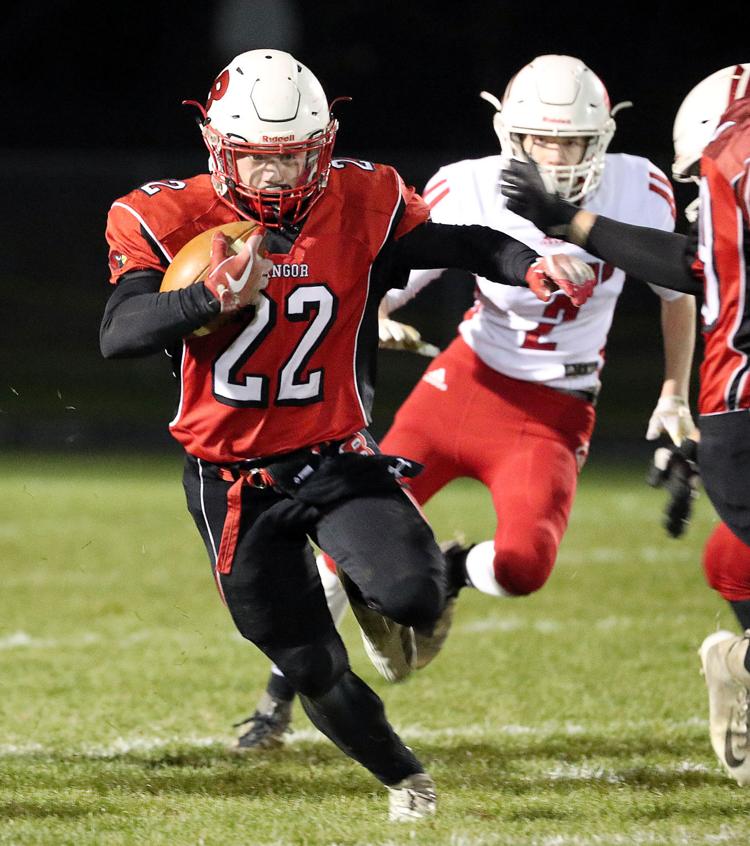 Nov. 2: Bangor vs. Highland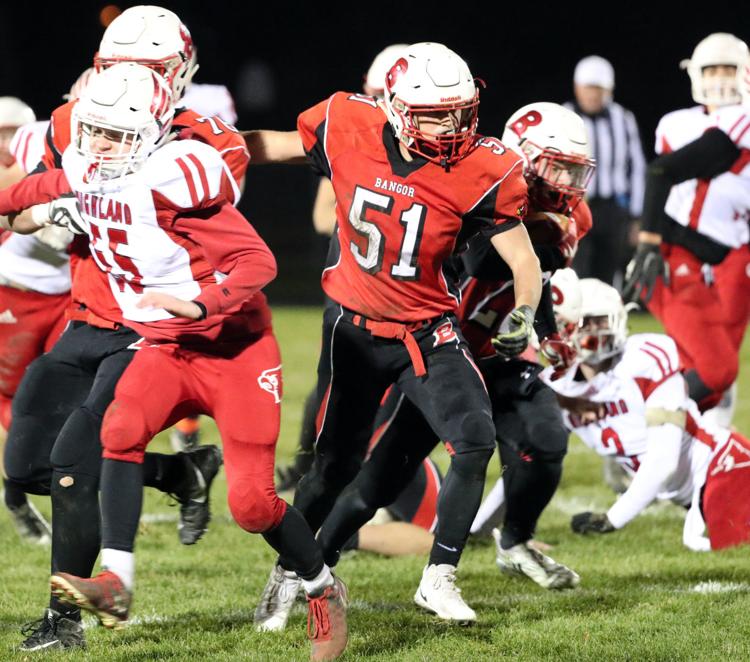 Nov. 2: Bangor vs. Highland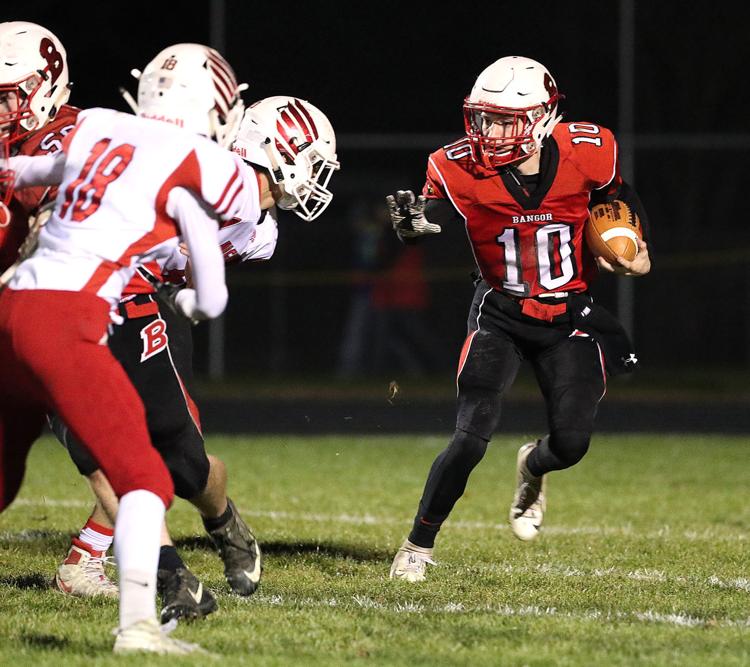 Nov. 2: Bangor vs. Highland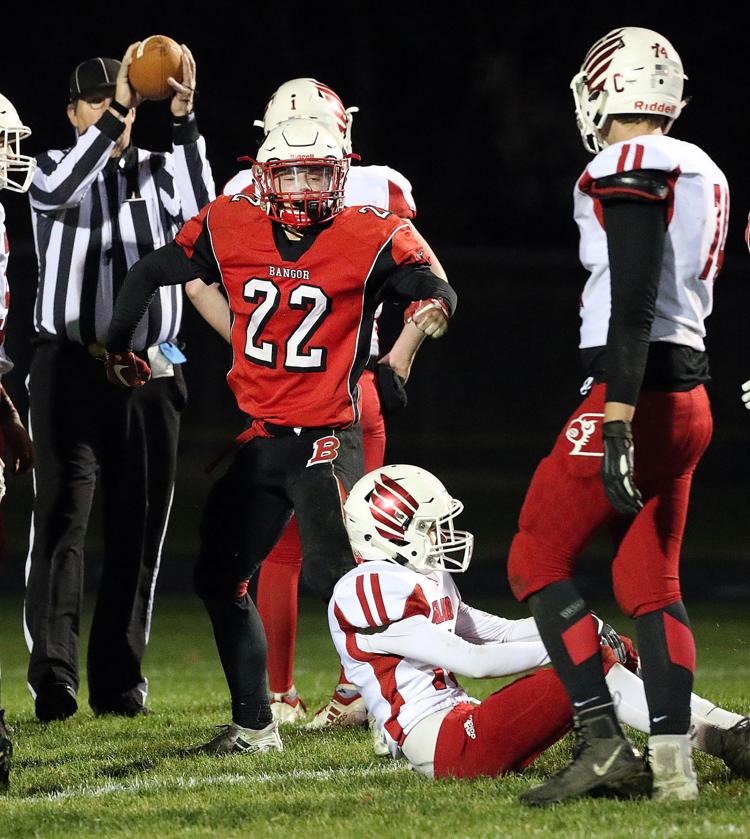 Nov. 2: Bangor vs. Highland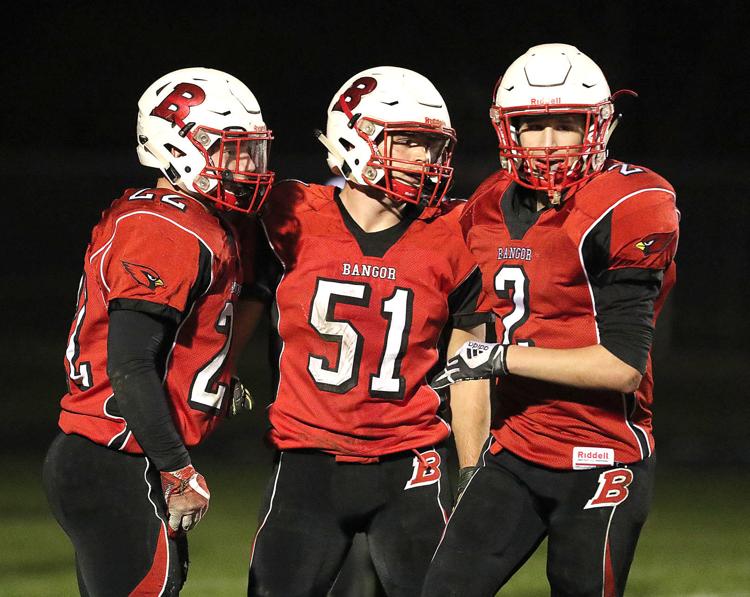 Nov. 2: Bangor vs. Highland
bangor-inside-photo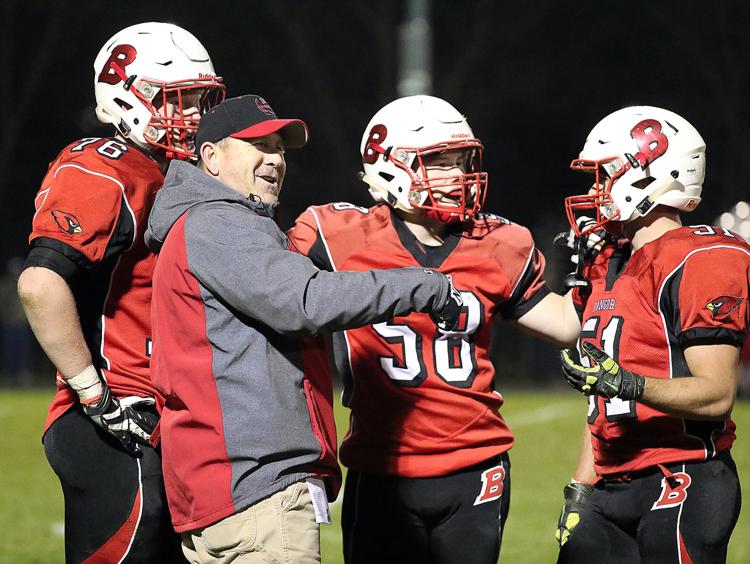 Nov. 2: Bangor vs. Highland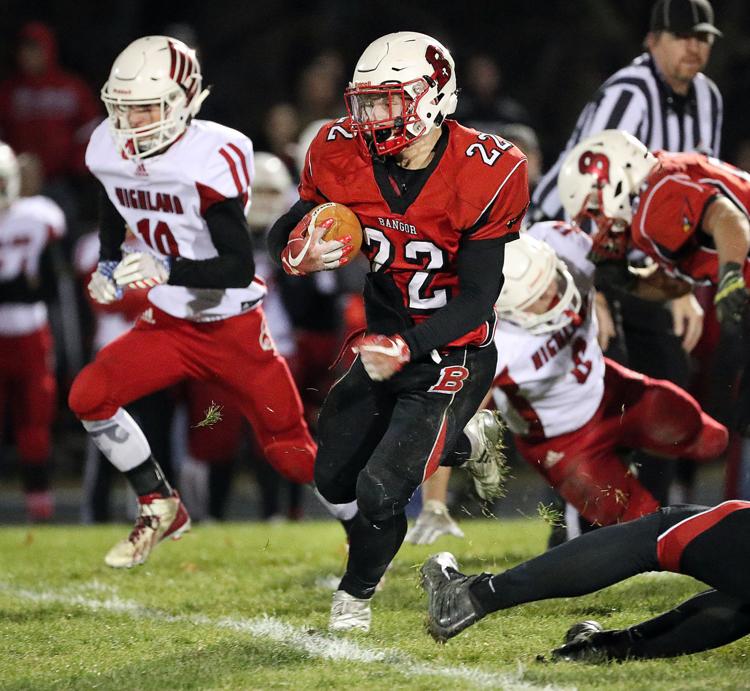 Nov. 2: Bangor vs. Highland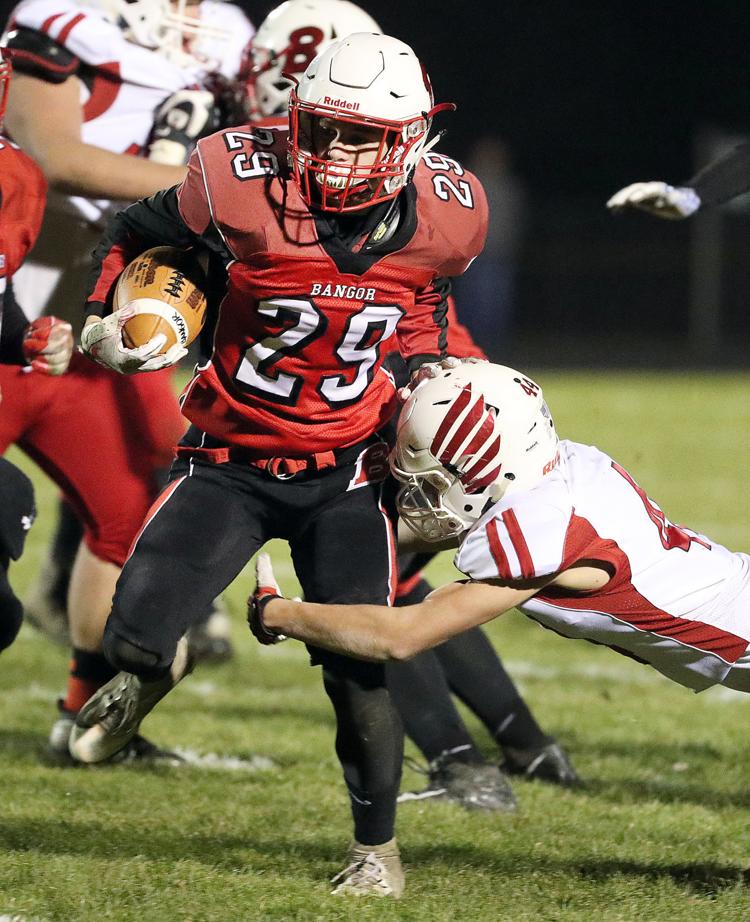 Oct. 26: Westby vs. Elk Mound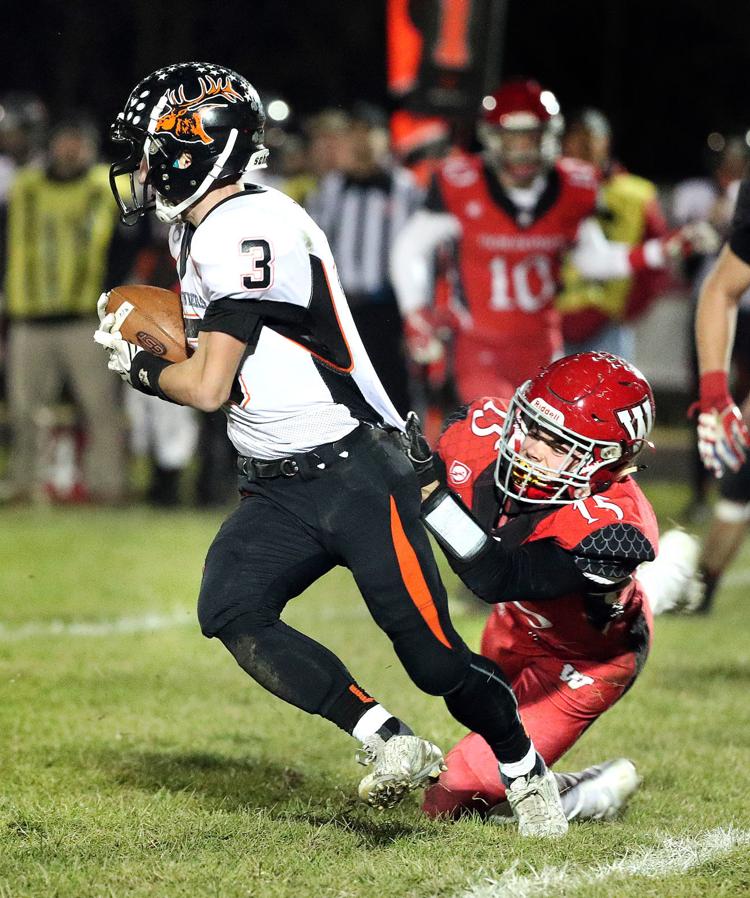 Oct. 26: Westby vs. Elk Mound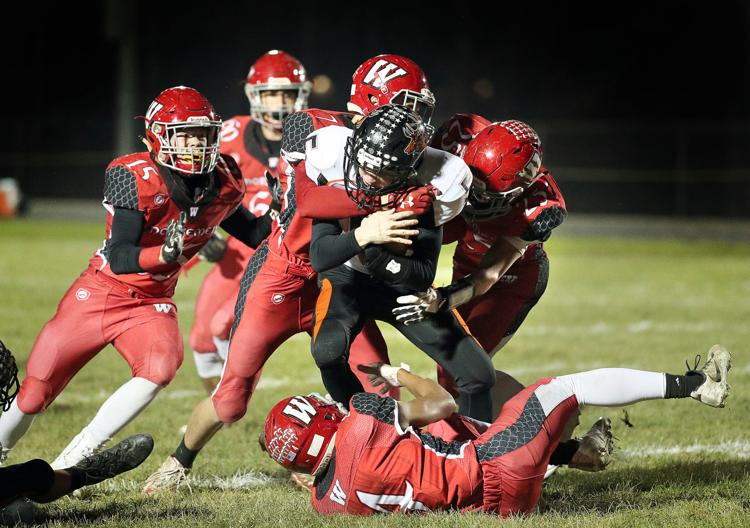 Oct. 26: Westby vs. Elk Mound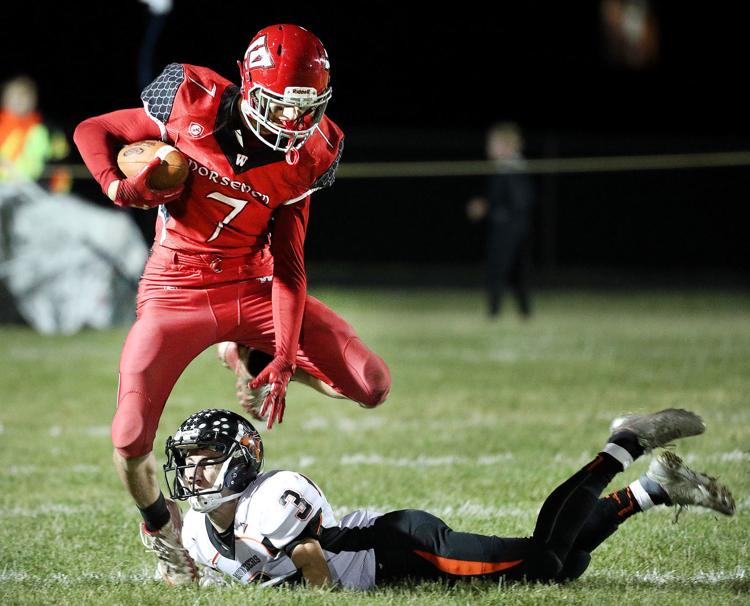 Oct. 26: Westby vs. Elk Mound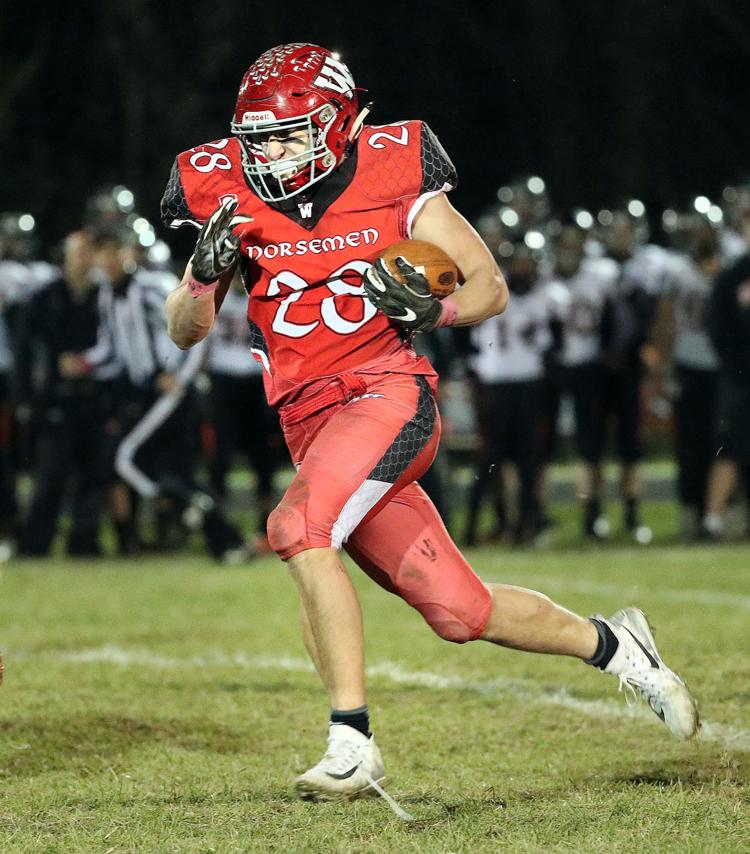 Oct. 26: Westby vs. Elk Mound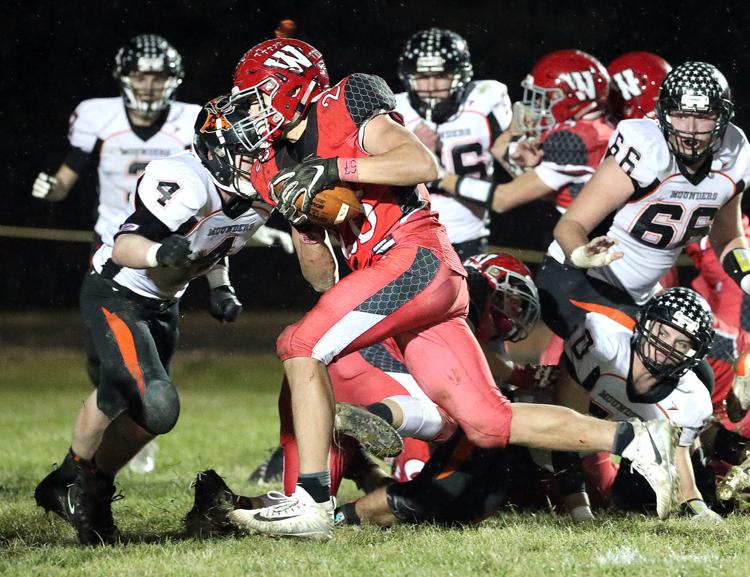 Oct. 26: Westby vs. Elk Mound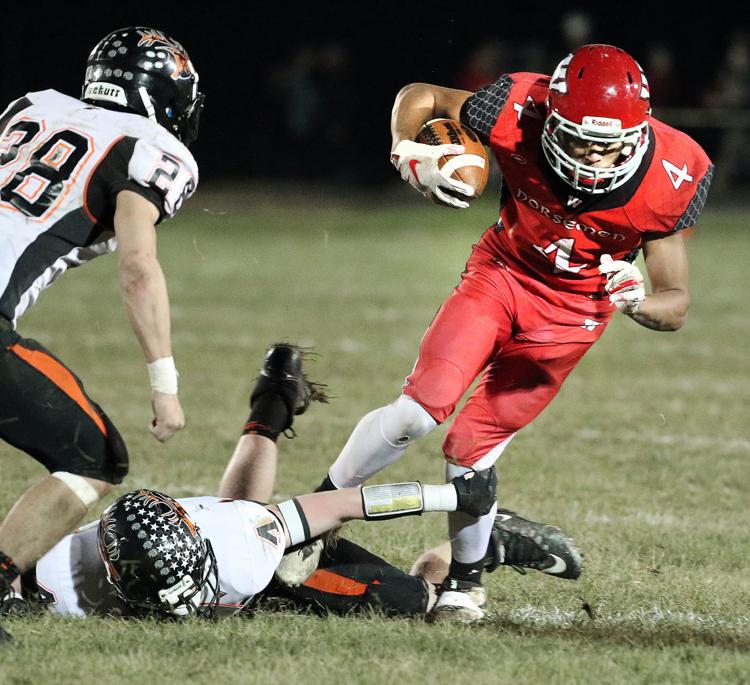 Oct. 26: Westby vs. Elk Mound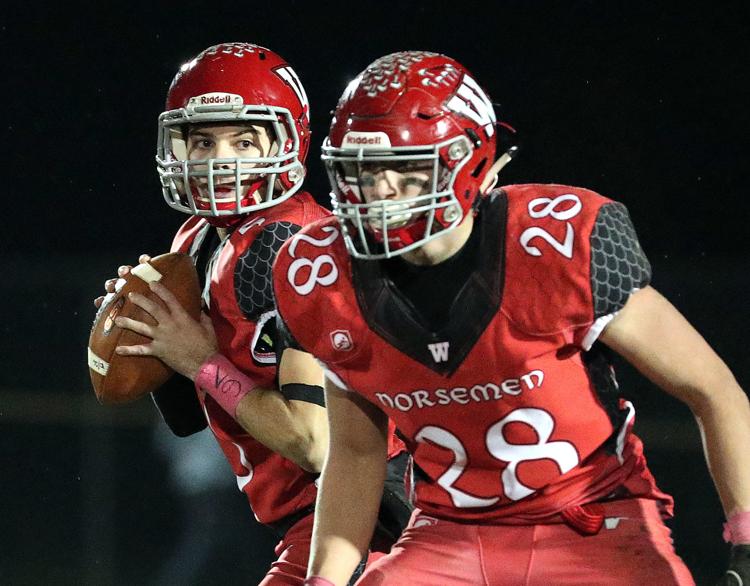 Oct. 26: Westby vs. Elk Mound
Oct. 26: Westby vs. Elk Mound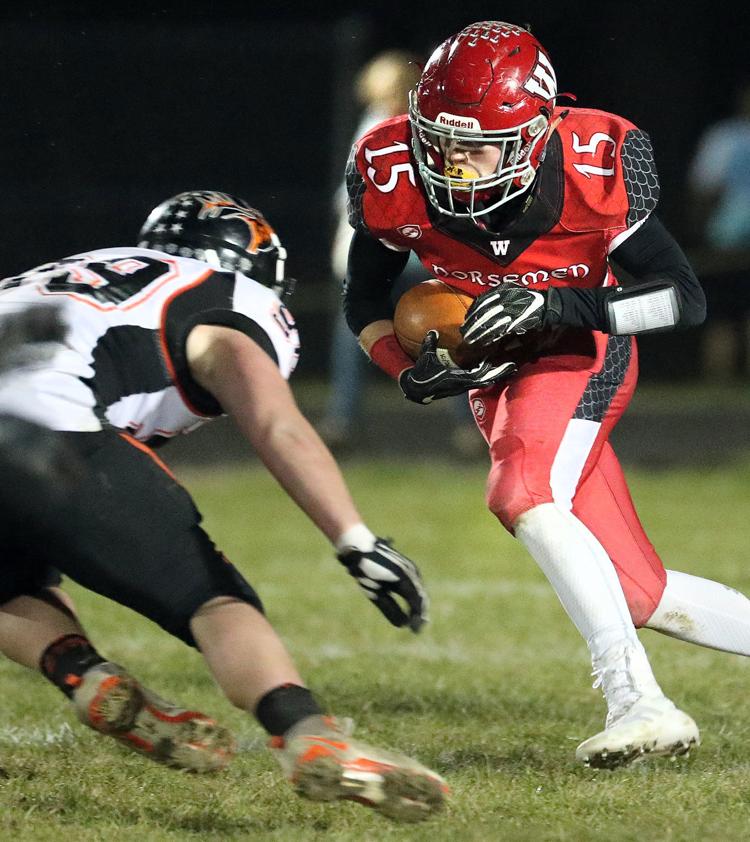 Oct. 26: Westby vs. Elk Mound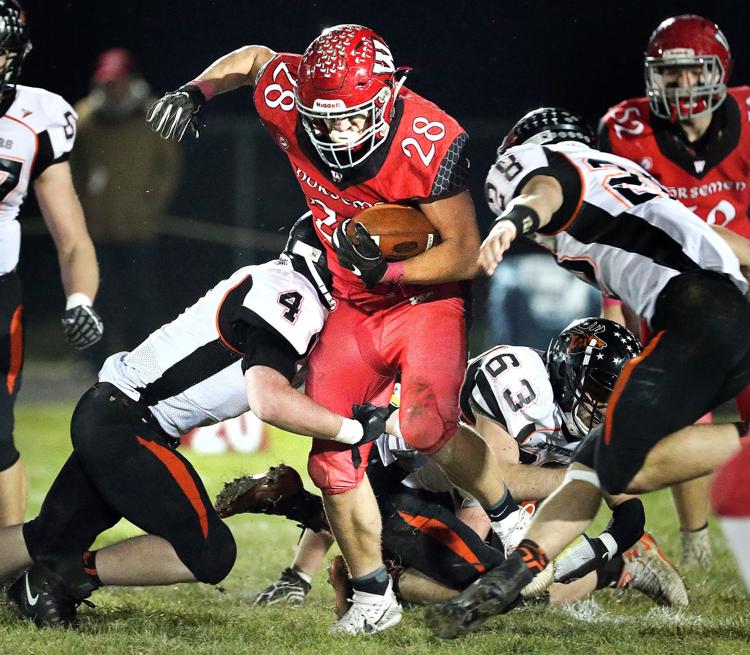 Oct. 26: Westby vs. Elk Mound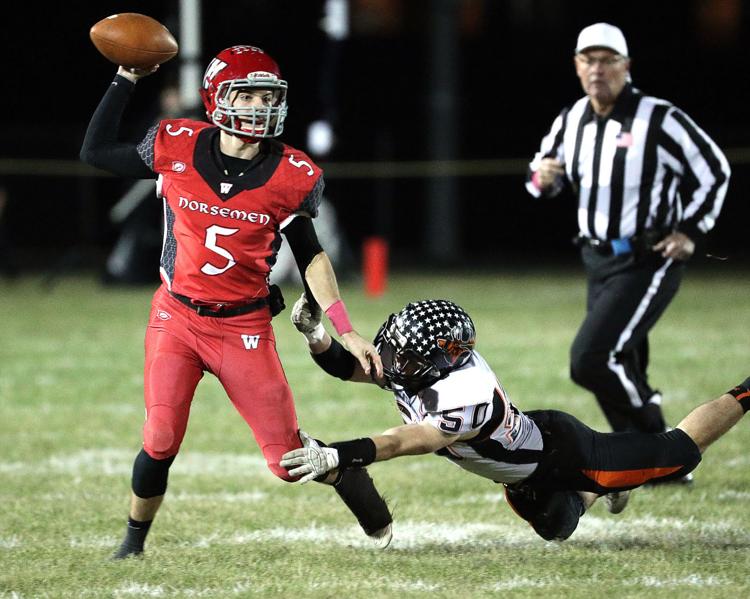 Oct. 19: Onalaska vs. Medford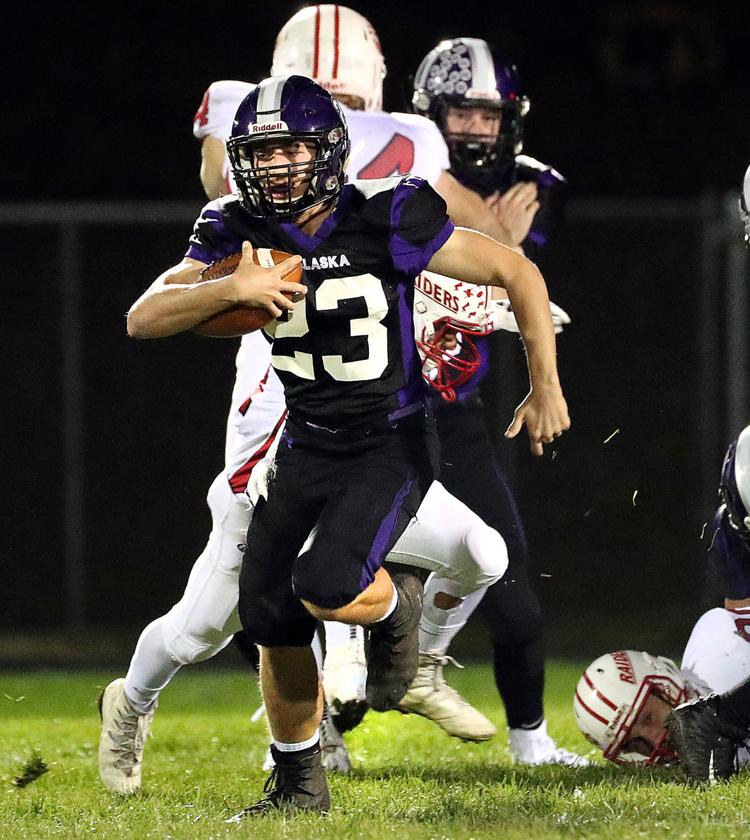 Offense-photo2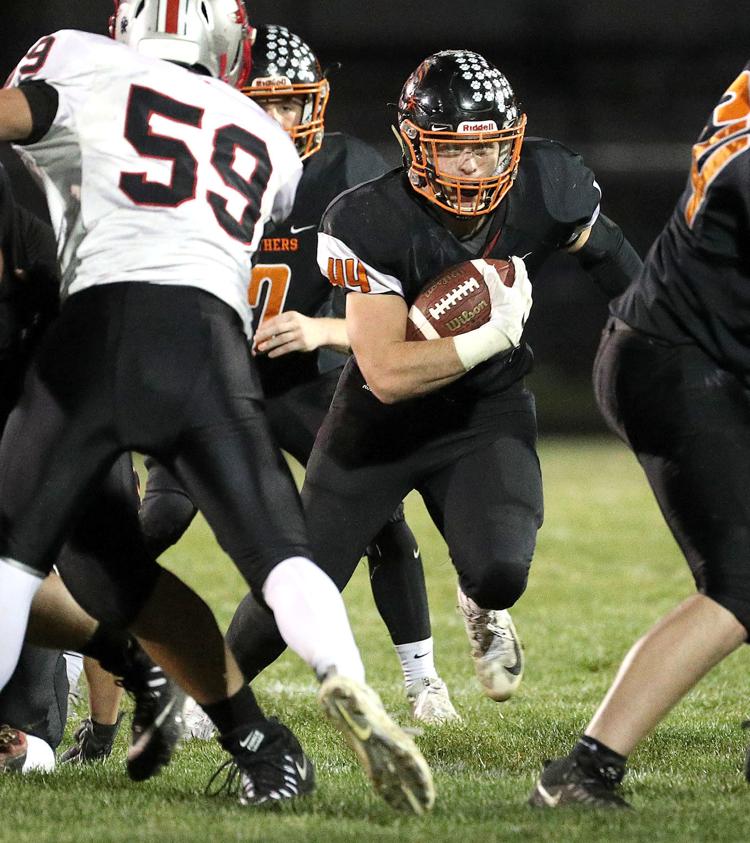 Oct. 19: West Salem vs. Baldwin-Woodville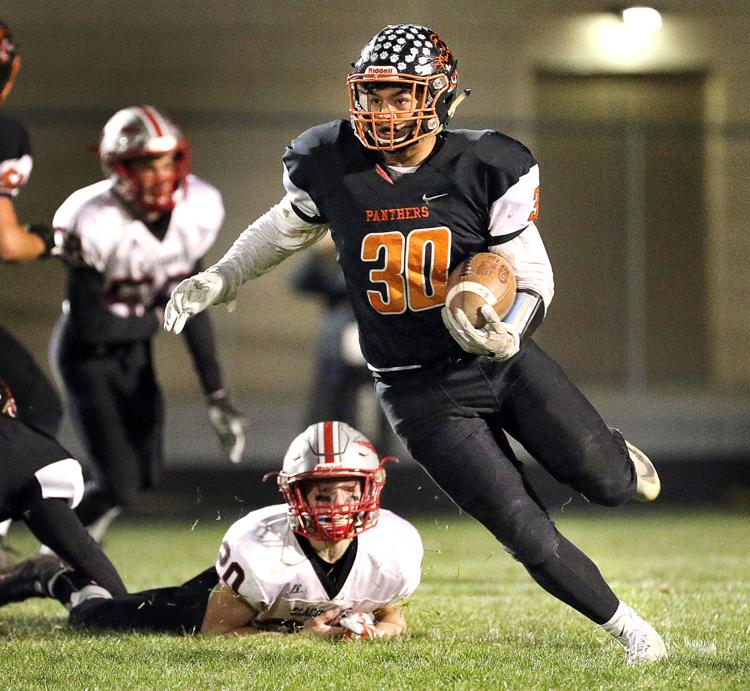 Oct. 19: Onalaska vs. Medford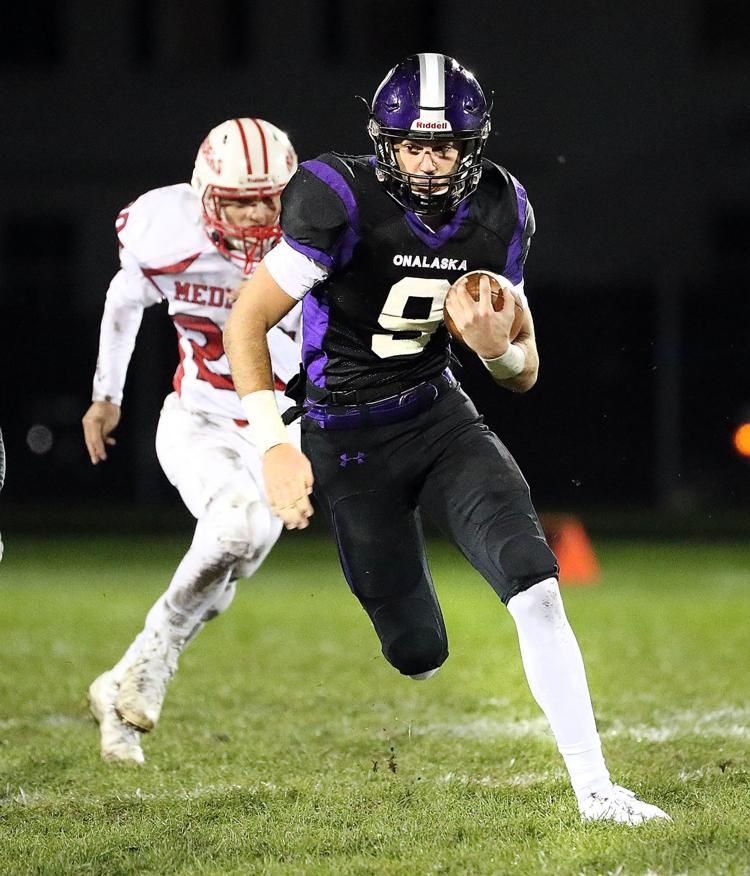 Oct. 19: Onalaska vs. Medford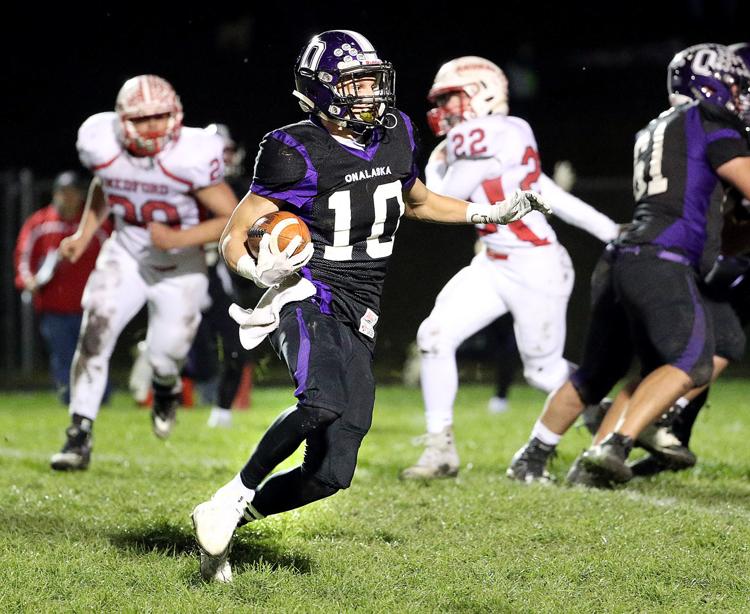 Oct. 19: Onalaska vs. Medford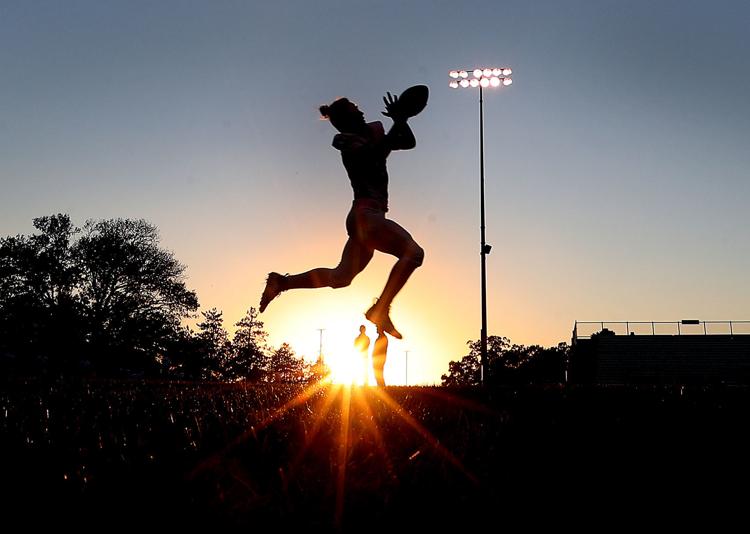 Oct. 12: Onalaska vs. Holmen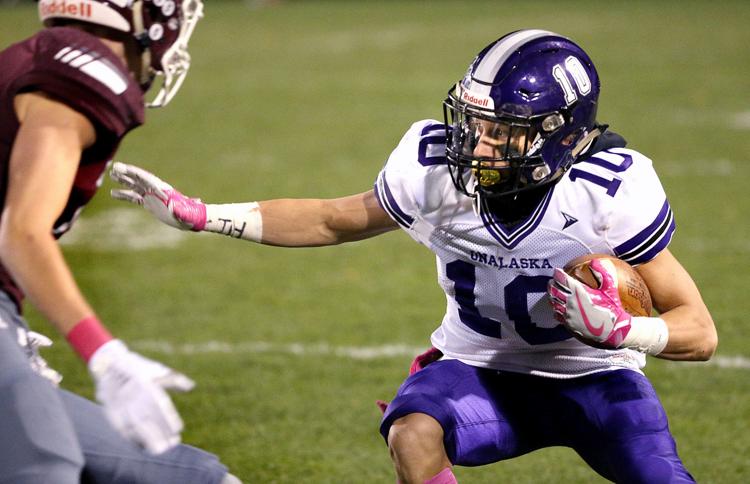 Oct. 12: Onalaska vs. Holmen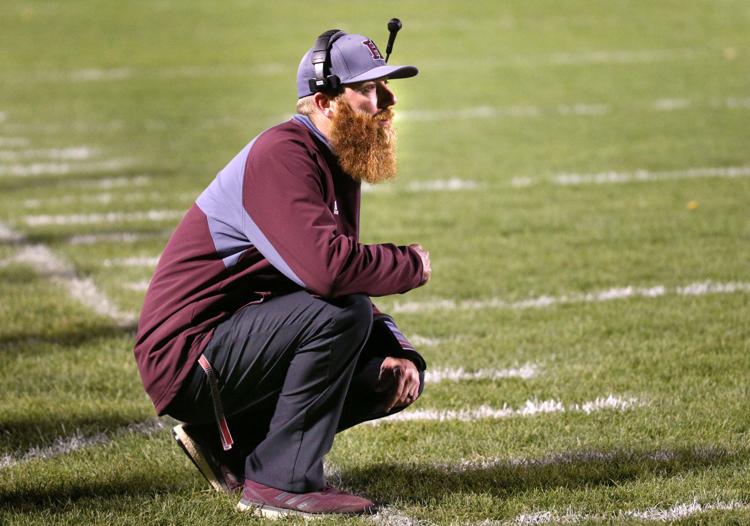 Oct. 12: Onalaska vs. Holmen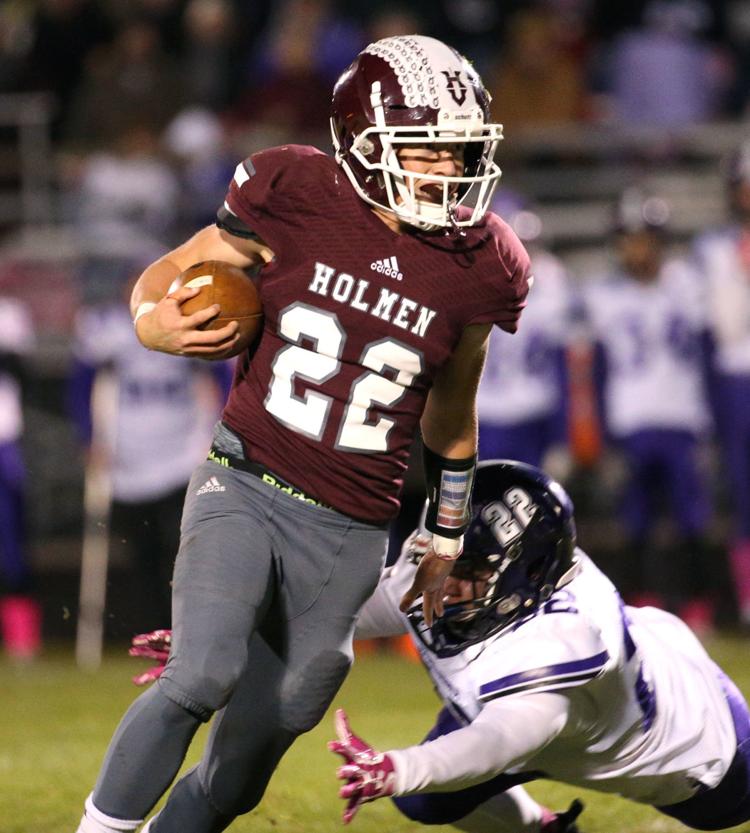 Oct. 12: Onalaska vs. Holmen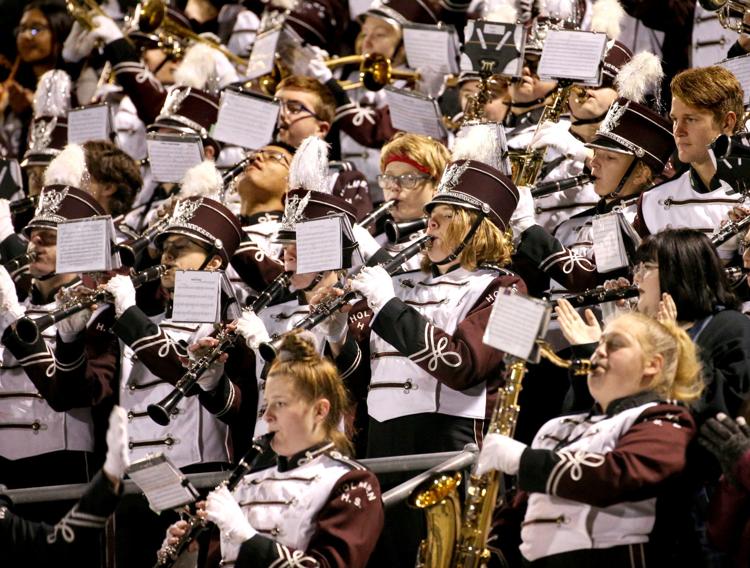 Oct. 12: Onalaska vs. Holmen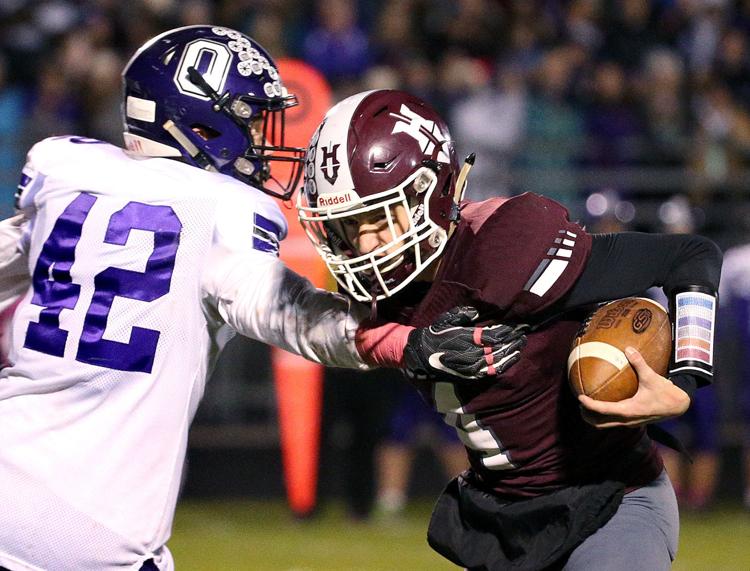 Oct. 12: Onalaska vs. Holmen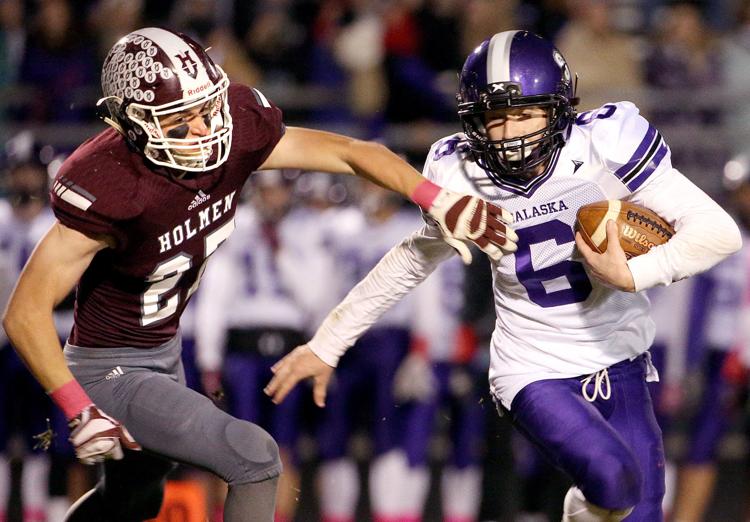 Oct. 12: Onalaska vs. Holmen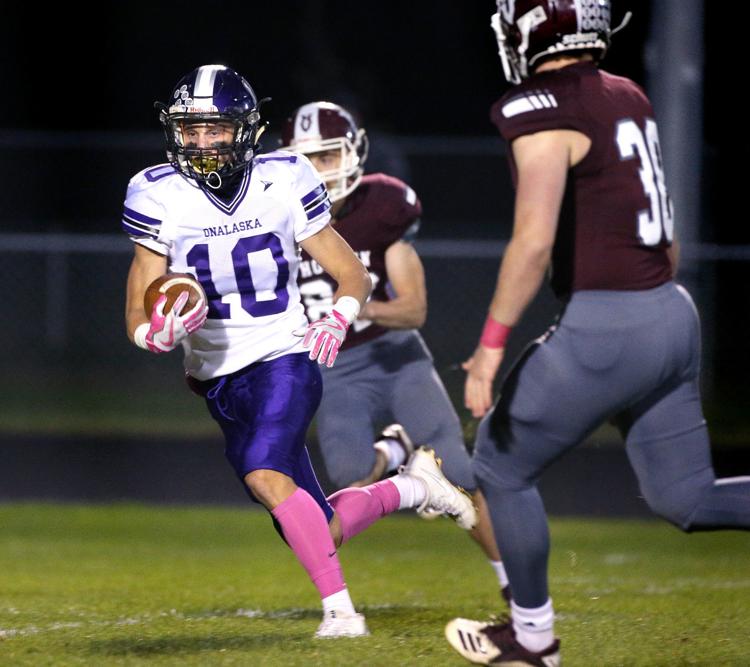 Oct. 12: Onalaska vs. Holmen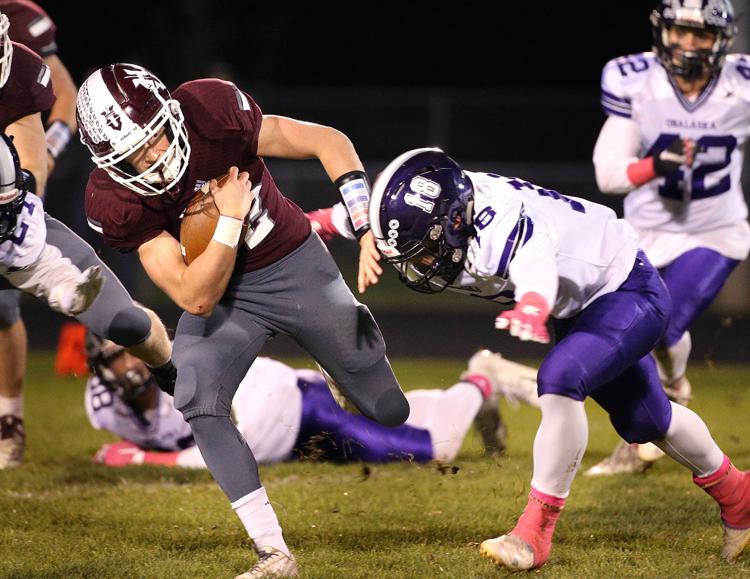 Oct. 12: Onalaska vs. Holmen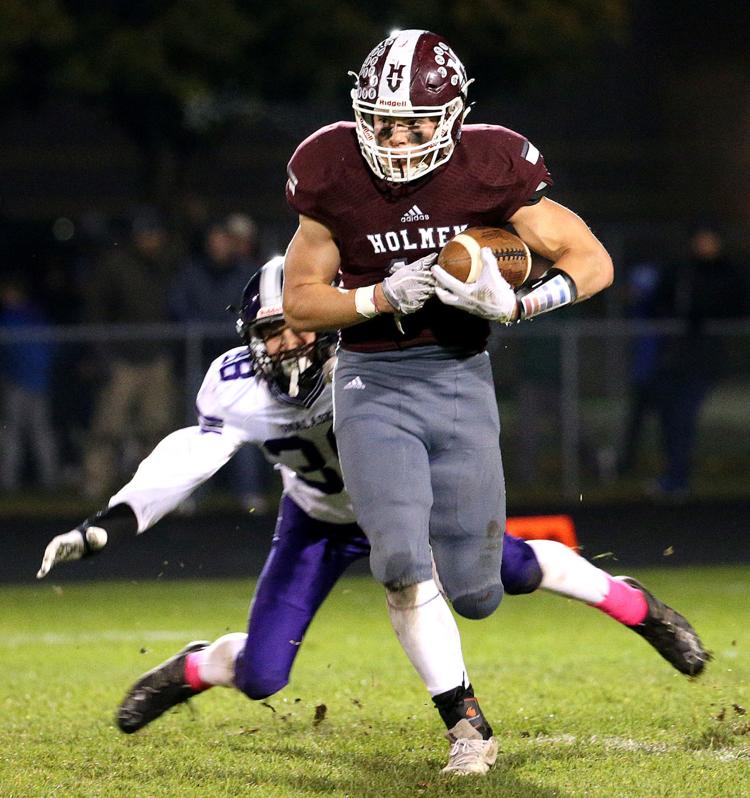 Oct. 12: Onalaska vs. Holmen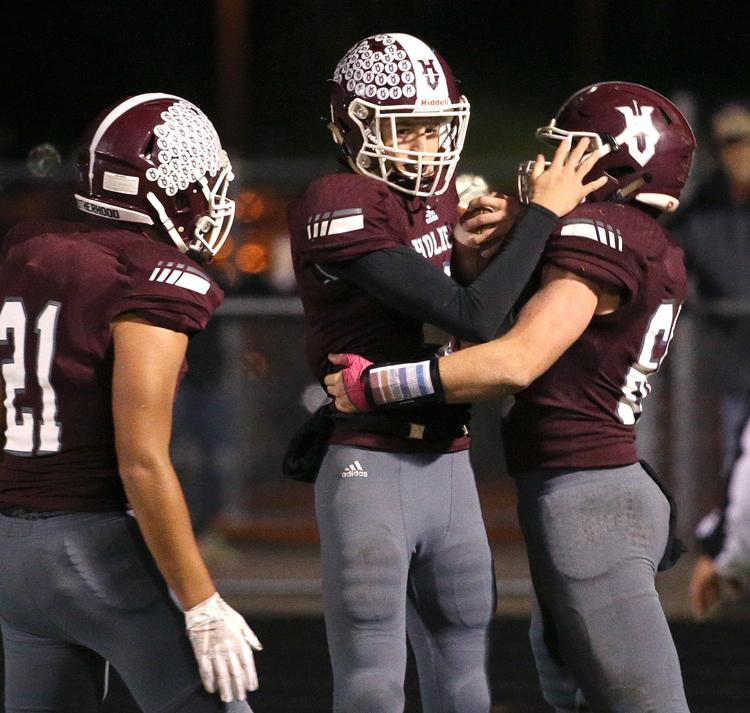 Oct. 12: Onalaska vs. Holmen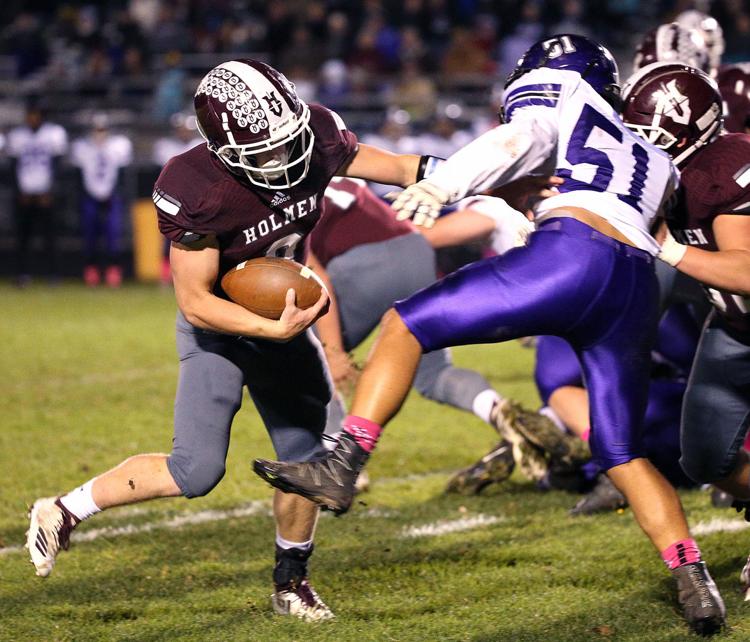 Oct. 5: West Salem vs. Onalaska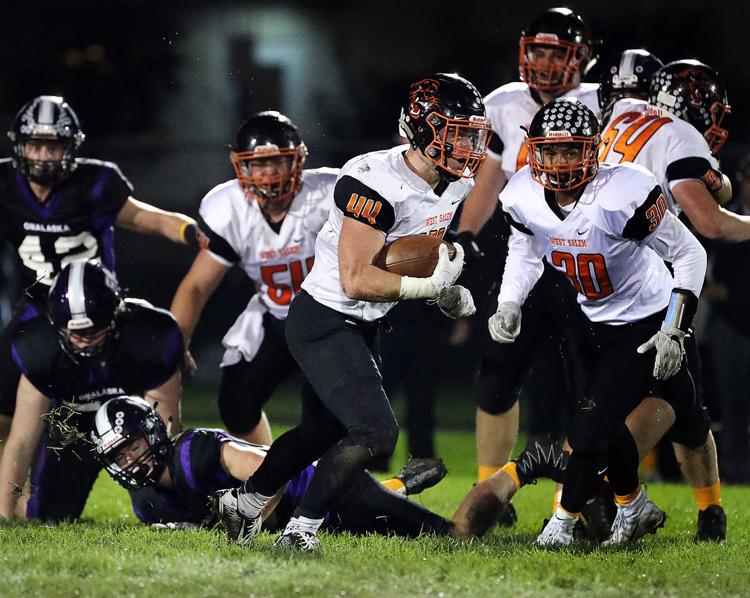 Oct. 5: West Salem vs. Onalaska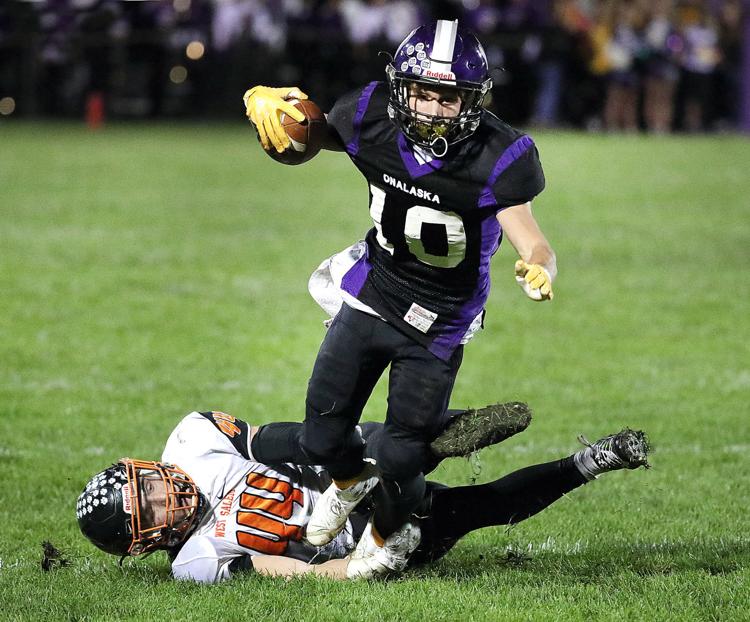 Oct. 5: West Salem vs. Onalaska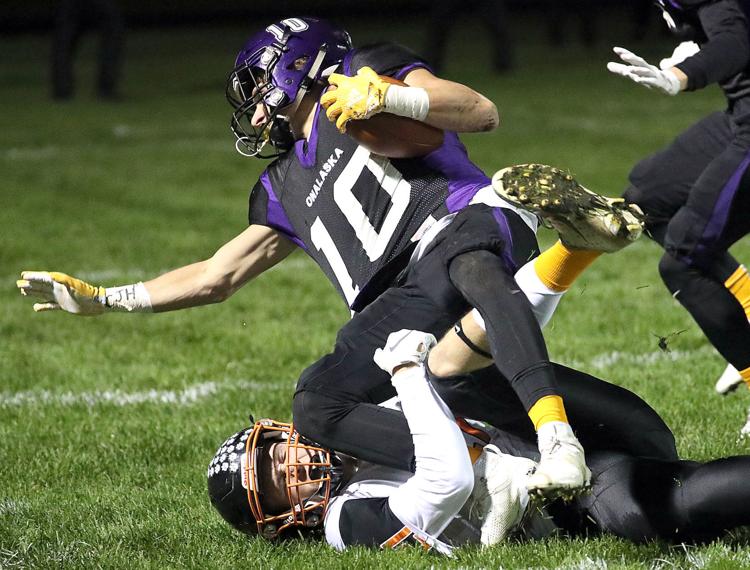 Oct. 5: West Salem vs. Onalaska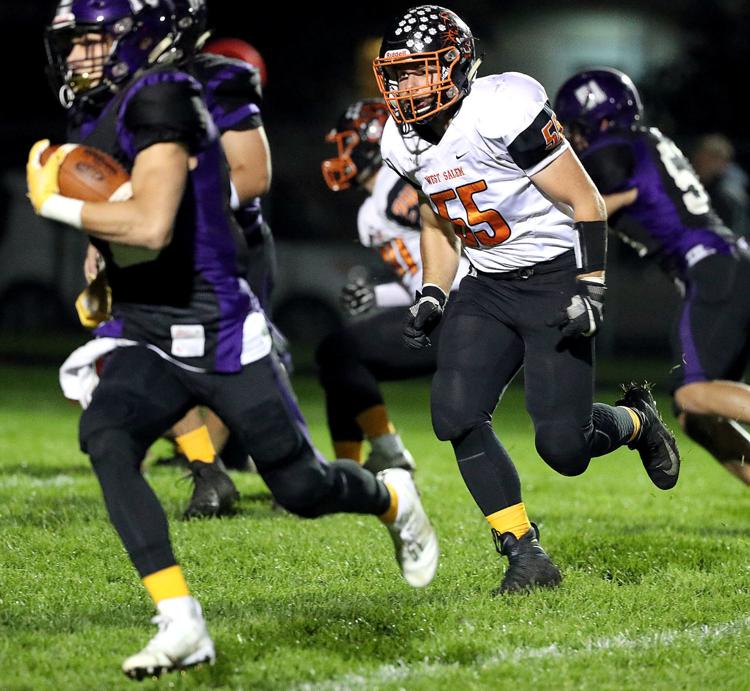 Oct. 5: West Salem vs. Onalaska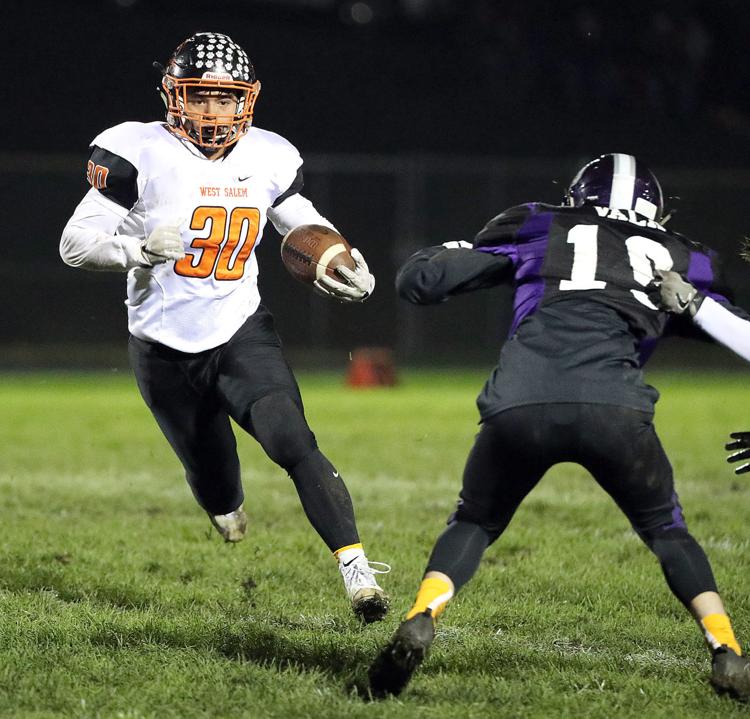 Oct. 5: West Salem vs. Onalaska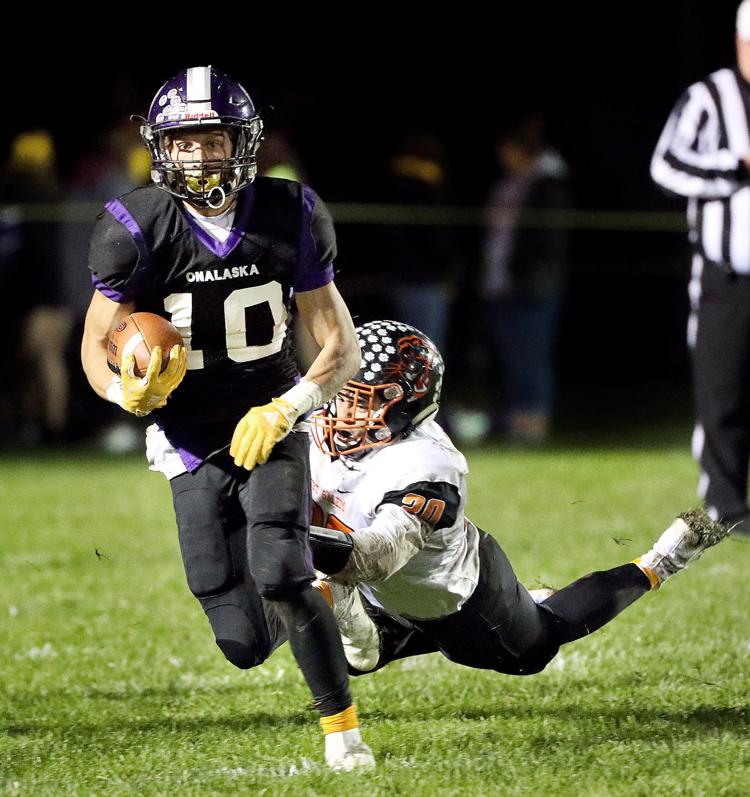 Oct. 5: West Salem vs. Onalaska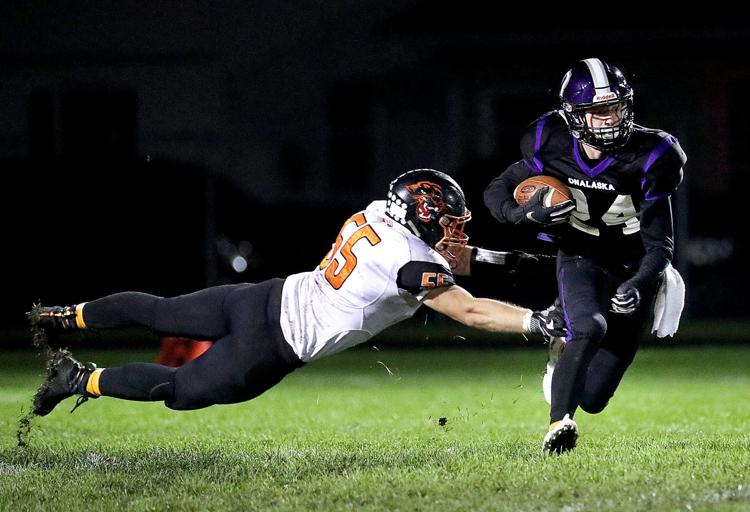 Oct. 5: West Salem vs. Onalaska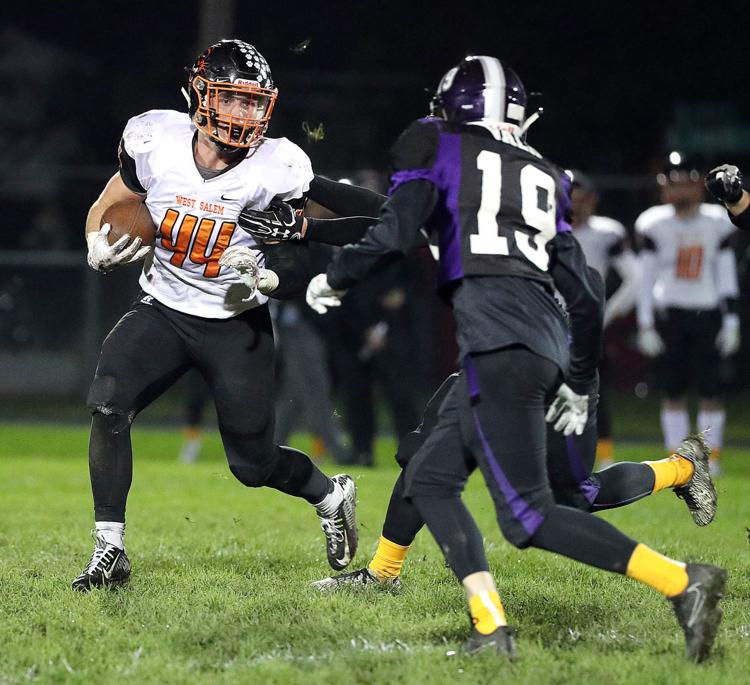 Oct. 5: West Salem vs. Onalaska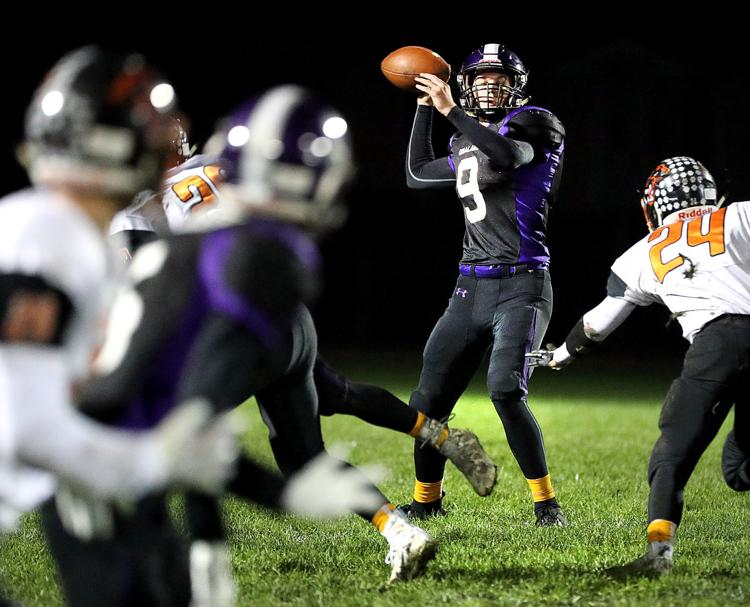 Sept. 28: Onalaska vs. La Crosse Central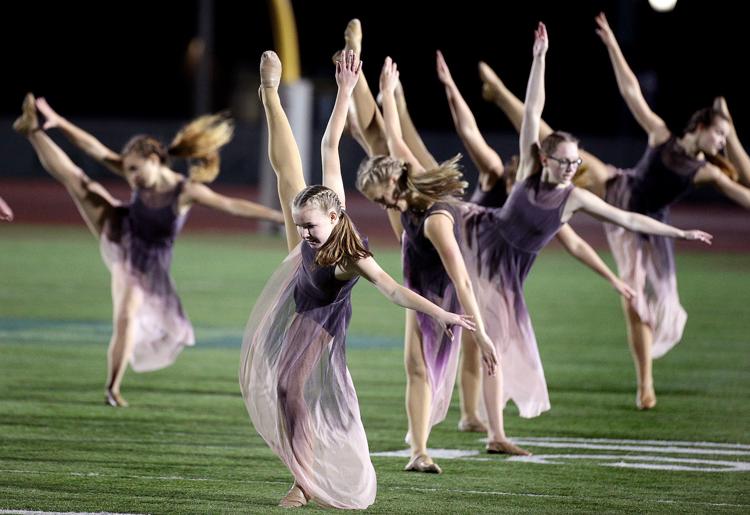 Sept. 28: Onalaska vs. La Crosse Central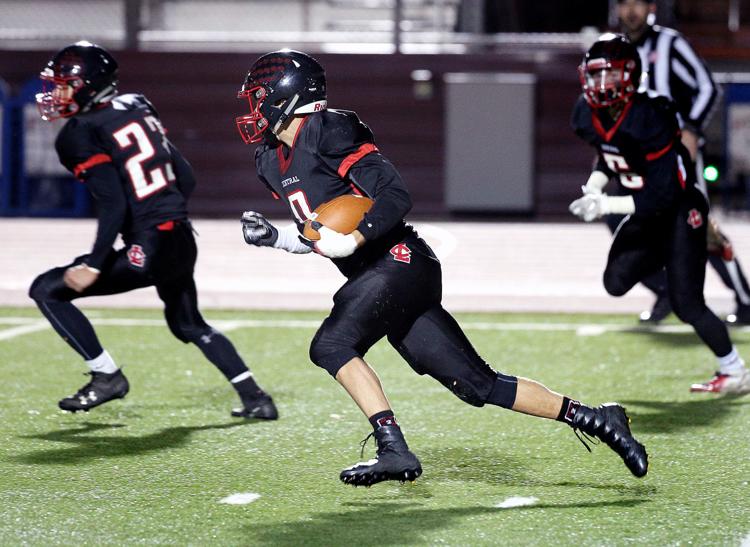 Sept. 28: Onalaska vs. La Crosse Central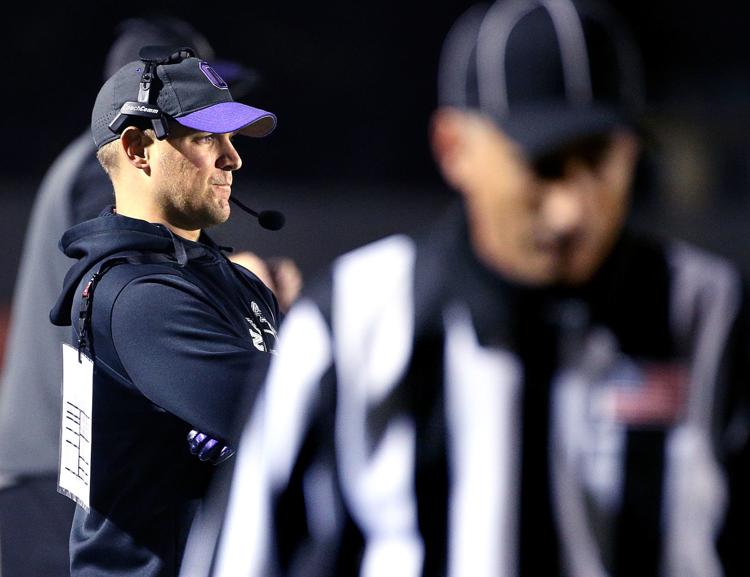 Sept. 28: Onalaska vs. La Crosse Central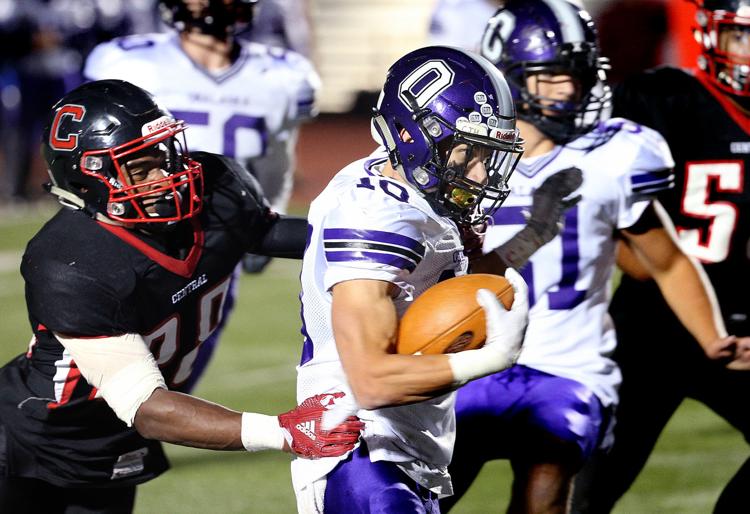 Sept. 28: Onalaska vs. La Crosse Central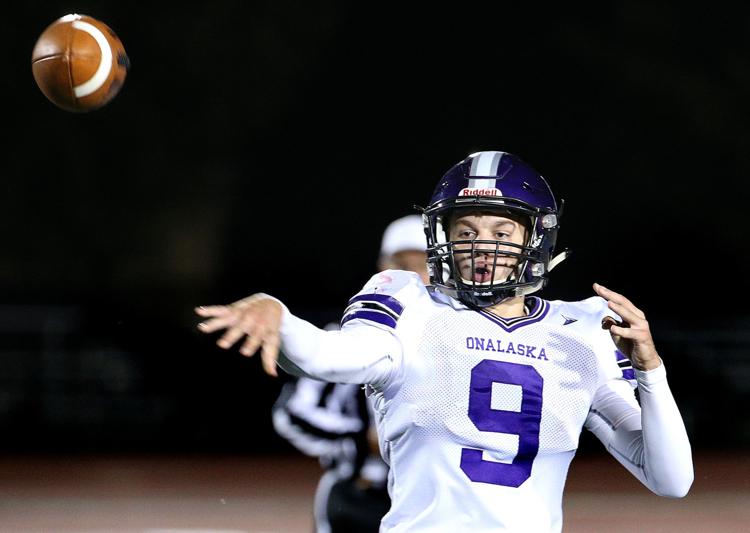 Sept. 28: Onalaska vs. La Crosse Central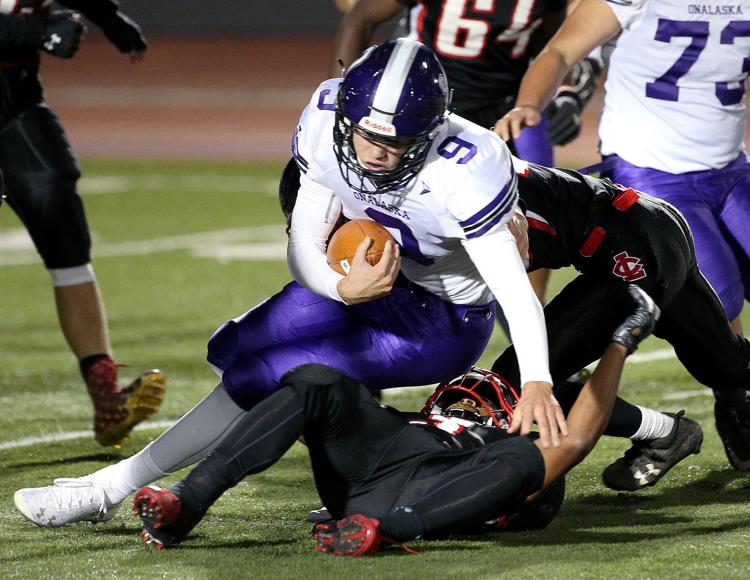 Sept. 28: Onalaska vs. La Crosse Central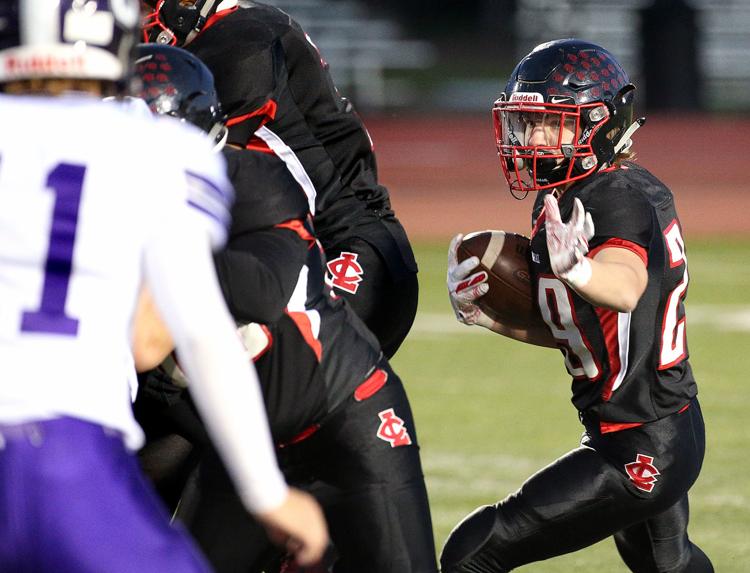 Sept. 28: Onalaska vs. La Crosse Central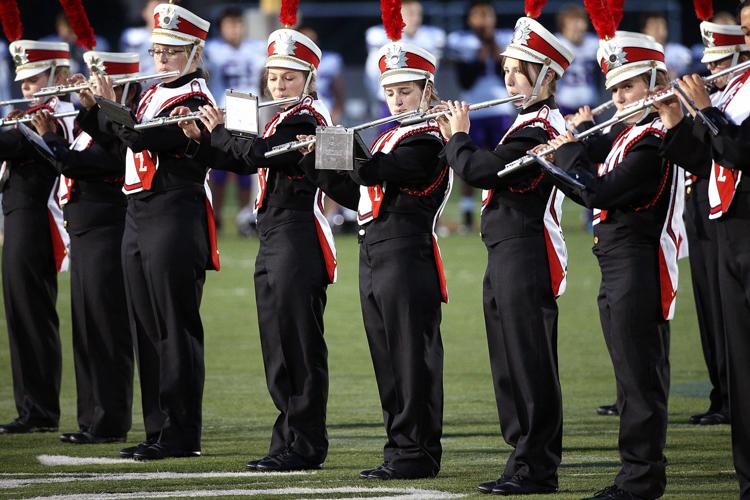 Sept. 28: Onalaska vs. La Crosse Central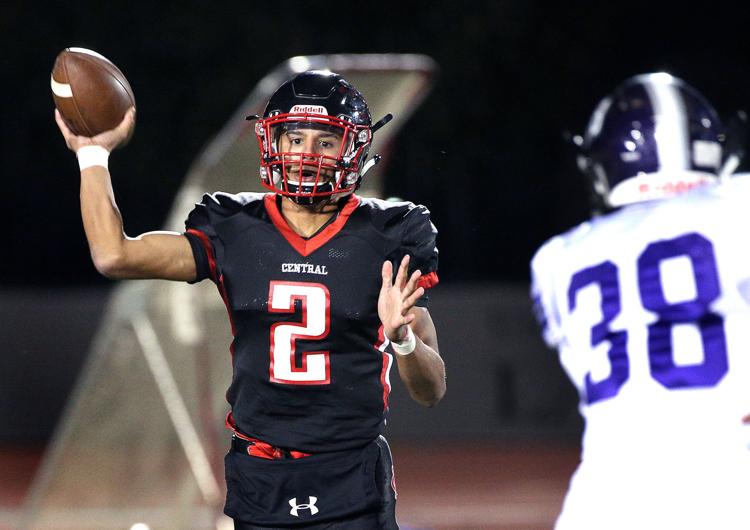 Sept. 28: Onalaska vs. La Crosse Central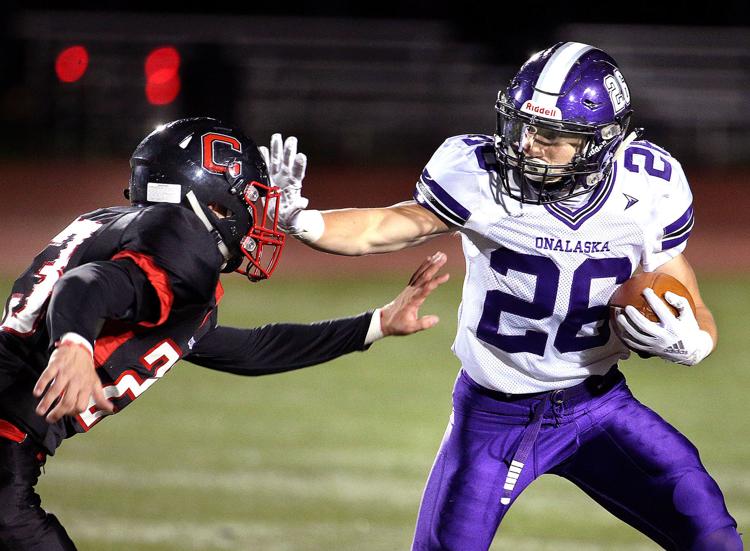 Sept. 28: Onalaska vs. La Crosse Central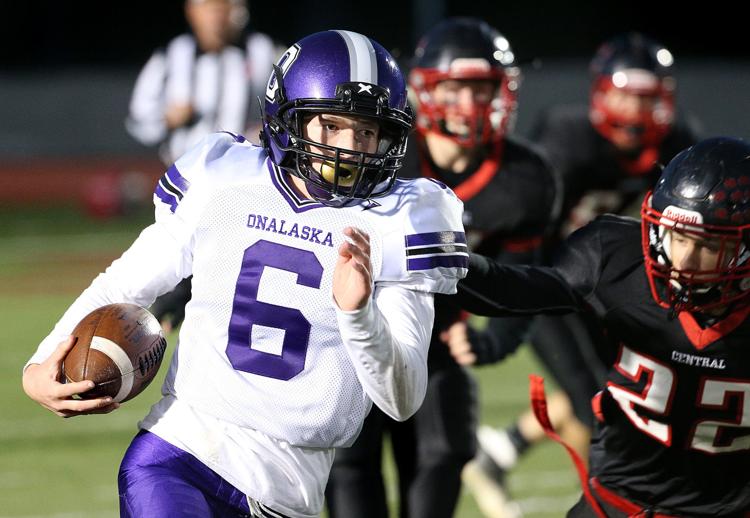 Sept. 28: Onalaska vs. La Crosse Central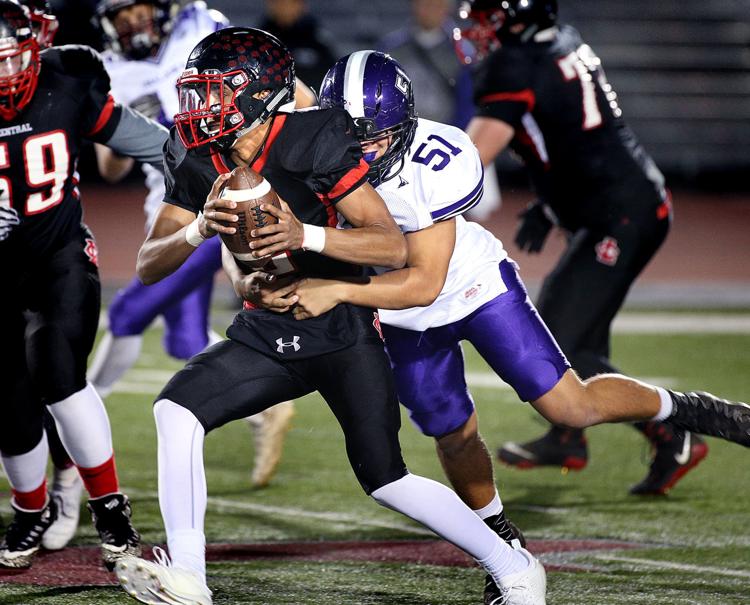 Sept. 28: Onalaska vs. La Crosse Central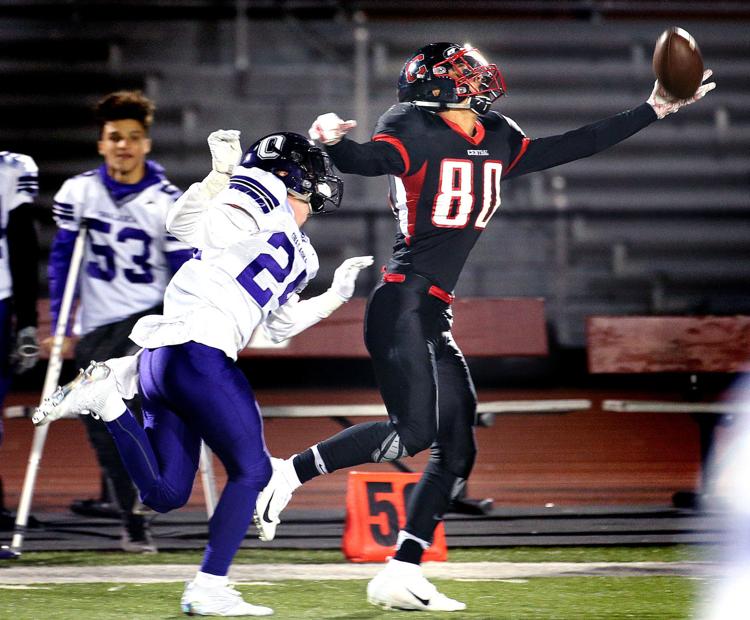 Sept. 28: Onalaska vs. La Crosse Central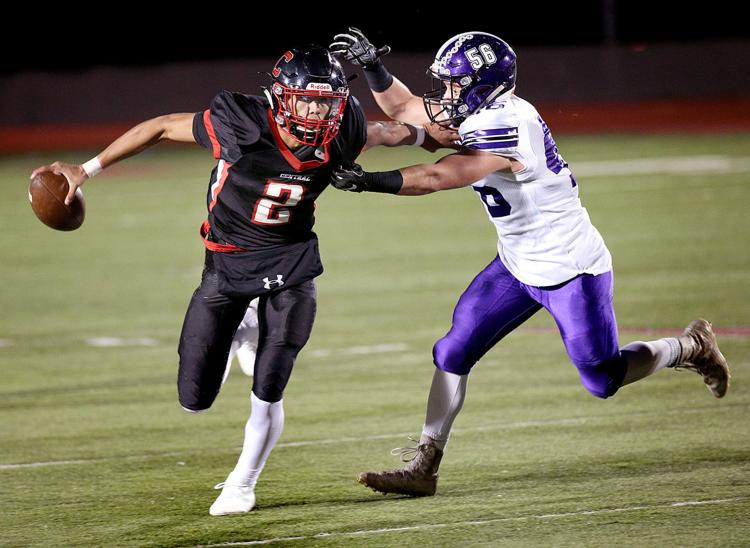 Sept. 28: Onalaska vs. La Crosse Central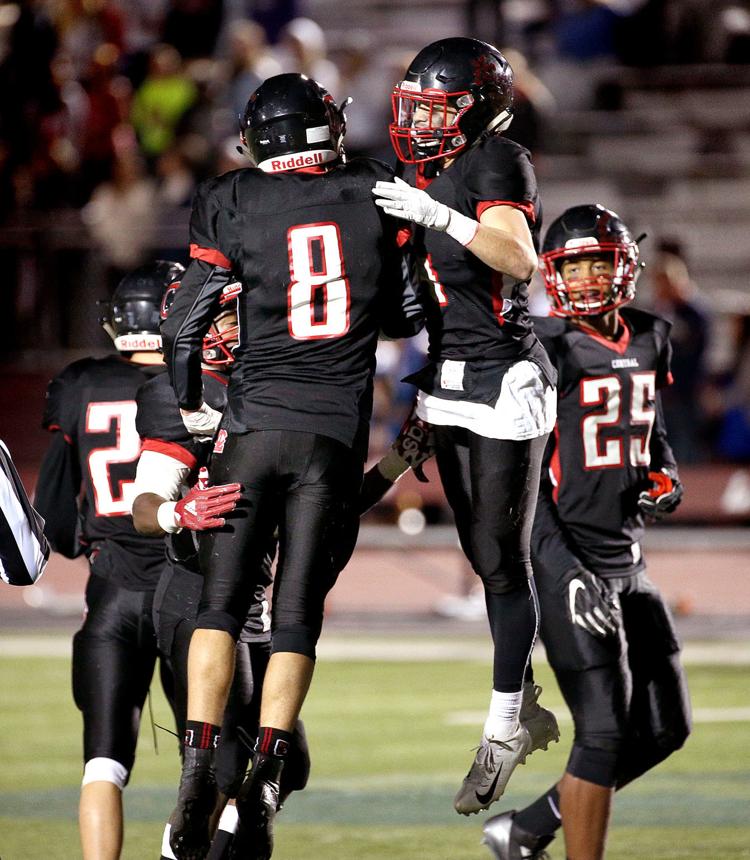 Sept. 28: Onalaska vs. La Crosse Central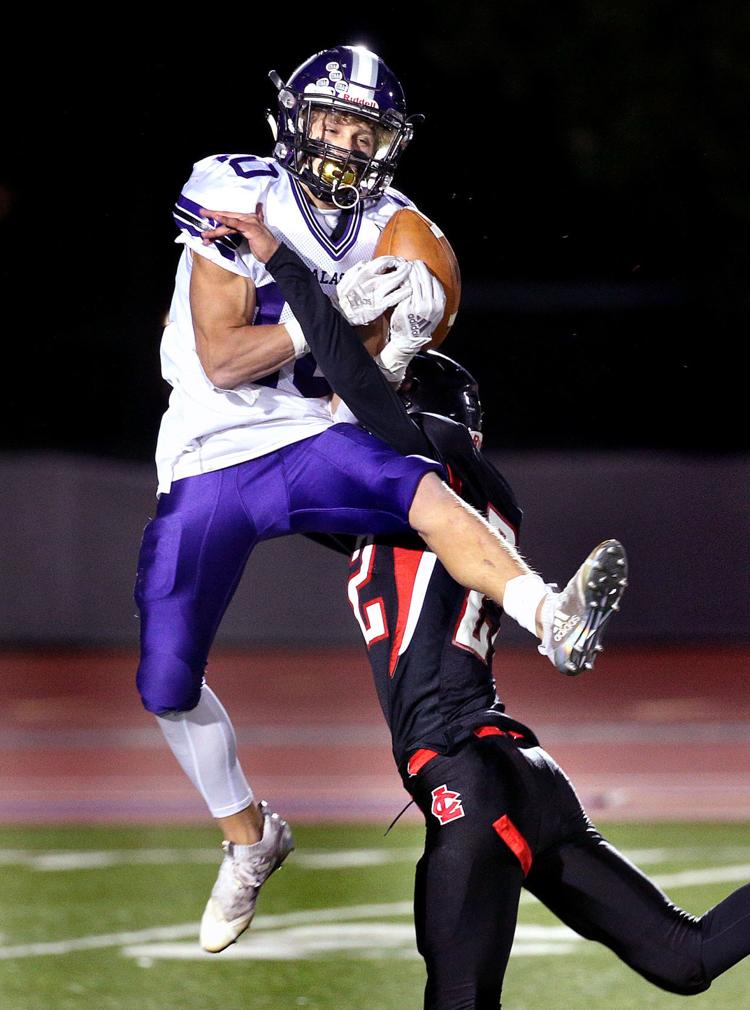 Sept. 28: Onalaska vs. La Crosse Central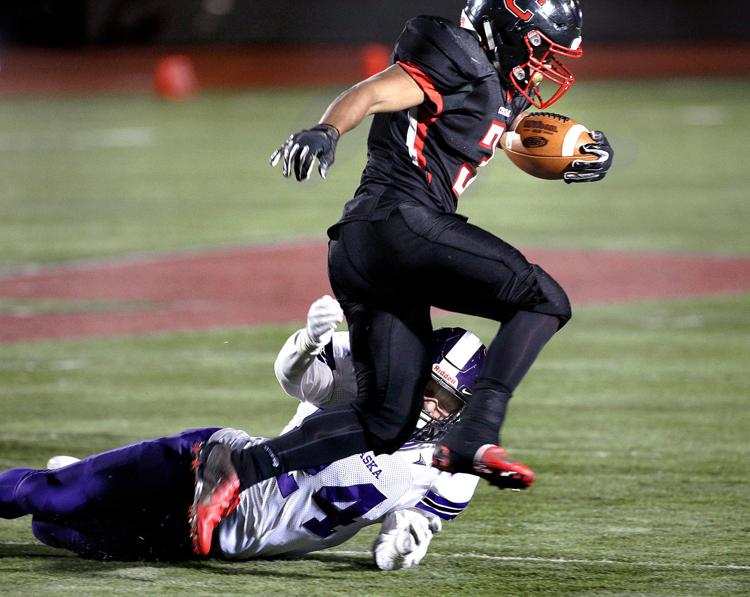 Sept. 21: West Salem vs. La Crosse Logan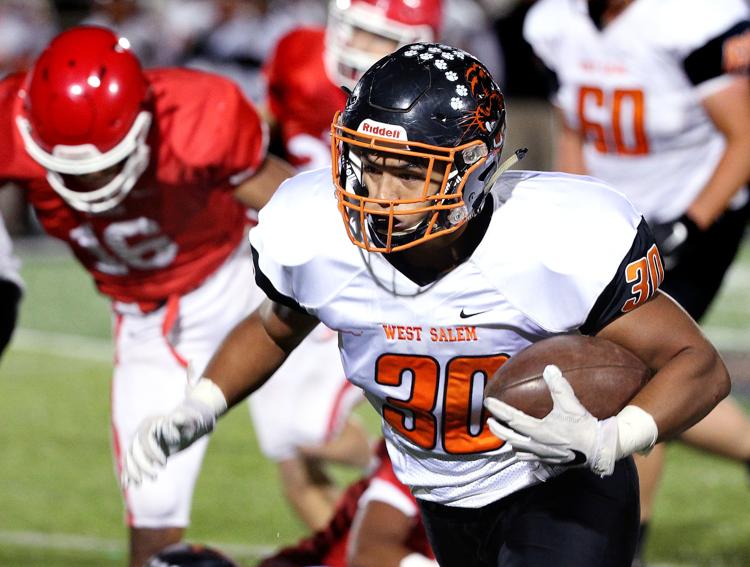 x-defense-photo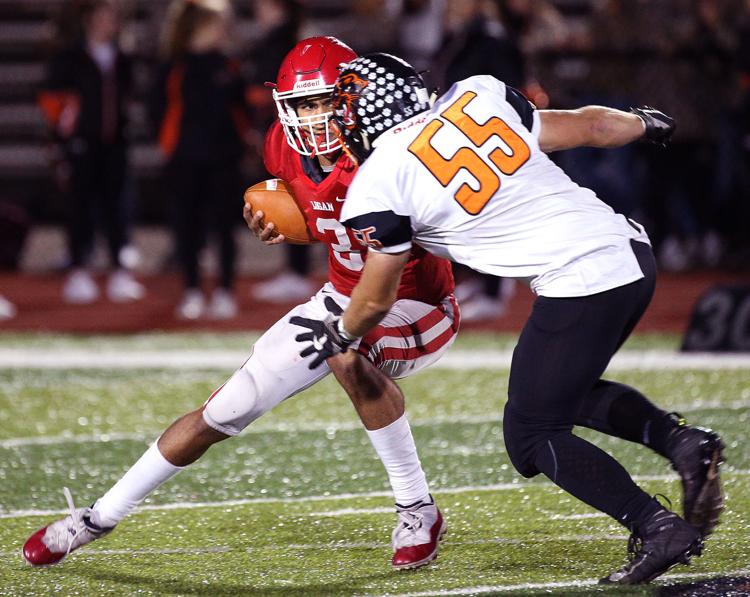 Sept. 21: West Salem vs. La Crosse Logan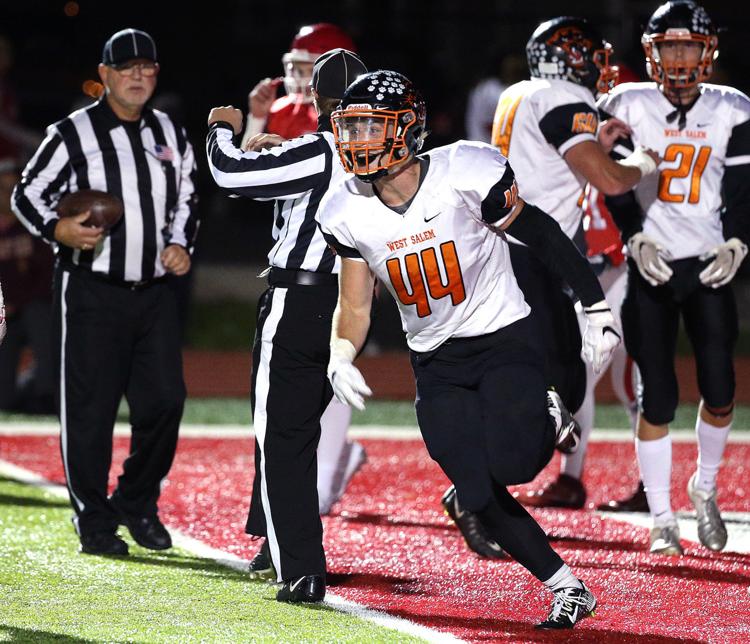 Sept. 21: West Salem vs. La Crosse Logan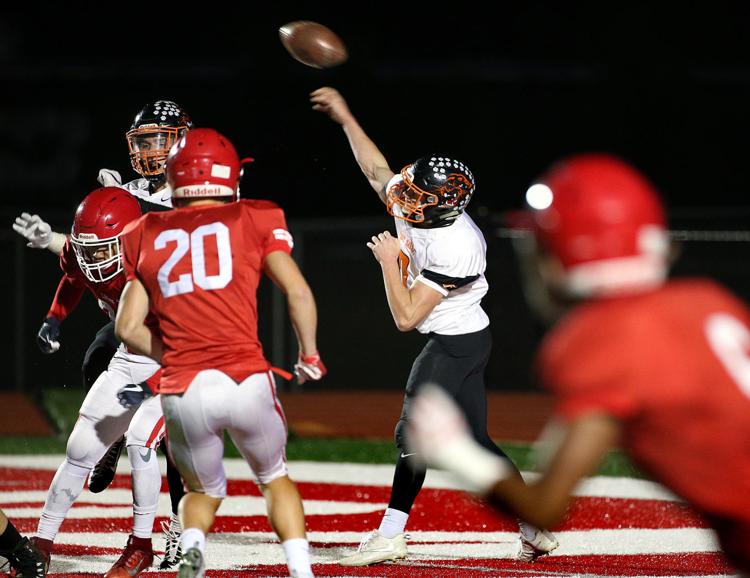 Sept. 21: West Salem vs. La Crosse Logan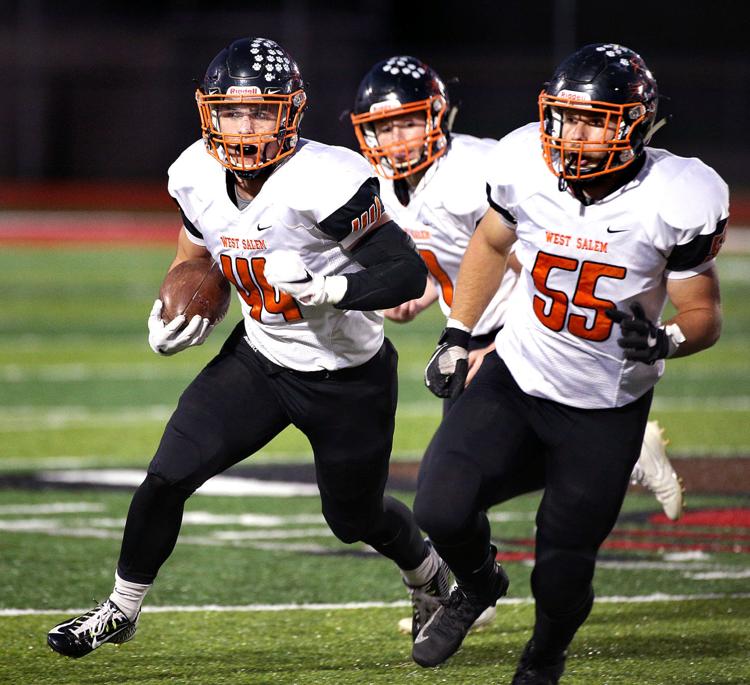 Sept. 21: West Salem vs. La Crosse Logan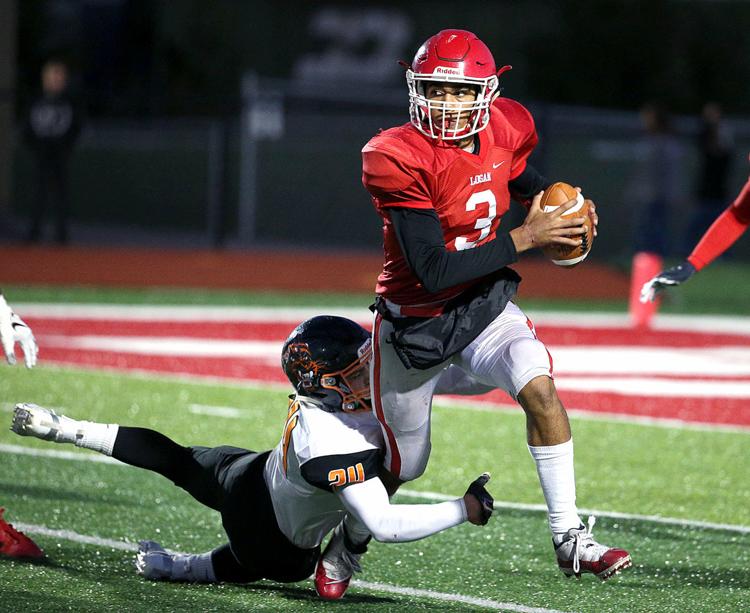 Sept. 21: West Salem vs. La Crosse Logan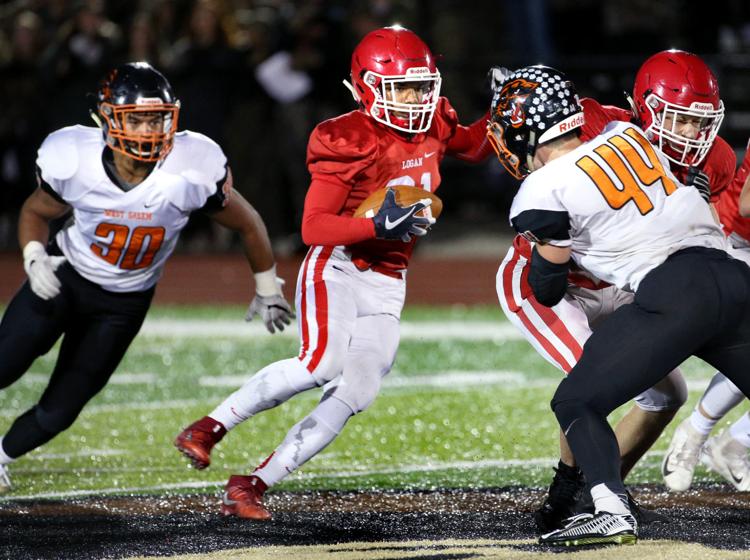 Sept. 21: West Salem vs. La Crosse Logan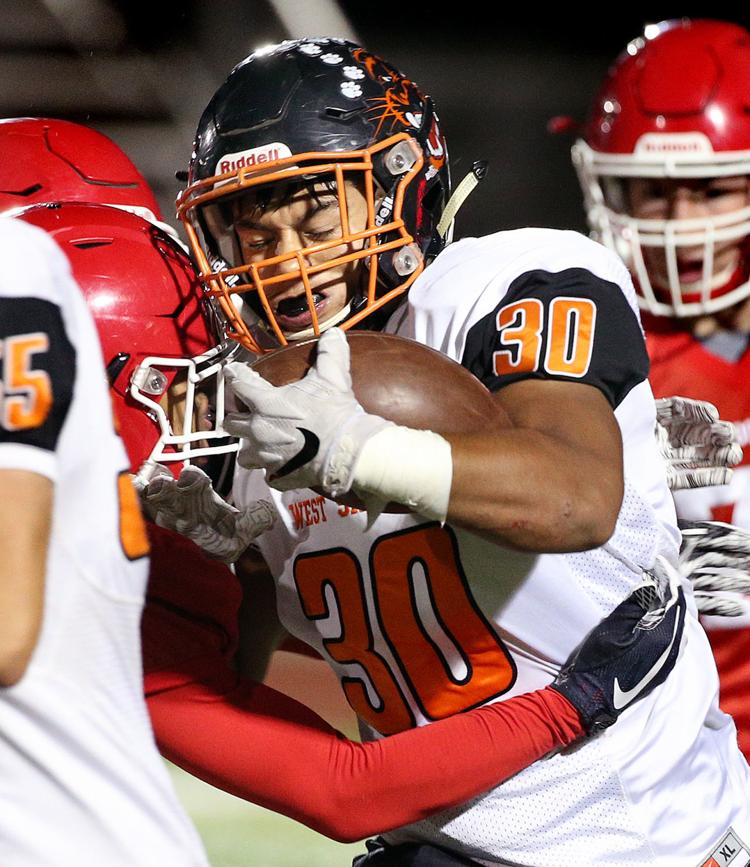 Sept. 21: West Salem vs. La Crosse Logan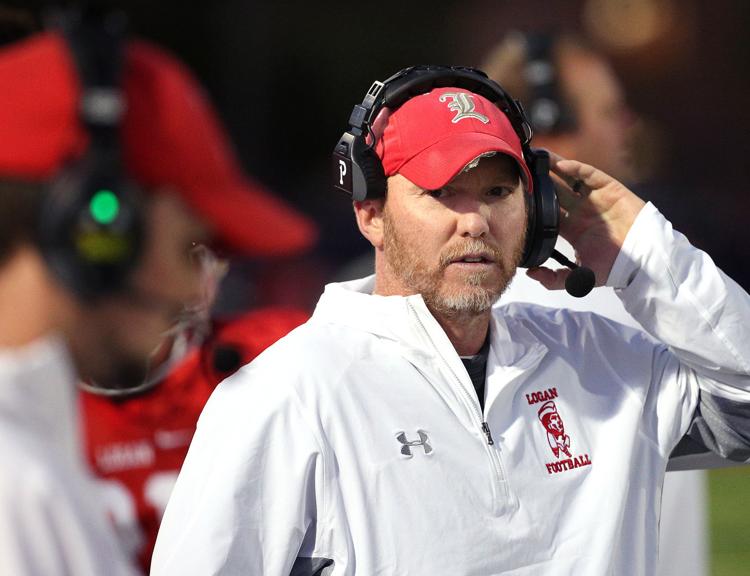 Sept. 21: West Salem vs. La Crosse Logan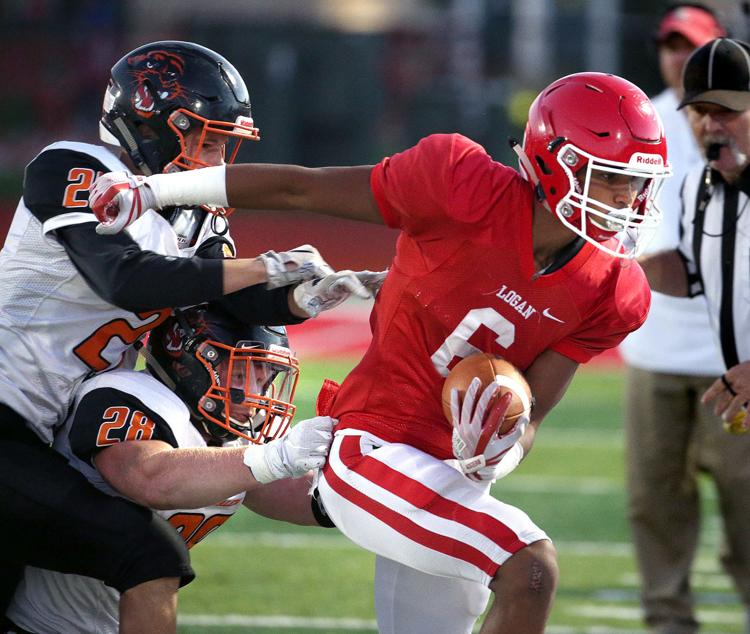 Sept. 21: West Salem vs. La Crosse Logan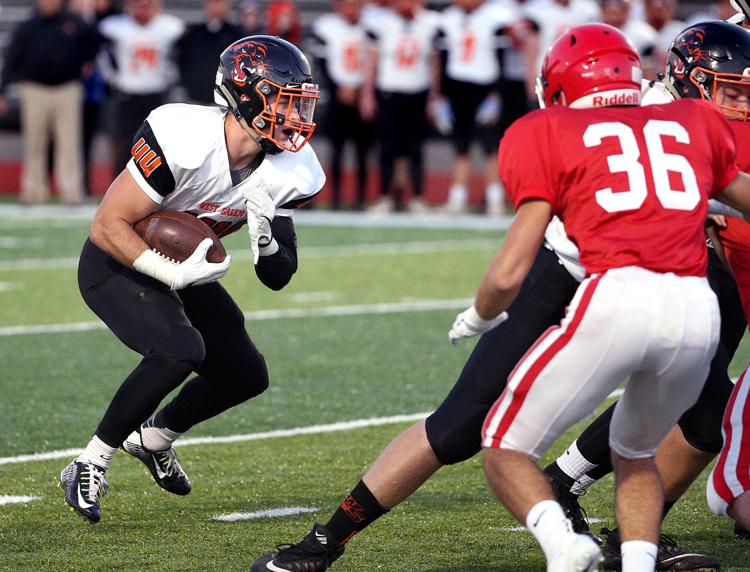 Sept. 21: West Salem vs. La Crosse Logan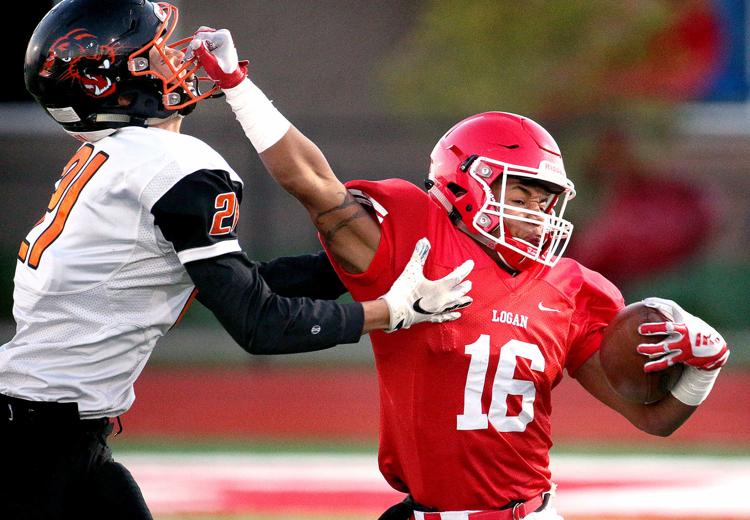 Sept. 21: West Salem vs. La Crosse Logan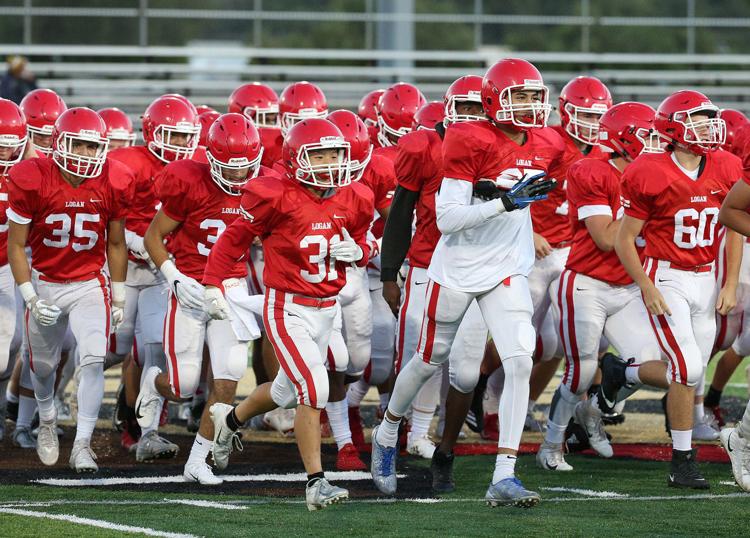 Sept. 21: West Salem vs. La Crosse Logan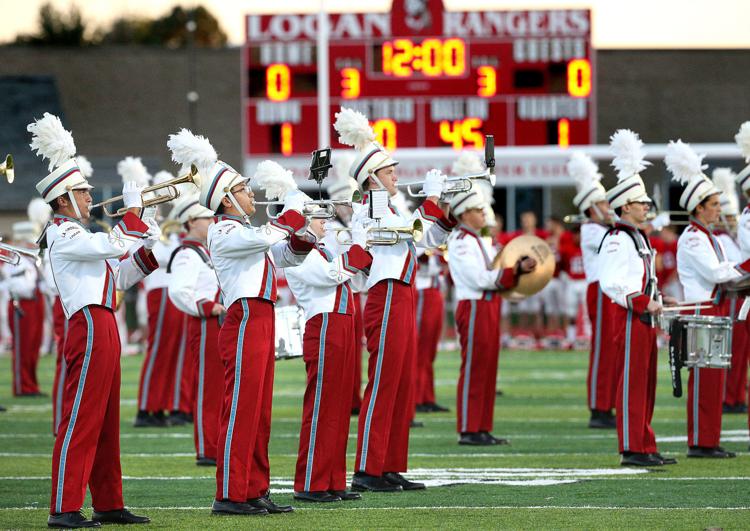 sparta-inside-photo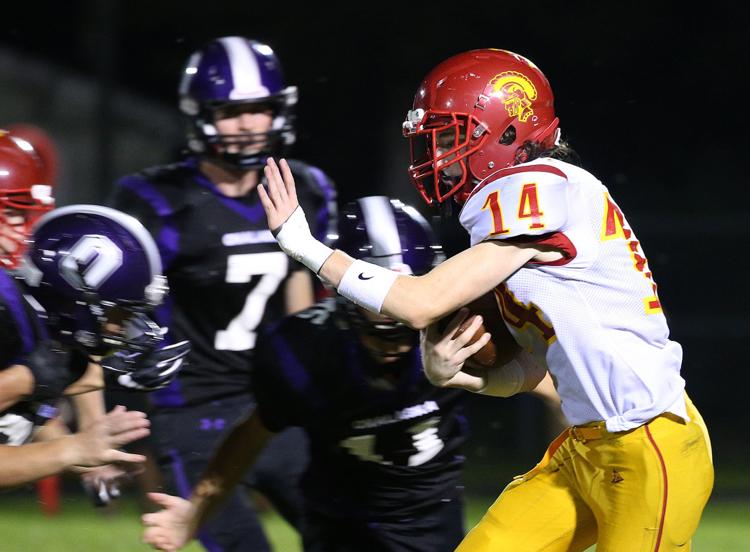 Sept. 14: Onalaska vs. Sparta
Sept. 14: La Crosse Logan vs. La Crosse Central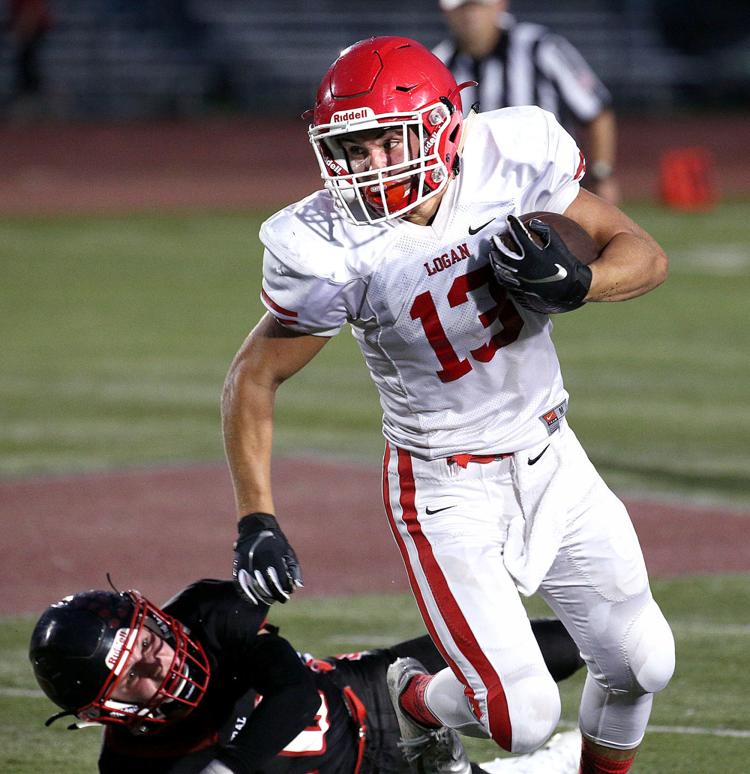 Sept. 14: La Crosse Logan vs. La Crosse Central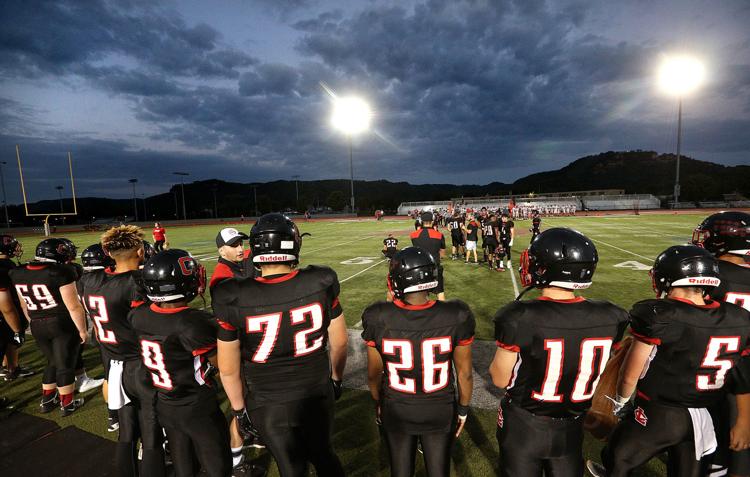 Sept. 14: La Crosse Logan vs. La Crosse Central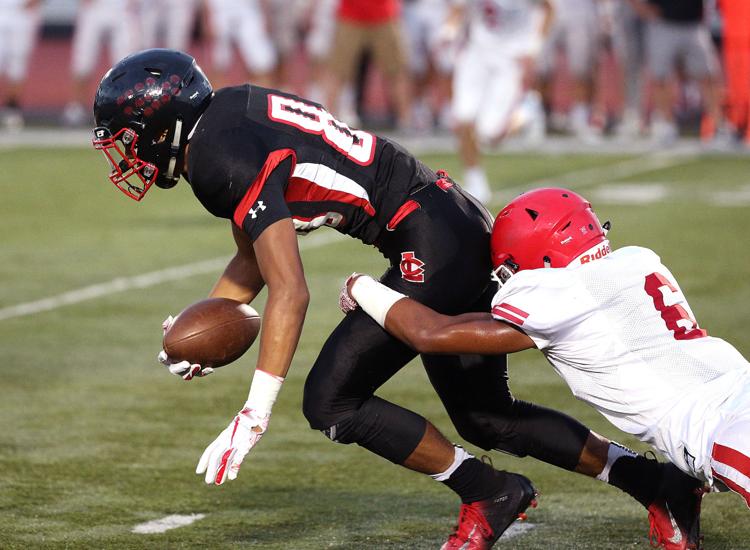 Sept. 14: La Crosse Logan vs. La Crosse Central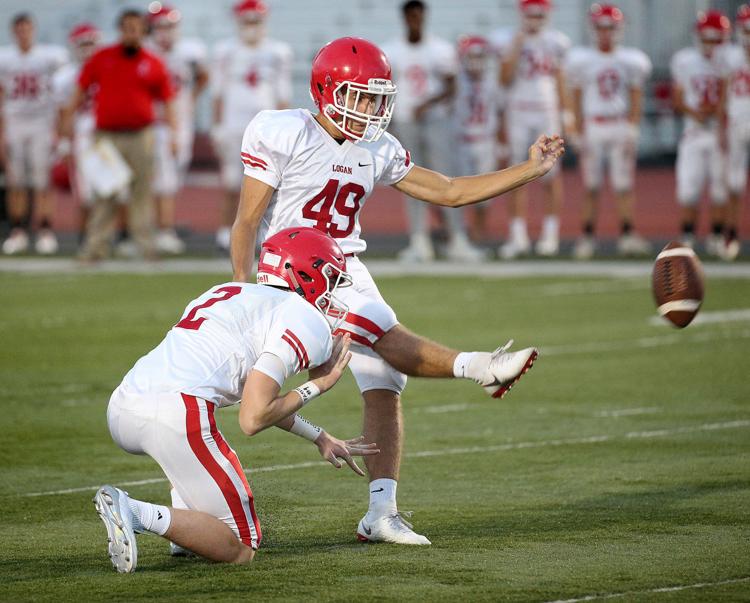 Sept. 14: La Crosse Logan vs. La Crosse Central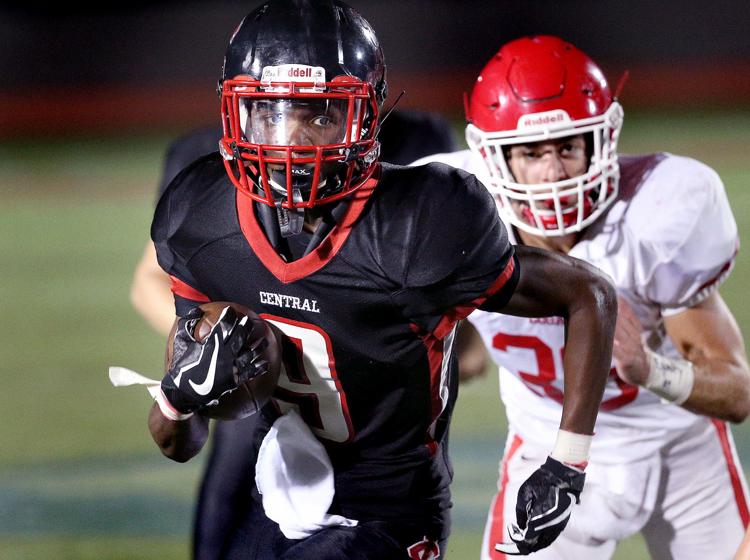 Sept. 14: La Crosse Logan vs. La Crosse Central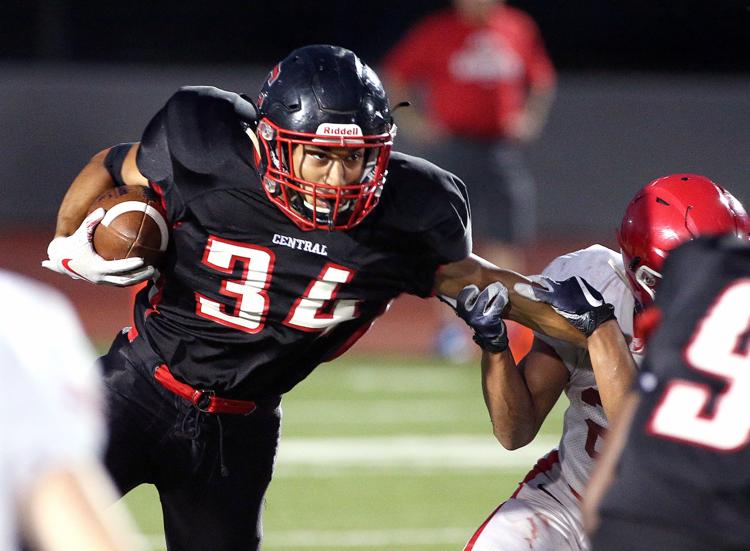 Sept. 14: La Crosse Logan vs. La Crosse Central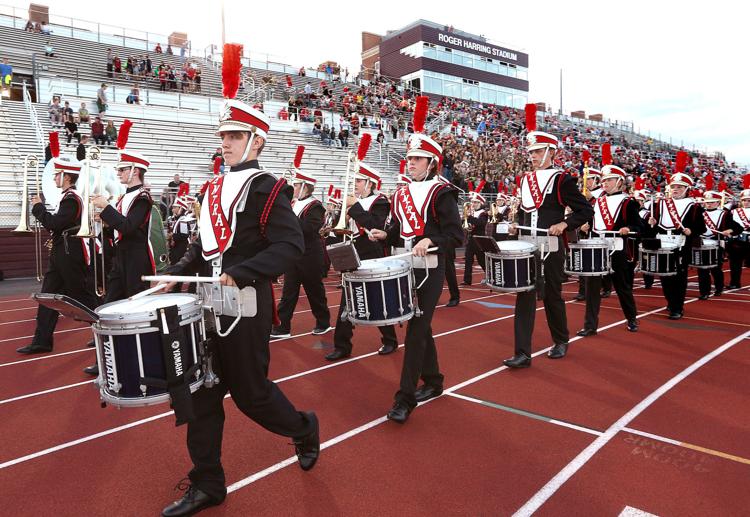 offense-photo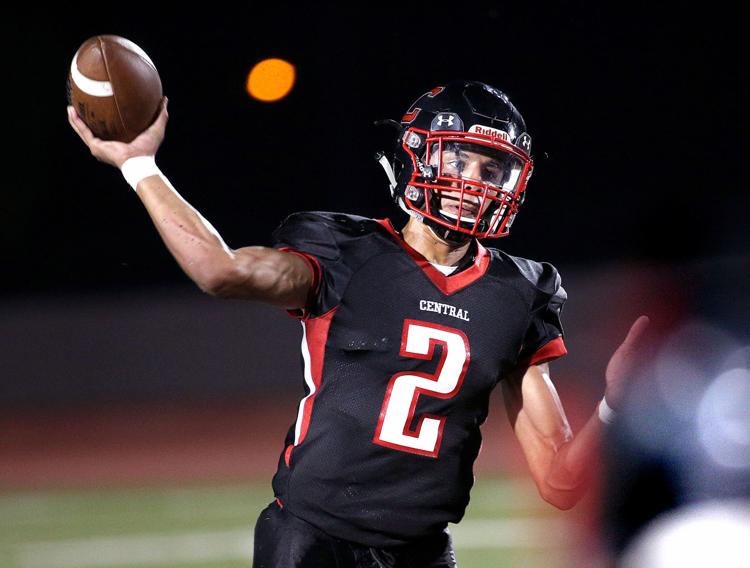 Sept. 14: La Crosse Logan vs. La Crosse Central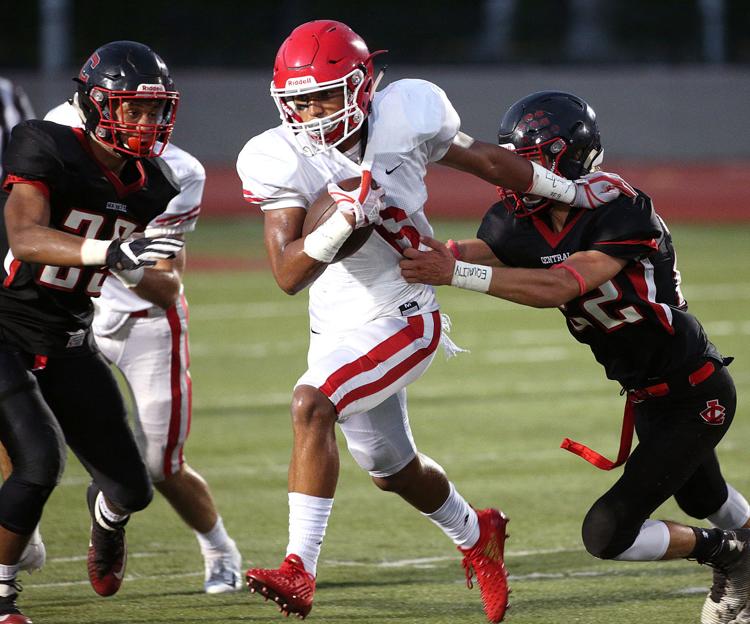 sparta-cover-photo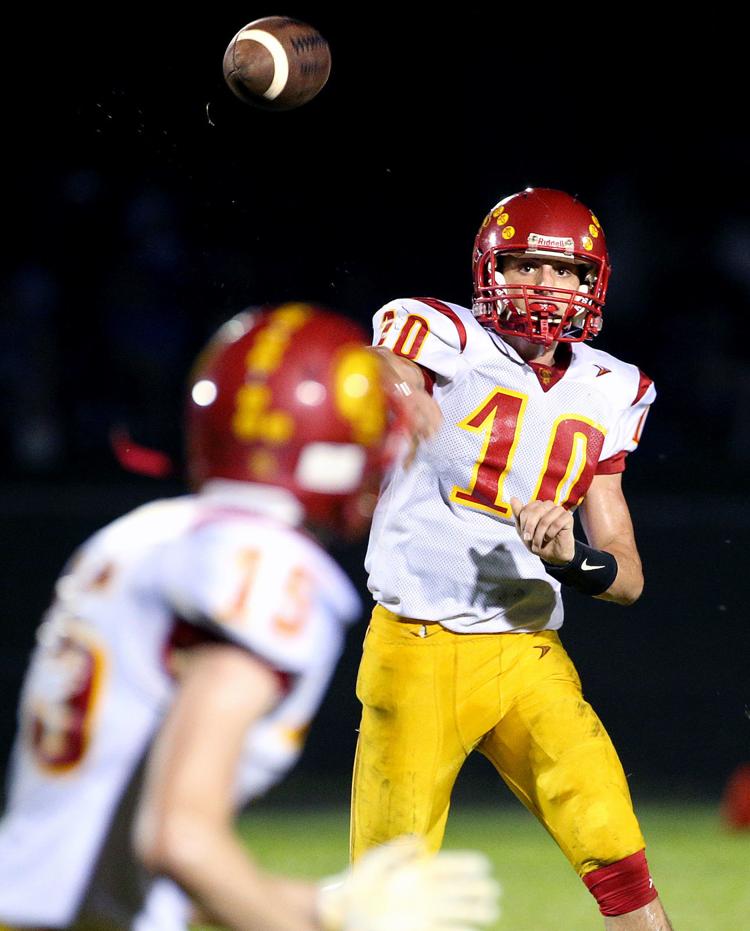 Sept. 14: Onalaska vs. Sparta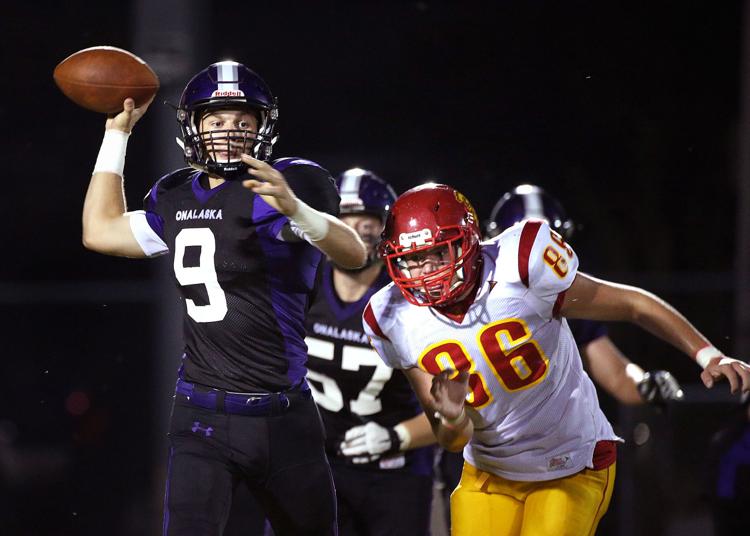 Sept. 14: La Crosse Logan vs. La Crosse Central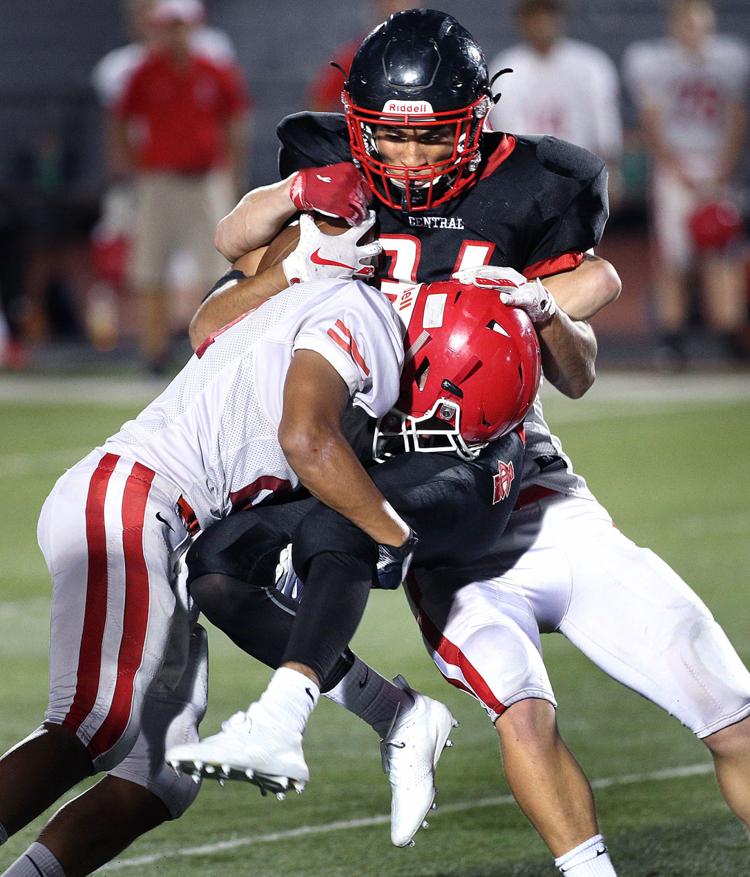 Sept. 14: La Crosse Logan vs. La Crosse Central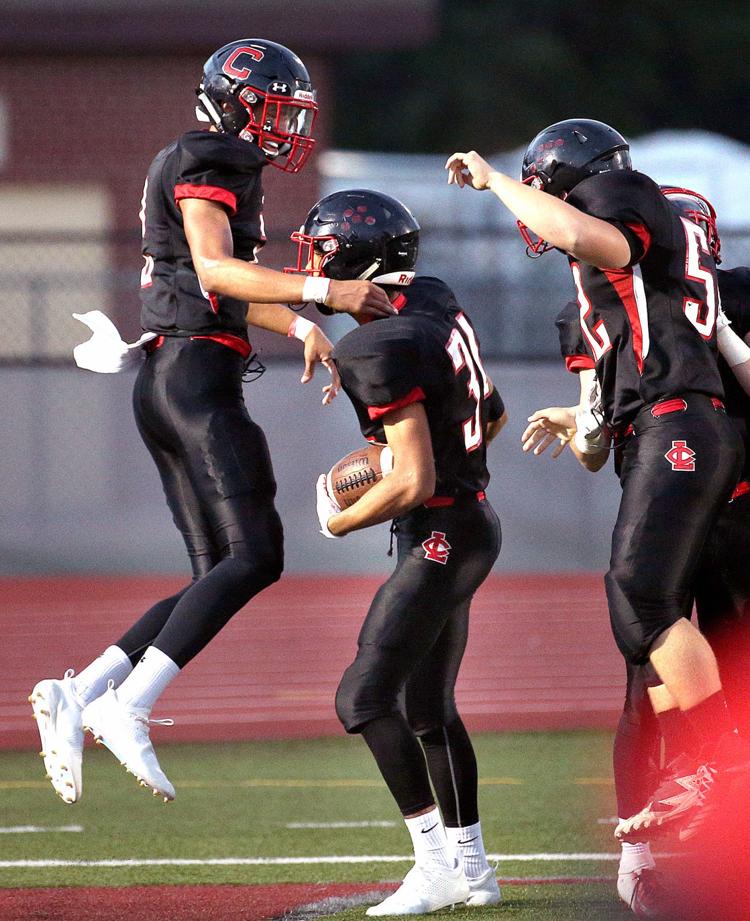 Sept. 14: La Crosse Logan vs. La Crosse Central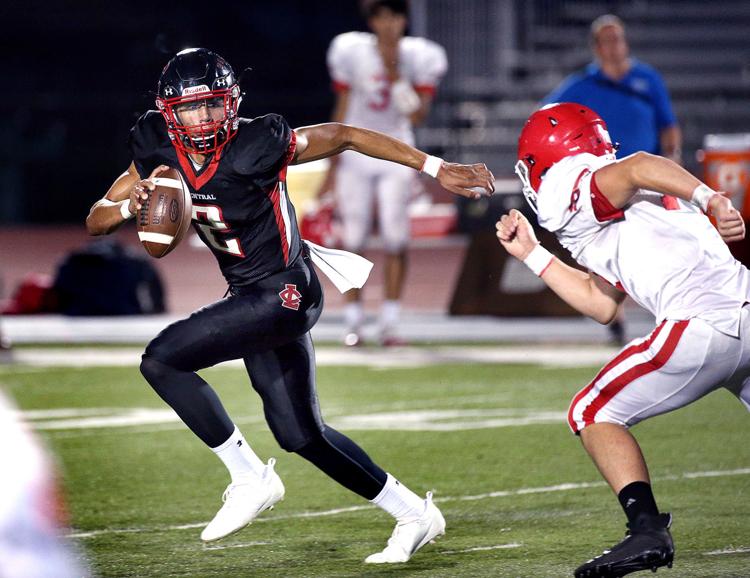 Sept. 7: La Crosse Logan vs. Onalaska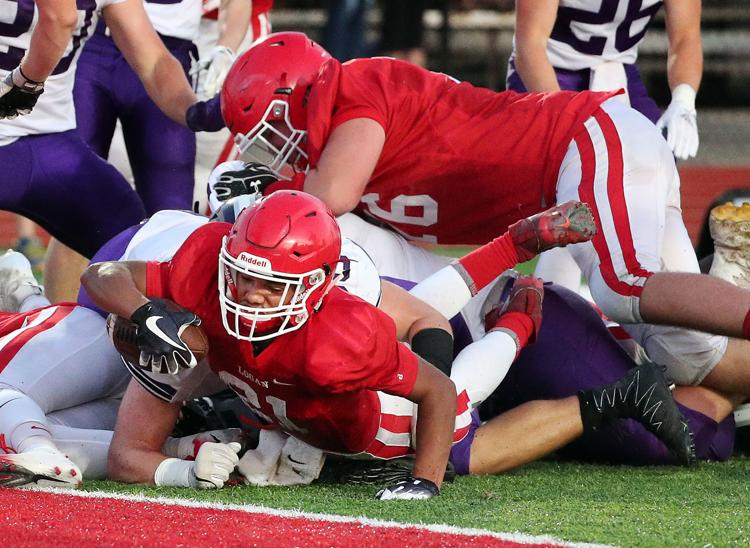 Sept. 7: La Crosse Logan vs. Onalaska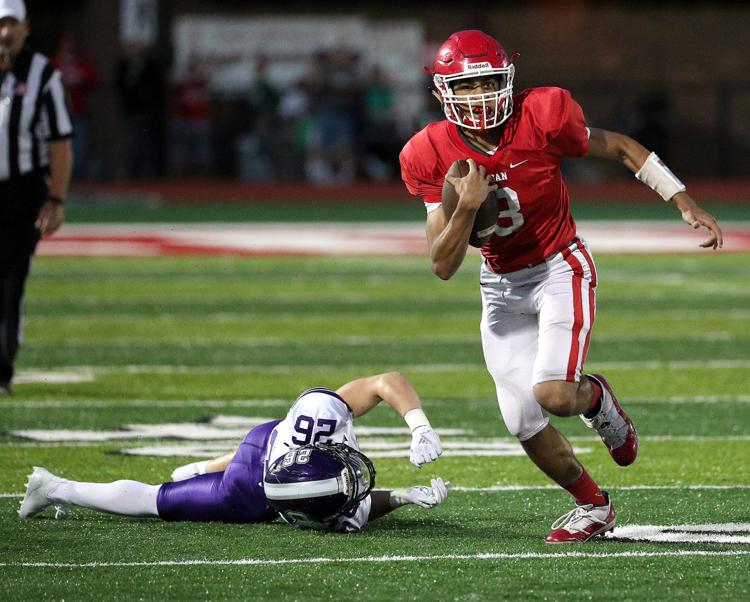 Sept. 7: La Crosse Logan vs. Onalaska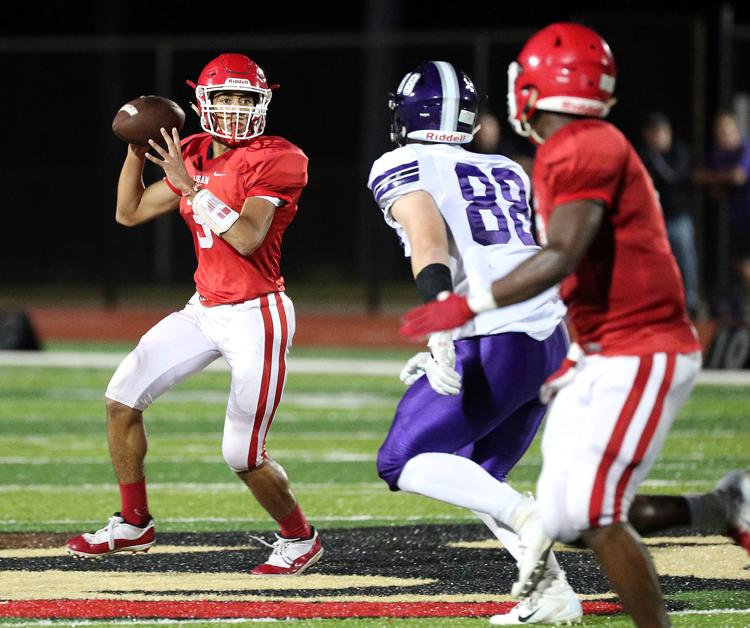 Sept. 7: La Crosse Logan vs. Onalaska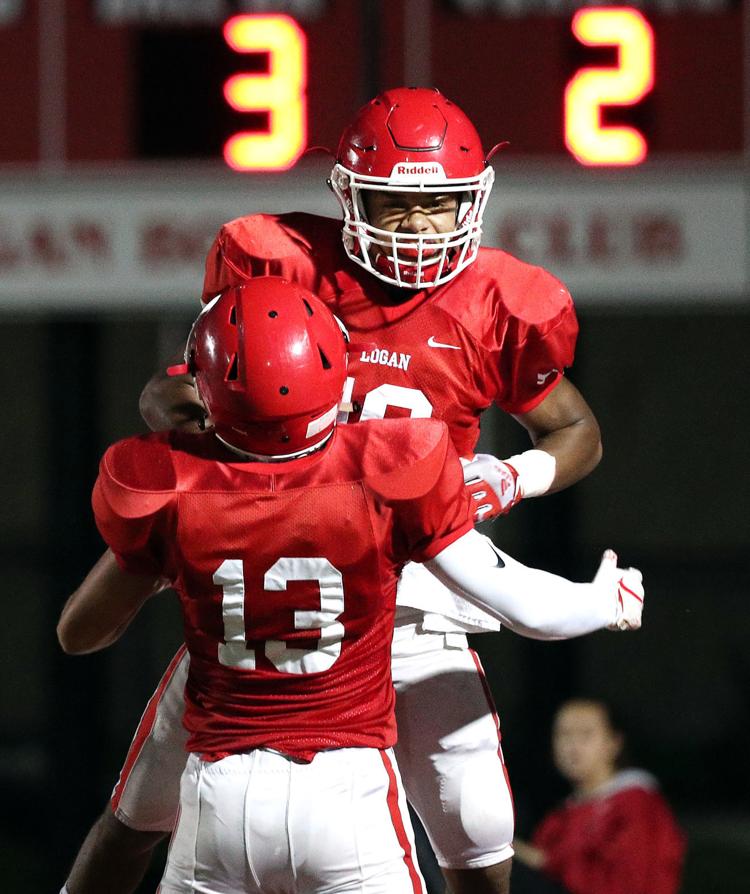 Sept. 7: La Crosse Logan vs. Onalaska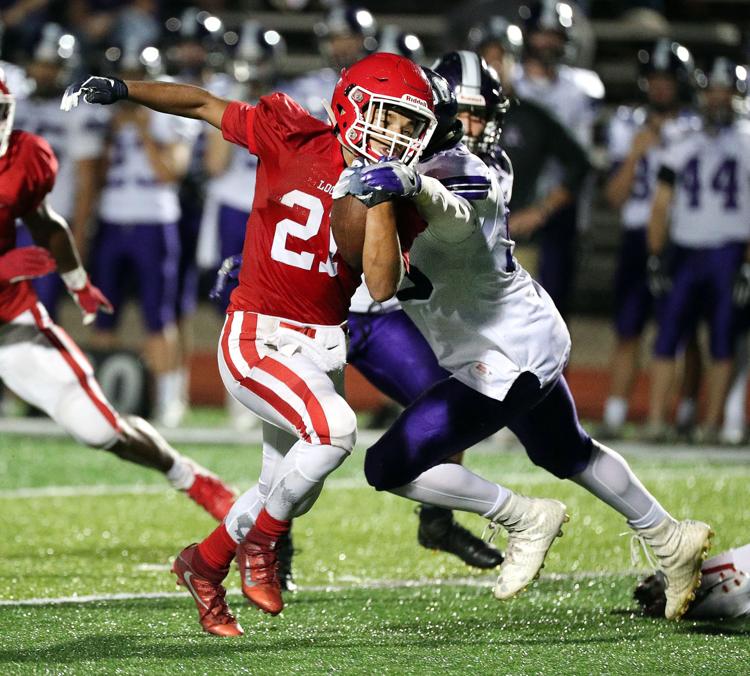 Sept. 7: La Crosse Logan vs. Onalaska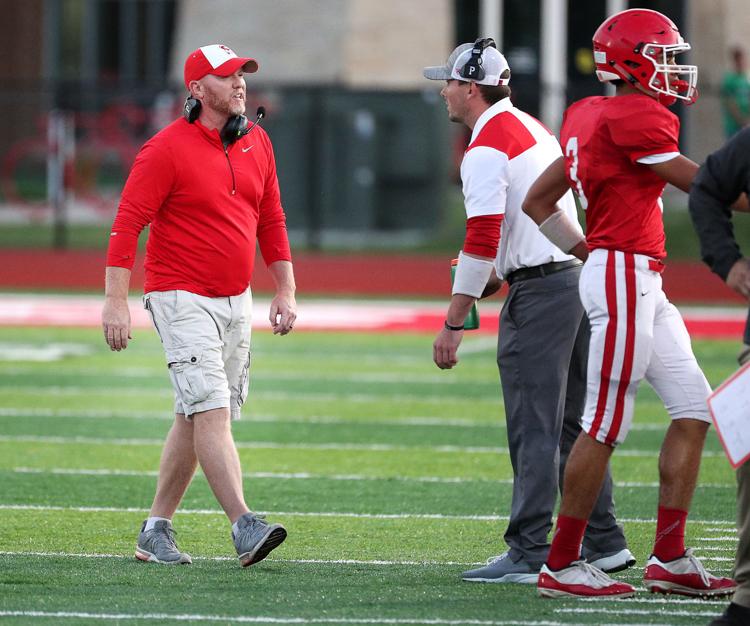 Sept. 7: La Crosse Logan vs. Onalaska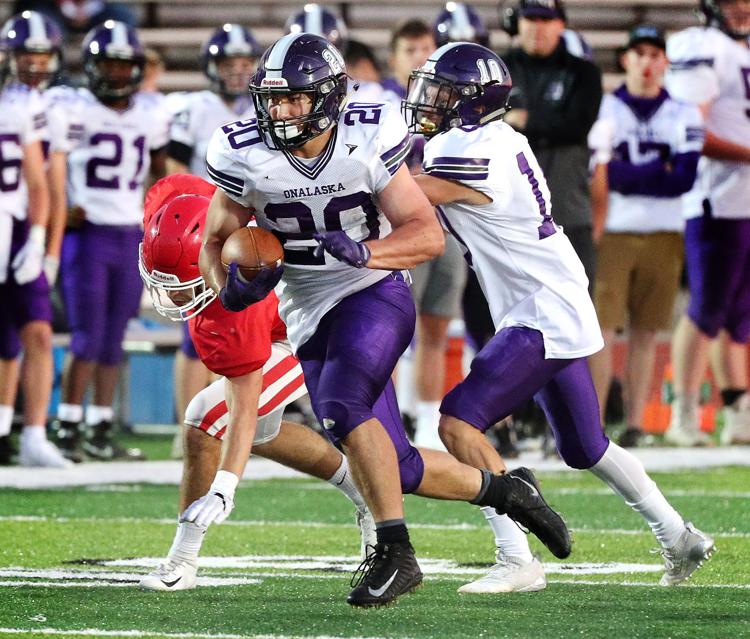 Sept. 7: La Crosse Logan vs. Onalaska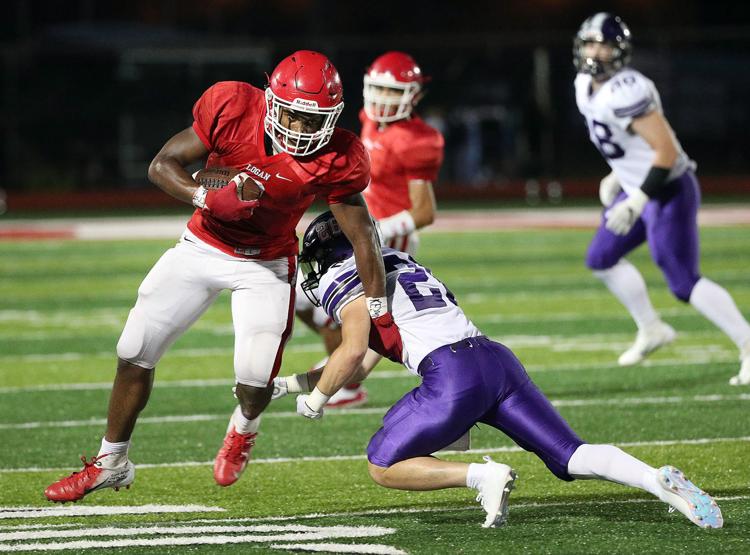 Sept. 7: La Crosse Logan vs. Onalaska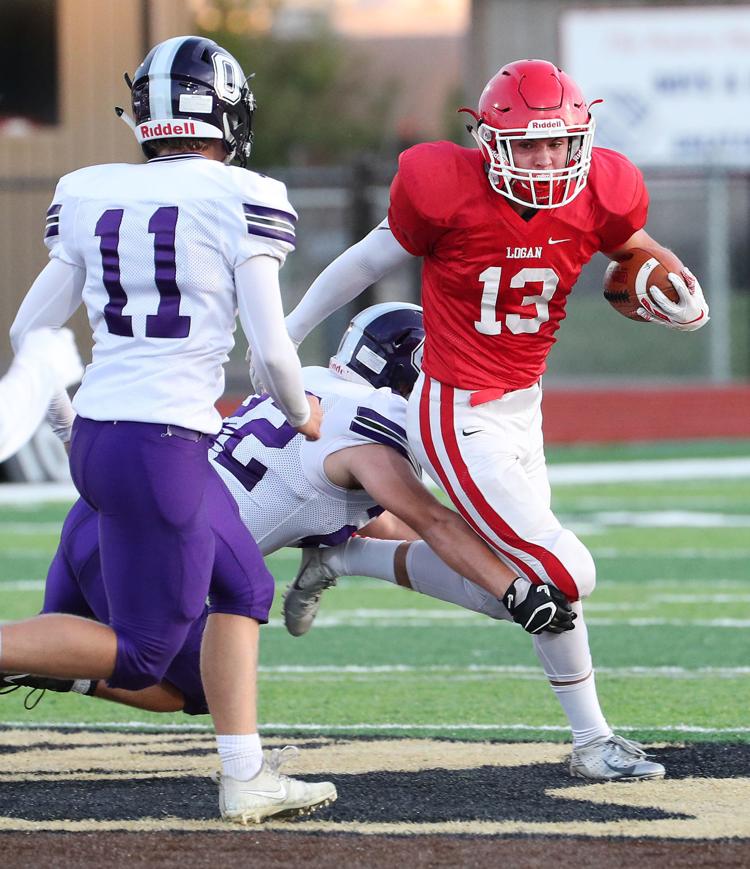 Sept. 7: La Crosse Logan vs. Onalaska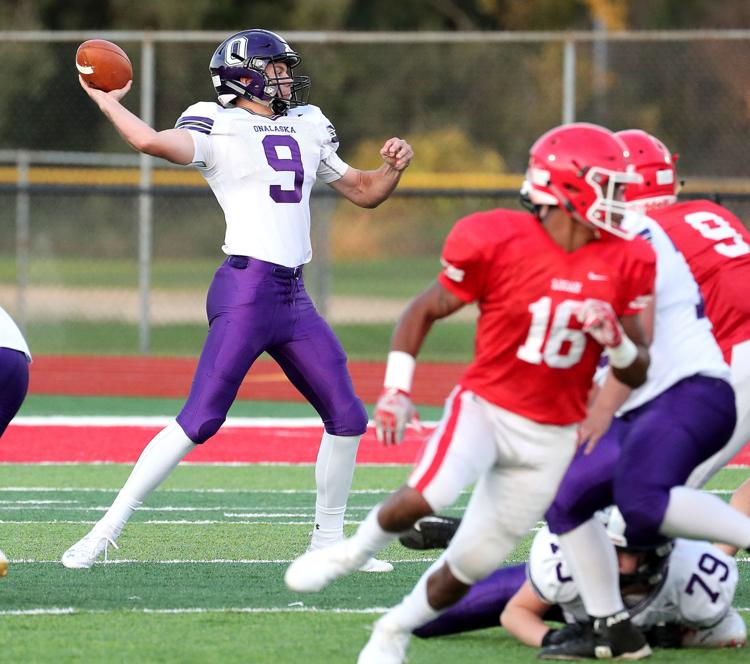 Sept. 7: La Crosse Central vs. La Crosse Aquinas
Sept. 7: La Crosse Central vs. La Crosse Aquinas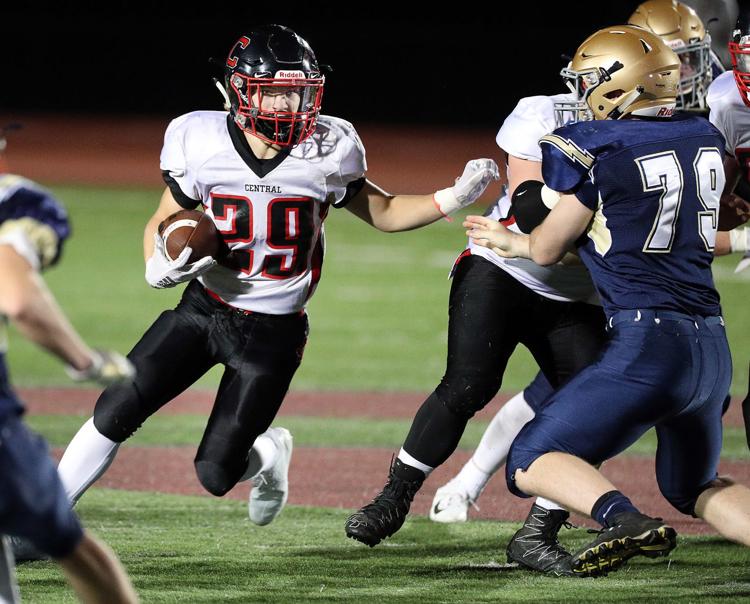 Sept. 7: La Crosse Central vs. La Crosse Aquinas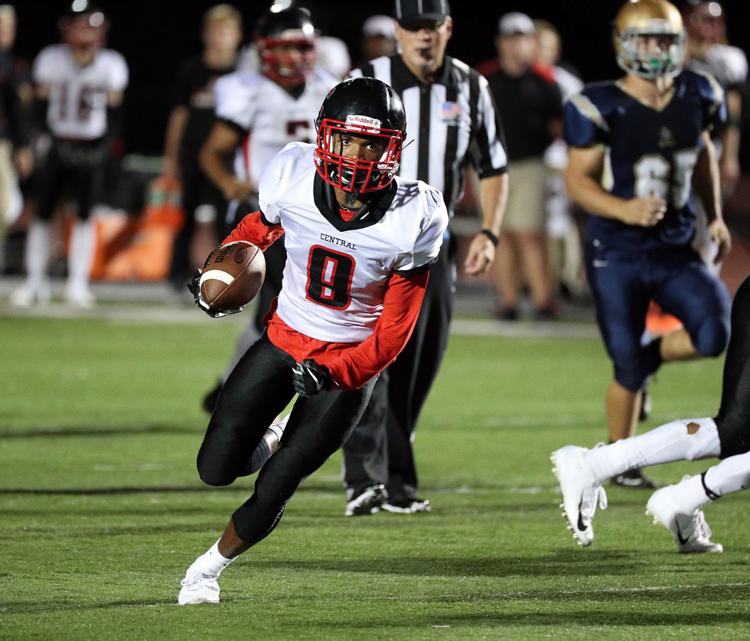 Sept. 7: La Crosse Central vs. La Crosse Aquinas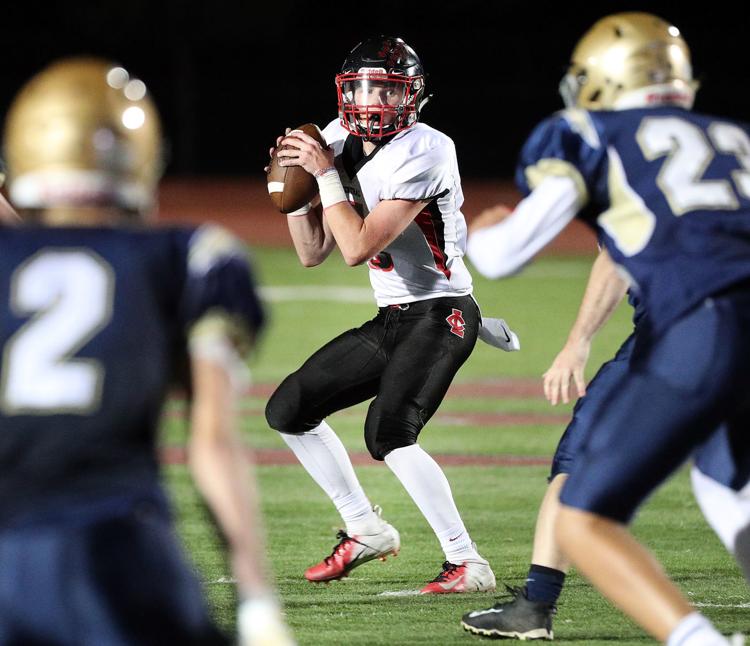 Sept. 7: La Crosse Central vs. La Crosse Aquinas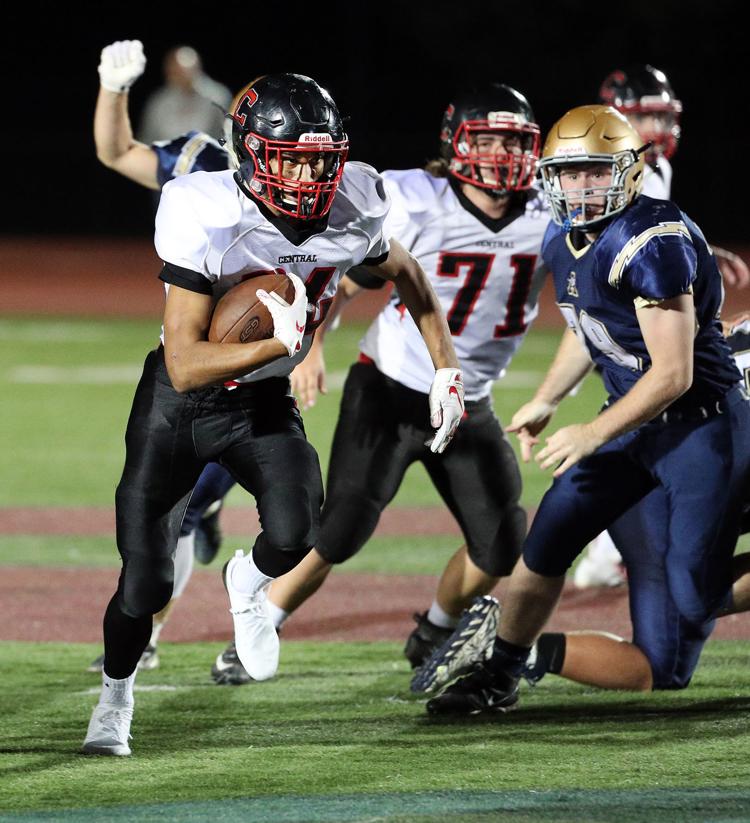 Sept. 7: La Crosse Central vs. La Crosse Aquinas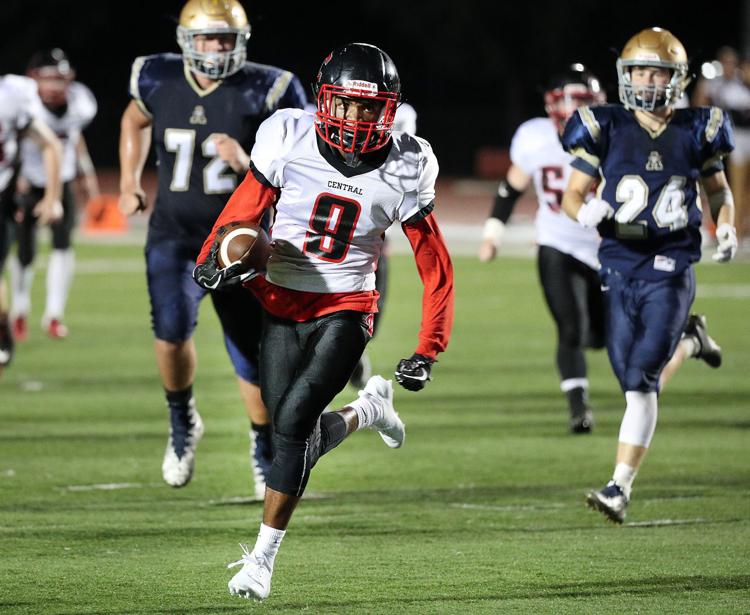 Sept. 6: Hillsboro vs. De Soto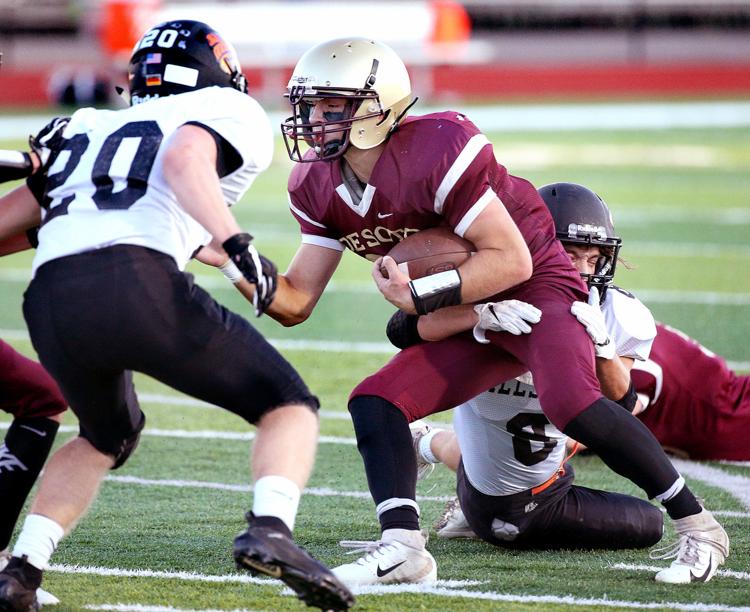 Sept. 6: Hillsboro vs. De Soto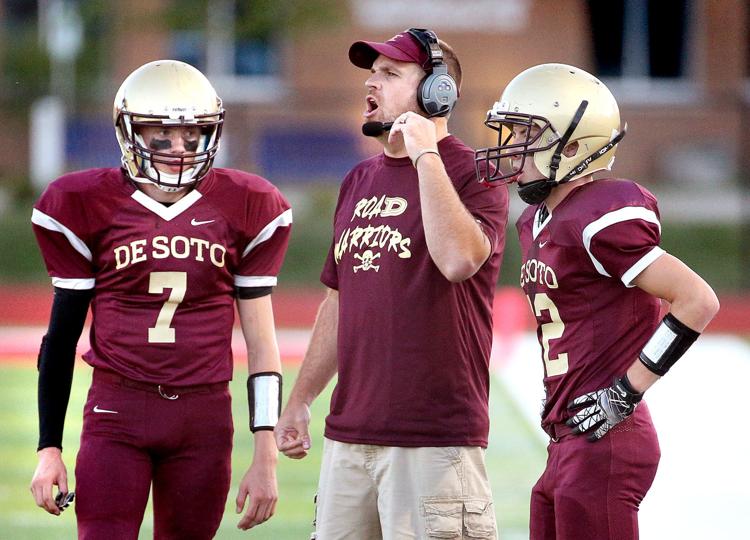 Sept. 6: Hillsboro vs. De Soto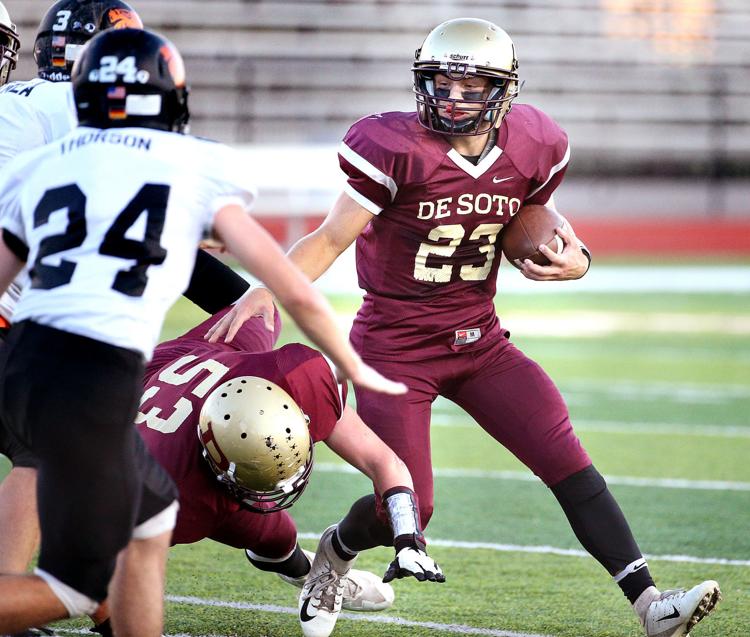 Sept. 6: Hillsboro vs. De Soto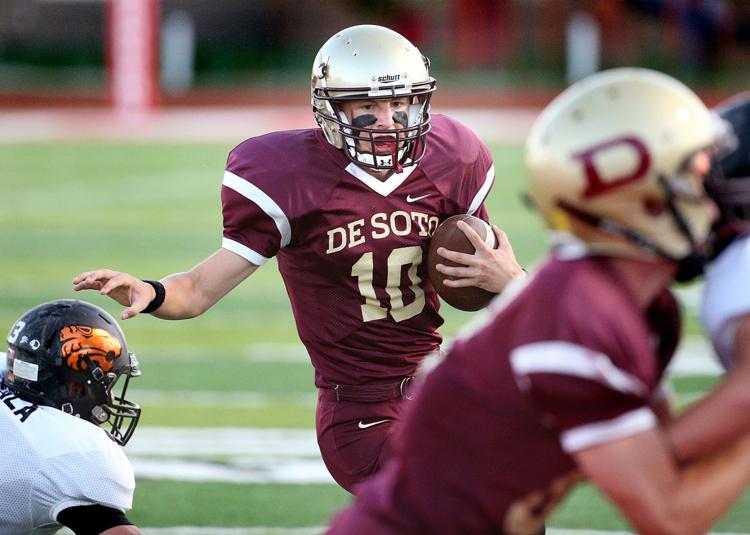 Sept. 6: Hillsboro vs. De Soto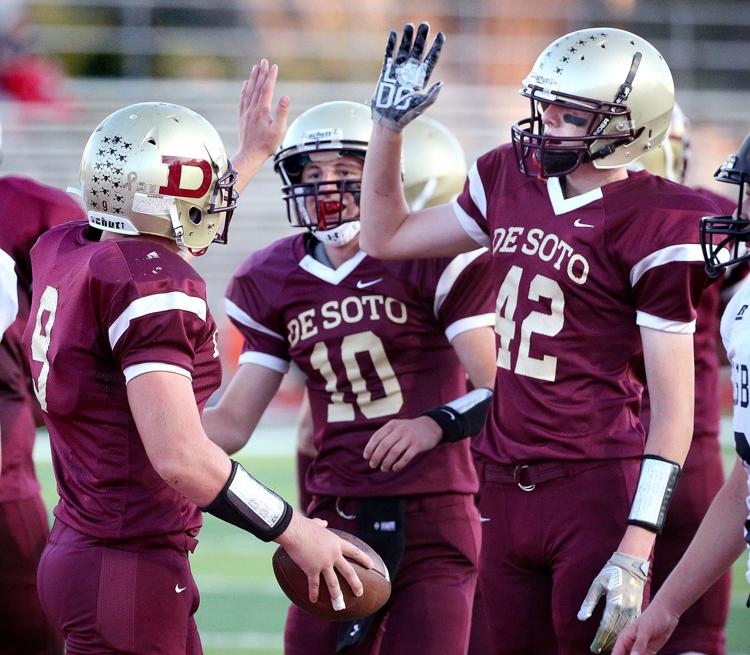 Sept. 6: Hillsboro vs. De Soto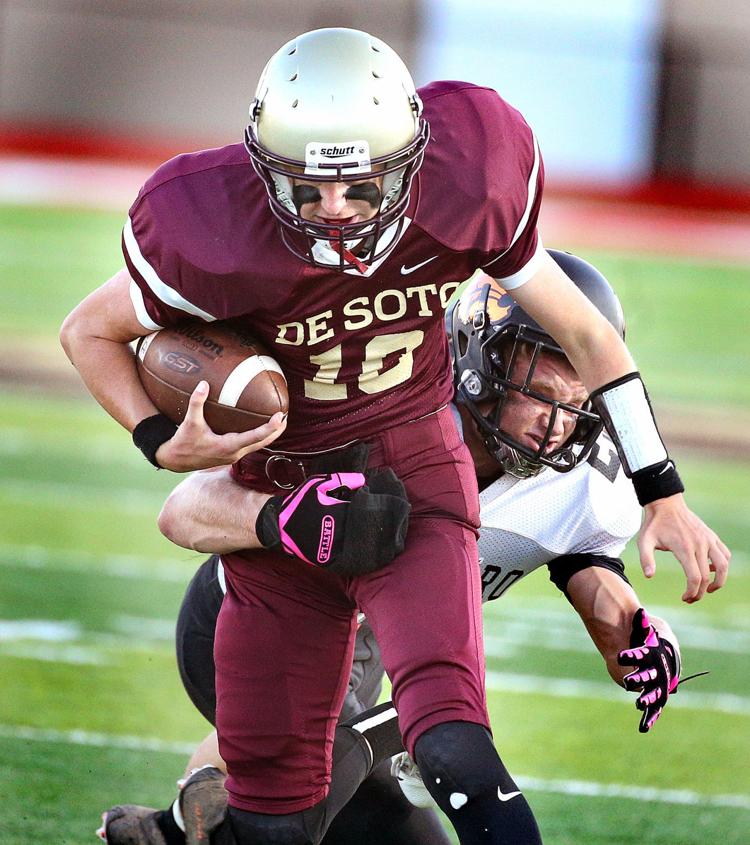 Sept. 6: Hillsboro vs. De Soto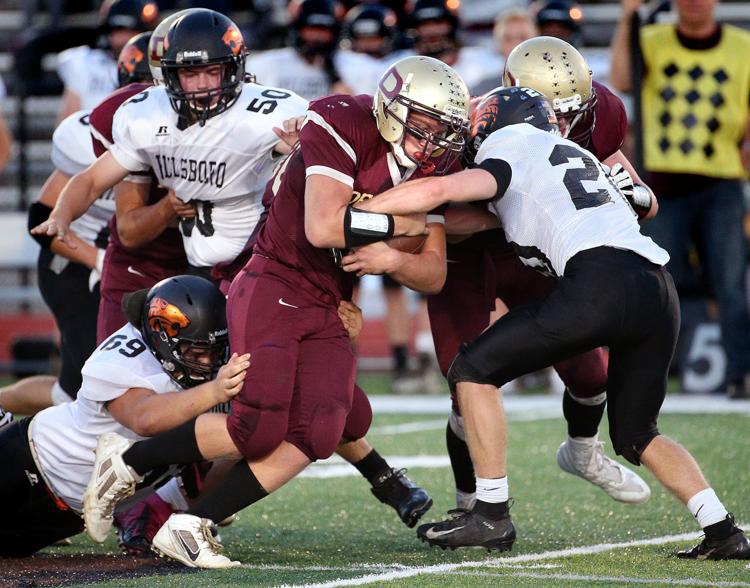 Sept. 6: Hillsboro vs. De Soto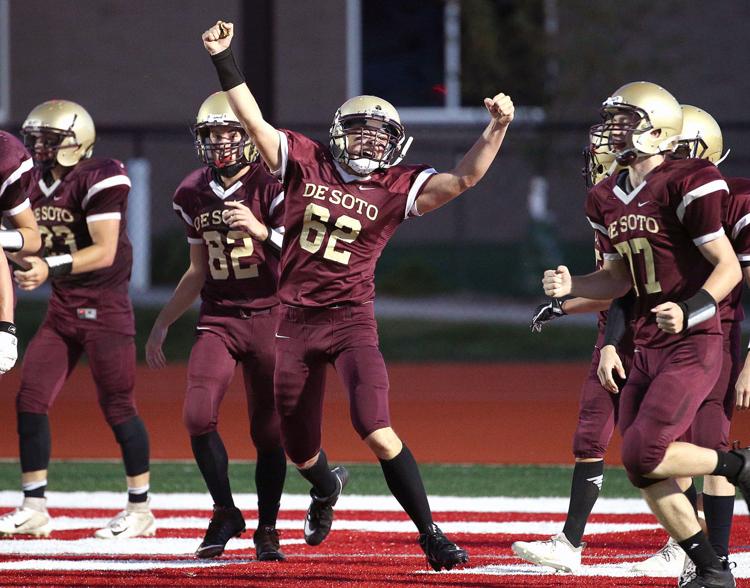 Aug. 31: West Salem vs. Tomah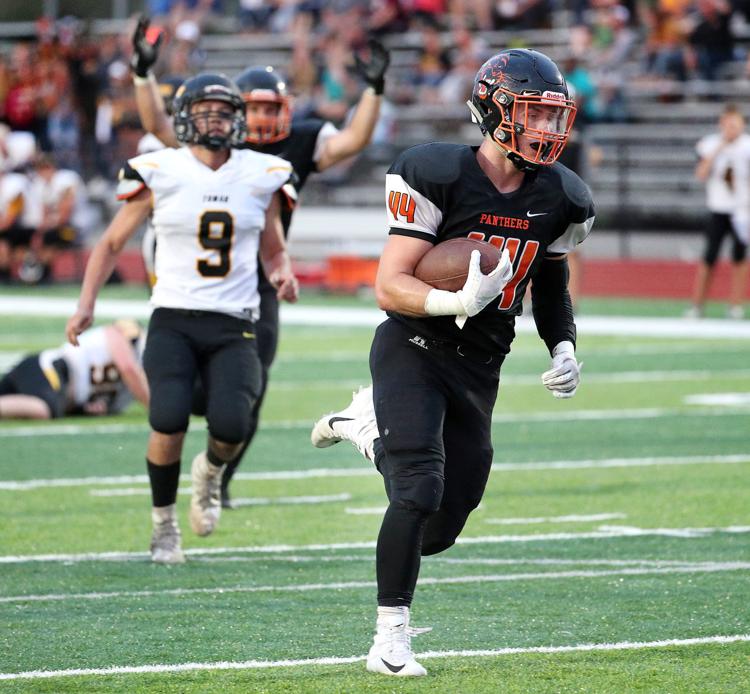 Aug. 31: West Salem vs. Tomah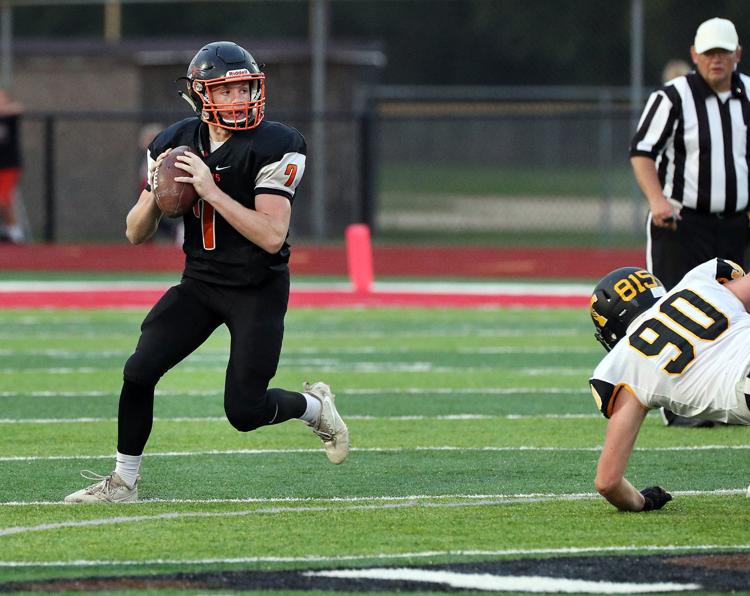 Aug. 31: West Salem vs. Tomah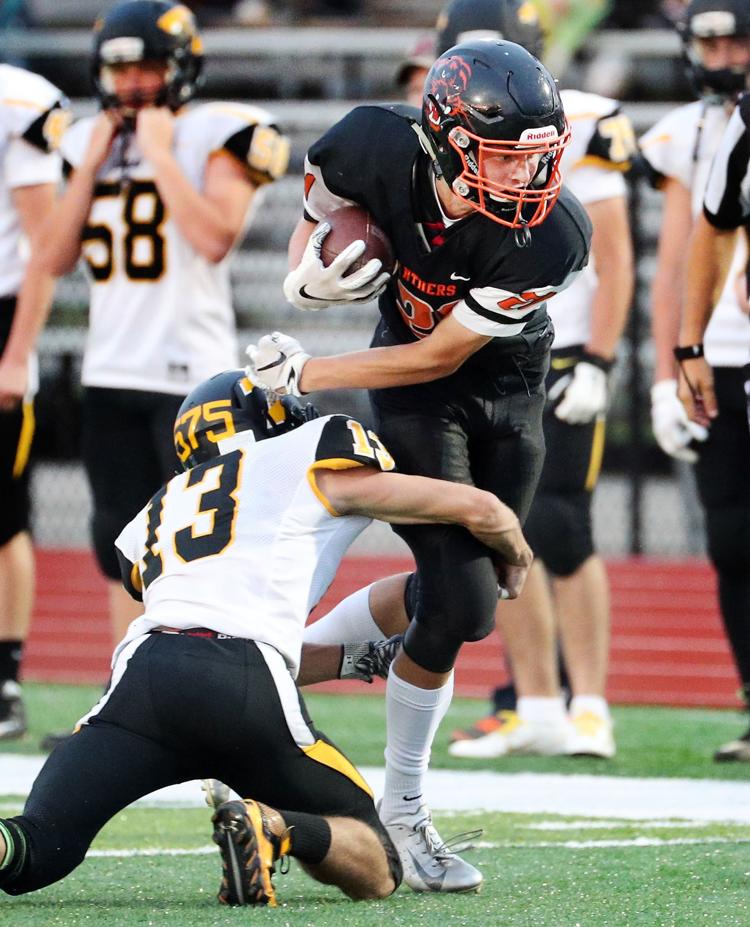 Aug. 31: West Salem vs. Tomah
Aug. 31: West Salem vs. Tomah
Aug. 31: West Salem vs. Tomah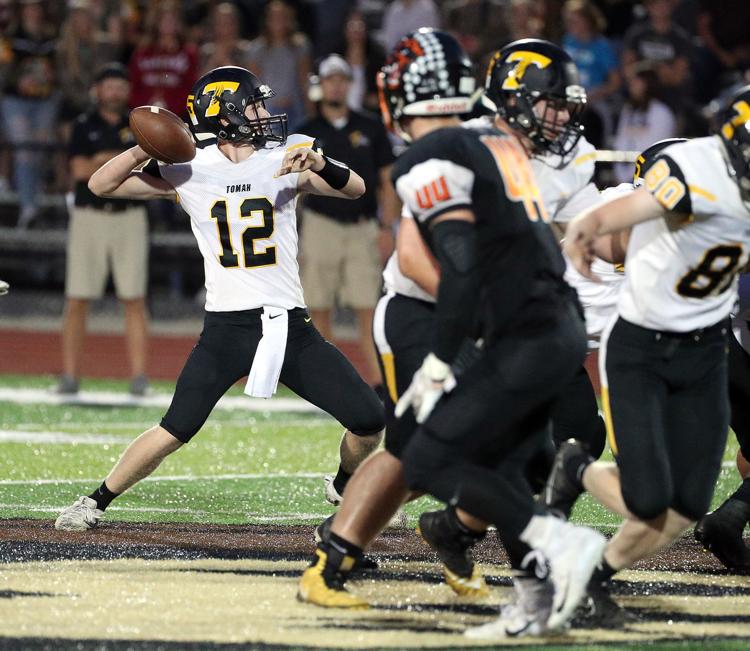 Aug. 31: West Salem vs. Tomah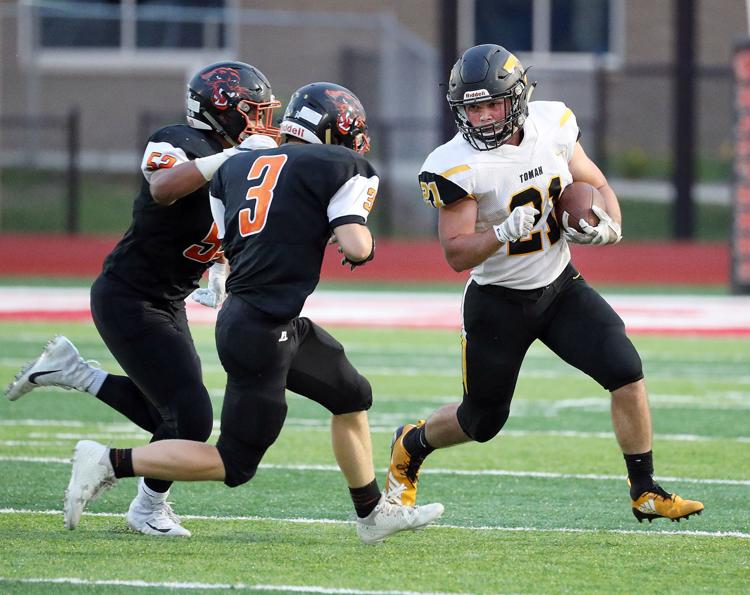 Aug. 31: West Salem vs. Tomah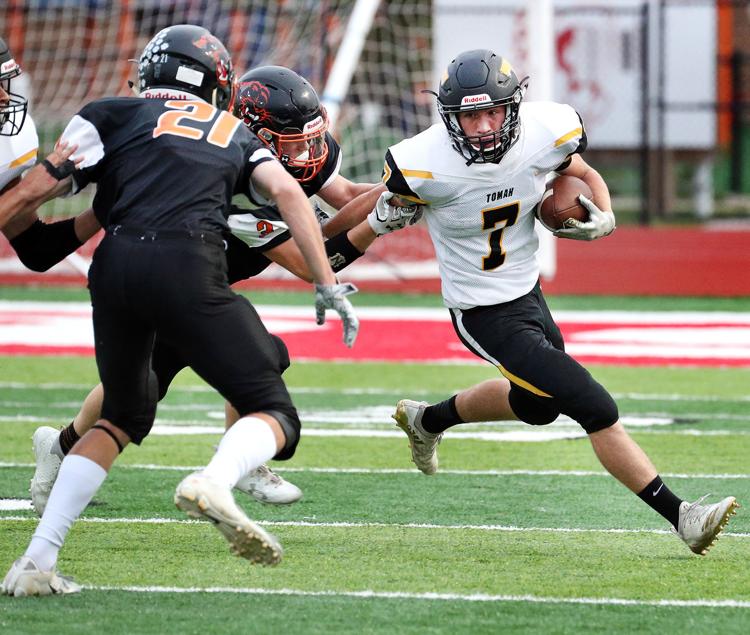 Aug. 31: West Salem vs. Tomah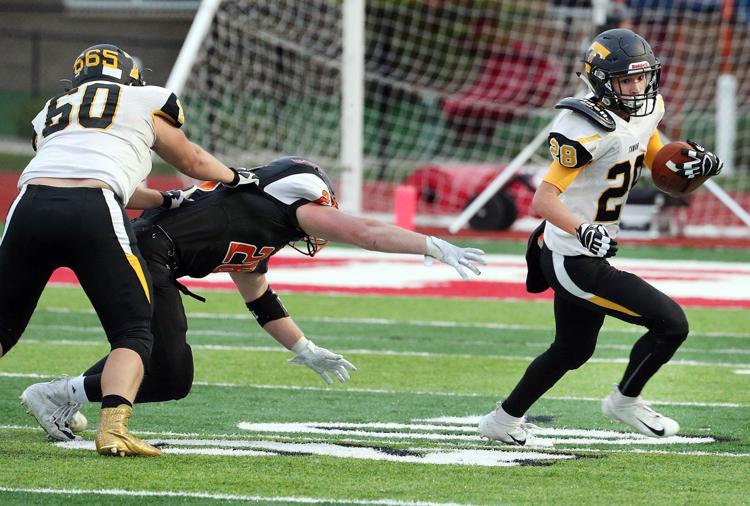 Aug. 31: Sparta vs. La Crosse Logan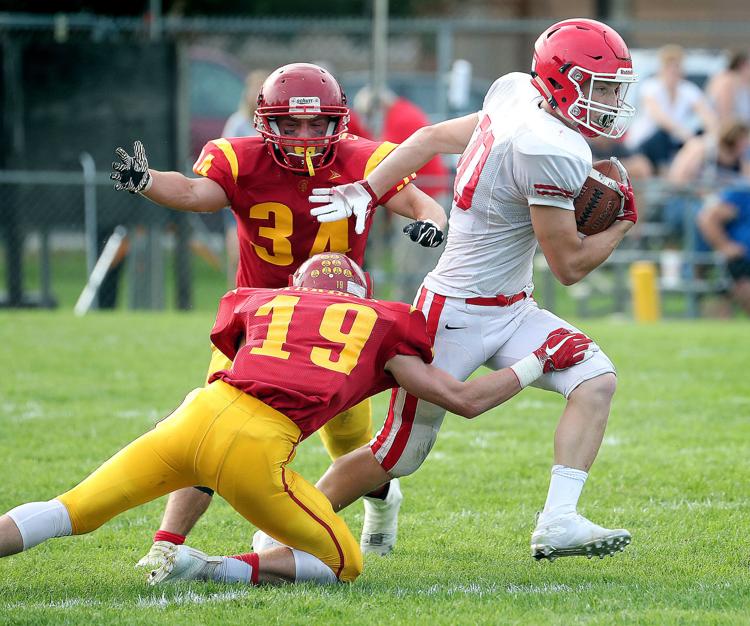 Aug. 31: Sparta vs. La Crosse Logan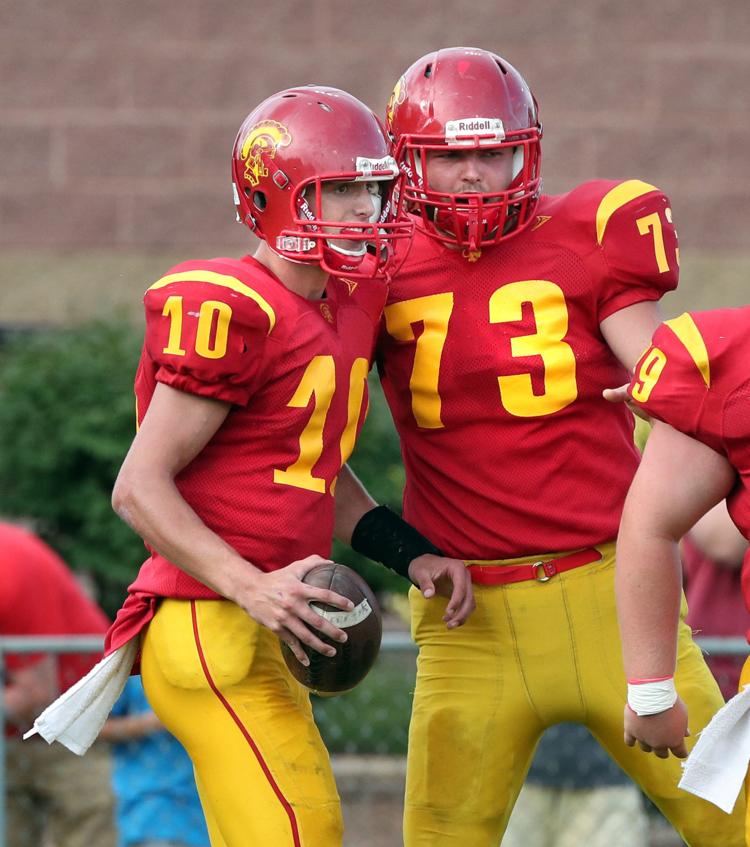 Aug. 31: Sparta vs. La Crosse Logan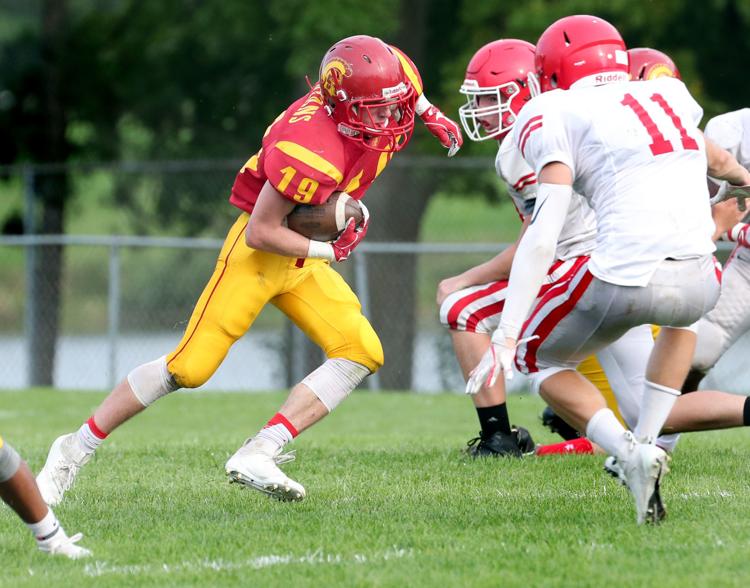 Aug. 30: Holmen vs. La Crosse Central
Aug. 30: Holmen vs. La Crosse Central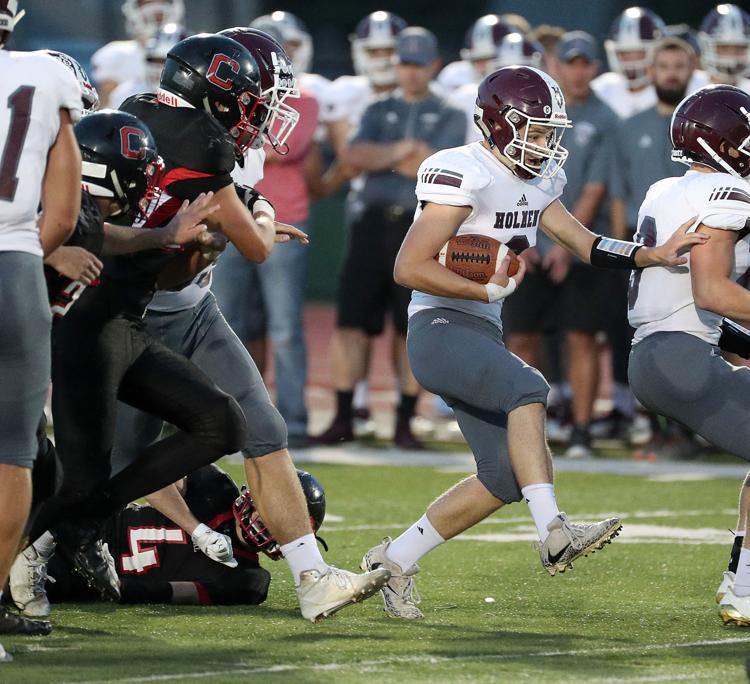 Aug. 30: Holmen vs. La Crosse Central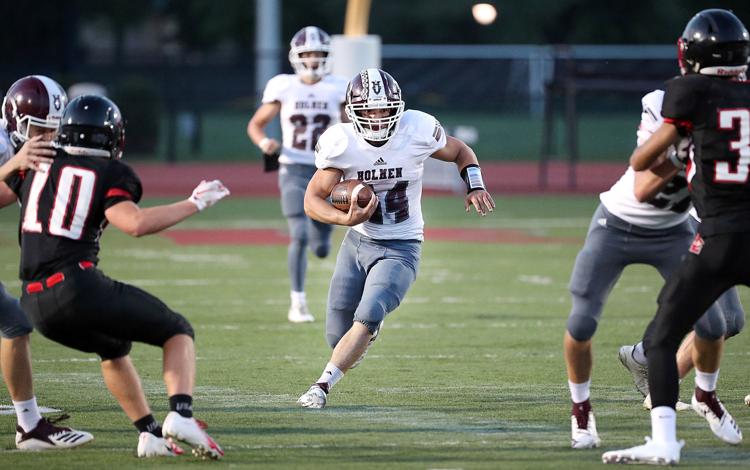 Aug. 30: Holmen vs. La Crosse Central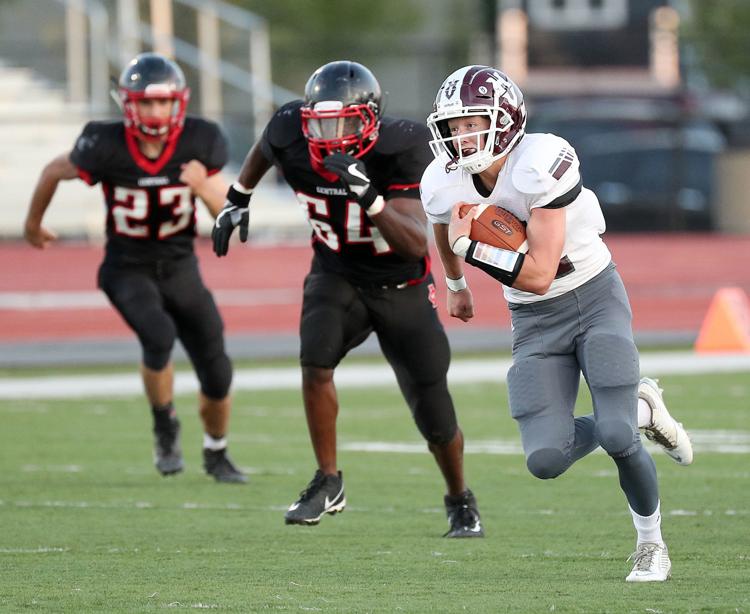 Aug. 30: Holmen vs. La Crosse Central
Aug. 30: Holmen vs. La Crosse Central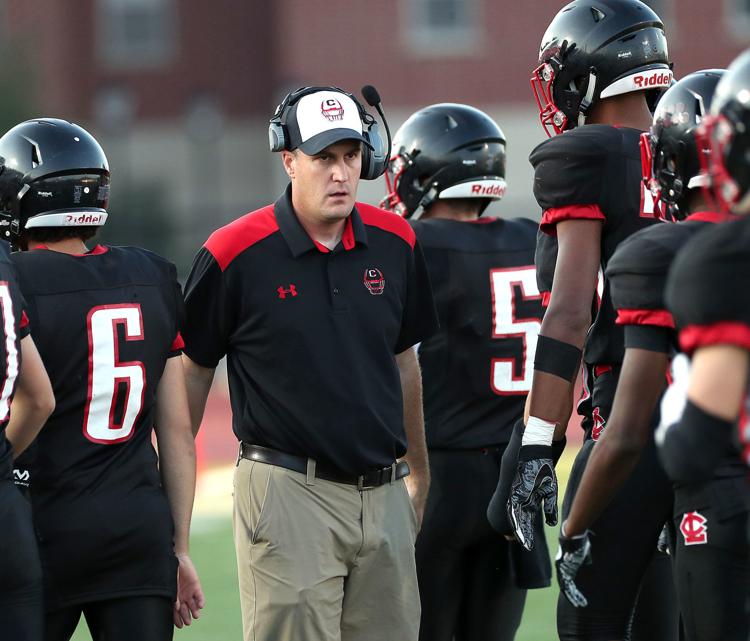 Aug. 30: Holmen vs. La Crosse Central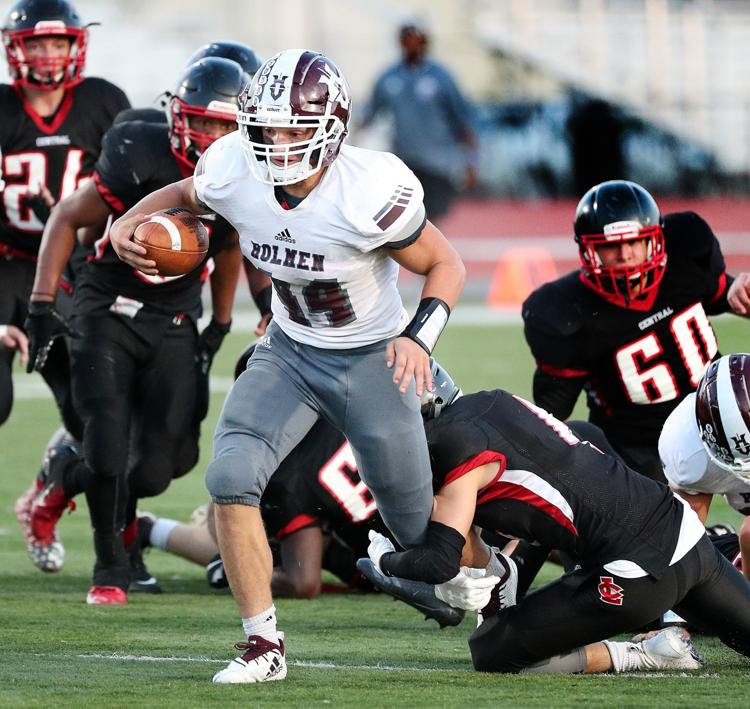 Aug. 30: Holmen vs. La Crosse Central
Aug. 30: Holmen vs. La Crosse Central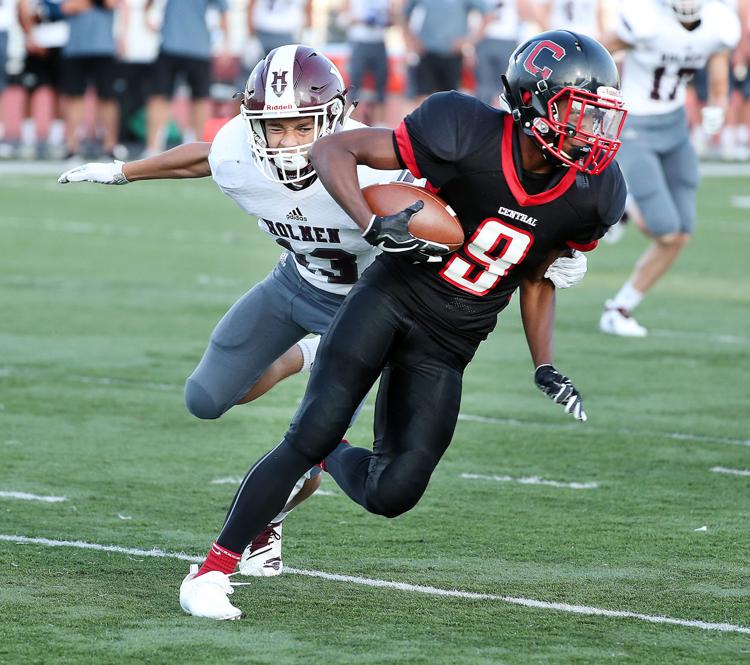 Aug. 30: Holmen vs. La Crosse Central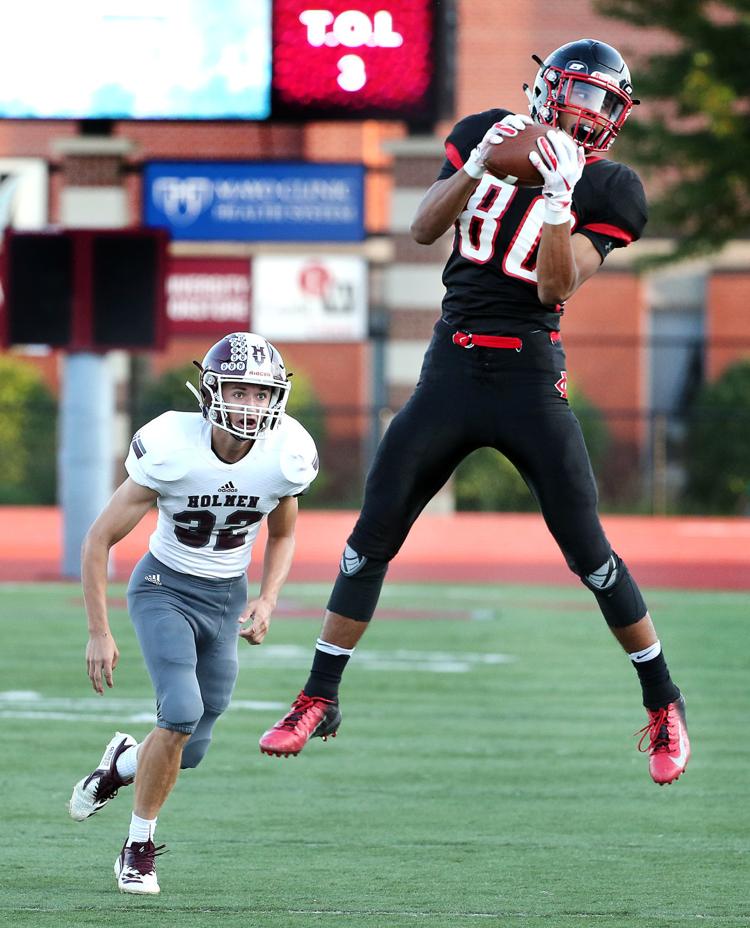 Aug. 30: Holmen vs. La Crosse Central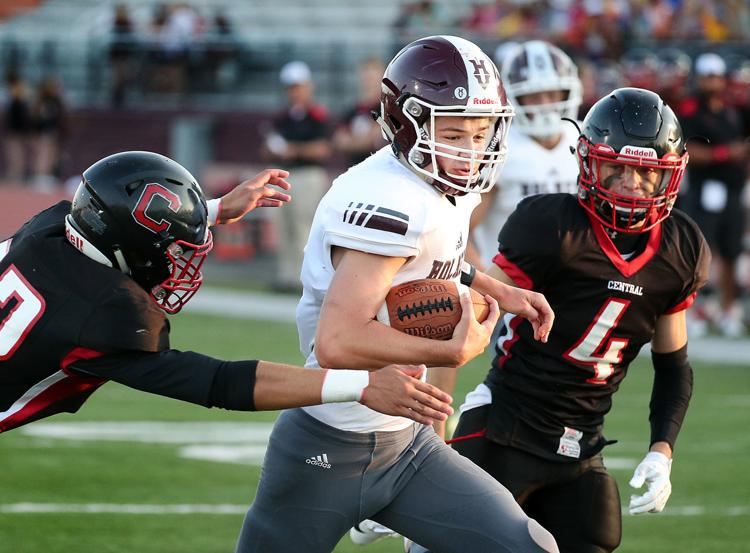 Aug. 30: Holmen vs. La Crosse Central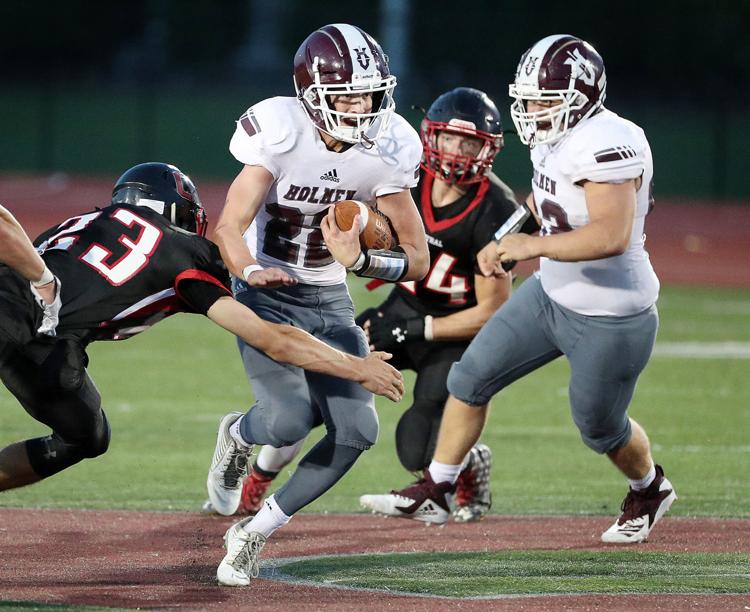 Aug. 30: Holmen vs. La Crosse Central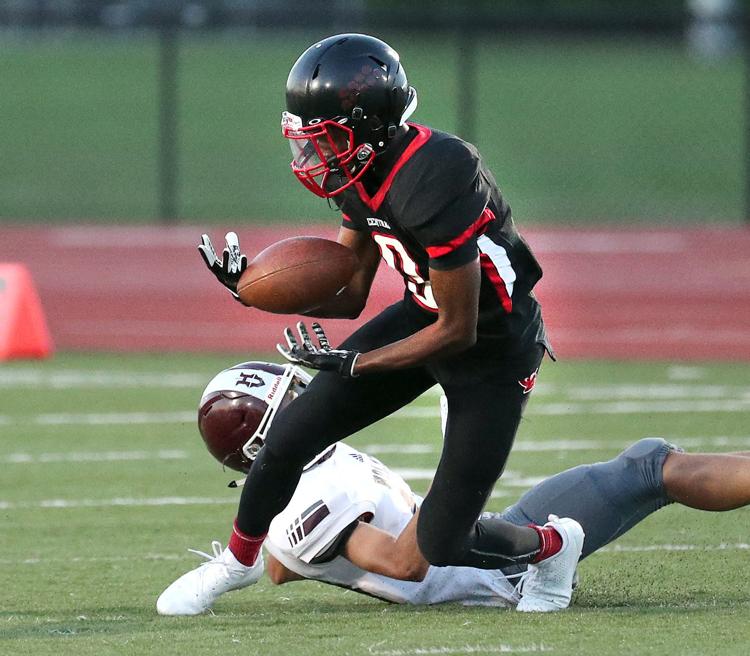 Aug. 25: Stevens Point Pacelli vs. La Crosse Aquinas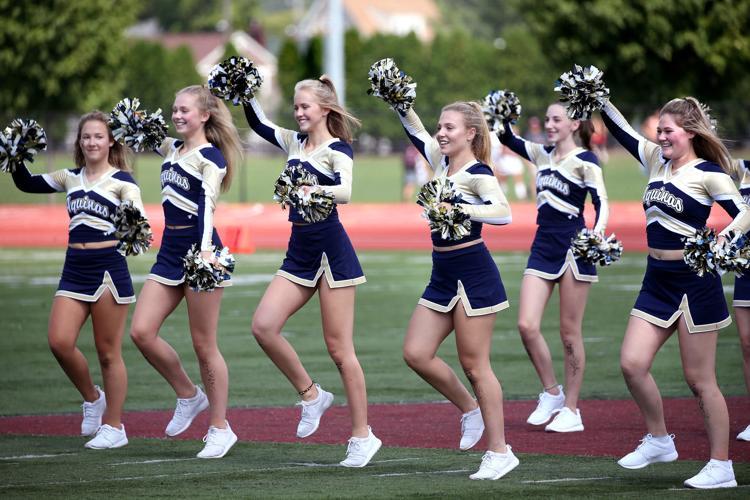 Aug. 25: Stevens Point Pacelli vs. La Crosse Aquinas
Aug. 25: Stevens Point Pacelli vs. La Crosse Aquinas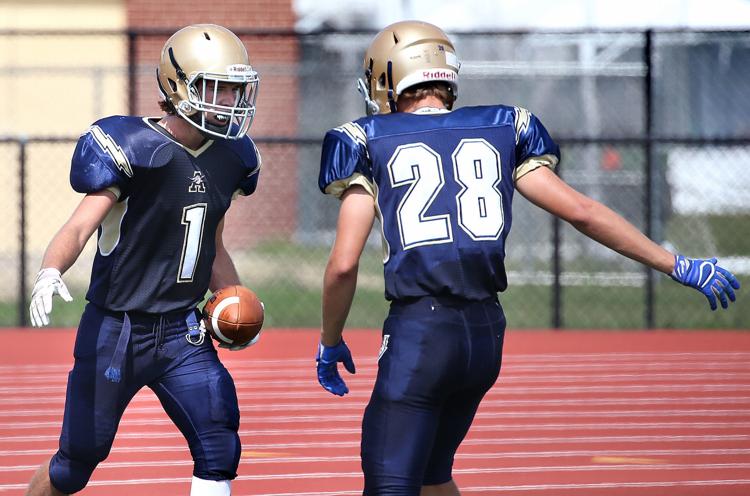 Aug. 25: Stevens Point Pacelli vs. La Crosse Aquinas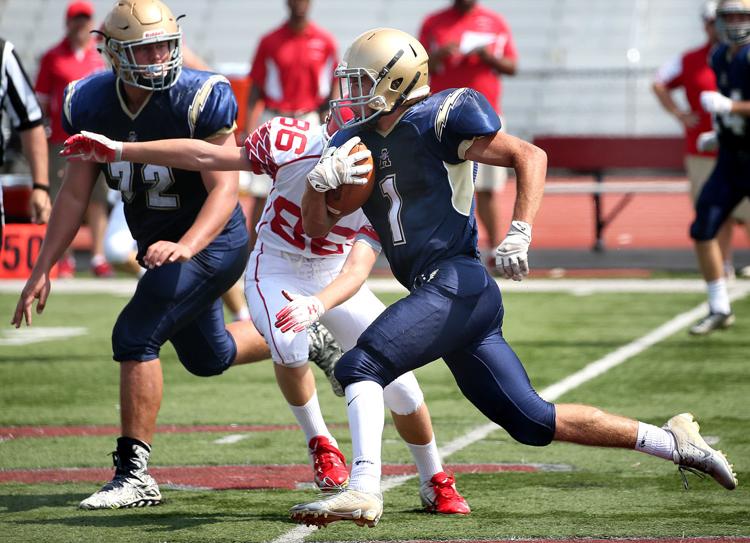 Aug. 25: Stevens Point Pacelli vs. La Crosse Aquinas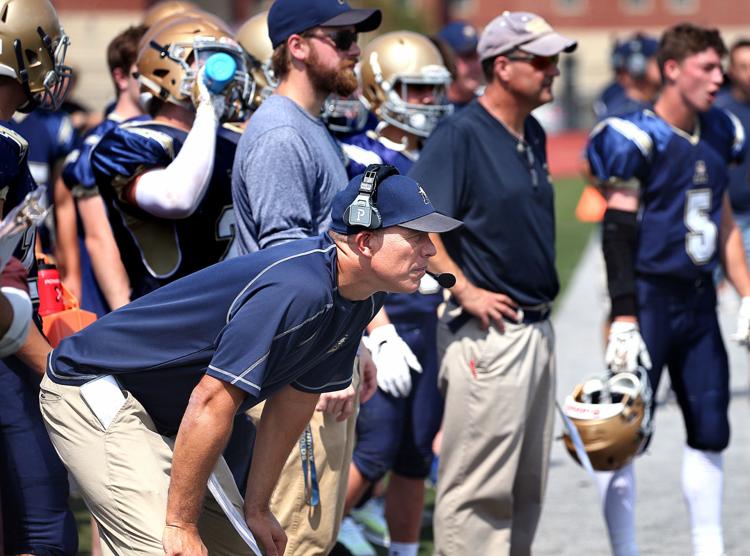 Aug. 25: Stevens Point Pacelli vs. La Crosse Aquinas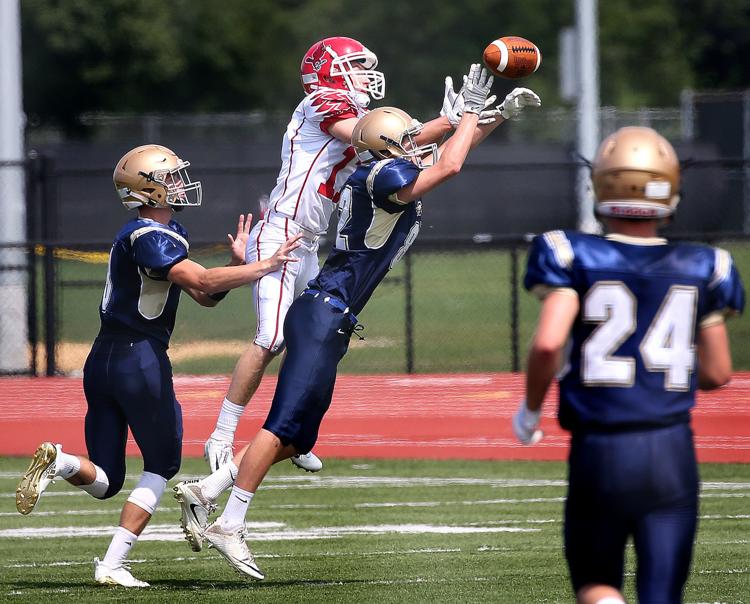 Aug. 25: Stevens Point Pacelli vs. La Crosse Aquinas
Aug. 25: Stevens Point Pacelli vs. La Crosse Aquinas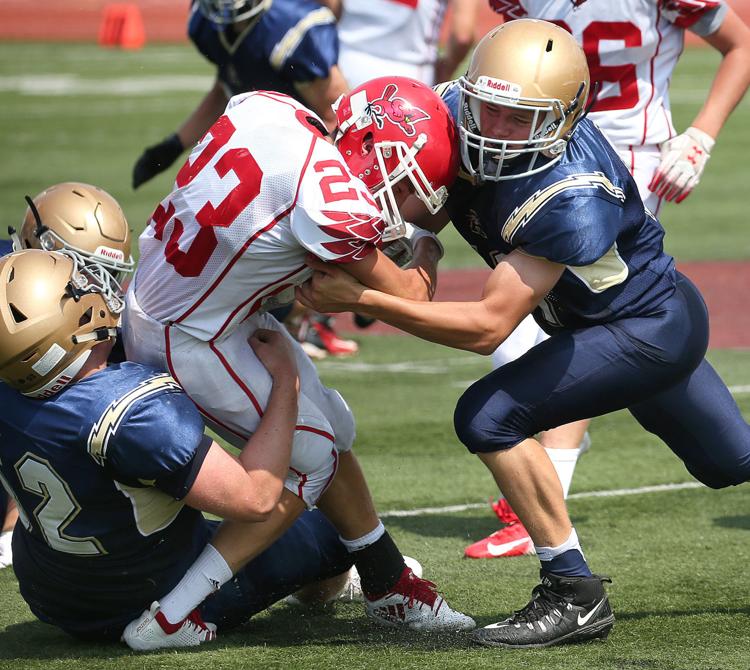 Aug. 25: Stevens Point Pacelli vs. La Crosse Aquinas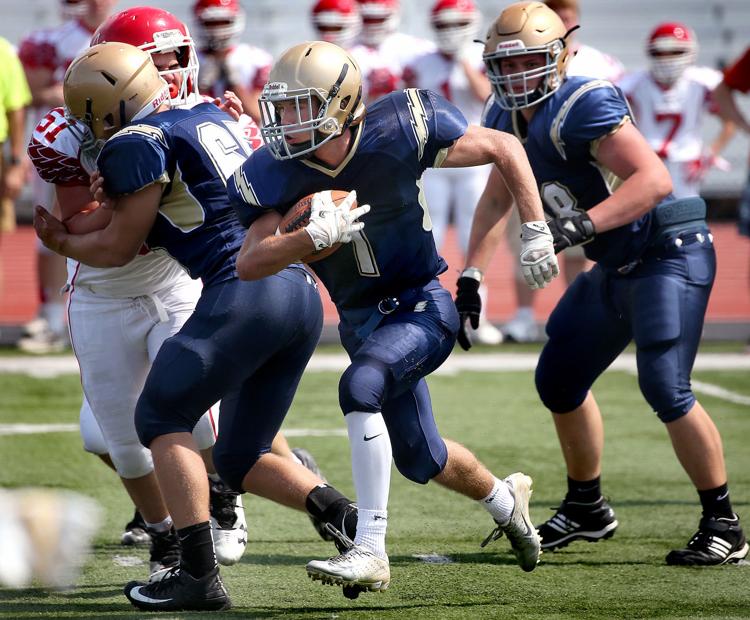 Aug. 24: Gale-Ettrick-Trempealeau vs. West Salem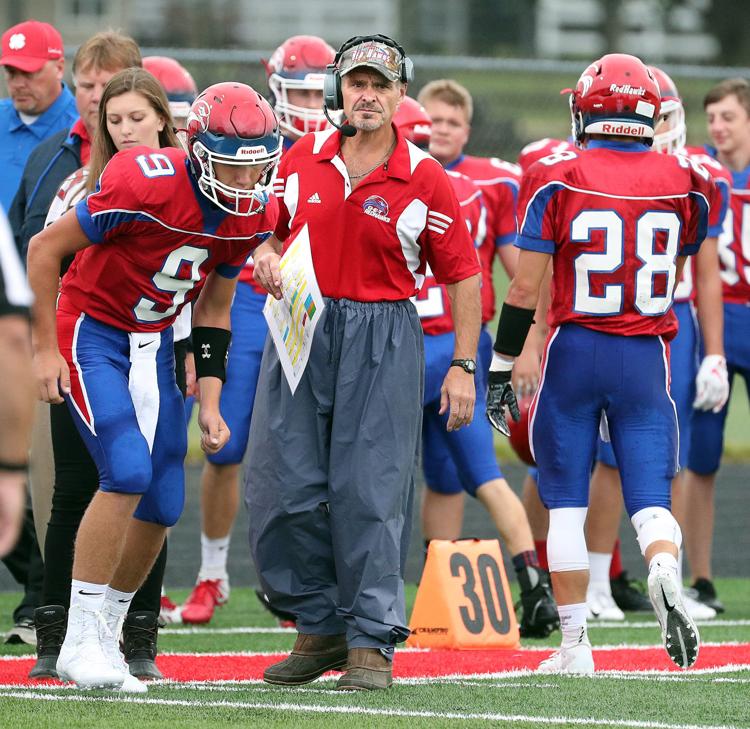 Aug. 24: Gale-Ettrick-Trempealeau vs. West Salem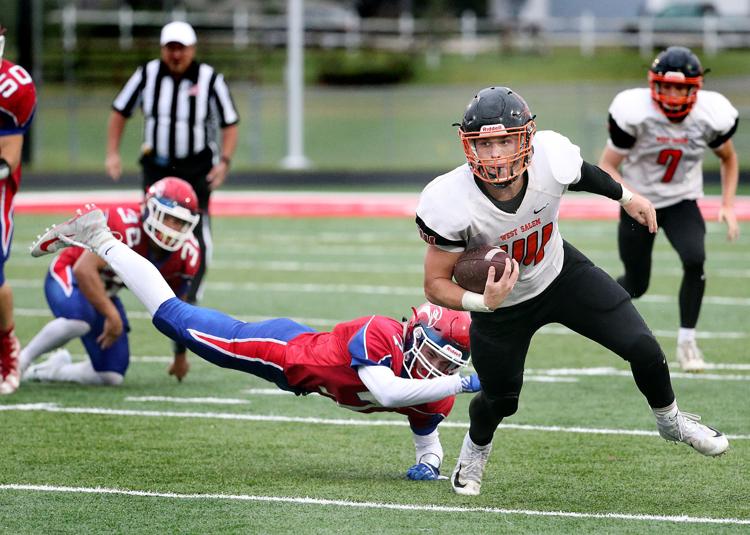 Aug. 24: Gale-Ettrick-Trempealeau vs. West Salem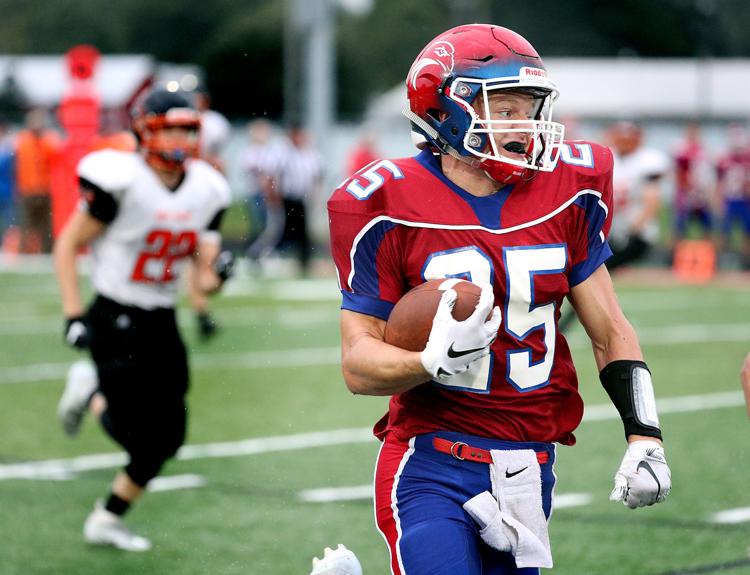 Aug. 24: Gale-Ettrick-Trempealeau vs. West Salem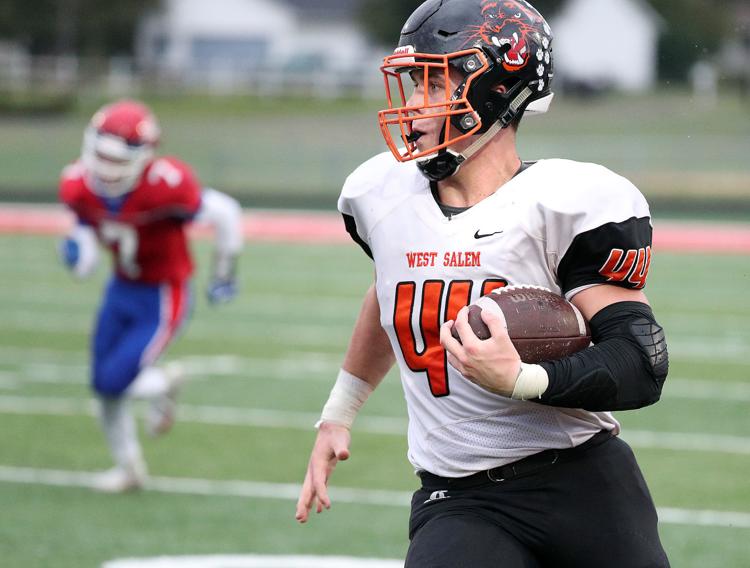 Aug. 24: Gale-Ettrick-Trempealeau vs. West Salem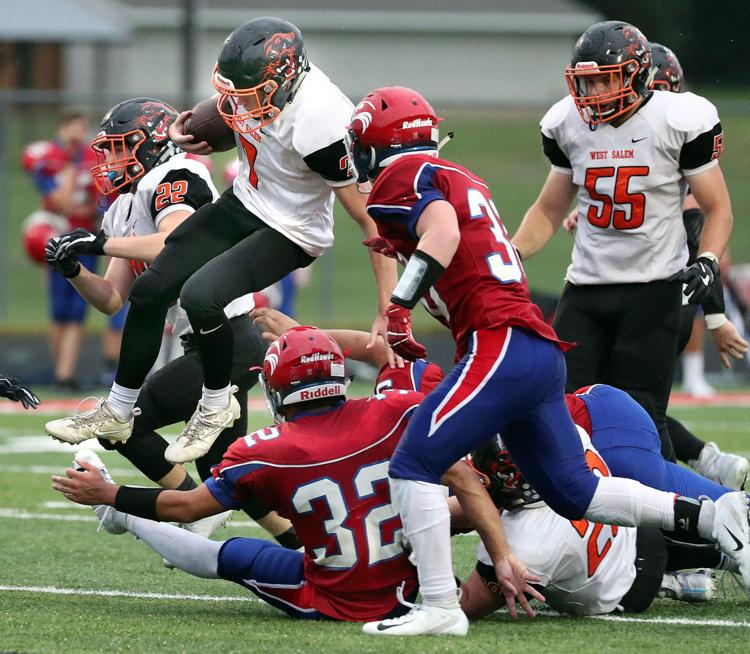 Aug. 24: Gale-Ettrick-Trempealeau vs. West Salem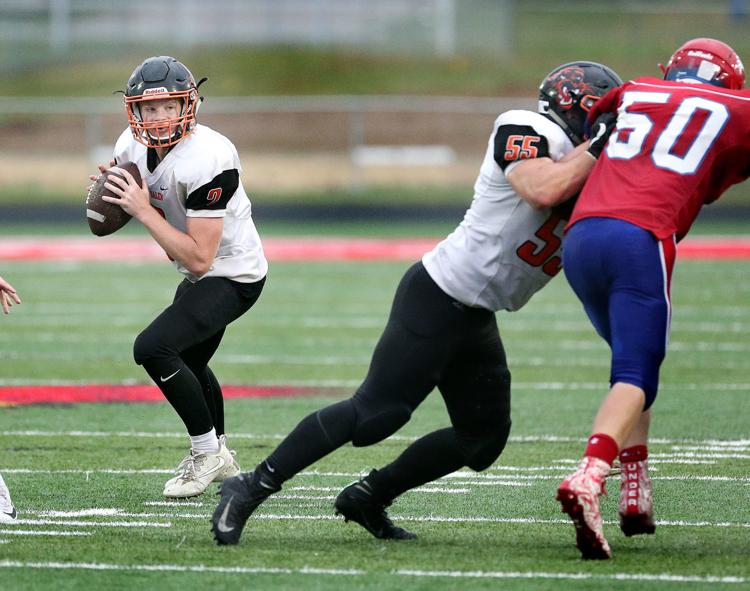 Aug. 24: Gale-Ettrick-Trempealeau vs. West Salem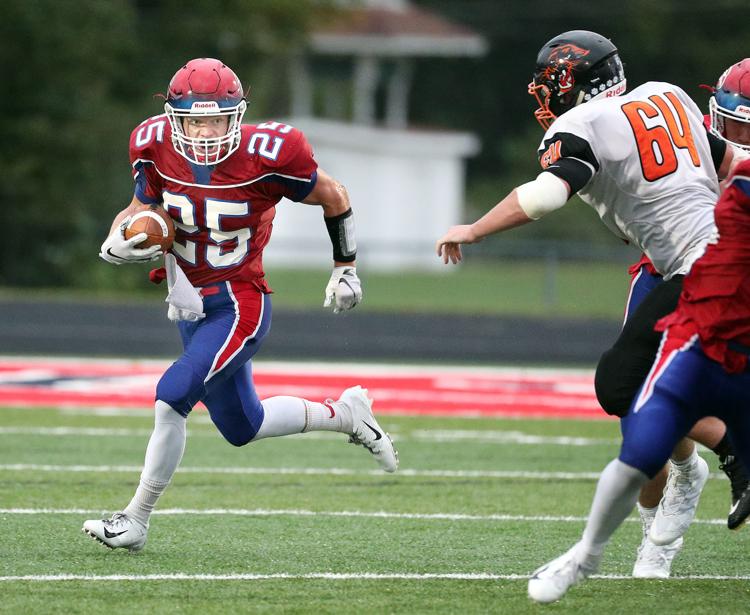 Aug. 24: Gale-Ettrick-Trempealeau vs. West Salem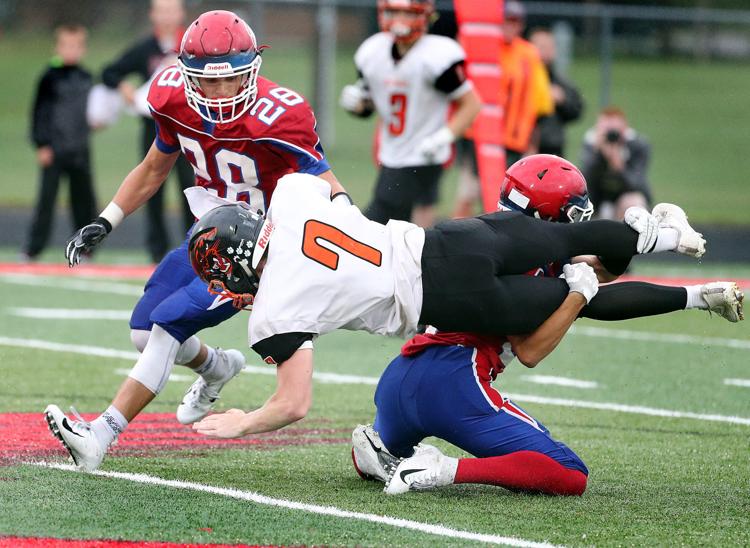 Aug. 24: Gale-Ettrick-Trempealeau vs. West Salem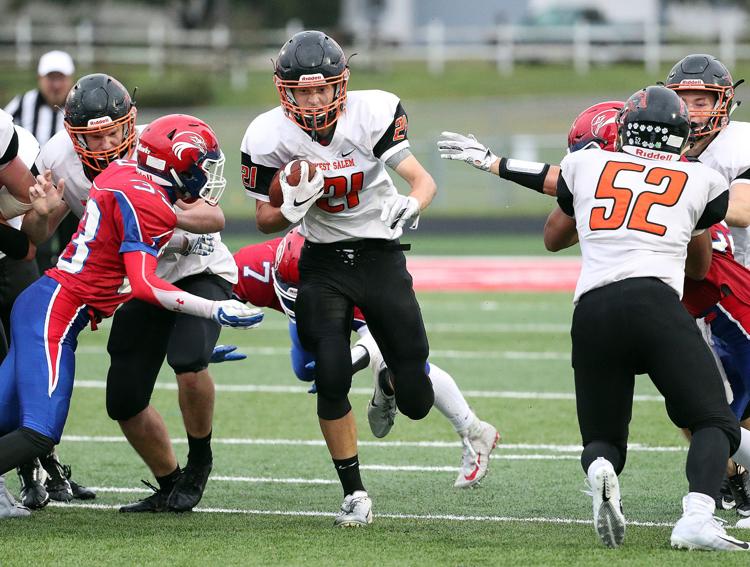 Aug. 24: Gale-Ettrick-Trempealeau vs. West Salem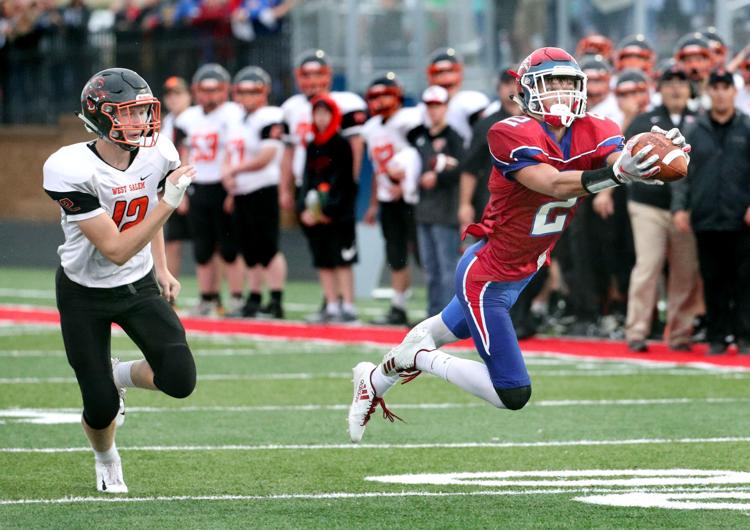 Aug. 24: Gale-Ettrick-Trempealeau vs. West Salem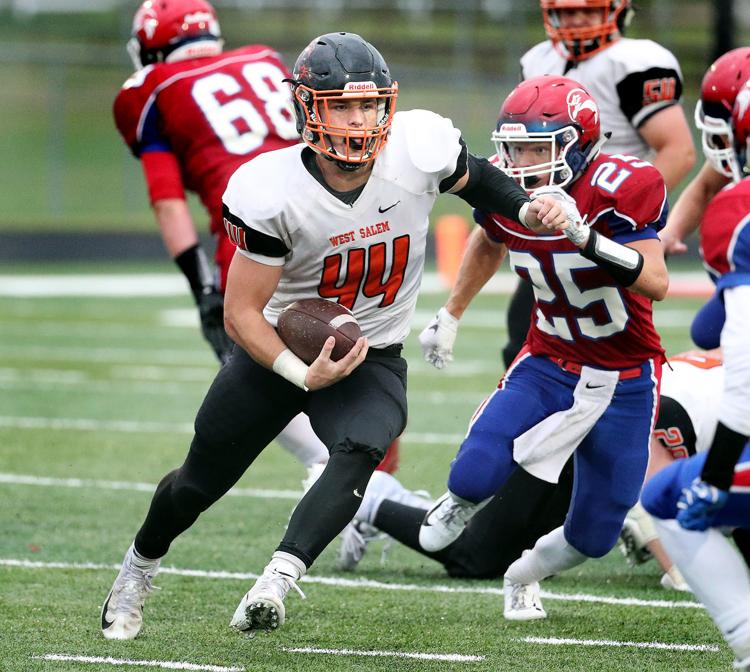 Aug. 24: Gale-Ettrick-Trempealeau vs. West Salem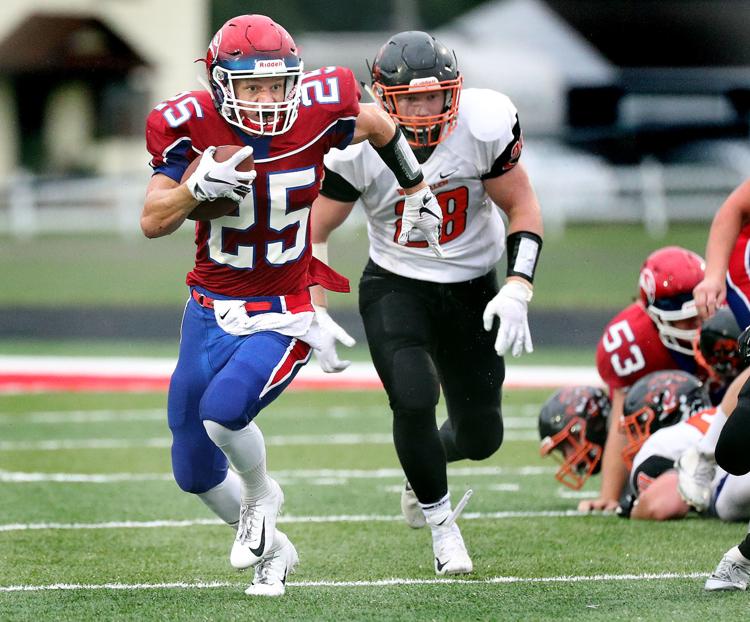 Aug. 23: La Crosse Central vs. Eau Claire Memorial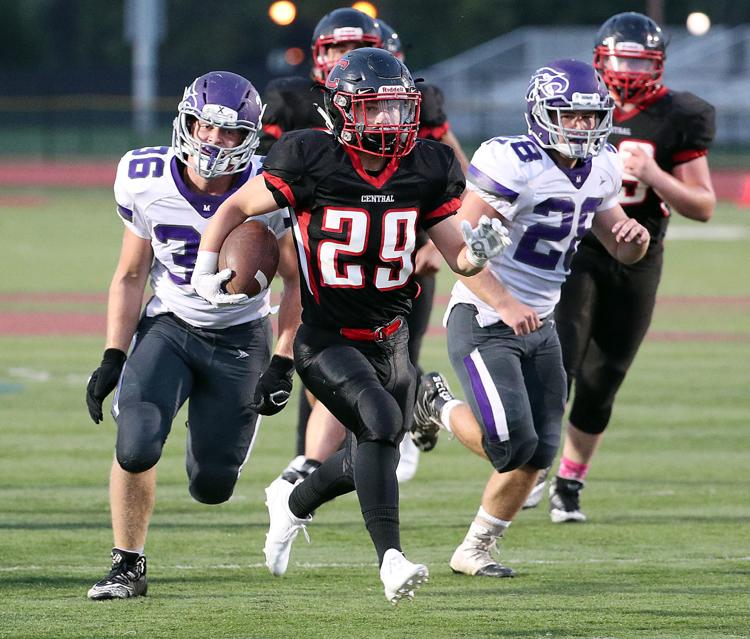 Aug. 23: La Crosse Central vs. Eau Claire Memorial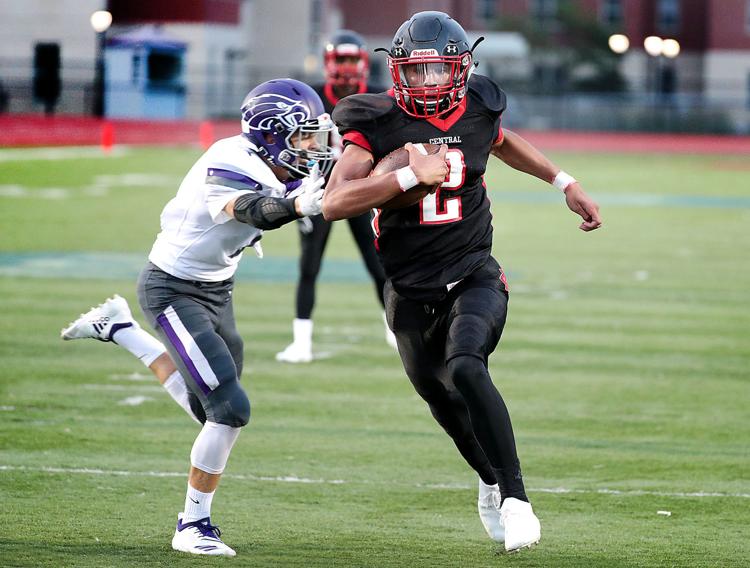 Aug. 23: La Crosse Central vs. Eau Claire Memorial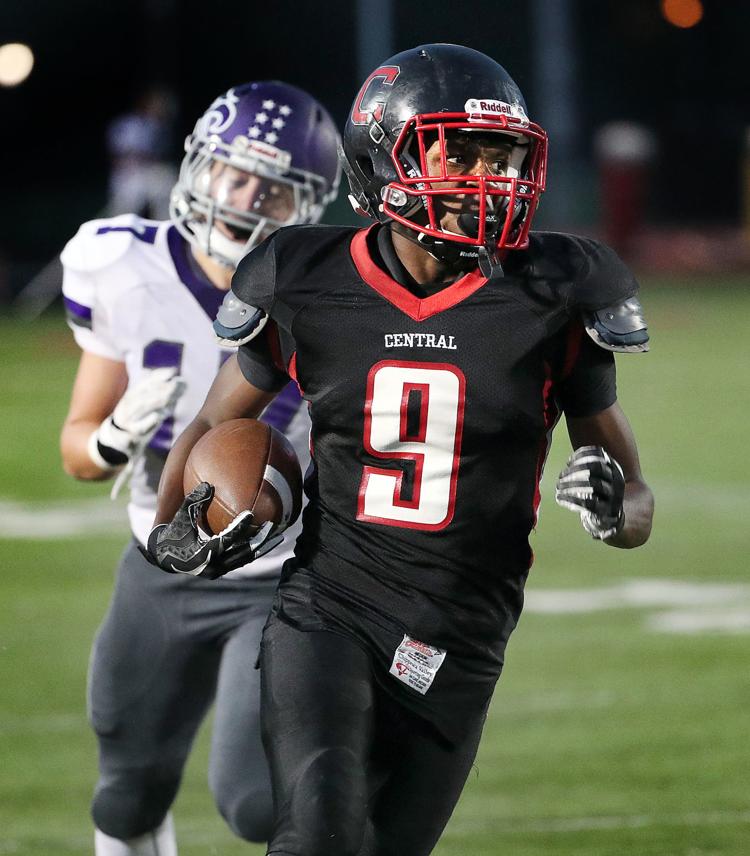 Aug. 23: La Crosse Central vs. Eau Claire Memorial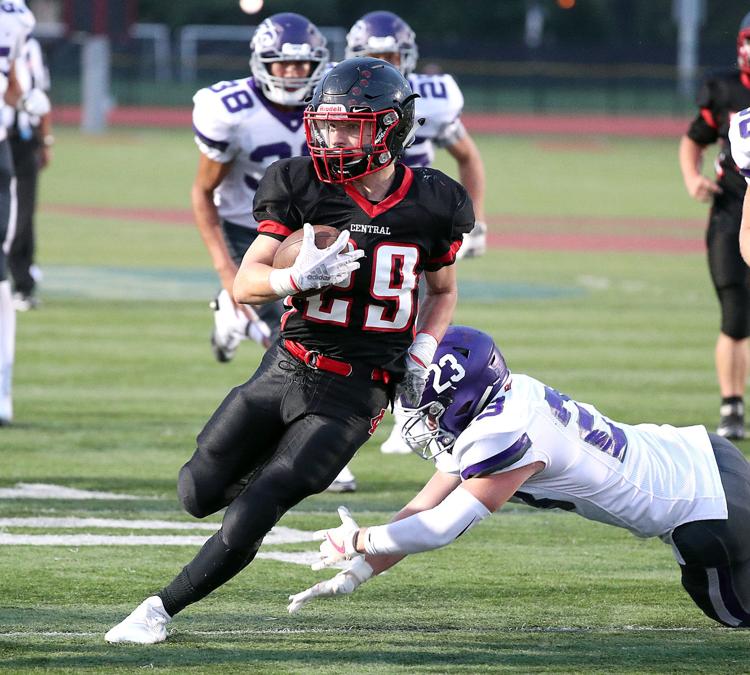 Aug. 23: La Crosse Central vs. Eau Claire Memorial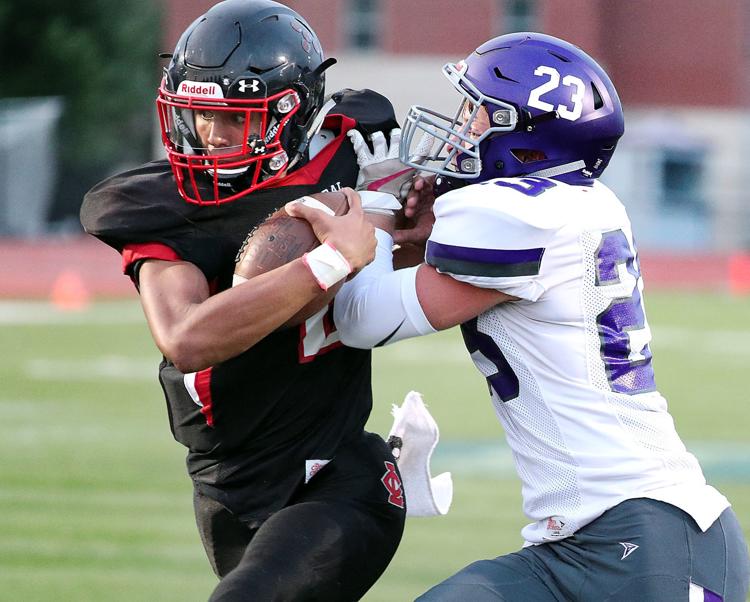 Aug. 23: La Crosse Central vs. Eau Claire Memorial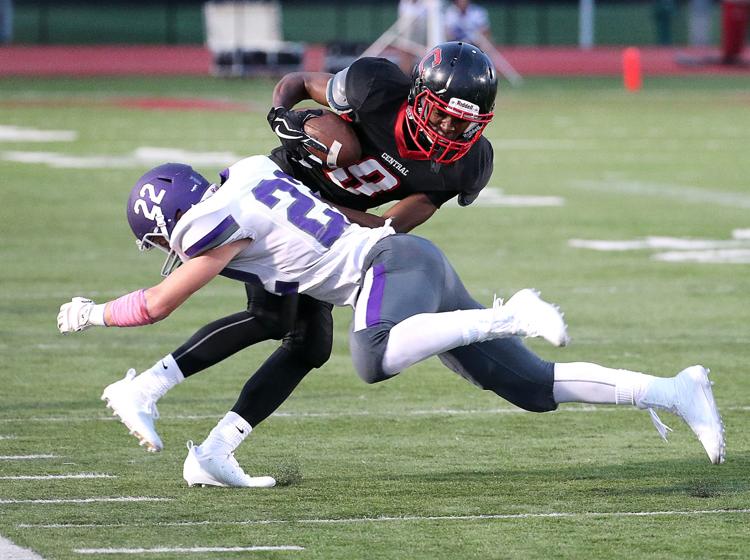 Aug. 23: La Crosse Central vs. Eau Claire Memorial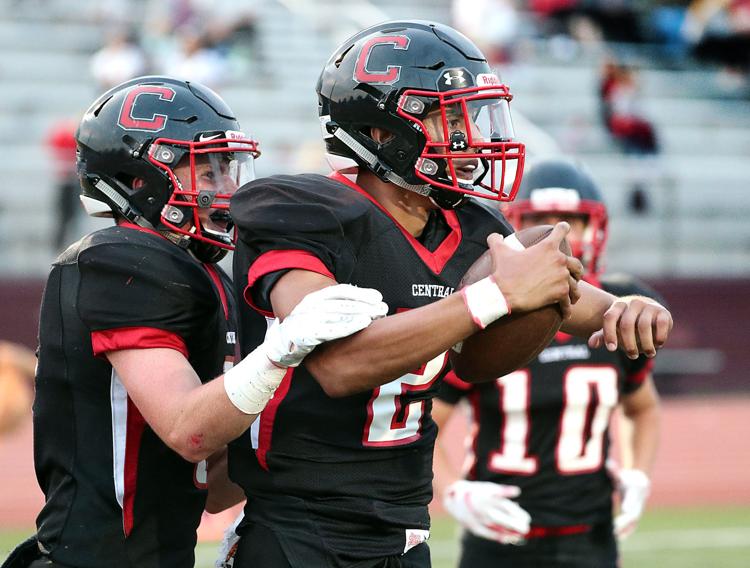 Aug. 23: La Crosse Central vs. Eau Claire Memorial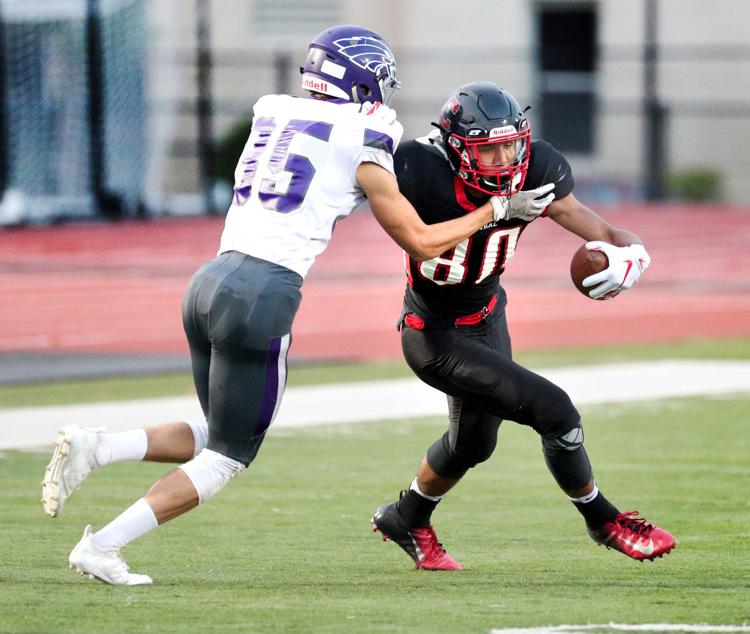 Aug. 23: La Crosse Logan vs. Eau Claire North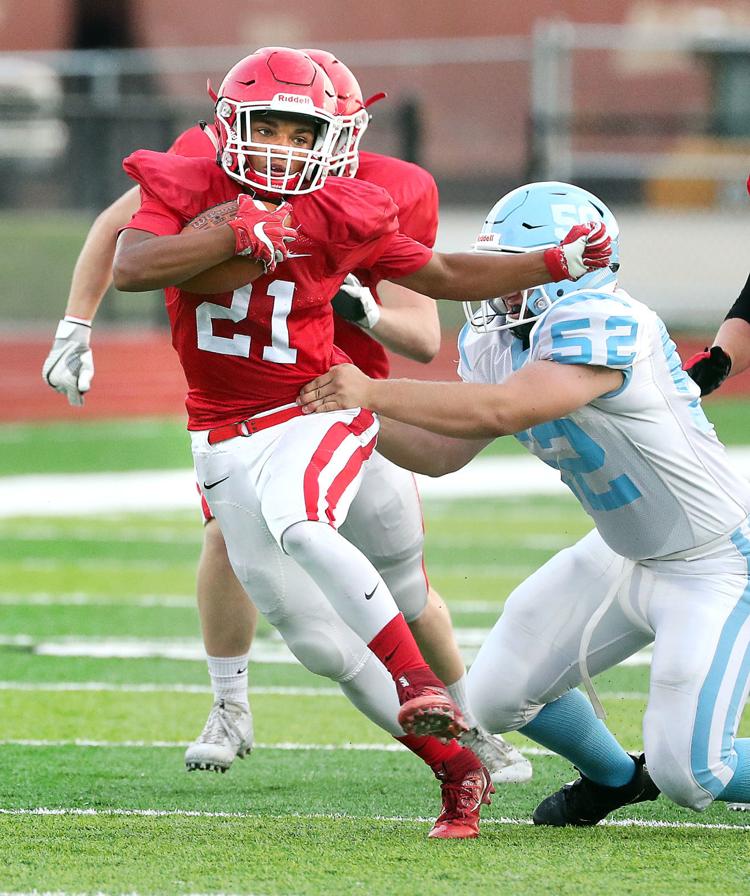 Aug. 23: La Crosse Logan vs. Eau Claire North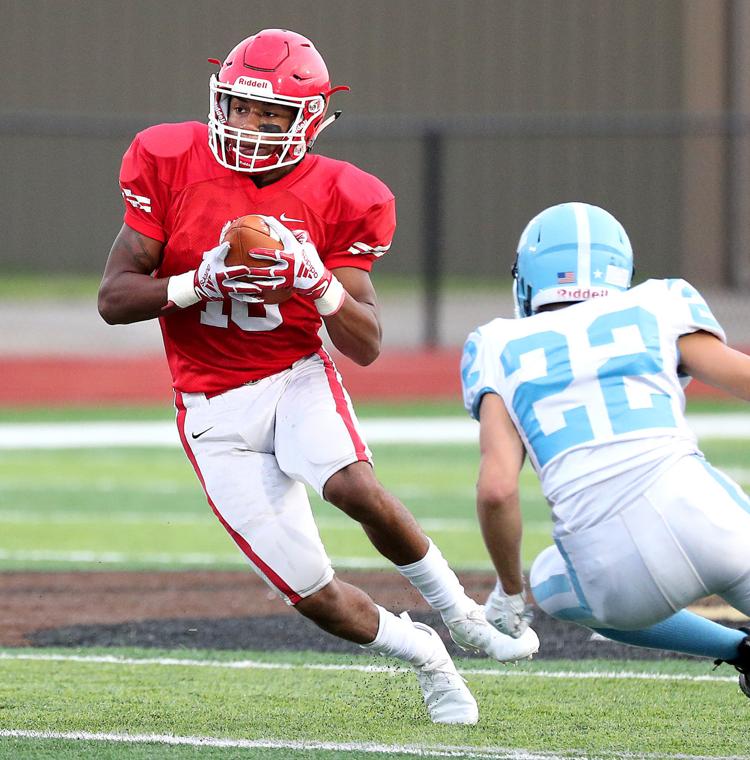 Aug. 23: La Crosse Logan vs. Eau Claire North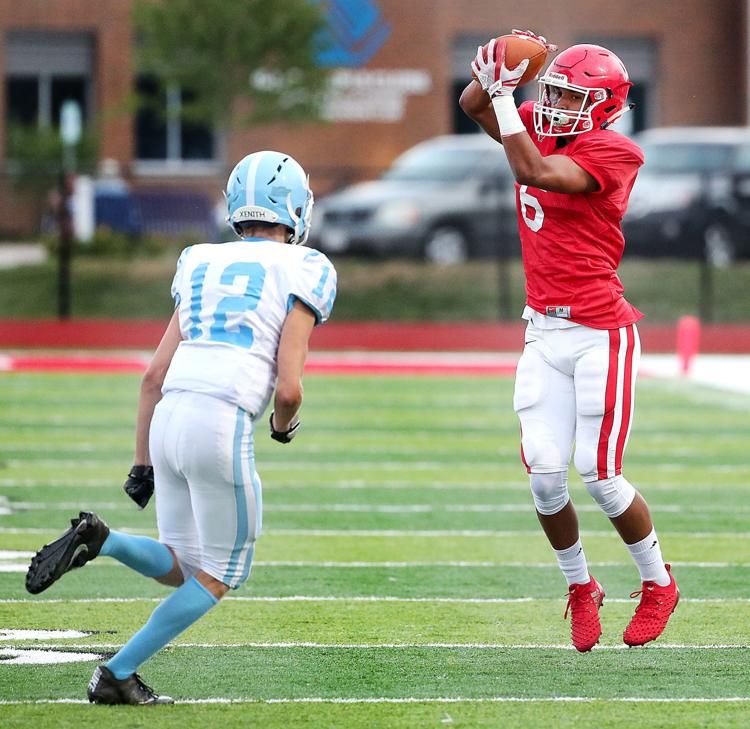 Aug. 23: La Crosse Logan vs. Eau Claire North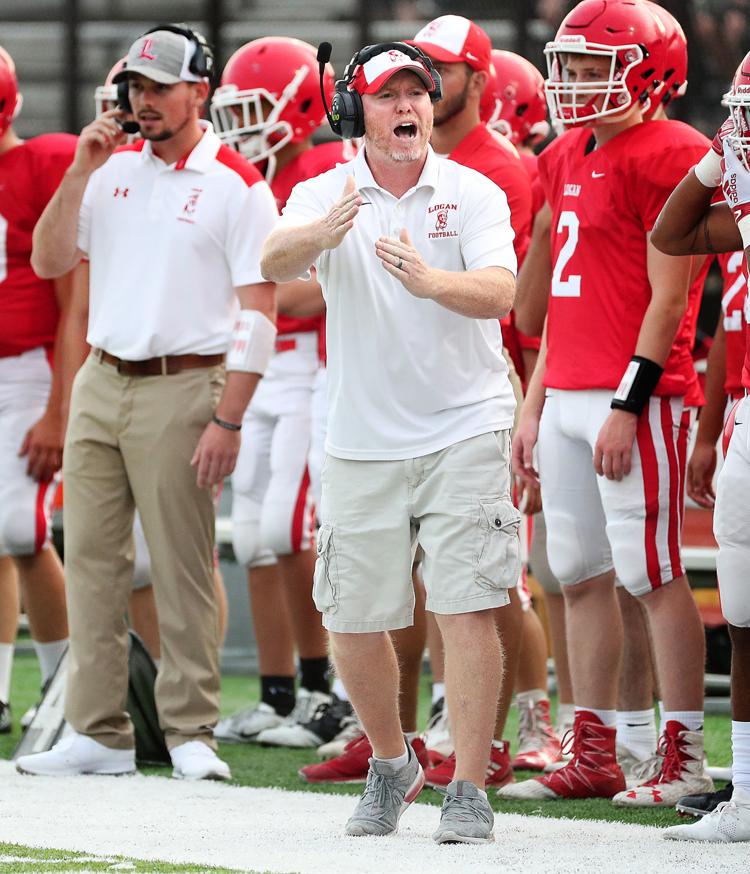 Aug. 23: La Crosse Logan vs. Eau Claire North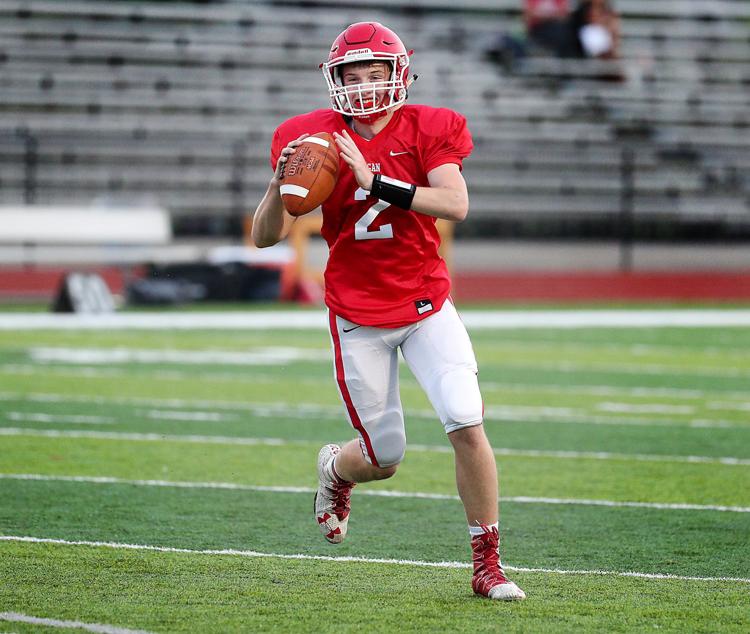 Aug. 23: La Crosse Logan vs. Eau Claire North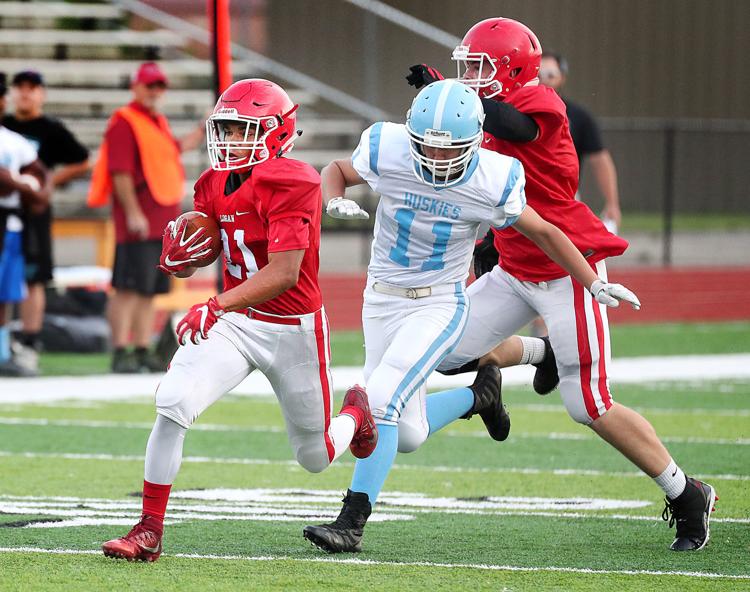 Aug. 23: La Crosse Logan vs. Eau Claire North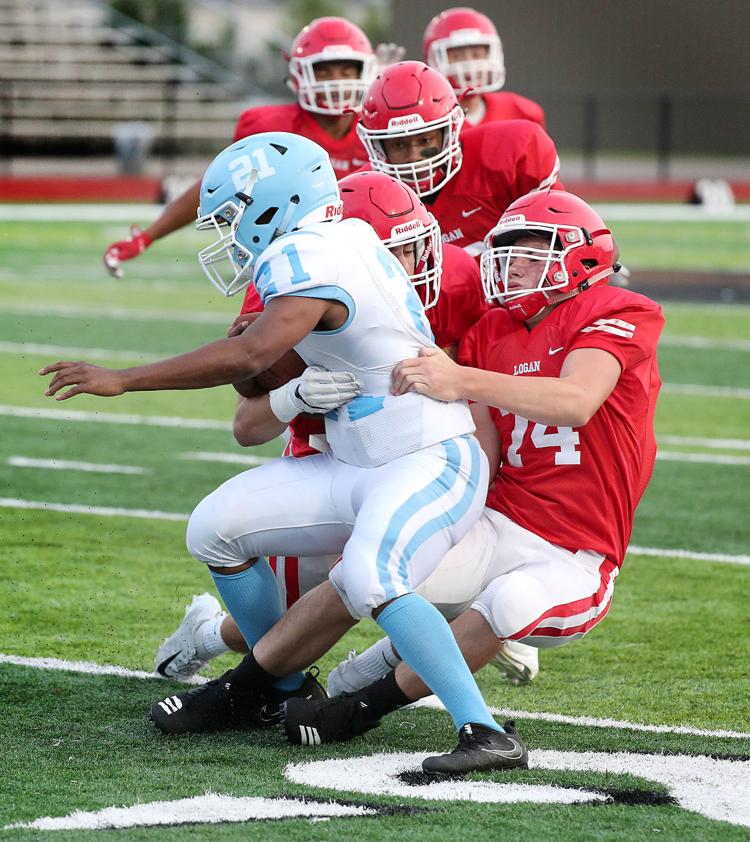 Aug. 17: Onalaska vs. River Valley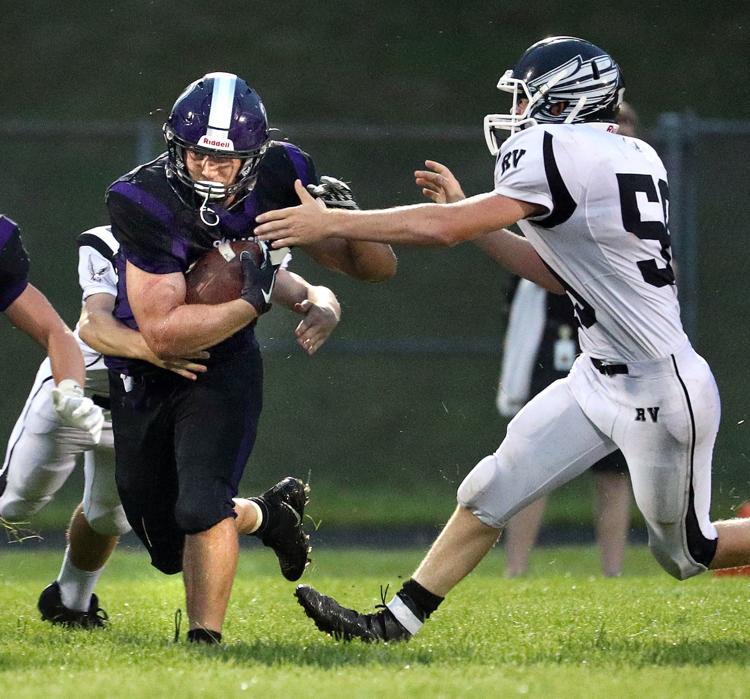 Aug. 17: Onalaska vs. River Valley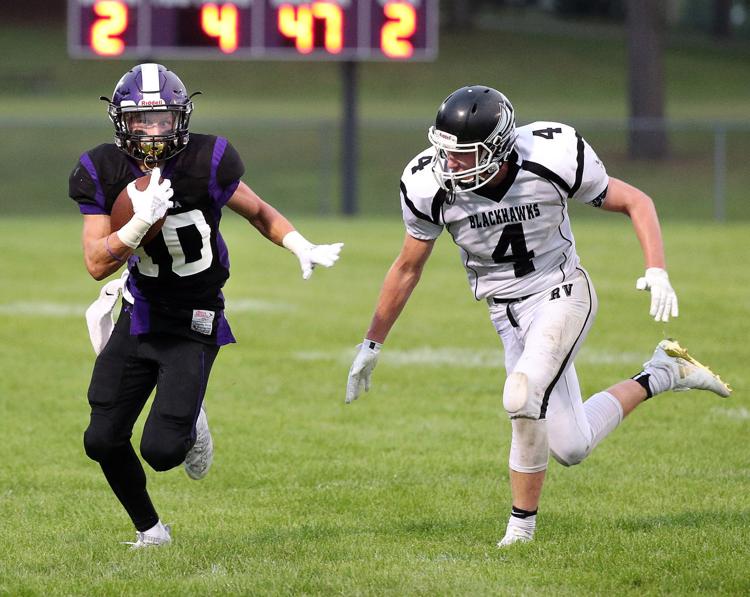 Aug. 17: Onalaska vs. River Valley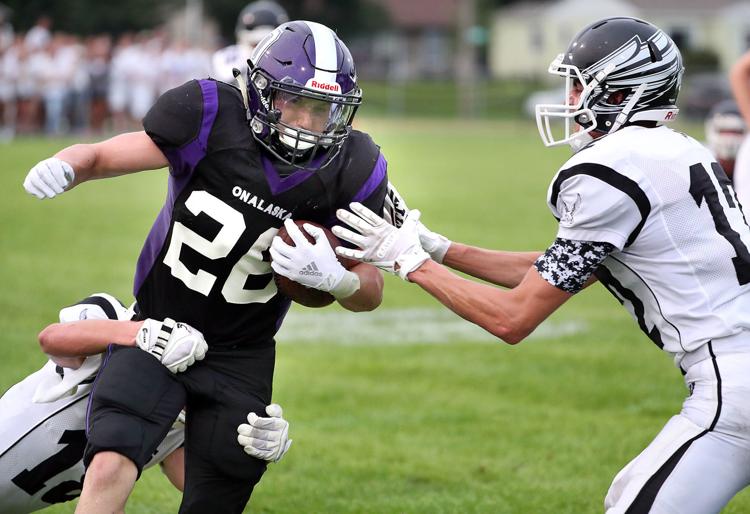 Aug. 17: Onalaska vs. River Valley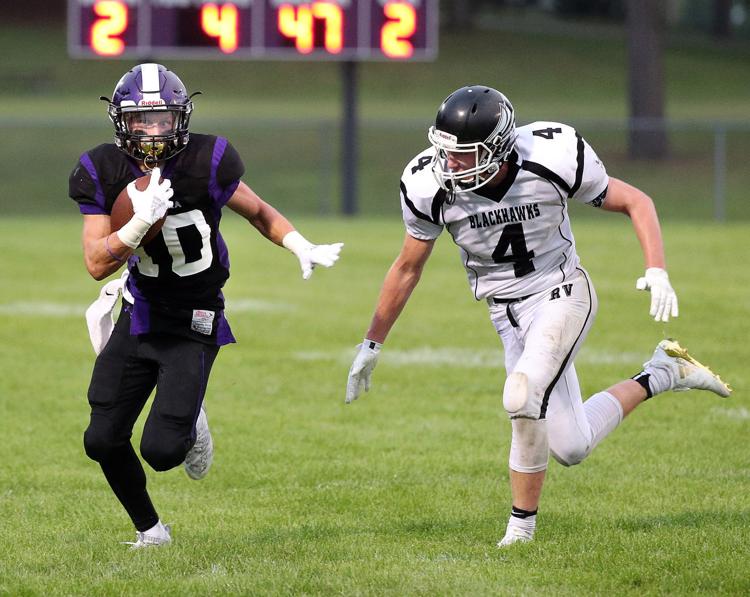 Aug. 17: Onalaska vs. River Valley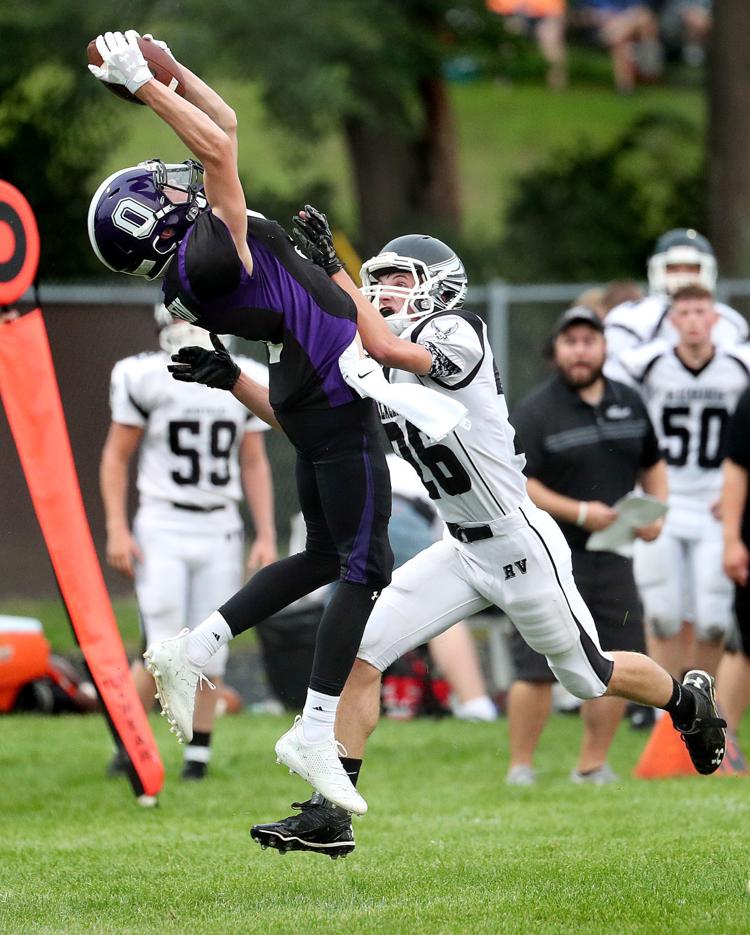 Aug. 17: Onalaska vs. River Valley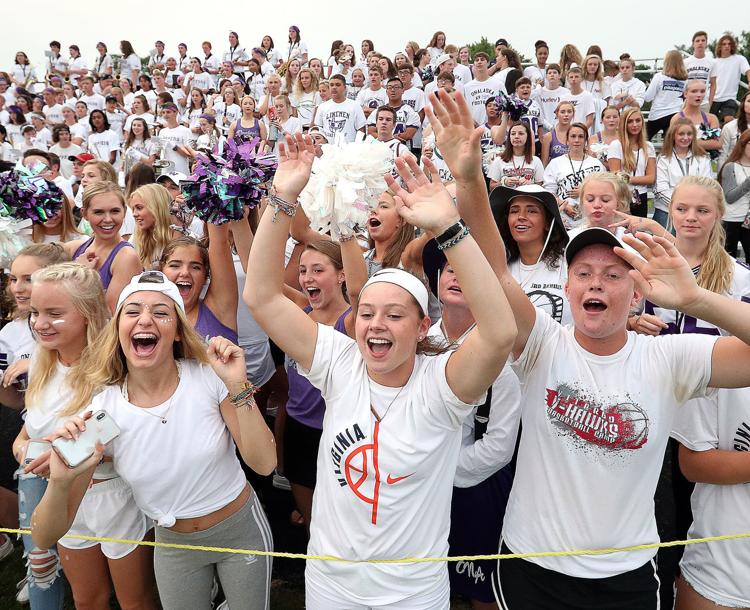 Aug. 16: Bangor vs. Melrose-Mindoro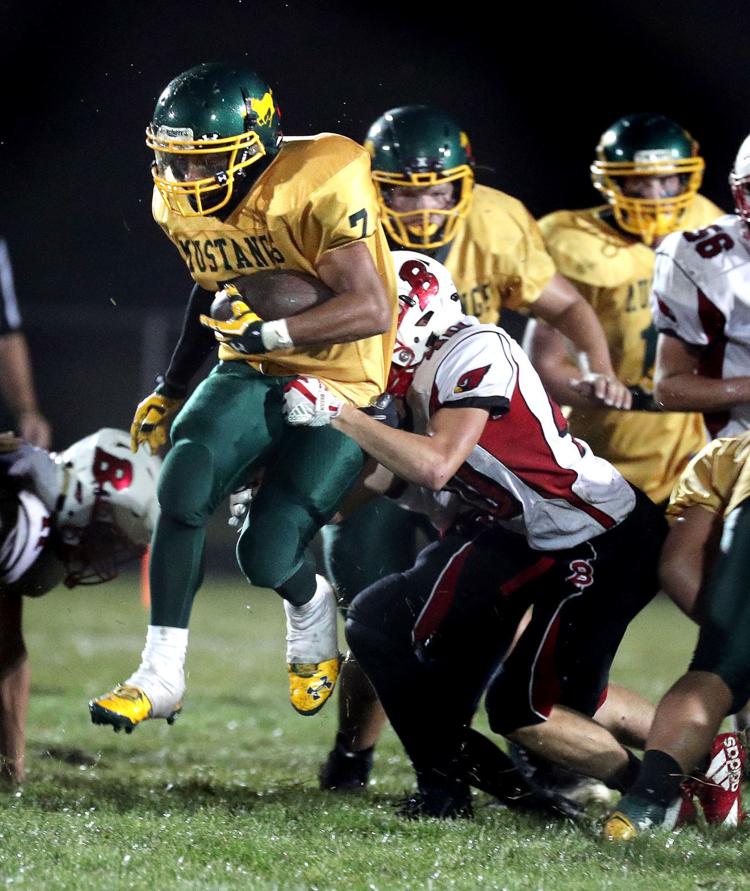 Aug. 16: Bangor vs. Melrose-Mindoro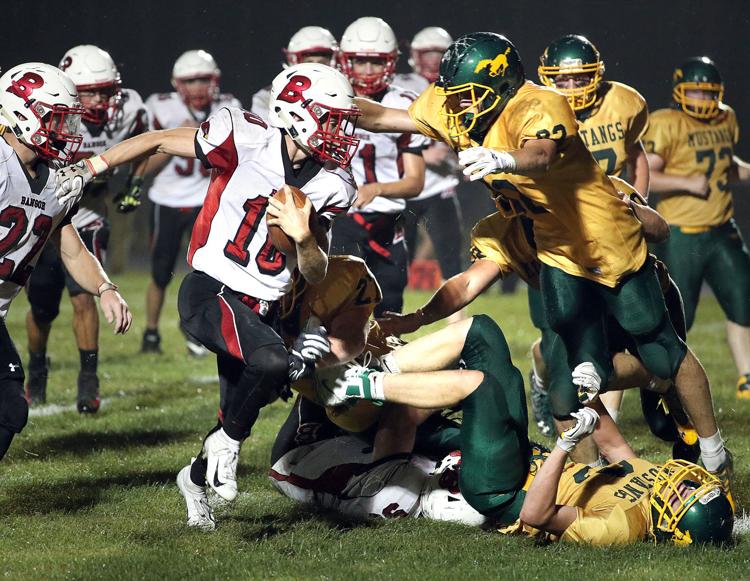 Aug. 16: Bangor vs. Melrose-Mindoro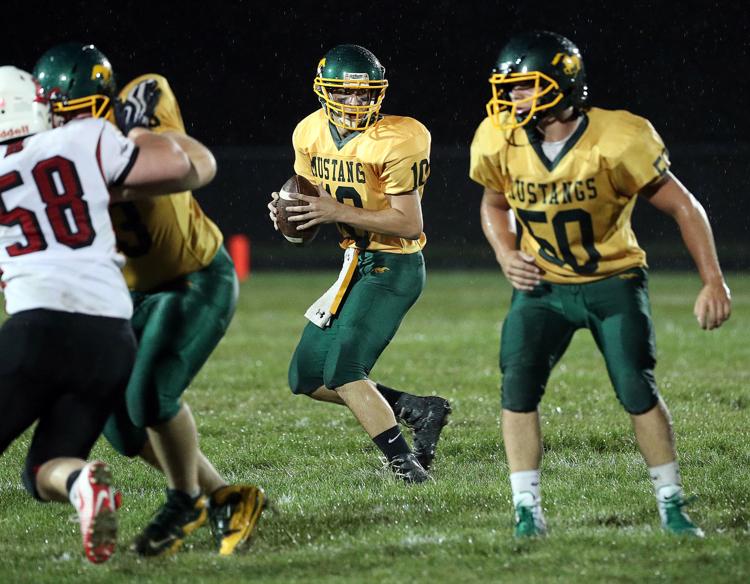 Aug. 16: Bangor vs. Melrose-Mindoro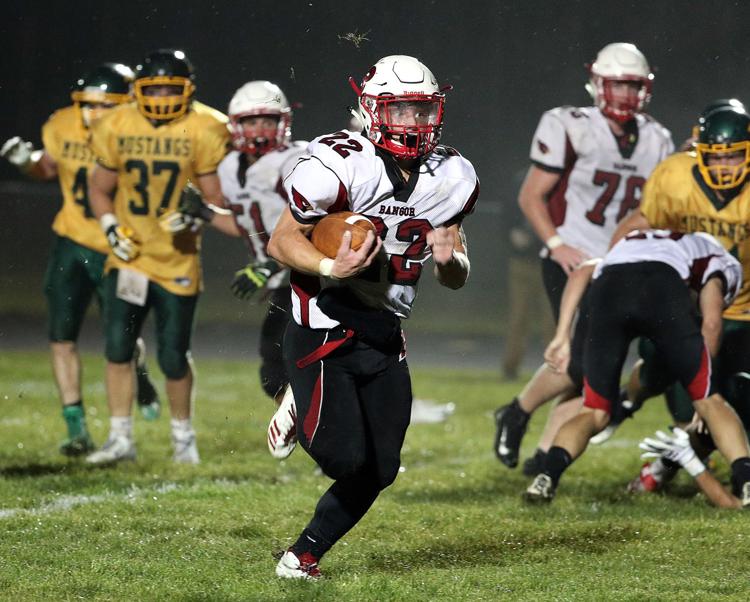 Aug. 16: Bangor vs. Melrose-Mindoro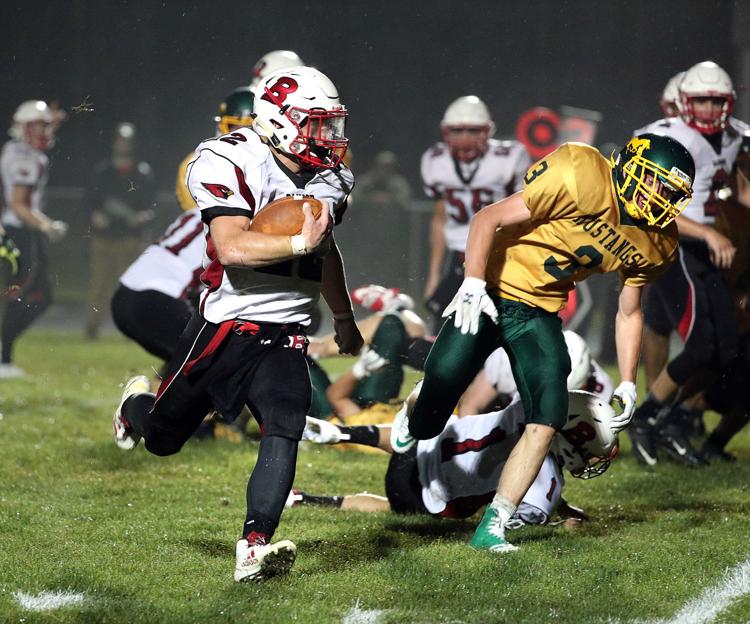 Aug. 16: Bangor vs. Melrose-Mindoro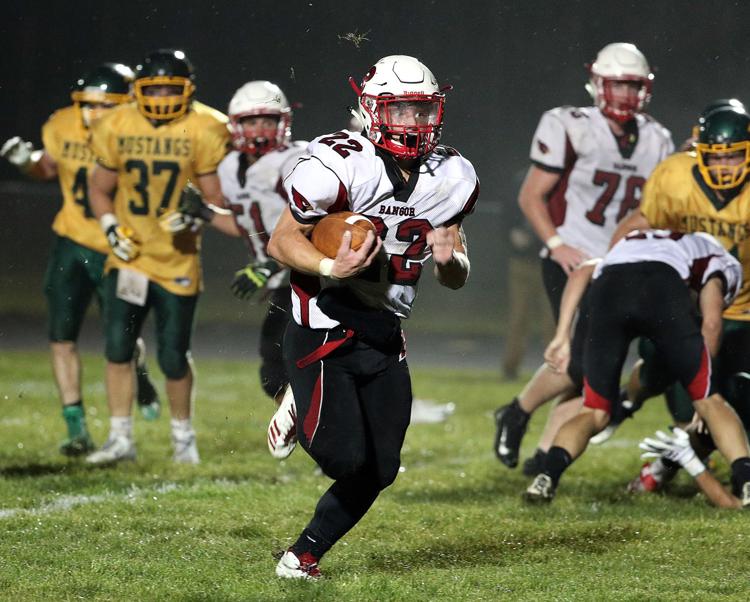 Aug. 16: Bangor vs. Melrose-Mindoro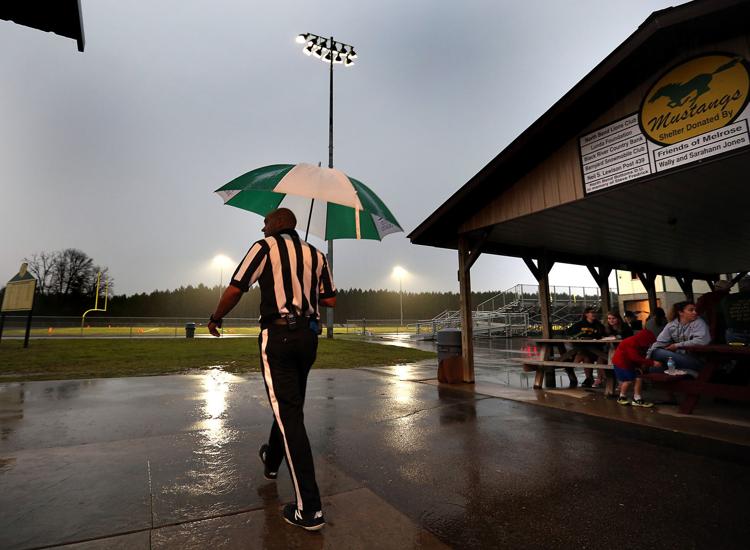 Aug. 16: Bangor vs. Melrose-Mindoro