BANGOR — Caleb Miedema is a menace to any offense, but playing in the defensive backfield for the Bangor High School football team makes him more dangerous as each down passes.
The Cardinals (12-0) have done an incredible job of making opponents contend with a large deficit early in games this season.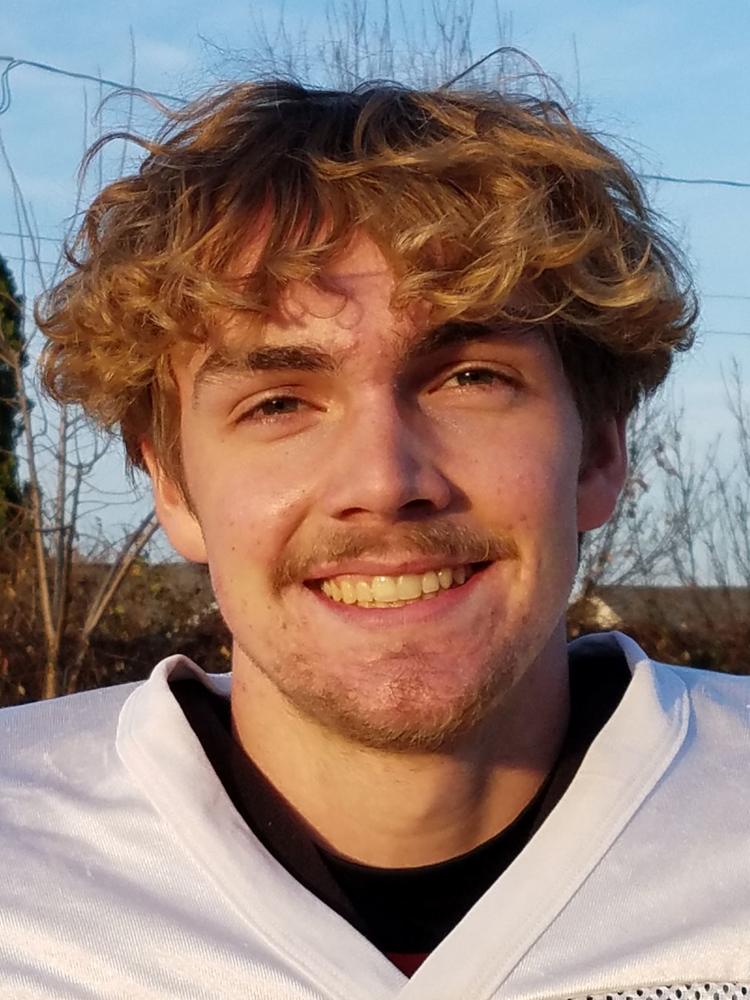 Bangor's ability to stifle the run has forced teams to pass, and that plays right into the hands of Miedema, who has done nothing but add to those deficits with his playmaking ability.
Miedema, a 6-foot-4 senior, has deterred most quarterbacks from throwing to his side of the field, but he has also intercepted five passes against those who have insisted.
"What I like about Caleb as a defender is that he will always high-point the ball," Bangor coach Rick Muellenberg said. "He doesn't sit back, he doesn't jump early. He knows how to go for the ball."
If Miedema gets the chance to make a play Friday night against Abbotsford, it will be a sign that things are going well for Bangor.
The Cardinals and Falcons (10-2) will probably play a pretty fast WIAA Division 7 semifinal at Dorais Field in Chippewa Falls, Wis. Both teams like to run the ball and are very good at it.
But the Cardinals, who allow averages of 131 total yards and 3.5 points per game, will do what they can to force the Falcons into passing situations and give Miedema — or another member of a defense with 22 interceptions — the chance to create a turnover.
"Turnovers have been a big thing for us this year," Bangor defensive coordinator Kevin Kravik said. "I'm not sure what our margin is, but it's up there and a lot of them have come on interceptions.
"That, in turn, helps our offense."
Miedema, also a standout basketball player for the Cardinals, has 10 career interceptions, and he has returned two of them for touchdowns. He also turned a fumble into a touchdown as a junior.
"If he gets beat, which hardly ever happens, it doesn't matter," senior linebacker and running back Luke Reader said of Miedema. "He has the speed to make up the distance and make the play."
Those are the kinds of plays made by teams who have outscored opponents by an average of 43-7 in the last four seasons (51 games). Bangor has shut out 24 of those 51 opponents.
"We have all learned a lot from watching past teams," Miedema said. "When we won state, we had a group of really good linebackers, and we watched them pretty closely."
Miedema, also a tight end with 24 catches for 674 yards and 14 touchdowns the last two seasons, adds a significant touch of athleticism to the backfield. He is taller than most receivers he encounters and is physical enough to impose his will in the middle of the field if one of the team's many talented linebackers doesn't beat him to the play.
Miedema has been in on 30 tackles — four behind the line of scrimmage — and blocked two kicks while punting for a 34.2-yard average and successfully kicking three of four attempts at extra points.
"He does a little bit of everything with the punting and kicking added in there," Muellenberg said of Miedema. "He's a tremendous athlete, and that's why he can do all of those things for us."
The Falcons will present a challenge to the Bangor defense. Abbotsford has outscored its playoff opponents 115-20 and averages 410 yards and 36.7 points per game.
The Cardinals held Edgar, last year's state champion who averaged 36 points per game, to one touchdown last week. The Wildcats had 240 total yards, but were held to about 40 in the second half.
Bangor reversed its fortunes in that game — Edgar eliminated the Cardinals in last year's semifinals — by sustaining drives and making defensive plays. Edgar's first three possessions of the second half resulted in 11 yards.
Quarterback Ean Rau (1,520 rushing yards, 17 TDs) and running backs Adam Seefluth (1,039 yards, 11 TDs) and Joe Aguilera (910 yards, 13 TDs) will try to be more effective for Abbotsford.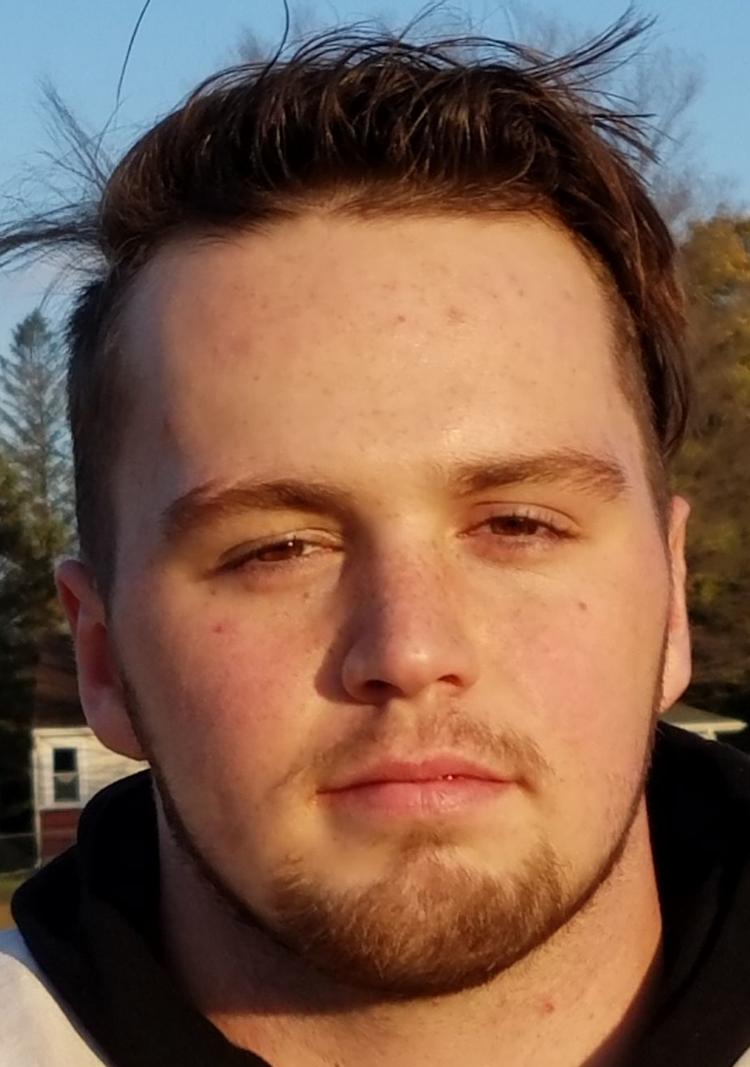 "They have good players, and (Rau) is fast, quick and everything you'd want in a good quarterback and linebacker," Bangor junior linebacker Brendan Burke (78 tackles, 6 for loss) said. "They are a good team, have beat some good teams and made it to this same round last year.
"I think they are hungry, and I think we're confident and will be ready for the game."
---
Photos: 2017 high school football season in the La Crosse area