HOLMEN — The Holmen High School football team has been in this kind of position before.
It was just a year ago that the Vikings prepared to open the WIAA Division 2 playoffs with a game against a Superior team that beat them during the regular season. Holmen responded with a 58-37 victory.
The Vikings have already won their first-round playoff game this season, but a very familiar opponent awaits in the second round tonight — Menomonie.
The same Mustangs (10-0) who blasted Holmen 49-14 during the second week of the regular season host the Vikings (8-2) in a 7 p.m. game that determines which team will play in the state quarterfinals next weekend.
Like the experience of last season, Holmen coaches and players see the matchup against one of the state's best programs as an opportunity to show how much they've improved.
"When we played them the first time, they brought it to us," Holmen coach Travis Kowalski said of the Mustangs, who won at least two games in 20 of 30 previous playoff appearances. "They had us stumbling around right away, and that's the way it kind of finished, too.
"Our kids have brought it the last couple weeks. Looking at what we did against Marshfield (in the first round) by winning 34-0 and our defense giving up 180 yards, I think that was a big accomplishment."
The Vikings are playing a new defense this season and have a new defensive coordinator in Jordan Hansen. That has taken some time to figure out, and Holmen was still feeling its way through things the first time it played the Mustangs.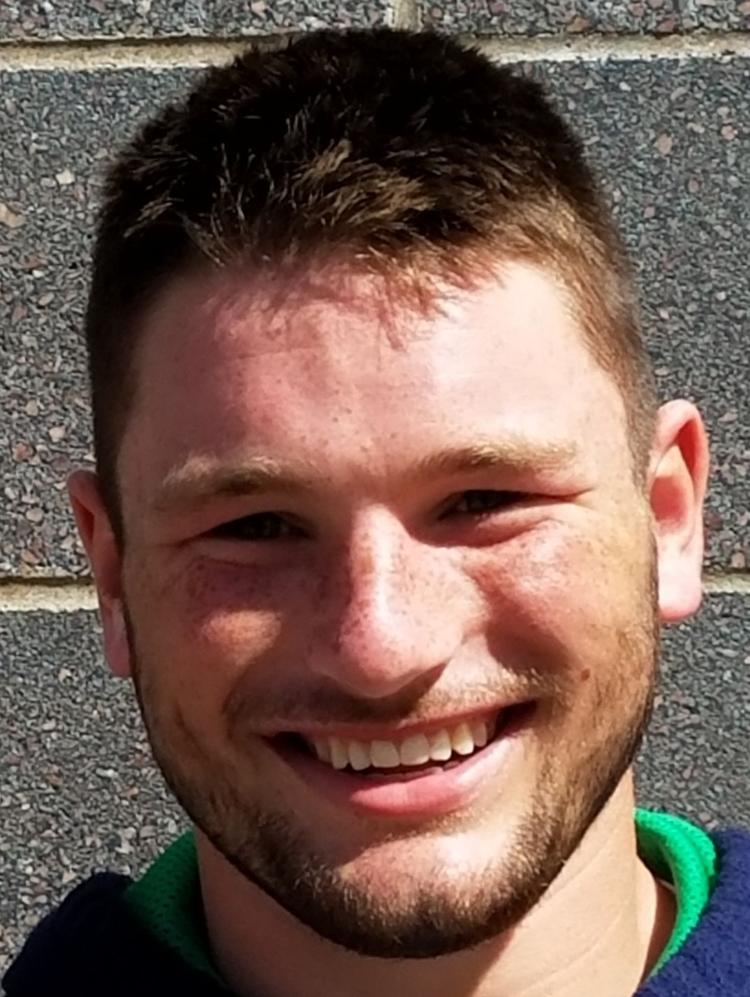 "We were still moving a lot of guys around, and (Hansen) was still trying to figure out how we wanted to do some things," Holmen senior defensive lineman/linebacker Abe Molling said. "We have everyone where we want them now and are playing much better defense."
That side of the ball has to hold up if the Vikings want to move to the quarterfinals because Menomonie is, well, Menomonie.
The Mustangs are big, physical and fast across the offensive line, and that has led to a huge season for senior running back Justin Evans. The 5-foot-10, 203-pounder has rushed for 1,573 yards and scored 25 touchdowns for a team that averages 39.2 points and 255.6 rushing yards per game.
"They kicked our butts up front the first time, and he had a big game," Molling said of Evans, who ran for 151 yards and scored three touchdowns in the first meeting. "They are very well-coached and disciplined, and they can do a lot of things.
"It seems like they line up in a different offense the first series of every game, so it's hard to know what they will do."
The safe assumption is that it will involve a power run game. Quarterback Jake Ebert has passed for 913 yards, but the Mustangs like to run, and that's how they will attack the Vikings.
Holmen will attack Menomonie the same way behind backs Drew Becker and Mitchell Torud. Becker has rushed for 1,386 yards — averaging 11.4 yards per attempt — and scored 20 touchdowns. Torud has 880 yards and 14 TDs.
But both had a tough time getting anything going in the first game. Becker gained 51 yards on six carries, and Torud moved the ball 23 yards on 13.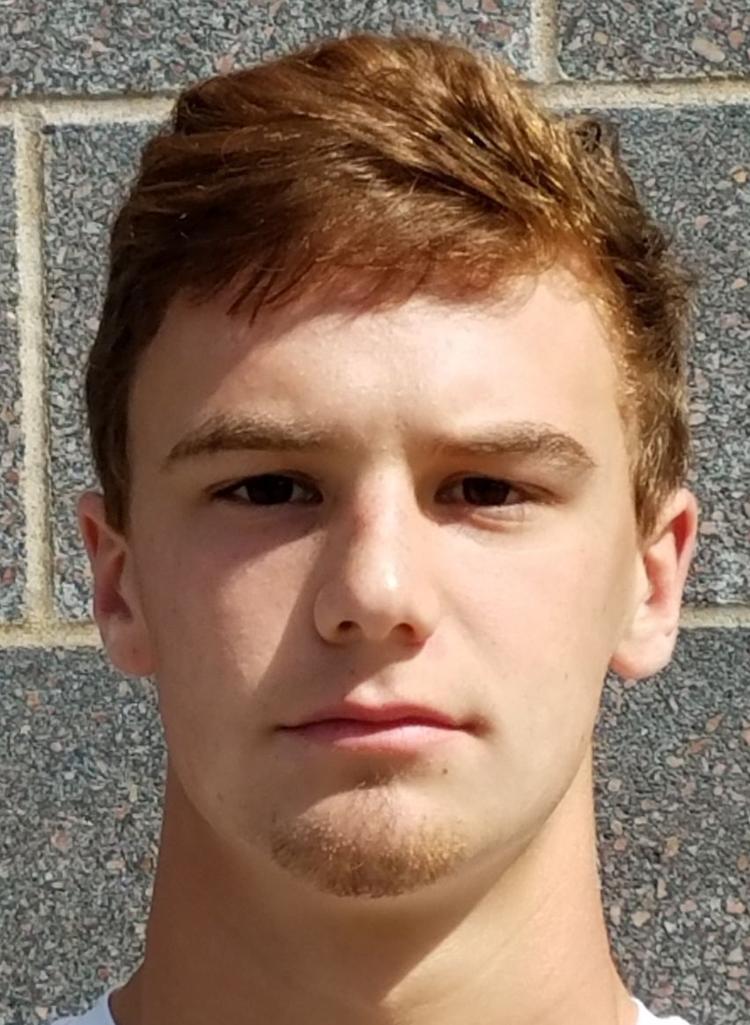 What Holmen has going for it this time is that its number of weapons has expanded. Quarterback Isaac Handland is running more and making bigger plays than he was during the first half of the season.
Junior Kevin Koelbl hasn't been given the ball consistently, but he has 425 yards and five touchdowns while averaging 6 yards per carry, and had 155 yards in a loss to co-MVC champion West Salem.
"The first couple of weeks are hard when you run option," said Handland, who has rushed for 581 yards — 325 in the last three weeks — and scored six touchdowns. "People are more familiar with their assignments now, and we are moving the ball better."
Handland or Becker breaking off a big play would be something for the offense to rally around and continue to build on the confidence gained from seven wins since the loss to the Mustangs. Getting Becker the chance to find an opening on the edge could spark that as well.
"They say you never want to play an option team late," Becker said. "They say you want to play an option team early before it can get everything going.
"Things are going better for us now, and hopefully we can get something like that."
---
Photos: 2017 high school football season in the La Crosse area