After multiple sports, including football and boys basketball, earned state trips this year for Caledonia High School, it was time for the baseball program to climb into the spotlight.
And they have done it with a history-making run.
The Warriors (21-2) will be making their first MSHSL Class AA state tournament appearance Thursday at Dick Putz Field in St. Cloud, Minn.Caledonia, the fifth seed, will face No. 4 seed Minnehaha Academy (16-5) at 12:30 p.m. in the quarterfinals.
The team secured its spot in the eight-team state field after beating Rochester Lourdes 7-0 in the second championship game of the double-elimination Section 1AA tournament. Lourdes forced a second section title game by winning the first game 4-3.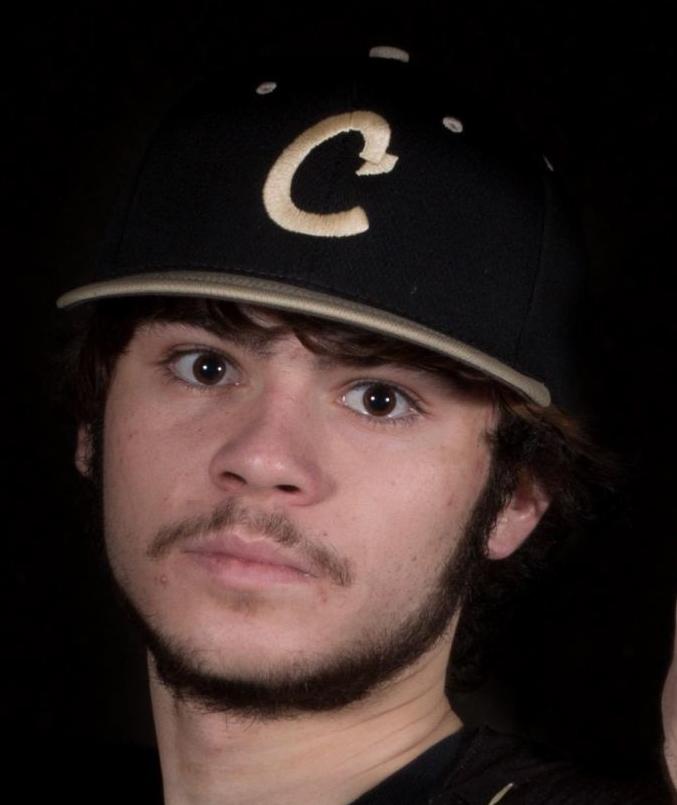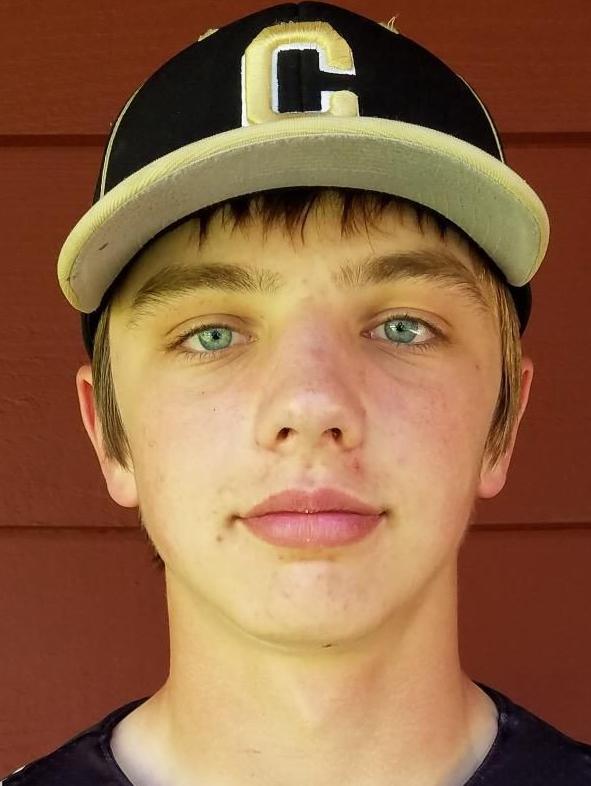 The ability to bounce back after losing the first section title game showcased one of Caledonia's biggest talents — its depth and power on the mound. Junior Casey Storlie pitched 6⅓ innings in the first section title game with 14 strikeouts before reaching his pitch limit. Teammate Tate Meiners took the mound in the do-or-die second game, and blanked Lourdes, scattering three hits over seven innings.
"I had all three pitches going and they (Lourdes) were hitting the ball and my defense was making plays," Storlie said. "In the third inning, I kind of fell apart ... but I bounced back and the team bounced back."
Getting out of tough situations has been a strength of Caledonia this season, thanks to their strong defense. Storlie, who was the team's top pitcher last season, has recorded 76 strikeouts in 44 innings, and boasts a 0.63 ERA. Meiners isn't far behind with an ERA of 0.46 with 37 strikeouts in 30 innings.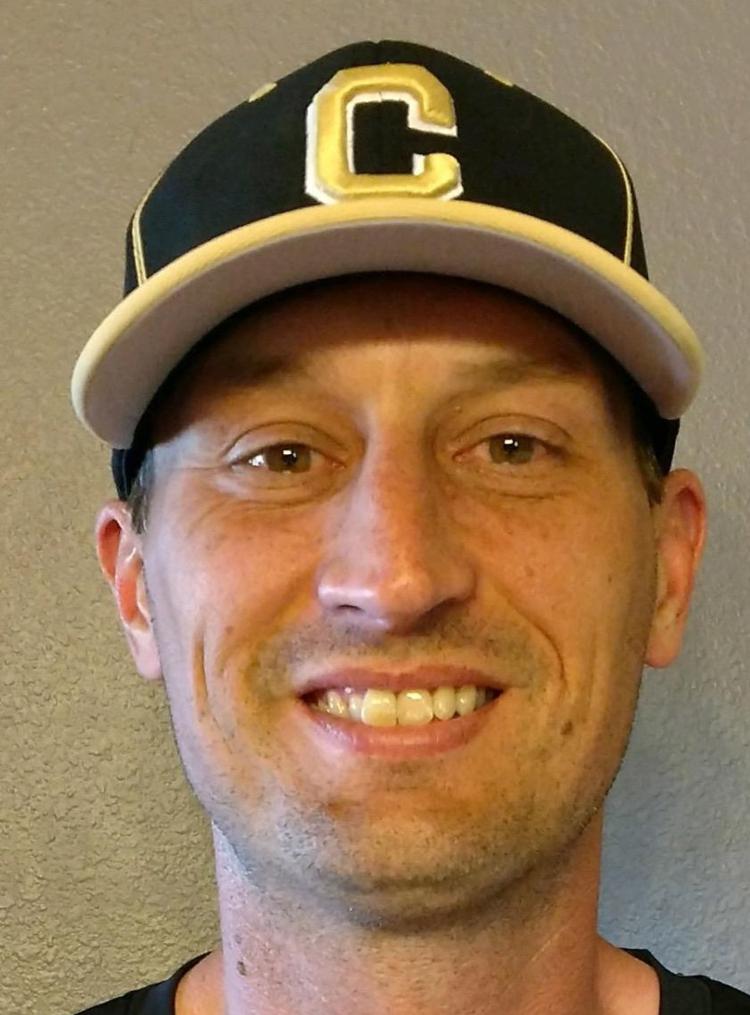 Both pitchers know what it takes to succeed and have something in common when it comes to dealing with high-pressure situations, according to Caledonia coach Brad Augedahl.
"They're both competitors and they're very competitive," Augedahl said. "They're talented pitchers and can locate pitches very well and change speed very well to keep hitters off balance."
Handling high-pressure situations comes easier when many of the Warriors have experience on a state-tournament stage. A number of players on the baseball team were a part of the football, basketball or wrestling teams, all of which got a taste of their respective state tournaments this season.
Due in part to that overall success, the Warriors have been able to continue that momentum and transfer it to baseball.
"We're a confident group and all of the athletes have success in other sports," Augedahl said. "We kept our heads held high and played that second game (of the Section 1AA tournament) the same way we played the first and we were pretty ecstatic after that final out. It was a really good feeling."
Storlie, who was a member of the Warriors' basketball team that advanced to the Class AA state championship game, is enjoying the state ride the baseball team is on.
"It feels really good that we got (to be) the first team to make it to state," said Storlie, who plays center field when he's not pitching. "We've had a lot of great teams in the past but we just came up a couple games short. Now it just feels good to finally reach the top of the mountain."