After coaching baseball for 43 years, La Crescent High School coach Rick Boyer has seen almost everything.
But last week the Lancers (2-1, 2-0) produced a first for the veteran coach — back-to-back no-hit performances.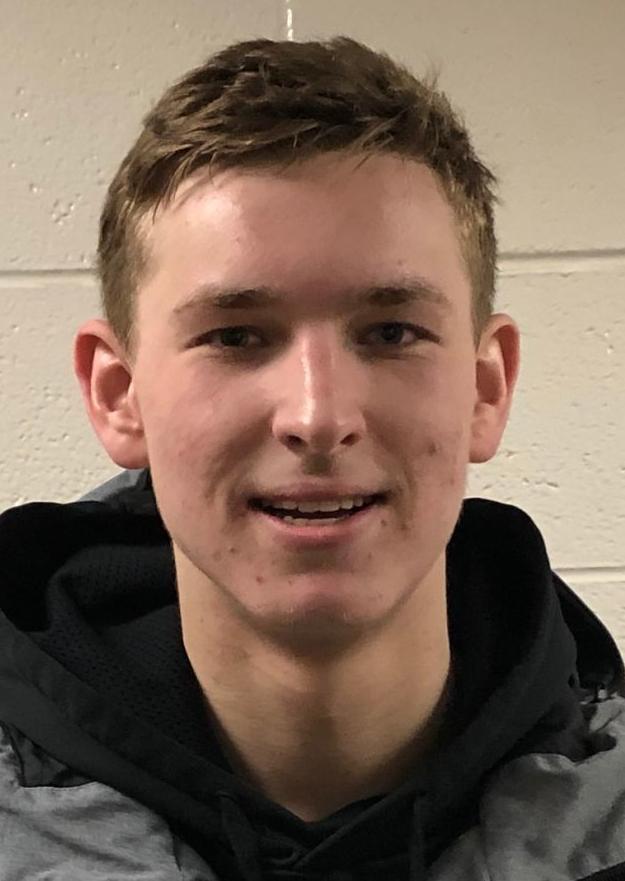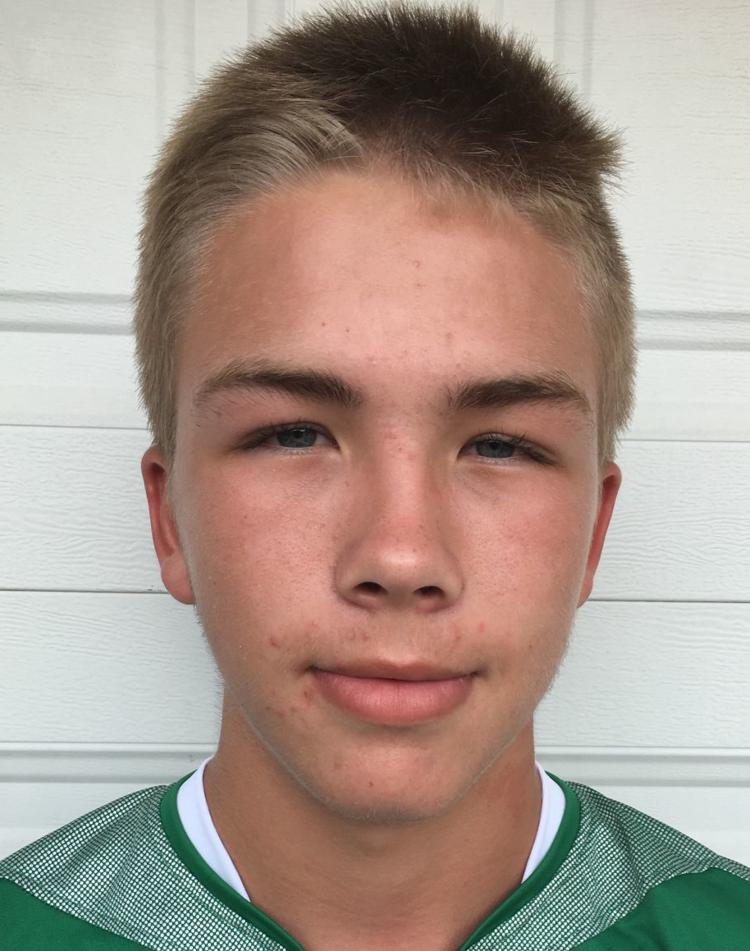 On Thursday night, juniors Luke Schwartzhoff and Isaac Petersen combined to no-hit Rushford-Peterson with a total of eight strikeouts in a 10-0 Lancers win.
Bryce Weymiller took the mound on Friday against Lewiston-Altura — a 11-0 six-inning La Crescent victory — and started the game with a nine-pitch, three-strikeout first inning. The senior's dominant pitching performance stayed on rhythm all night, posting a perfect game with 10 strikeouts for the Lancers' second no-hitter in about 24 hours.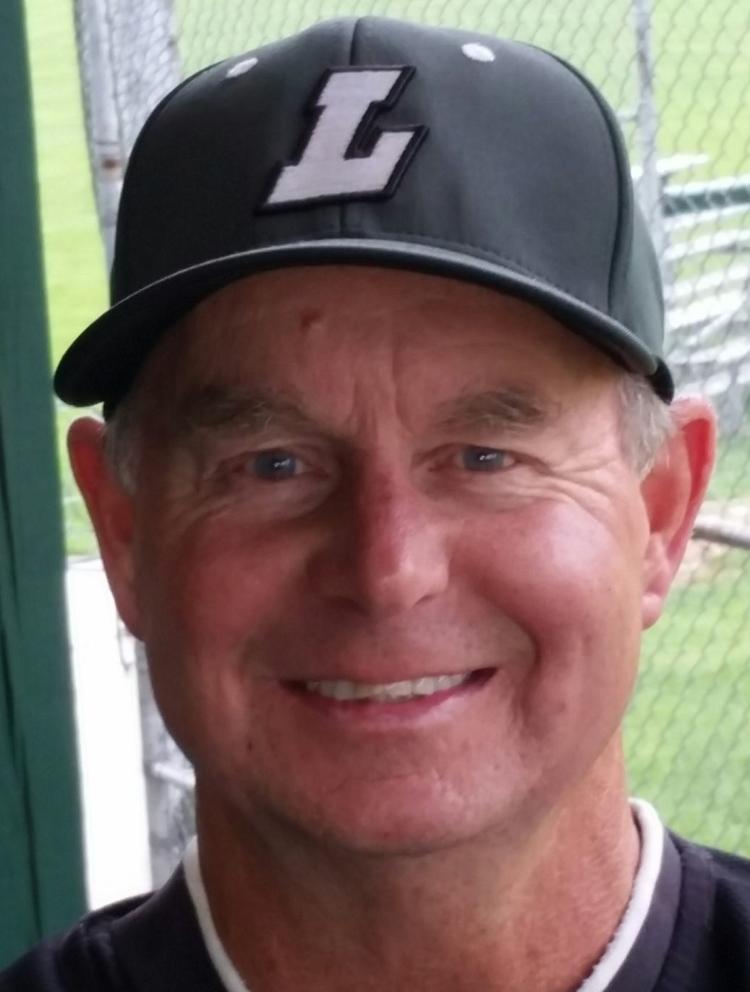 "This was a first for me, and I've been coaching for a lot of years," Boyer said. "No-hitters are so rare because there's always someone that sticks their bat out and pops over the second baseman's head or hits a ground ball and beats it out. We've had several no-hitters in a season before, but seeing it back-to-back is pretty cool."
When the team was warming up on Thursday to take on the Trojans, Boyer and pitching coach Tony Mueller could already tell that Schwartzhoff would have a night to remember. Before the game began, the 6-foot-7 lefty was working his slider, fastball and changeup in a way that foreshadowed the events to come.
On Weymiller's perfect night, the six innings flew by so quickly that it took a second to grasp what had just happened, Boyer said.
"It was one of those things that happened so fast that nobody was talking about it and then boom, it was over with the last pitch," he said. "Everybody was rushing to the mound and we let the catcher (Brandon Von Arx) get there first so those two could have a moment.
"But then everybody else swarmed him pretty good and he kind of got the Gatorade treatment after the game, and it's a neat thing when you get to do that."
Even with the knowledge of having a no-hit game on the line, Schwartzhoff, Petersen and Weymiller were all able to stay calm and collected, according to Boyer. Instead of focusing on opponents' lack of hits, the pitchers instead focused on throwing strikes, getting ahead of hitters and throwing quality pitches.
Moments like the ones experienced last week are what Boyer says he will remember for a lifetime. And with the success of the Lancers so far this season, he knows that there's still more to come this season.
"I'm just so excited whenever the kids have big moments and create these memories that they'll remember for the rest of their life," he said. "Everybody gets their chance to have a memory like this or have a big play and this was Bryce, Luke and Isaac's moment, and I think there will still be a few moments after this."