The Central High School baseball team needed a victory Monday to hang with the rest of the teams fighting it out for an MVC championship.
The Red Raiders made sure to stay in the mix by beating Aquinas 5-2 at Lee Gilbert Field and used a four-run third inning to get the victory.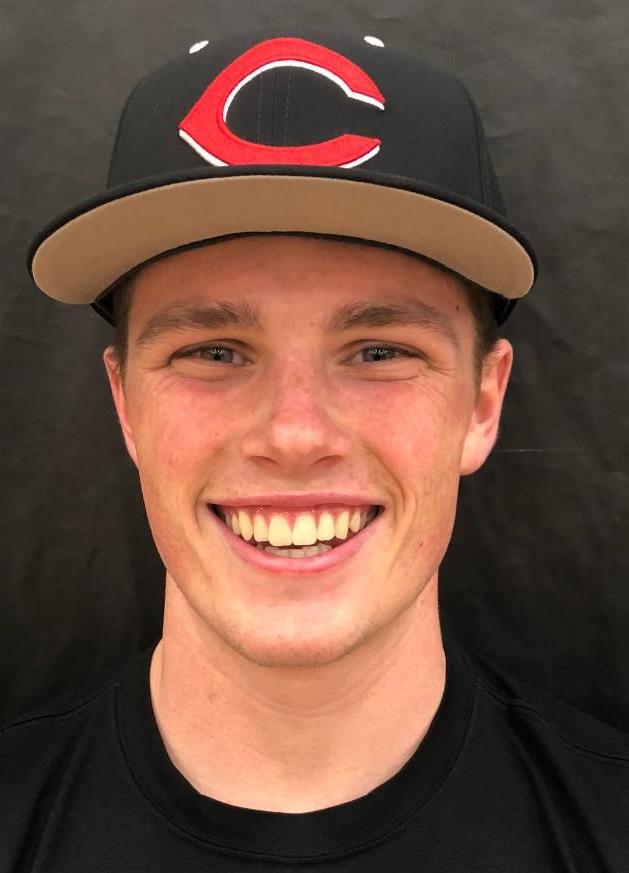 Central (9-5, 5-3) took over sole possession of third place in the conference but also moved to within one game of first-place Holmen (11-5, 6-2).
Sparta (10-4, 6-3) jumped into second place with a 4-0 win at Tomah (7-6, 4-3) on Monday.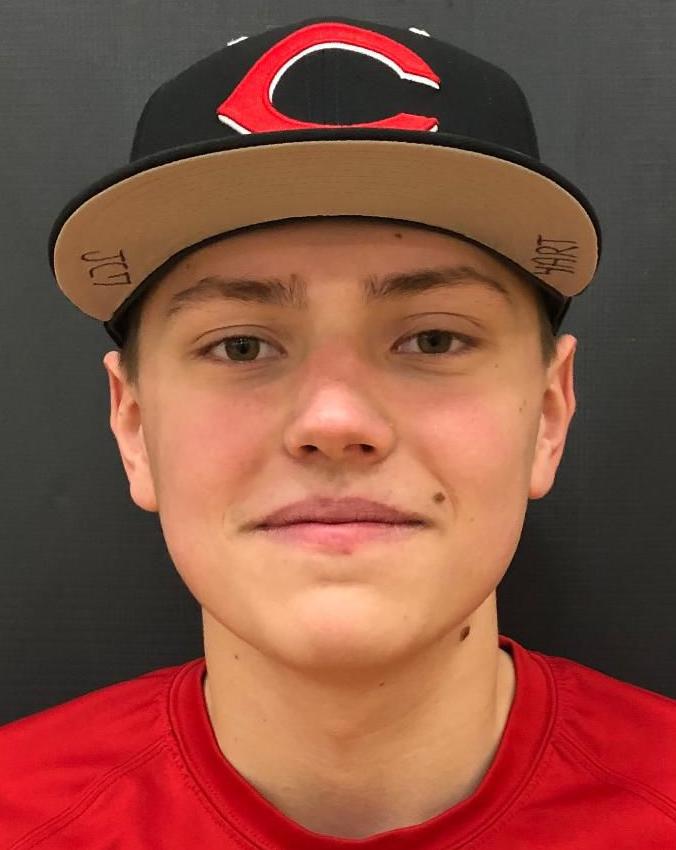 The Red Raiders ended a three-game losing streak behind two-hit performances by catcher Trevon Van Egtern, center fielder/shortstop Zach Fellenz and shortstop Mikey Miller. Van Egtern and Miller were 2-for-3 with an RBI each, and Fellenz 2-for-5 with two RBI as Central won an MVC game for the first time since April 23.
Dylan Lapic and Ty Deml combined to hold the Blugolds (11-8, 2-6) to four hits. Lapic struck out five and walked four in 5⅔ innings, and Deml had two strikeouts and one walk over 1⅓.
Aquinas scored once in the fifth inning and once in the seventh. Brandon Merfeld tripled and scored both runs, but it as tough for the Blugolds to get much else going.