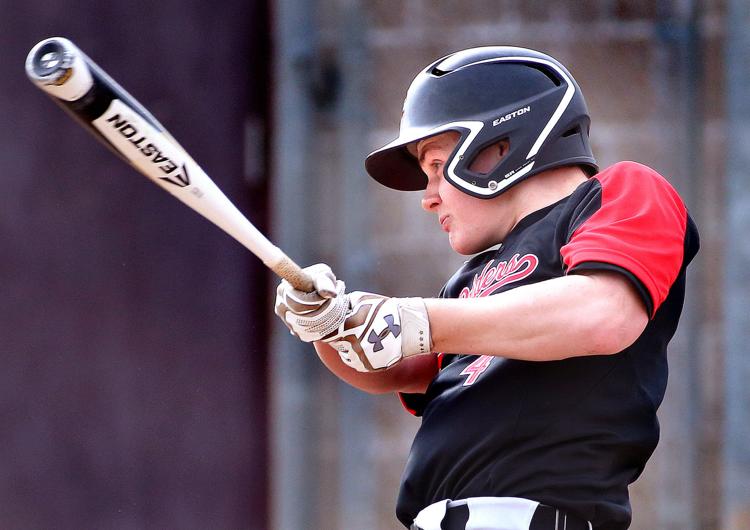 The Central High School baseball team looks a bit different than it has in years past.
It's not because of the roster, because the team has a returning strength in upperclassmen. And it's not because of equipment changes or changes in staff, either.
Instead, its because of the team's approach to the game itself.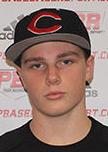 "We've been working hard in the off season and we've been trying to be a close-knit group and really doing stuff as a team instead of having a more selfish mentality," senior catcher Trevon Van Egtern said. "We really want to do stuff for each other rather than ourselves and it's definitely been different."
So far, the difference has paid off.
Central (4-0, 2-0 MVC after Monday's game at Logan) started its season with a 3-2 win against Caledonia at Copeland Park, traveled to La Crescent and defeated the Lancers 4-1 and then traveled to Holmen and defeated the Vikings 9-4.
The most recent win featured a first for Van Egtern — his first high school home run, a two-run shot in the fourth inning to widen the lead to 7-0. After beating Holmen, which won the MVC last season, Central coach Joe Branson knew that his team would be generating a buzz from conference competitors.
"After beating Holmen, everyone knew we would be a very good team and I think that kind of shot any doubt away," he said. "I know it's just one game early on, but to play that way and make a statement right away in the season is very beneficial. If we compete in conference and keep playing this well, we can compete against anyone else in the state."
The senior-heavy Red Raiders have made a statement with their high-powered offense out of the gate. Central compiled 28 hits and 16 runs in three games.
Senior Zach Fellenz currently leads the team with six hits in 11 at-bats, but junior Andrew Fischer (5-for-11, five RBI) isn't far behind. Van Egtern (4-for-11) and senior Ty Deml (4-for-9) follow with four hits apiece.
While the team's offense has made their statement, the defense has been busy too. Fischer sits at a 2.50 ERA after pitching 14 innings with 16 strikeouts, nine hits and seven runs allowed. Sophomore Dylan Lapic has allowed just three hits and no runs in seven innings.
The team's success early on is something to be proud of, but Van Egtern explains that remaining humble is more important.
"It feels good, but it's also good to stay humble and know that we can't take days off and that we need to keep working," he said. "We know we'll be facing hard pitching and it'll be tough, but we just have to battle through and keep our focus."
Even though the team has a more focused and driven mentality, Branson still makes practice like a trip back in time to remind the players to keep the fun in the game.
"Obviously we don't want too much goofing around in practice, but we still like having fun and playing because that's how it should be," Branson said. "It should be like its youth ball almost to where there's not a job, because we still want them to enjoy it everyday and all have fun and enjoy being around each other.
"The kids enjoy being around (the coaches) and each other every day and look forward to coming to practice and having games and winning those games."