ONALASKA — The Onalaska High School baseball team was on the brink of being shut out before pinch hitter August Brandt gave it a walkoff two-run single on Tuesday.
Brandt's hit brought home Ayden Larson and Maddox Hoff with the tying and winning runs in a 2-1 victory over Logan. The Hilltoppers are now 8-7 overall and 7-3 in the conference after winning their second straight game.
Hoff, who pitched and played left field, was 2 for 3 and followed a Ben Faas walk with a single. Larson ran for Faas and stole second base before Hoff singled. With Larson on third after the hit, Hoff stole second to put both runners in scoring position for Brandt, who connected against Logan relief pitcher George Luckner.
The Rangers (1-11, 1-7), who scored on a Nick Gavrilos sacrifice fly in the first inning, had just three hits against Hoff, Evan Winkler and Mason Manglitz. Hoff struck out five, and Manglitz pitched the last two innings.
SPARTA — The Timberwolves (7-7, 5-5) scored 10 runs in the final three innings and had 13 hits while beating the Spartans (5-8, 0-8) for the second time this season.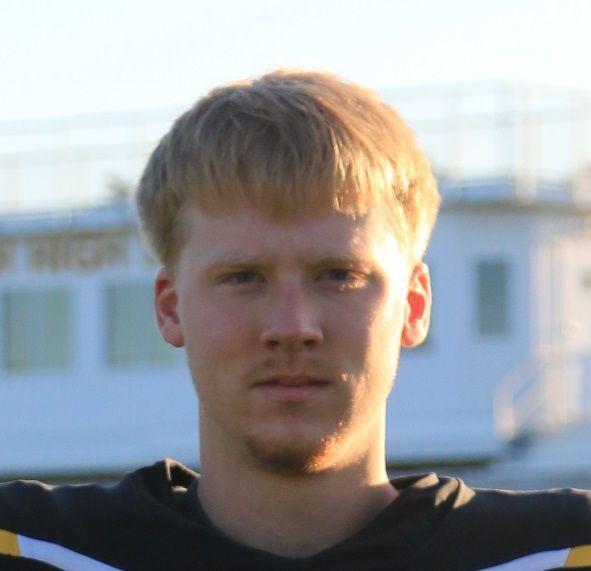 Third baseman Justin Gerke was 2 for 4 with a double and four RBI for Tomah, which turned a 5-1 deficit into a 7-5 lead with six runs in the top of the fifth inning. It added four runs in the seventh.
Evan Long was 3 for 3 with a walk and drove in two runs, and teammate Tucker Francis 2 for 4 with three RBI for the Timberwolves. Brett Stuessel was 2 for 4 with two RBI and two runs scored for Sparta.
West Salem 11, G-E-T 1 (6)
GALESVILLE — The Panthers scored in all but one inning and had 14 hits to beat the Red Hawks.
Brett McConkey was 2 for 3 with a home run and three RBI for first-place West Salem (11-4, 10-1), which won for the seventh time in eight games and turned four G-E-T errors into a couple of unearned runs.
Justin Barney, Isaac Olson, Zach Hutchinson and Chris Calico joined McConkey with two hits for the Panthers, who scored four runs in the third inning and three in the fourth to take an 8-1 lead. Olson doubled twice and matched McConkey's three RBI.
G-E-T's Ethan Stoner drove in a run in the bottom of the third, and McConkey struck out nine while allowing five hits during a complete game.
ARCADIA — The second-place Blackhawks (14-5, 9-1) moved to within a half-game of first-place West Salem and won their third and fourth straight games of the season.
Bangor 3, Hillsboro 1 (5)
Bangor 11, Hillsboro 1 (5)
BANGOR — Ashton Michek had two hits in each game for the Cardinals (9-3, 7-2), whose pitching allowed four hits over 10 innings.
Hank Reader, who pitched and played shortstop, was 2 for 3 with a double and two RBI in the opener. He also struck out seven over six innings and combined with Michek on a one-hitter. Michek was 2 for 3 with a run scored in the first game.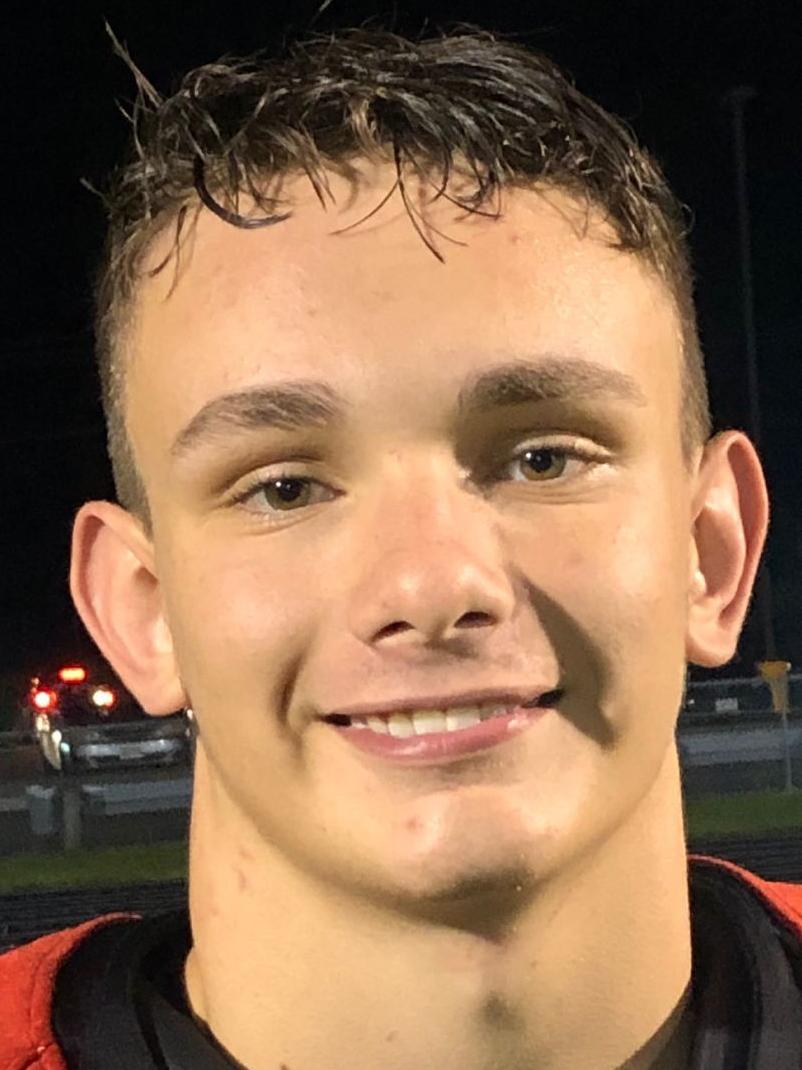 Catcher Mathieu Oesterle was 4 for 4 with a double and three RBI in the second game. Michek was 2 for 3 with a double, three RBI and two runs scored, and Bangor broke the game open with eight runs in the first inning. Center fielder Evan Wolfe was also 3 for 4 and stole three bases for the Cardinals.
Cashton 14, New Lisbon 0 (5)
CASHTON — Junior Body Dempsey hit a three-run home run in the third inning for the Eagles, who opened the game with a six-run first.
Dempsey, who played center field, was 3 for 3 and singled in his first two at-bats. He scored three runs and stole a base.Second baseman Conner Butzler was also 3 for 3, stole five bases and scored three runs for Cashton.
SENECA, Wis. — The Pirates (10-3, 9-2) scored once in the top of the sixth and once in the top of the seventh and overcame three errors to beat the Indians.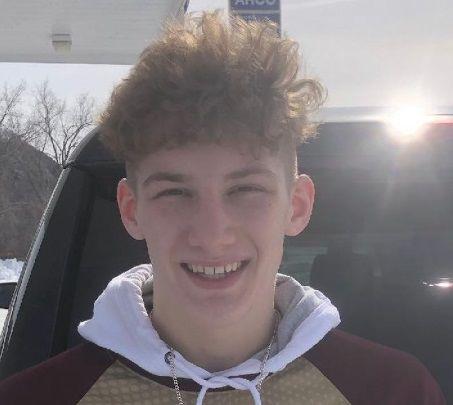 Aiden Brosinski was 3 for 4 with a double and two runs scored, and Josh Boardman blasted a solo home run for De Soto in its third straight victory. Andrew Thompson drove in two of De Soto's runs.
Melrose-Mindoro 9, Pepin Alma 5
Pepin/Alma 14, Melrose-Mindoro 8
ALMA, Wis. — The third-place Mustangs (10-5, 10-4) won the opener to salvage a split.
Independence/Gilmanton 4, Blair-Taylor 1
BLAIR — Tyler Thompson doubled and allowed one earned run over six innings for the Wildcats. Teammates Kyle Steien had a hit, was hit by a pitch and stole two bases, and Chris Rogstad had a hit and scored a run for Blair-Taylor.
Holmen 11, Eau Claire North 1 (6)
HOLMEN — The Vikings brought an early close to the game by scoring nine runs in the bottom of the sixth inning.
Xavier Palmer was 2 for 4 with a double and four RBI to lead Holmen (8-10), which has won two games in a row. Tucker Gegenfurtner was 3 for 4 with an RBI and run scored for the Vikings, who received two-hit pitching from Aydan Boylen, who struck out three and walked three while pitching a complete game.
Evan Kline was 2 for 2 and doubled for Holmen, which had 11 hits.