Lexi Donarski has already accomplished quite a bit in her young life.
The Aquinas High School senior has been a part of multiple team state titles in basketball and track and field, has won individual state medals in track, committed to Iowa State's women's basketball team as an eighth-grader, and has been the La Crosse Tribune's player of the year multiple times in multiple sports. Now she is ready to add another accomplishment to her impressive list:
The chance to work with two-time NBA MVP Stephen Curry.
The future Cyclone is gearing up for the prestigious Stephen Curry select basketball camp, a four-day event that starts Tuesday in San Francisco, California.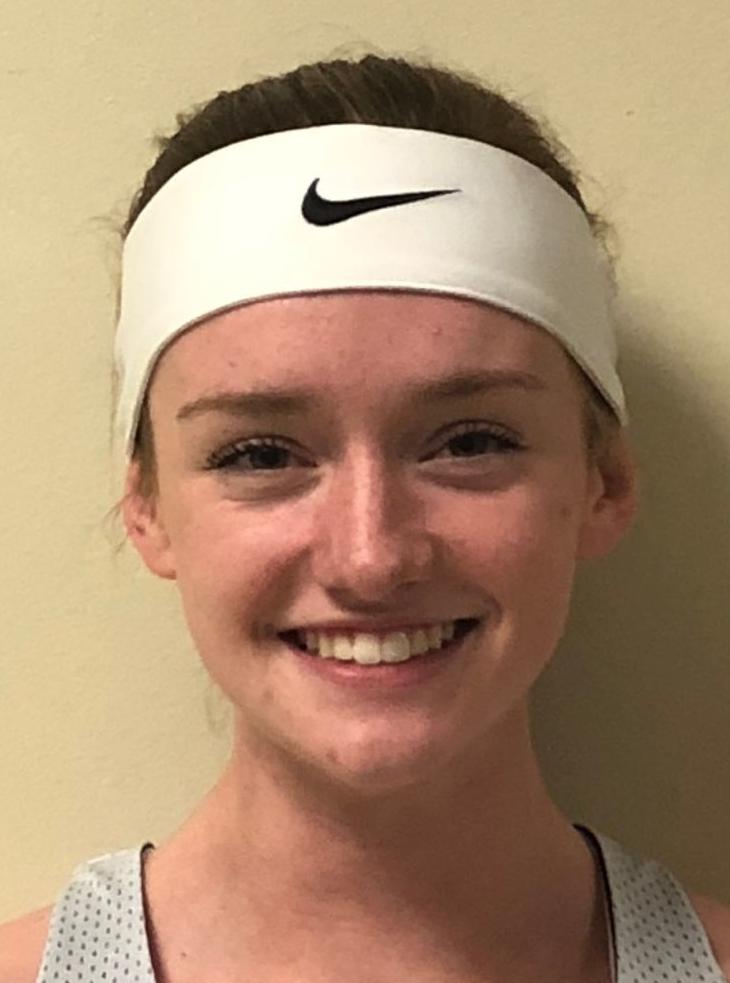 Donarski was one of only six high school girls from across the globe to be invited to the private camp run by Curry, a three-time NBA champion.
And she is more than ready for it.
"When I got the invite, I was just super excited," Donarski said. "It was a great honor to be given this opportunity and I'm just really looking forward to it.
"I've heard actually that Steph Curry participates in all of the drills, he does all of the ball handling with us, he will play 1-on-1 against people, he takes part of the 3-point contest they have, so it's not like he's off to the side. He actually runs the camp. For a person of that caliber to give up his time to work with high school kids is really cool."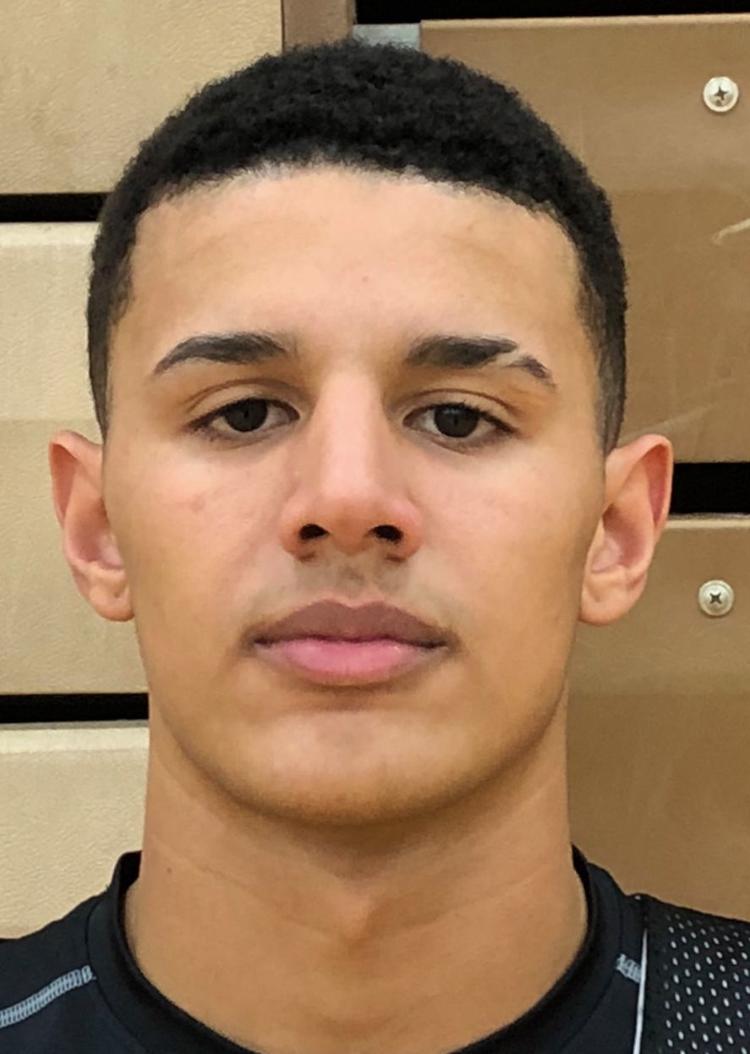 You have free articles remaining.
Register for more free articles.
Stay logged in to skip the surveys.
This is the sixth select camp run by Curry and the second to feature female players. This year, six girls were invited where they will compete alongside 20 of the top boys prospects in the country. Central's Johnny Davis is among them, along with Makur Maker — the brother of former Milwaukee Buck Thon Maker — and Minnehaha Academy's Jalen Suggs.
"It's awesome that girls are getting this opportunity now too," Donarski said. "I'm really happy that I was able to be one of them. It's not often that a camp of this caliber that girls are often allowed to go to it or are invited to get to go to it."
The trip is all expenses paid for Donarski and it includes a plus-one for her father and Blugolds coach Dave Donarski, who is arguably just as excited as his daughter is for this trip. It's an opportunity not only for him as a father, but also as a coach.
"To get a chance to play in front of the best player, the most recognizable guy in the game along with LeBron," he said. "I mean that's just crazy. It doesn't seem real.
"Really blessed to get an opportunity like that, to go to California; to get a chance to watch him work, which I'm excited about. Hopefully — if I'm allowed — going to film some sessions, because that skill work is so essential to the development of kids. I'm still coaching. I need to bring that back to our program and that kind of thing is really exciting to me."
Lexi's Mother, Pam, will also be joining them.
"As soon as we found out about Lexi's opportunity here I told her, 'You have to come. This will be the greatest. We will just sit at a camp, shoulder-to-shoulder watching and loving every single minute of it,' so it will be a blast," Dave Donarski said with a laugh.
The camp caps off a big summer for Donarski.
She helped the Blugolds win a team title in track and field at the WIAA state championships in June. Her AAU team, Wisconsin Flight Elite, took third at nationals in Atlanta last month, and ESPN recently bumped her to the No. 13 overall women's recruit in the country. After the Curry camp, it's volleyball season for Donarski before she gets ready for final high school basketball season. The Blugolds return the majority of their team and are heavy favorites to win their third consecutive Division 4 state title.
"We obviously have the same goal as we did last year," Lexi Donarski said. "We will miss our senior class. They had great leadership that we will miss, but I think the incoming senior class, we are ready to really take control of the team. It's going to mean a lot to us because this is our last go-around of high school basketball."