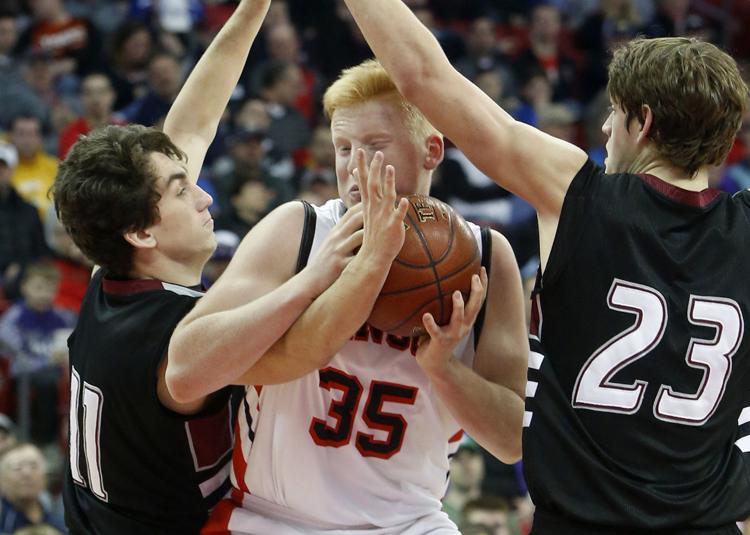 With the postseason here, the Bangor High School boys basketball team is preparing to start its "second season."
After closing the book on a strong regular season, Bangor — which is entering tournament play with a 20-1 record and Scenic Bluffs Conference title under its belt — is hoping to earn another state tournament berth after winning a WIAA Division 5 state championship last year at the Kohl Center in Madison.
"We talked about the postseason being our second season of the year," said first-year Bangor coach Jacob Pederson. "Our first season is over with, and now the second season is here. Now we have to show up every night ready to play because our season could be over with just one (bad) night."
The Cardinals have the momentum, and statistics, on their side as they begin their postseason Tuesday at home against La Farge in a regional tournament opener. Besides a No. 2 ranking in this week's Associated Press Division 5 poll, Bangor has lost just once, a 74-66 setback to Blair-Taylor on Dec. 11 at Blair. Blair-Taylor is ranked fifth in Division 5 this week.
Pederson was unsure of how his team would perform despite last year's state championship, so the wins — and the overall numbers — they've put up have been a pleasant surprise. The Cardinals returned just one starter from last season in standout Grant Manke, but did bring back two players that had considerable varsity experience.
Despite their inexperience, the Cardinals have utilized their personnel in effective ways that has allowed the team to grow throughout the season. A lot of the credit goes to Manke, a junior who has been a scoring and rebounding force. Manke had 19 points in the team's championship win against Chippewa Falls McDonell Central last year, and hasn't slowed down since. The 6-foot-4 forward currently leads the team with an averages of 23.0 points and 13.6 rebounds per game.
Manke said his contributions don't mean nearly as much as the rest of the talent on the team's roster.
Register for more free articles.
Stay logged in to skip the surveys.
"We have a lot of good shooters on the team," Manke said. "There's Hank (Reader), Zane (Langrehr), Jaymeson (Freit) and Trevor (Jones), and they all shoot a 3 very well. If a passer is open or I'm in the post, they'll pass it right to me. Or if I'm double-teamed, I can pass it to Hank or Zane and they'll knock it down."
While the team's shooters are poised and ready to remain in rhythm, Pederson hopes that a more focused mentality can push them even farther.
"We just need to keep our focus," Pederson said. "We want to get better every day and keep our focus every day. We can't just show up and go through the motions. We need to get better every day to move on and go forward."
---
March 7: La Crosse Central vs. Onalaska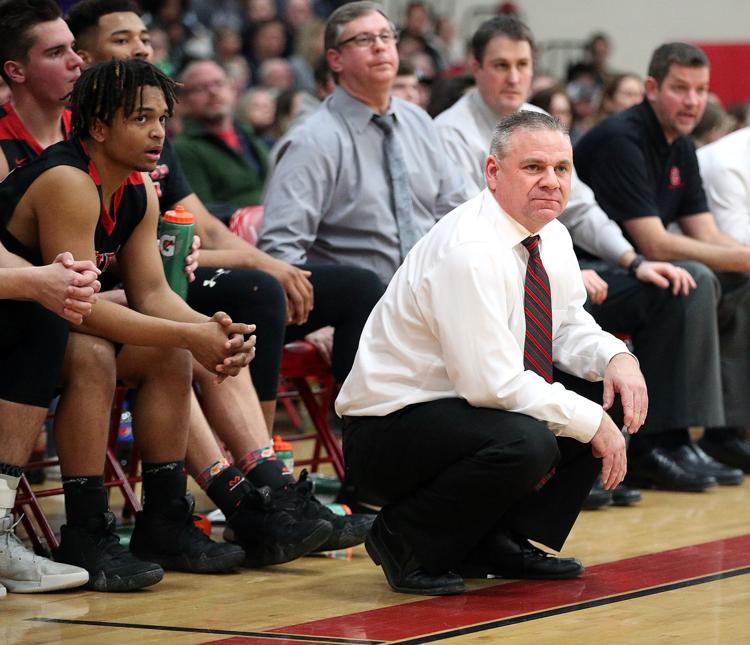 March 7: La Crosse Central vs. Onalaska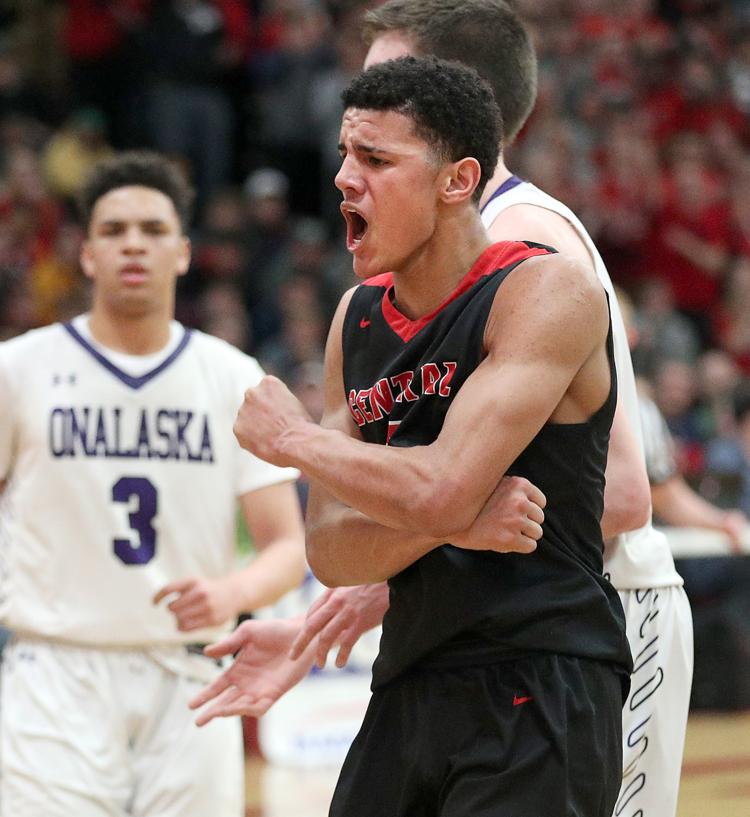 March 7: La Crosse Central vs. Onalaska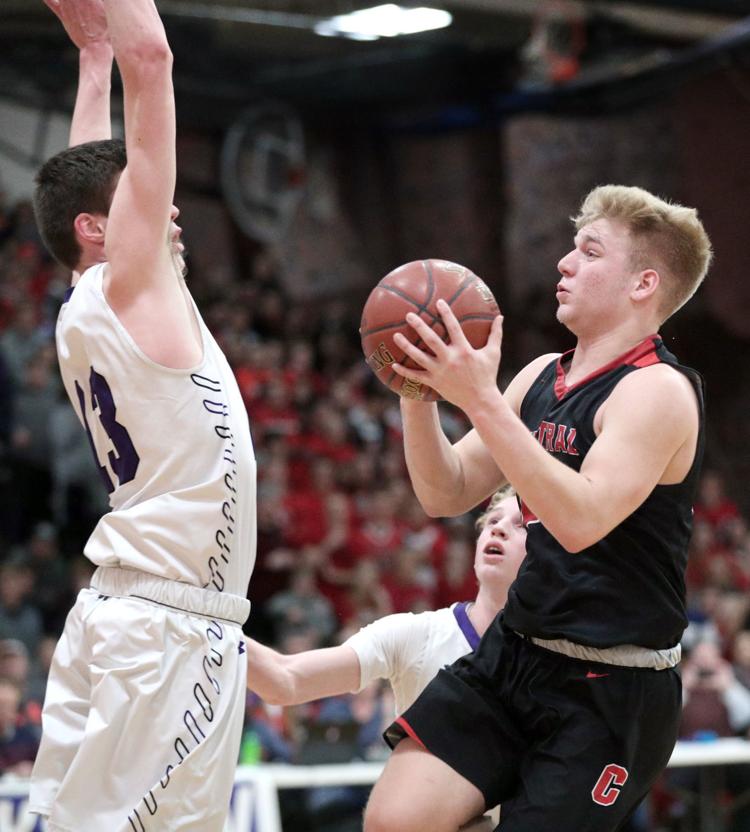 March 7: La Crosse Central vs. Onalaska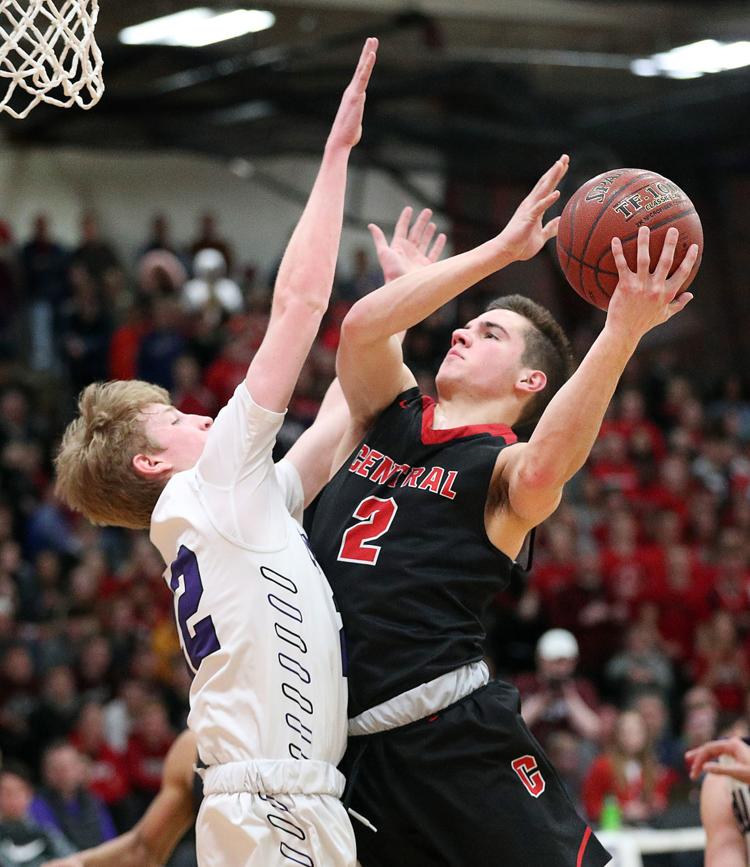 March 7: La Crosse Central vs. Onalaska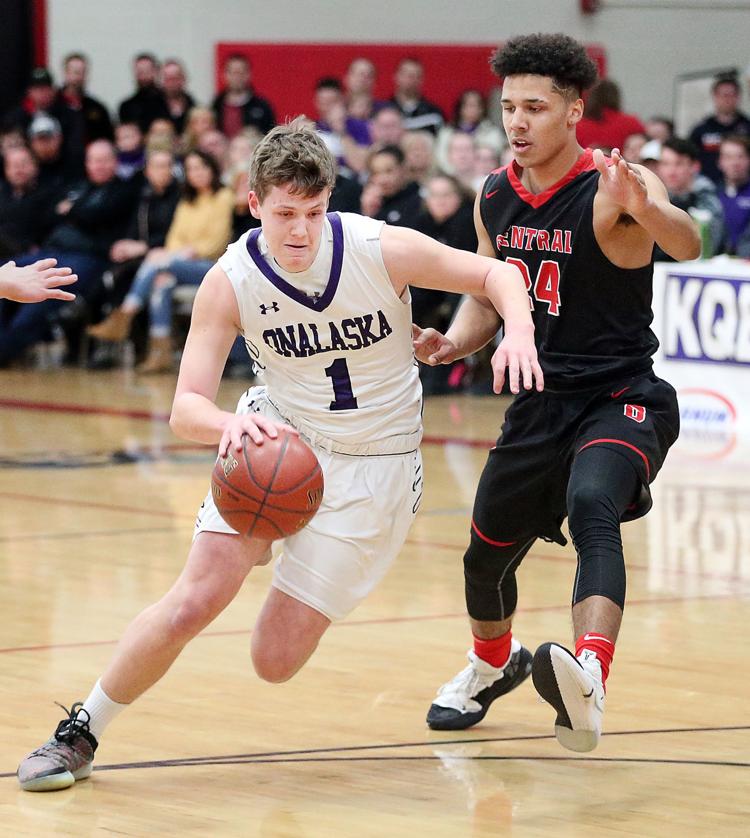 March 7: La Crosse Central vs. Onalaska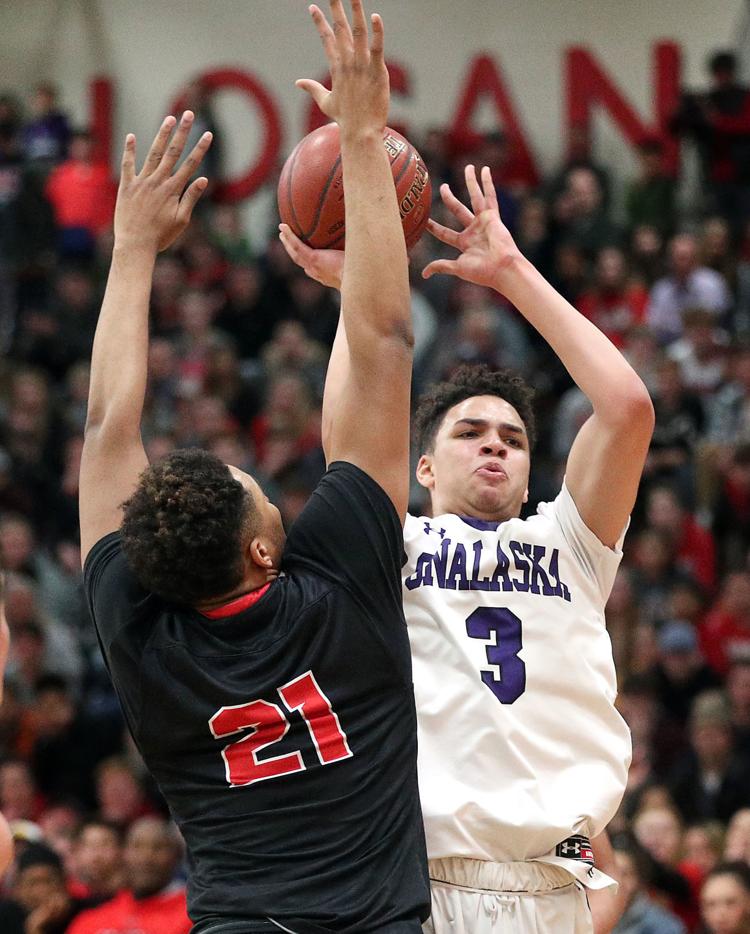 March 7: La Crosse Central vs. Onalaska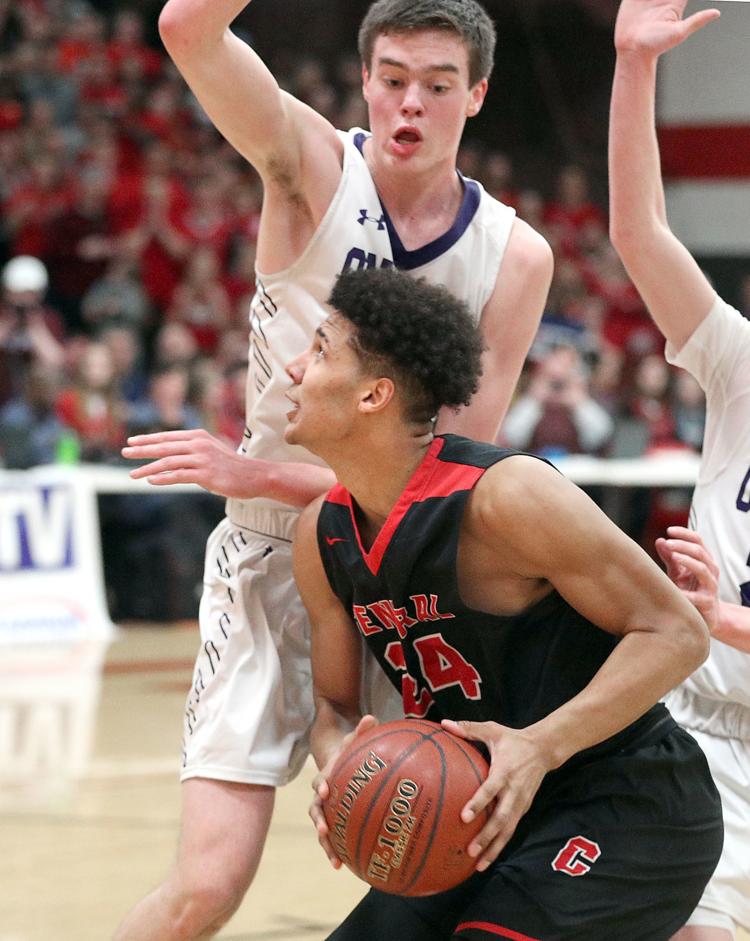 March 7: La Crosse Central vs. Onalaska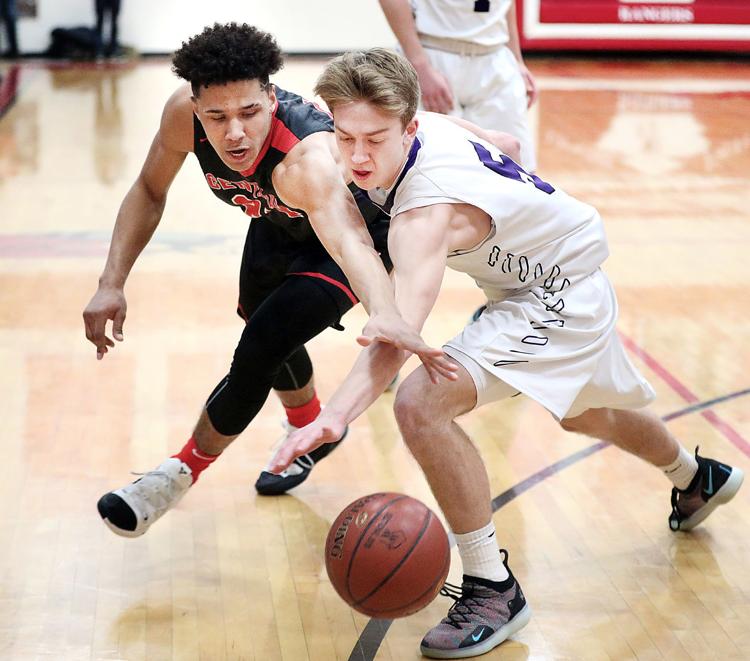 March 7: La Crosse Central vs. Onalaska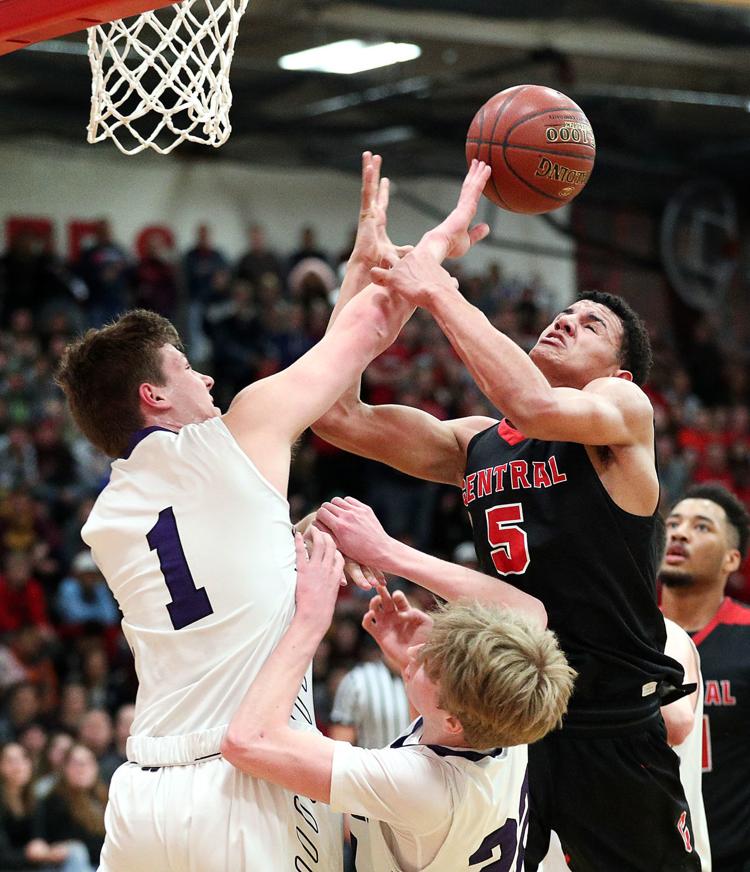 March 2: Onalaska vs. River Falls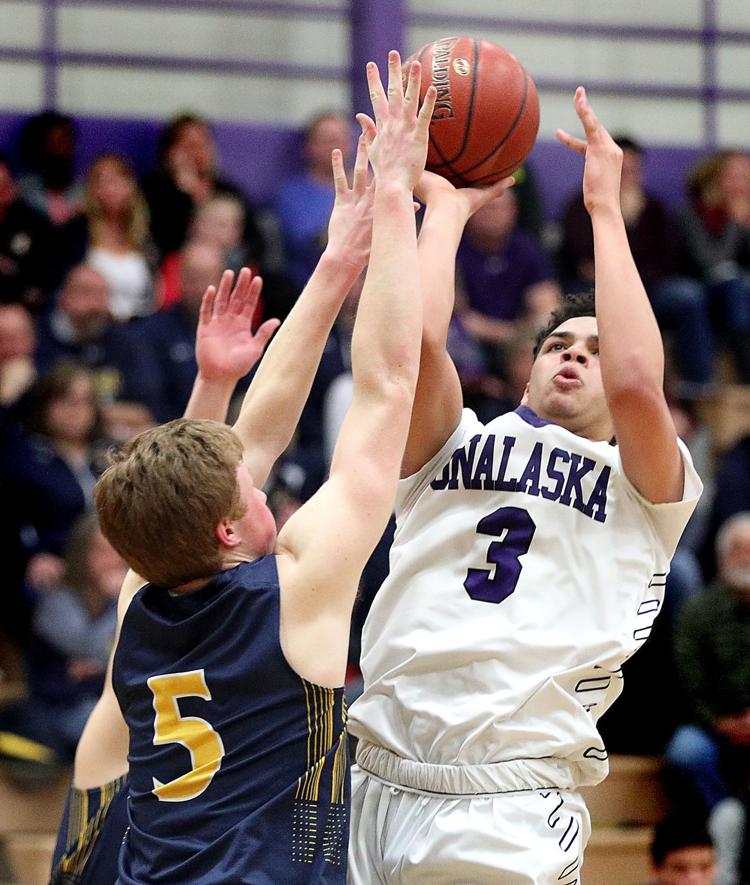 March 2: Onalaska vs. River Falls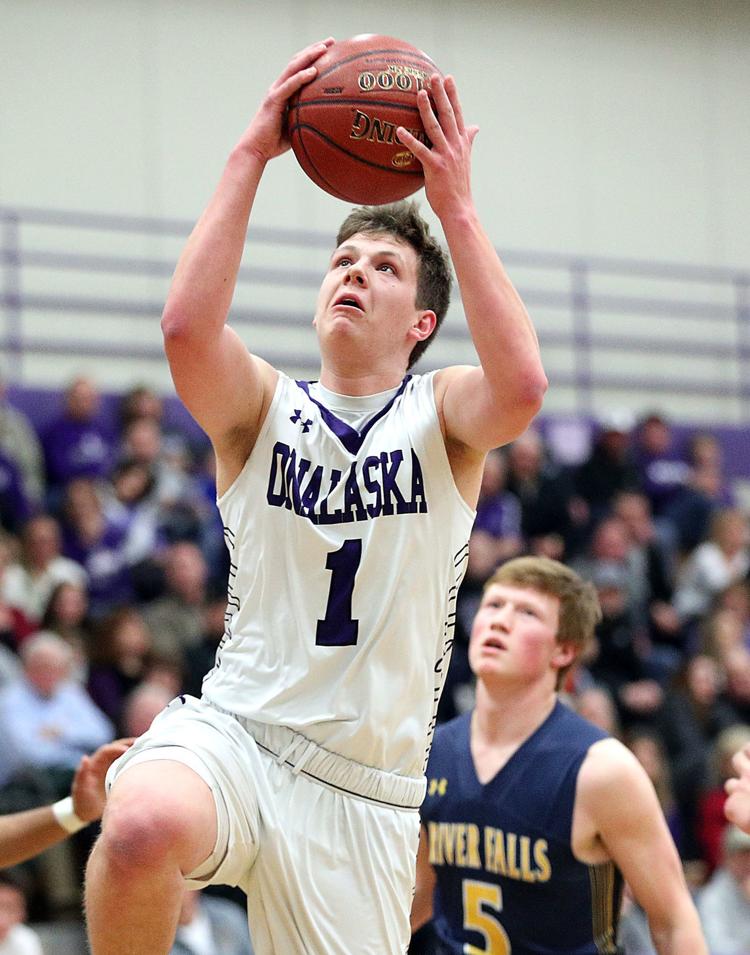 March 2: Onalaska vs. River Falls
March 2: Onalaska vs. River Falls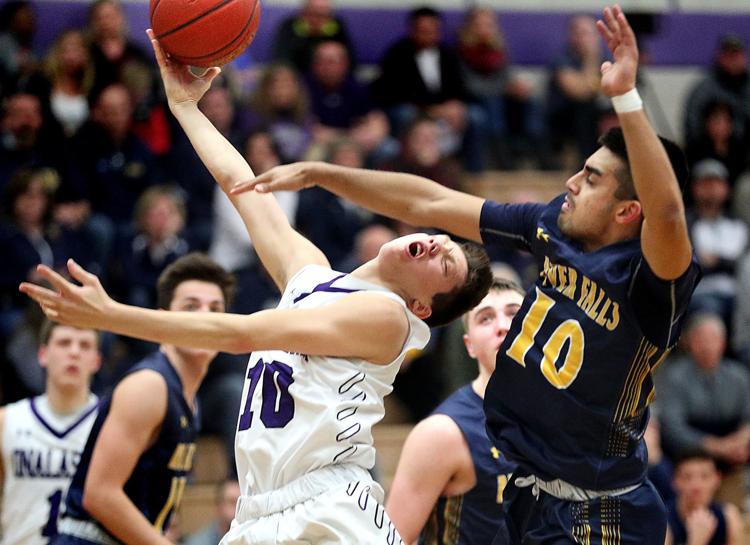 March 2: Onalaska vs. River Falls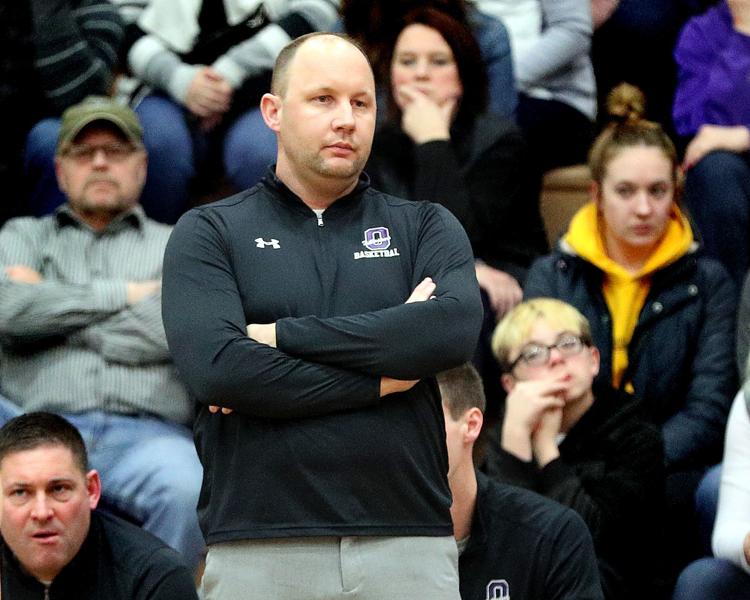 March 2: Onalaska vs. River Falls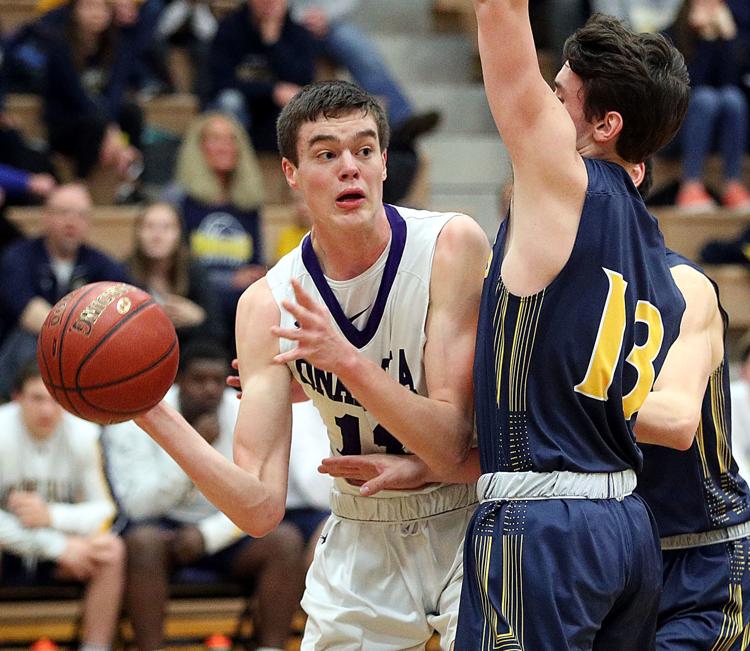 March 2: Onalaska vs. River Falls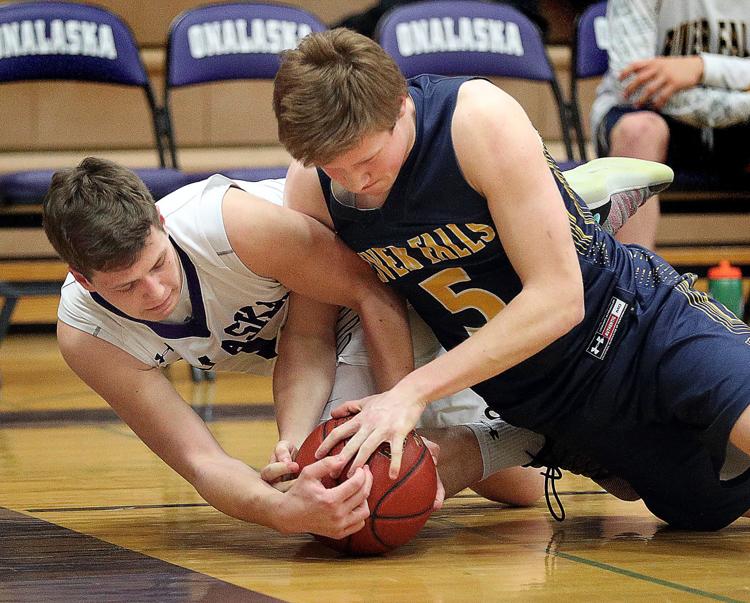 March 2: Onalaska vs. River Falls
Feb. 26: La Crosse Logan vs. La Crosse Central
Feb. 26: La Crosse Logan vs. La Crosse Central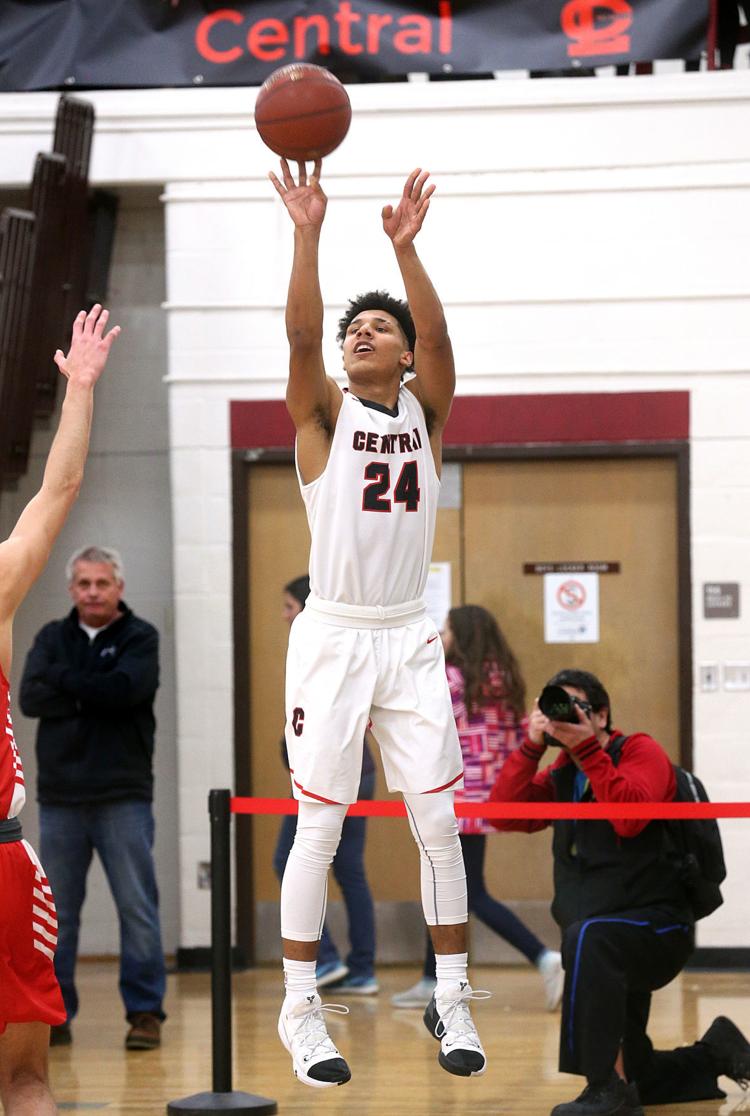 Feb. 26: La Crosse Logan vs. La Crosse Central
Feb. 26: La Crosse Logan vs. La Crosse Central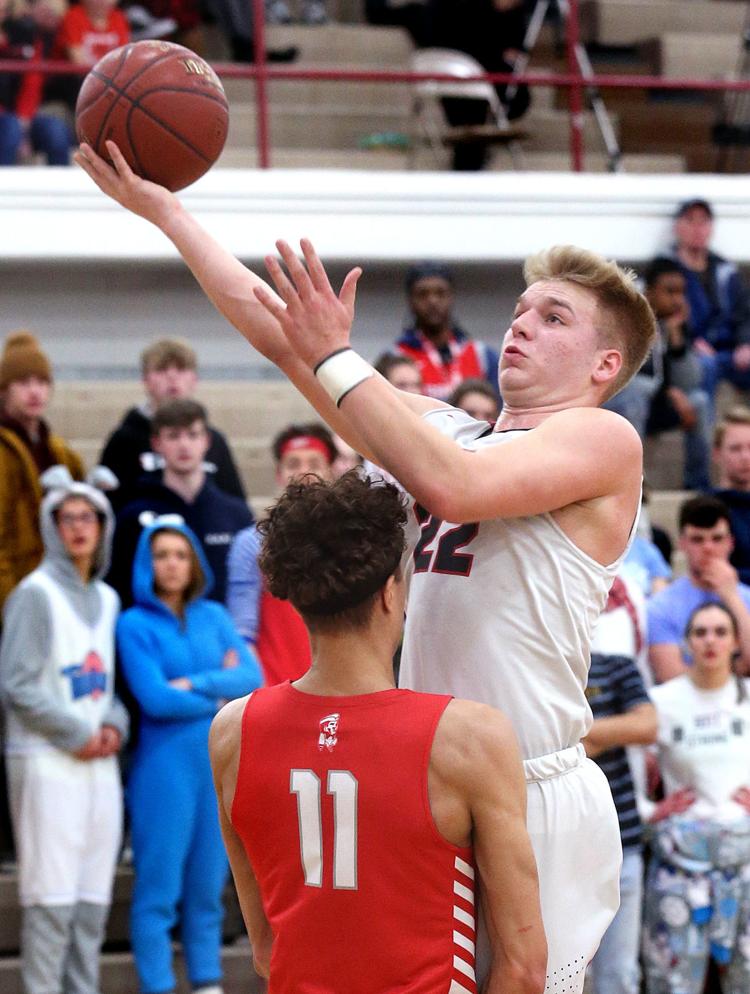 Feb. 26: La Crosse Logan vs. La Crosse Central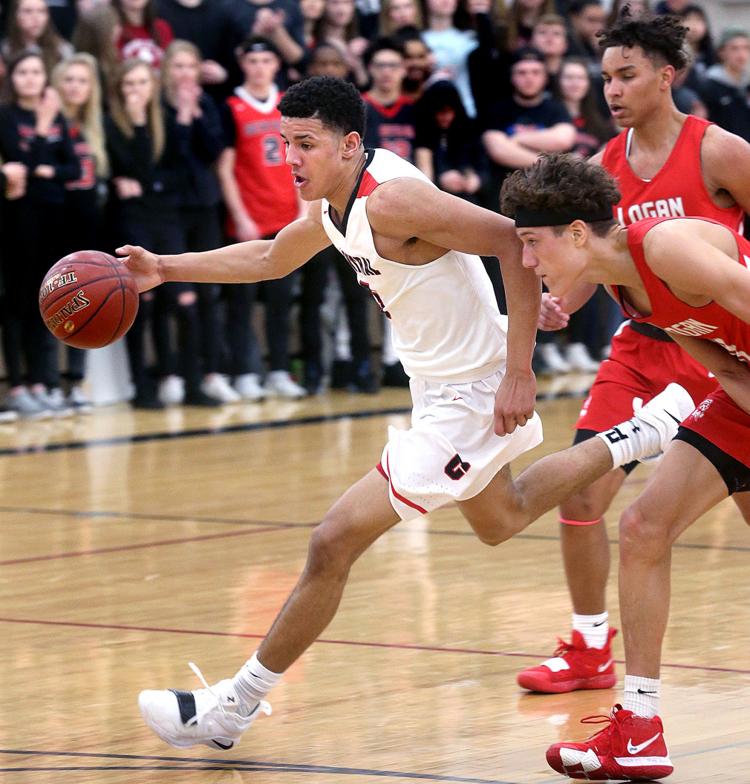 Feb. 26: La Crosse Logan vs. La Crosse Central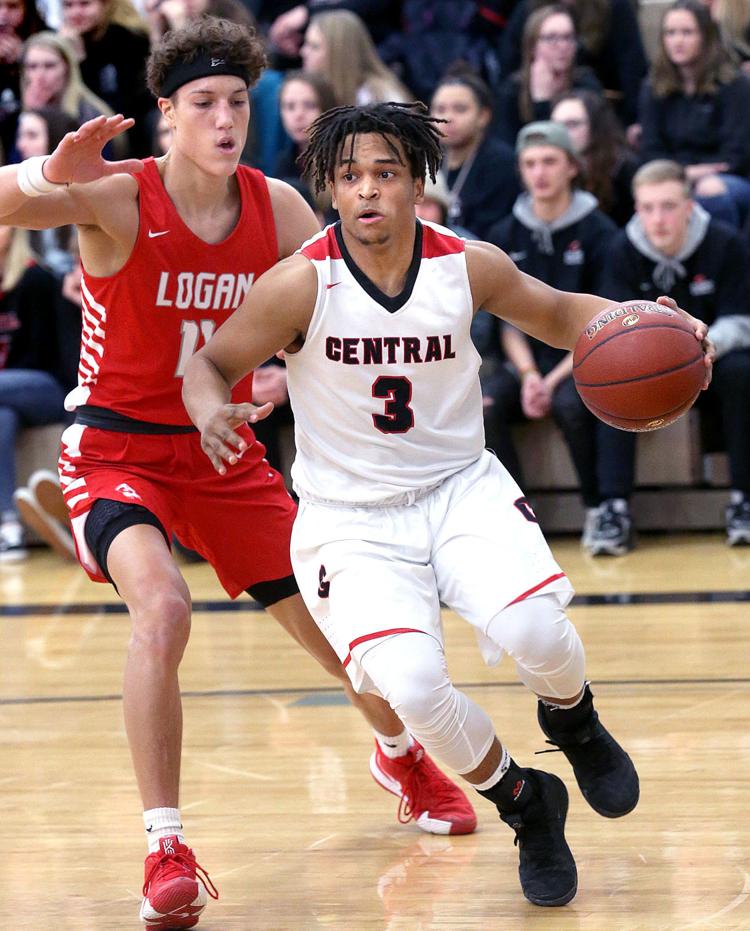 Feb. 26: La Crosse Logan vs. La Crosse Central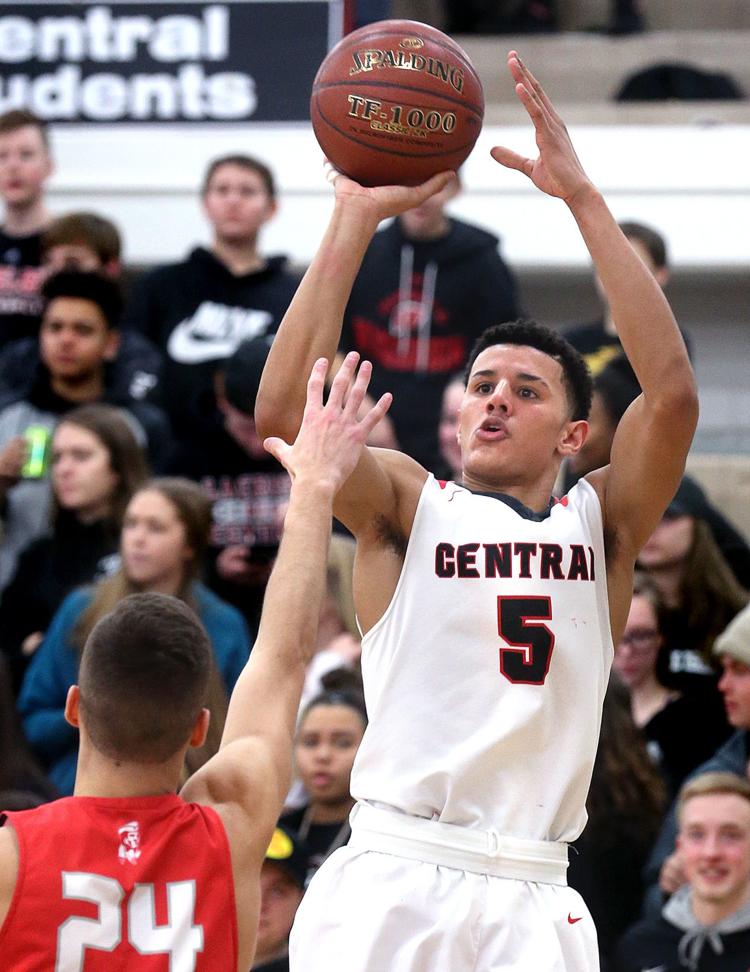 Feb. 26: La Crosse Logan vs. La Crosse Central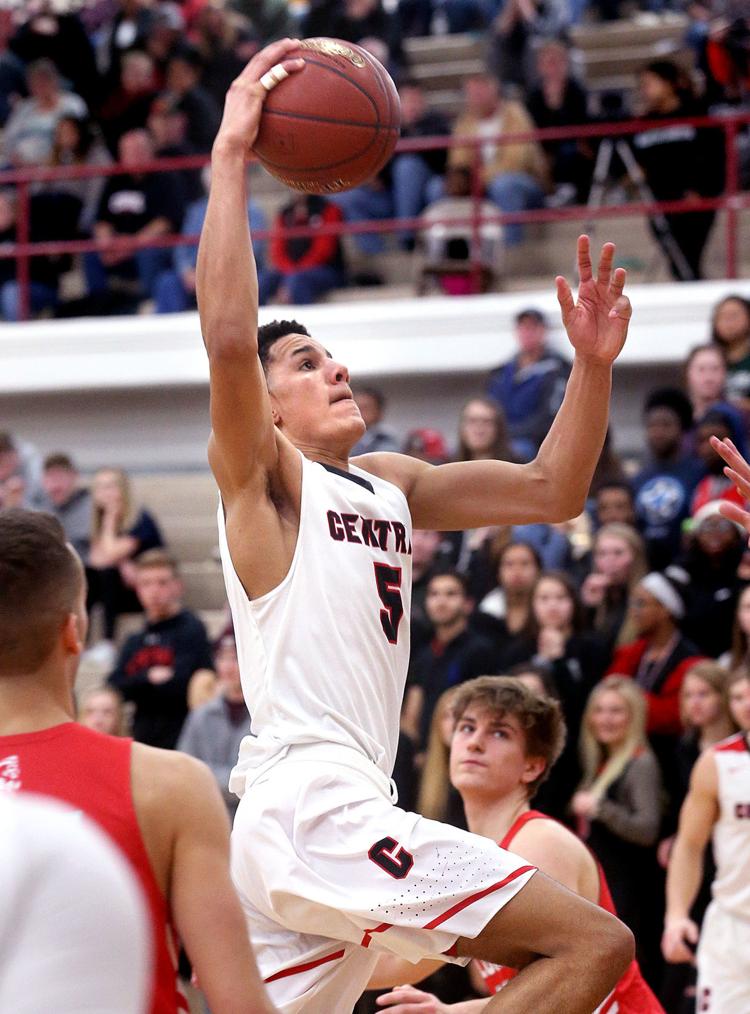 Feb. 26: La Crosse Logan vs. La Crosse Central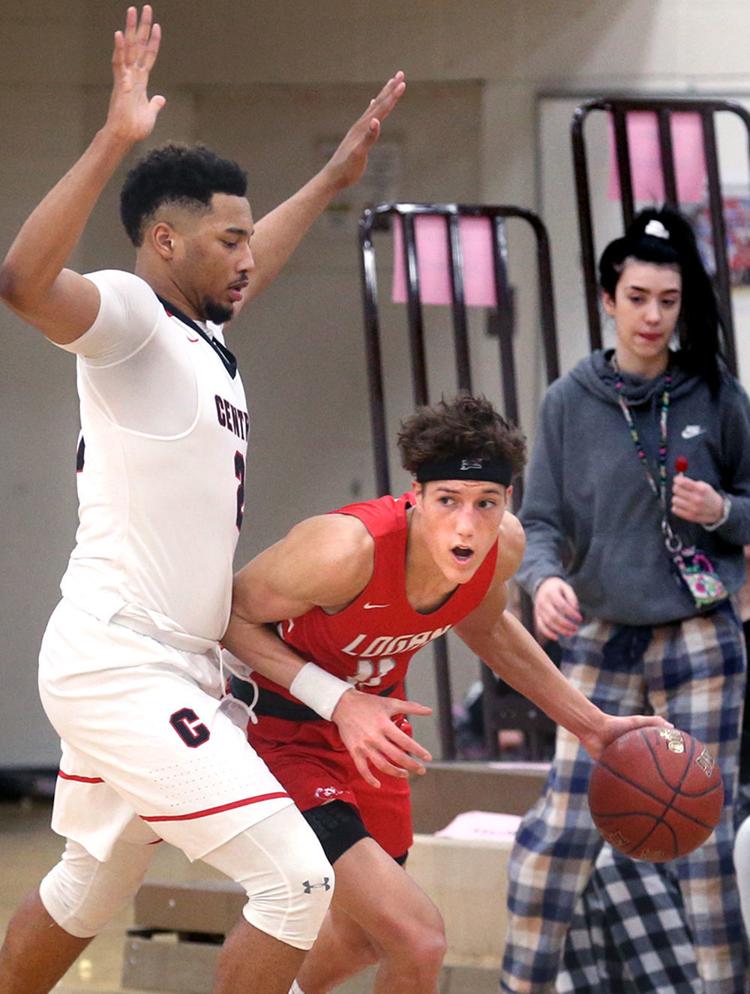 Feb. 26: La Crosse Logan vs. La Crosse Central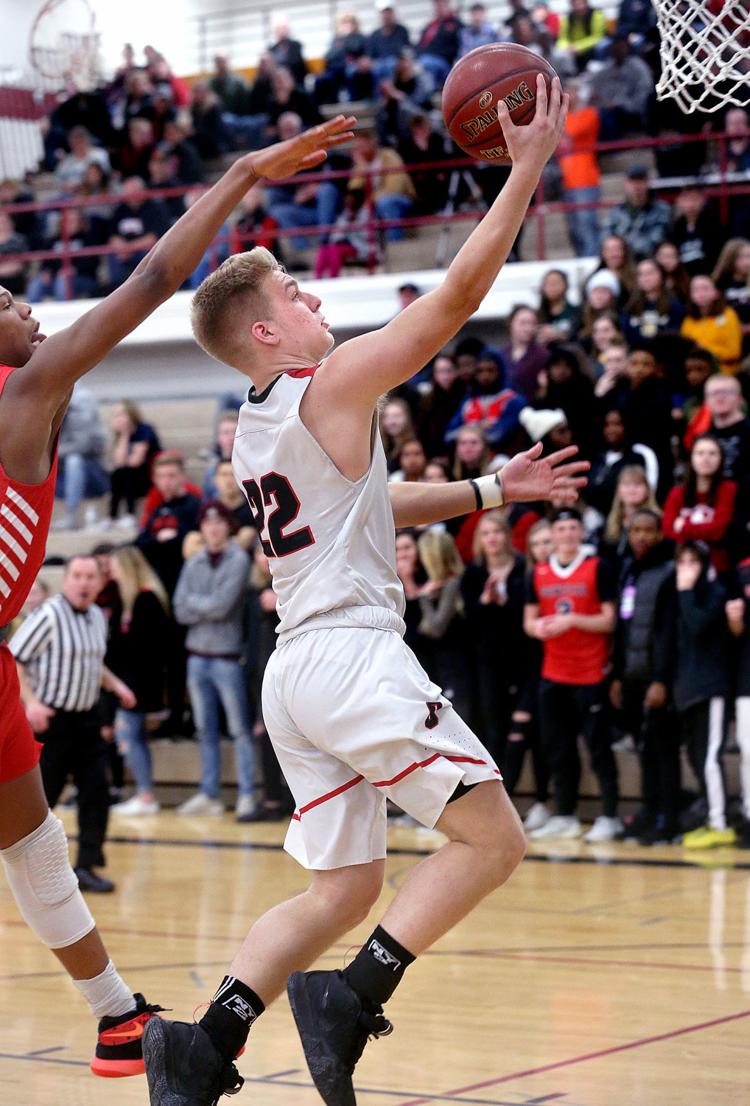 Feb. 28: Onalaska vs. River Falls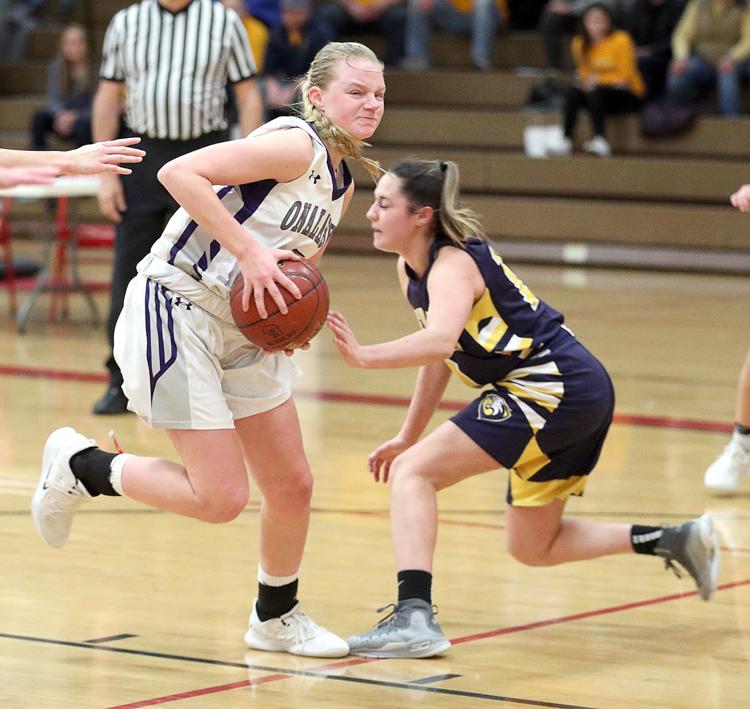 Feb. 28: Onalaska vs. River Falls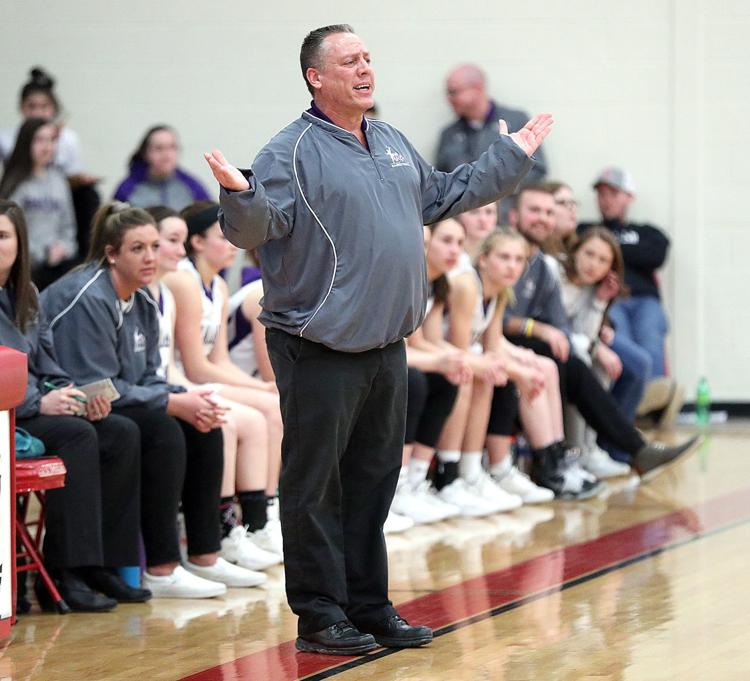 Feb. 28: Onalaska vs. River Falls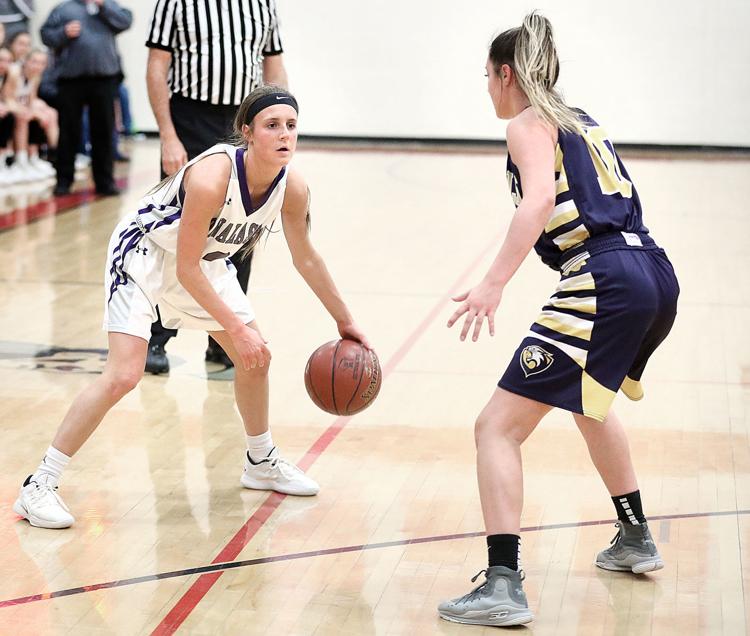 Feb. 28: Onalaska vs. River Falls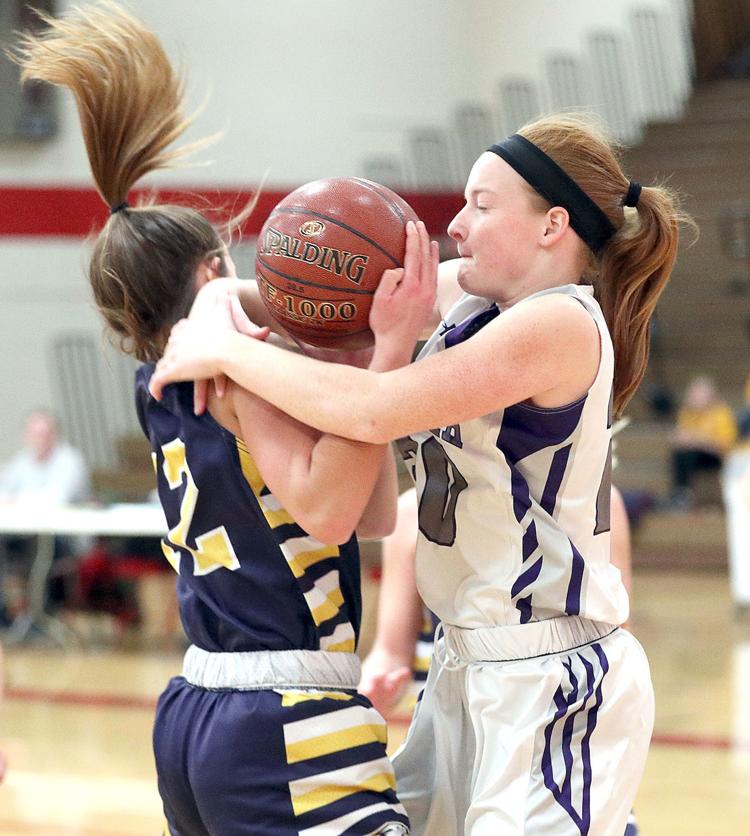 Feb. 28: Onalaska vs. River Falls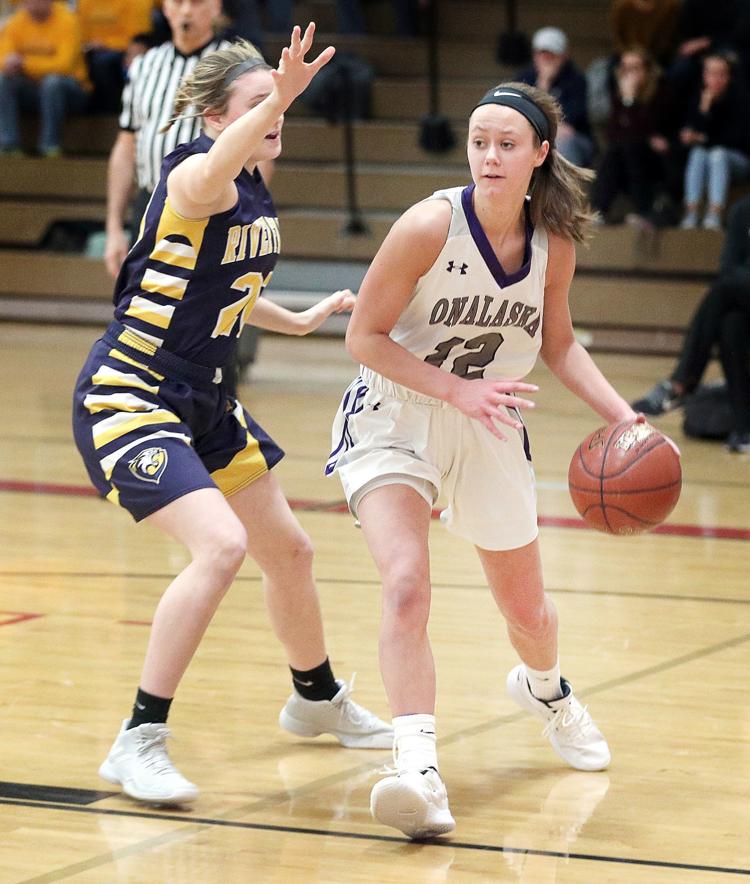 Feb. 28: Onalaska vs. River Falls
Feb. 28: Onalaska vs. River Falls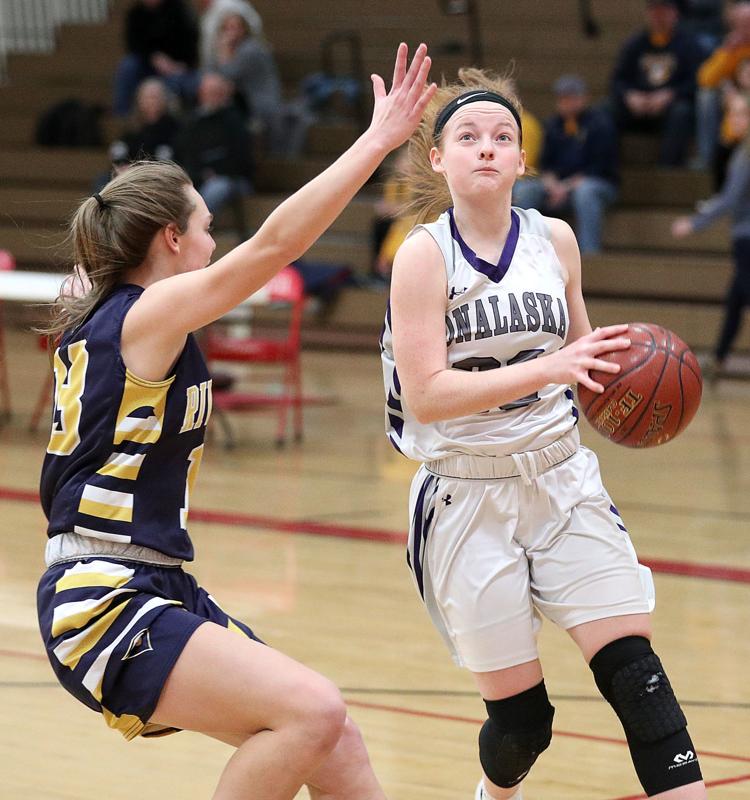 Feb. 28: Onalaska vs. River Falls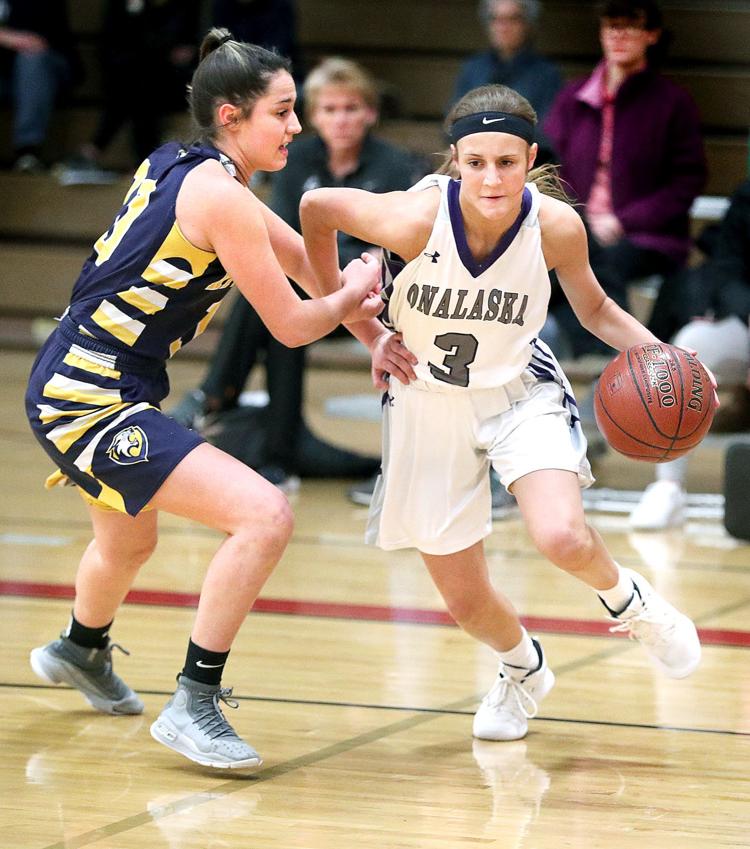 Feb. 28: Onalaska vs. River Falls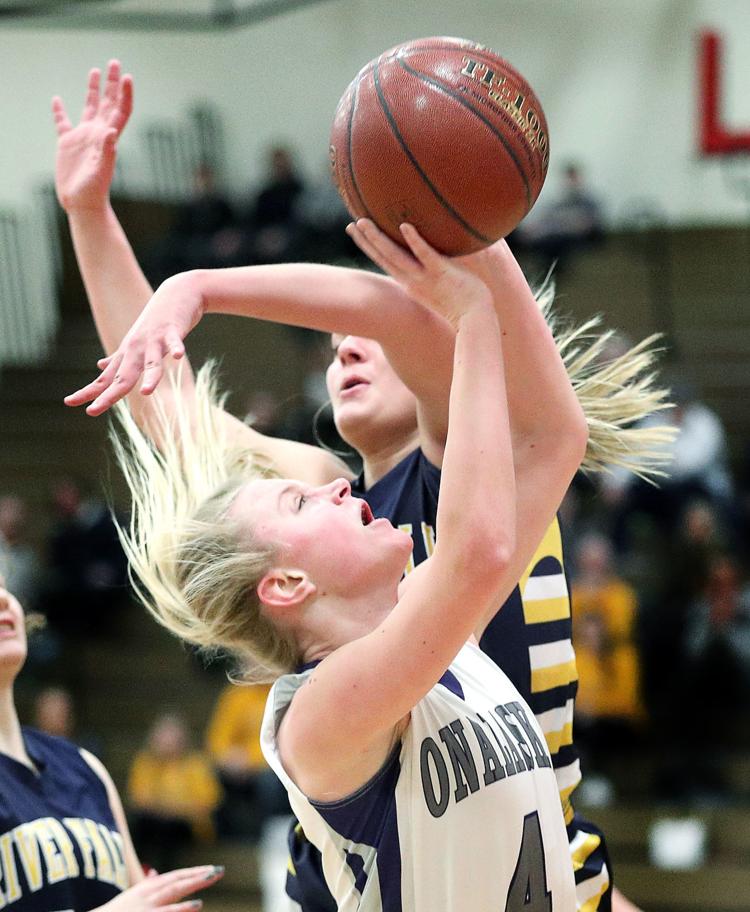 Feb. 26: Sparta vs. La Crosse Logan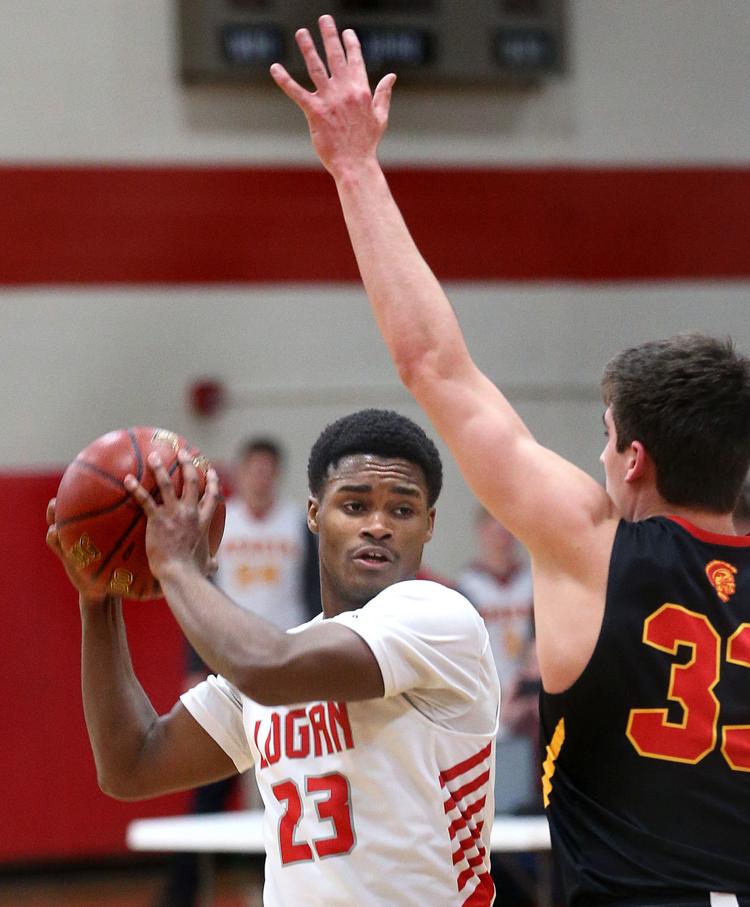 Feb. 26: Sparta vs. La Crosse Logan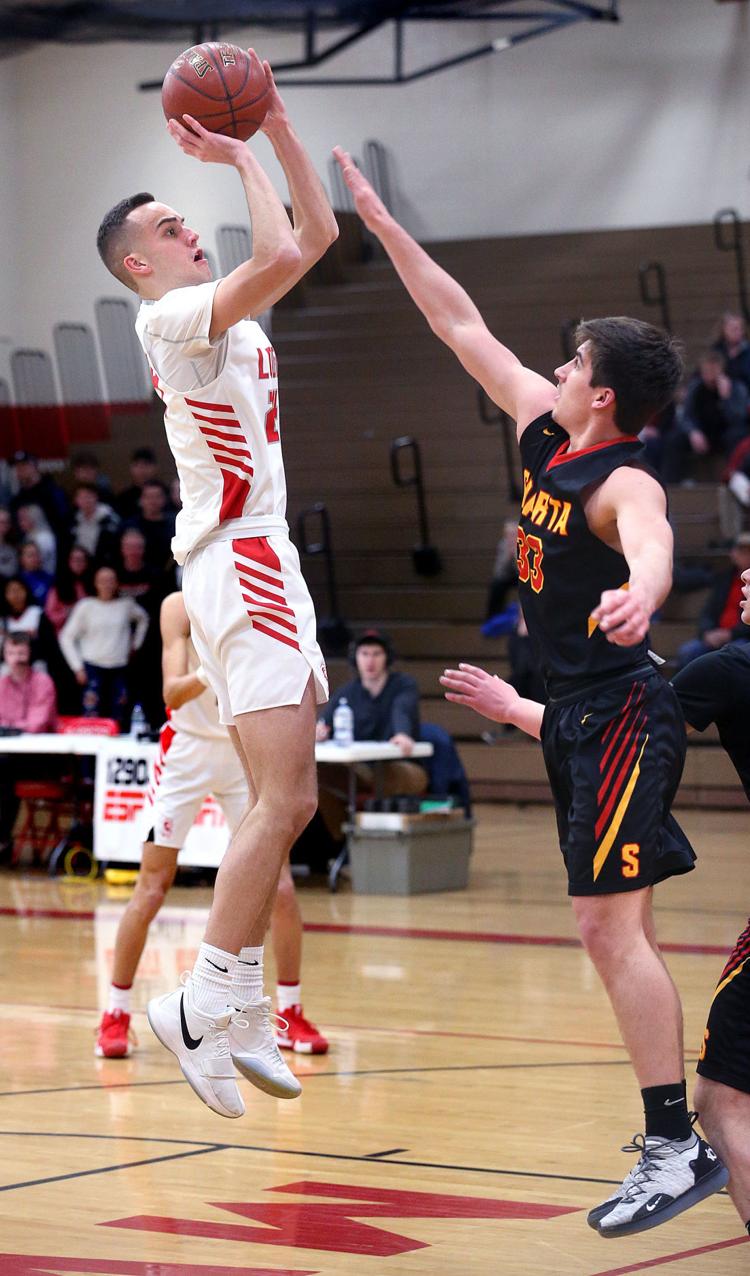 Feb. 26: Sparta vs. La Crosse Logan
Feb. 26: Sparta vs. La Crosse Logan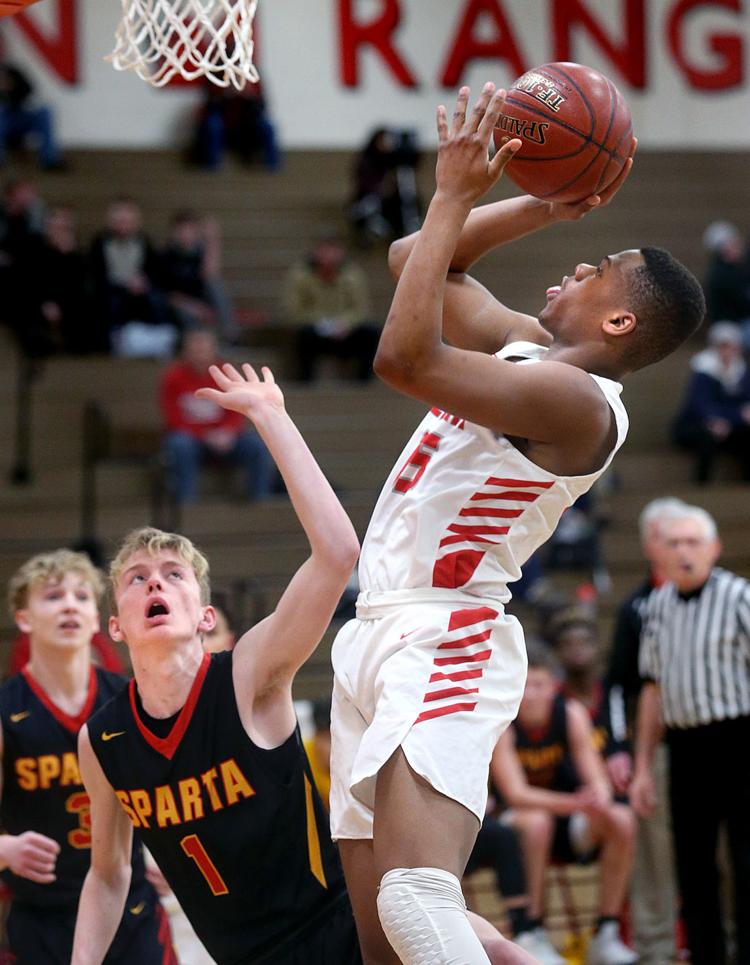 Feb. 26: Sparta vs. La Crosse Logan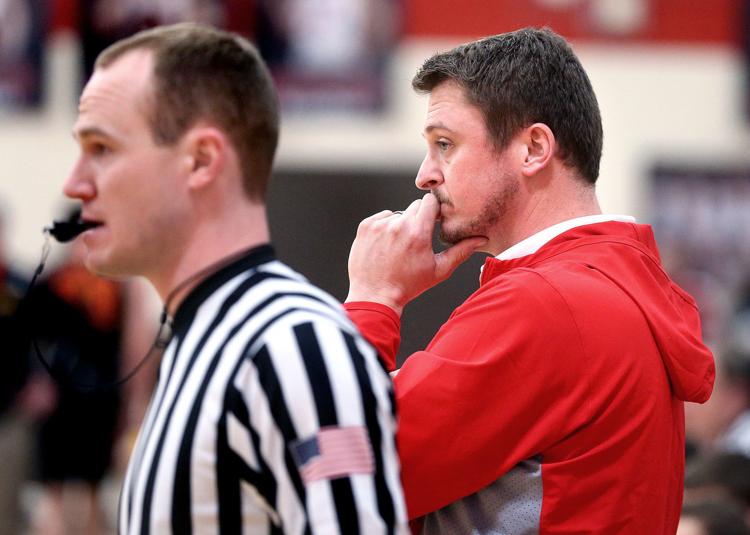 Feb. 26: Sparta vs. La Crosse Logan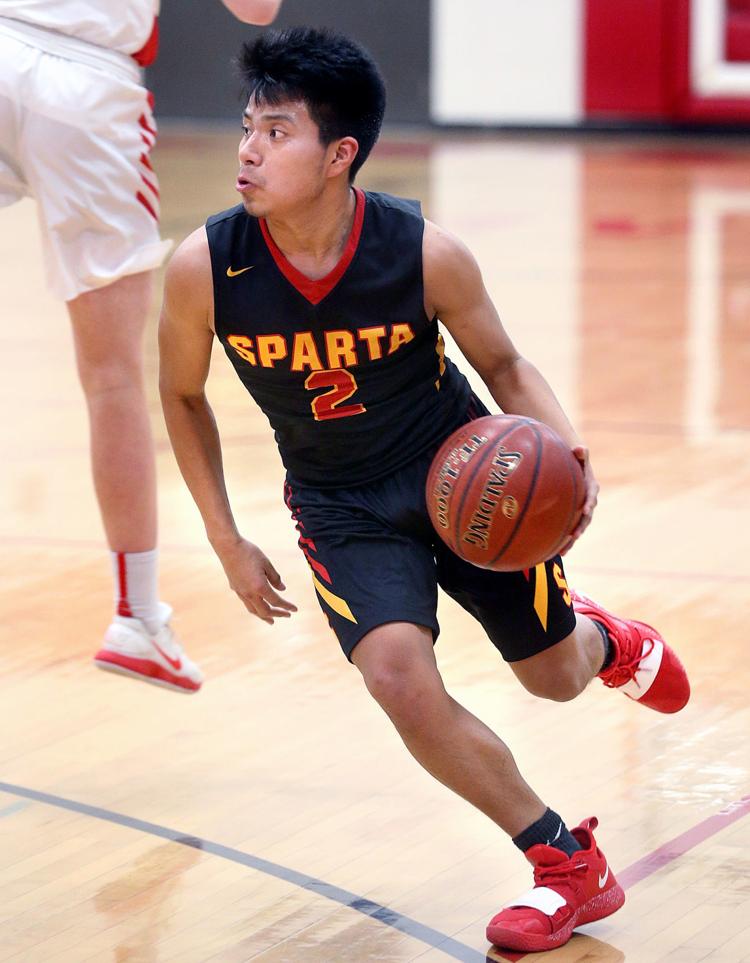 Feb. 26: Sparta vs. La Crosse Logan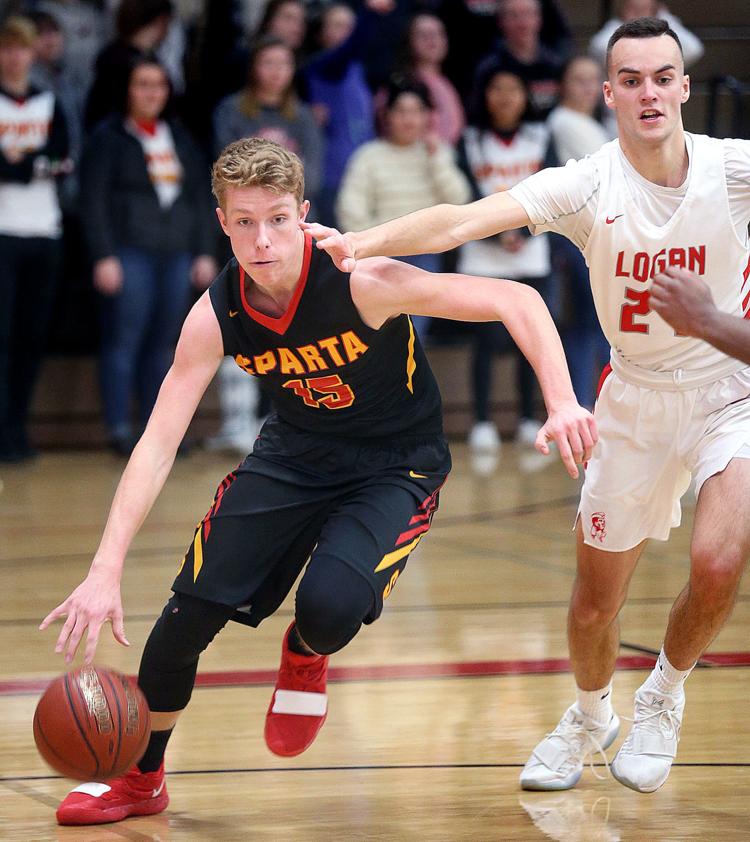 Feb. 26: Sparta vs. La Crosse Logan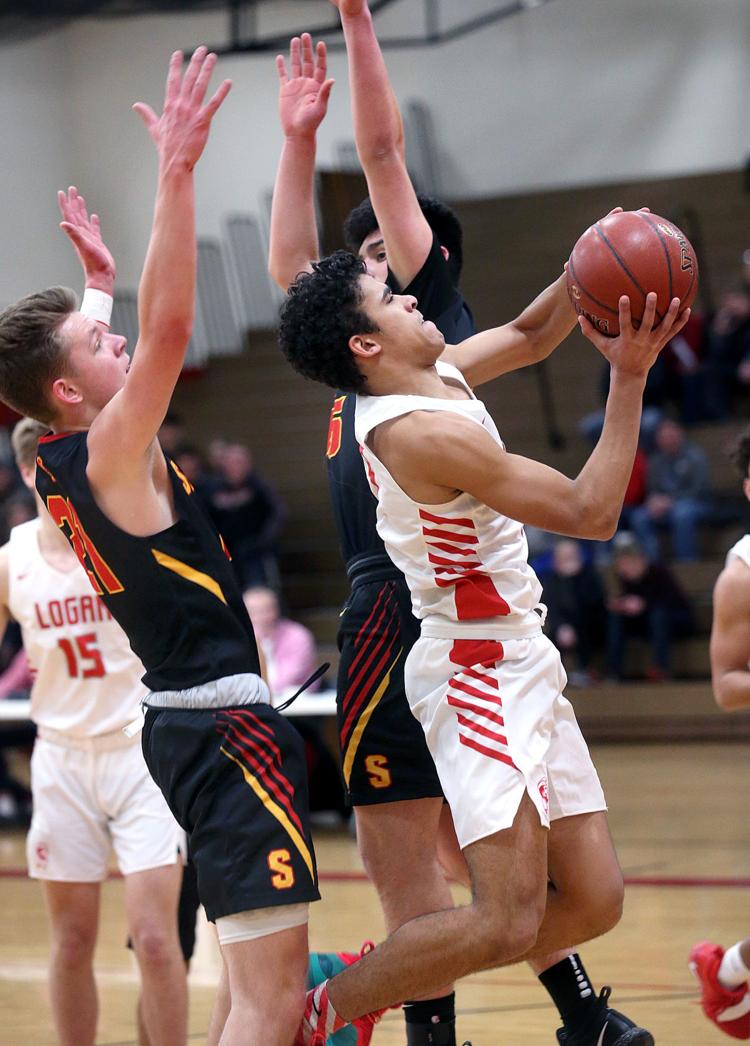 Feb. 26: Sparta vs. La Crosse Logan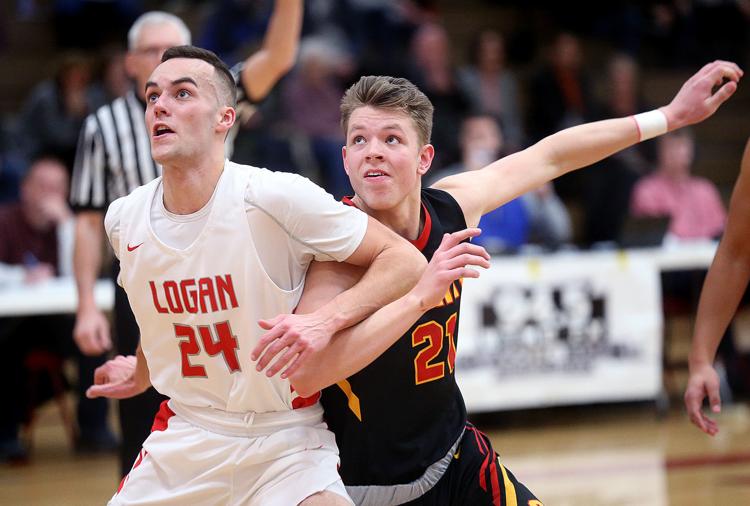 Feb. 19: Eau Claire North vs. La Crosse Central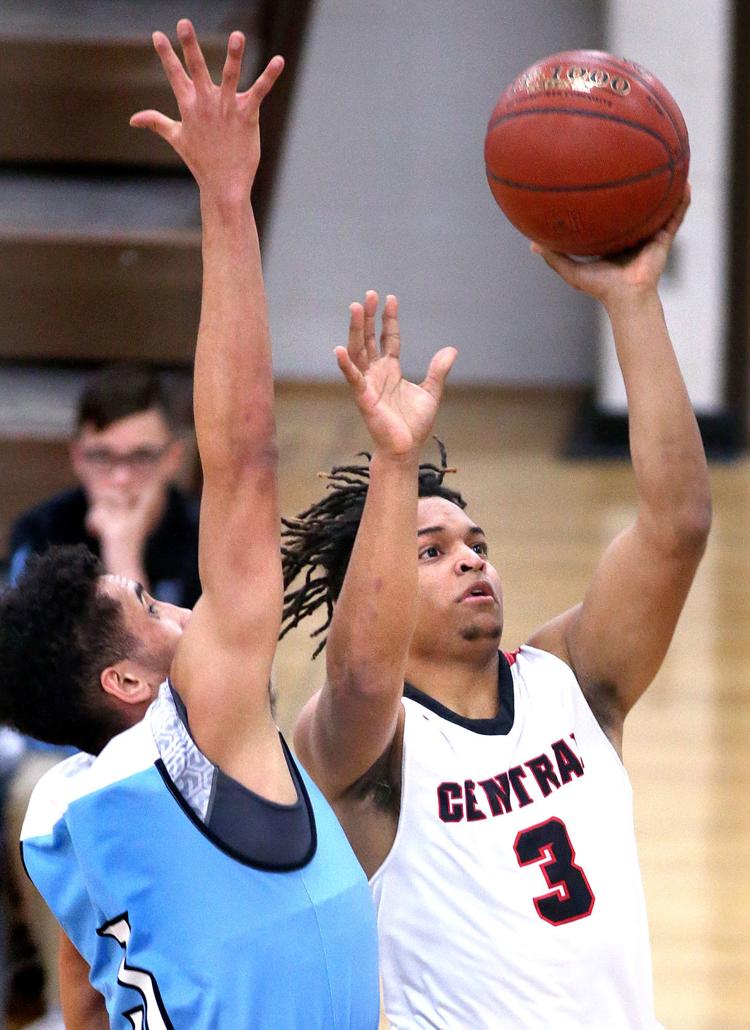 Feb. 19: Eau Claire North vs. La Crosse Central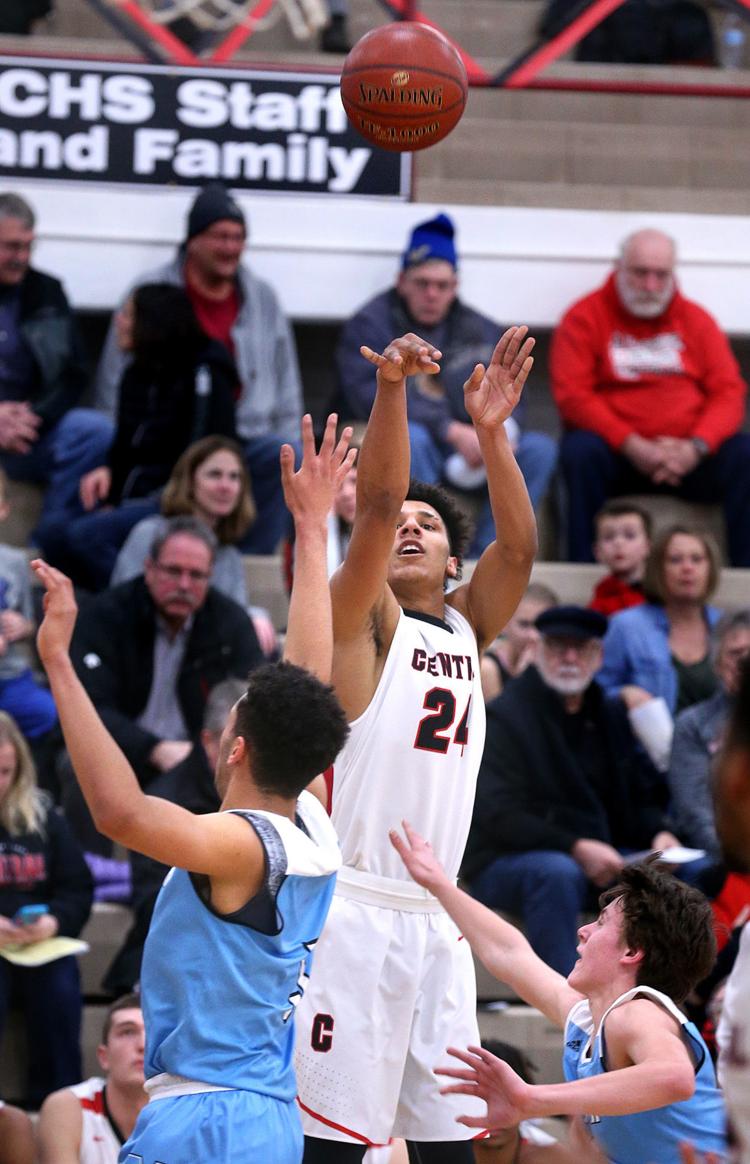 Feb. 19: Eau Claire North vs. La Crosse Central
Feb. 19: Eau Claire North vs. La Crosse Central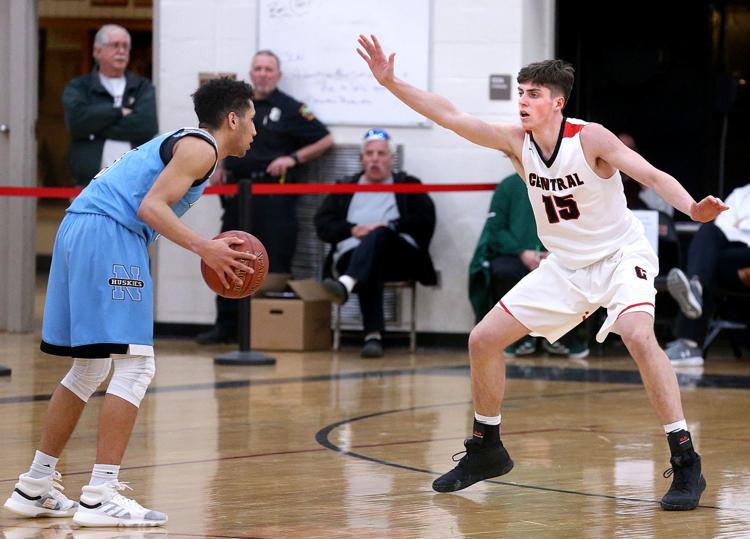 Feb. 19: Eau Claire North vs. La Crosse Central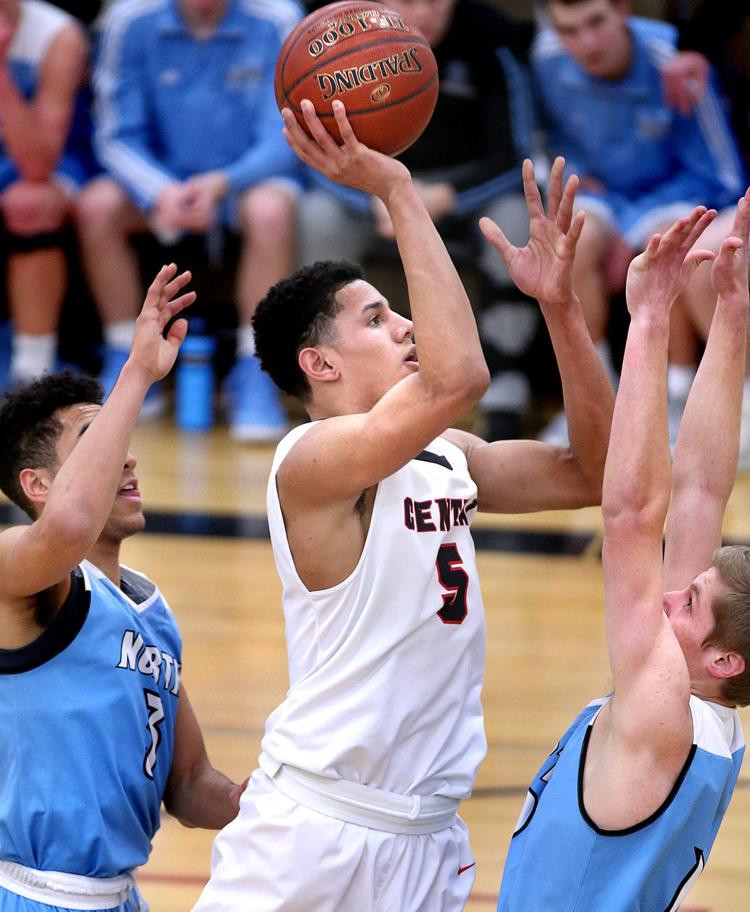 Feb. 19: Eau Claire North vs. La Crosse Central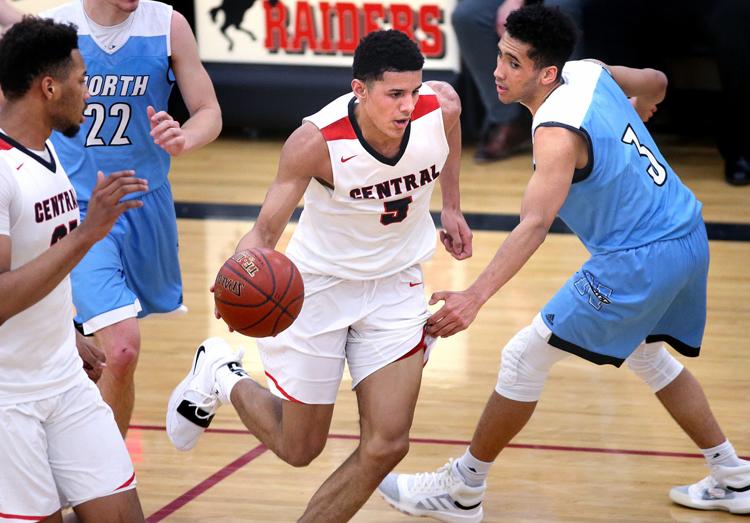 Feb. 19: Eau Claire North vs. La Crosse Central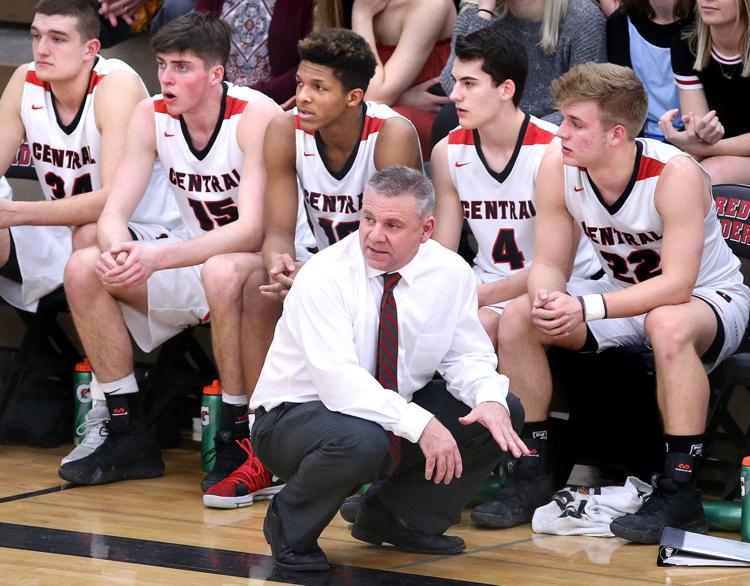 Feb. 19: Eau Claire North vs. La Crosse Central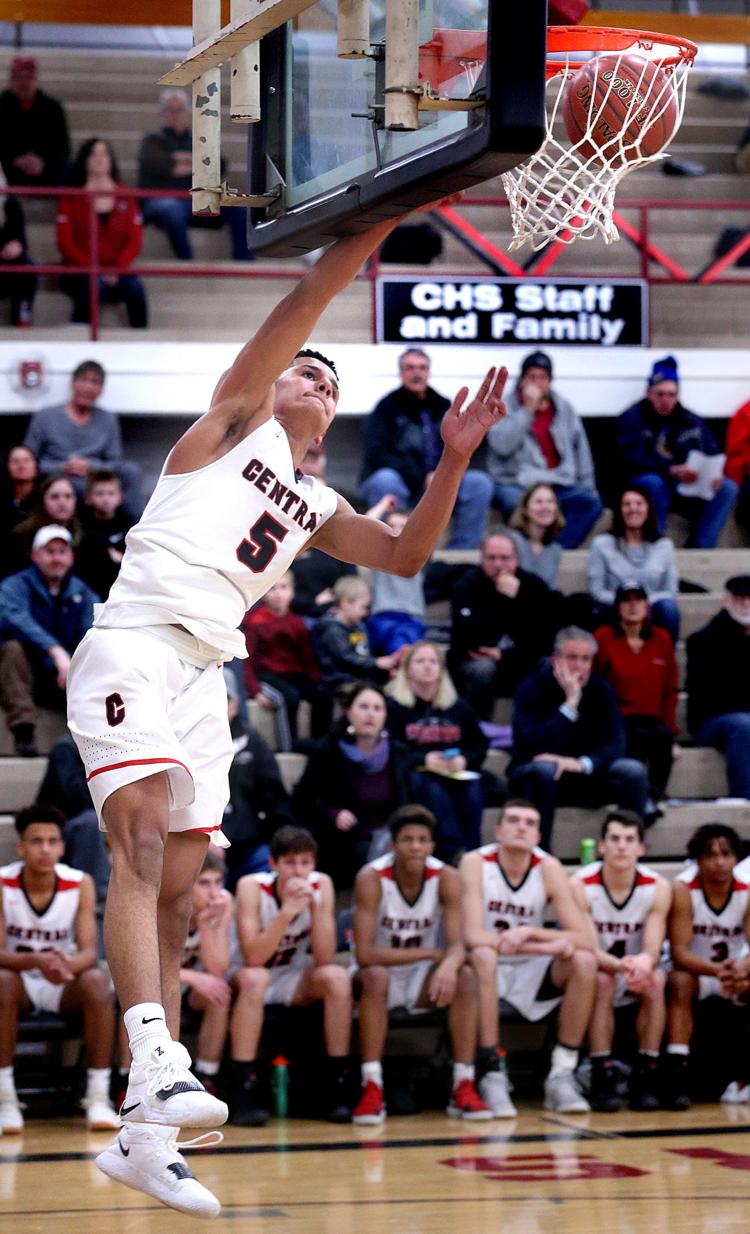 Feb. 19: Eau Claire North vs. La Crosse Central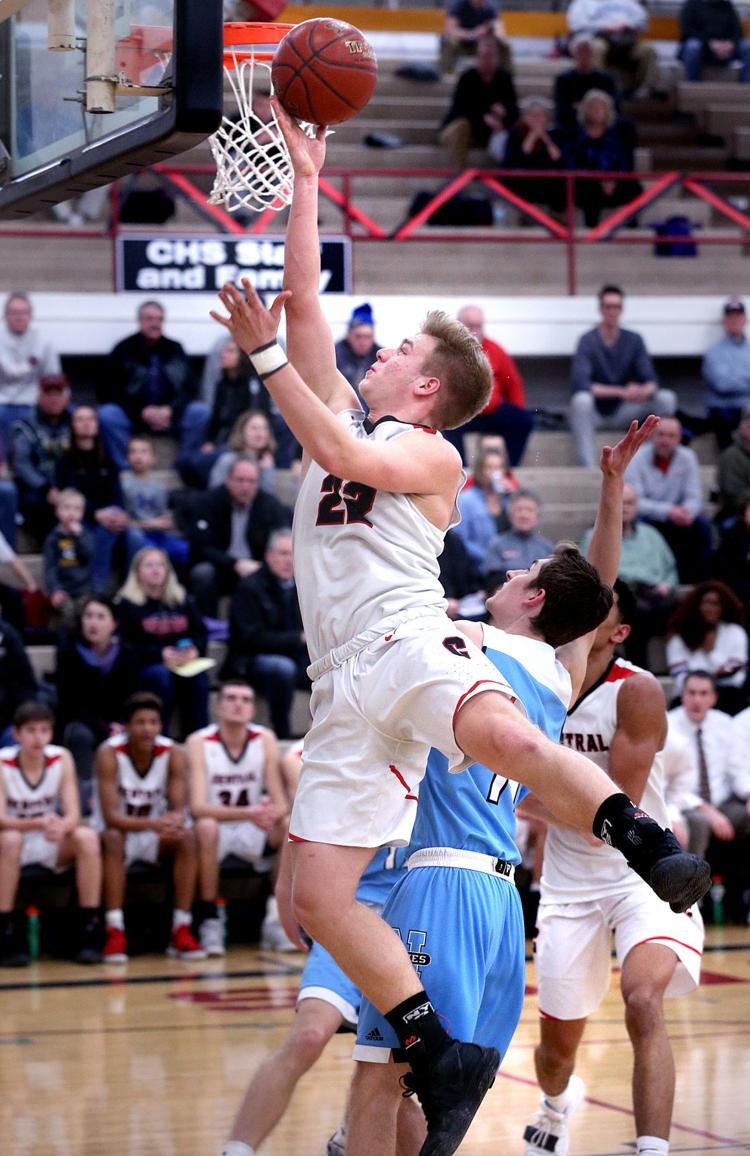 Feb. 14: La Crosse Central vs. Onalaska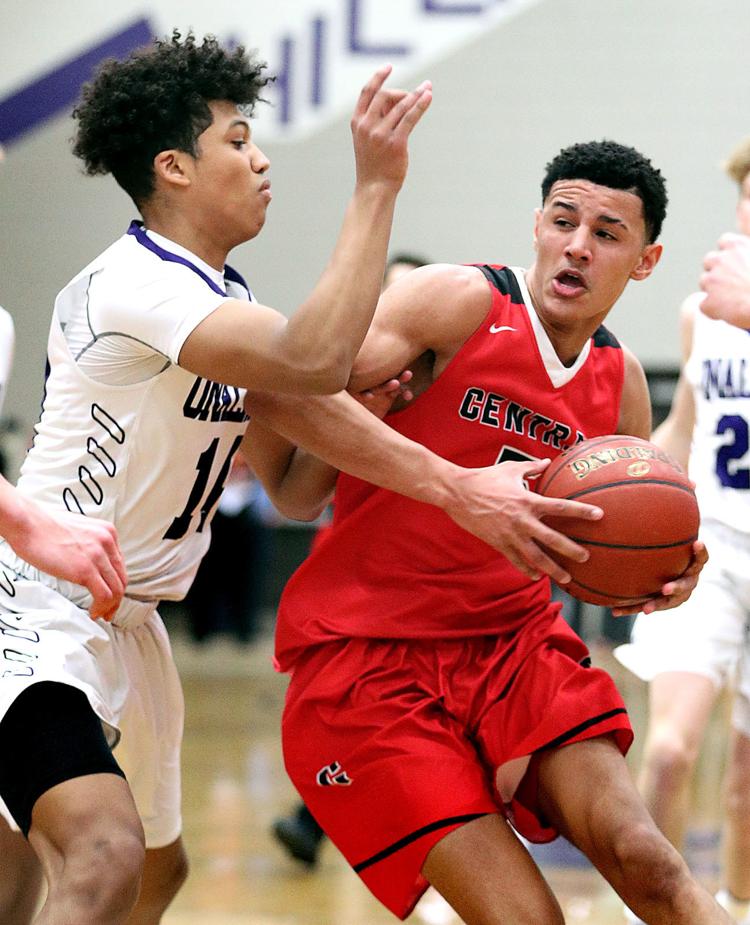 Feb. 14: La Crosse Central vs. Onalaska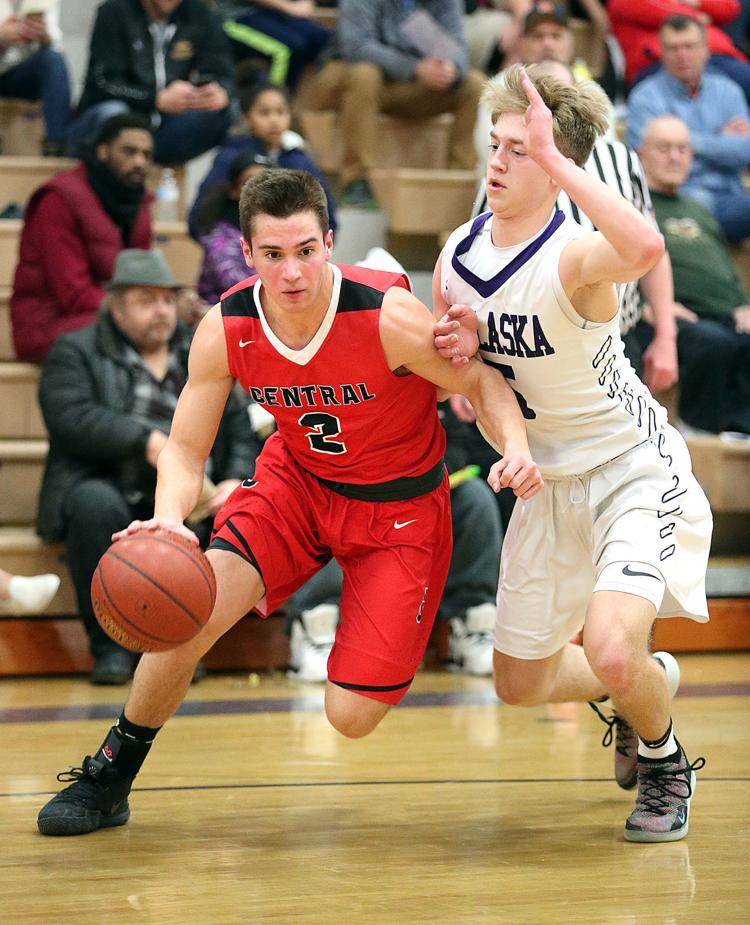 Feb 8: West Salem vs GET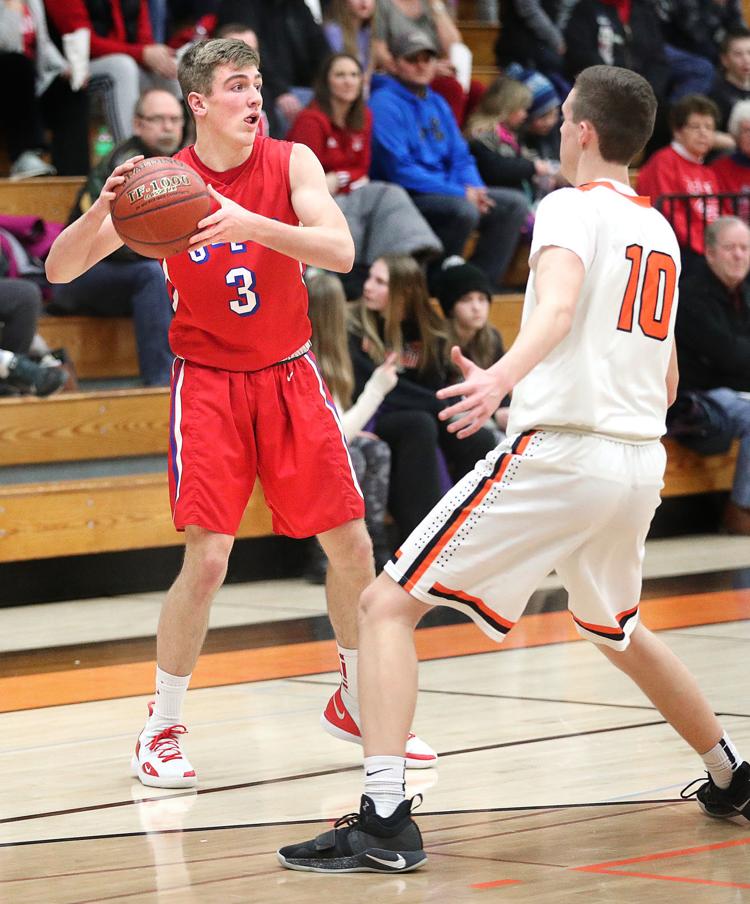 Feb 8: West Salem vs GET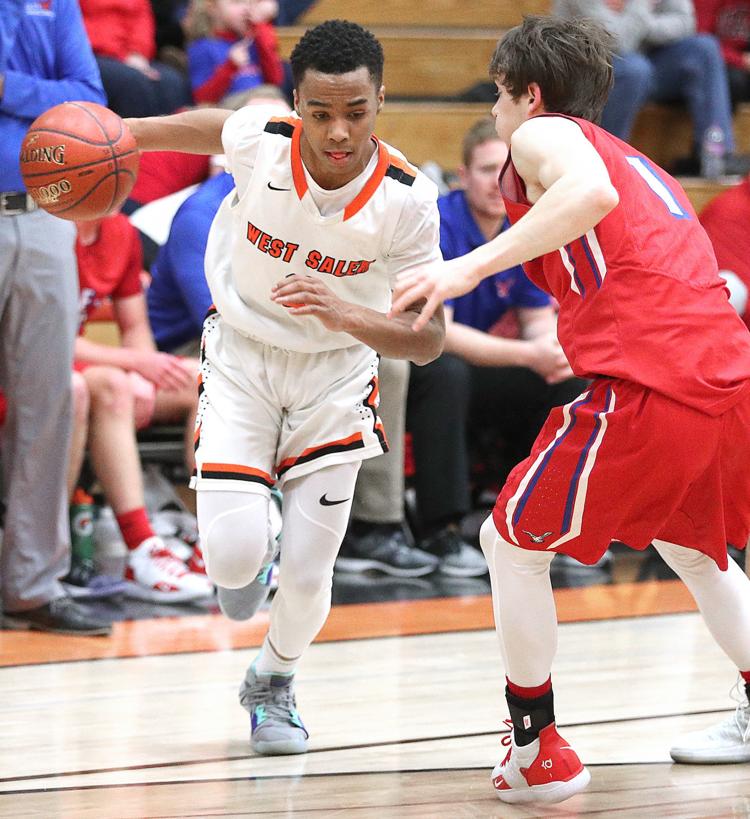 Feb 8: West Salem vs GET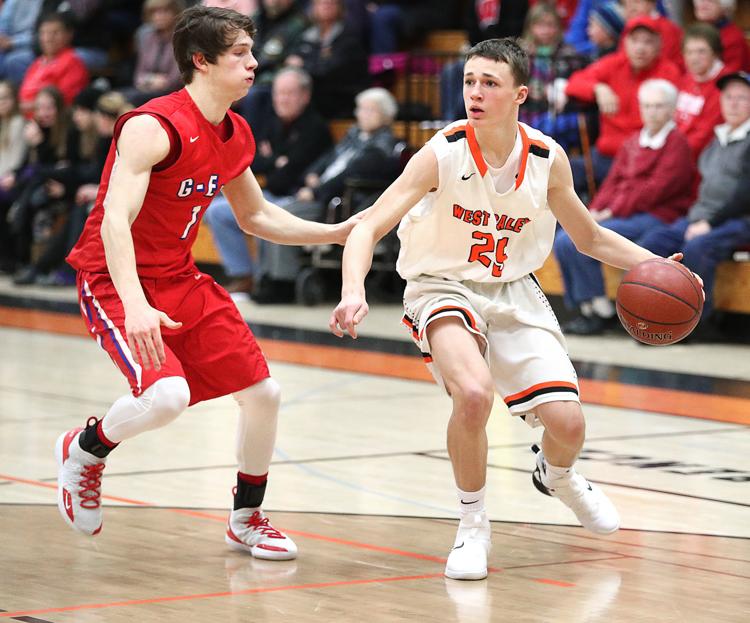 Feb 8: West Salem vs GET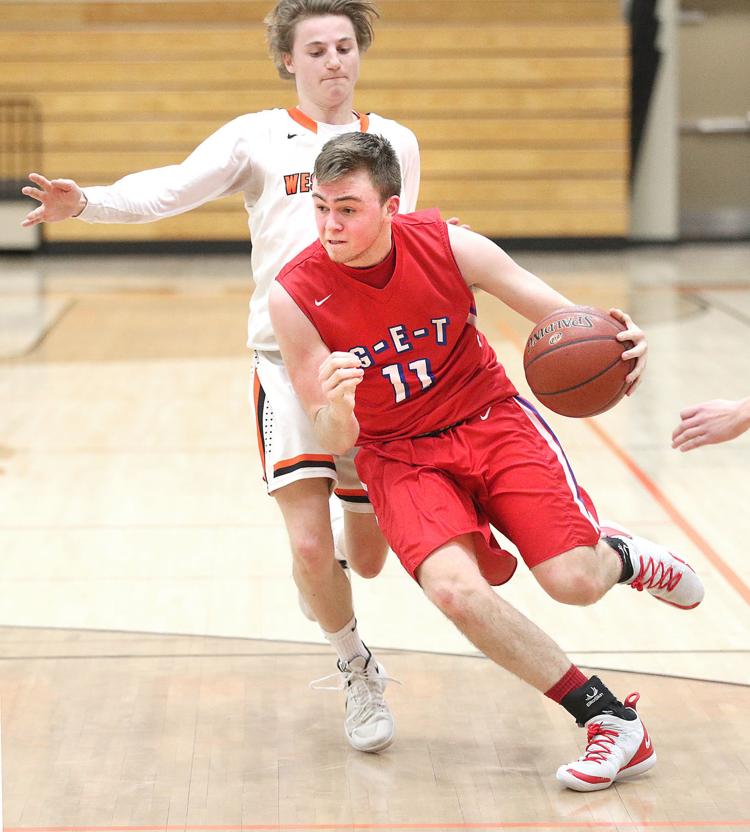 Feb 8: West Salem vs GET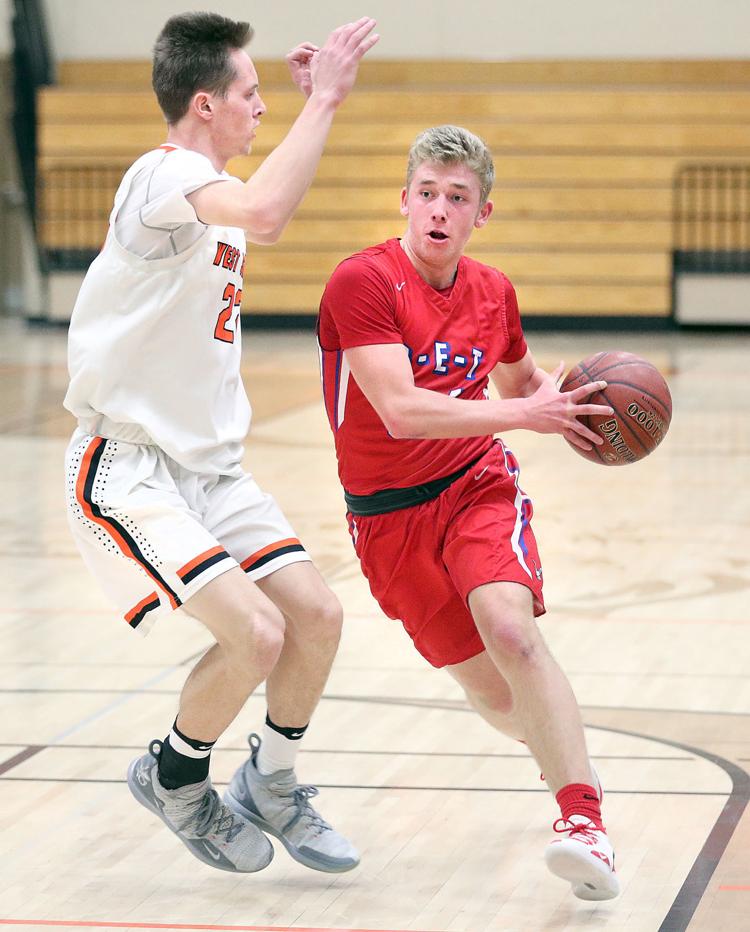 Feb 8: West Salem vs GET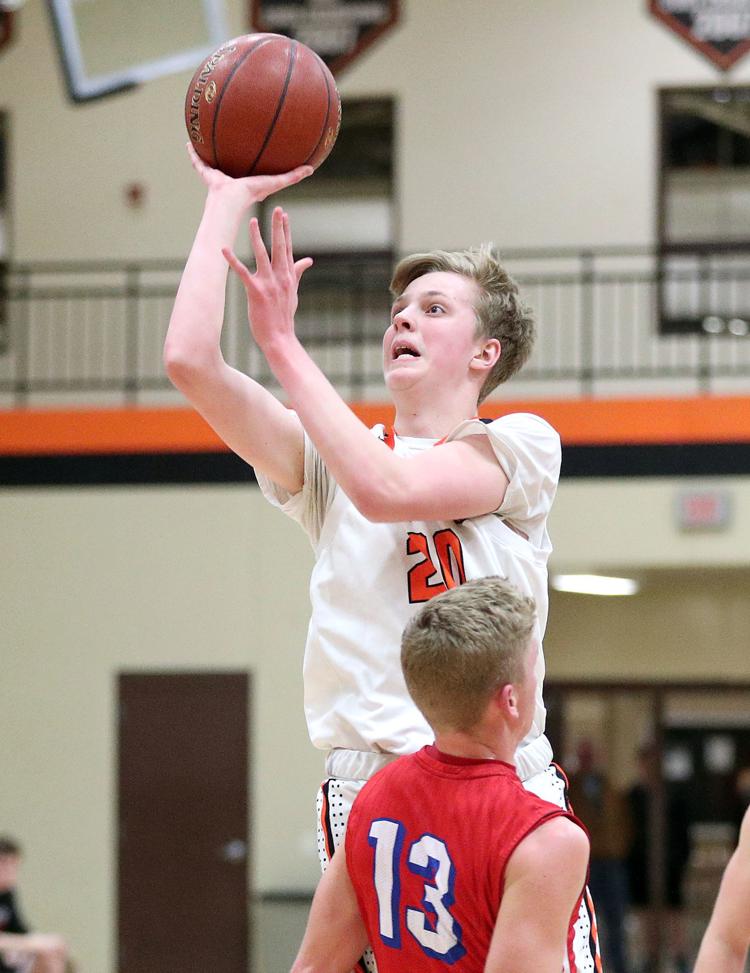 Feb 8: West Salem vs GET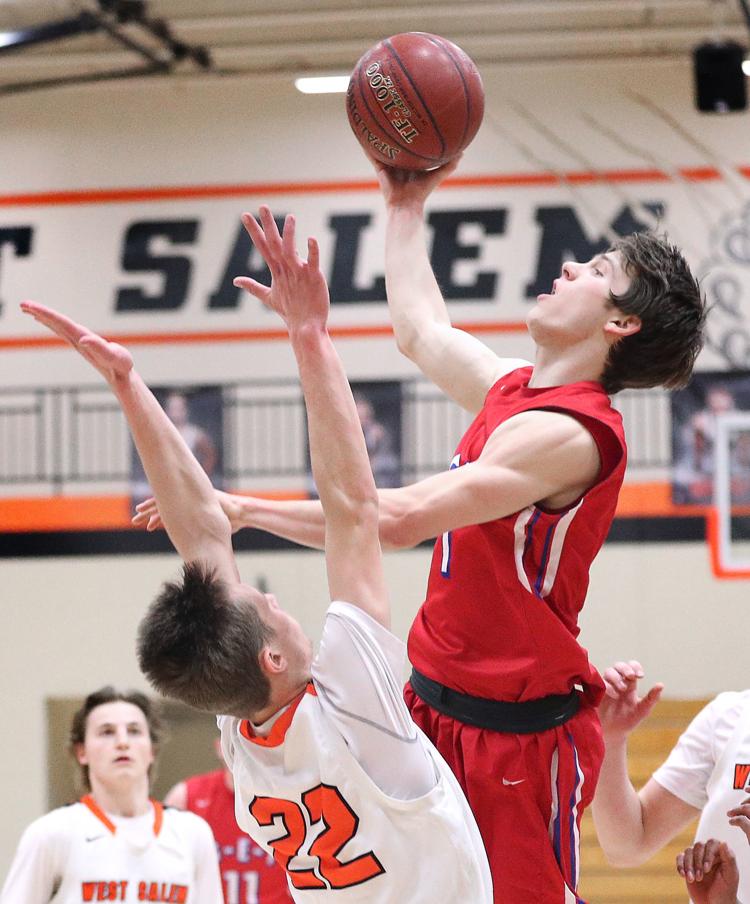 Feb 8: West Salem vs GET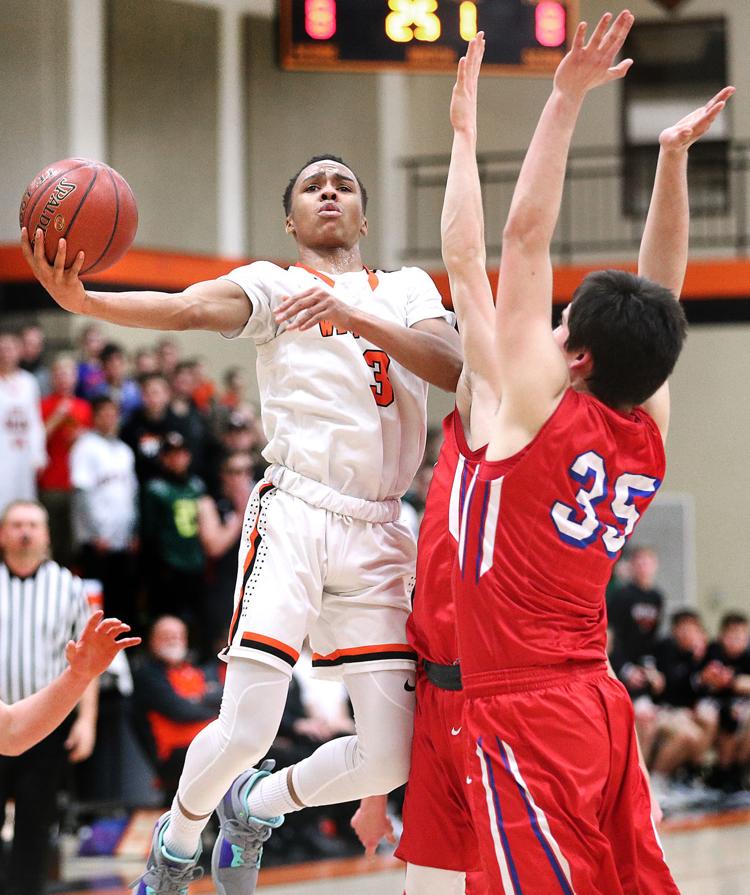 Feb. 5: Logan vs. Central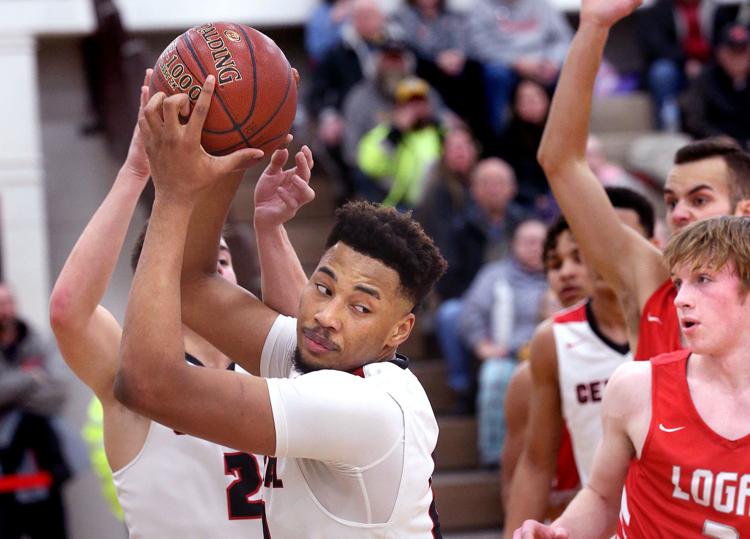 Feb. 5: Logan vs. Central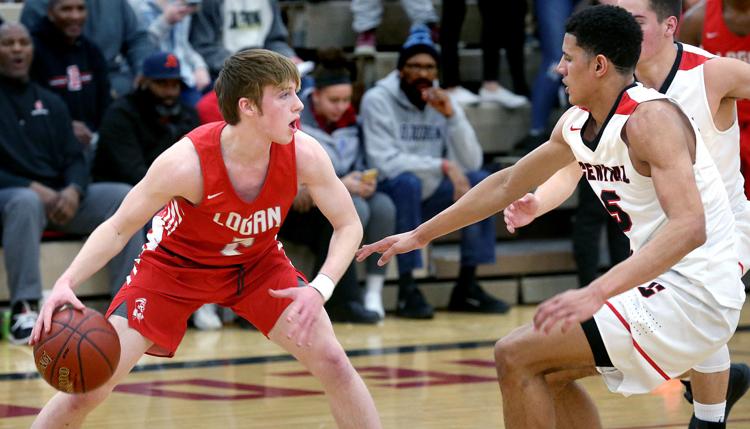 Feb. 5: Logan vs. Central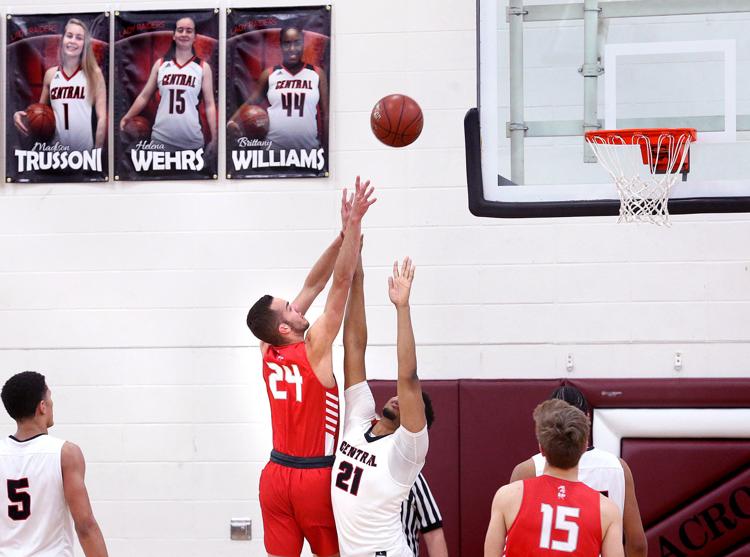 Feb. 5: Logan vs. Central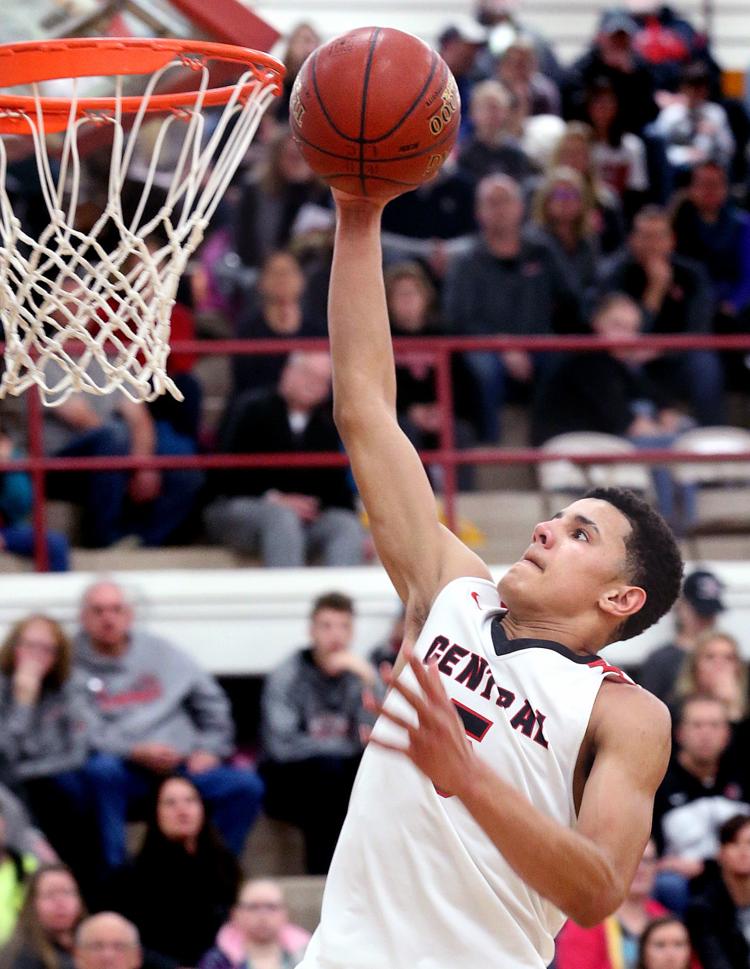 Feb. 5: Logan vs. Central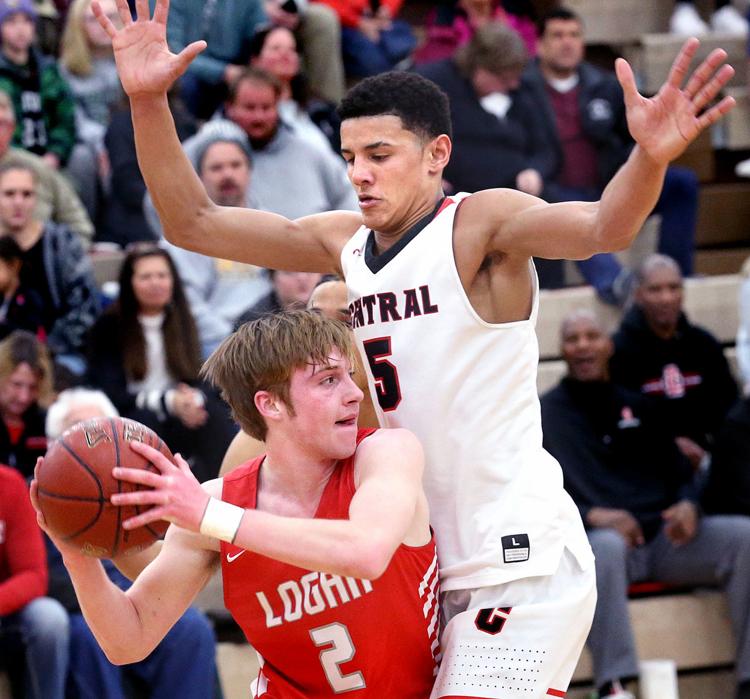 Feb. 5: Logan vs. Central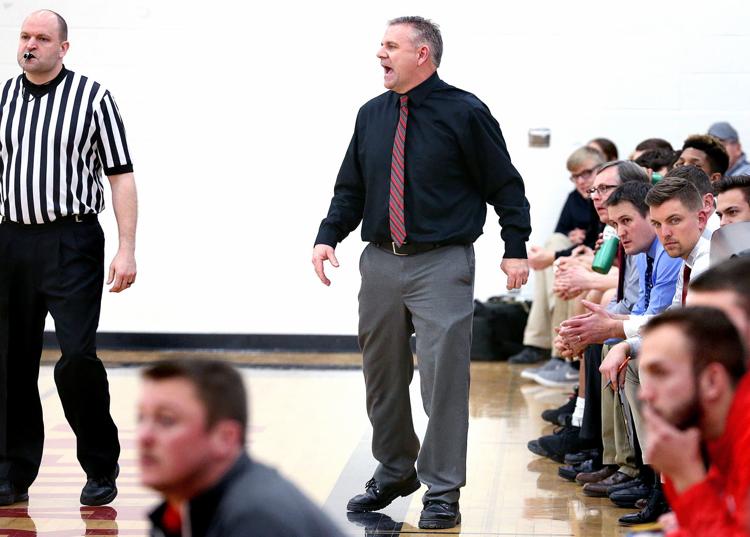 Feb. 5: Logan vs. Central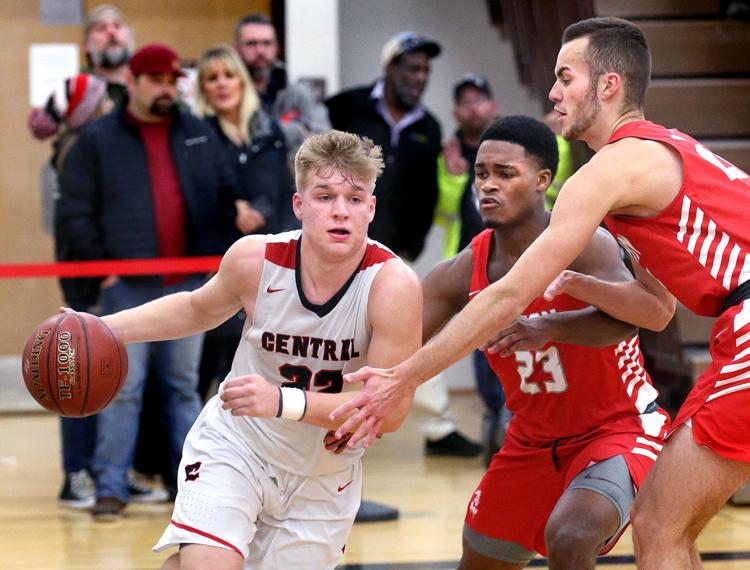 Feb. 5: Logan vs. Central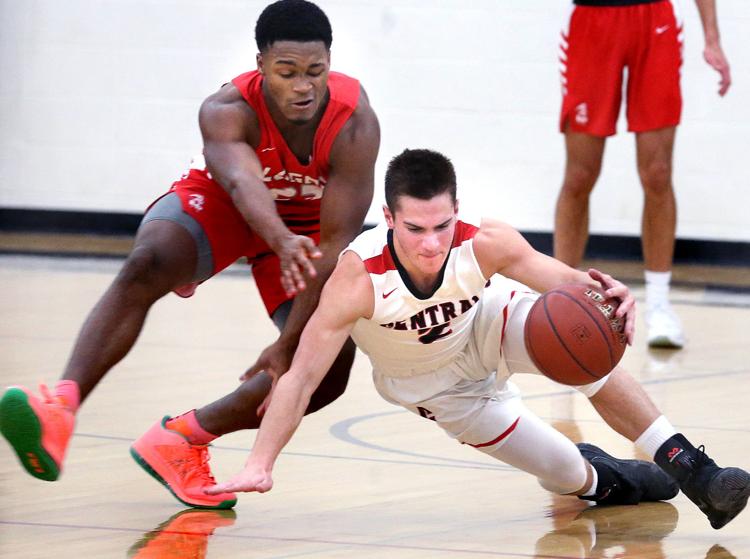 Feb. 5: Logan vs. Central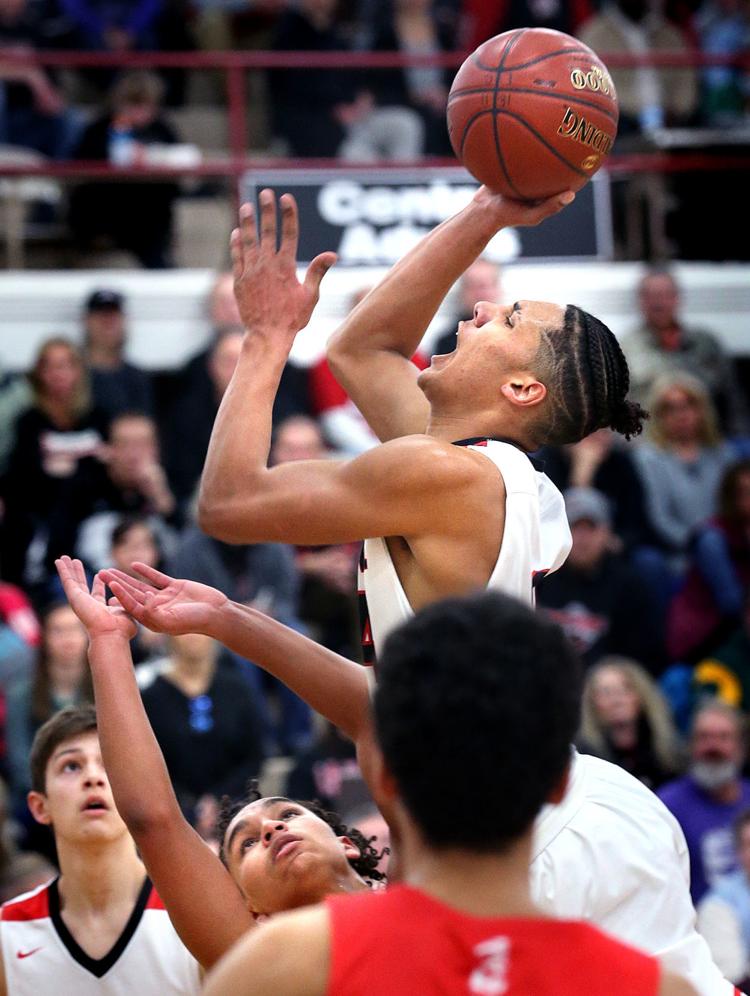 Feb. 1: Onalaska vs. La Crosse Logan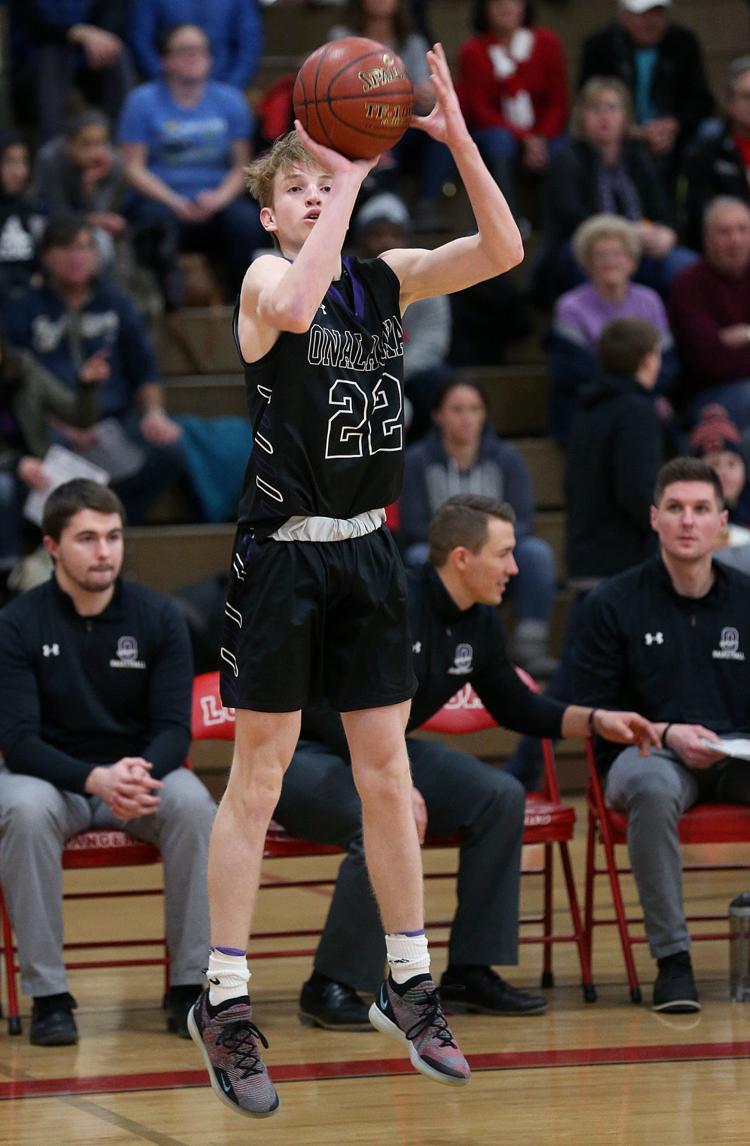 Feb. 1: Onalaska vs. La Crosse Logan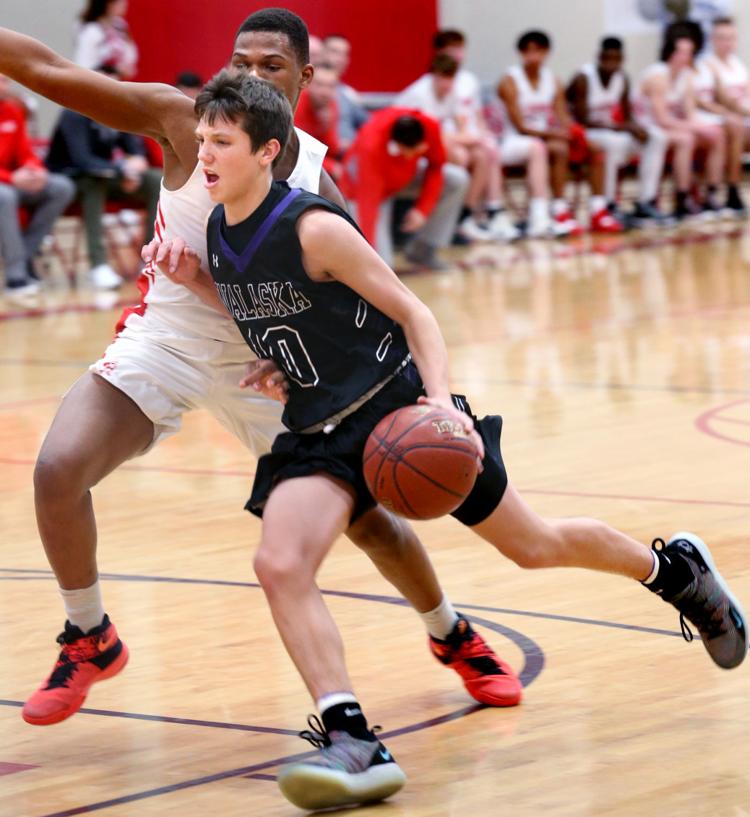 Feb. 1: Onalaska vs. La Crosse Logan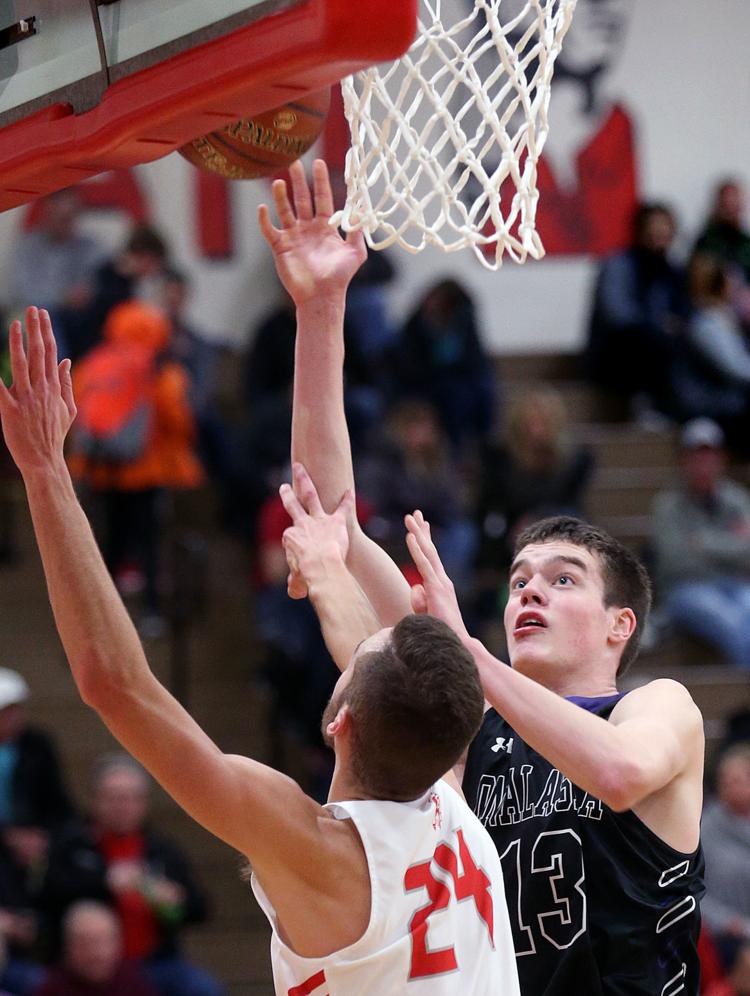 Feb. 1: Onalaska vs. La Crosse Logan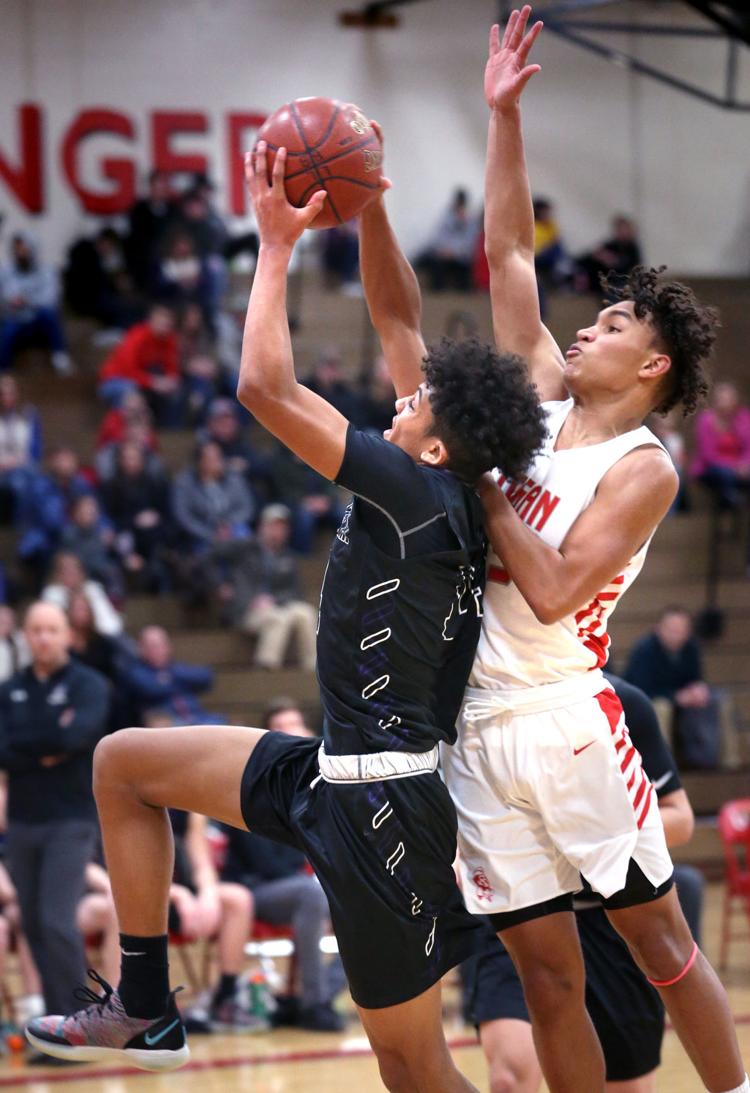 Feb. 1: Onalaska vs. La Crosse Logan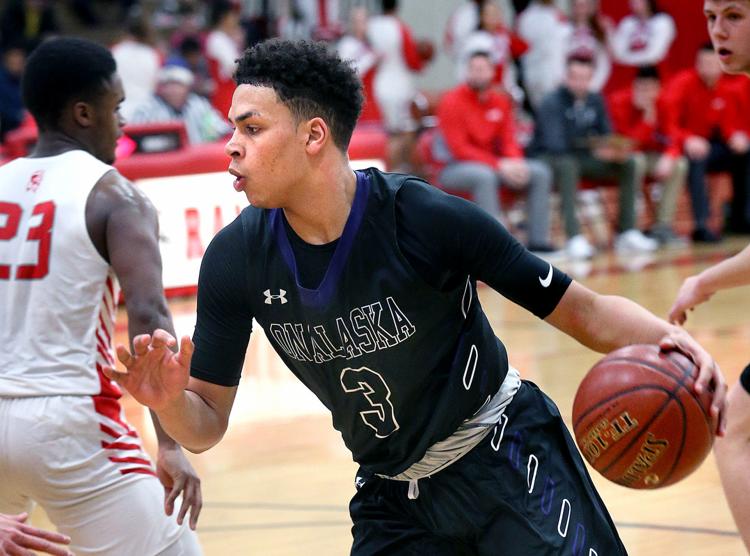 Jan. 26: G-E-T vs. Arcadia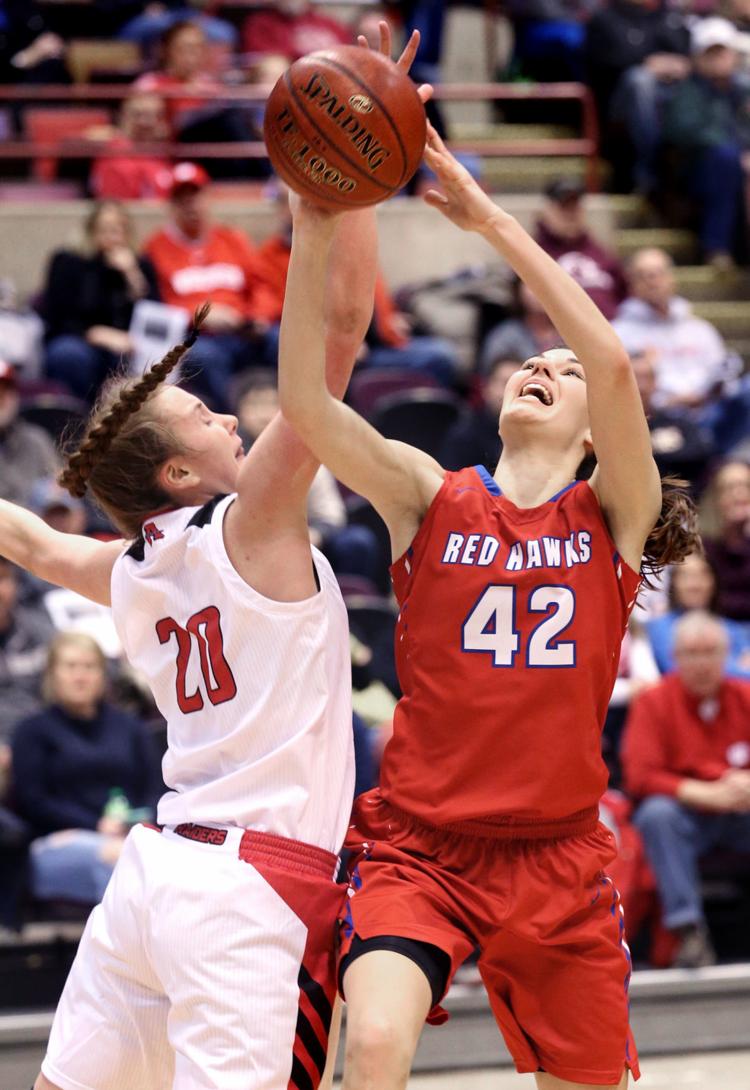 Jan. 26: G-E-T vs. Arcadia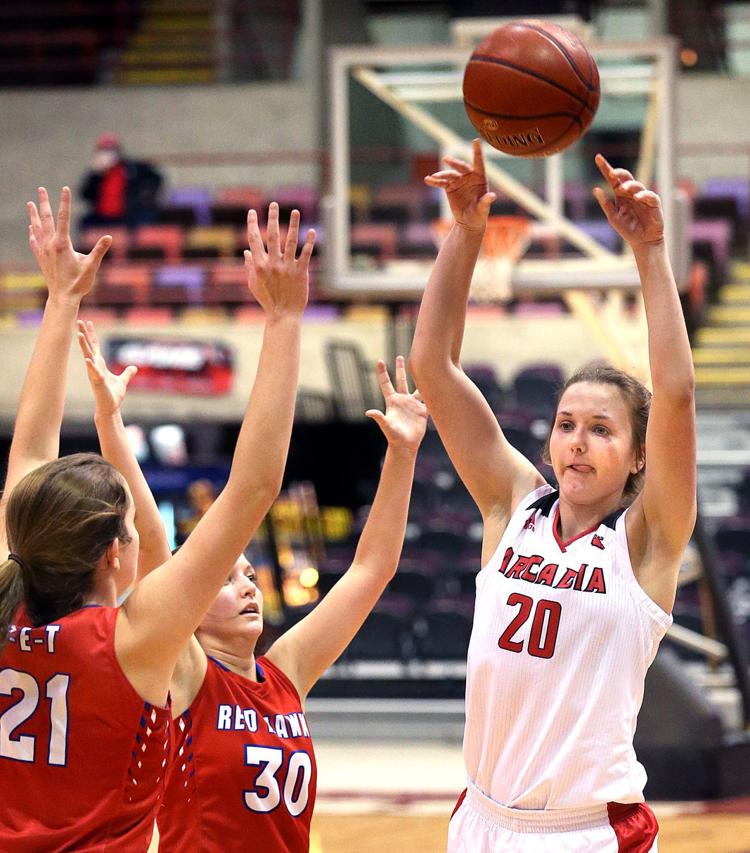 Jan. 26: G-E-T vs. Arcadia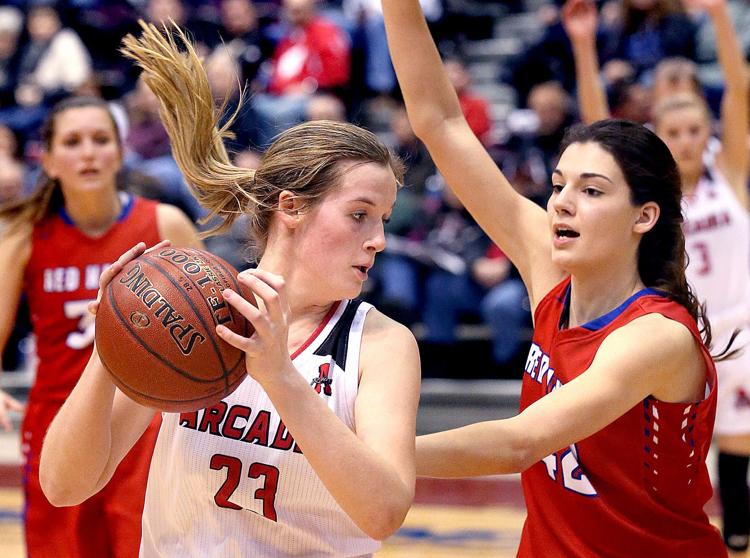 Jan. 26: G-E-T vs. Arcadia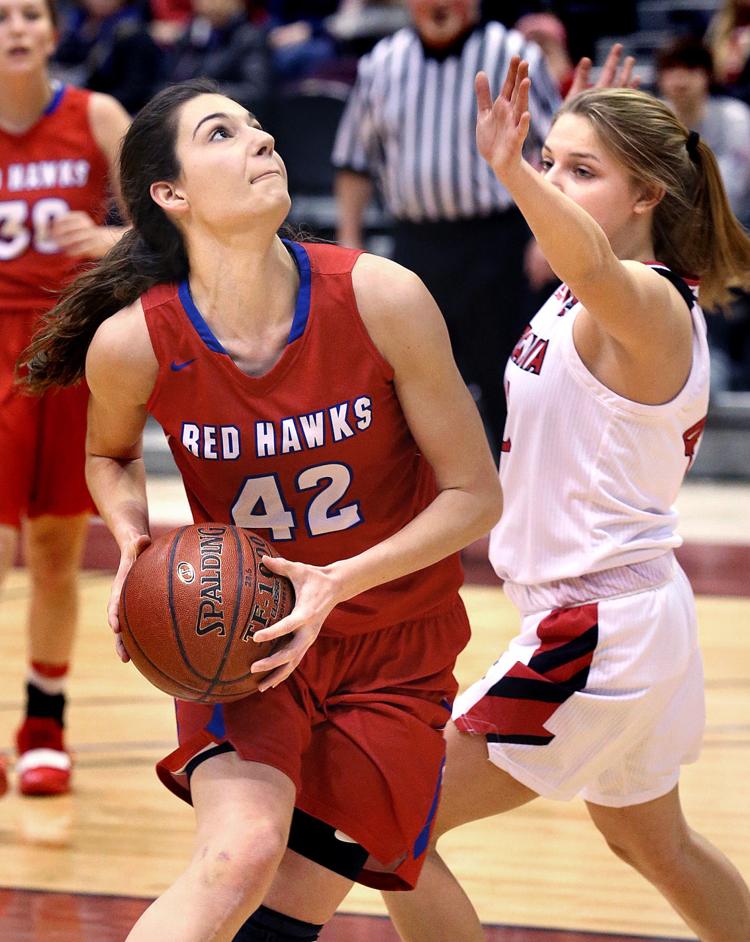 Jan. 26: G-E-T vs. Arcadia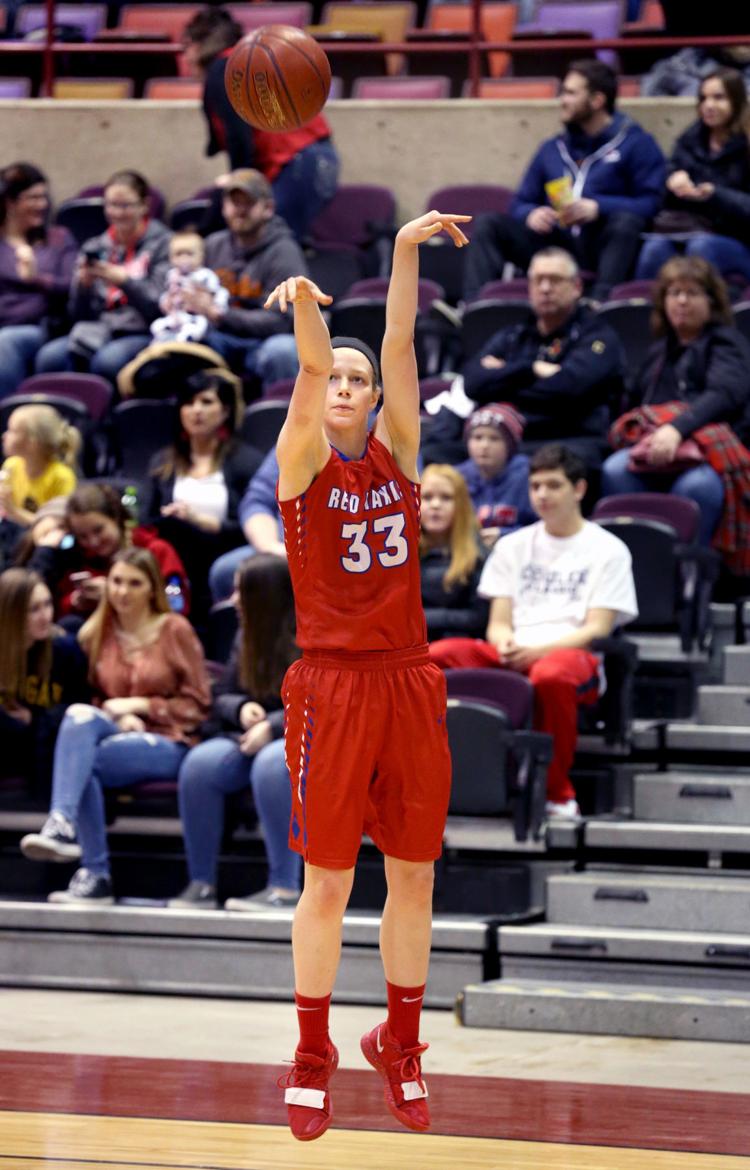 Jan. 26: G-E-T vs. Arcadia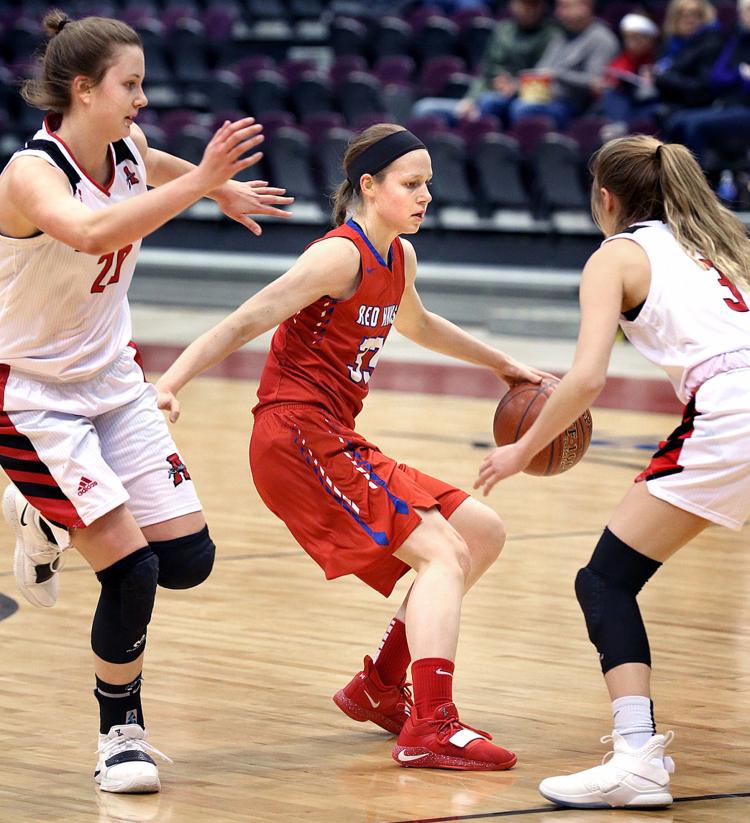 Jan 24: Aquinas vs Onalaska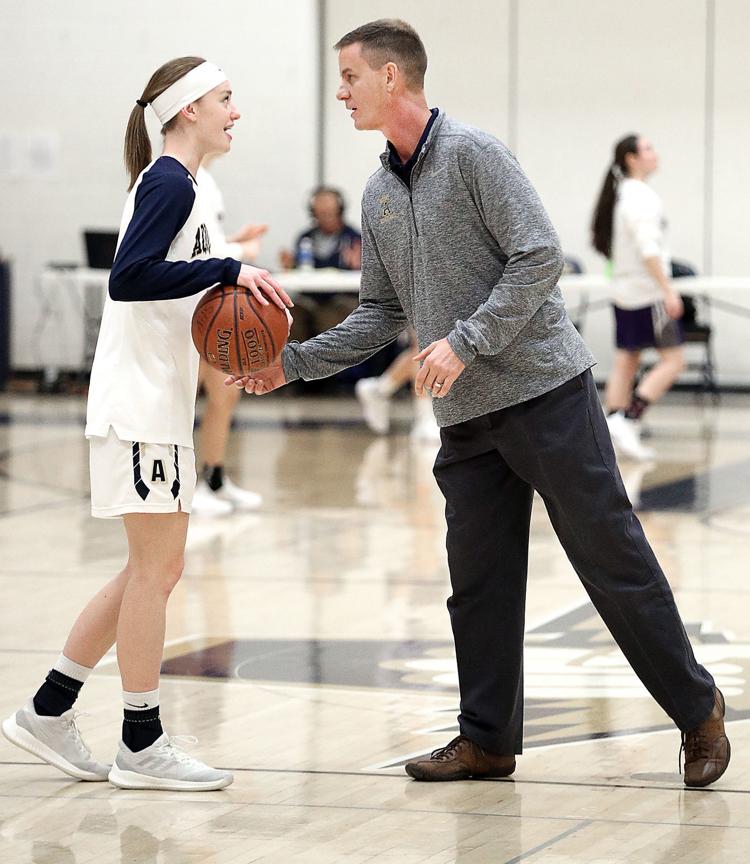 Jan 24: Aquinas vs Onalaska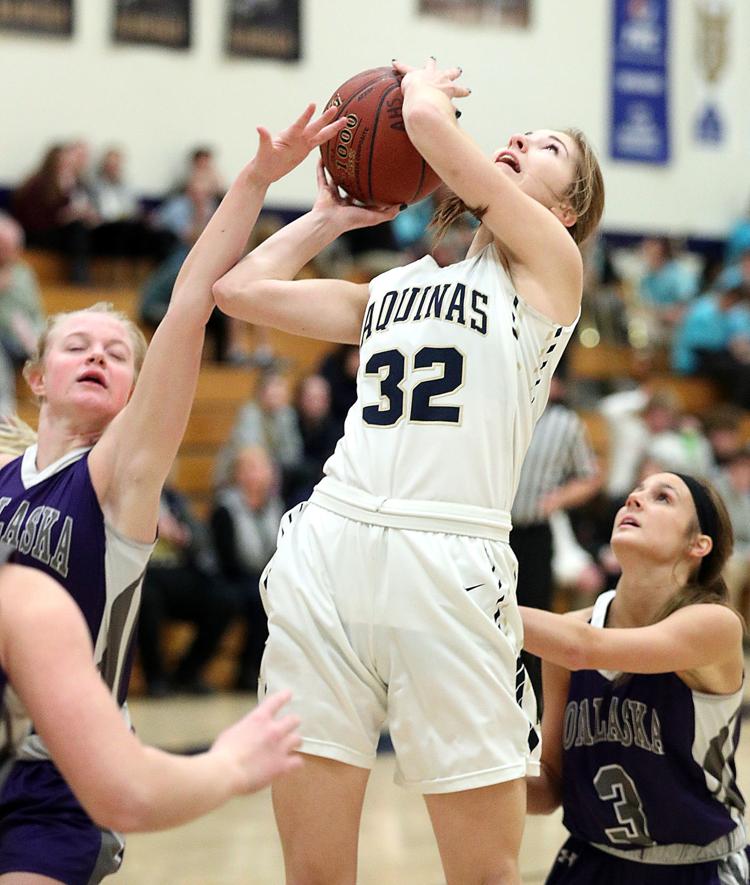 Jan 24: Aquinas vs Onalaska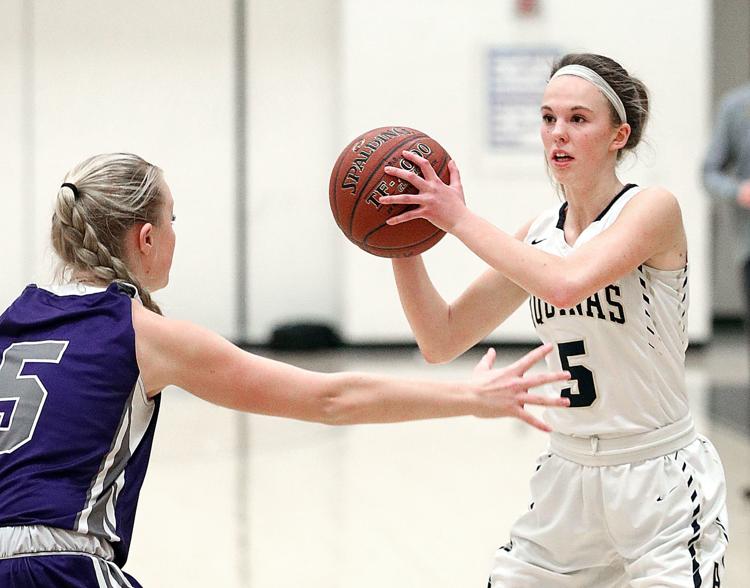 Jan 24: Aquinas vs Onalaska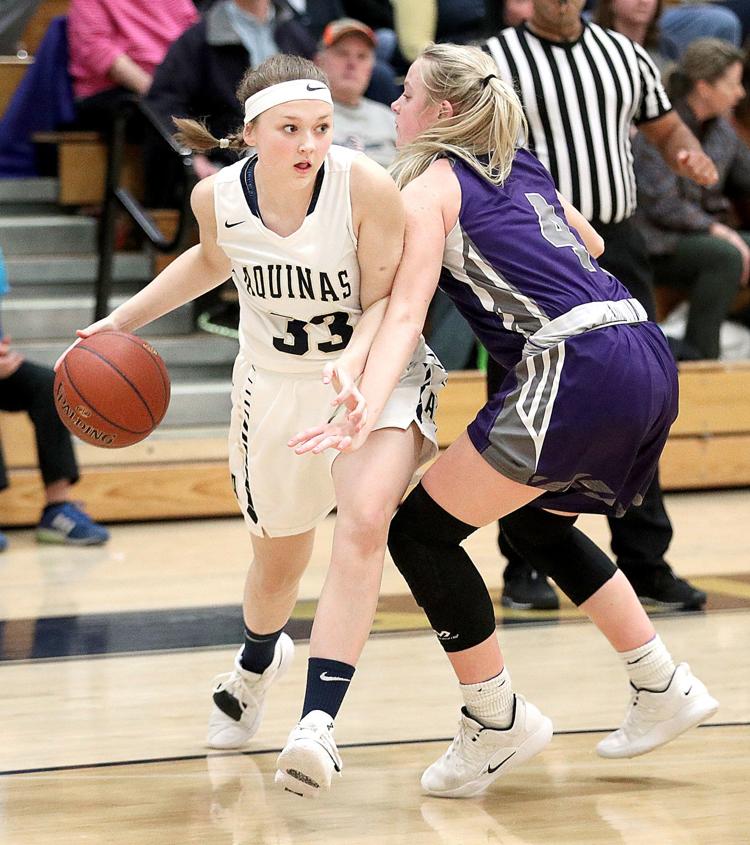 Jan 24: Aquinas vs Onalaska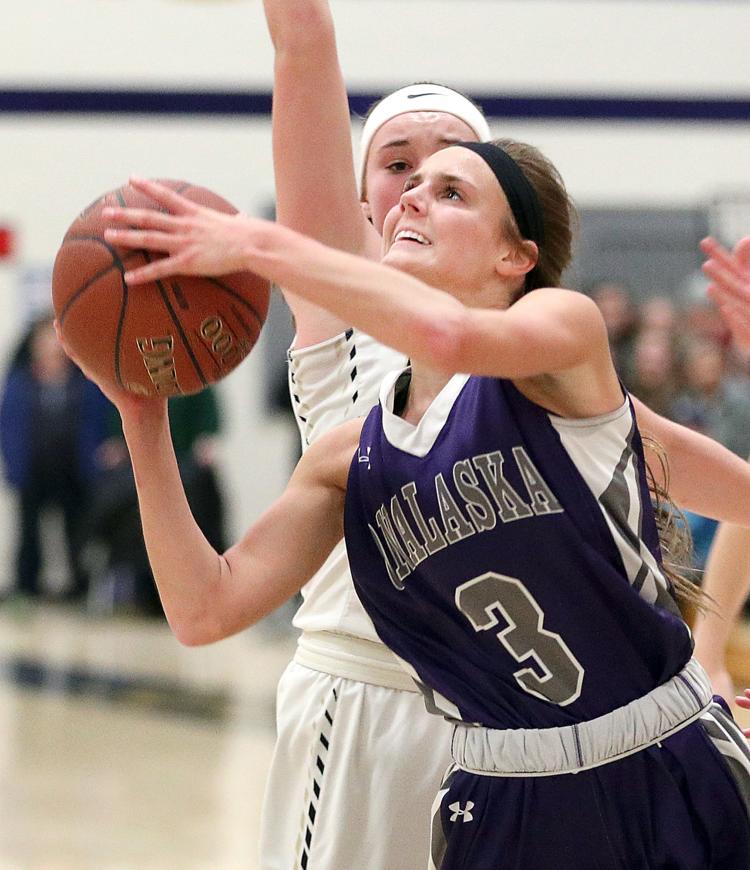 Jan 24: Aquinas vs Onalaska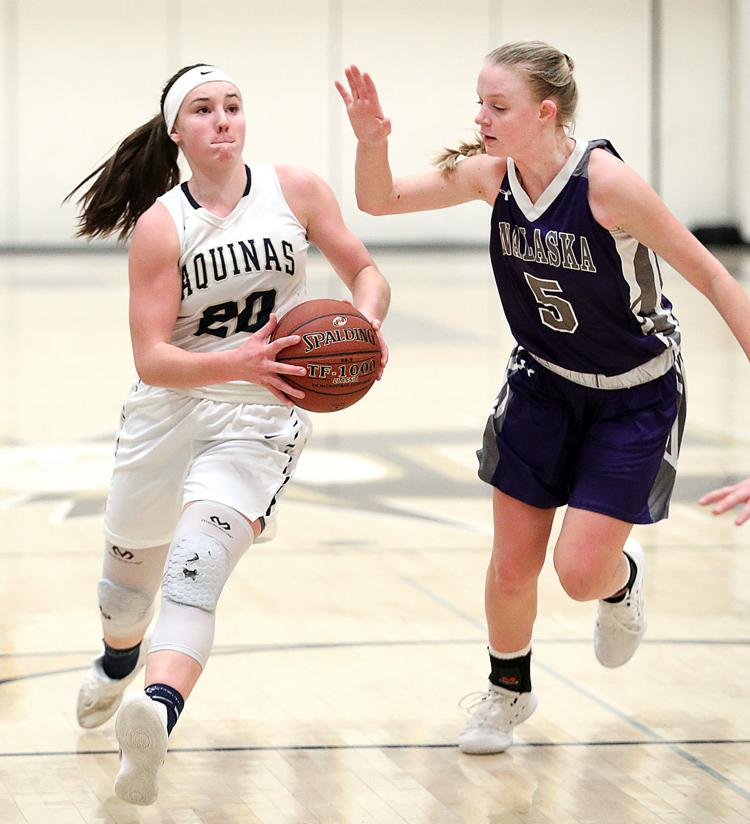 Jan 24: Aquinas vs Onalaska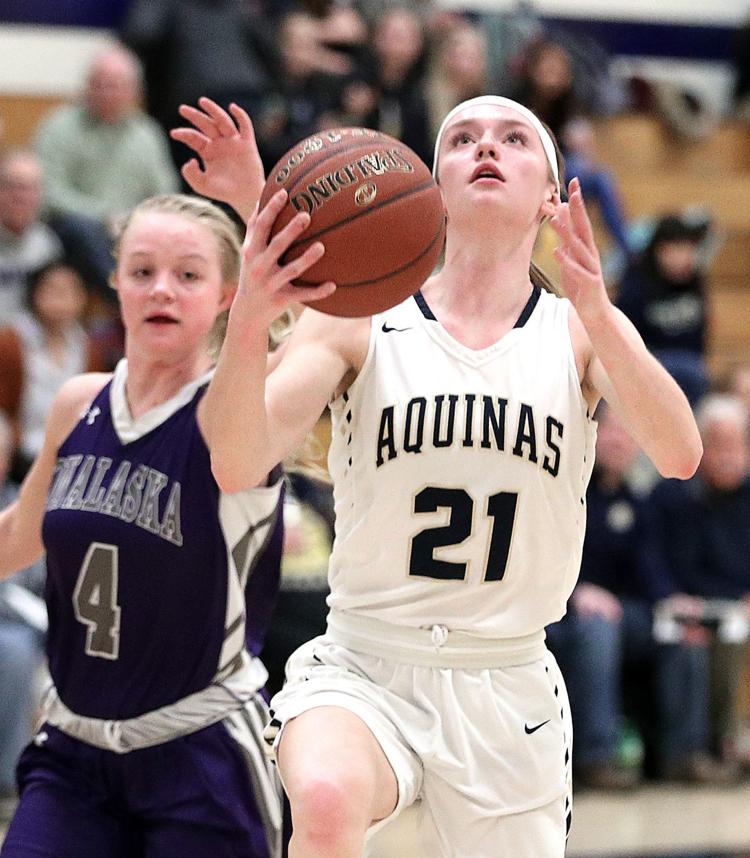 Jan. 22: Holmen vs. Onalaska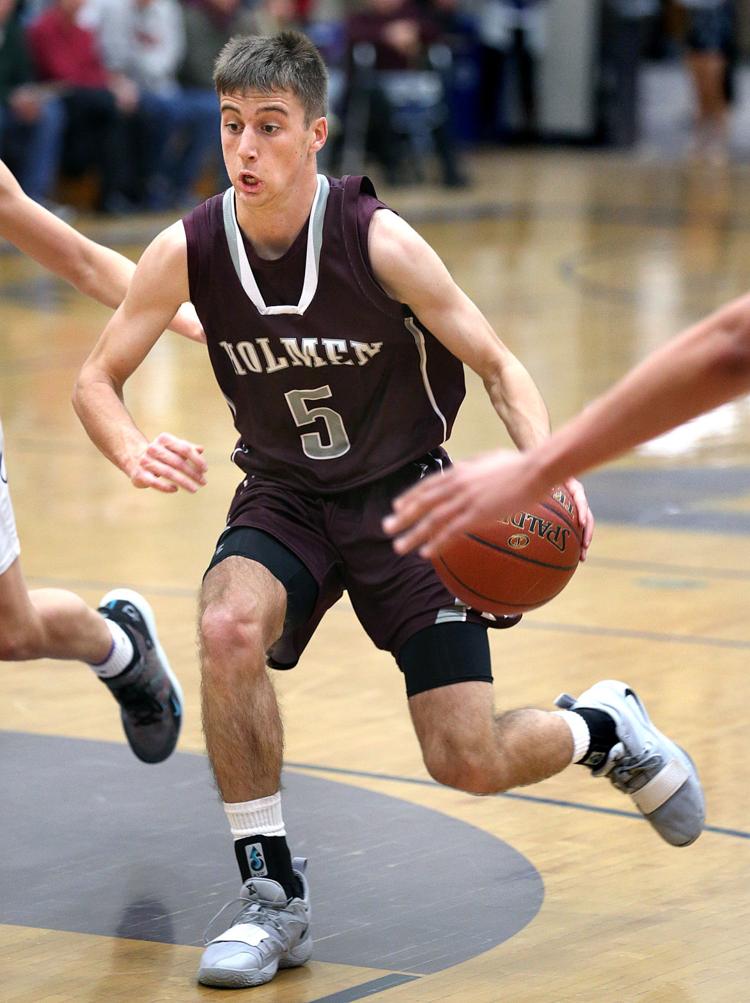 Jan. 22: Holmen vs. Onalaska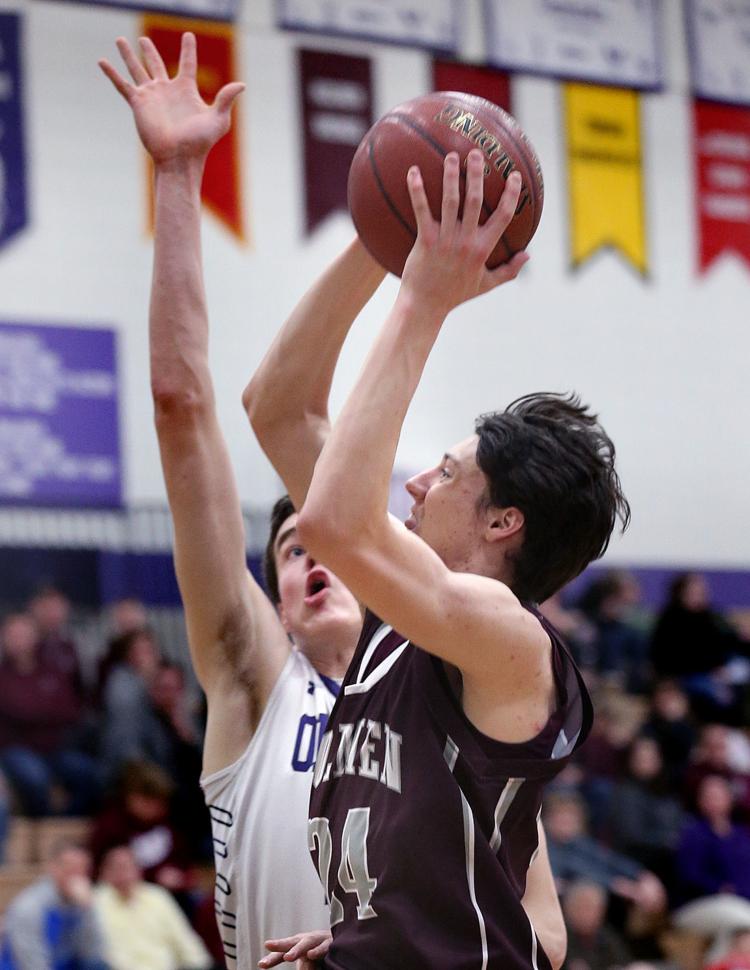 Jan. 22: Holmen vs. Onalaska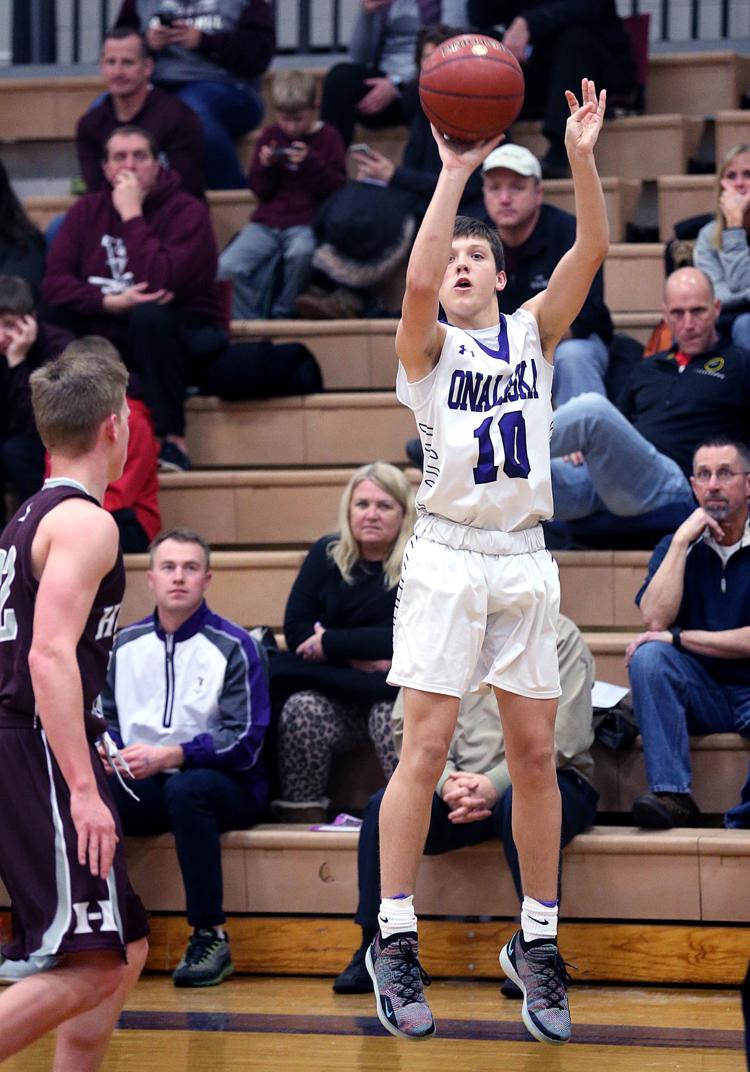 Jan. 22: Holmen vs. Onalaska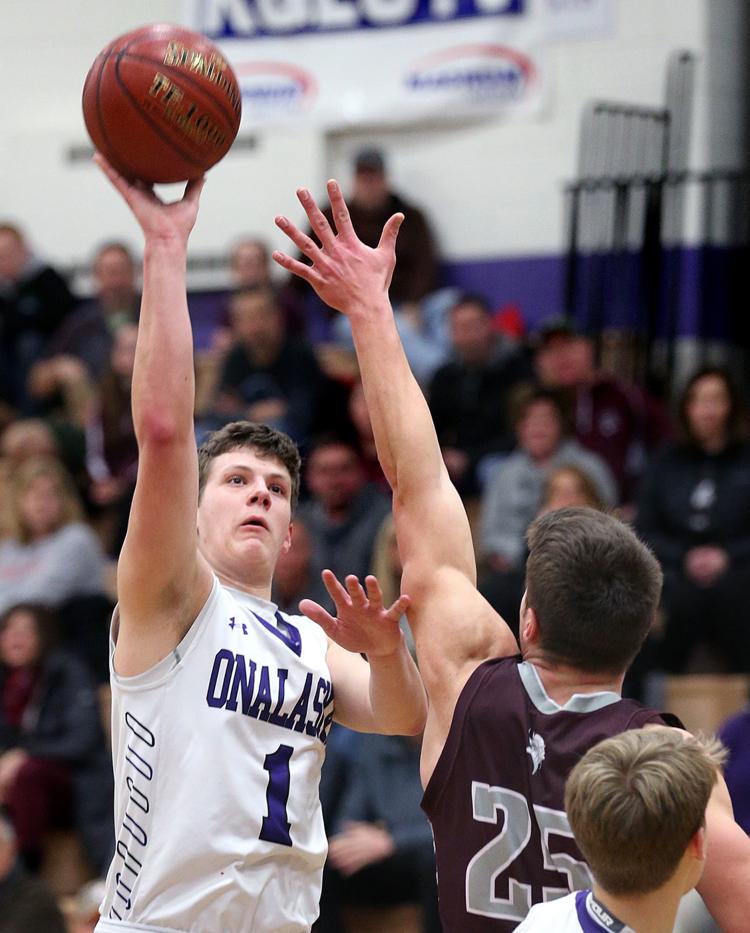 Jan. 22: Holmen vs. Onalaska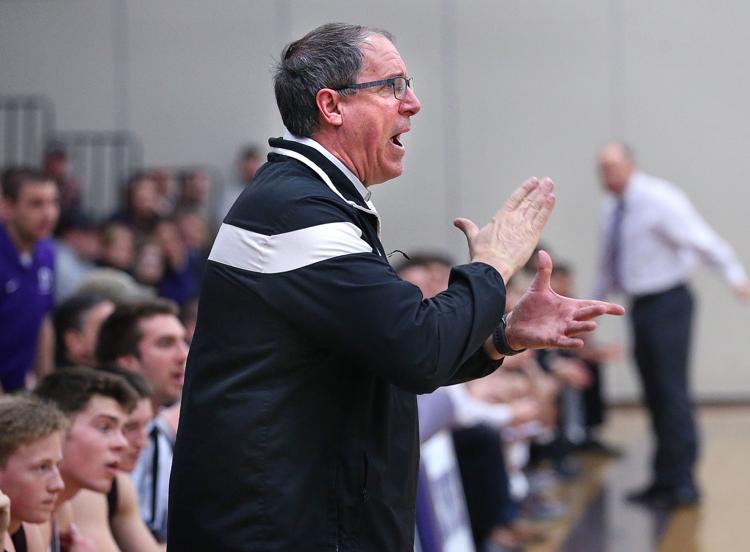 Jan. 22: Holmen vs. Onalaska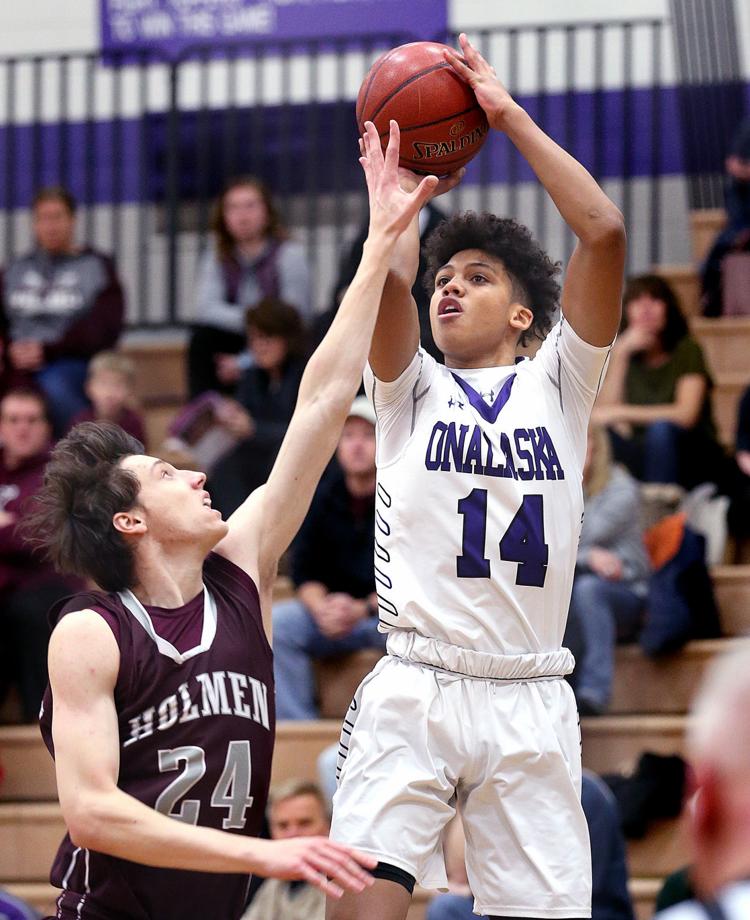 Jan. 22: Holmen vs. Onalaska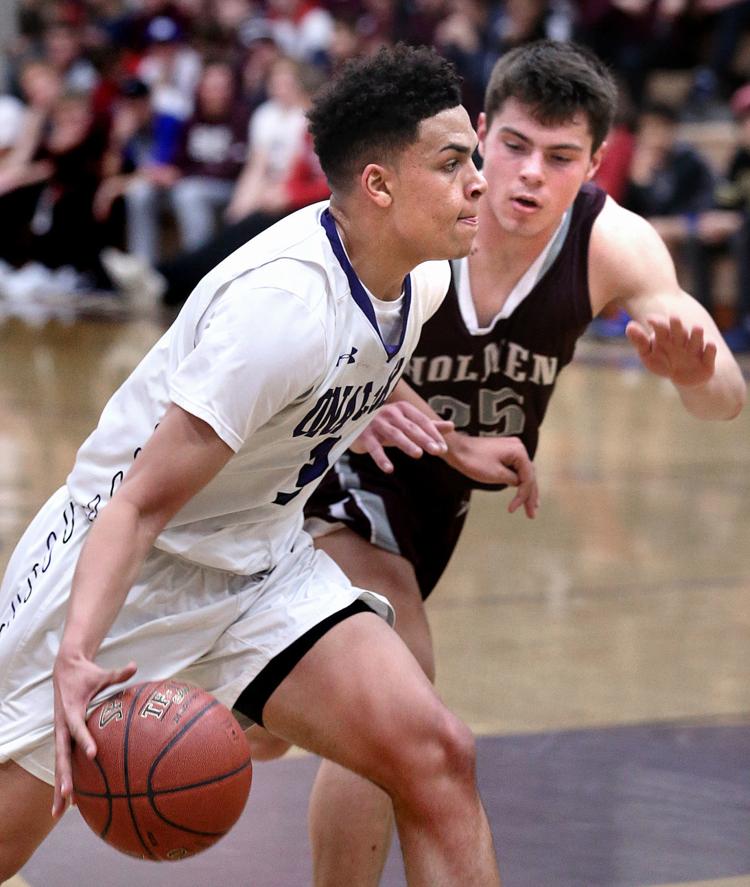 Jan. 19: Midwest Players Classic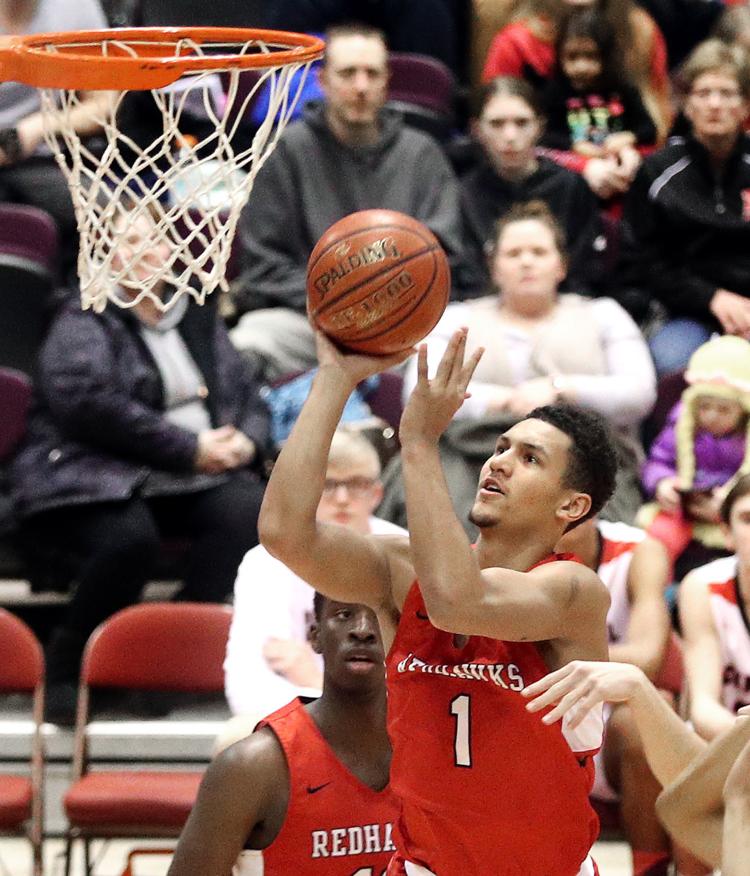 Jan. 19: Midwest Players Classic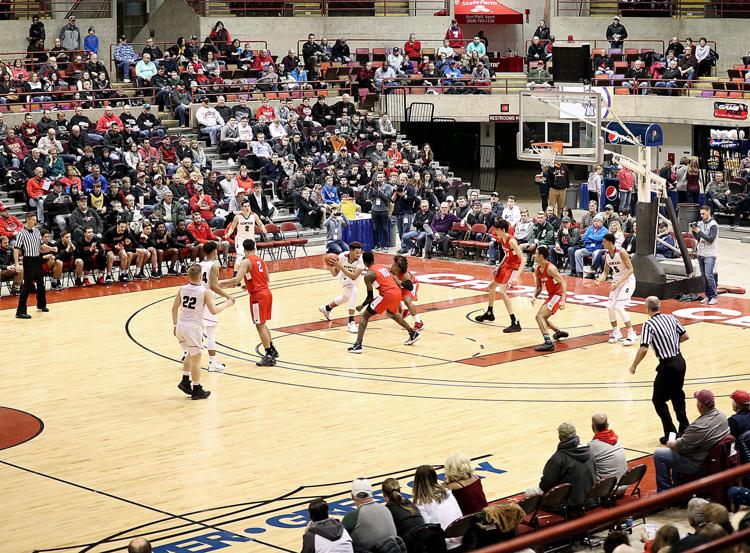 Jan. 19: Midwest Players Classic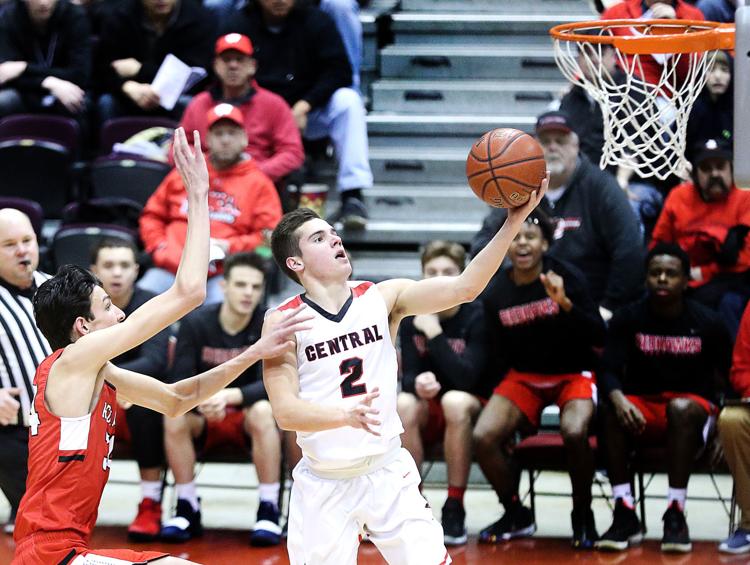 Jan. 19: Midwest Players Classic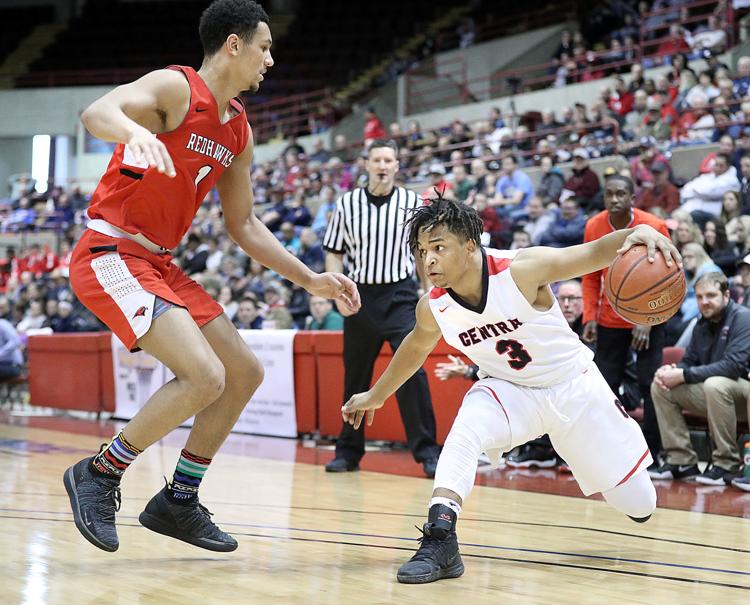 Jan. 19: Midwest Players Classic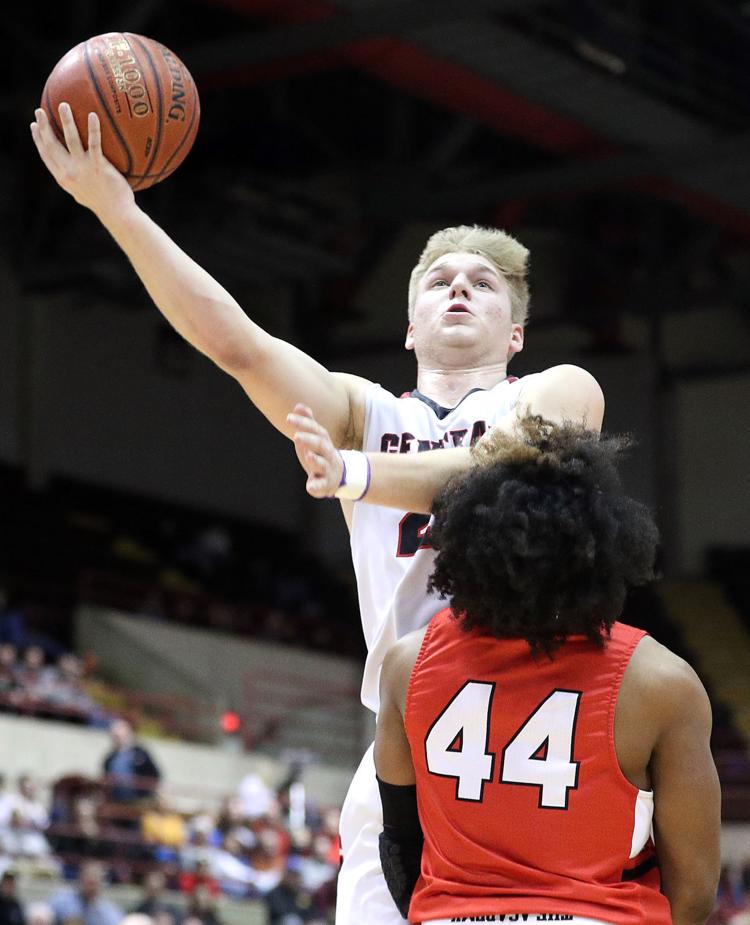 Jan. 19: Midwest Players Classic
Jan. 19: Midwest Players Classic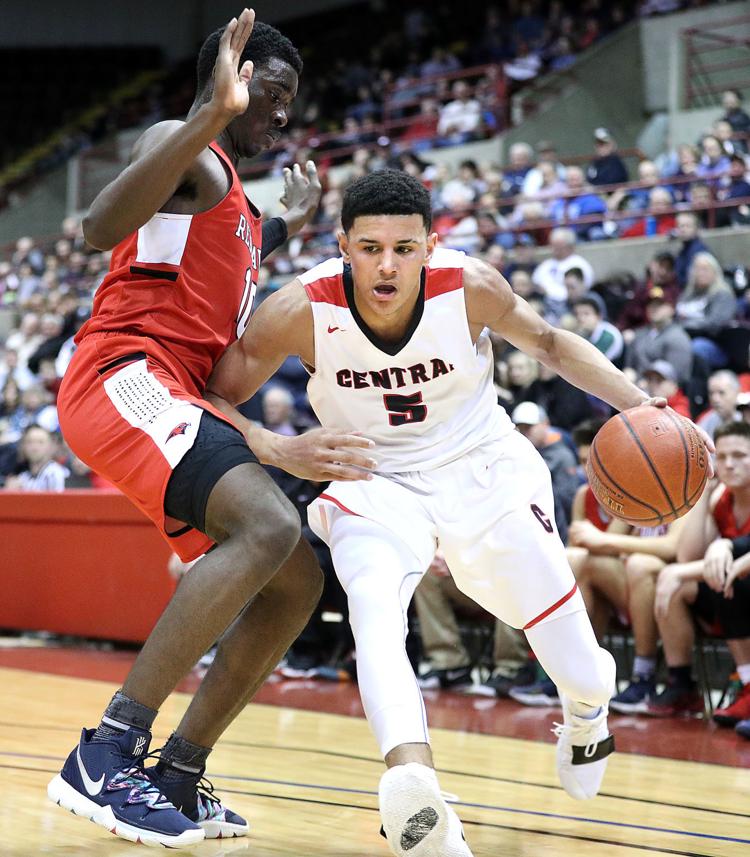 Jan. 19: Midwest Players Classic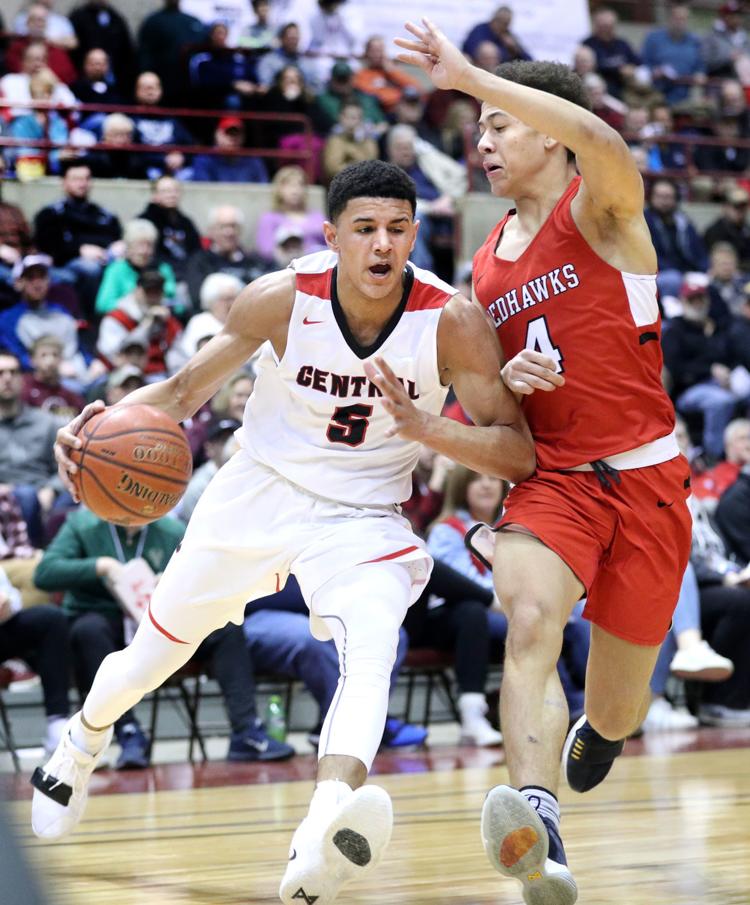 Jan. 19: Midwest Players Classic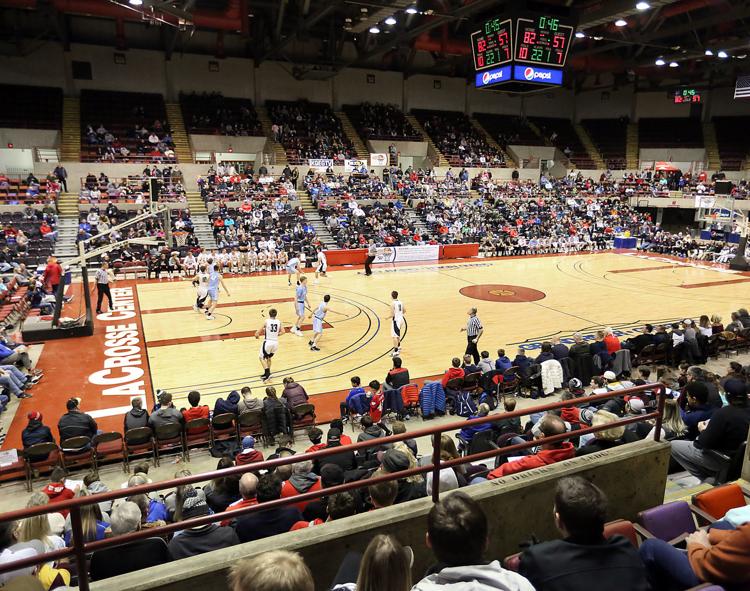 Jan. 19: Midwest Players Classic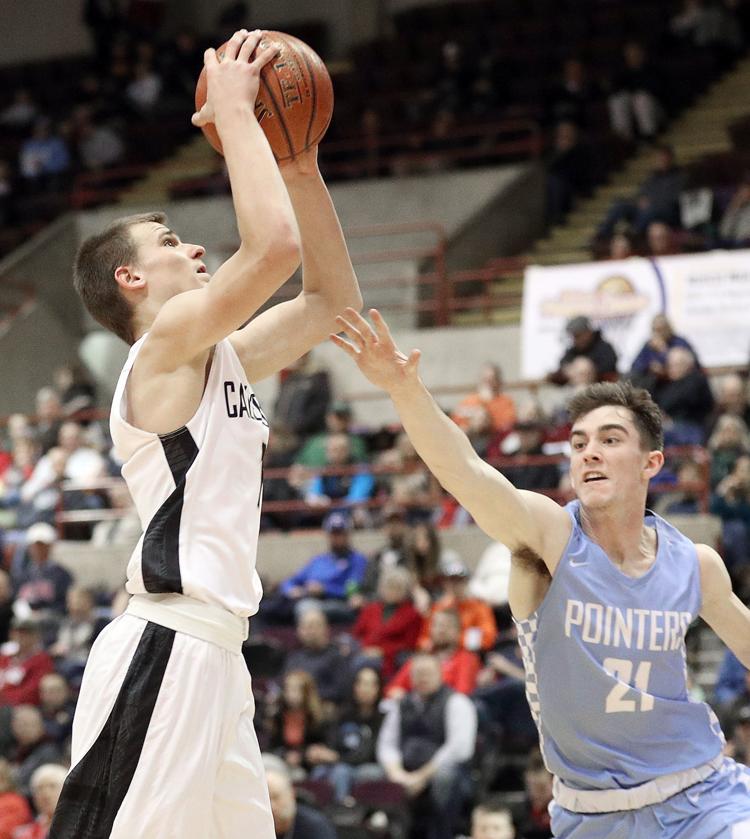 Jan. 19: Midwest Players Classic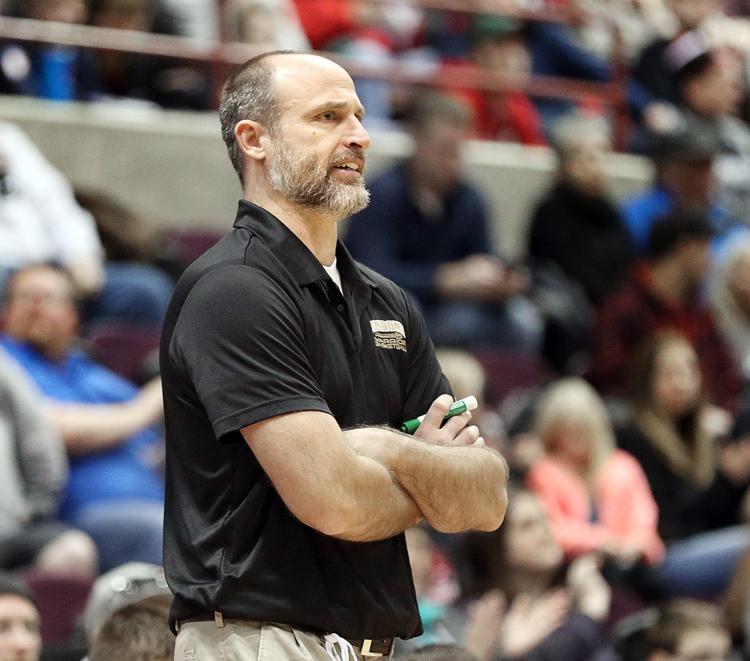 Jan. 19: Midwest Players Classic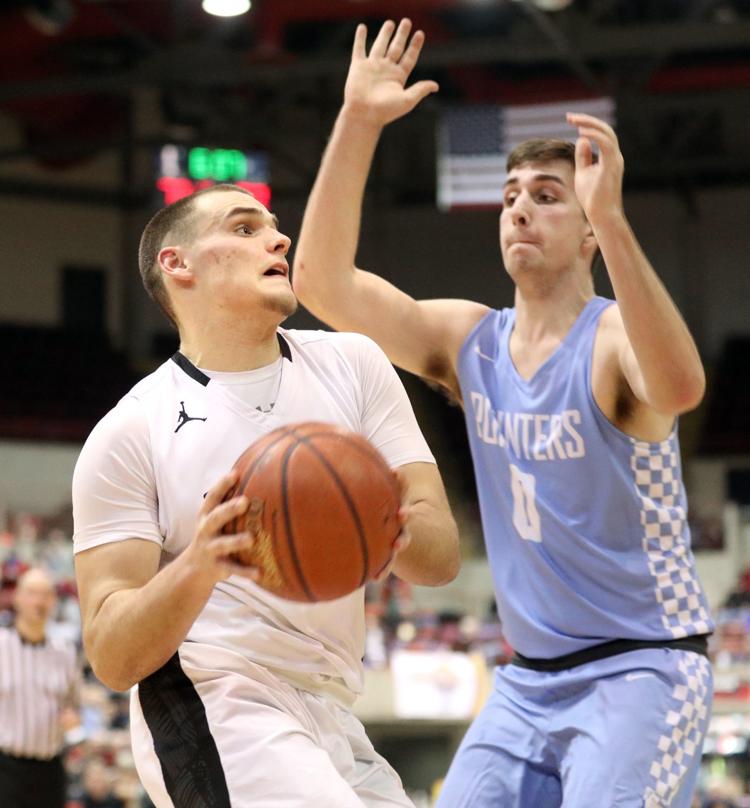 Jan. 19: Midwest Players Classic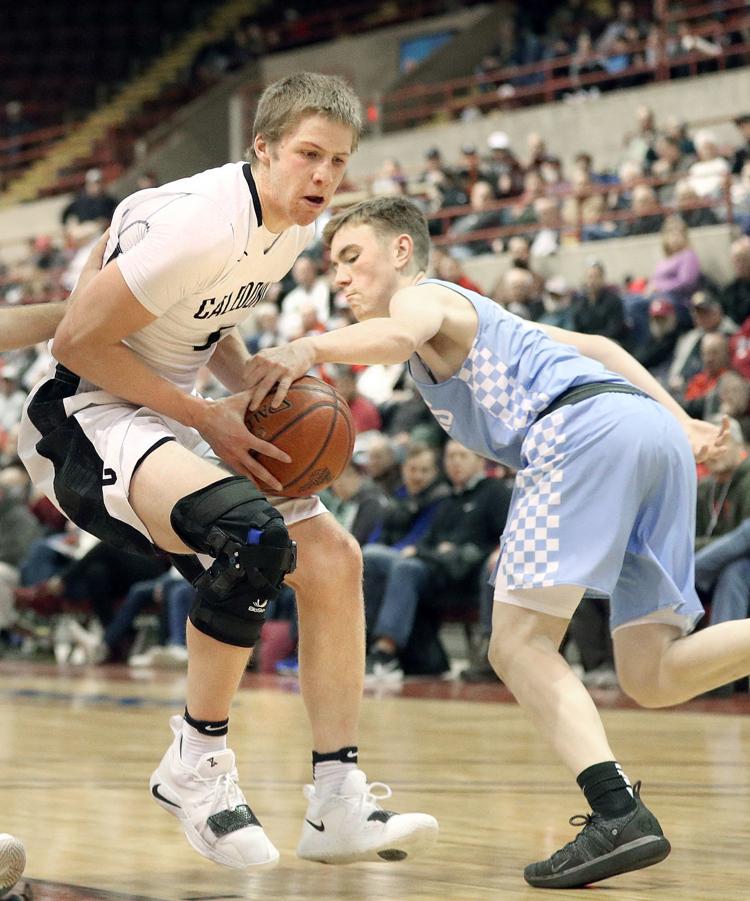 Jan. 19: Midwest Players Classic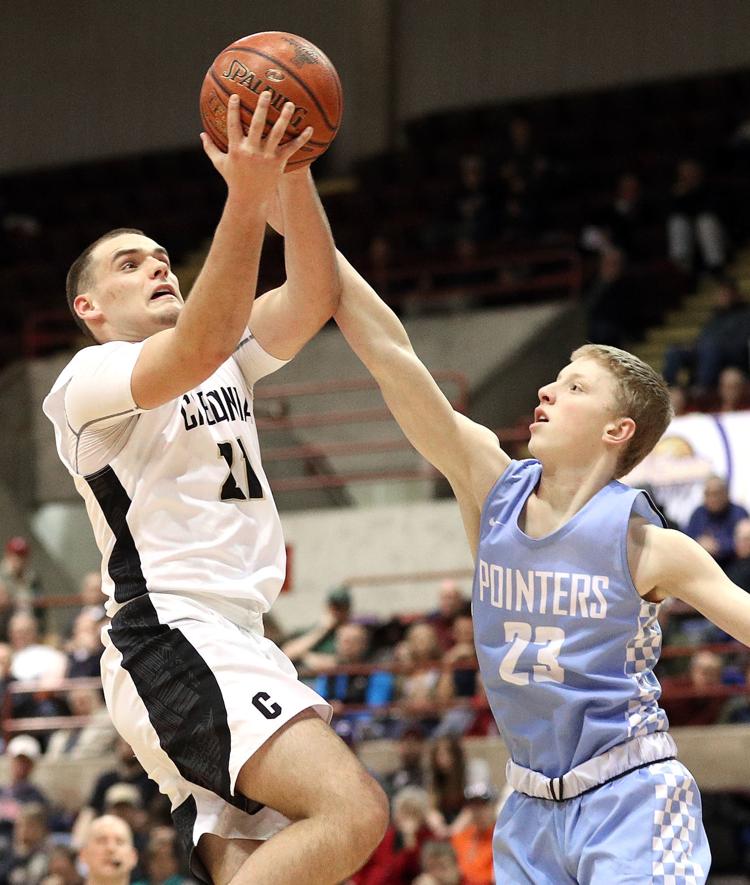 Jan. 19: Midwest Players Classic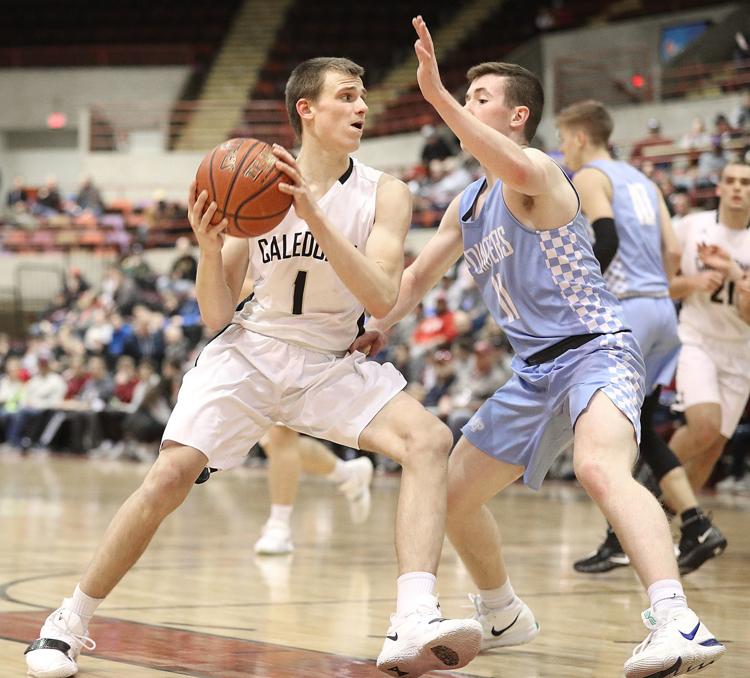 Jan. 19: Midwest Players Classic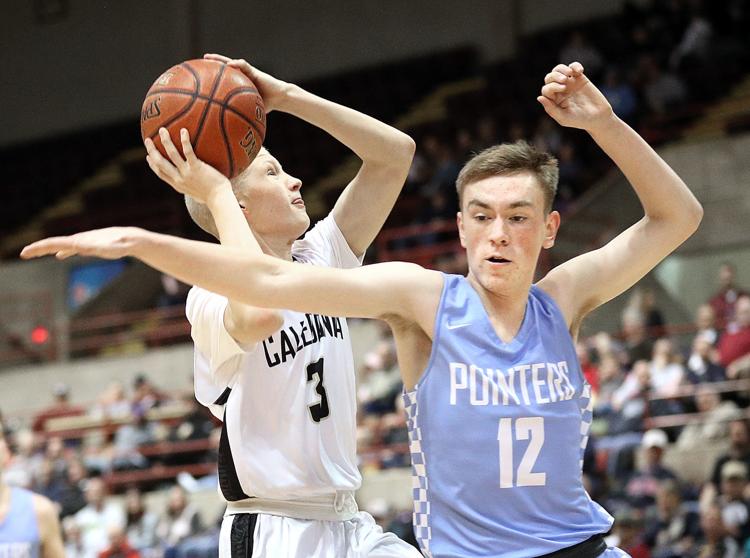 Jan 11: Central vs Onalaska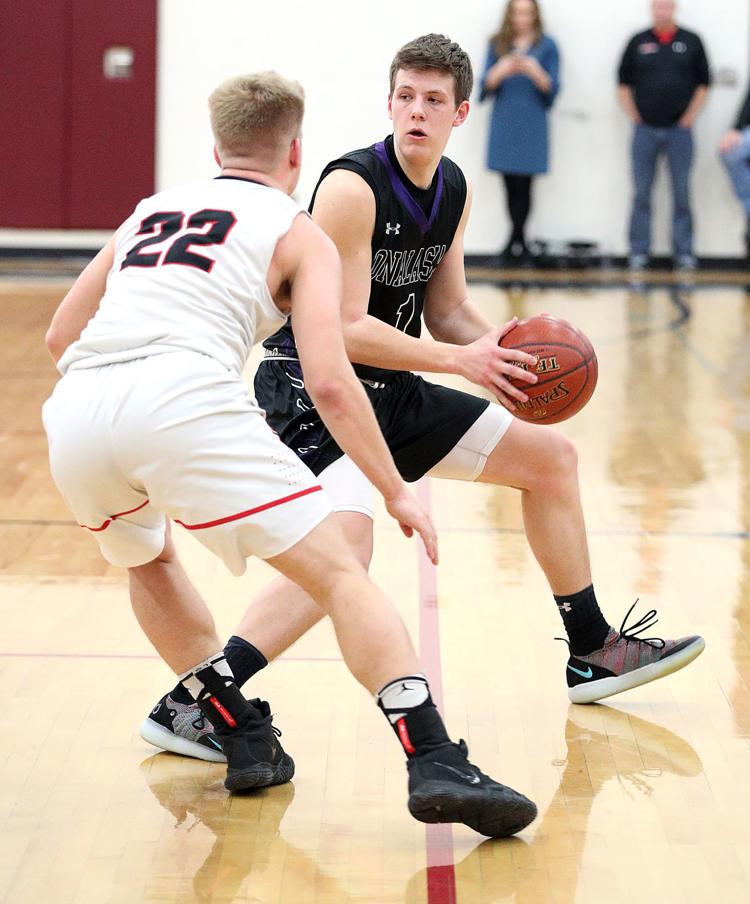 Jan 11: Central vs Onalaska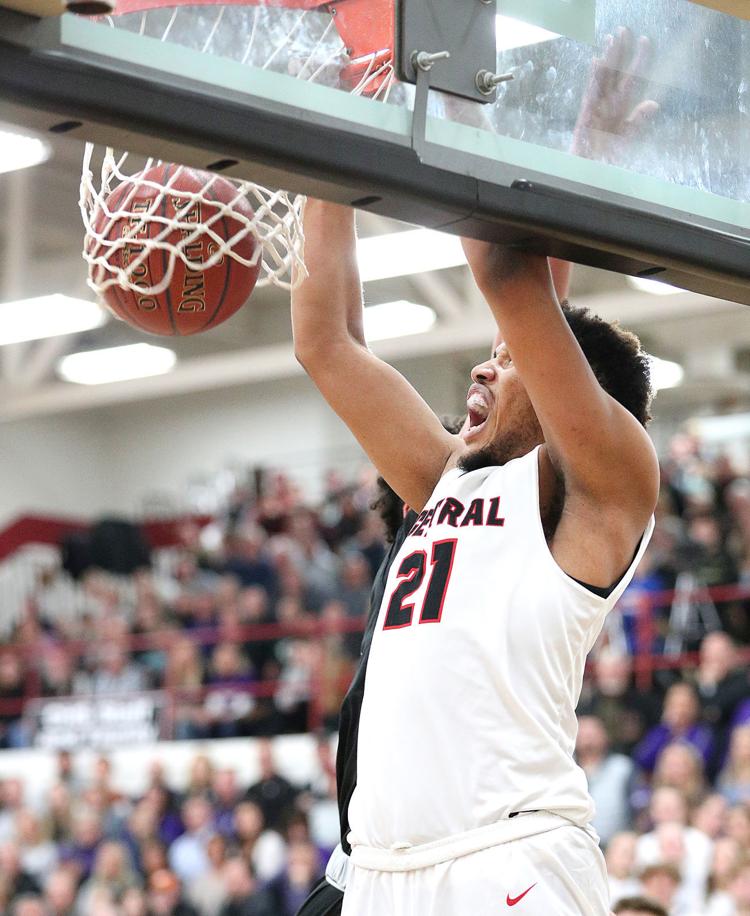 central-ona-cover-photo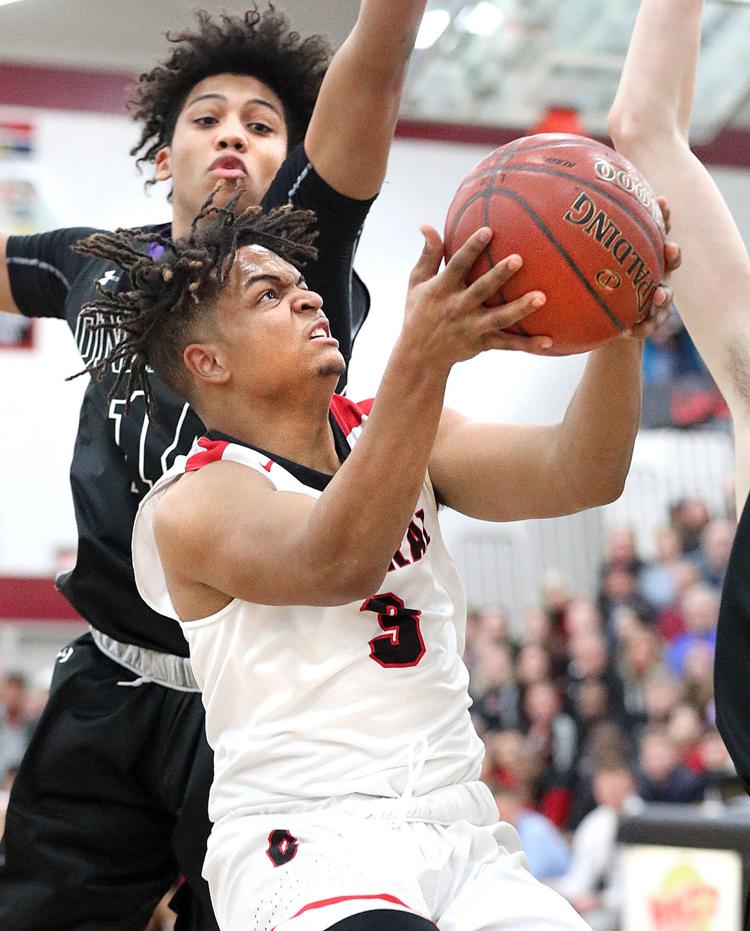 midwest-main-secondary-photo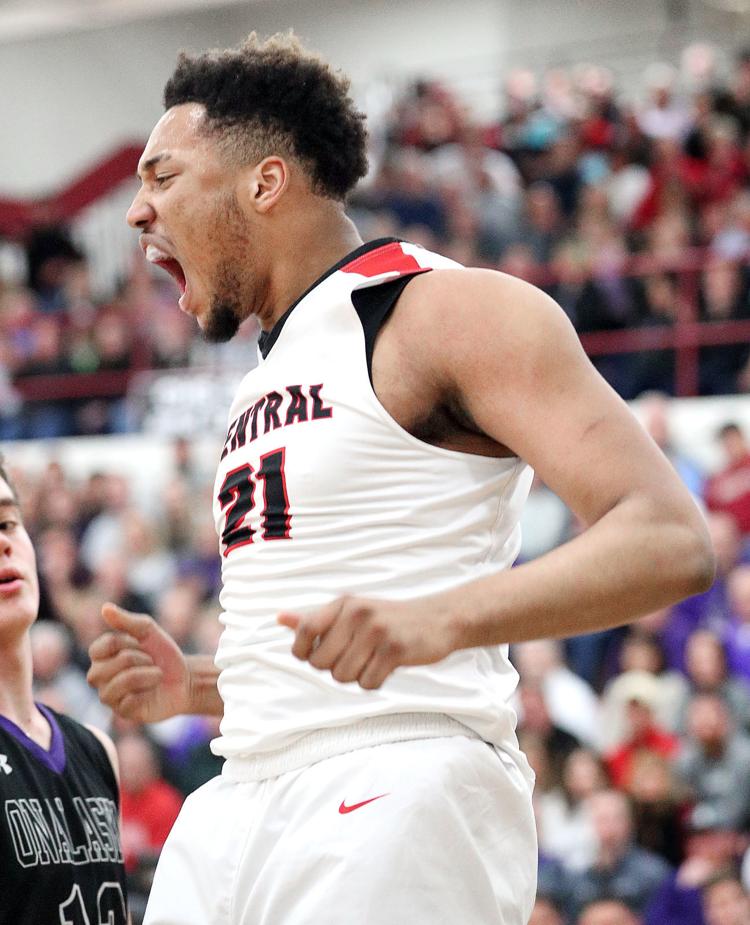 Jan 11: Central vs Onalaska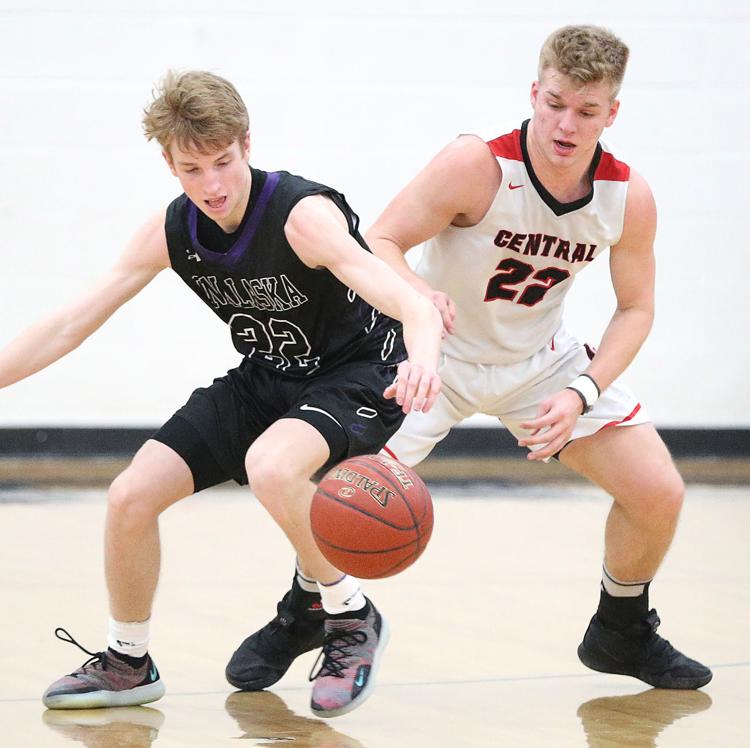 Jan 11: Central vs Onalaska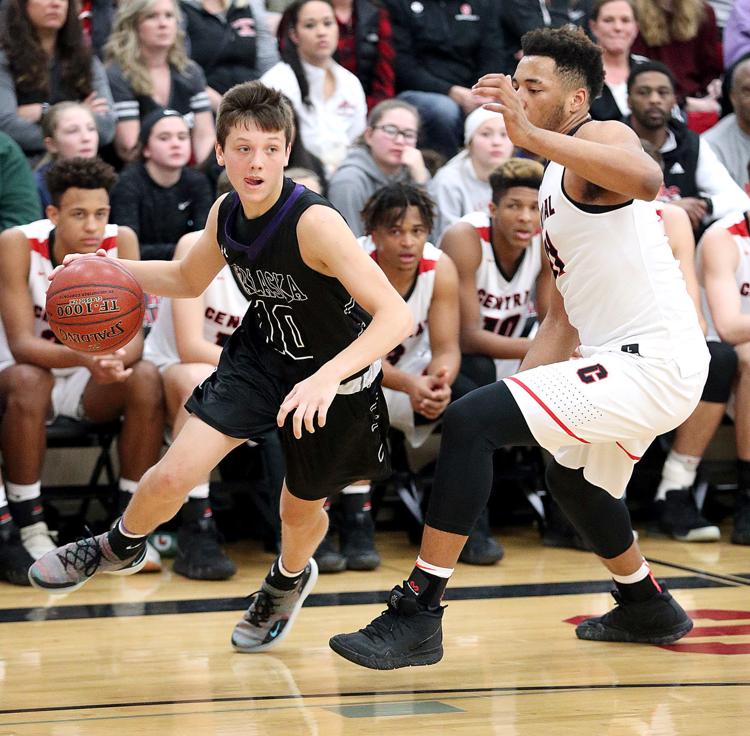 Jan 11: Central vs Onalaska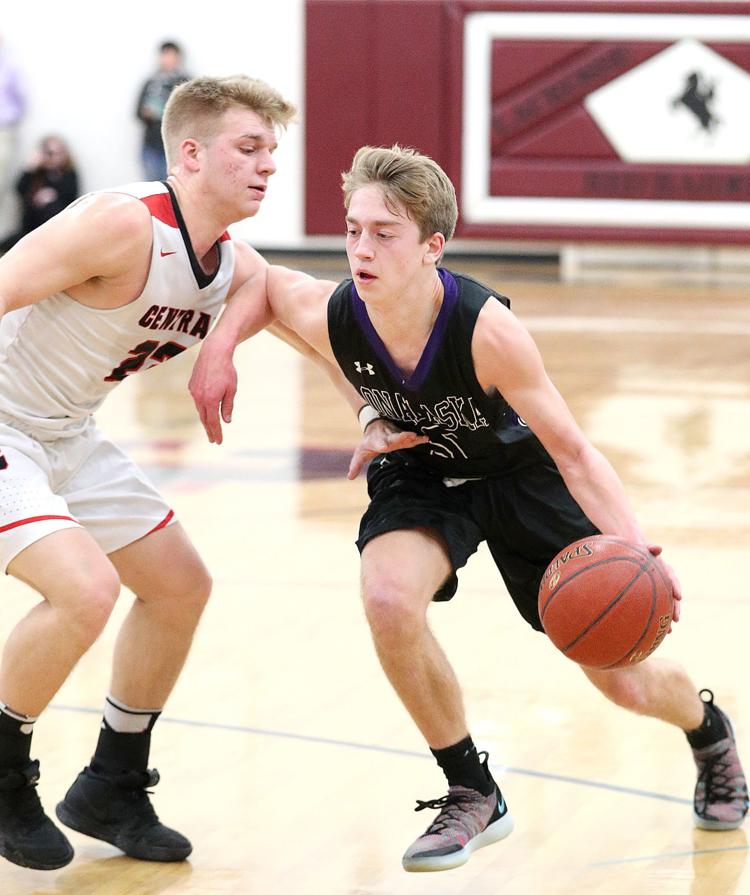 Jan 11: Central vs Onalaska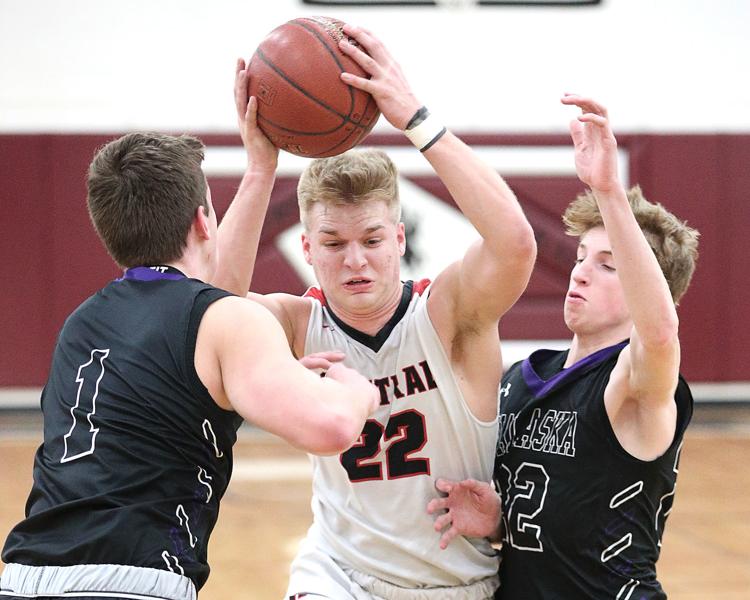 Jan 11: Central vs Onalaska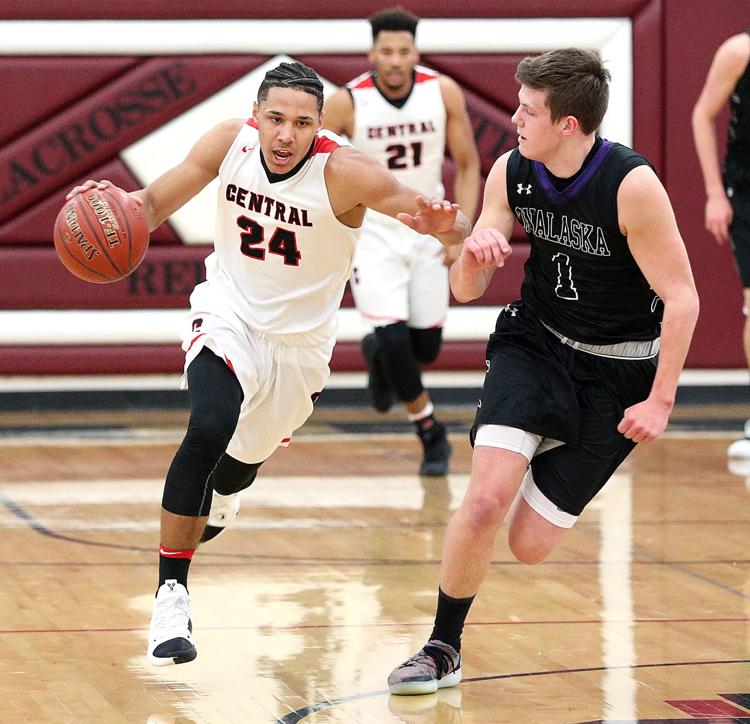 boys-scoring-leaders-photo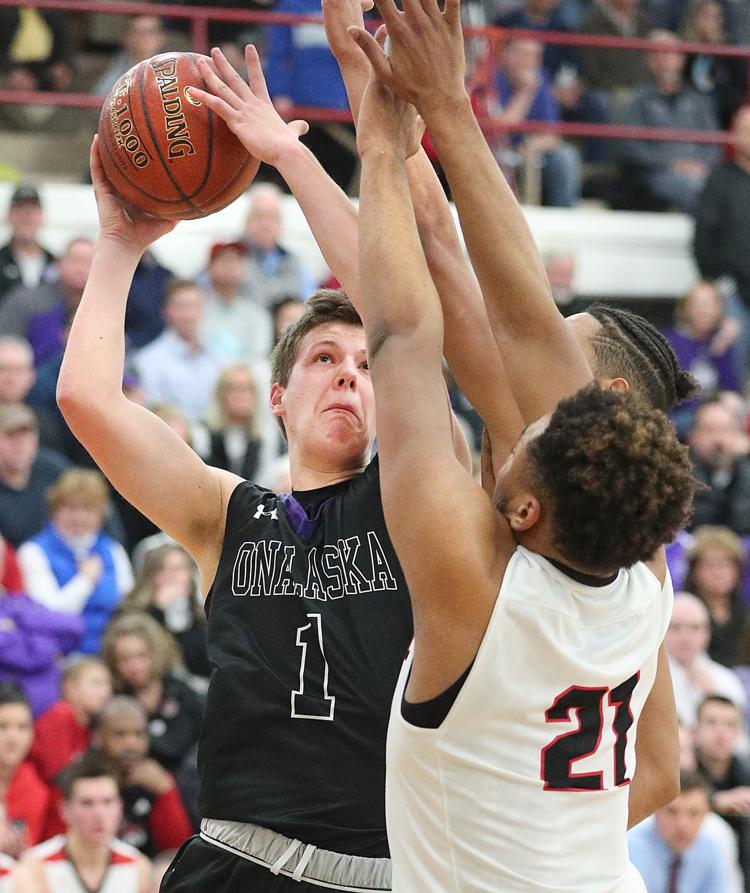 central-ona-inside-photo2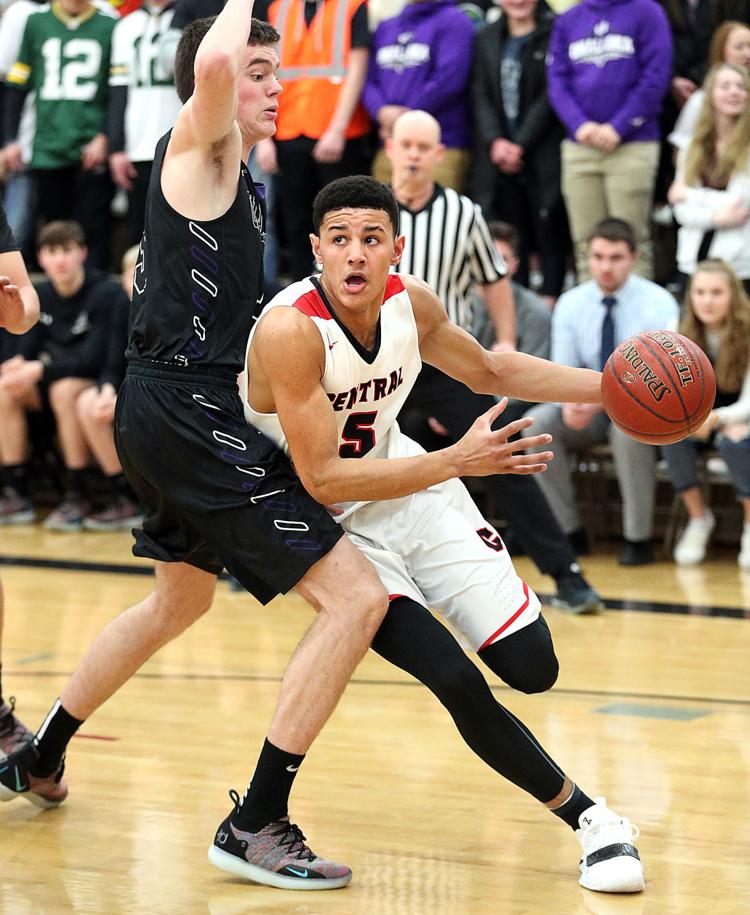 Jan 8: L:a Crosse Aquinas vs. Holmen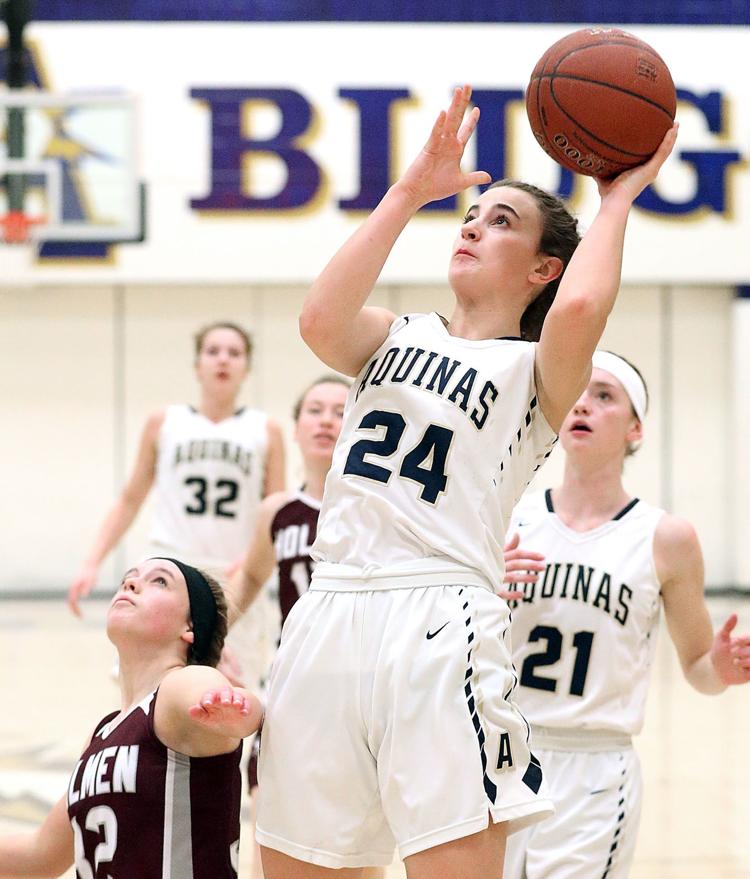 Jan 8: La Crosse Aquinas vs. Holmen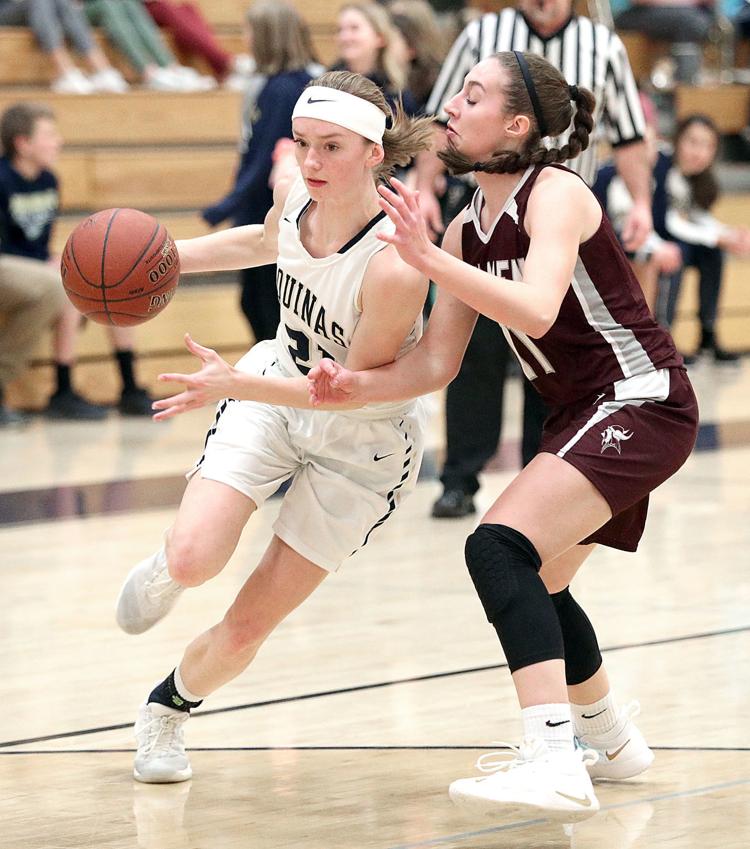 Jan 8: L:a Crosse Aquinas vs. Holmen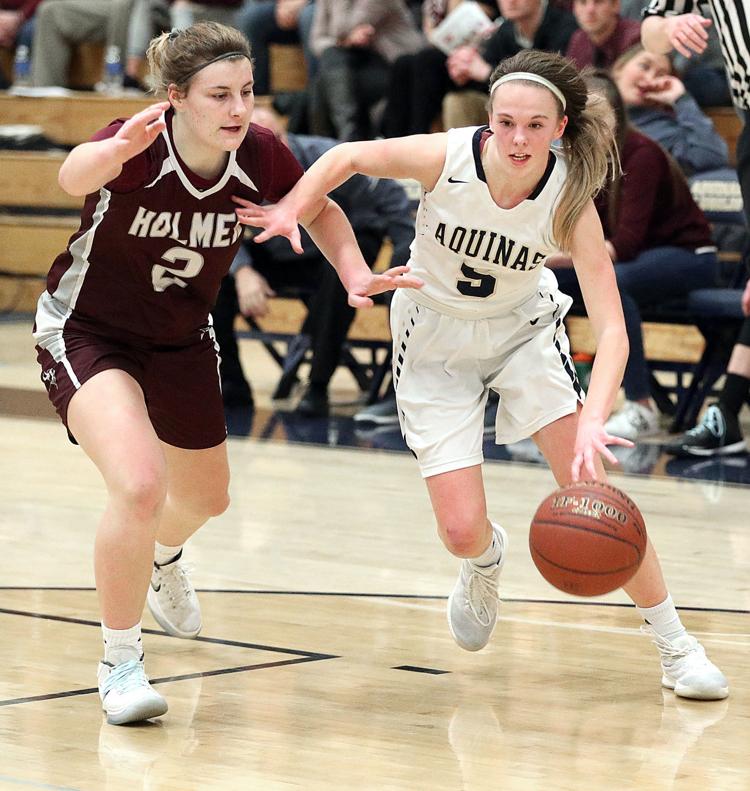 Jan 8: L:a Crosse Aquinas vs. Holmen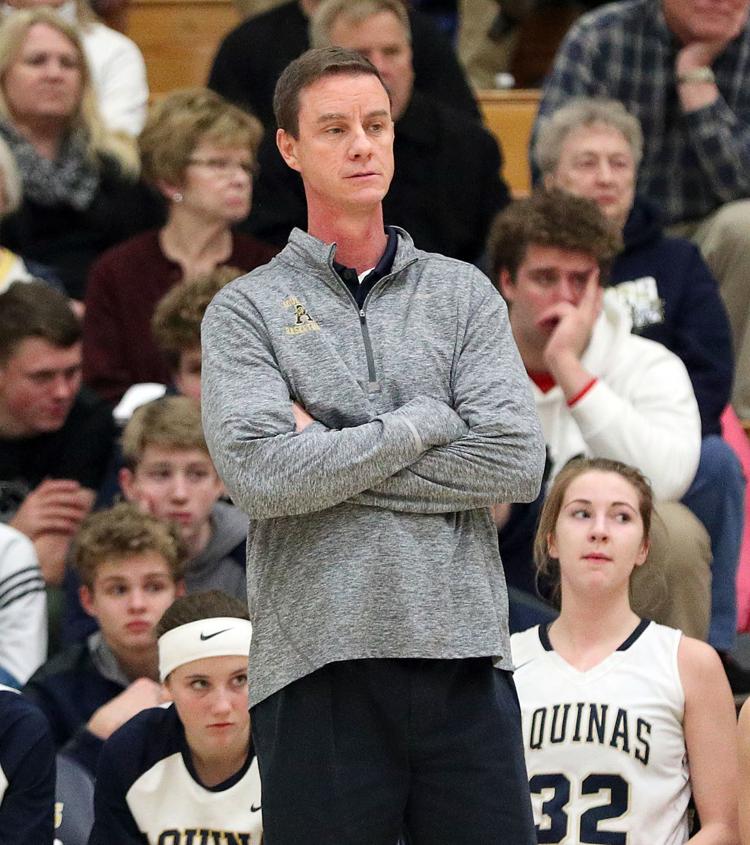 Jan 8: L:a Crosse Aquinas vs. Holmen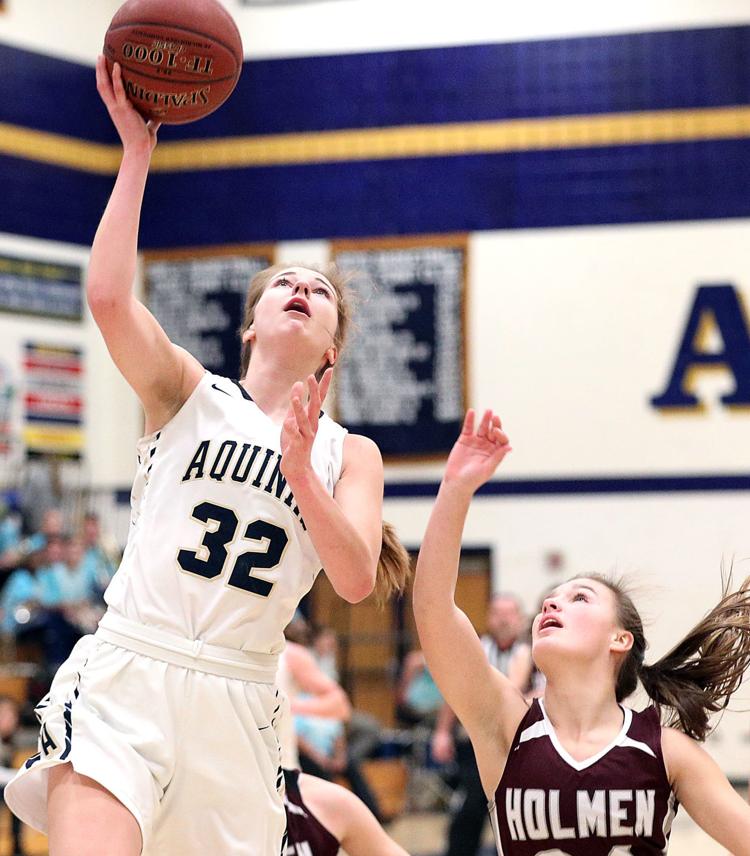 Jan 8: L:a Crosse Aquinas vs. Holmen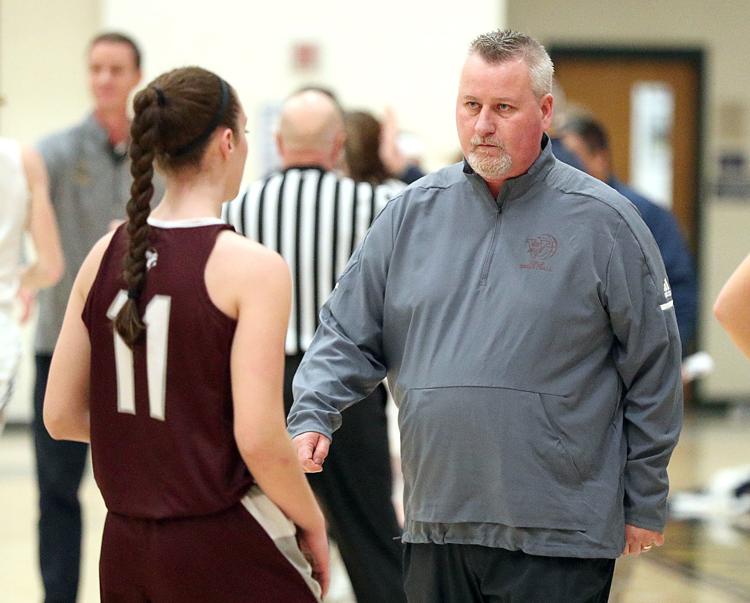 Jan. 4: Sparta vs. Onalaska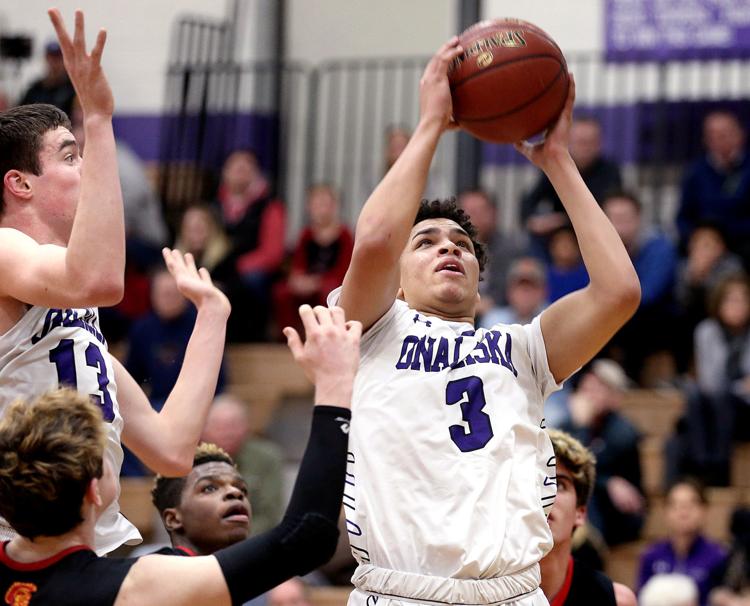 Jan. 4: Sparta vs. Onalaska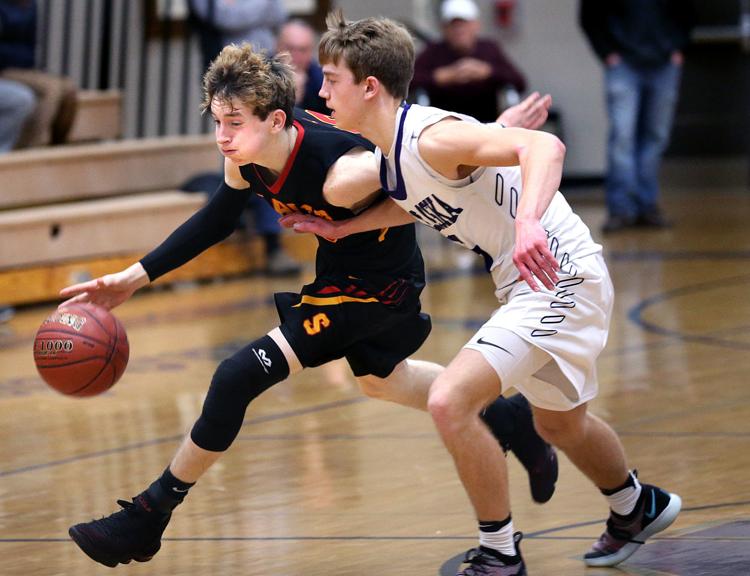 Jan. 4: Sparta vs. Onalaska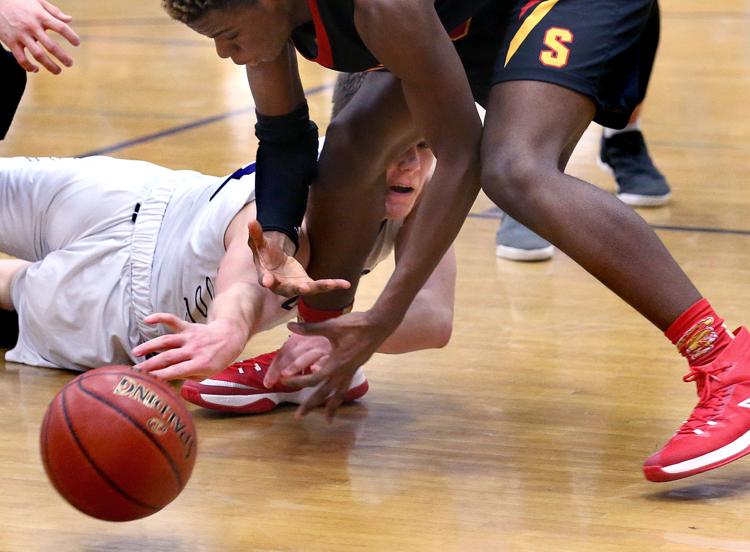 Jan. 4: Sparta vs. Onalaska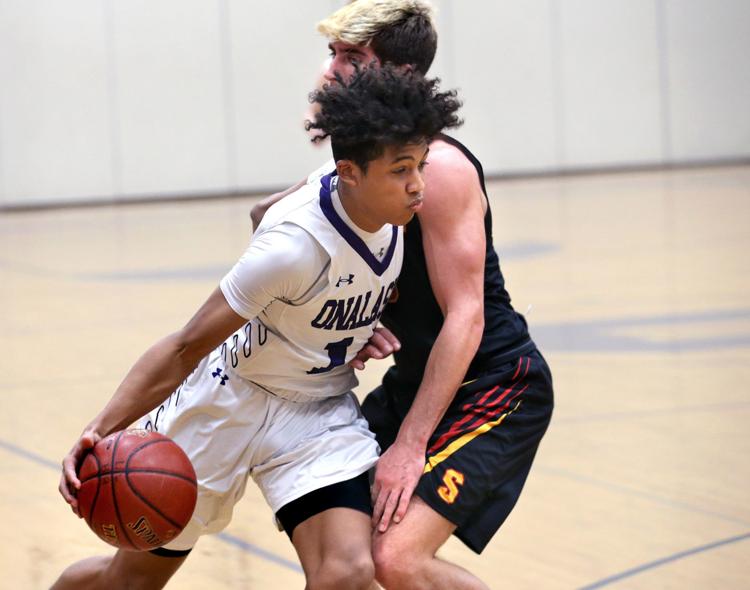 Jan. 4: Sparta vs. Onalaska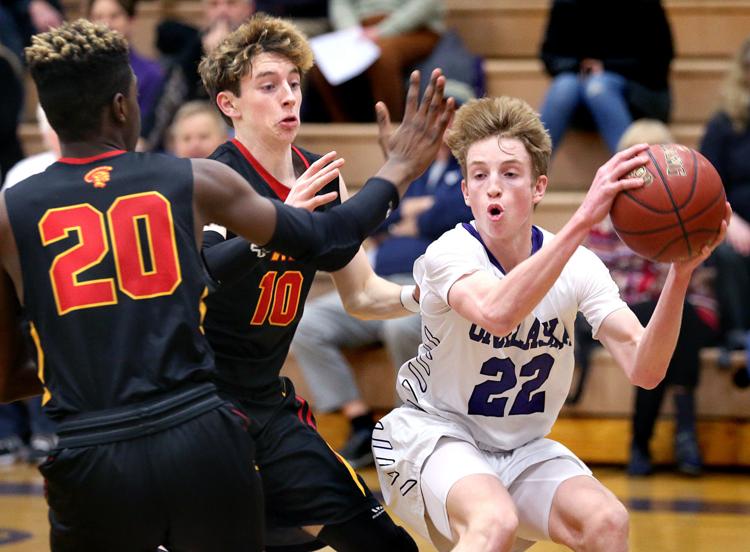 Jan. 4: Sparta vs. Onalaska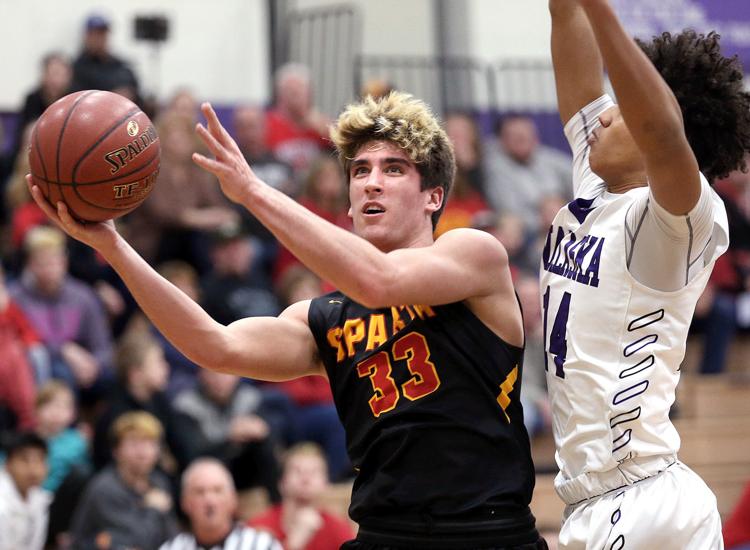 Jan 3: La Crosse Central vs Logan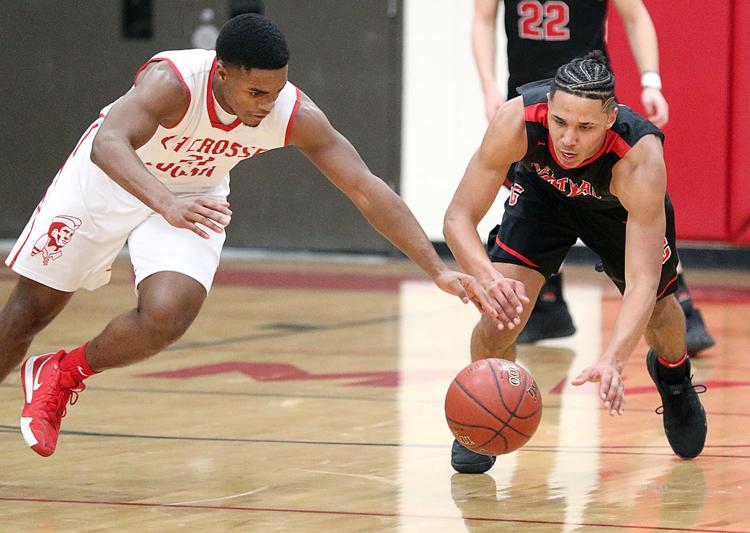 Jan 3: La Crosse Central vs Logan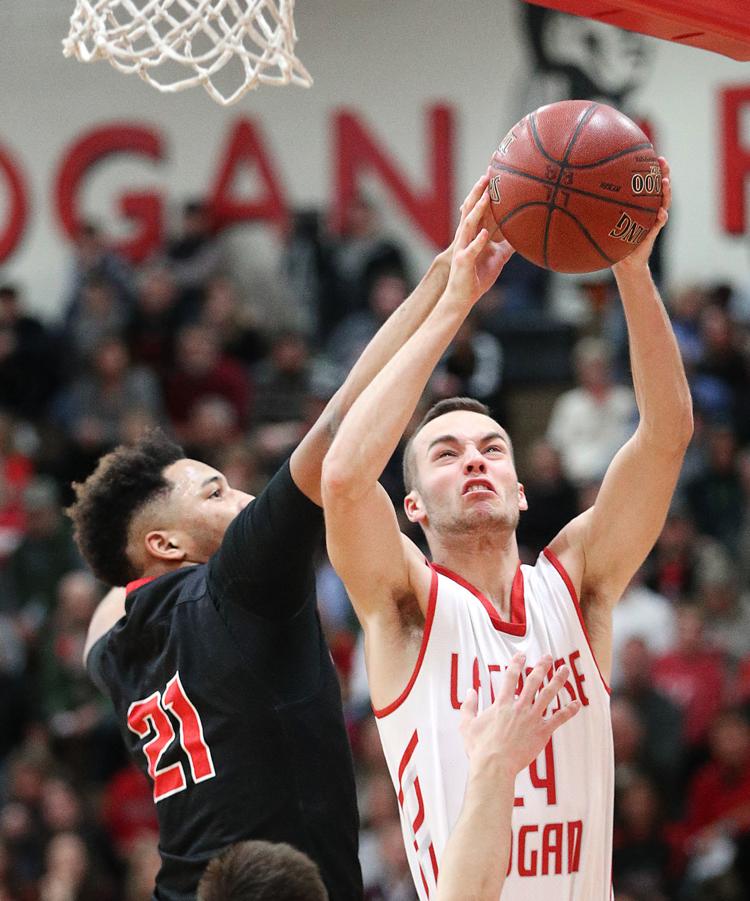 Jan 3: La Crosse Central vs Logan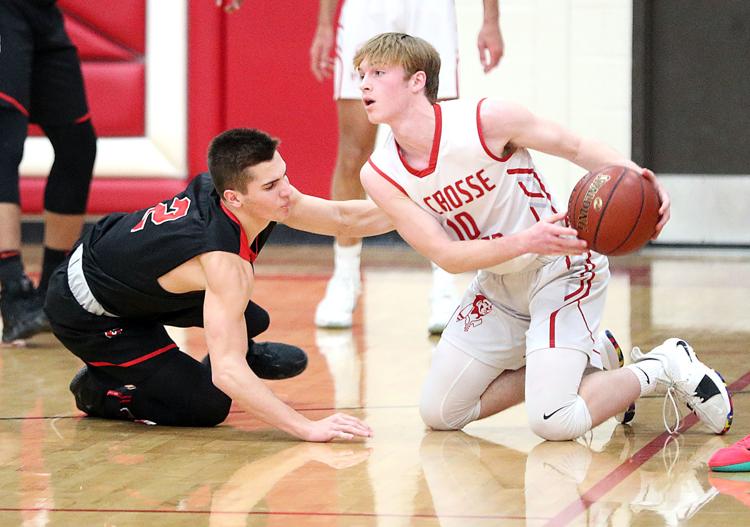 Jan 3: La Crosse Central vs Logan
Jan 3: La Crosse Central vs Logan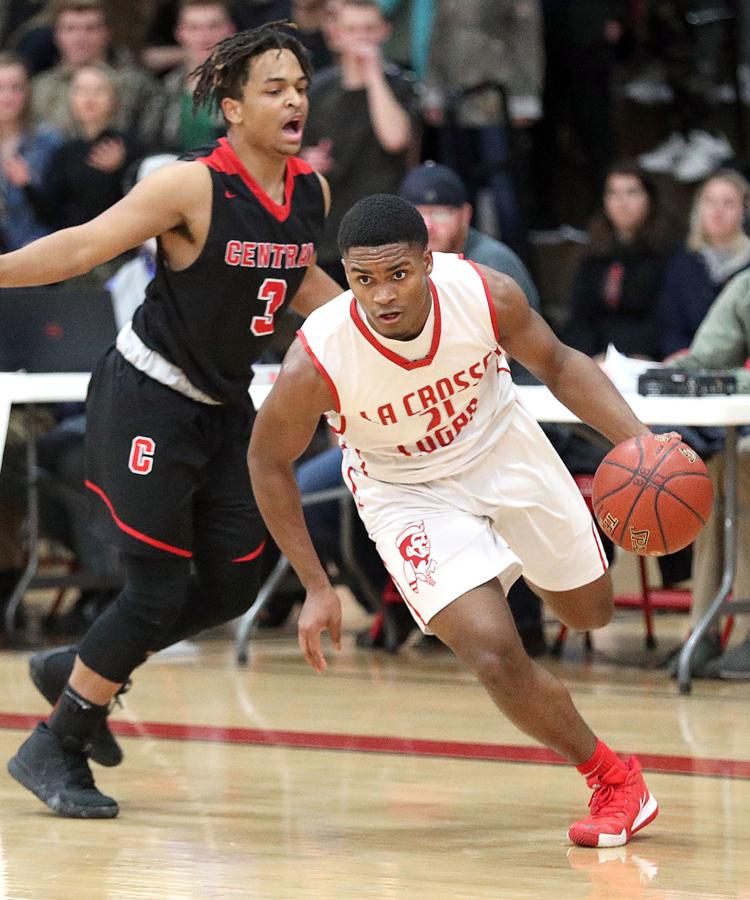 Jan 3: La Crosse Central vs Logan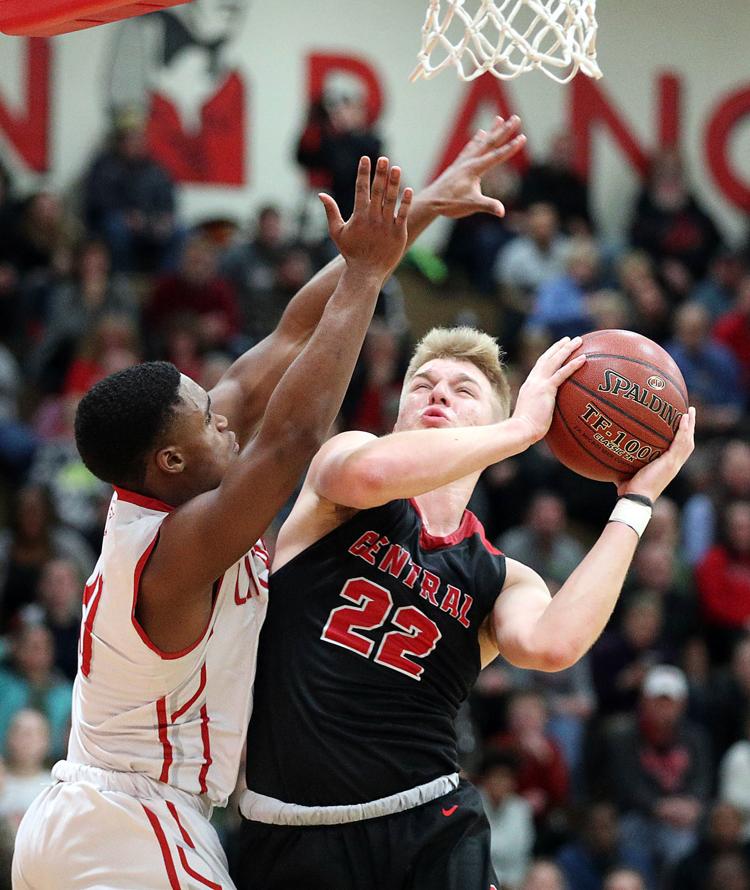 Jan 3: La Crosse Central vs Logan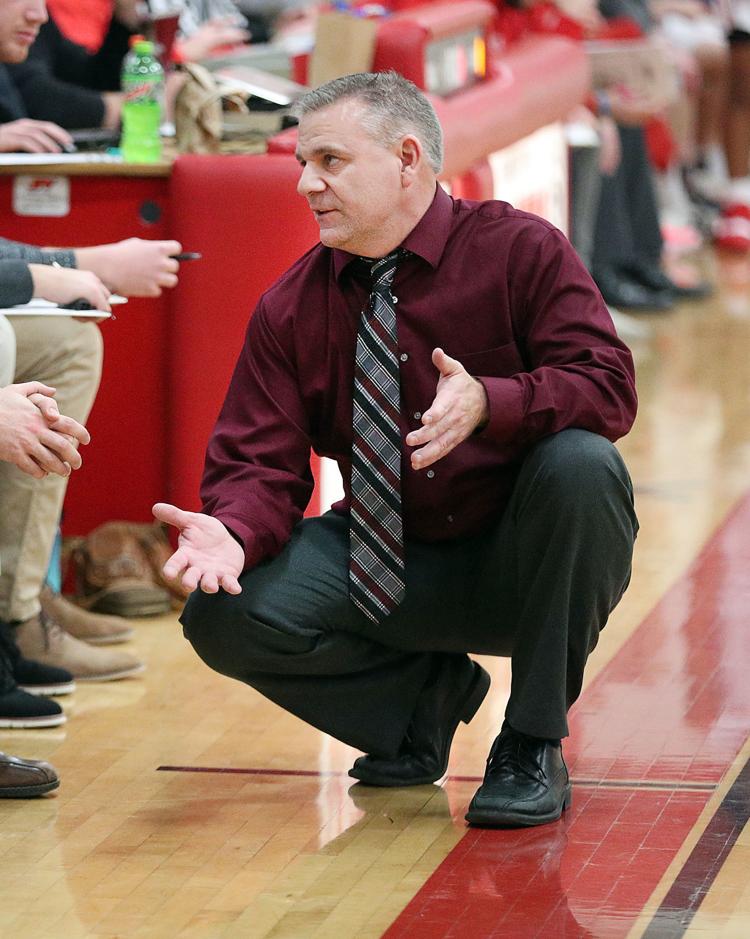 Jan 3: La Crosse Central vs Logan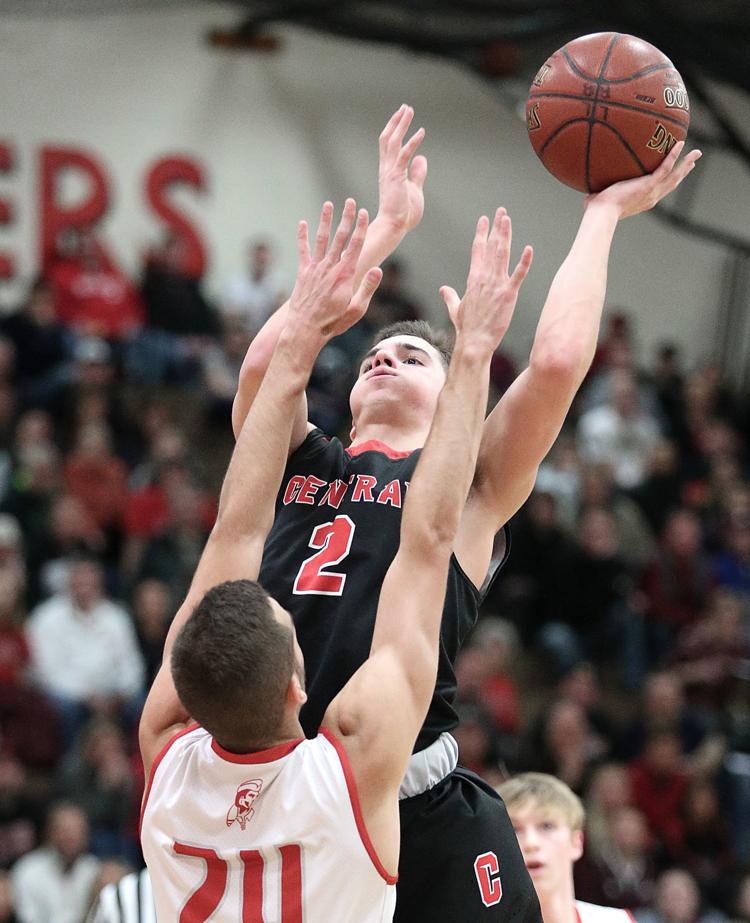 Jan 3: La Crosse Central vs Logan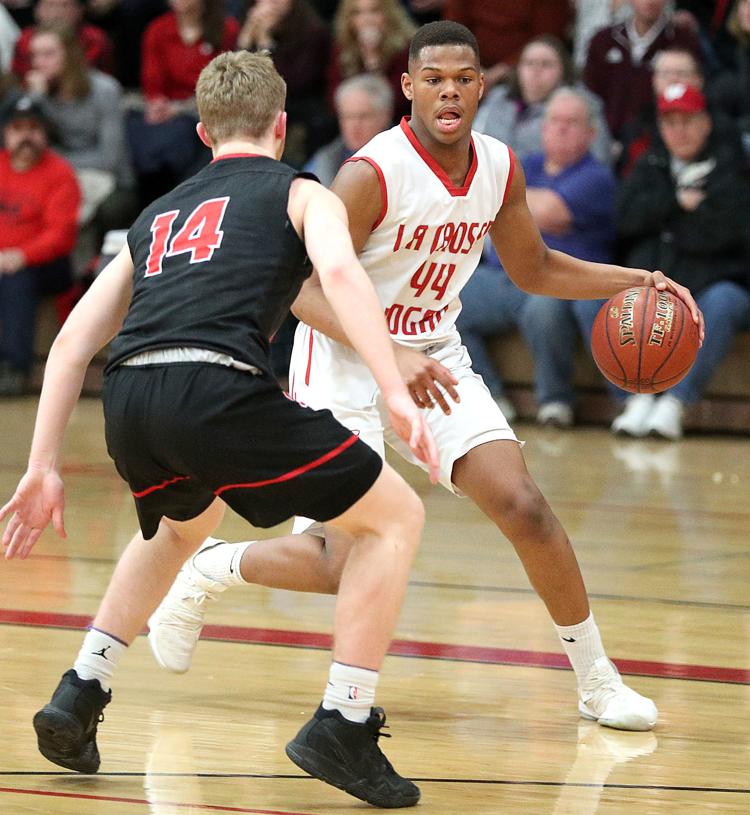 Jan 3: La Crosse Central vs Logan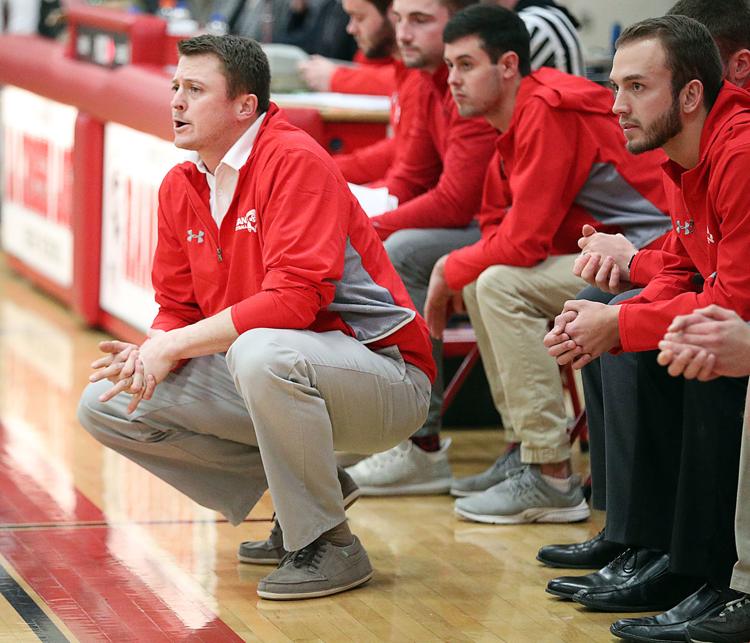 Dec. 21: La Crosse Logan vs. Onalaska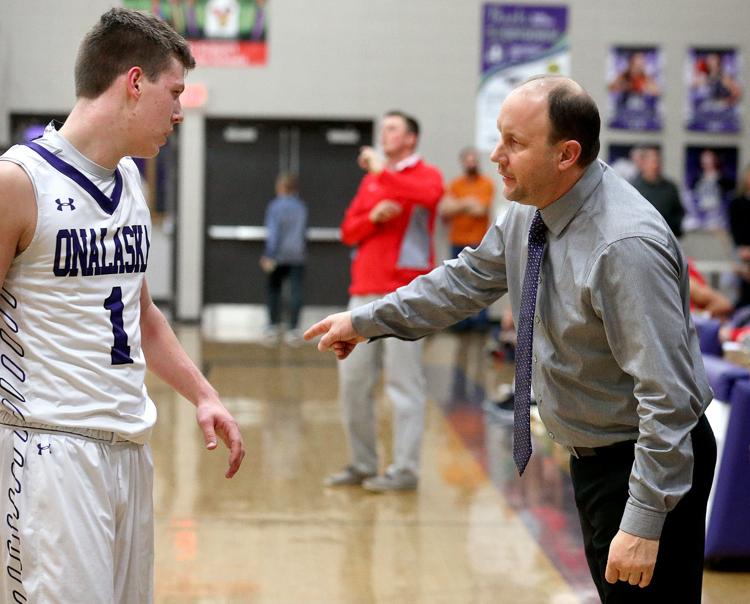 Dec. 21: La Crosse Logan vs. Onalaska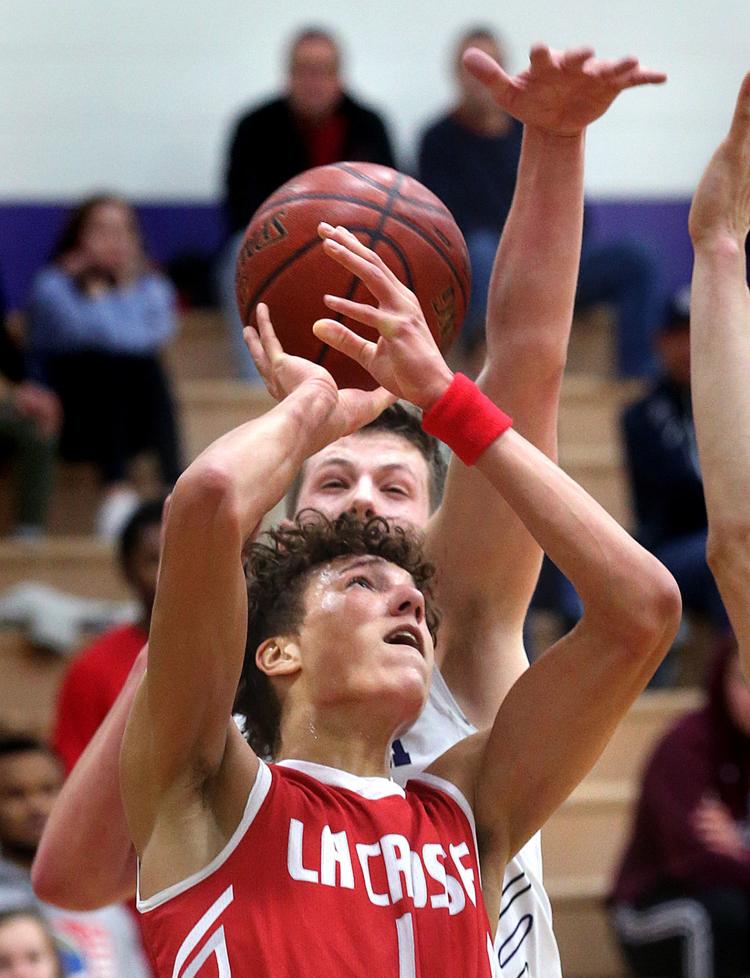 Dec. 21: La Crosse Logan vs. Onalaska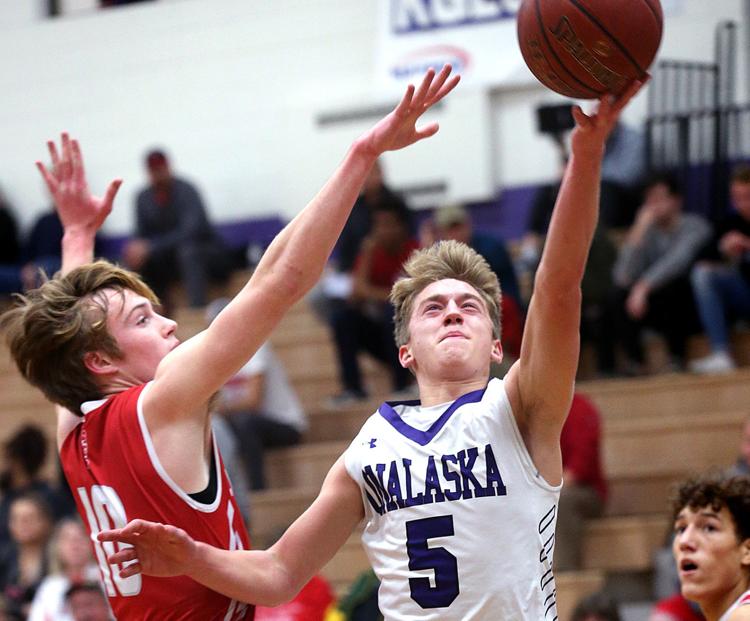 Stuttley-photo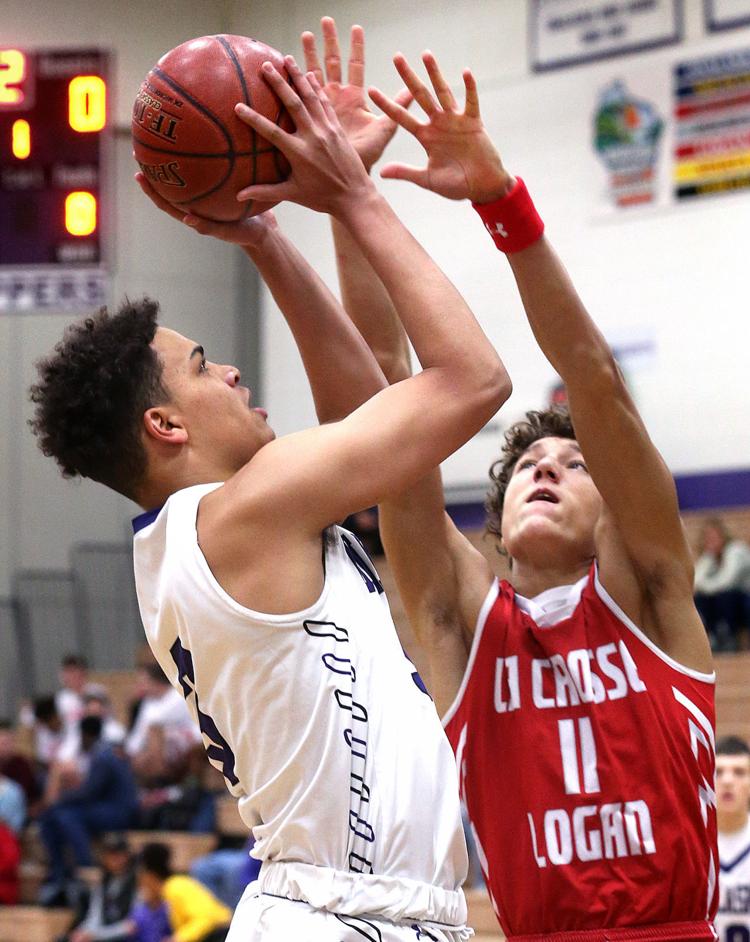 Dec. 21: La Crosse Logan vs. Onalaska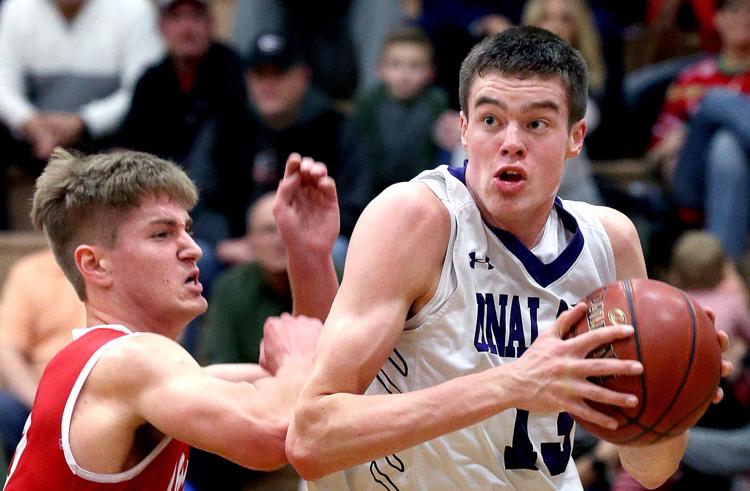 parcher-cover-photo
Prepleaders-photo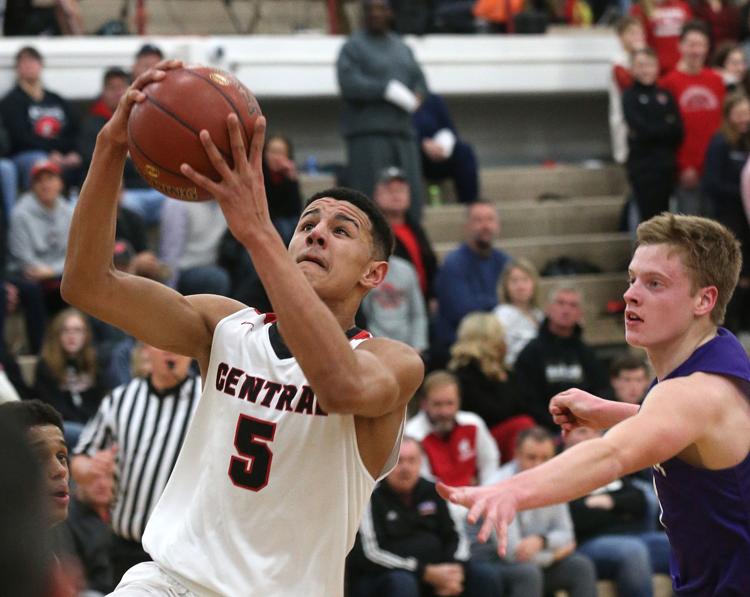 Dec 18: Stoughton vs La Crosse Central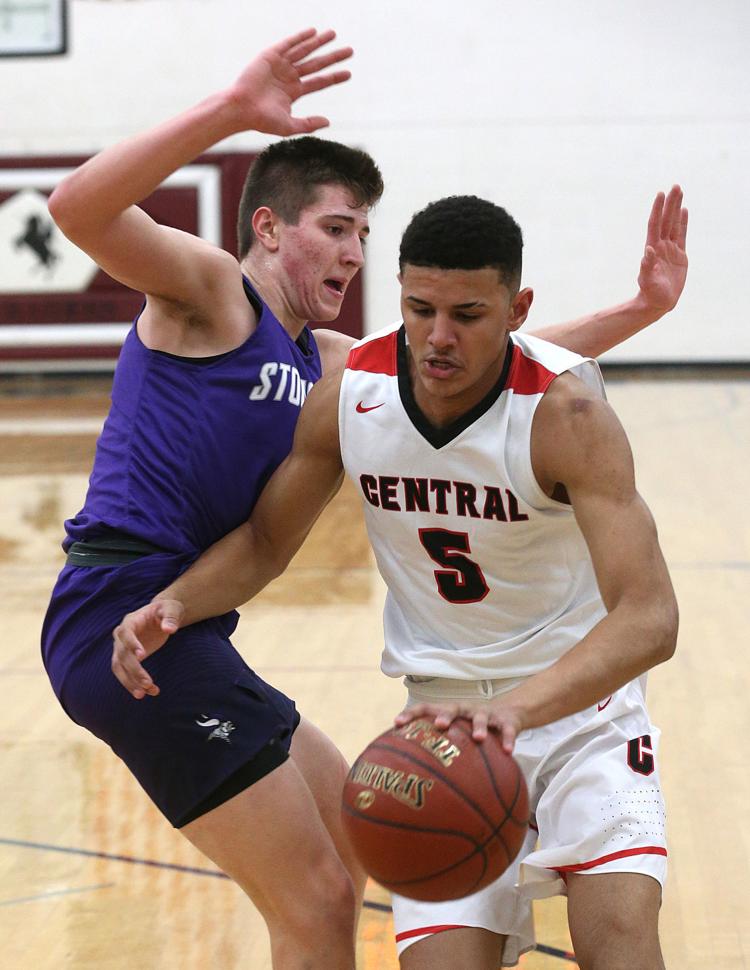 Dec 18: Stoughton vs La Crosse Central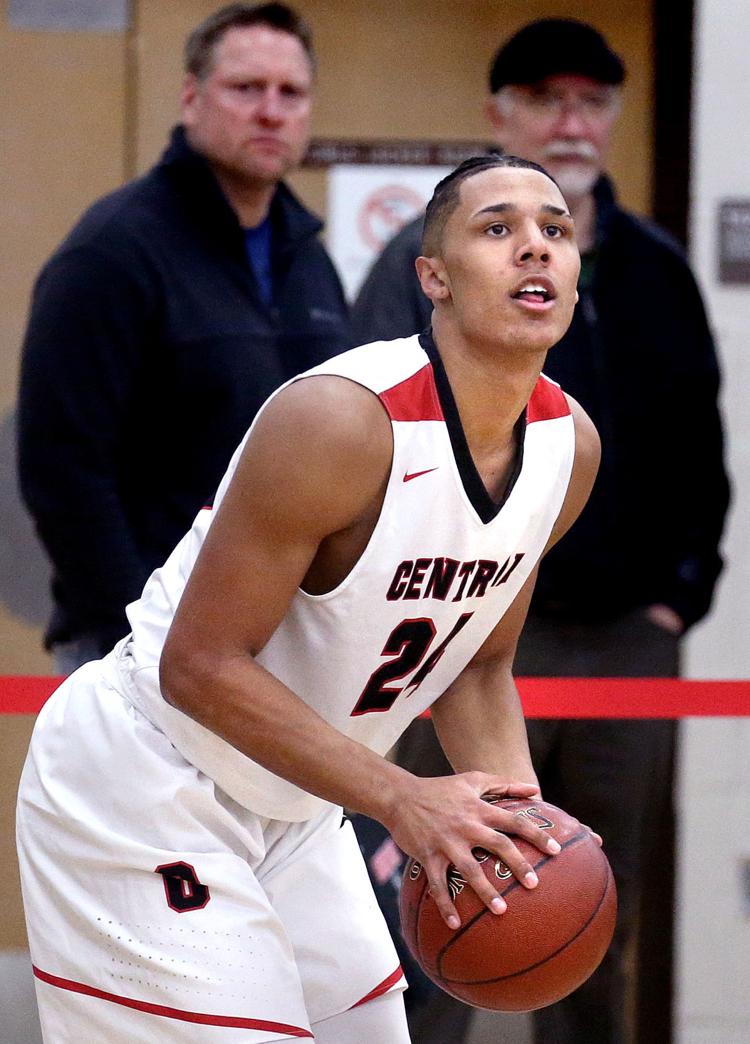 Dec 18: Stoughton vs La Crosse Central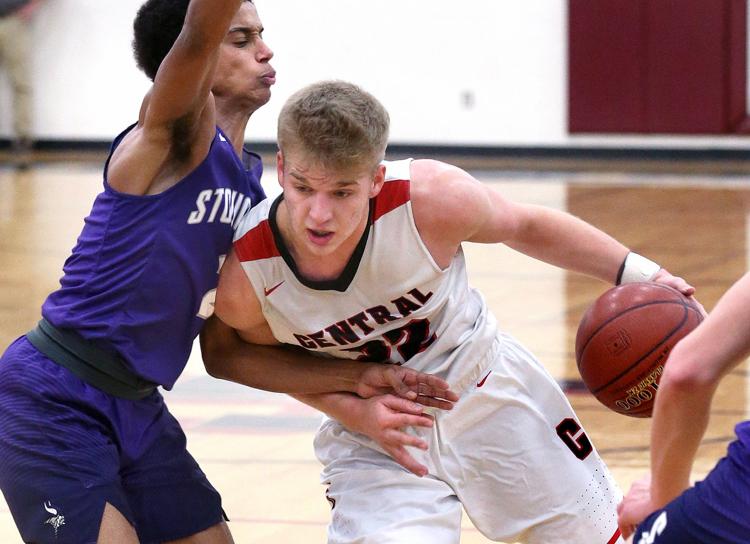 Dec 18: Stoughton vs La Crosse Central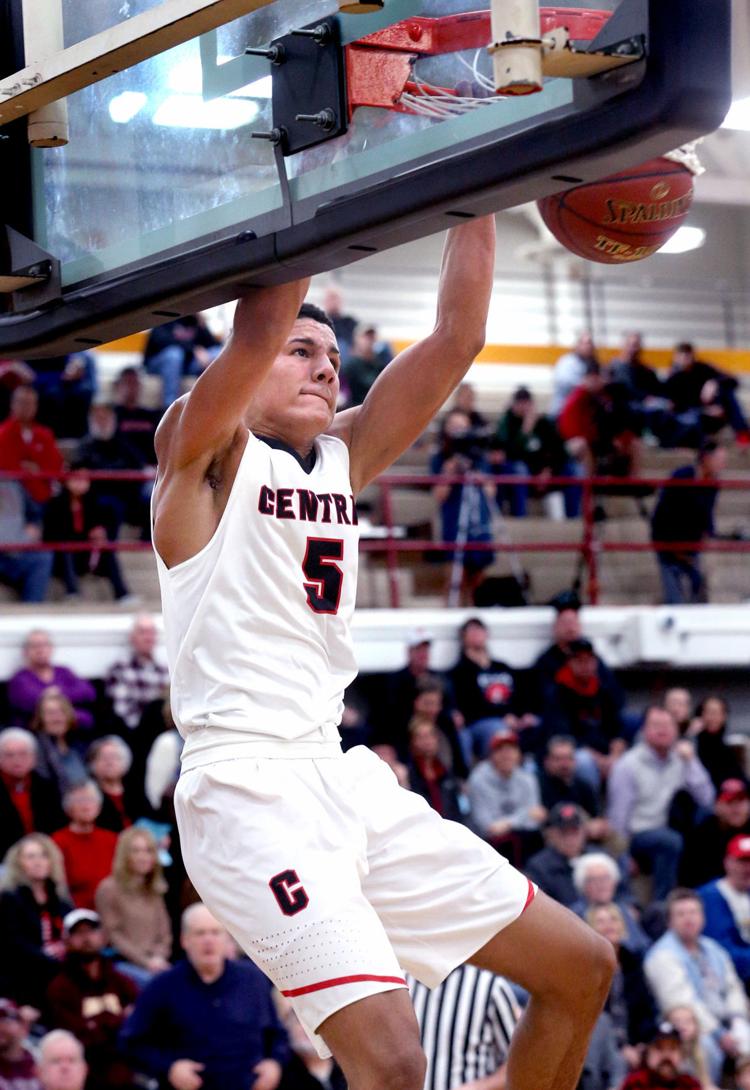 Dec. 17: Melrose-Mindoro at Colfax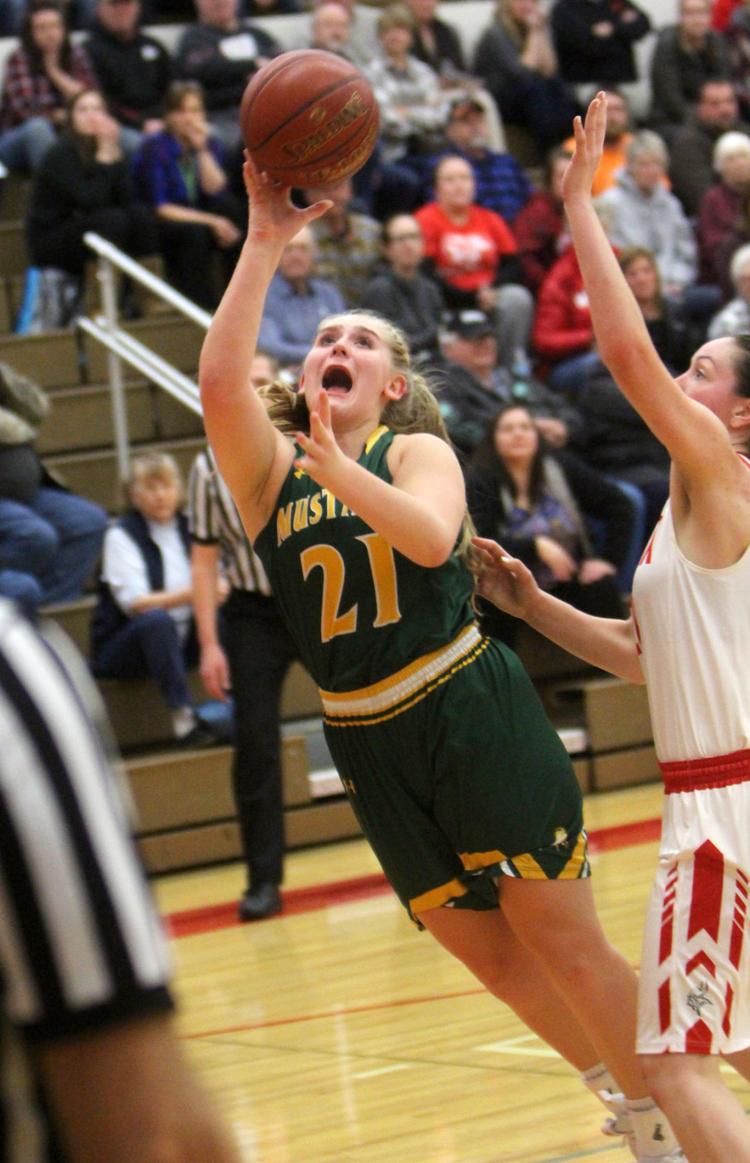 Dec. 17: Melrose-Mindoro at Colfax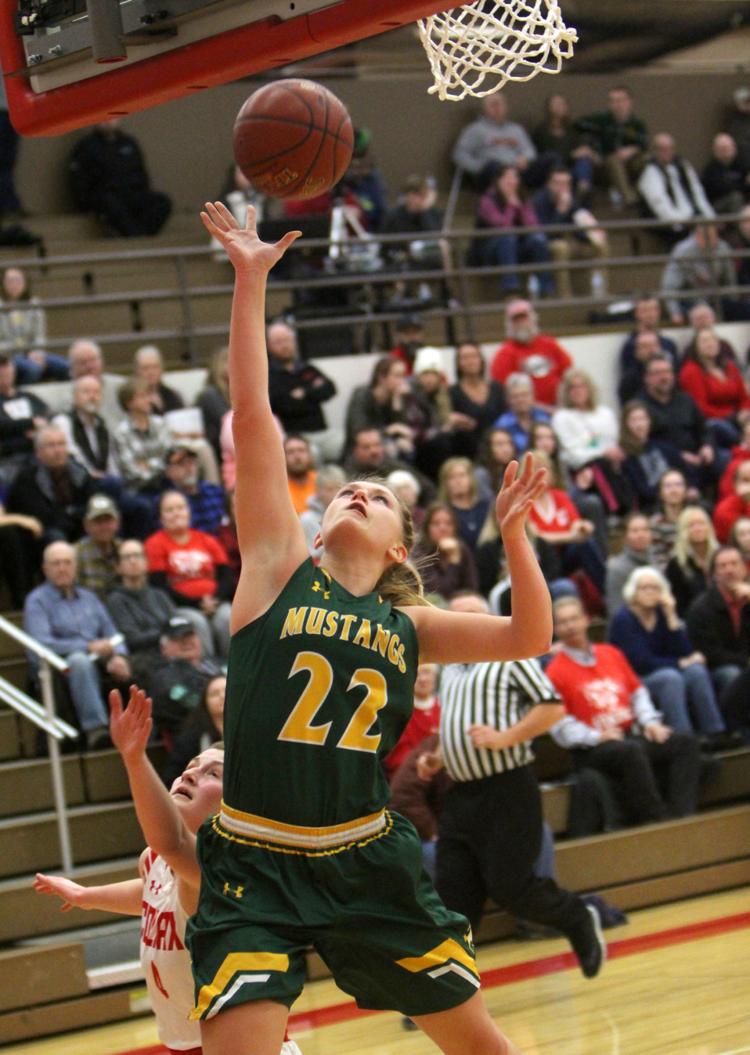 Dec. 17: Melrose-Mindoro at Colfax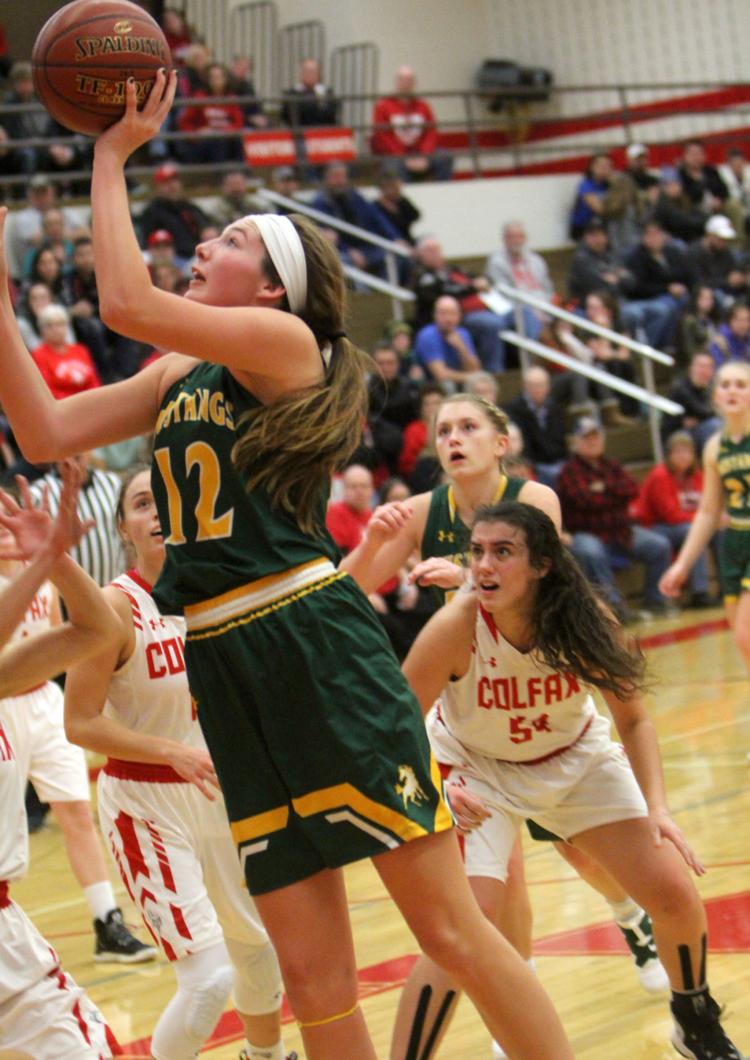 Dec. 17: Melrose-Mindoro at Colfax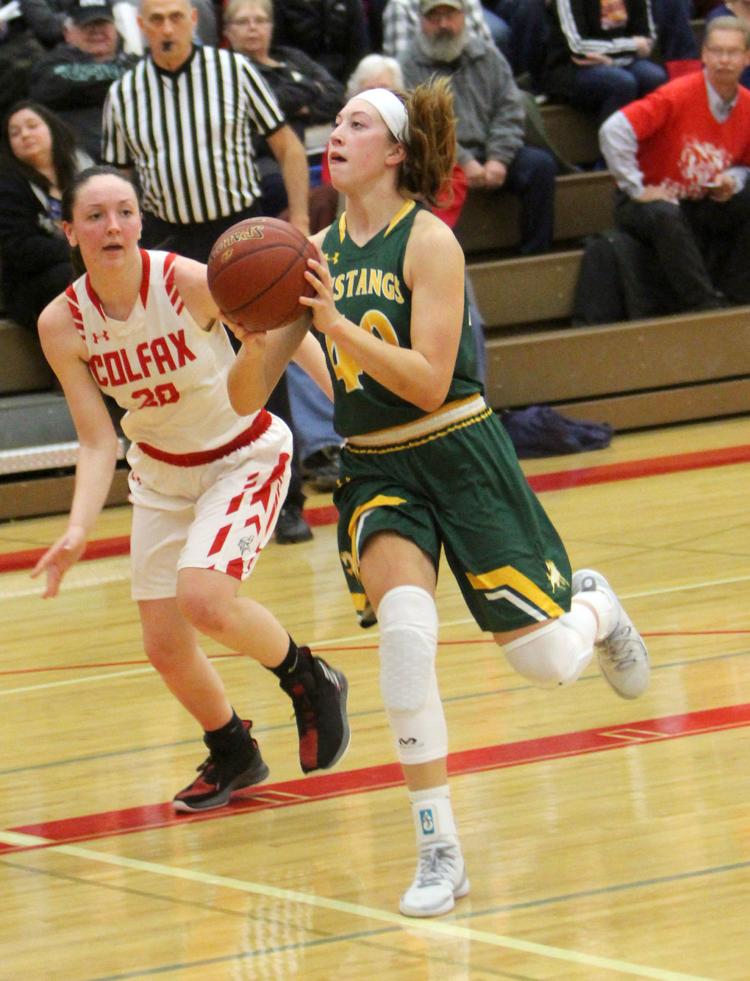 Dec. 17: Melrose-Mindoro at Colfax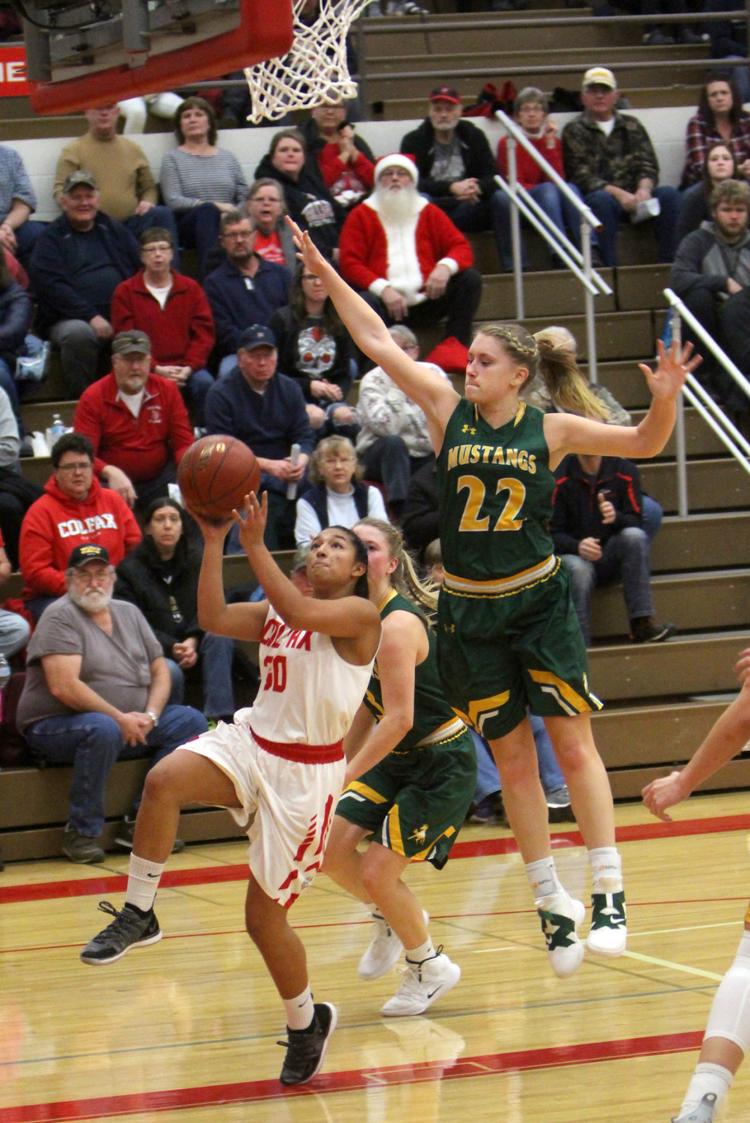 Dec. 17: Melrose-Mindoro at Colfax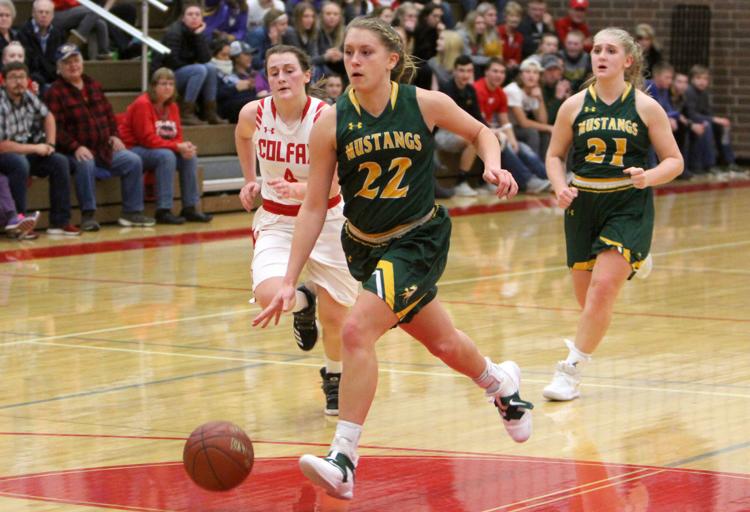 Dec. 17: Melrose-Mindoro at Colfax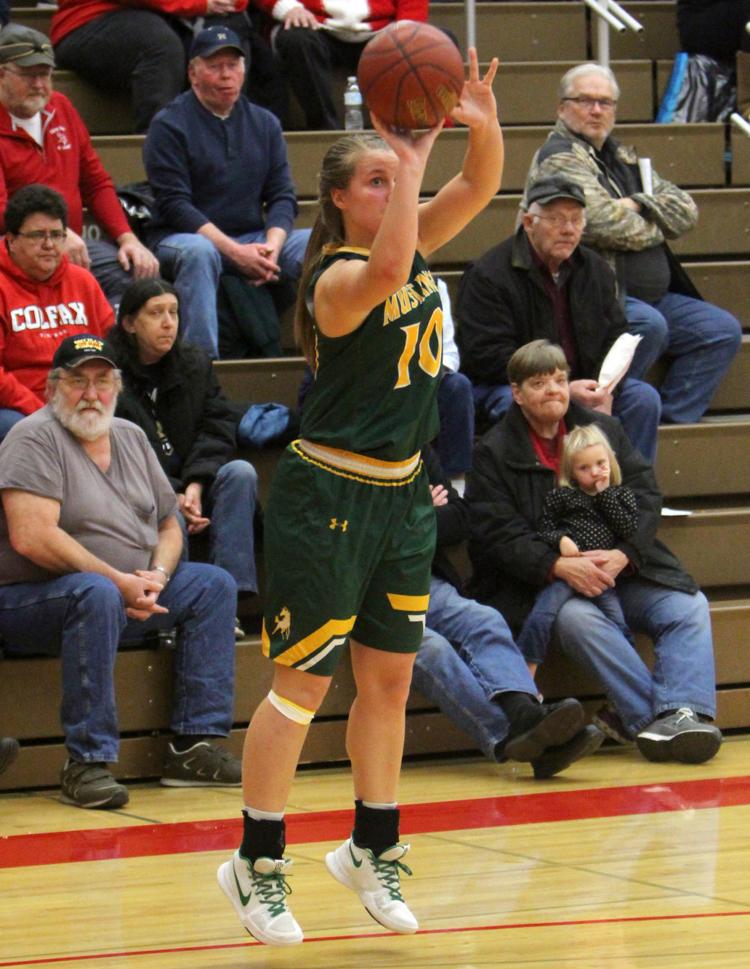 Dec. 17: Melrose-Mindoro at Colfax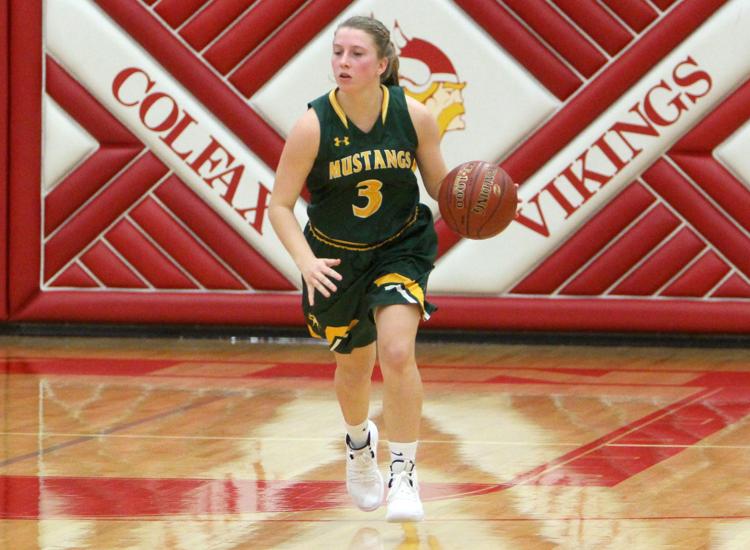 Dec. 17: Melrose-Mindoro at Colfax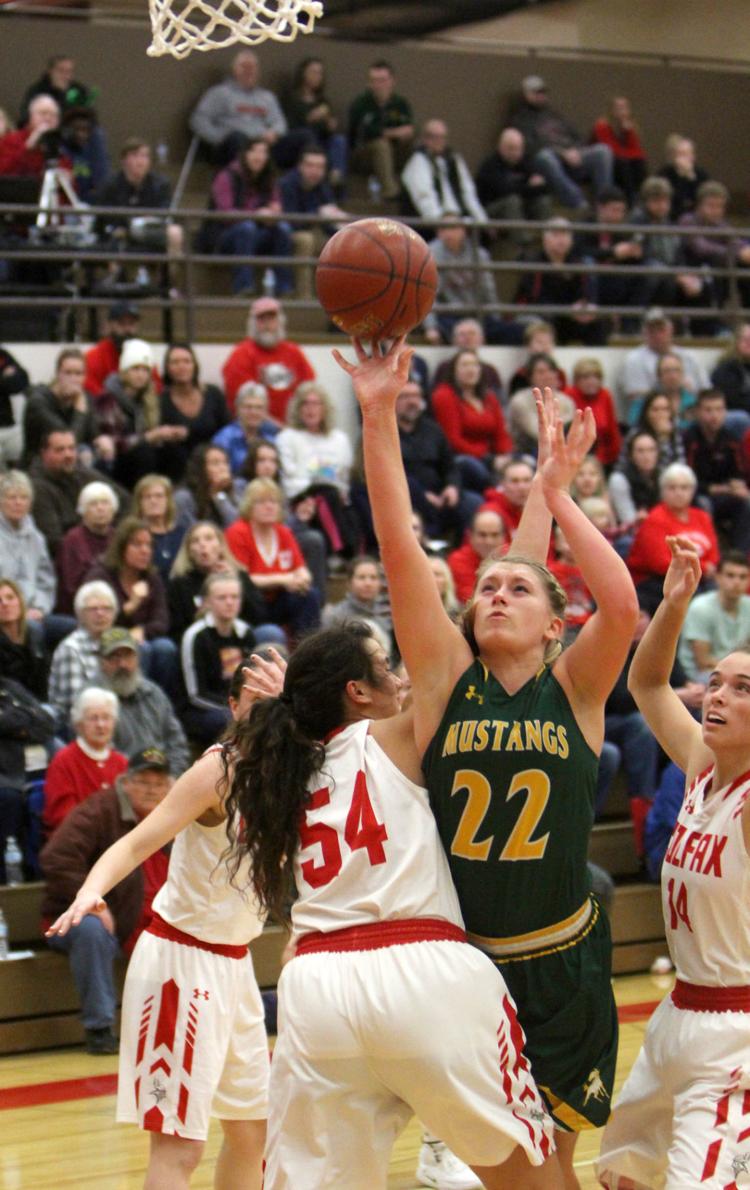 Dec. 17: Melrose-Mindoro at Colfax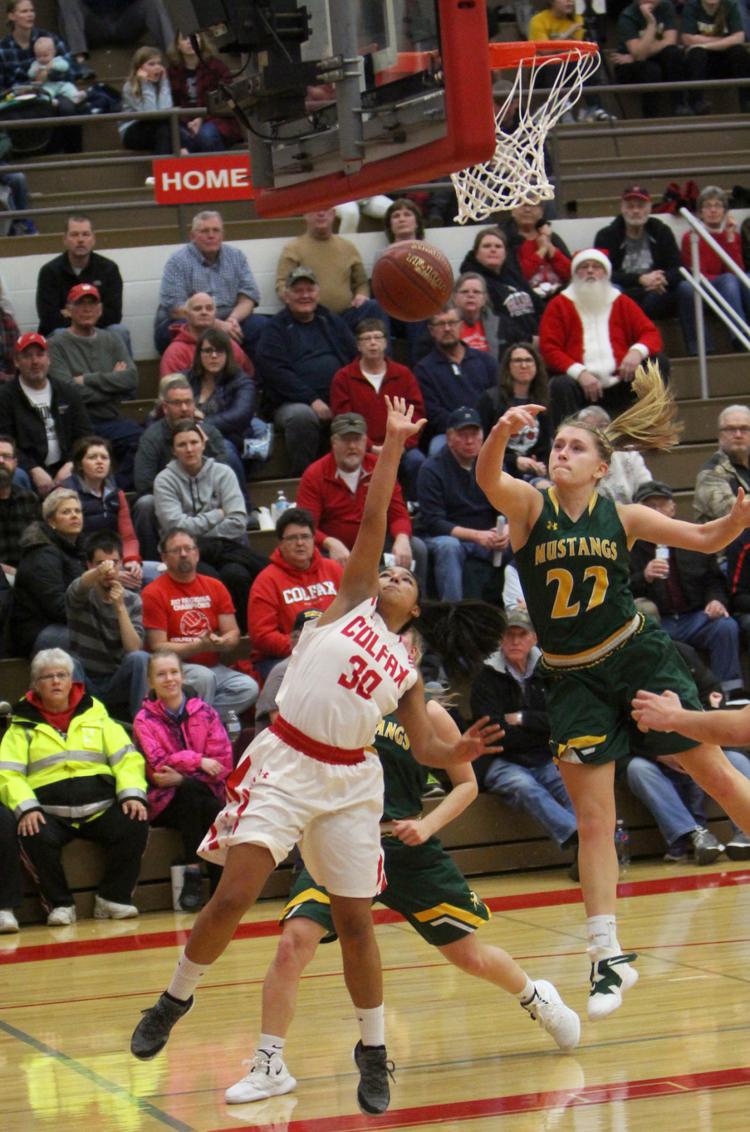 Dec. 17: Melrose-Mindoro at Colfax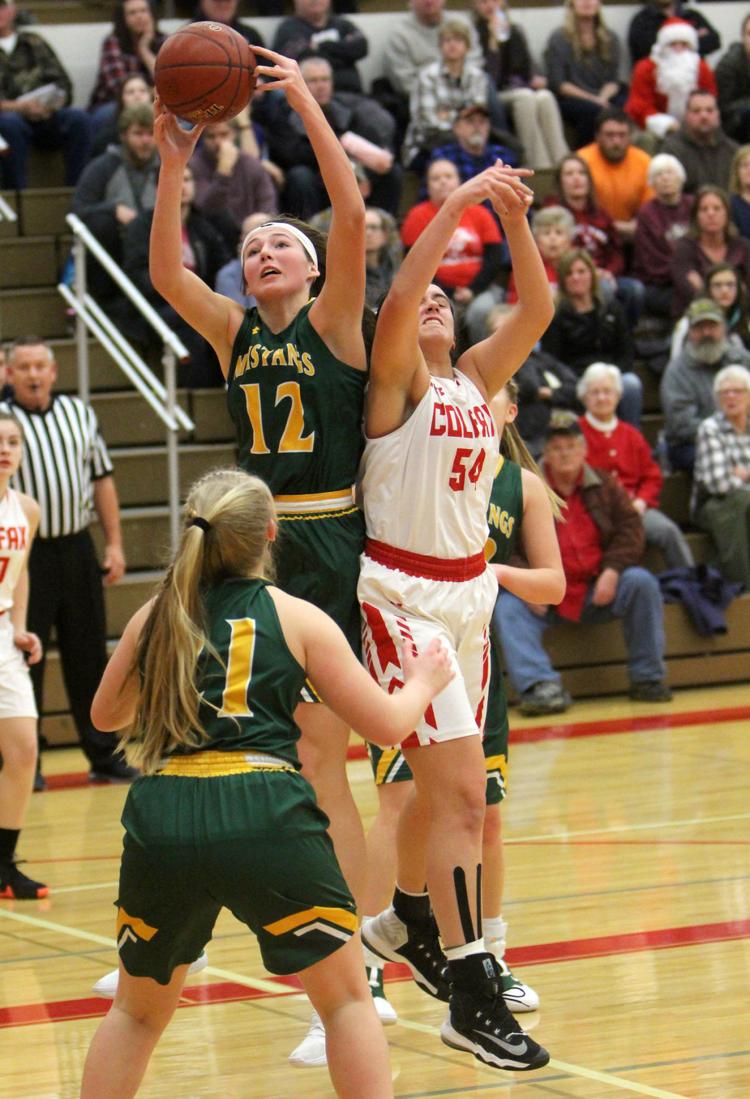 Dec. 17: Melrose-Mindoro at Colfax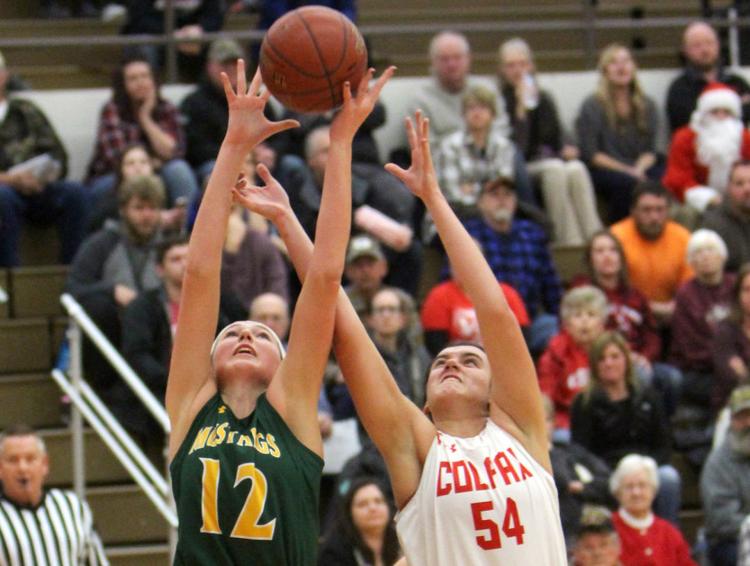 Dec 14: La Crosse Central vs Holmen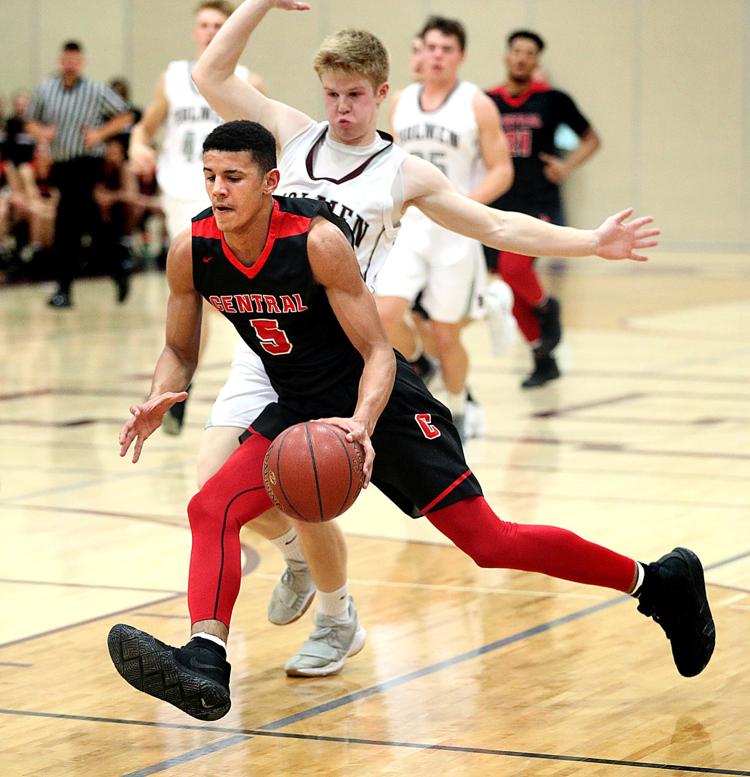 Dec 14: La Crosse Central vs Holmen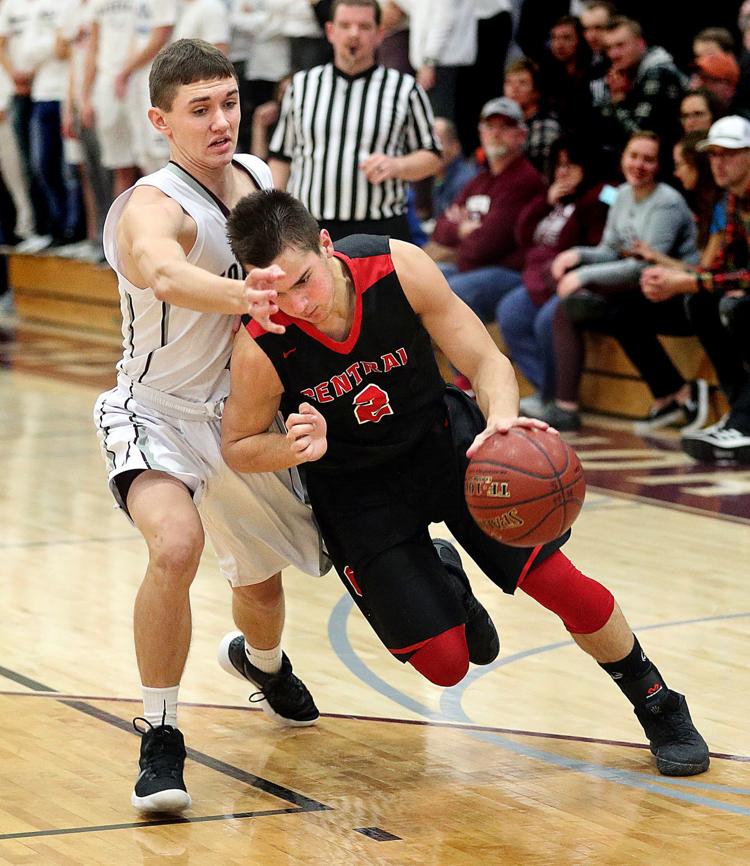 Dec 14: La Crosse Central vs Holmen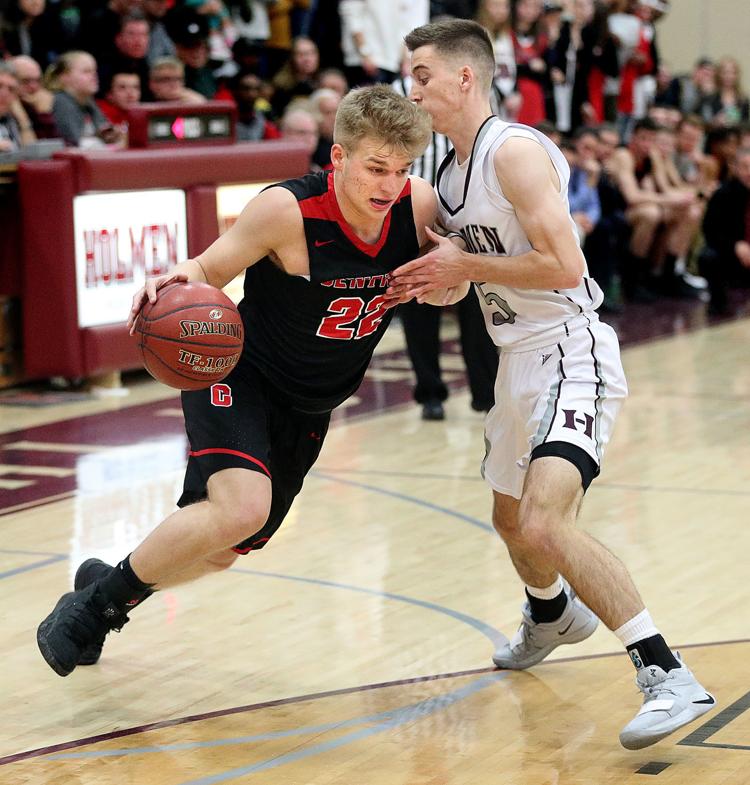 Dec 14: La Crosse Central vs Holmen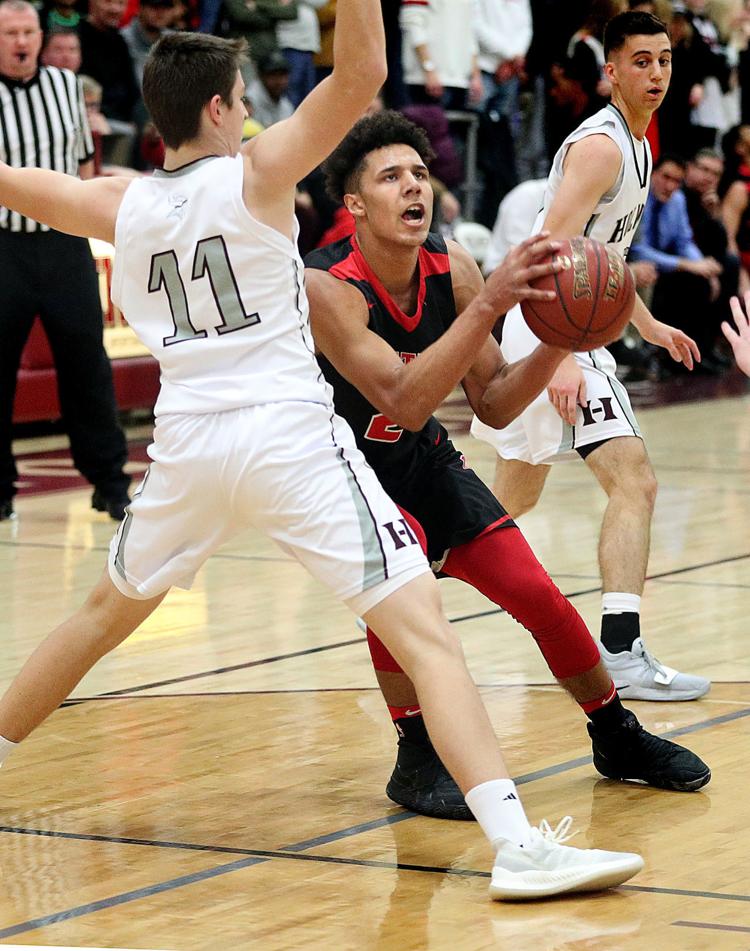 Dec 14: La Crosse Central vs Holmen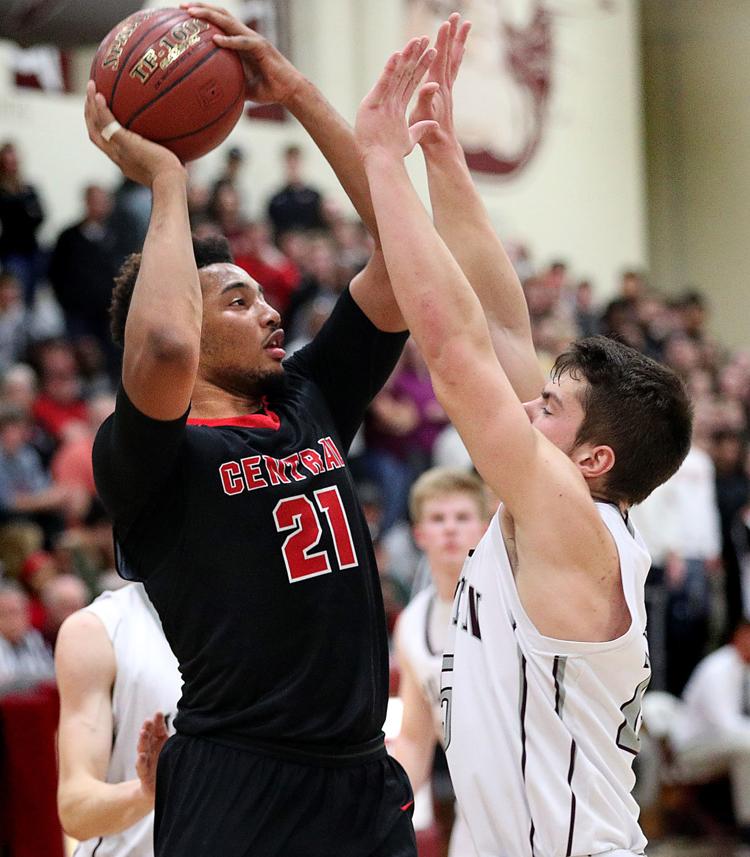 Dec 14: La Crosse Central vs Holmen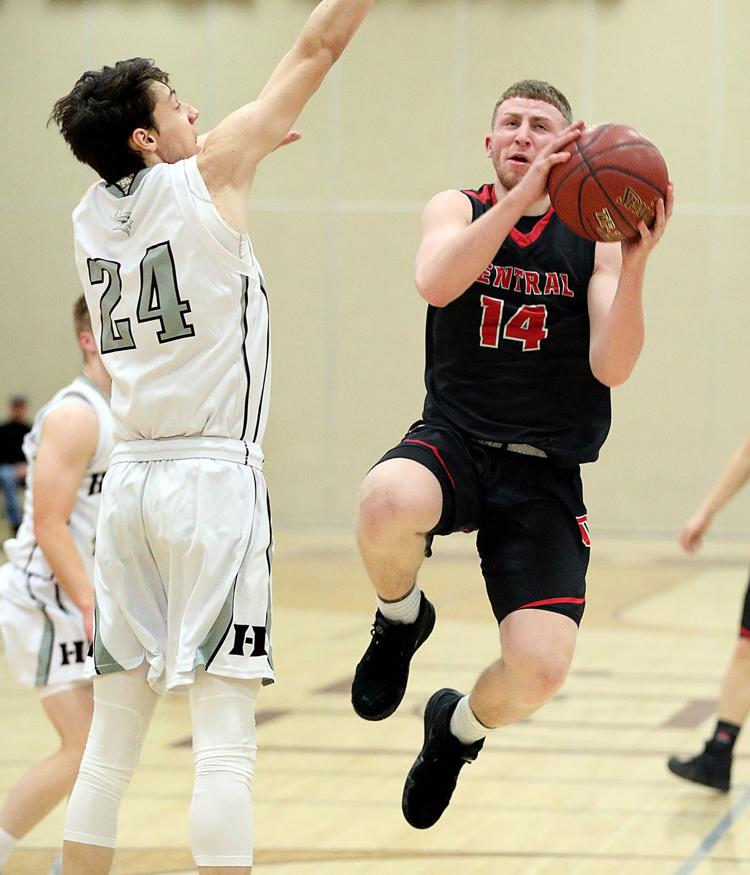 Dec 14: La Crosse Central vs Holmen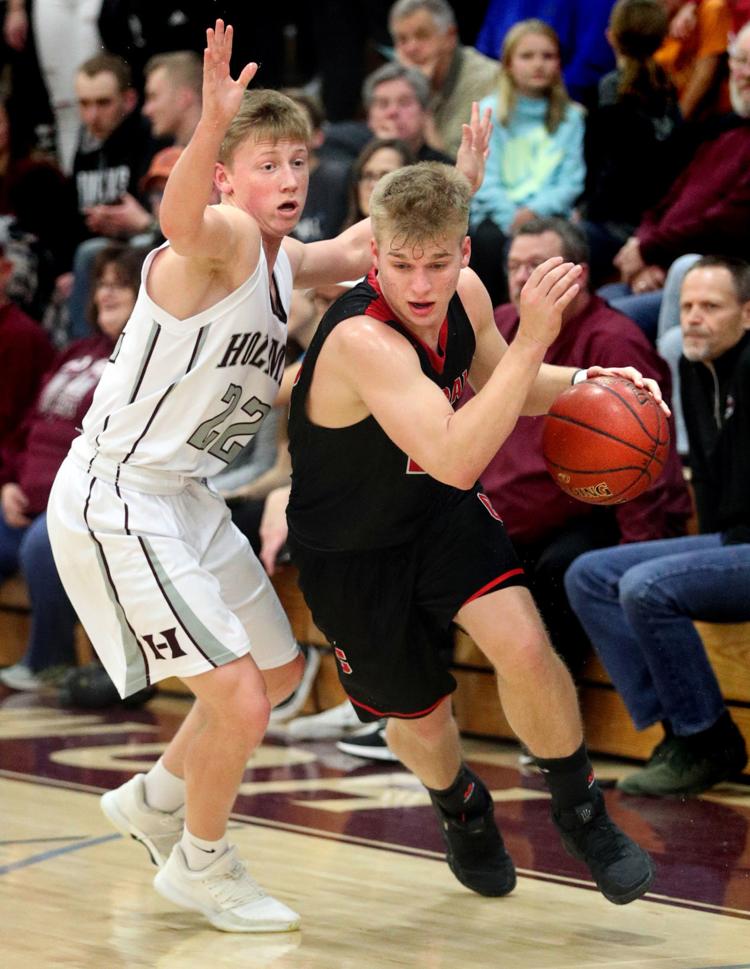 Dec 14: La Crosse Central vs Holmen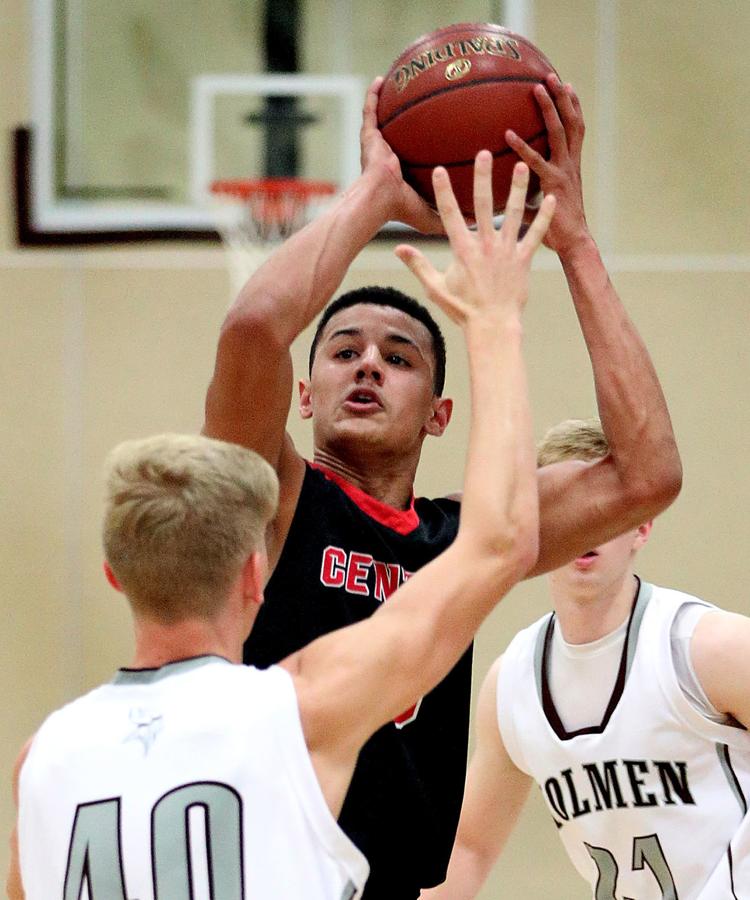 Dec 13: Onalaska vs Aquinas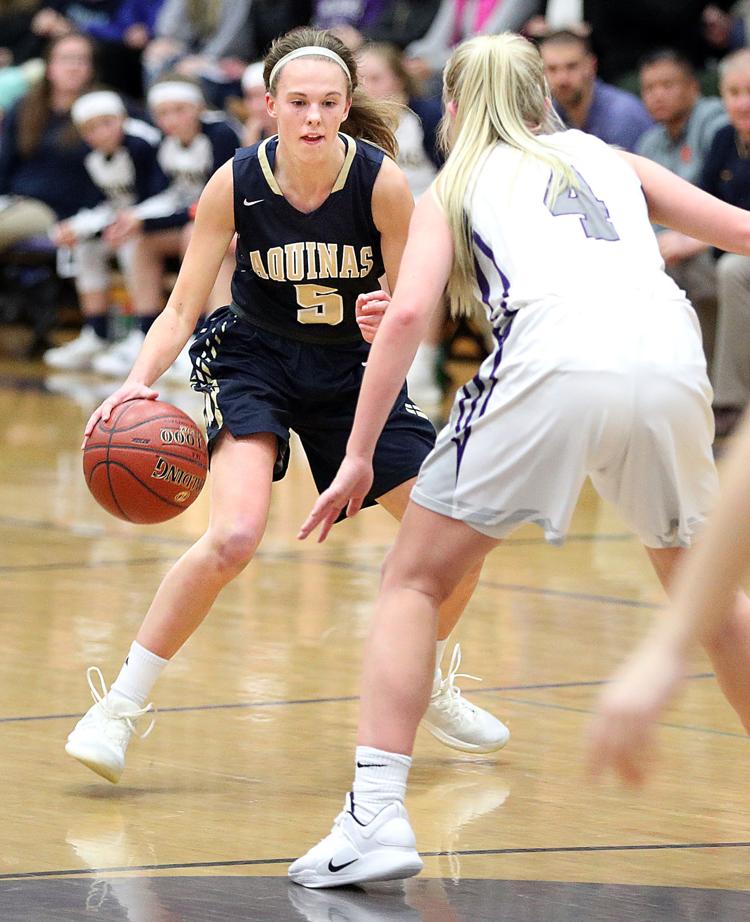 Dec 13: Onalaska vs Aquinas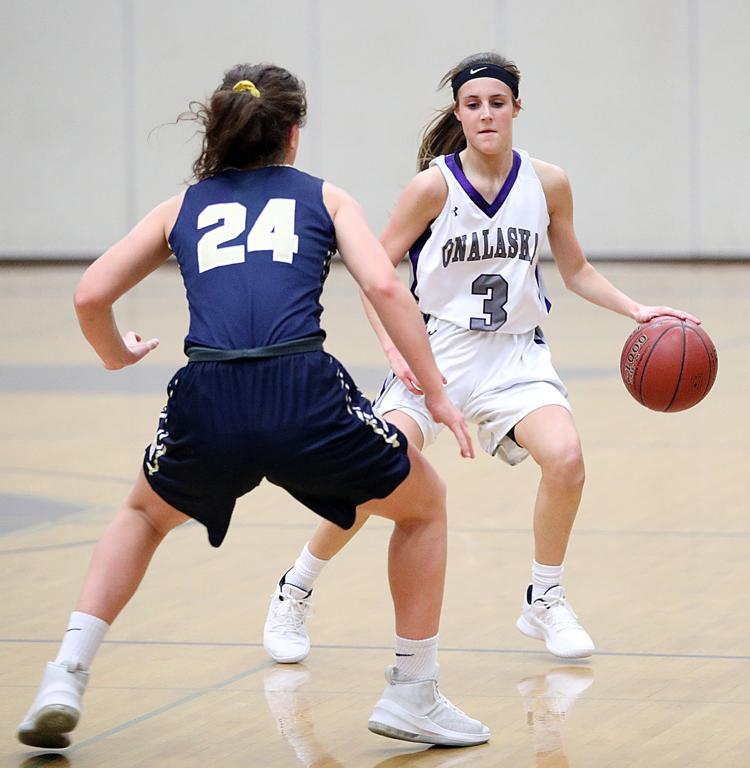 Dec 13: Onalaska vs Aquinas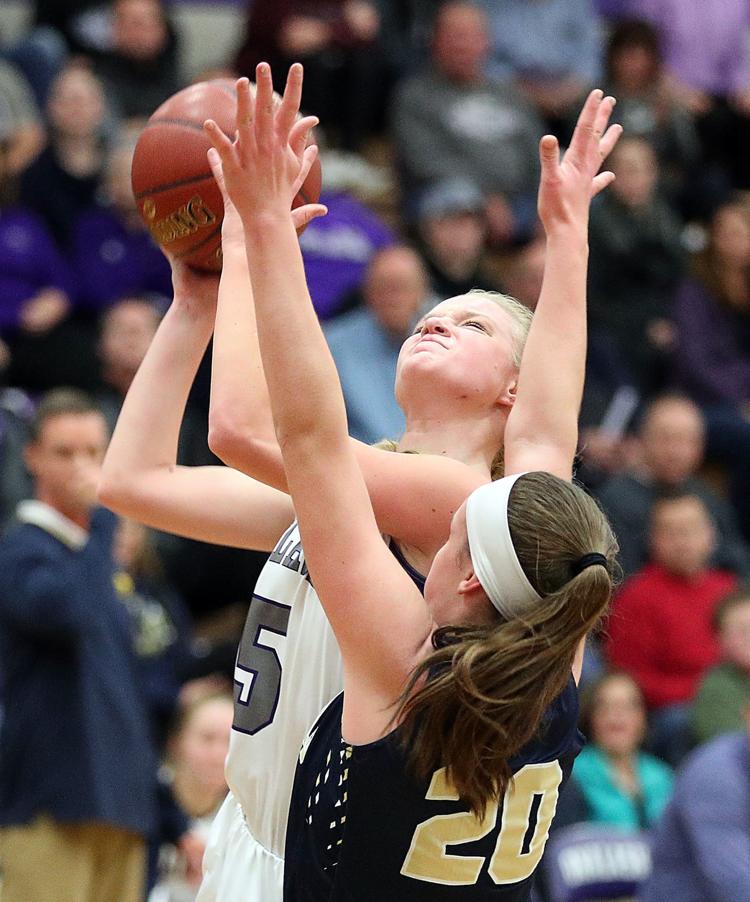 Dec 13: Onalaska vs Aquinas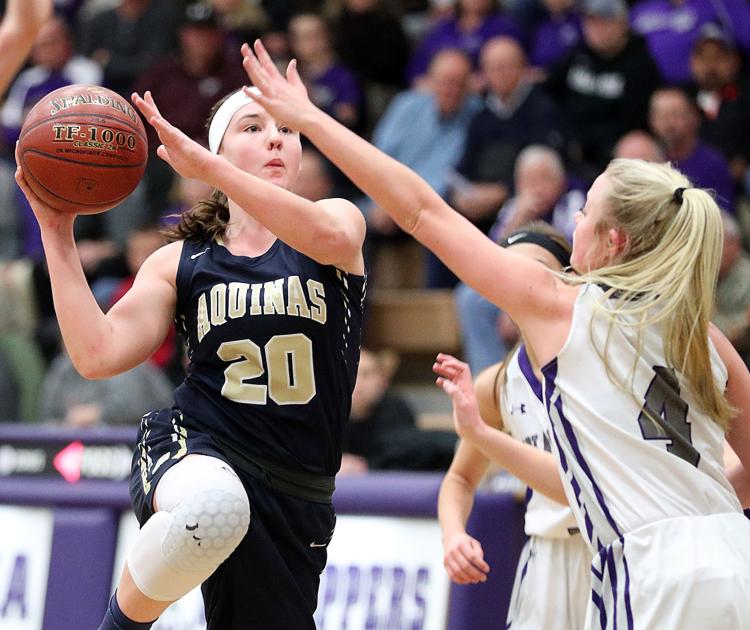 Dec 13: Onalaska vs Aquinas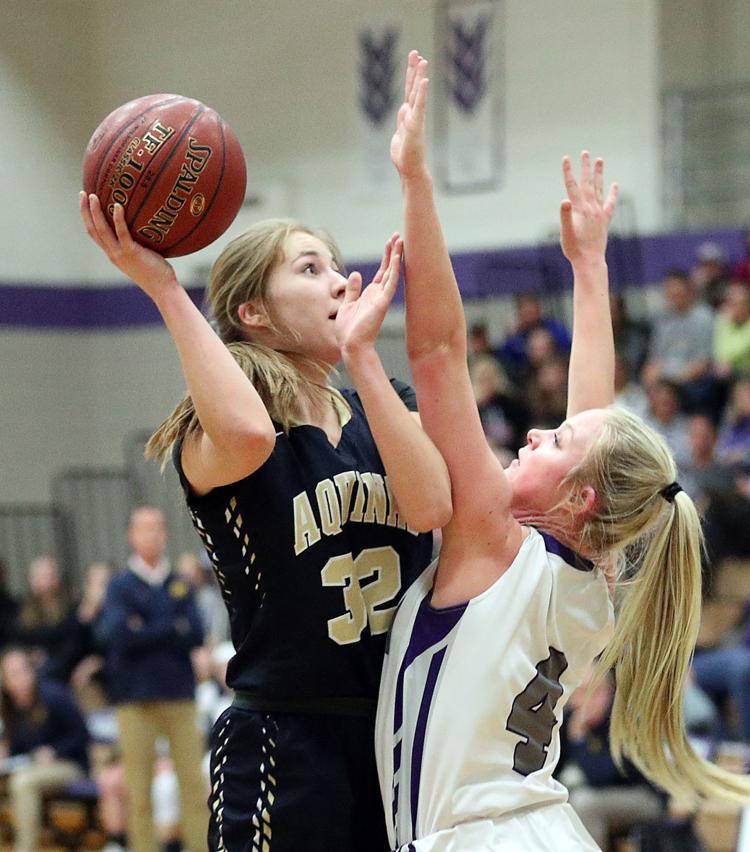 top5girlshoops-photo1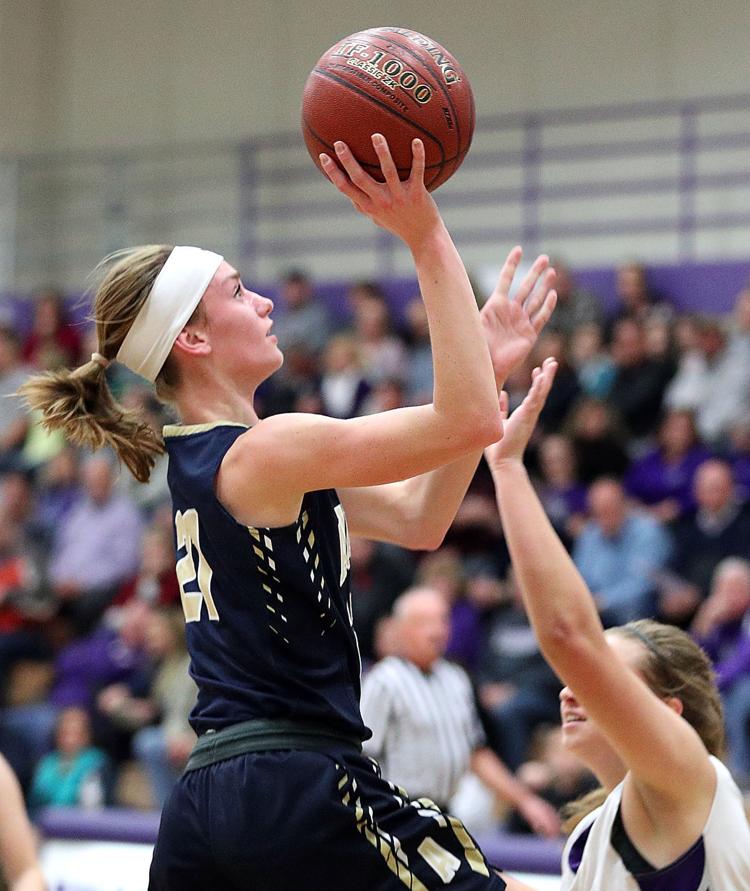 mel-min-inside-photo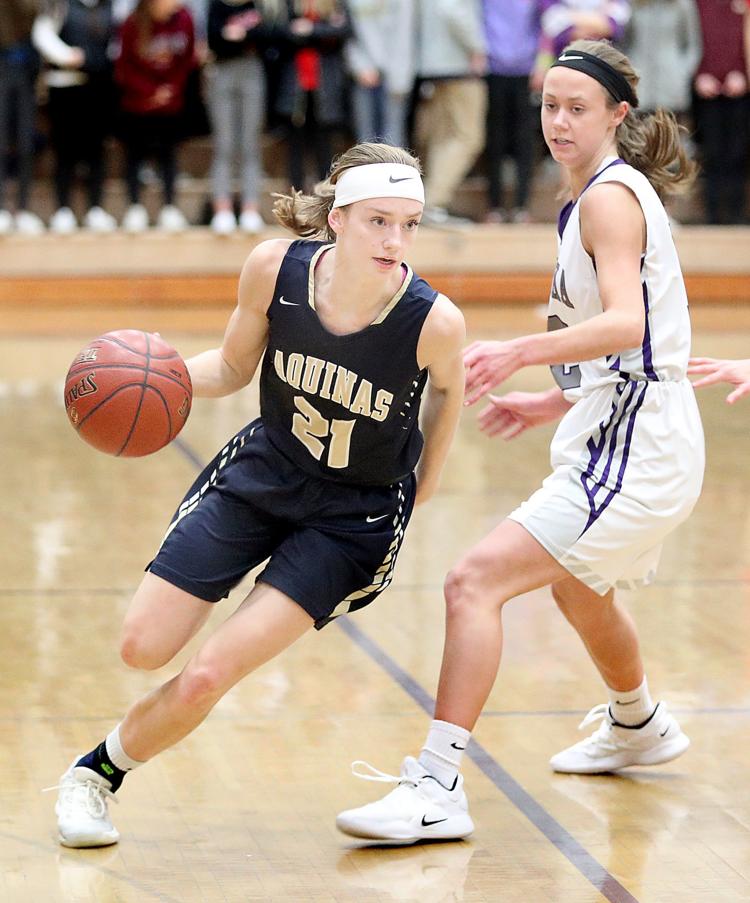 scheidt-main-photo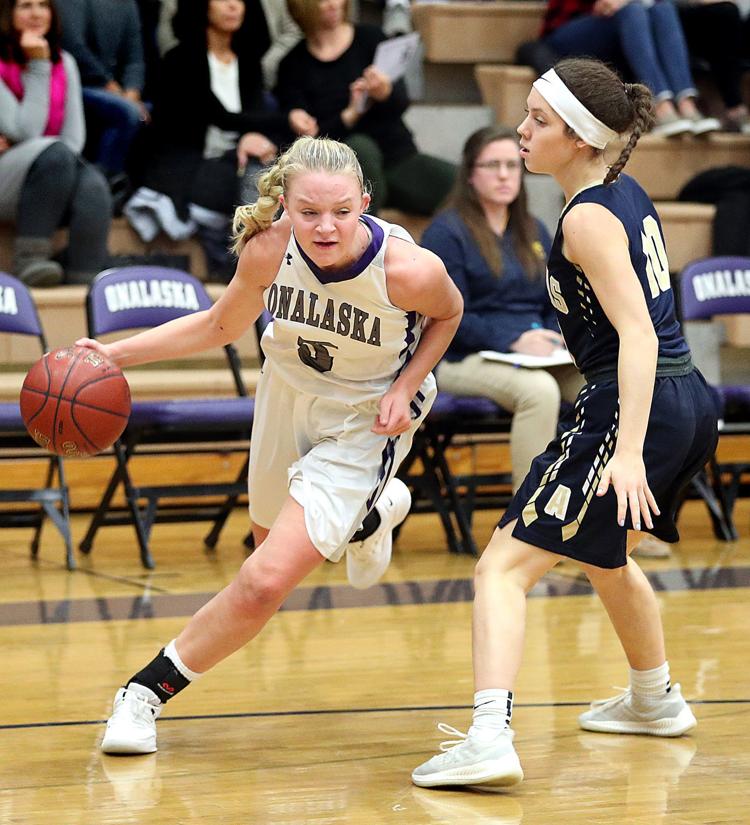 Dec 11: Onalaska vs West Salem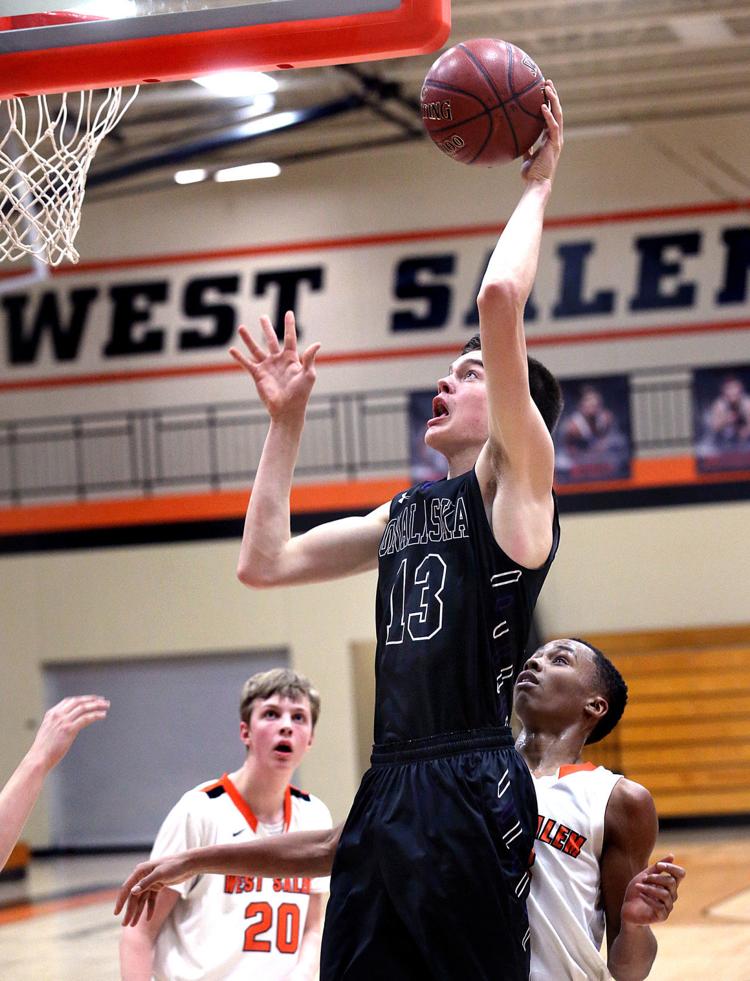 Dec 11: Onalaska vs West Salem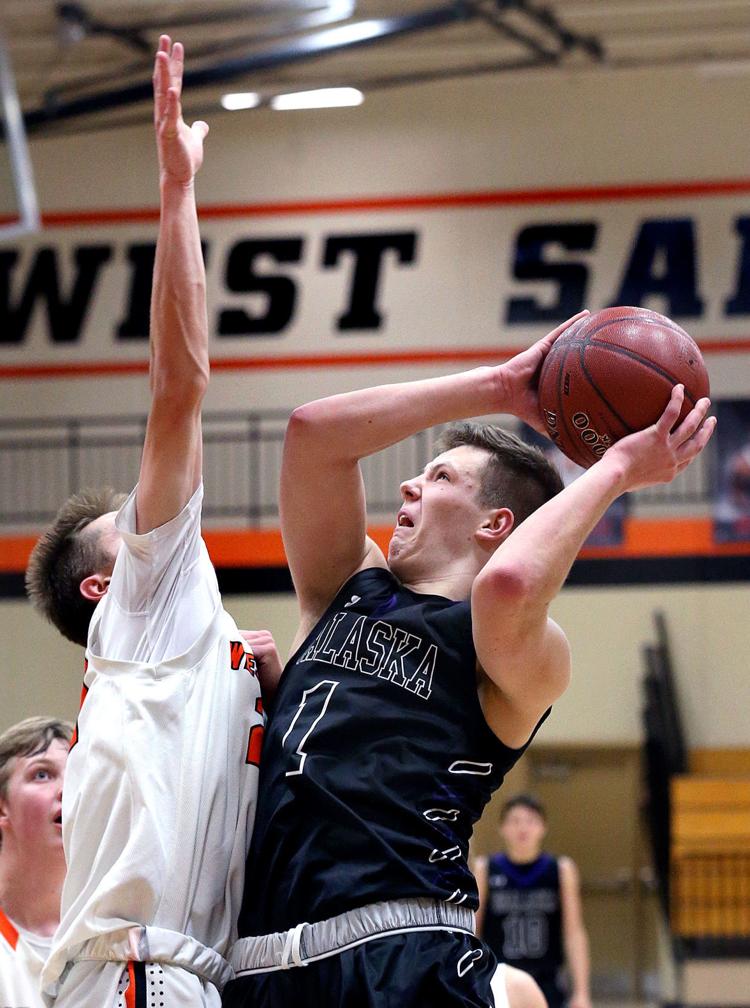 Dec 11: Onalaska vs West Salem
Dec 11: Onalaska vs West Salem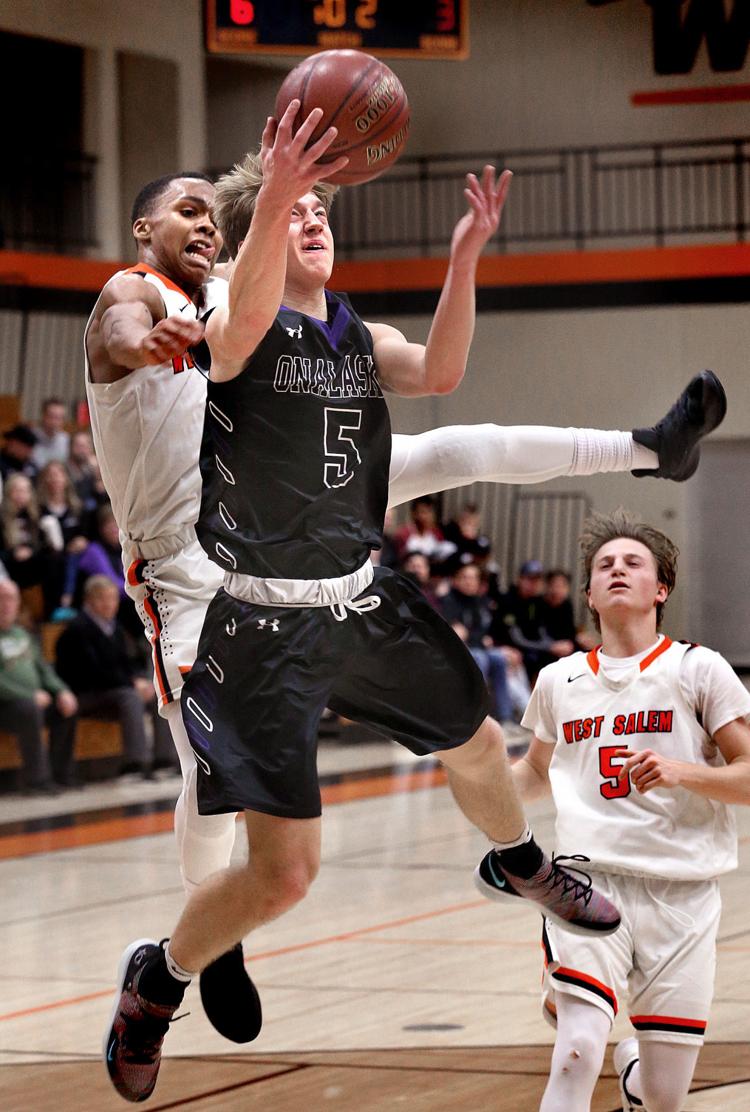 Dec 7: La Crosse Central vs Tomah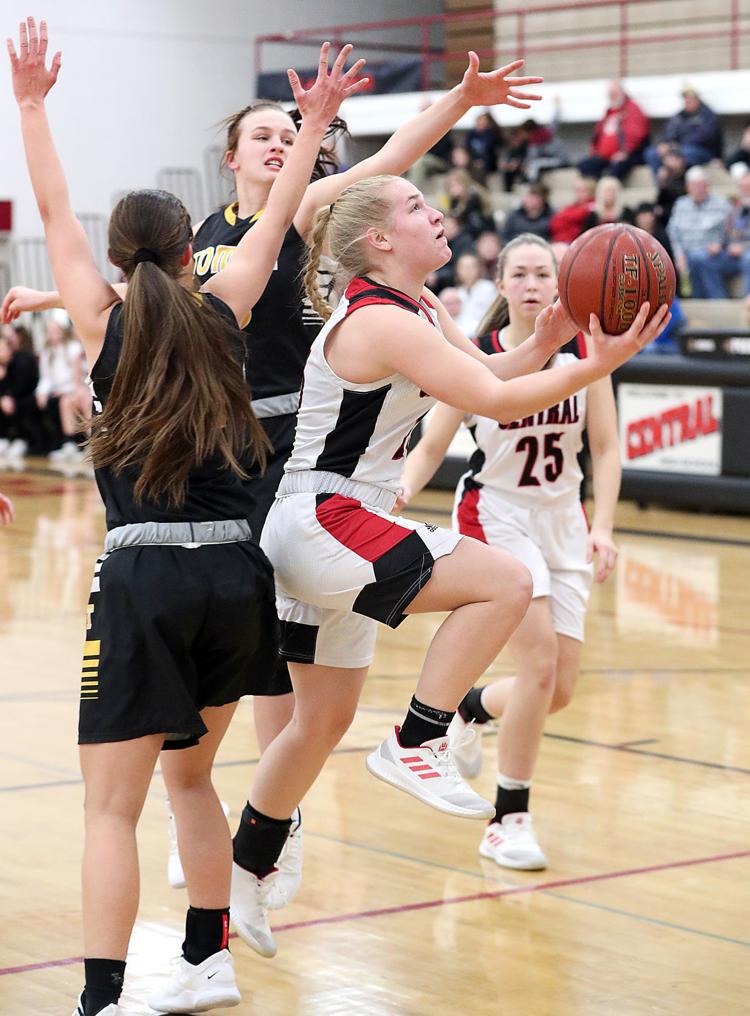 Dec 7: La Crosse Central vs Tomah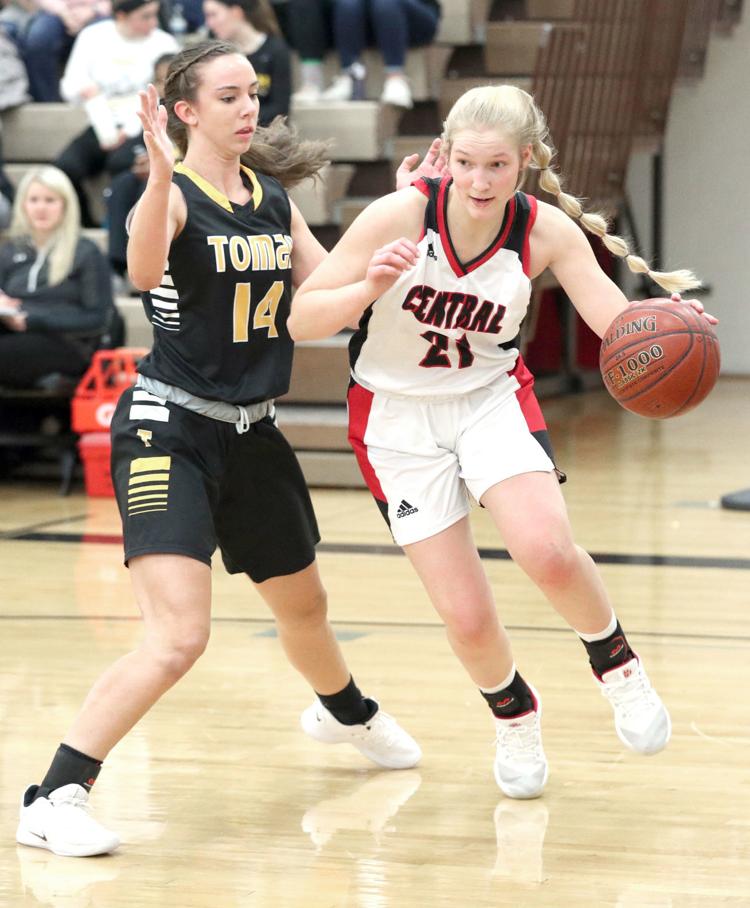 Dec 7: La Crosse Central vs Tomah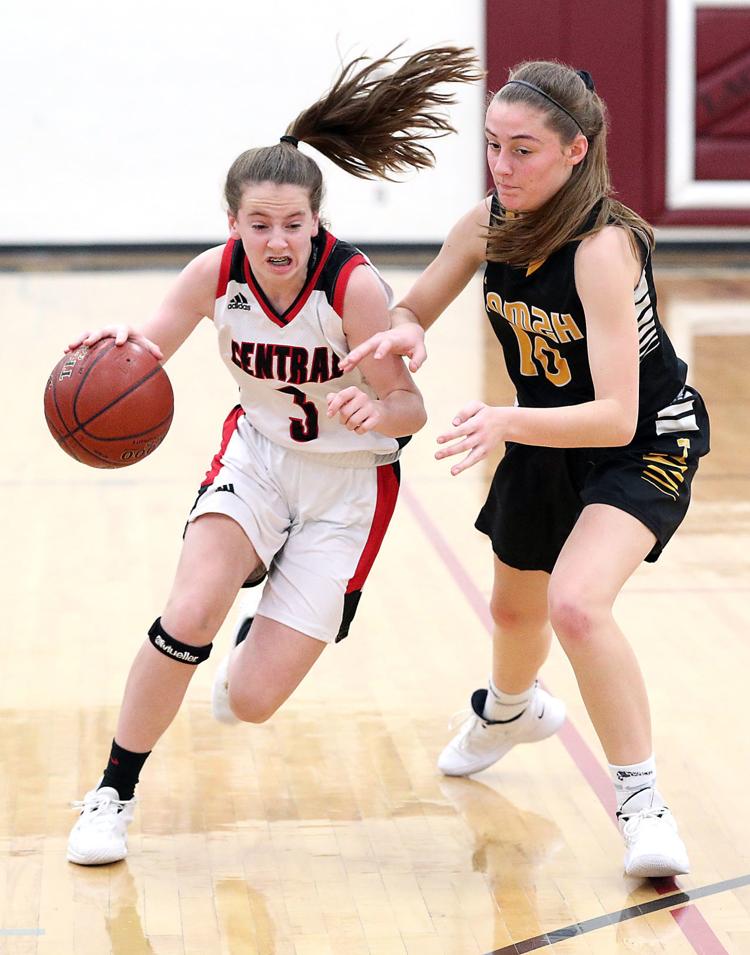 Dec 7: La Crosse Central vs Tomah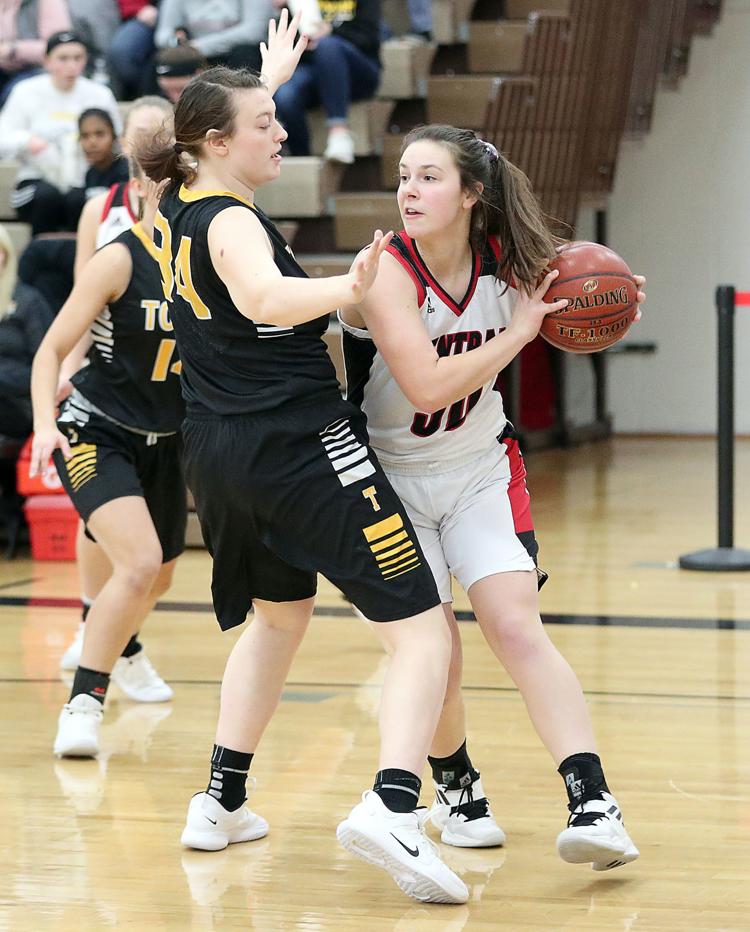 Dec 7: La Crosse Central vs Tomah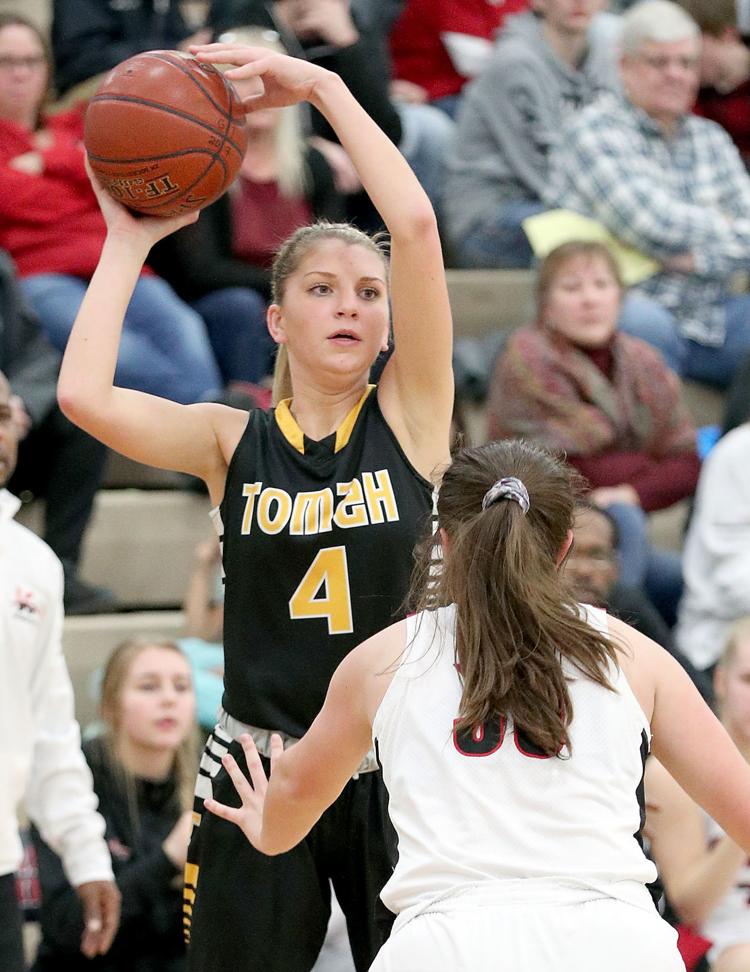 Dec 7: La Crosse Central vs Tomah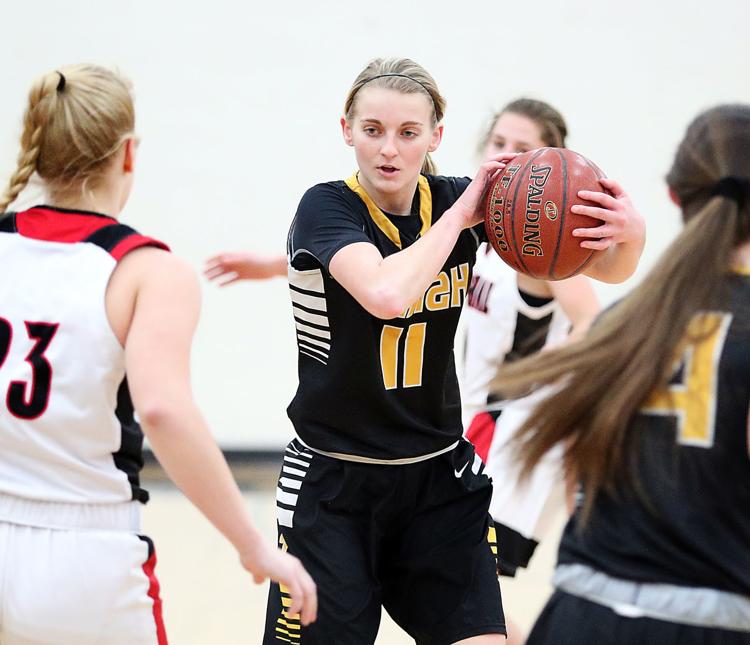 Dec 7: La Crosse Central vs Tomah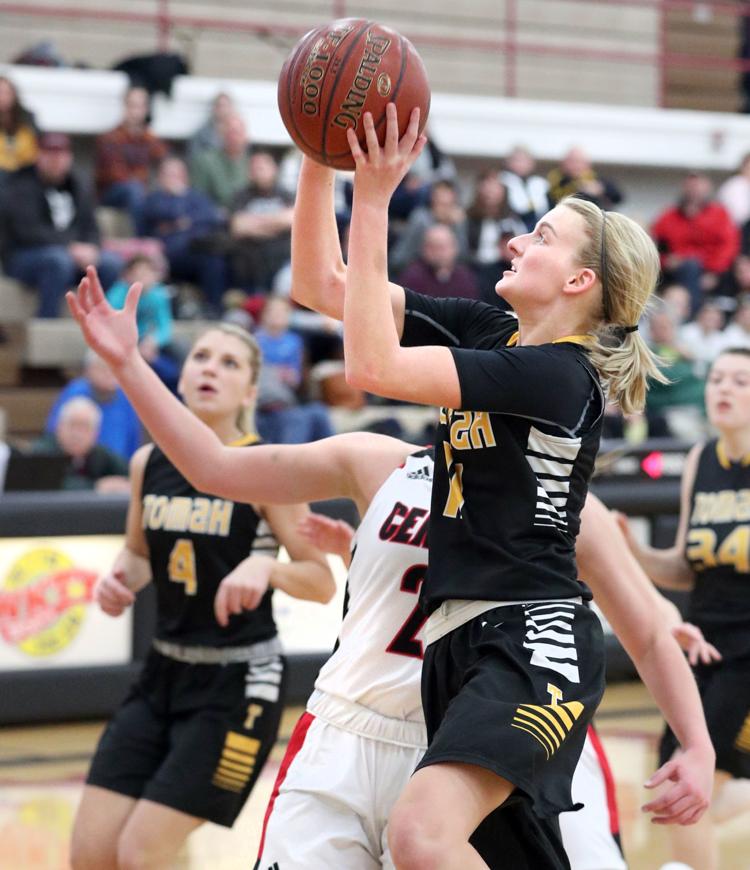 hoopsleaders-photo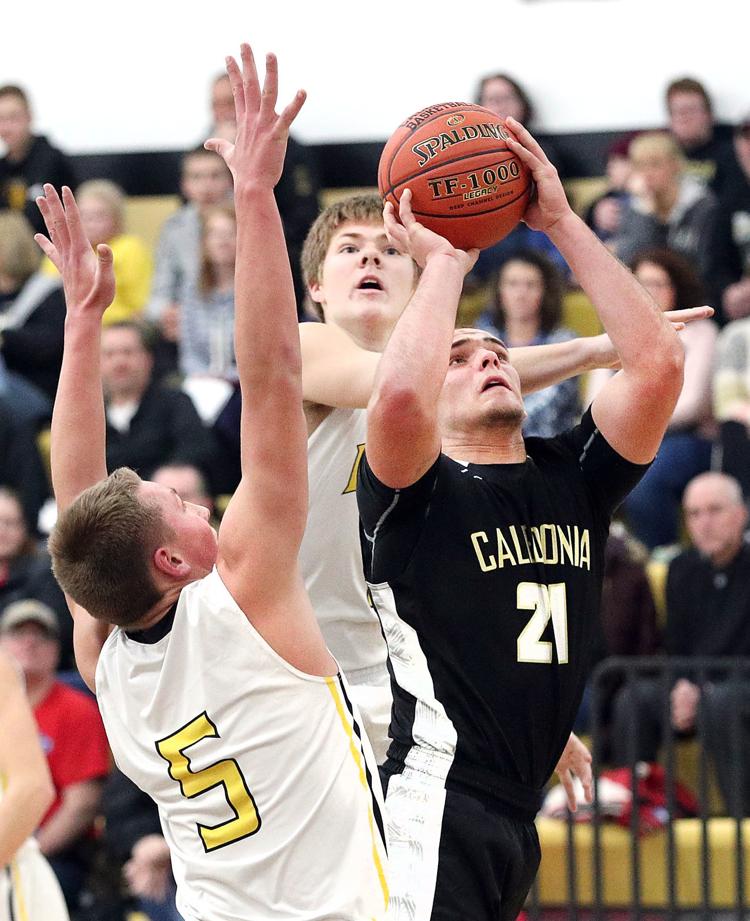 Nov 30: Caledonia vs Byron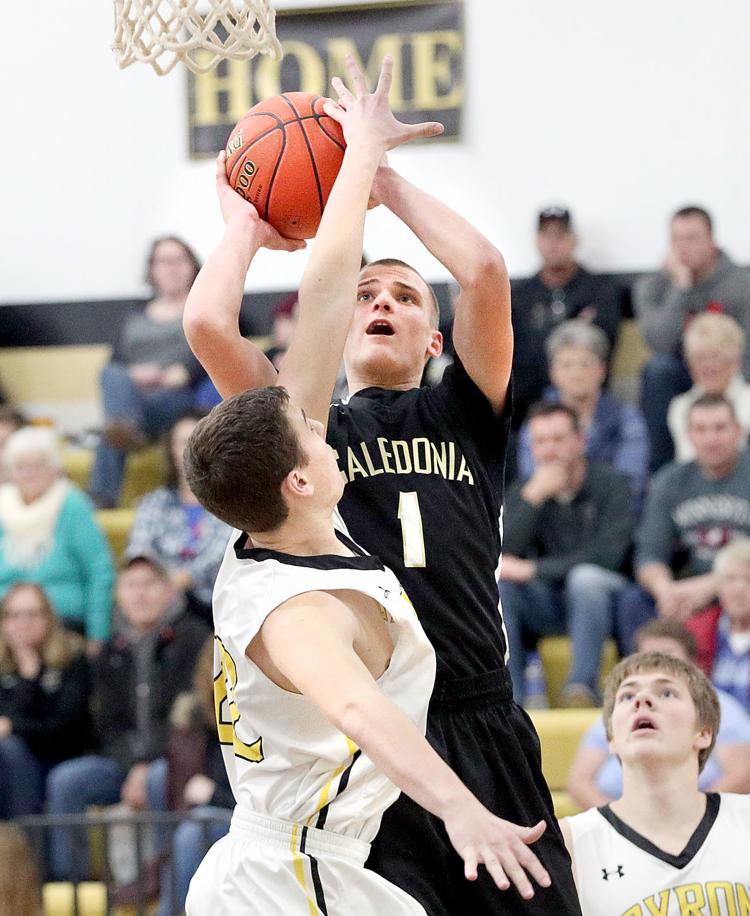 Nov. 16: Aquinas vs Chippewa Falls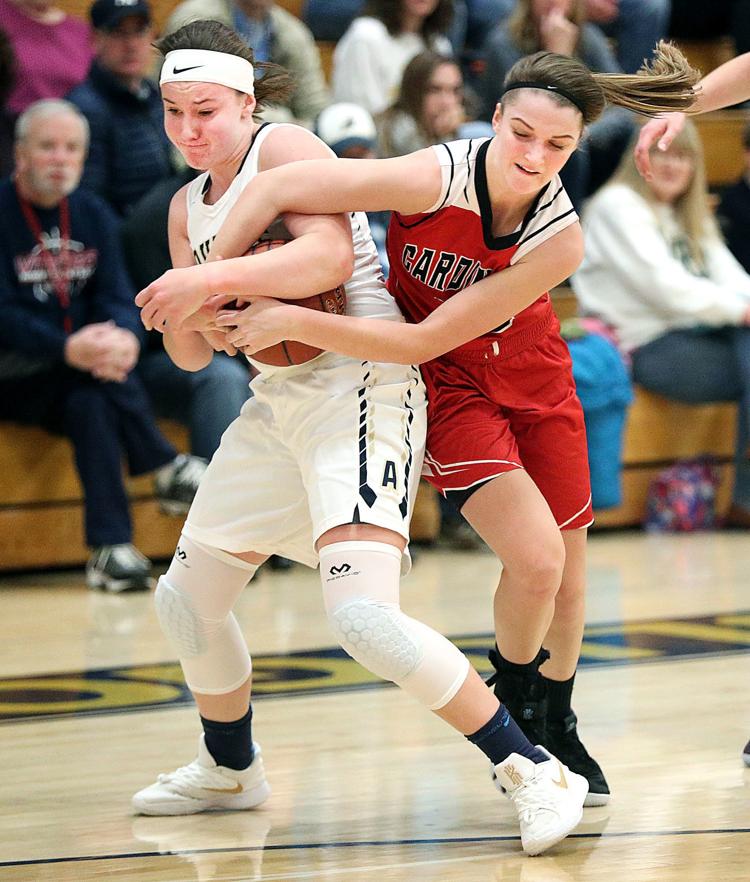 Nov. 16: Aquinas vs Chippewa Falls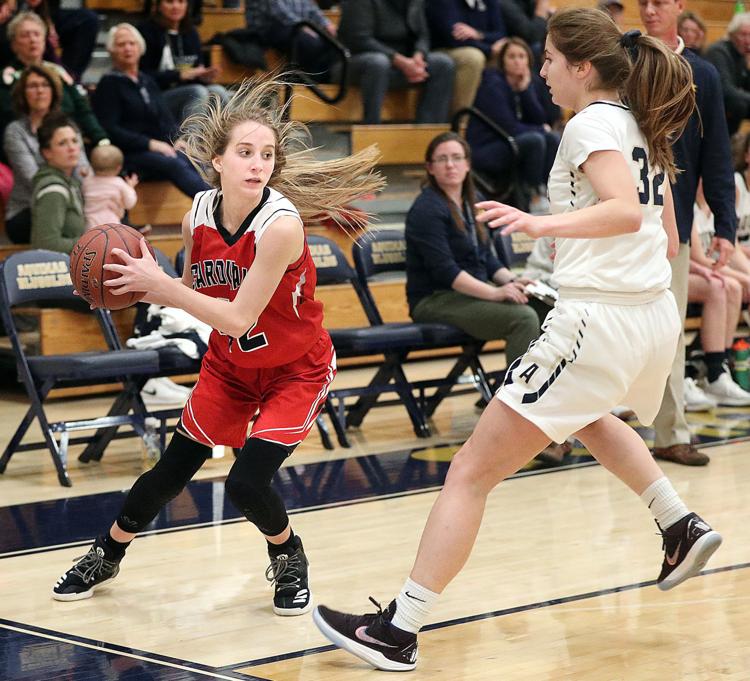 Nov. 16: Aquinas vs Chippewa Falls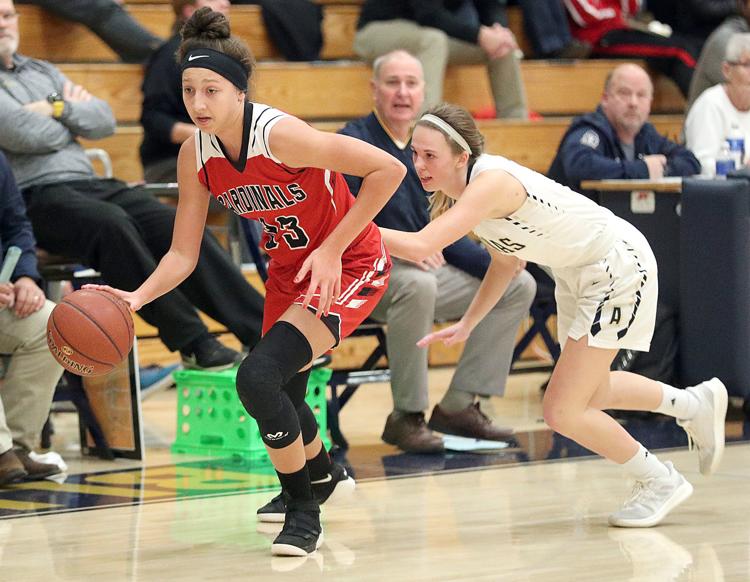 Nov. 16: Aquinas vs Chippewa Falls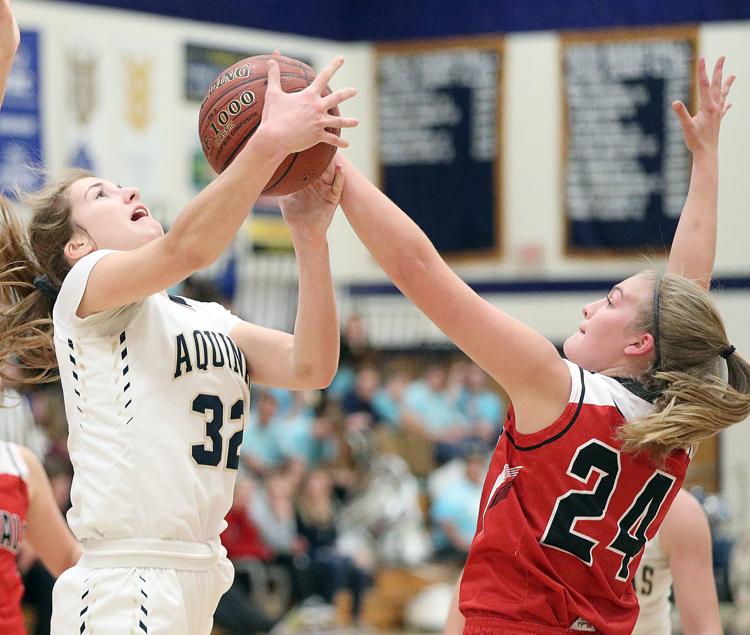 ona-aquinas-COVER-PHOTO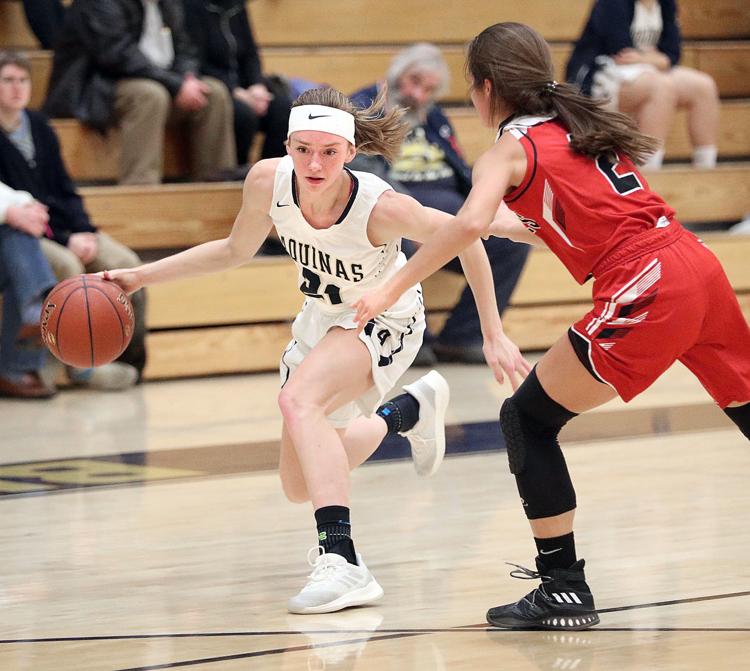 Nov. 16: Aquinas vs Chippewa Falls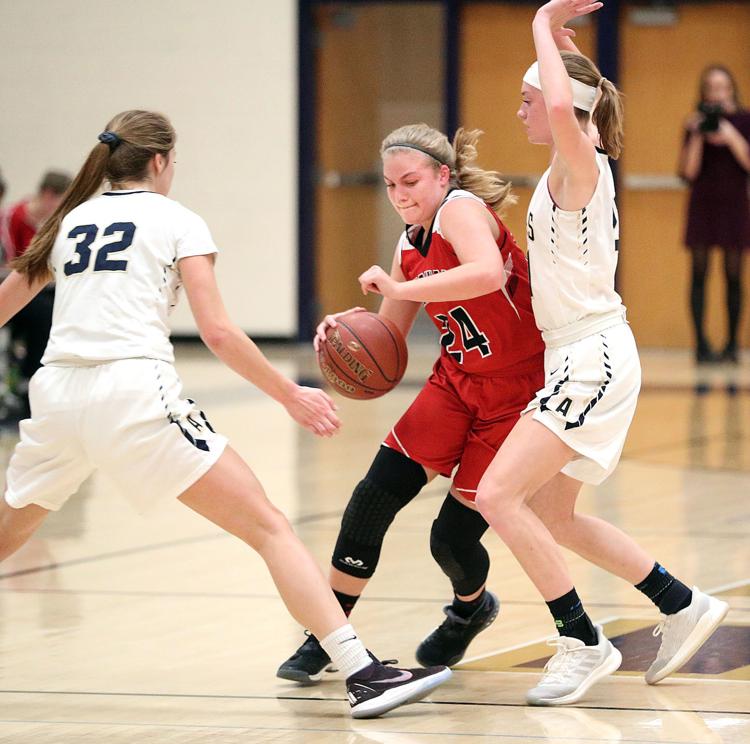 Nov. 16: Aquinas vs Chippewa Falls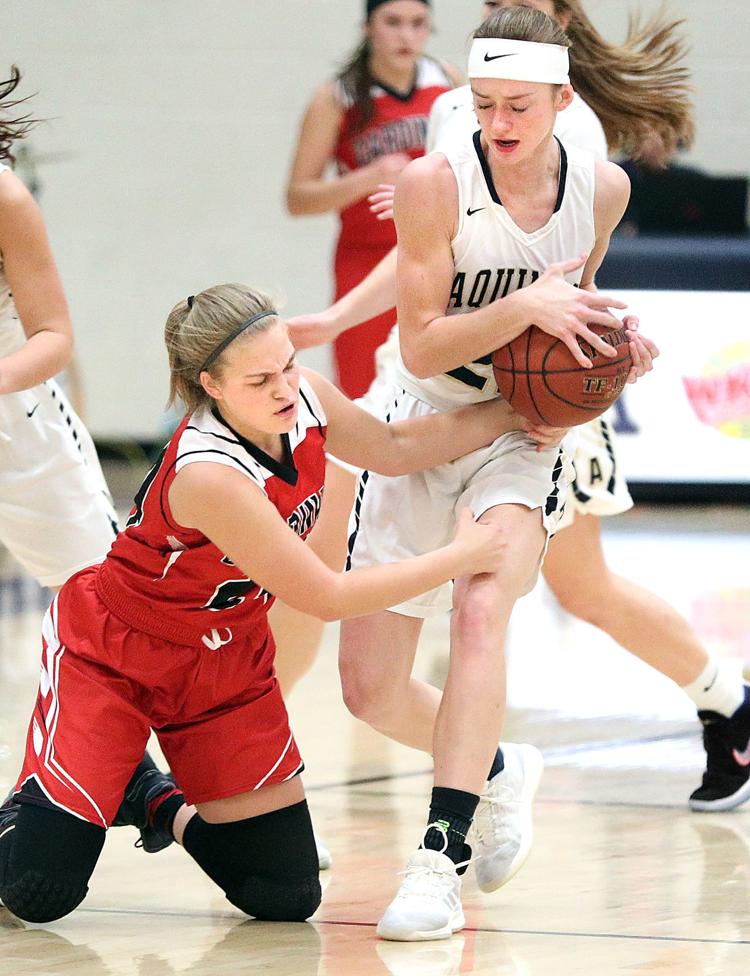 Nov. 16: Aquinas vs Chippewa Falls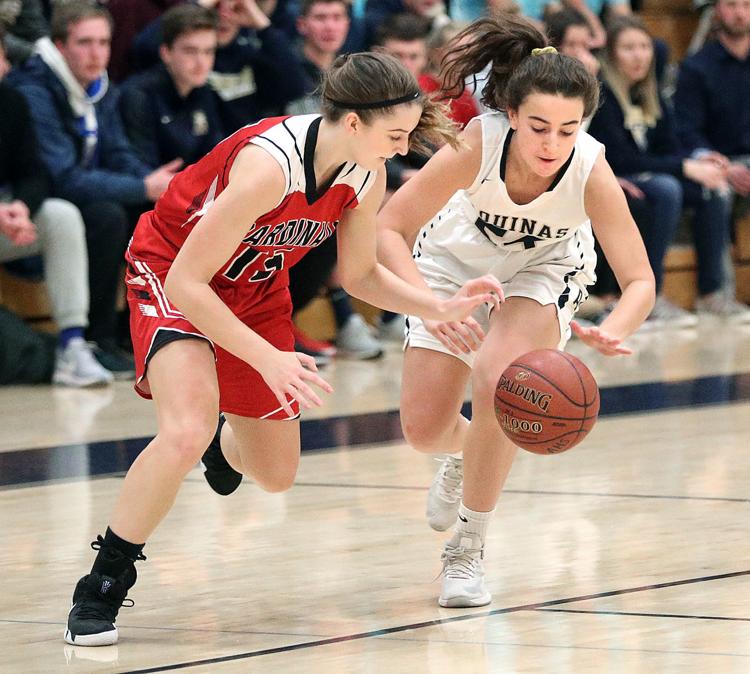 Nov. 16: Aquinas vs Chippewa Falls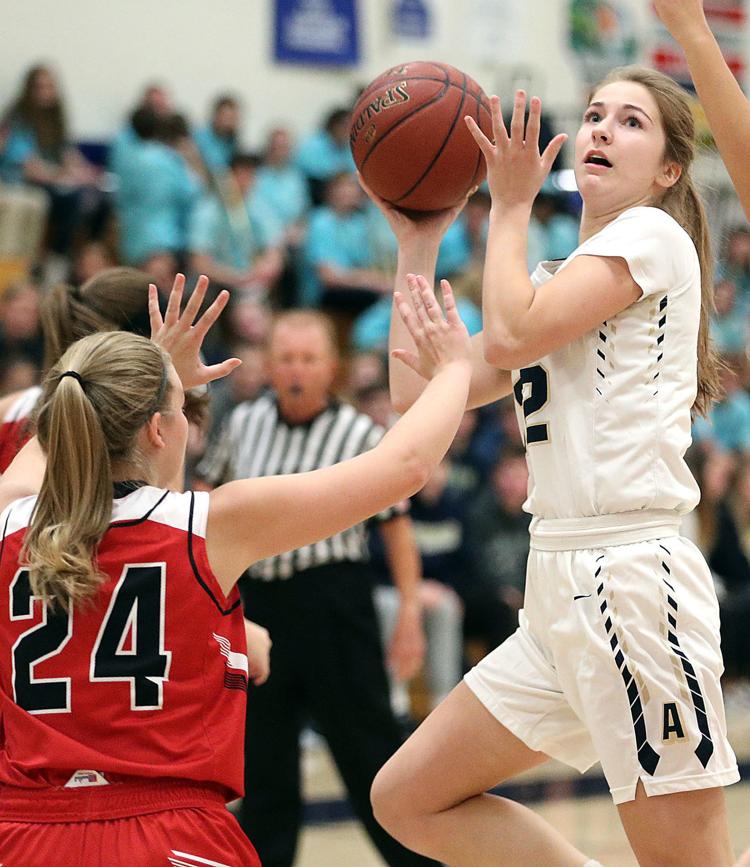 Nov. 13: Melrose-Mindoro vs. Onalaska Luther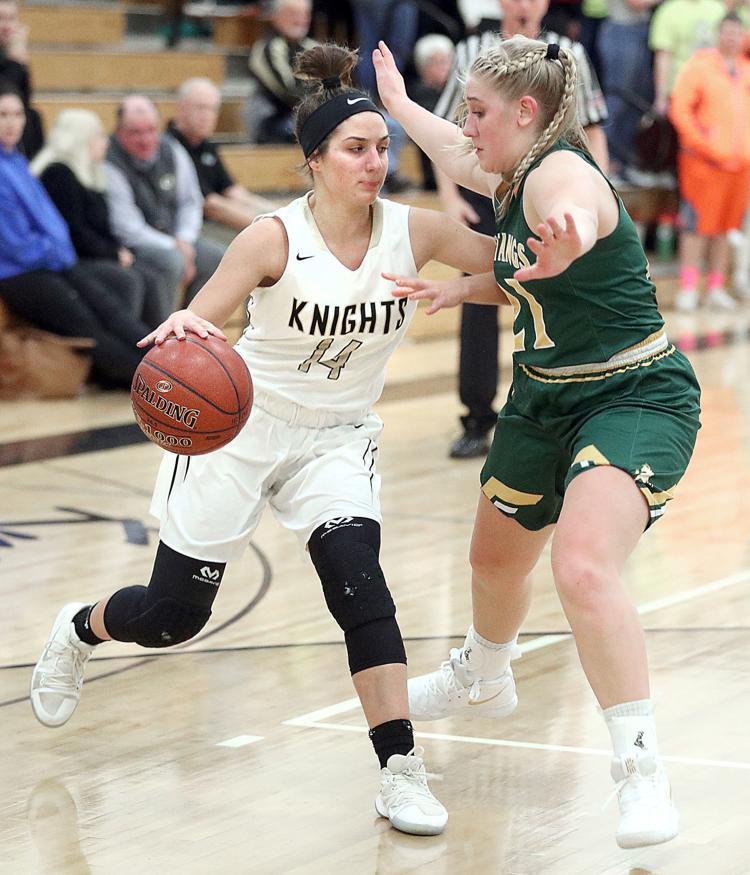 Nov. 13: Melrose-Mindoro vs. Onalaska Luther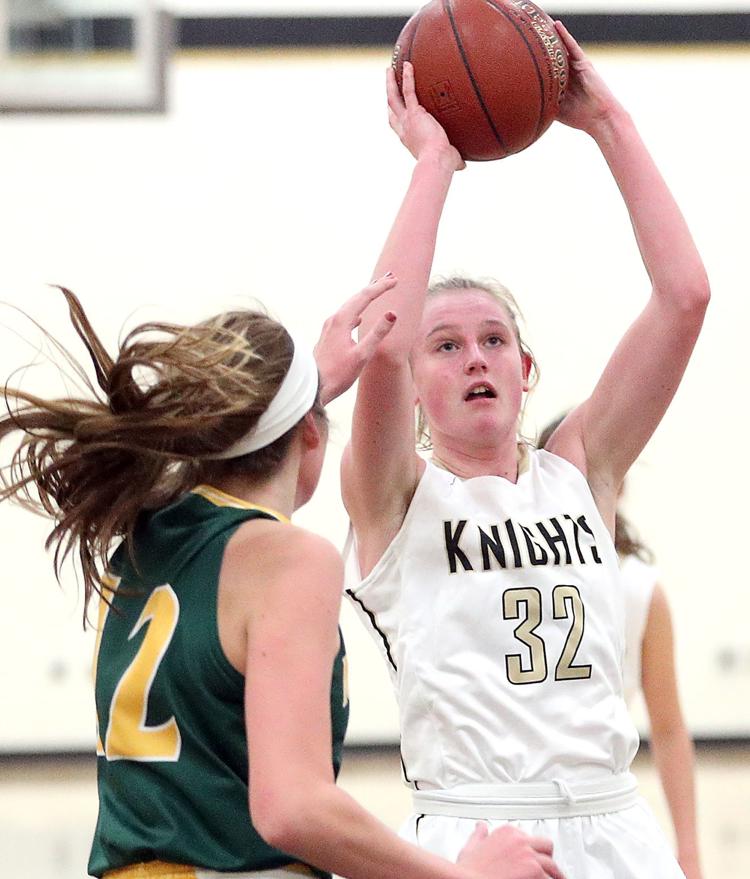 mel-min-cover-photo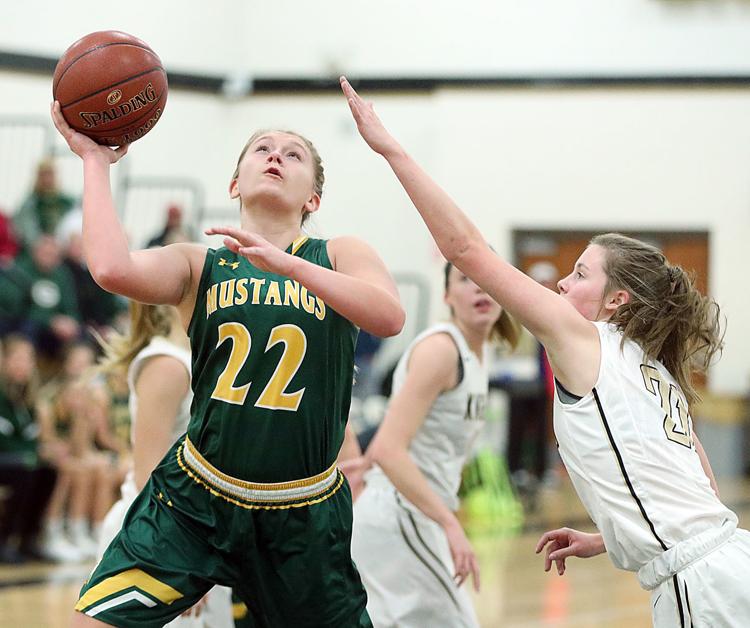 Nov. 13: Melrose-Mindoro vs. Onalaska Luther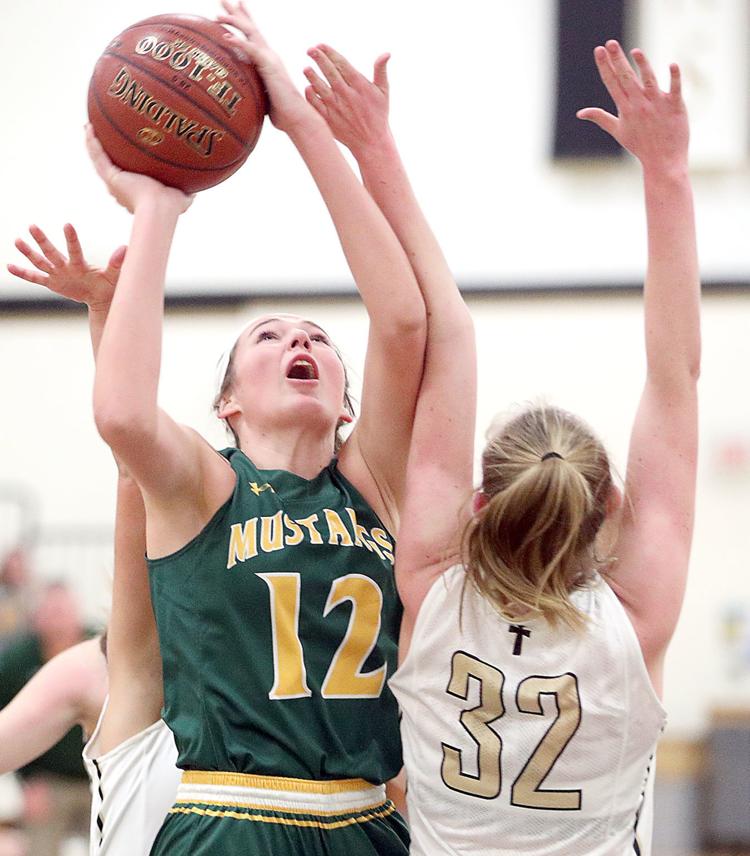 Nov. 13: Melrose-Mindoro vs. Onalaska Luther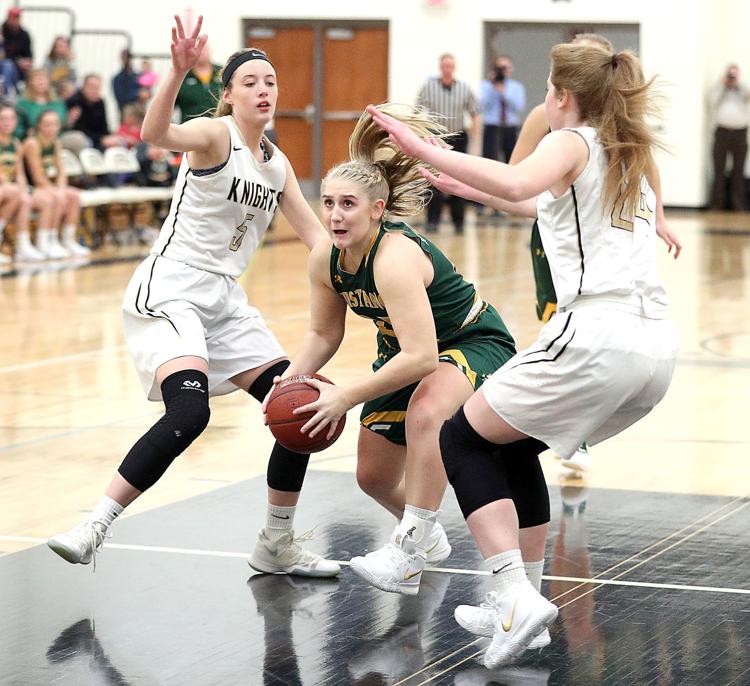 Nov. 13: Melrose-Mindoro vs. Onalaska Luther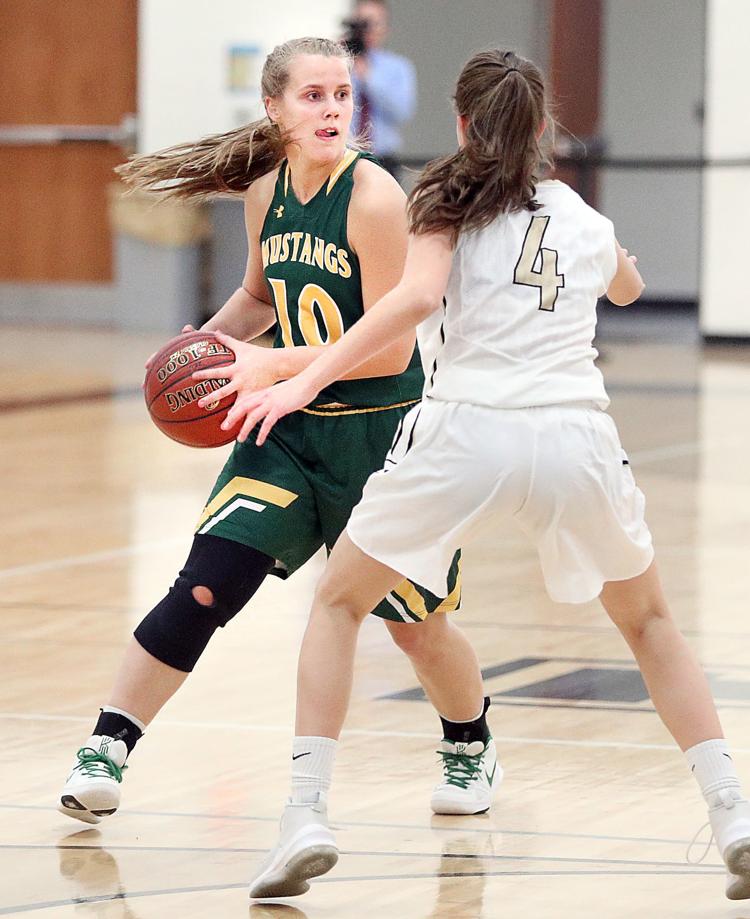 Nov. 13: Melrose-Mindoro vs. Onalaska Luther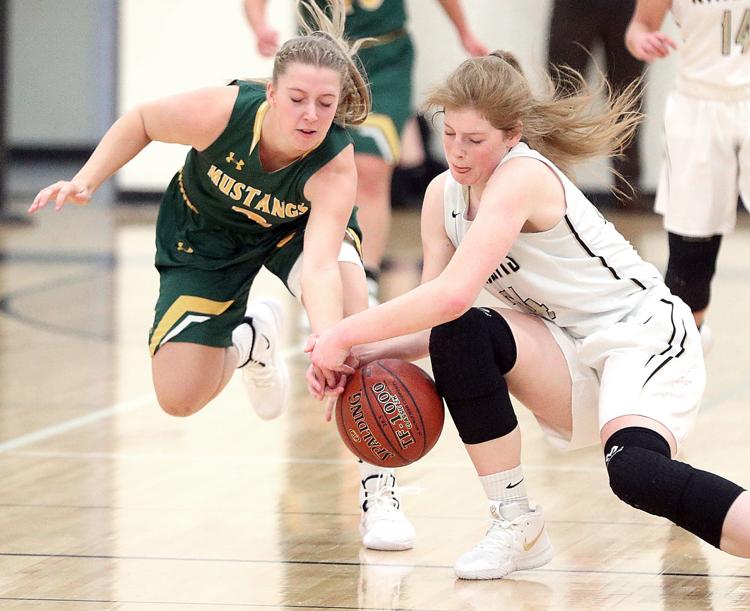 Nov. 13: Melrose-Mindoro vs. Onalaska Luther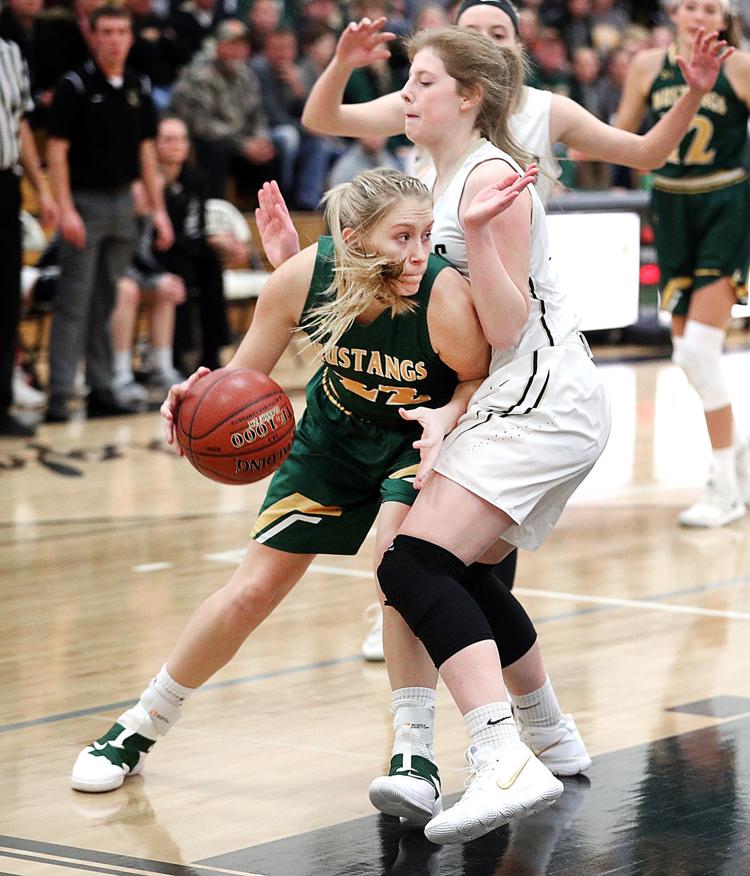 Nov. 13: Melrose-Mindoro vs. Onalaska Luther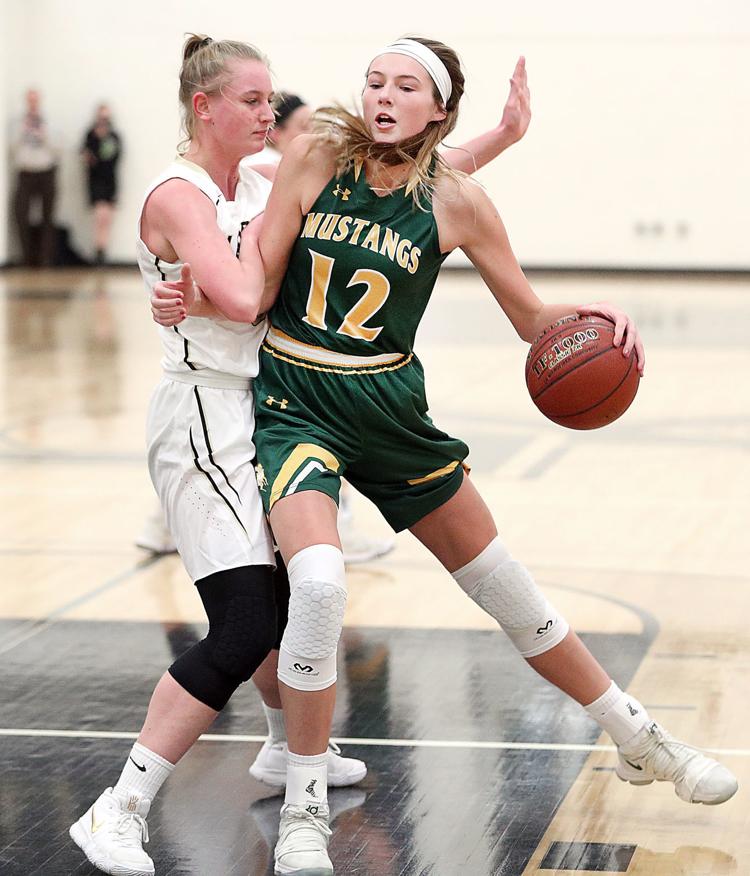 mel-min-inside-photo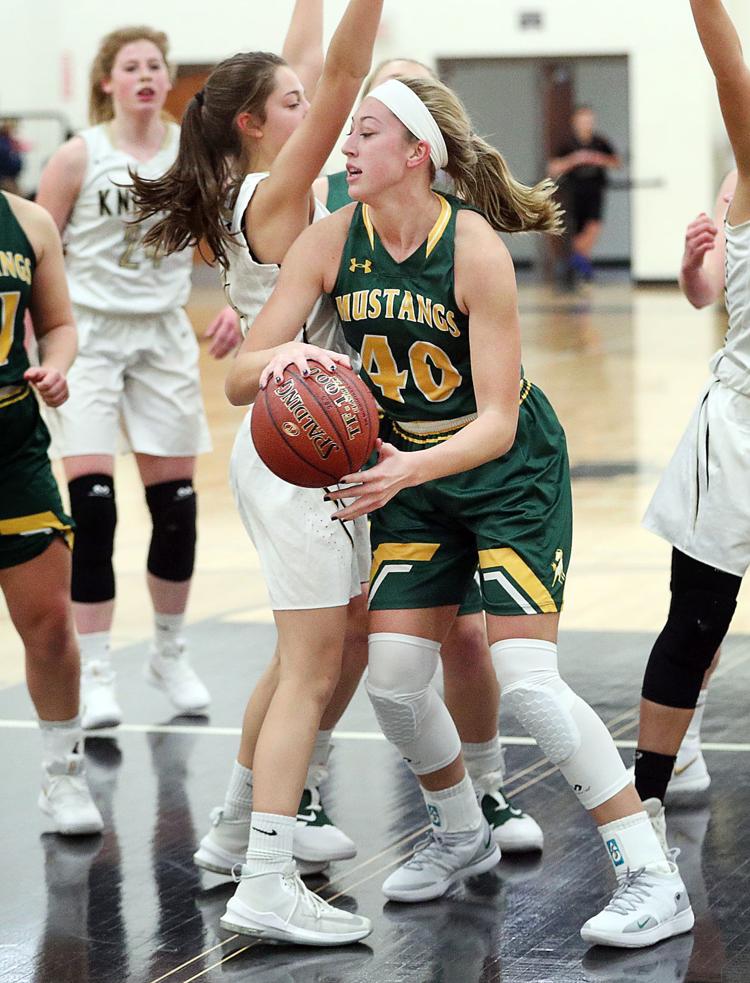 Nov. 13: Melrose-Mindoro vs. Onalaska Luther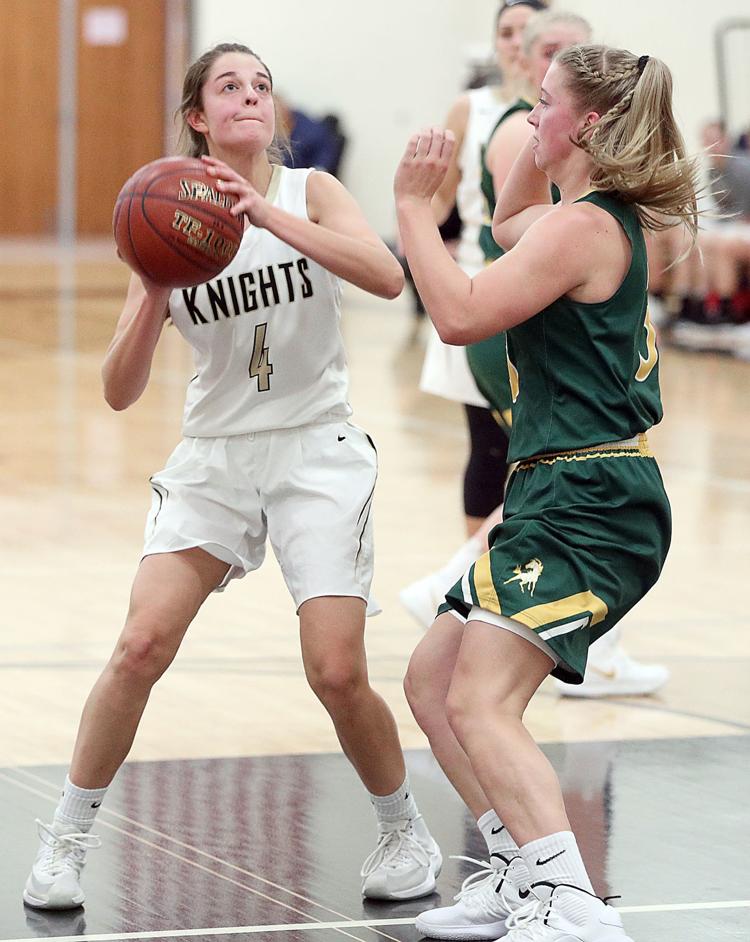 Nov. 13: Melrose-Mindoro vs. Onalaska Luther