There is no underlying secret as to what player drives the Black River Falls High School boys basketball team. If you follow area boys basketball, you've heard or seen Ethan Anderson play.
If not, you might want to change that.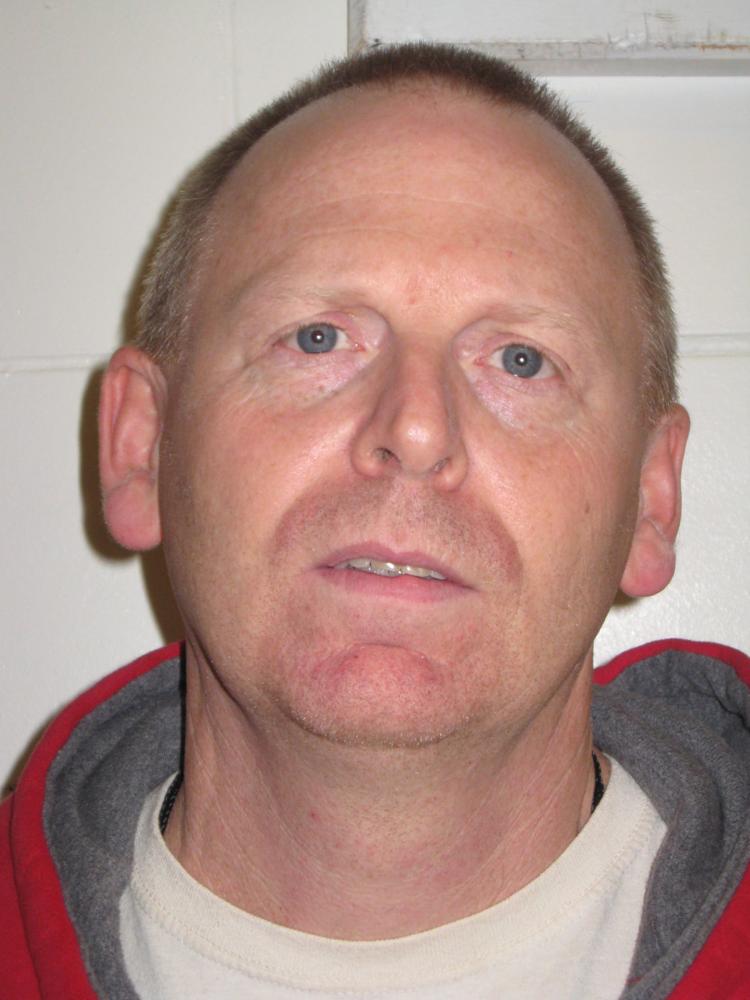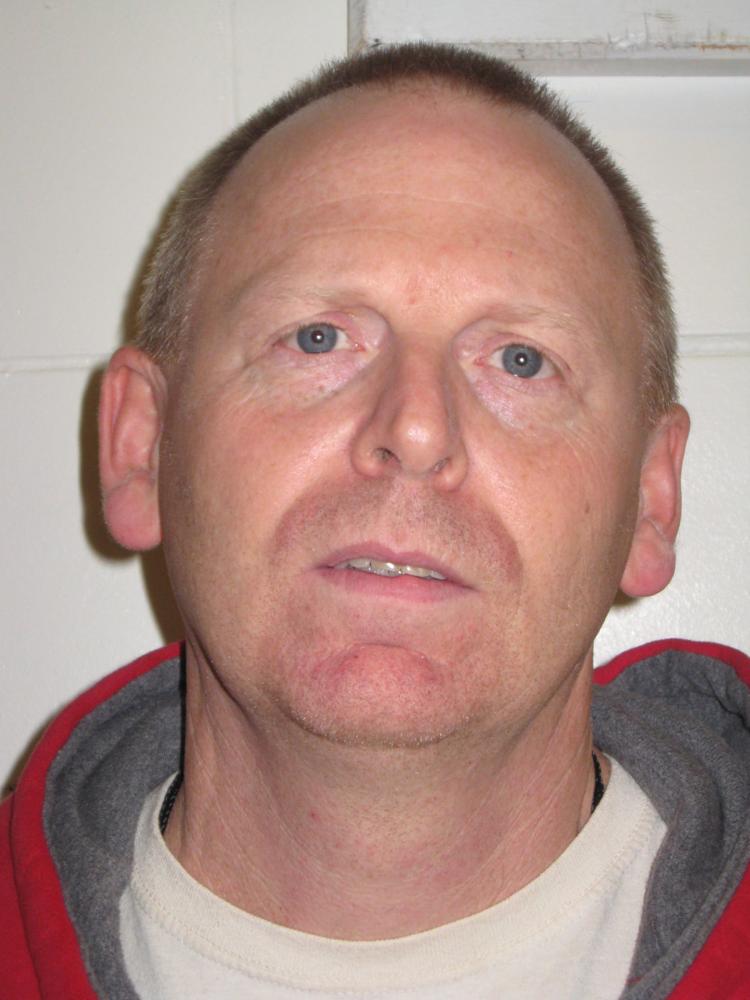 But there is far more to this team than the 6-foot-4 senior forward, who almost quietly became Black River Falls' all-time leading scorer Tuesday night. Anderson requested that his coach, David Cowley, keep the scoring record low key, which he did. More on that in a bit.
The Tigers' machine consists of Anderson, of course, along with Elliot Bird, Jacob Woods, Bryce Seiber — each of whom scored in double figures in the Tigers' 79-52 nonconference victory over Sparta on Tuesday.
That win, by the way, was the 10th straight for the Coulee Conference-leading Tigers, who pushed their overall mark to 13-4.
"We went on quite a run, 25-2 to start the second half, which was the key, and that was started by the defense," Cowley said. "I would say that has been the key to our offense is when we buy into the defense. We are able to get into our running game then."
The Tigers sit atop the Coulee Conference with a 7-1 record — one game ahead of Gale-Ettrick-Trempealeau — heading into their next conference game at West Salem on Tuesday. Before that, Black River Falls hosts Tomah in a nonconference game on Thursday.
Black River Falls plays a combination of defenses, more man-to-man than zone, with its mission of disrupting the opponent and not letting it into any sort of rhythm. That, as much or more than its prolific scoring ability, has been a key to its success, Cowley said.
"We've been known to pick teams up full court and slow the game down," Cowley said. "We want to get them uncomfortable and not let them run what they want."
The formula has led to a strong season, which does not surprise Cowley. He saw some signs last season that made him believe this could be a special year.
"I knew the potential was there. Late in the season last year we were showing some of the things I thought we could do. This season our maturity has kicked in and the kids are working hard. They seem to be jelling and buying into what we are coaching," Cowley said.
"Obviously it is nice to see them smile a little more and kind of enjoy the ride we are on, yet stay hungry. That is the key, staying hungry, and everybody accepting their roles and getting more depth as we get later into the season."
Anderson has stayed hungry, as he scored 23 points against Sparta and kept alive his streak of scoring 20 or more points in each of the Tigers' 17 games. Even more significant is that he surpassed Jack Roou (1,631) as the school's all-time leading scorer, as he has 1,641 points entering Thursday's game with Tomah.
Anderson's milestone was celebrated in the locker room with his teammates and coaches after the Sparta game, just the way he wanted it — low-key, little fuss. Besides, Cowley said the team's first goal — winning a Coulee Conference title — is within reach.
"It is hard not to talk about it as it would be a pretty big deal," Cowley said, "but we need to stay hungry, take it one game at a time. We are in control (of their destiny), but we have Luther at home, at Arcadia, at West Salem.
"We do not have a cakewalk at all."