With the Aquinas High School girls basketball team on a quick five-point burst that extended its lead to 16 points, Onalaska coach Shane Schmeling took a timeout with 1 minute, 39 seconds left in the first half.
But instead of stopping the run, it opened the floodgates.
The Blugolds came out of the timeout in a full-court press and capitalized on a number of turnovers. Courtney Becker anticipated passes and turned steals into easy layups. Lexi Donarski hit a 3-pointer, and Becker had another layup in transition before Macy Donarski hit a pair of free throws.
The Hilltoppers scored on the final possession of the half on a breakaway layup by Jamia Dillard, but that mattered little.
In all, the top-ranked Blugolds finished the half with 16 of the last 18 points that turned a comfortable advantage into a commanding 25-point lead, which they rode to a 68-27 MVC win Thursday night in front of a full crowd at the Reinhart Athletic Complex.
With the win, Aquinas completed the season sweep of Onalaska, ranked sixth in Division 2, after beating the Hilltoppers 77-35 on Dec. 20.
"We ran (that press) earlier in the first game, and I felt like they shredded us," said Aquinas coach Dave Donarski, whose team improved to 16-1 overall, 8-0 in the MVC and won its sixth game in a row. "That's why we didn't run it early this time. Lucas Morrissey, one of our assistants, was like, 'Let's throw that on them and see what happens.' It blew the game wide open."
"I feel like we've got a pretty good ball-handling team, and they made us look like we've never seen a press," said Schmeling, whose team fell to 11-4 and 5-3. "... We're not going to see anybody like that the rest of the way, and I'm glad I'm not going to see them anymore. I mean, honestly, I'm glad. They deserve the success they've had. Dave does a great job coaching. Kudos to them."
Donarski scored a game-high 26 points on 10-of-14 shooting to go along with four assists and four steals. Becker had 16 points, 14 of which came in the first half, and added seven rebounds and six steals. The Blugolds, who have won 55 straight conference games, totaled 24 steals.
You have free articles remaining.
"(Becker) is not only an incredible athlete, she's got a really high basketball IQ, as many of our kids do," Dave Donarski said. "When we put a really good trap together, she's reading eyes and shoulders, which we've been working on now for three years. And she's really tuned into it."
Aquinas scored the game's first five points, though both teams struggled to hit open shots early in the first half. Onalaska's first basket came on a corner 3 from Lexi Miller with 12:05 left in the half, but the Blugolds were up only 5-3.
The teams traded a pair of quick runs before Aquinas went on a 10-0 run that put the Blugolds in control. Donarski scored eight straight points — she hit a 3, finished a drive in the lane, had a layup after a steal and made a free throw — before Becker capped the run with a bucket after an offensive rebound, which put Aquinas up 22-8 with about 6 minutes left in the half.
From there, the Blugolds, who also got eight points apiece from Taylor Theusch and Jacy Weisbrod, put the game away.
"I felt like I'd look at our balance, and it was good," Dave Donarski said. "Not just (Lexi), but several of our kids are key, and that's important, I think."
Molly Garrity hit three 3s for her team-high nine points, but Onalaska struggled to get the ball in the paint and attempted just one free throw, which came with 0.8 seconds left in the game. The Hilltoppers scored only eight points in the second half.
"I have zero problem with the officiating; I thought those guys called a great game," Schmeling said. "But when you don't shoot a free throw (until that late in the game), that tells you you're not being aggressive and not attacking."
Aquinas plays at Central at 7:15 p.m. Monday, while Onalaska is back in action at 7 p.m. Saturday at Arcadia.
---
January 30: Onalaska vs. Aquinas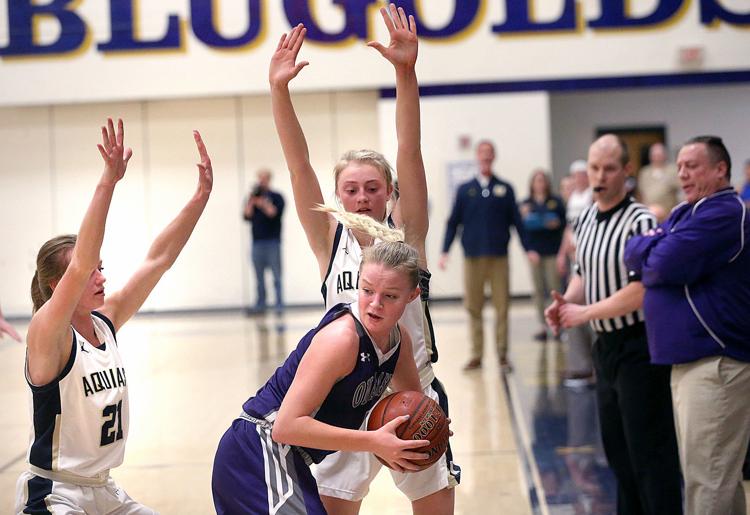 January 30: Onalaska vs. Aquinas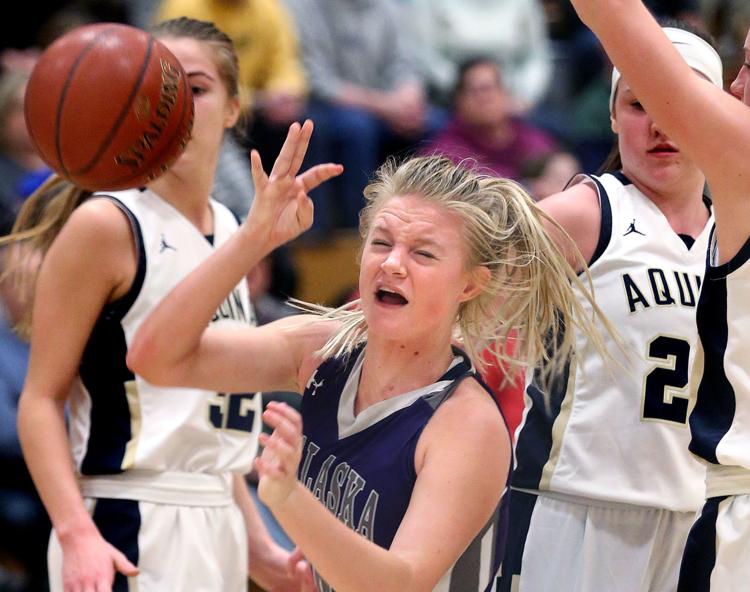 January 30: Onalaska vs. Aquinas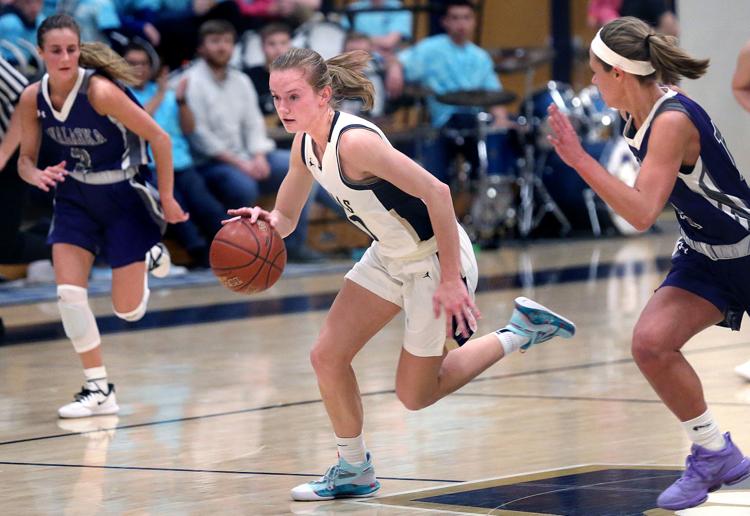 January 30: Onalaska vs. Aquinas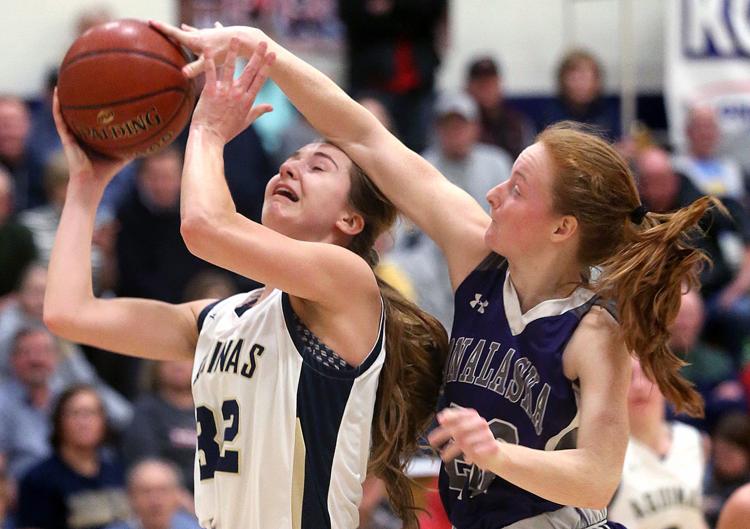 January 30: Onalaska vs. Aquinas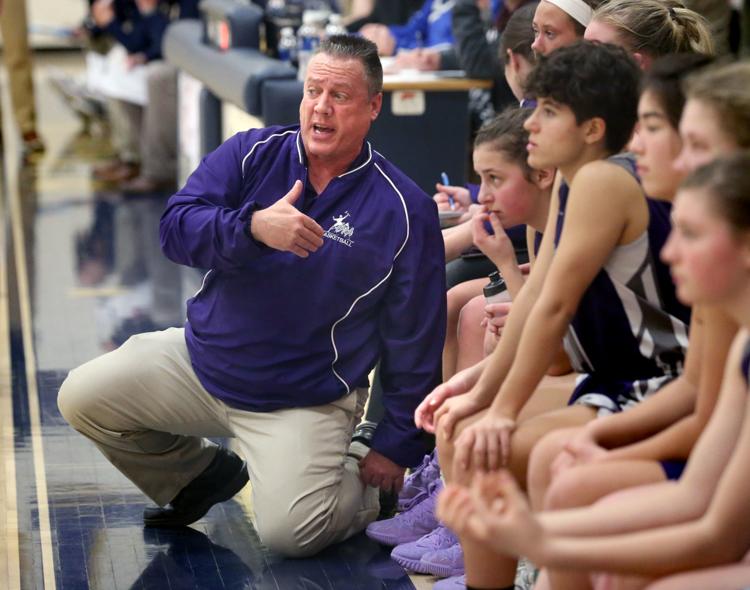 January 30: Onalaska vs. Aquinas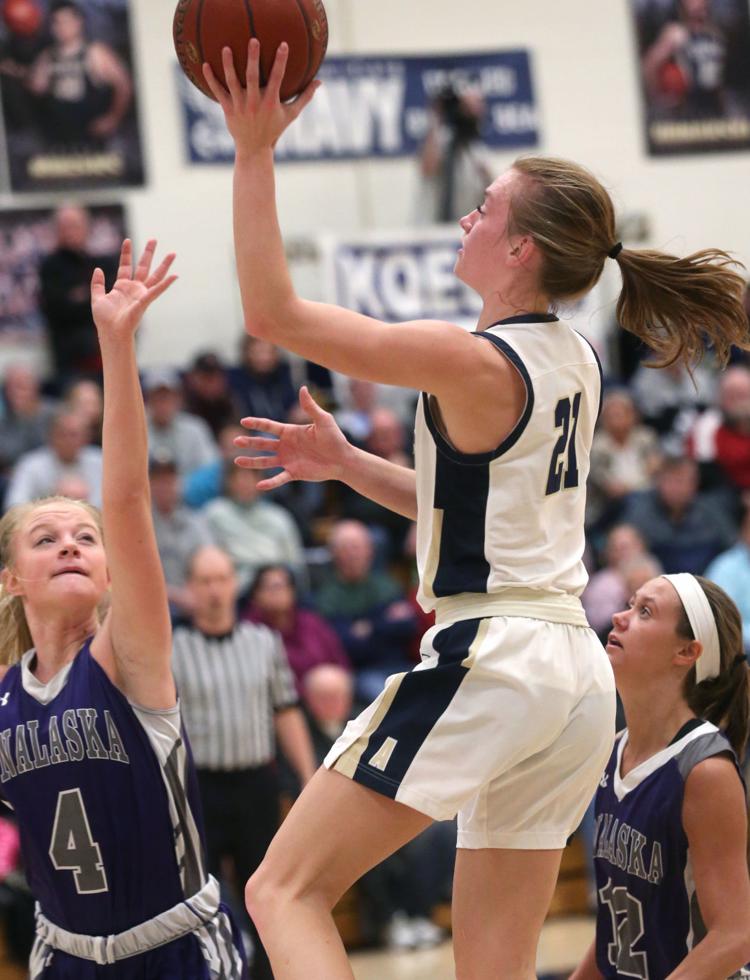 January 30: Onalaska vs. Aquinas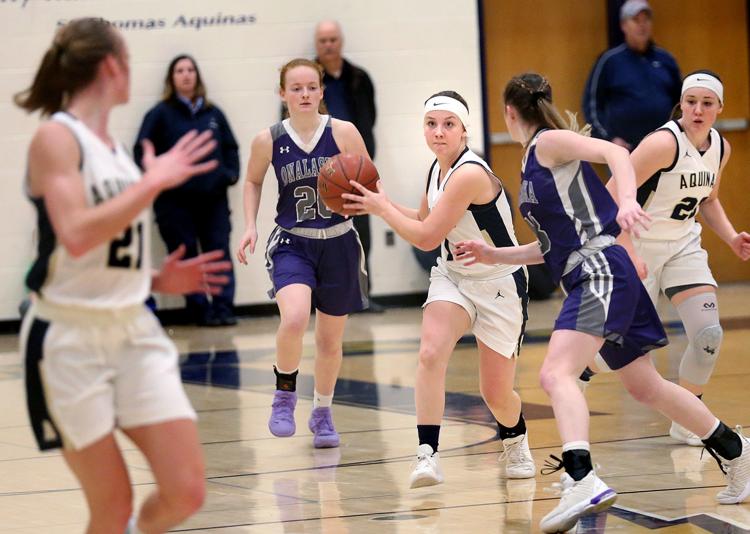 January 30: Onalaska vs. Aquinas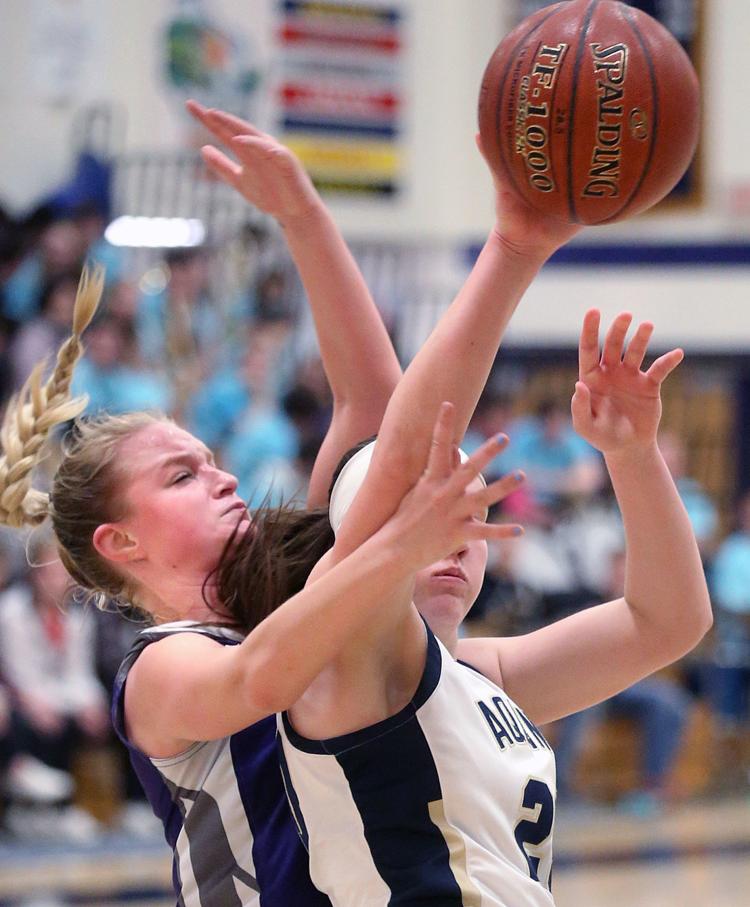 January 30: Onalaska vs. Aquinas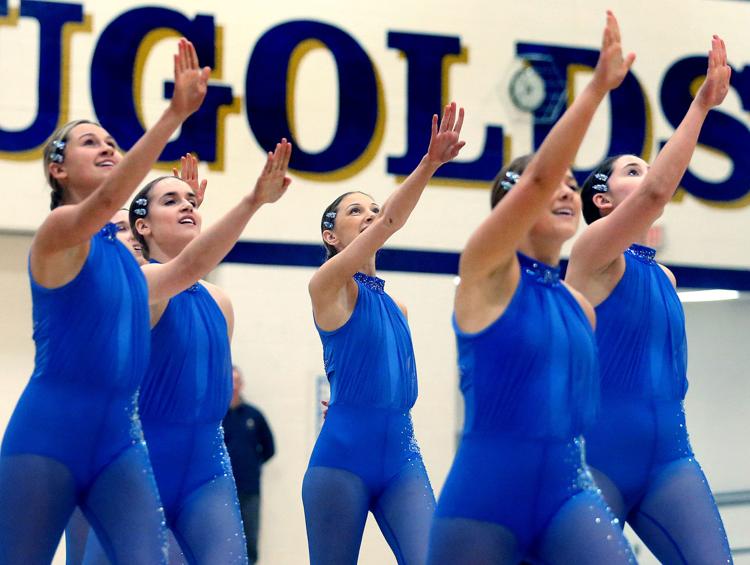 January 30: Onalaska vs. Aquinas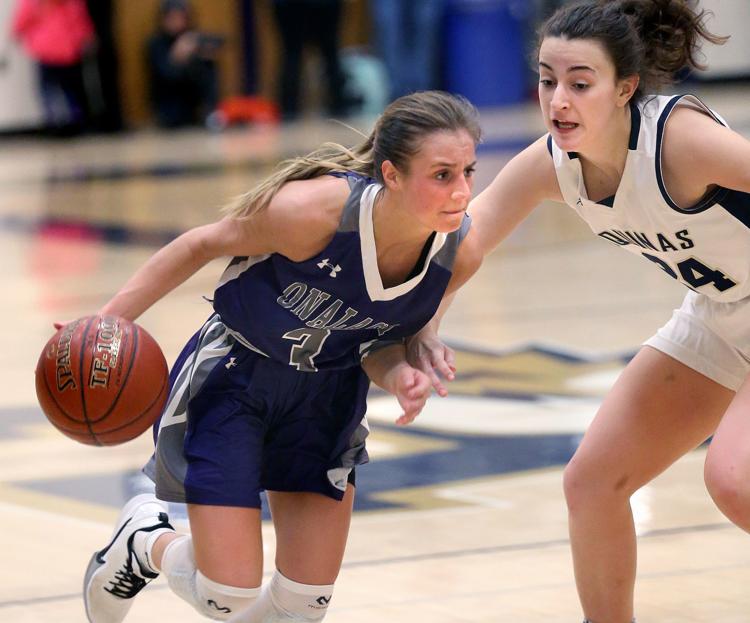 January 30: Onalaska vs. Aquinas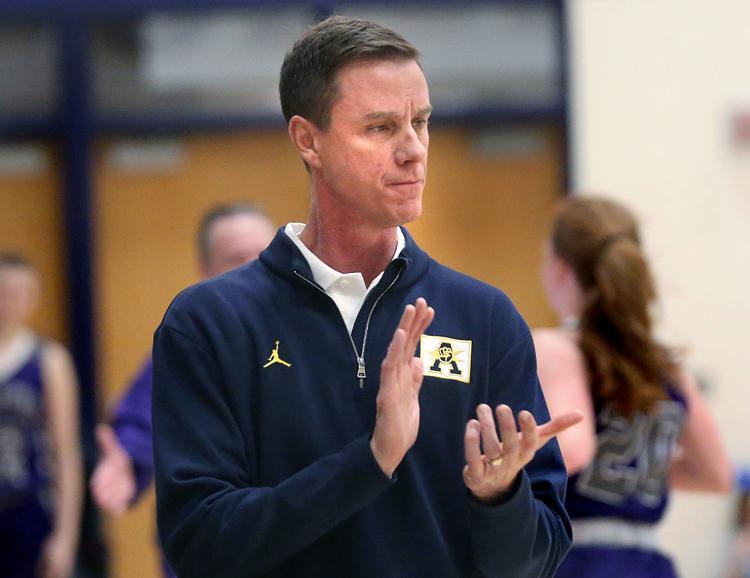 January 30: Onalaska vs. Aquinas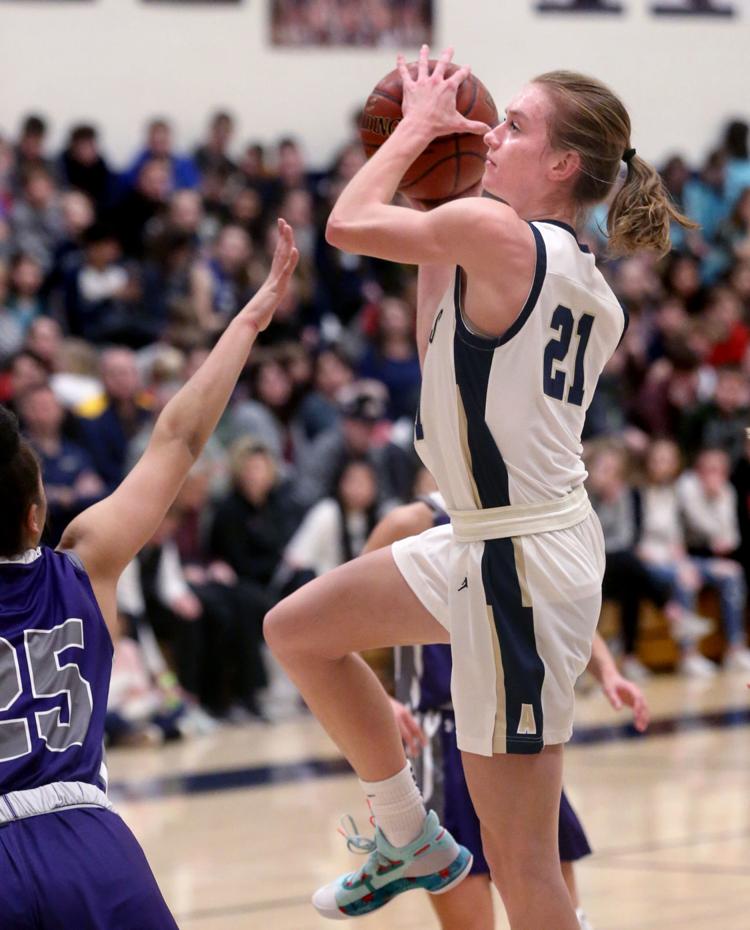 January 30: Onalaska vs. Aquinas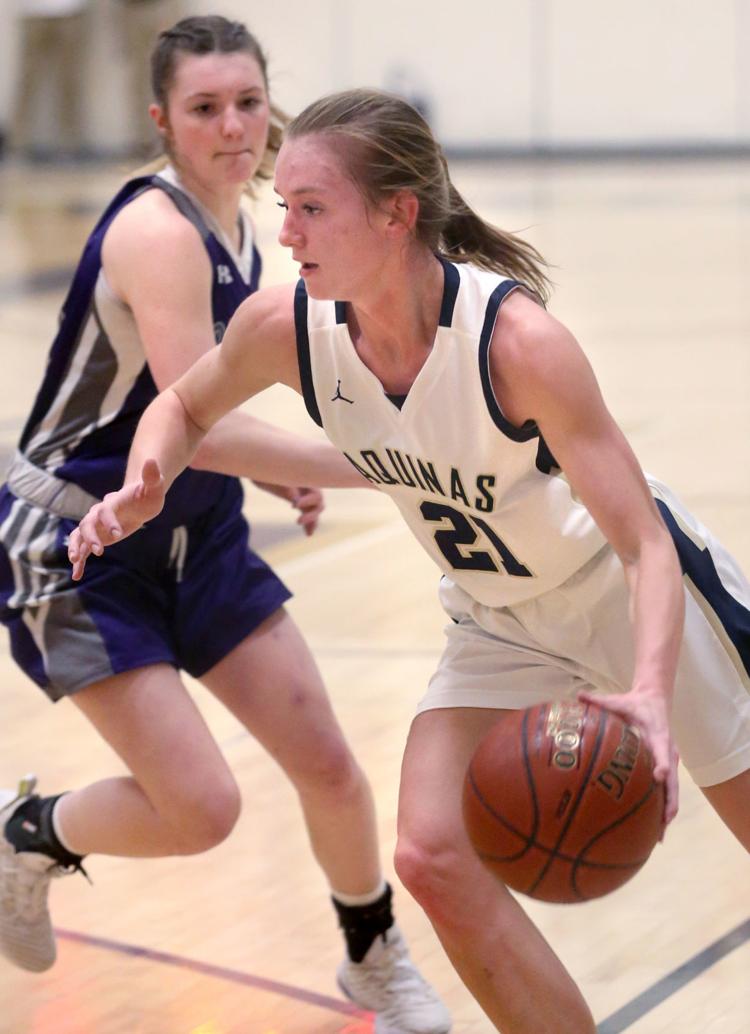 January 30: Onalaska vs. Aquinas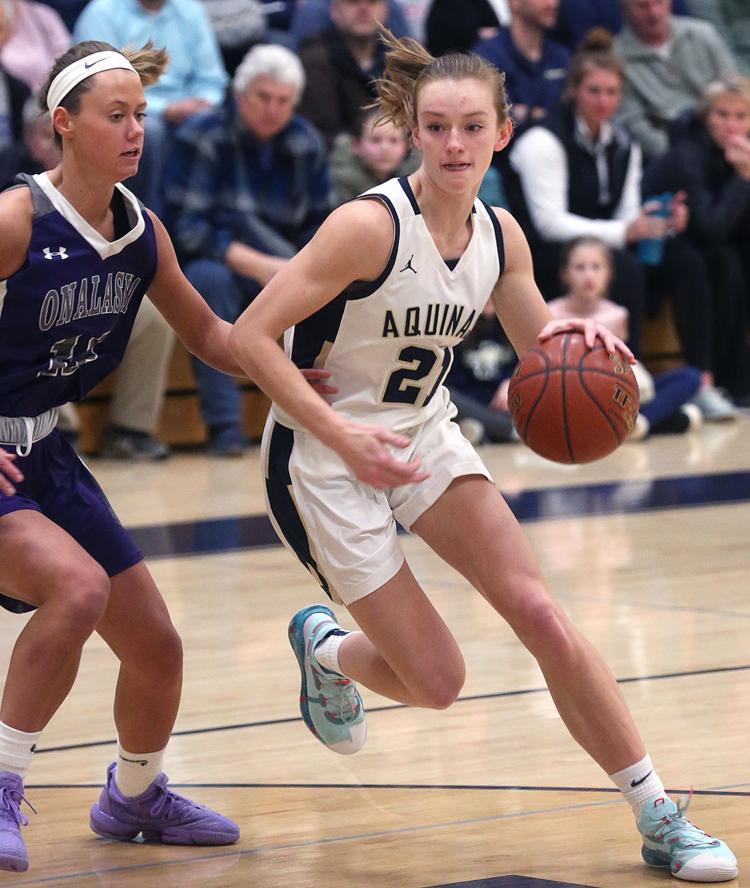 January 30: Onalaska vs. Aquinas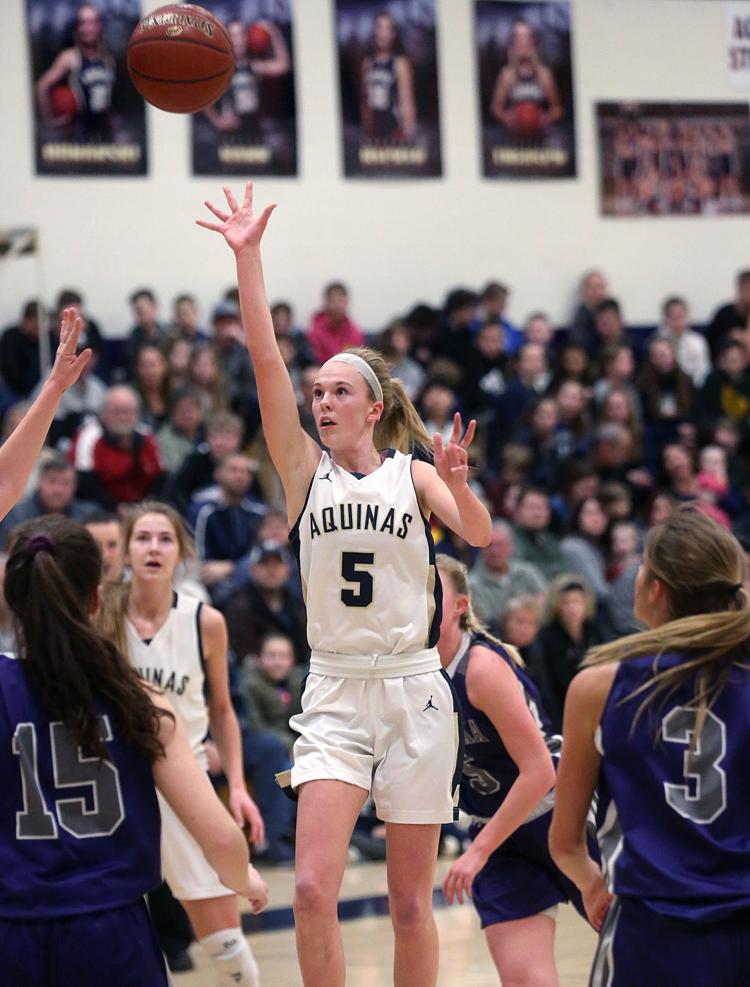 January 30: Onalaska vs. Aquinas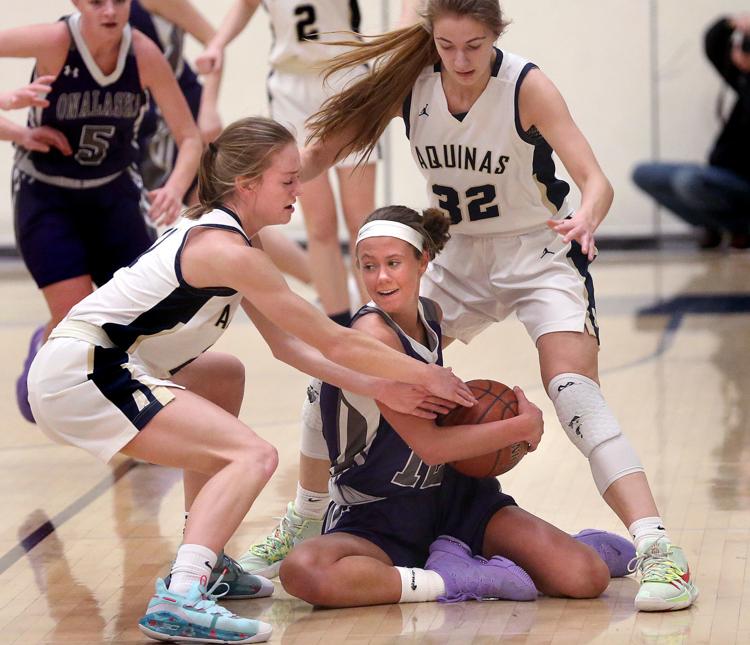 January 30: Onalaska vs. Aquinas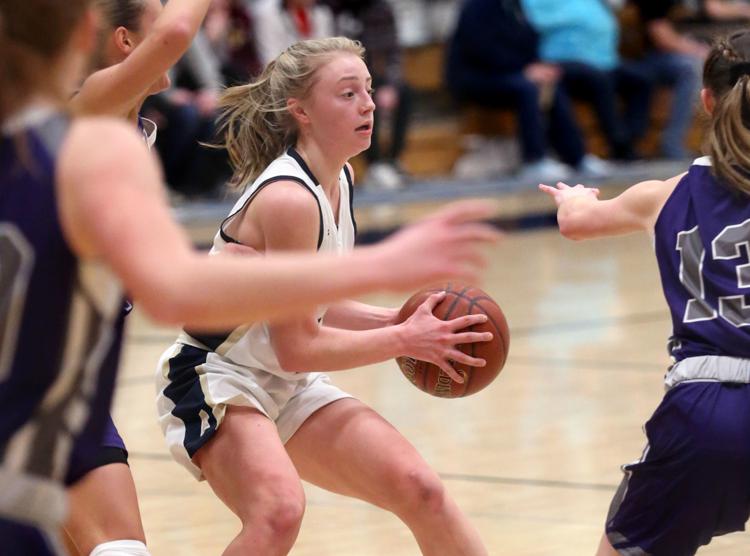 January 30: Onalaska vs. Aquinas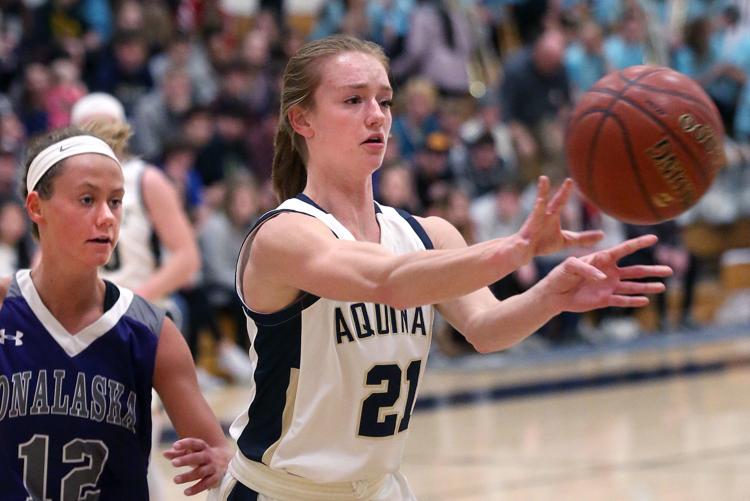 January 30: Onalaska vs. Aquinas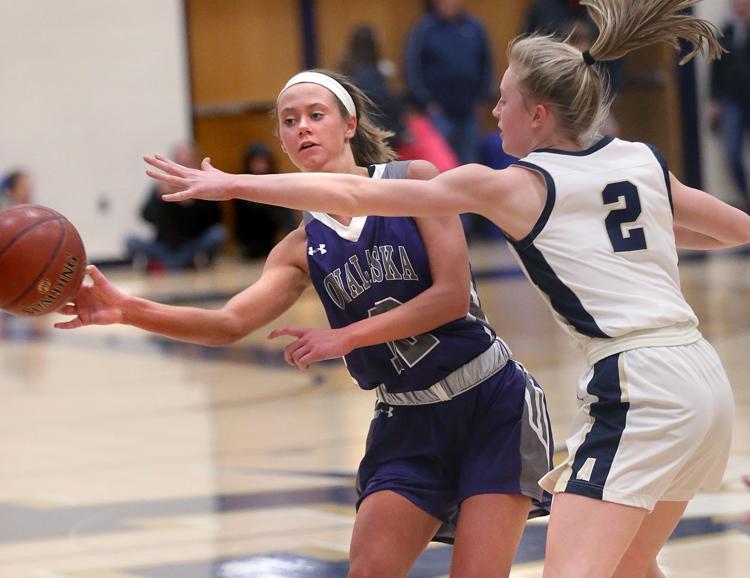 January 30: Onalaska vs. Aquinas