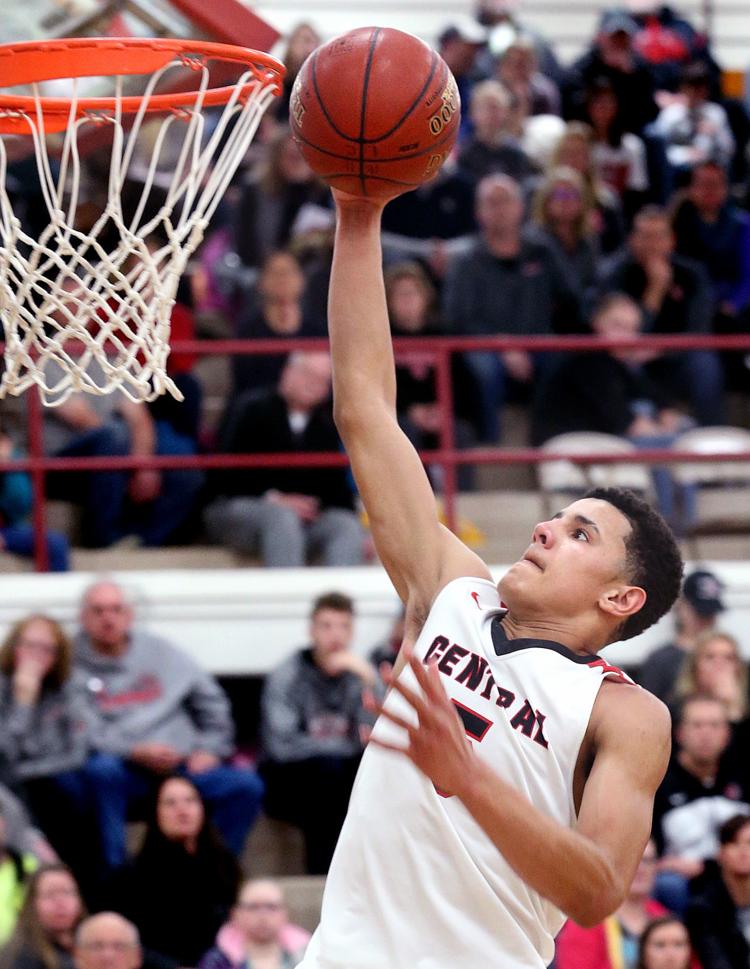 Johnny and Jordan Davis thought about going their separate ways, but they eventually agreed that this wasn't the right time.
The twin brothers, who will be seniors at Central High School in the fall, decided to stay together and give verbal commitments to play basketball at the University of Wisconsin.
They acted on that decision Saturday night by walking to coach Greg Gard's office between games during the first day of a two-day team camp at the Kohl Center in Madison and sharing the news.
"Coach Gard was there, and so was coach (Joe) Krabbenhoft," Jordan said late Saturday night. "They were sitting at their desks, and we told them.
"They were really jacked up."
It was a definite victory for Wisconsin, which has taken some heat for not being able to get the top high school players in the state to stay home. Most recently, the Badgers missed out on Marquette transfers Joey and Sam Hauser from Stevens Point.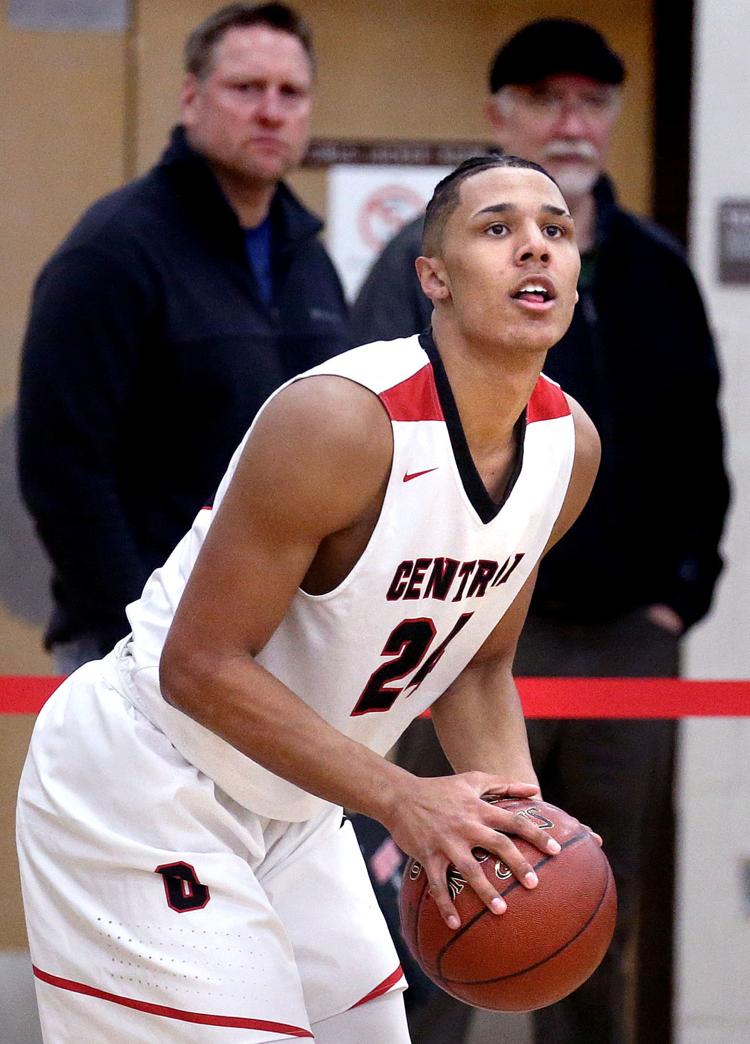 Wisconsin made an offer to Johnny on Dec. 29, 2017, and coaches — Krabbenhoft especially — have been regulars at Central games before and since. They offered Jordan a scholarship early this month, and the brothers started talking about what they wanted to do immediately.
Wisconsin represented Jordan's biggest basketball opportunity. There may have been other offers from bigger Division I basketball programs coming for the 6-foot-5 Johnny, but he didn't feel the need to wait for them because he quickly realized what he wanted.
"There was a lot of stress the last two weeks after the (scholarship) offer was made to Jordan," said Johnny, a unanimous Associated Press first-team all-state selection as a junior. "We didn't want to give up an opportunity to play in our home state and play basketball with each other, so we made the decision."
They will also reunite with Kobe King, with whom they combined forces to win a WIAA Division 2 state championship in 2017. King, a senior on the championship team, will be a redshirt sophomore next season.
King followed Aquinas graduate Bronson Koenig's four-year run with the Badgers, and the Davis brothers will make sure the La Crosse connection continues after King's tenure expires.
Their addition to the program is significant for Wisconsin, which is also still in pursuit of Nicolet standout Jalen Johnson after he led his school to its first Division 2 state championship last March. Both had other offers, and Johnny was still attracting interest from schools as big as Virginia and Texas Tech after helping Central qualify for three straight state tournaments.
You have free articles remaining.
Register for more free articles.
Stay logged in to skip the surveys.
"I think part of it, too, was the fact that their family will be able to come watch them easily," said Central coach Todd Fergot, who was coaching in the WBCA All-Star games on Saturday. "They decided they wanted to play together, but I think that had something to do with it, as well."
They follow their father, Mark, down the Division I basketball path. Mark played at Old Dominion and was drafted ninth by the Cleveland Cavaliers in the 1985 NBA Draft.
Mark played 31 games with the Milwaukee Bucks and two with the Phoenix Suns and finished his playing career with the La Crosse Catbirds of the CBA before deciding to call La Crosse home.
Johnny averaged 23 points, 9.3 rebounds and 2.4 assists per game last season. Jordan was a WBCA all-state honorable mention pick after averaging 12.3 points, 4.7 rebounds, 2.4 steals and 2.2 assists. Throughout the recruiting process, Gard and his coaching staff lauded the pair's skill defensively as much as its offensive output.
The decision allows both to relax and enjoy their final year at Central, where they also play football. Both of the twins had also been in contact with college football coaches during the recruiting process, Johnny as a quarterback and Jordan as a receiver.
Johnny passed for 2,471 yards and 22 touchdowns and rushed for 562 and 11 scores as the Red Raiders (8-3) advanced to the second round of the Division 2 playoffs. Jordan caught 48 passes for 872 yards and 10 touchdowns.
The decision also had an immediate impact on the feel of playing the game. Both brothers said the game they played after their meeting with Wisconsin coaches was a little more fun.
"I felt like I could play more free out there," Johnny said. "I could be myself without any pressure or stress."
Some of the stress and pressure that accompanied the process was the result of other top players in the state spurning Wisconsin offers and going elsewhere. The Badgers put significant time into this recruiting effort, and those around the brothers weren't shy to make their opinions known.
"It's home for us, and everyone in the community and people we know wanted us to go there," Jordan said. "We liked it, too, and that's why we made the decision.
"What better choice, what better option do we have? We know we will have support throughout the whole community and whole state."
---
La Crosse Central vs. Onalaska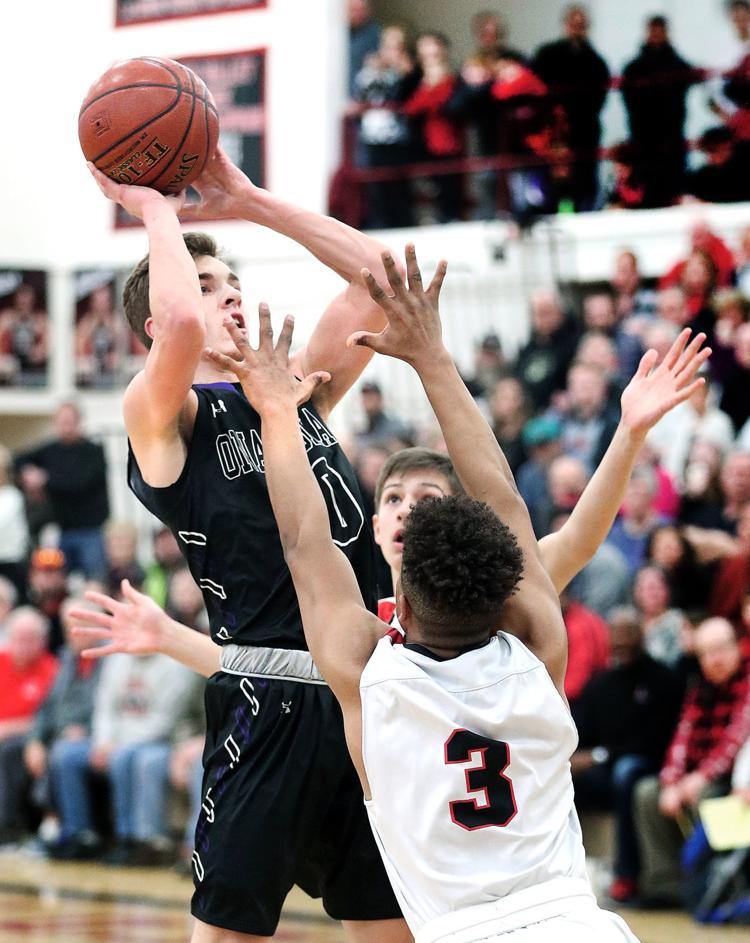 La Crosse Central vs. Holmen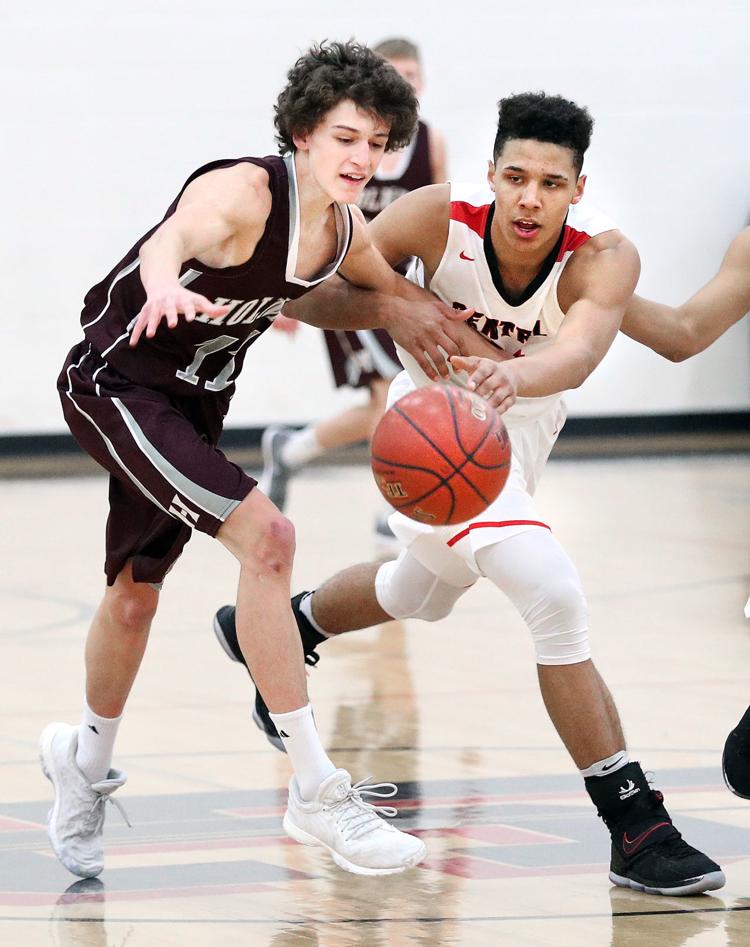 La Crosse Central vs. Holmen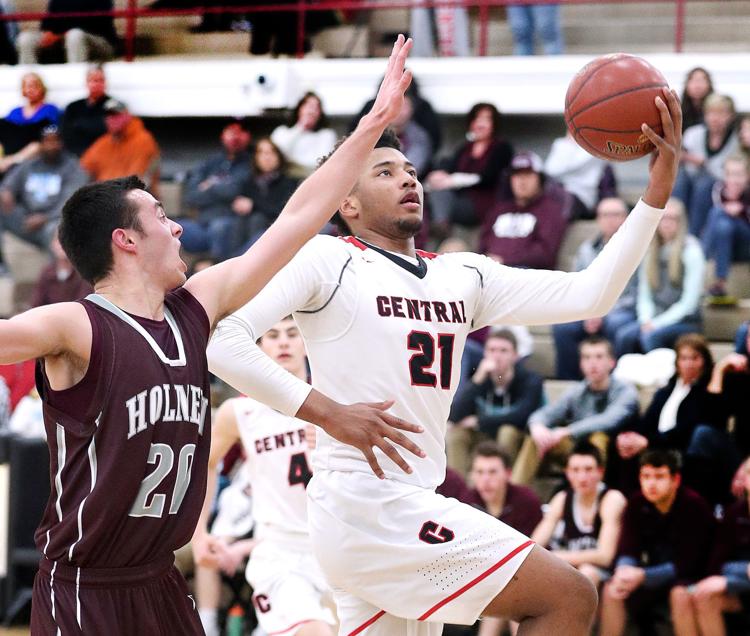 La Crosse Central vs. Holmen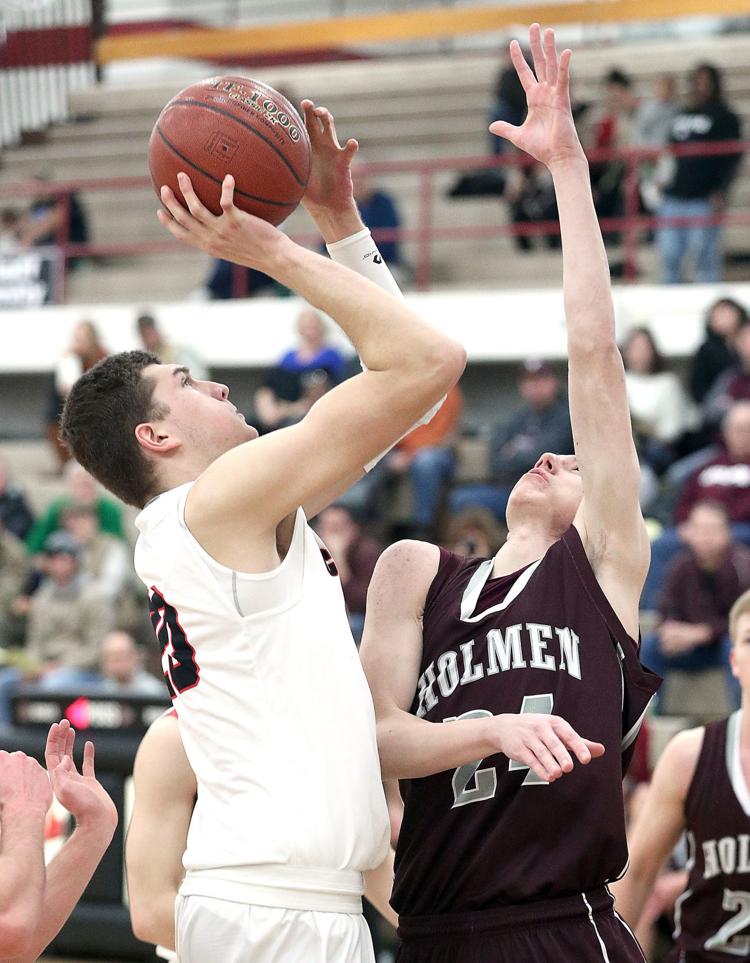 Central vs. Onalaska Boys Basketball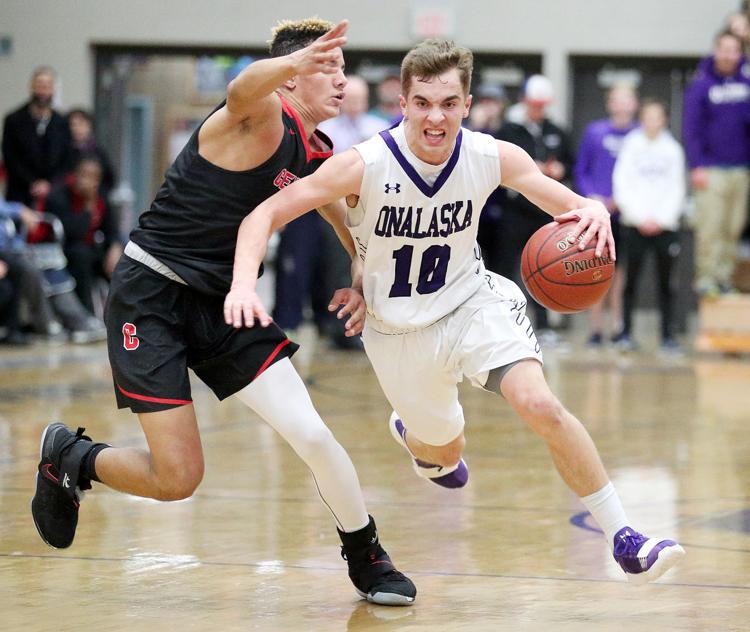 La Crosse Central vs. Onalaska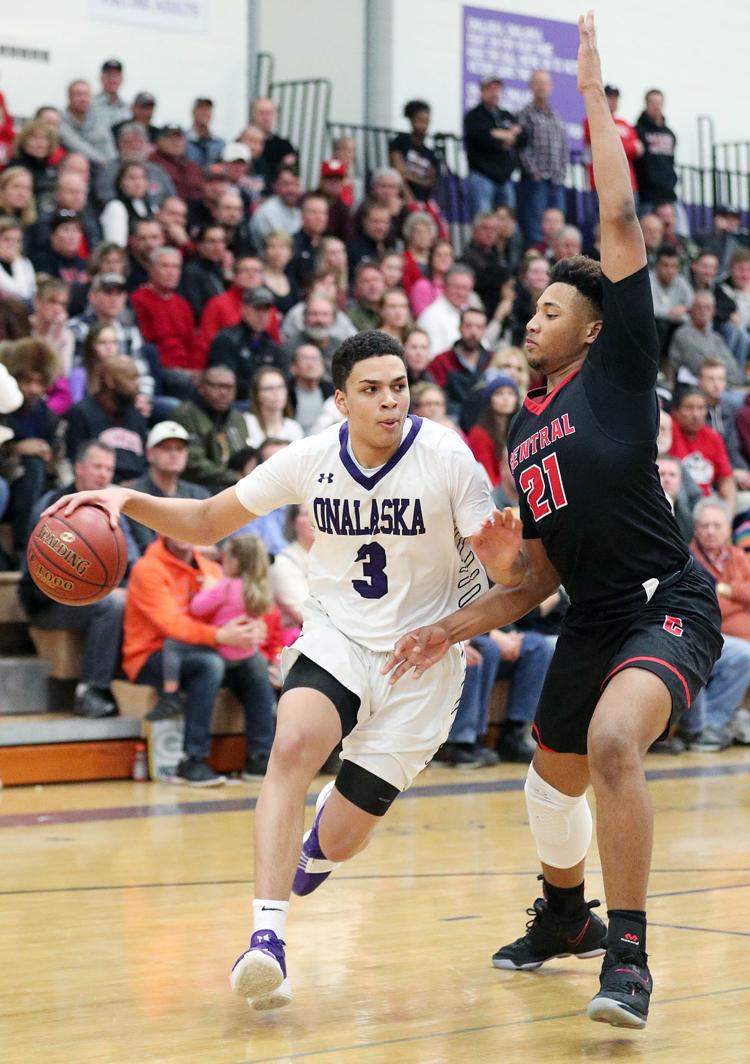 La Crosse Central vs. Onalaska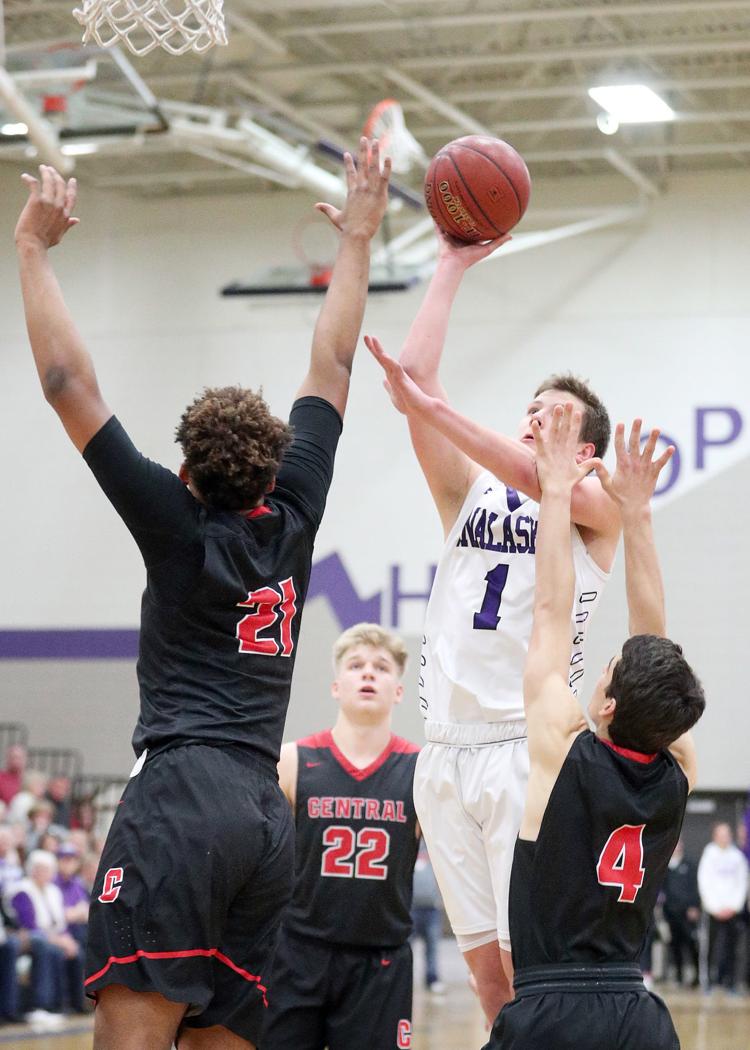 La Crosse Central vs. Onalaska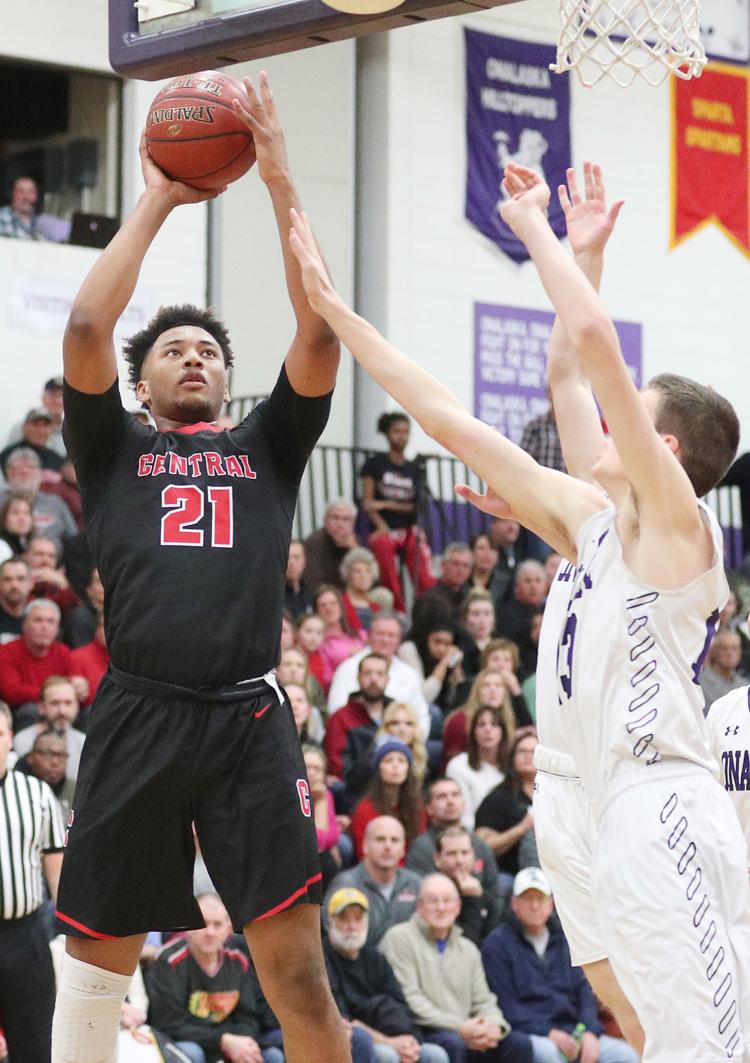 La Crosse Central vs. Onalaska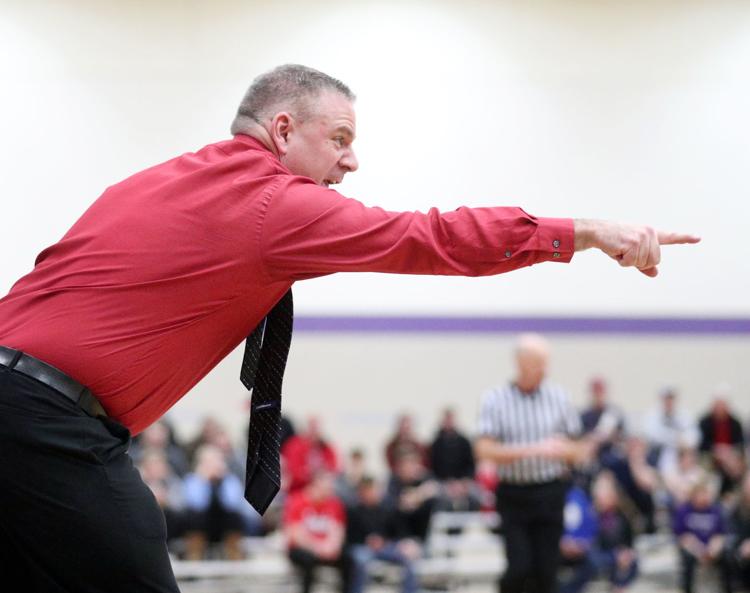 La Crosse Central vs. La Crosse Logan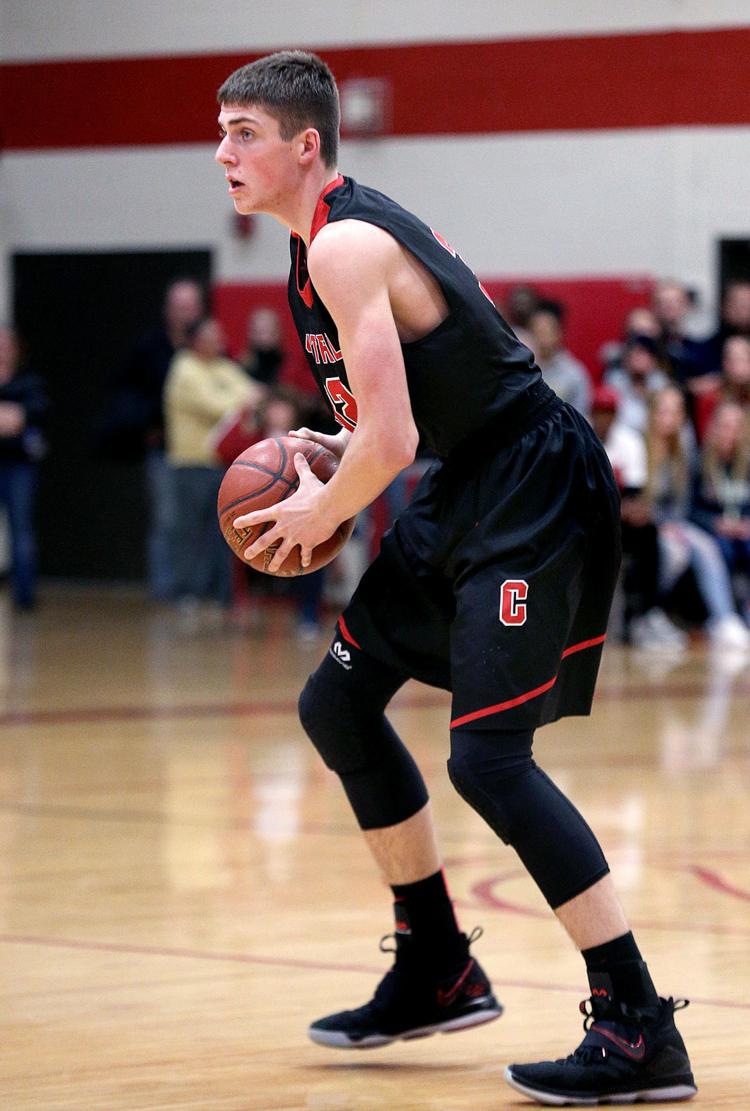 La Crosse Central vs. La Crosse Logan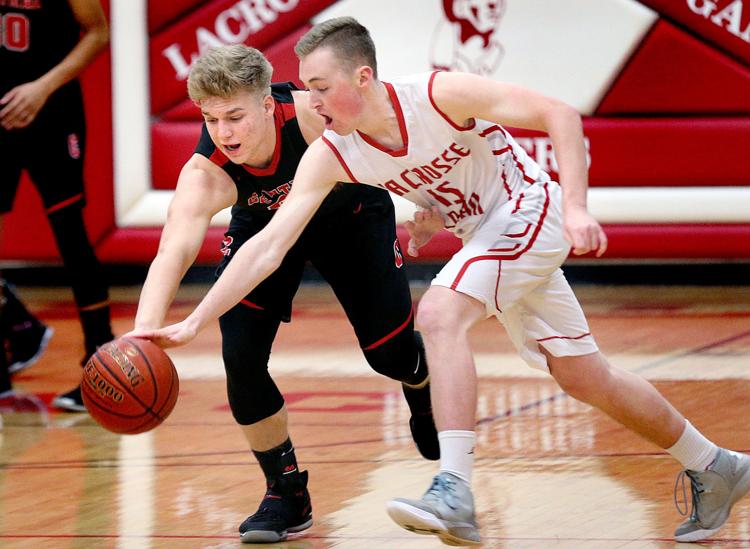 La Crosse Central vs. La Crosse Logan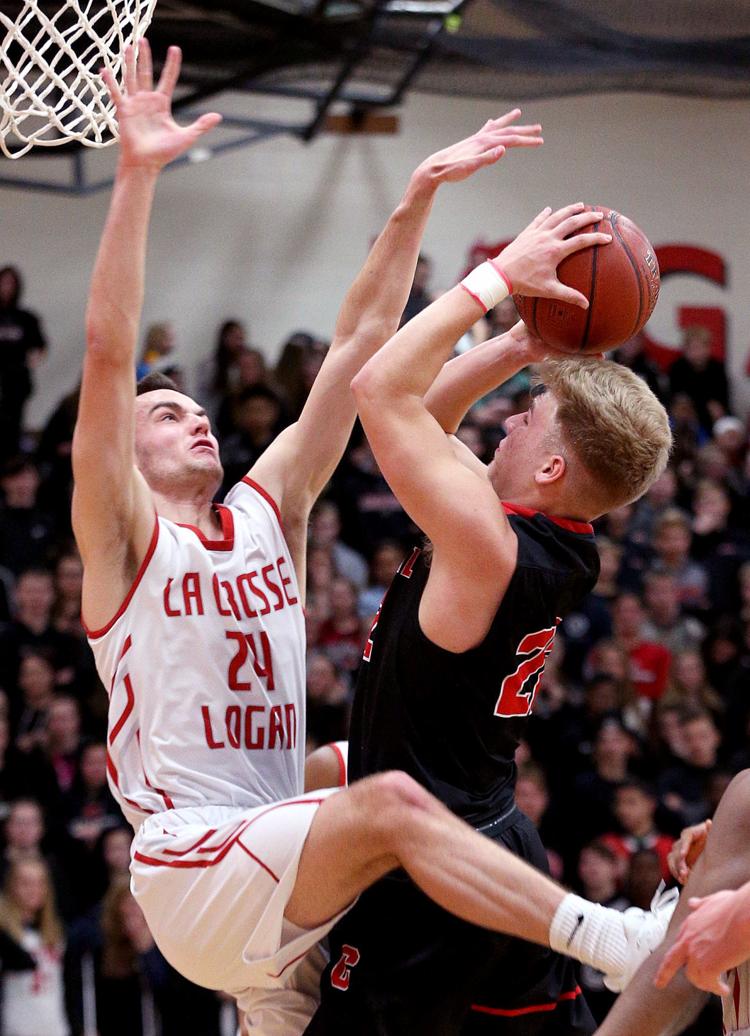 La Crosse Central vs. La Crosse Aquinas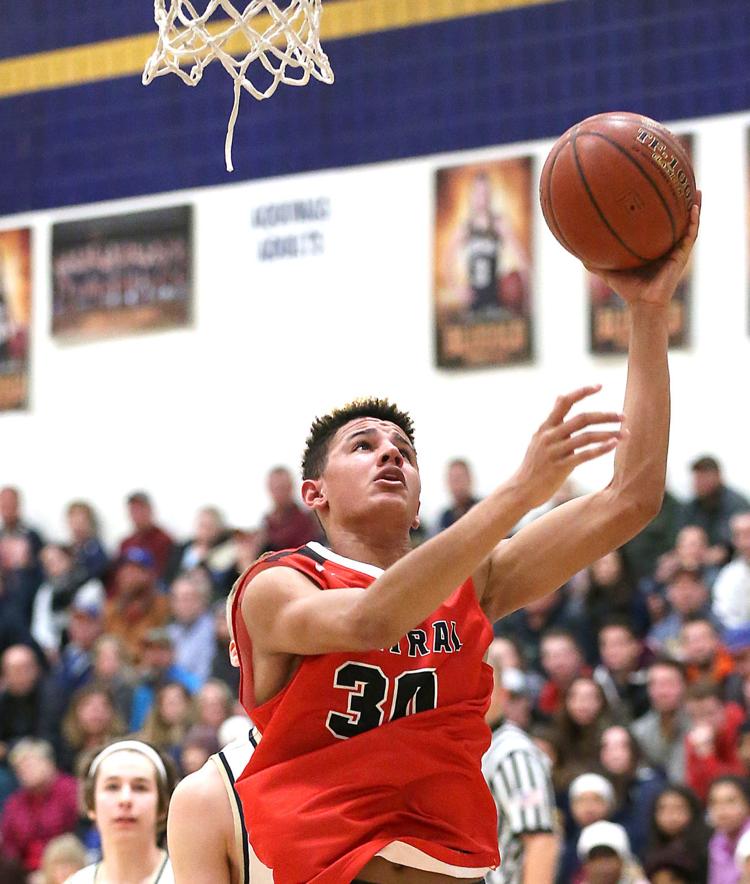 La Crosse Central vs. Hudson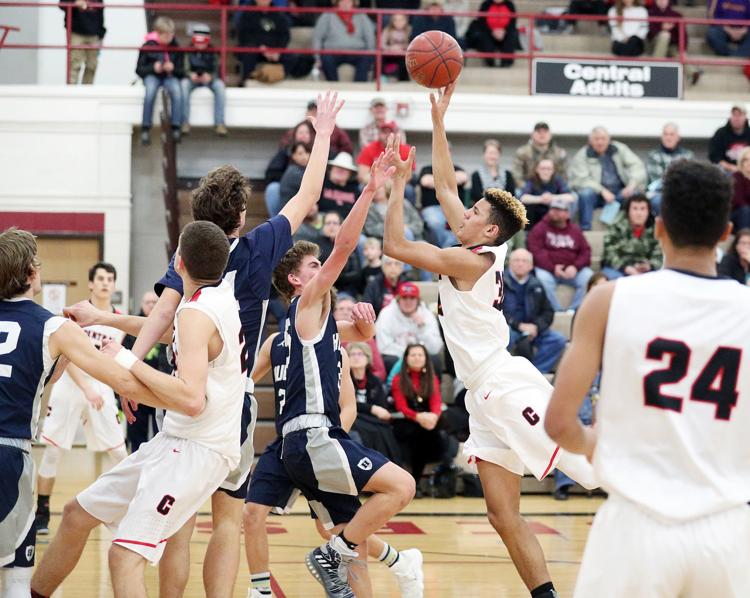 La Crosse Central vs. Hudson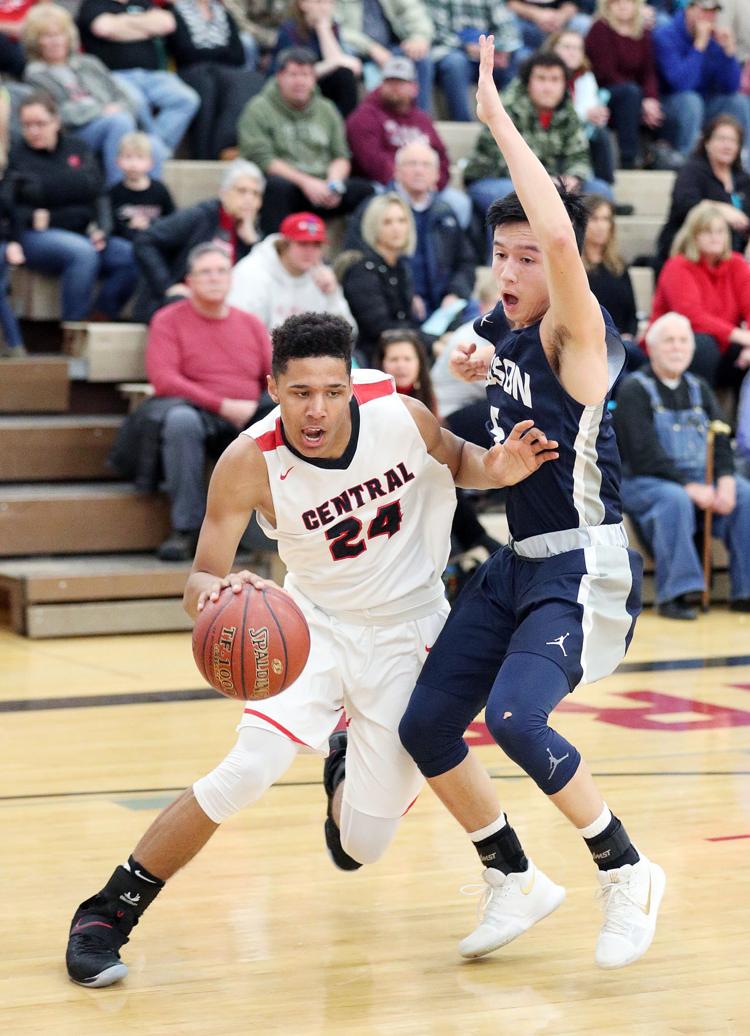 La Crosse Central vs. Hudson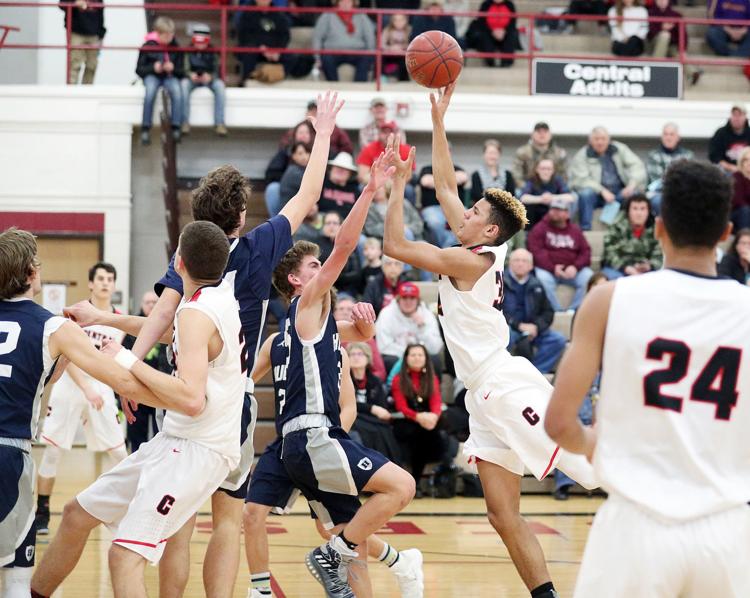 La Crosse Central vs. Hudson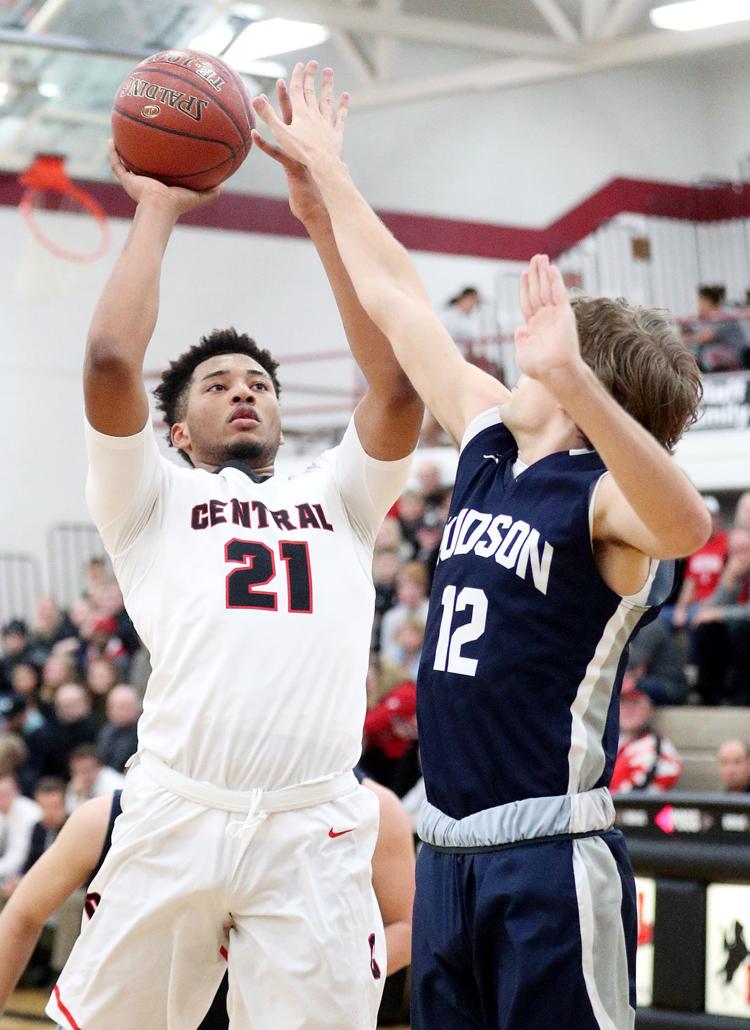 La Crosse Central vs. Hudson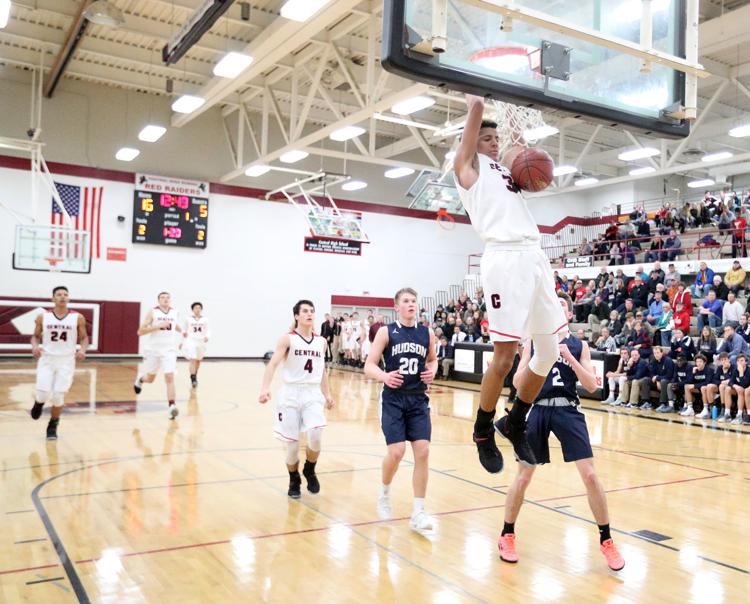 La Crosse Central vs. Hudson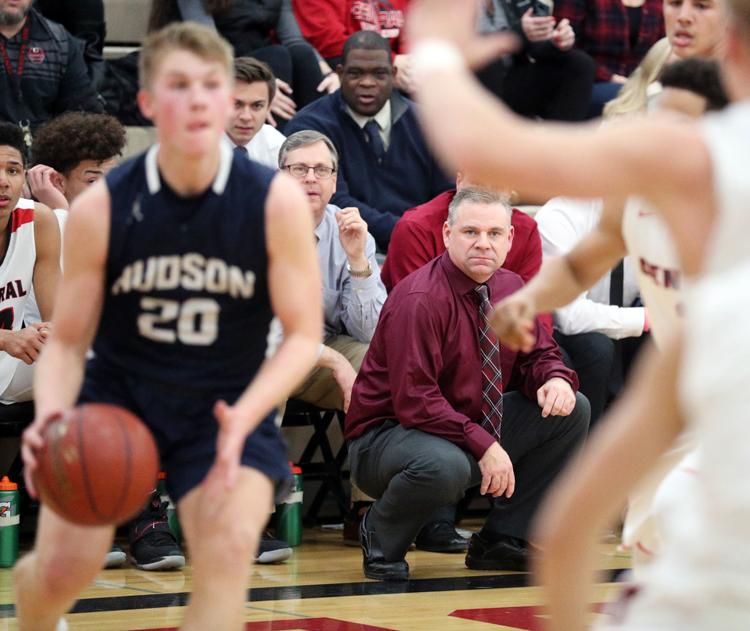 La Crosse Central vs. Hudson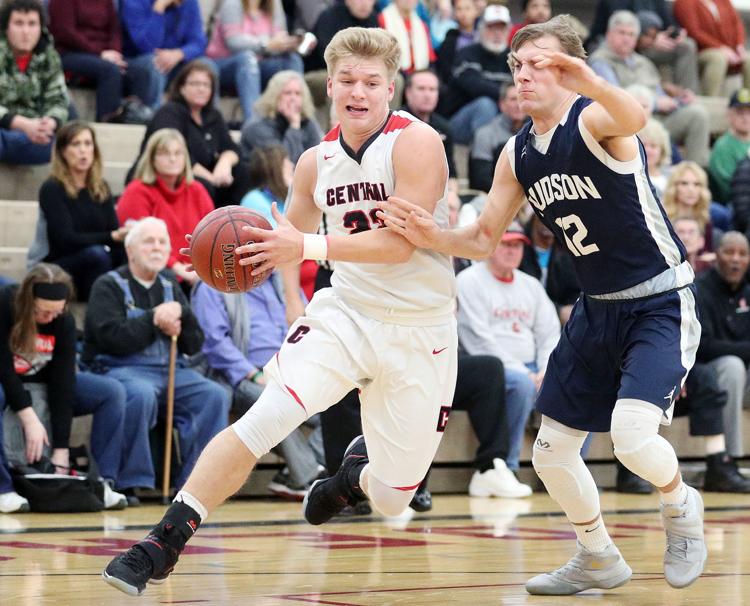 La Crosse Central vs. Onalaska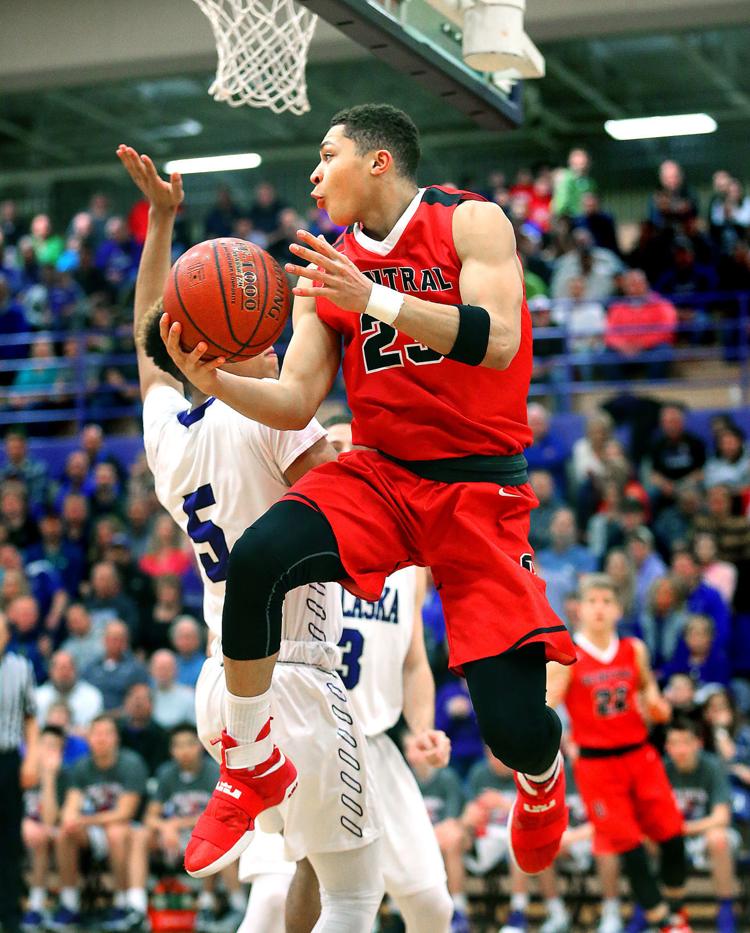 La Crosse Central vs. Mashfield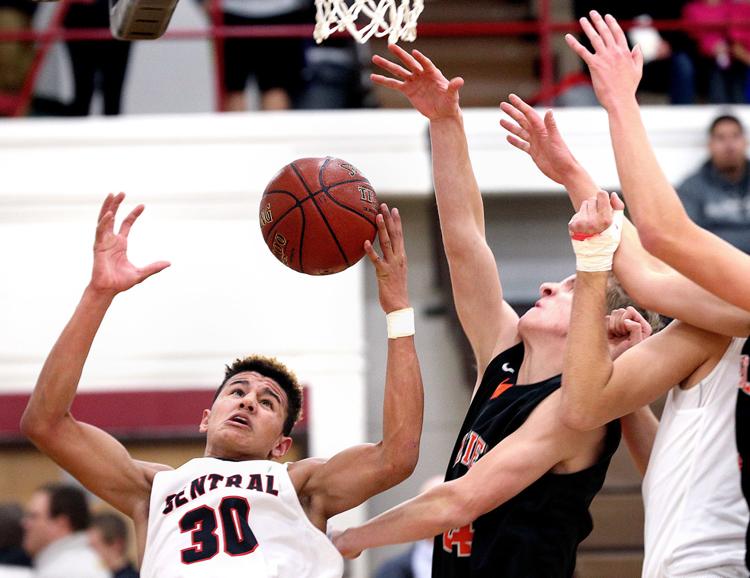 La Crosse Central vs. Mashfield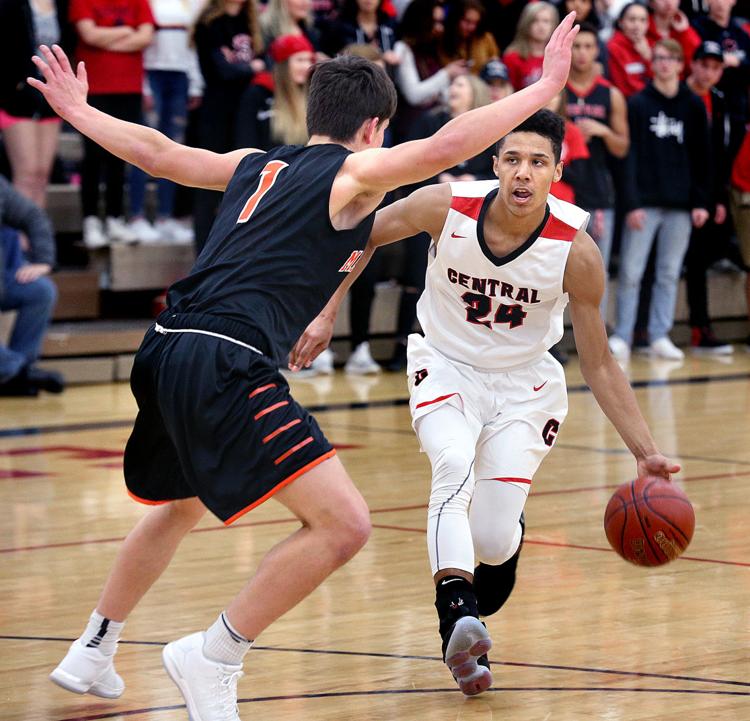 La Crosse Central vs. Mashfield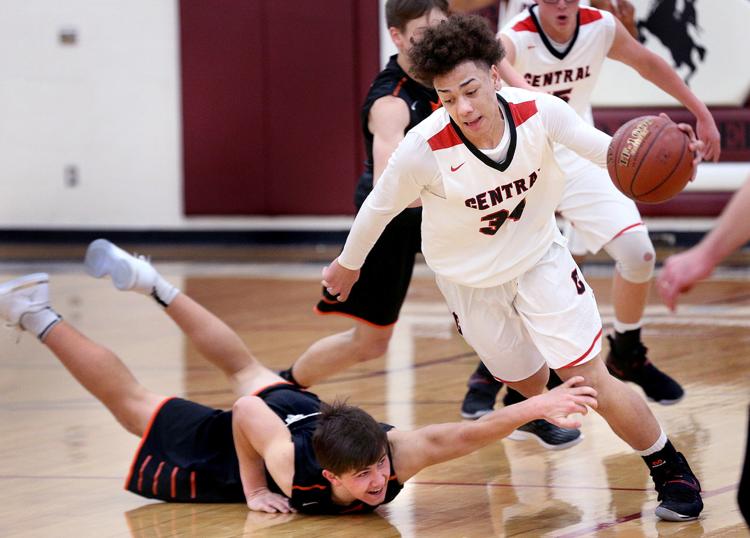 midwest-main-SECONDARY-PHOTO