ONALASKA — As somber players filtered out of the Onalaska High School boys basketball team's locker room, the message was clear: Friday night cannot be the standard.
Sure, the Hilltoppers picked up a 50-42 home win over MVC rival Holmen. But they were often stagnant on offense and allowed the Vikings (4-10, 2-4) to control the pace of play. And, for most of the game, the energy that usually follows this Onalaska team was not present.
It's the second sloppy win in a row for the first-place Hilltoppers (13-1, 6-0) since they defeated Central last week and overtook the Red Raiders for the top spot in Division 2. Onalaska beat Chippewa Falls 73-52 on Tuesday in an effort that coach Craig Kowal described as not sharp, and its 50 points on Friday were a season low.
"(We were) worse tonight. Way worse," Kowal said after Friday's game. "I figured they'd be really patient offensively like that. We had a couple chances in the second half to push it from 18 to about 28 like that. We fumbled a pass, we got out-hustled for a rebound and just got out-competed tonight."
Perhaps the only stretch the Hilltoppers looked like themselves came at the beginning of the second half. Junior Sam Kick hit a 3-pointer on the first possession out of the break, which seemed to give Onalaska the jolt it needed.
The Hilltoppers went on a 15-1 run — capped by a bucket from senior Tyrell Stuttley — that turned a five-point halftime lead into a 35-16 advantage.
You have free articles remaining.
Stuttley scored a game-high 20 points, and Kick added 13. Kick hit a pair of triples and scored all of his points in the second half.
"Our goal (in the second half) was get out, force them to rush themselves and us to get up in the passing lanes and try to get them to make mistakes," Kick said.
That was key after Onalaska had little success forcing Holmen into mistakes in the first half, and the Vikings took advantage with long offensive possessions. The Hilltoppers, as a result, often went minutes between buckets. But thanks to Stuttley, who scored 14 of his 20 points in the first half, Onalaska managed to hold a 20-15 lead at half.
"We didn't really have a lot of energy, even though we should have," Stuttley said. "It was a Friday night conference game against our rival."
Even after their run to start the second half, the Hilltoppers struggled to keep their intensity up. Instead of putting Holmen away, Onalaska allowed the Vikings to remain within striking distance. Holmen seniors Cameron Weber and Ben Olson — who scored 12 and nine points, respectively — helped the Vikings trim the deficit to single digits multiple times late in the game before the Hilltoppers hit free throws to seal the game.
"We had a couple little spurts where we were decent, but for the most part, it's just really disappointing how we played tonight," Kowal said.
January 24: Holmen vs. Onalaska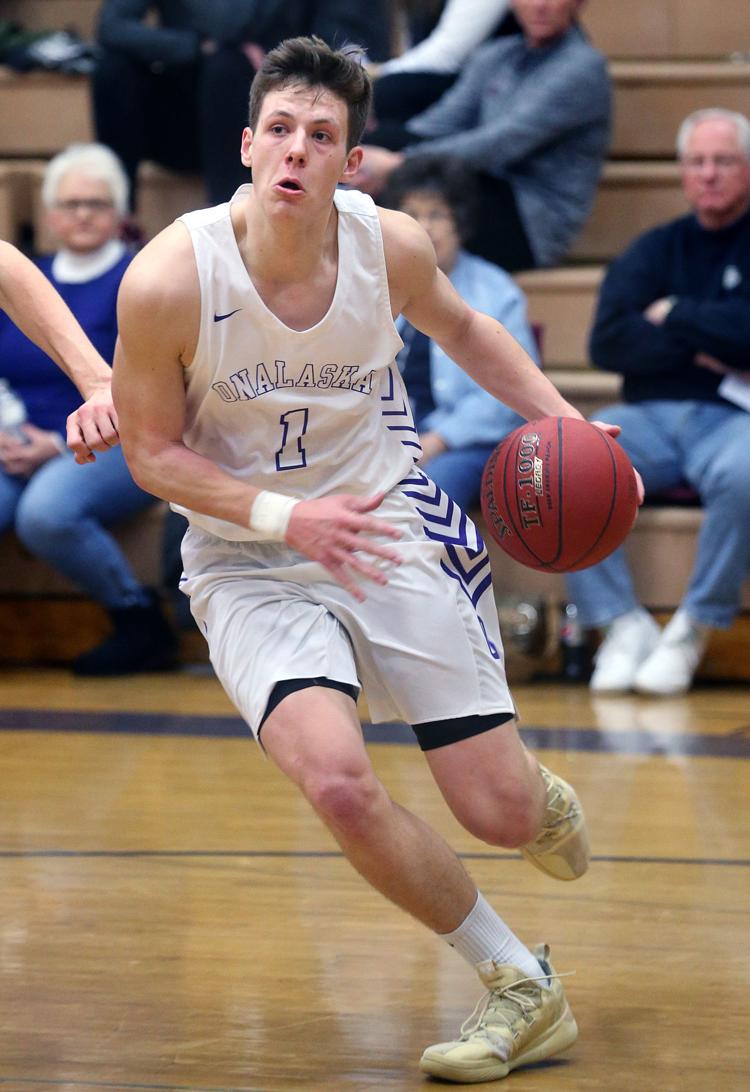 January 24: Holmen vs. Onalaska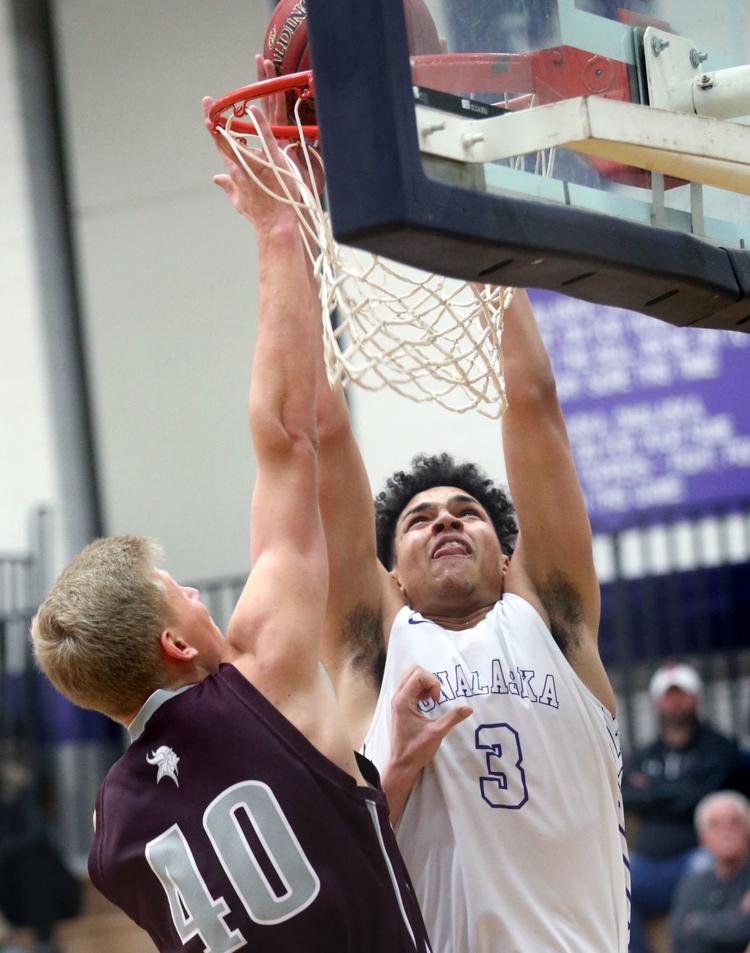 January 24: Holmen vs. Onalaska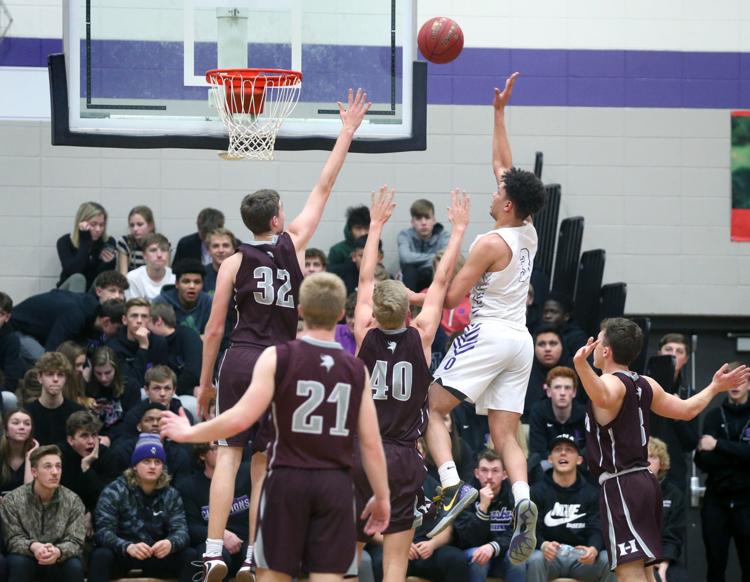 January 24: Holmen vs. Onalaska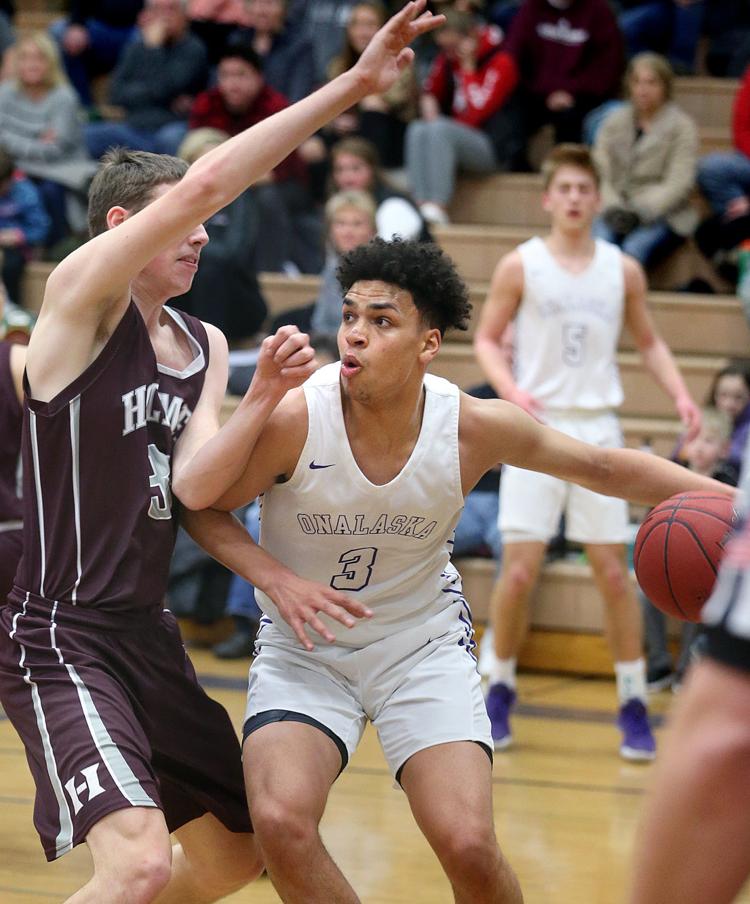 January 24: Holmen vs. Onalaska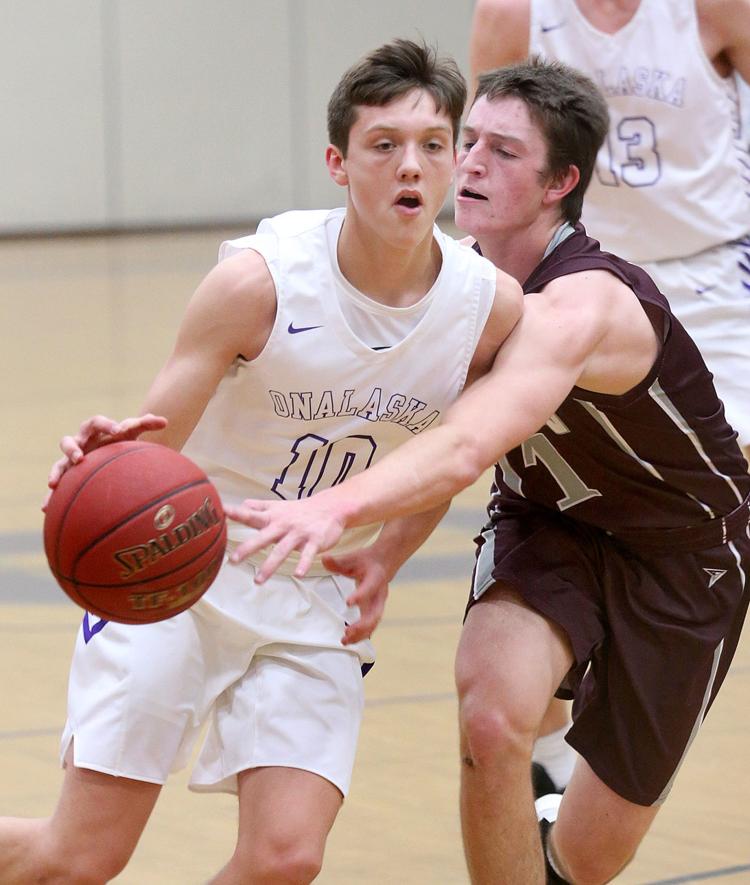 January 24: Holmen vs. Onalaska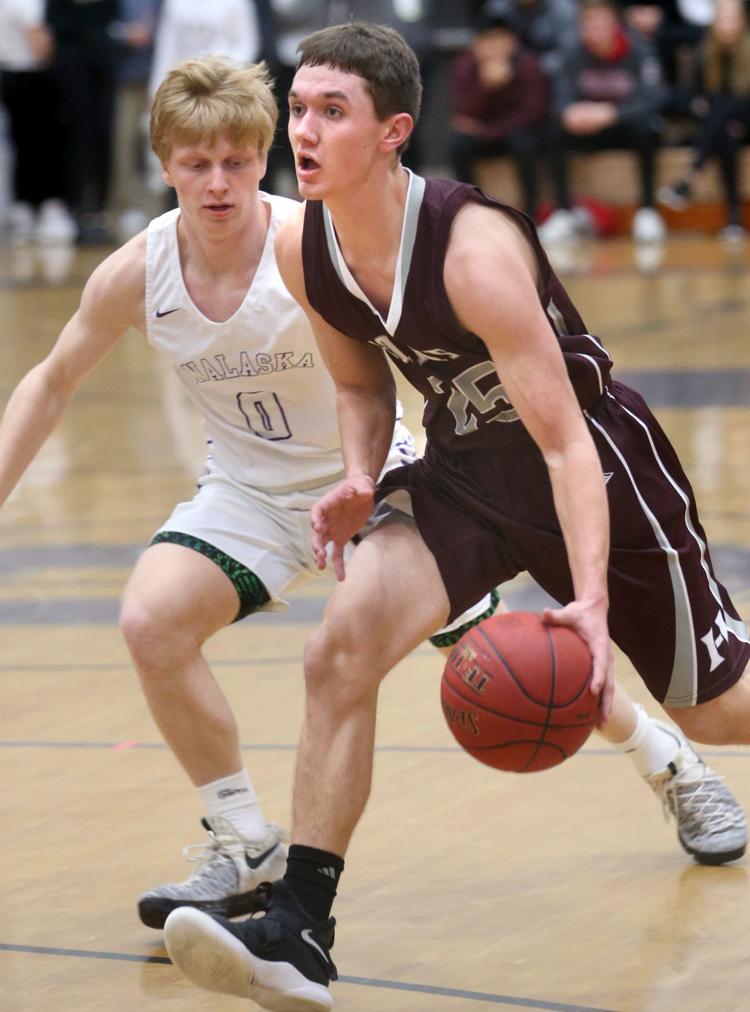 January 24: Holmen vs. Onalaska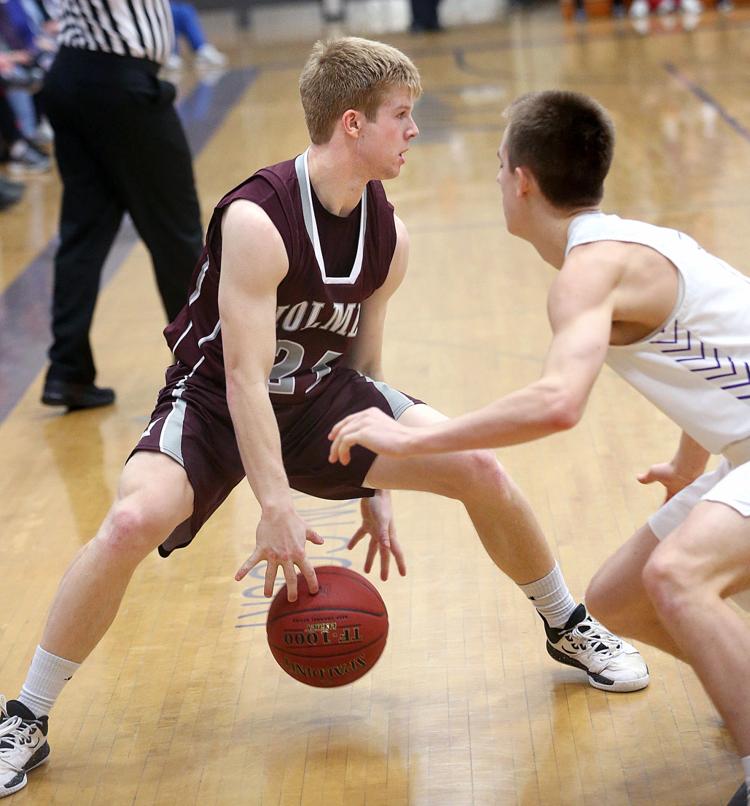 January 24: Holmen vs. Onalaska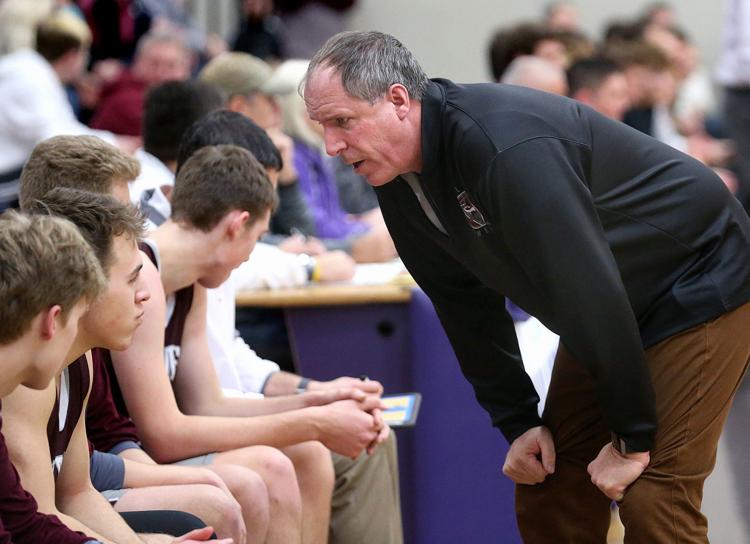 January 24: Holmen vs. Onalaska
January 24: Holmen vs. Onalaska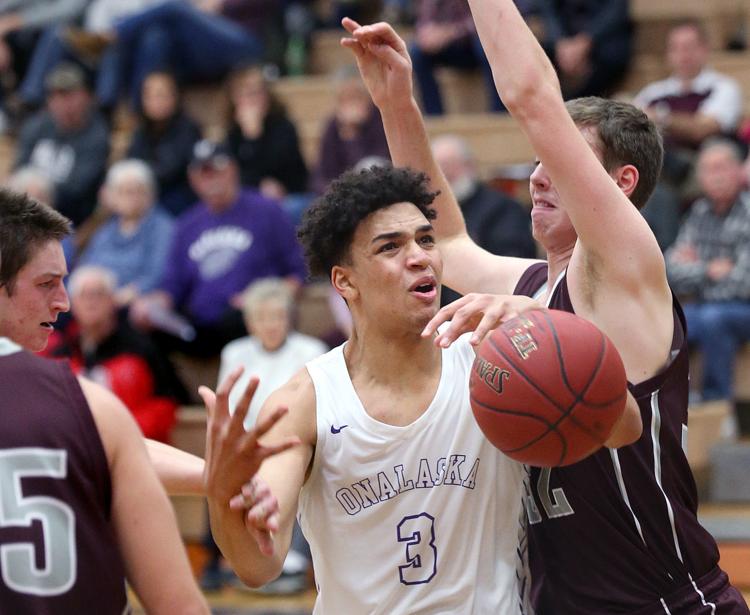 January 24: Holmen vs. Onalaska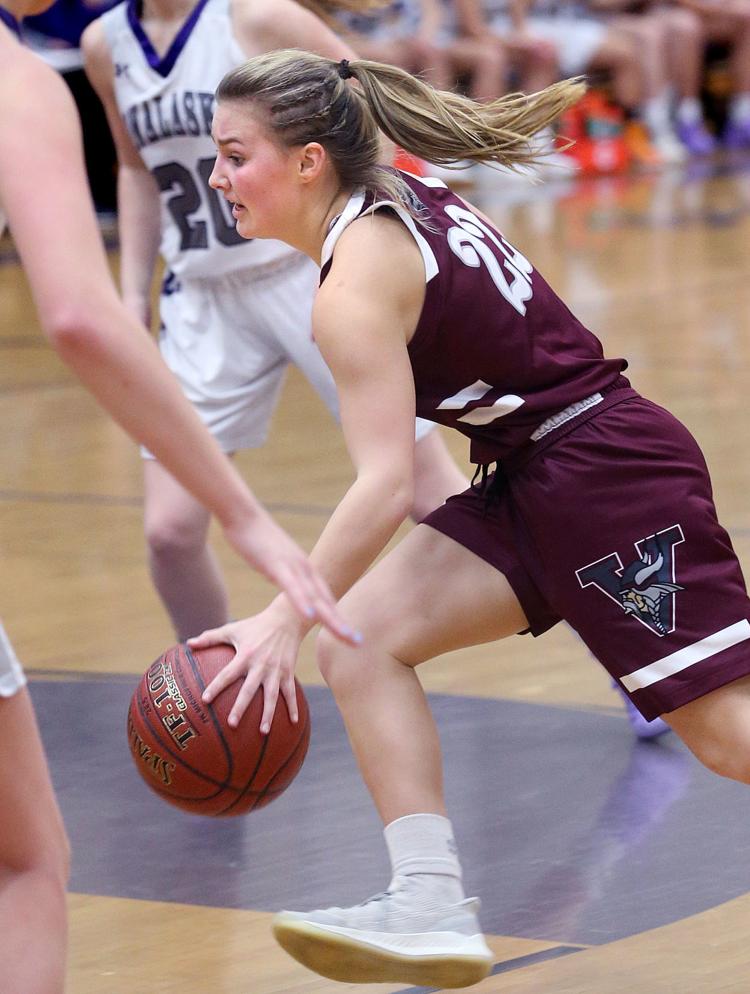 January 24: Holmen vs. Onalaska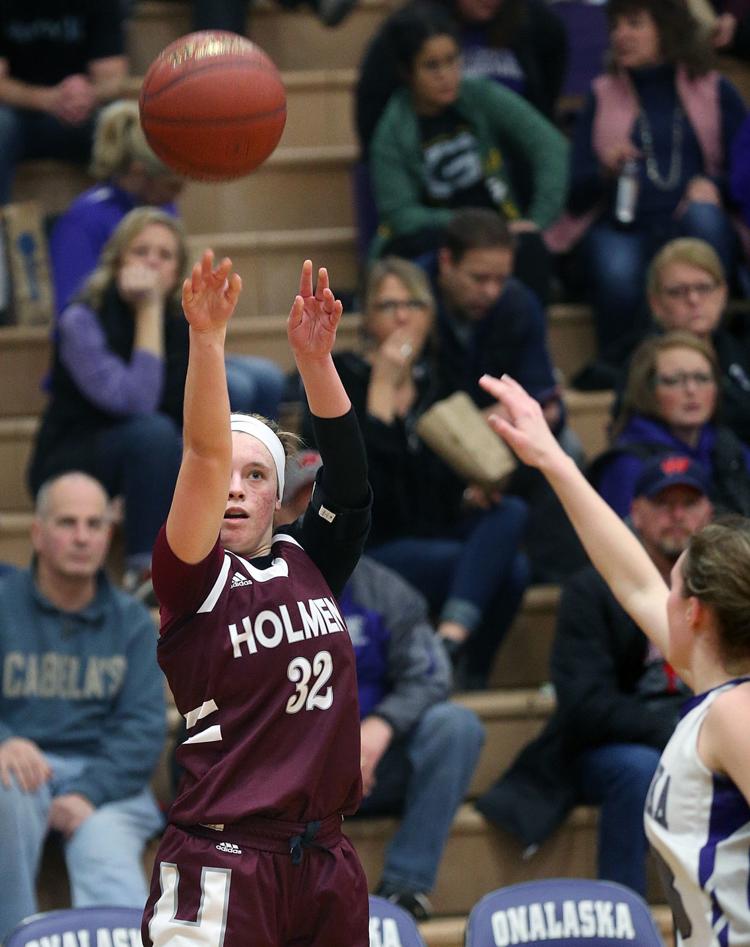 January 24: Holmen vs. Onalaska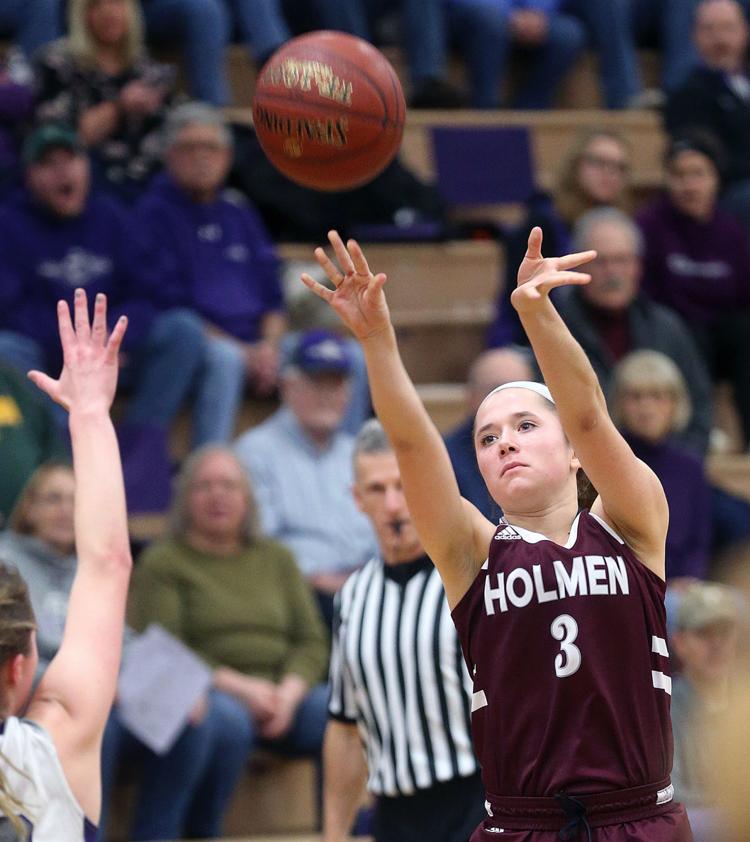 January 24: Holmen vs. Onalaska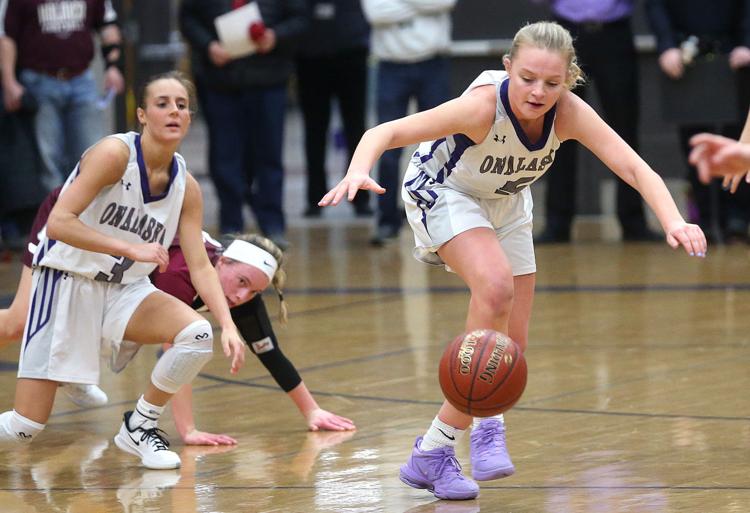 January 24: Holmen vs. Onalaska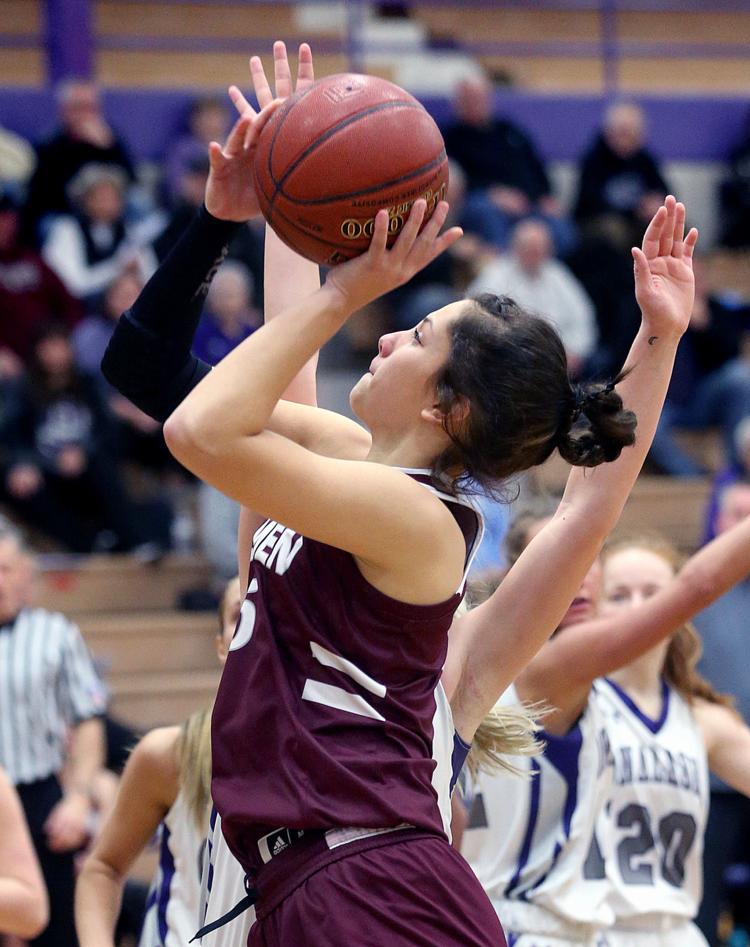 January 24: Holmen vs. Onalaska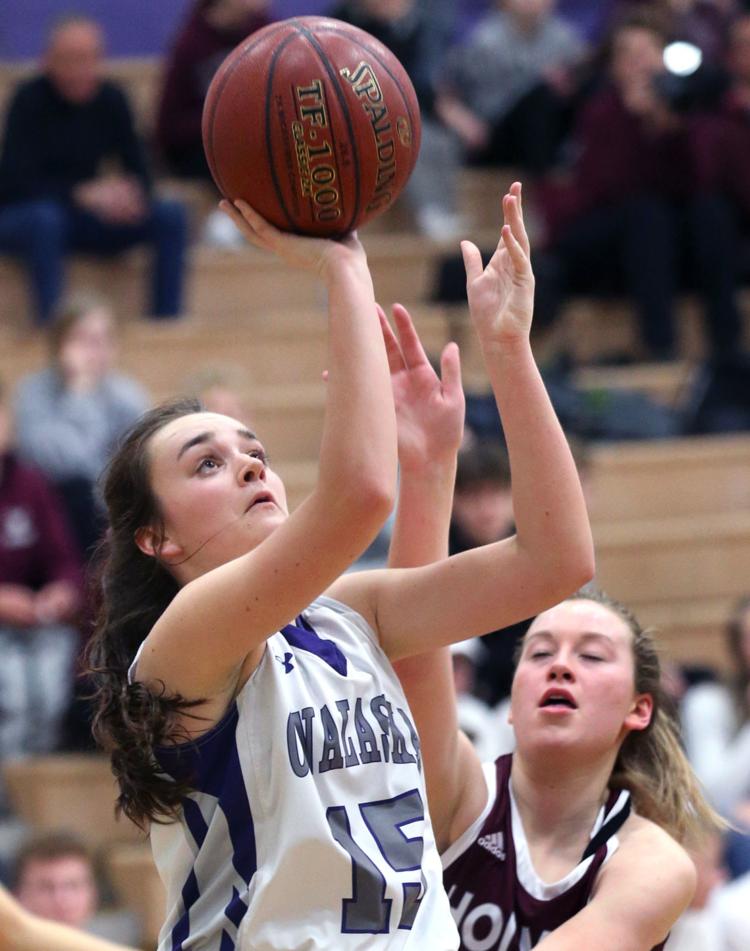 January 24: Holmen vs. Onalaska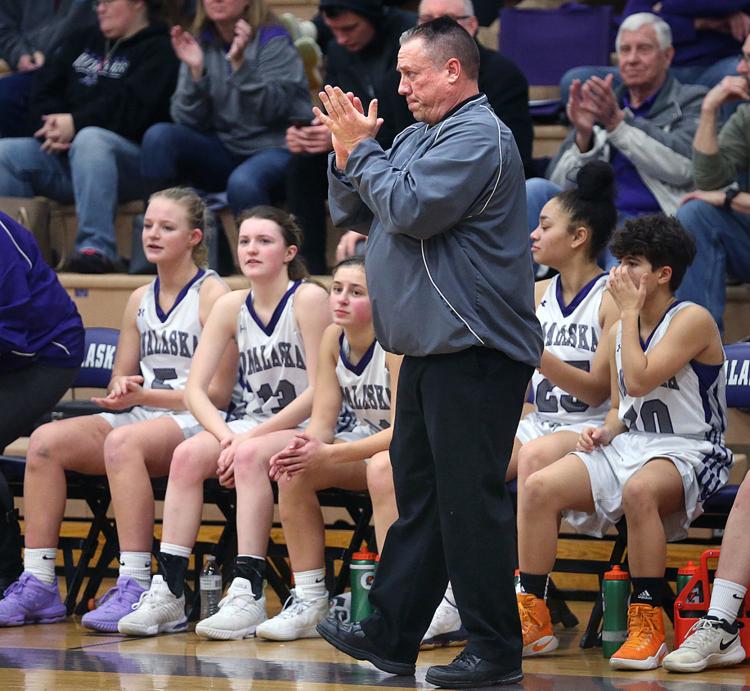 January 24: Holmen vs. Onalaska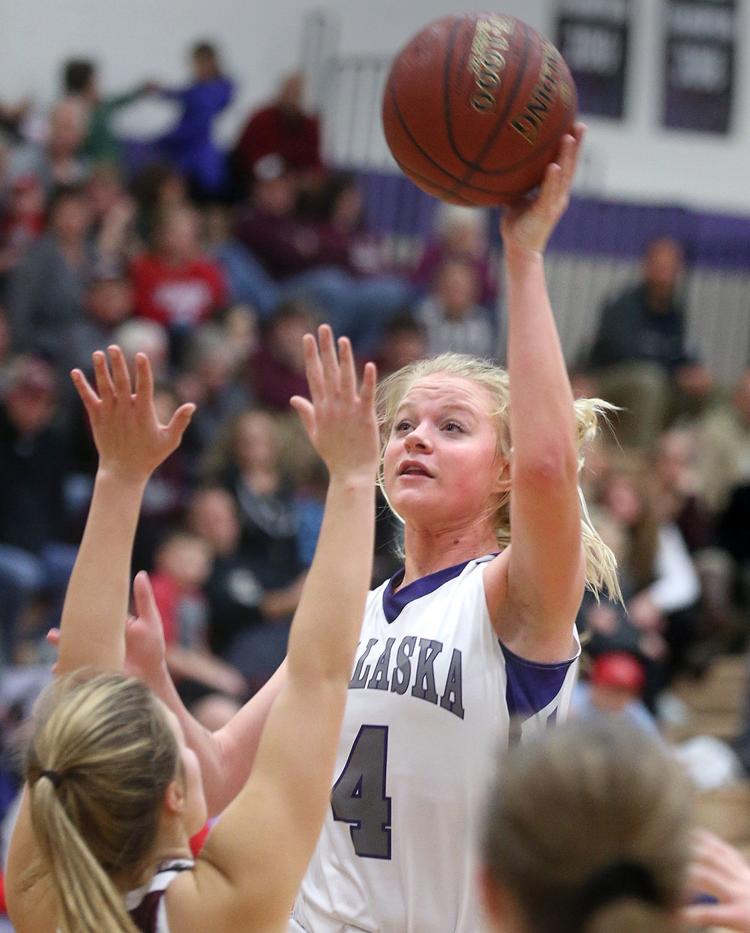 January 24: Holmen vs. Onalaska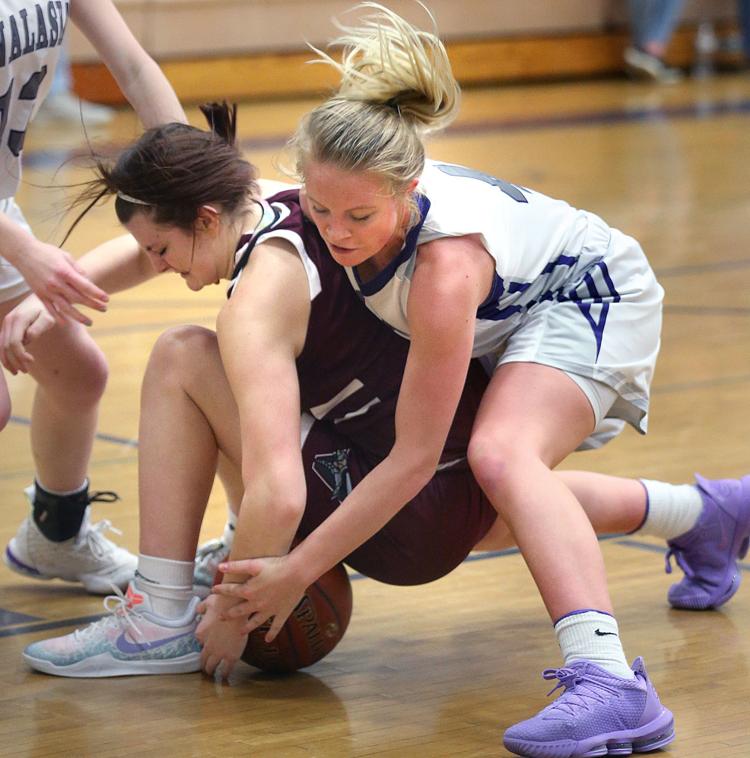 January 24: Holmen vs. Onalaska