ONALASKA — One of Evan Gamoke's favorite spots on the floor is the left corner, and that was evident Friday night.
The Onalaska High School boys basketball junior guard hit a pair of 3-pointers from that spot and scored all of his team-high 11 points off the bench in the first half to help the Hilltoppers turn a slow start into a 81-31 rout of Logan.
"He's been great," said Onalaska coach Craig Kowal, whose team improved to 7-1 (2-0 MVC). "He played great (the past two games) in Milwaukee. He came in and hit three 3s in the first half against Kaukauna, hit two straight 3s against Oshkosh West. And tonight he did the same exact thing. When you can come in off the bench and give us a little support like that, it's huge for us."
Gamoke also provided the first part of the exclamation point on the Hilltoppers' win. Late in the second half, he lobbed a pass off the backboard through traffic and into the hands of a trailing Victor Desmond, who finished the highlight-reel alley-oop with authority.
"I was just hoping he was going to get there," Gamoke said. "I knew there was a person between us, so I didn't know if he was going to get there."
But his pass connected, as did many of his shots in the first half, which provided the spark Onalaska needed to win its third straight game since its only loss of the season, a 61-57 defeat at Minnehaha Academy (Minn.).
The Hilltoppers struggled to find their rhythm offensively in the early going and relied heavily on their defense. Onalaska held Logan scoreless for the first 5 minutes, 56 seconds, and Gamoke's first triple pushed the Hilltoppers' lead to 12-0.
You have free articles remaining.
The Rangers (1-5, 0-2) responded with their first points of the game on a bucket from senior Jekhi Dillard, but the lid was off for Onalaska. Behind balanced scoring, the Hilltoppers went on a pair of 7-0 runs and a 13-0 run to take a 49-16 lead into half.
Senior Tyrell Stuttley was the only Hilltopper other than Gamoke in double figures with 10 points, eight of which came in the first half. Onalaska had five more players with at least eight points: Desmond (eight), senior Hank Olsen (eight, including two 3s), senior Carson Arenz (nine, all in the first half), junior Sam Kick (nine) and junior Gavin McGrath (nine).
"All of us can score," Stuttley said. "Even if one of our starters plays bad, we all know the other four — even people off the bench — can score."
Logan senior Jhakai Funches scored a game-high 12 points, but the Rangers' 31 points were their lowest total of the season by 27.
"That was our whole game plan really, stopping them from penetrating because they're a really good penetrating team," Stuttley said. "They're really athletic, so we had to keep them out of the lane."
"You look at the number of points we've given up and points per possession, and we've been pretty solid throughout the season," Kowal added. "We've held a number of teams to their season low on offense, and we need to continue to do that. It has to be a focus for us, and it fuels our offense."
Onalaska is back in action at 7:15 p.m. Tuesday, when it hosts Eau Claire Memorial (3-5). Logan plays at Milwaukee Riverside (3-3) at 2 p.m. Saturday.
---
January 3: Logan vs. Onalaska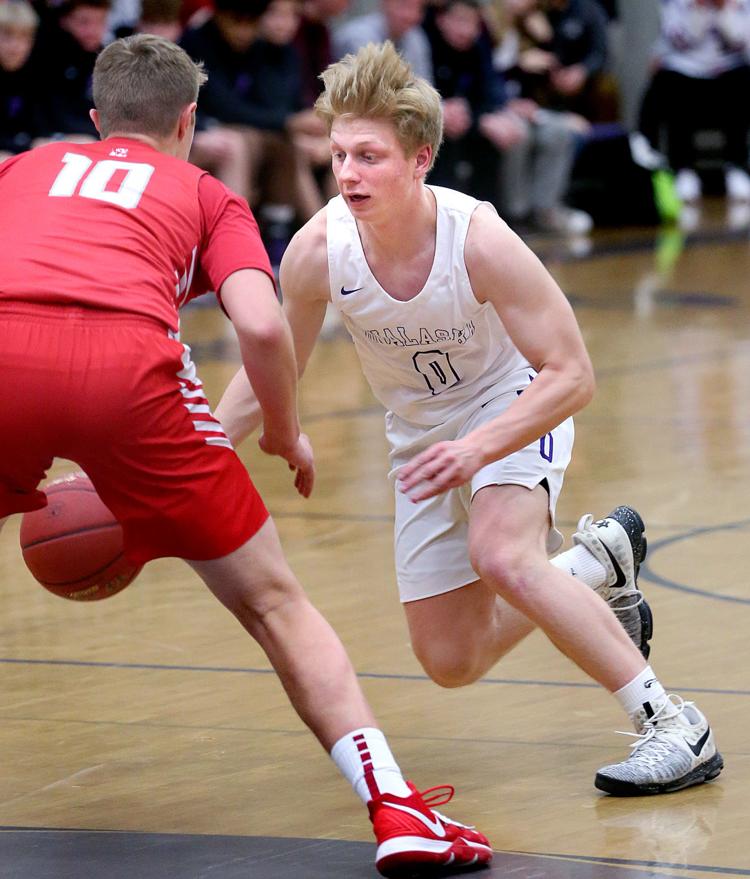 January 3: Logan vs. Onalaska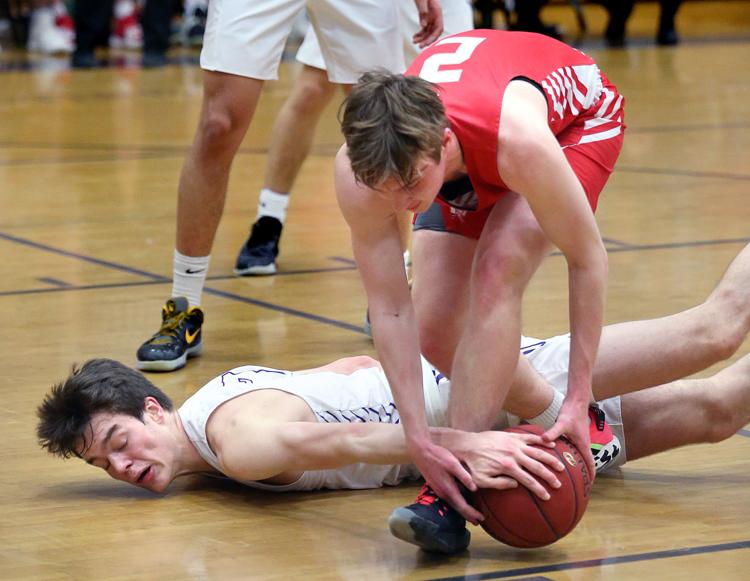 January 3: Logan vs. Onalaska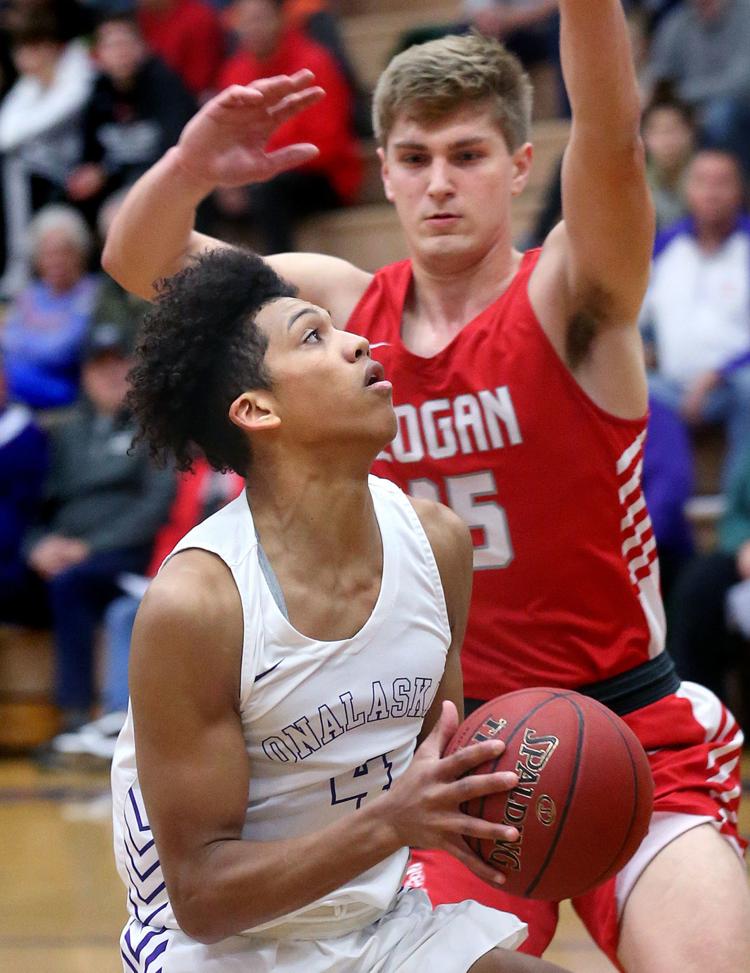 January 3: Logan vs. Onalaska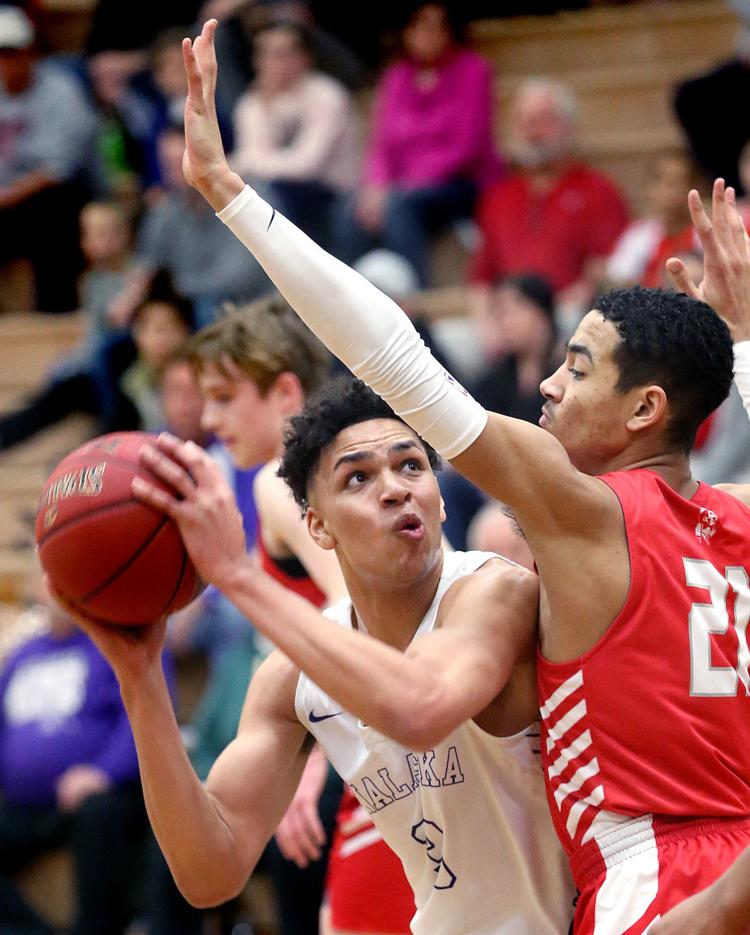 January 3: Logan vs. Onalaska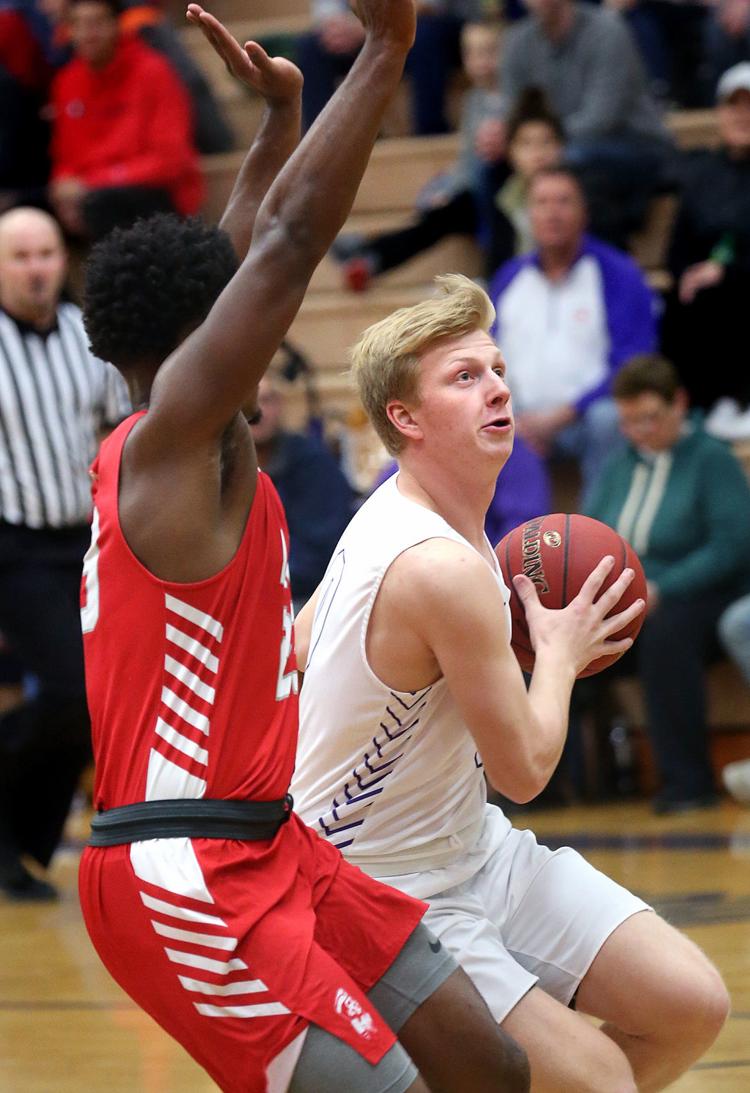 January 3: Logan vs. Onalaska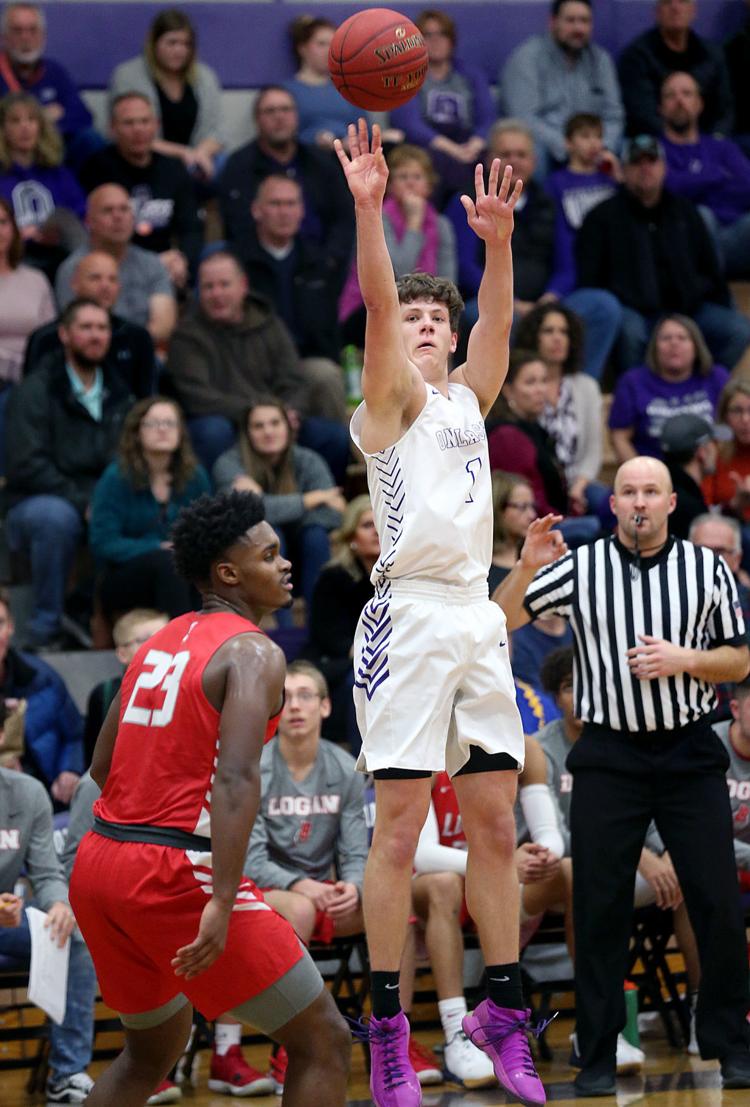 January 3: Logan vs. Onalaska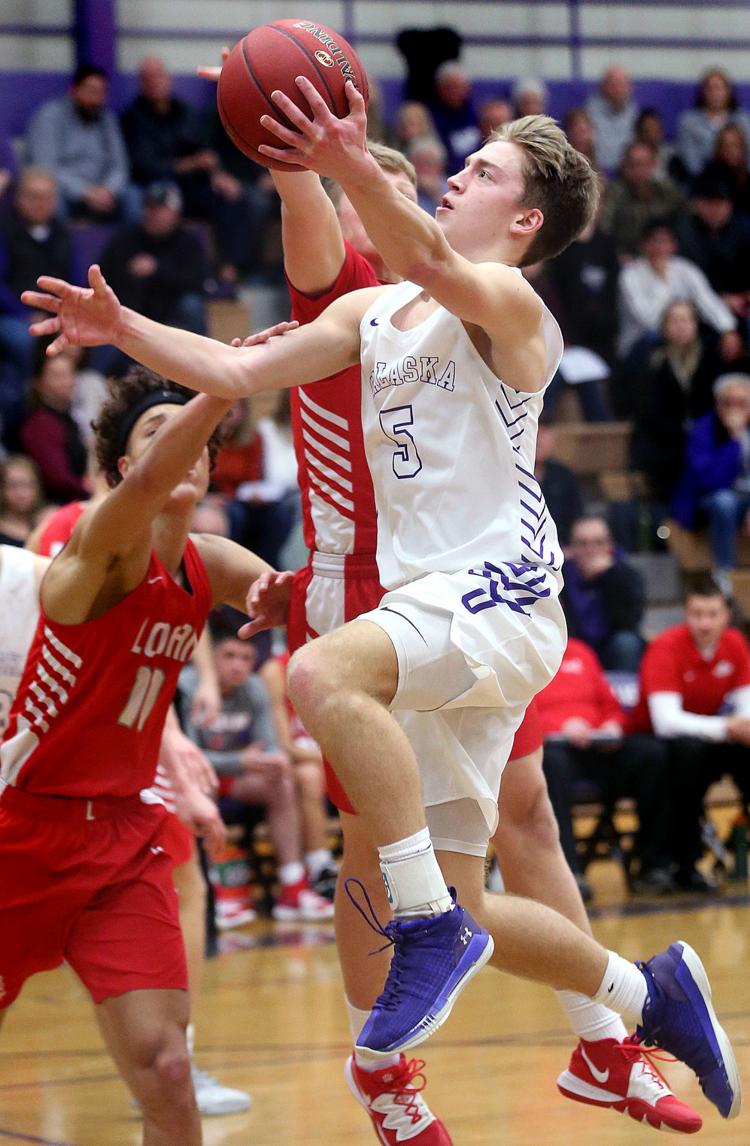 January 3: Logan vs. Onalaska
January 3: Logan vs. Onalaska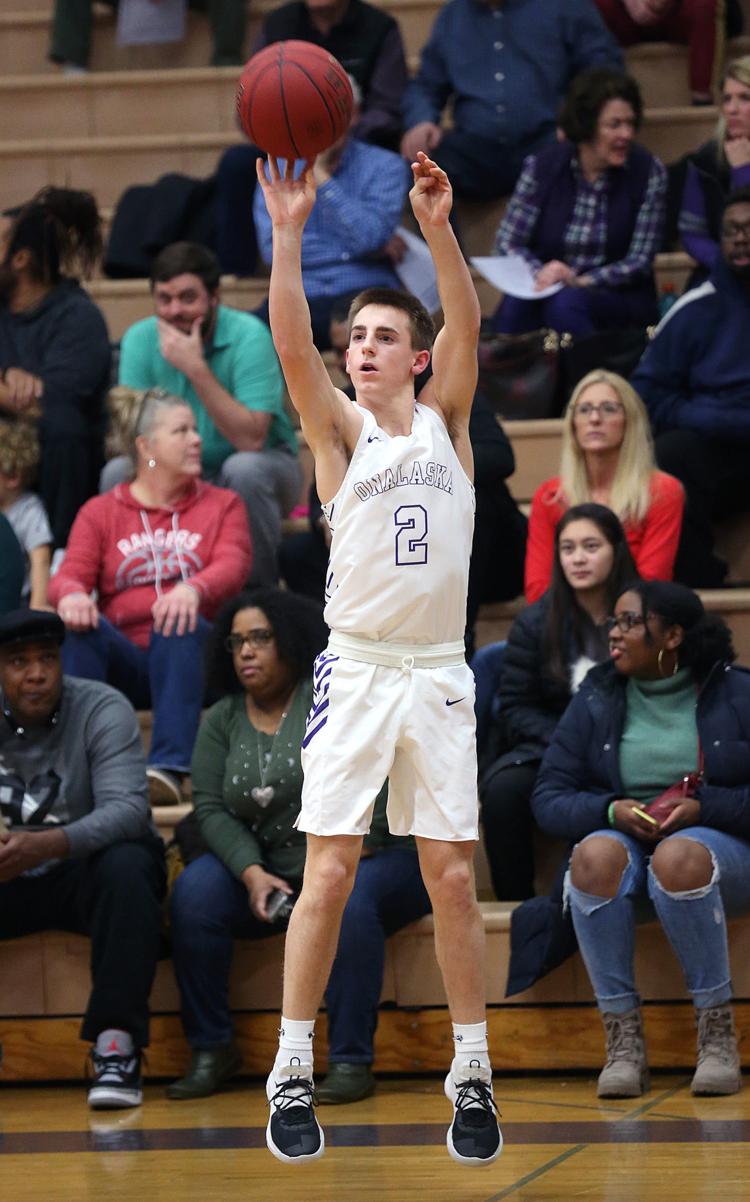 January 3: Logan vs. Onalaska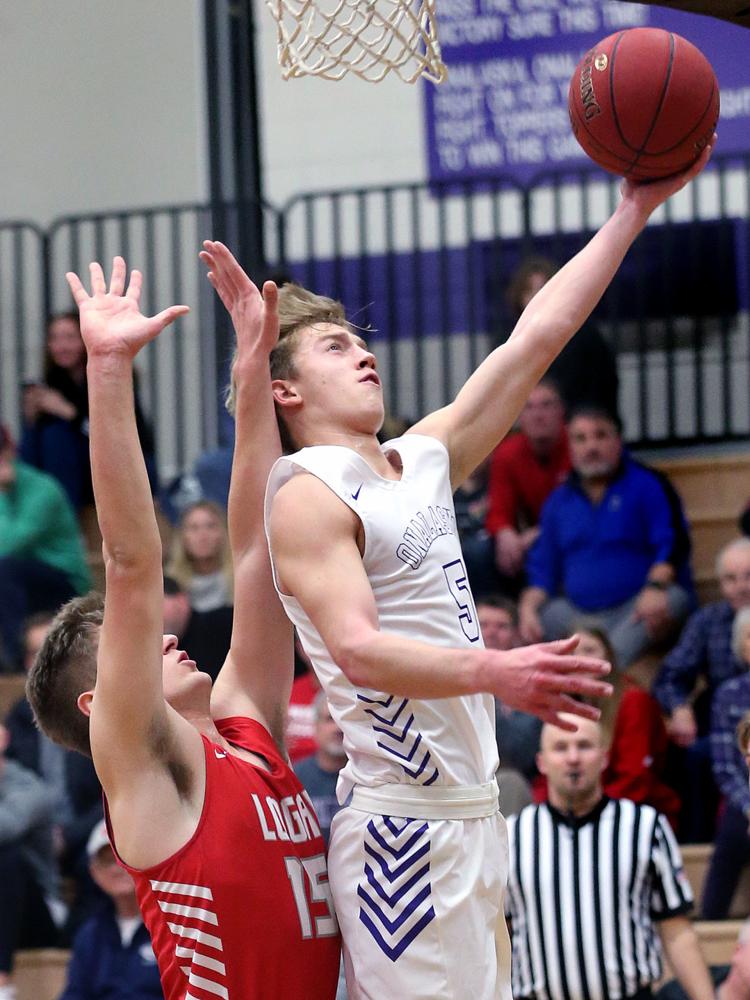 January 3: Logan vs. Onalaska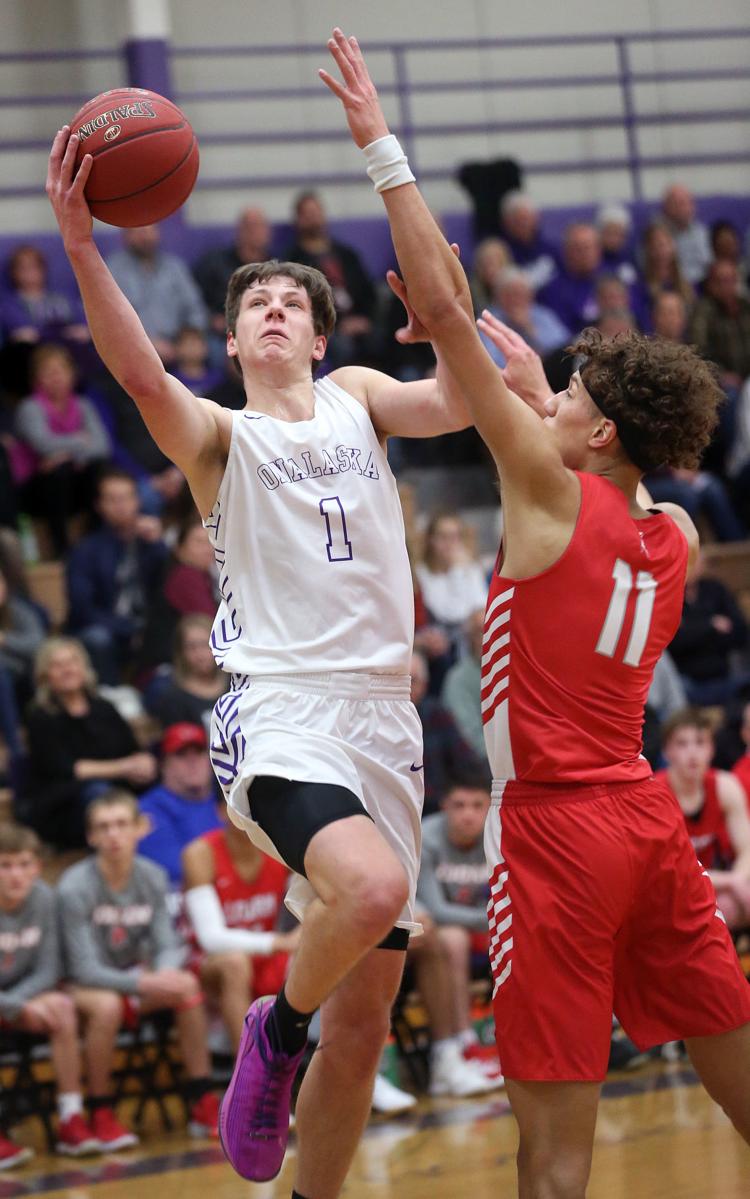 January 3: Logan vs. Onalaska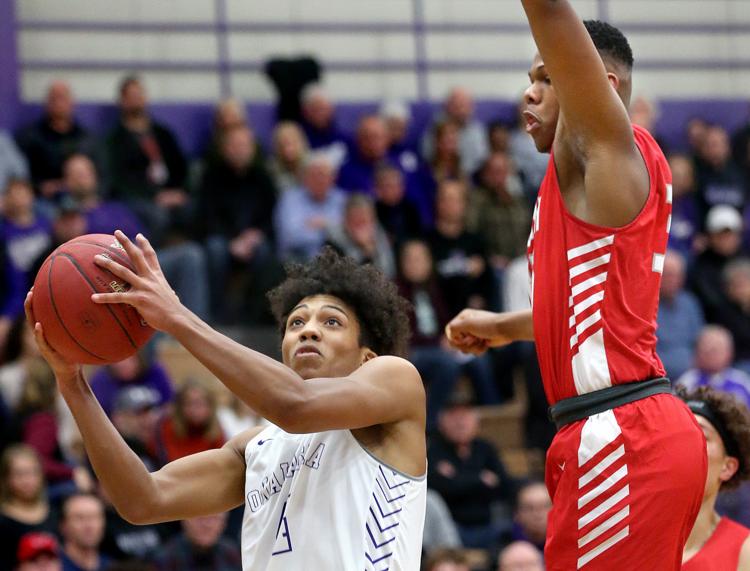 January 3: Logan vs. Onalaska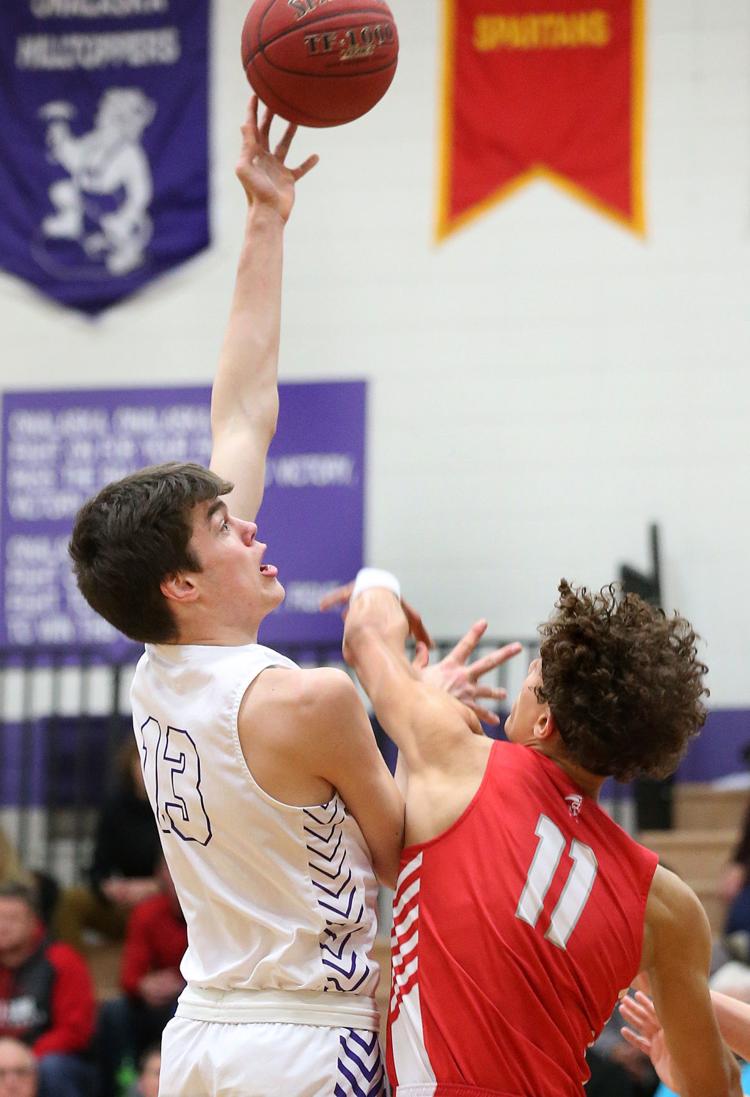 January 3: Logan vs. Onalaska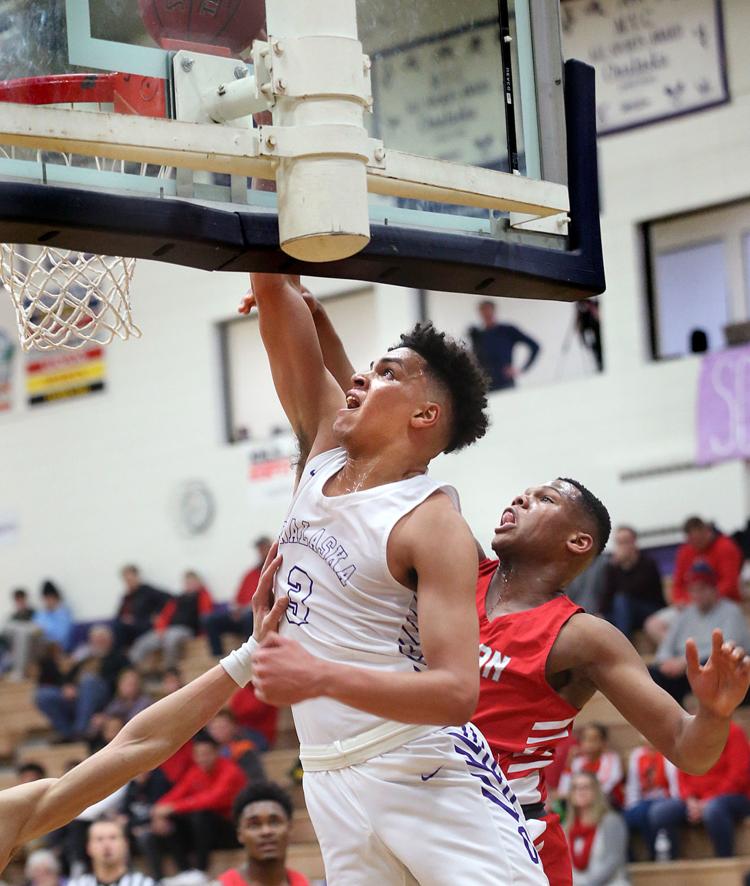 January 3: Logan vs. Onalaska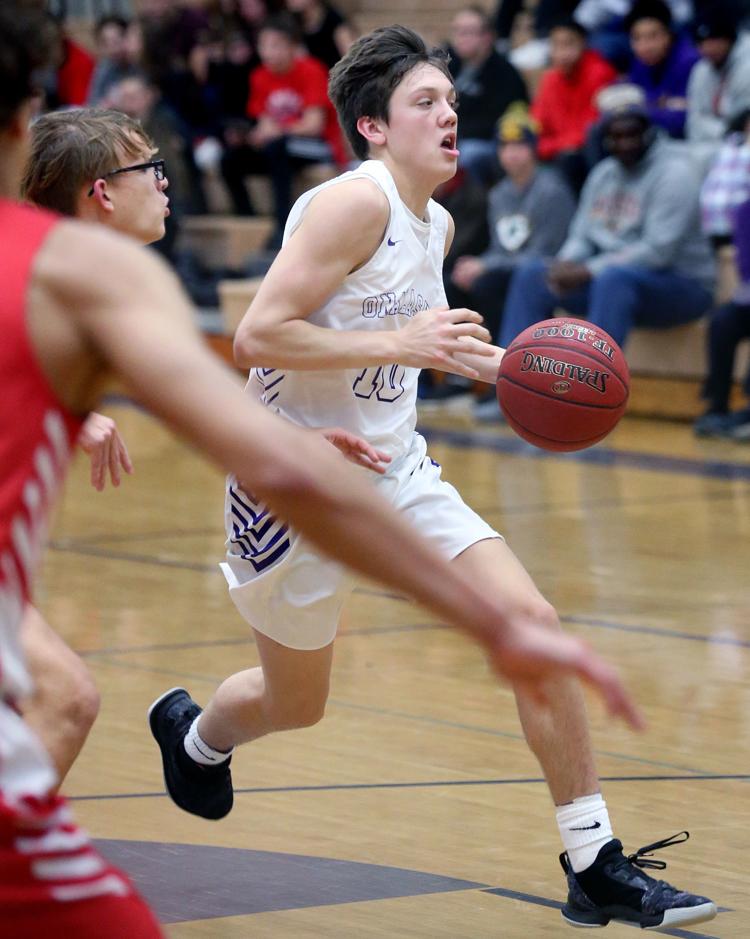 January 3: Logan vs. Onalaska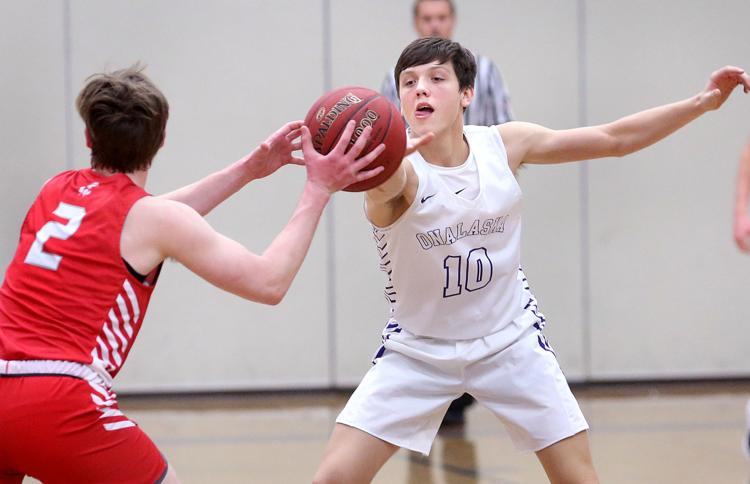 January 3: Logan vs. Onalaska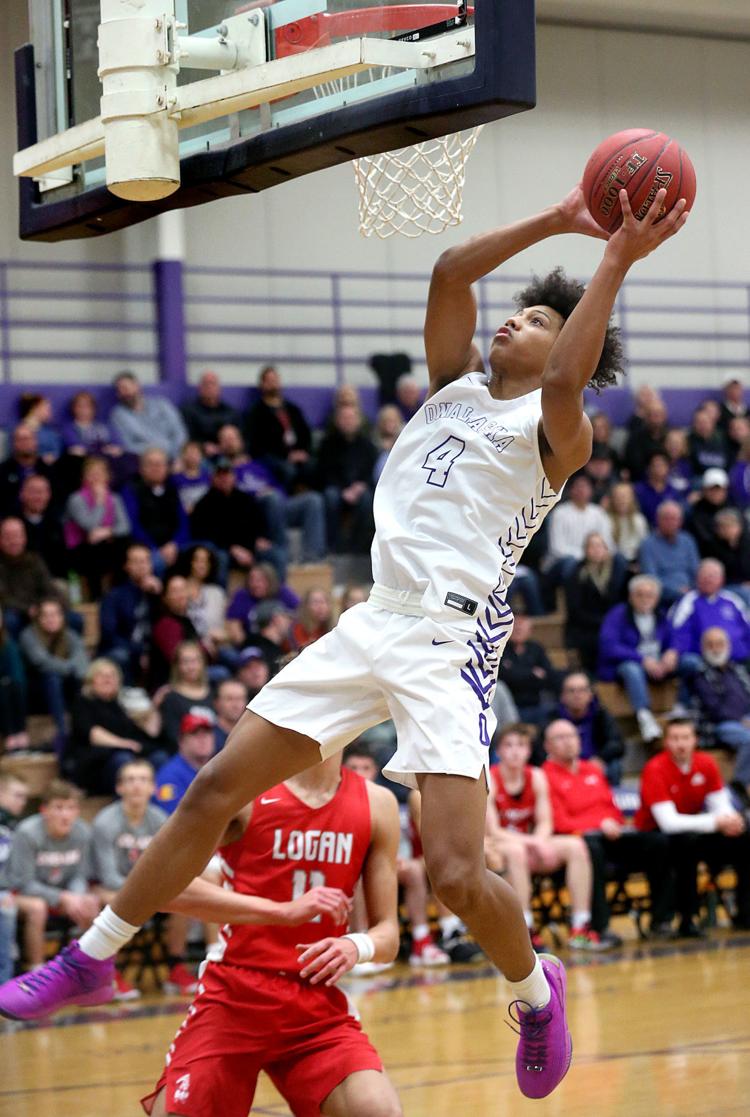 January 3: Logan vs. Onalaska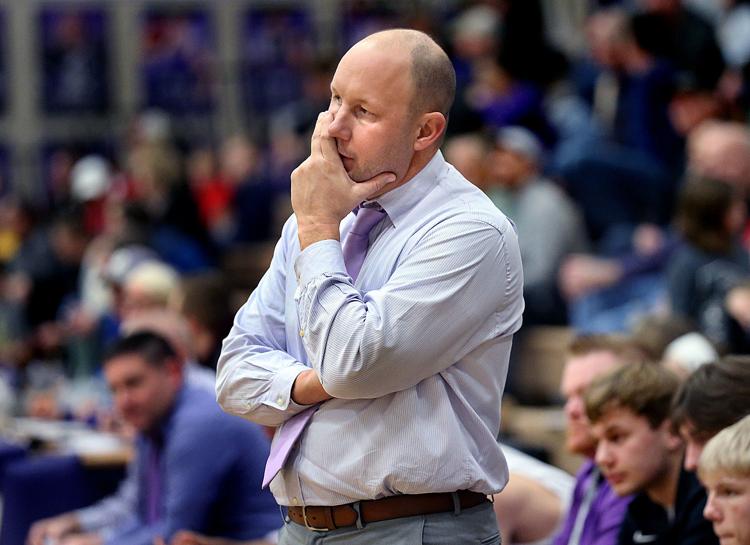 January 3: Logan vs. Onalaska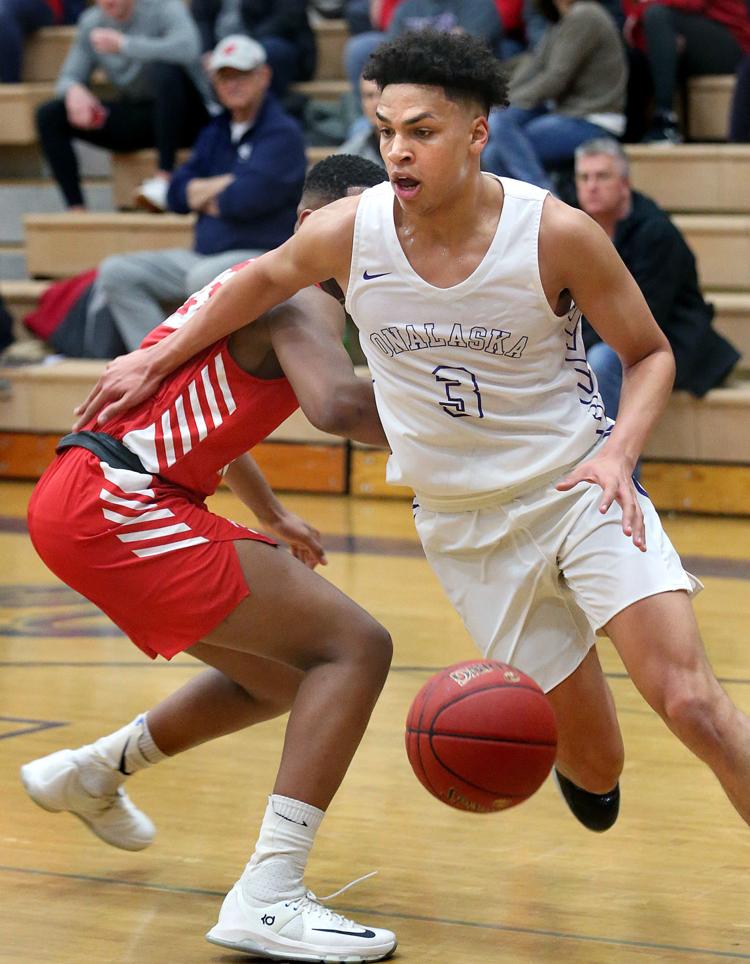 January 3: Logan vs. Onalaska