BANGOR — The Blair-Taylor High School boys basketball team's early success this season has been set up by controlling the ball and shooting it well.
Neither of those things happened for the Wildcats on Saturday, and that and a spirited effort by Bangor led to their first loss of the season.
Grant Manke had 19 points and 17 rebounds, and the Cardinals — ranked fourth in Division 5 by The Associated Press — pulled out an impressive 64-44 nonconference victory over second-ranked Blair-Taylor in front of a standing-only crowd of more than 1,000 people creating a playoff atmosphere.
Bangor (9-0) held the Wildcats (6-1) to half of their season scoring average and took control by scoring 17 of the first 21 points.
Turnovers and poor shooting were part of the problem for Blair-Taylor, but so was Bangor's defense.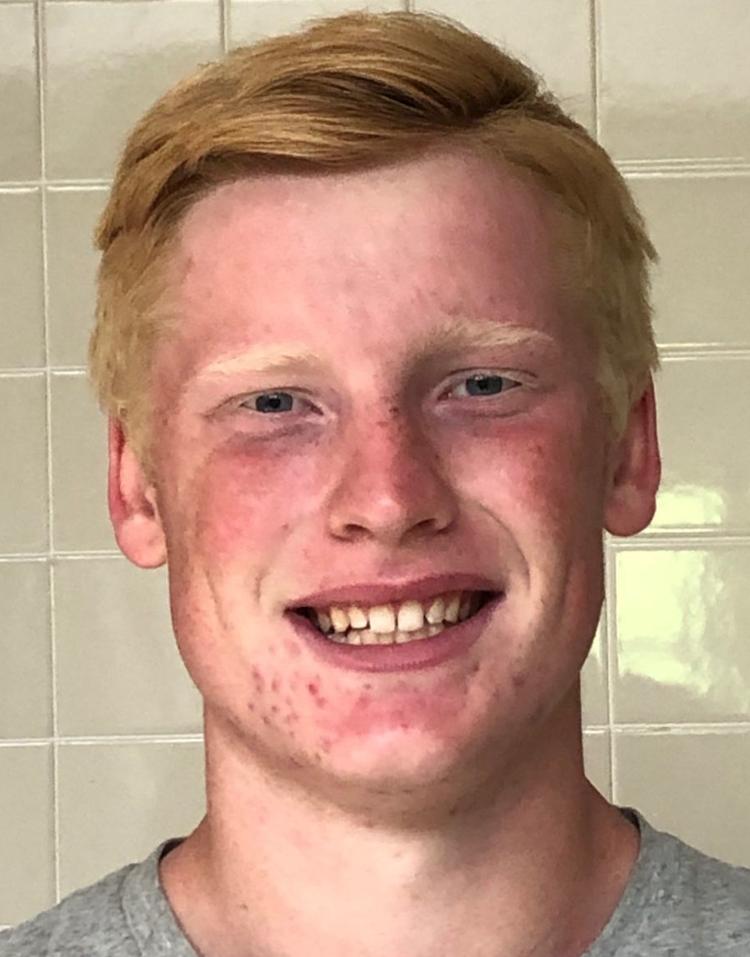 "I thought this was a really good defensive effort," Bangor coach Jacob Pederson said. "We rebounded the ball really well, and I think we pressured them into some positions where they struggled to handle the ball."
Bangor clogged up the lane for Blair-Taylor's Matt Waldera, who entered the game with a 14.2-point scoring average. The 6-foot-5 junior ended up with five points, matching teammate Issac Nerby, who was scoring 15.2 ppg.
"Waldera never really got the ball in what we call touch areas," Blair-Taylor coach Randy Storlie said. "He had to handle the ball more than he usually does,but I also thought Bangor defended him very well when he did get it.
You have free articles remaining.
"They gambled that our other kids weren't going to hit shots, and they didn't."
Junior Zane Langrehr provided sold defense on Waldera and hit a pair of 3-pointers on his way to 12 points for the Cardinals.
Bangor used an 11-0 run to push its early lead to 17-4 with 11 minutes, 35 seconds remaining in the first half. A 3-pointer by Mathieu Oesterle with 9:31 to go pushed the Cardinals' lead to 23-6.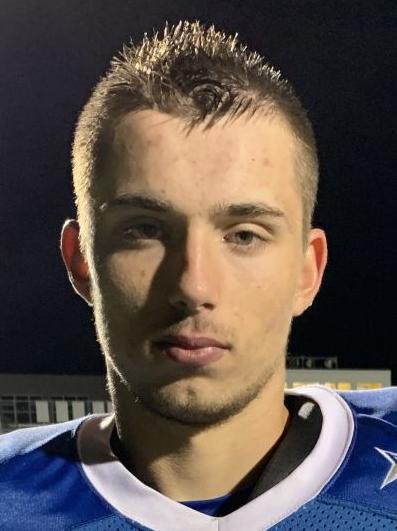 But Bangor went the next 5 minutes, 18 seconds without a point as the Wildcats tried to make a move. A 10-2 run that included four points by Logan Smith and three by Kyle Steien got Blair-Taylor moving, but Hank Reader (17 points) hit a 3-pointer and set up Manke for a basket in the final minute to give the Cardinals a shot of momentum and 32-18 lead heading into the half.
"We knew they were a team that could get hot an any point and put up a bunch of points," Pederson said of the Wildcats, who averaged 89.8 points in their first six games. "We couldn't let up, and scoring a couple of times at the end of the half really helped us."
Steien had 11 points to lead Blair-Taylor, which had last season ended with a wild 68-65 loss to Bangor during a WIAA Division 5 sectional semifinal.
Pederson said the gym was full during the junior varsity game, and fans filled all four corners to watch the two state-ranked teams play for the third time in the past two seasons.
"I don't know that I have ever even seen a playoff game with this many people here," Pederson said. "We had a big crowd, and they were ready for this one."
Storlie just wished his team could have put on a better show.
"If you were to tell me (the Cardinals) were going to score 64 points tonight, I'd have said I like our chances (to win)," Storlie said. "But we didn't take care of the ball, and we didn't shoot well at all, and that's how it went."