WEST SALEM — The West Salem High School girls basketball team did everything in its power to make things difficult for Lexi Wagner and the visiting G-E-T Red Hawks.
Double teams on defense, ball pressure on the perimeter, and attempts to dictate pace were all thrown at G-E-T, but in the end, the Red Hawks had enough firepower to secure a 52-43 Coulee Conference win over the Panthers in front of approximately 300 fans at the West Salem gymnasium Thursday night.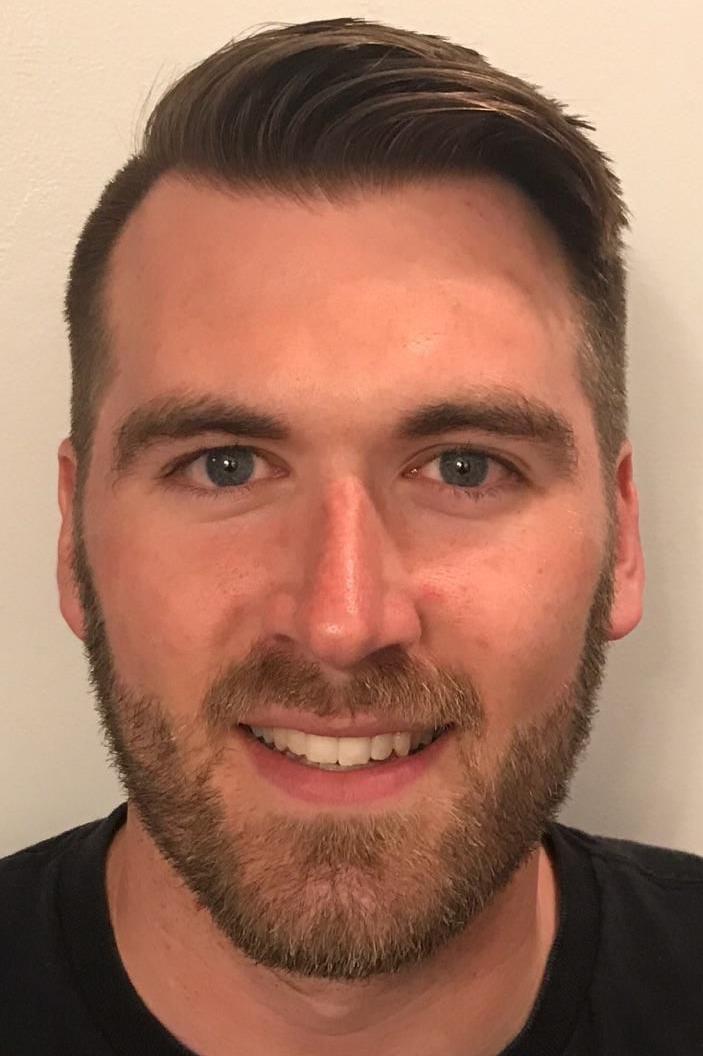 "We came out flat, and I give them a lot of credit," first-year G-E-T coach Louis Hurd said of West Salem. "They were a lot more scrappy than we were tonight. They played with a chip on their shoulder, and they played with energy and effort, and we just did not. We didn't respond well to that."
The Red Hawks (9-1, 5-0) trailed for the majority of the first half, until a quick 6-0 burst gave G-E-T a 21-20 lead over West Salem (6-6) with 3:06 remaining before the break. Wagner, a senior, scored the final eight points of the first half for the Red Hawks, who took a 27-24 lead into halftime.
Wagner — a Division I Youngstown State recruit — scored 13 of her game-high 16 points in the first half, but the Panthers did well in limiting the flow of the G-E-T offense.
"We've always talked about that we know that the other team's key to success is going to be stopping 'Lex,' and we've got to respond well to that pressure," Hurd said. "The last two minutes (of the game) we finally did, but for the most part tonight, we were a deer in the headlights."
G-E-T did well to adjust to after halftime, skipping the ball around the perimeter to find open looks at the basket, particularly for the likes of senior Olivia Zielke and junior Cassy Schmitz, who finished with 12 and eight points, respectively.
Often facing four hands in her face on defense, Wagner said that keeping the offensive active allowed the Red Hawks to eventually extend their lead closer to 10 points for the majority of the last 10 minutes of the game.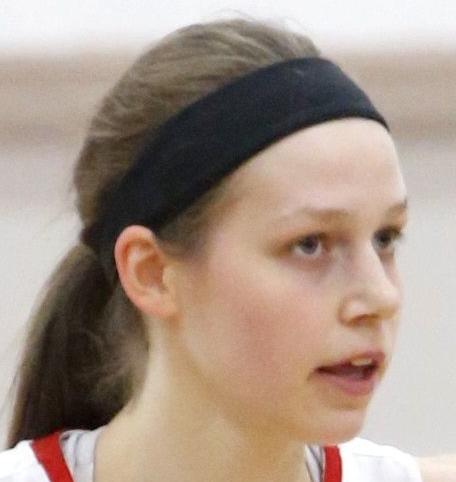 "I thought our ball movement was a lot better," Wagner said of the second half. "We started getting into some open areas and moving the ball side to side, into the corner and on the baseline, and that just gave us more opportunities for open shots and we hit them."
Junior Abbie Cavadini led the Panthers with 12 points, while sophomore Kendall Gerke added nine points for West Salem.
---