CHIPPEWA FALLS — The Chippewa Falls High School girls basketball team, much like Holmen, has been battling.
Battling injuries. Battling illness. Battling strong teams.
The Cardinals battled their way to a 65-44 victory over the visiting Vikings on Monday evening.
Caelan Givens scored a season-high 20 points in her first game back from a knee injury, while Alexis Zenner added 13 points and Aaliyah McMillan scored 12 points for the Cardinals.
Emily Porath had a team-high 10 points for the Vikings, including two of the team's early 3-pointers. Braidyn Reutten scored seven of her nine points in the second half.
"They're a good team. They're better than their record," Holmen coach Nate Johnson said of Chi-Hi. "They're 12-8, and I think they're a much better team than that and I think they'll be dangerous in the playoffs.
"I like playing them. We know it's going to be a physical game. The Big Rivers schools are great for us for playing."
Chi-Hi used an early 10-0 run to take a lead it wouldn't relinquish. Holmen (12-7) cut the gap to five to 19-14 with 7 minutes, 47 seconds left in the first half, but the Cardinals limited the Vikings to just one made field goal for the rest of the half en route to a 30-19 lead at the break. Chi-Hi scored 14 of the first 16 points of the second half, the final points of that run coming from a 3-pointer by Givens.
You have free articles remaining.
The University of Wisconsin-Green Bay signee Givens missed three games because of injury and played well in her return to the lineup.
"It has actually helped us, not that I don't want to play with Caelan, it has helped us to not have her for a couple games to figure out how to move the ball," Chi-Hi coach Becca Bestul said. "I think sometimes we rely too much on her, and it was the type of adversity that we needed at that minute.
"It wasn't fun to play without her, but tonight you could see the girls had figured out how to pass the ball, figured out how to move the ball around."
Long-range shooting kept Holmen in the game early as the Vikings made four 3-pointers in the first 9:36 of the contest. The Vikings didn't make their first 2-point basket until 1:40 left before halftime on a bucket from Kaylin Metzler. Overall, Holmen made 12 field goals, seven of which came from 3-point range as the team struggled inside without 6-foot-1 forward Lexie Jeffers, who was injured in last Friday's 59-26 win at Tomah.
"We've got four different starters out this year for bits and pieces," Johnson said. "For us to be 12-7, I feel pretty good about that."
Holmen returns to MVC play on Thursday when it plays at top-ranked Aquinas.
---
Holmen at Chi-Hi girls basketball 2-10-20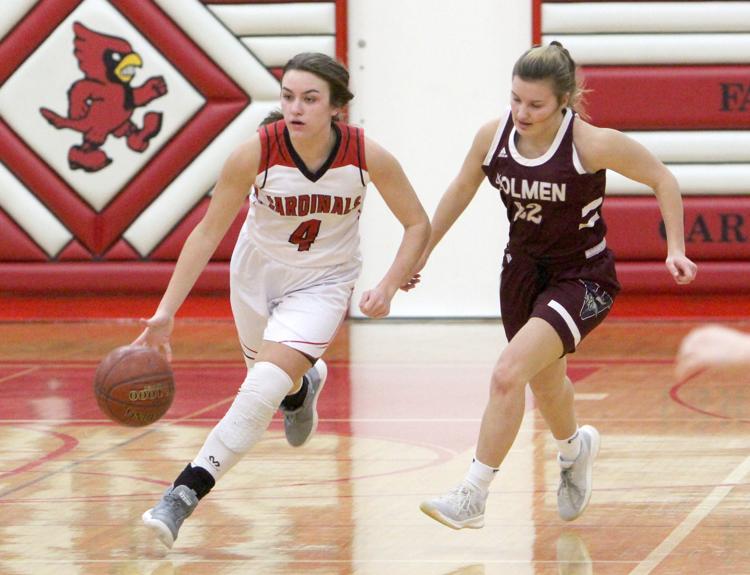 Holmen at Chi-Hi girls basketball 2-10-20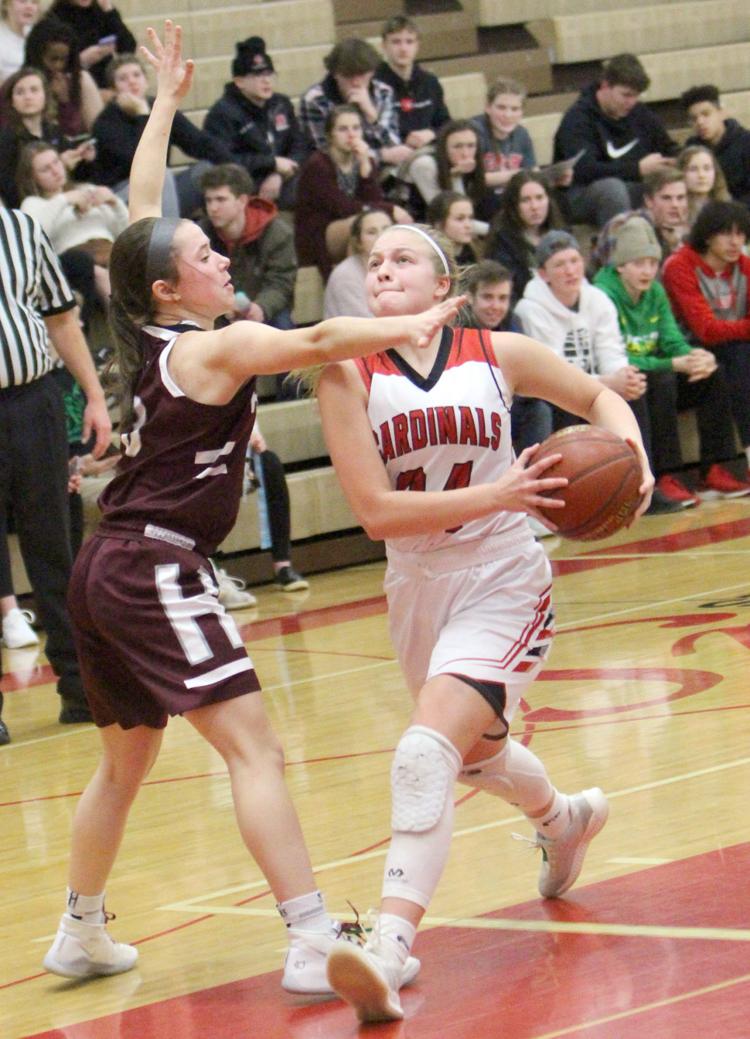 Holmen at Chi-Hi girls basketball 2-10-20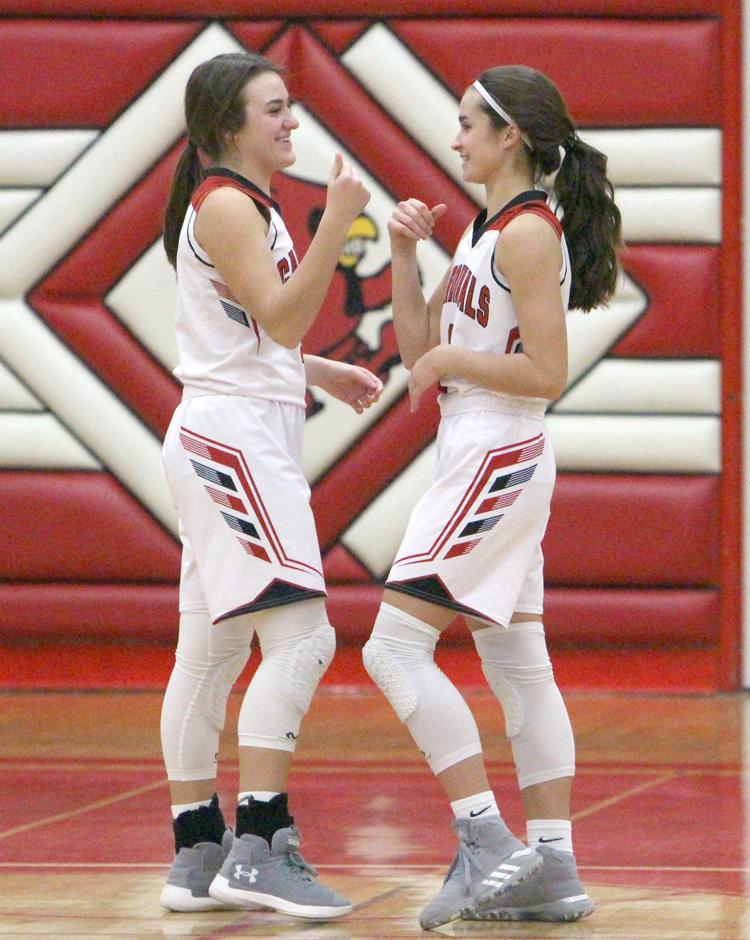 Holmen at Chi-Hi girls basketball 2-10-20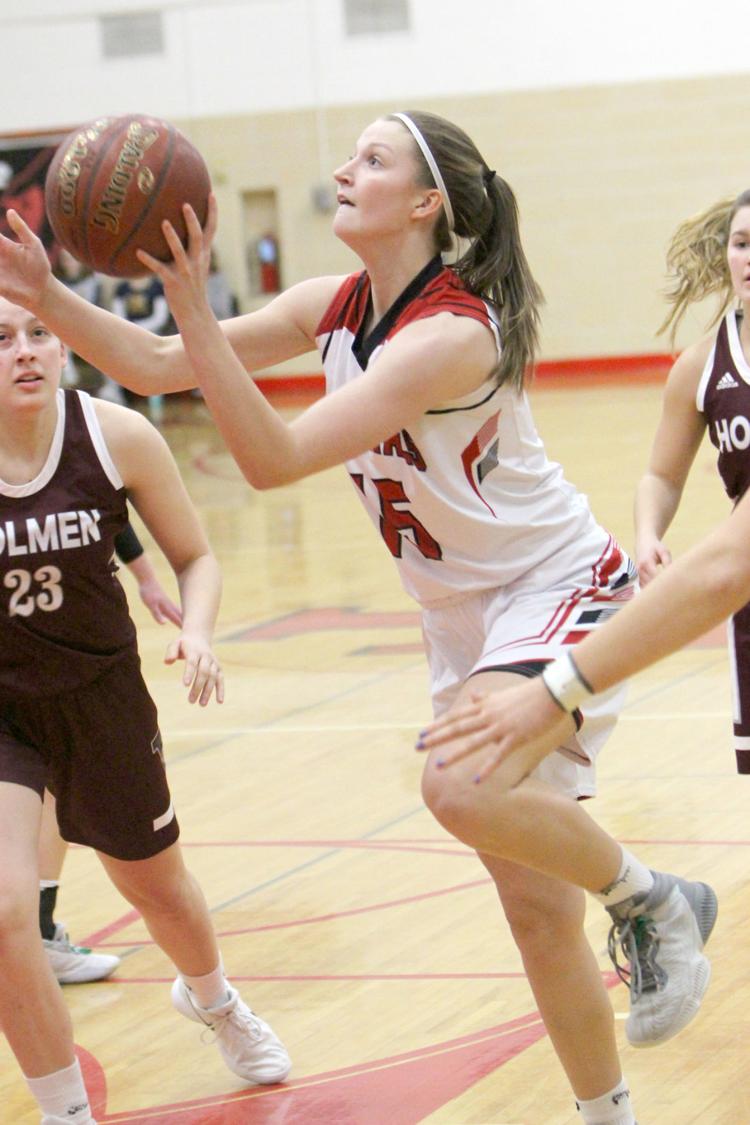 Holmen at Chi-Hi girls basketball 2-10-20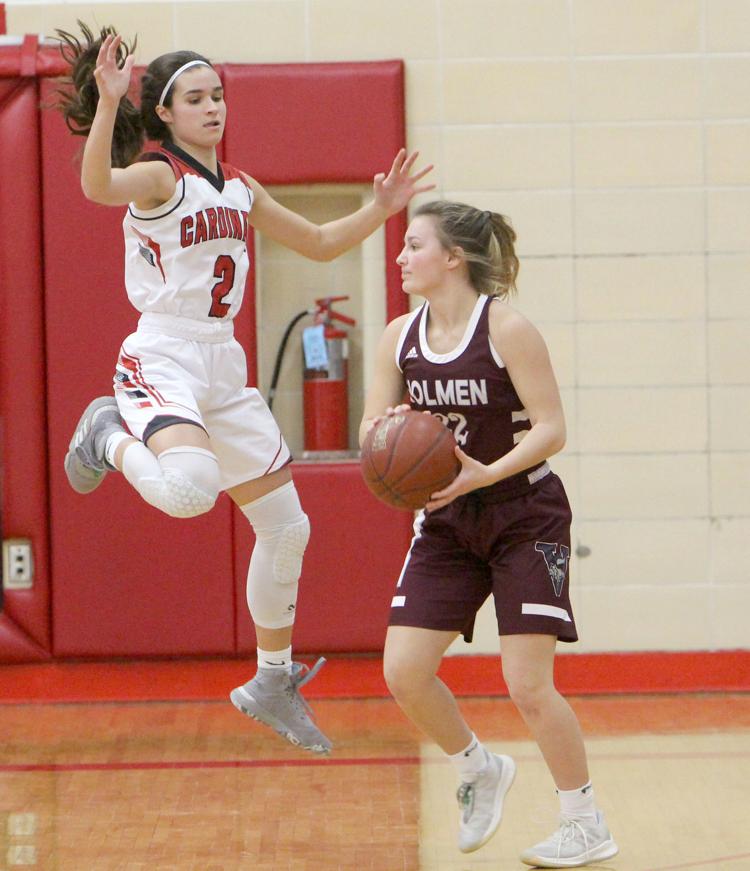 Holmen at Chi-Hi girls basketball 2-10-20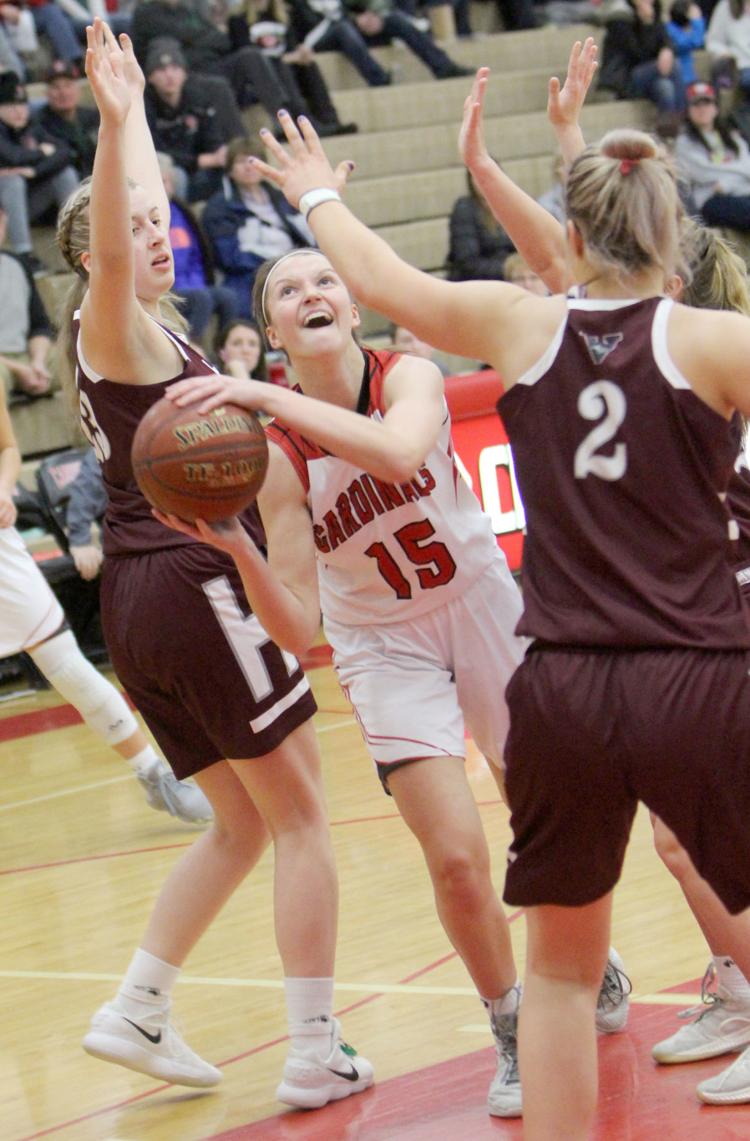 Holmen at Chi-Hi girls basketball 2-10-20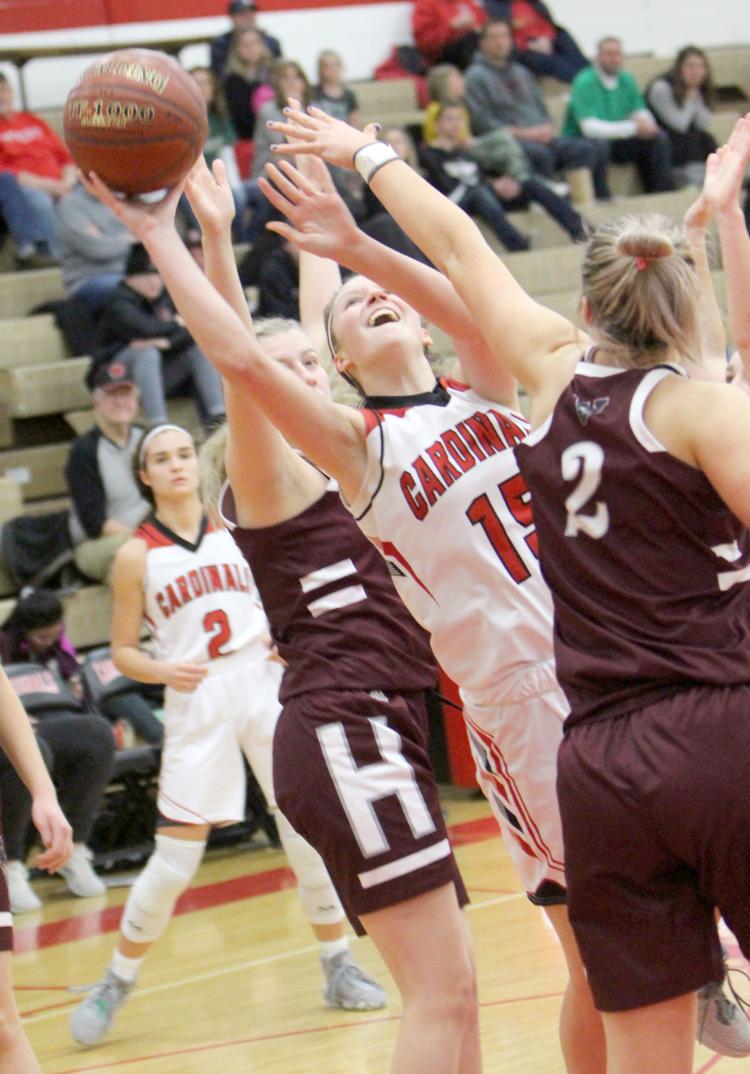 Holmen at Chi-Hi girls basketball 2-10-20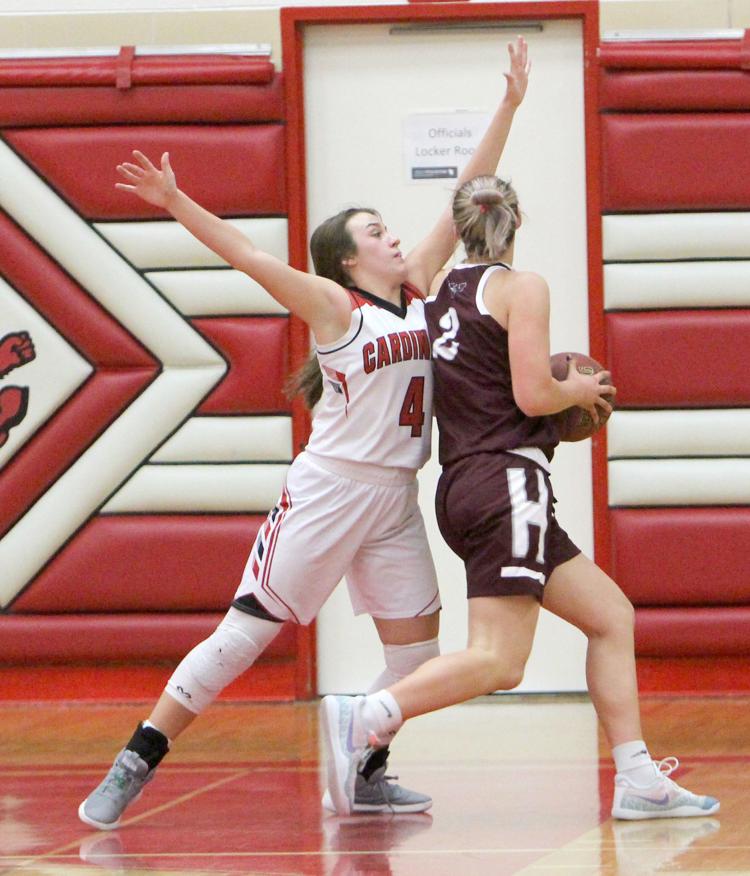 Holmen at Chi-Hi girls basketball 2-10-20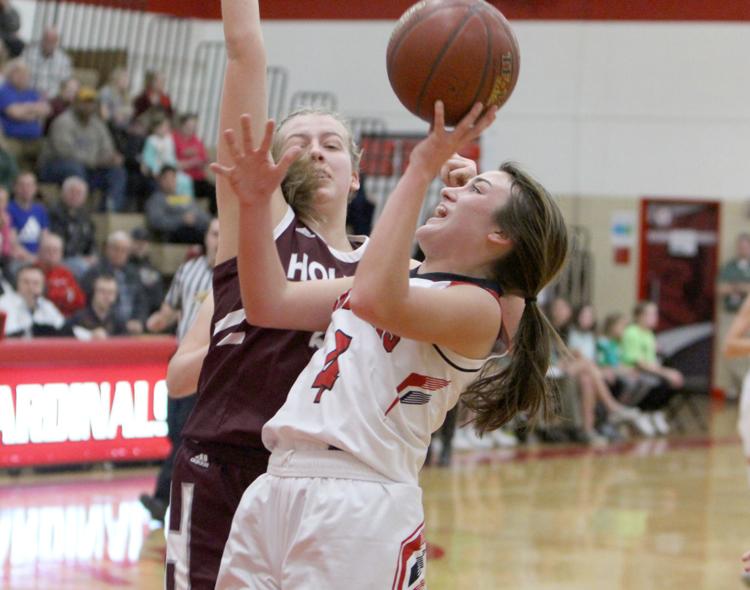 Holmen at Chi-Hi girls basketball 2-10-20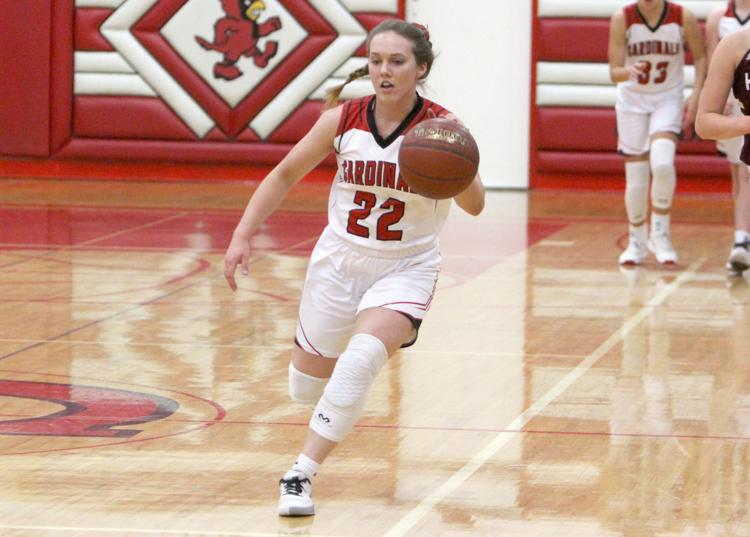 Holmen at Chi-Hi girls basketball 2-10-20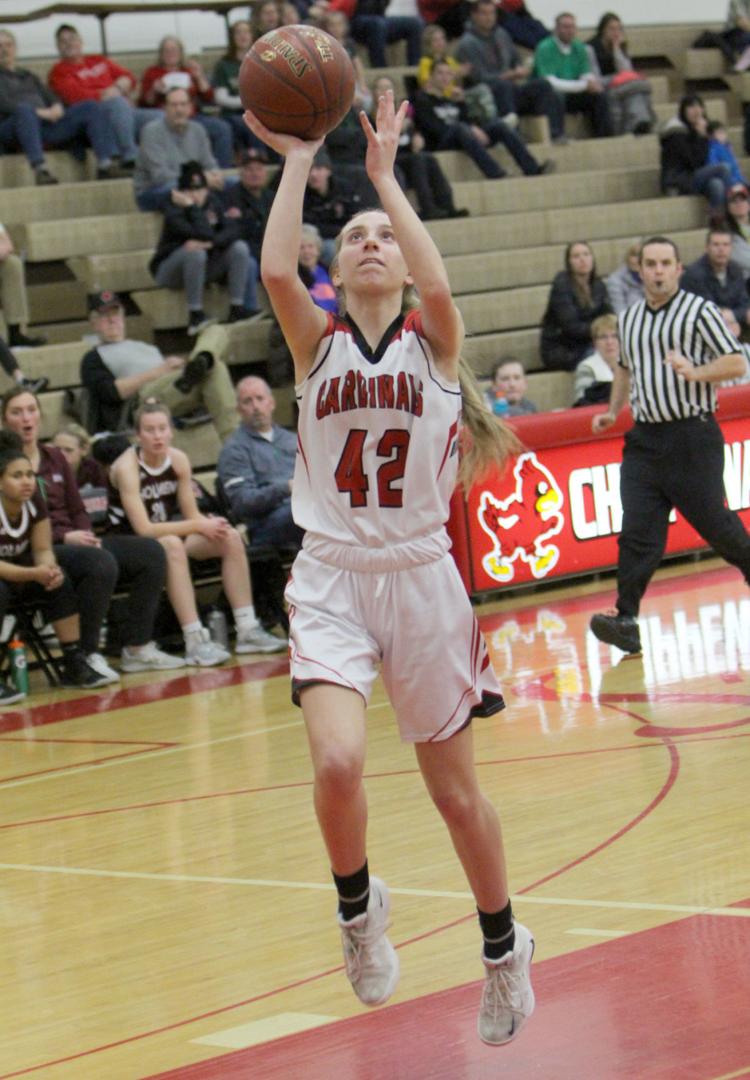 Holmen at Chi-Hi girls basketball 2-10-20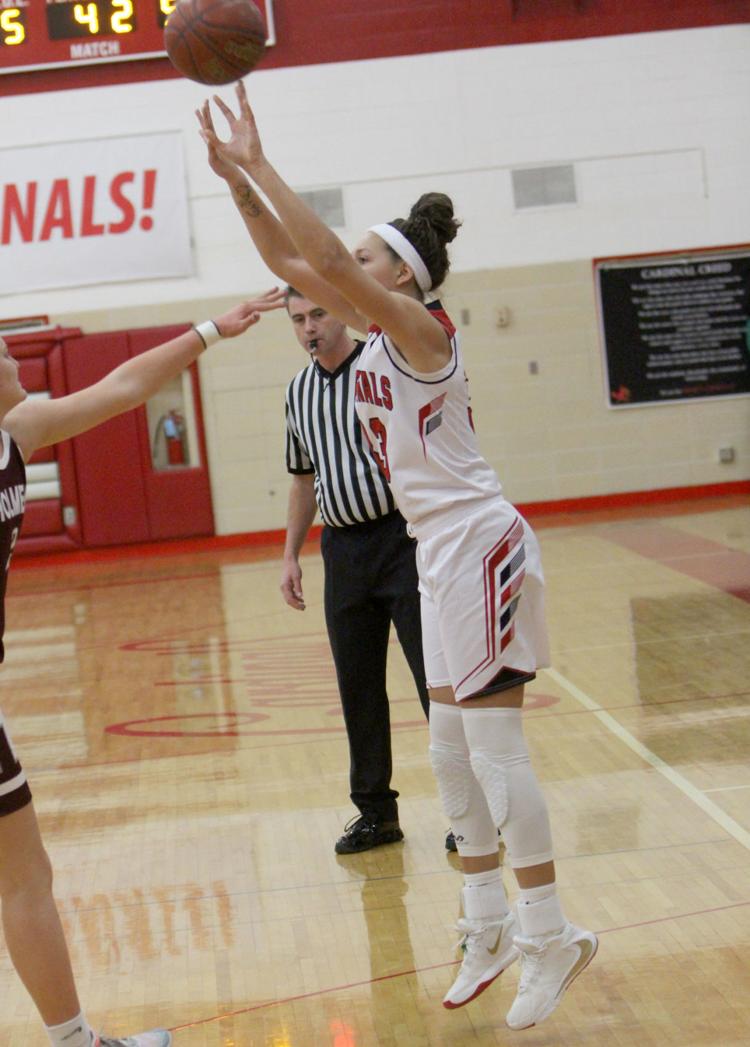 Holmen at Chi-Hi girls basketball 2-10-20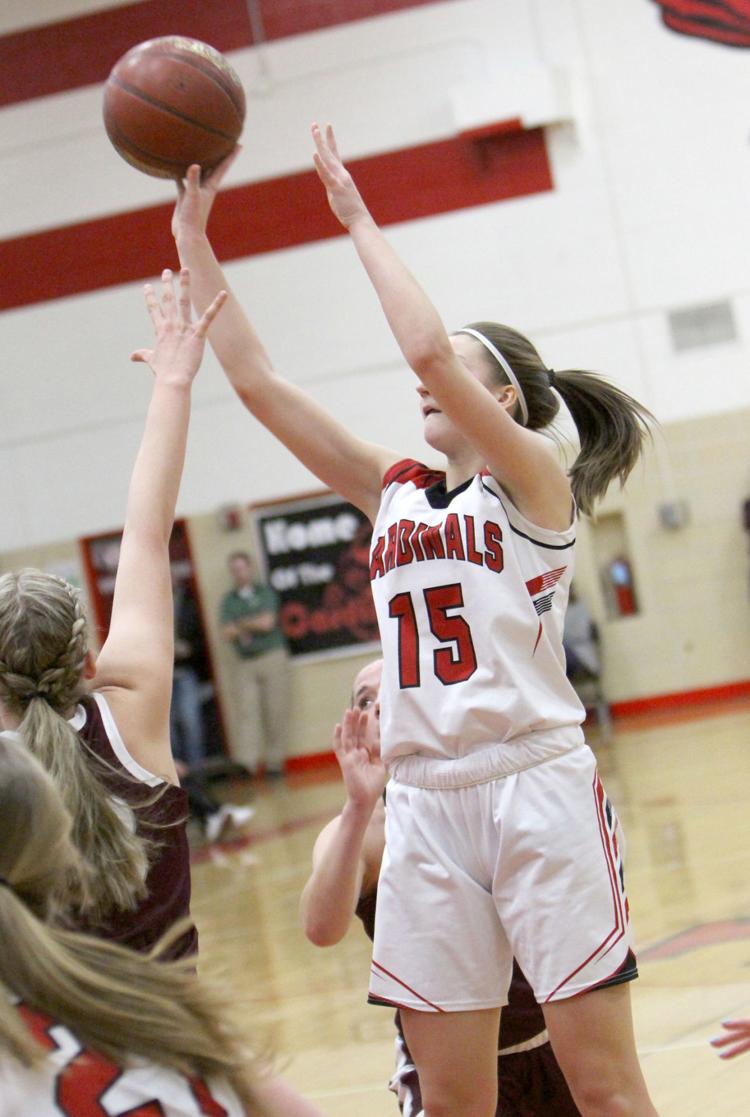 Holmen at Chi-Hi girls basketball 2-10-20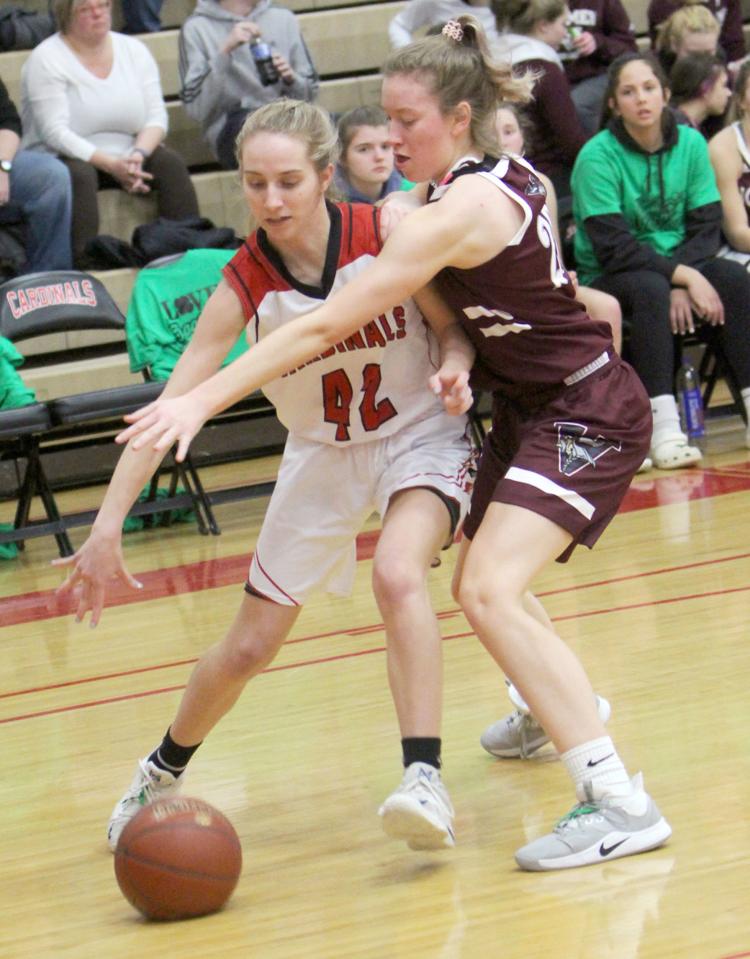 Holmen at Chi-Hi girls basketball 2-10-20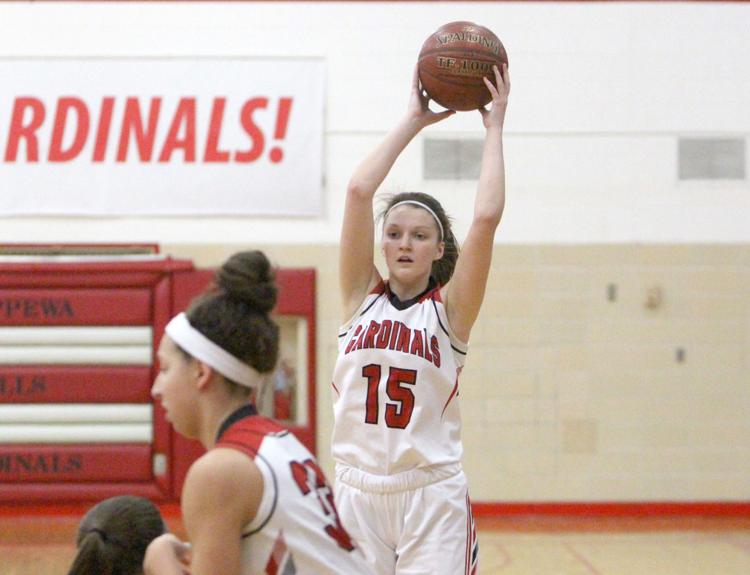 Holmen at Chi-Hi girls basketball 2-10-20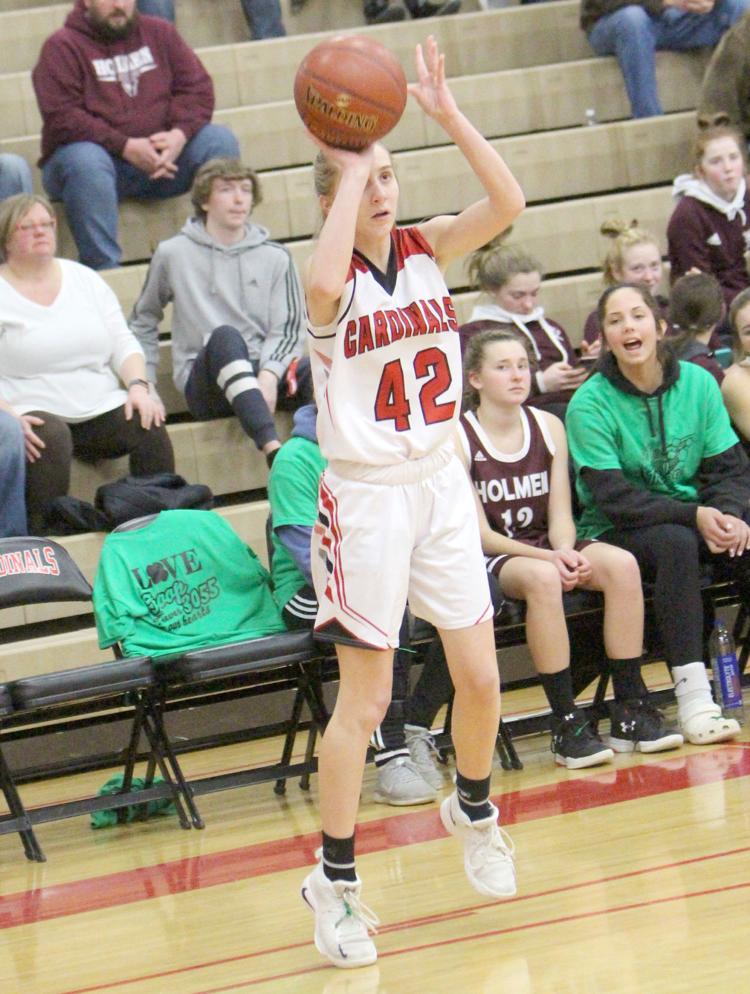 Holmen at Chi-Hi girls basketball 2-10-20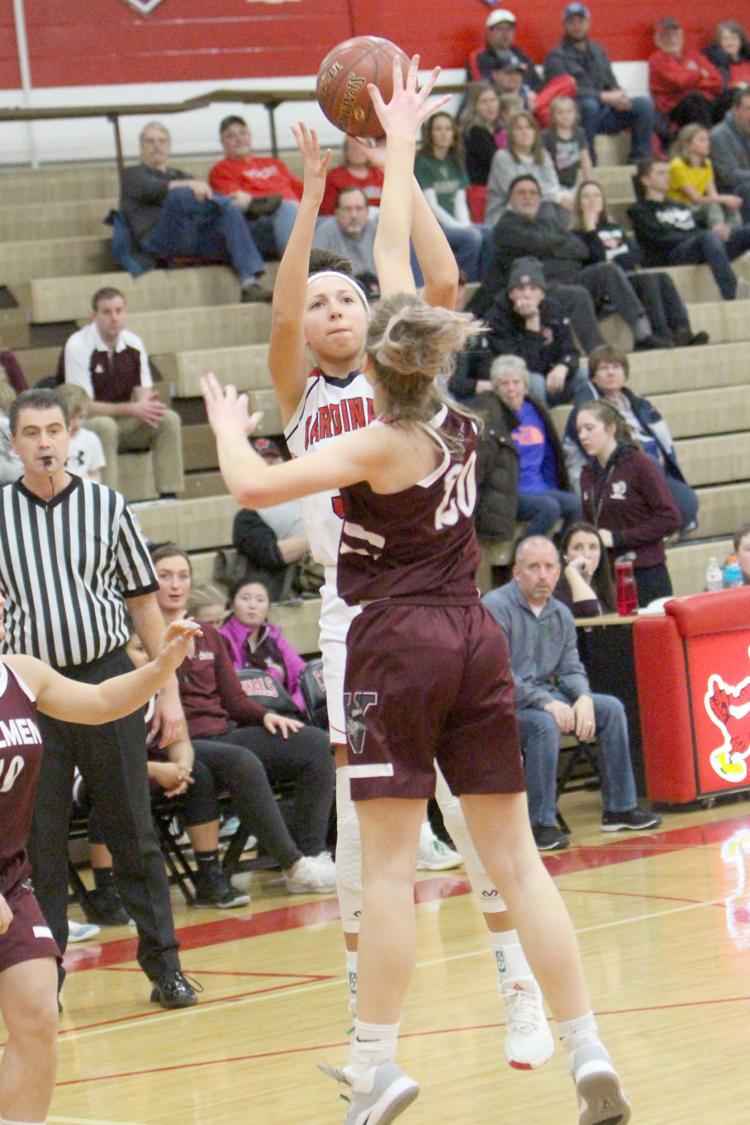 Holmen at Chi-Hi girls basketball 2-10-20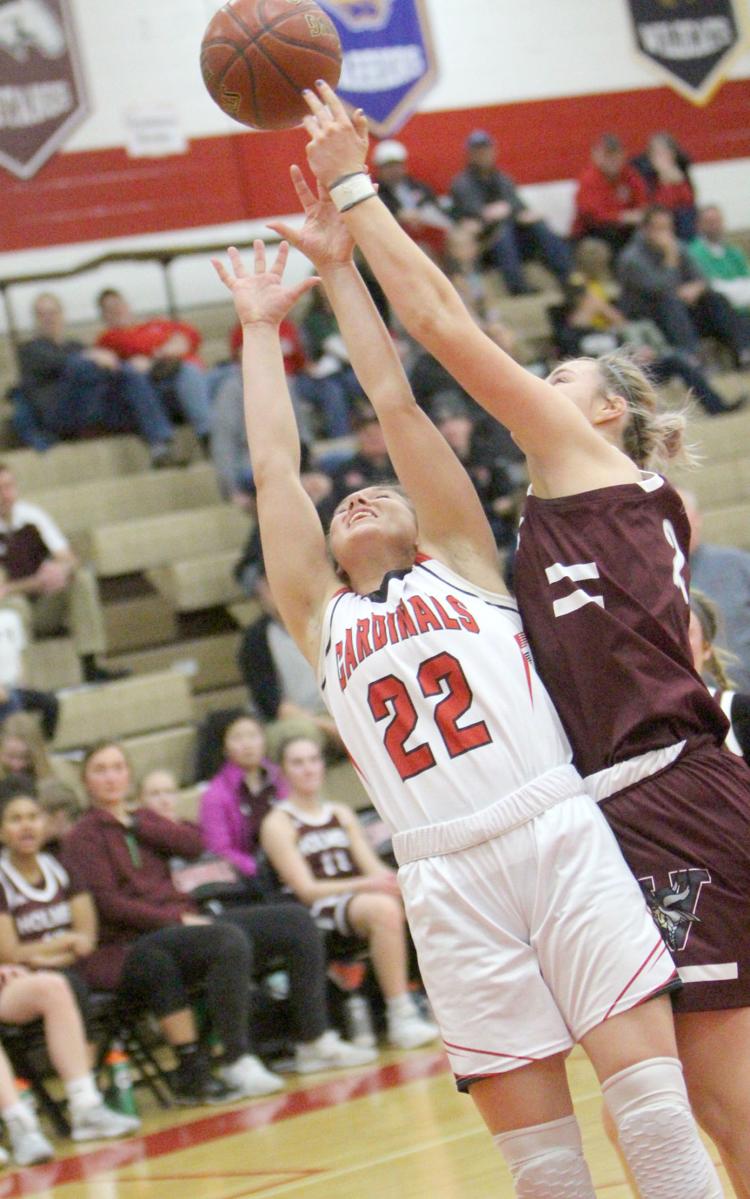 Holmen at Chi-Hi girls basketball 2-10-20
Holmen at Chi-Hi girls basketball 2-10-20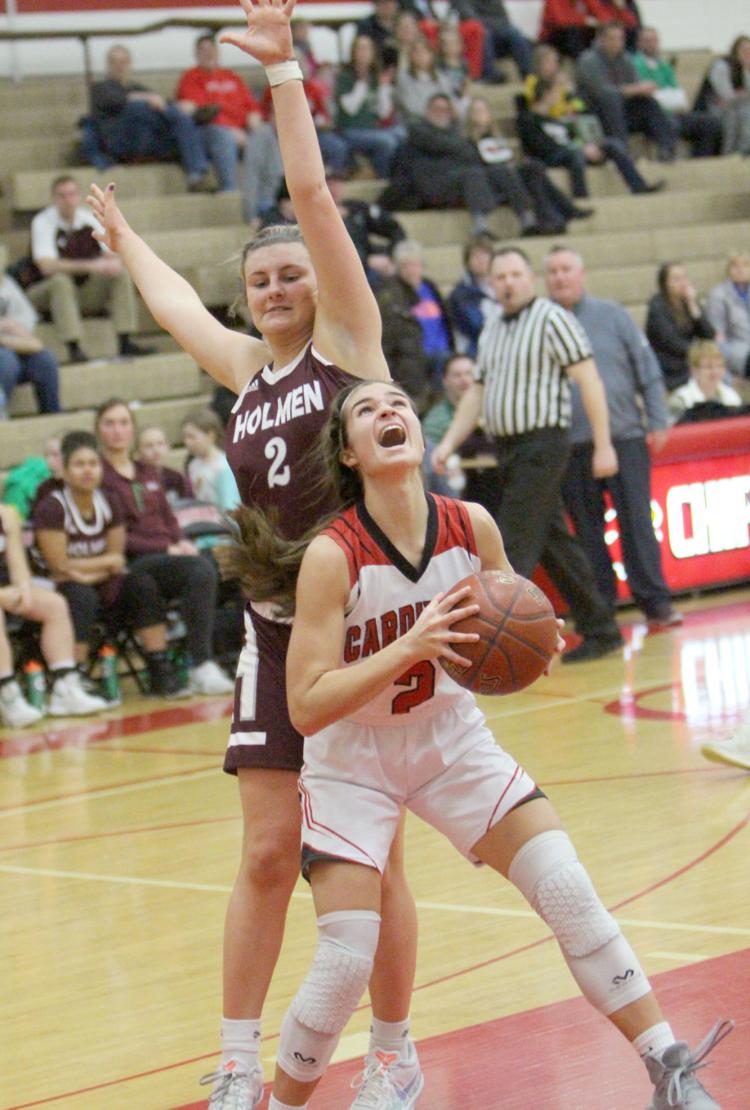 Holmen at Chi-Hi girls basketball 2-10-20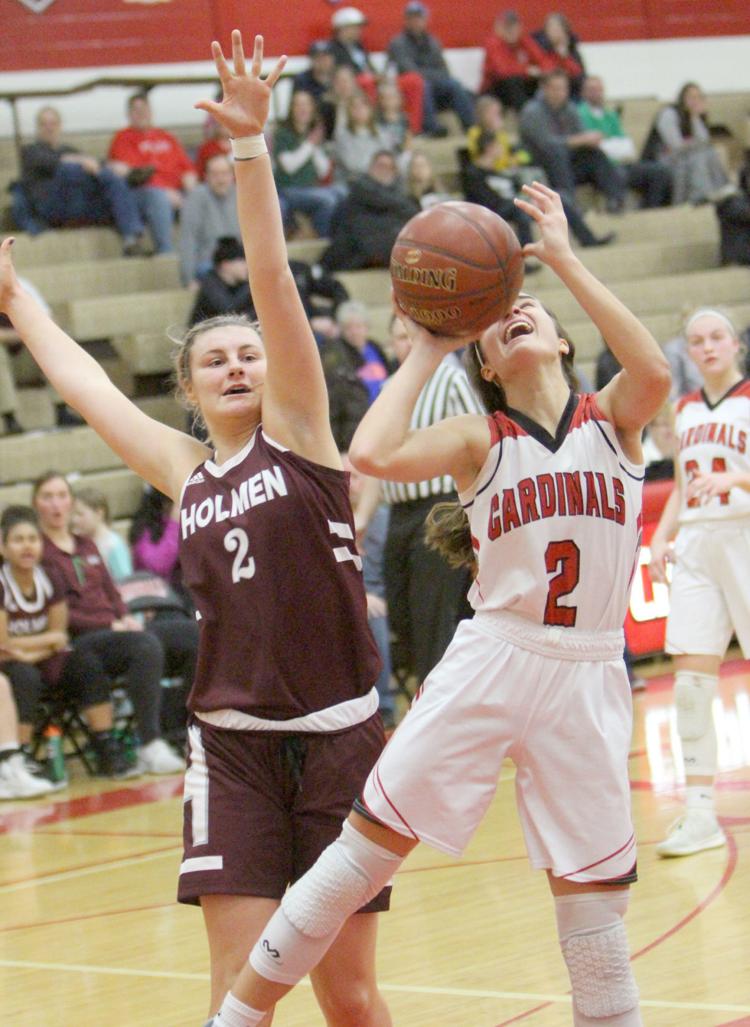 Holmen at Chi-Hi girls basketball 2-10-20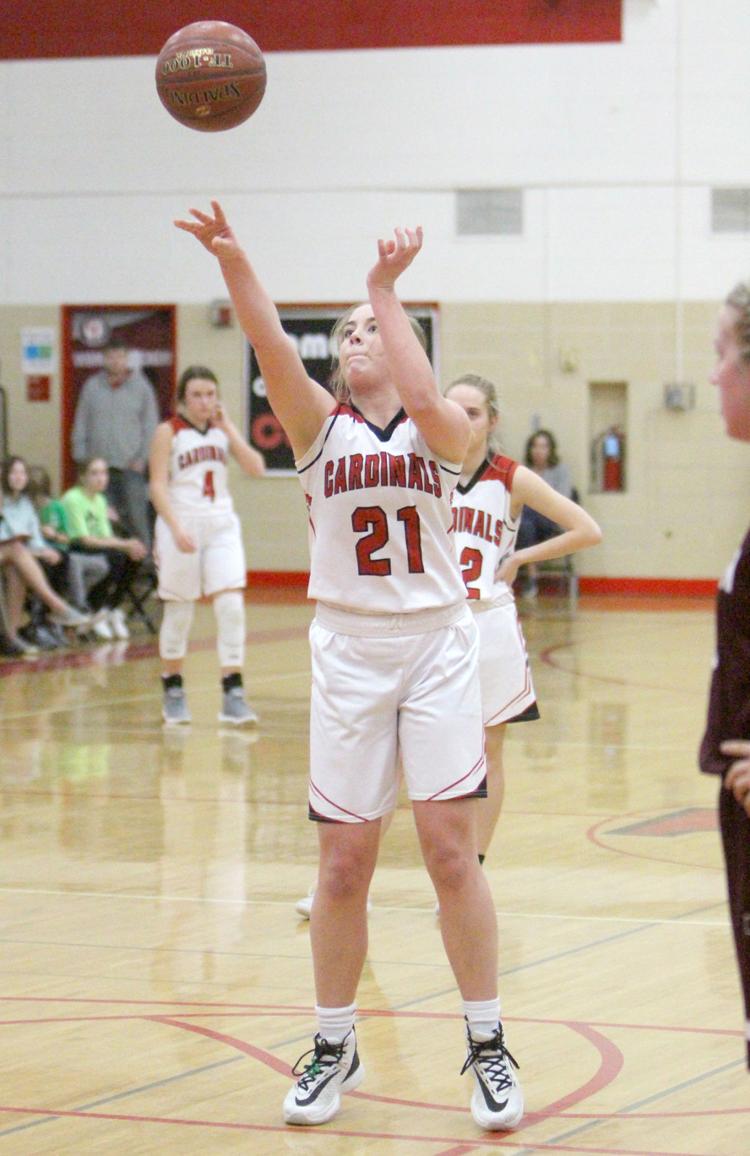 Holmen at Chi-Hi girls basketball 2-10-20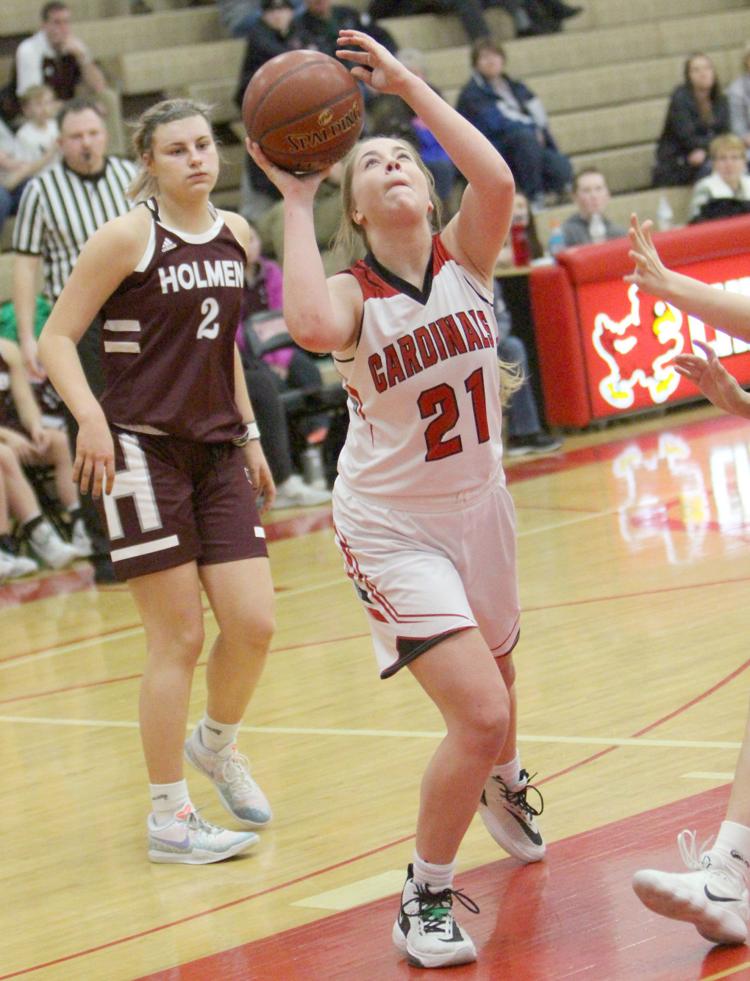 Holmen at Chi-Hi girls basketball 2-10-20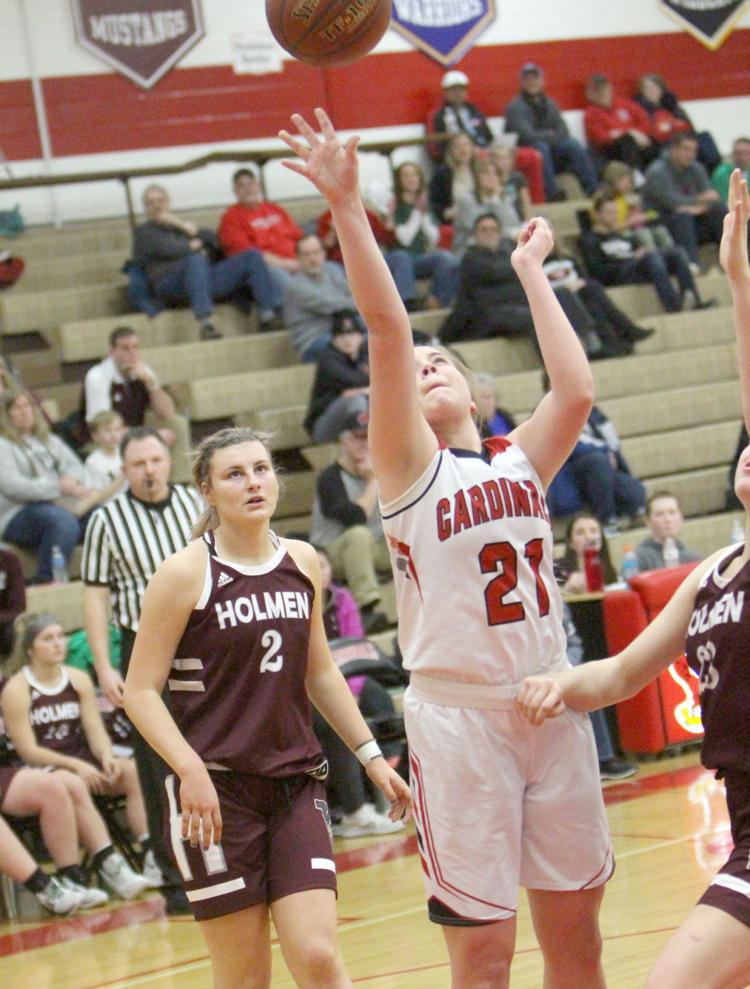 Holmen at Chi-Hi girls basketball 2-10-20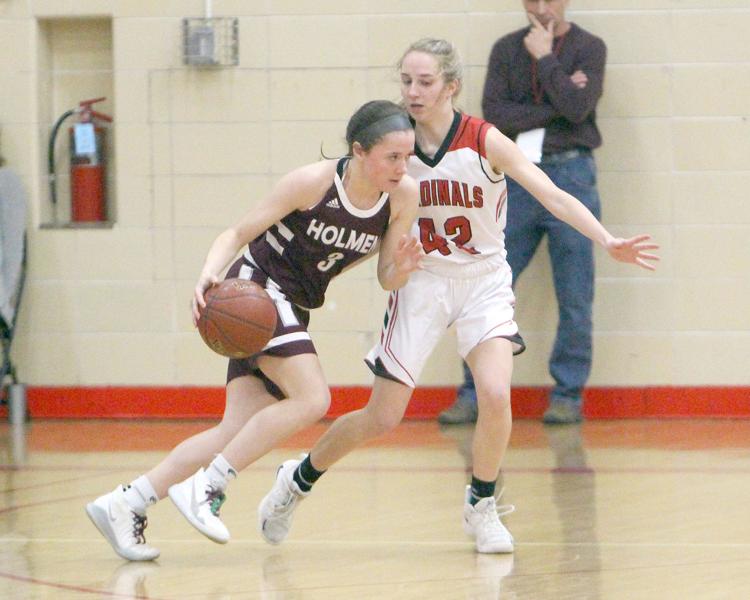 Holmen at Chi-Hi girls basketball 2-10-20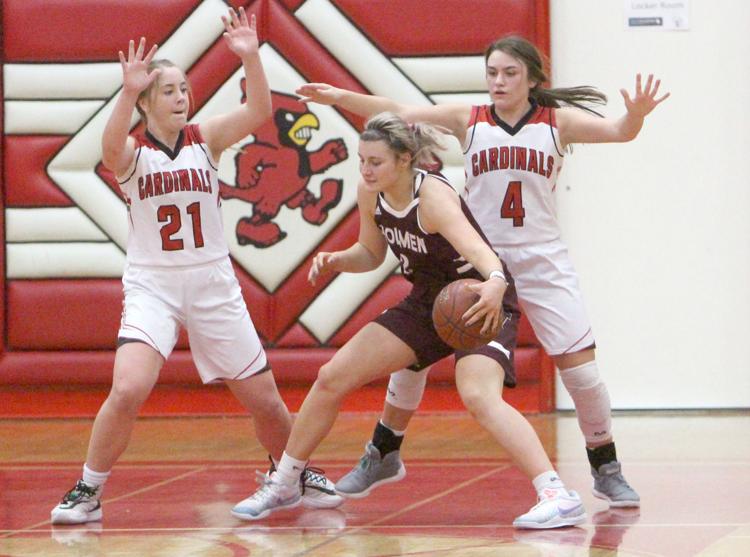 Holmen at Chi-Hi girls basketball 2-10-20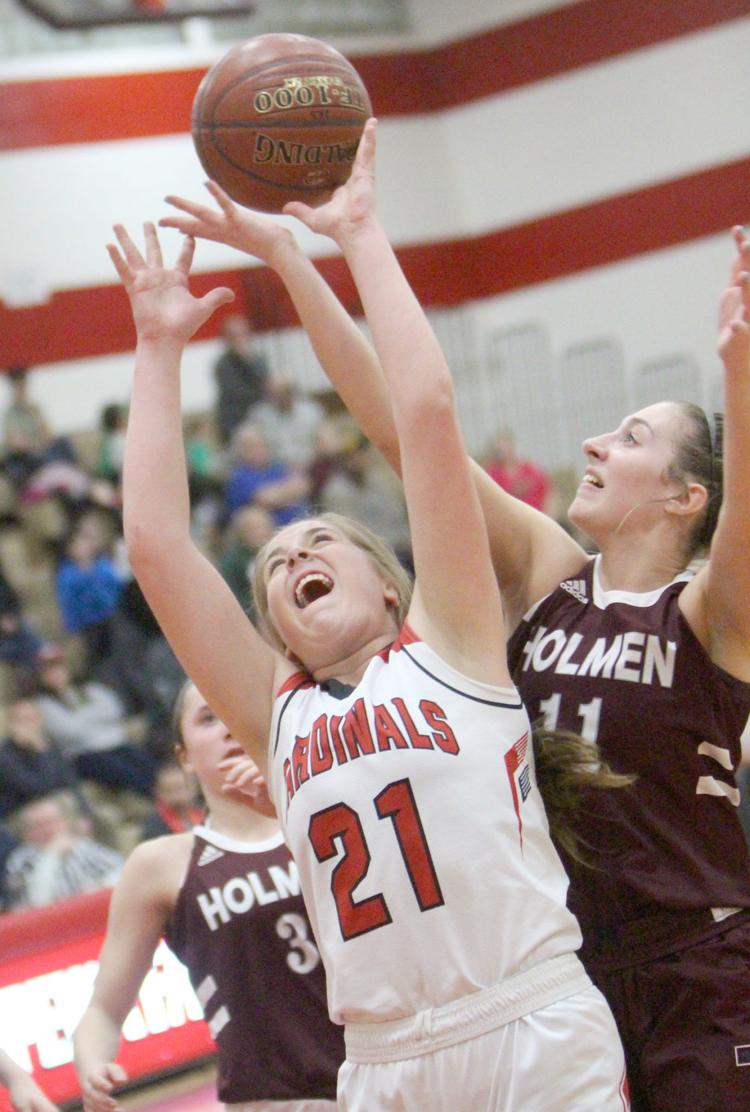 Holmen at Chi-Hi girls basketball 2-10-20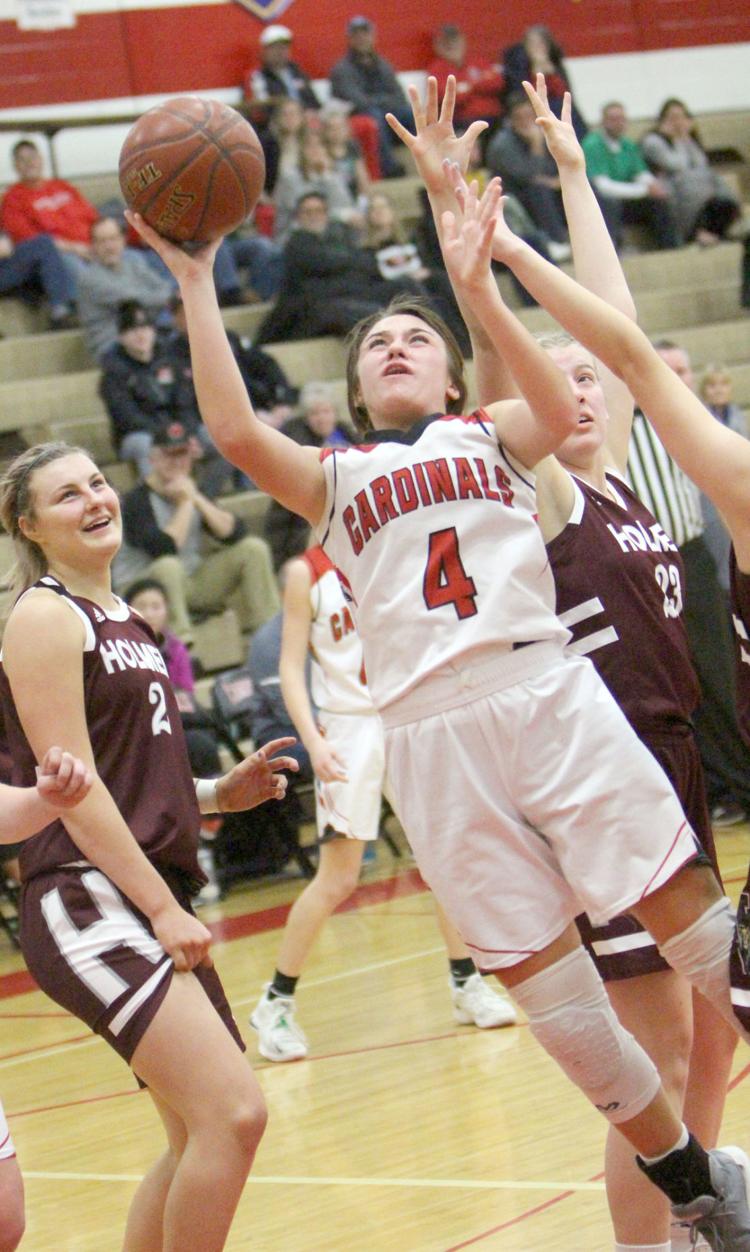 Holmen at Chi-Hi girls basketball 2-10-20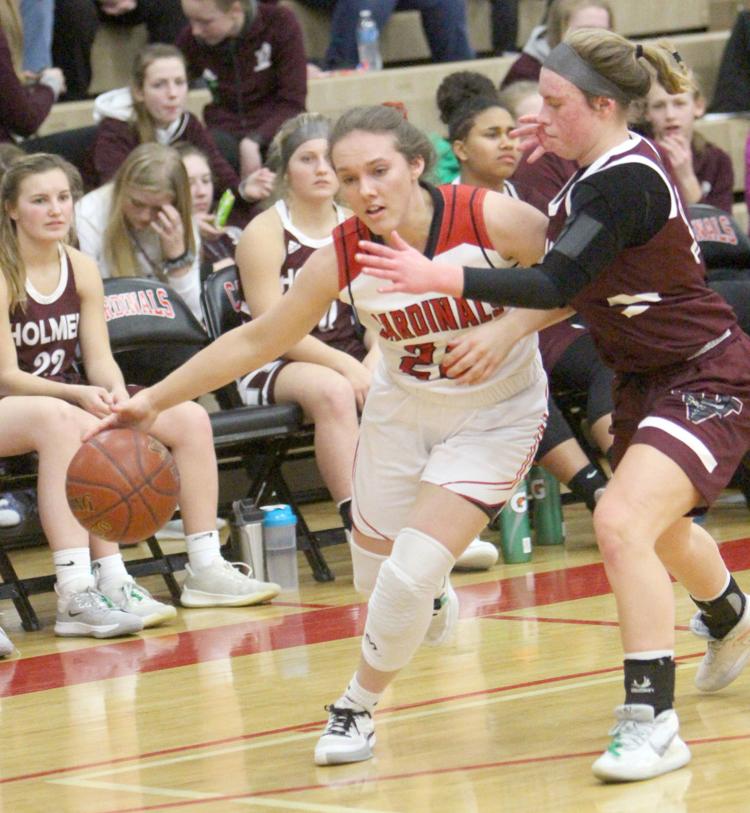 Holmen at Chi-Hi girls basketball 2-10-20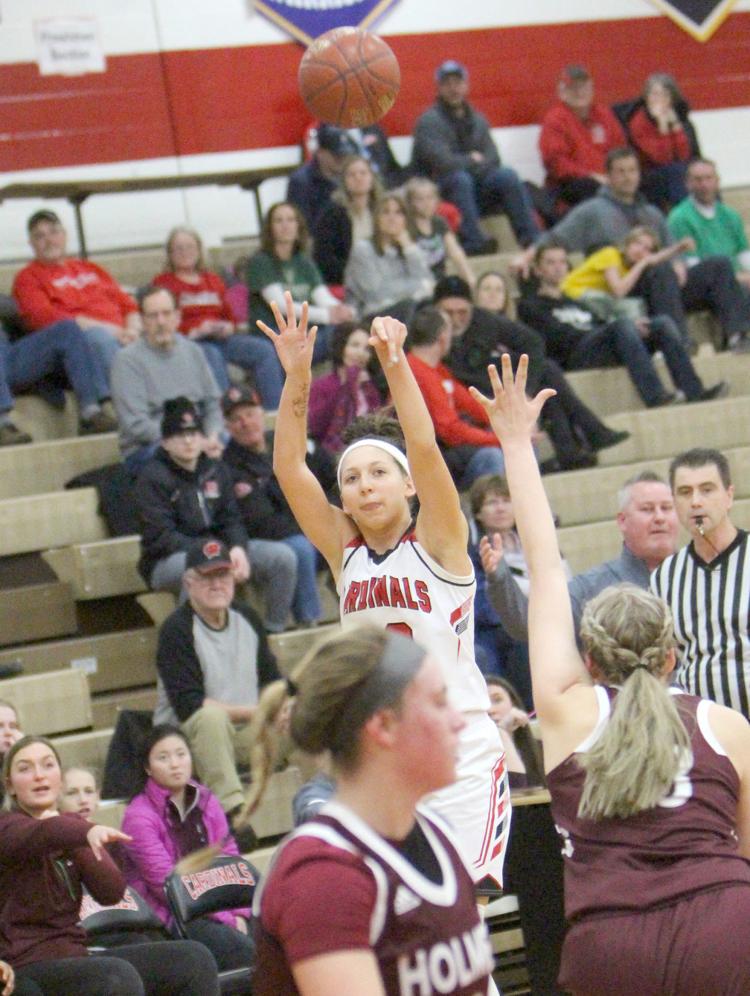 Holmen at Chi-Hi girls basketball 2-10-20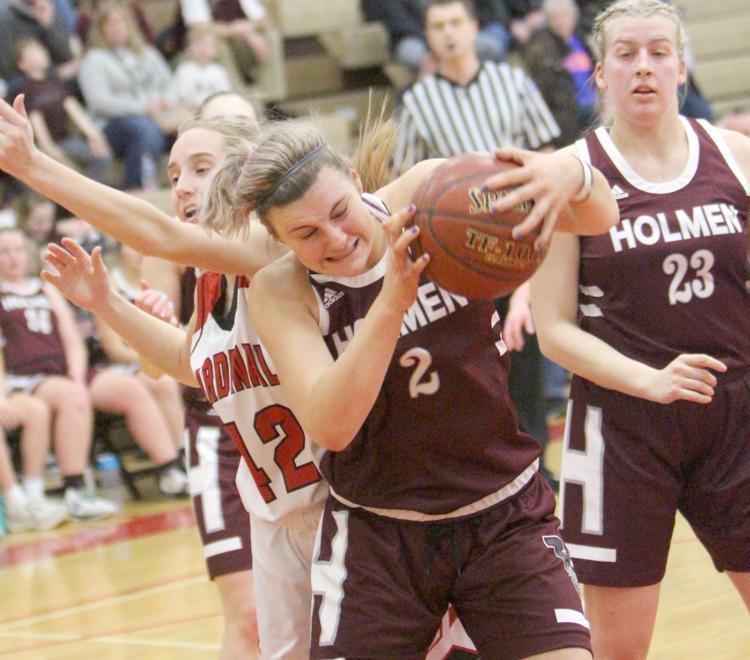 Holmen at Chi-Hi girls basketball 2-10-20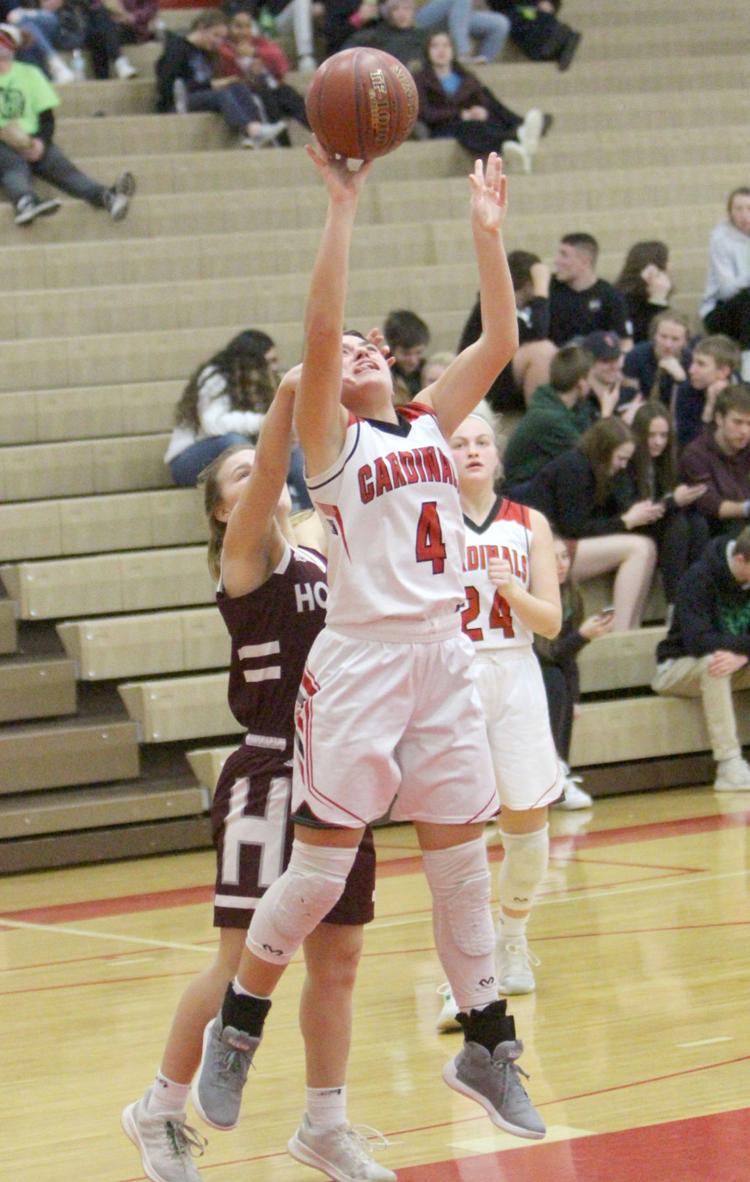 Holmen at Chi-Hi girls basketball 2-10-20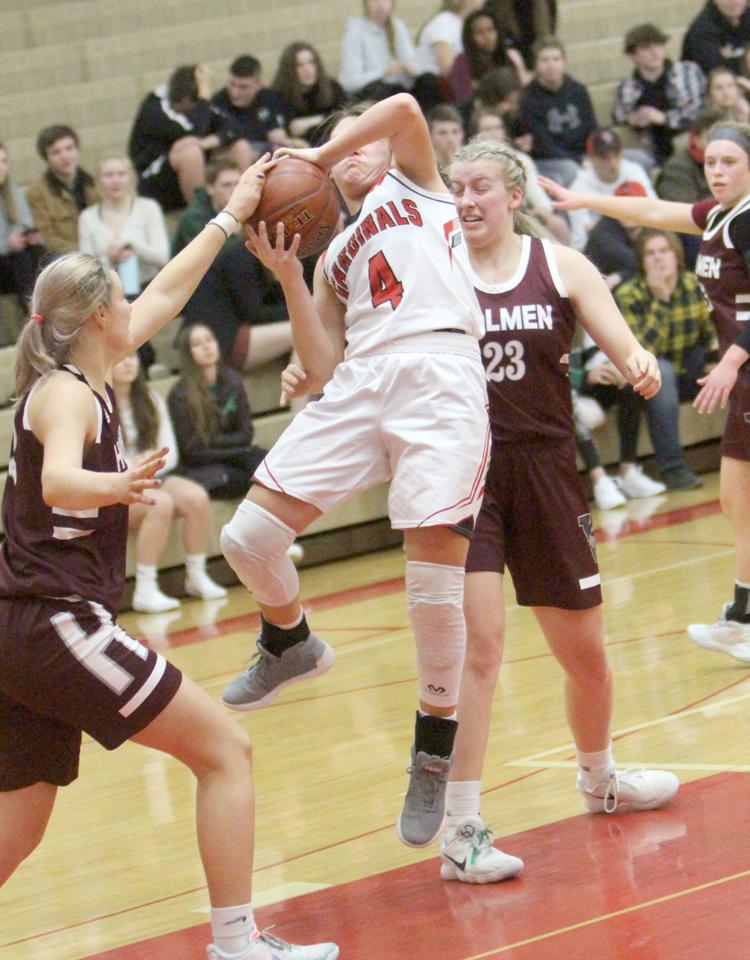 Holmen at Chi-Hi girls basketball 2-10-20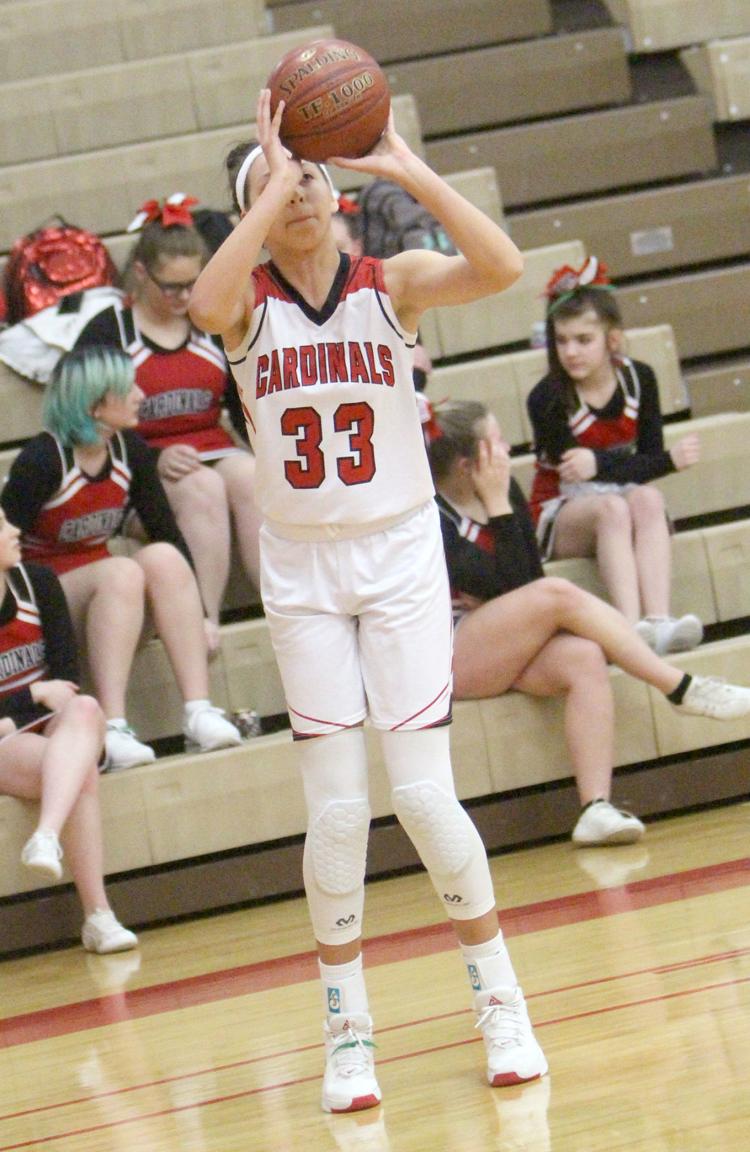 Holmen at Chi-Hi girls basketball 2-10-20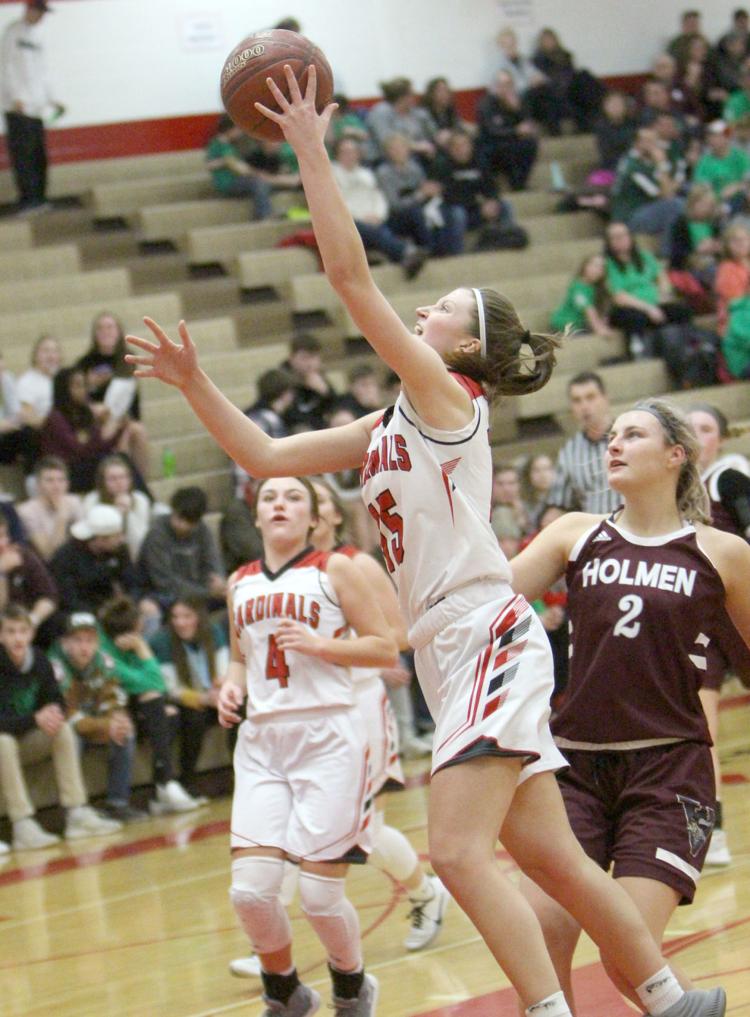 Holmen at Chi-Hi girls basketball 2-10-20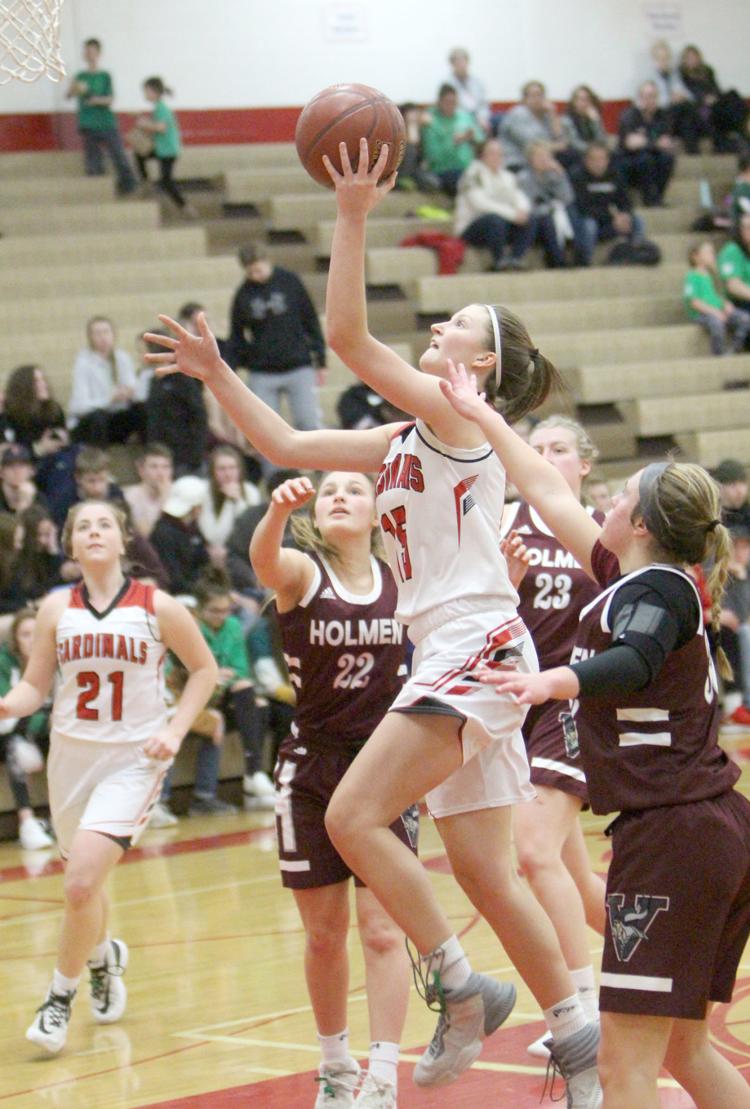 Holmen at Chi-Hi girls basketball 2-10-20
Holmen at Chi-Hi girls basketball 2-10-20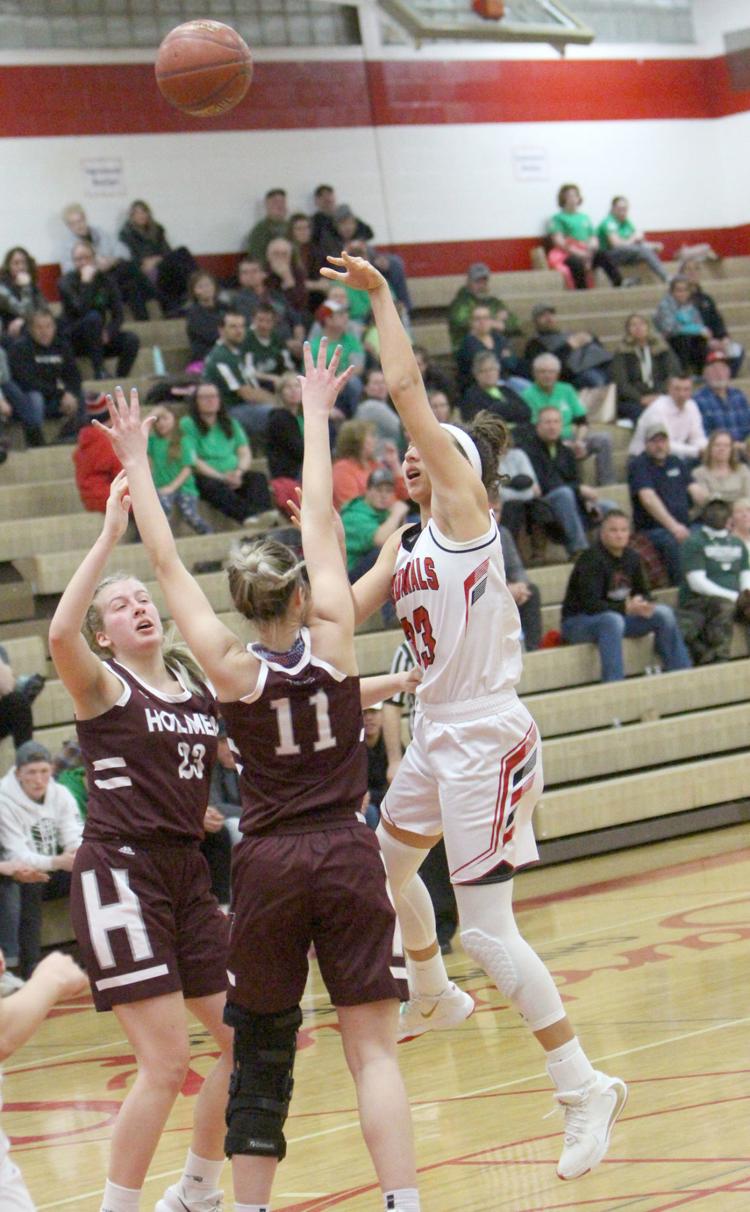 Holmen at Chi-Hi girls basketball 2-10-20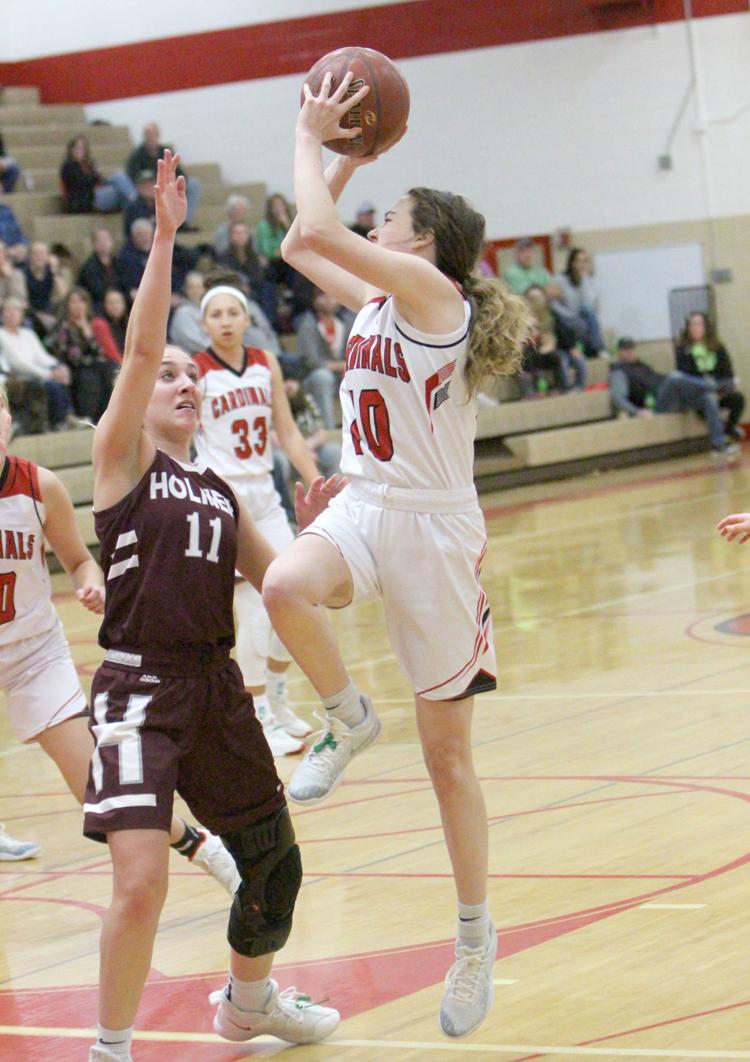 Holmen at Chi-Hi girls basketball 2-10-20