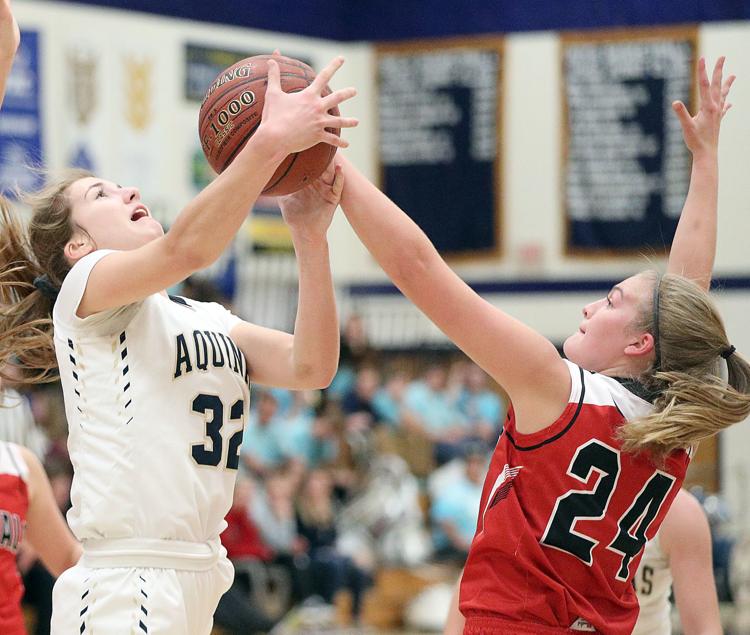 The Aquinas High School girls basketball team's first test after being named the state's No. 1 team in Division 4 by The Associated Press is an early home game Tuesday against Holmen.
The games tips off at 5:45 p.m. and is the first game in a doubleheader between the Aquinas and Holmen girls and boys teams at the Reinhart Athletic Complex. The boys game is scheduled to tip off at 7:15 p.m.
The Tribune will be at the game and providing content via social media during the game and at lacrossetribune.com after it. Follow reporter Chris Callaway via Twitter @CallawayTrib for updates if you can't be there in person.
The Blugolds, who have won 40 straight games and haven't lost since the WIAA Division 4 state championship game in 2017, were chosen No. 1 by state sportswriters for their first poll of the season on Monday. Melrose-Mindoro, which placed second to Aquinas last season, is No. 2.
Aquinas (12-0, 4-0) has a one-game lead on second-place Onalaska and Tomah -- the Blugolds have already beaten both -- and are two games ahead of the Vikings (5-7, 2-2).
Aquinas is trying to run its conference winning streak to 40 games since losing a 51-49 game at Holmen on Dec. 11, 2015.
The Blugolds are being led offensively by junior guard Lexi Donarski (22 points, 4.9 assists per game) and junior forward Courtney Becker (15.2 ppg, 7.8 rebounds per game). The defense is allowing 40.8 points per game, and opponents are scoring an average of just 15.8 points in the first halves of games.
The Vikings are coming off a big 46-34 victory over Tomah. The Timberwolves were unbeaten in the MVC before the loss.
Sophomore Haley Valiska made two 3-pointers and scored a team-high 14 points, and junior Braidyn Ruetten added 11 against Tomah.
Sophomore Sydney Jahr averages a team-high 8.2 points per game. Valiska follows at 8.1, and Valiska is third (7.7 ppg).
---
Jan 19: Central vs Minnehaha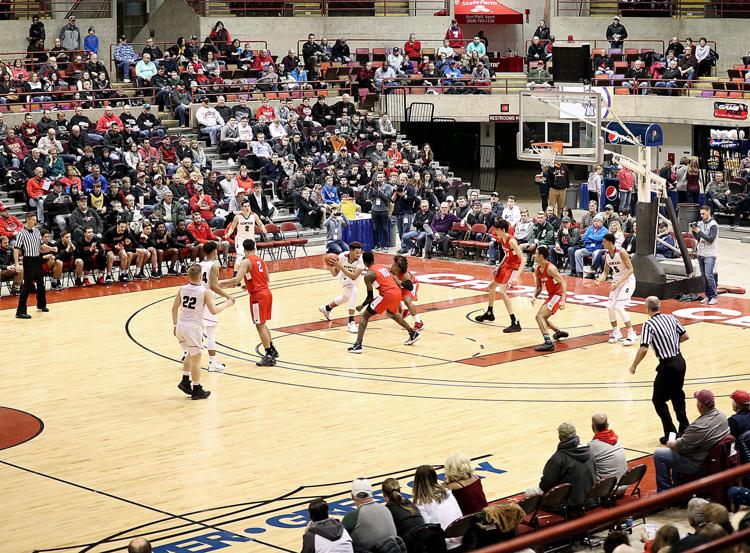 toddcolumn-inside-photo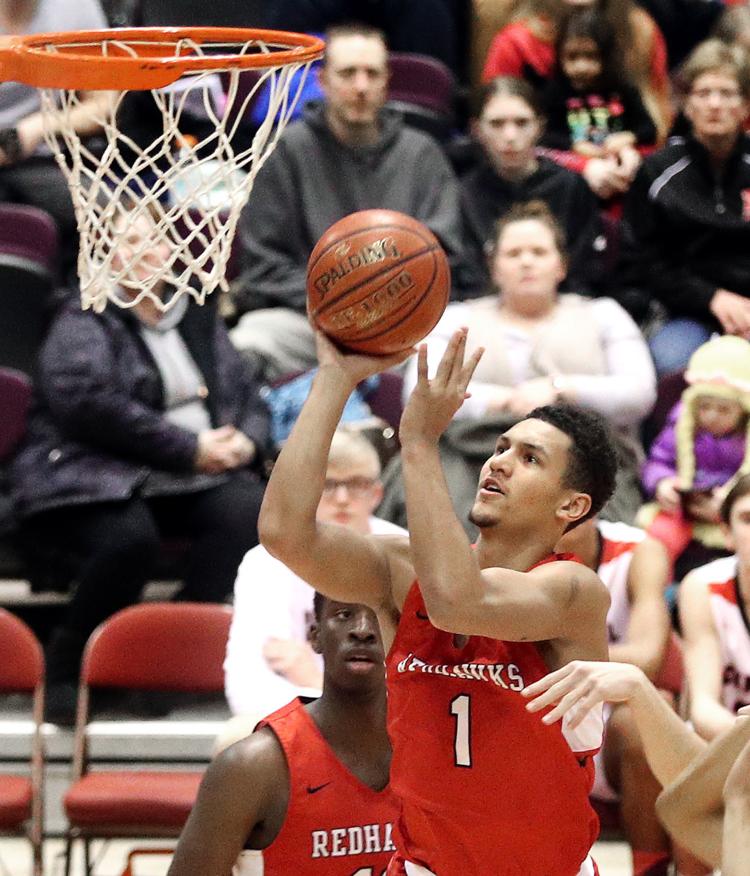 Jan 19: Central vs Minnehaha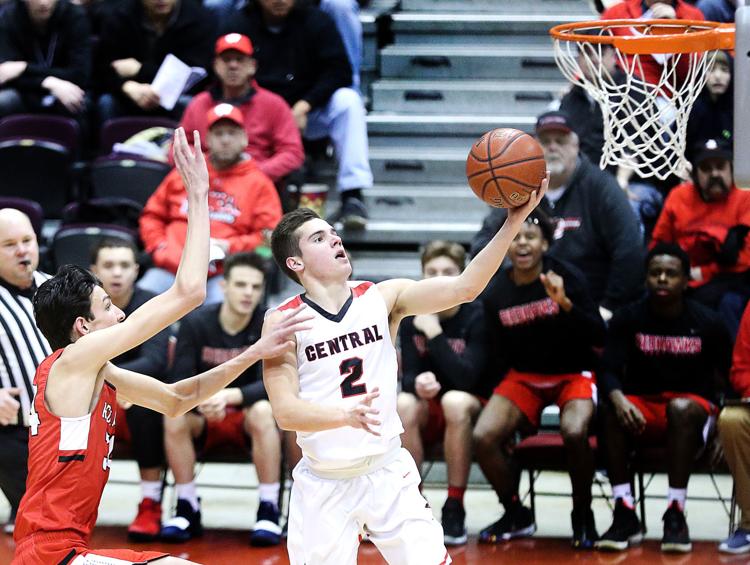 Jan 19: Central vs Minnehaha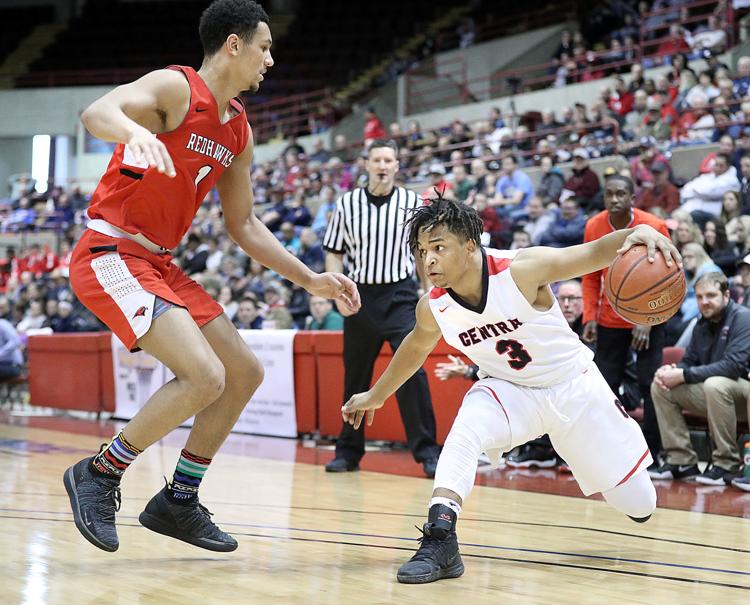 toddcolumn-inside-photo2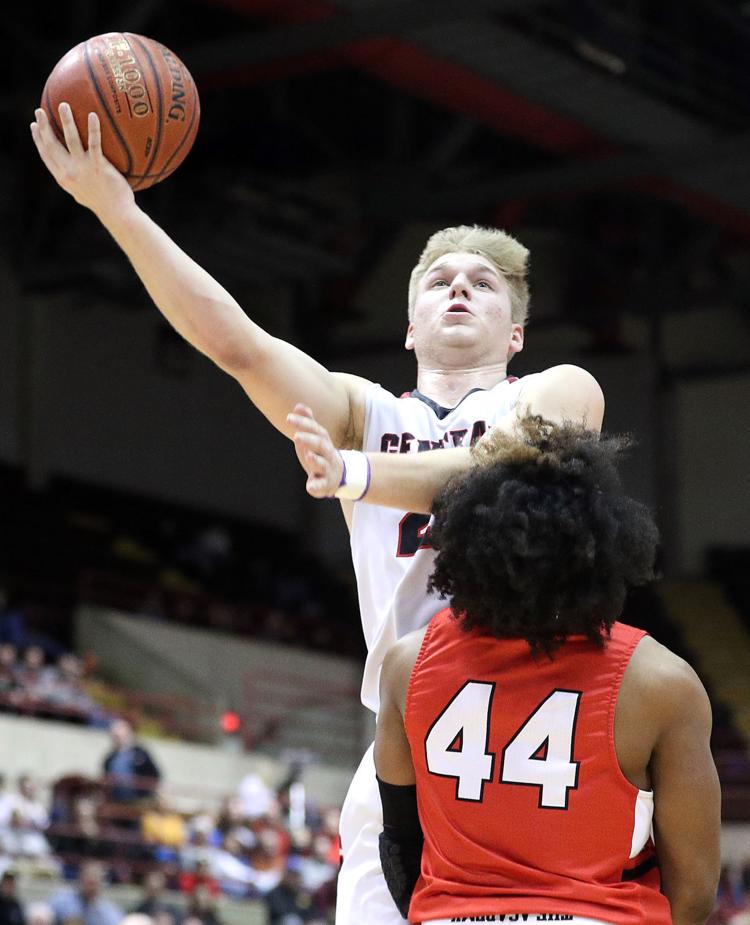 Jan 19: Central vs Minnehaha
Jan 19: Caledonia vs Mineral Point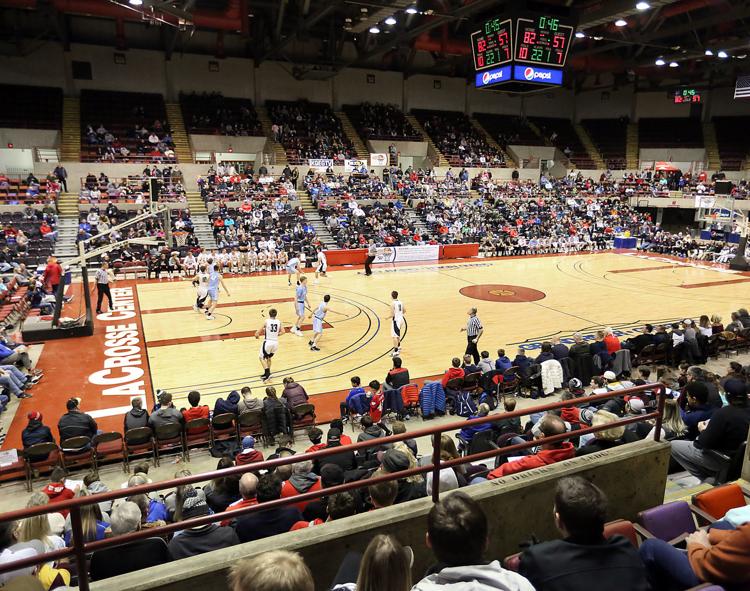 toddcolumn-cover-photo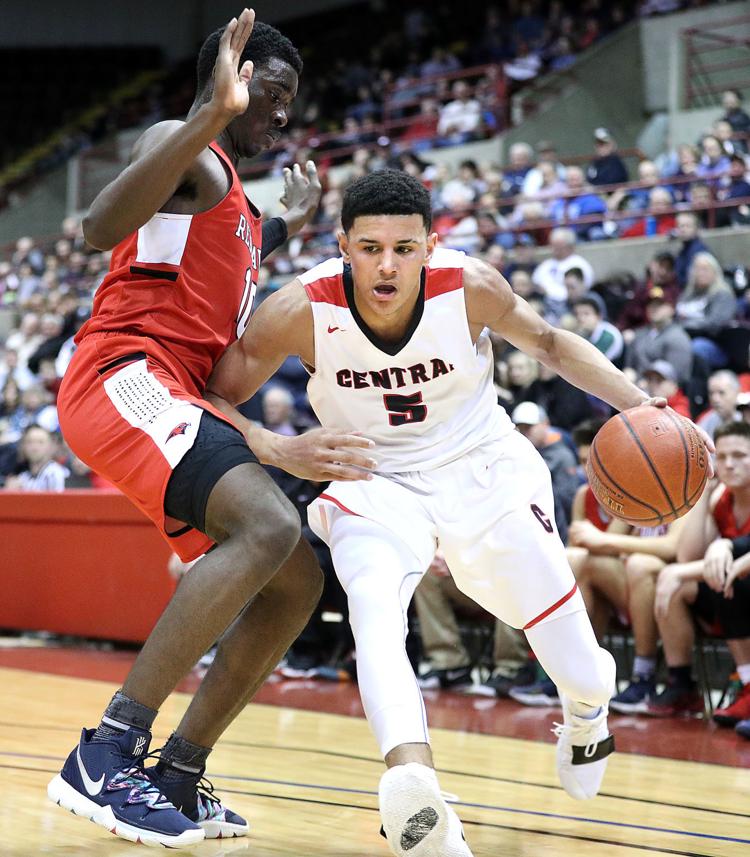 Jan 19: Central vs Minnehaha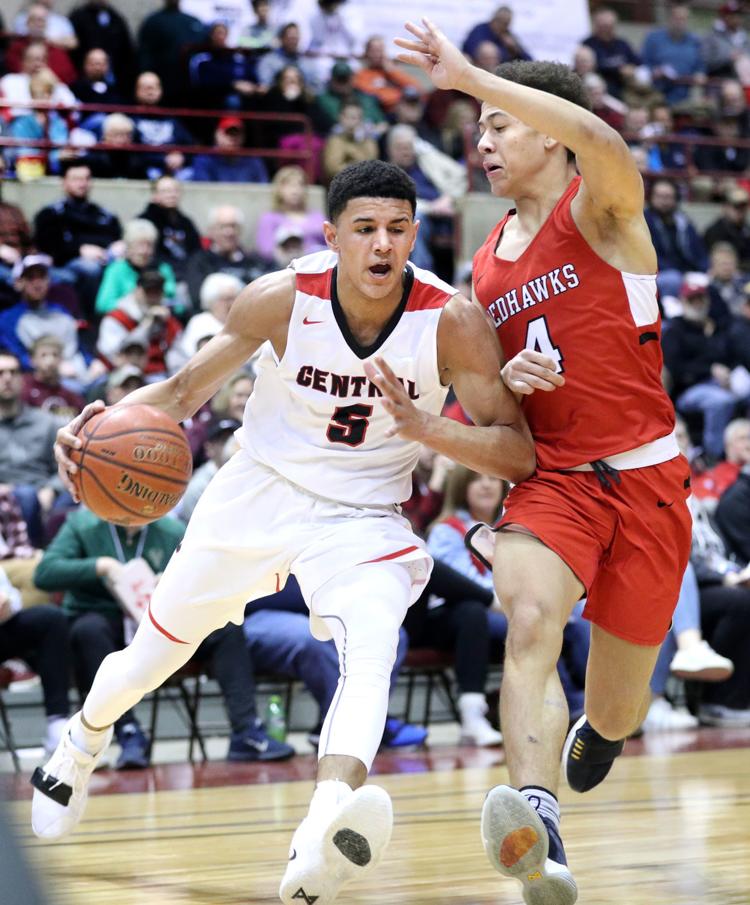 Jan 19: Caledonia vs Mineral Point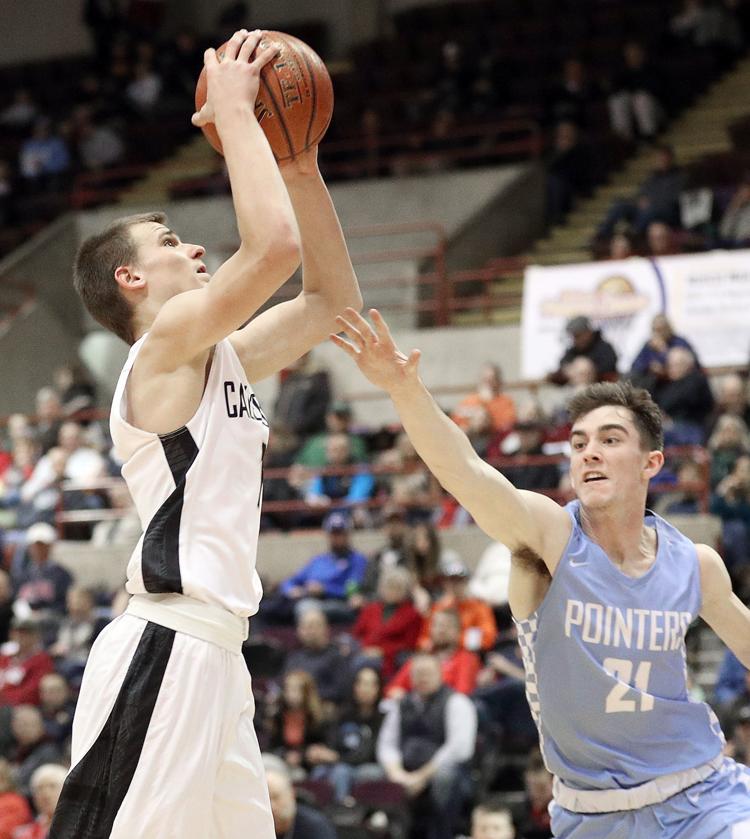 Jan 19: Caledonia vs Mineral Point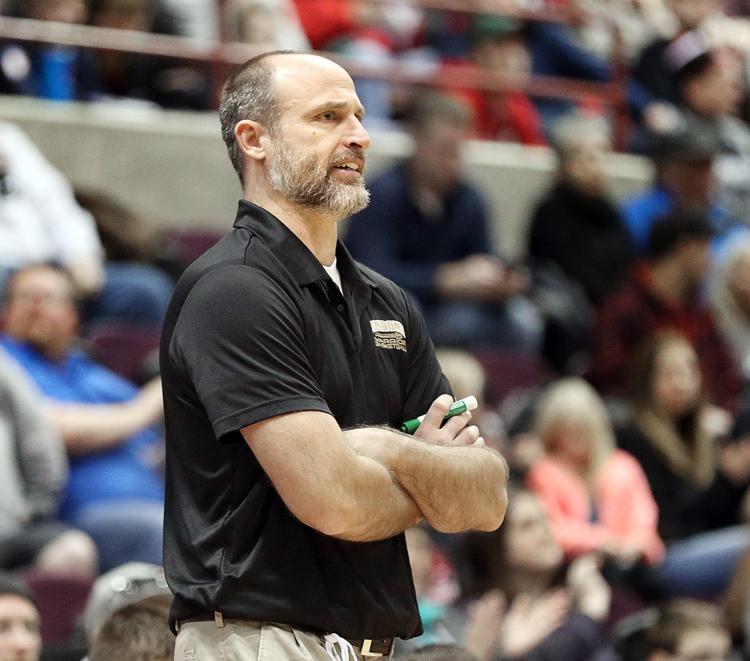 Jan 19: Caledonia vs Mineral Point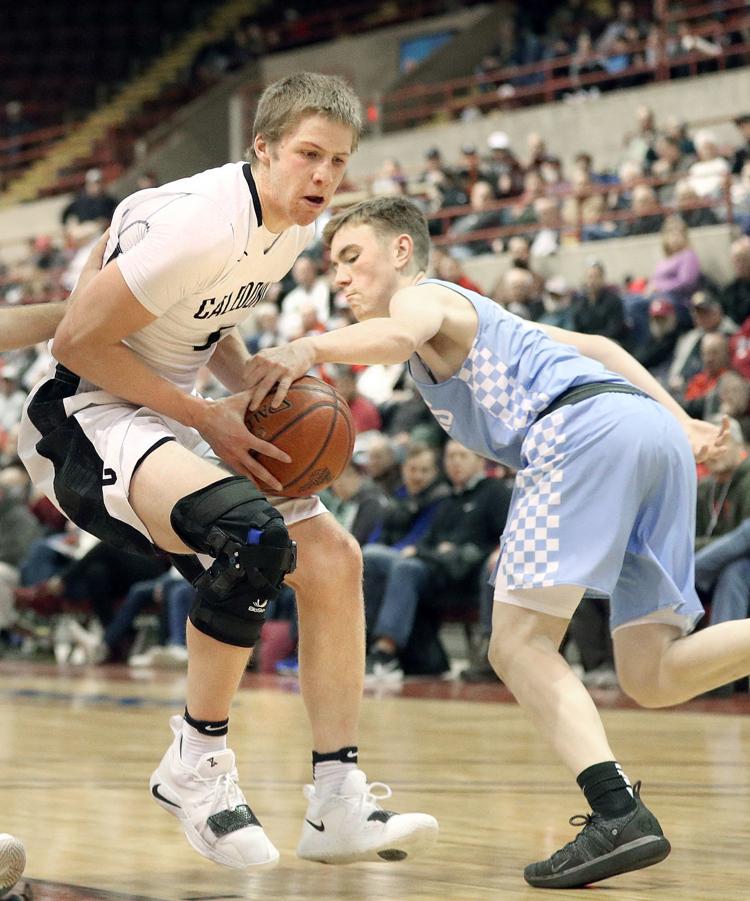 Jan 19: Caledonia vs Mineral Point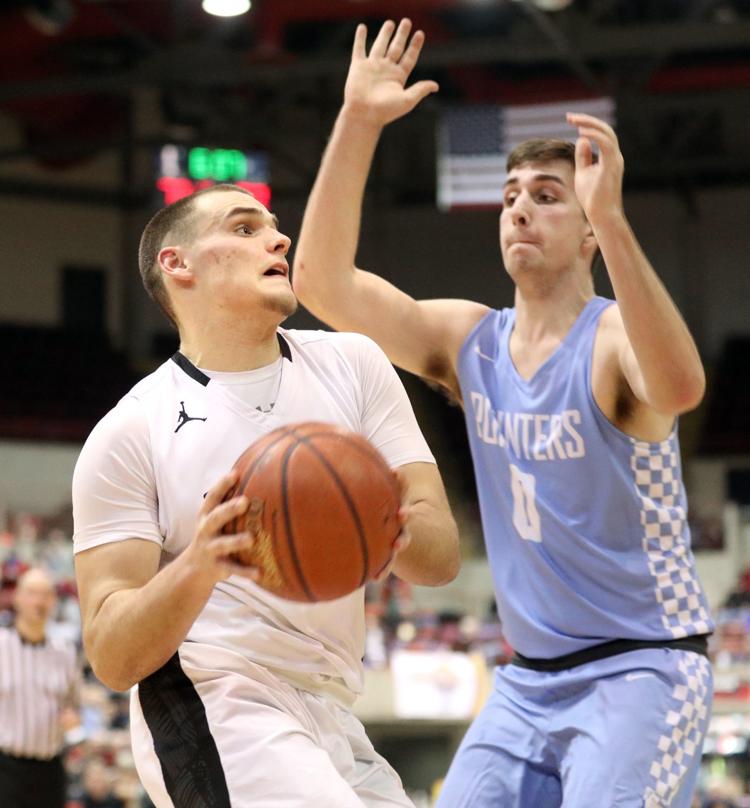 Jan 19: Caledonia vs Mineral Point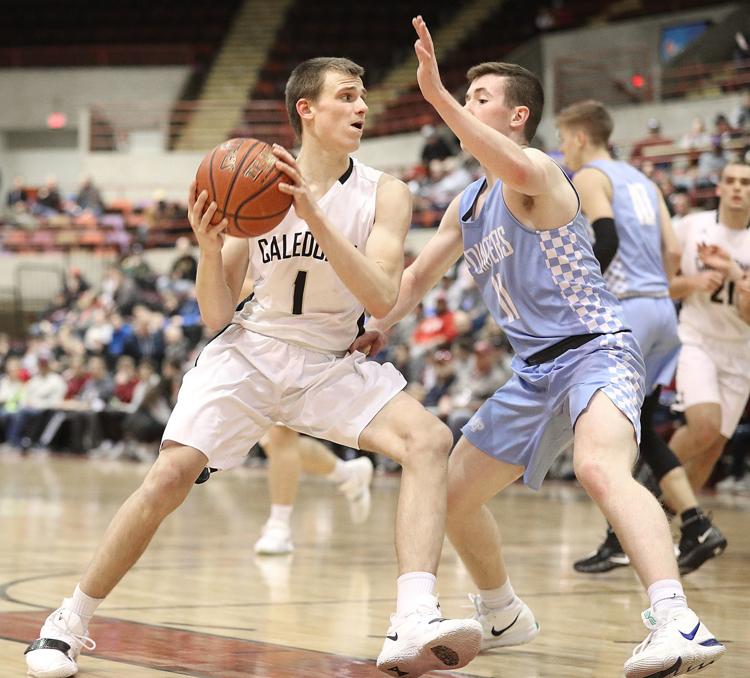 Caledonia-cover-photo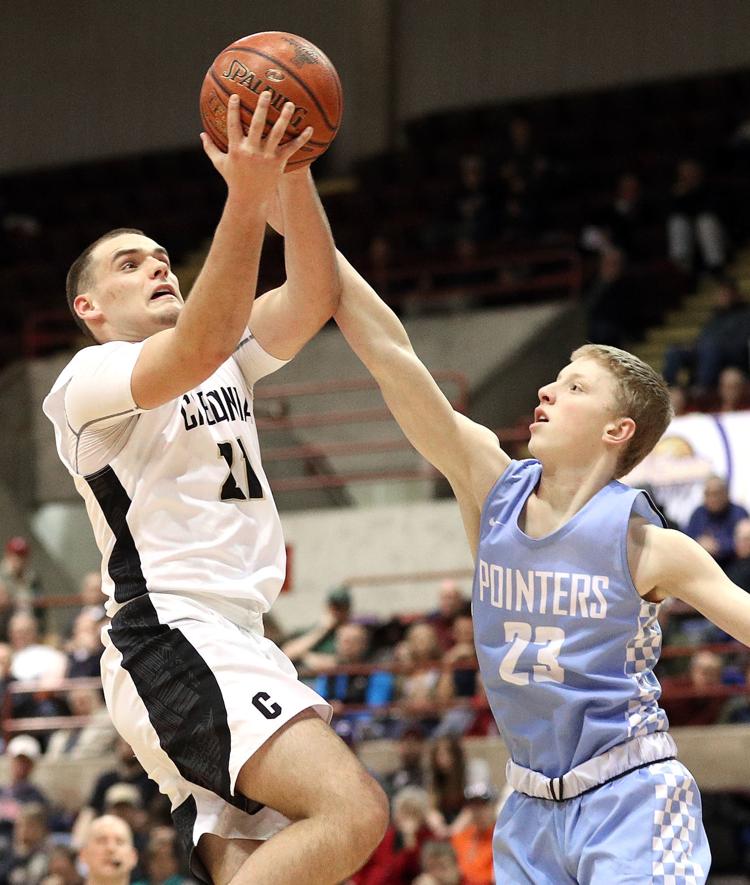 caledonia-inside-photo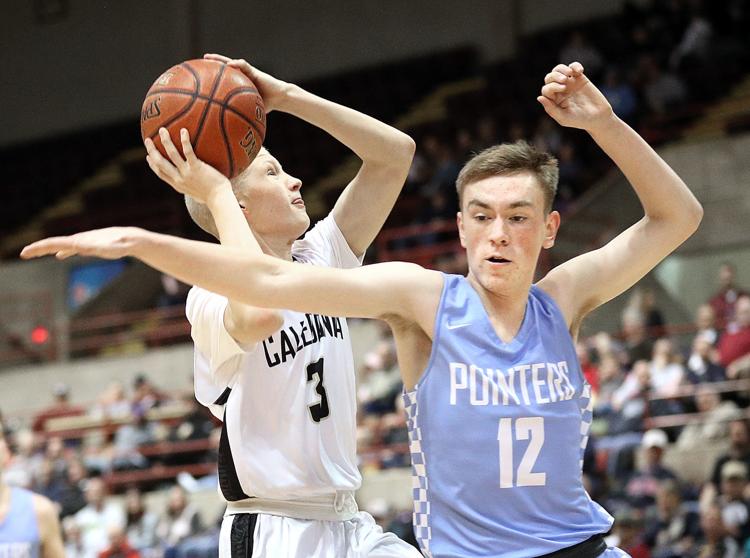 Jan 11: Central vs Onalaska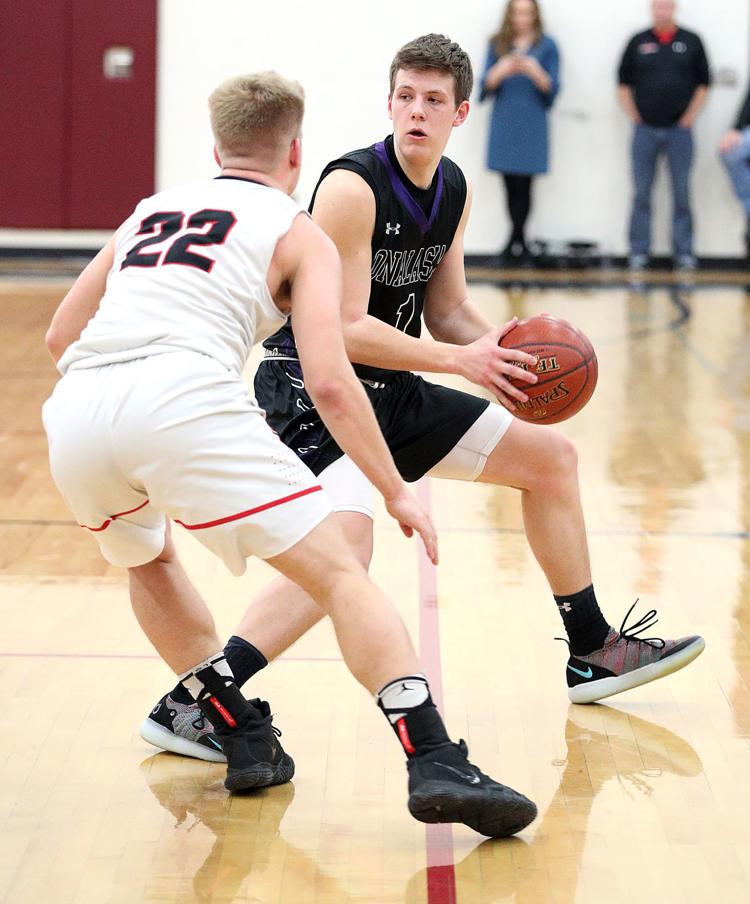 Jan 11: Central vs Onalaska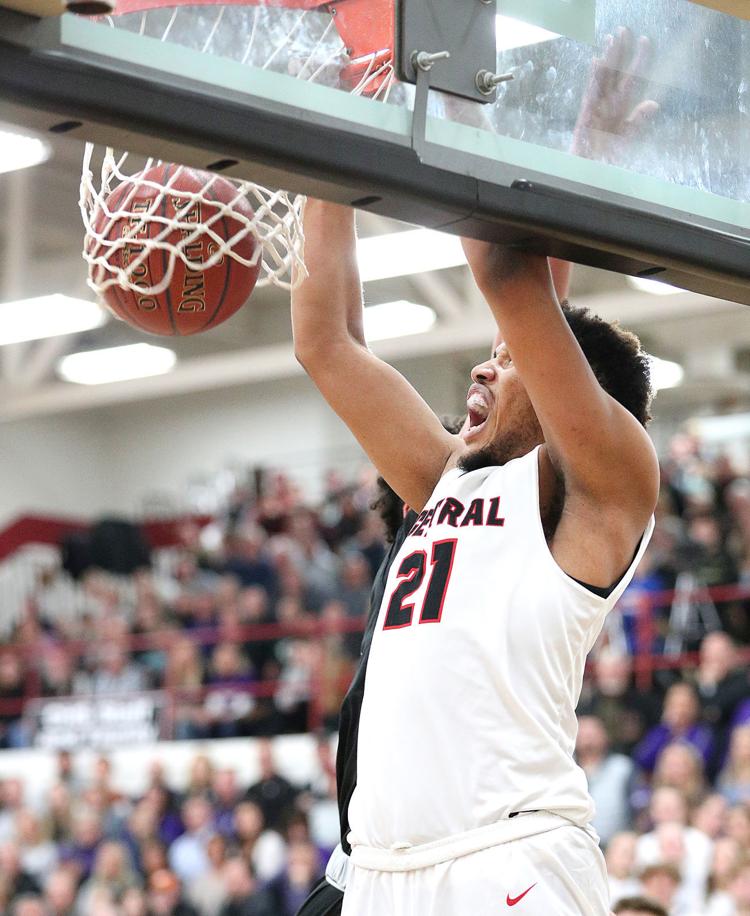 central-ona-cover-photo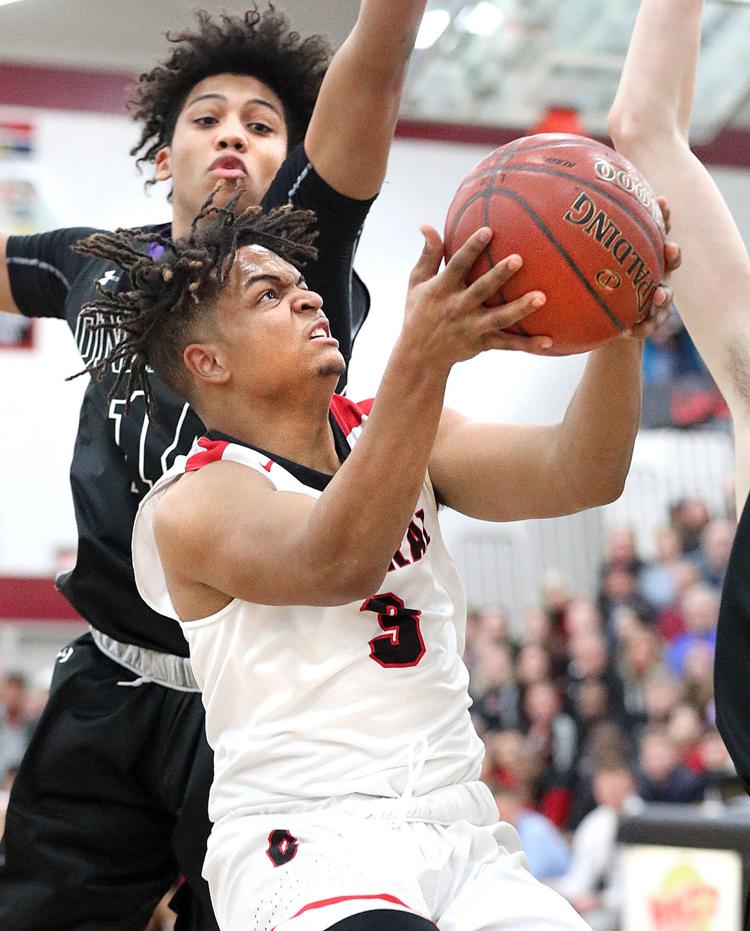 midwest-main-secondary-photo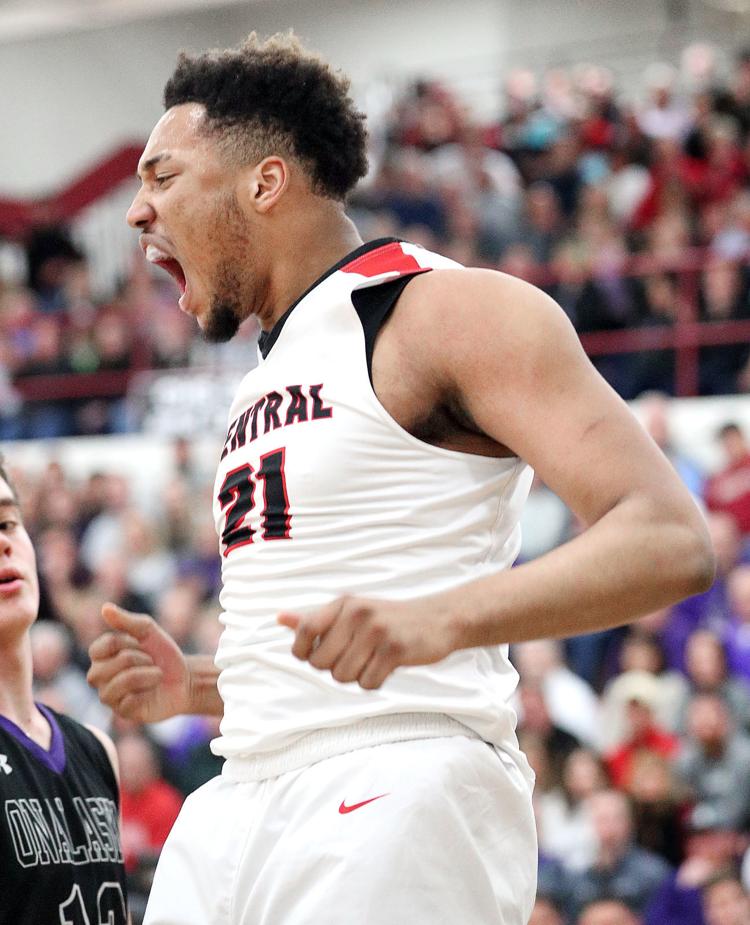 Jan 11: Central vs Onalaska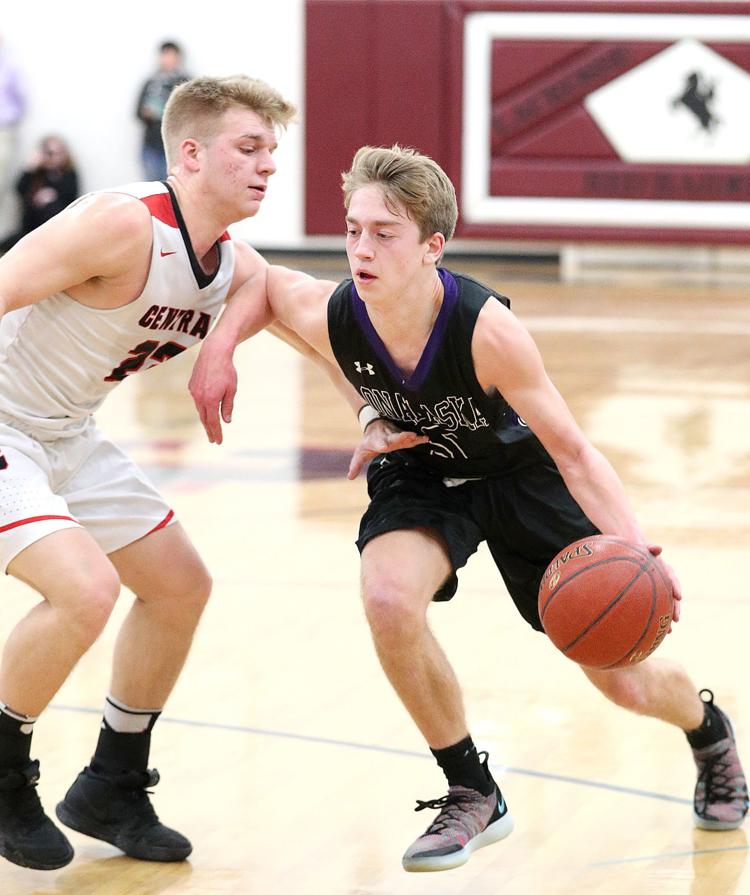 Jan 11: Central vs Onalaska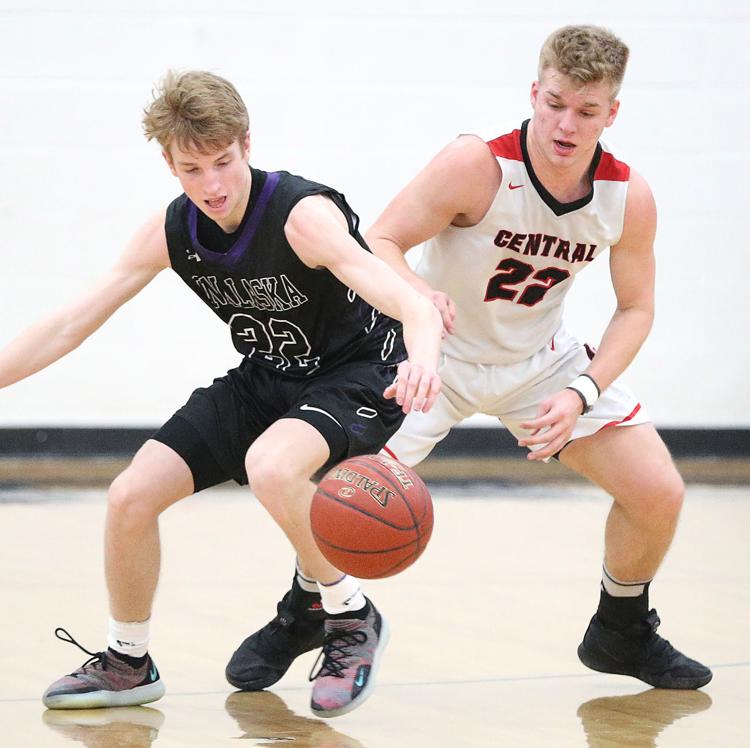 Jan 11: Central vs Onalaska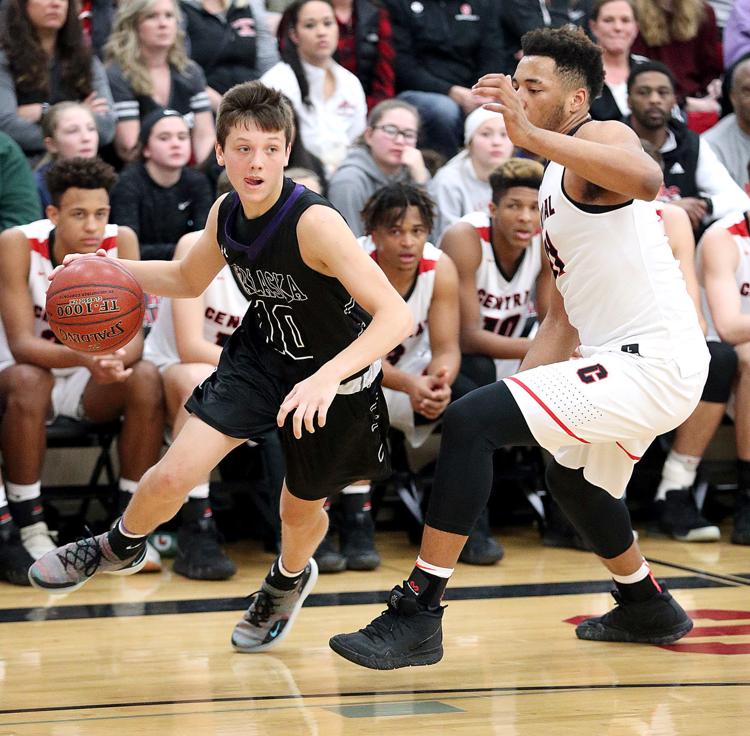 Jan 11: Central vs Onalaska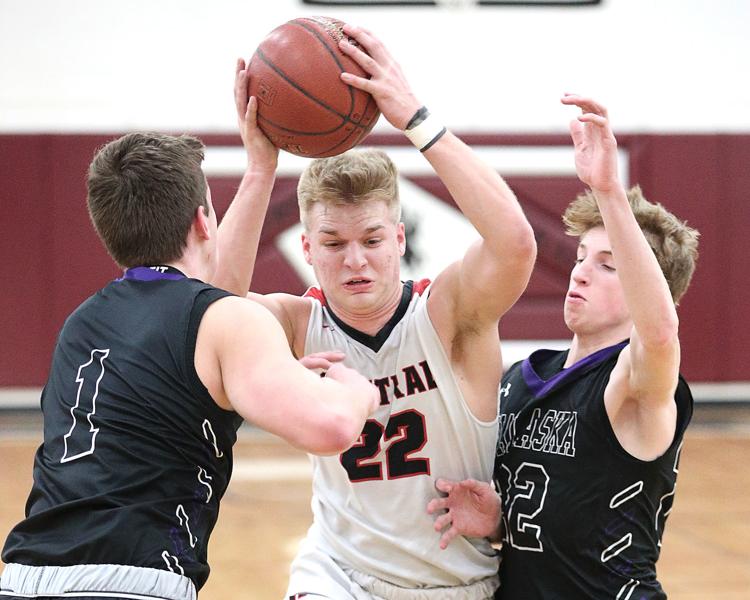 Jan 11: Central vs Onalaska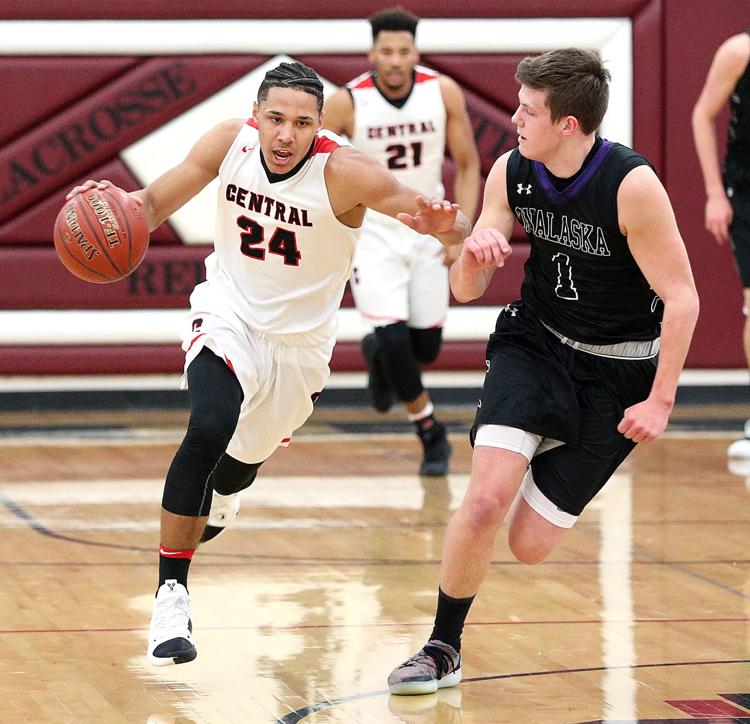 central-ona-inside-photo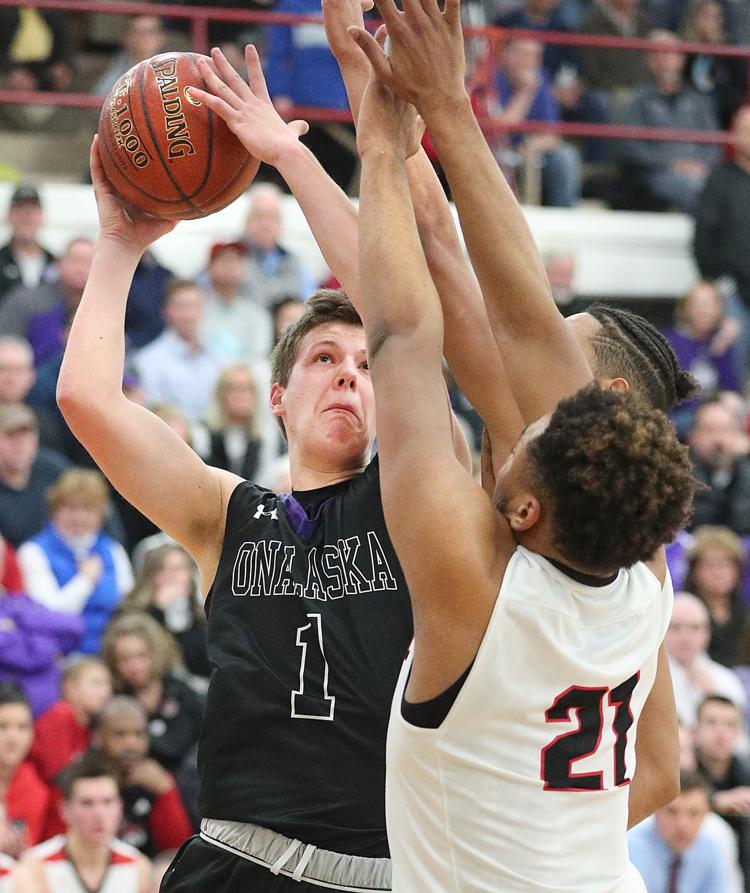 central-ona-inside-photo2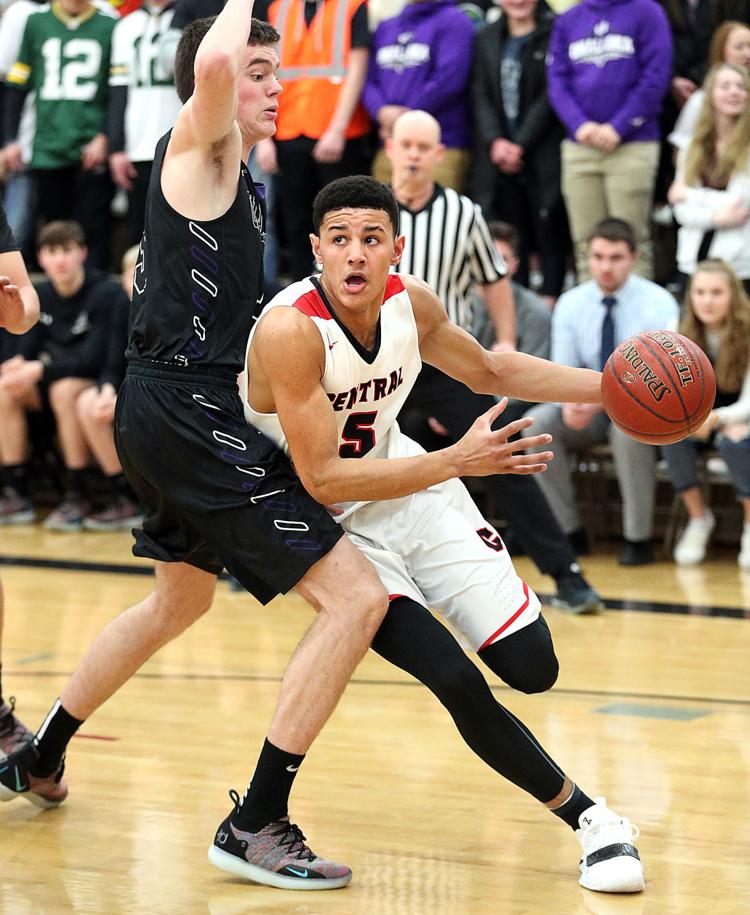 Jan 8: L:a Crosse Aquinas vs. Holmen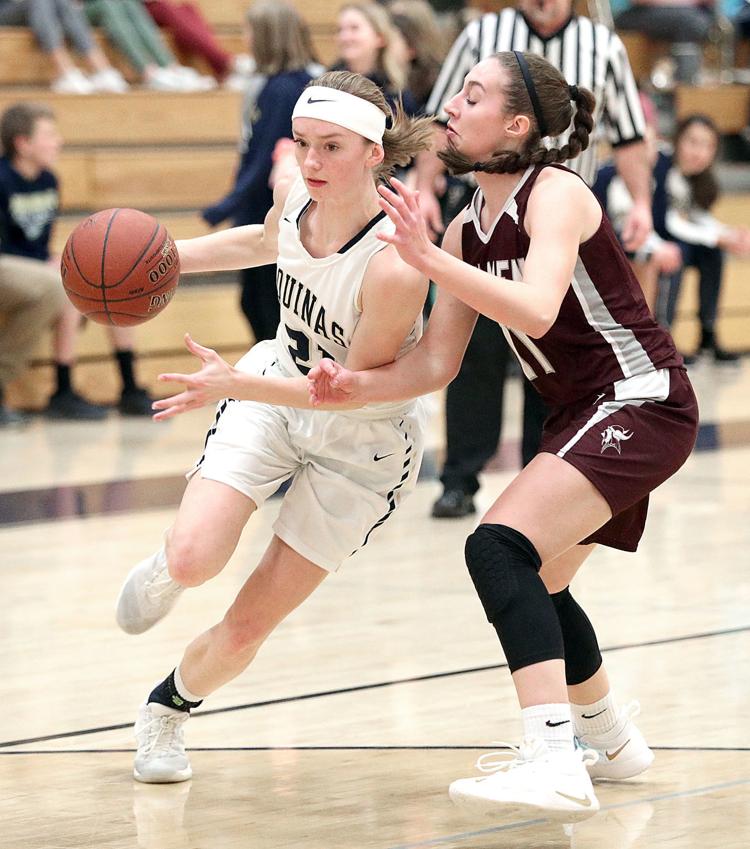 Jan 8: L:a Crosse Aquinas vs. Holmen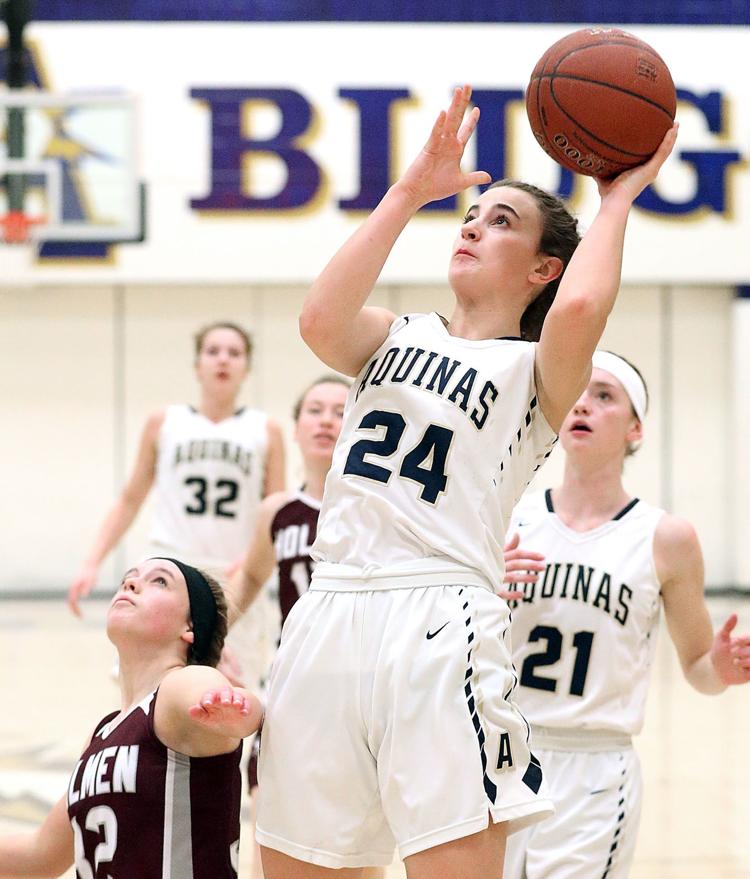 Jan 8: L:a Crosse Aquinas vs. Holmen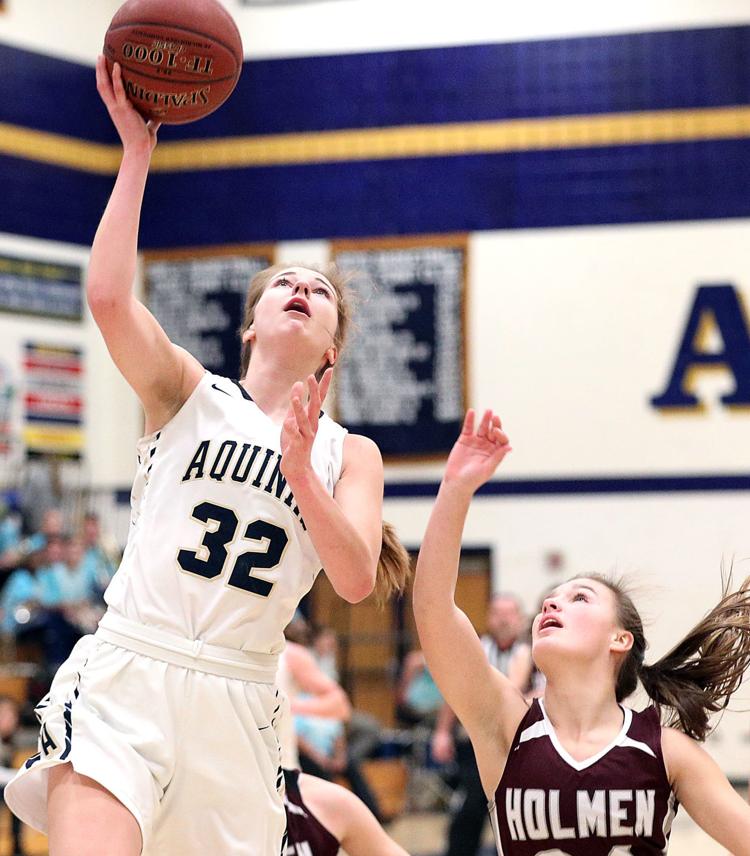 Jan 8: L:a Crosse Aquinas vs. Holmen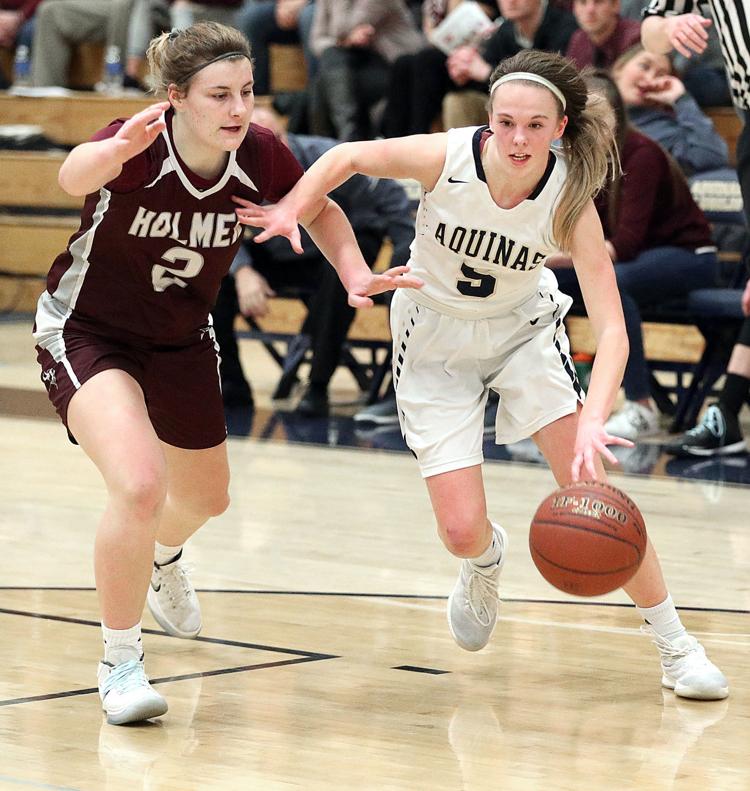 Jan 8: L:a Crosse Aquinas vs. Holmen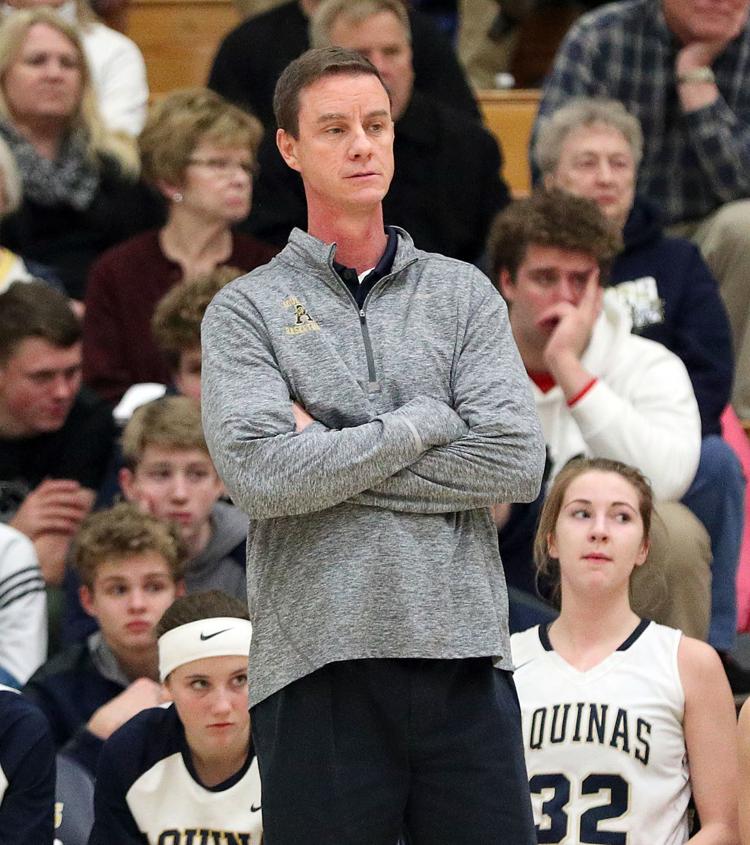 Jan 8: L:a Crosse Aquinas vs. Holmen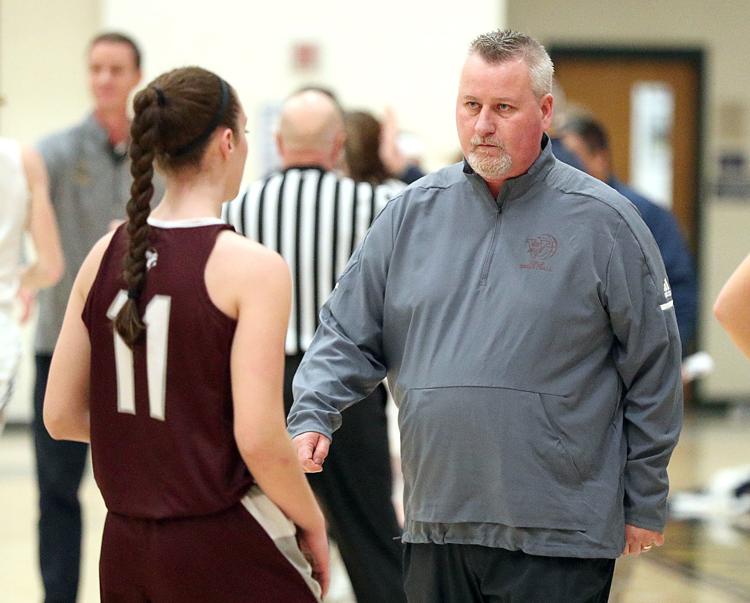 Jan. 4: Sparta vs. Onalaska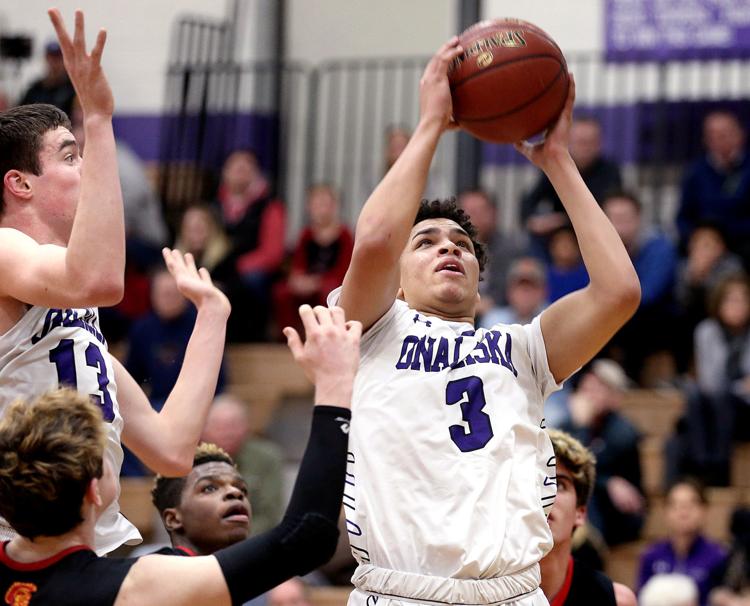 Jan. 4: Sparta vs. Onalaska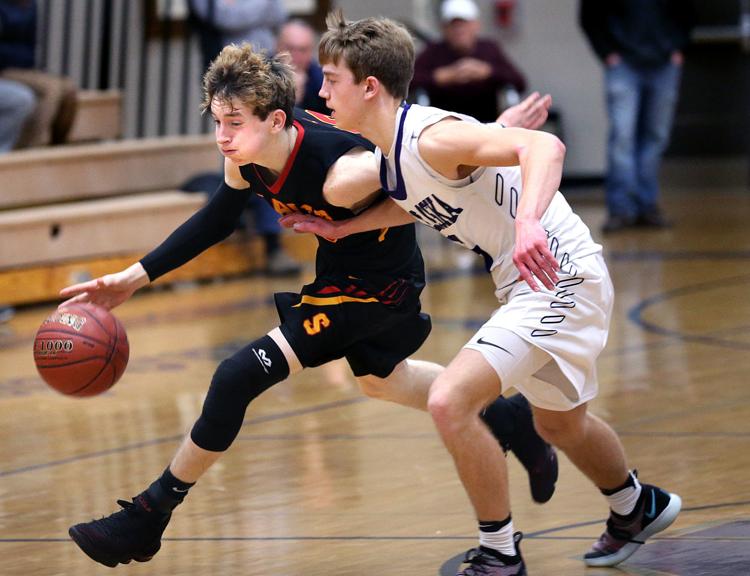 Jan. 4: Sparta vs. Onalaska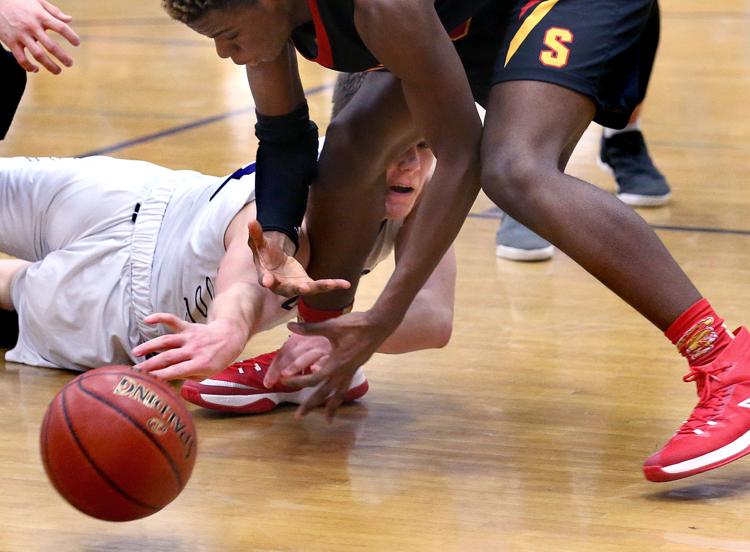 Jan. 4: Sparta vs. Onalaska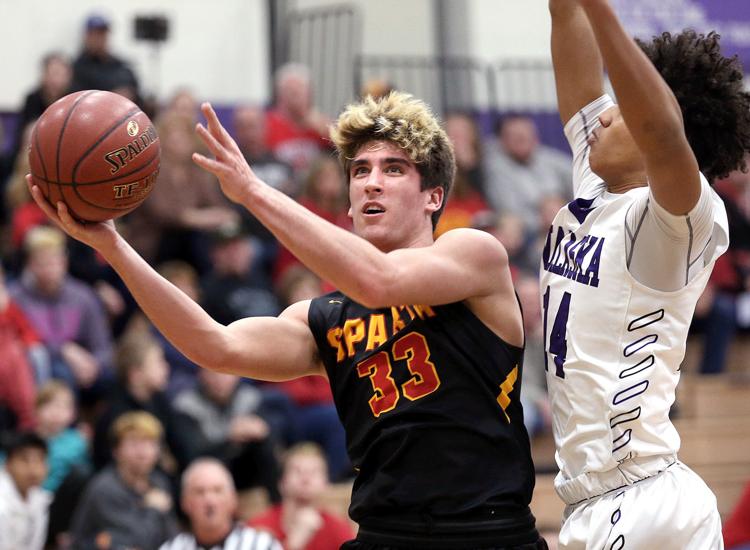 Jan. 4: Sparta vs. Onalaska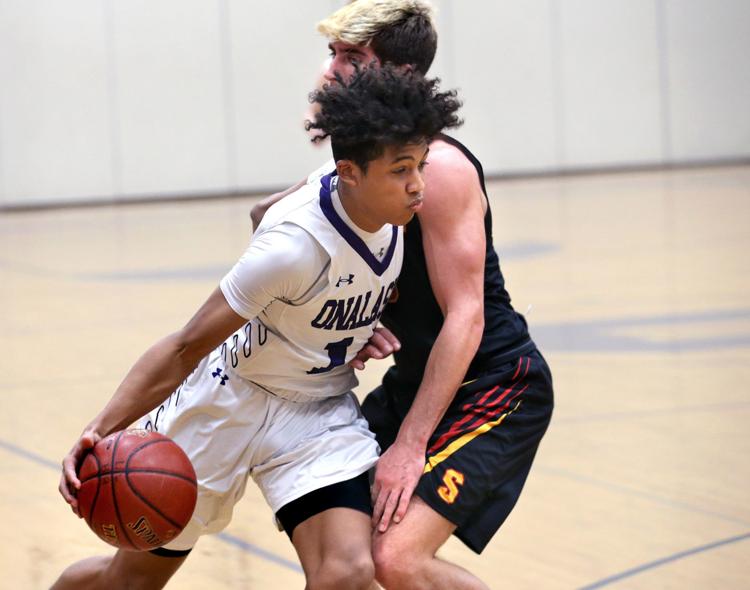 Jan. 4: Sparta vs. Onalaska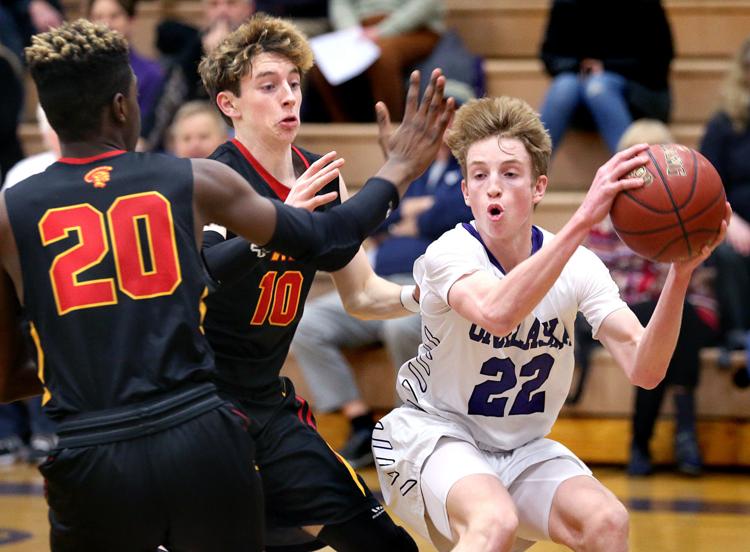 Jan 3: La Crosse Central vs Logan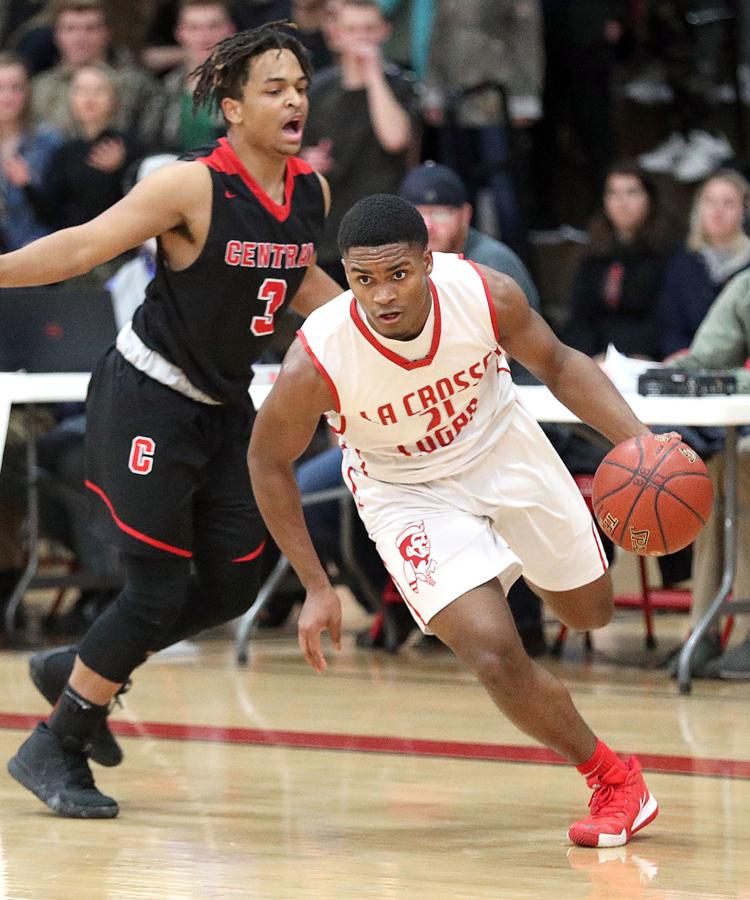 Jan 3: La Crosse Central vs Logan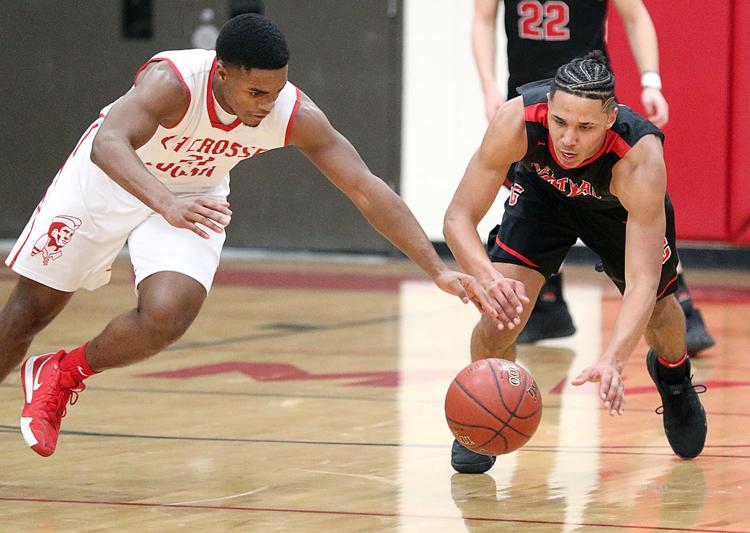 Jan 3: La Crosse Central vs Logan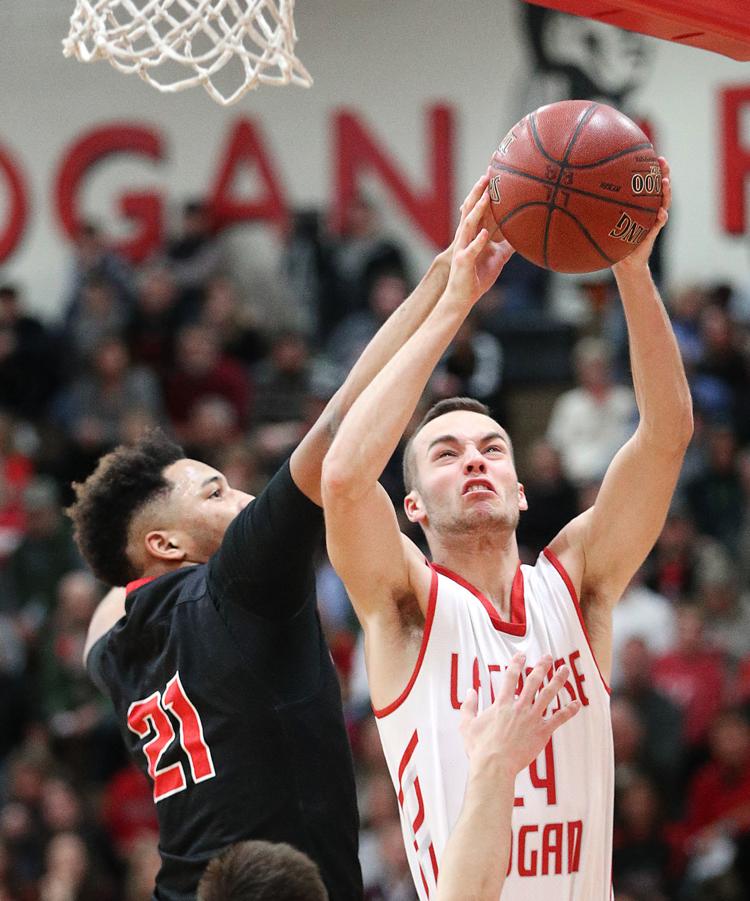 Jan 3: La Crosse Central vs Logan
Jan 3: La Crosse Central vs Logan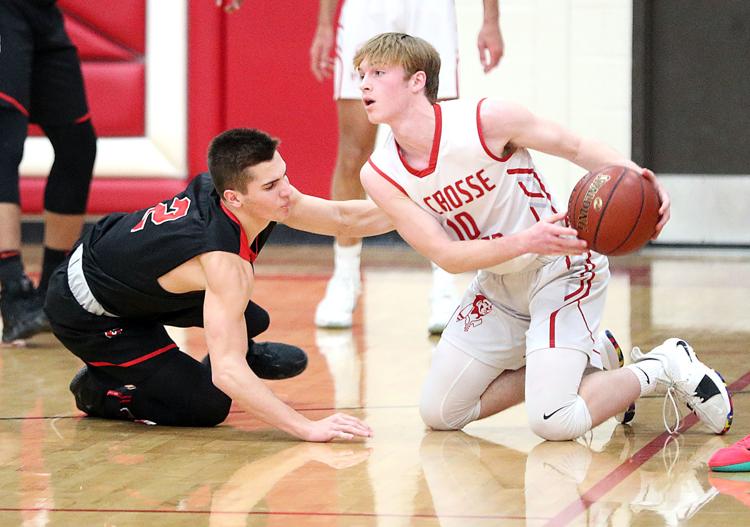 Jan 3: La Crosse Central vs Logan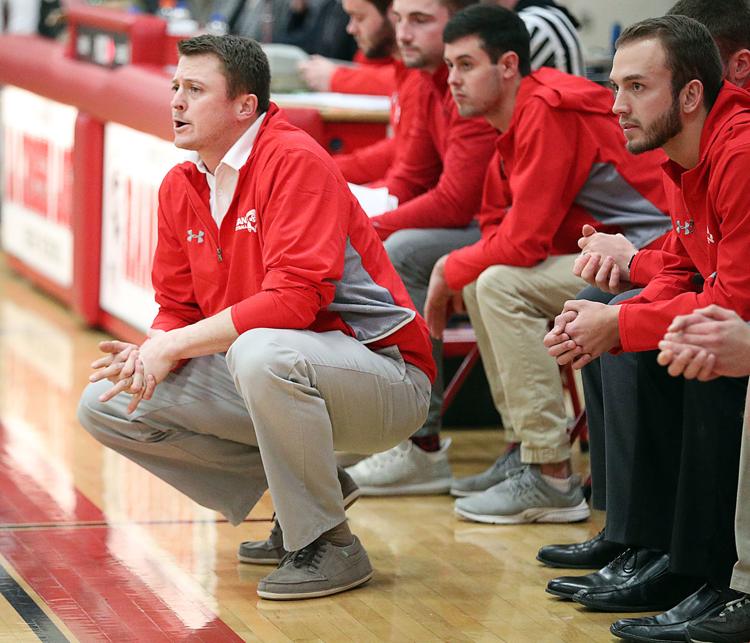 Jan 3: La Crosse Central vs Logan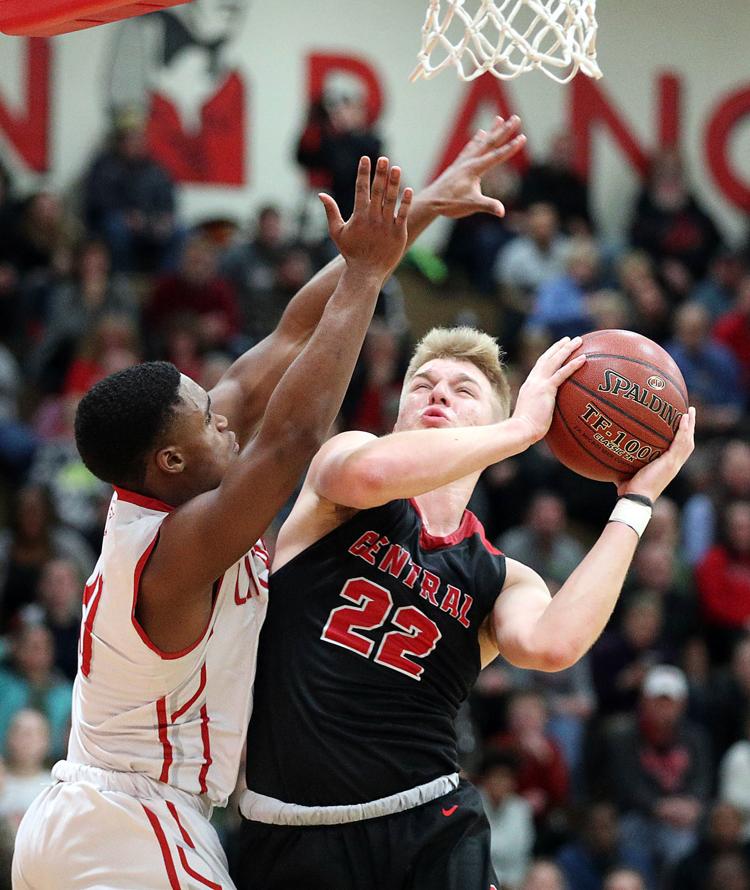 Jan 3: La Crosse Central vs Logan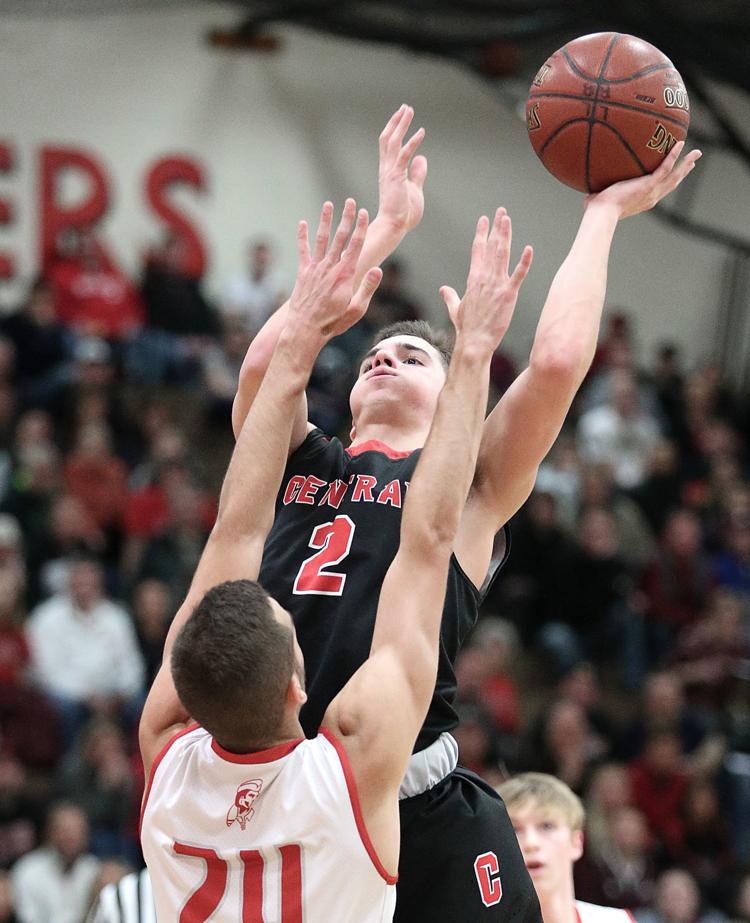 Jan 3: La Crosse Central vs Logan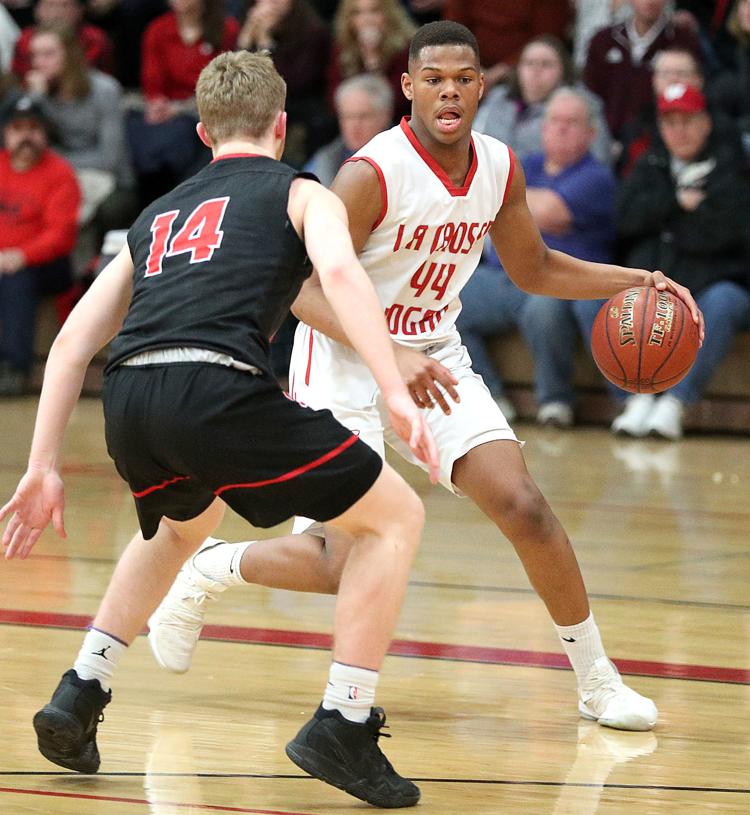 Jan 3: La Crosse Central vs Logan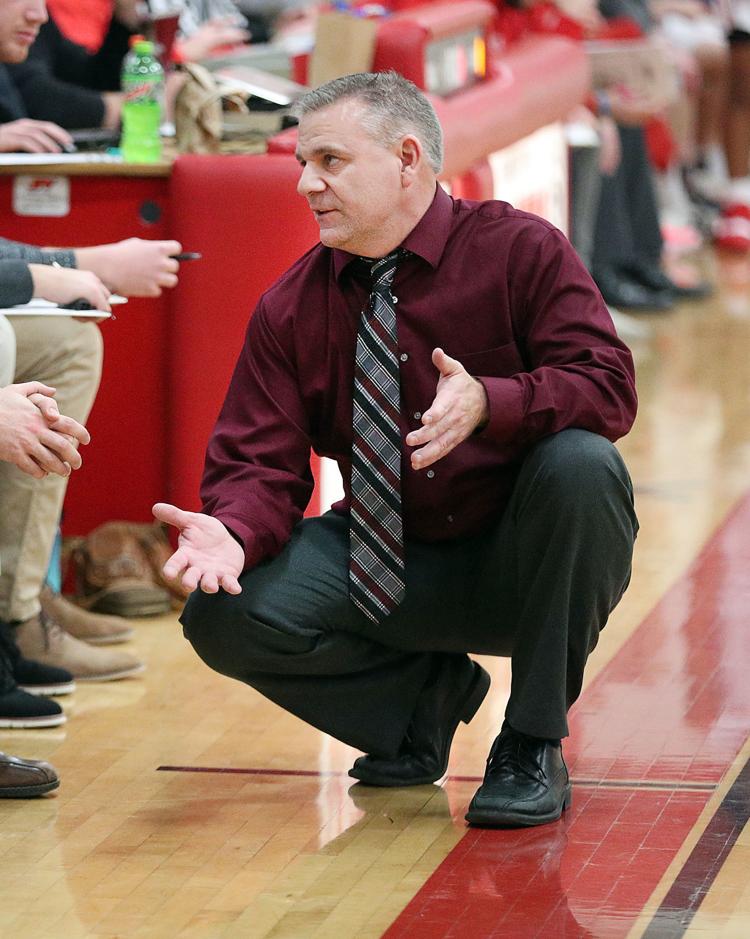 Dec. 21: La Crosse Logan vs. Onalaska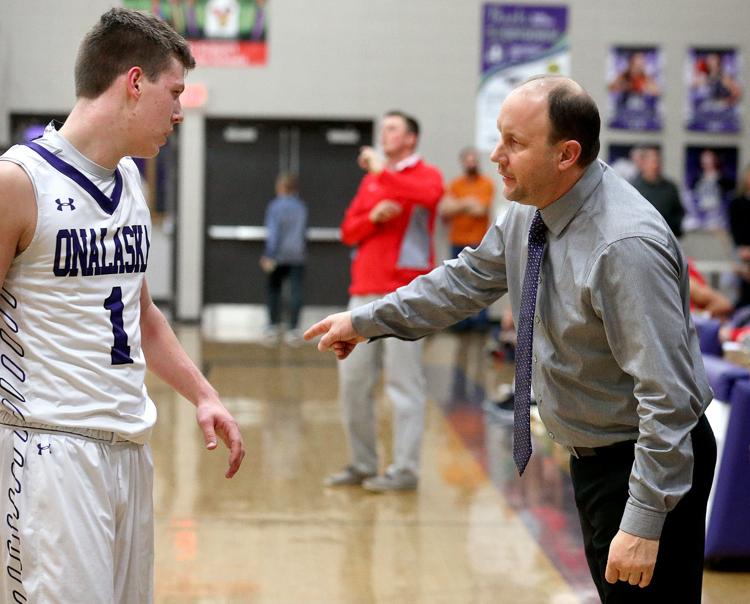 Dec. 21: La Crosse Logan vs. Onalaska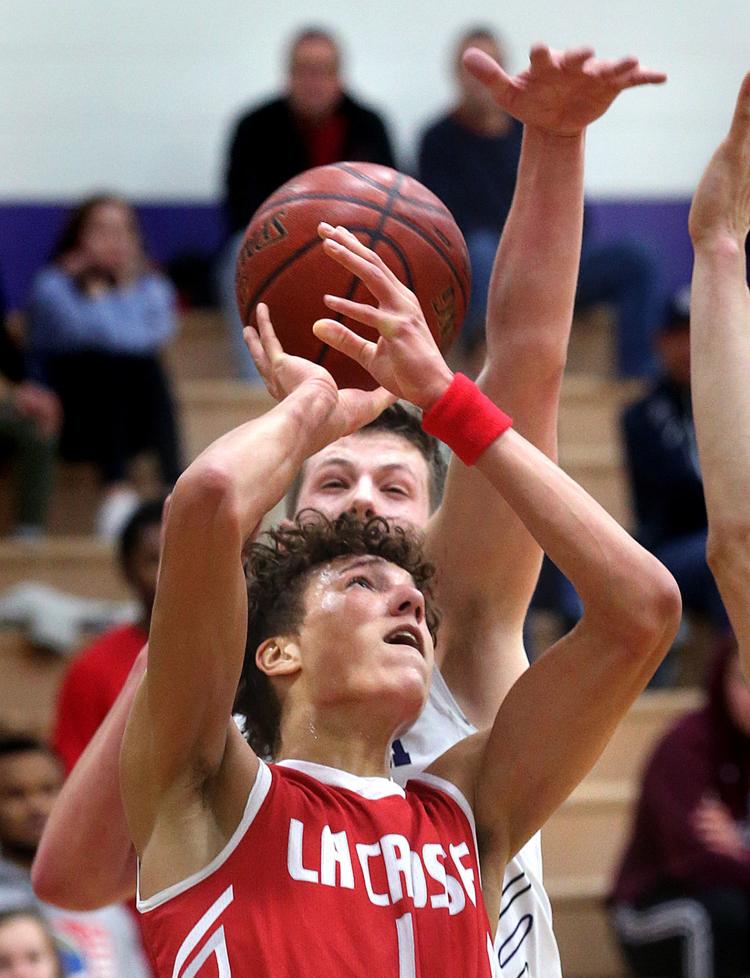 Dec. 21: La Crosse Logan vs. Onalaska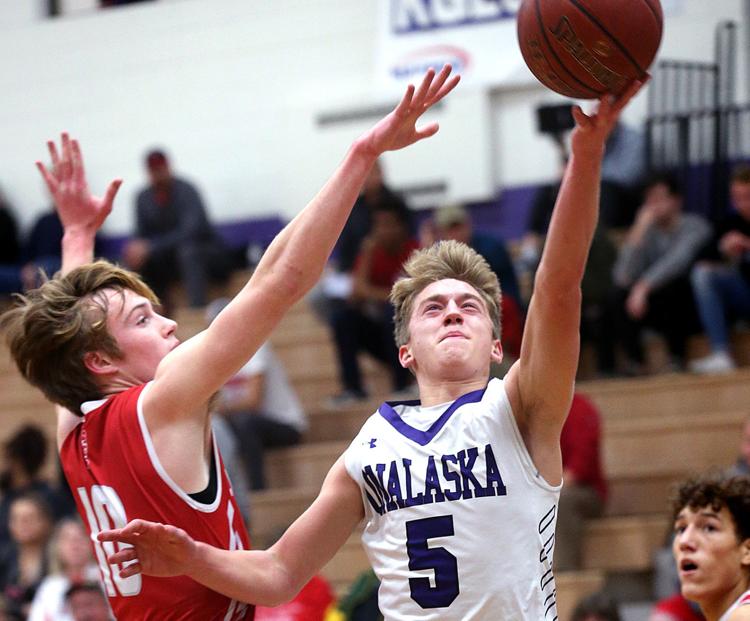 Stuttley-photo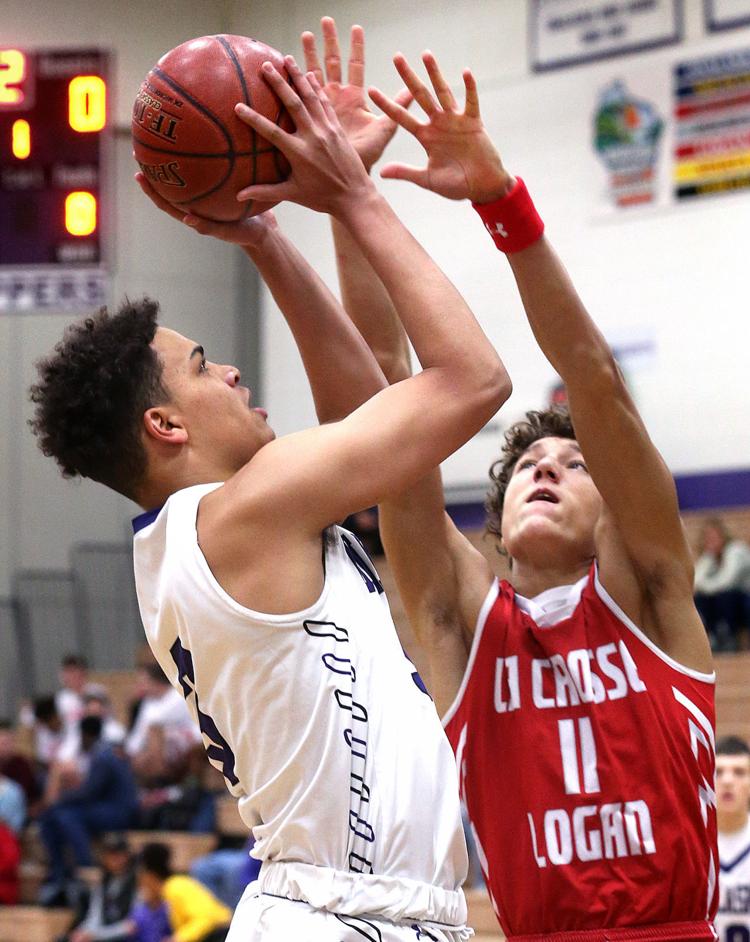 Dec. 21: La Crosse Logan vs. Onalaska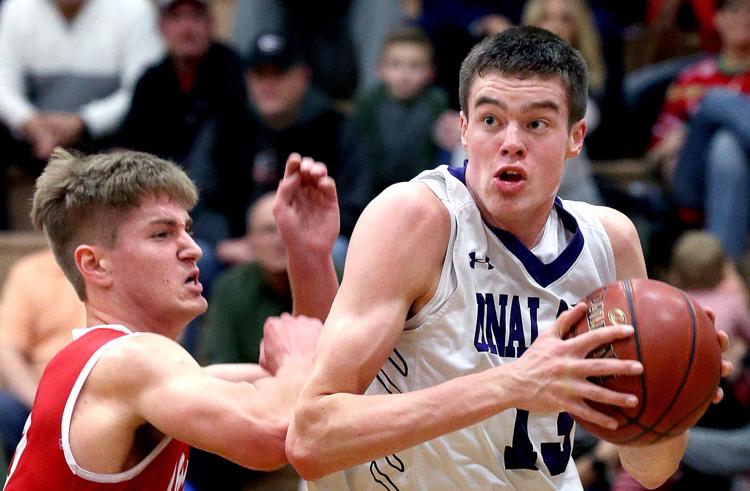 Dec 18: Stoughton vs La Crosse Central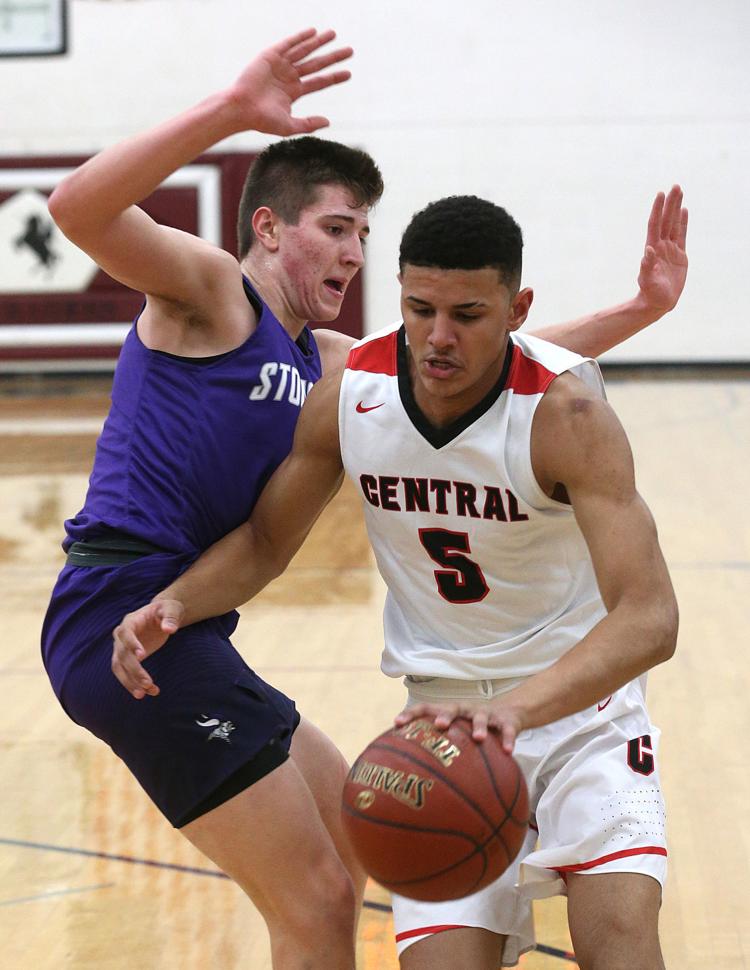 Prepleaders-photo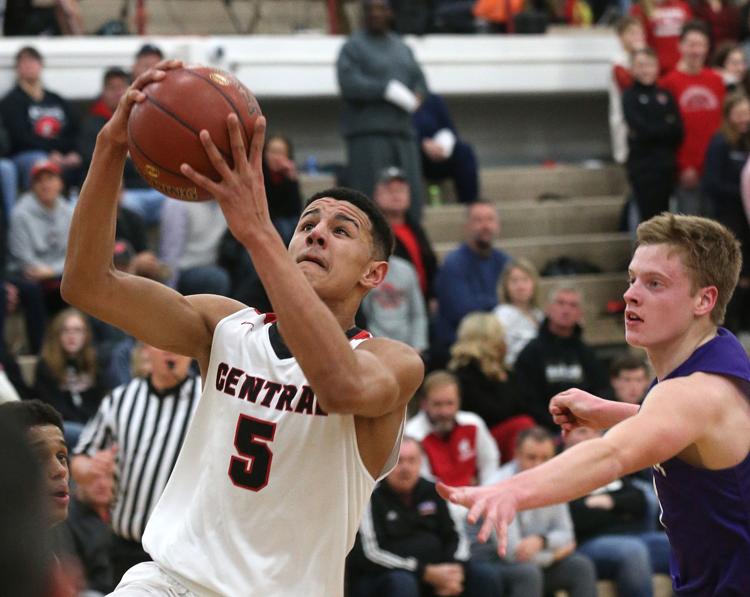 parcher-cover-photo
Dec 18: Stoughton vs La Crosse Central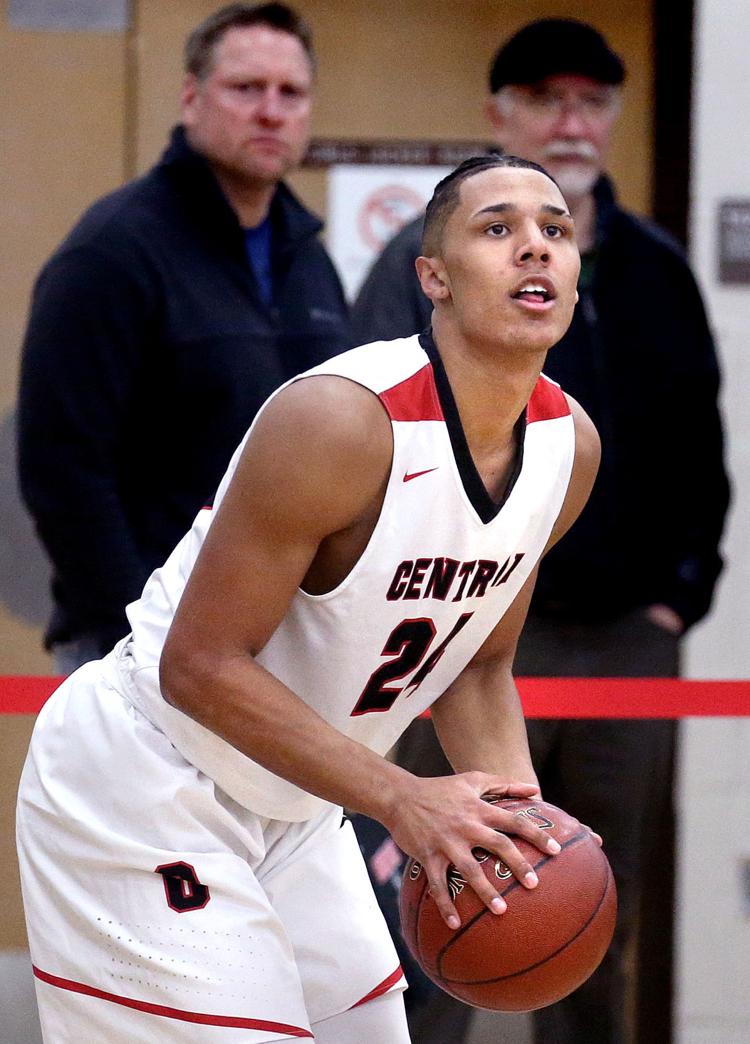 Dec 18: Stoughton vs La Crosse Central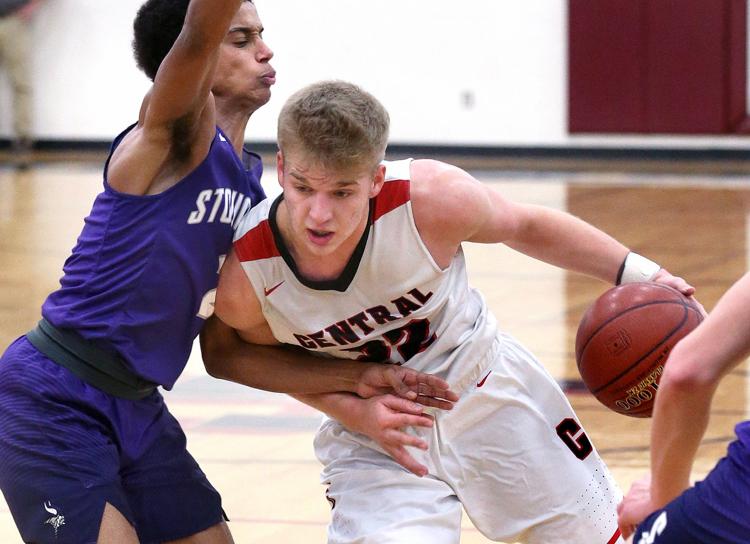 Dec 18: Stoughton vs La Crosse Central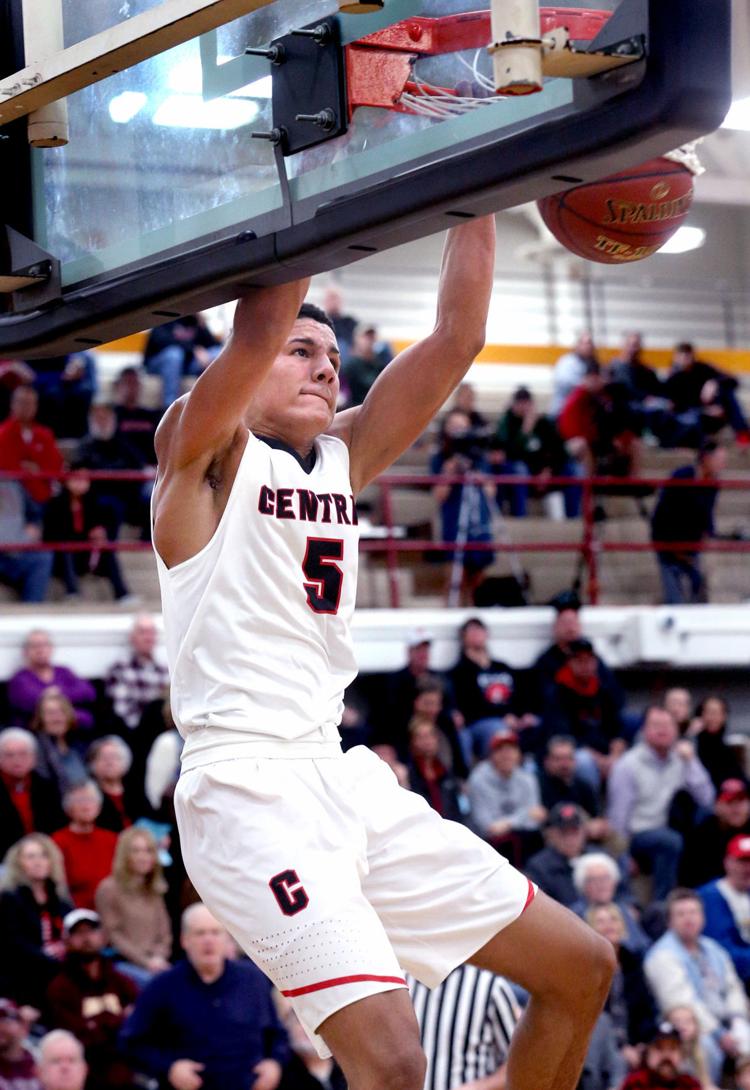 Dec. 17: Melrose-Mindoro at Colfax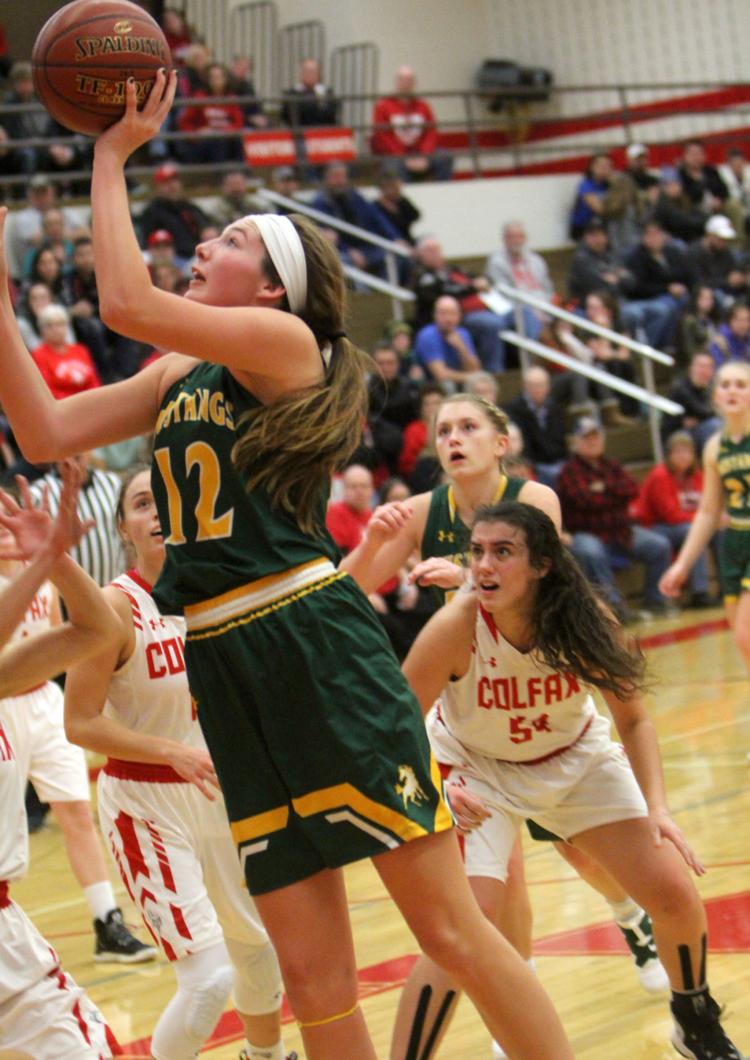 Dec. 17: Melrose-Mindoro at Colfax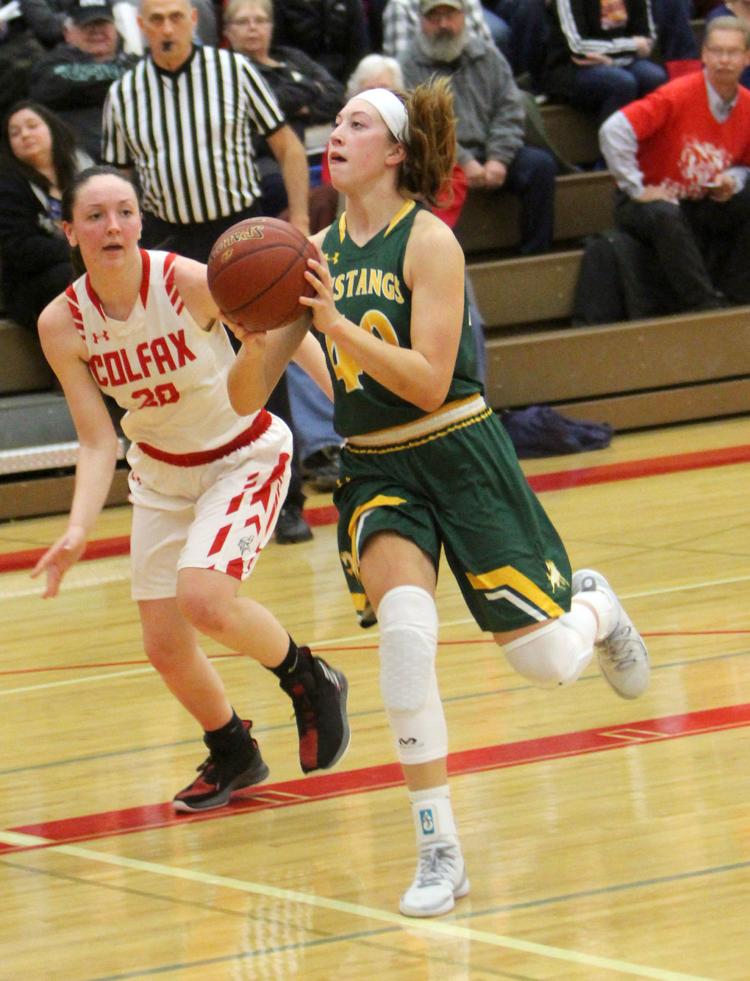 Dec. 17: Melrose-Mindoro at Colfax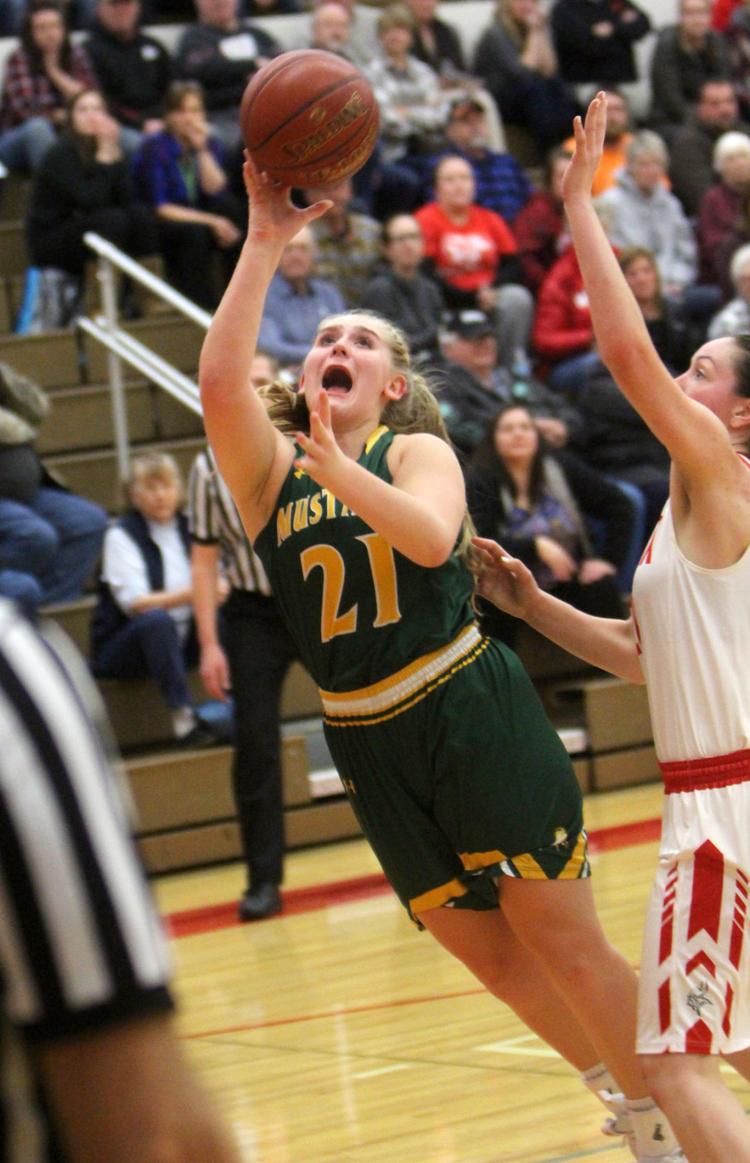 Dec. 17: Melrose-Mindoro at Colfax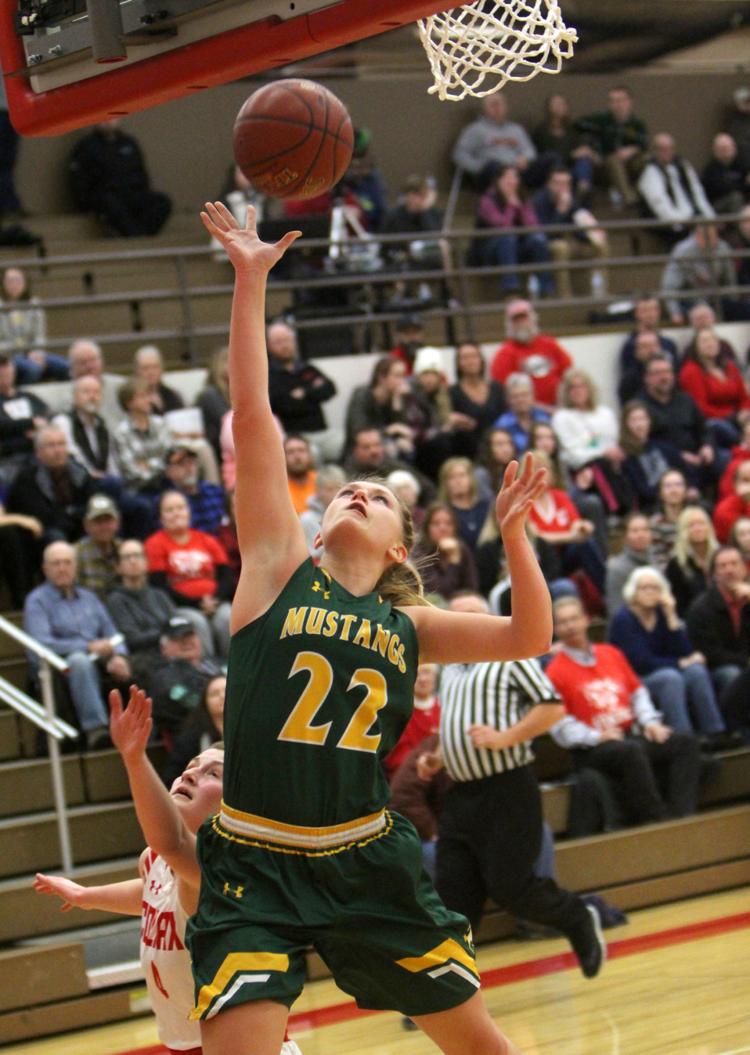 Dec. 17: Melrose-Mindoro at Colfax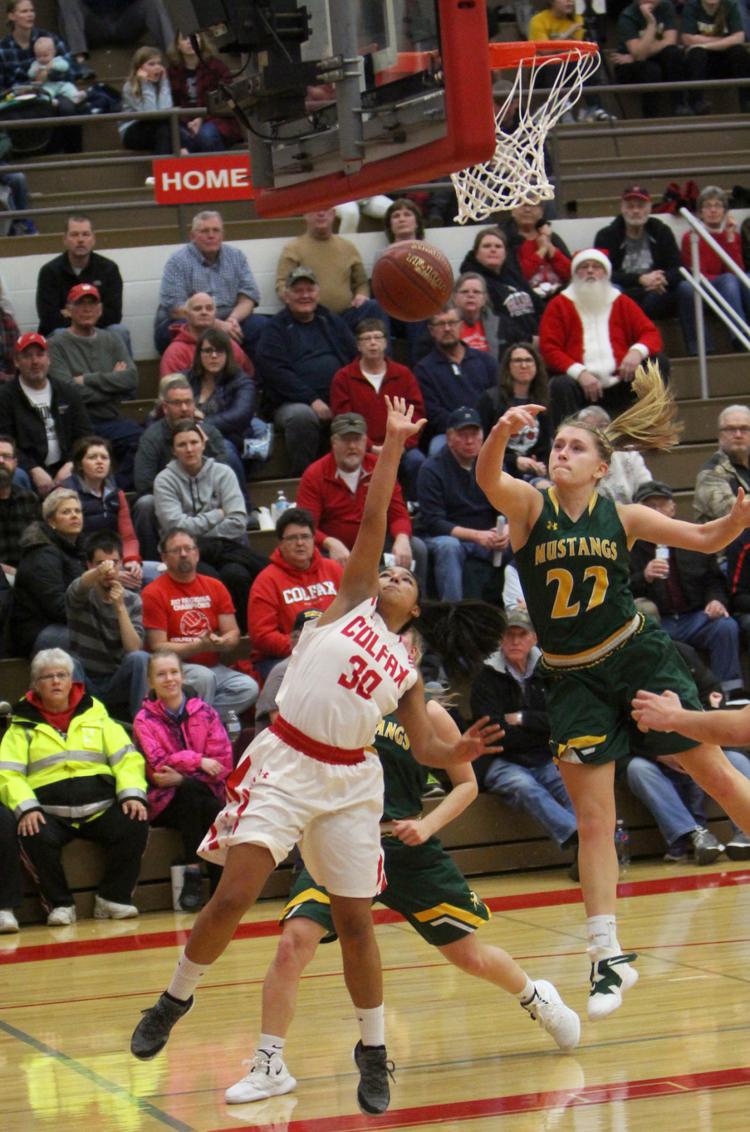 Dec. 17: Melrose-Mindoro at Colfax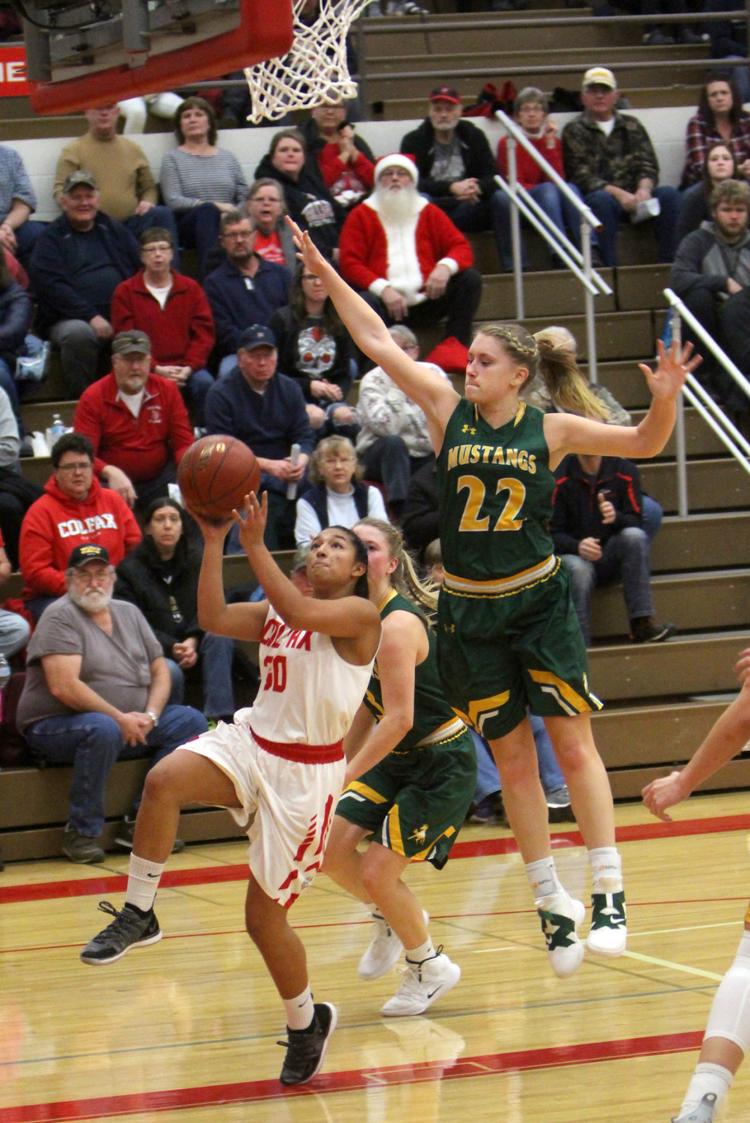 Dec. 17: Melrose-Mindoro at Colfax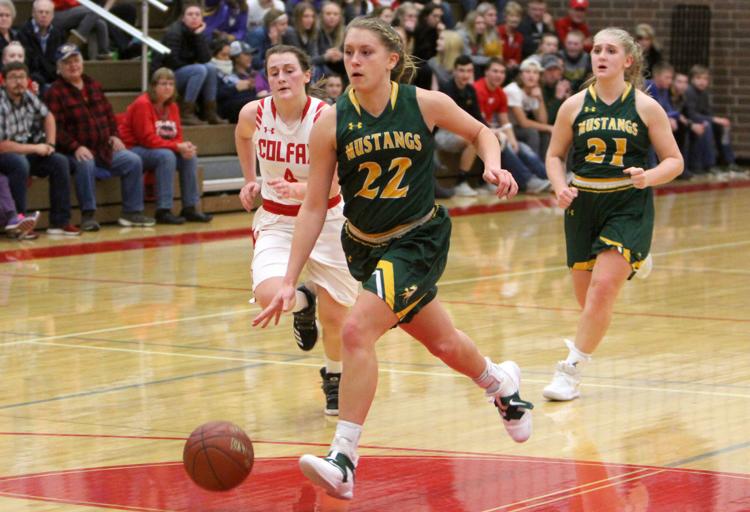 Dec. 17: Melrose-Mindoro at Colfax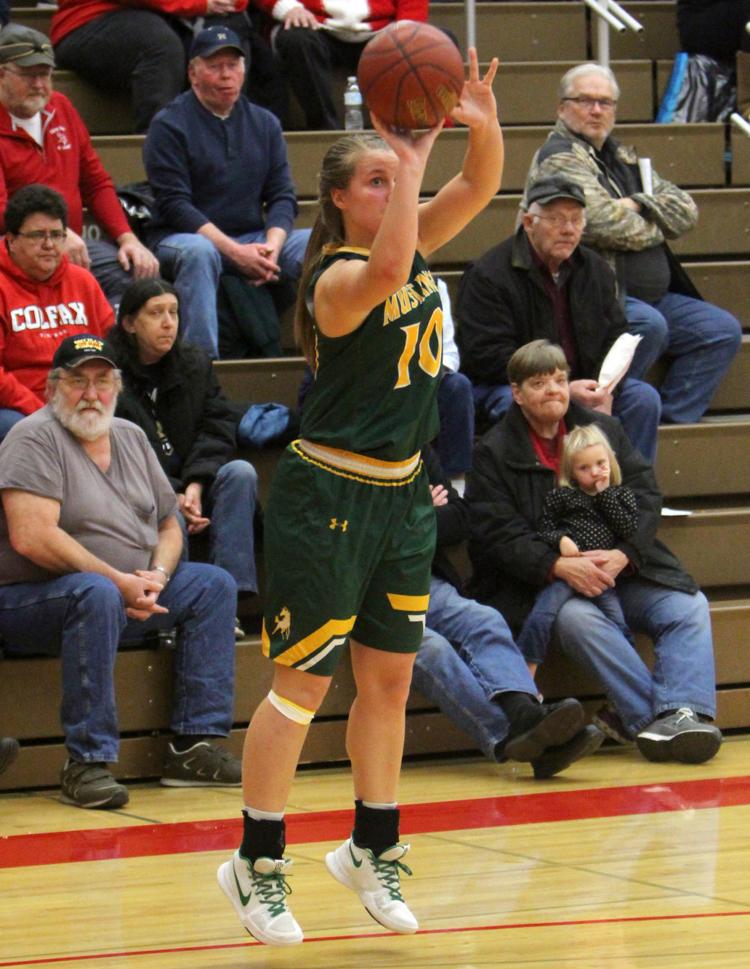 Dec. 17: Melrose-Mindoro at Colfax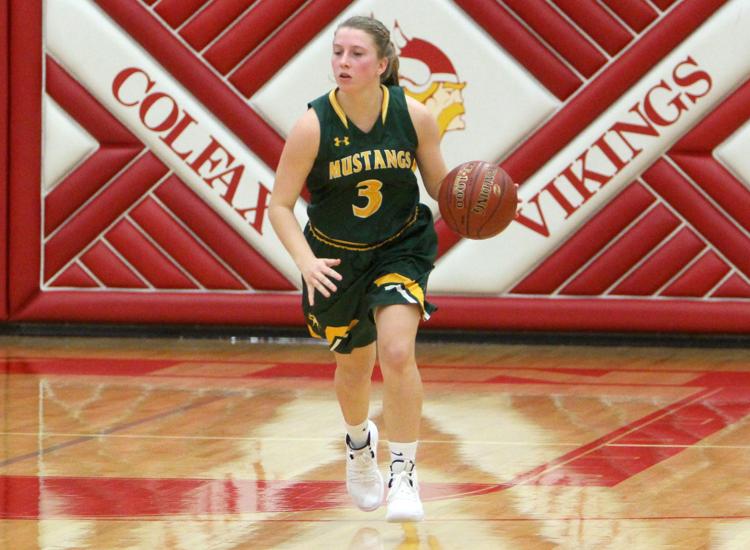 Dec. 17: Melrose-Mindoro at Colfax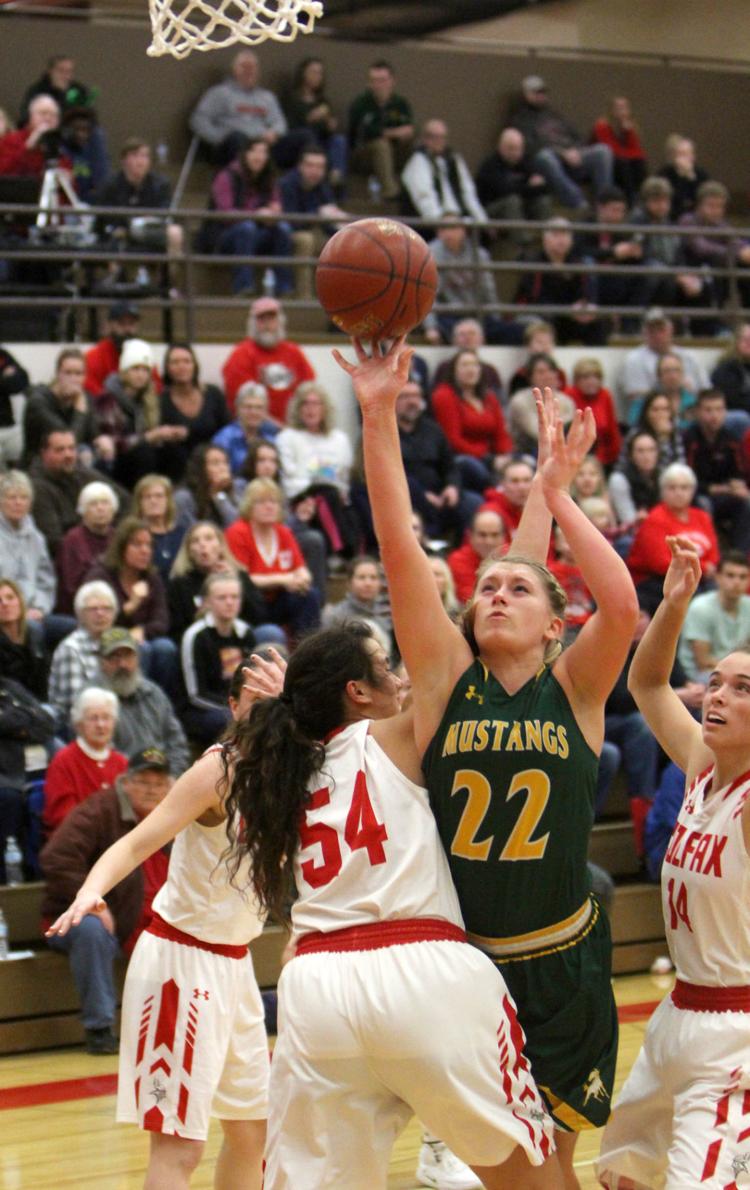 Dec. 17: Melrose-Mindoro at Colfax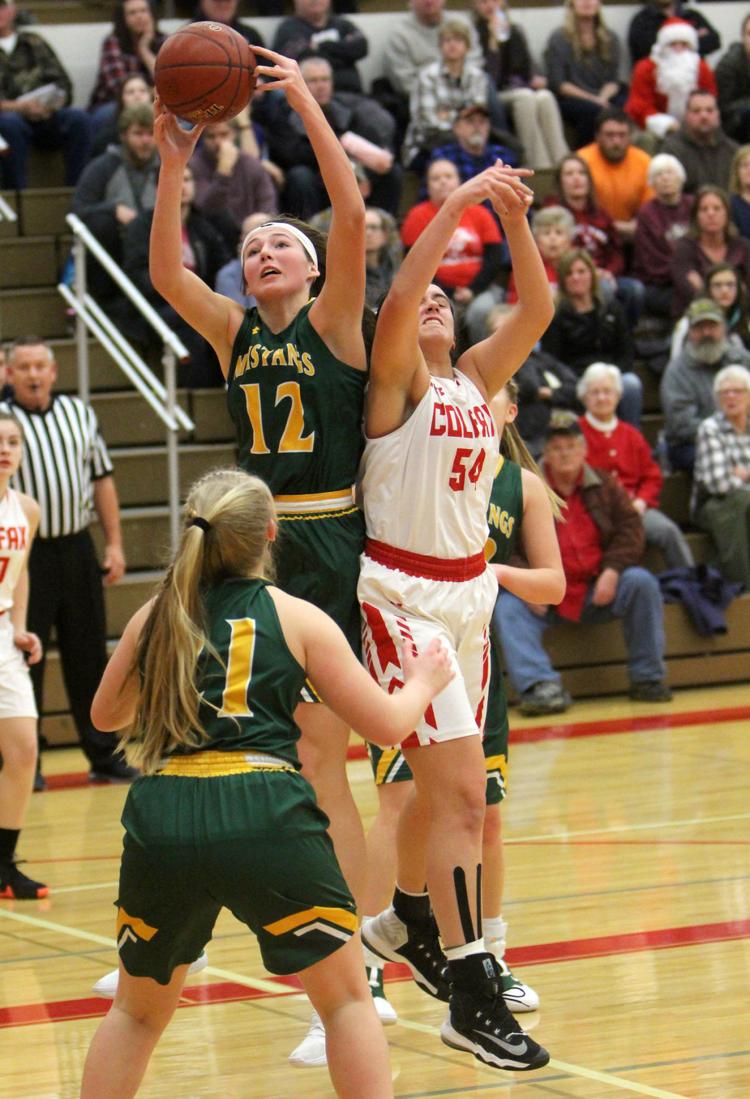 Dec. 17: Melrose-Mindoro at Colfax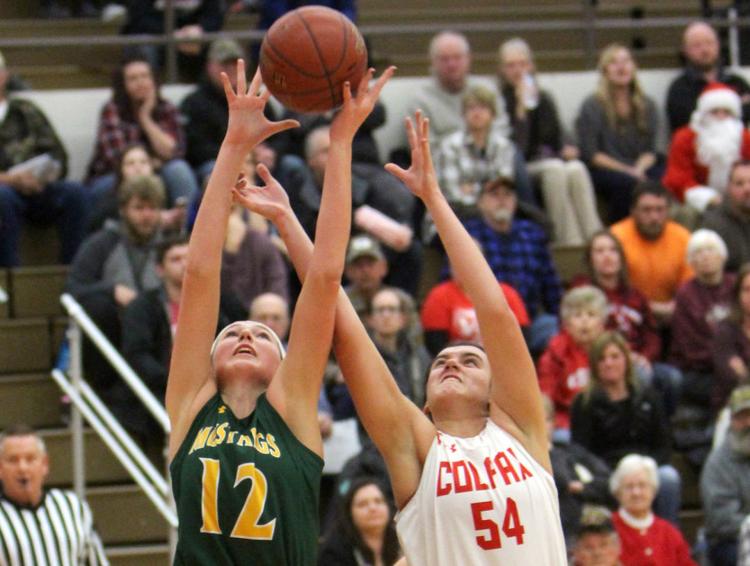 Dec 14: La Crosse Central vs Holmen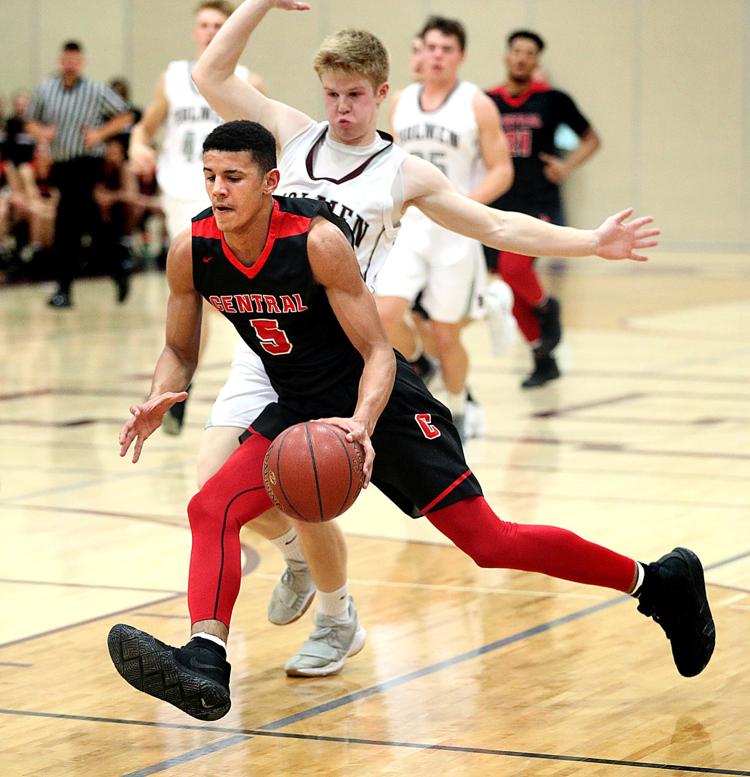 Dec 14: La Crosse Central vs Holmen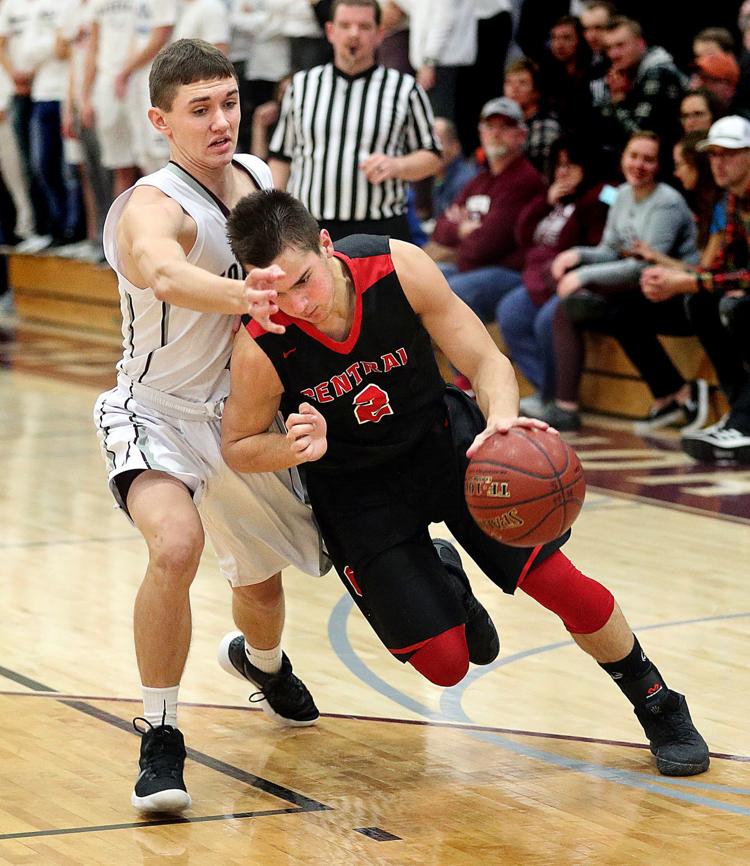 Dec 14: La Crosse Central vs Holmen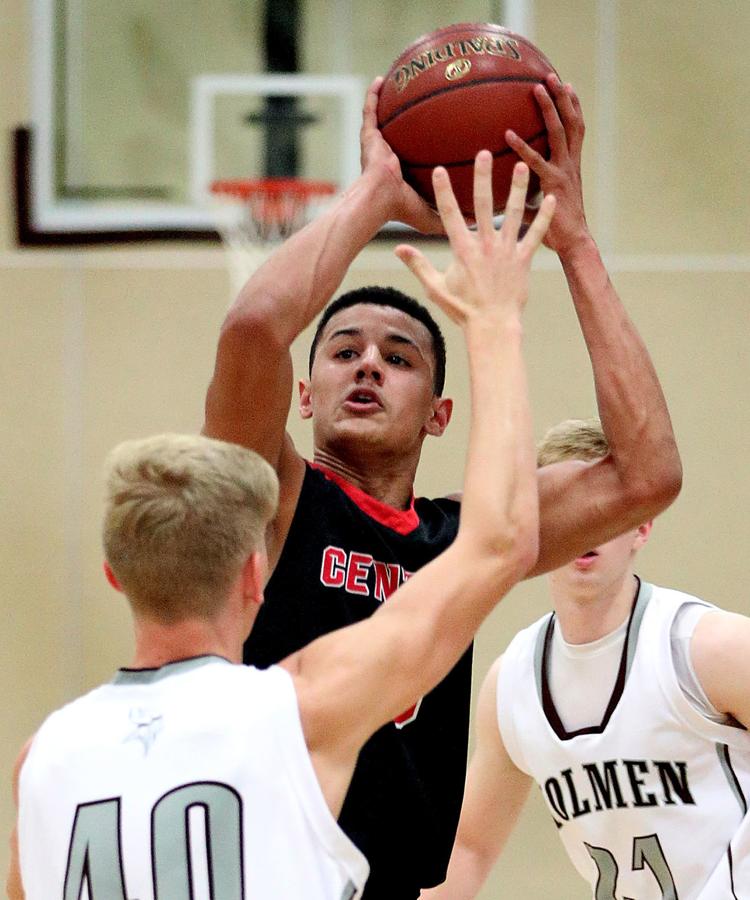 Dec 14: La Crosse Central vs Holmen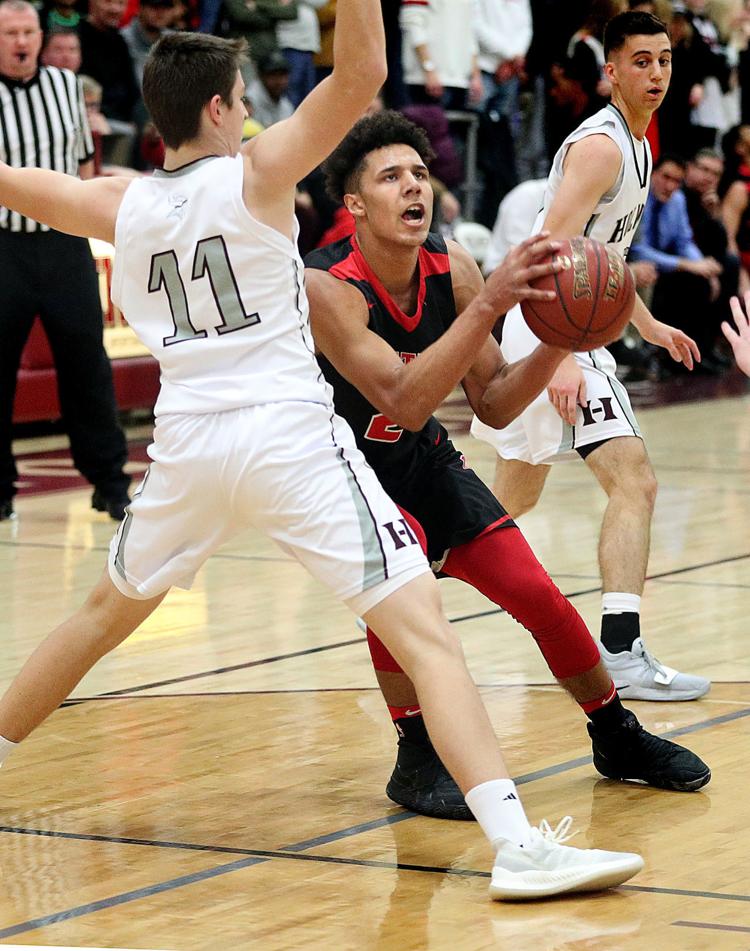 Dec 14: La Crosse Central vs Holmen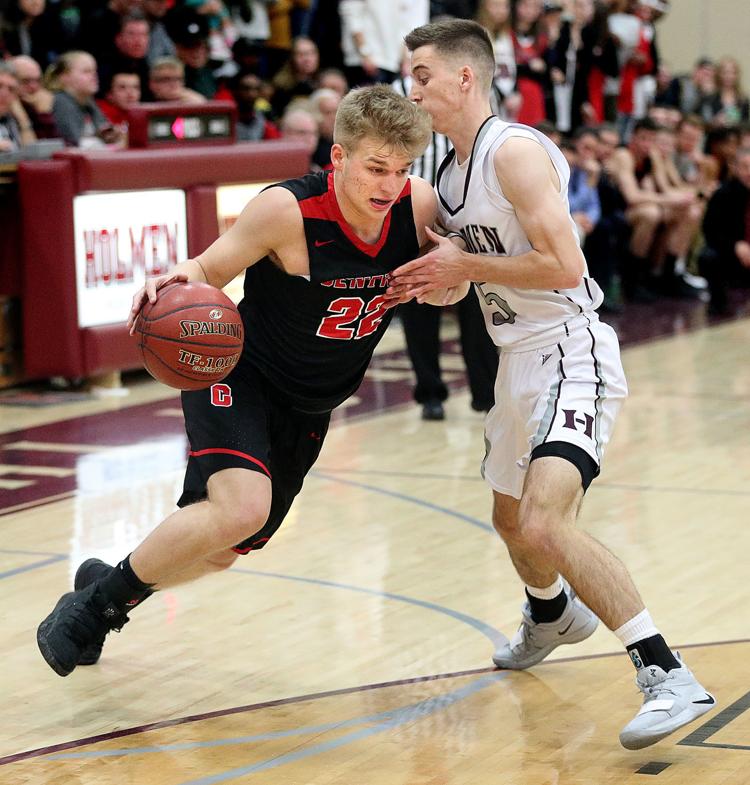 Dec 14: La Crosse Central vs Holmen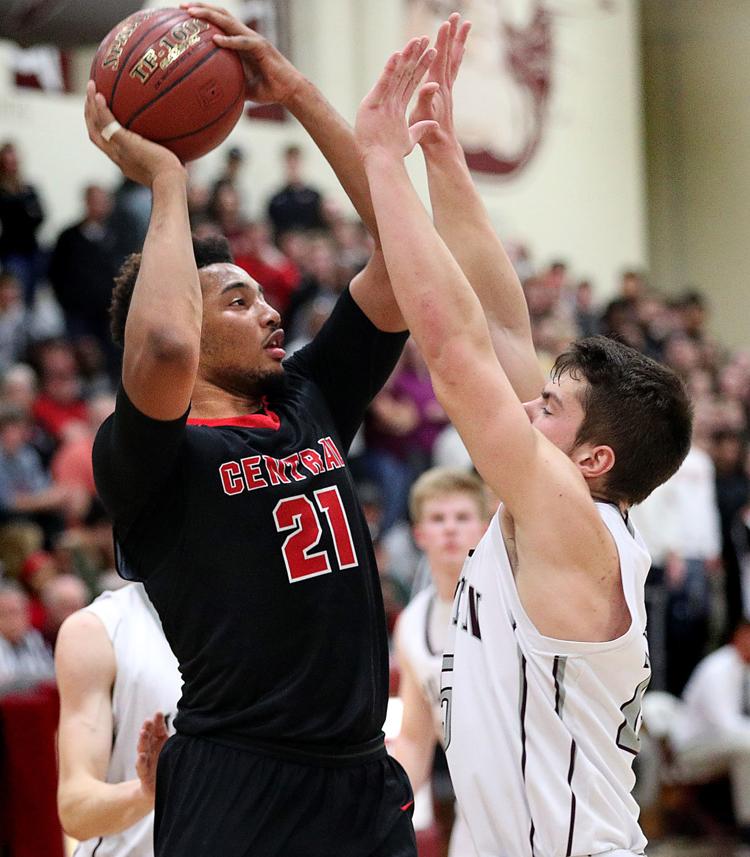 Dec 14: La Crosse Central vs Holmen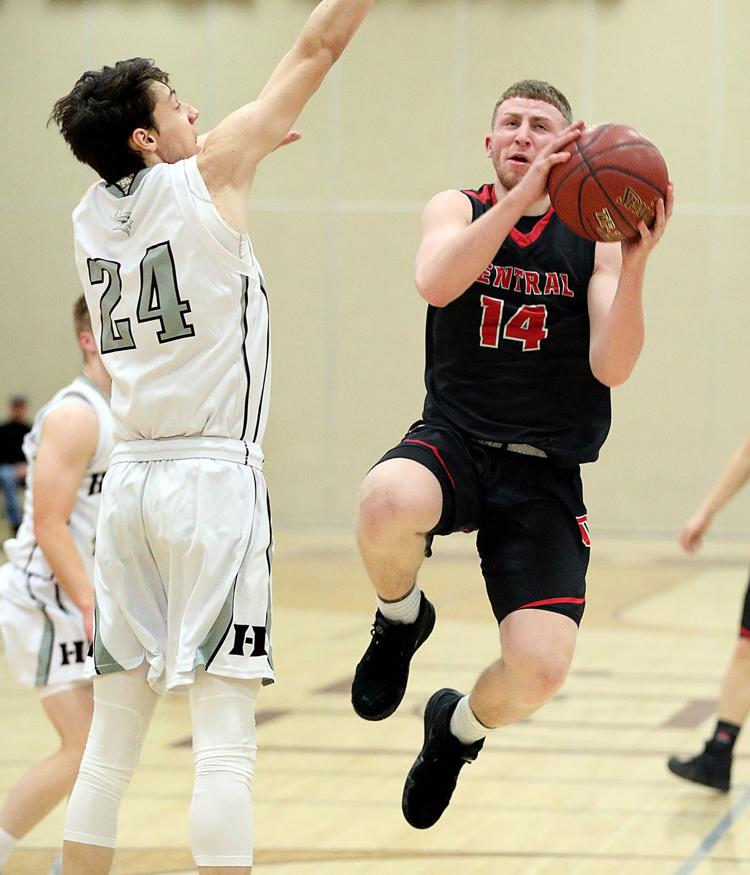 Dec 14: La Crosse Central vs Holmen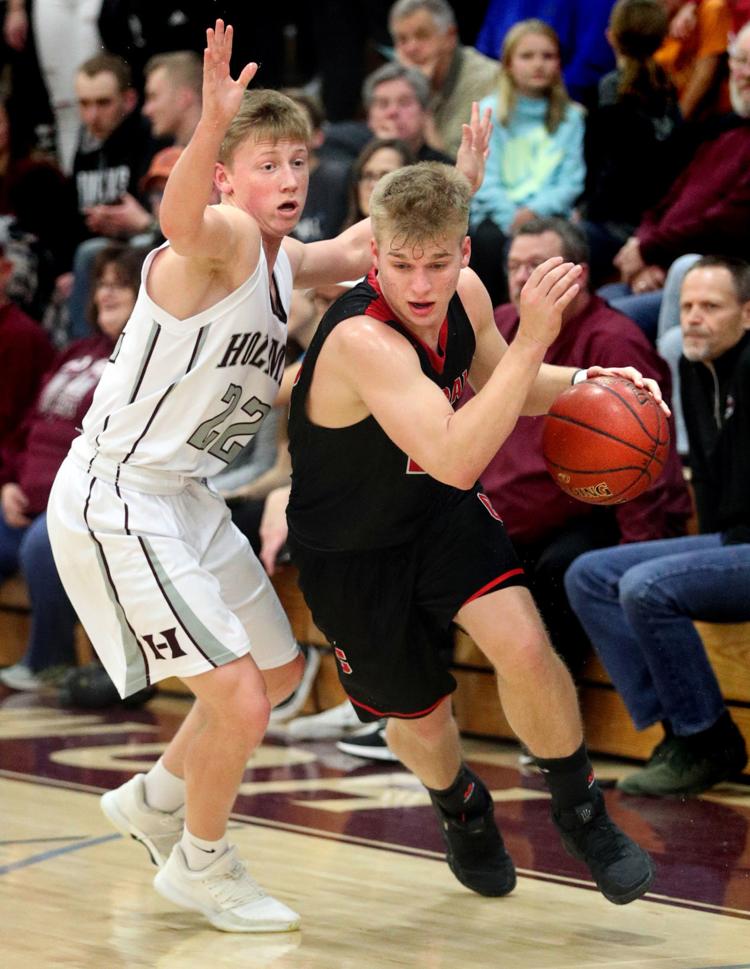 Dec 13: Onalaska vs Aquinas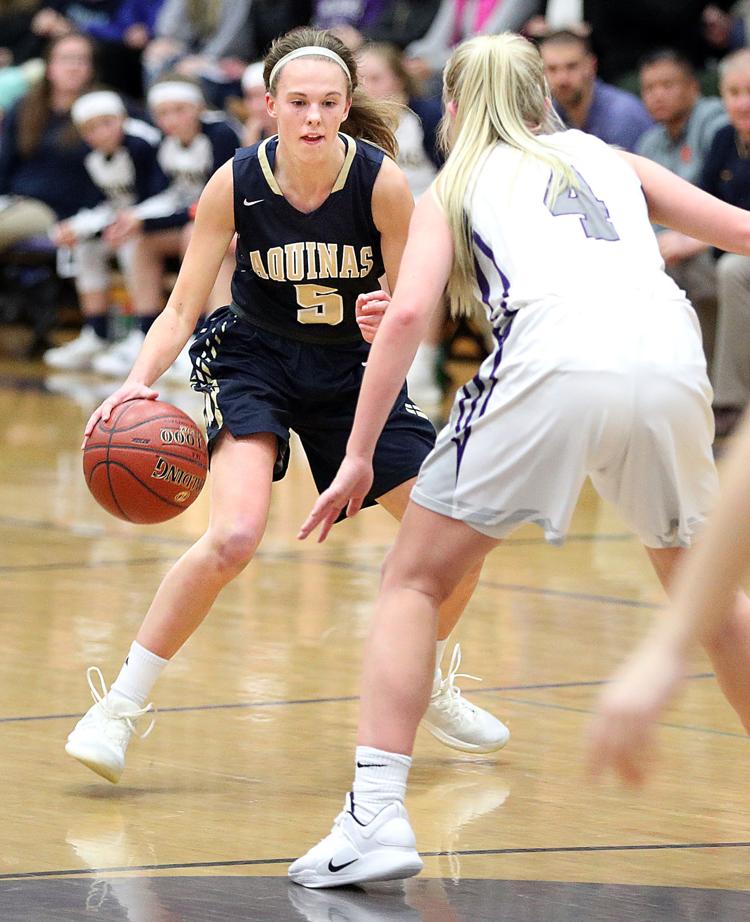 Dec 13: Onalaska vs Aquinas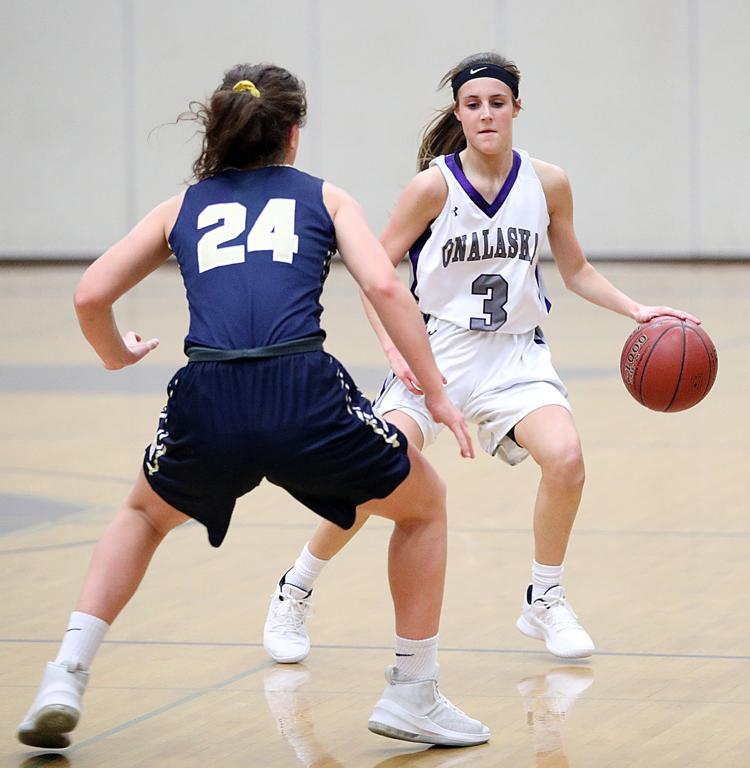 Dec 13: Onalaska vs Aquinas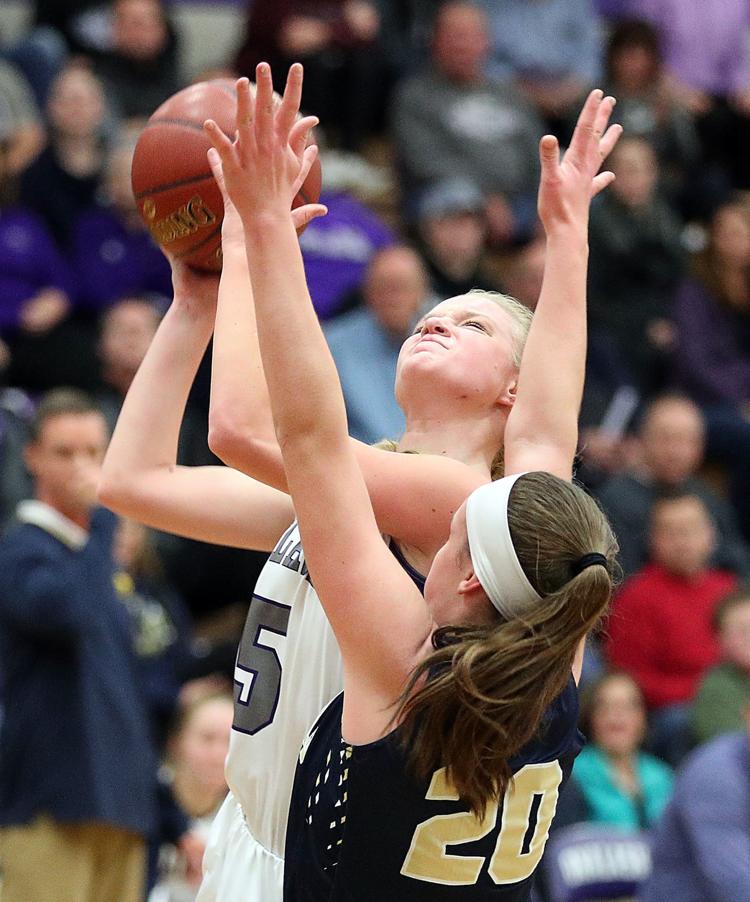 Dec 13: Onalaska vs Aquinas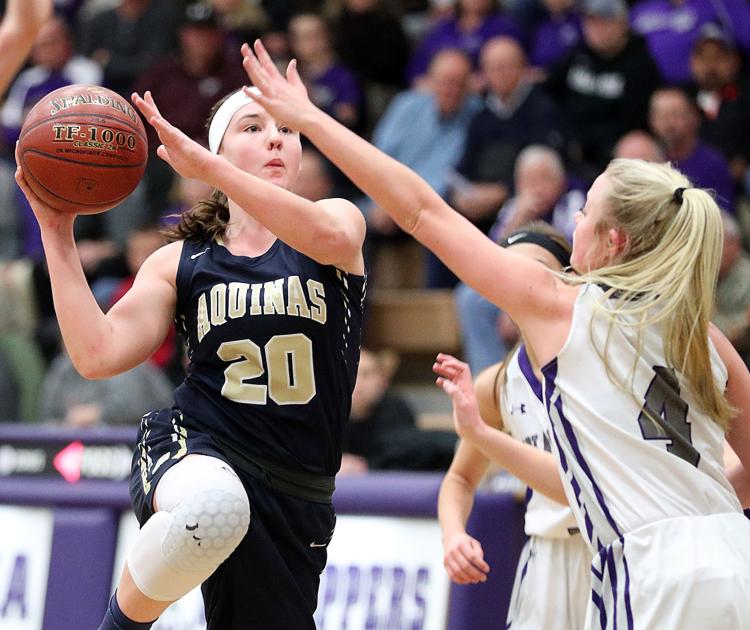 Dec 13: Onalaska vs Aquinas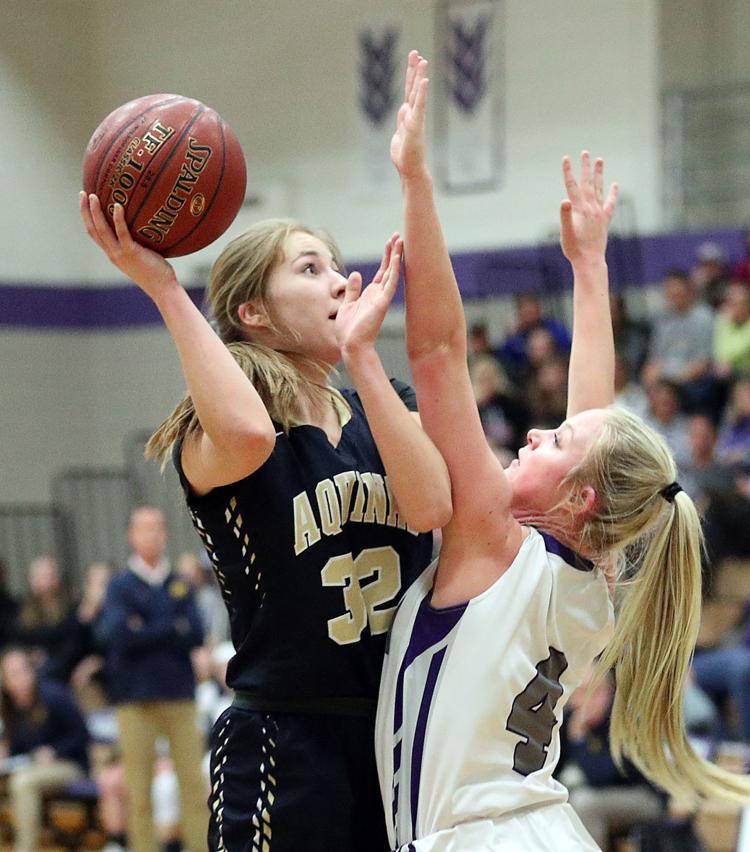 top5girlshoops-photo1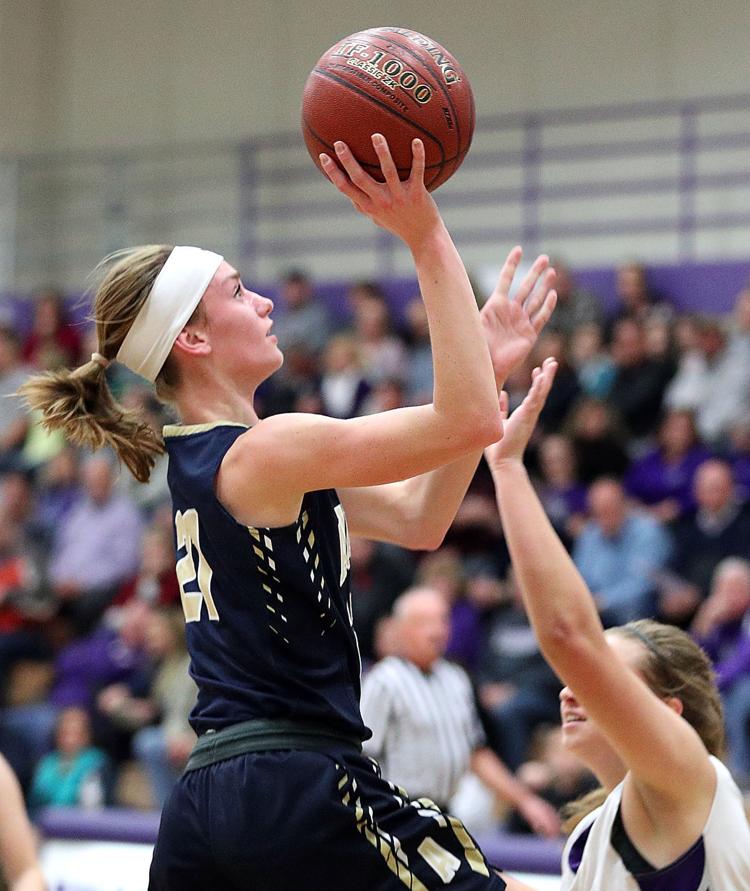 scheidt-main-photo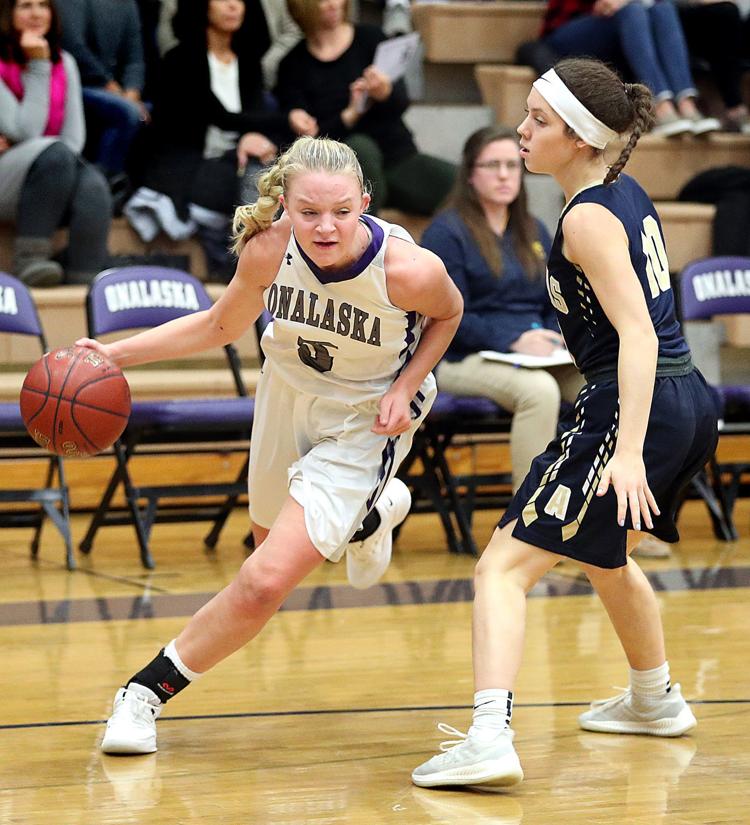 donarski-photo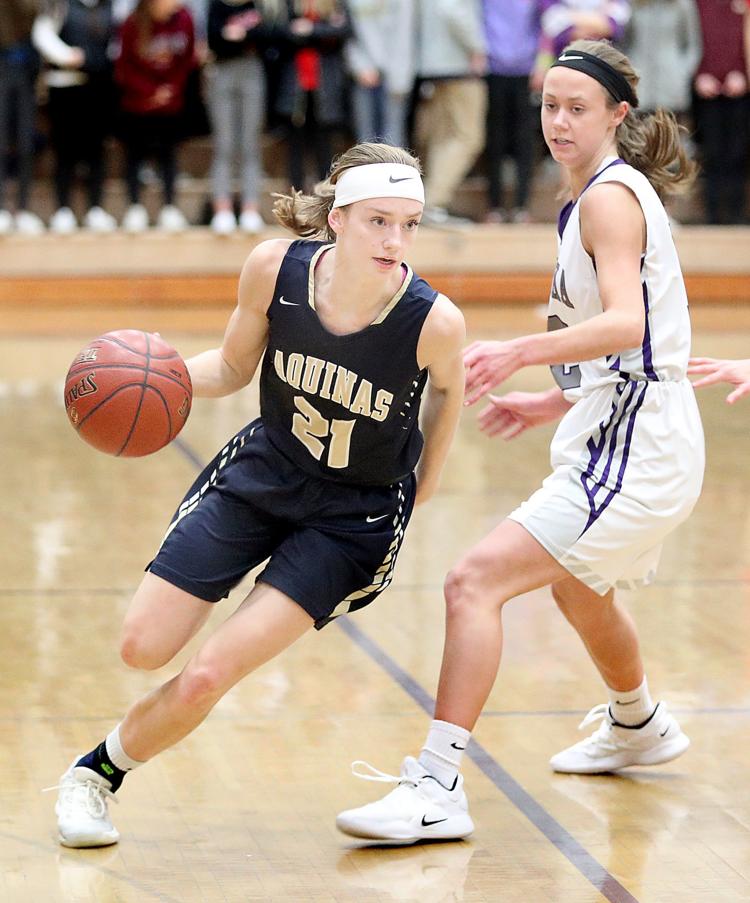 Dec 11: Onalaska vs West Salem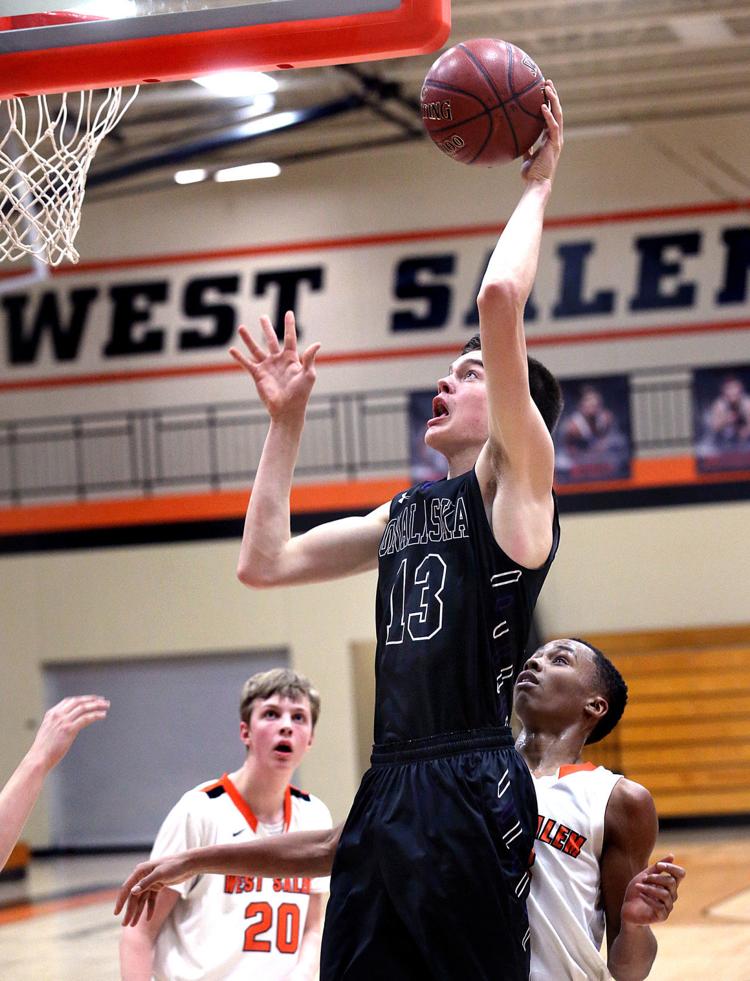 Dec 11: Onalaska vs West Salem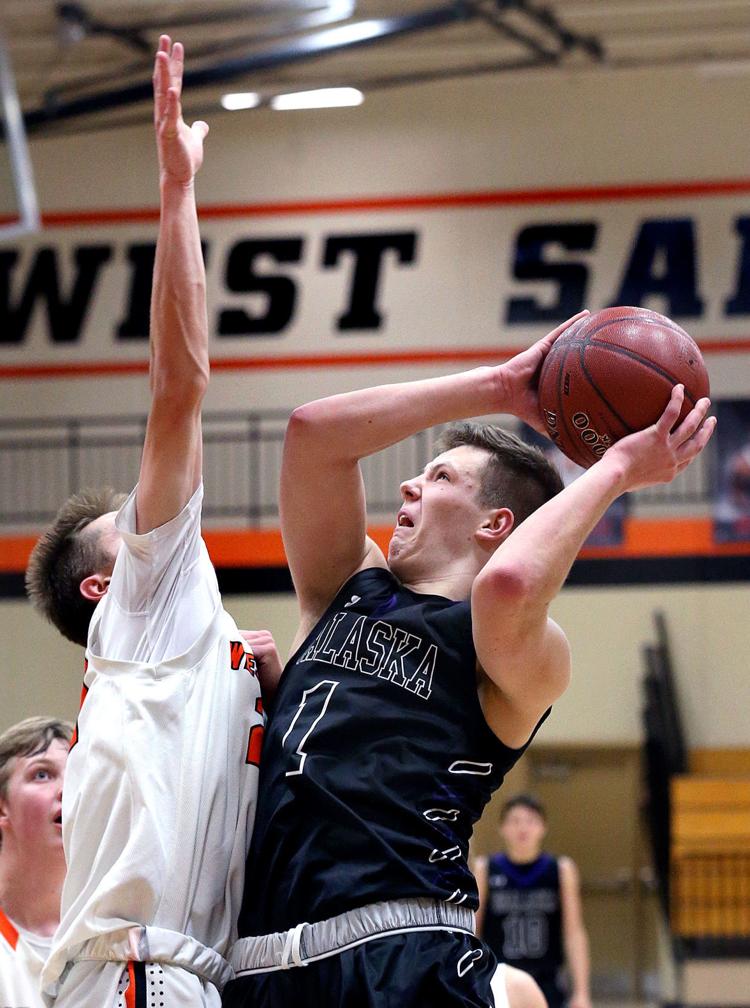 Dec 11: Onalaska vs West Salem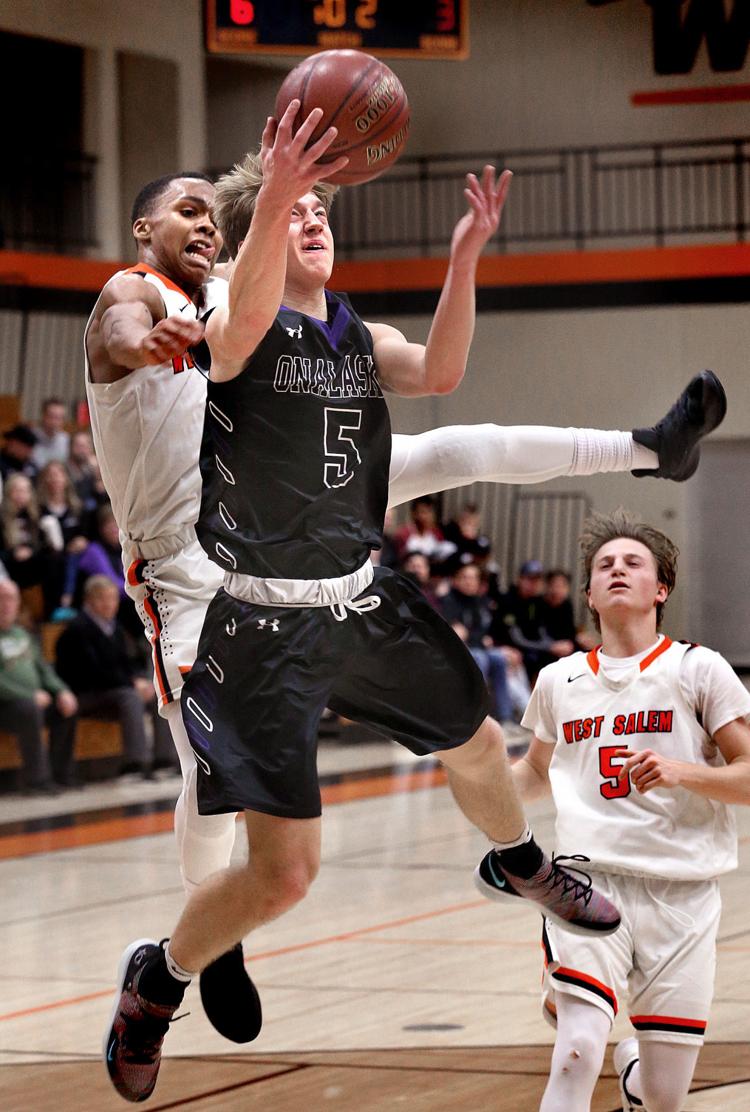 Dec 11: Onalaska vs West Salem
Dec 7: La Crosse Central vs Tomah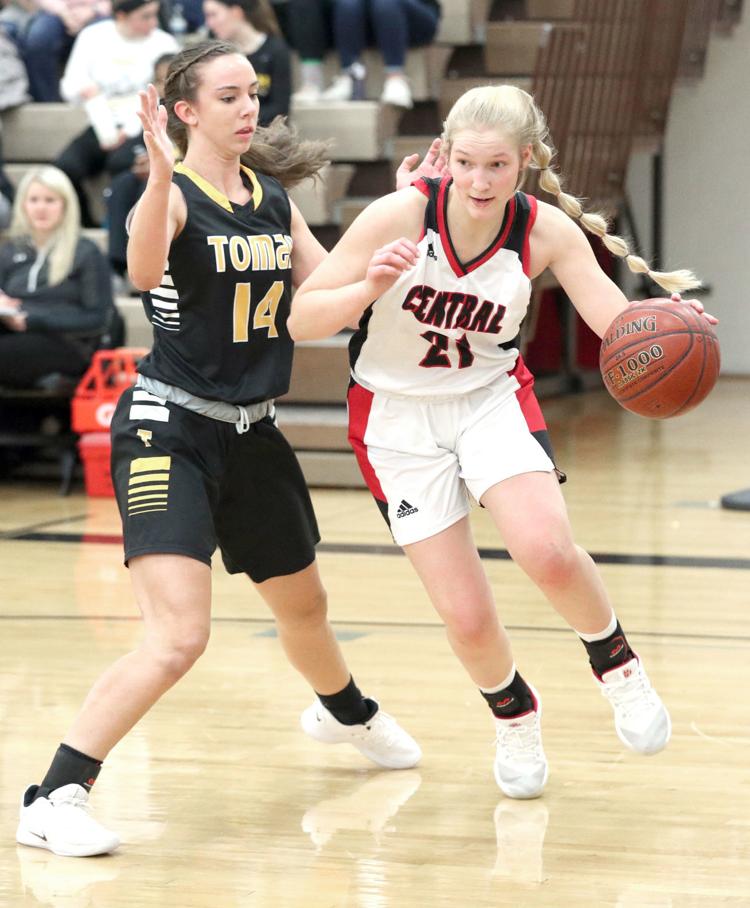 Dec 7: La Crosse Central vs Tomah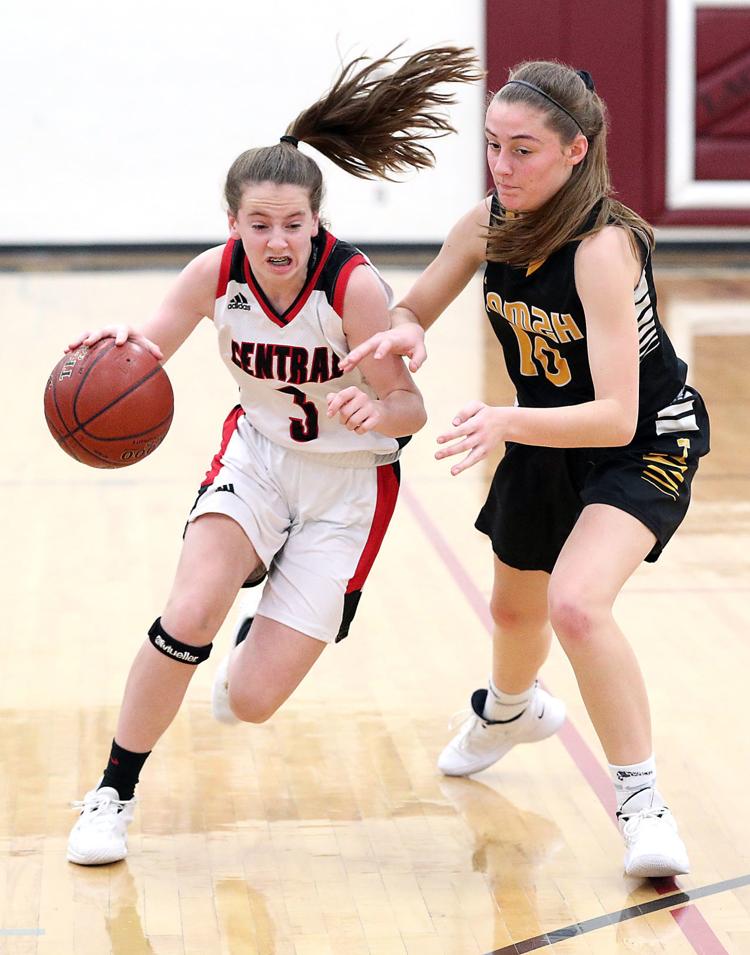 Dec 7: La Crosse Central vs Tomah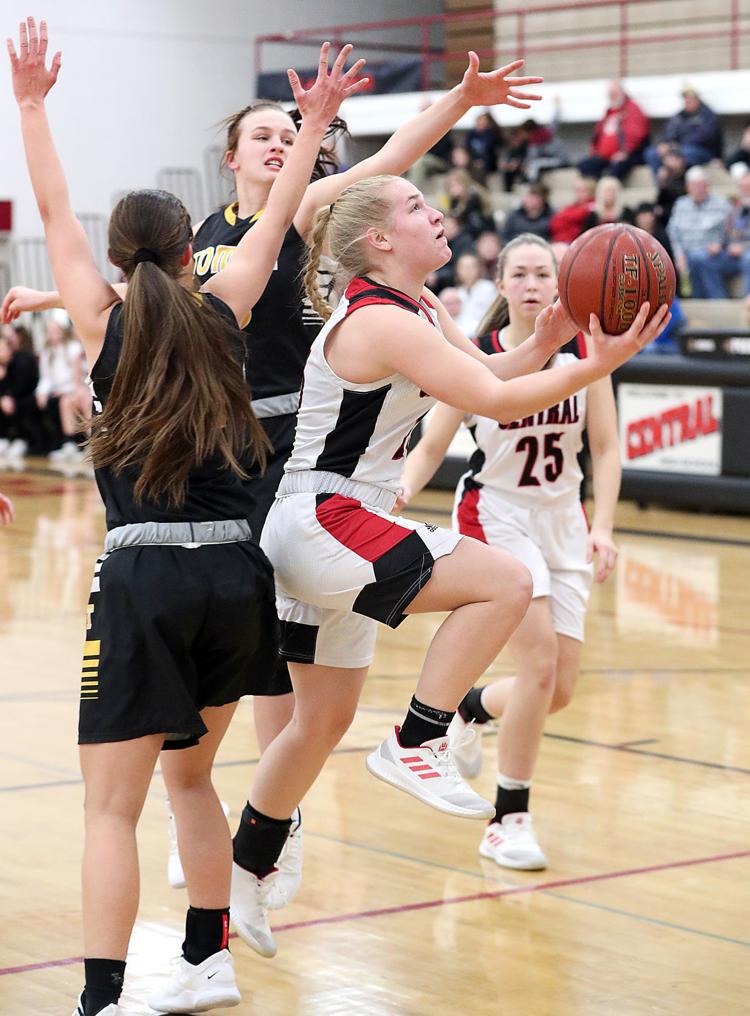 Dec 7: La Crosse Central vs Tomah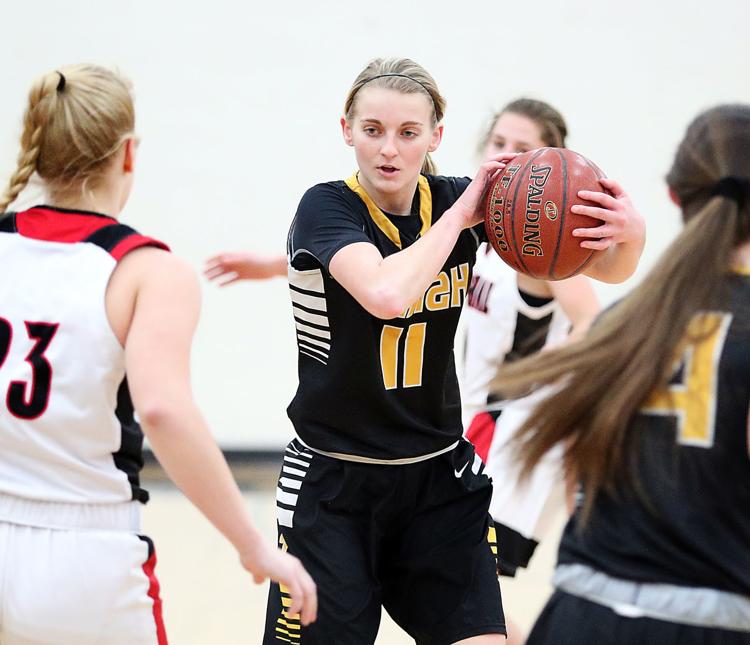 Dec 7: La Crosse Central vs Tomah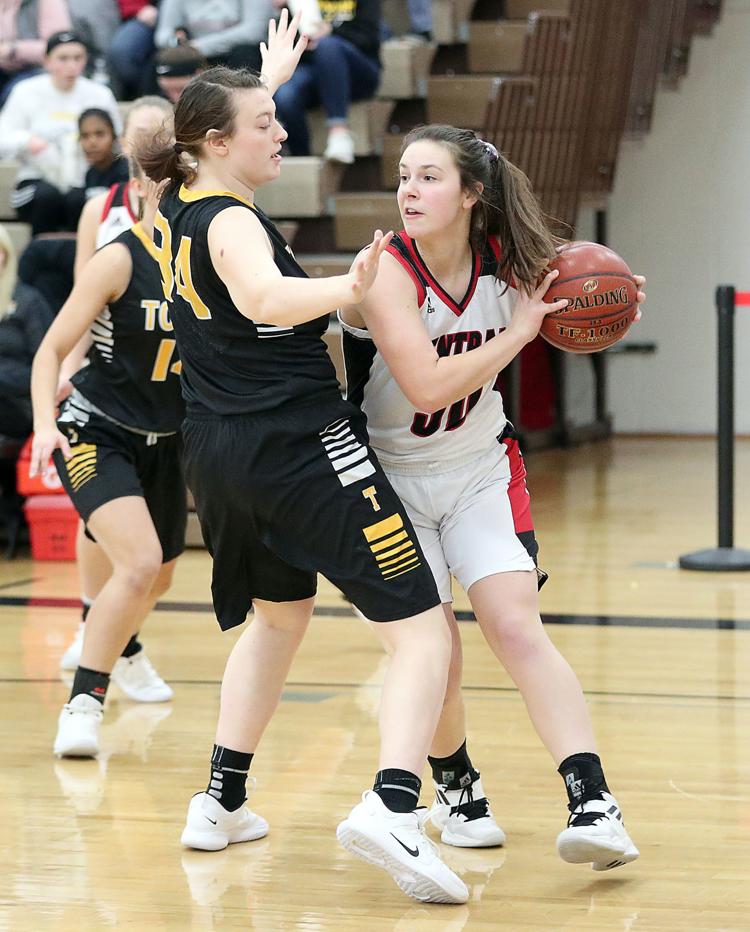 Dec 7: La Crosse Central vs Tomah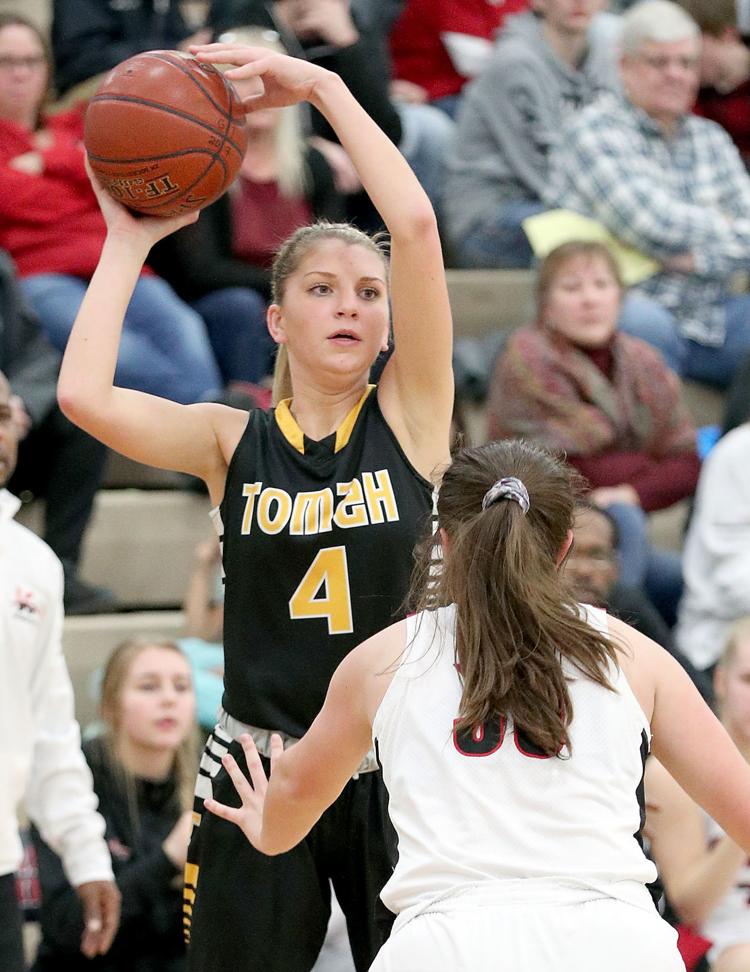 Dec 7: La Crosse Central vs Tomah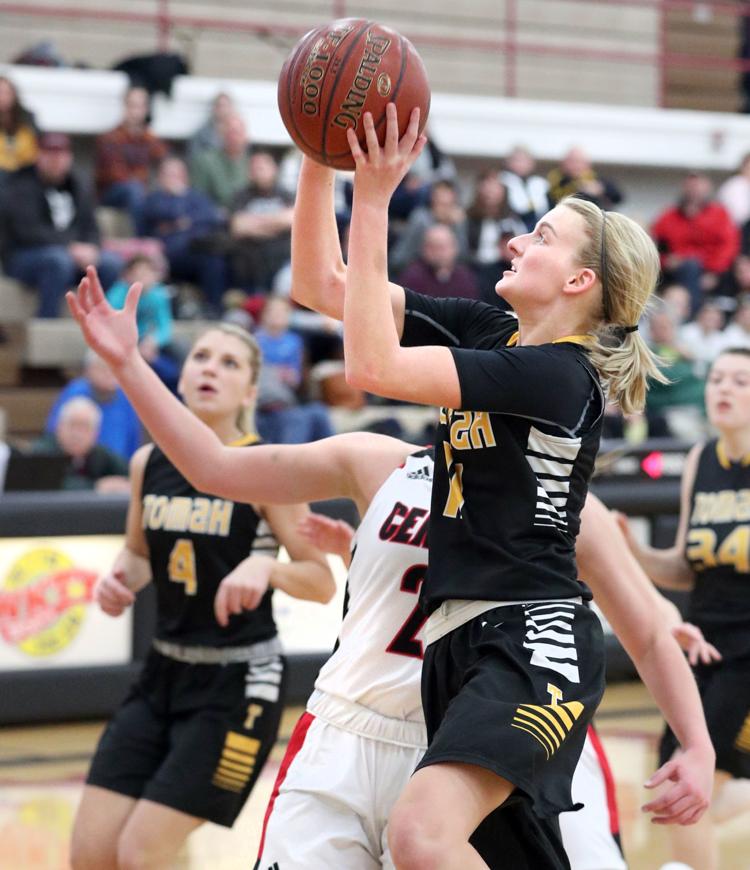 Nov 30: Caledonia vs Byron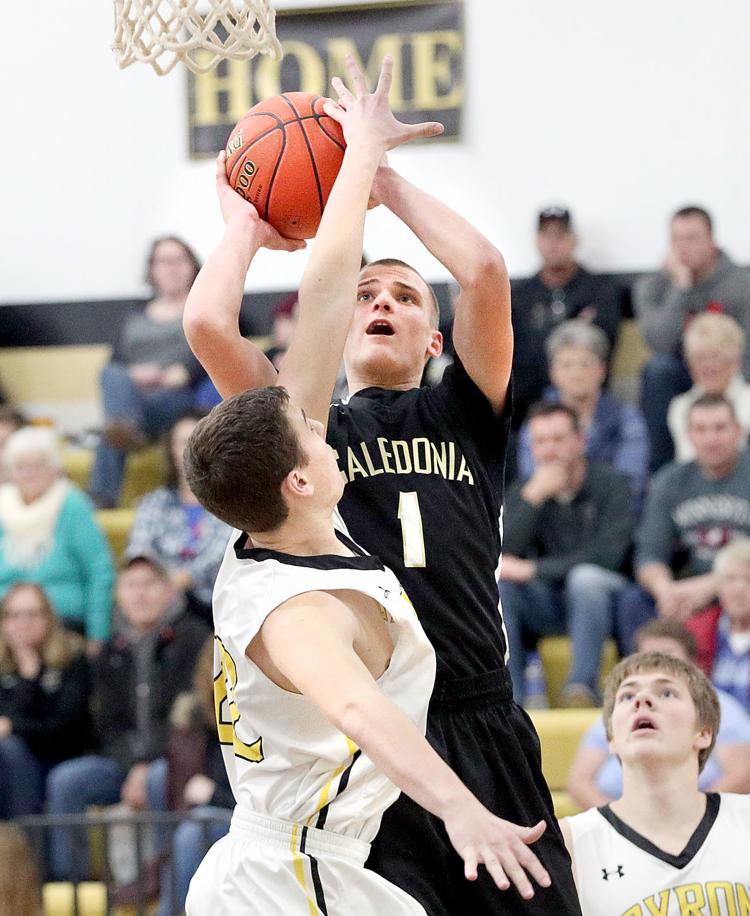 hoopsleaders-photo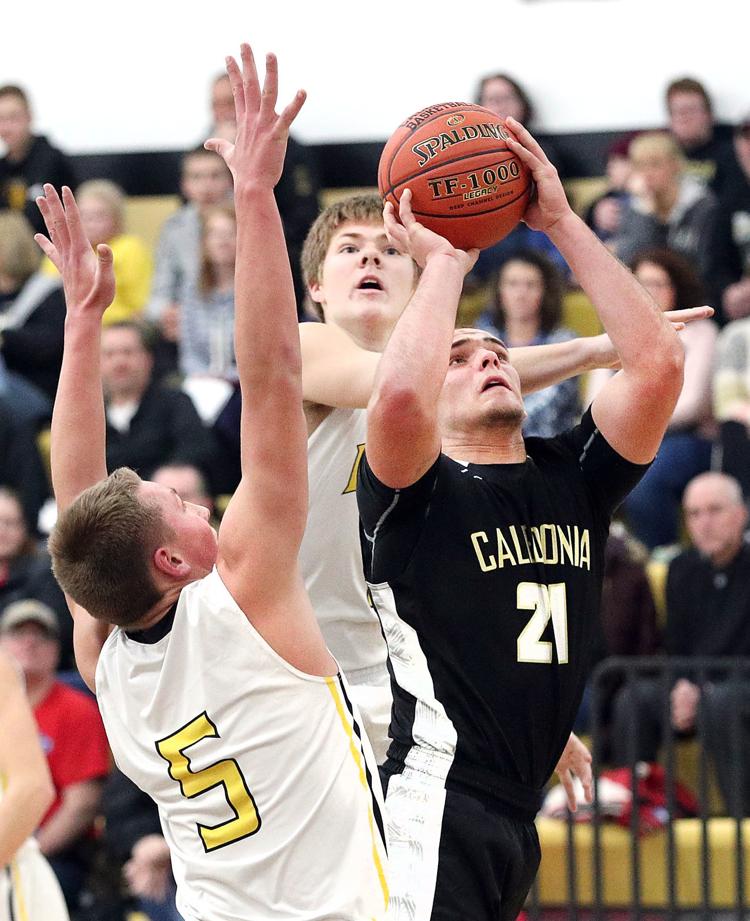 Nov. 16: Aquinas vs Chippewa Falls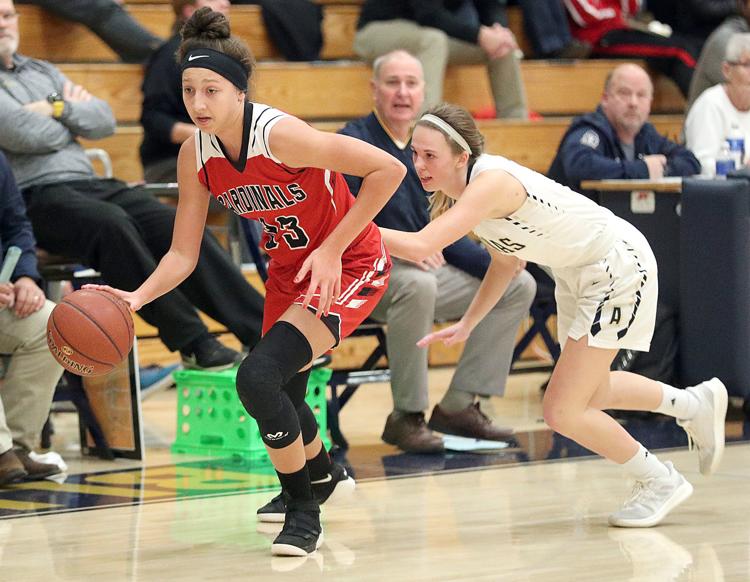 Nov. 16: Aquinas vs Chippewa Falls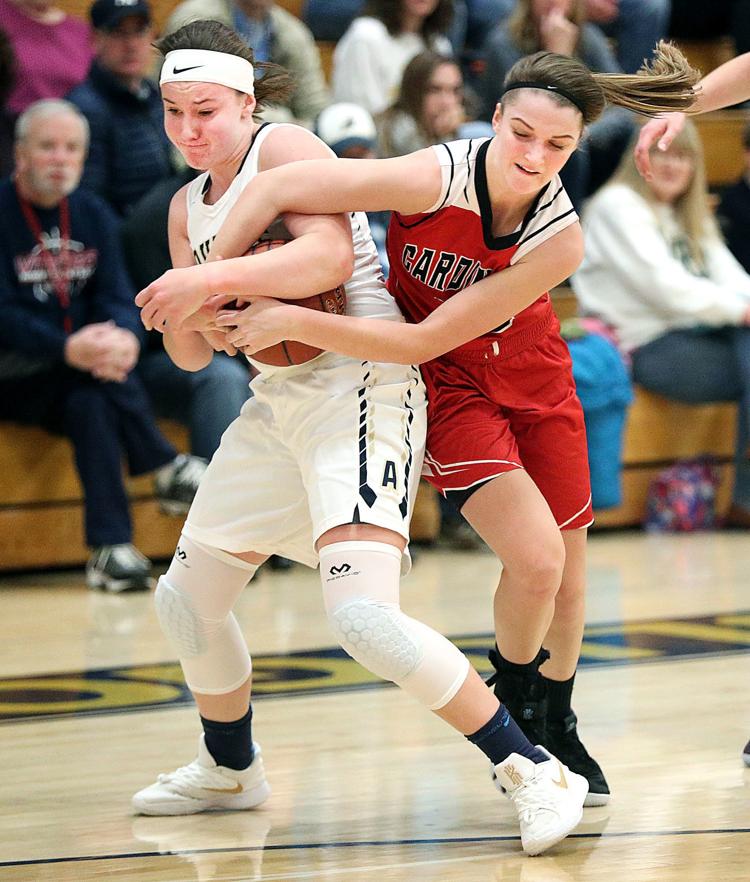 Nov. 16: Aquinas vs Chippewa Falls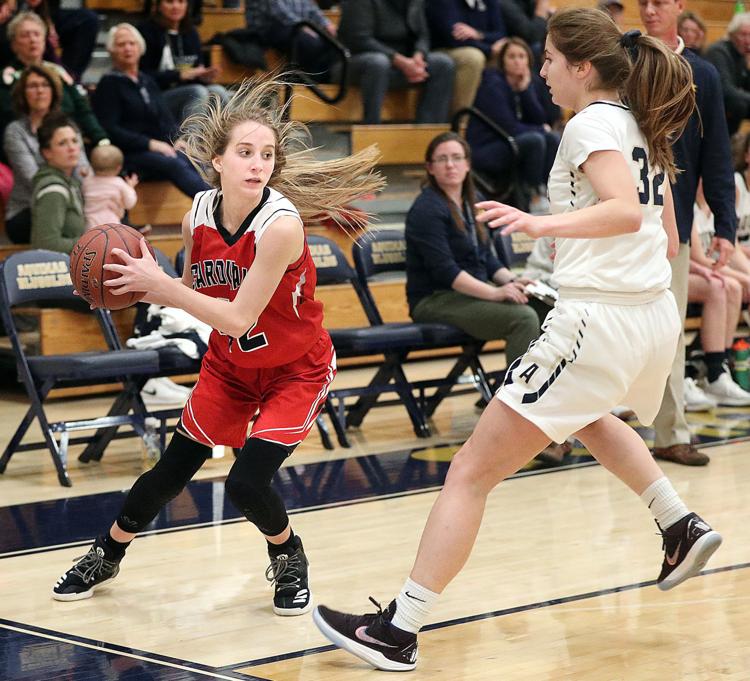 Nov. 16: Aquinas vs Chippewa Falls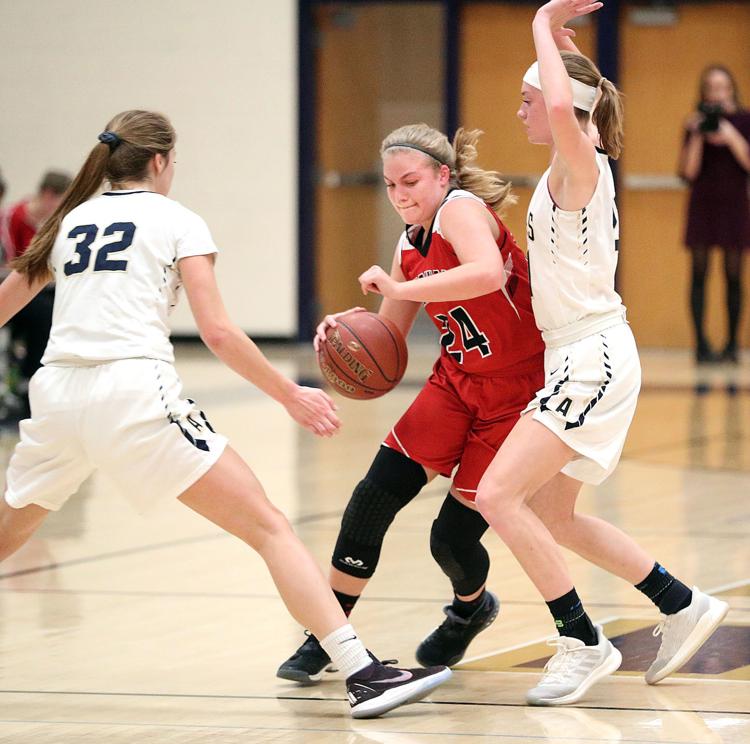 ona-aquinas-COVER-PHOTO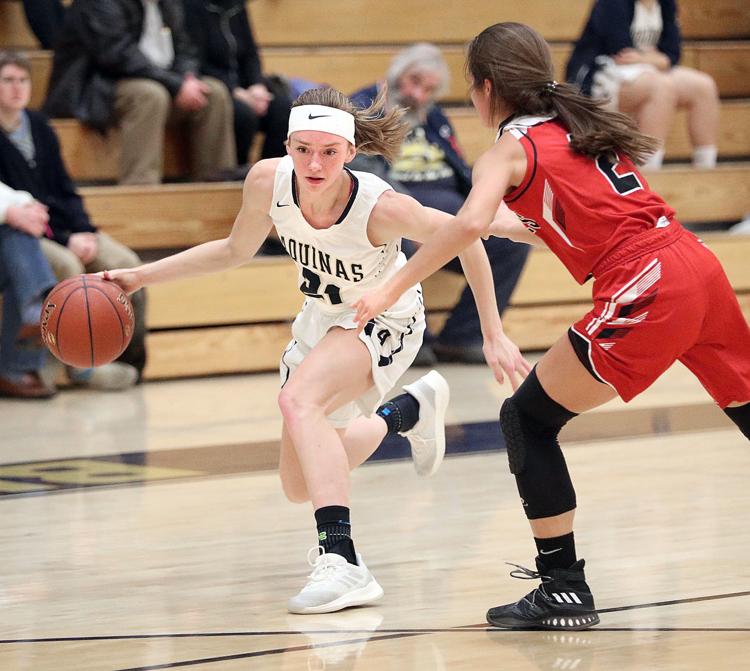 Nov. 16: Aquinas vs Chippewa Falls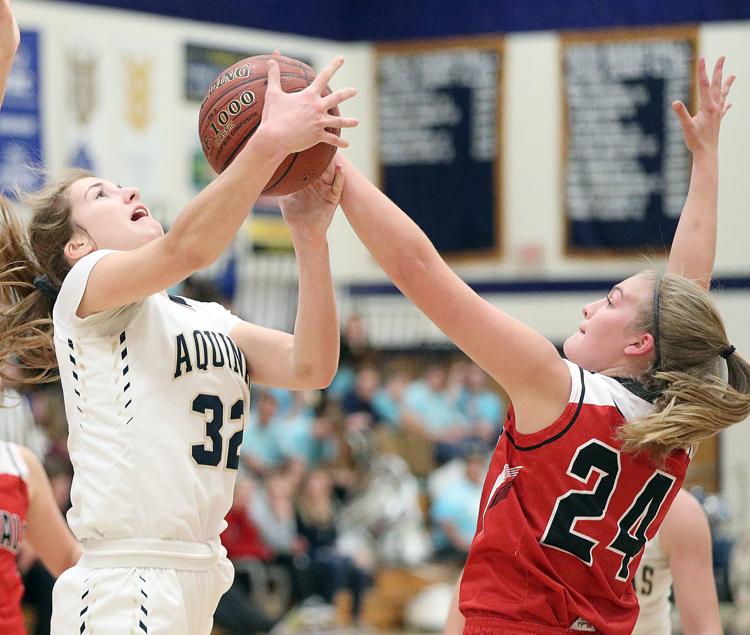 Nov. 16: Aquinas vs Chippewa Falls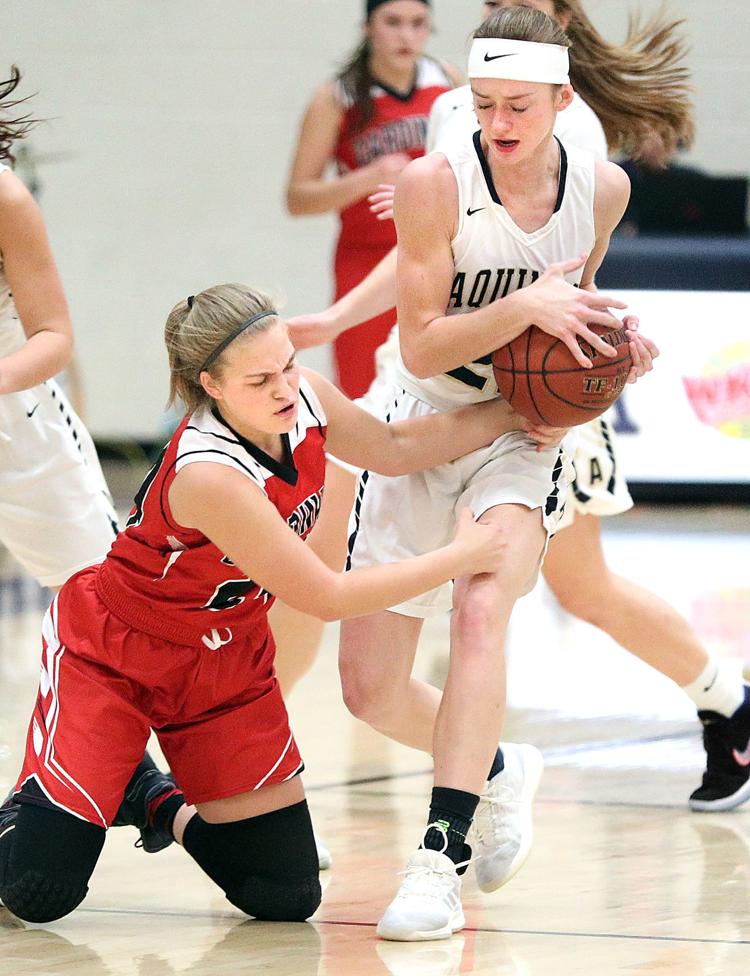 Nov. 16: Aquinas vs Chippewa Falls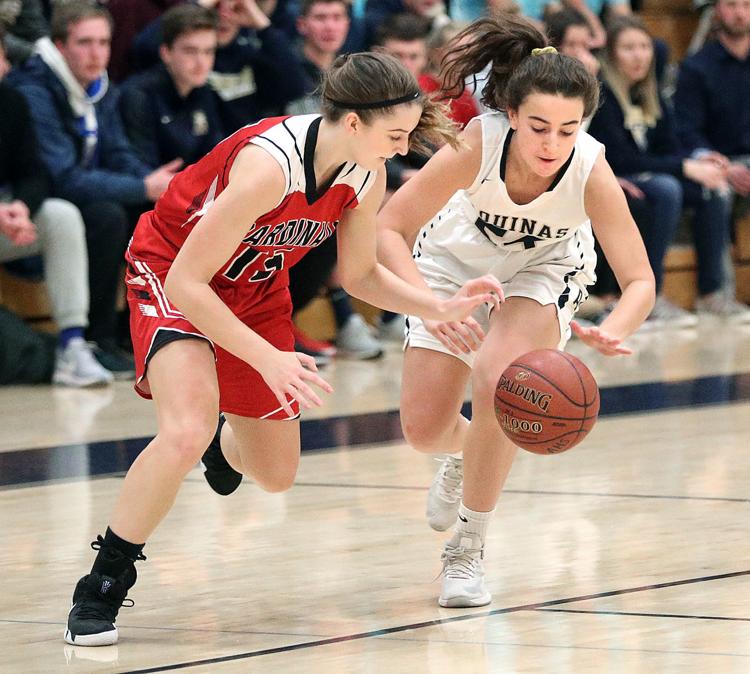 Nov. 16: Aquinas vs Chippewa Falls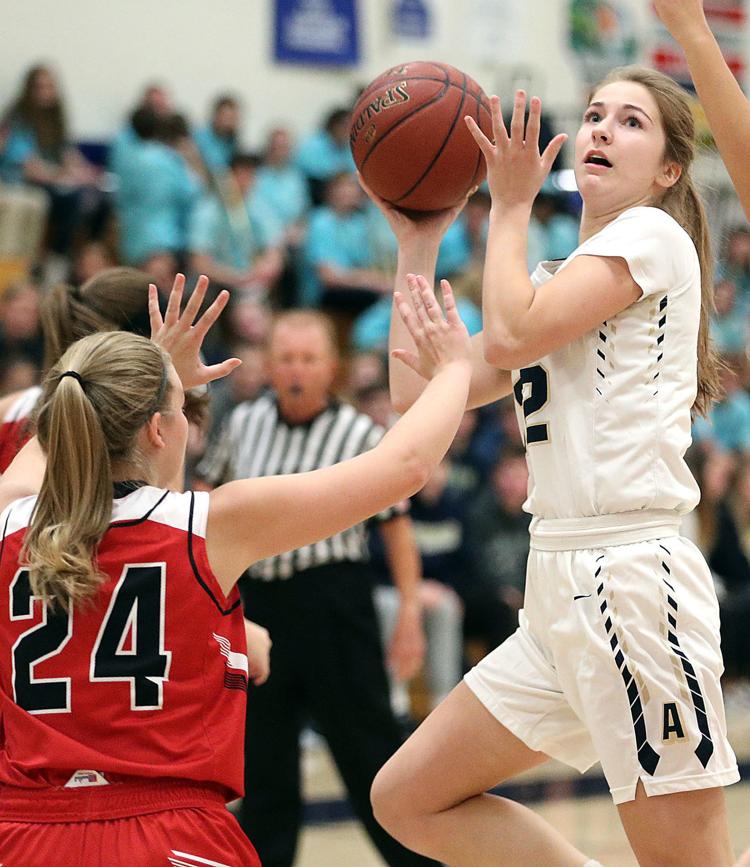 Nov. 13: Melrose-Mindoro vs. Onalaska Luther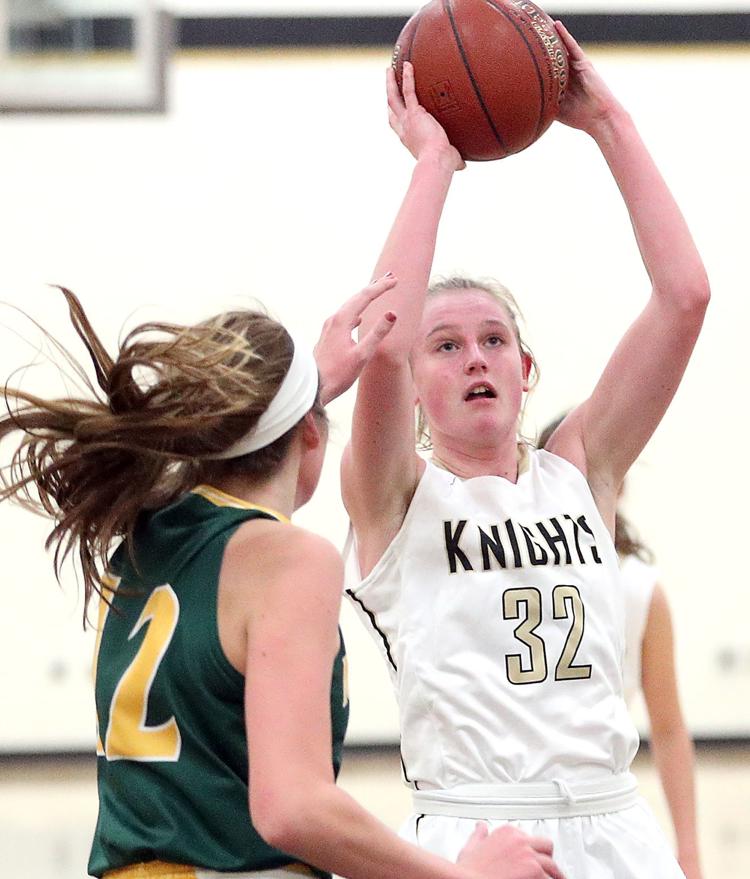 Nov. 13: Melrose-Mindoro vs. Onalaska Luther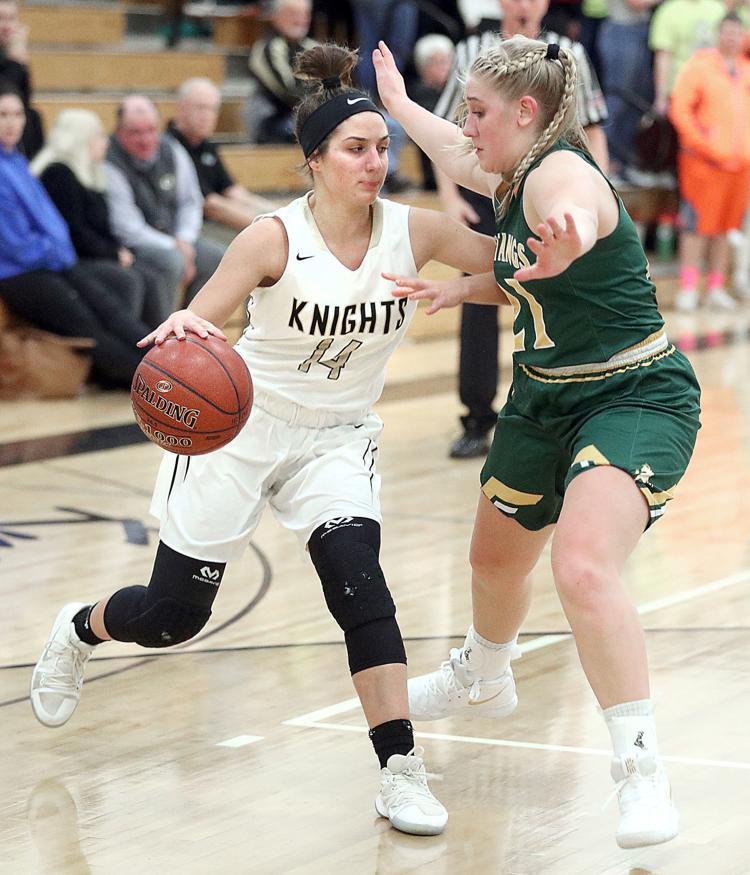 Nov. 13: Melrose-Mindoro vs. Onalaska Luther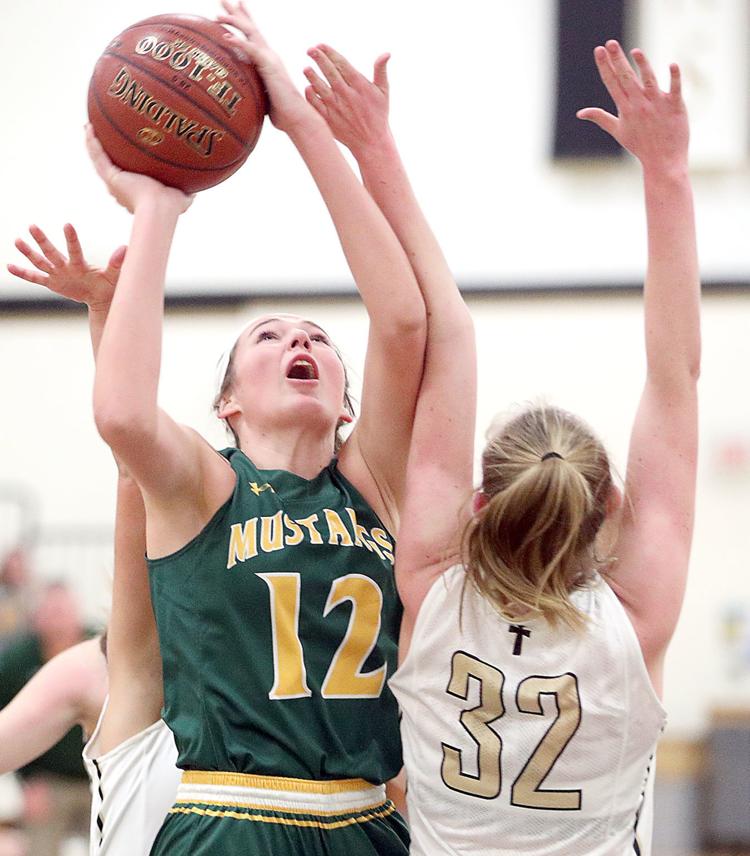 Nov. 13: Melrose-Mindoro vs. Onalaska Luther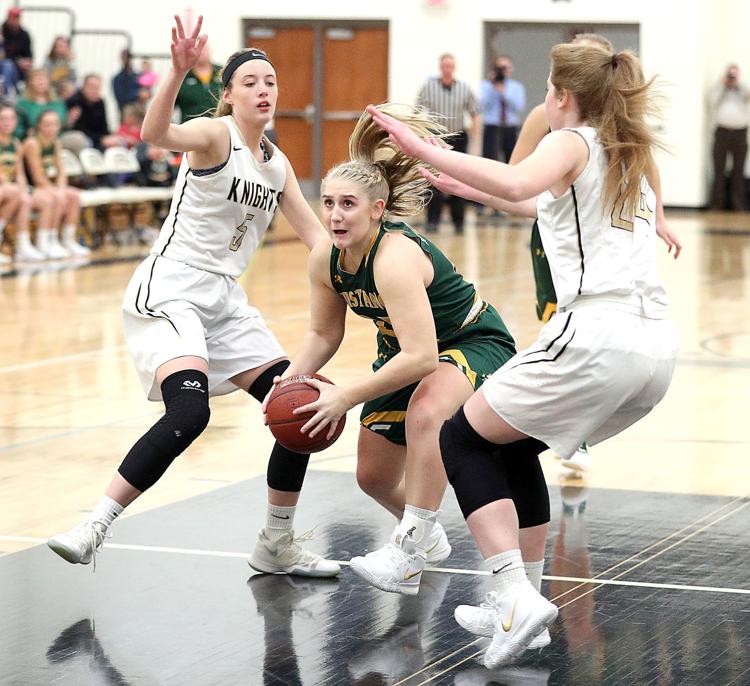 Nov. 13: Melrose-Mindoro vs. Onalaska Luther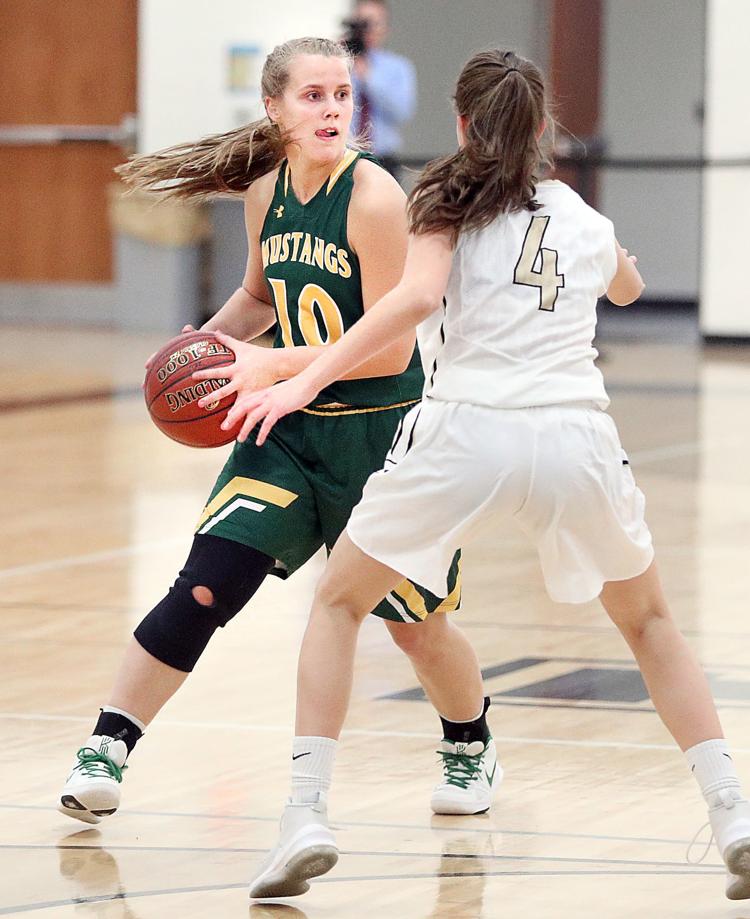 Nov. 13: Melrose-Mindoro vs. Onalaska Luther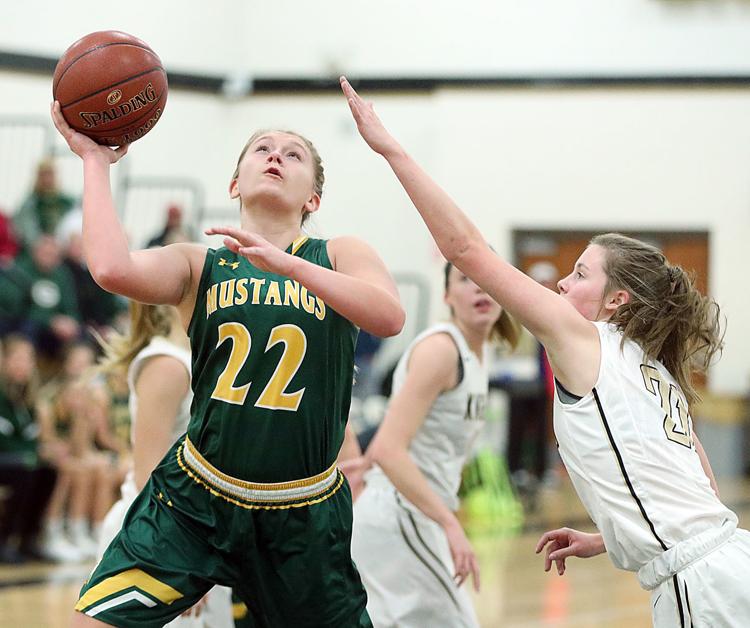 Nov. 13: Melrose-Mindoro vs. Onalaska Luther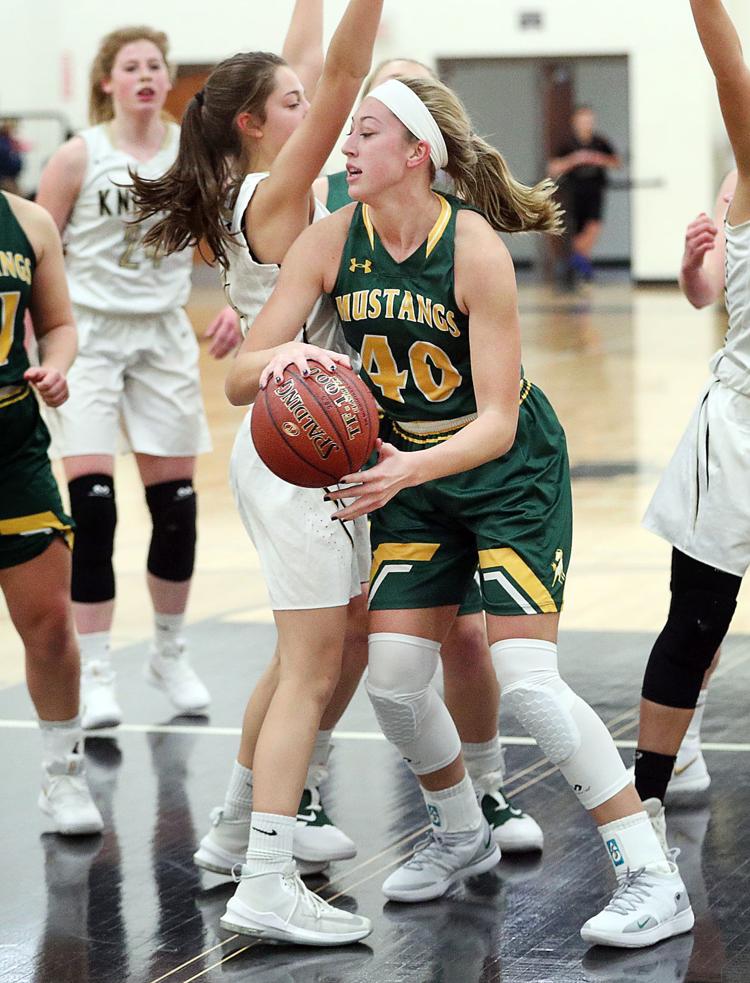 Nov. 13: Melrose-Mindoro vs. Onalaska Luther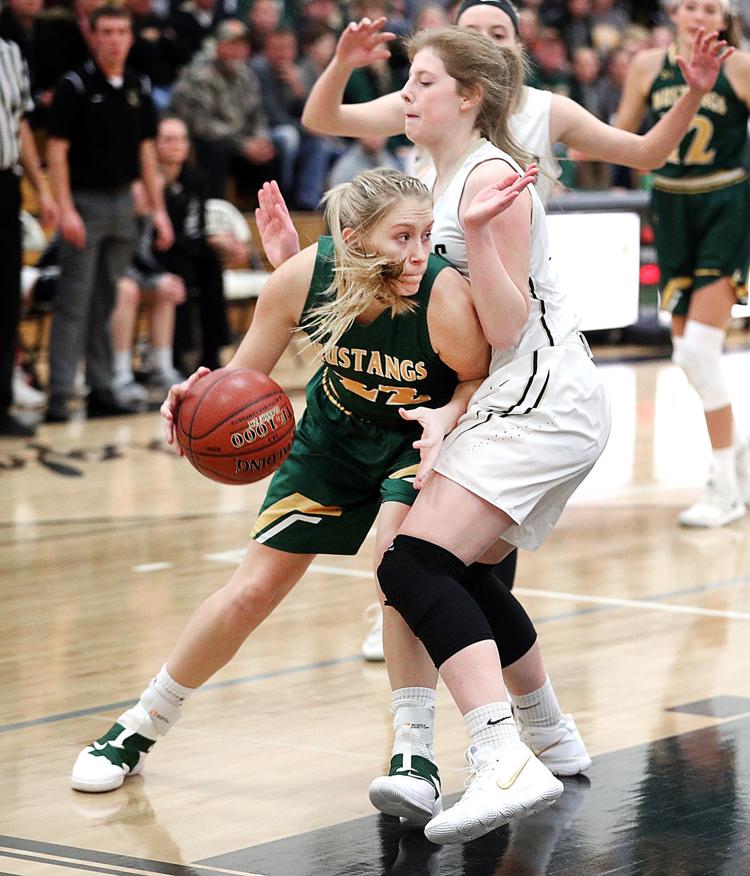 Nov. 13: Melrose-Mindoro vs. Onalaska Luther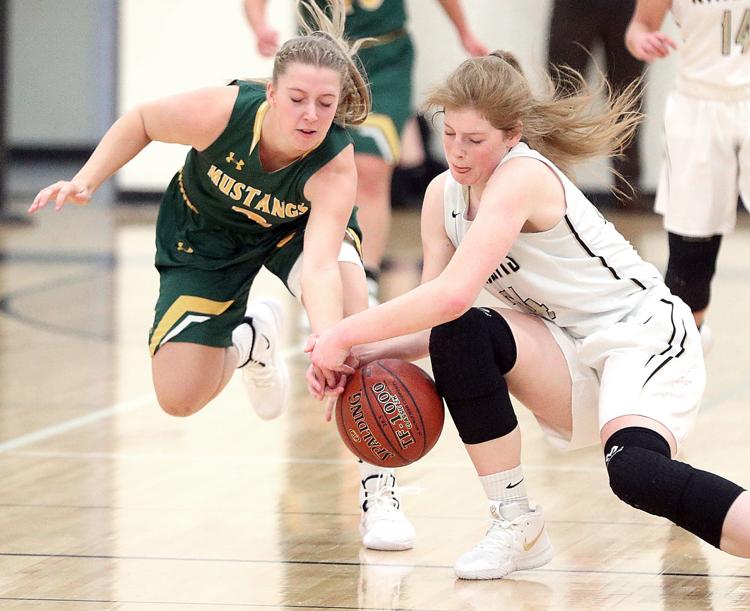 Nov. 13: Melrose-Mindoro vs. Onalaska Luther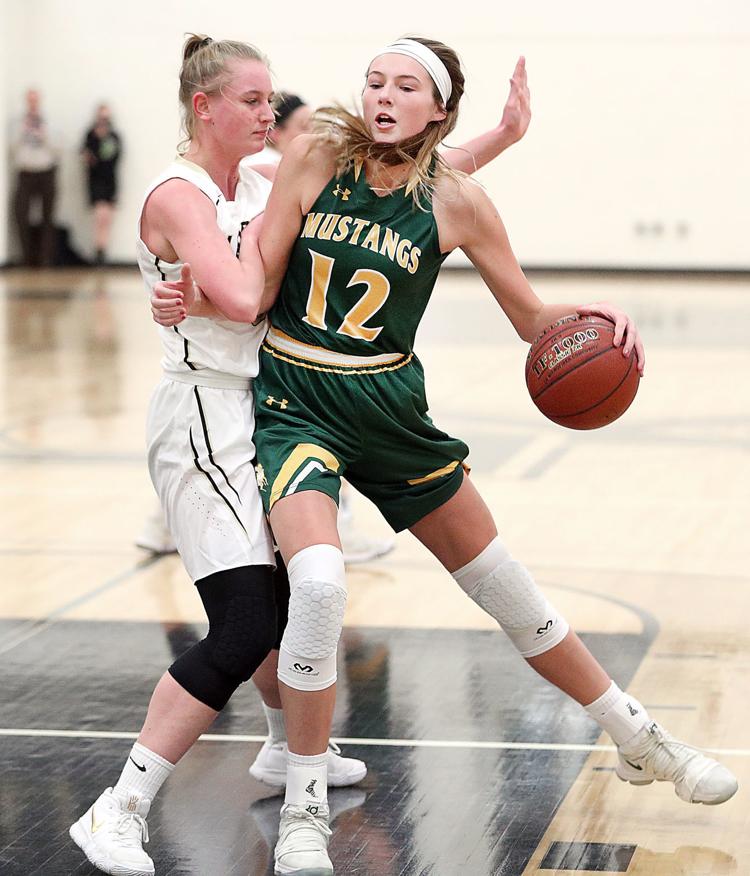 Nov. 13: Melrose-Mindoro vs. Onalaska Luther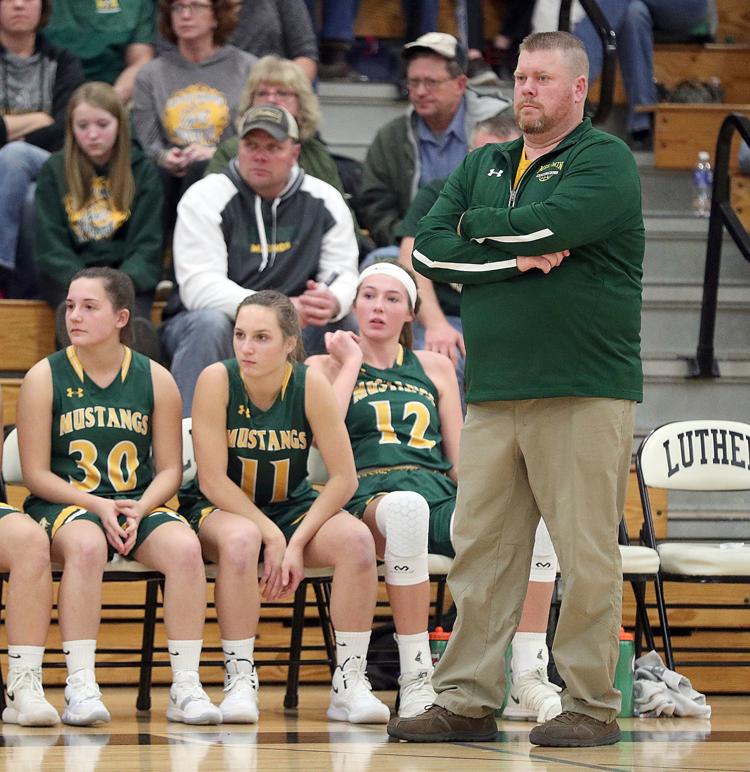 Nov. 13: Melrose-Mindoro vs. Onalaska Luther