With Floyd Thomas finding gold with rainbow 3-pointers in what was perhaps his best game of the season, Logan traded punches with the state's top-ranked Division 2 boys basketball team.
That's when Central High School's unstoppable one-two punch of Johnny Davis and Terrance Thompson took over.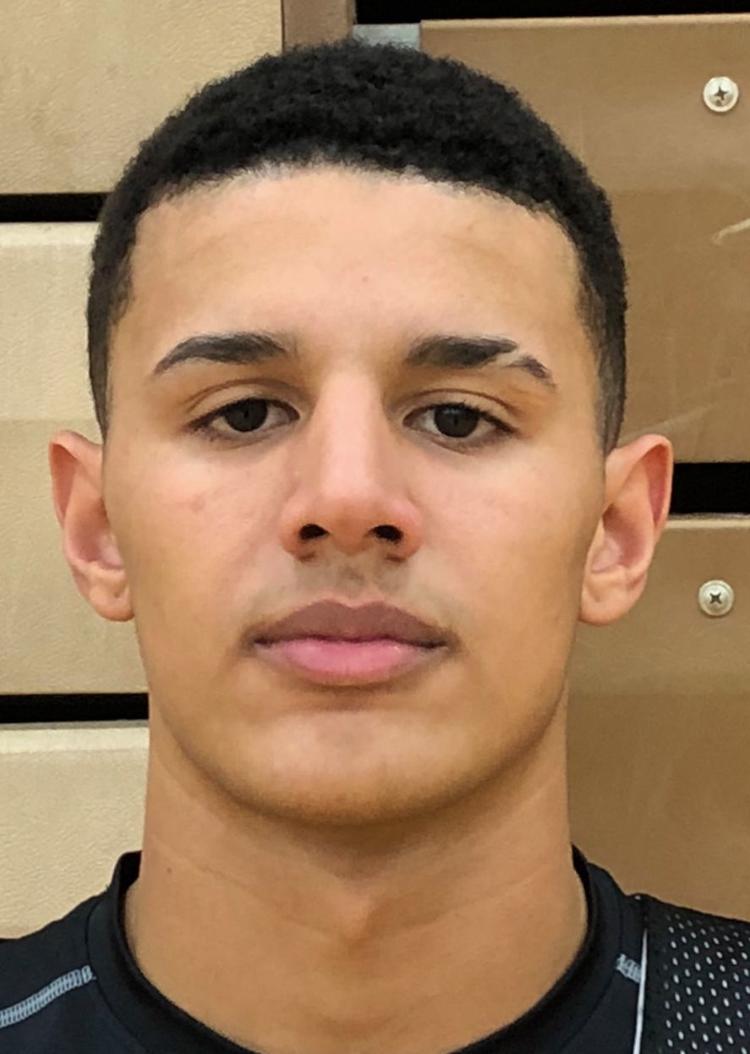 Davis, a University of Wisconsin commit, poured in a season-best 44 points -- including seven straight during a decisive second-half stretch -- to lead the unbeaten Red Raiders past crosstown rival Logan 104-74 in a scoring frenzy at a packed Logan fieldhouse Friday night.
Central, ranked first in the latest Associated Press poll, pushed its record to 7-0 and set its sites on the second-ranked Onalaska Hilltoppers in a showdown scheduled for Jan. 17.
First things first, as powerhouse Central held off a gutsy performance from Logan (1-8) in a memorable game for Thomas, who turned in 30-point effort.
"We got to give Logan ton of credit. Their coach (Sam Zweig) is going a great job. Those kids are competing, they are playing hard. They are good athletes and they are playing hard," Central coach Todd Fergot said.
"They didn't back down at all. We were very impressed with them."
While Thomas had 19 in the first half, Thompson was equally impressive for the Red Raiders. The muscular 6-foot-7 senior forward returned home (he spent his freshman season at Logan) and started red-hot, hitting his first six shots and scoring 15 of the Red Raiders first 21 points.
Logan simply had no answer for Thompson once in the paint, as Thompson was 7-for-9 from the field in the first half and 11 of 15 for the game en route to 26 points.
"I felt like I had a mismatch. Coach (Fergot) told me to post up hard, and tonight I think I did that and the guys did a good job feeding me. I think we just took advantage of that and I got off to a hot start," said Thompson, who added six rebounds.
"It is all thanks to my teammates and the coaches."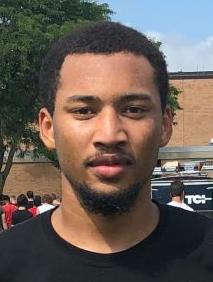 You have free articles remaining.
Central, which entered the game averaging 85 points per contest, led 52-38 at the half and pushed it to 62-46 with just over 14 minutes remaining. It seems the big Red Raider scoring machine, however, was about to get cranked up.
A 3-pointer by Jacksun Hamilton, a free throw by Hamilton and a Thomas basket brought the Rangers to within 63-52 with 12:11 left, but they got no closer as Johnny Davis took off.
The talented 6-5 guard used his jet-like speed to burst past defenders, then glide through the lane time after time. He scored seven unanswered points to make it 70-52 Red Raiders with 11 minutes remaining, and had three, three-point plays in the second half alone.
Davis, who had a quiet 21 points in the first half, made far more noise in the second with 23, including one monster one-had slam.
"Coach (Fergot) emphasized attacking the rim, and when we did that we were getting 'and-ones,' as we were getting fouls and hitting free throws," said Johnny Davis, who was 15 of 22 from the field, including a 3-pointer, and 13 of 15 from the foul line.
"I saw that the guys were backing up, and I knew I could just take them. Honestly, I wasn't really paying attention (to his point total). I thought I put up a pretty good amount."
That "good amount" was just two points off his career high, but Davis and the Red Raiders were more concerned about their defense when it came to postgame interviews. Central entered the game allowing 49 points per game, but gave up 24 more than that to Logan, which drained 10 of 34 3-point attempts compared to just 4 of 12 for Central.
"We know there are some things we need to get better at. We just have some standards, no matter what the scoreboard says, some standards of taking care of the basketball, of being solid defensively, that we didn't live up to tonight," Fergot said.
"Win or lose, we just want to make sure we are doing things the right way as we see them for our program."
Thomas had a lot to do with that, as he was 12-for-17 from the field, including 3-for-7 from beyond the arc.
"I was just lucky my teammates trusted me with the ball. They were trying to feed it to me even though I didn't think I was going to have that type of night," Thomas said.
"Since I had it (hot hand), it seemed like it was only right to take those type of shots to help the team win. This is definitely one of our better games of the season. If we played liked this every game, our record would be a lot different."
---
January 10: Central vs. Logan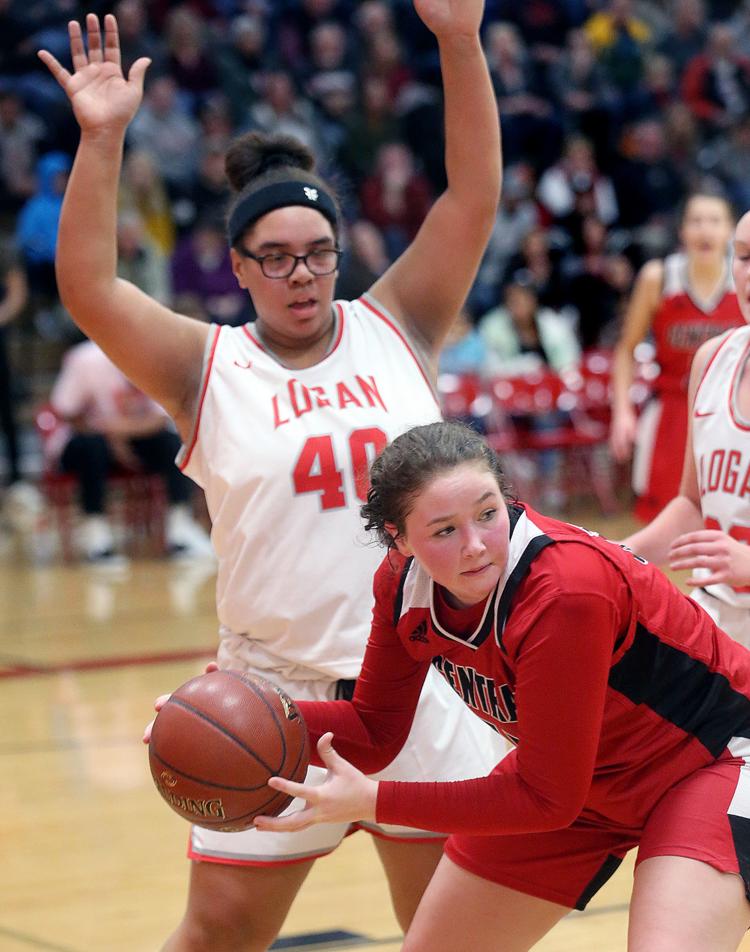 January 10: Central vs. Logan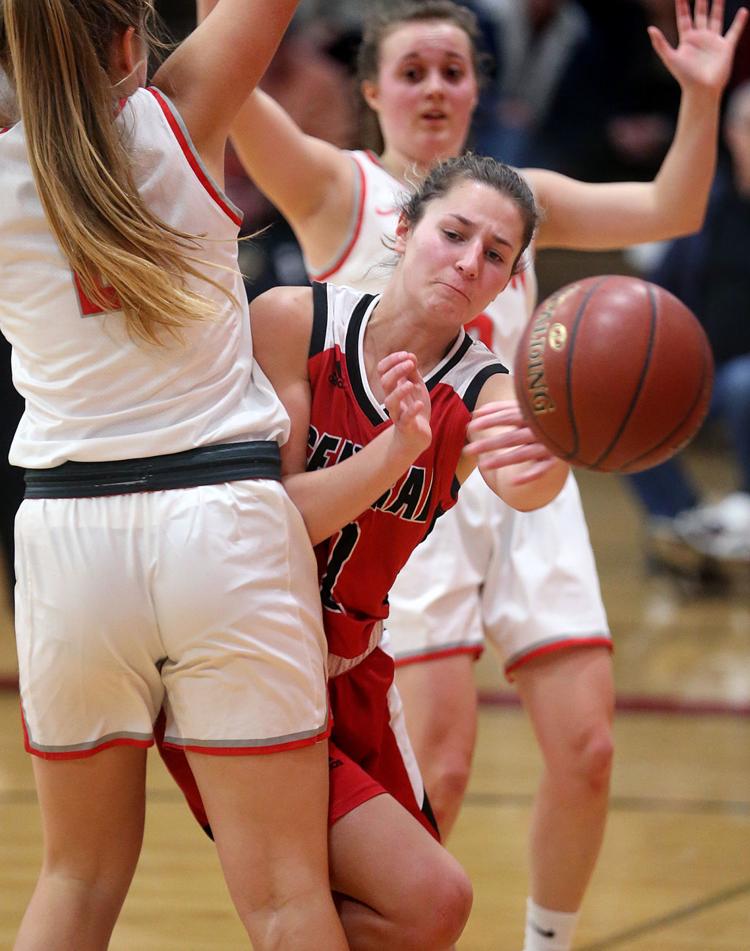 January 10: Central vs. Logan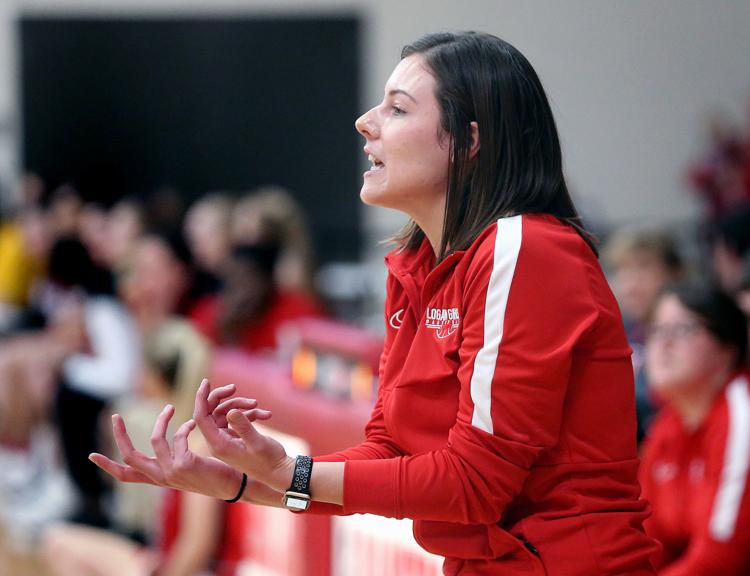 January 10: Central vs. Logan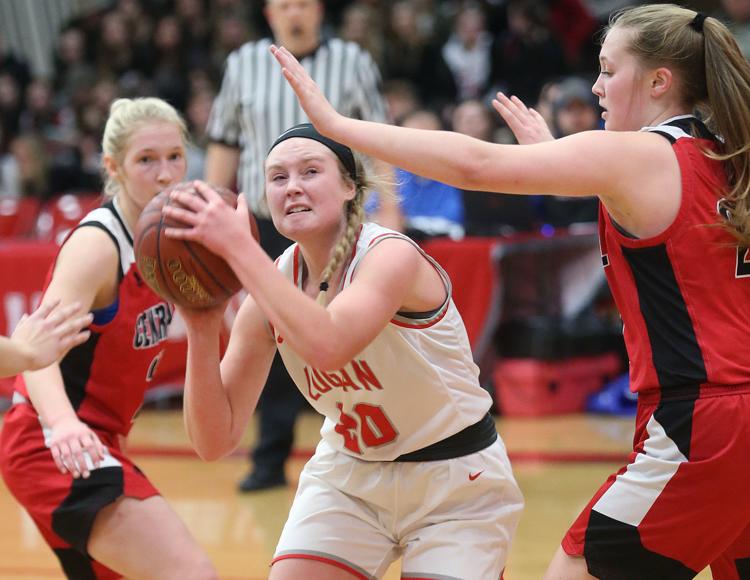 January 10: Central vs. Logan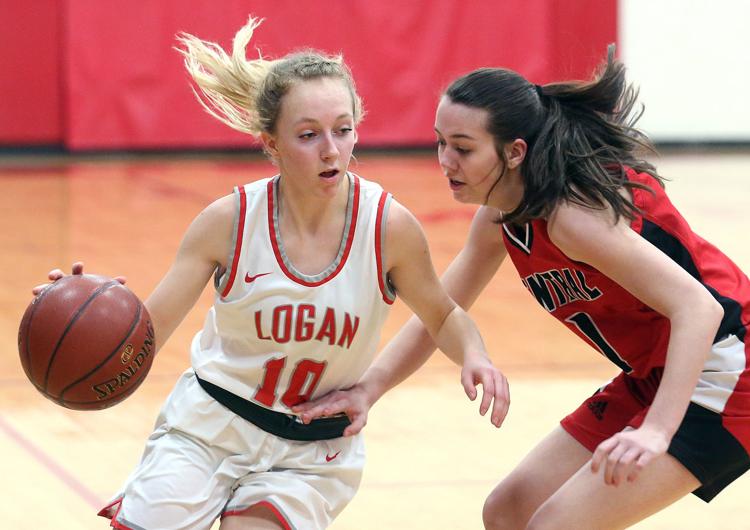 January 10: Central vs. Logan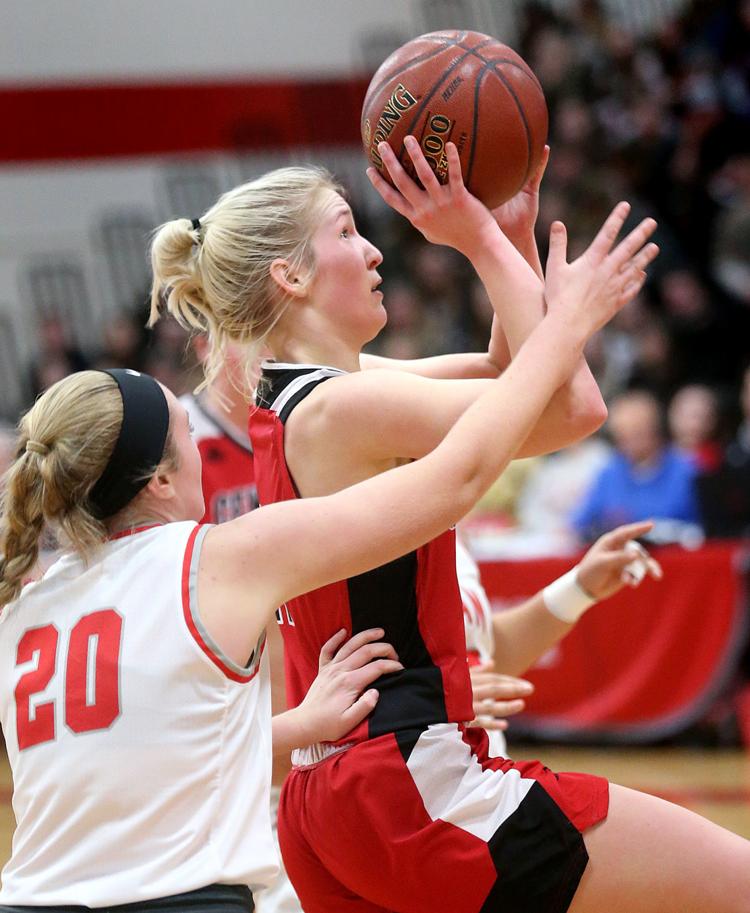 January 10: Central vs. Logan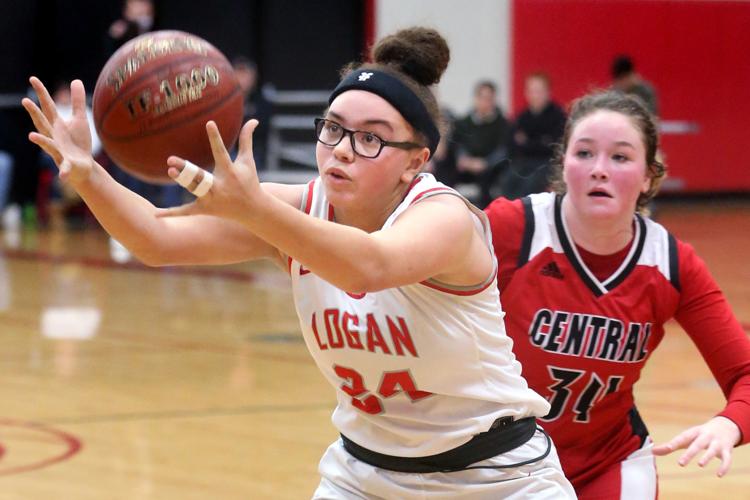 January 10: Central vs. Logan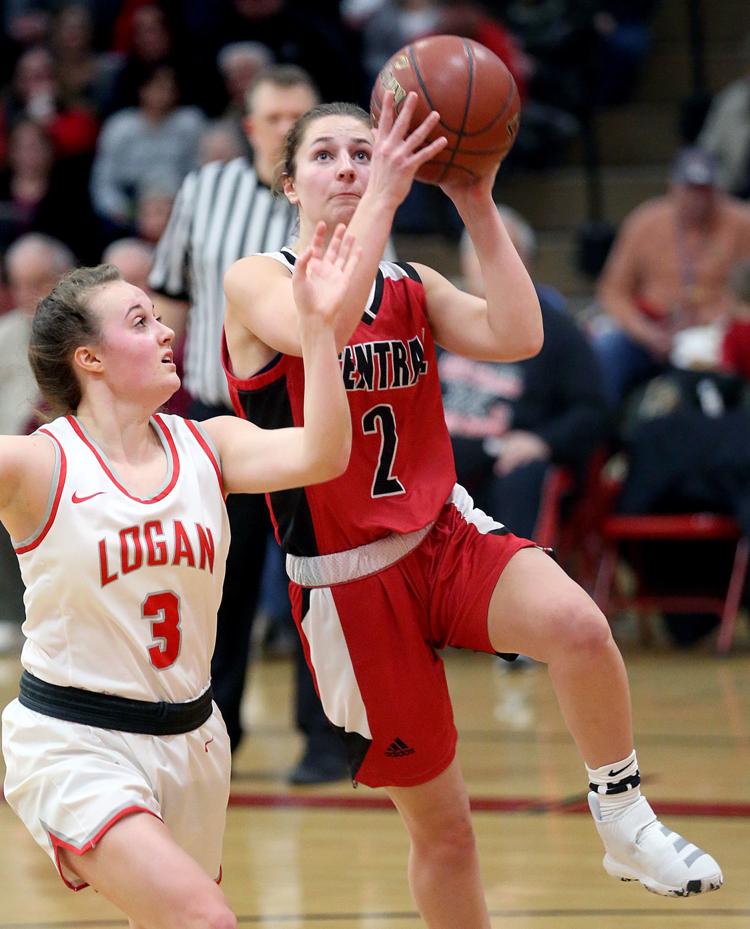 January 10: Central vs. Logan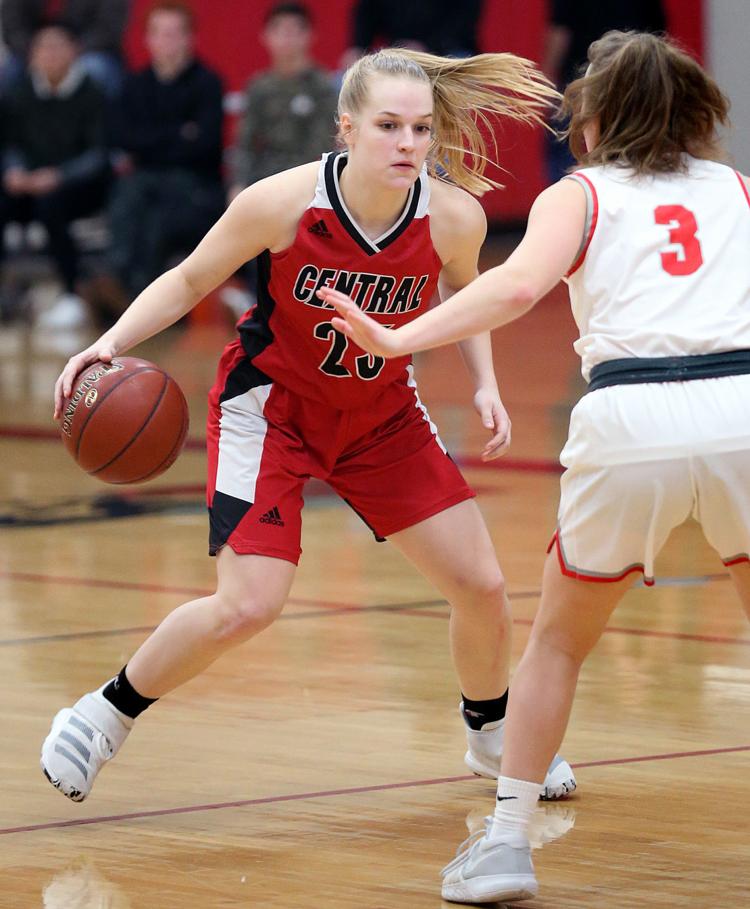 January 10: Central vs. Logan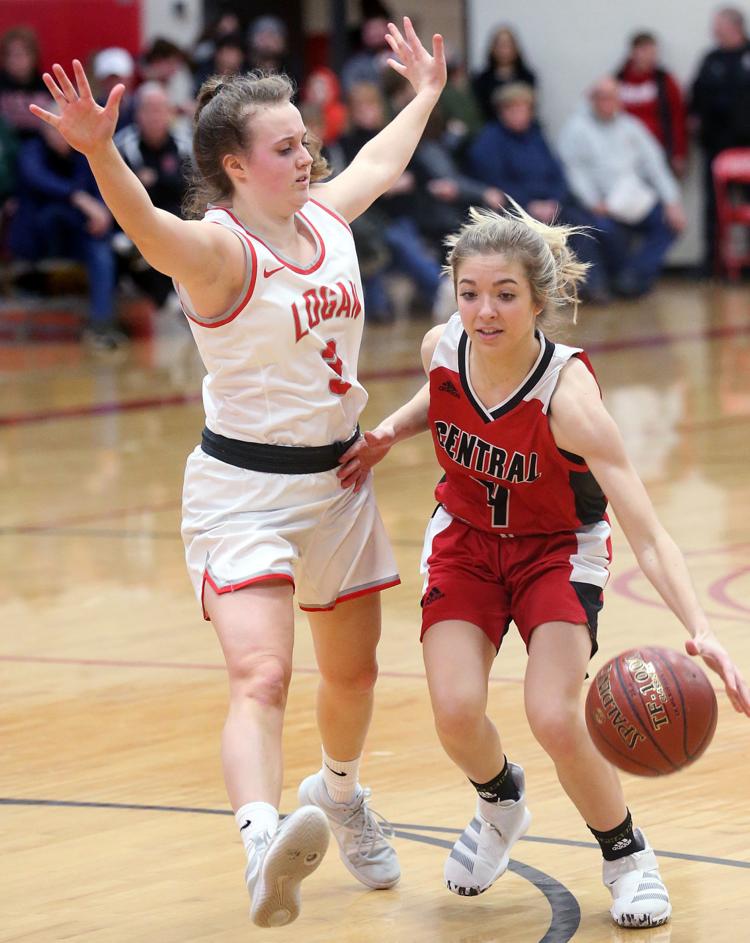 January 10: Central vs. Logan
January 10: Central vs. Logan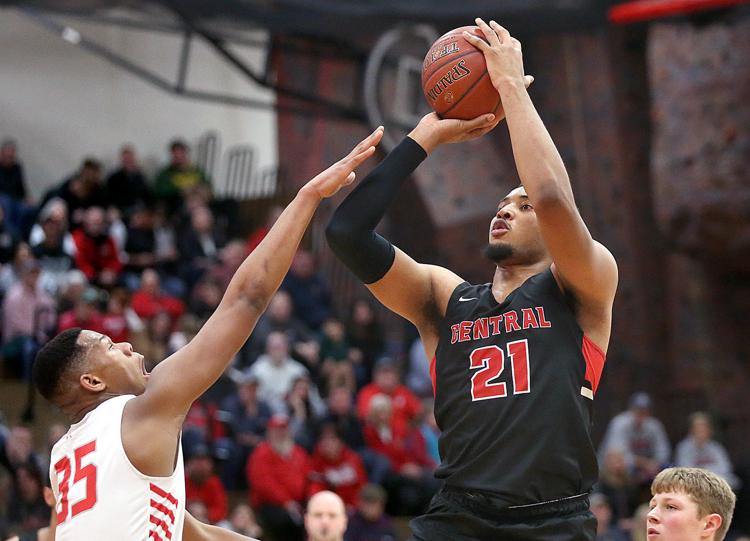 January 10: Central vs. Logan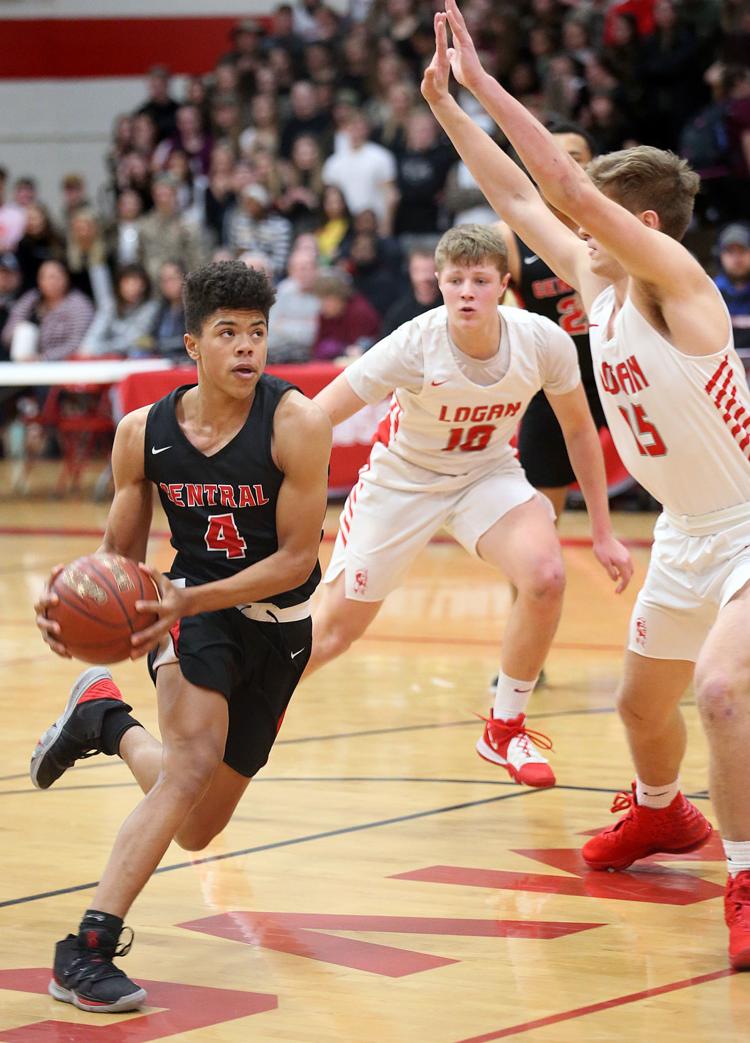 January 10: Central vs. Logan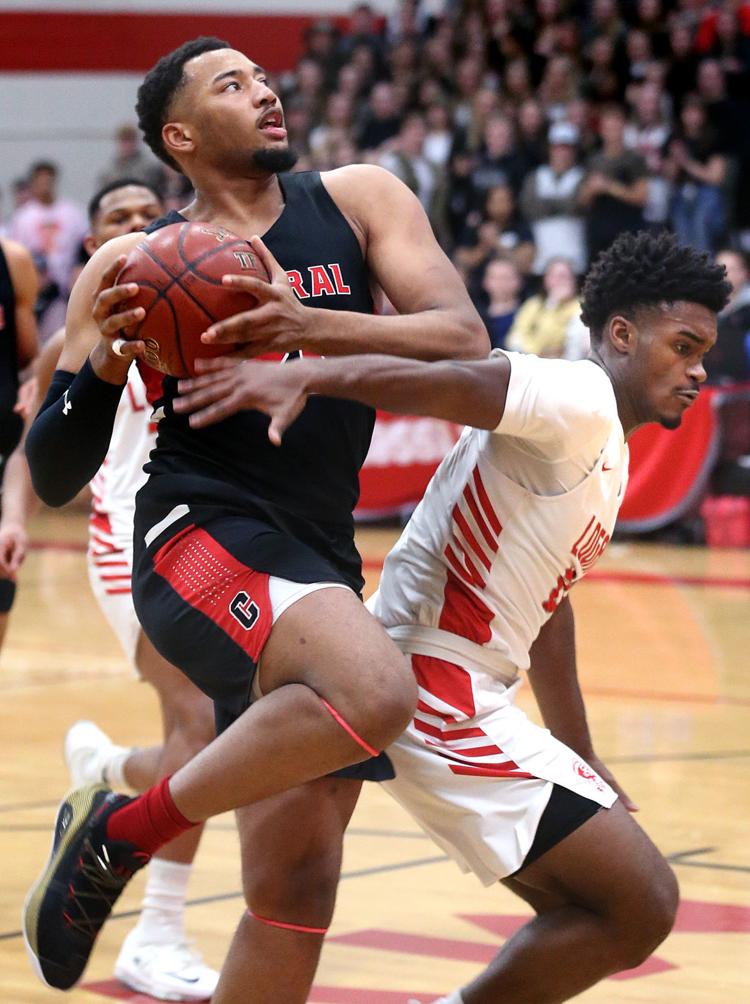 January 10: Central vs. Logan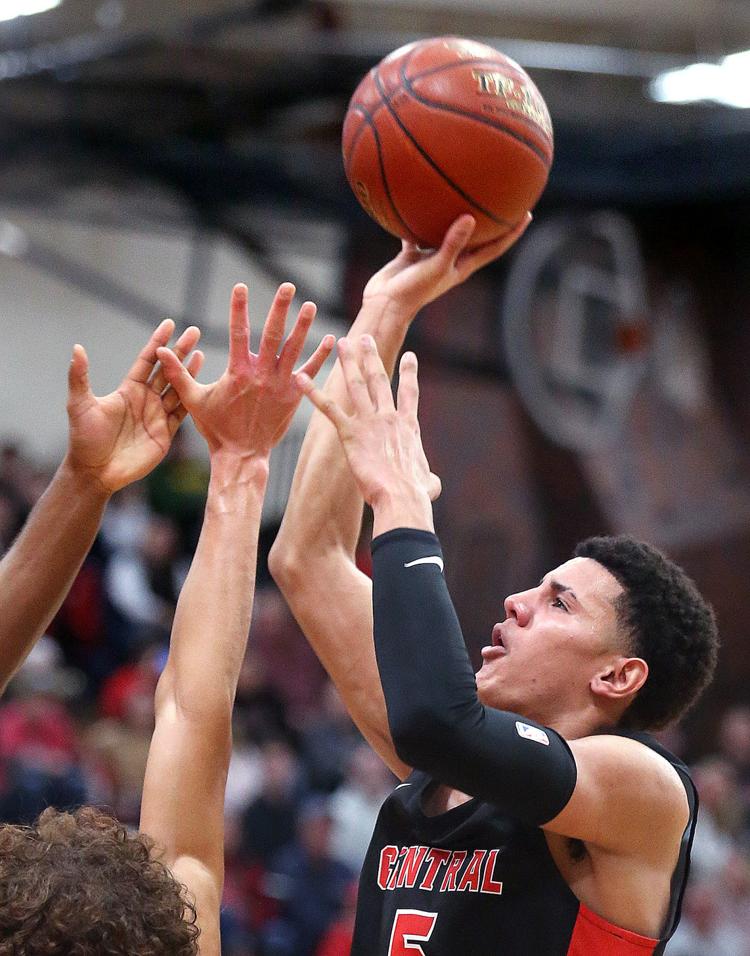 January 10: Central vs. Logan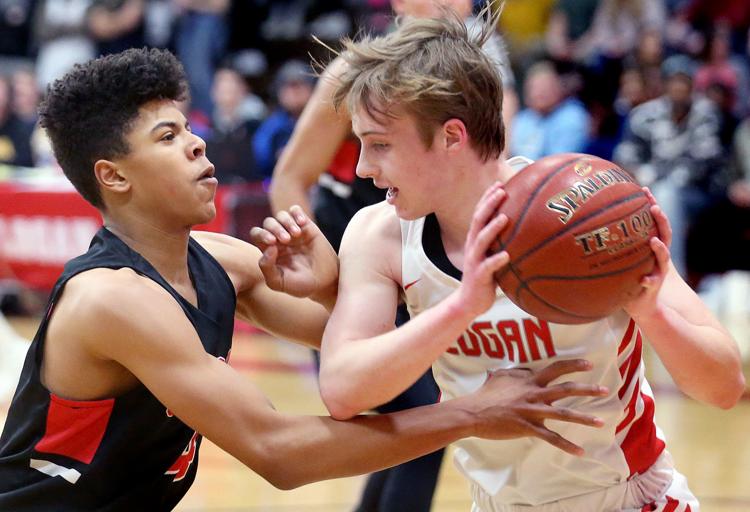 January 10: Central vs. Logan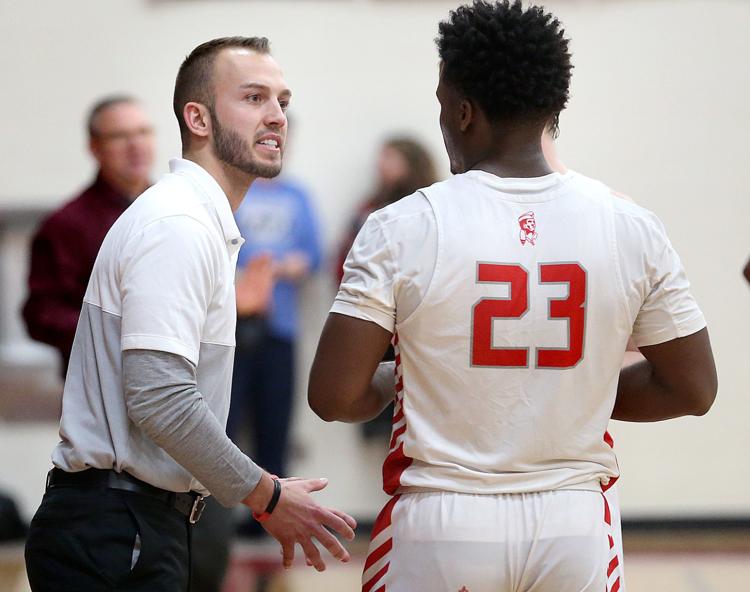 January 10: Central vs. Logan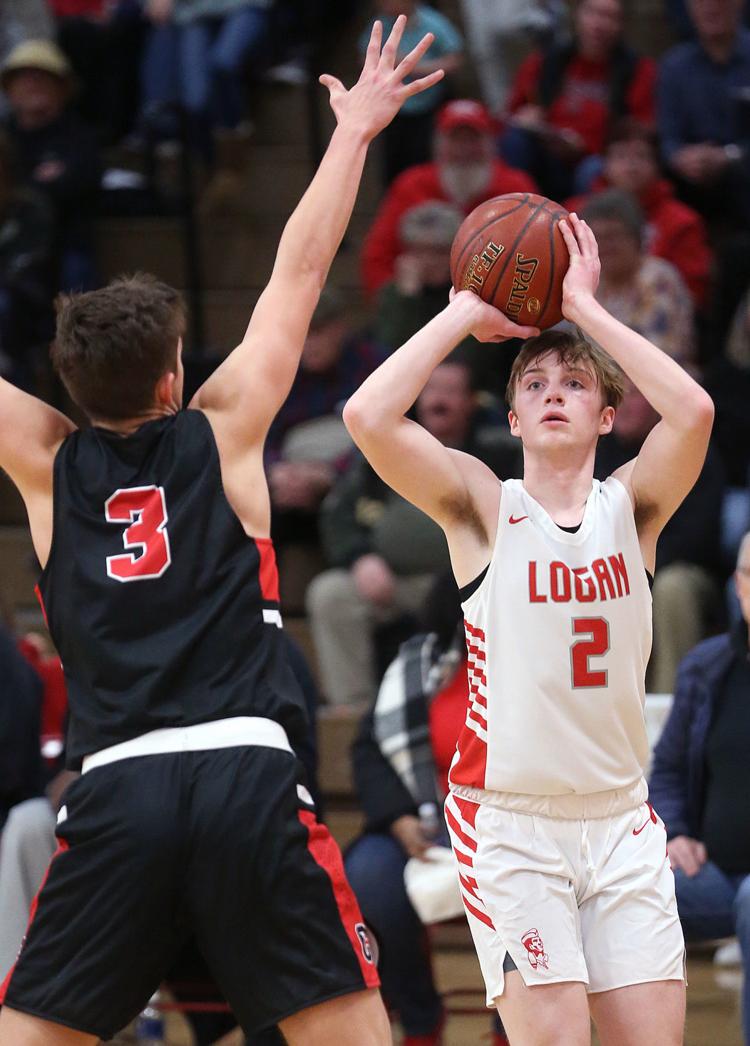 January 10: Central vs. Logan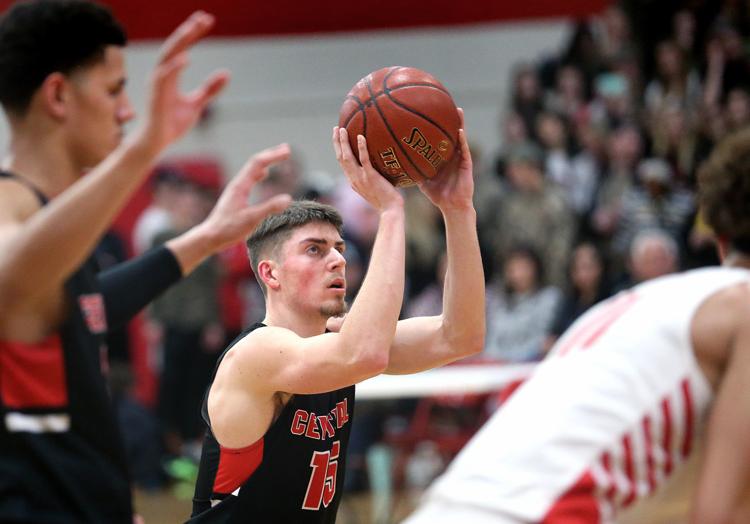 January 10: Central vs. Logan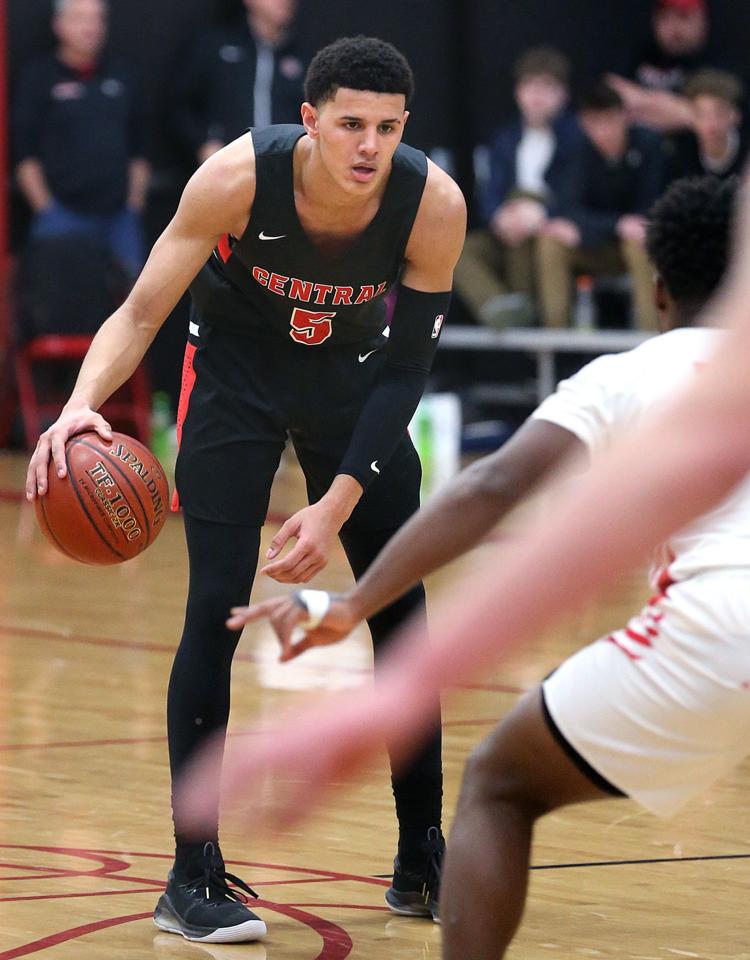 January 10: Central vs. Logan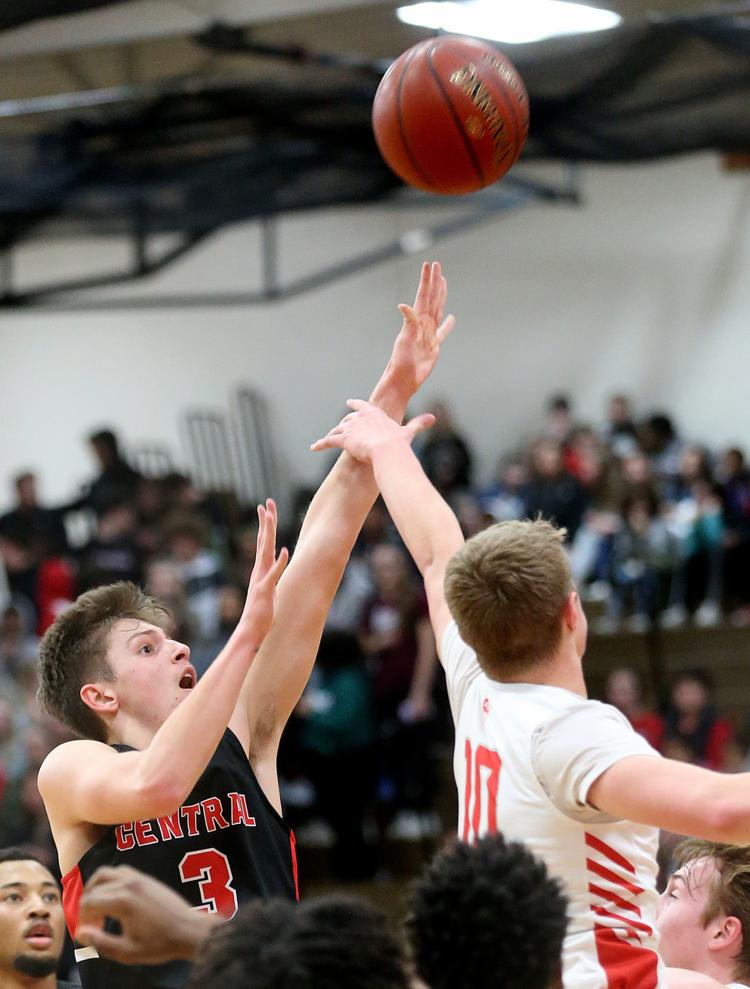 January 10: Central vs. Logan