It didn't take long for the Aquinas High School girls basketball team to establish dominance against an unbeaten opponent Thursday at the Reinhart Athletic Complex.
The Blugolds scored the first 17 points of their MVC and home opener and became the first team to beat Central with a 94-35 victory in front of a home crowd of about 1,000 people.
Senior Lexi Donarski scored a game-high 23 points to lead five double-figure scorers as Aquinas (4-0) ran its winning streak to 12 games overall and its home winning streak to 36.
"It was the start we wanted, and we talk about that a lot," Aquinas coach Dave Donarski said. "Our intensity needs to be an at all-time high when the game starts.
"I feel like that allows us to pressure the way we want to, and it's nice when that happens."
The Red Raiders (3-1) turned the ball over early and often as the Blugolds dictated the pace from the beginning. Central, which won its first three games for the first time in 24 years, didn't get its first points until 10 minutes, 51 seconds remained in the first half.
That fast start may have been more important for Aquinas in this game with the way the Red Raiders started the season.
You have free articles remaining.
"We know they've improved a lot over last year," said Lexi Donarski, an Iowa State commit who also had five assists, two steals and made three of the Blugolds' 13 3-pointers. "We had to focus on the strong defensive start to force some turnovers and get some transition baskets right away."
Courtney Becker added 17 points and nine rebounds for Aquinas, which held a 55-16 halftime lead. Becker scored six of her team's final points of the half and had five of her boards on the offensive end.
Sophomore Jacy Weisbrod made a team-best four 3-pointers on her way to 14 points and handed out six assists to go with four rebounds. Senior Taylor Theusch hit three 3s and added 16 points for Aquinas, which has won 48 consecutive MVC games.
Aquinas freshman Macy Donarski had 11 points, five rebounds, two assists and two steals.
Freshman Brittney Mislivecek and junior Ava Parcher scored seven points apiece to lead Central, which had three field goals in the second half.
---
December 5: La Crosse Central vs. La Crosse Aquinas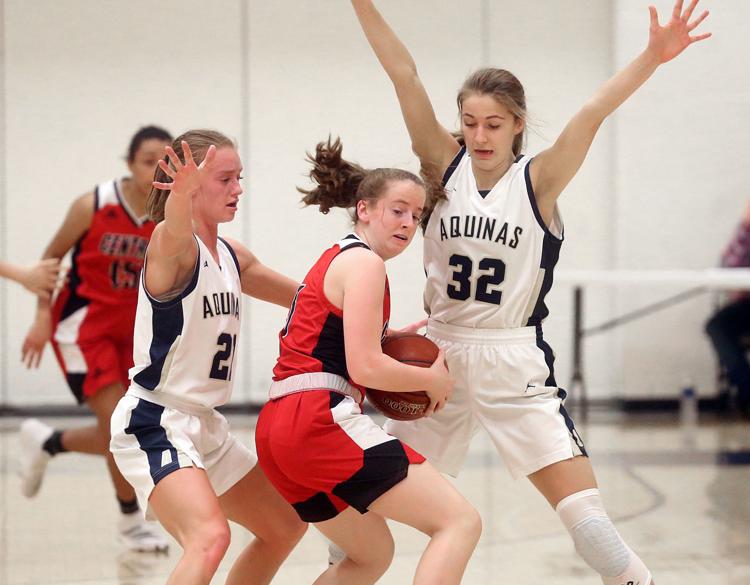 December 5: La Crosse Central vs. La Crosse Aquinas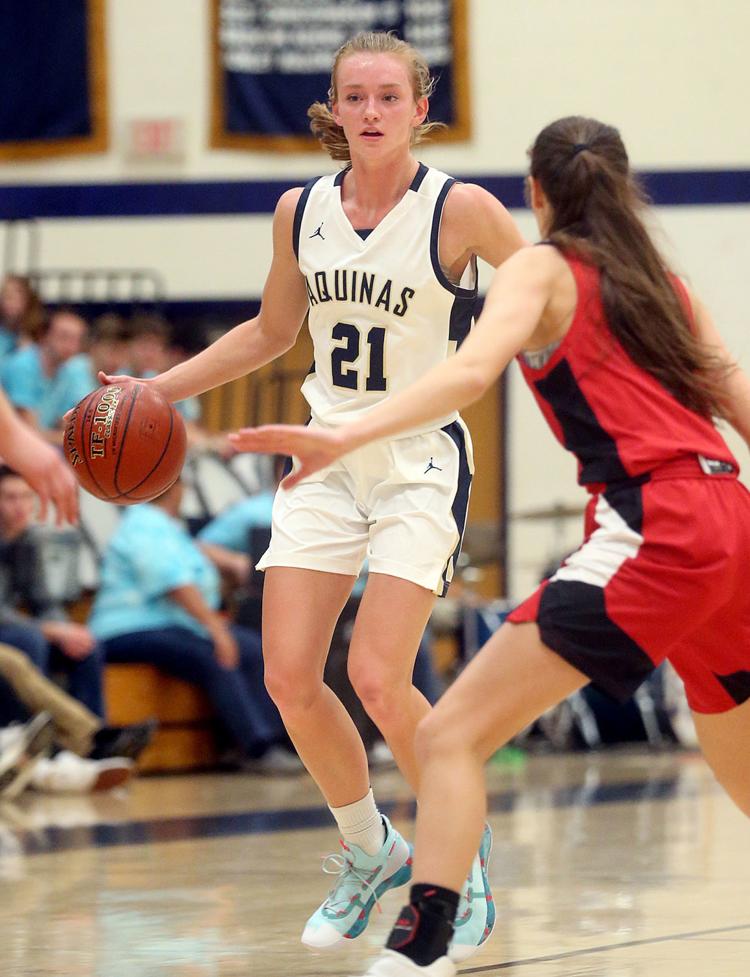 December 5: La Crosse Central vs. La Crosse Aquinas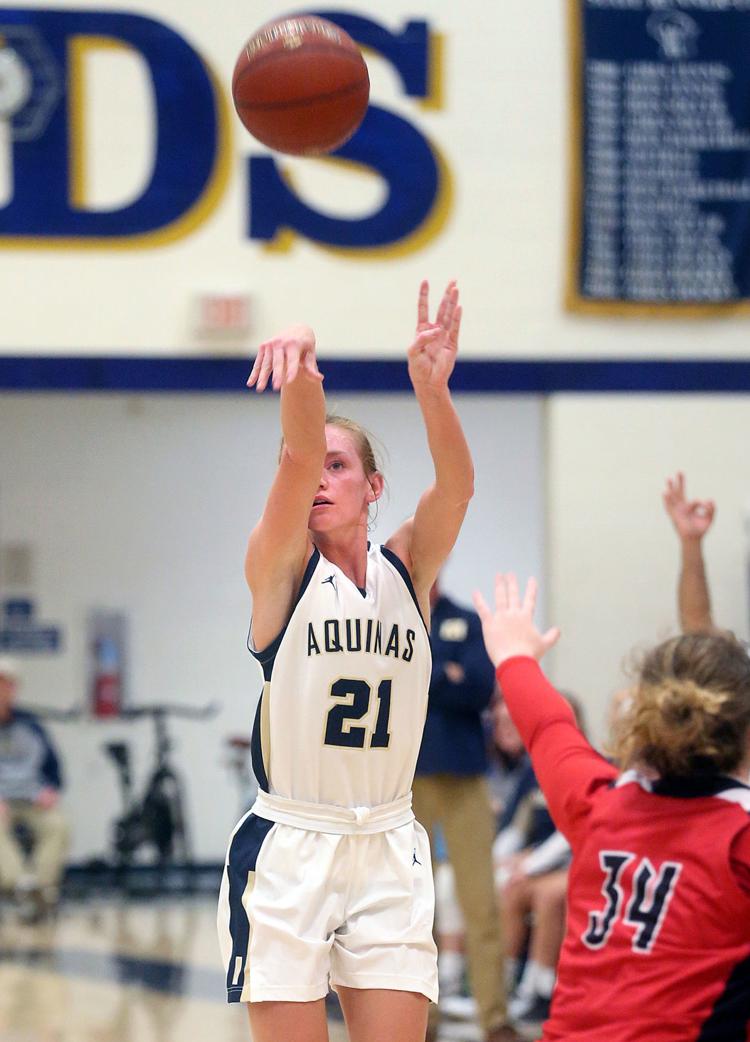 December 5: La Crosse Central vs. La Crosse Aquinas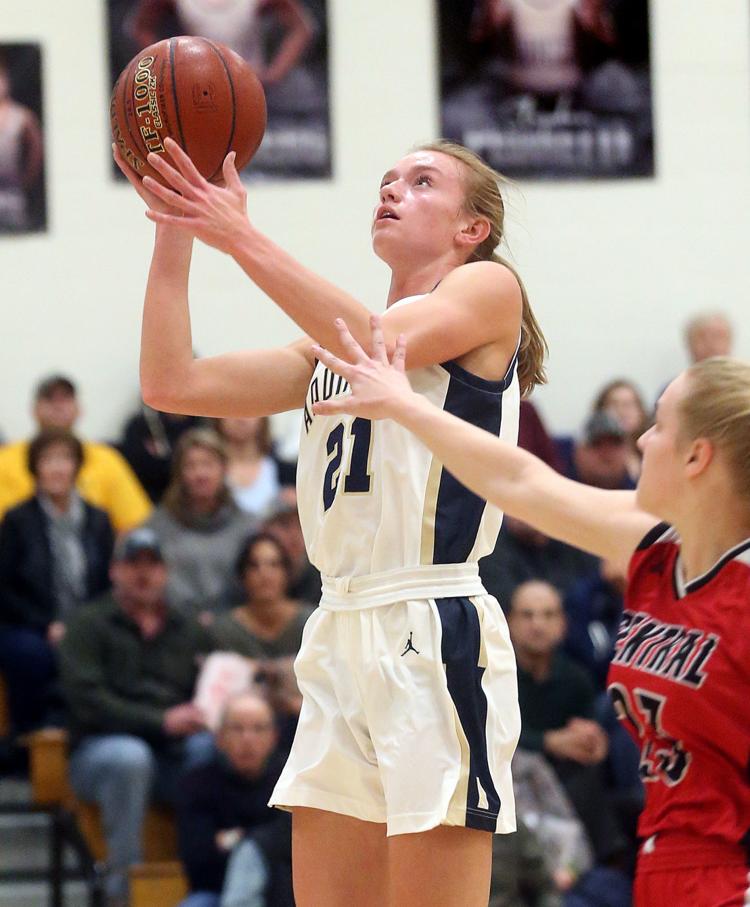 December 5: La Crosse Central vs. La Crosse Aquinas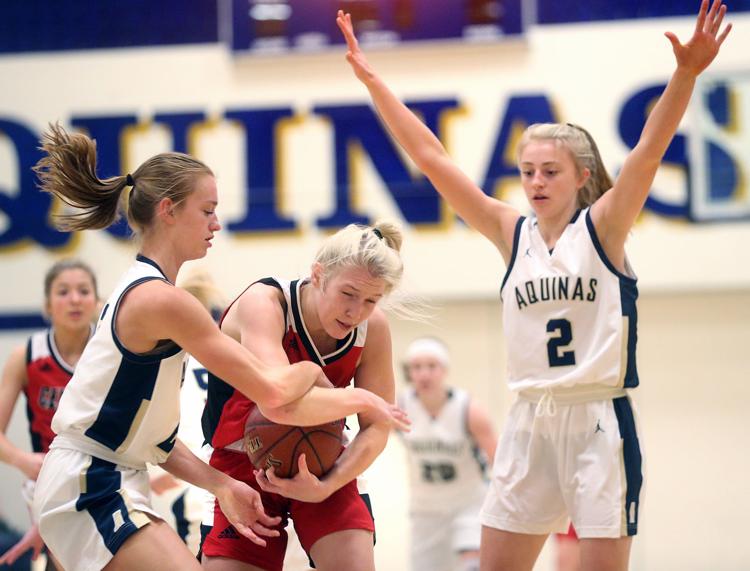 December 5: La Crosse Central vs. La Crosse Aquinas
December 5: La Crosse Central vs. La Crosse Aquinas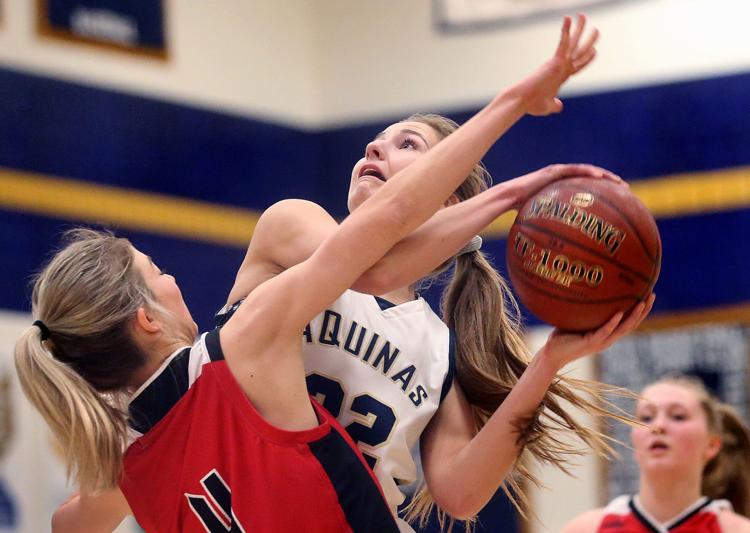 December 5: La Crosse Central vs. La Crosse Aquinas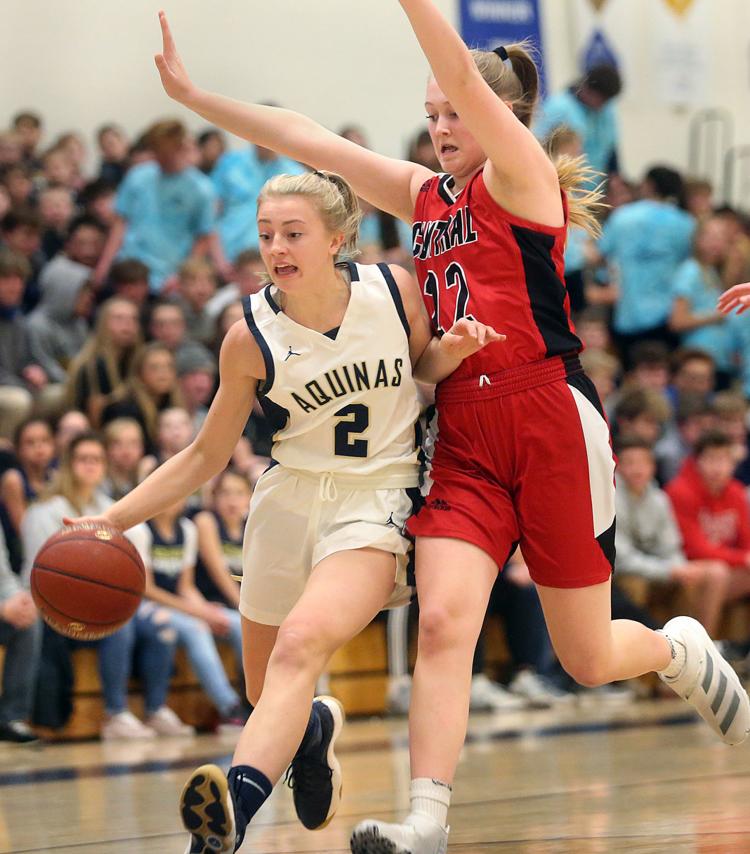 December 5: La Crosse Central vs. La Crosse Aquinas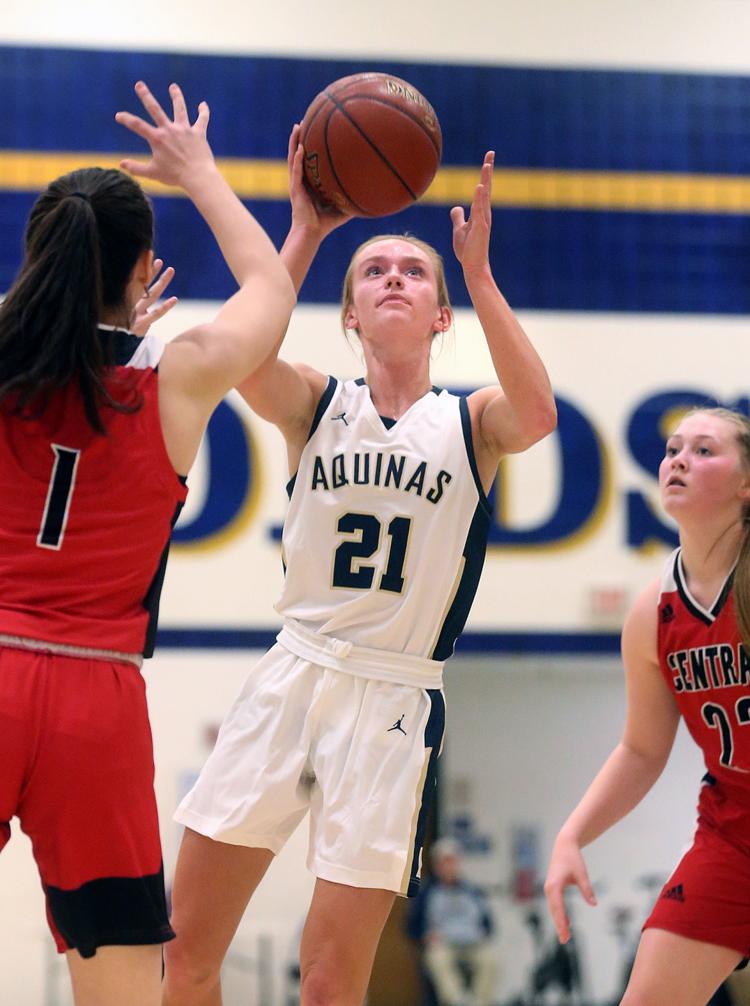 December 5: La Crosse Central vs. La Crosse Aquinas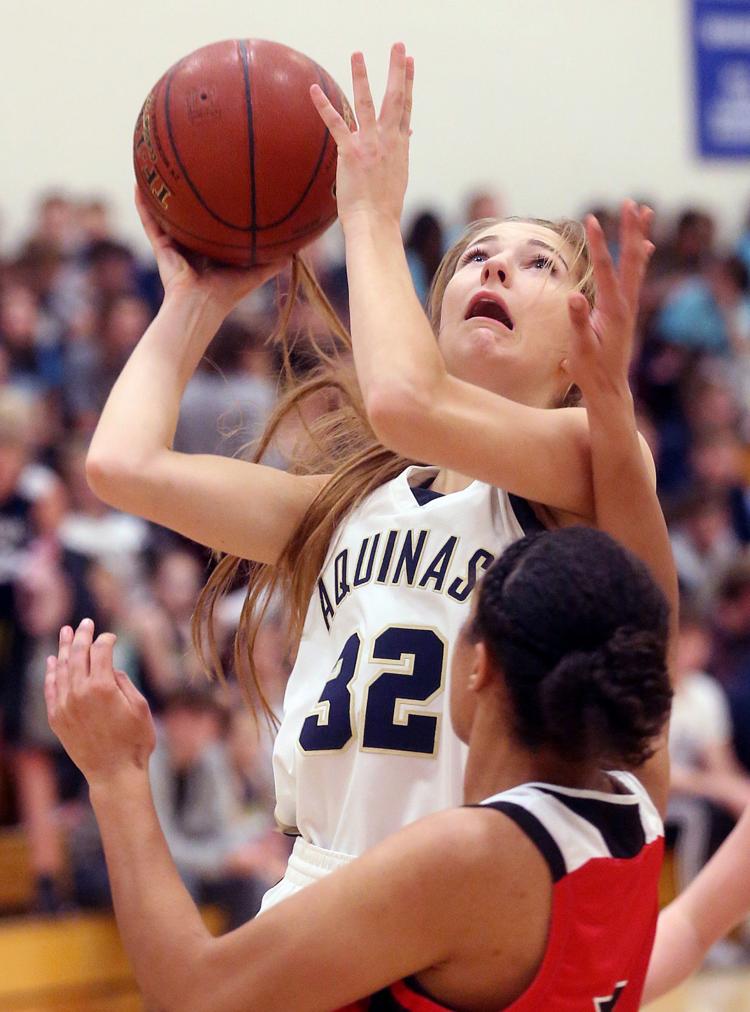 December 5: La Crosse Central vs. La Crosse Aquinas
December 5: La Crosse Central vs. La Crosse Aquinas