The Aquinas High School girls basketball team took turns blasting Sparta on Tuesday at the Reinhart Athletic Complex.
First, it was senior Taylor Theusch making 3-pointer after 3-pointer as the Blugolds turned the Spartans over at will.
Senior Lexi Donarski then took over by making shots at the perimeter and taking the ball to the basket. That led to some inside domination by senior Courtney Becker during a 71-point first half.
Aquinas, which has won the last two WIAA Division 4 state championships, scored the first eight points and never looked back in beating Sparta 94-41 to keep an unbeaten season alive at 7-0.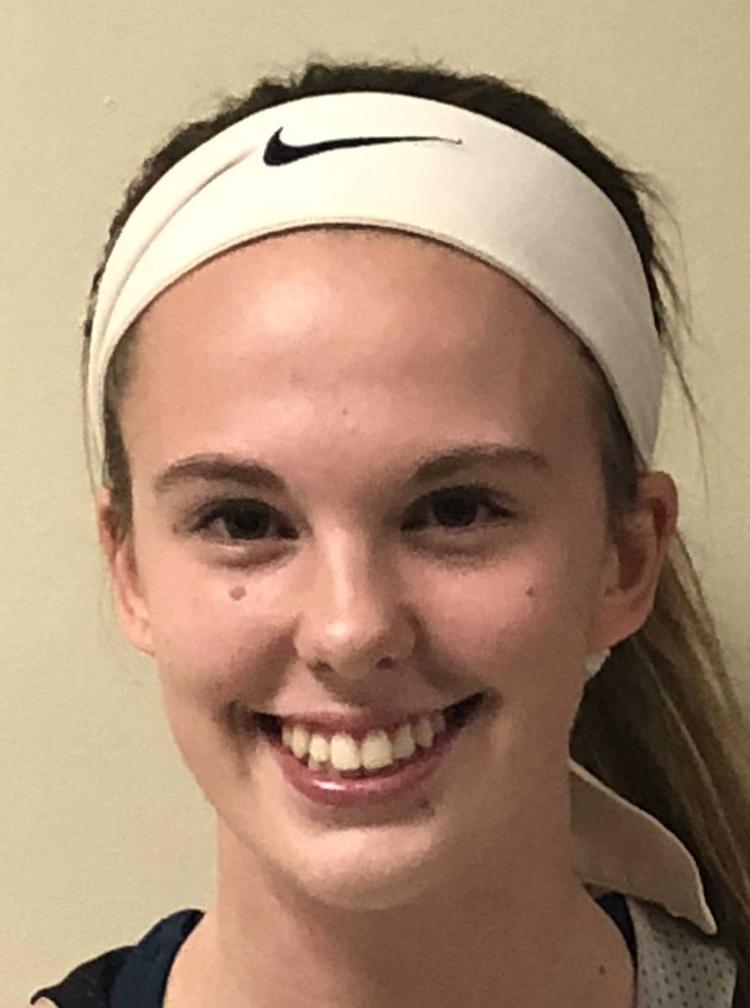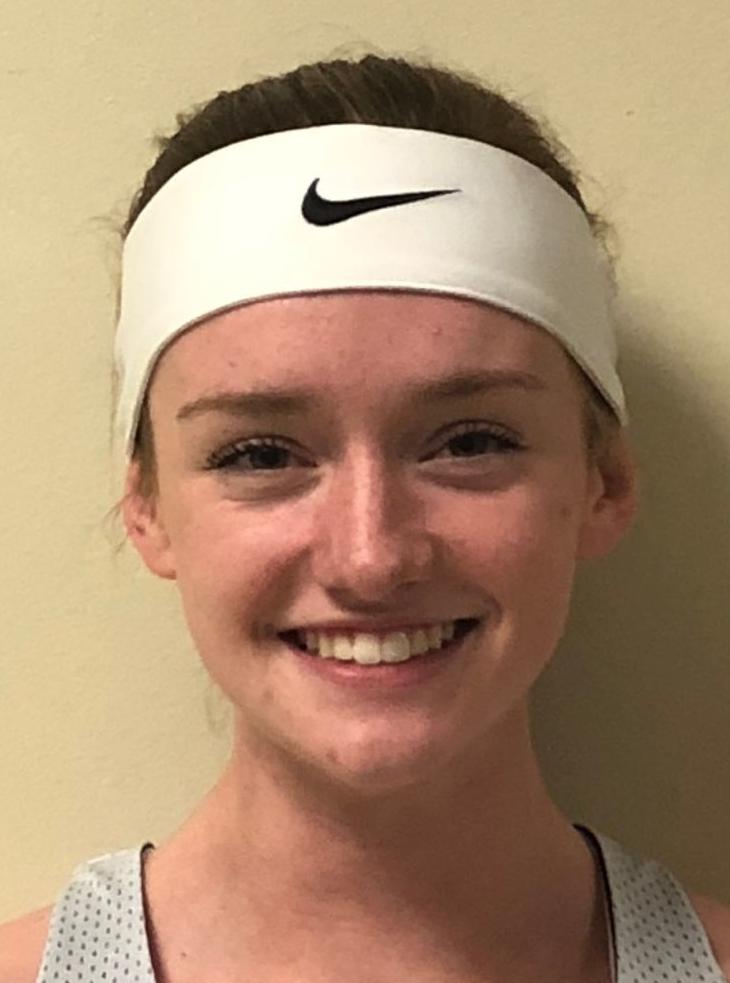 Donarski and Becker ended up tying for game-high honors with 23 points, while Theusch added 22 on the strength of four 3-pointers.
Donarski also broke Chelsea Ritter's school scoring record during the victory. Donarski has 1,626 points heading into Friday's MVC showdown at Onalaska (6-0, 1-0).
Aquinas had 22 of the first 24 points and took full advantage when Bradley University commit Callie Ziebell went down with an injury in the first minute. Ziebell suffered what appeared to be a right knee injury and didn't return to the court but walked to the locker room and back out after halftime.
You have free articles remaining.
"We just wanted to play with a lot of intensity," said Theusch, who made her first five shots and went 9-for-14 from the floor. "We wanted to come out strong and play our game, which is active hands on defense and making it hard for the other team.
"That's what we wanted to do."
The Blugolds only led 2-0 when Ziebell was injured 24 seconds into the game. Taneea Henderson made it 8-2 on a successful drive to the basket with 16 minutes, 12 seconds left on the clock before the Blugolds scored the next 14 points.
One of Theusch's 3-pointers gave Aquinas a 22-2 lead with 14:33 left in the half.
The Blugolds made 14 3-pointers — 10 in the first half — and had eight players make at least one.
"Truth be told, we want to get in the range of 28 to 33 (per game), and we were around there at 38 tonight," Aquinas coach Dave Donarski said. "I'm happy with it."
The Blugolds were 10-for-21 from the 3-point line in the first half and led 35-7 after Theusch was done with her early 3-point barrage.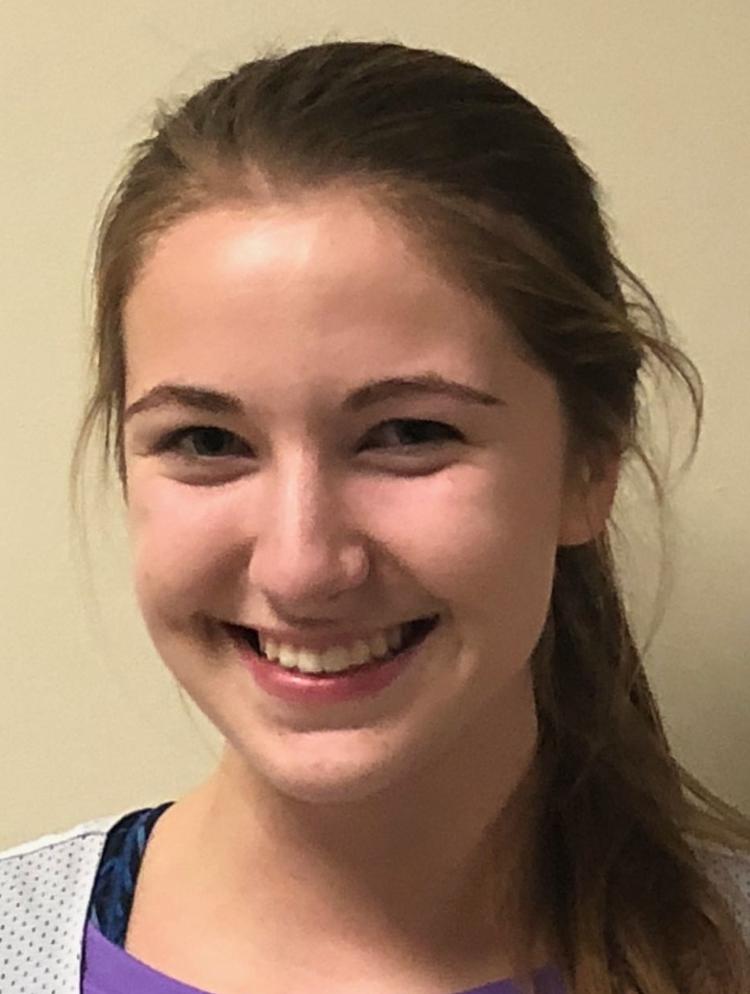 Donarski, who had eight steals, six assists and just one turnover, picked up where Theusch, who also had five assists, left off and scored 12 points in the final 9:23 of the half. She hit a pair of 3-pointers during that stretch.
Becker had 13 points -- including one 3-pointer and two three-point plays -- in the final six minutes of the half. Becker and Kayla Bahr tied for the team lead with seven rebounds.
The Spartans (4-5, 0-2) were led by Henderson's 10 points. Brielle Savor and Emma Blackdeer added seven apiece.