A couple of highly anticipated season debuts finally materialized Friday night, and the girls basketball teams from Aquinas and Melrose-Mindoro high schools were able to make drives home as winners.
The Blugolds (1-0), who finished second in last year's WIAA Division 4 state tournament, walloped Division 1 Chippewa Falls 99-64, while the Mustangs (1-0), who were unbeaten until losing to Aquinas in a Division 4 regional final, held off G-E-T 63-62.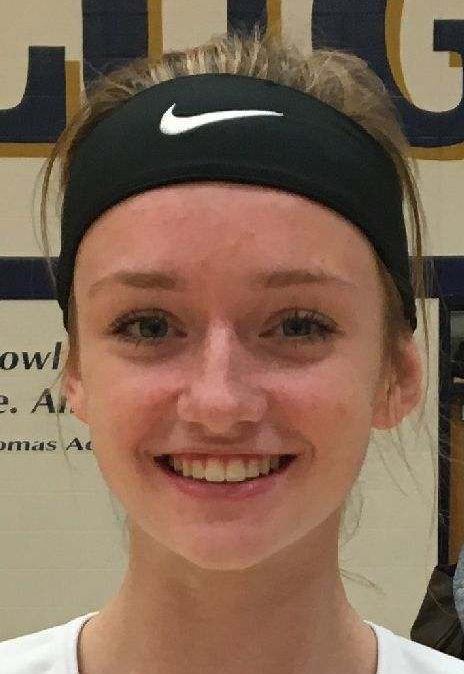 Aquinas enjoyed a 52-point first half and made nine 3-pointers against the Cardinals, who advanced to the Division 1 sectional finals last season. Sophomore Lexi Donarski made four of those 3-pointers and scored a game-high 23 points, and the Blugolds won their 23rd consecutive regular-season game and for the 50th time in 51 games.
"We had five kids in double figures, and two with nine (points)," Aquinas coach Dave Donarski said. "There are a lot of contributions from a ton of kids, and their energy and effort level was really good for game one.
"I'm looking forward to the next one."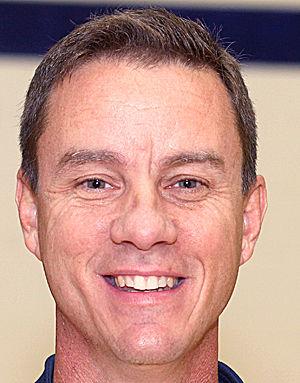 The Blugolds, who pulled away from Chippewa Falls with a 12-0 run that gave them a 64-40 lead early in the second half, play again when they host Hayward on Dec. 1.
Senior Jessa Peterson made three 3-pointers and scored 15 points for Aquinas, and sophomores Courtney Becker and Taylor Theusch scored 11 apiece. Senior Kyah Steiner had 10 in a game that included 26 fouls and 36 free throws in the first half
"The balance is what's going to make us effective this year," Dave Donarski said.
Sophomore point guard Calette Lockington's free throw with 15 seconds left was the difference in the Mustangs' win over the Red Hawks (1-1), who pushed them until the end.
Junior Lexi Wagner scored a game-high 25 points (five 3-pointers) for G-E-T, but the team couldn't get her a look at the basket on the final possession. The Mustangs had a foul to give and took advantage of that with 9 seconds left, then double-teamed Wagner to keep the ball away from her.
"This is a huge win for us," Melrose-Mindoro coach Joey Arneson said. "We knew coming in that G-E-T is a really good team and one that we really respect.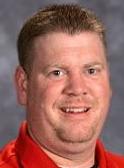 "They played a great game, and it could have gone either way."
The Mustangs return their entire starting lineup from last season and are the favorite to win the Dairyland Conference. They are also in a different sectional than Aquinas this season.
Junior Erika Simmons led the Mustangs with 19 points, and junior Katie Christopherson added 14.

In addition to playing in a close game, Melrose-Mindoro had to rely on its bench to survive foul trouble. Christopherson had four fouls, and Lockington and sophomore Emily Herzberg three each in a game that was consistently close.
The experience showed Arneson something about freshman Teagen Frye, too.
"We turned to the bench, and they really came through, especially freshman Teagan Frye," Arneson said. "She really played great defense on Wagner. Late in the second half, I took her out, and Wagner hit back-to-back 3s. So I had take out a starter and put Frye in to play defense. She shut her down the rest of the way.
"Our bench gained a lot of confidence, and I feel a lot better about them moving forward."