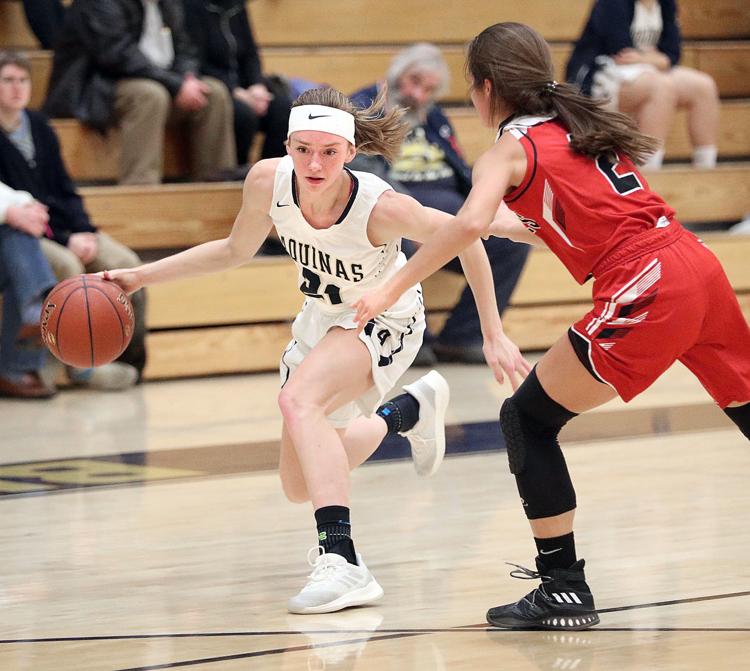 The general thought shared by most coaches — outwardly, anyway — is that every game should be treated the same.
Neither Aquinas High School coach Dave Donarski nor Onalaska coach Shane Schmeling has even pretended to buy into that theory this week.
They have been the two dominant teams of the MVC for the last several years. The Blugolds and Hilltoppers have both finished second or better in each of the last six seasons and appear headed that way again this winter.
Thursday's 7:15 p.m. tipoff in the middle of John Shelton Court at Charles Deeth Fieldhouse is one that has been anticipated since the first day of practice, maybe longer.
"This rivalry has been awesome for many years," Donarski said on Wednesday. "There is going to be a decent crowd, and the kids are always excited for the atmosphere of this game."
While some of the recent games have been competitive, the outcomes haven't. The Blugolds have beaten the Hilltoppers eight times in a row and have to be considered the favorite in this matchup with a 6-0 overall record, 2-0 MVC mark and 34-game winning streak.
Aquinas is a defensive powerhouse and is very good at imposing its will and style on its opponents. Onalaska (4-1, 1-0) is probably one of the few teams that has the ability to combat that, which is why the hype devoted to this game each time it's played is warranted.
"We have to be able to take care of the ball," Schmeling said. "They are great in transition and create a lot of problems for anyone who plays them.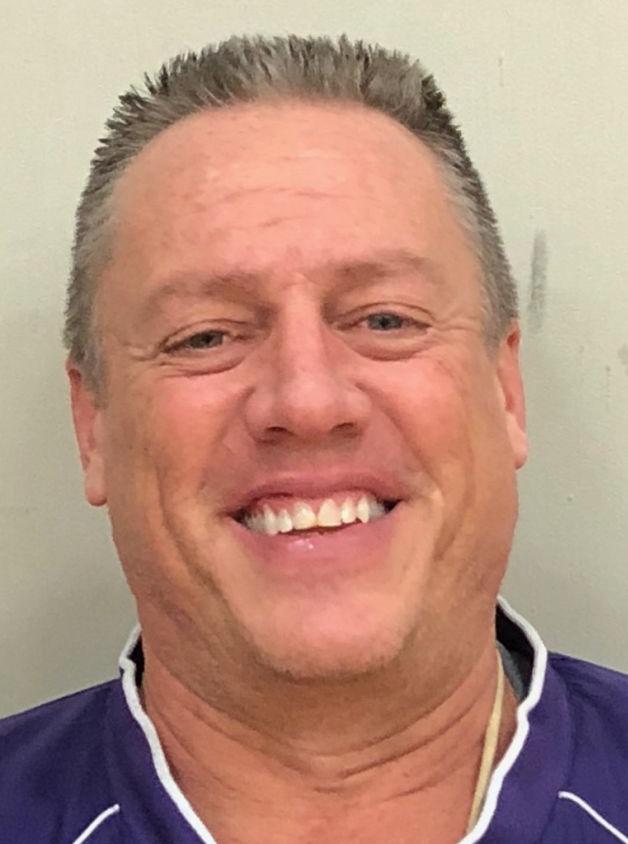 "It looks like they are trapping more this season, and that leads to a lot of layups for (Lexi) Donarski and (Courtney) Becker. If we don't take care of the ball, we cannot beat them."
You have free articles remaining.
Register for more free articles.
Stay logged in to skip the surveys.
Both teams have tested themselves with difficult nonconference games.
The Blugolds beat Minnesota's DeLaSalle by 22 points and followed it up the next day by knocking off Iowa's Dowling Catholic the next day. Onalaska scheduled an early game against Minnesota's Stewartville (7-1) and lost 81-76.
The Tigers showed the Hilltoppers their defensive shortcomings, and Onalaska responded by holding West Salem to 49 points and Holmen to 45 in two victories since that defeat.
"Stewartville was a very good offensive team," Onalaska junior Kenzie Miller said. "That game showed us that we really had to step our game up a notch on defense, and we have to continue that (Thursday)."
What Onalaska will have to do is keep Lexi Donarski out of the lane, Becker off the offensive boards and limit open looks for Taylor Theusch from the 3-point line. That puts some pressure on Lexi Miller in the post and will require attention to detail all over the court.
Expect the Blugolds to harass sophomore point guard Olivia Gamoke relentlessly to disrupt the plan to get the ball into the hands of the Miller sisters, who can both hurt teams inside the lane and from the 3-point line.
"We have to stop penetration and have to be able to close out (on the perimeter) quick," said Aquinas junior Kayla Bahr, who has been a key part of her team's all-around defensive performance. "They have a lot of girls who can shoot."
March 7: La Crosse Central vs. Onalaska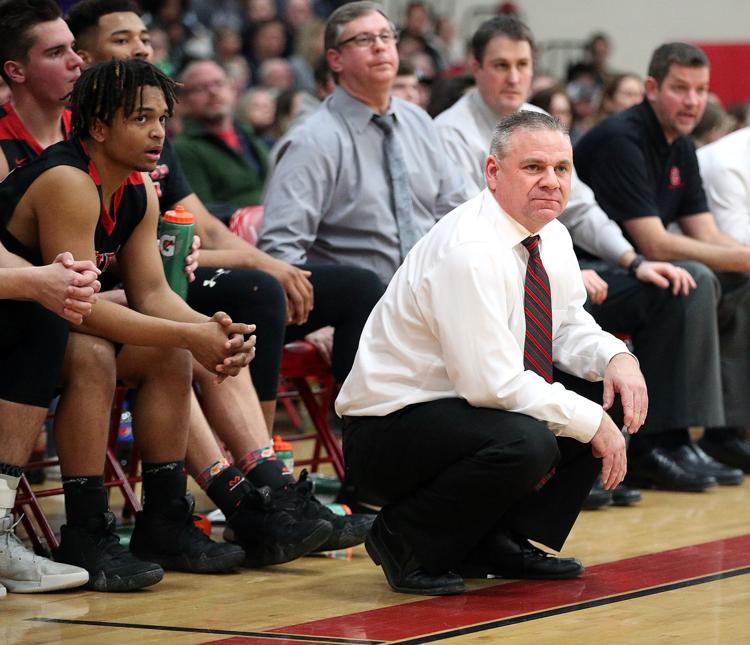 March 7: La Crosse Central vs. Onalaska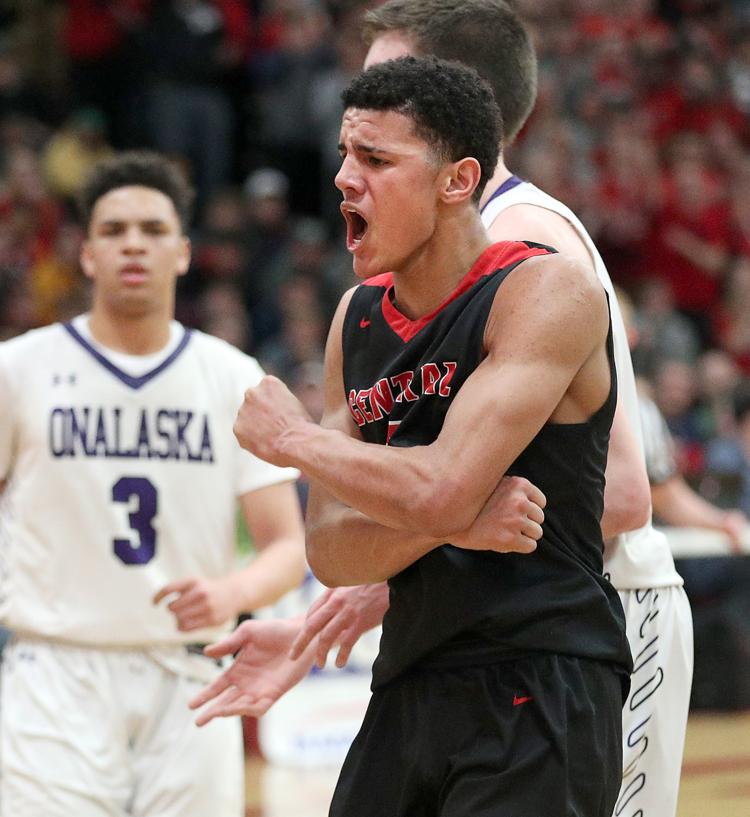 March 7: La Crosse Central vs. Onalaska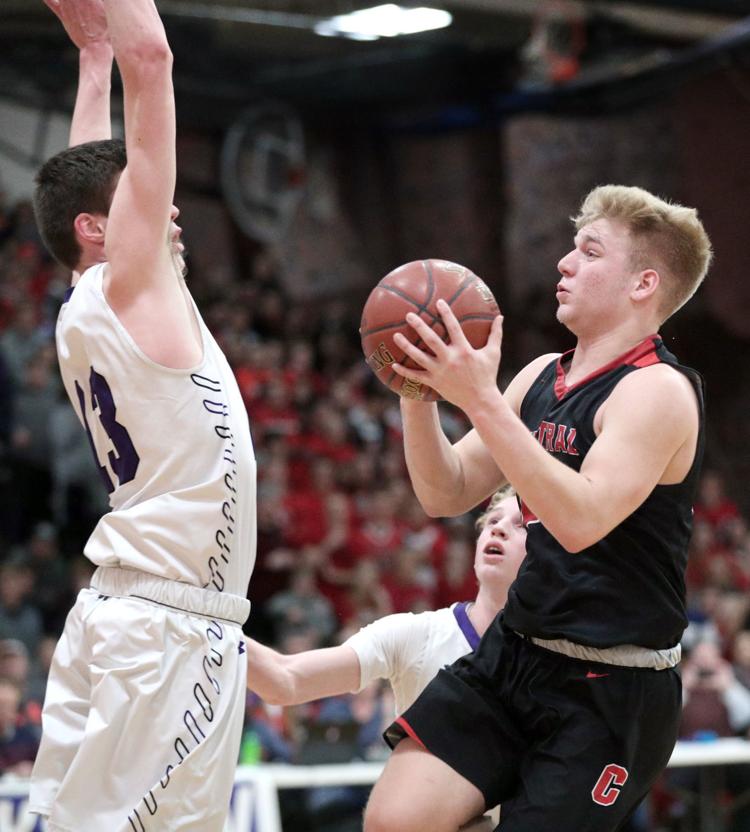 March 7: La Crosse Central vs. Onalaska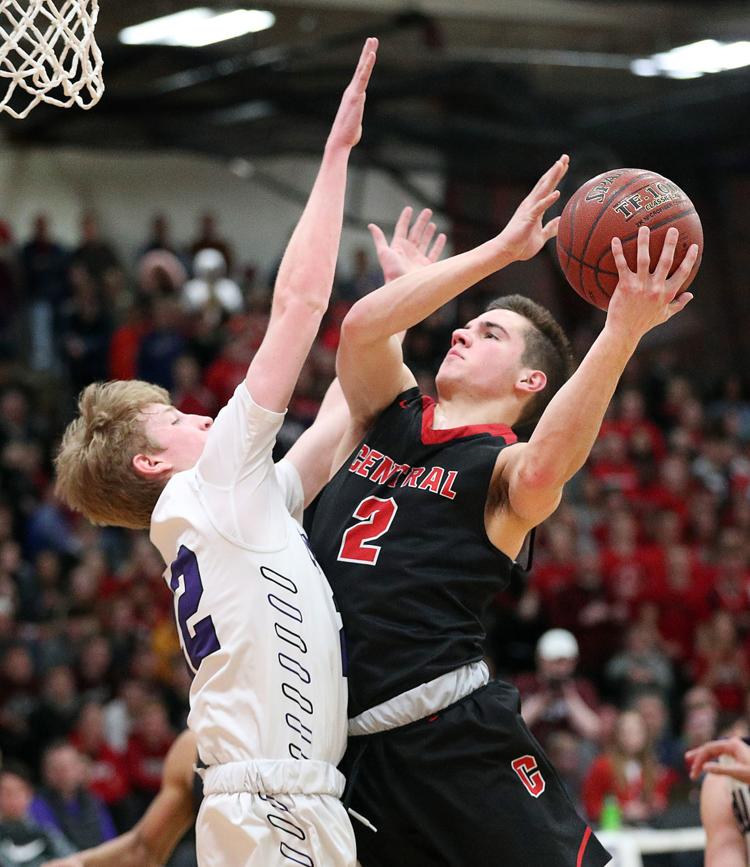 March 7: La Crosse Central vs. Onalaska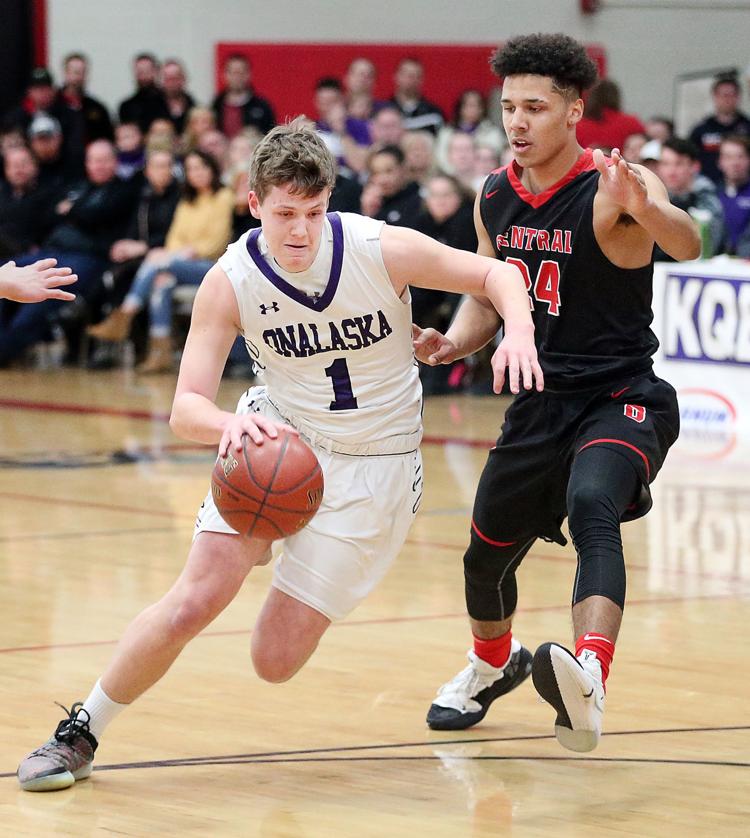 March 7: La Crosse Central vs. Onalaska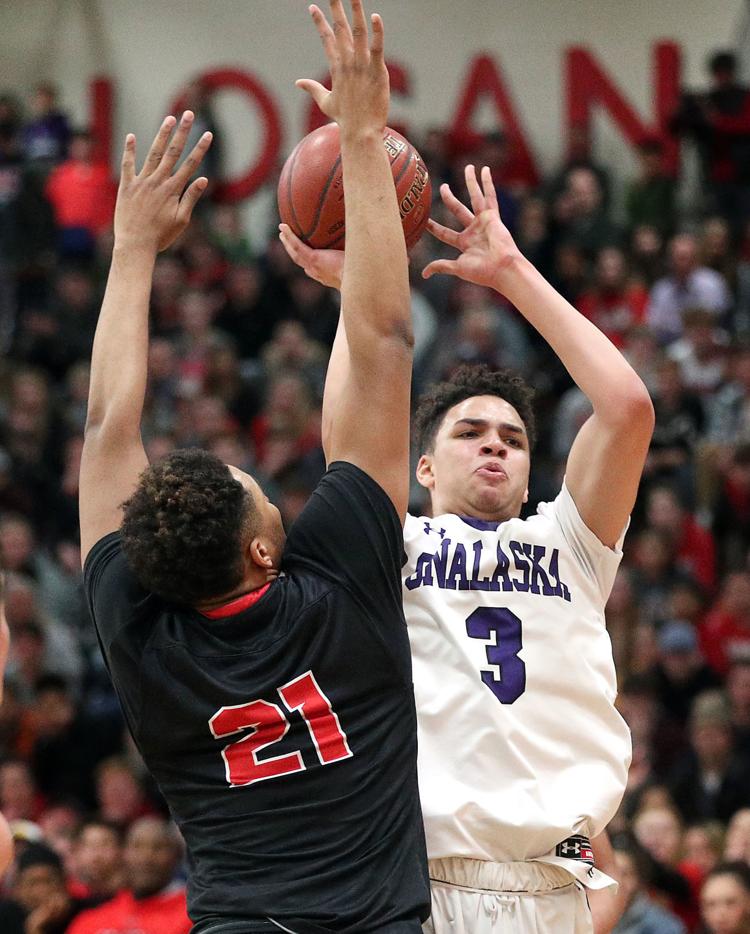 March 7: La Crosse Central vs. Onalaska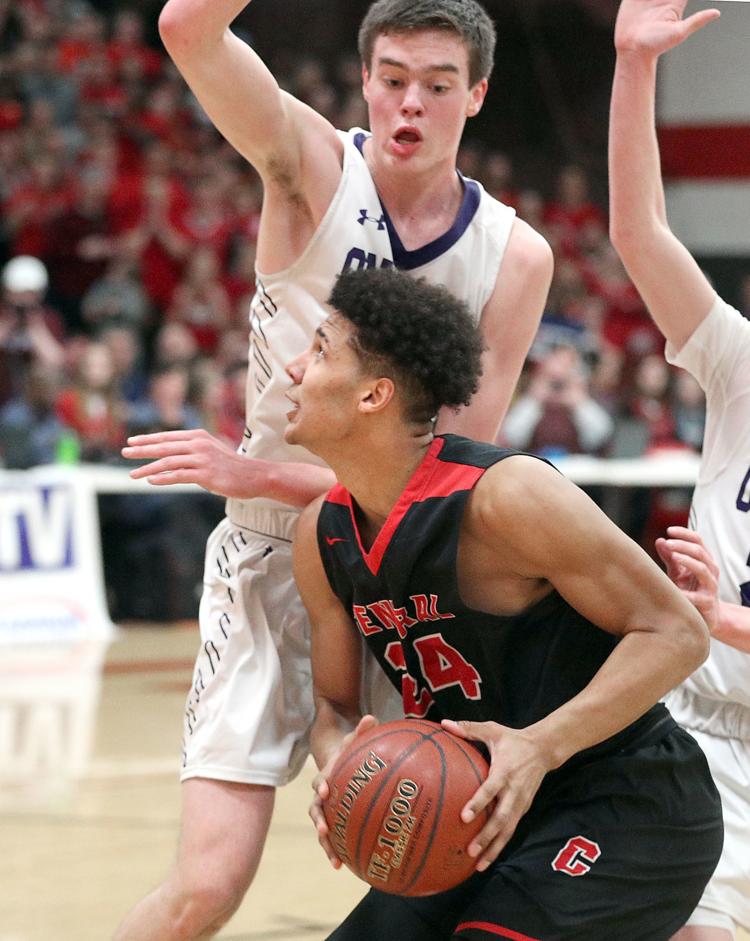 March 7: La Crosse Central vs. Onalaska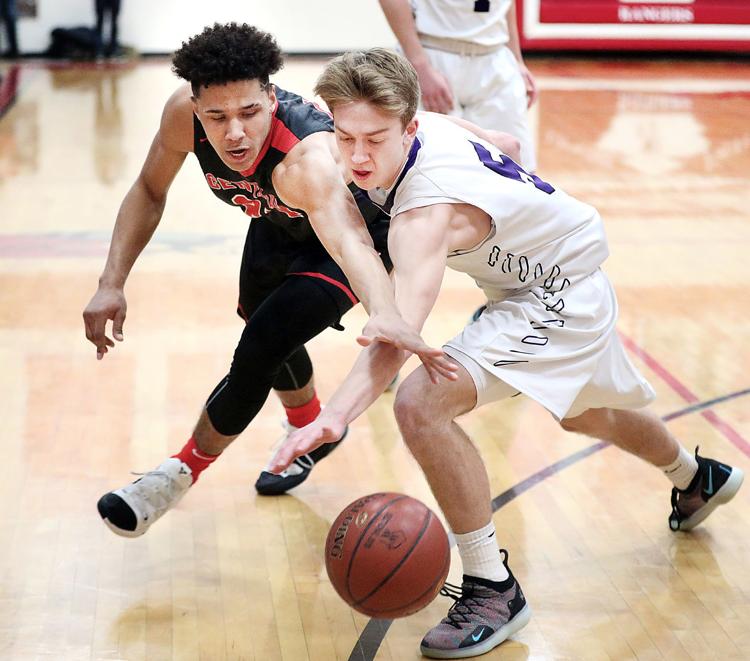 March 7: La Crosse Central vs. Onalaska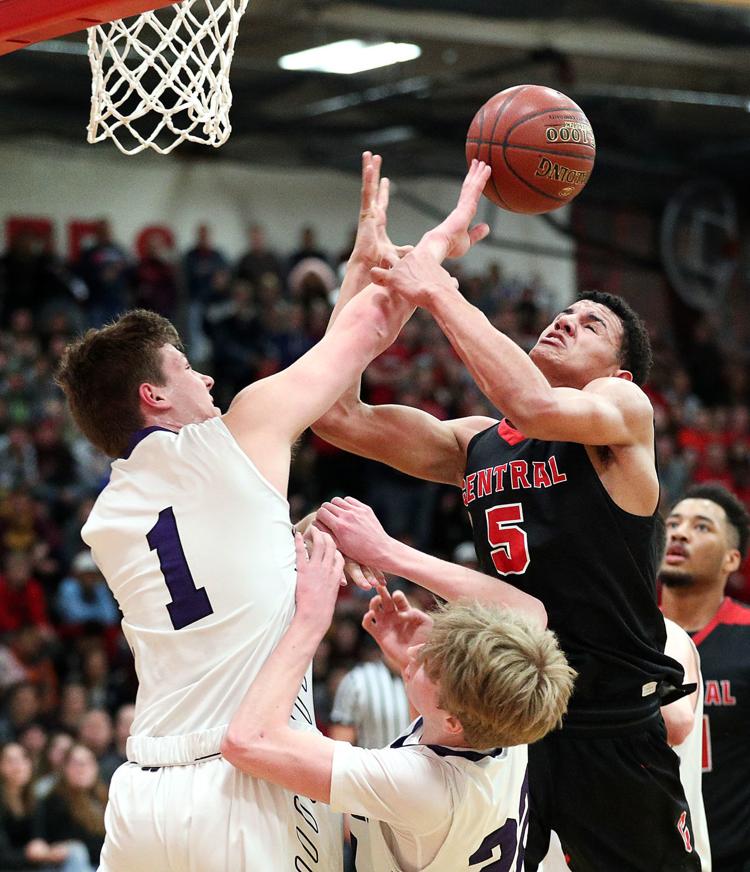 March 2: Onalaska vs. River Falls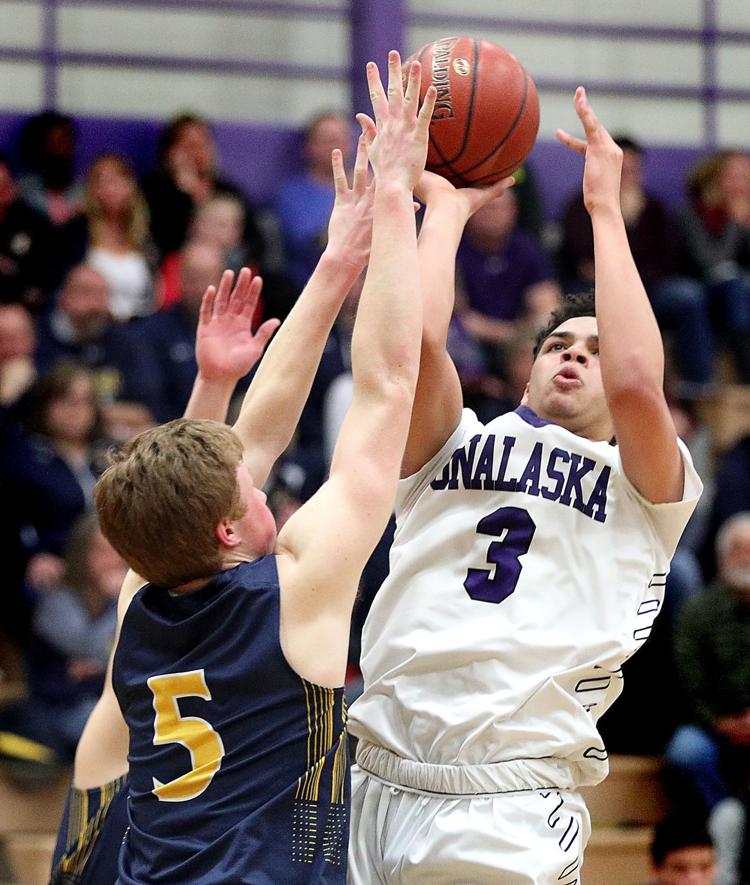 March 2: Onalaska vs. River Falls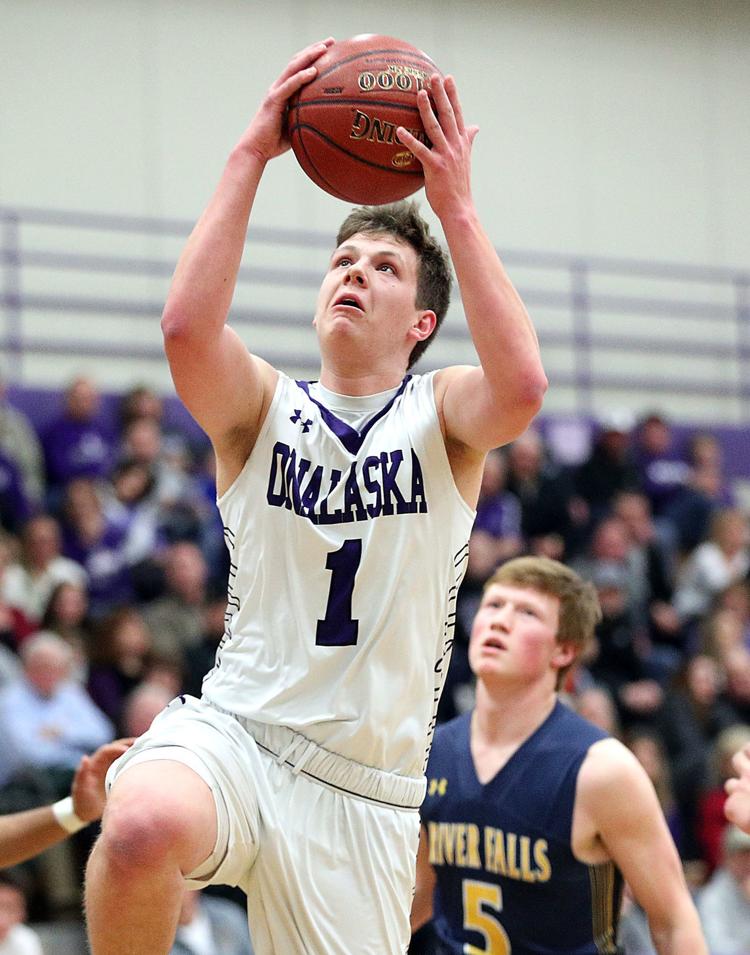 March 2: Onalaska vs. River Falls
March 2: Onalaska vs. River Falls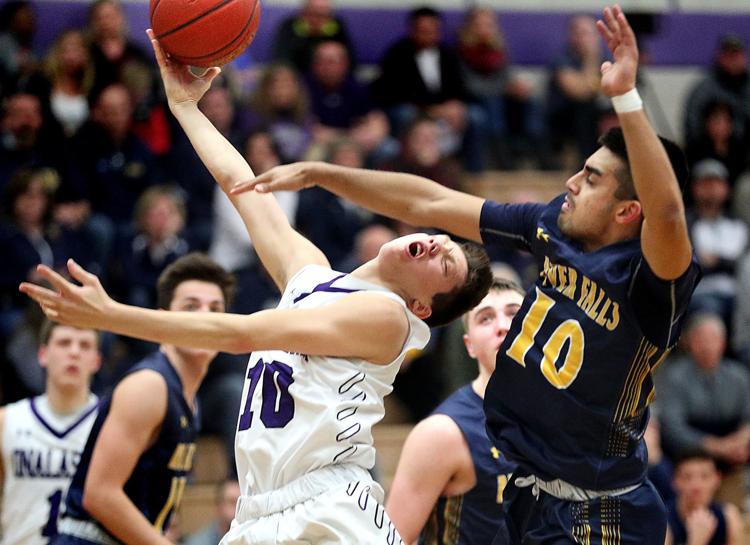 March 2: Onalaska vs. River Falls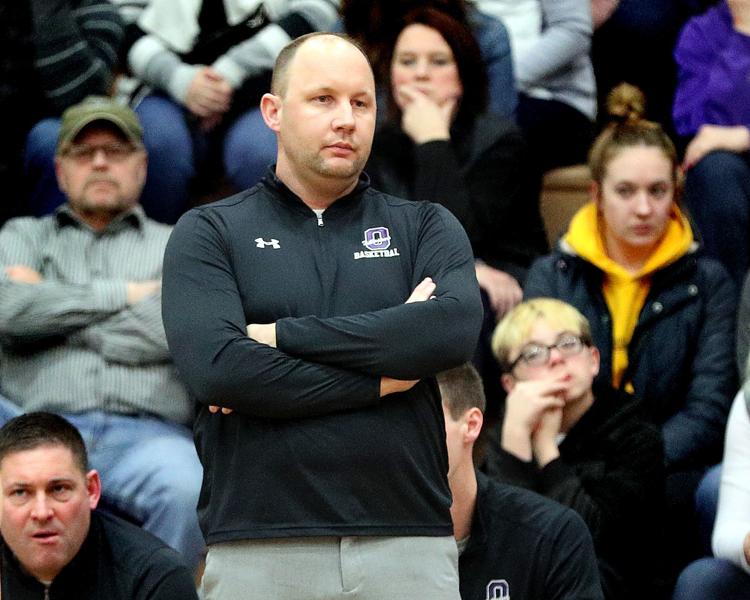 March 2: Onalaska vs. River Falls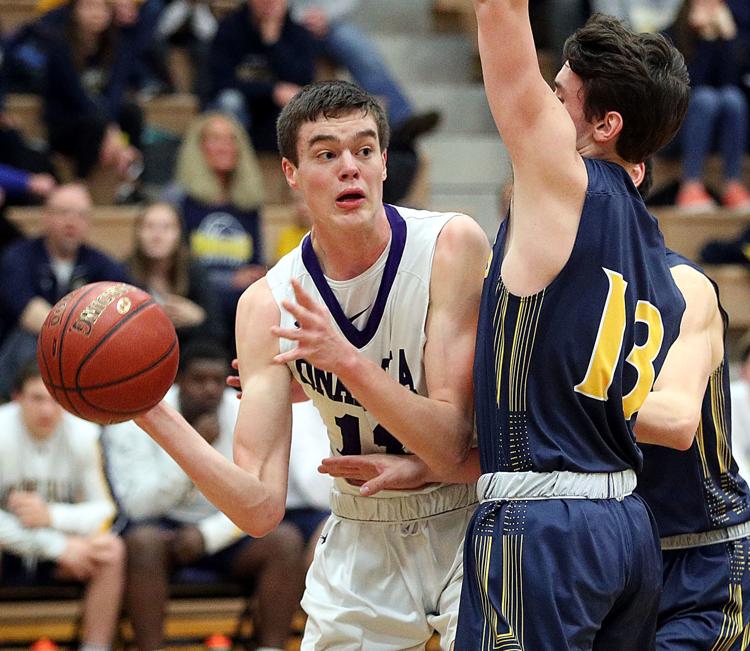 March 2: Onalaska vs. River Falls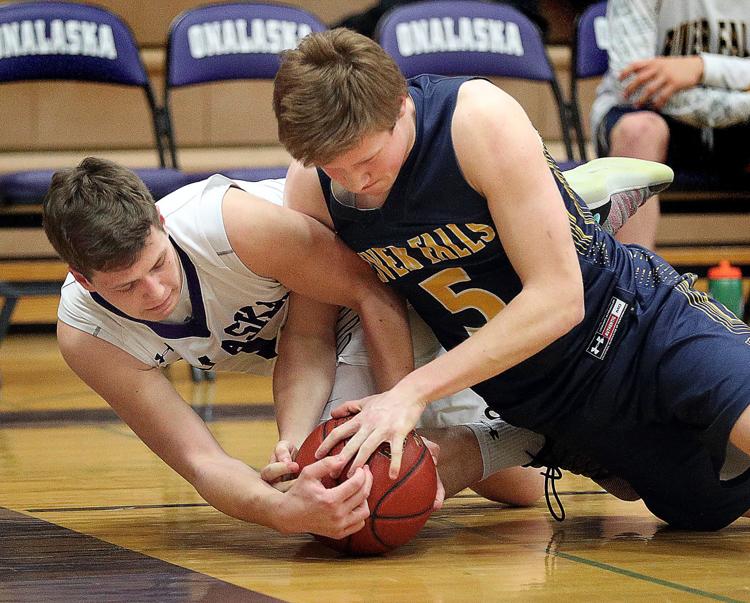 March 2: Onalaska vs. River Falls
Feb. 26: La Crosse Logan vs. La Crosse Central
Feb. 26: La Crosse Logan vs. La Crosse Central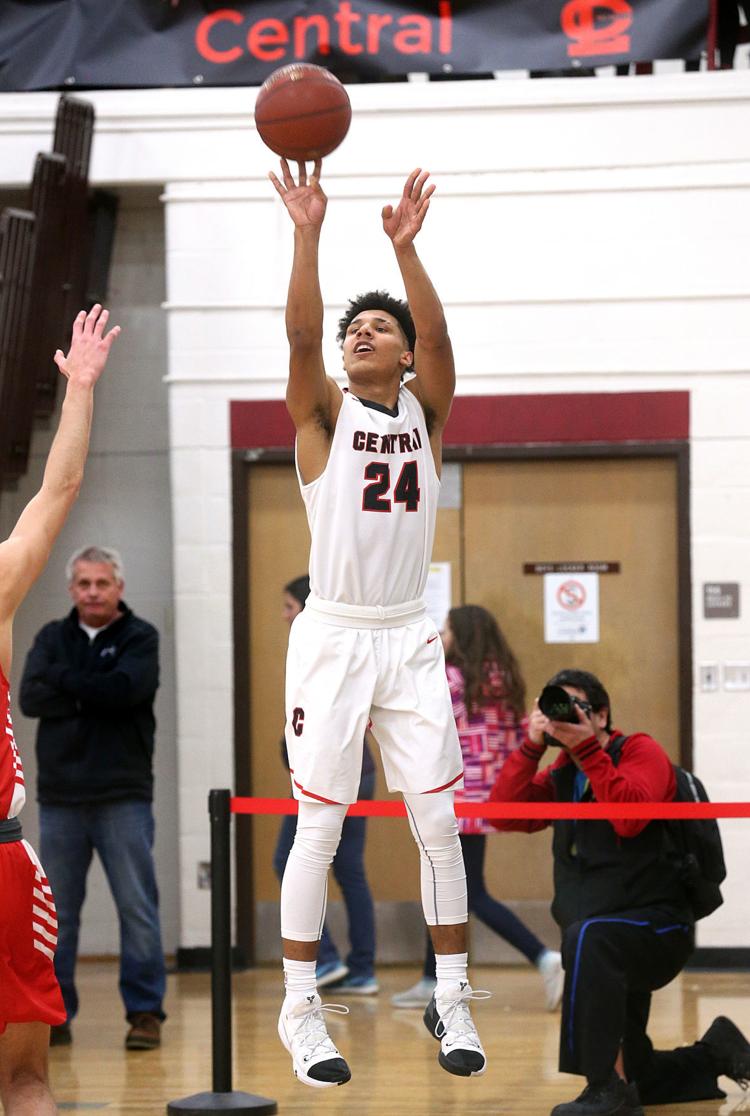 Feb. 26: La Crosse Logan vs. La Crosse Central
Feb. 26: La Crosse Logan vs. La Crosse Central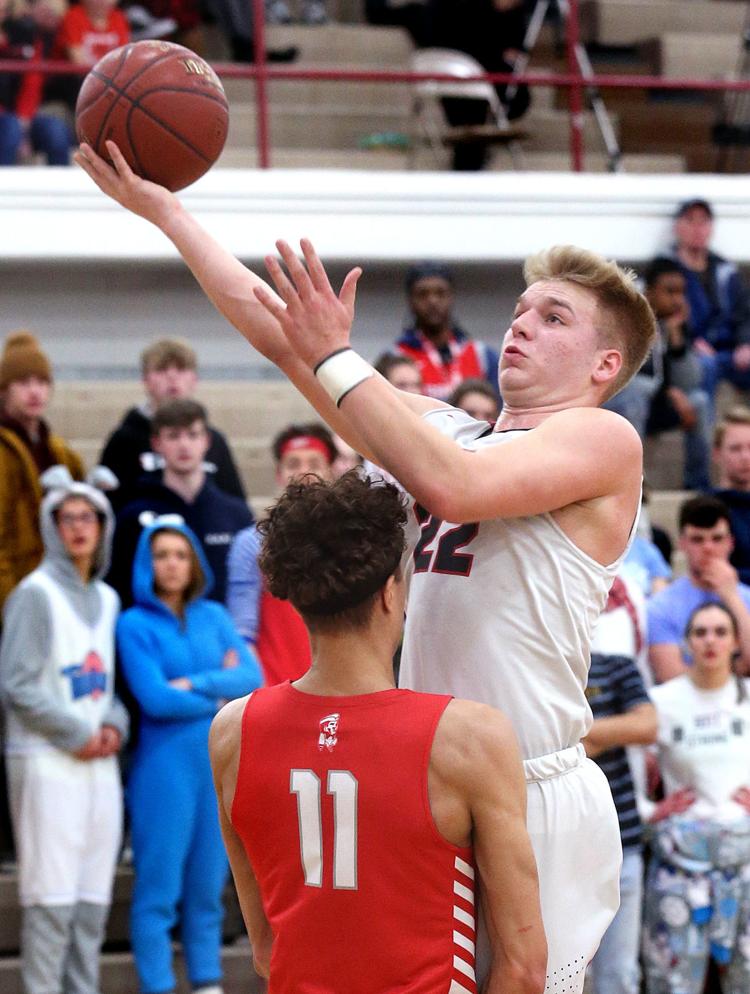 Feb. 26: La Crosse Logan vs. La Crosse Central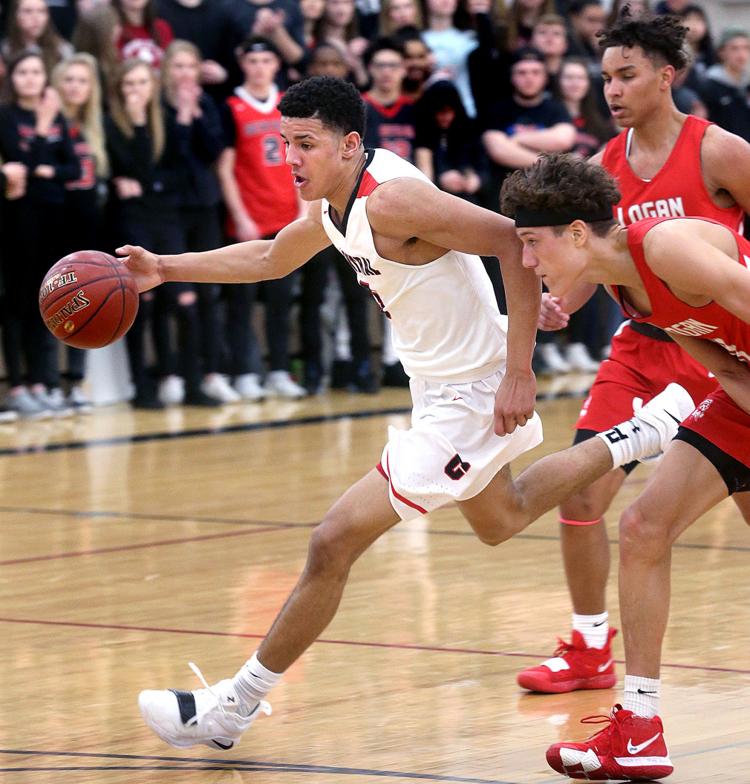 Feb. 26: La Crosse Logan vs. La Crosse Central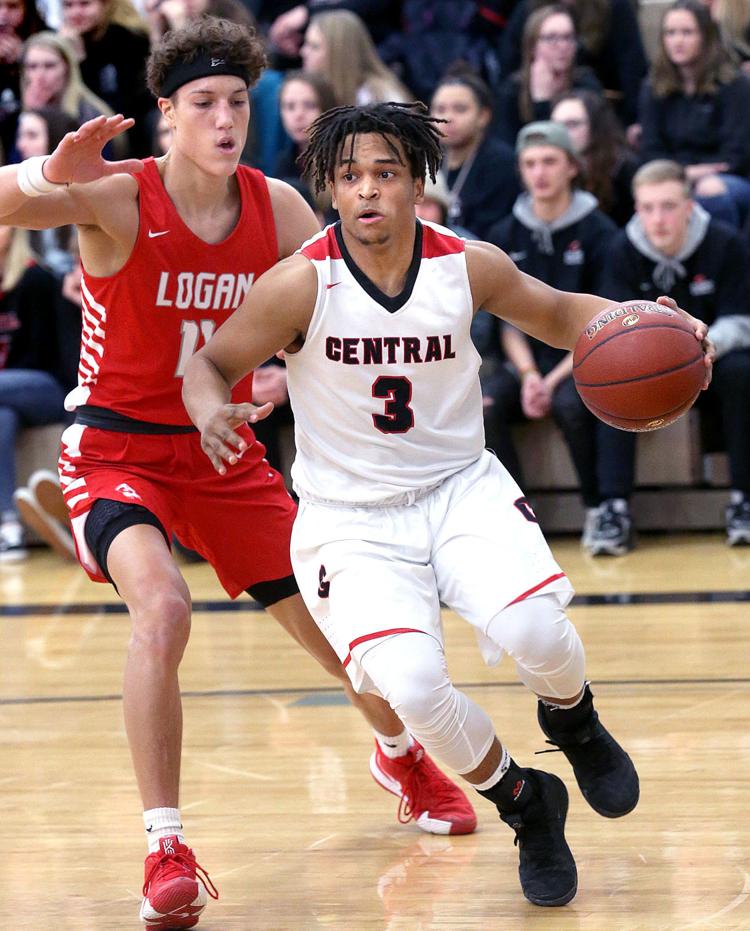 Feb. 26: La Crosse Logan vs. La Crosse Central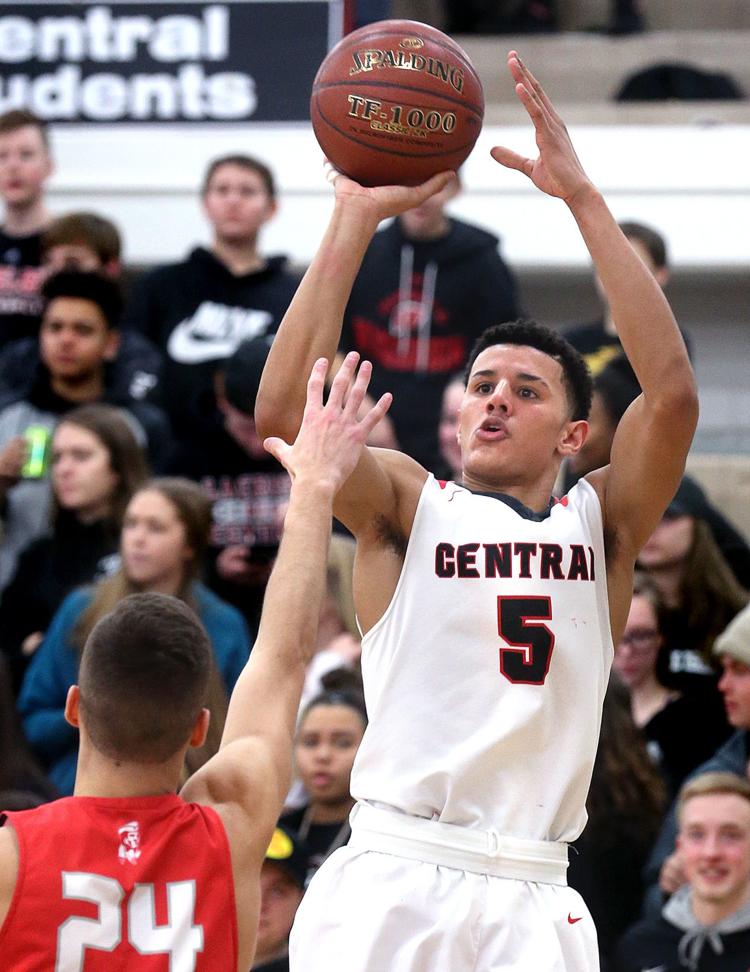 Feb. 26: La Crosse Logan vs. La Crosse Central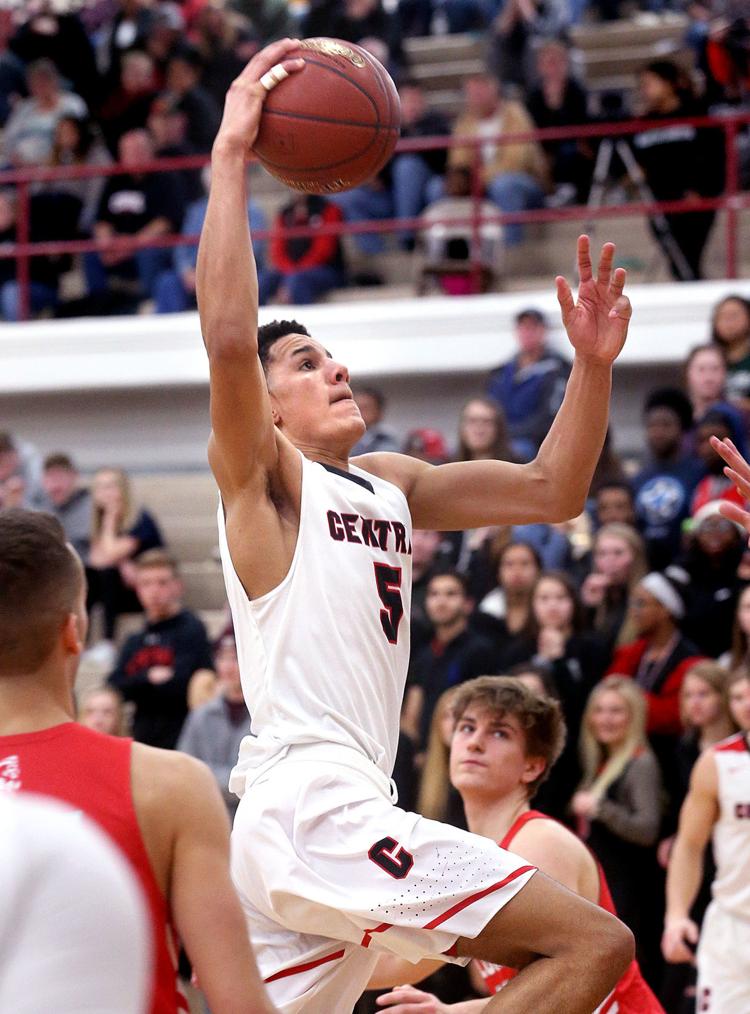 Feb. 26: La Crosse Logan vs. La Crosse Central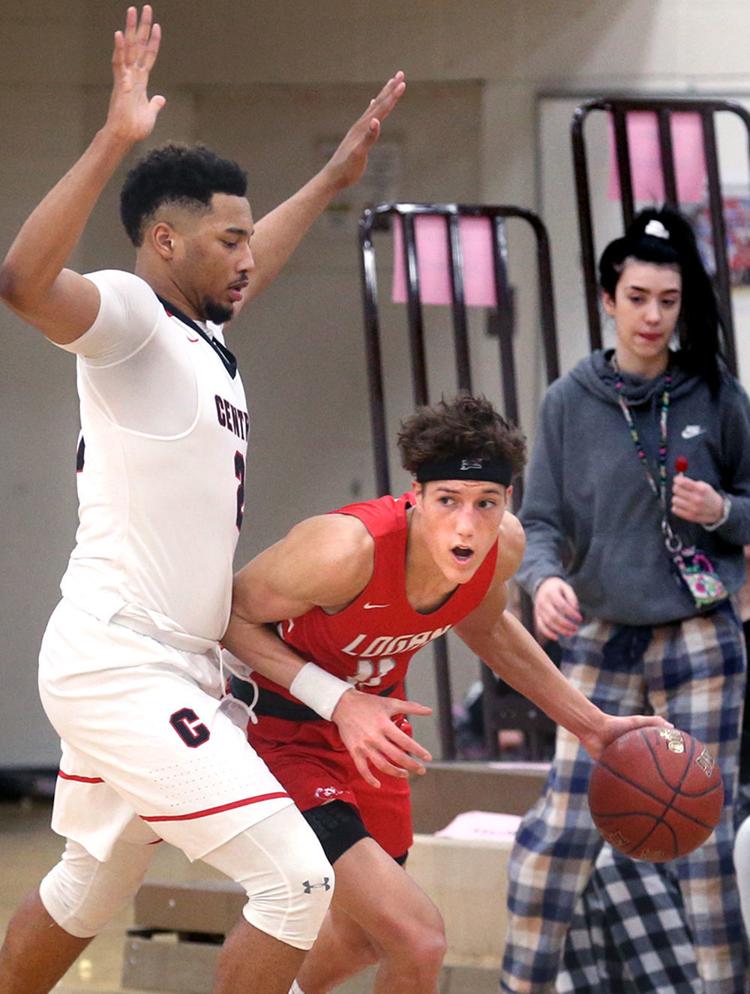 Feb. 26: La Crosse Logan vs. La Crosse Central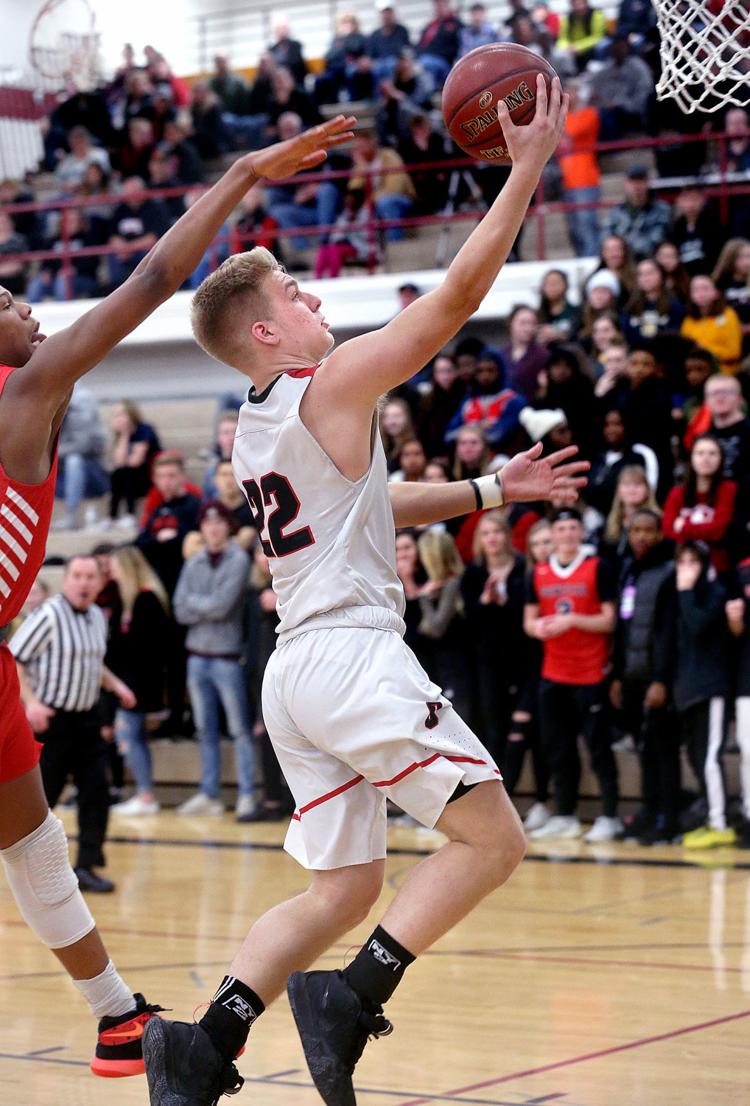 Feb. 28: Onalaska vs. River Falls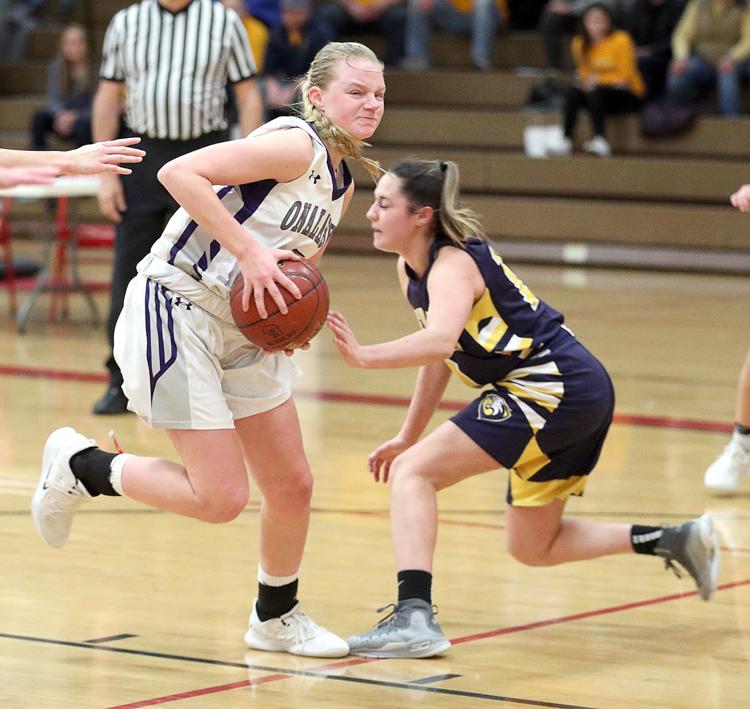 Feb. 28: Onalaska vs. River Falls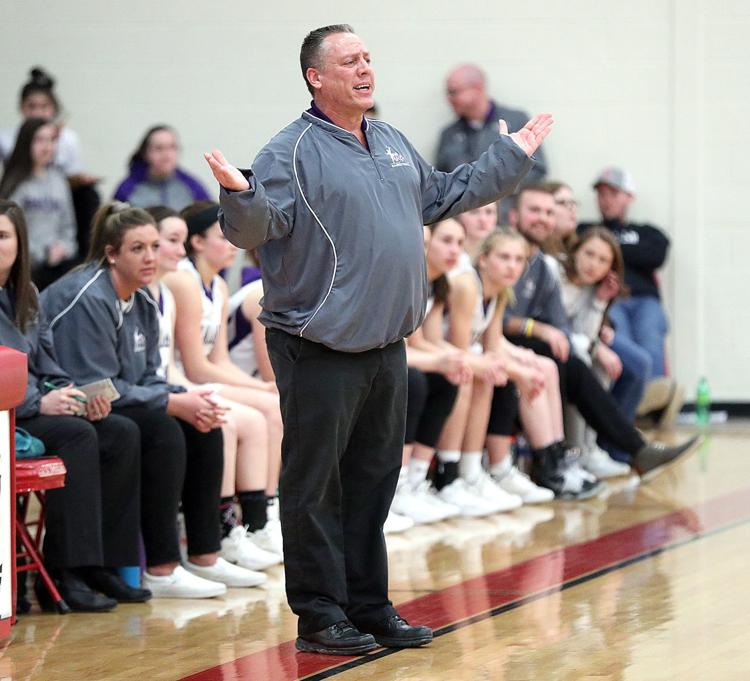 Feb. 28: Onalaska vs. River Falls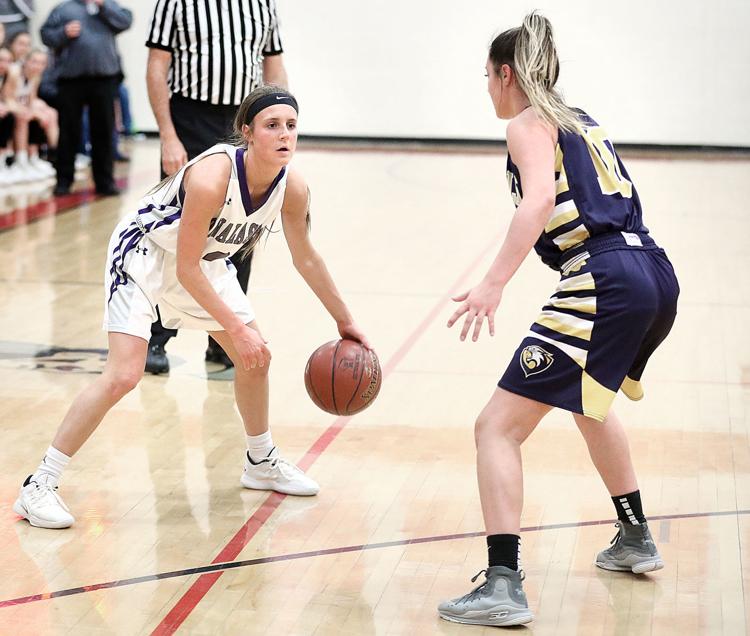 Feb. 28: Onalaska vs. River Falls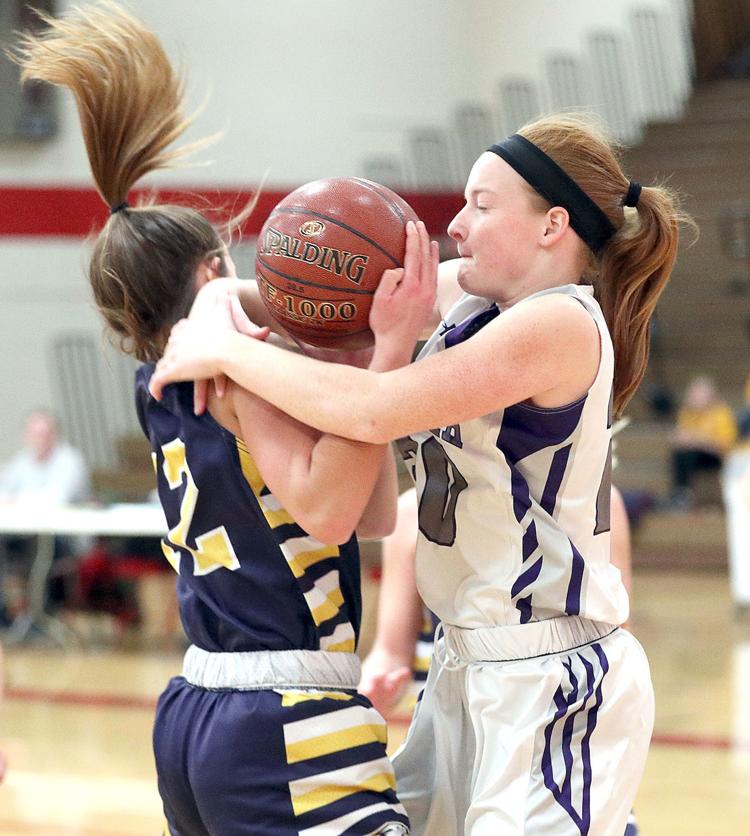 Feb. 28: Onalaska vs. River Falls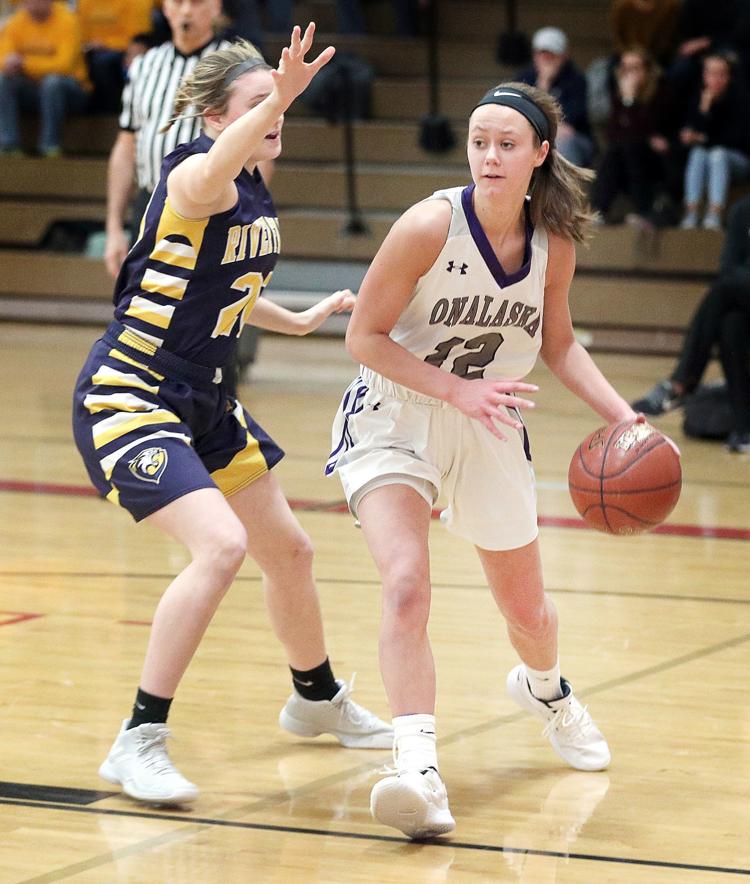 Feb. 28: Onalaska vs. River Falls
Feb. 28: Onalaska vs. River Falls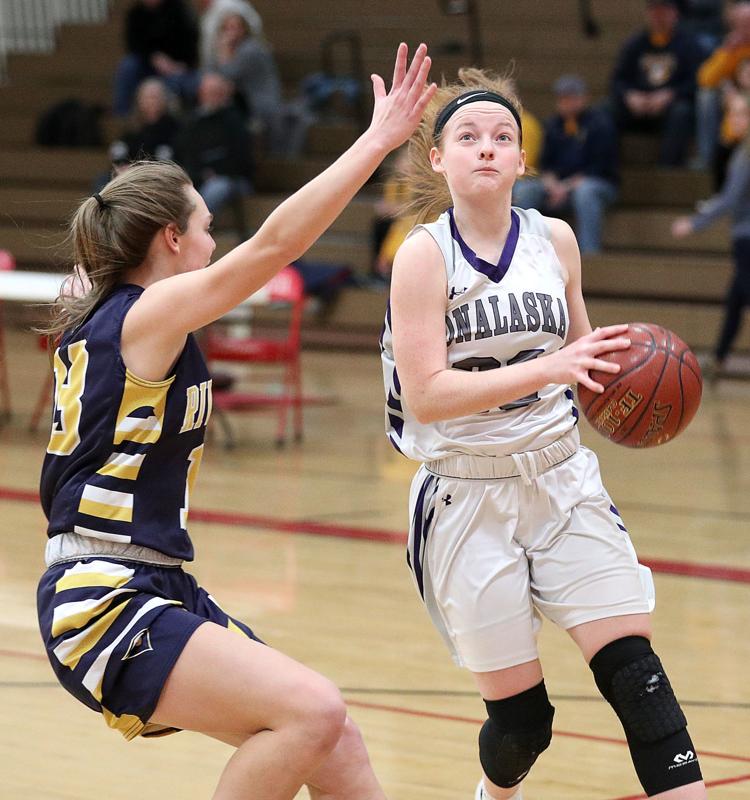 Feb. 28: Onalaska vs. River Falls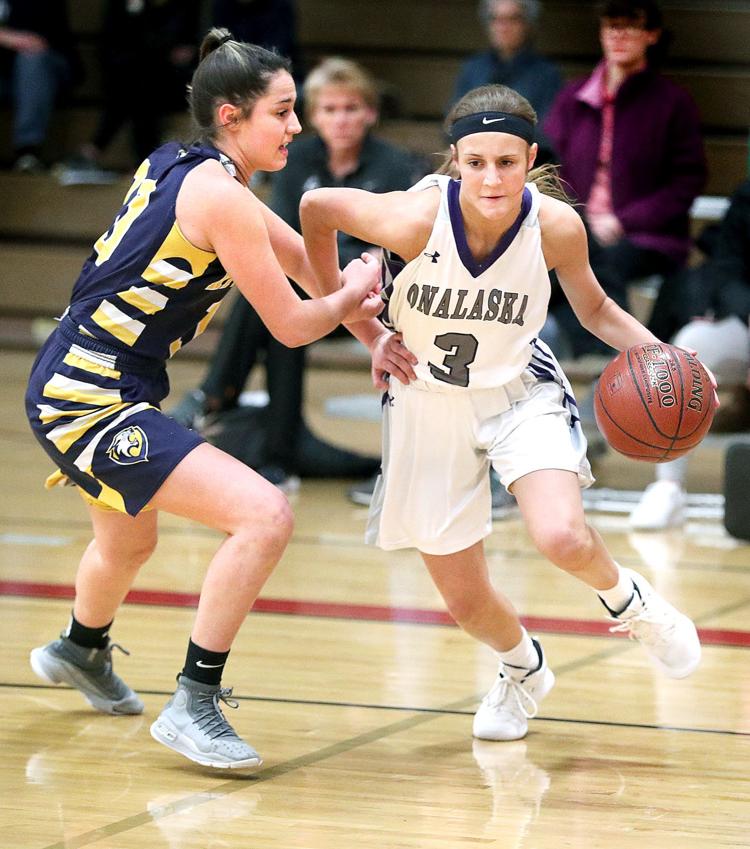 Feb. 28: Onalaska vs. River Falls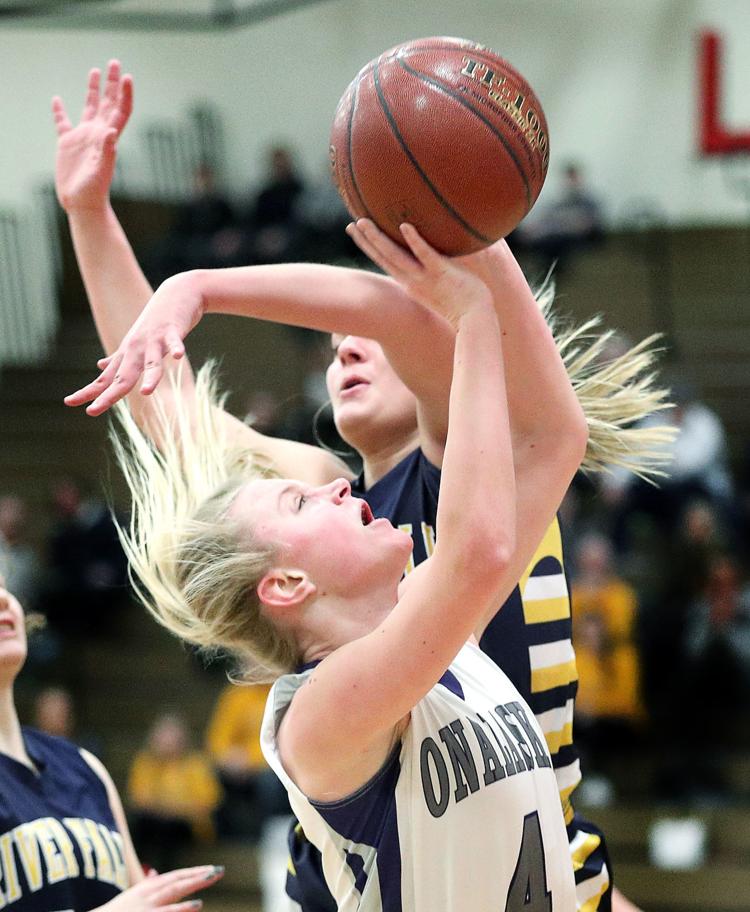 Feb. 26: Sparta vs. La Crosse Logan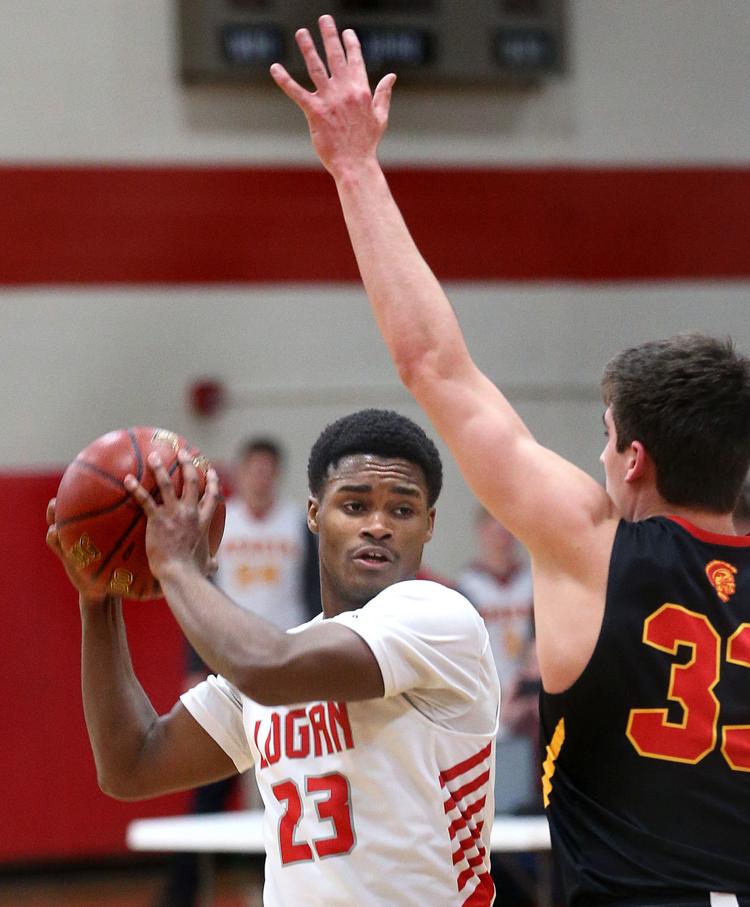 Feb. 26: Sparta vs. La Crosse Logan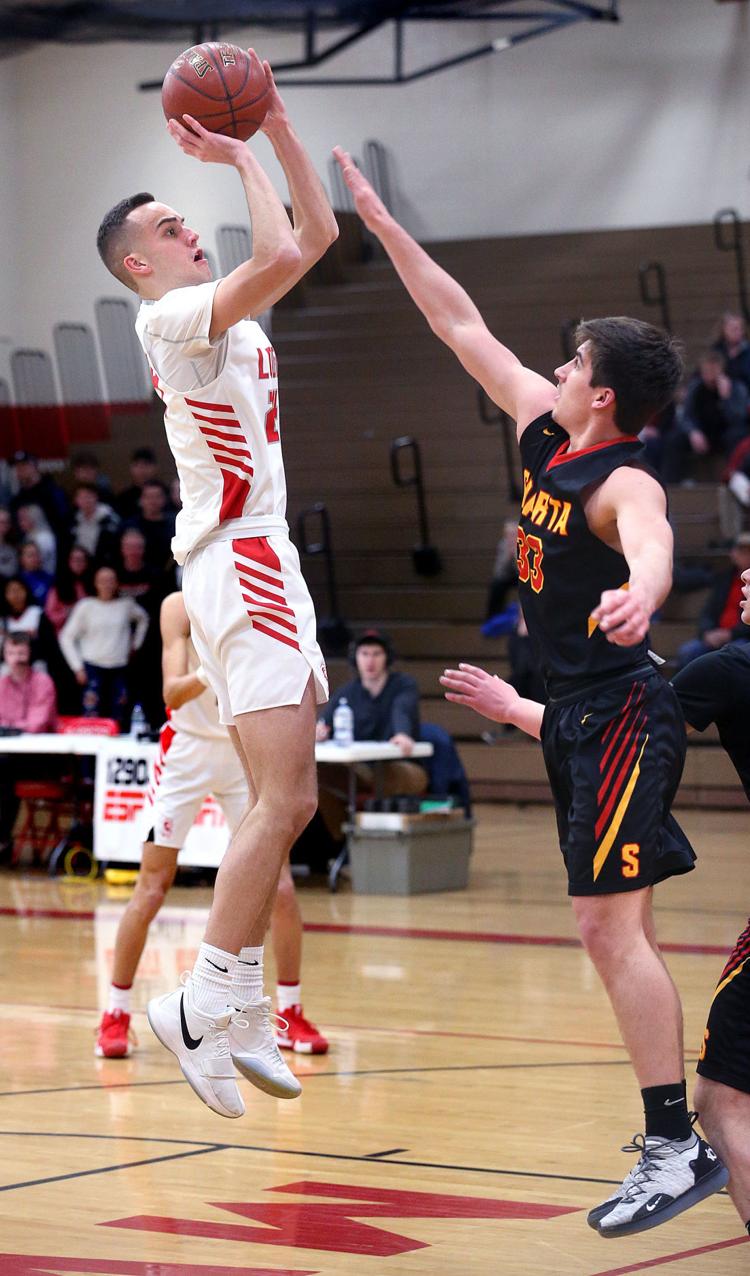 Feb. 26: Sparta vs. La Crosse Logan
Feb. 26: Sparta vs. La Crosse Logan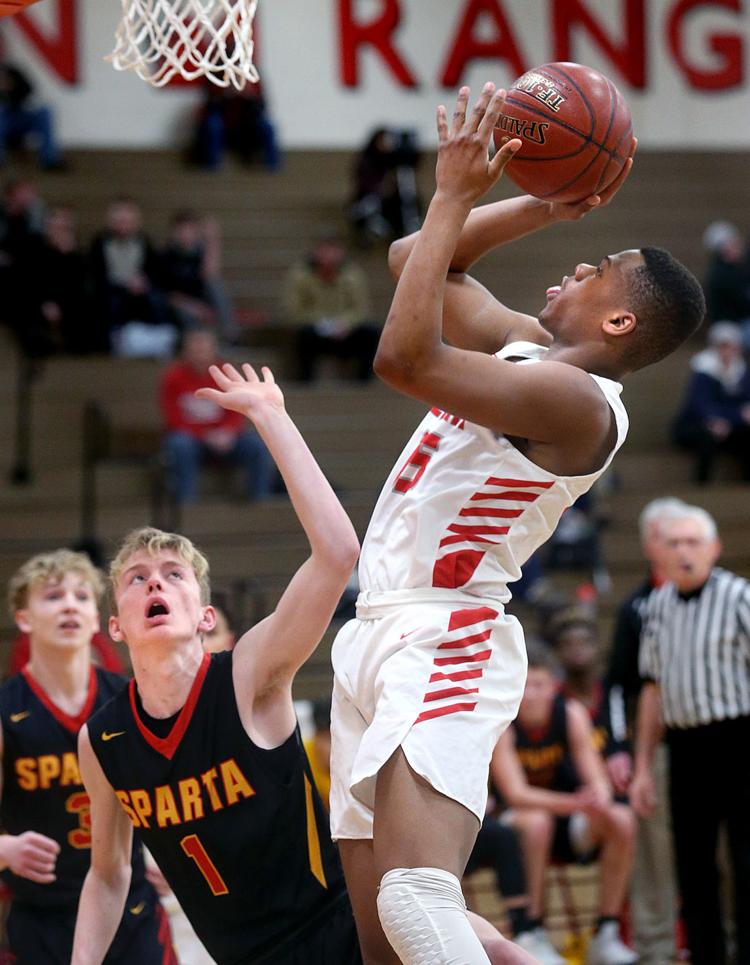 Feb. 26: Sparta vs. La Crosse Logan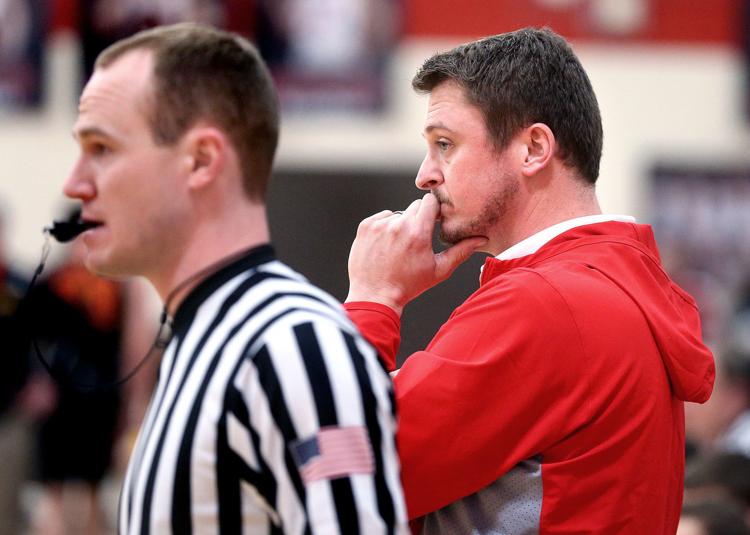 Feb. 26: Sparta vs. La Crosse Logan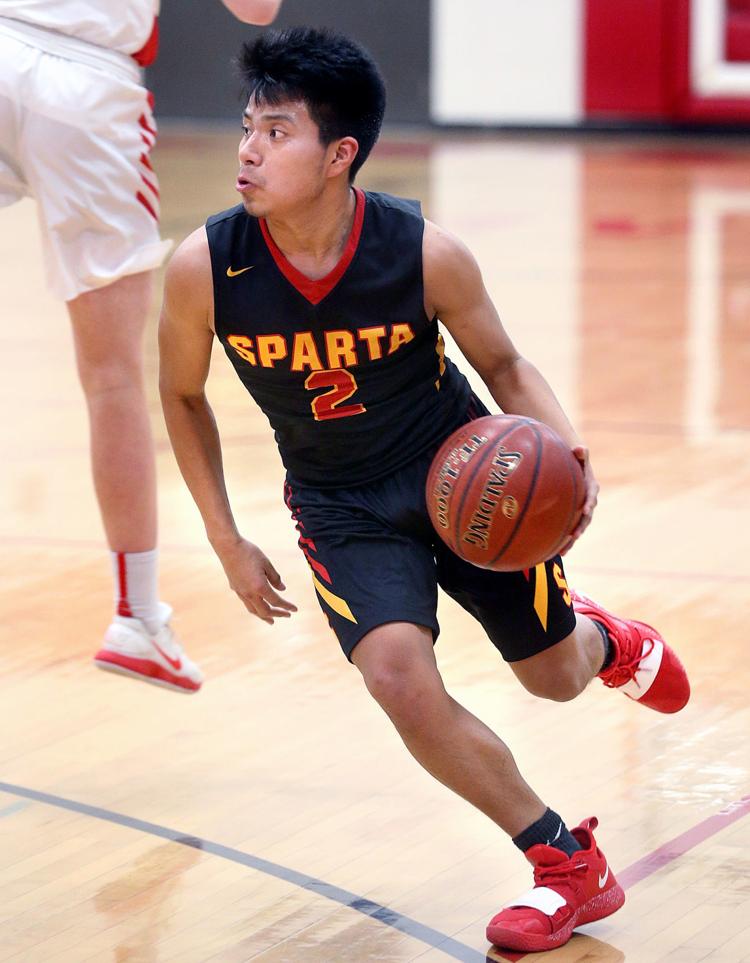 Feb. 26: Sparta vs. La Crosse Logan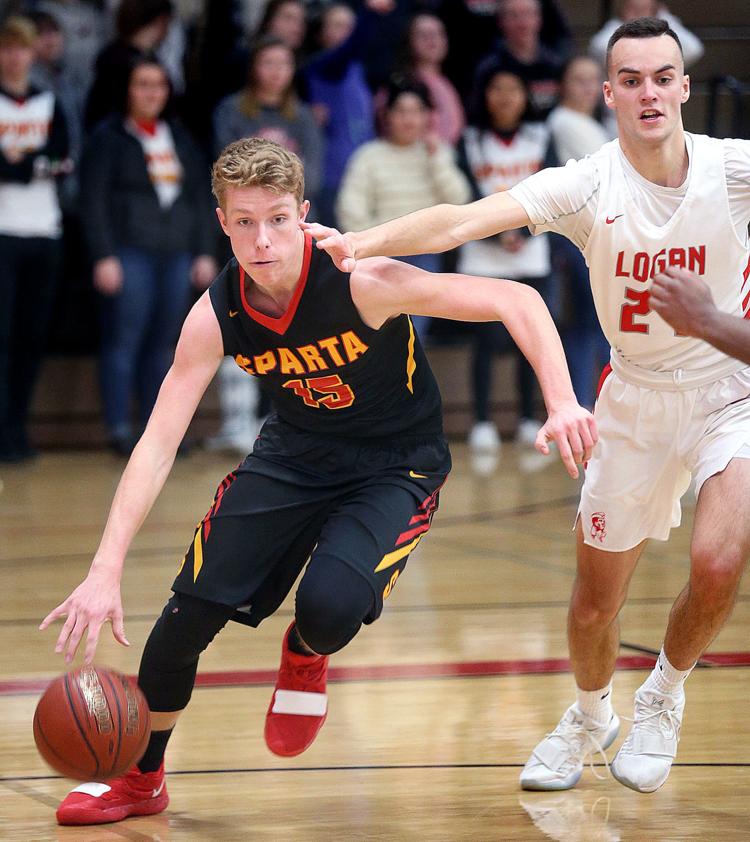 Feb. 26: Sparta vs. La Crosse Logan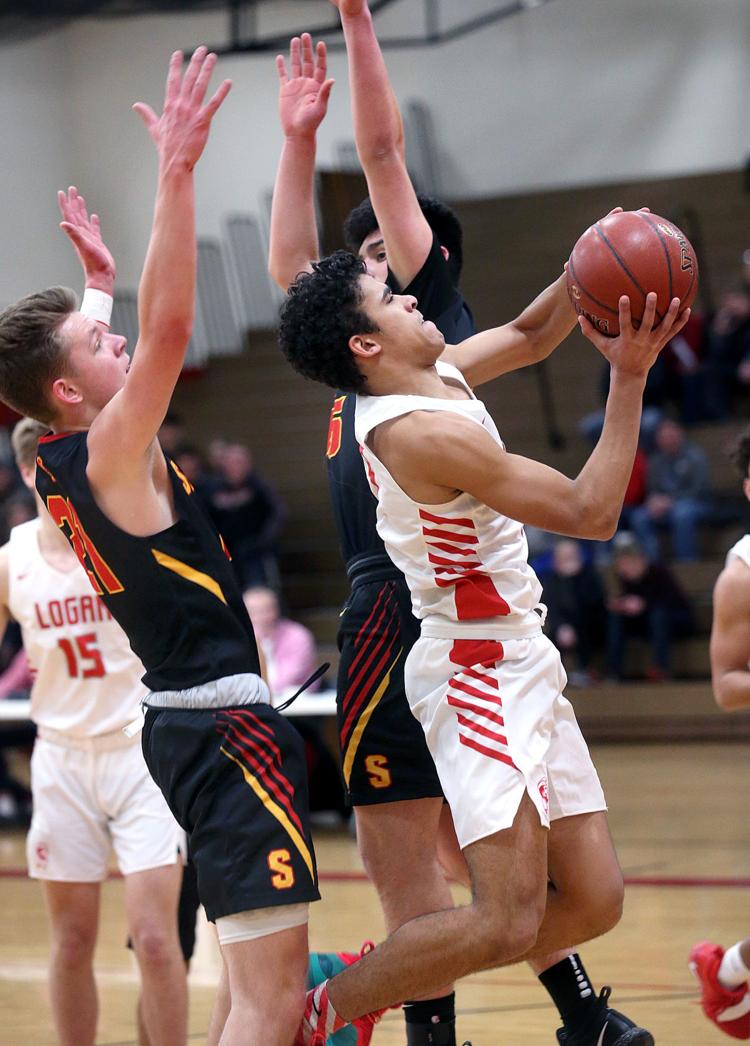 Feb. 26: Sparta vs. La Crosse Logan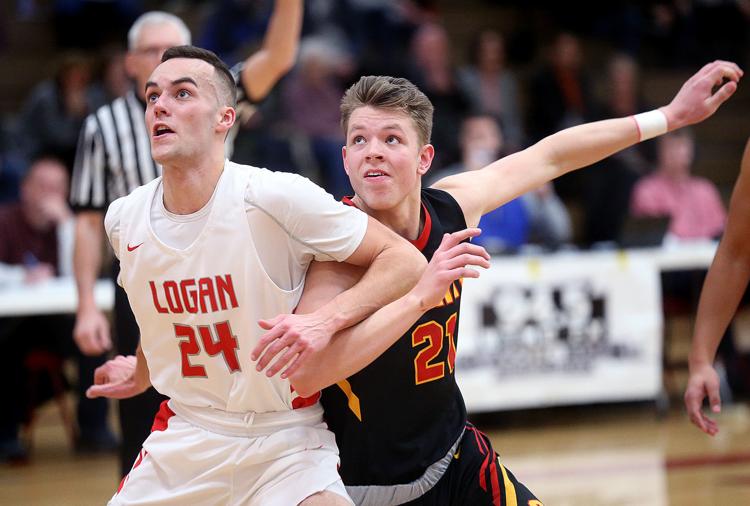 Feb. 19: Eau Claire North vs. La Crosse Central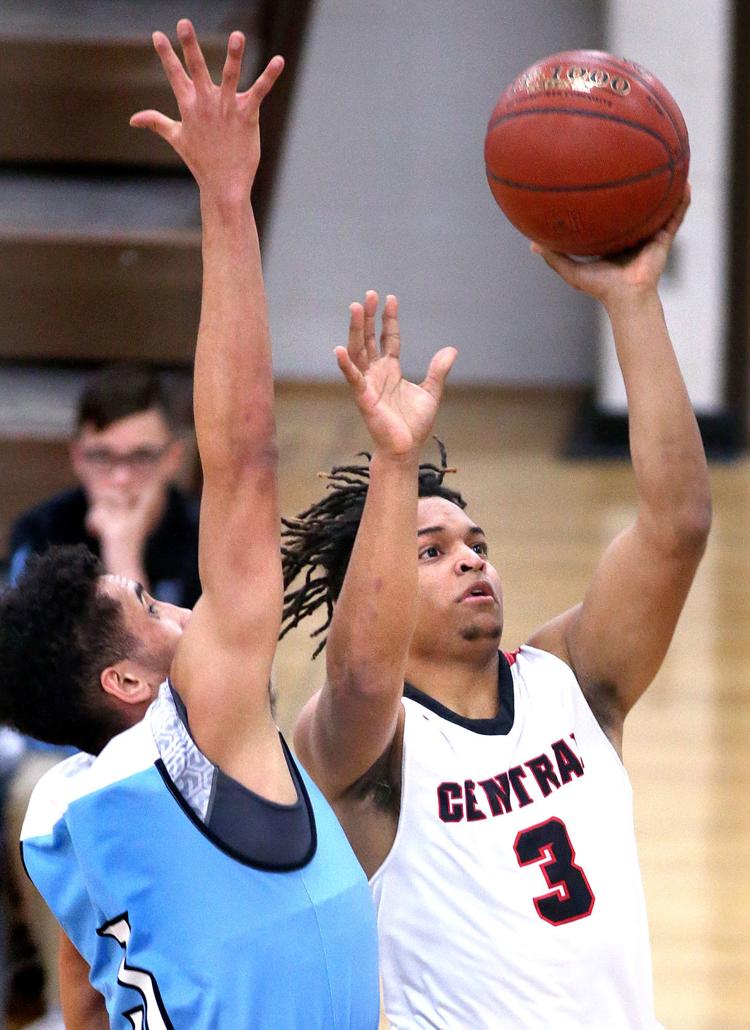 Feb. 19: Eau Claire North vs. La Crosse Central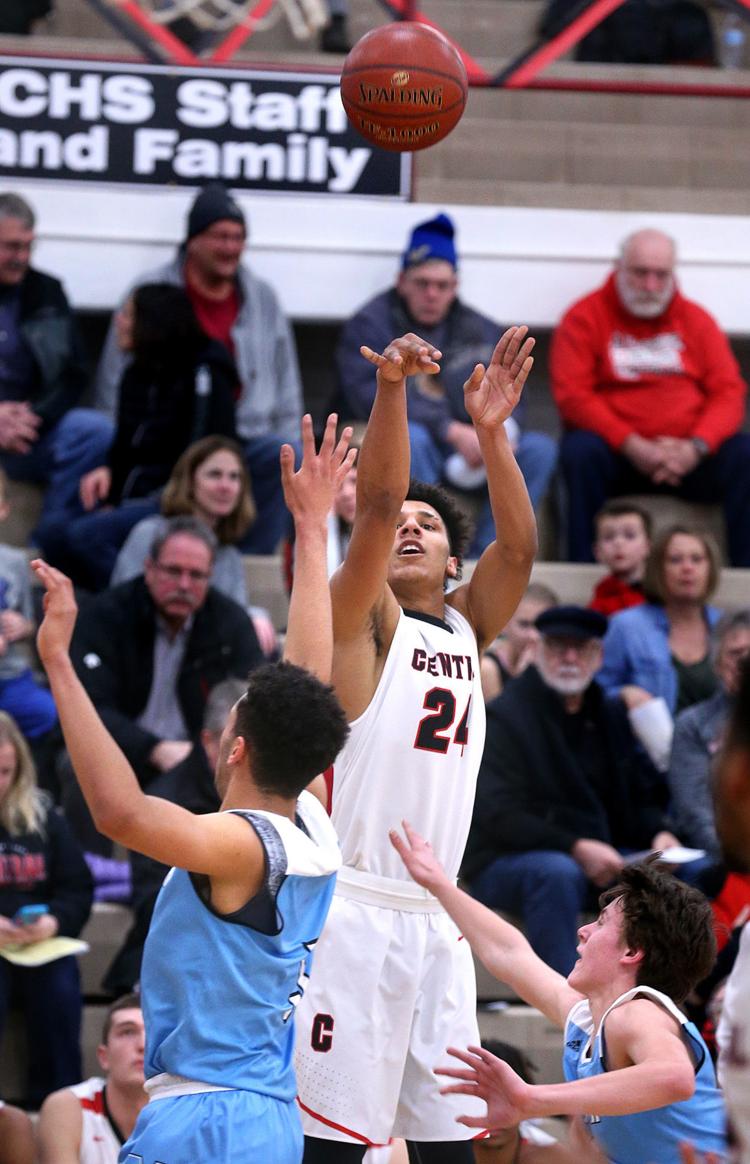 Feb. 19: Eau Claire North vs. La Crosse Central
Feb. 19: Eau Claire North vs. La Crosse Central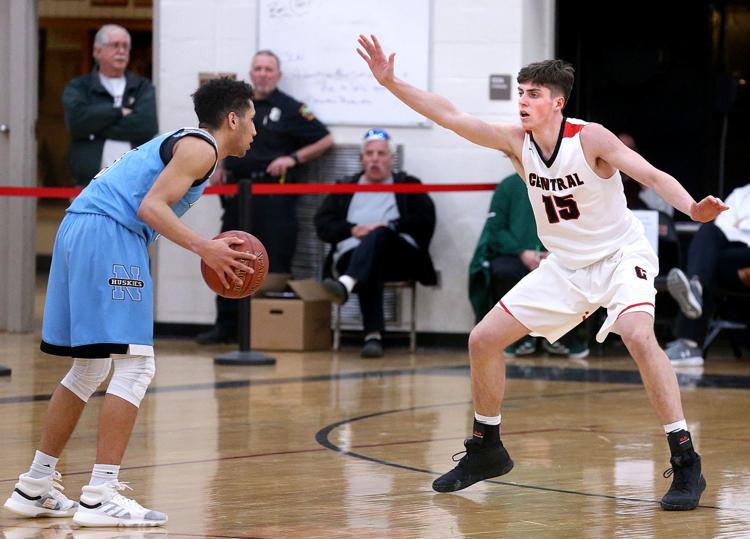 Feb. 19: Eau Claire North vs. La Crosse Central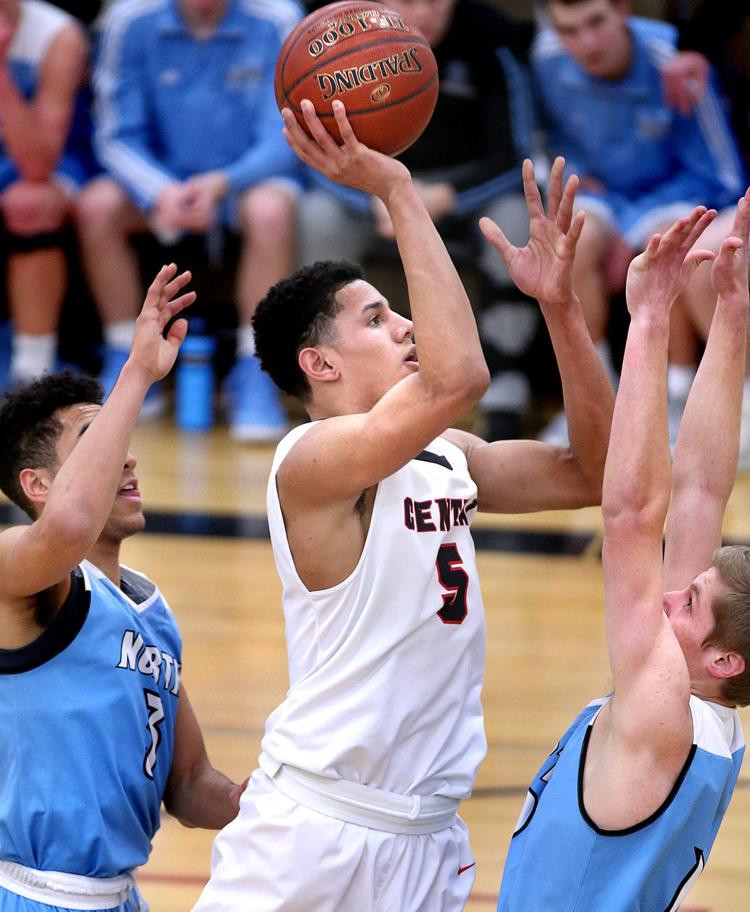 Feb. 19: Eau Claire North vs. La Crosse Central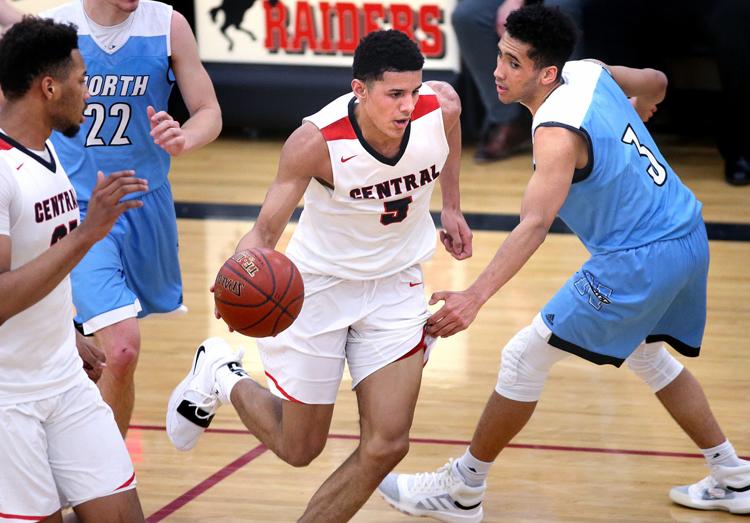 Feb. 19: Eau Claire North vs. La Crosse Central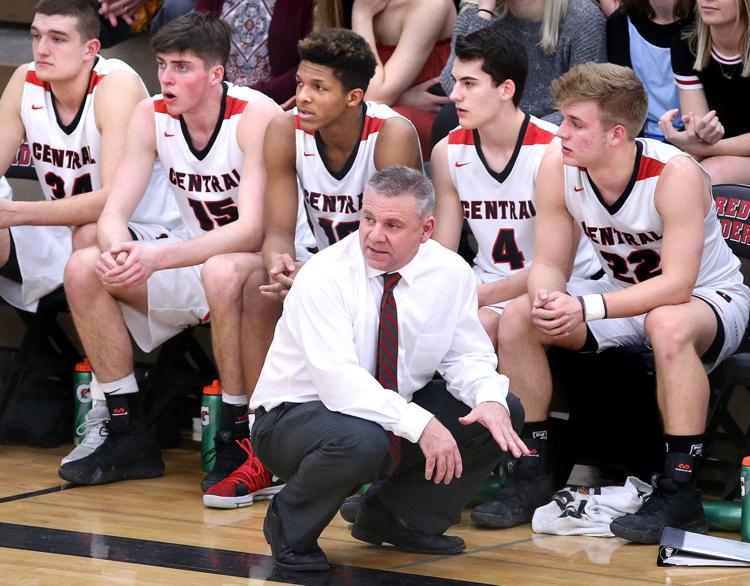 Feb. 19: Eau Claire North vs. La Crosse Central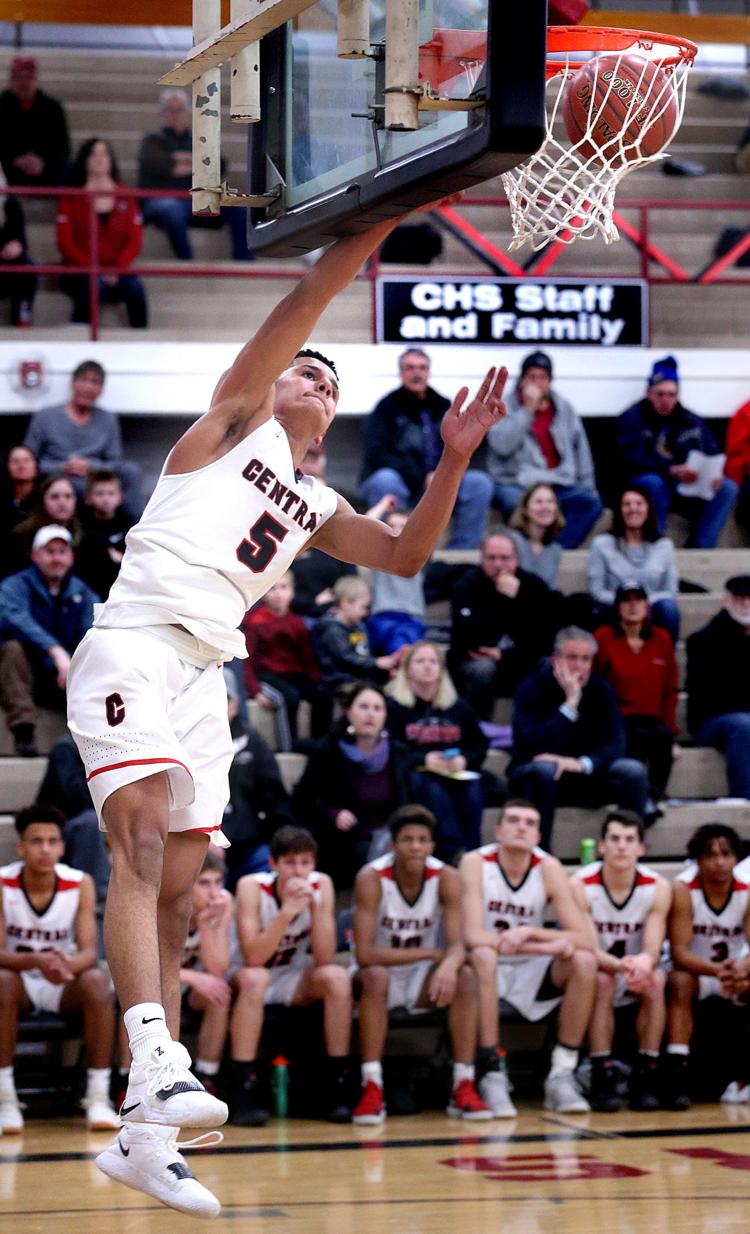 Feb. 19: Eau Claire North vs. La Crosse Central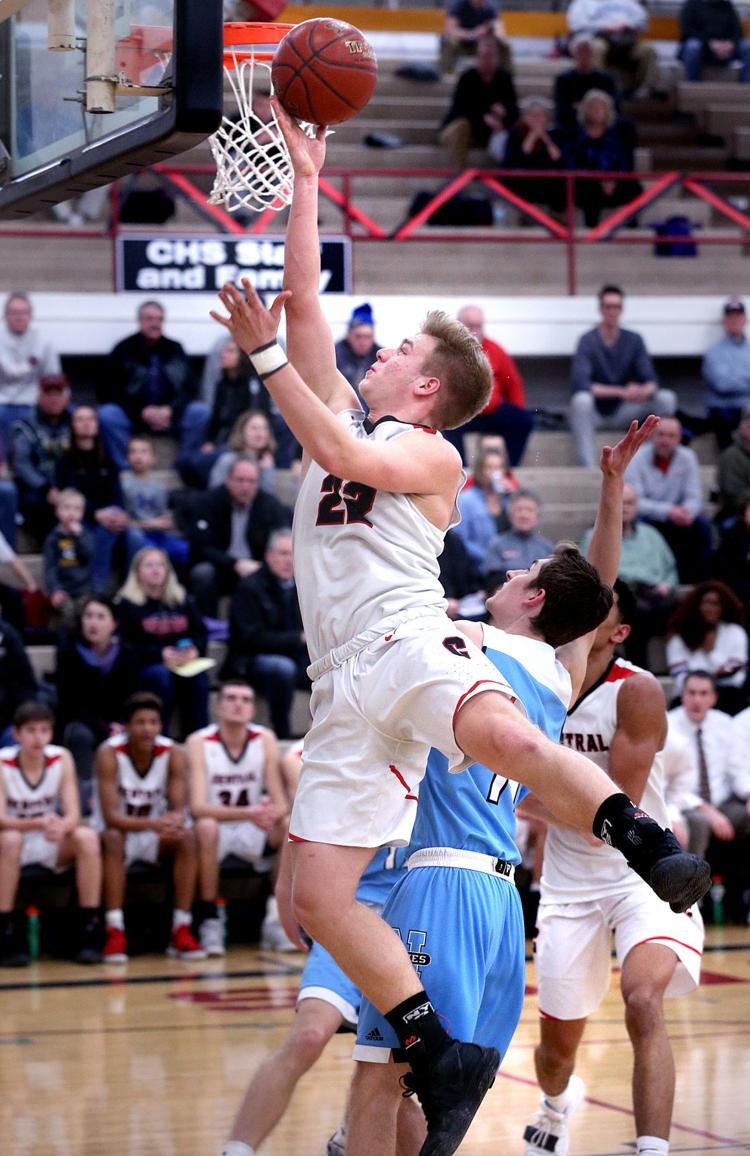 Feb. 14: La Crosse Central vs. Onalaska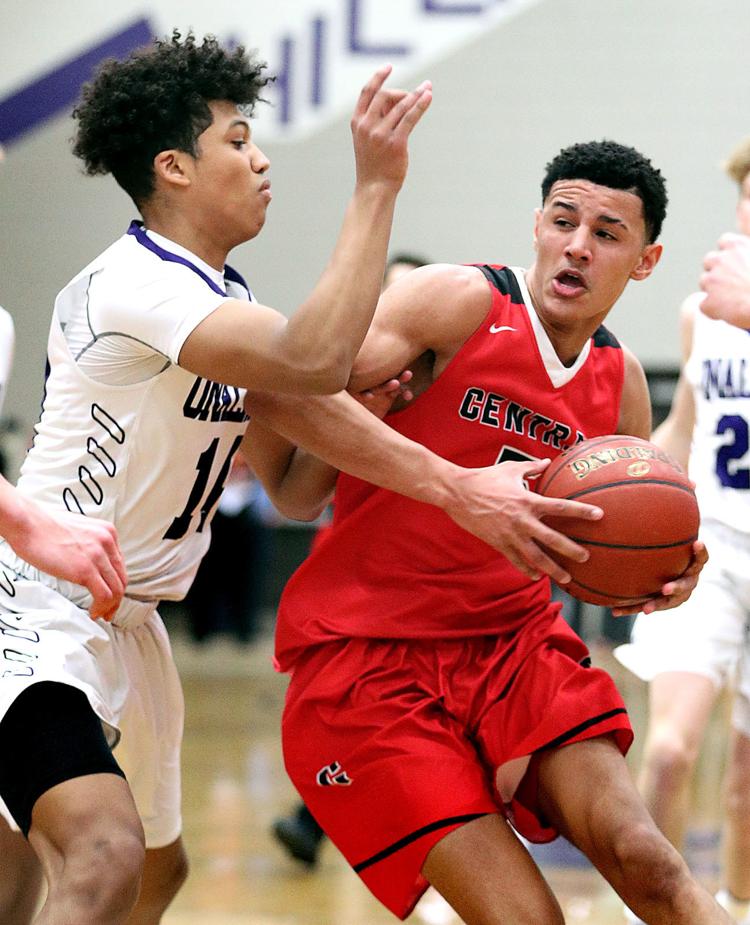 Feb. 14: La Crosse Central vs. Onalaska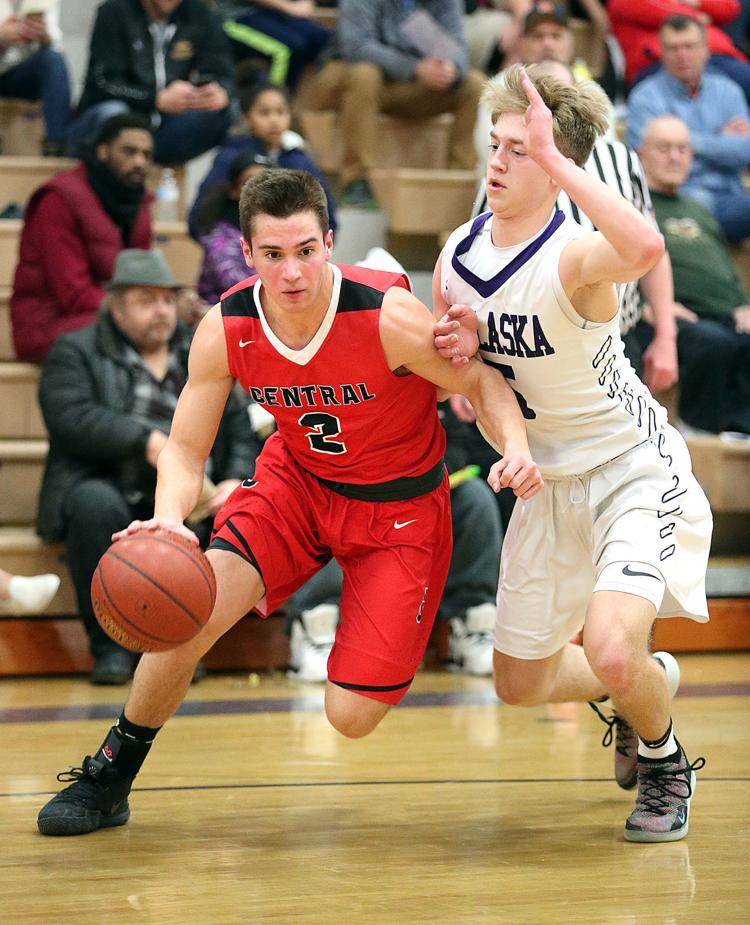 Feb 8: West Salem vs GET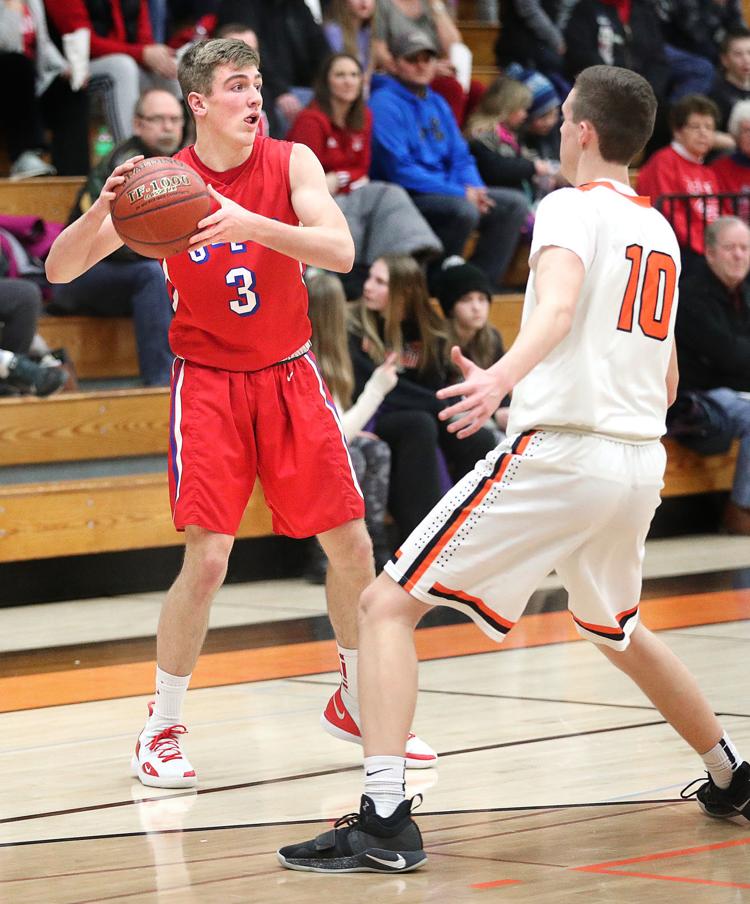 Feb 8: West Salem vs GET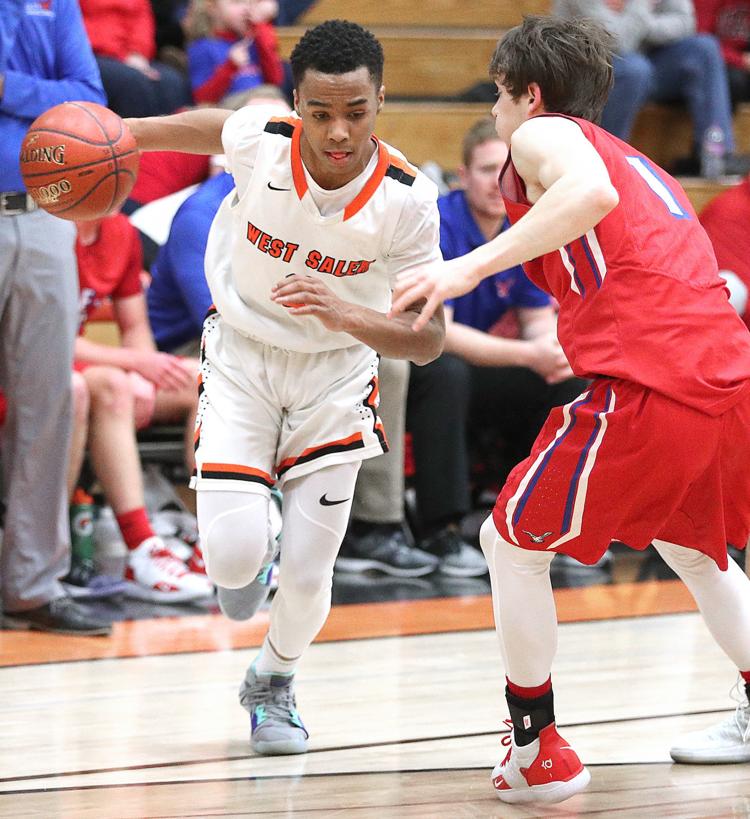 Feb 8: West Salem vs GET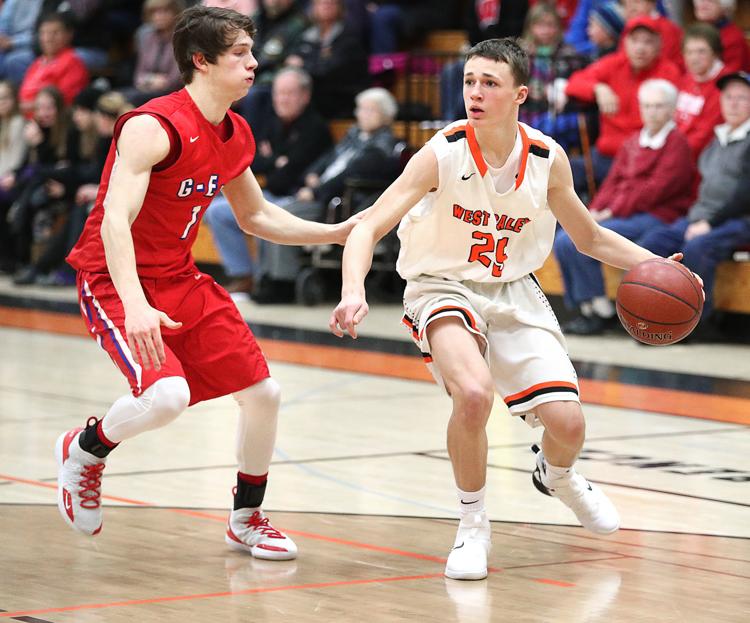 Feb 8: West Salem vs GET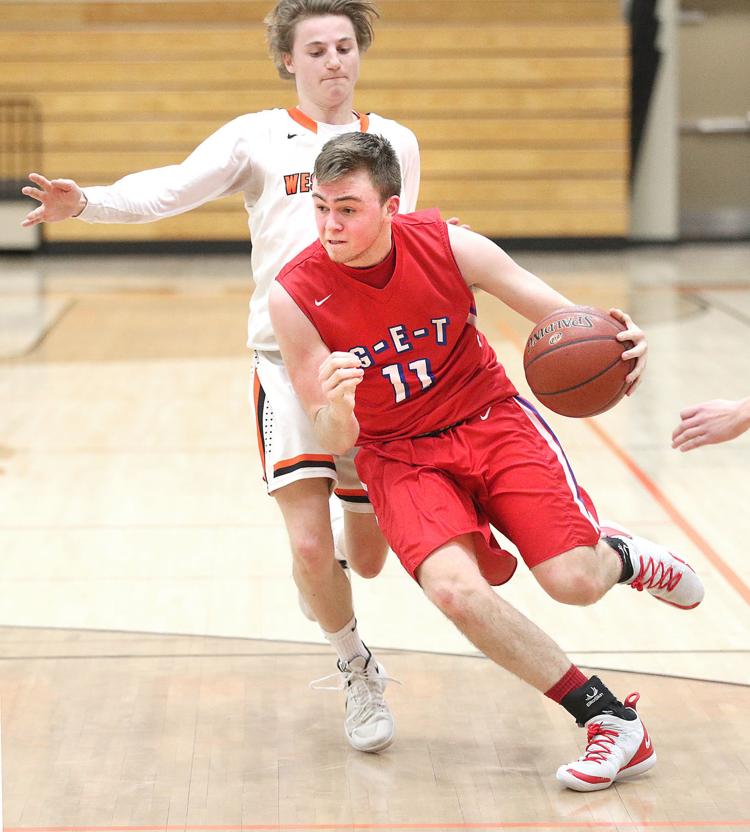 Feb 8: West Salem vs GET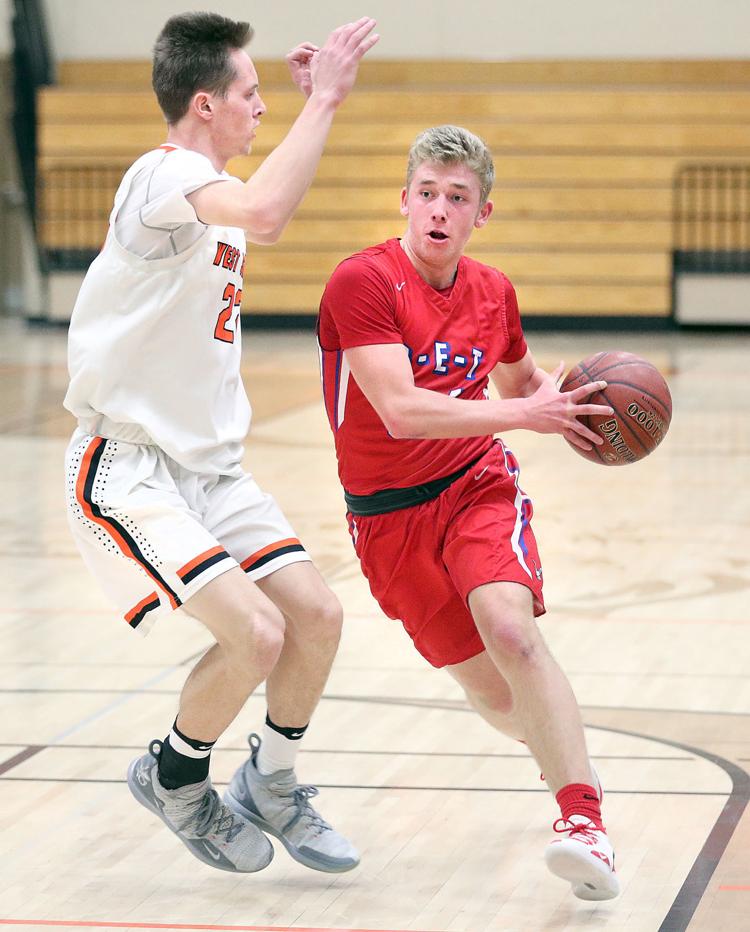 Feb 8: West Salem vs GET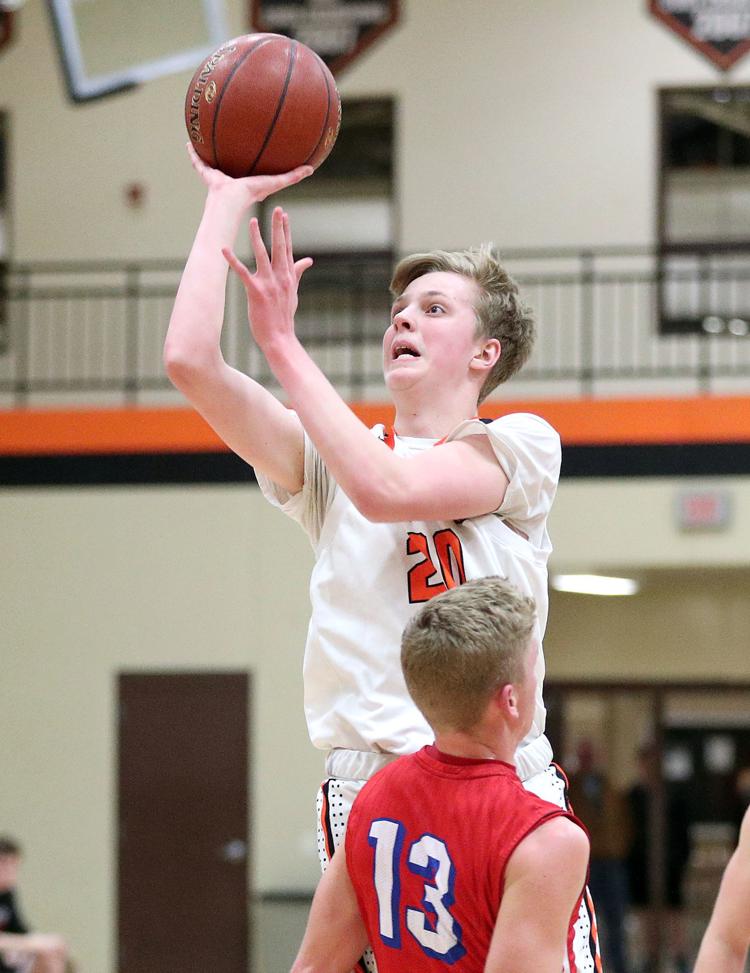 Feb 8: West Salem vs GET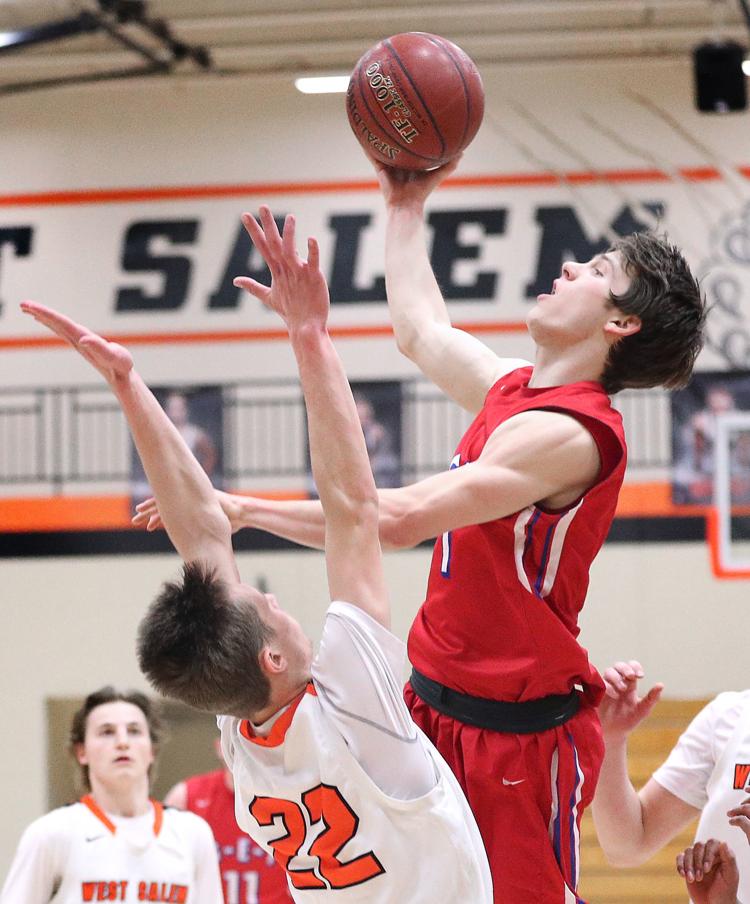 Feb 8: West Salem vs GET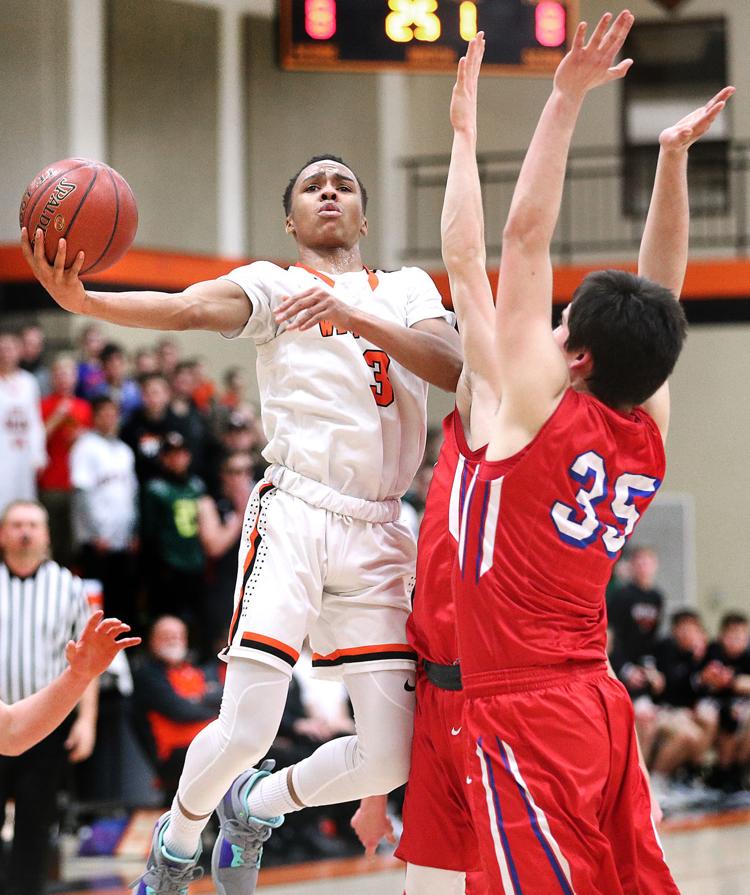 Feb. 5: Logan vs. Central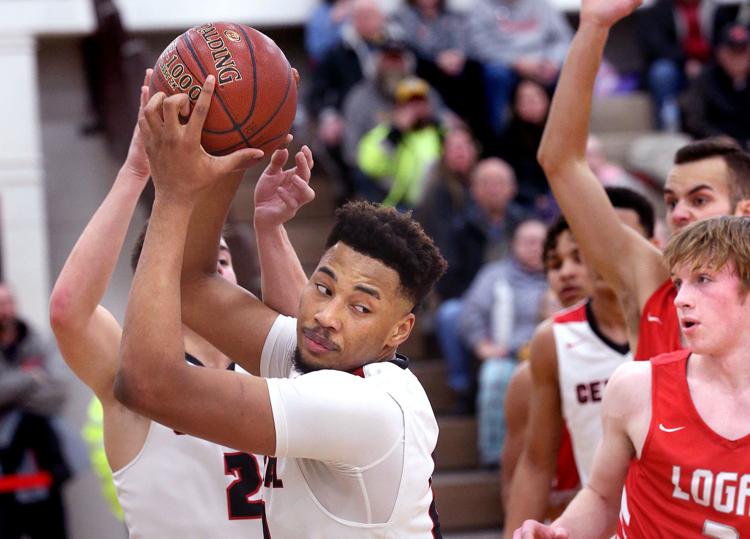 Feb. 5: Logan vs. Central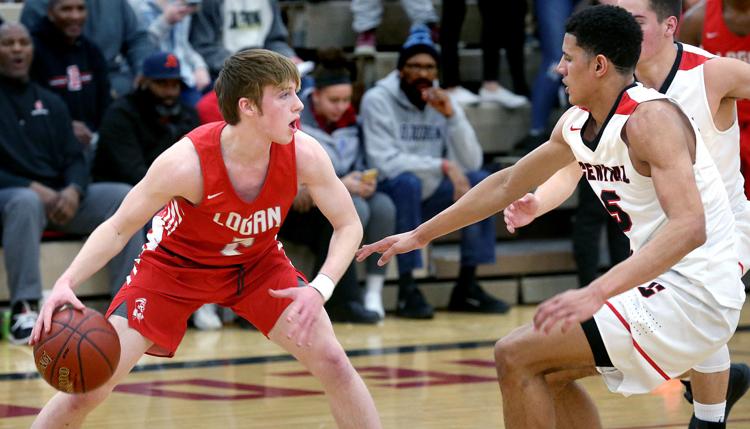 Feb. 5: Logan vs. Central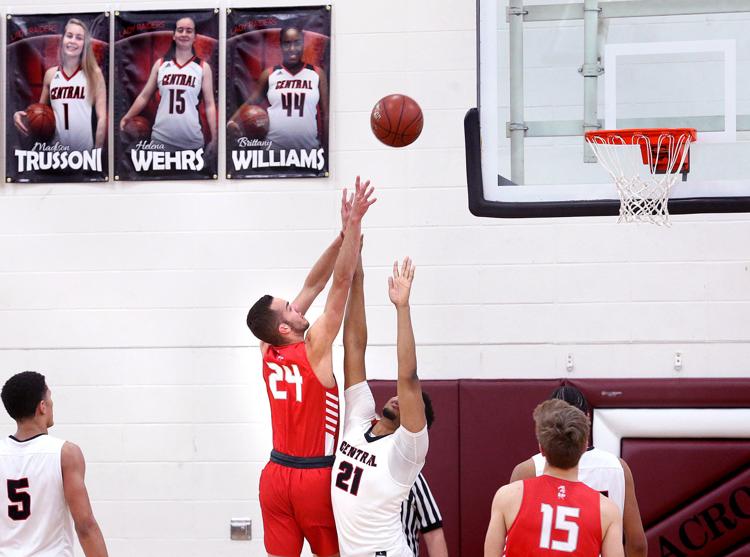 Feb. 5: Logan vs. Central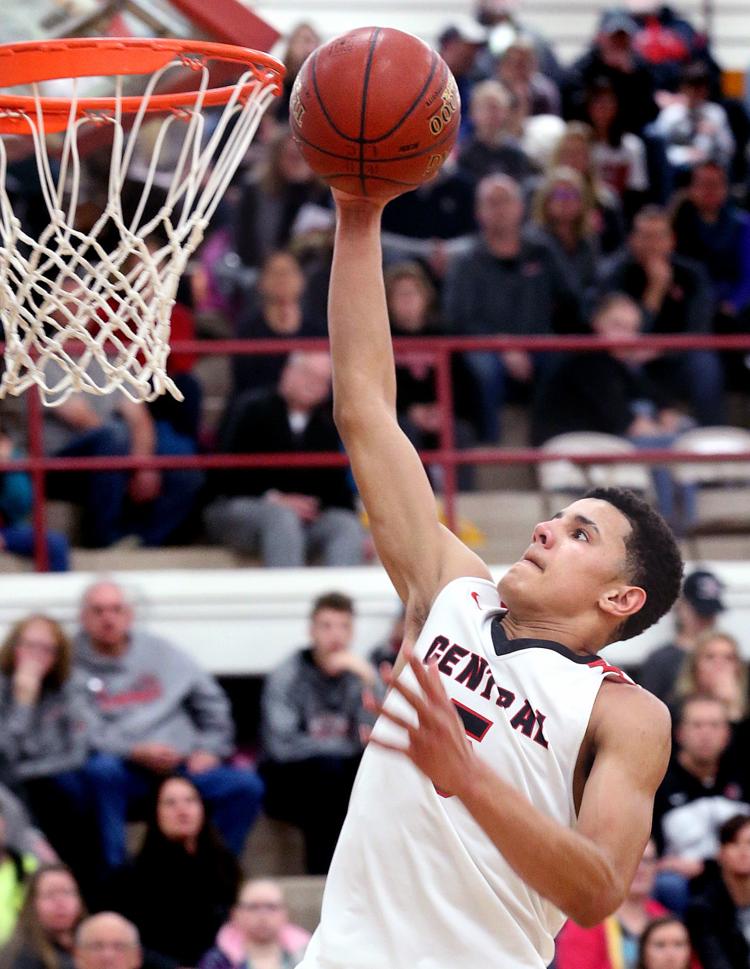 Feb. 5: Logan vs. Central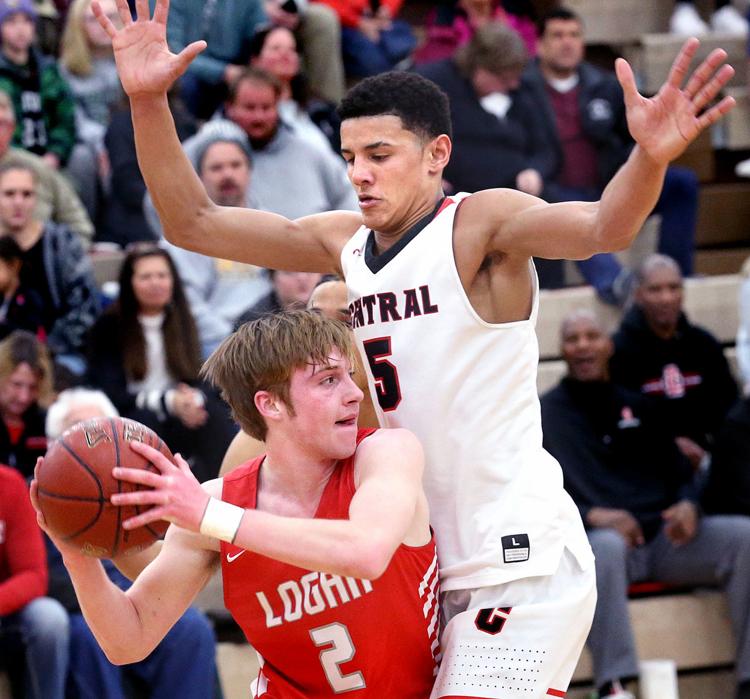 Feb. 5: Logan vs. Central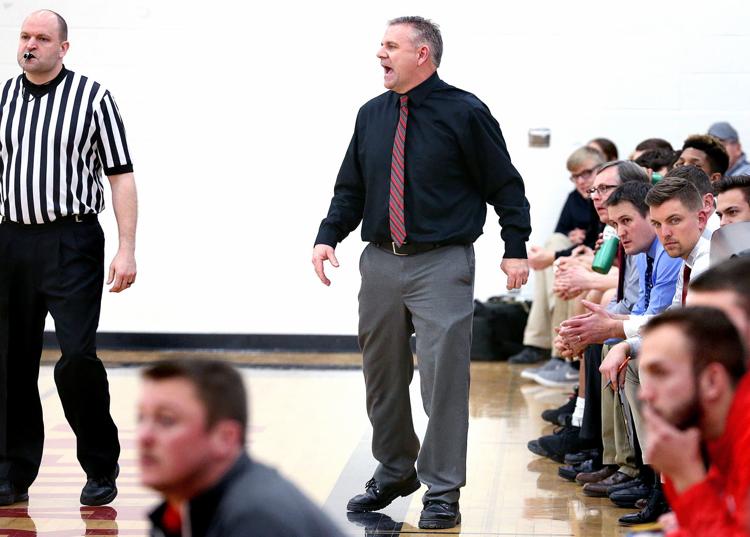 Feb. 5: Logan vs. Central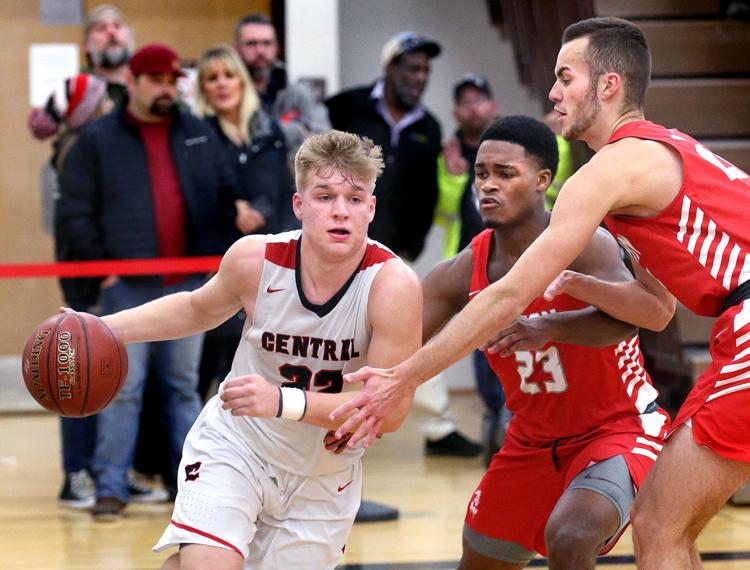 Feb. 5: Logan vs. Central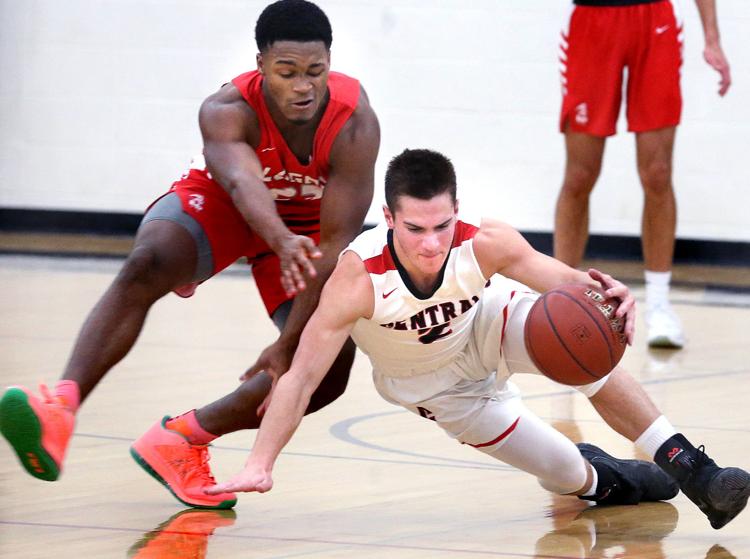 Feb. 5: Logan vs. Central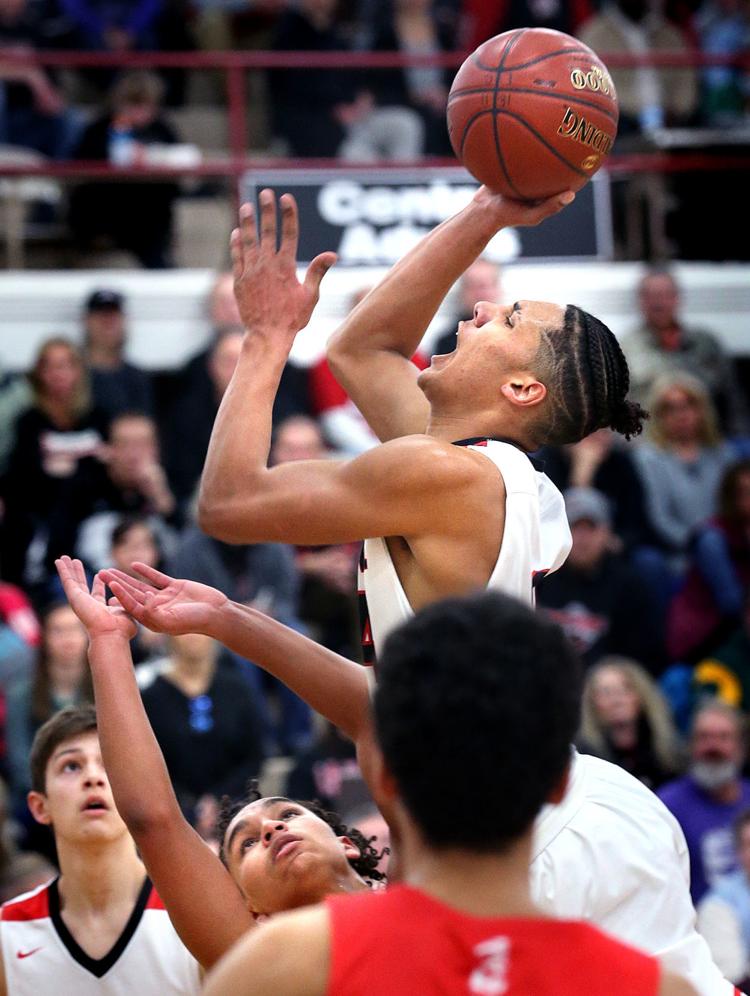 Feb. 1: Onalaska vs. La Crosse Logan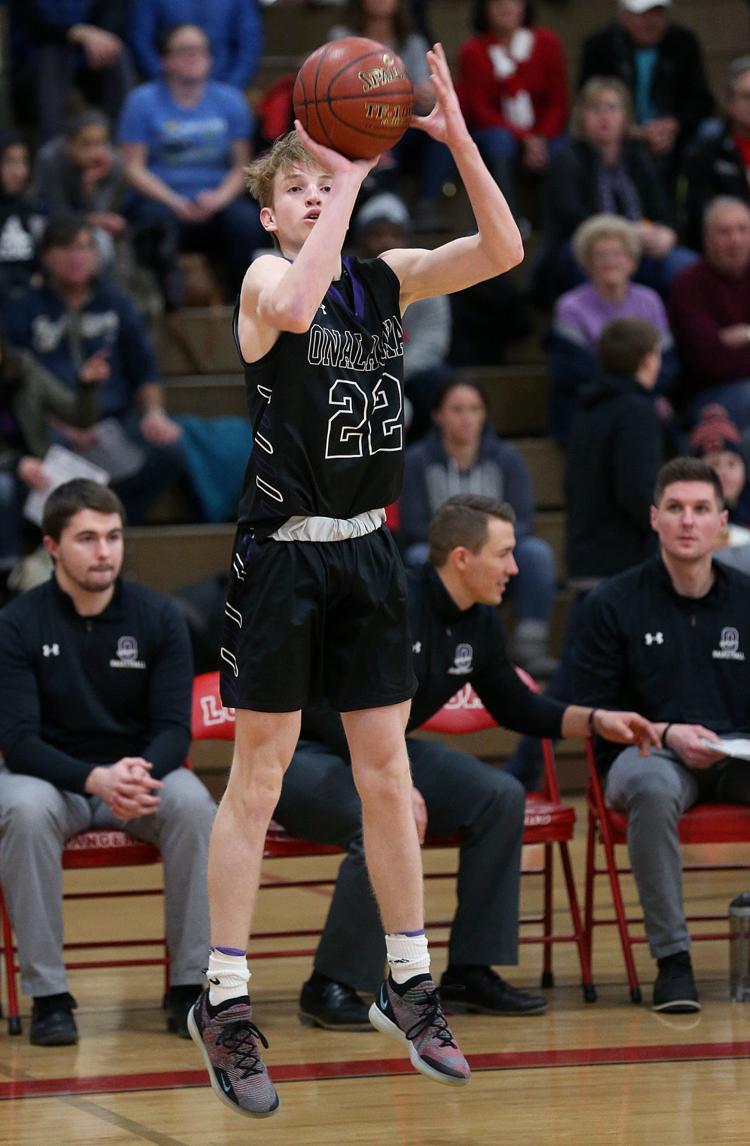 Feb. 1: Onalaska vs. La Crosse Logan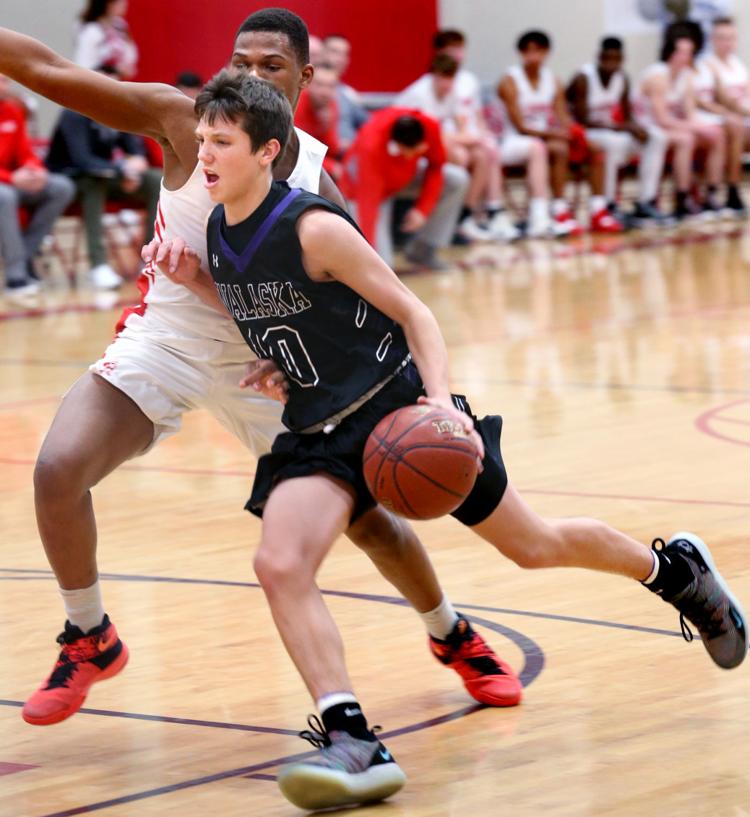 Feb. 1: Onalaska vs. La Crosse Logan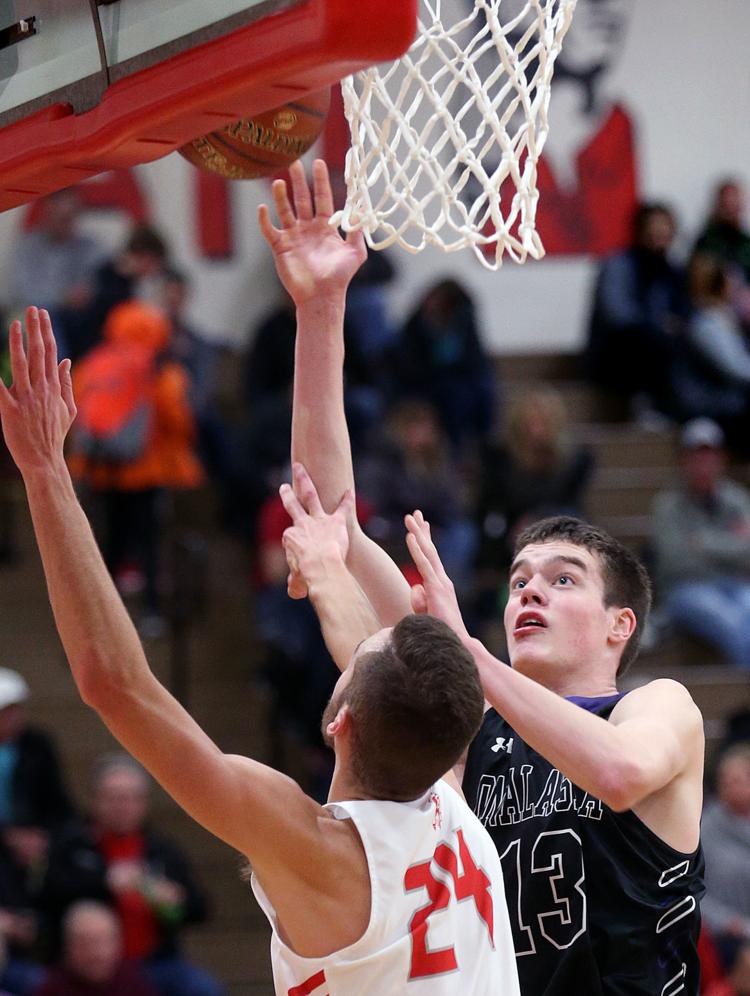 Feb. 1: Onalaska vs. La Crosse Logan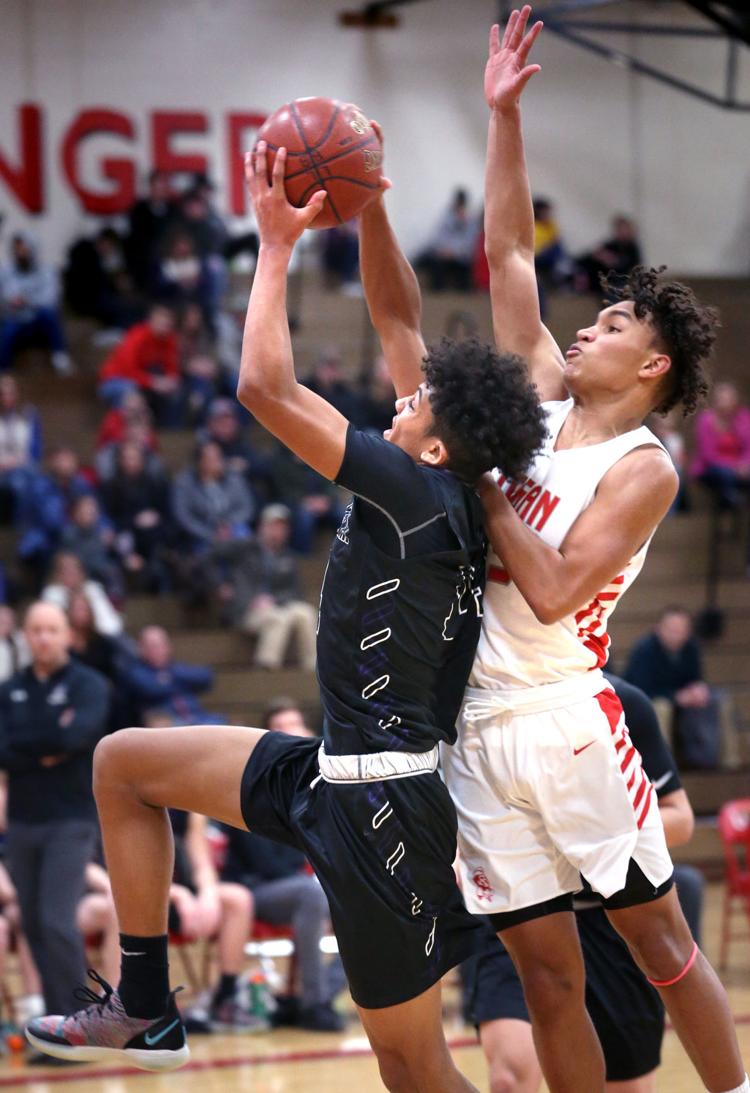 Feb. 1: Onalaska vs. La Crosse Logan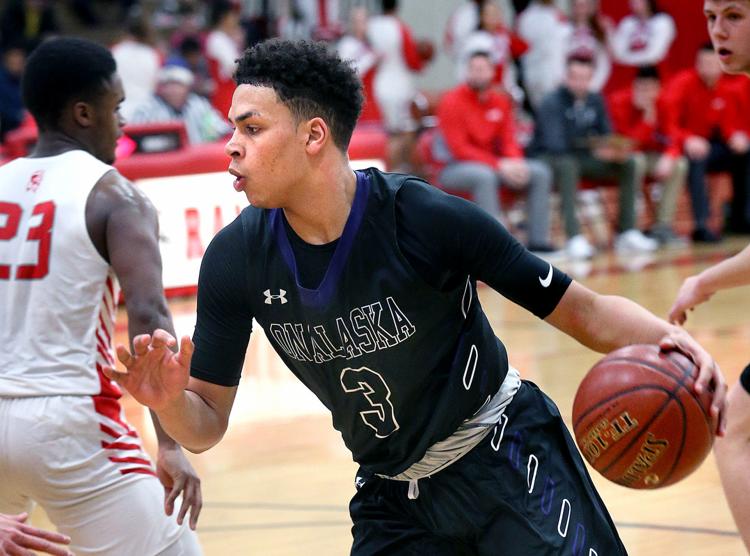 Jan. 26: G-E-T vs. Arcadia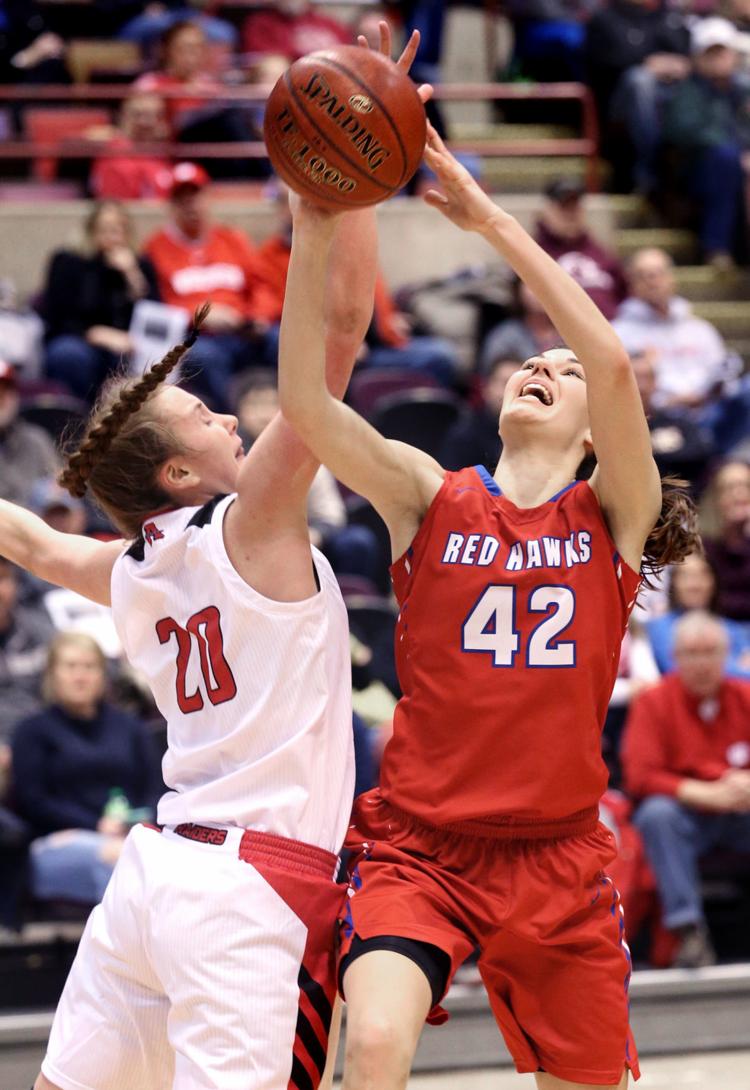 Jan. 26: G-E-T vs. Arcadia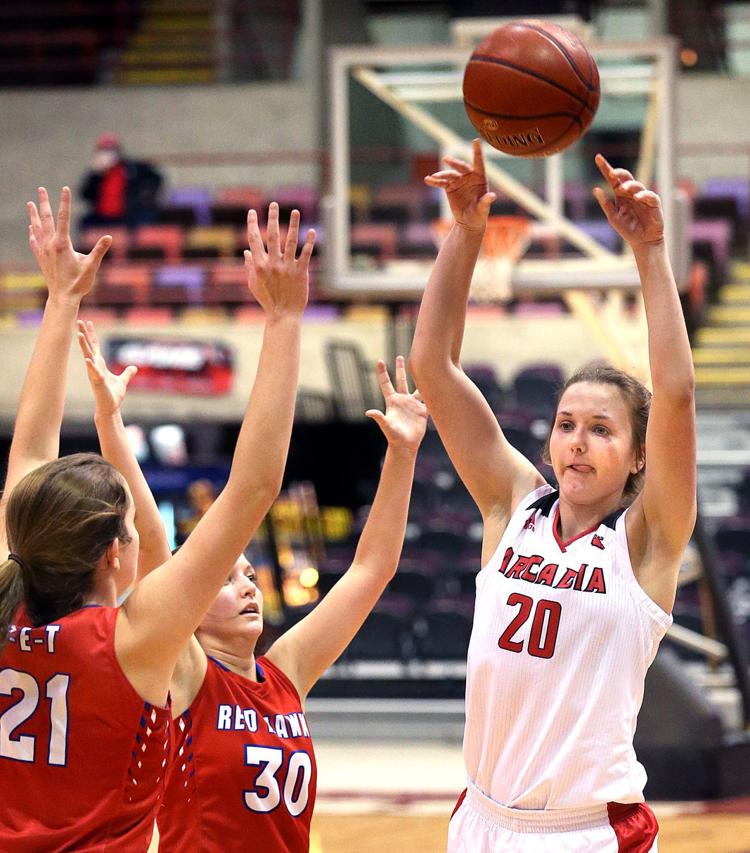 Jan. 26: G-E-T vs. Arcadia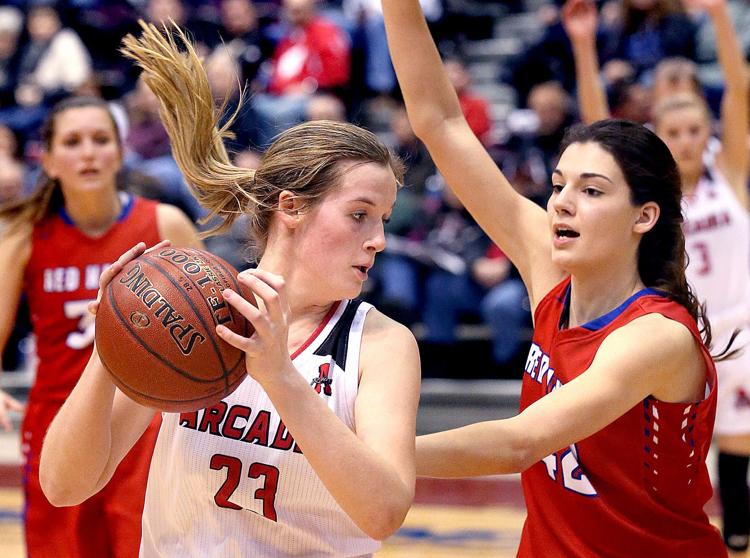 Jan. 26: G-E-T vs. Arcadia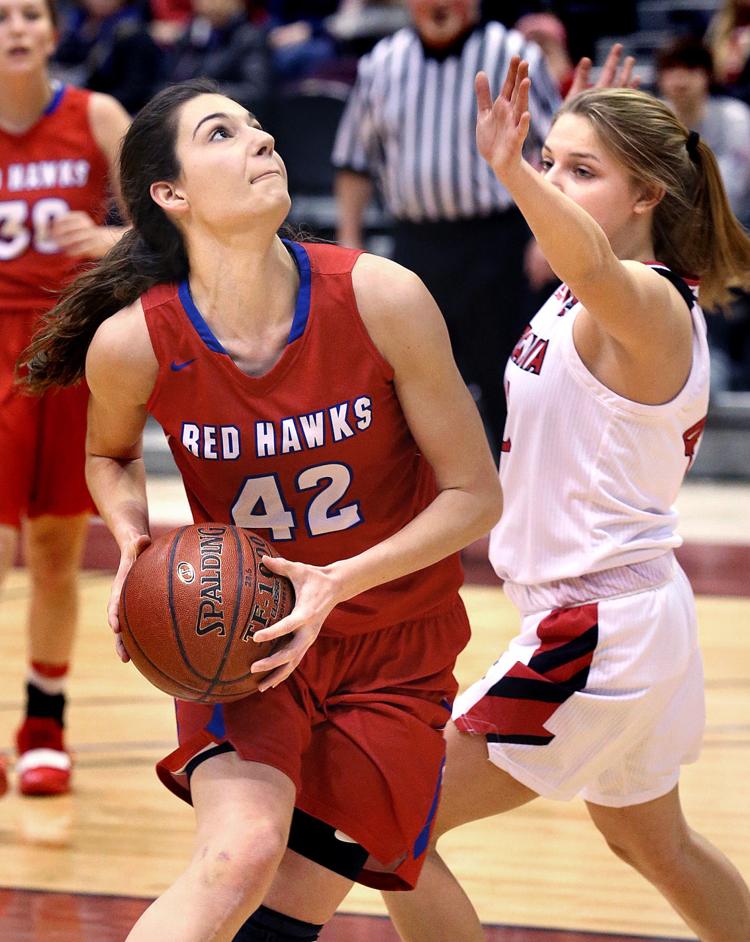 Jan. 26: G-E-T vs. Arcadia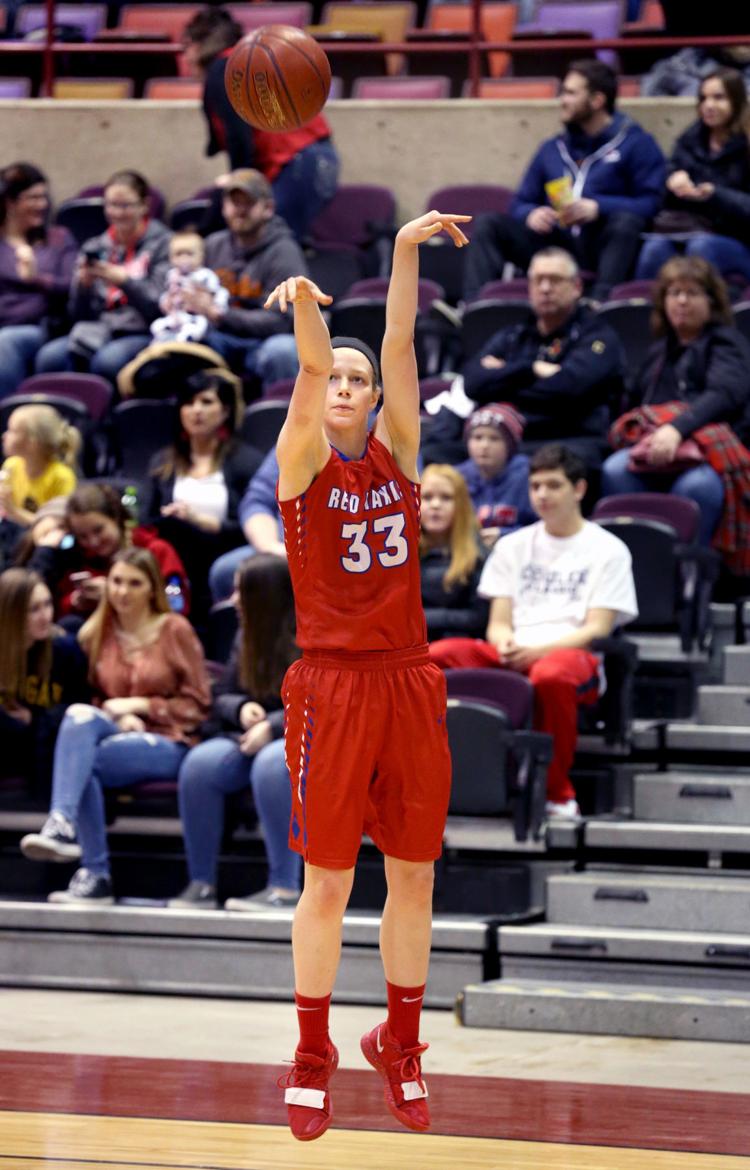 Jan. 26: G-E-T vs. Arcadia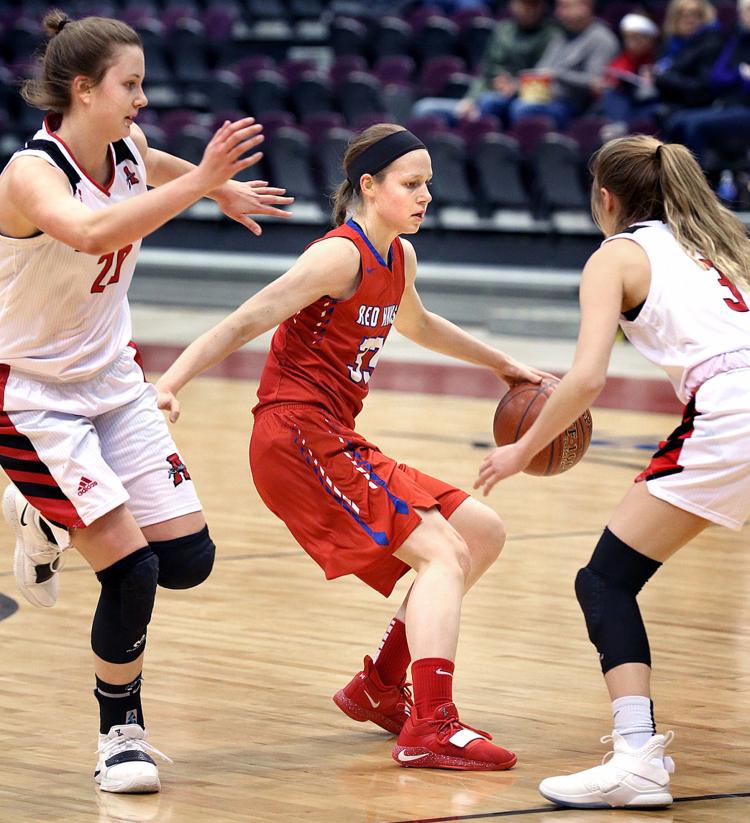 Jan 24: Aquinas vs Onalaska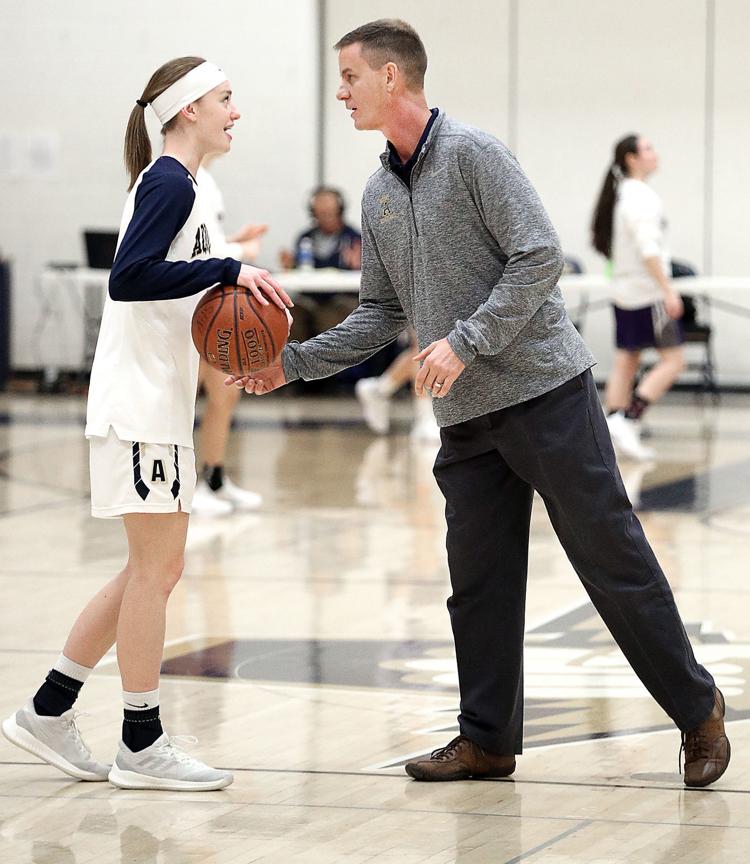 Jan 24: Aquinas vs Onalaska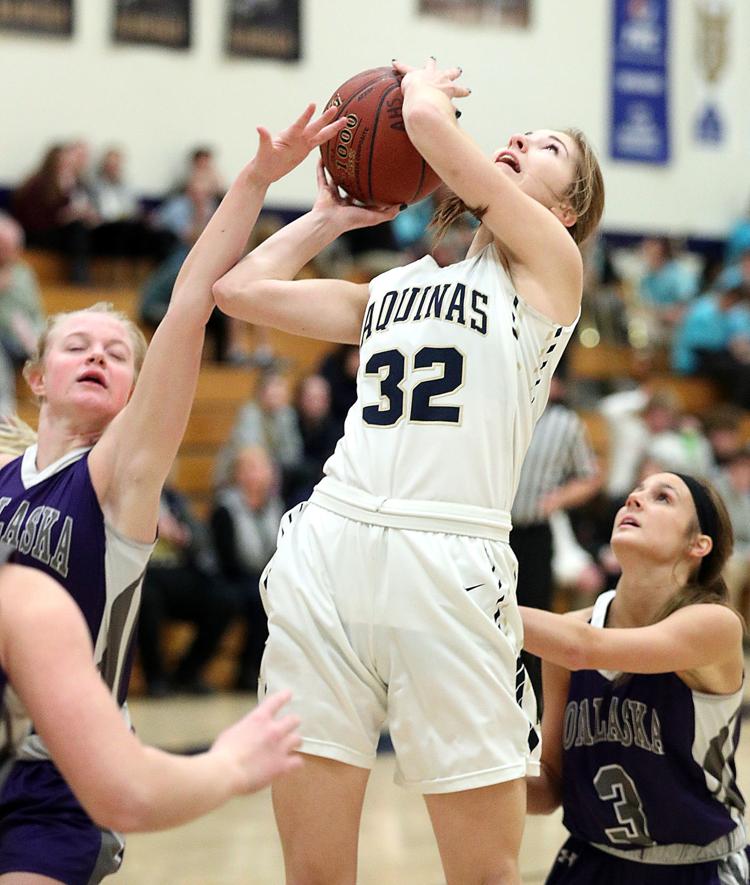 Jan 24: Aquinas vs Onalaska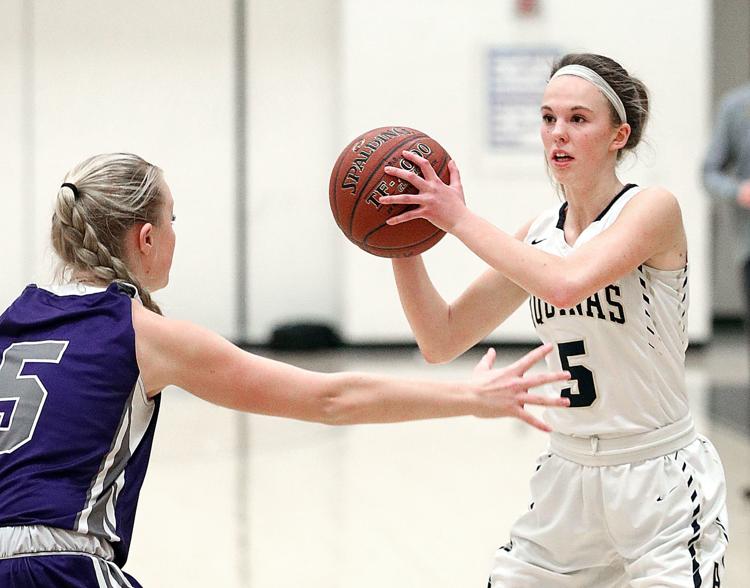 Jan 24: Aquinas vs Onalaska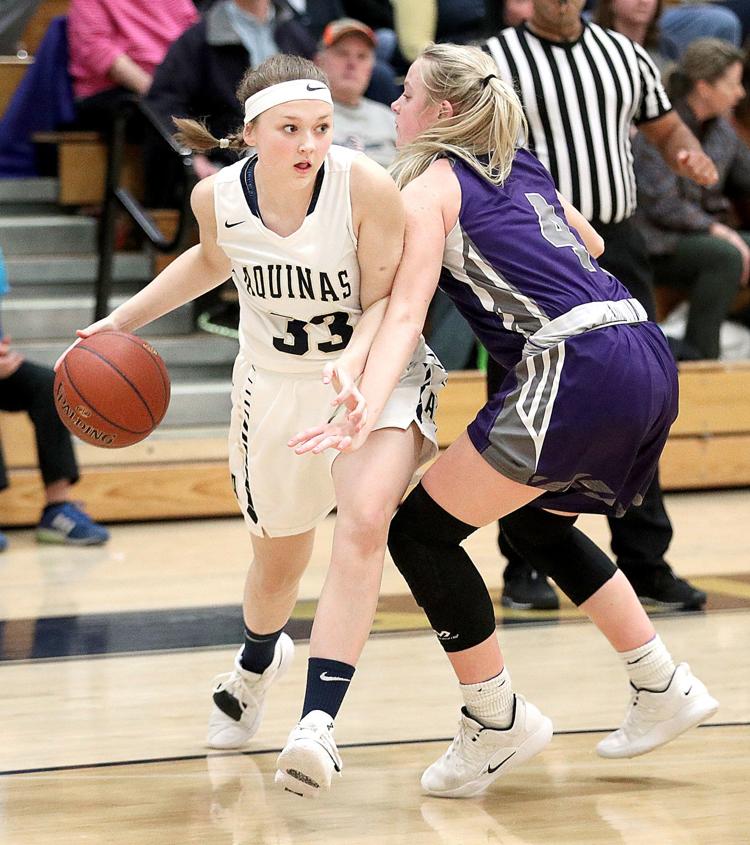 Jan 24: Aquinas vs Onalaska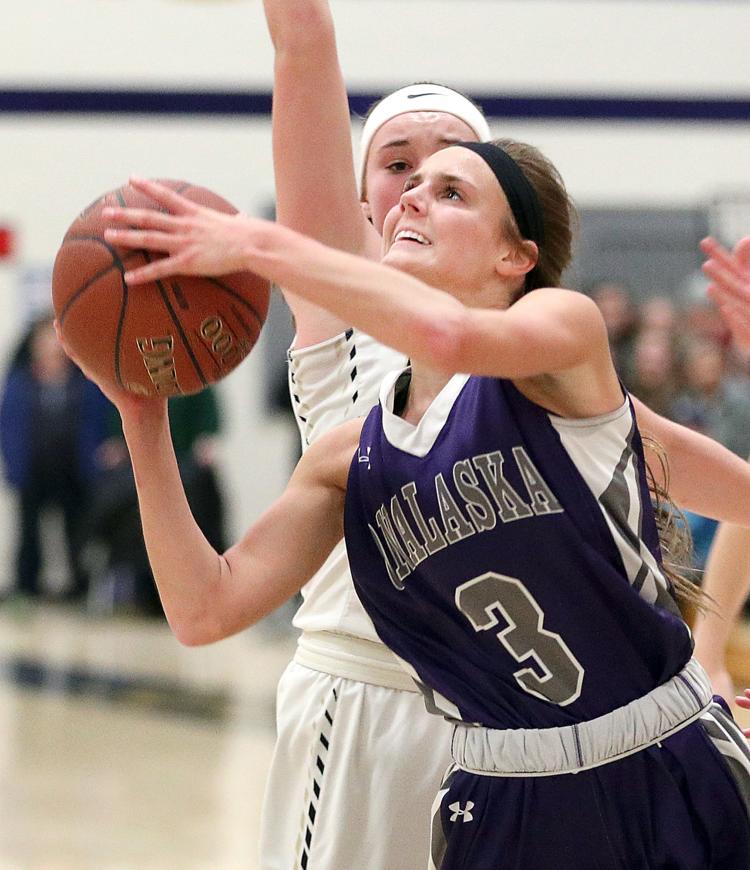 Jan 24: Aquinas vs Onalaska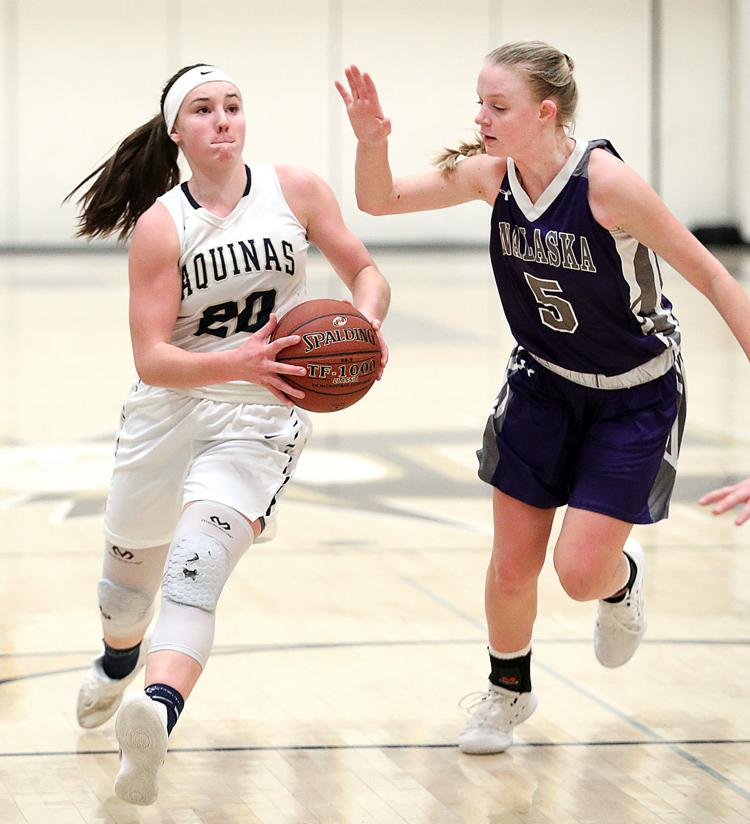 Jan 24: Aquinas vs Onalaska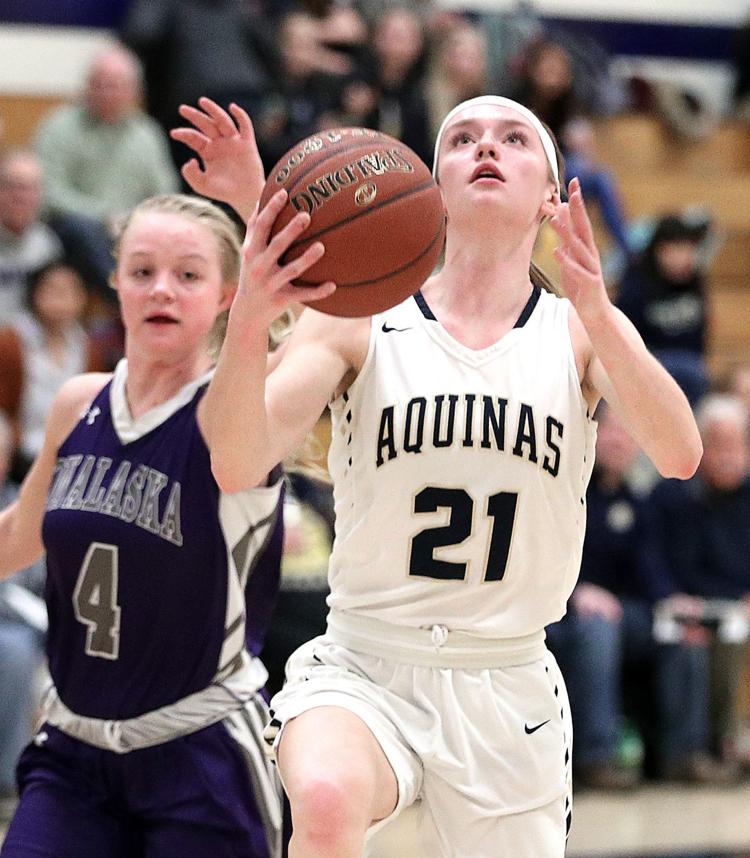 Jan. 22: Holmen vs. Onalaska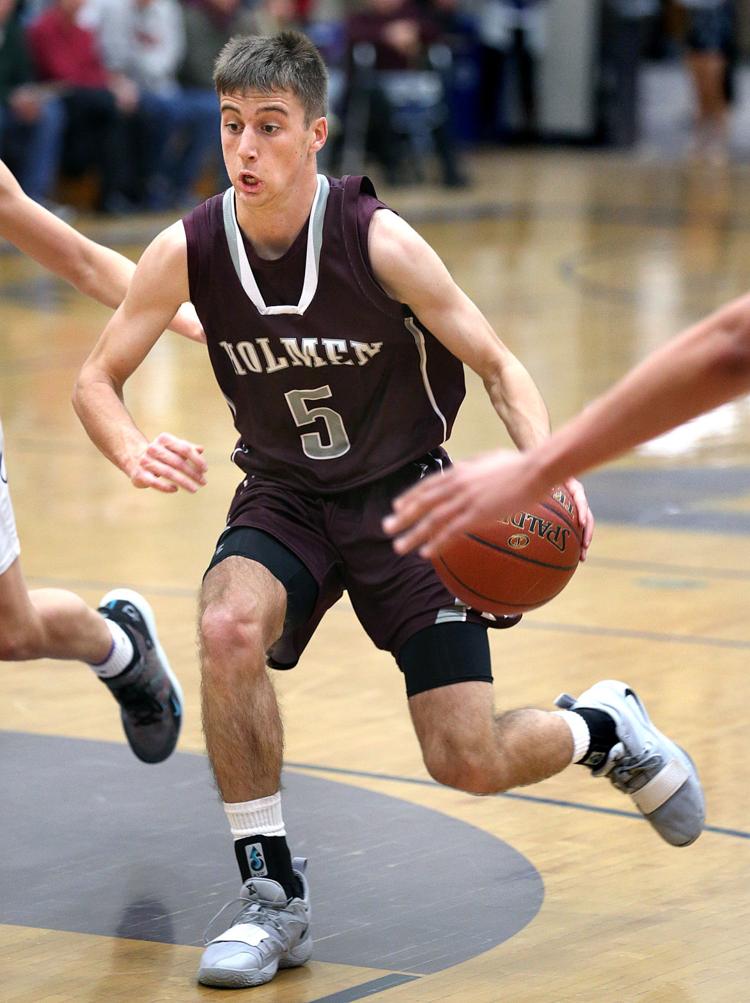 Jan. 22: Holmen vs. Onalaska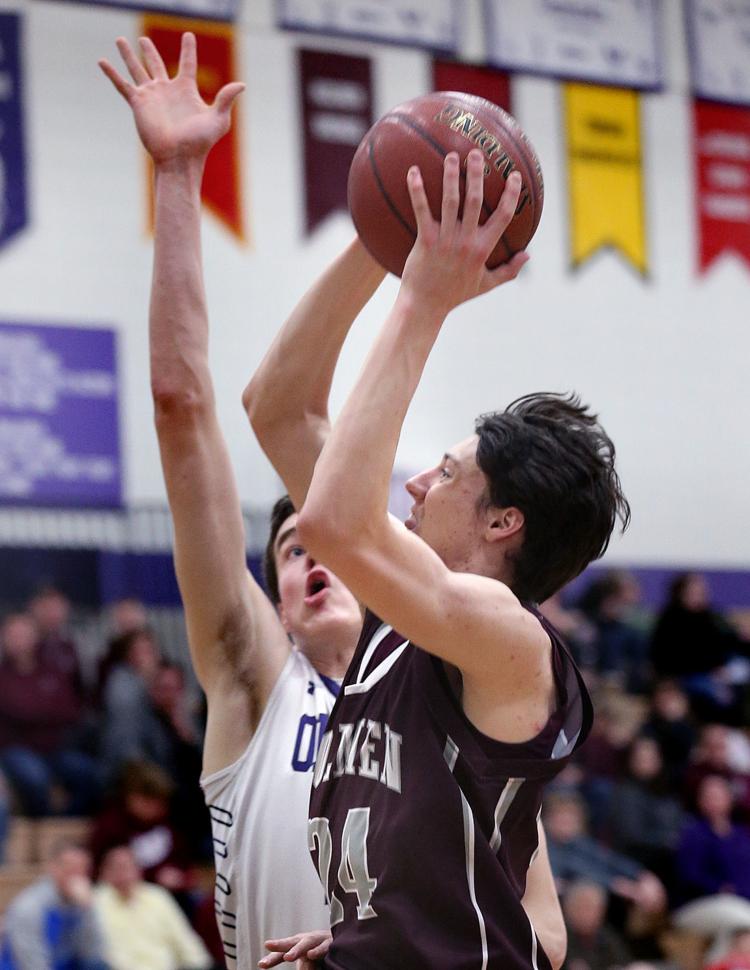 Jan. 22: Holmen vs. Onalaska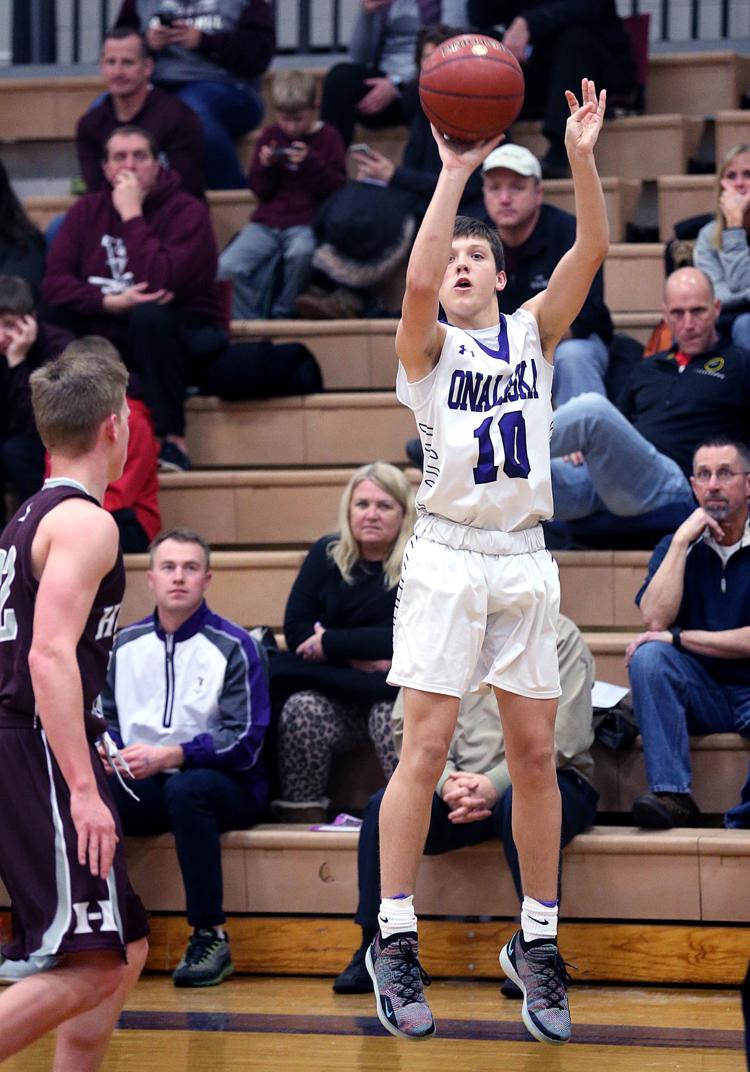 Jan. 22: Holmen vs. Onalaska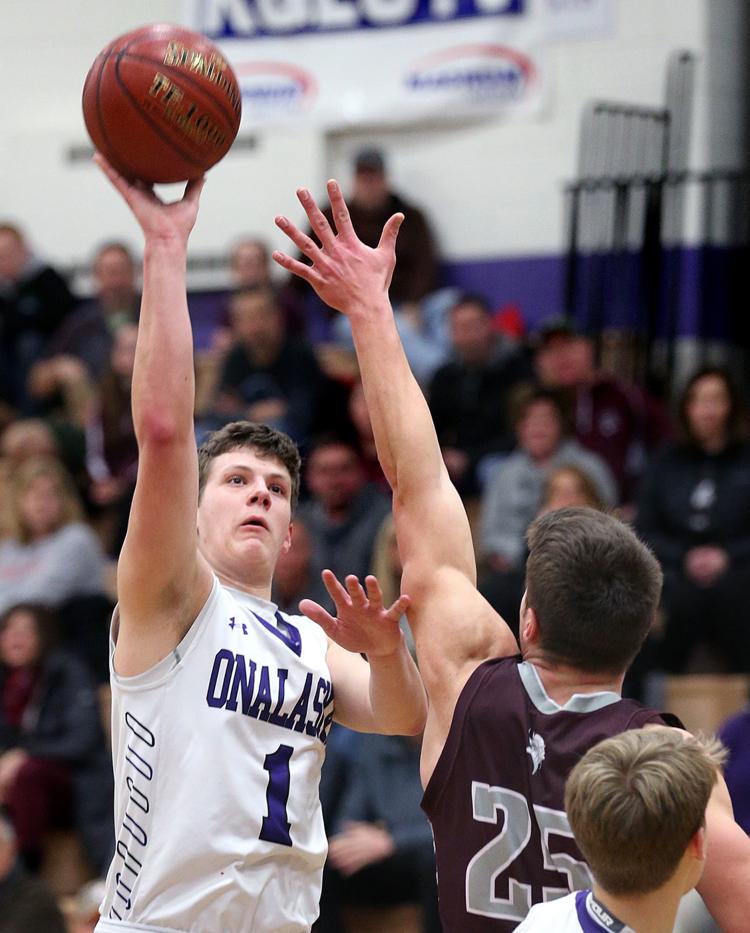 Jan. 22: Holmen vs. Onalaska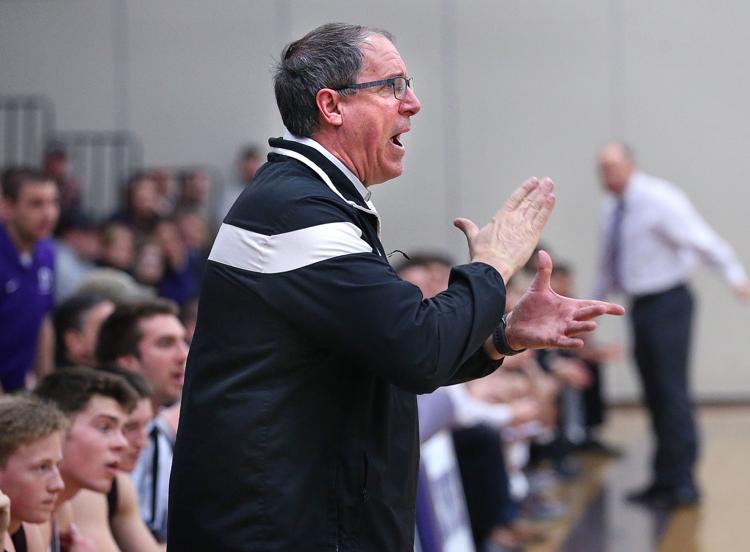 Jan. 22: Holmen vs. Onalaska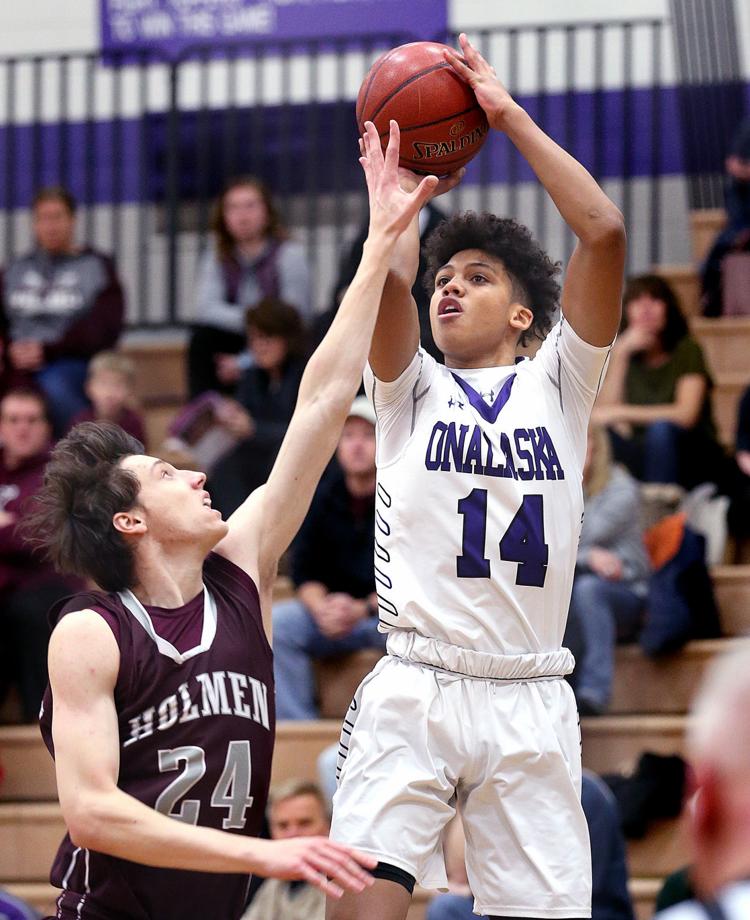 Jan. 22: Holmen vs. Onalaska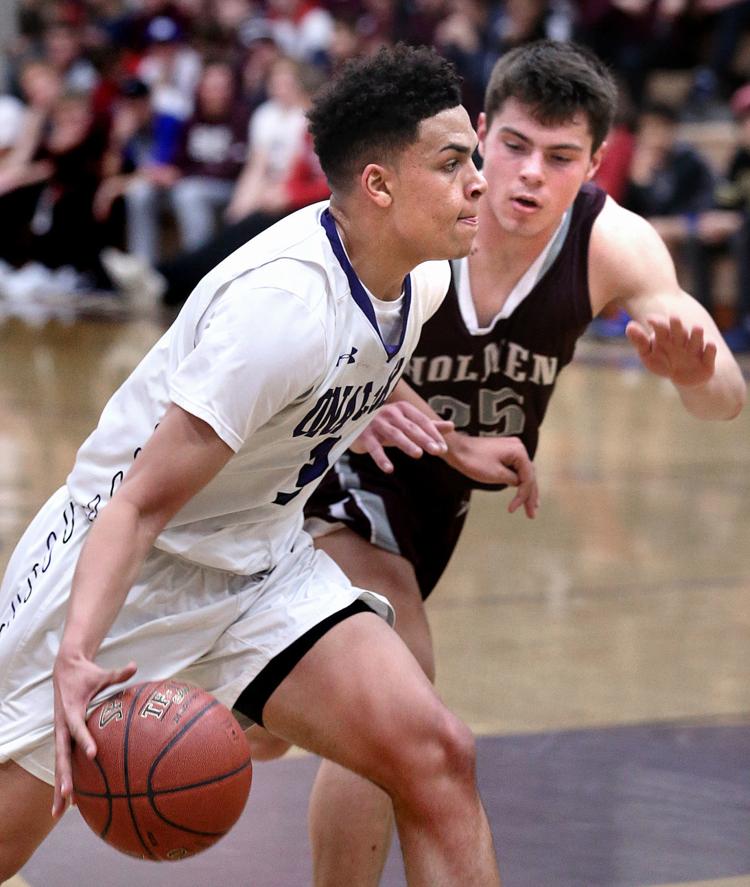 Jan. 19: Midwest Players Classic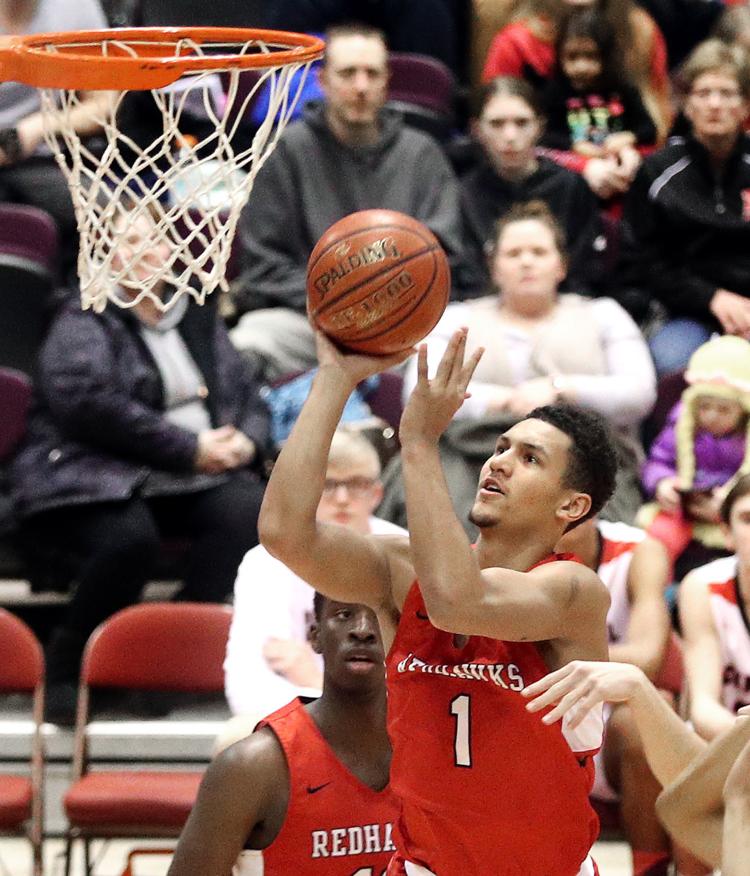 Jan. 19: Midwest Players Classic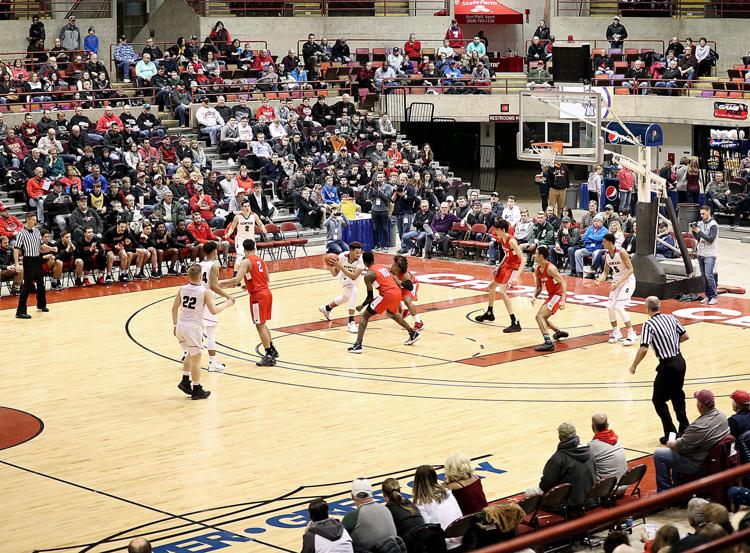 Jan. 19: Midwest Players Classic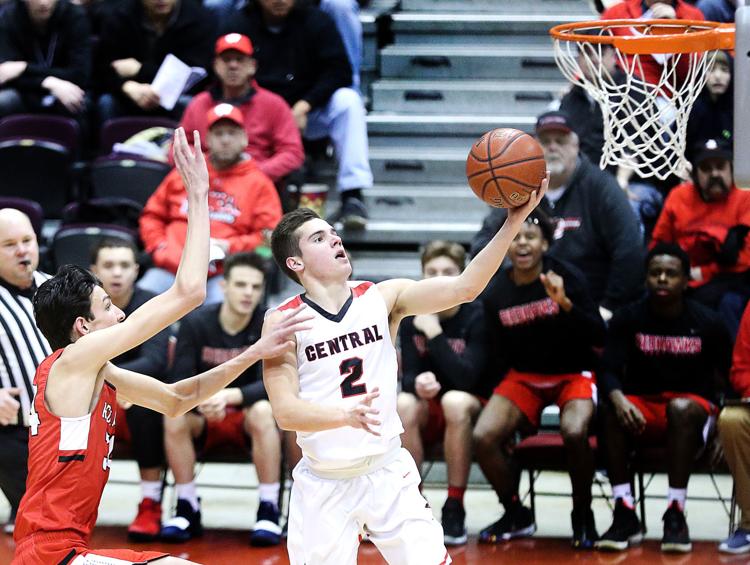 Jan. 19: Midwest Players Classic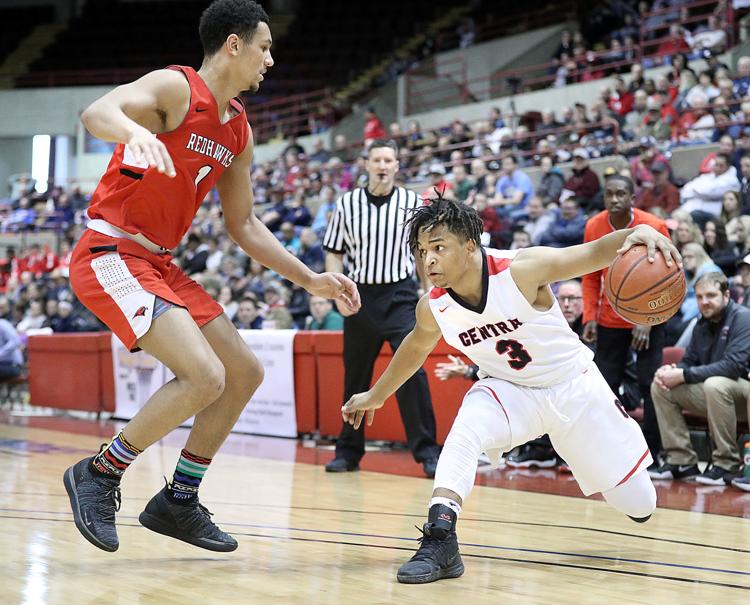 Jan. 19: Midwest Players Classic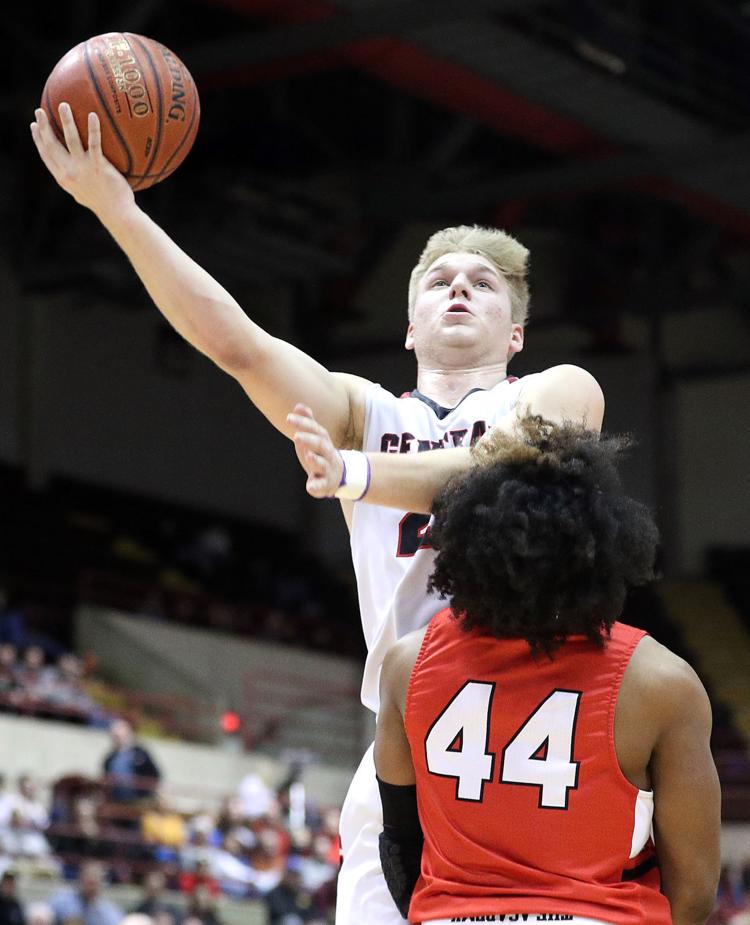 Jan. 19: Midwest Players Classic
Jan. 19: Midwest Players Classic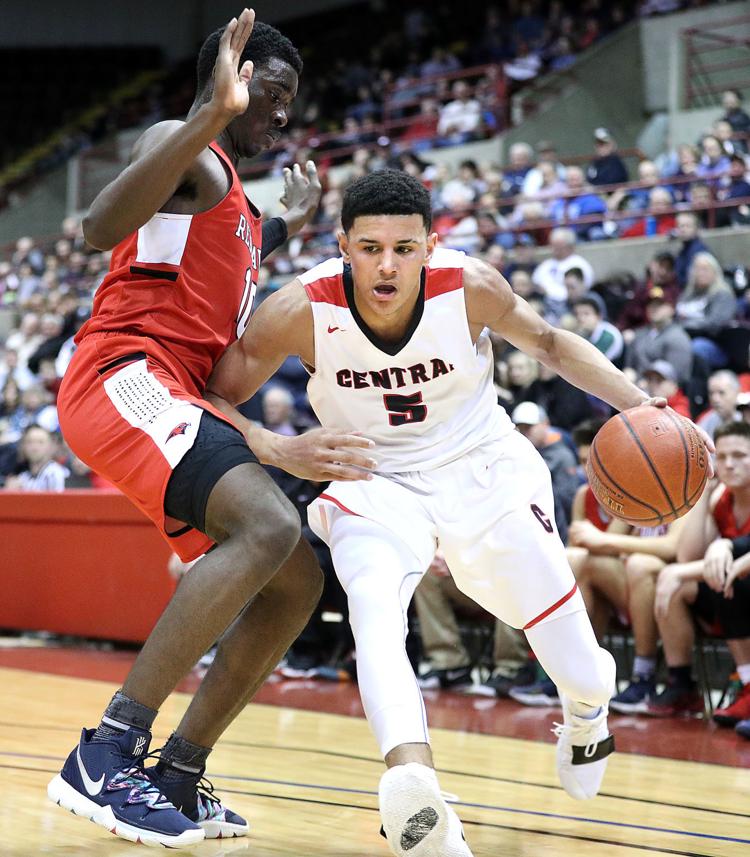 Jan. 19: Midwest Players Classic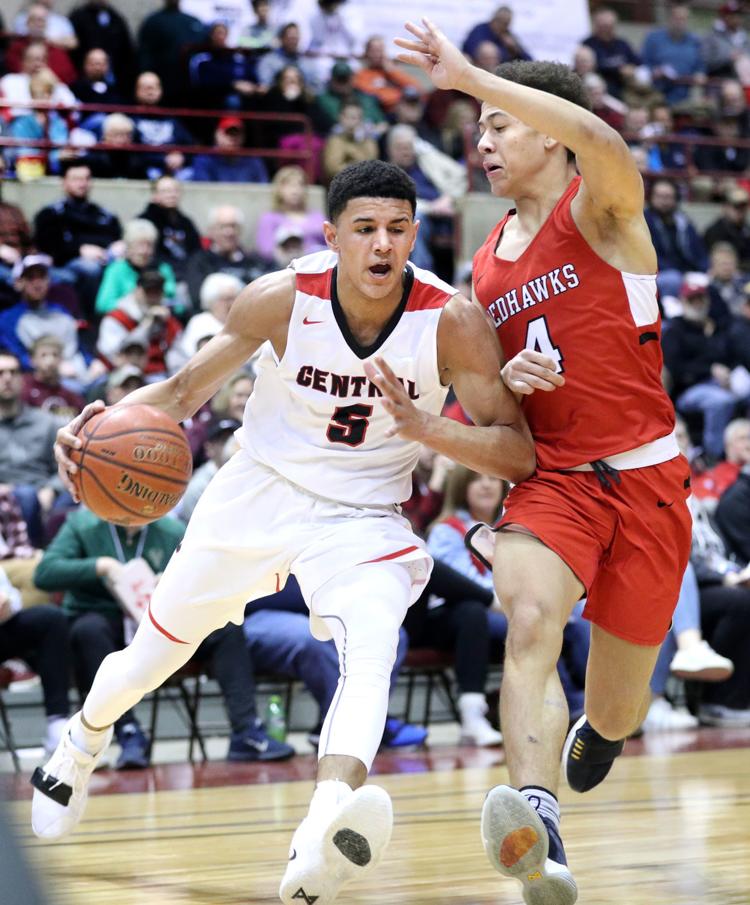 Jan. 19: Midwest Players Classic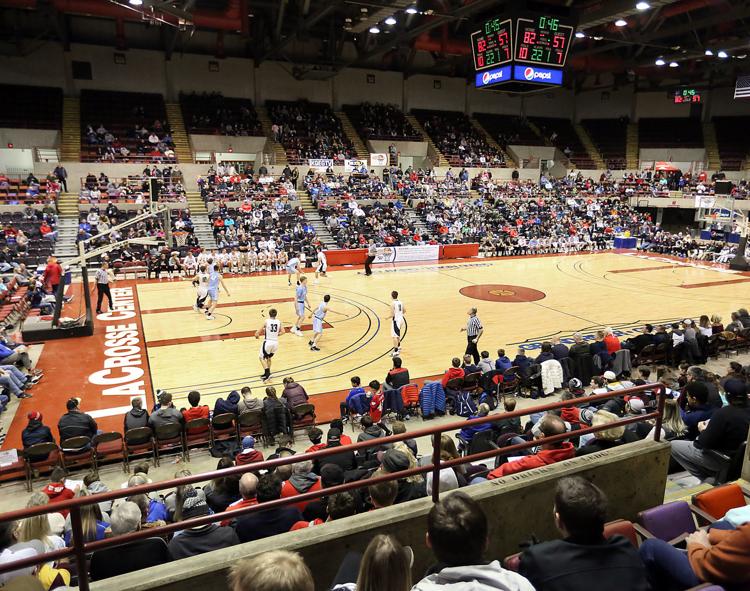 Jan. 19: Midwest Players Classic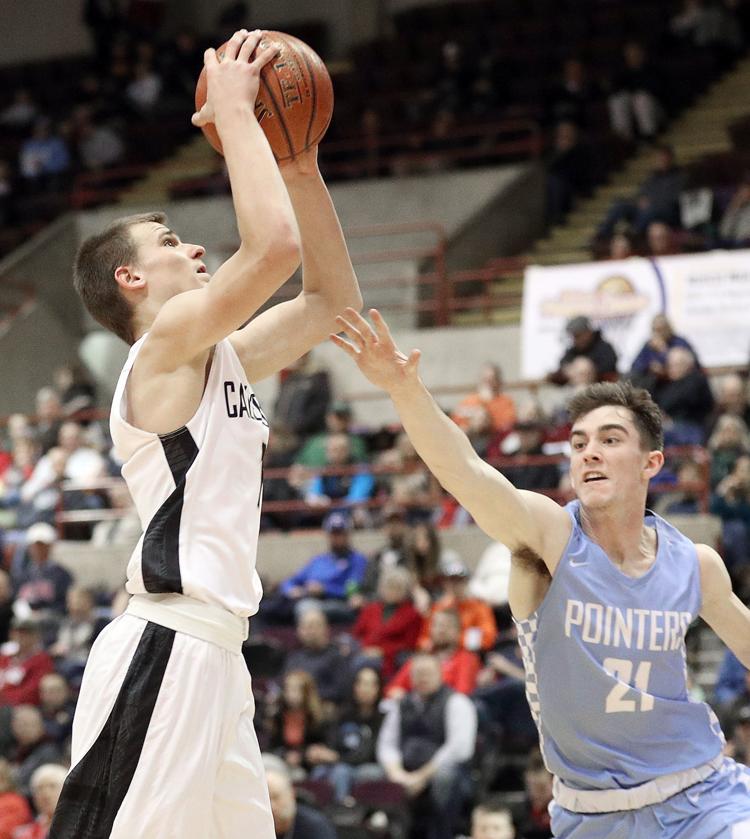 Jan. 19: Midwest Players Classic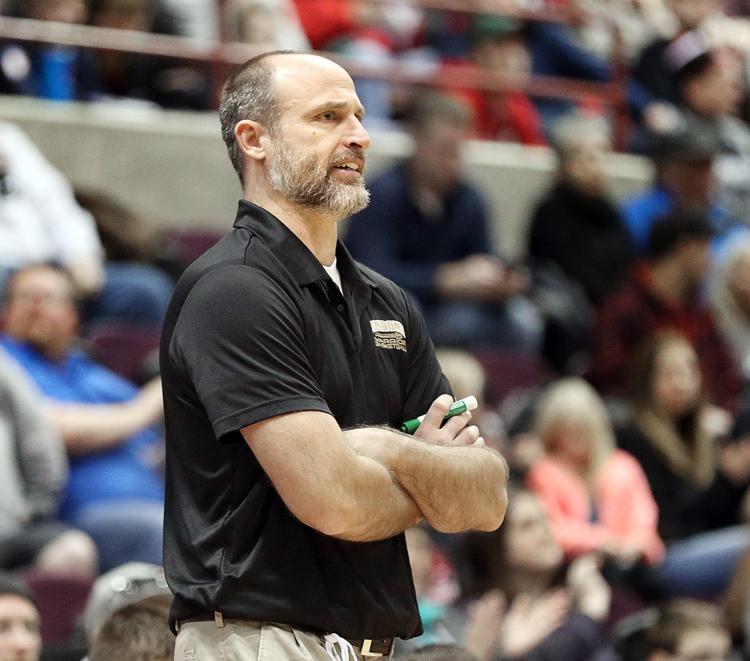 Jan. 19: Midwest Players Classic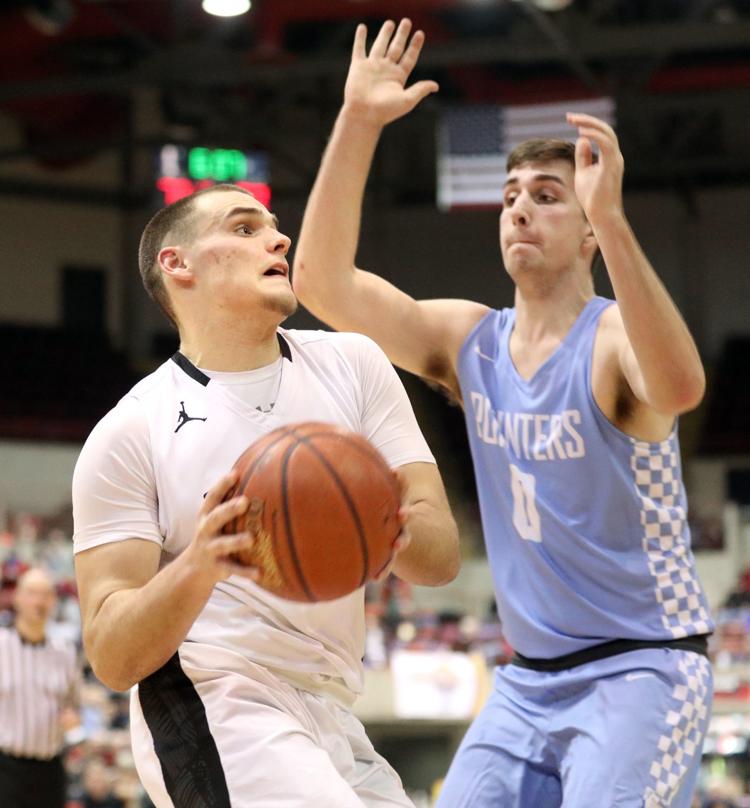 Jan. 19: Midwest Players Classic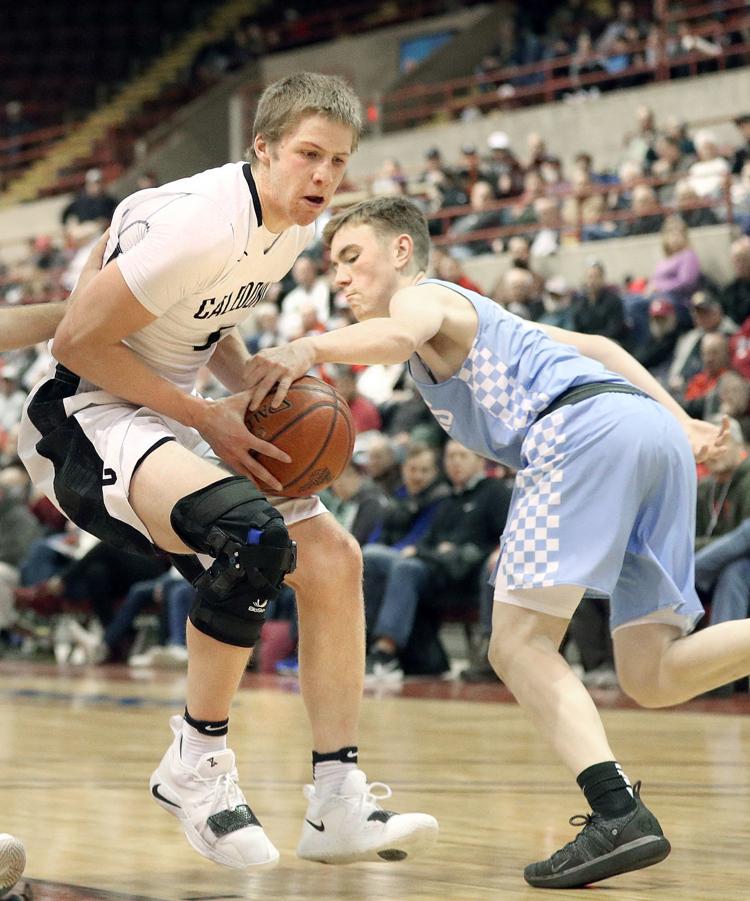 Jan. 19: Midwest Players Classic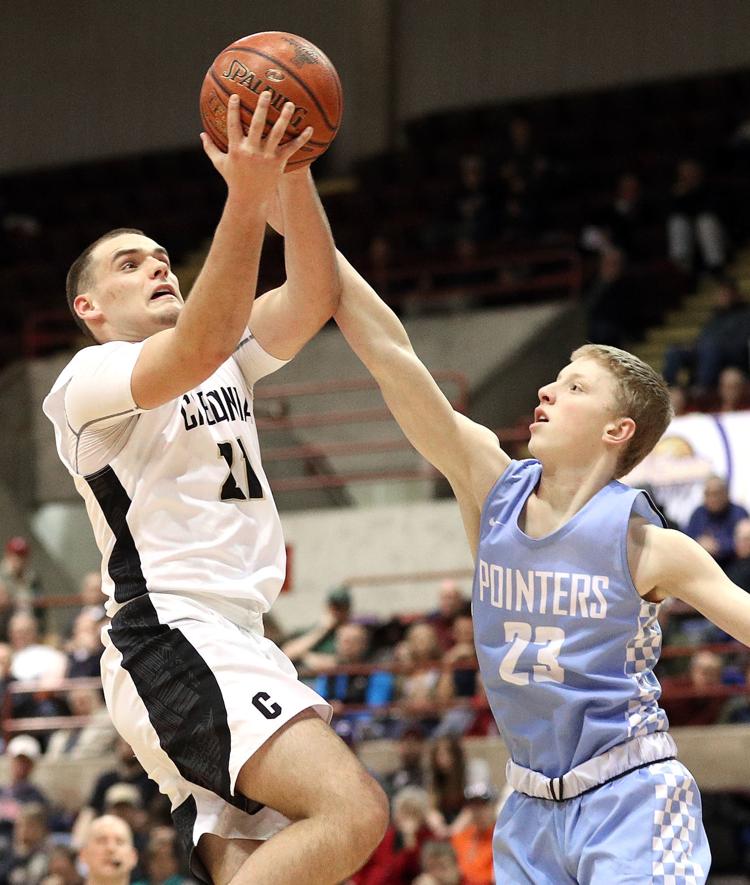 Jan. 19: Midwest Players Classic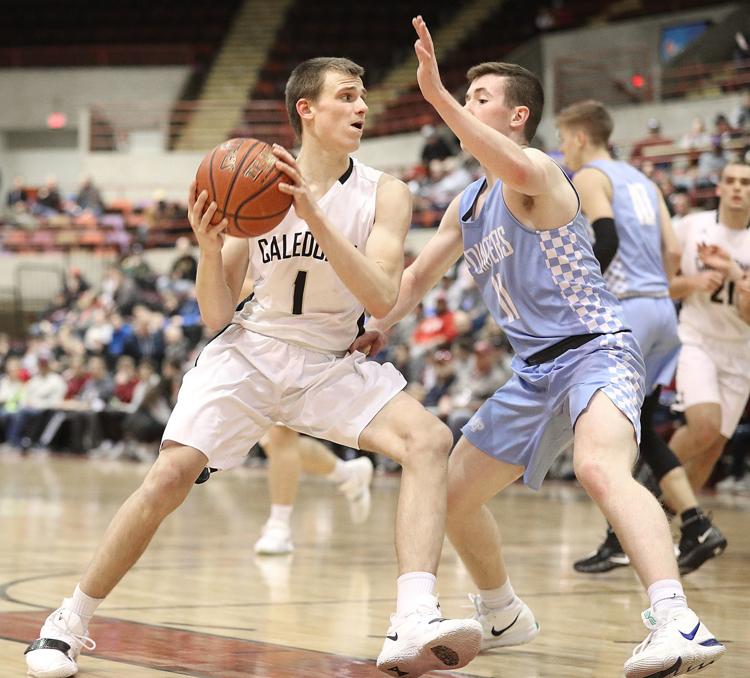 Jan. 19: Midwest Players Classic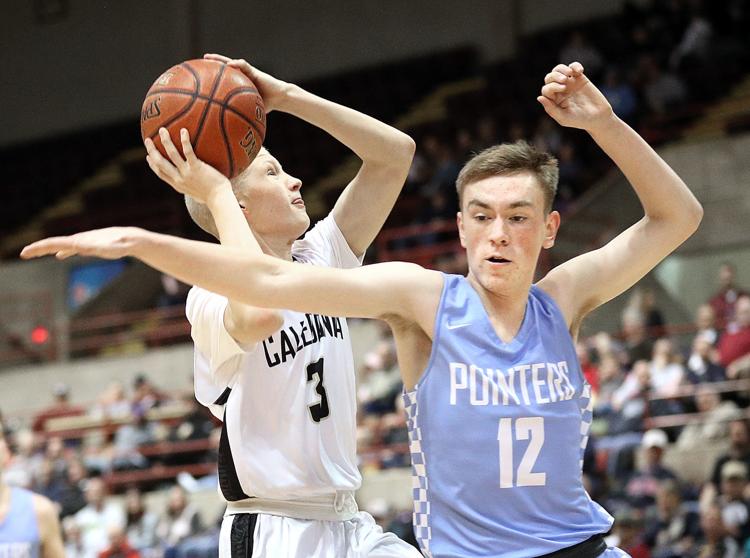 Jan 11: Central vs Onalaska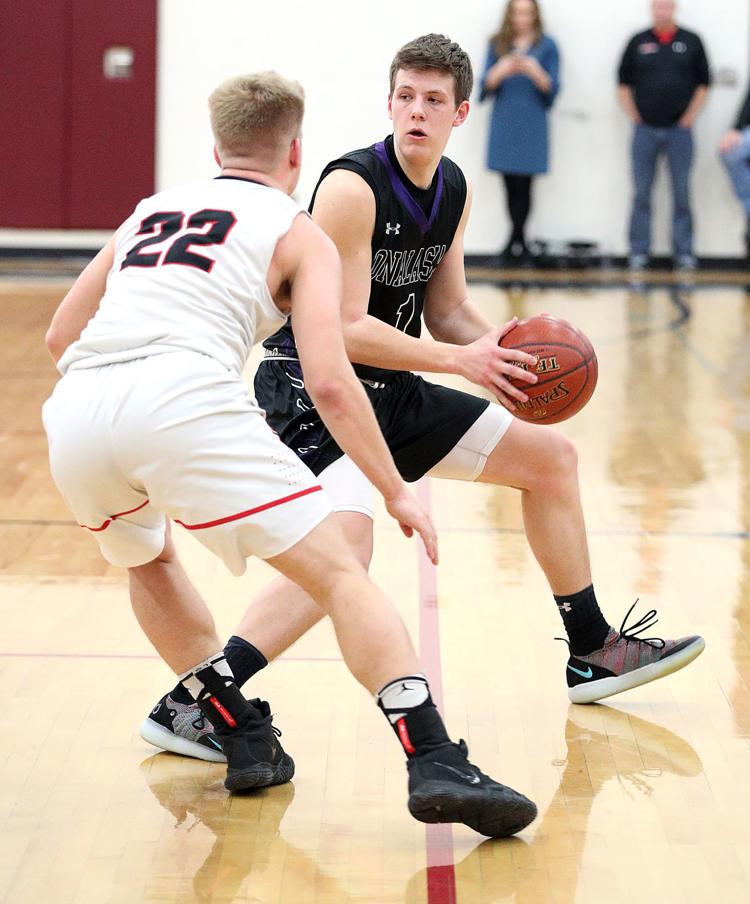 Jan 11: Central vs Onalaska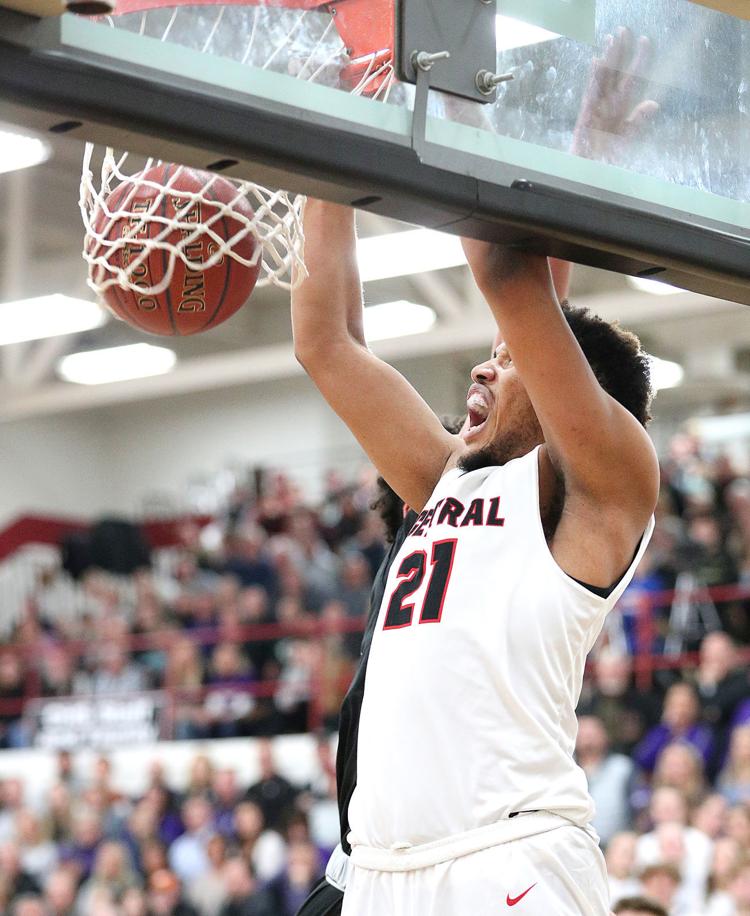 central-ona-cover-photo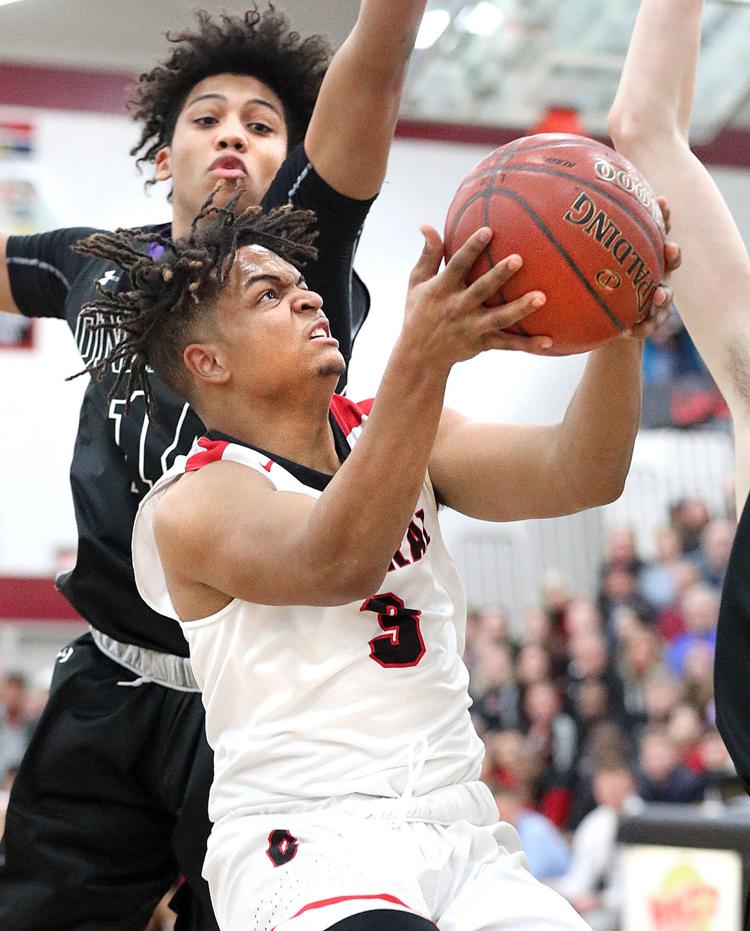 midwest-main-secondary-photo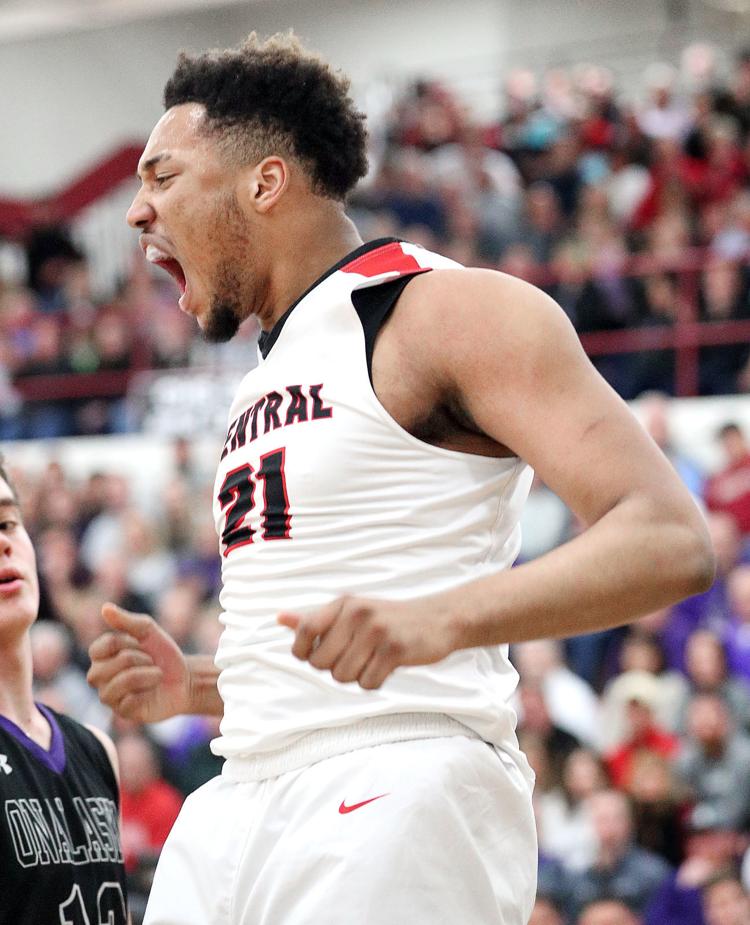 Jan 11: Central vs Onalaska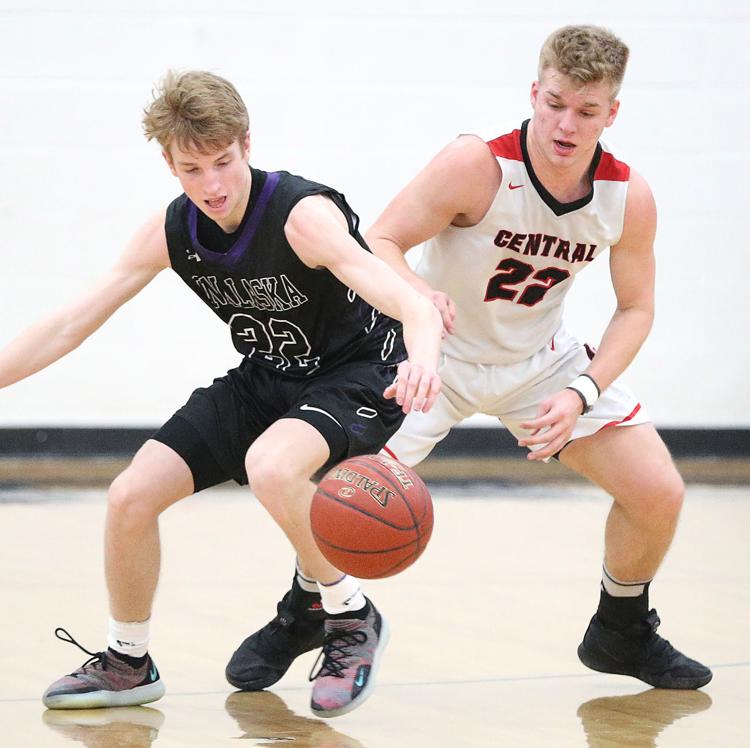 Jan 11: Central vs Onalaska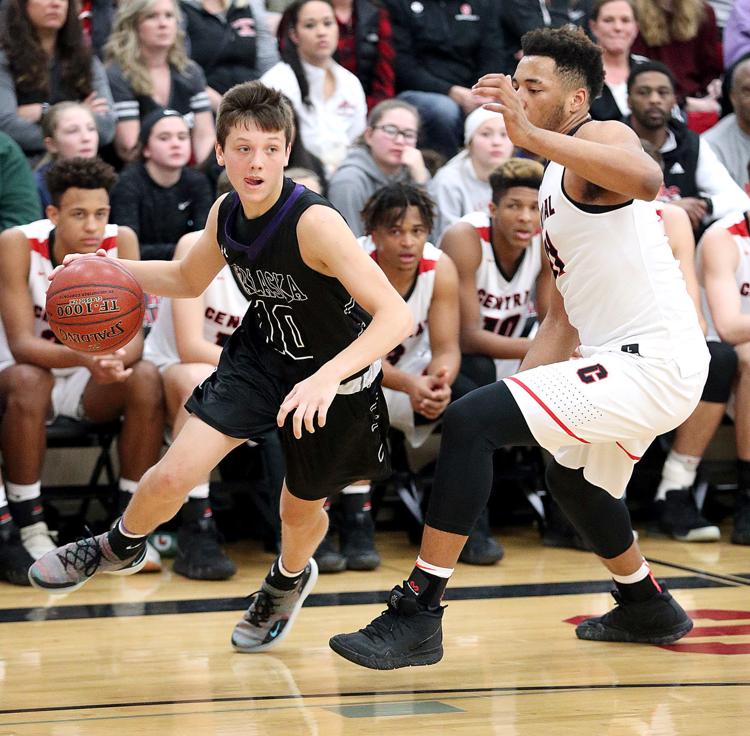 Jan 11: Central vs Onalaska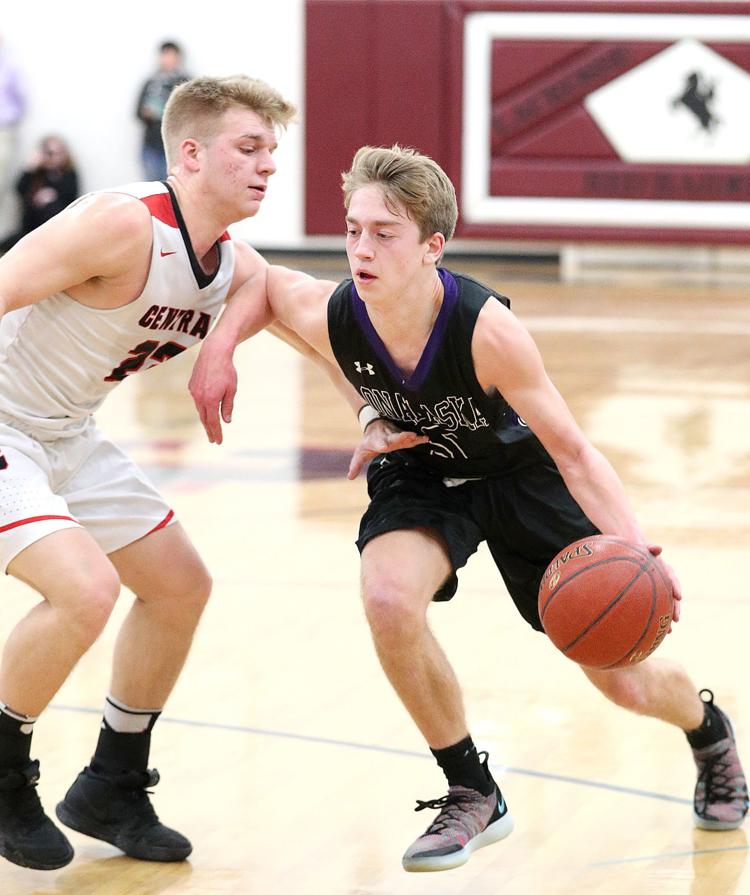 Jan 11: Central vs Onalaska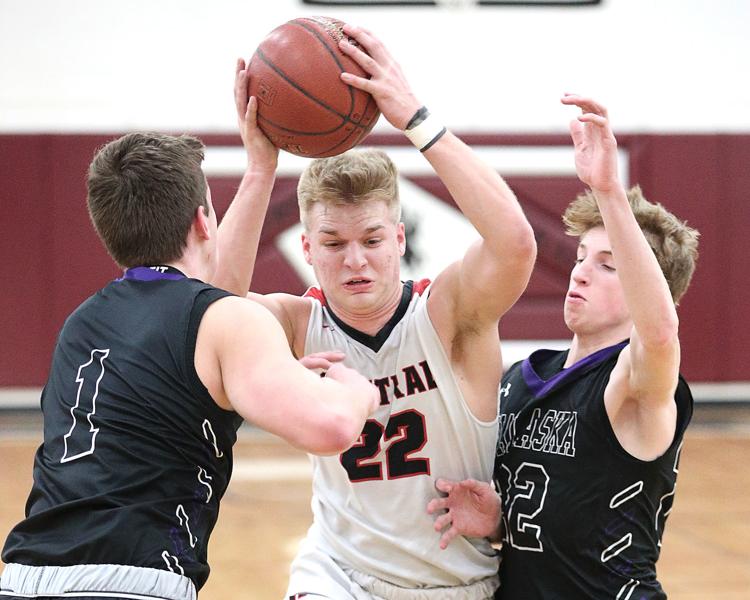 Jan 11: Central vs Onalaska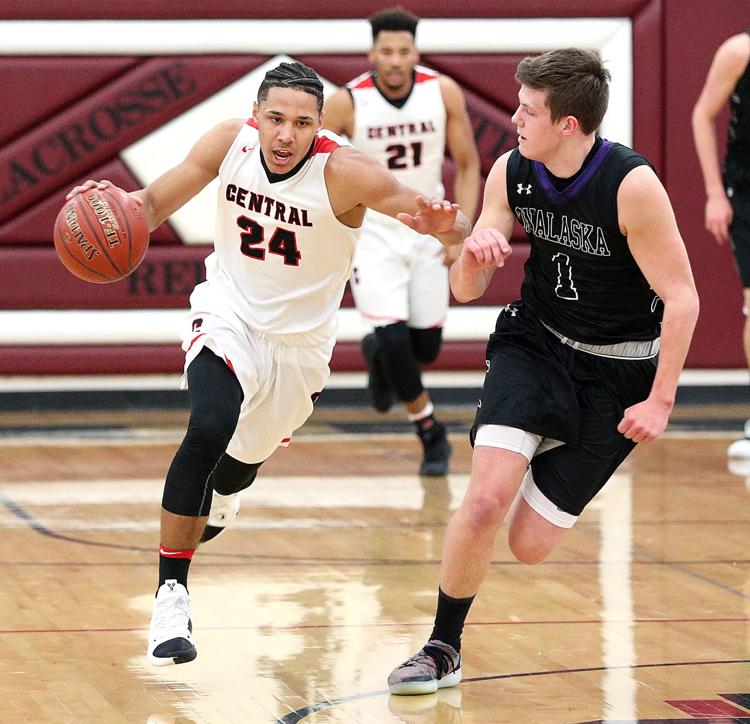 boys-scoring-leaders-photo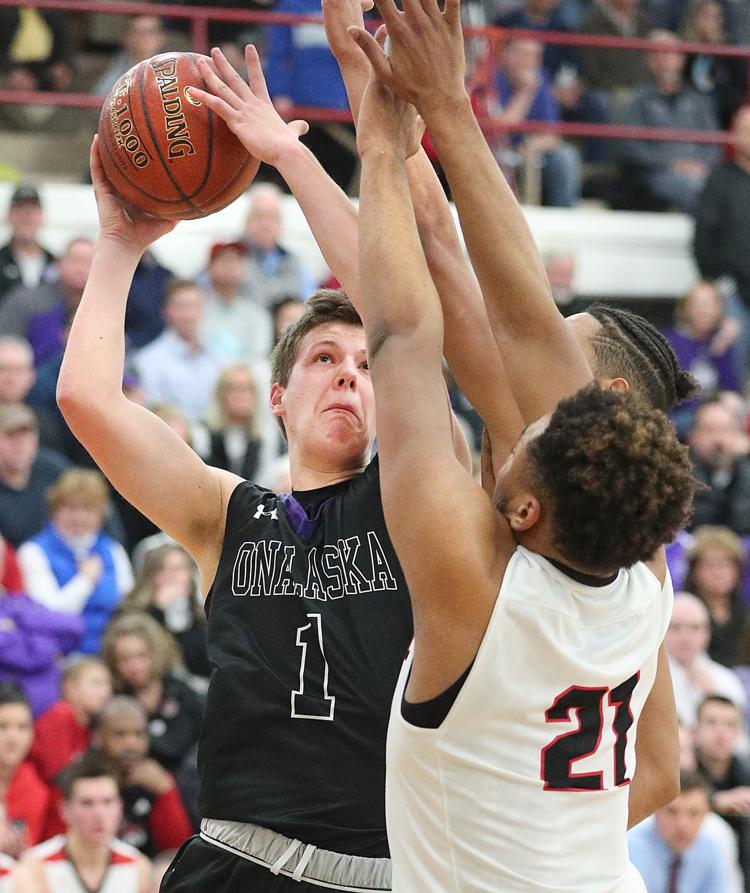 central-ona-inside-photo2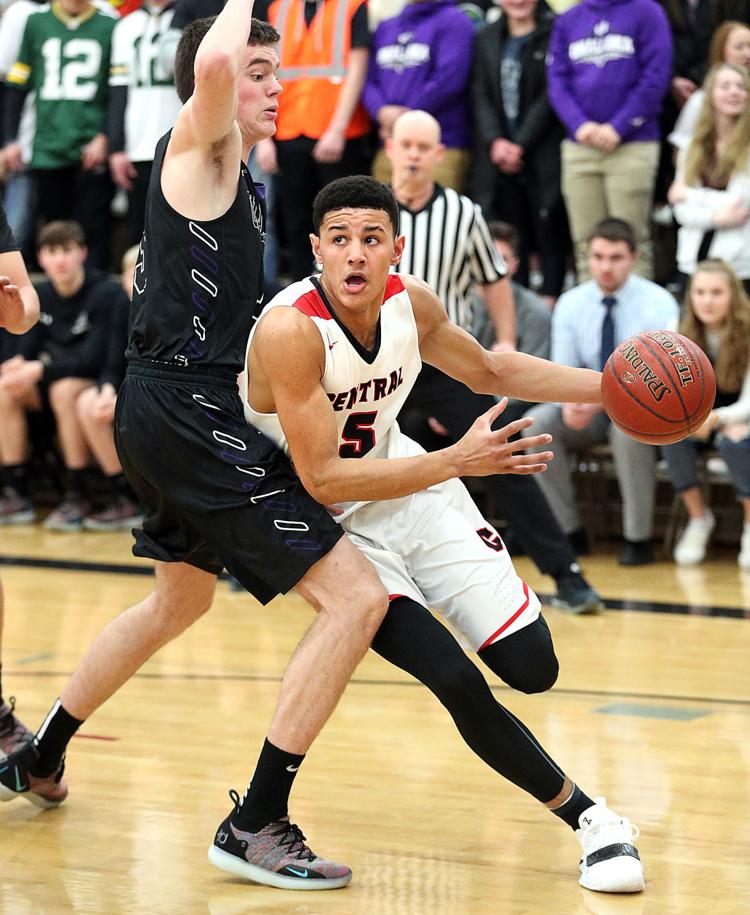 Jan 8: L:a Crosse Aquinas vs. Holmen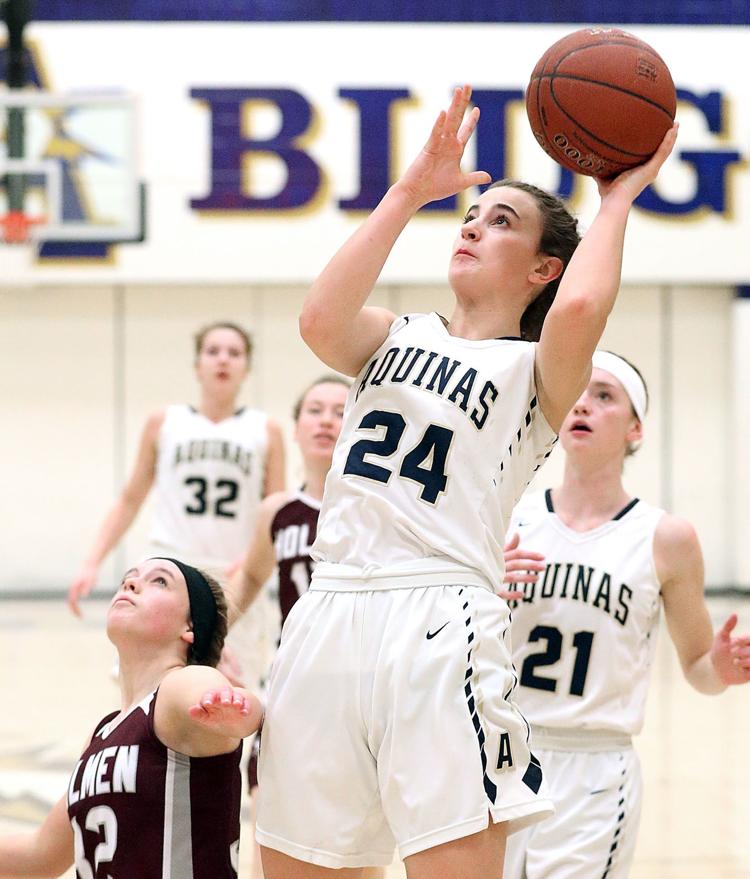 Jan 8: La Crosse Aquinas vs. Holmen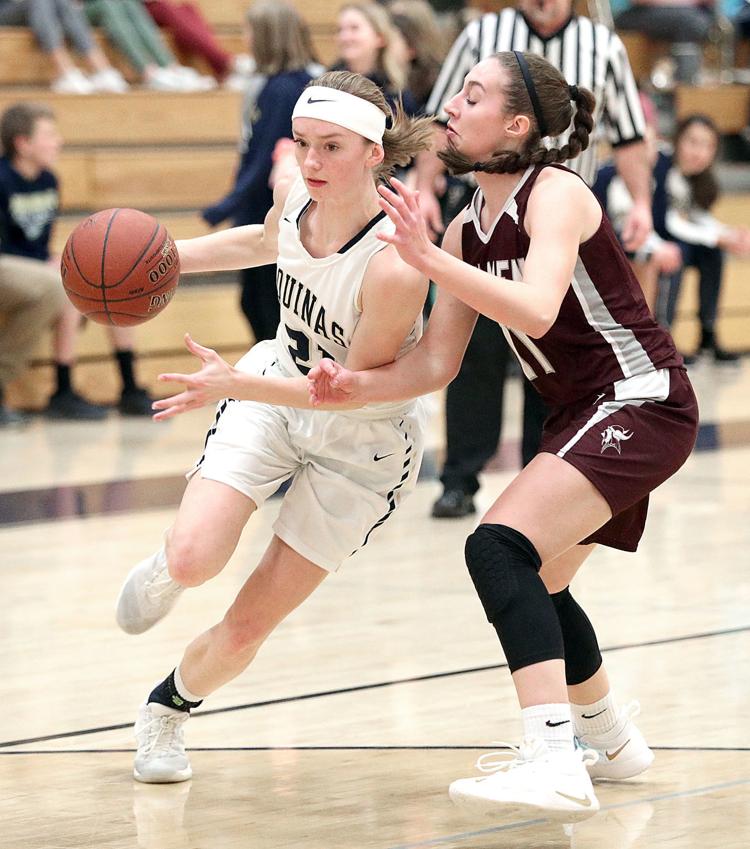 Jan 8: L:a Crosse Aquinas vs. Holmen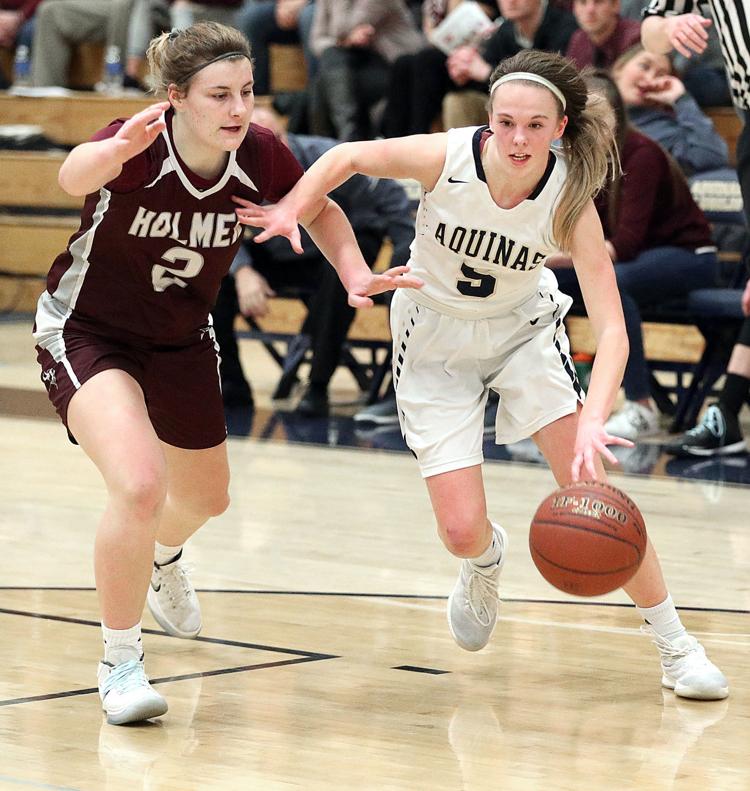 Jan 8: L:a Crosse Aquinas vs. Holmen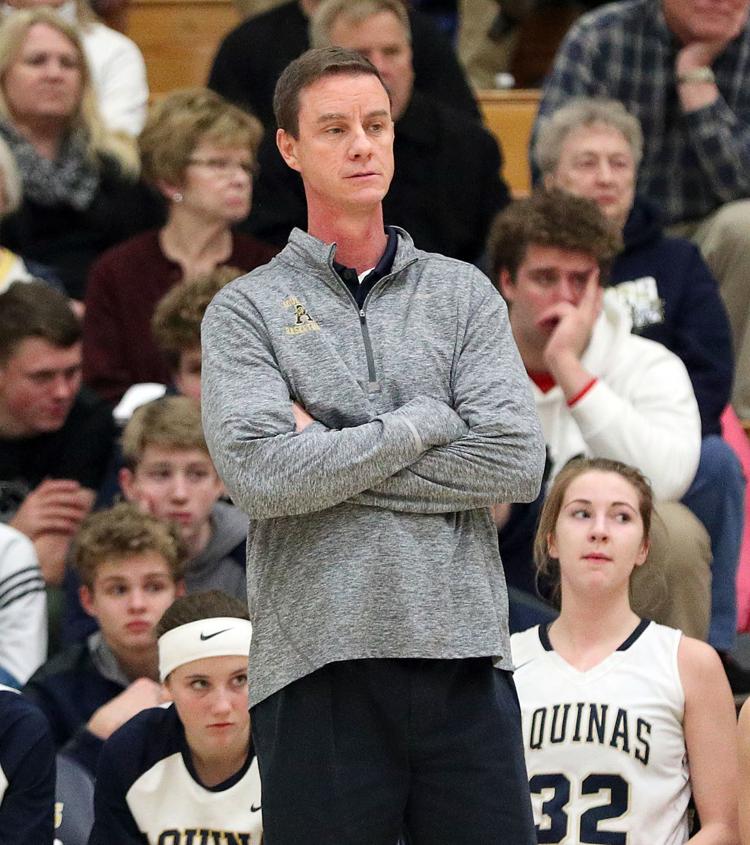 Jan 8: L:a Crosse Aquinas vs. Holmen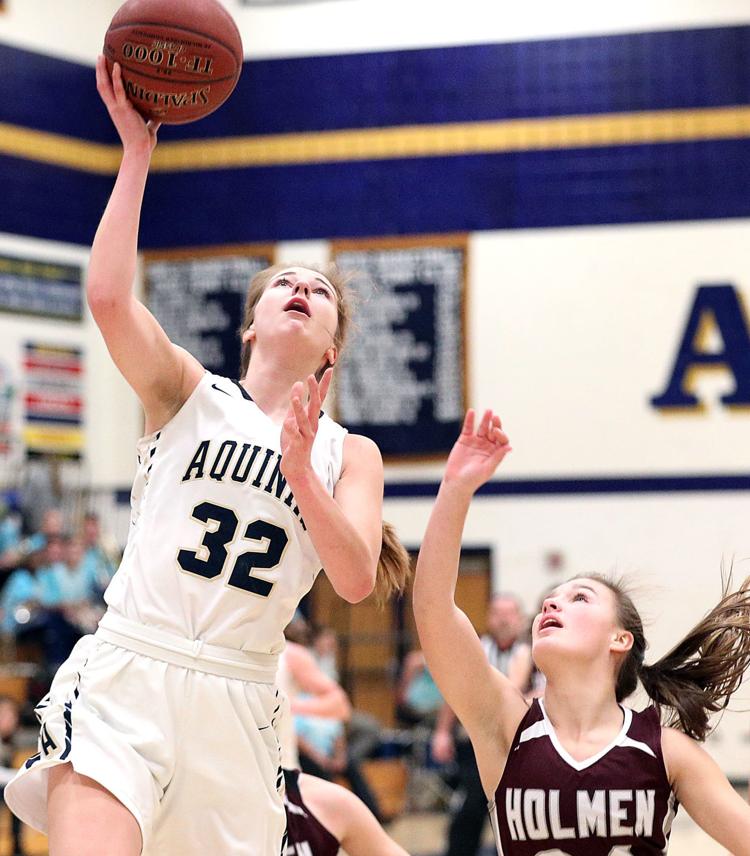 Jan 8: L:a Crosse Aquinas vs. Holmen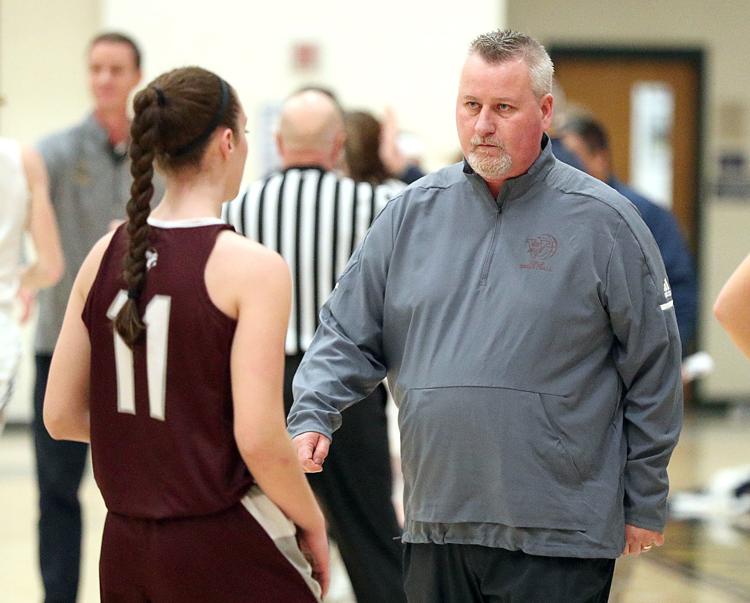 Jan. 4: Sparta vs. Onalaska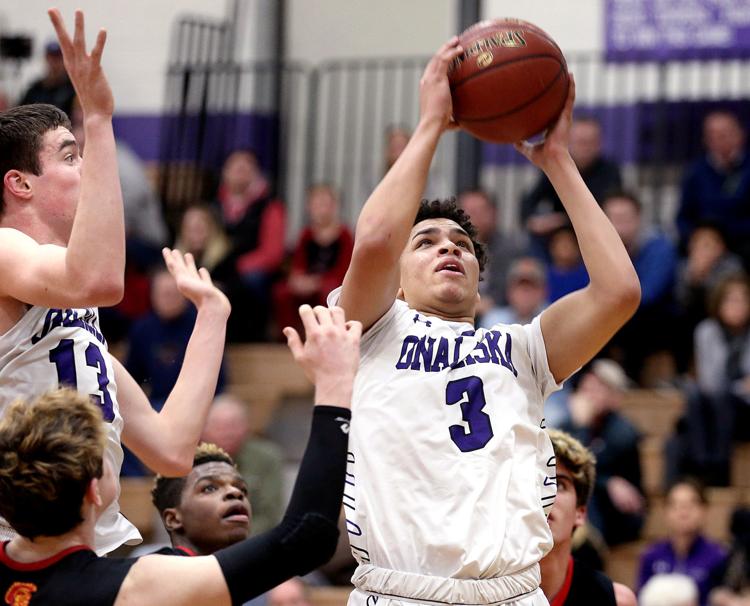 Jan. 4: Sparta vs. Onalaska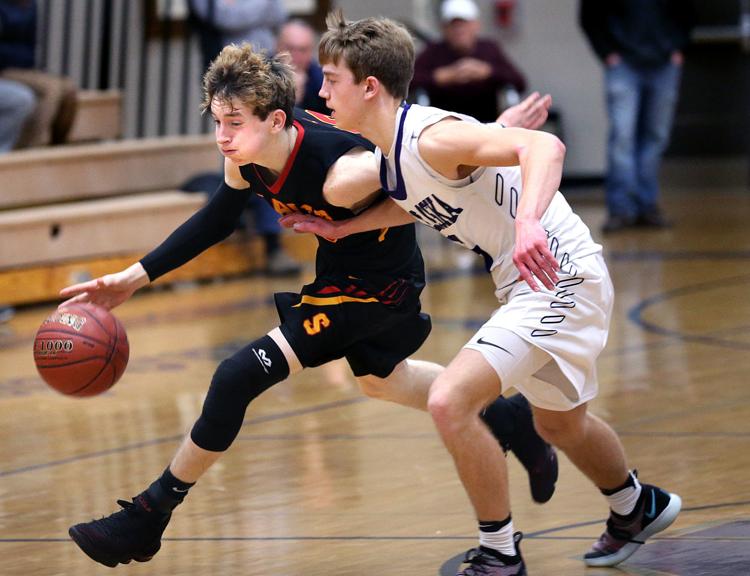 Jan. 4: Sparta vs. Onalaska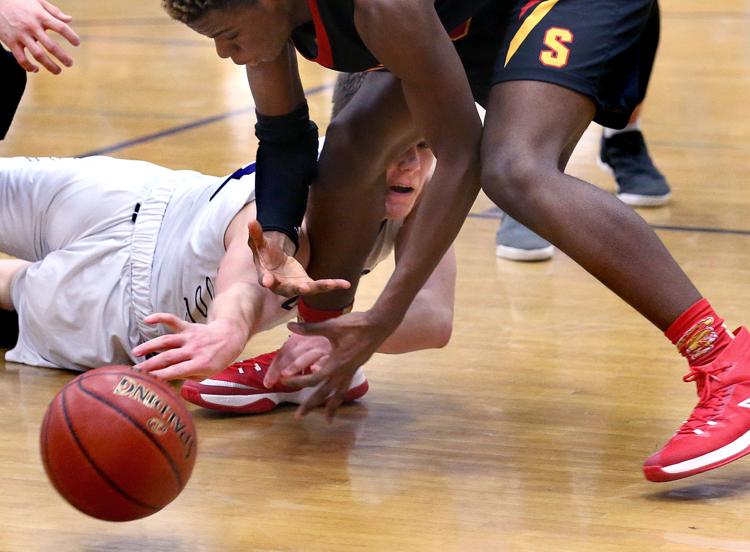 Jan. 4: Sparta vs. Onalaska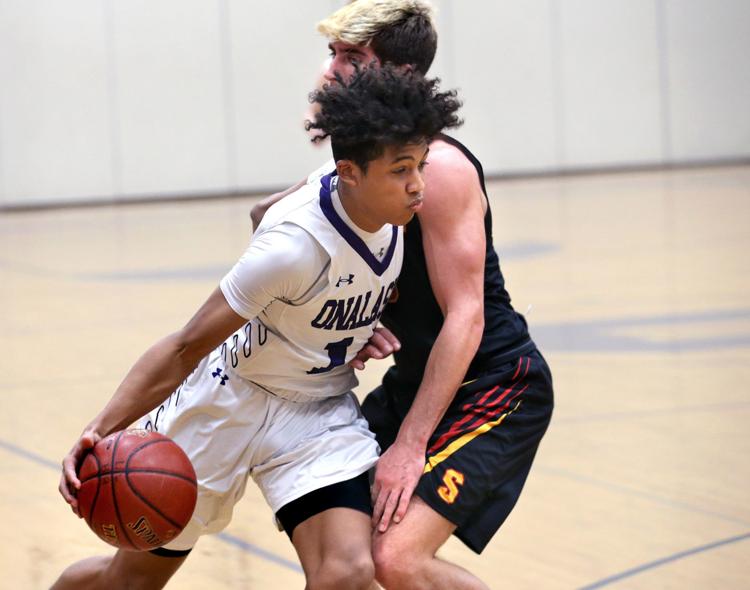 Jan. 4: Sparta vs. Onalaska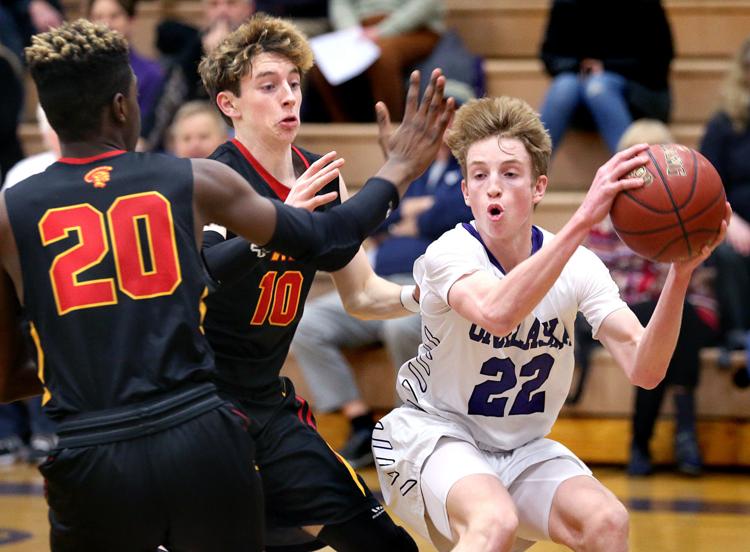 Jan. 4: Sparta vs. Onalaska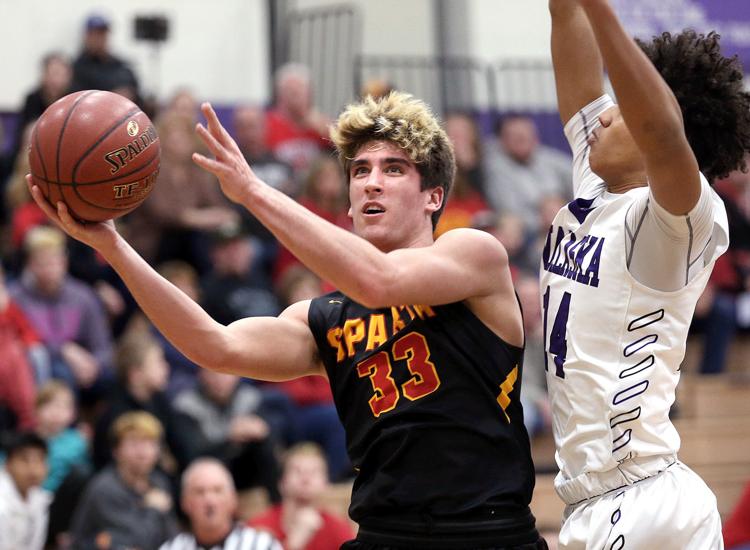 Jan 3: La Crosse Central vs Logan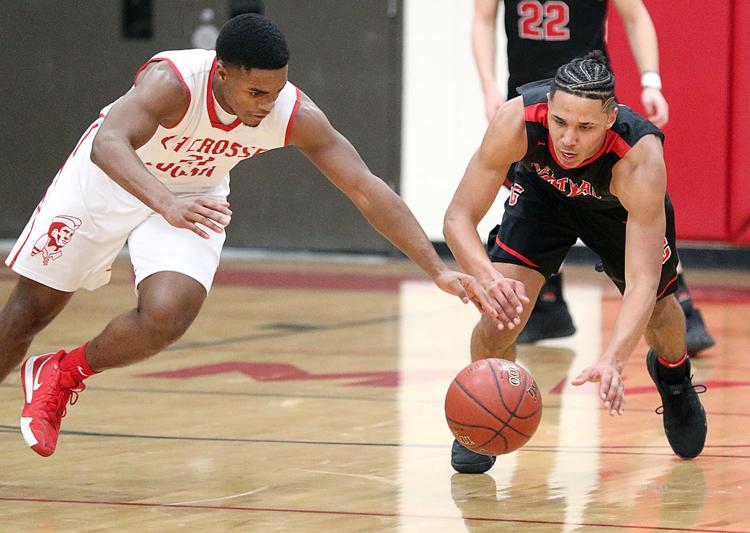 Jan 3: La Crosse Central vs Logan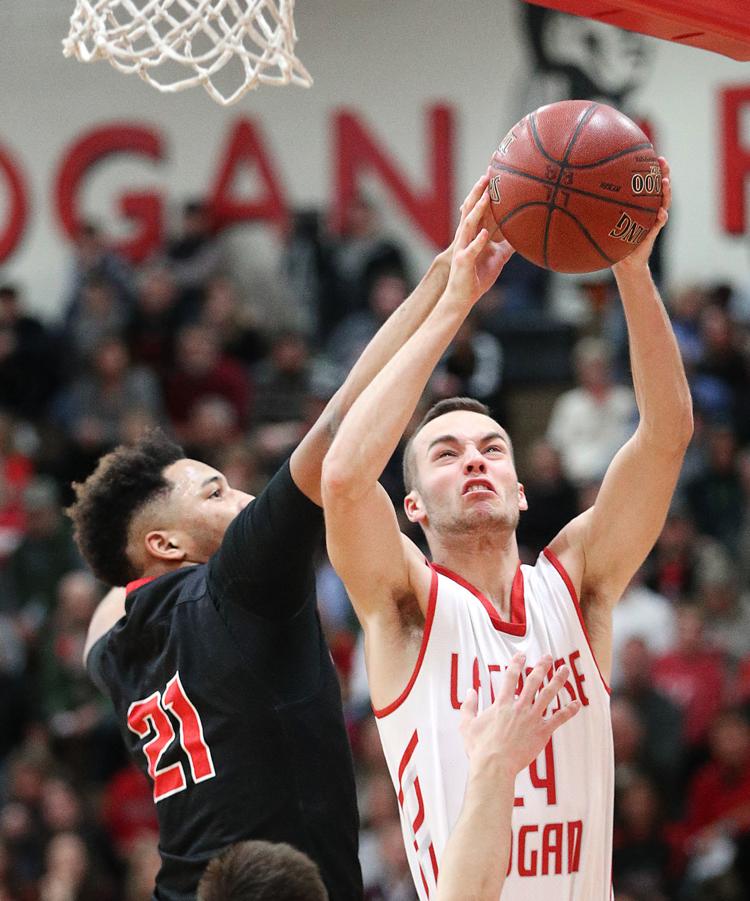 Jan 3: La Crosse Central vs Logan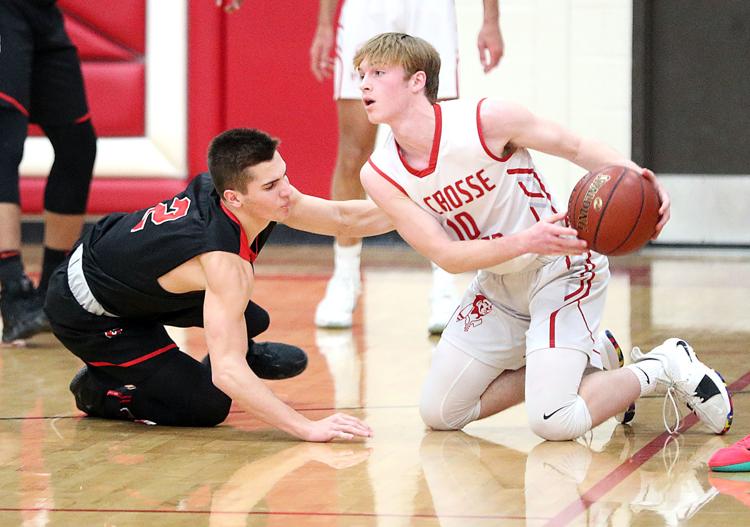 Jan 3: La Crosse Central vs Logan
Jan 3: La Crosse Central vs Logan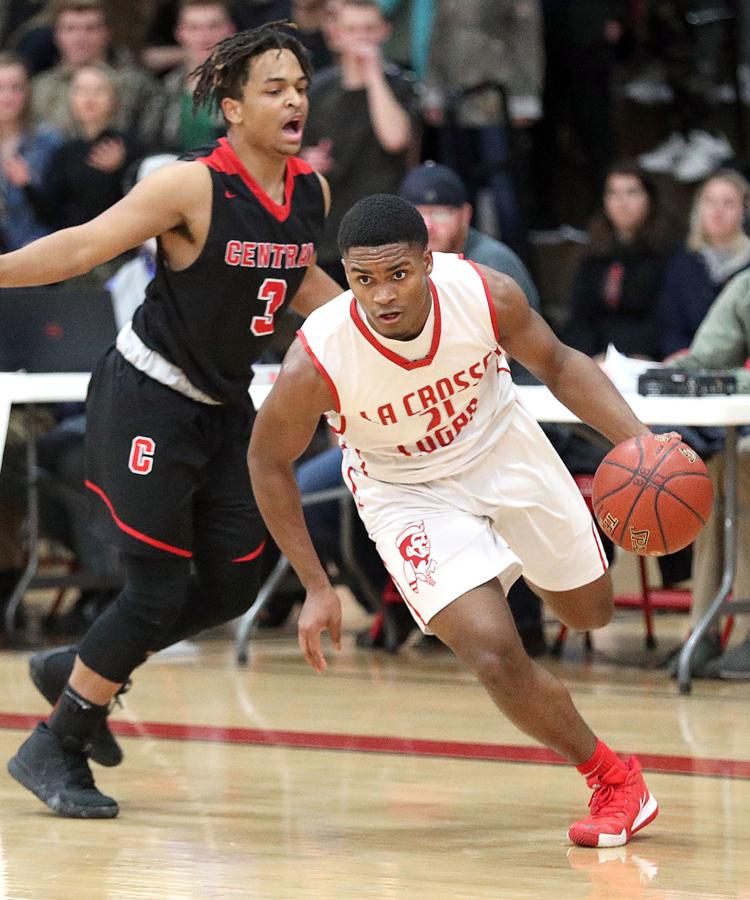 Jan 3: La Crosse Central vs Logan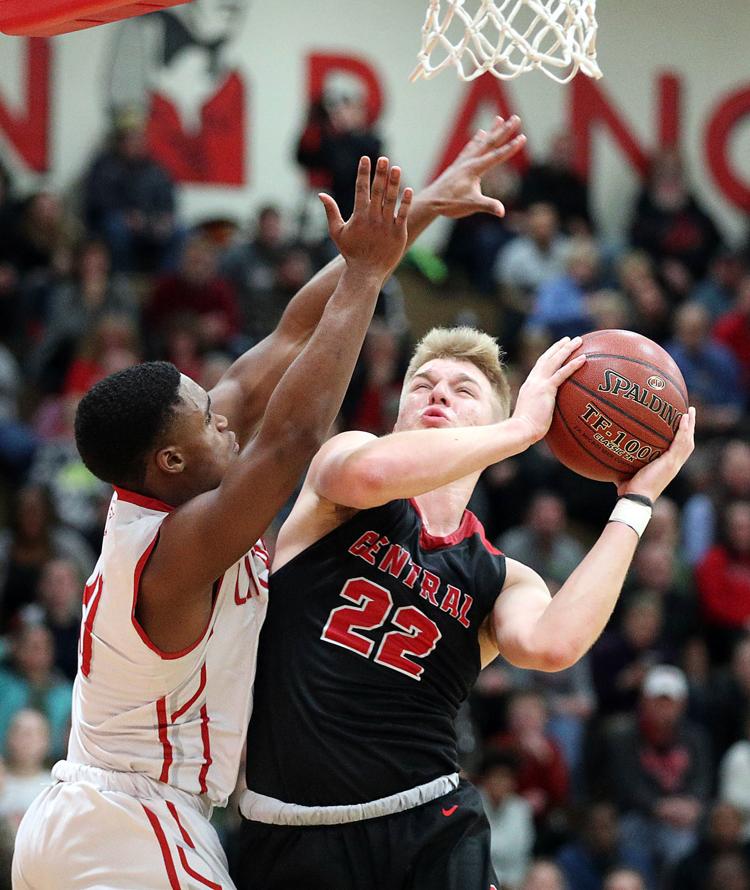 Jan 3: La Crosse Central vs Logan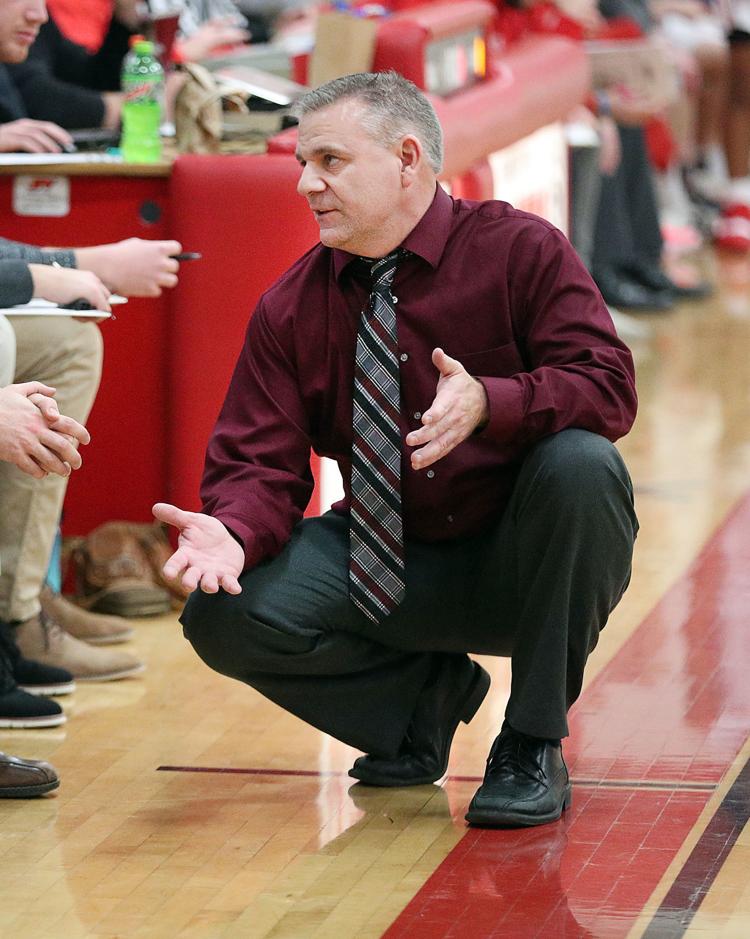 Jan 3: La Crosse Central vs Logan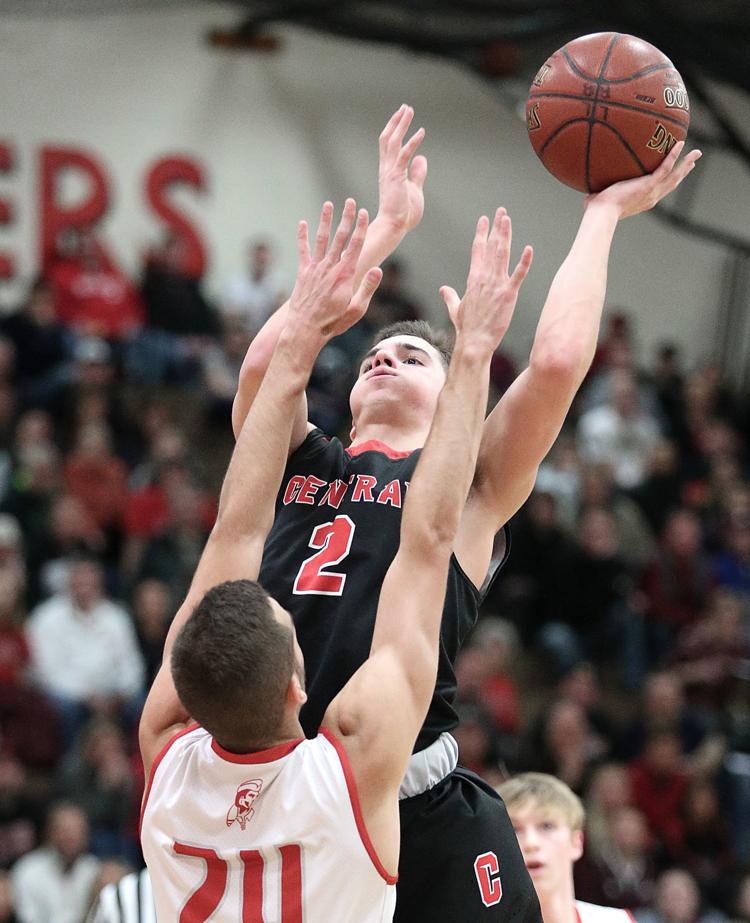 Jan 3: La Crosse Central vs Logan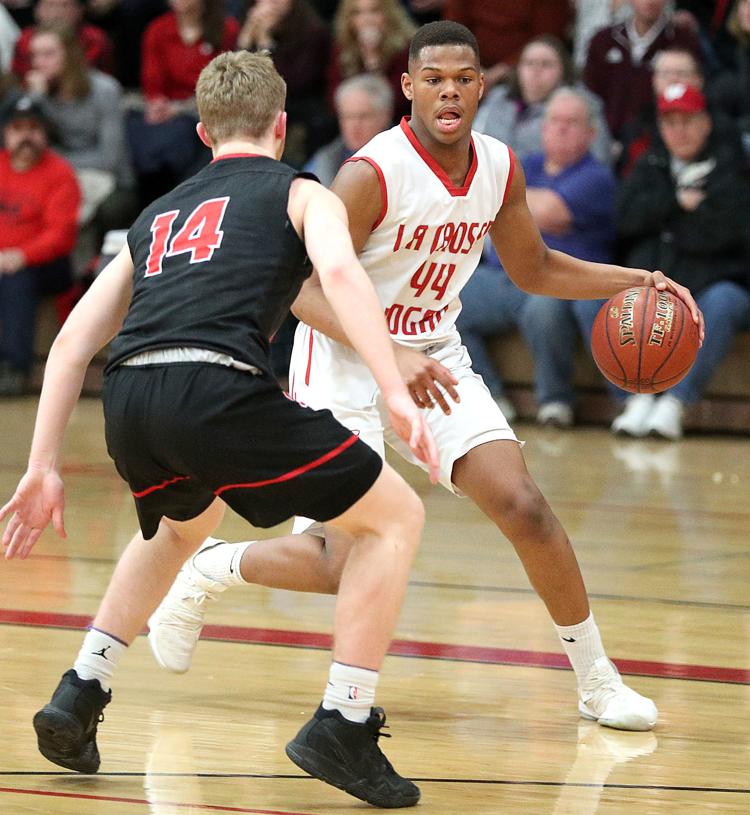 Jan 3: La Crosse Central vs Logan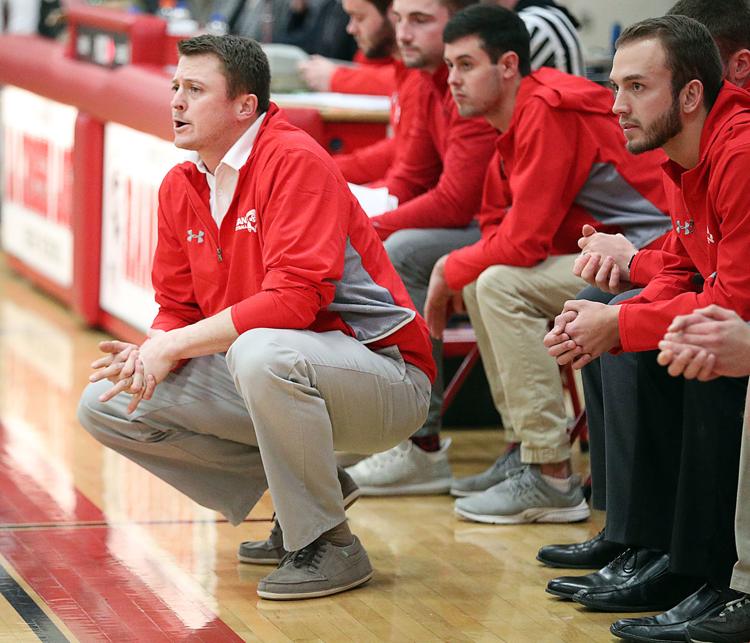 Dec. 21: La Crosse Logan vs. Onalaska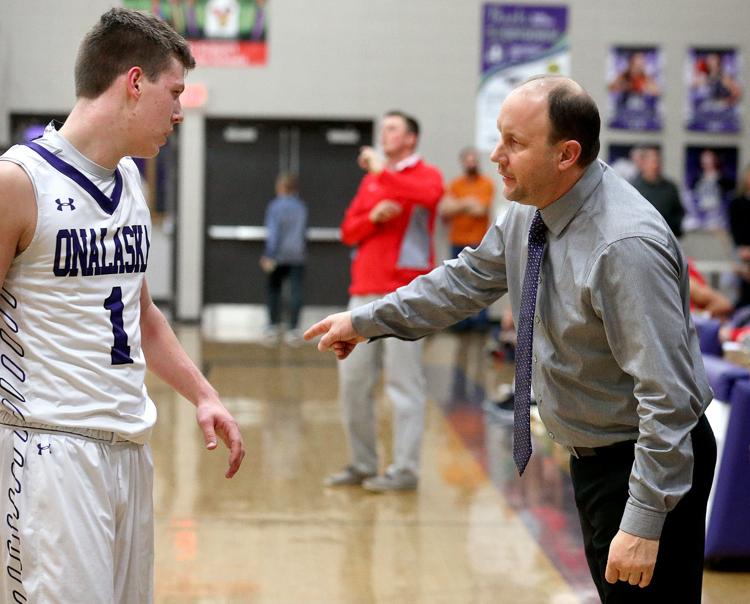 Dec. 21: La Crosse Logan vs. Onalaska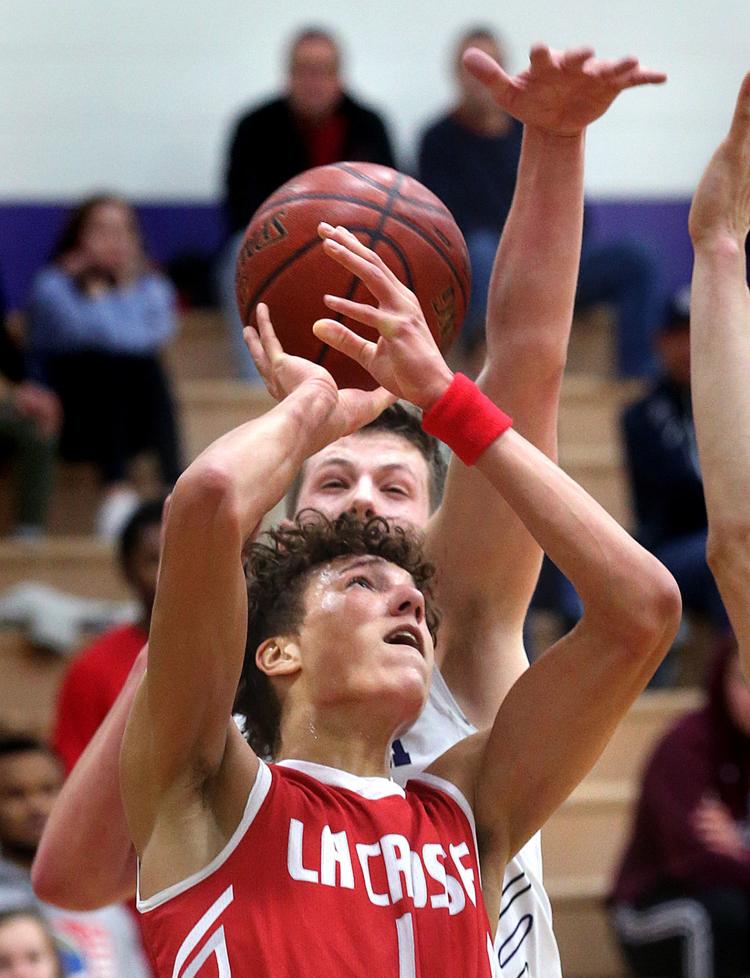 Dec. 21: La Crosse Logan vs. Onalaska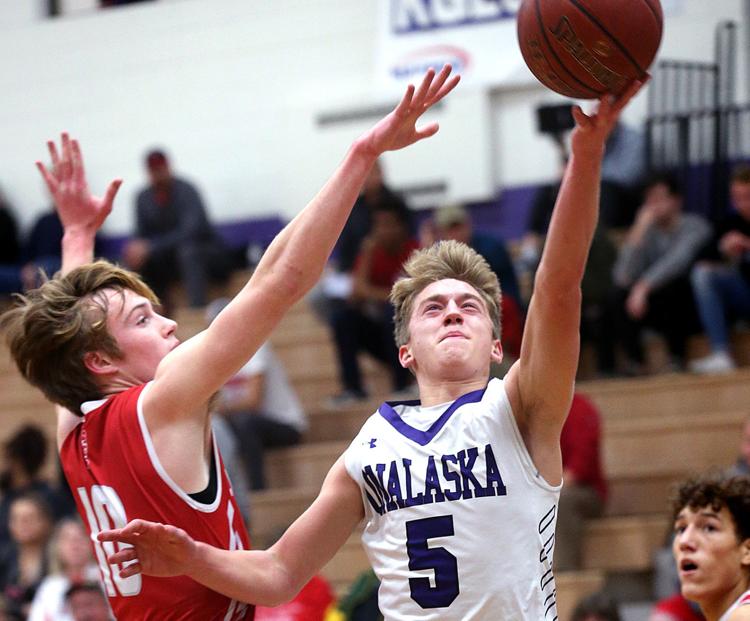 Stuttley-photo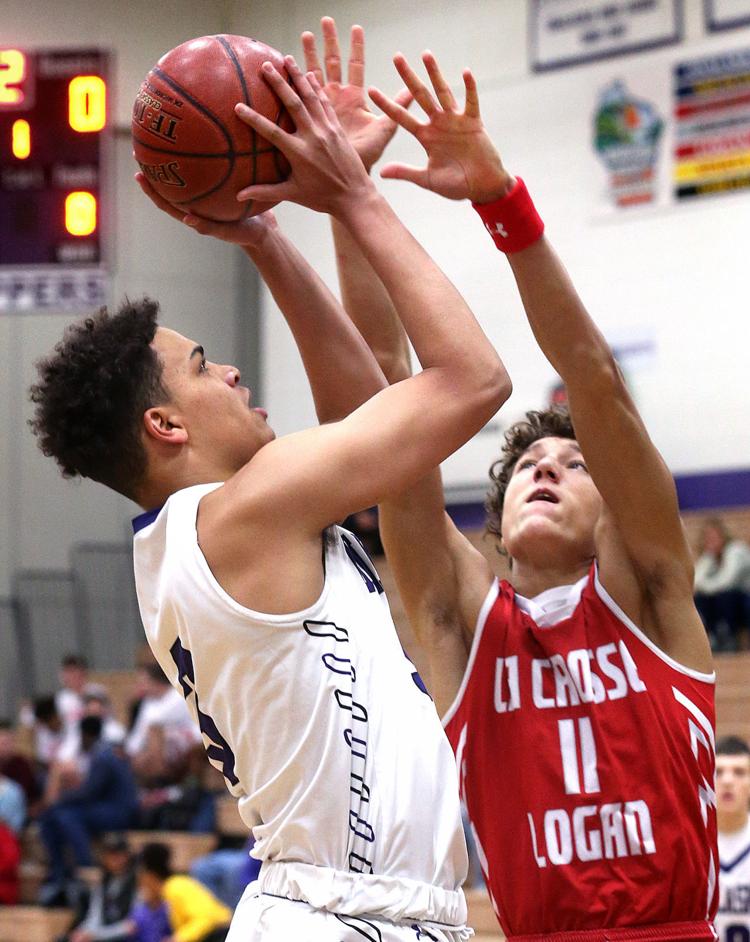 Dec. 21: La Crosse Logan vs. Onalaska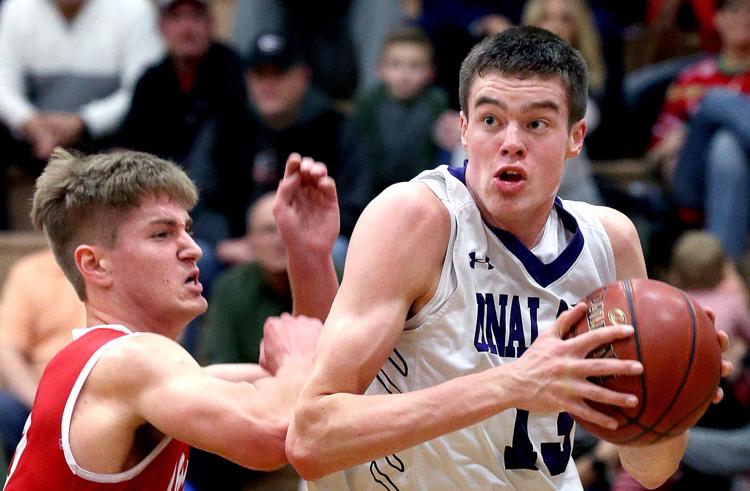 parcher-cover-photo
Prepleaders-photo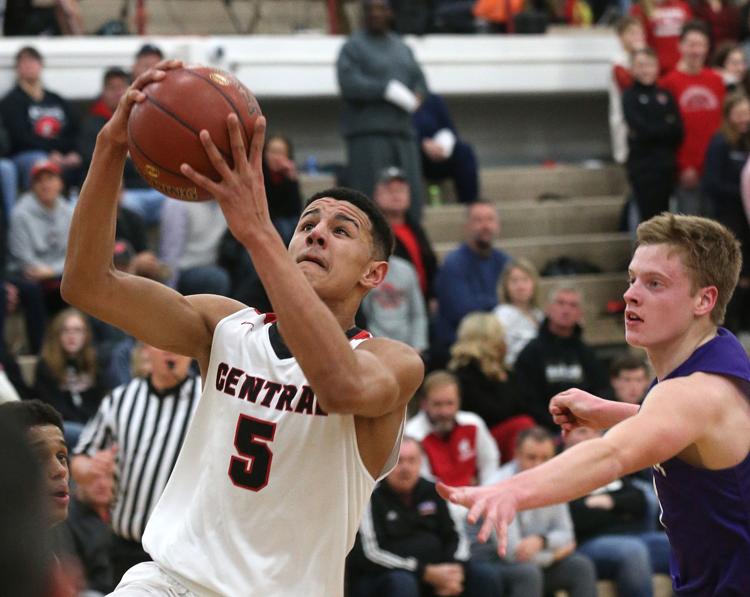 Dec 18: Stoughton vs La Crosse Central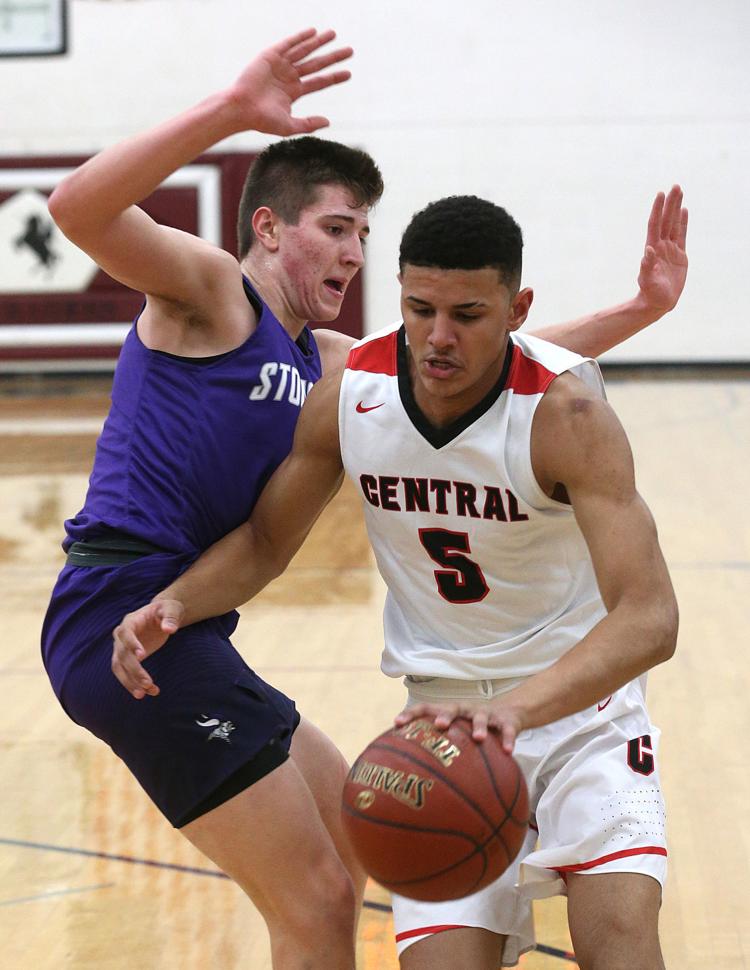 Dec 18: Stoughton vs La Crosse Central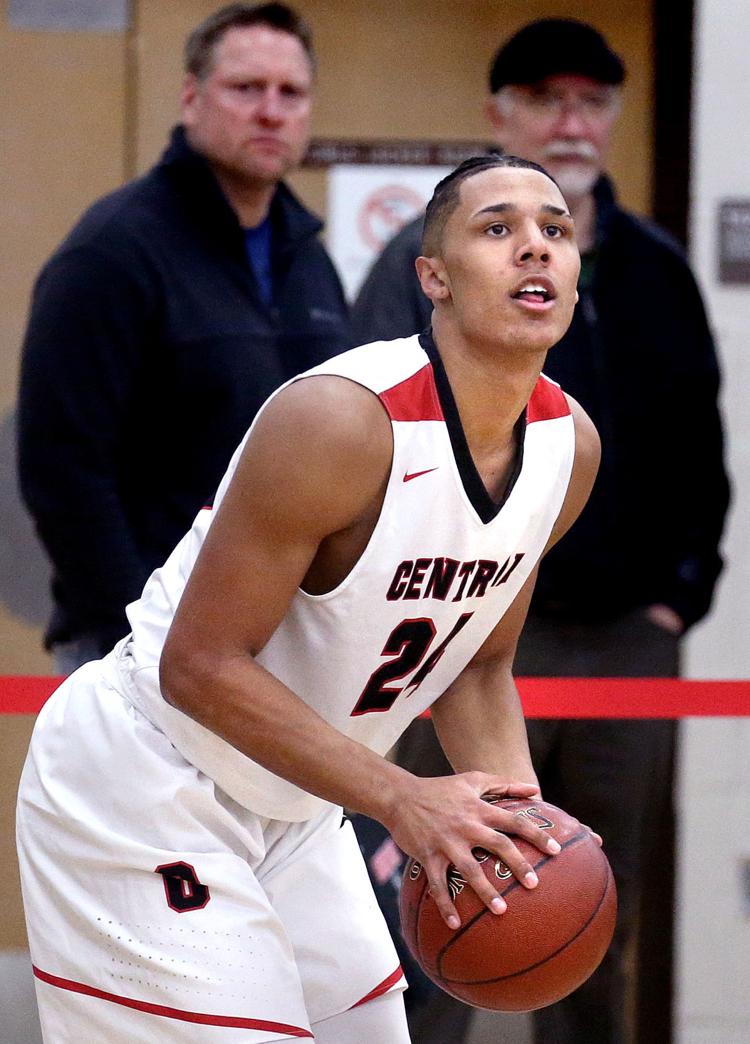 Dec 18: Stoughton vs La Crosse Central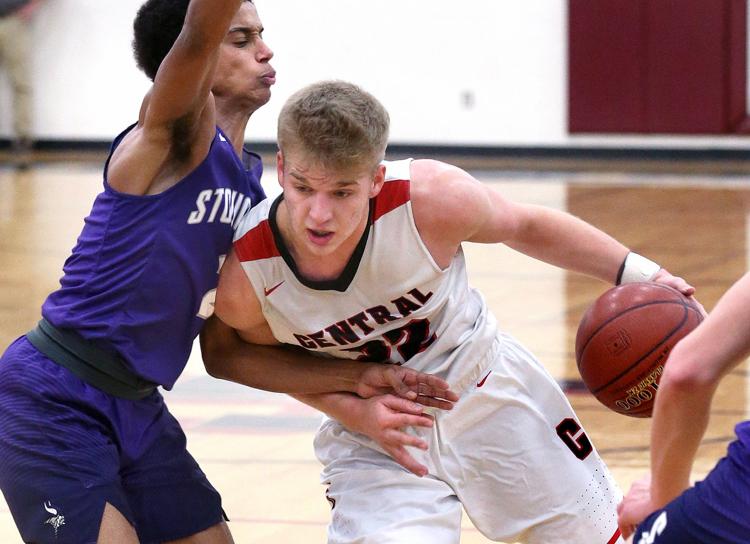 Dec 18: Stoughton vs La Crosse Central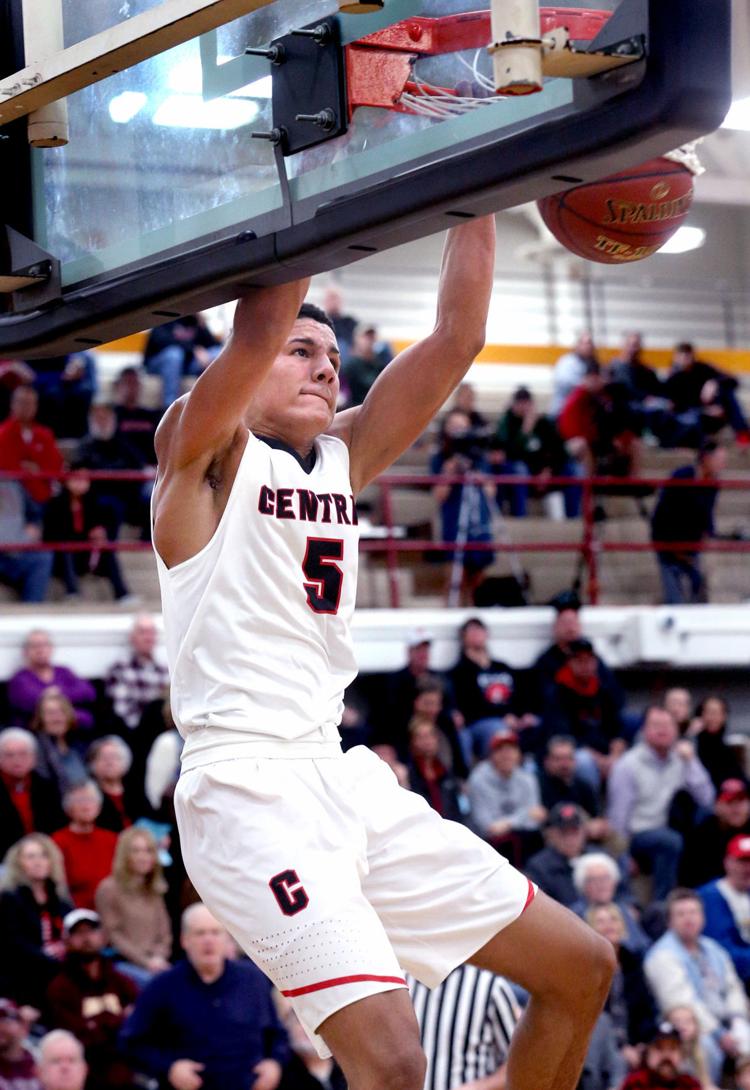 Dec. 17: Melrose-Mindoro at Colfax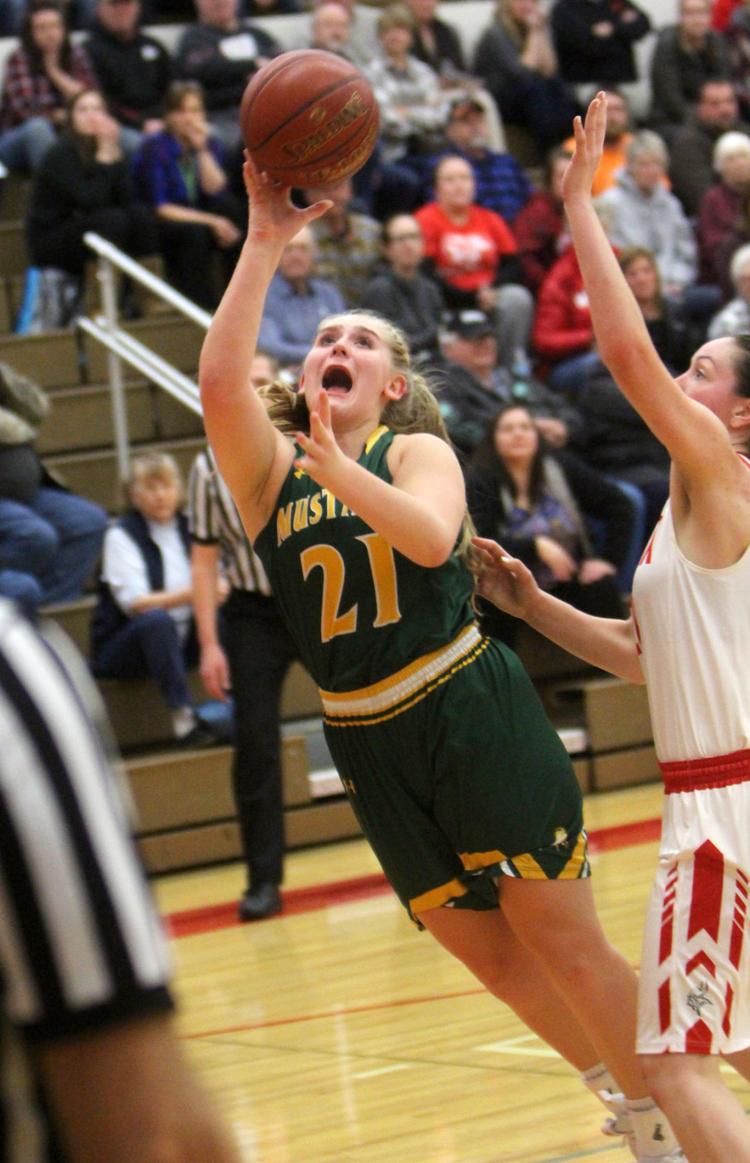 Dec. 17: Melrose-Mindoro at Colfax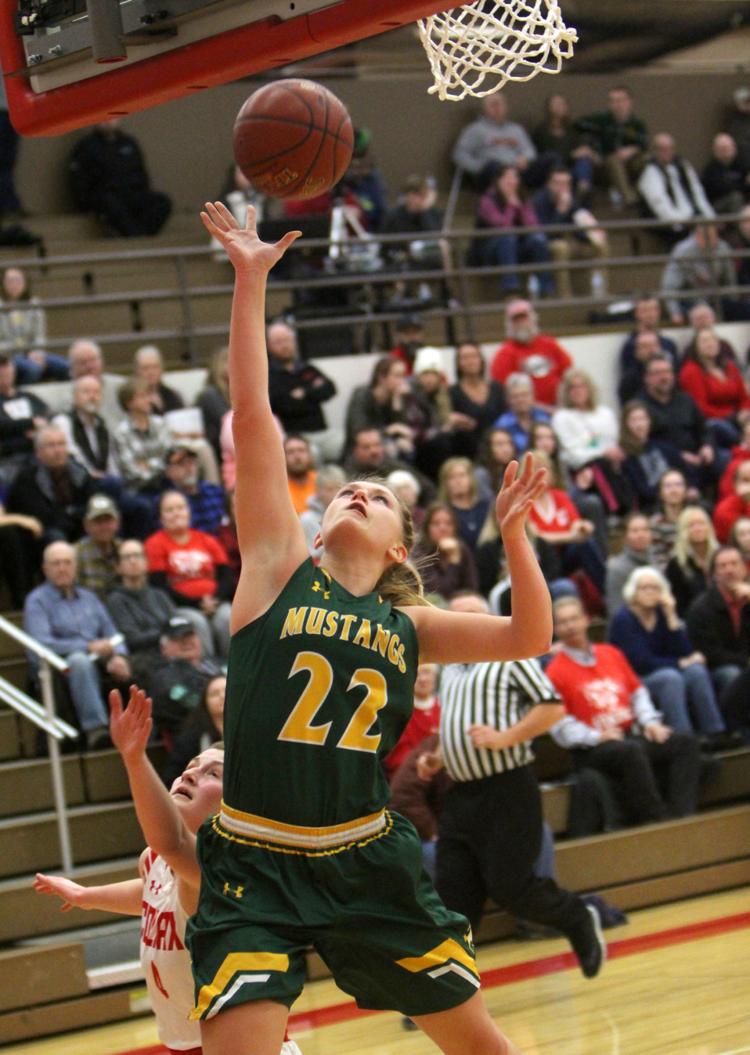 Dec. 17: Melrose-Mindoro at Colfax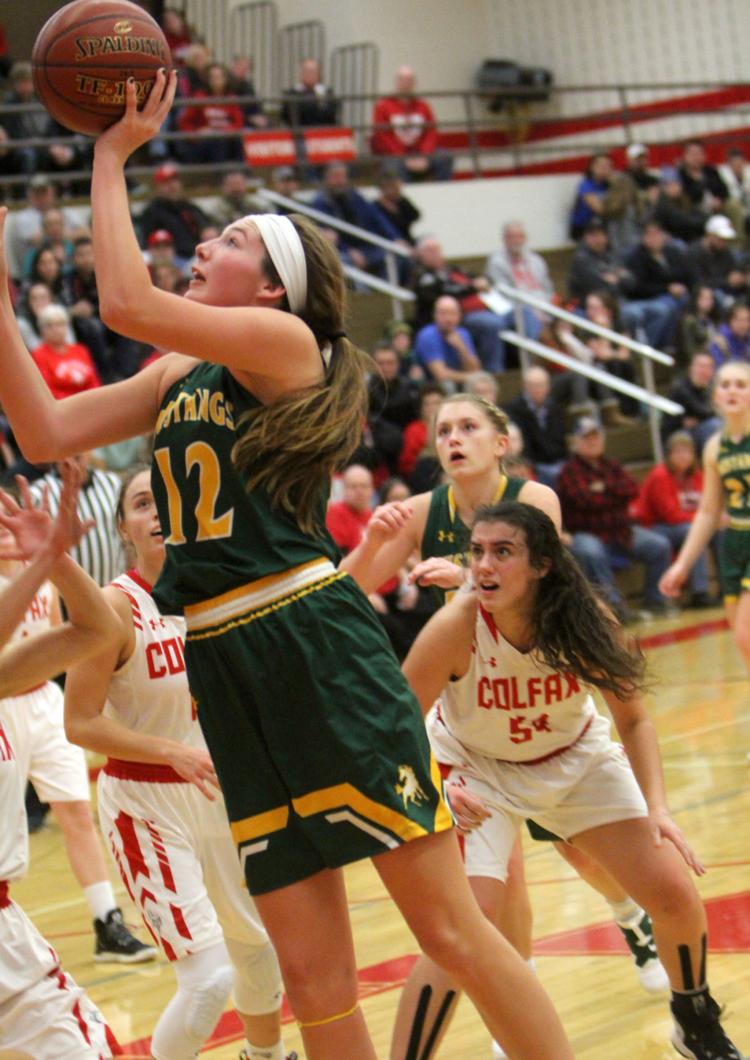 Dec. 17: Melrose-Mindoro at Colfax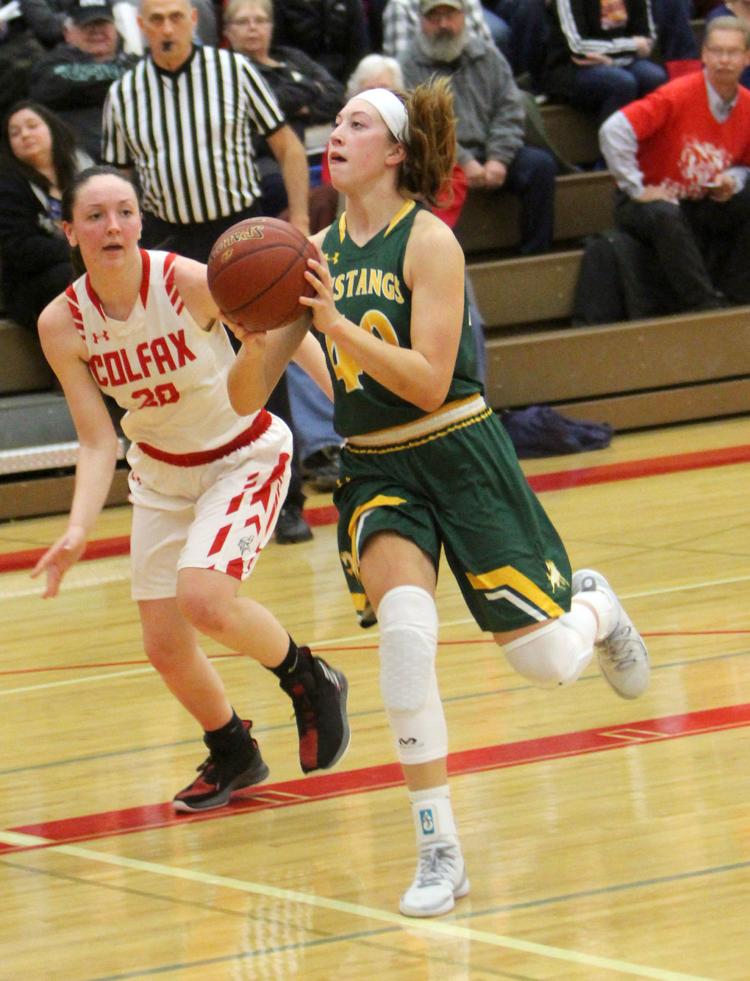 Dec. 17: Melrose-Mindoro at Colfax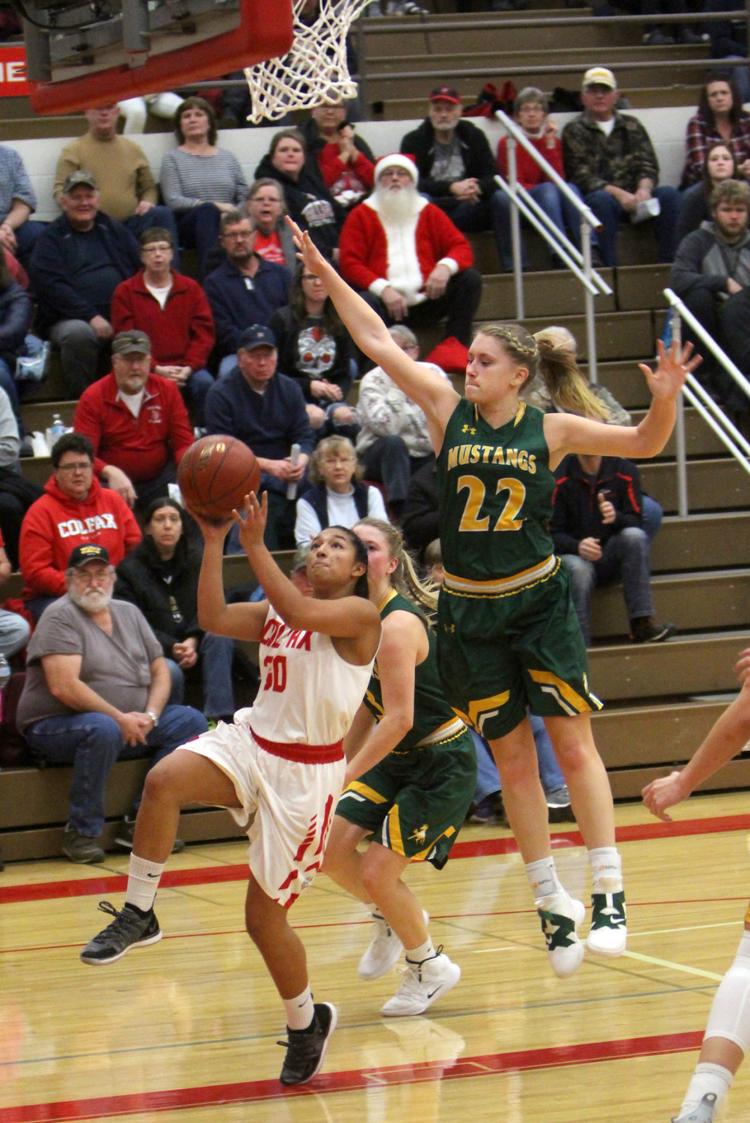 Dec. 17: Melrose-Mindoro at Colfax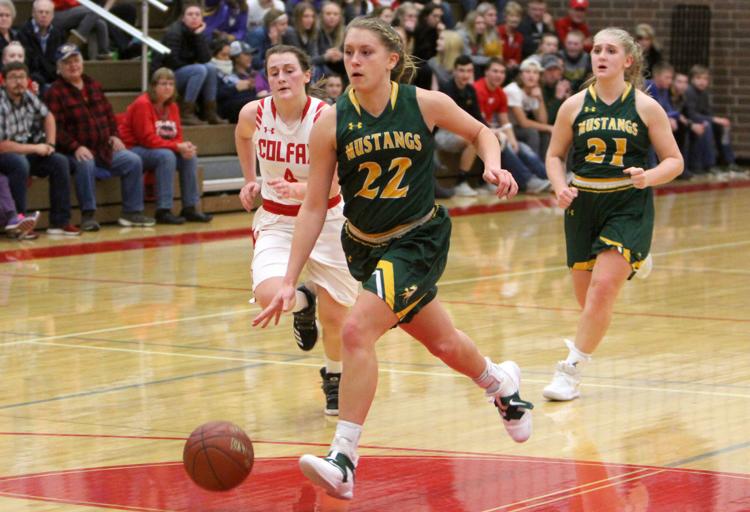 Dec. 17: Melrose-Mindoro at Colfax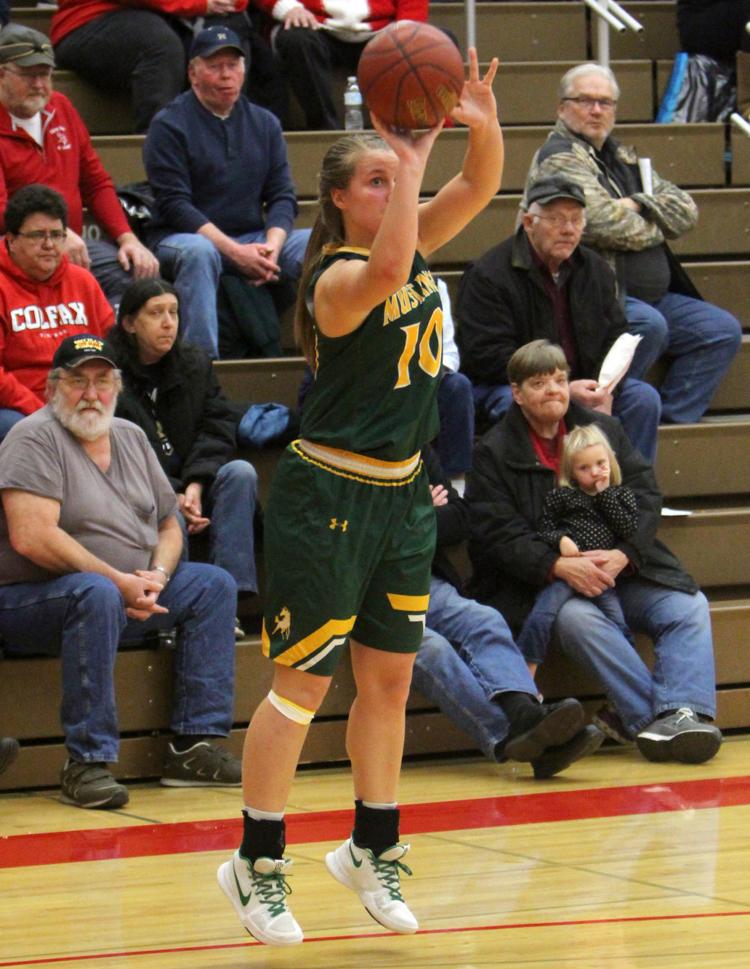 Dec. 17: Melrose-Mindoro at Colfax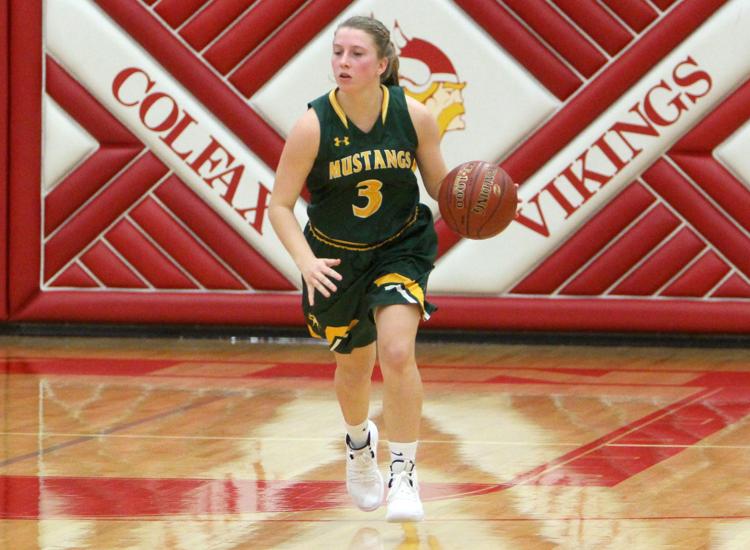 Dec. 17: Melrose-Mindoro at Colfax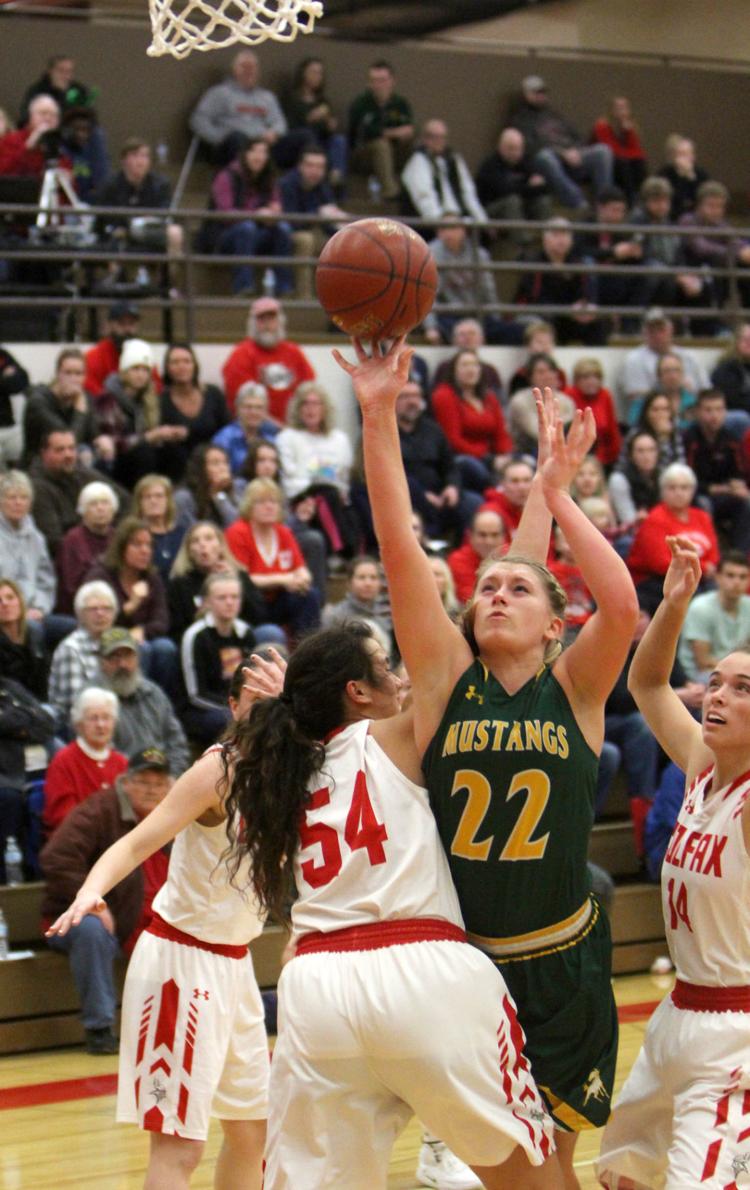 Dec. 17: Melrose-Mindoro at Colfax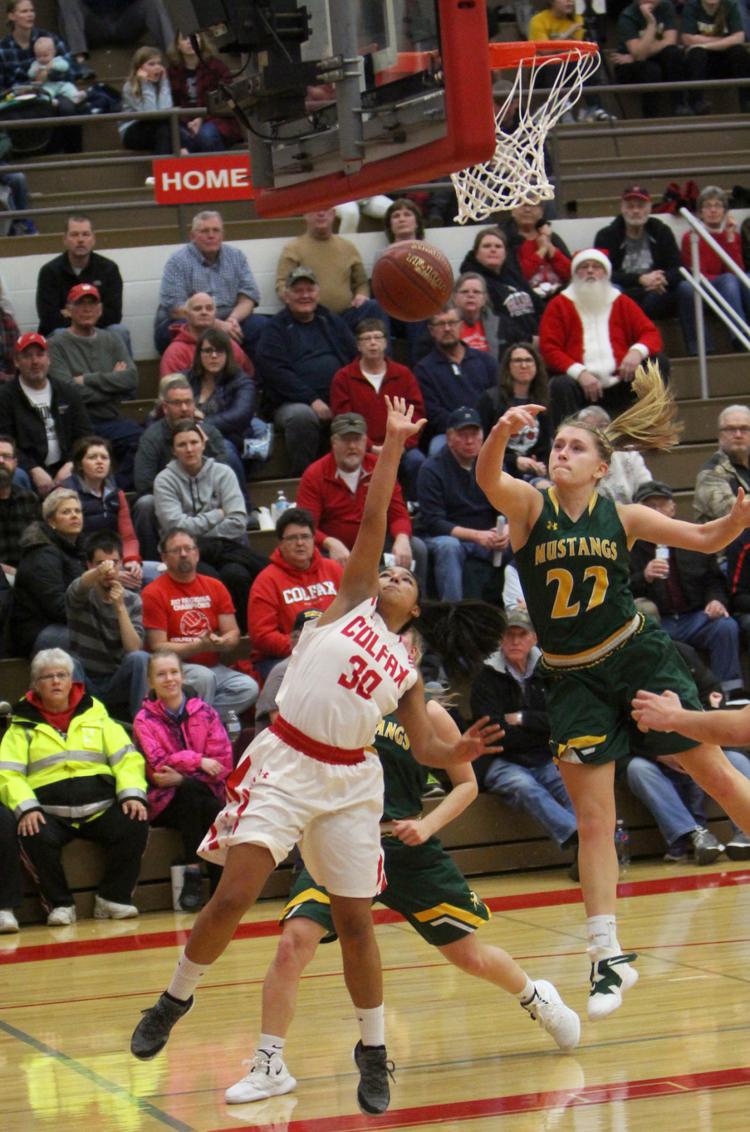 Dec. 17: Melrose-Mindoro at Colfax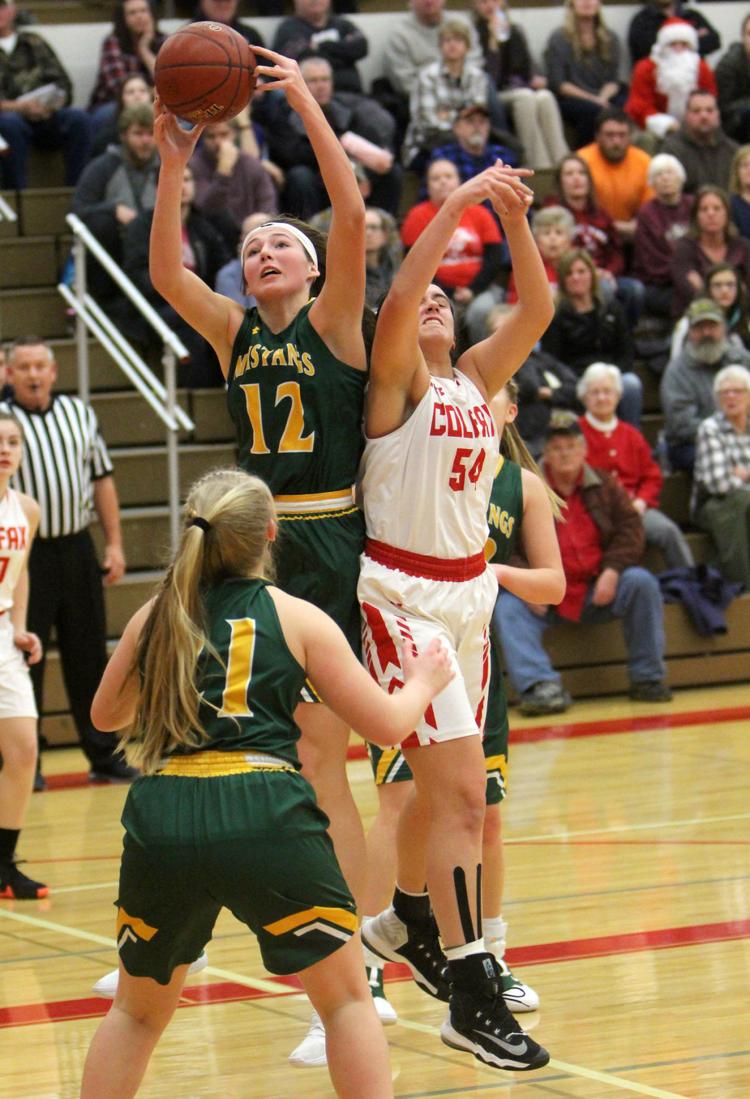 Dec. 17: Melrose-Mindoro at Colfax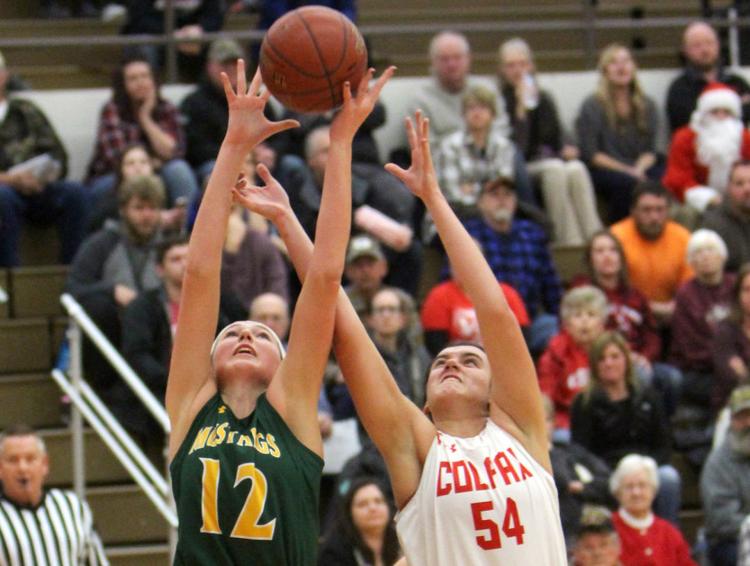 Dec 14: La Crosse Central vs Holmen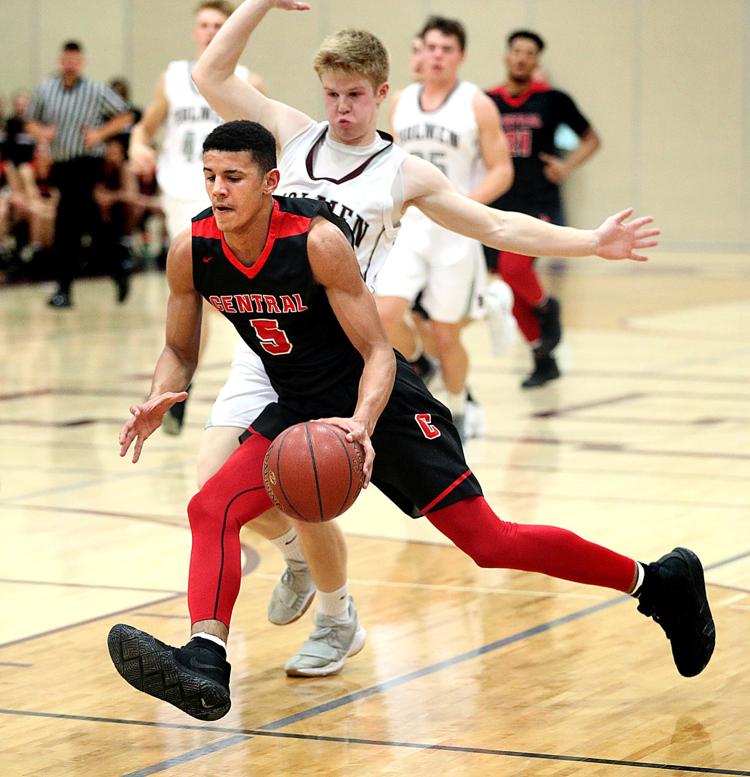 Dec 14: La Crosse Central vs Holmen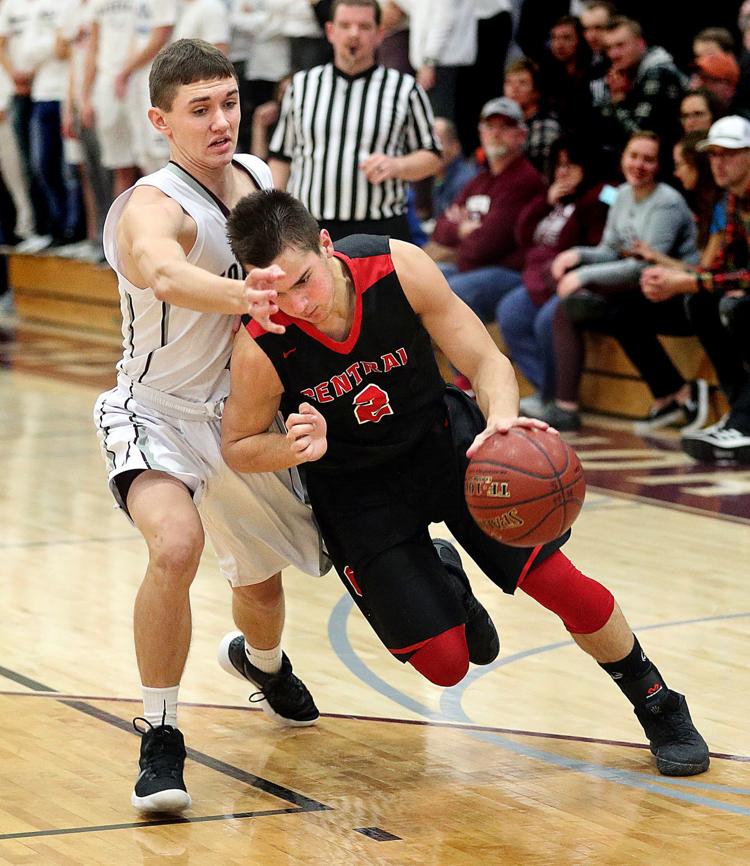 Dec 14: La Crosse Central vs Holmen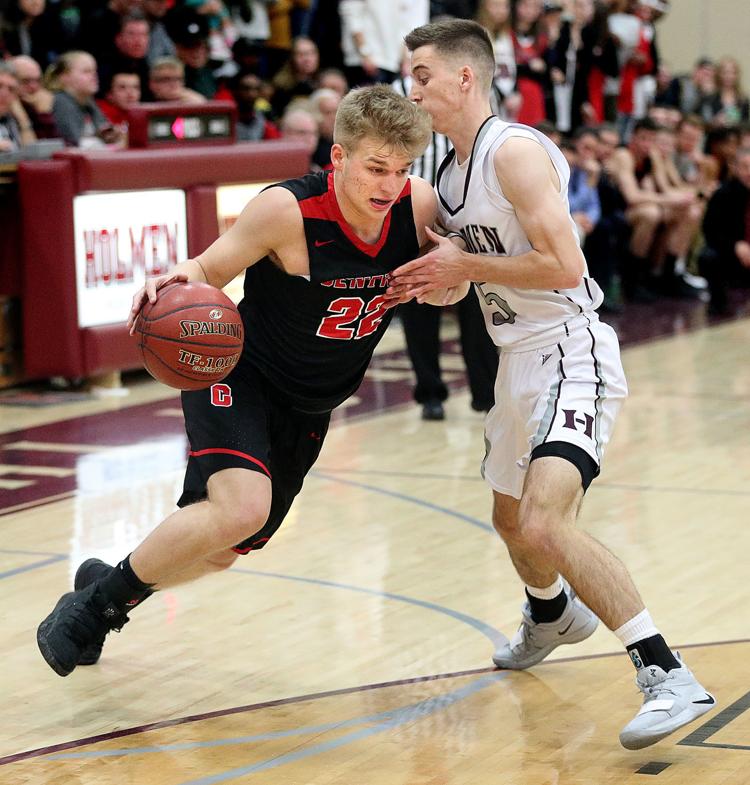 Dec 14: La Crosse Central vs Holmen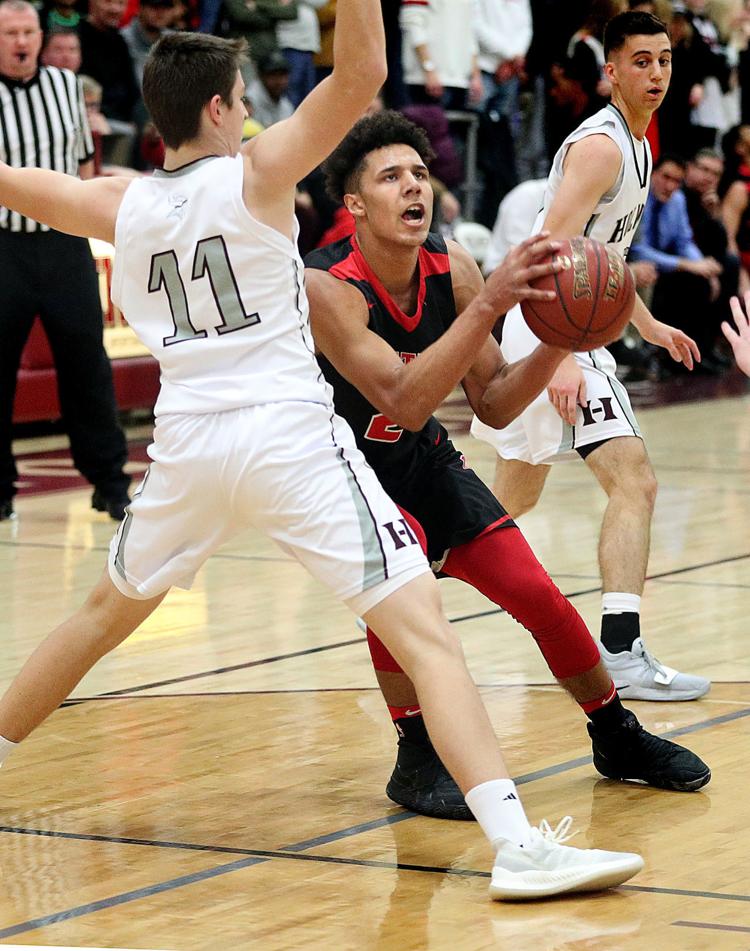 Dec 14: La Crosse Central vs Holmen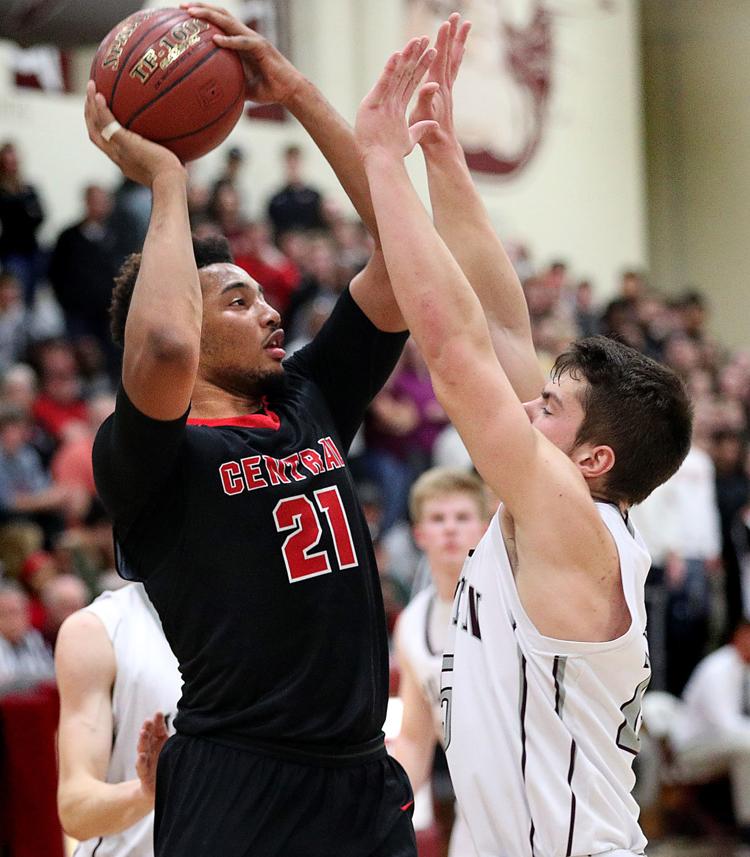 Dec 14: La Crosse Central vs Holmen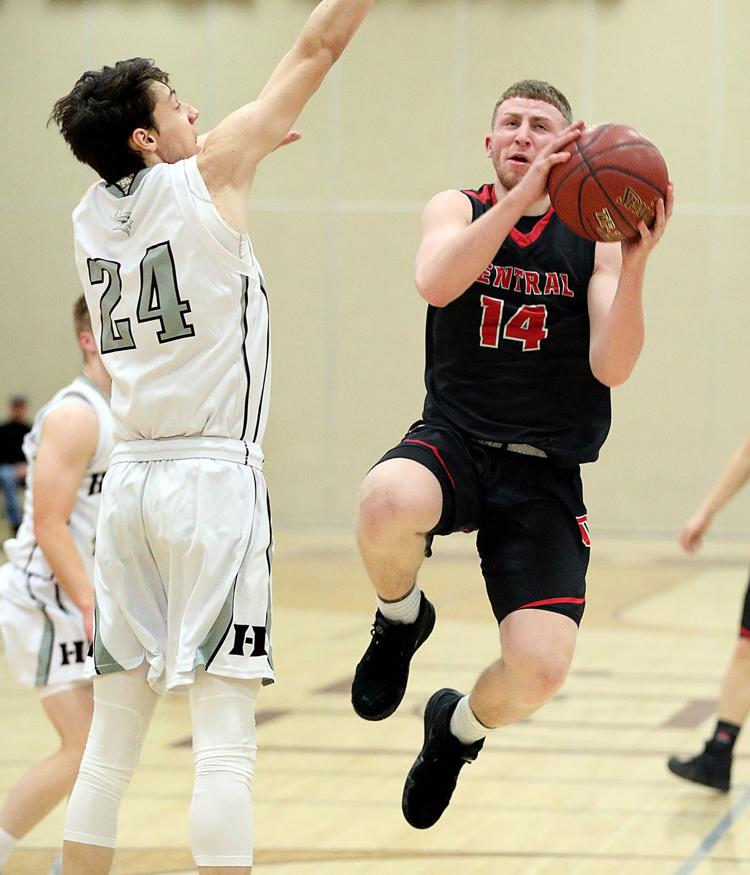 Dec 14: La Crosse Central vs Holmen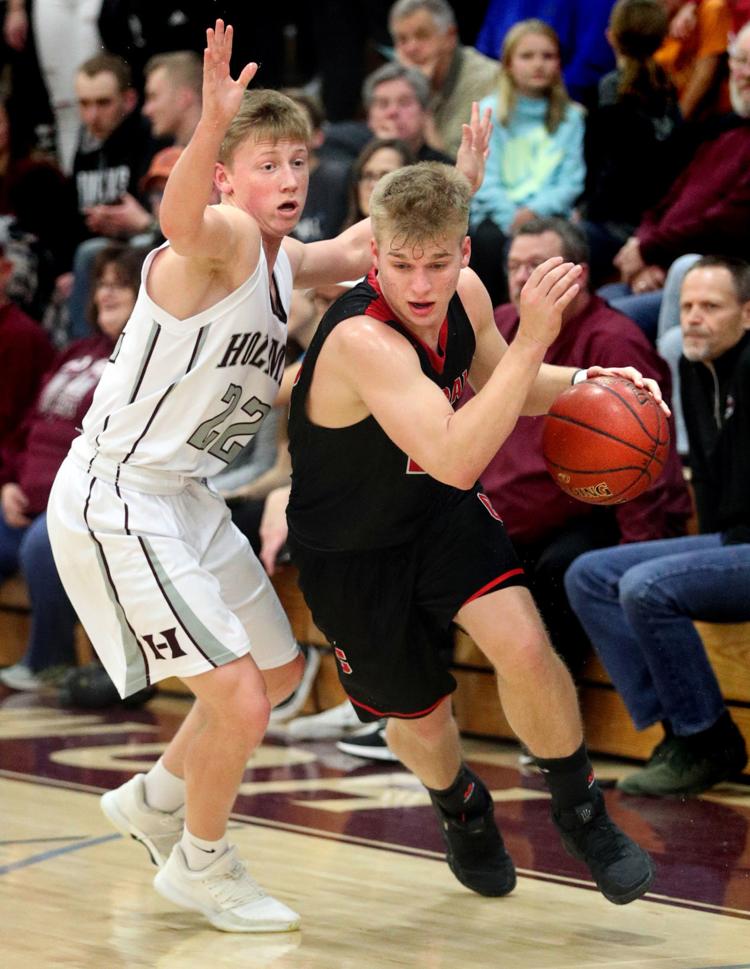 Dec 14: La Crosse Central vs Holmen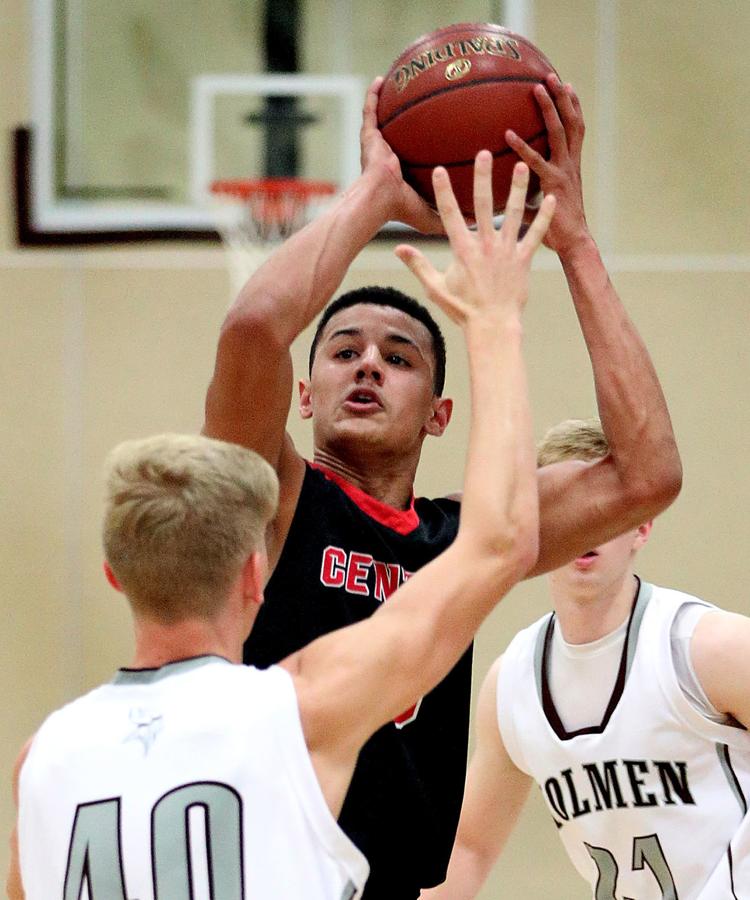 Dec 13: Onalaska vs Aquinas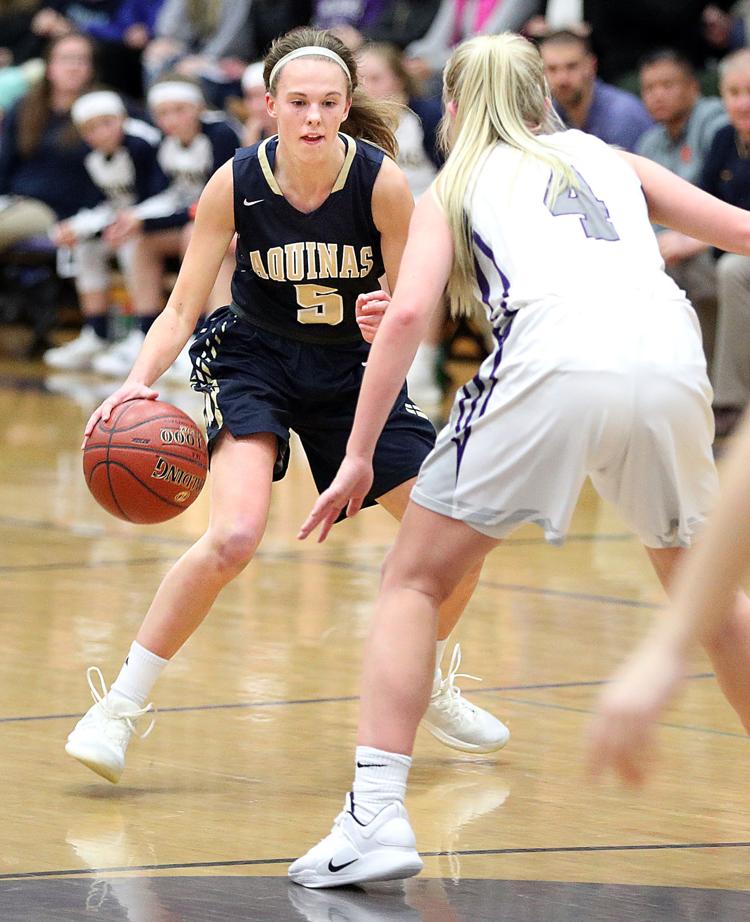 Dec 13: Onalaska vs Aquinas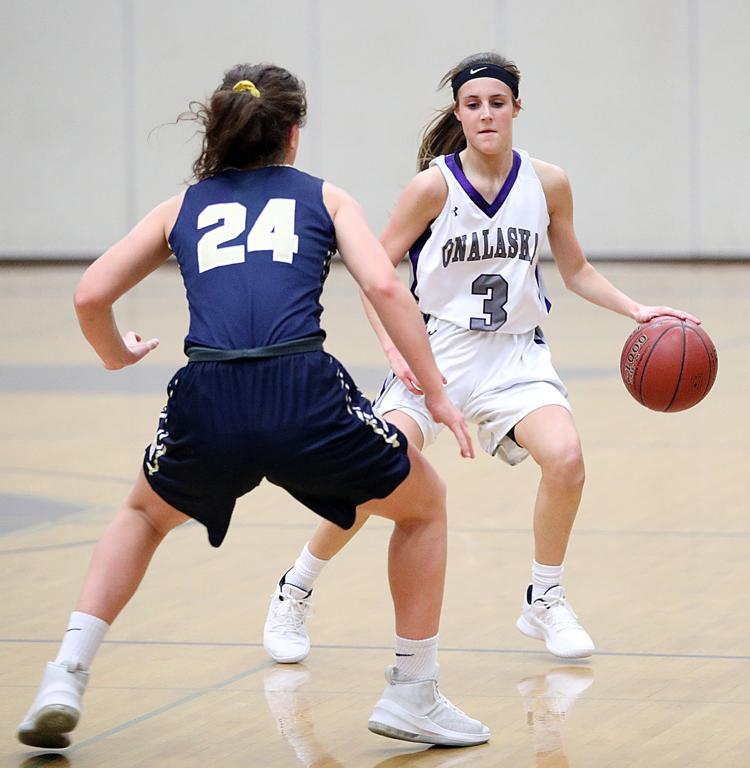 Dec 13: Onalaska vs Aquinas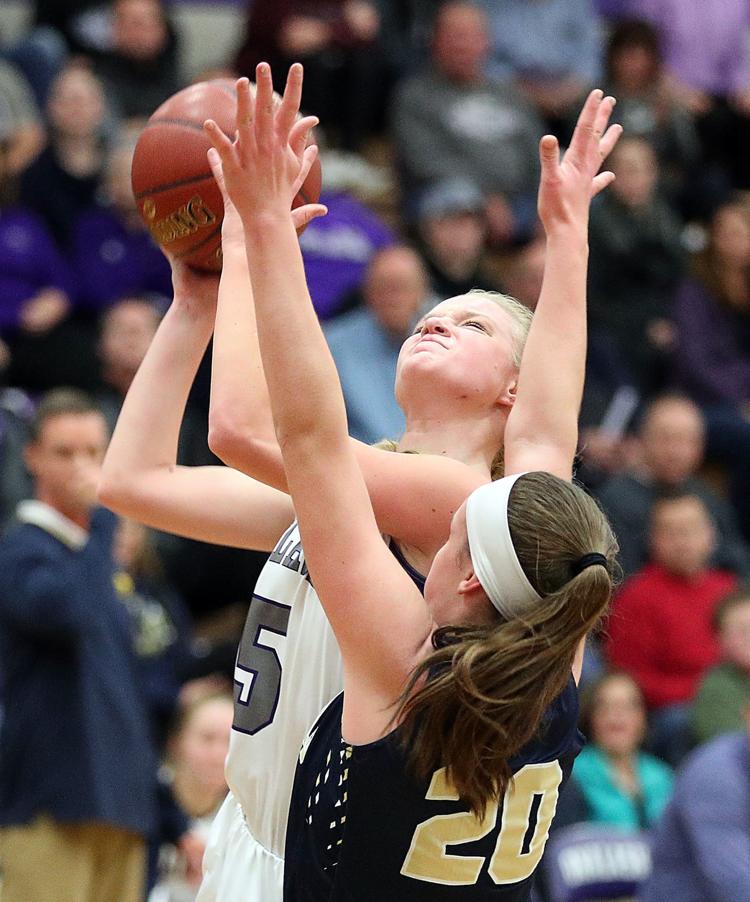 Dec 13: Onalaska vs Aquinas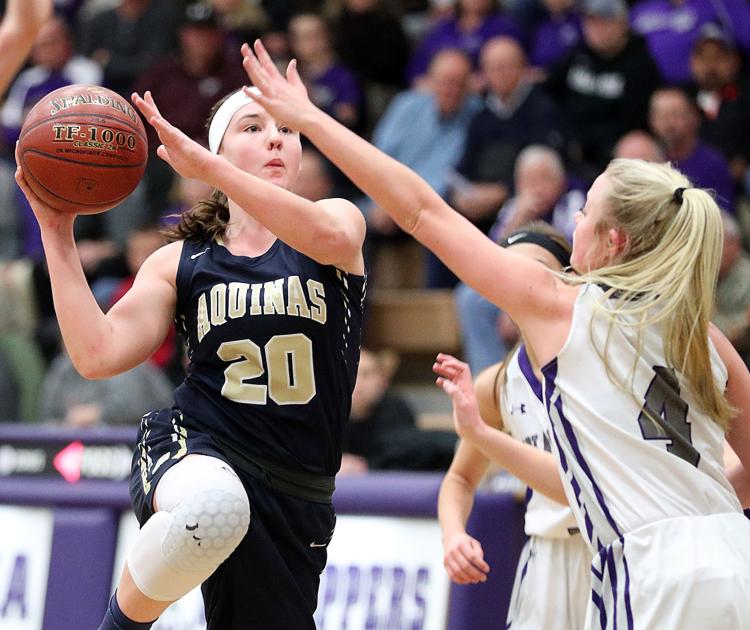 Dec 13: Onalaska vs Aquinas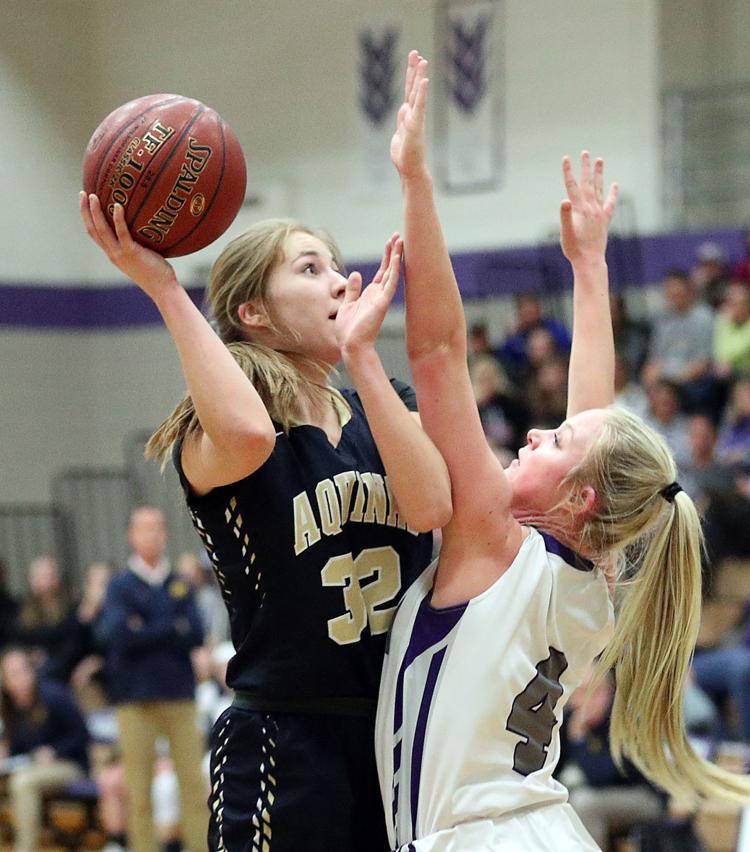 top5girlshoops-photo1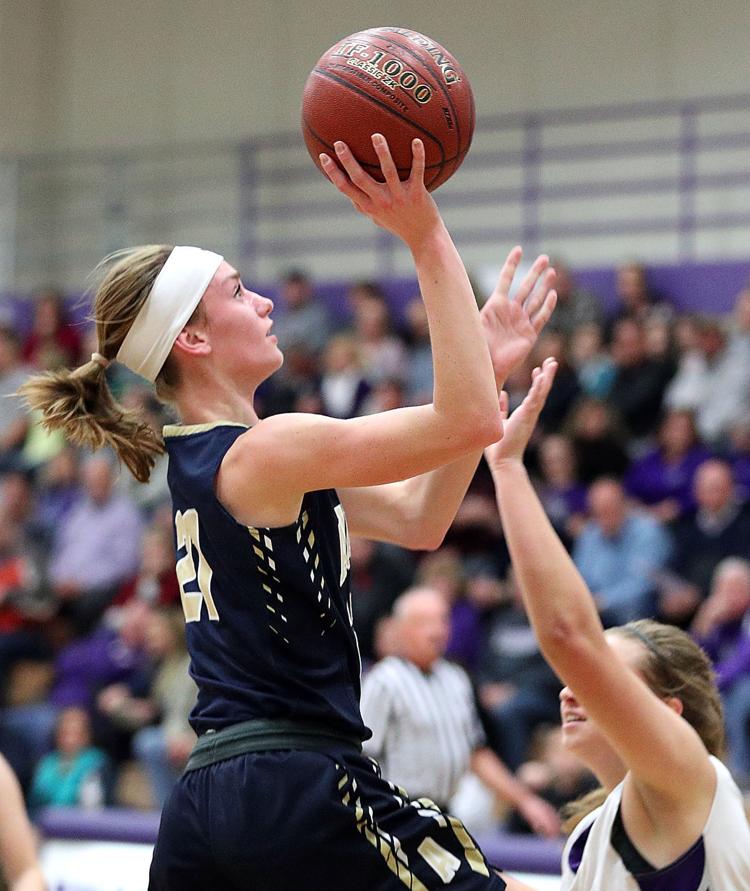 mel-min-inside-photo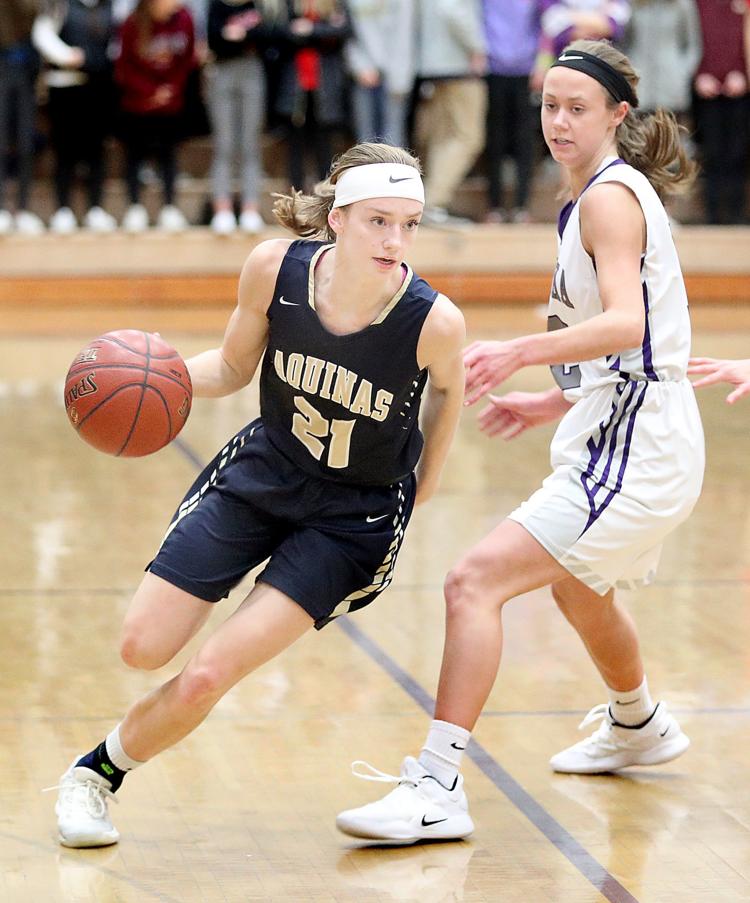 scheidt-main-photo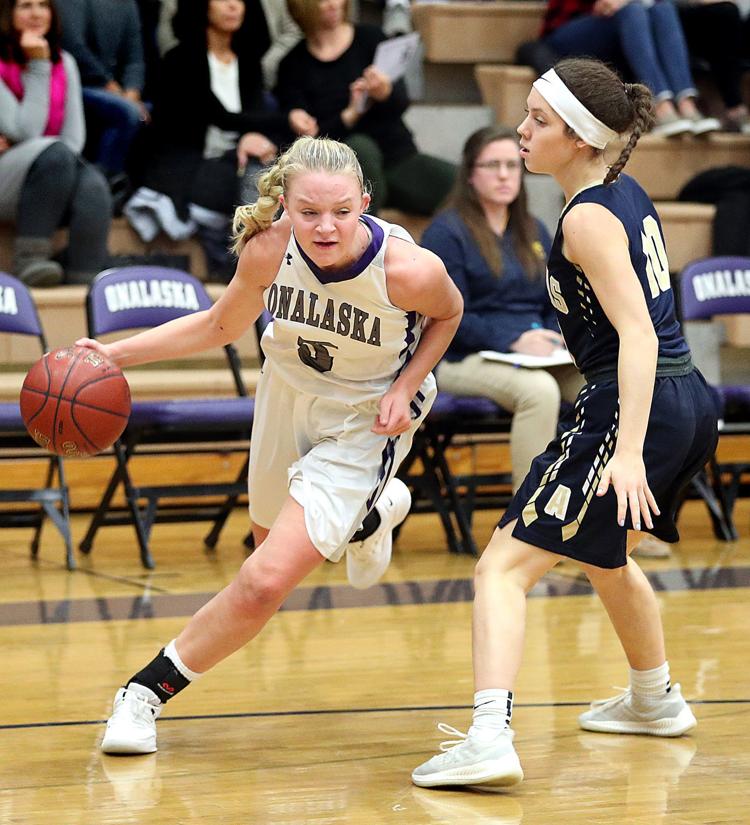 Dec 11: Onalaska vs West Salem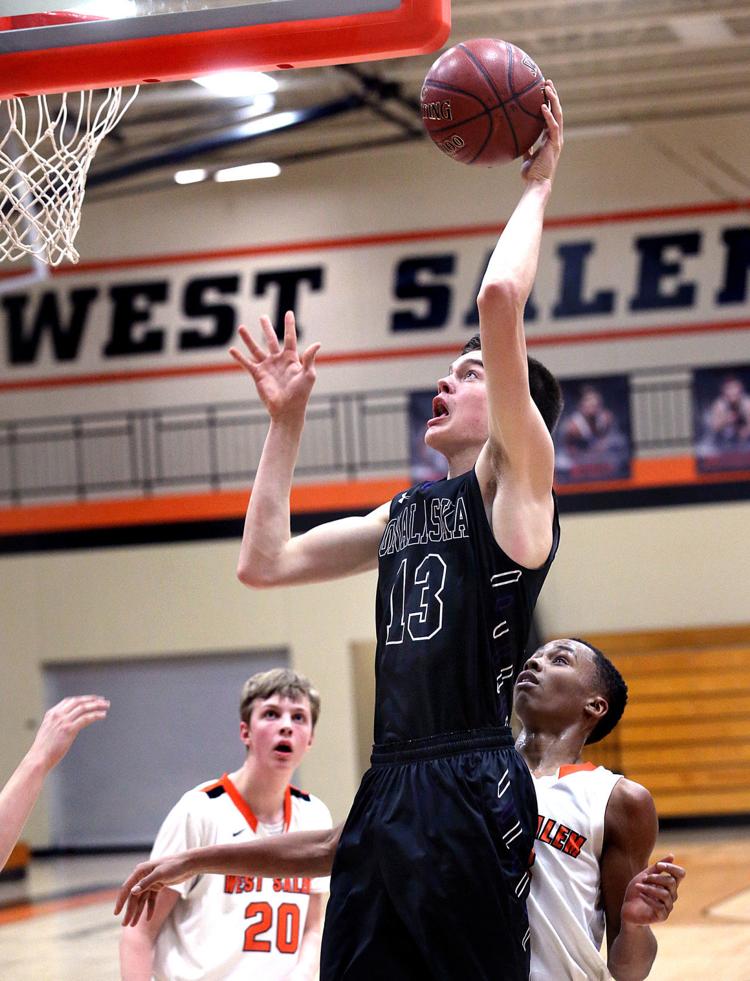 Dec 11: Onalaska vs West Salem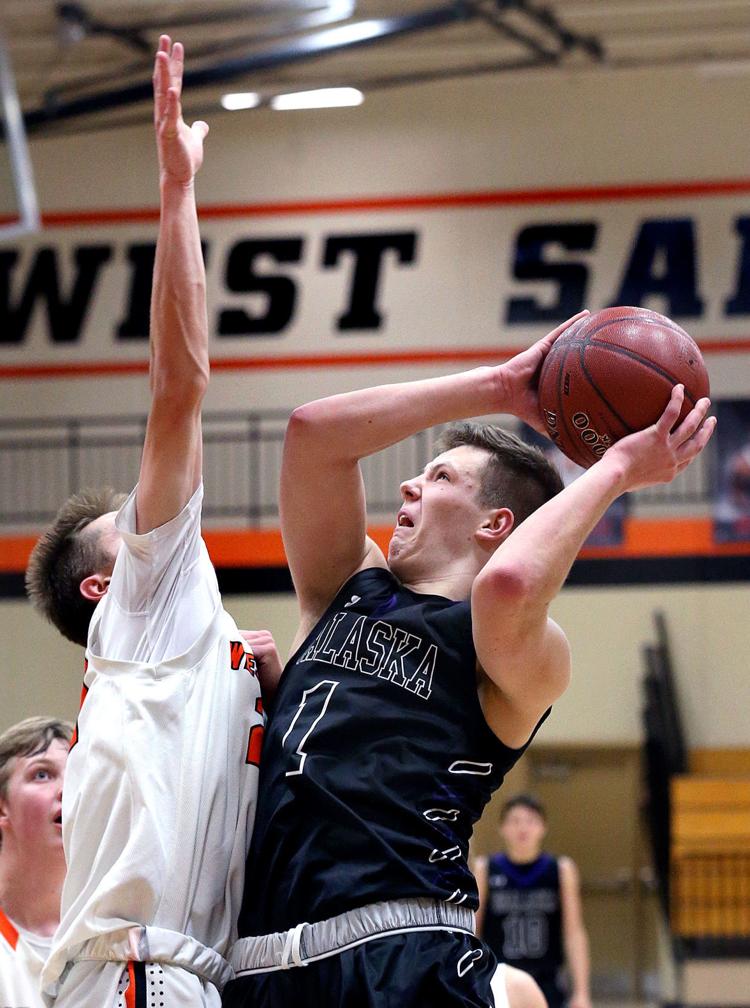 Dec 11: Onalaska vs West Salem
Dec 11: Onalaska vs West Salem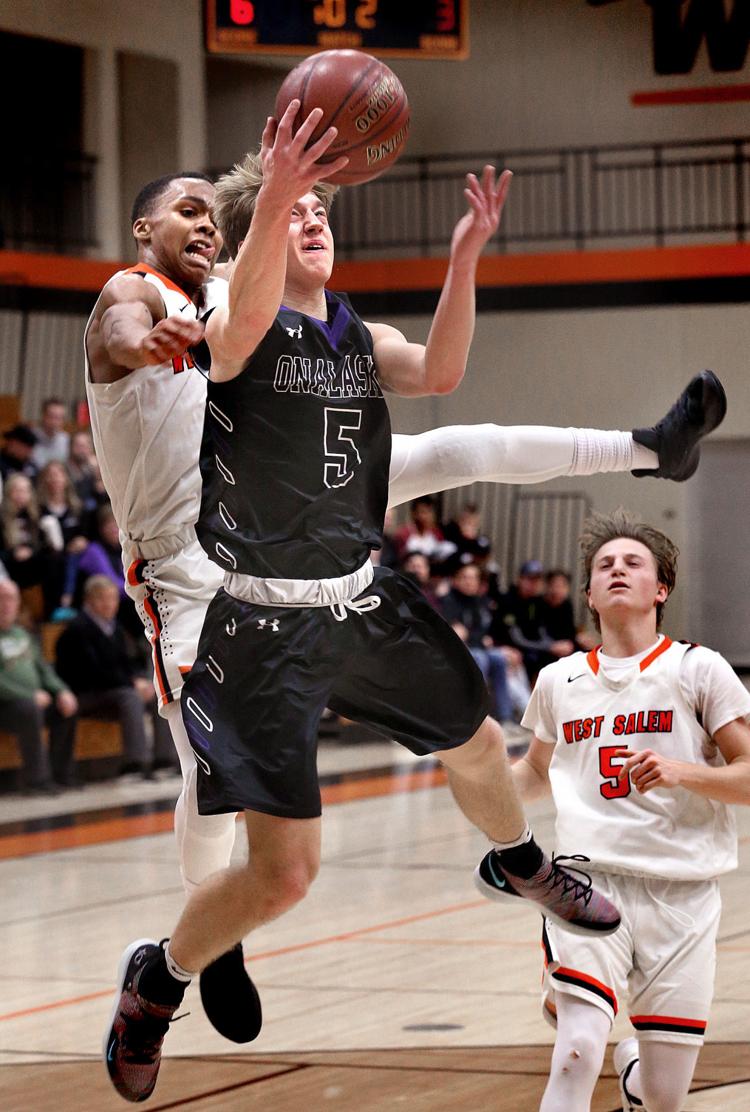 Dec 7: La Crosse Central vs Tomah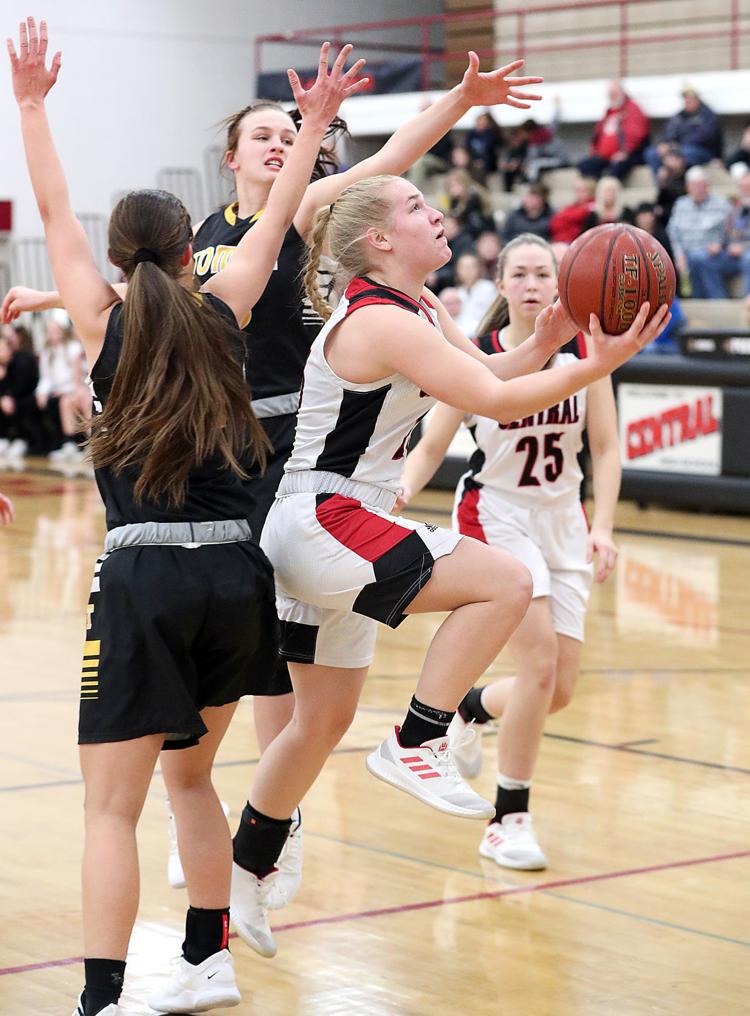 Dec 7: La Crosse Central vs Tomah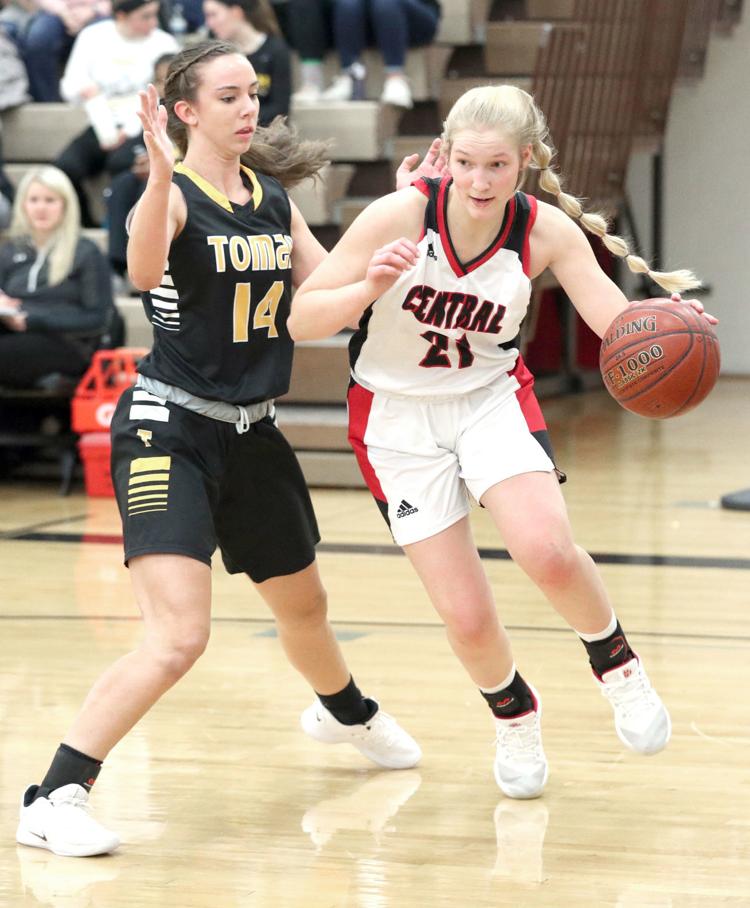 Dec 7: La Crosse Central vs Tomah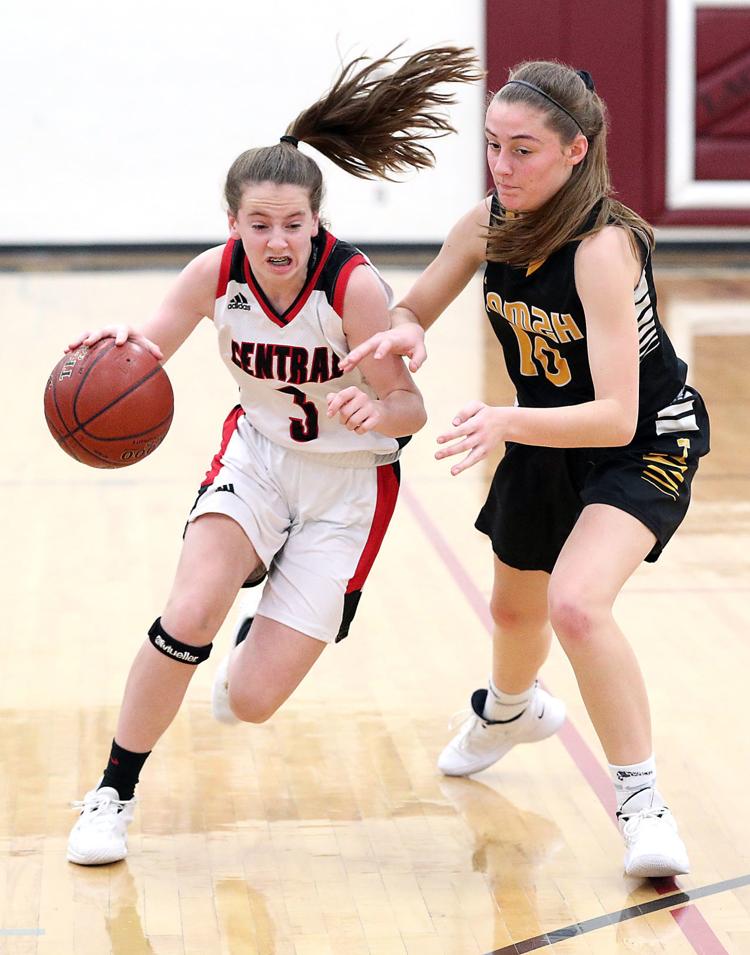 Dec 7: La Crosse Central vs Tomah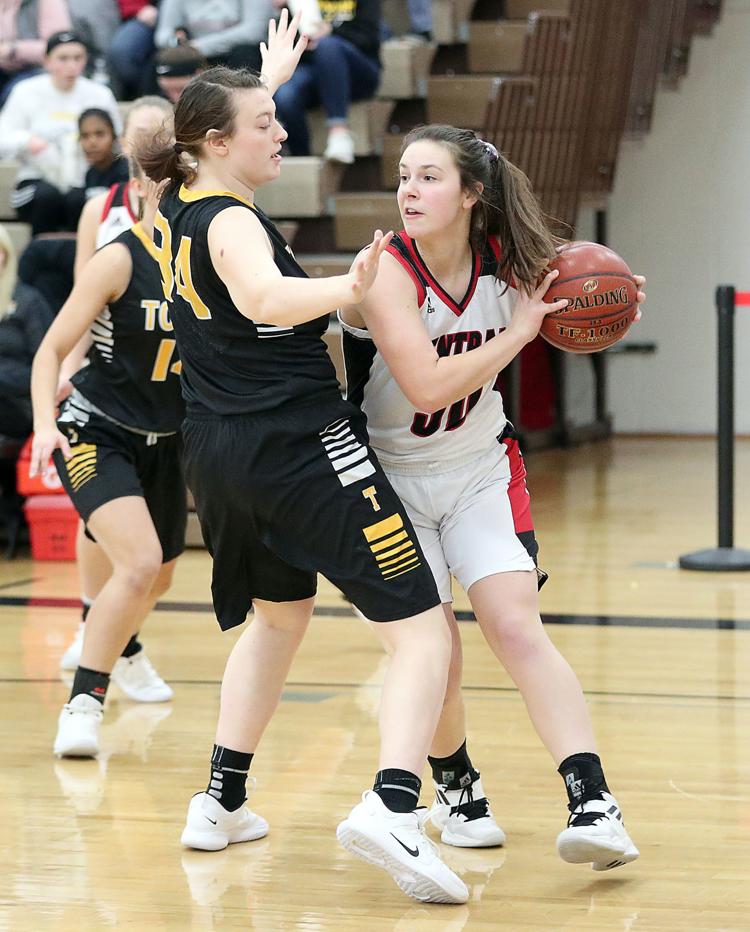 Dec 7: La Crosse Central vs Tomah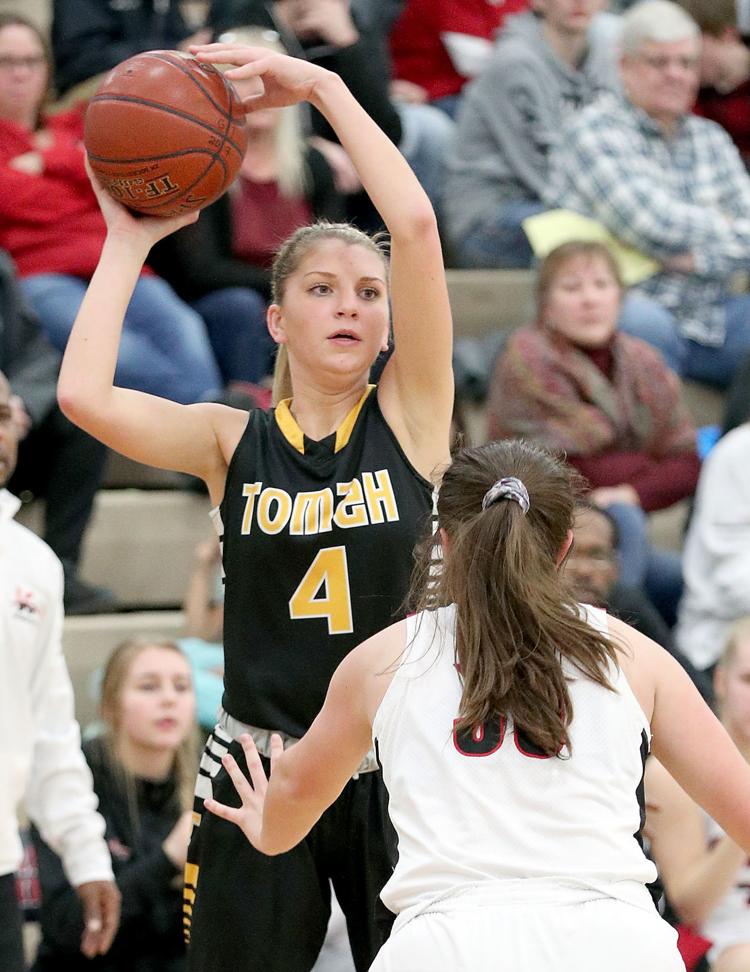 Dec 7: La Crosse Central vs Tomah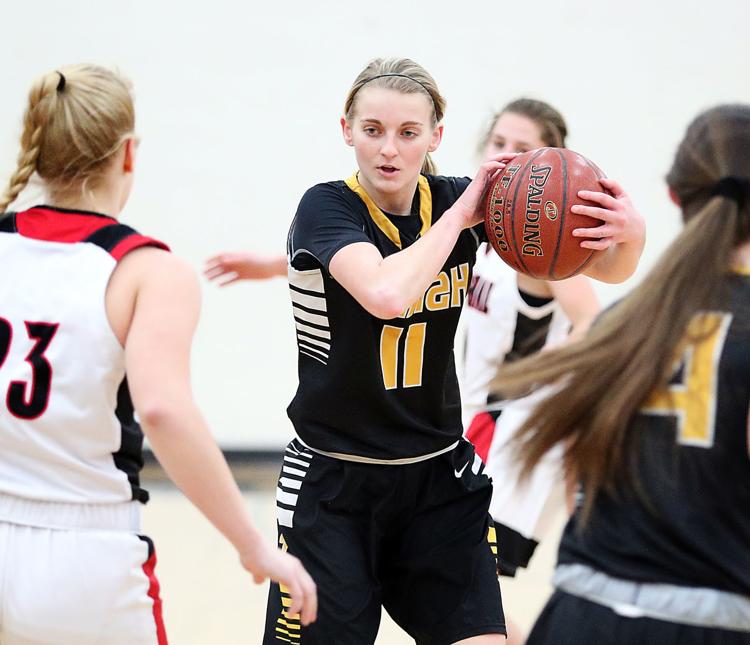 Dec 7: La Crosse Central vs Tomah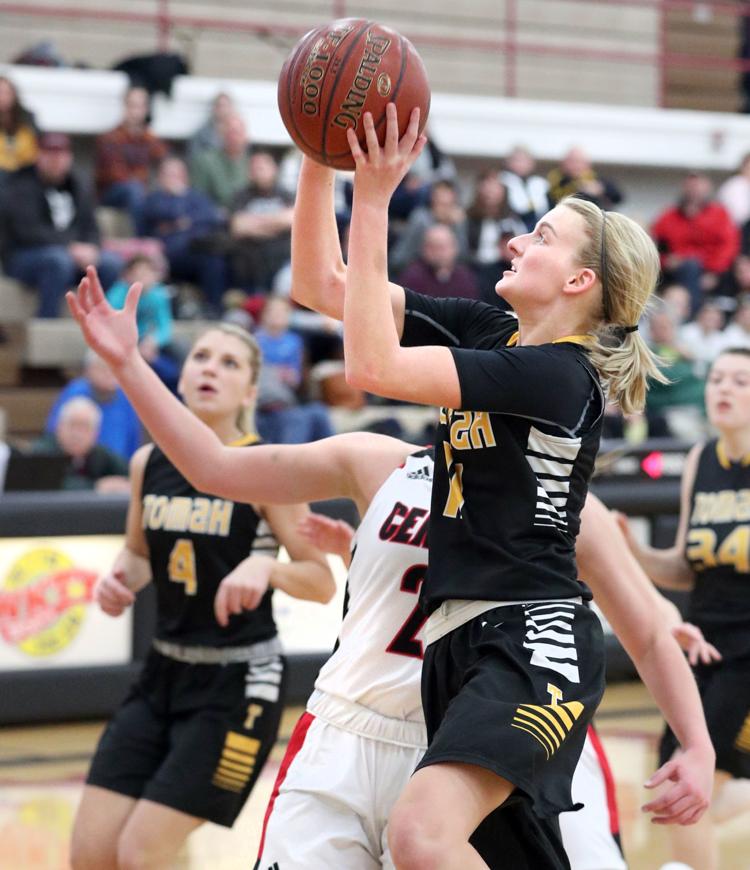 hoopsleaders-photo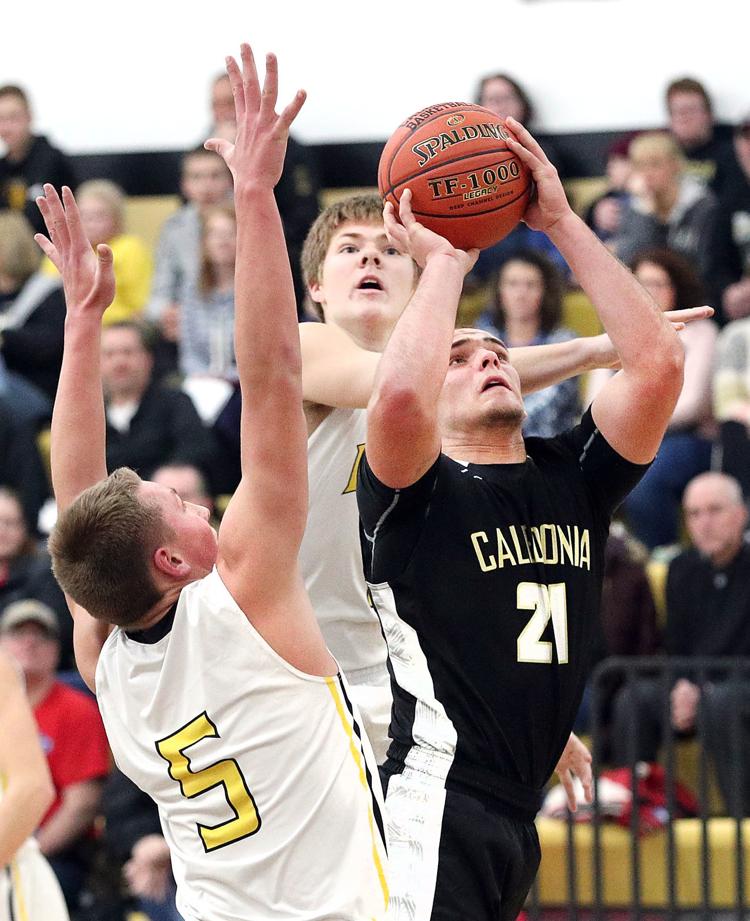 Nov 30: Caledonia vs Byron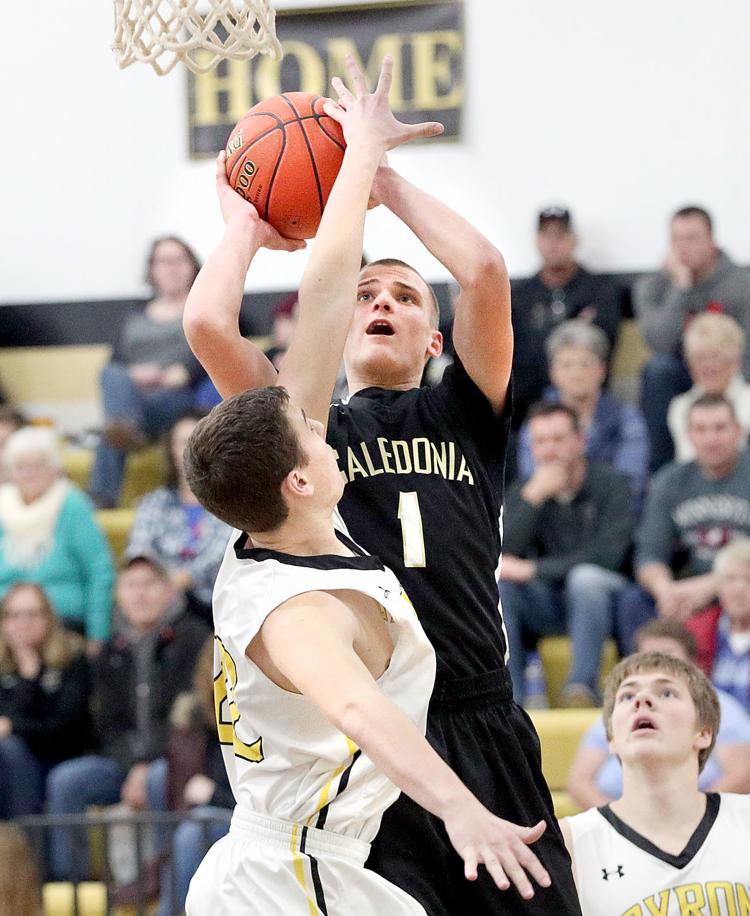 Nov. 16: Aquinas vs Chippewa Falls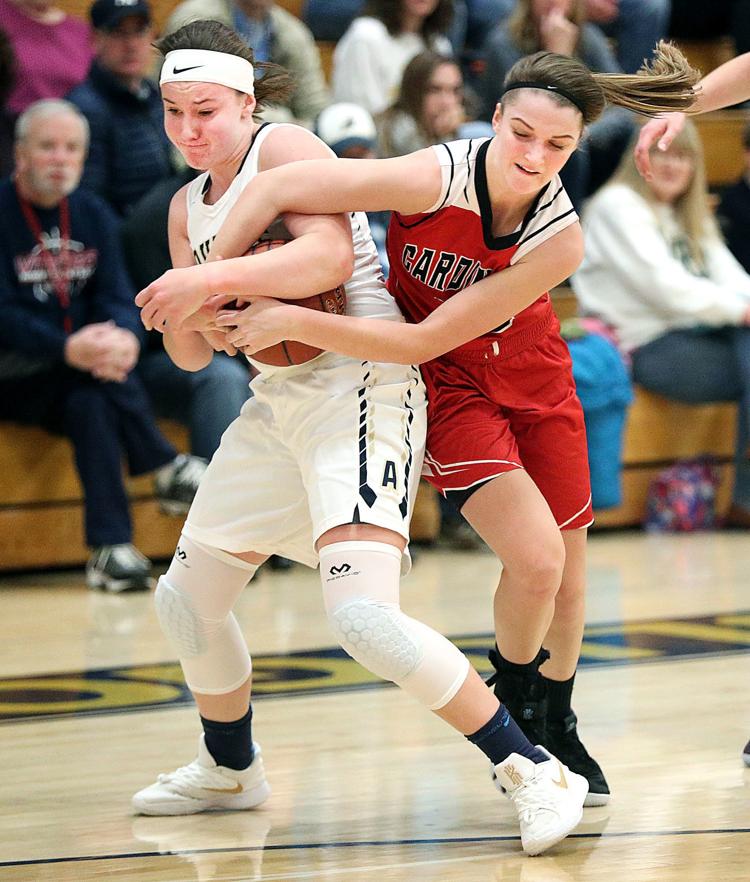 Nov. 16: Aquinas vs Chippewa Falls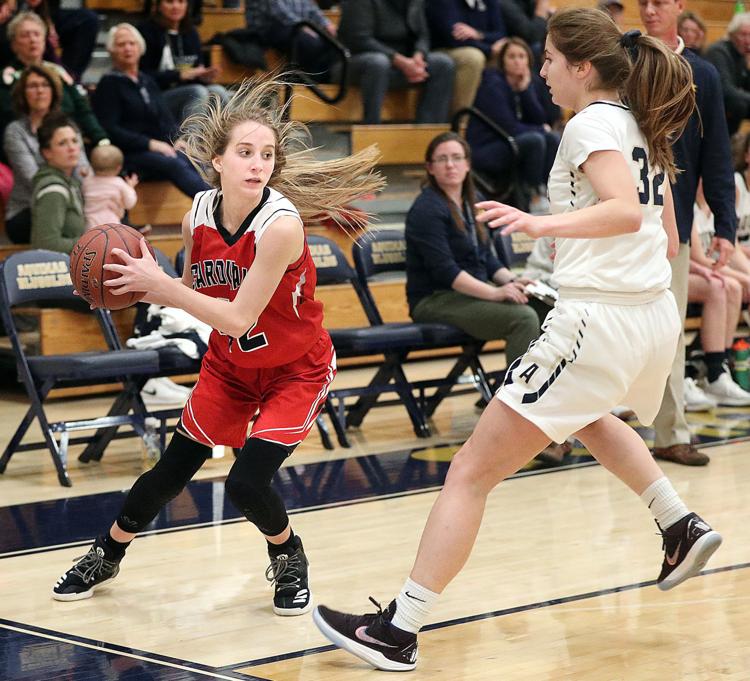 Nov. 16: Aquinas vs Chippewa Falls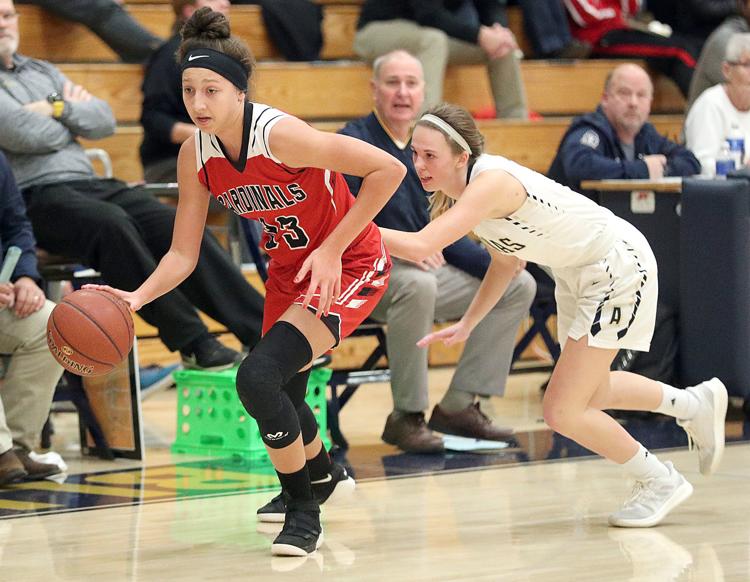 Nov. 16: Aquinas vs Chippewa Falls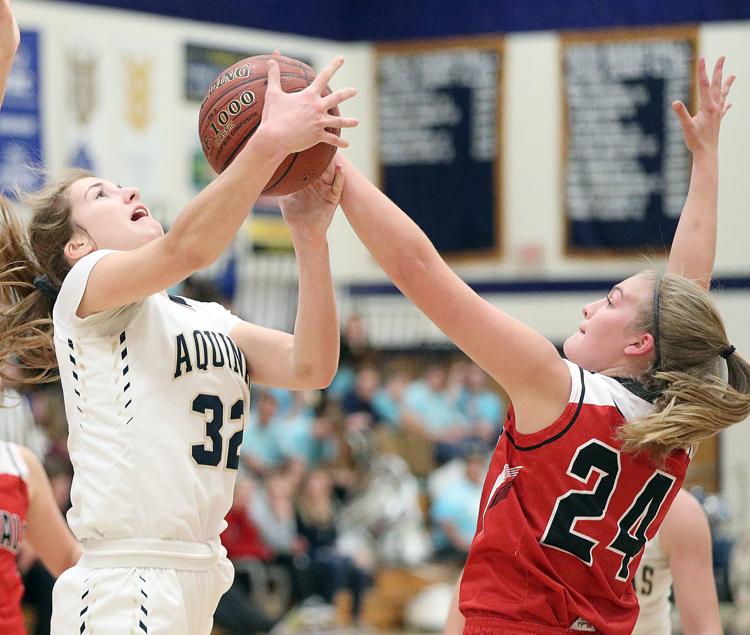 ona-aquinas-COVER-PHOTO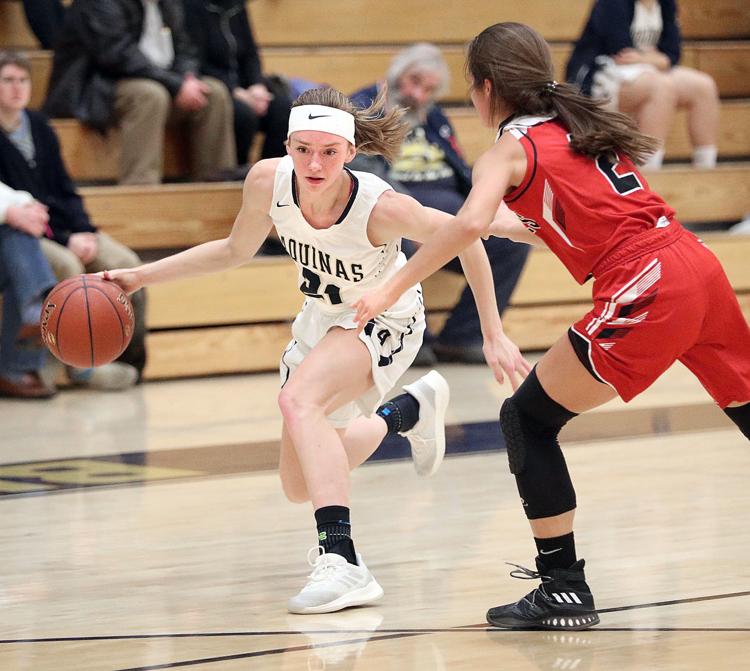 Nov. 16: Aquinas vs Chippewa Falls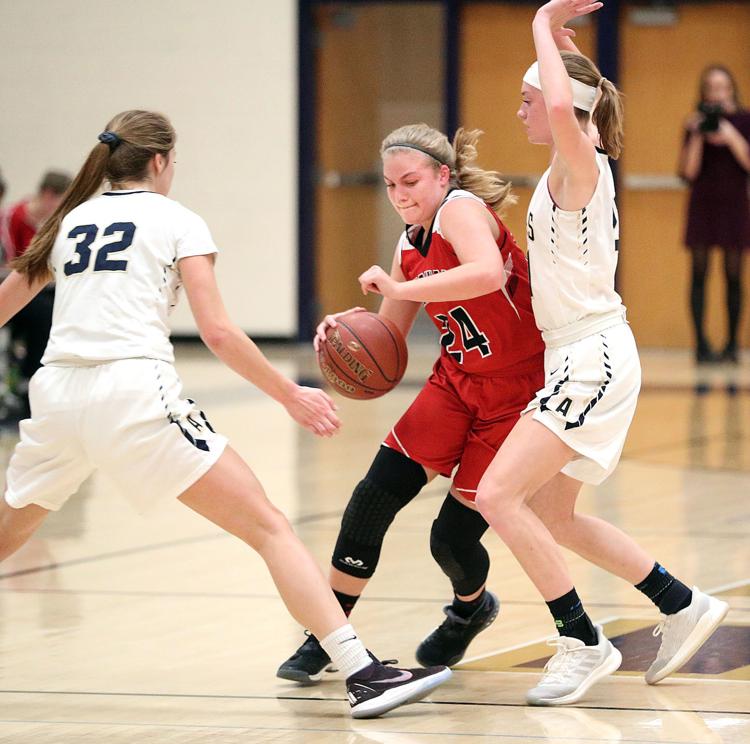 Nov. 16: Aquinas vs Chippewa Falls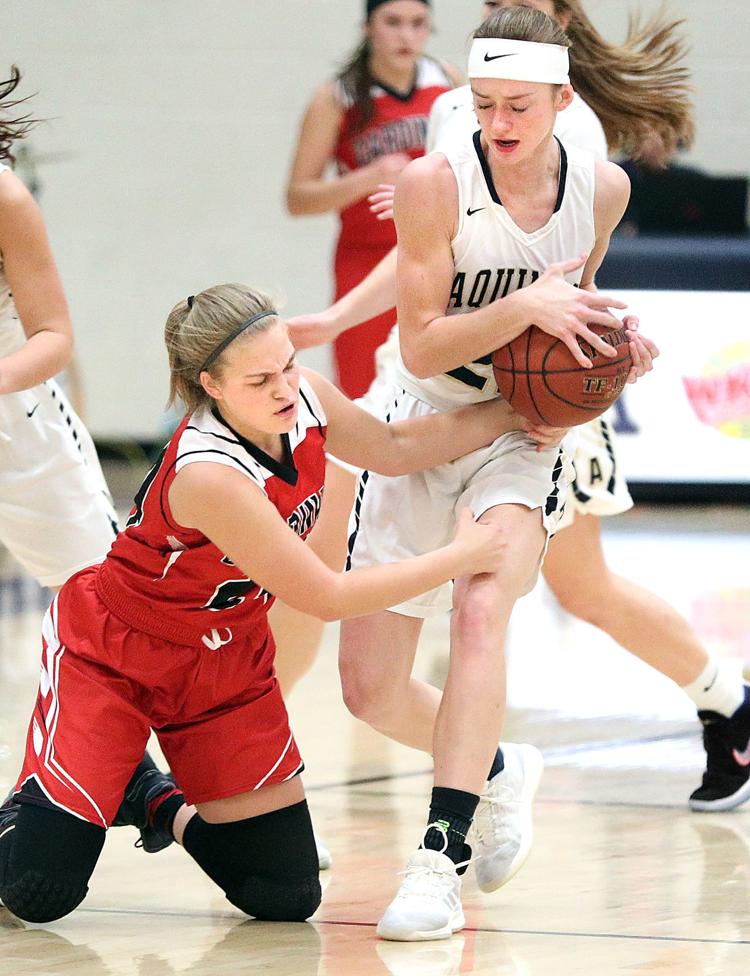 Nov. 16: Aquinas vs Chippewa Falls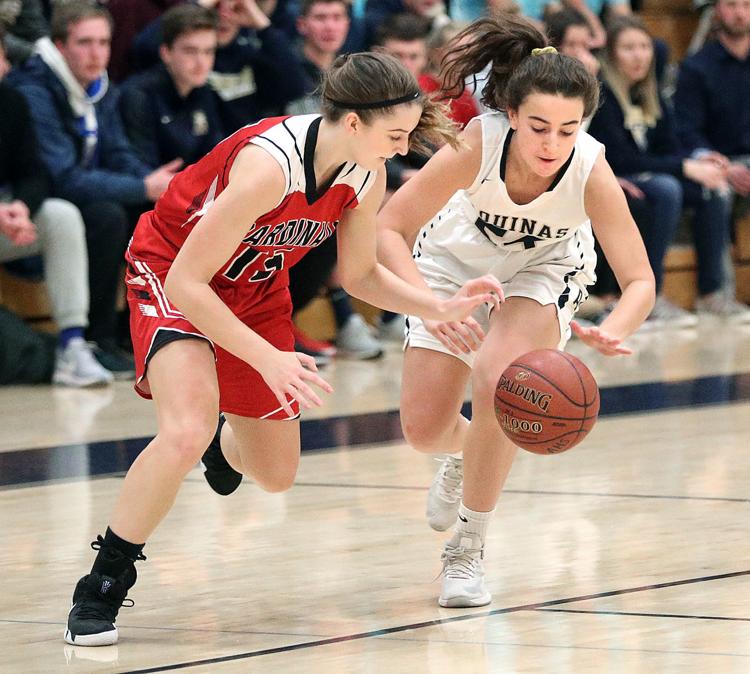 Nov. 16: Aquinas vs Chippewa Falls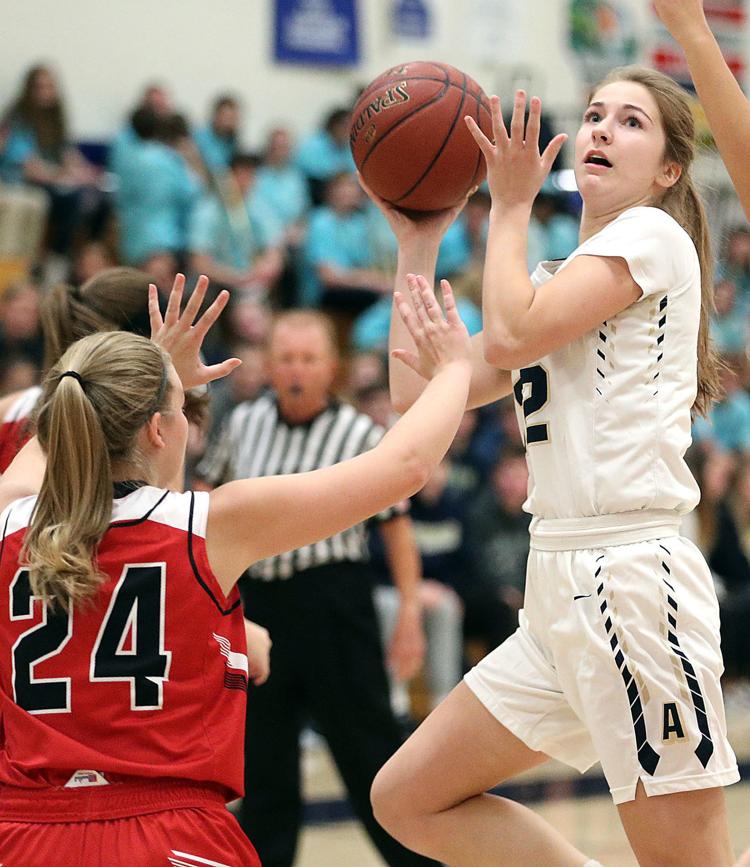 Nov. 13: Melrose-Mindoro vs. Onalaska Luther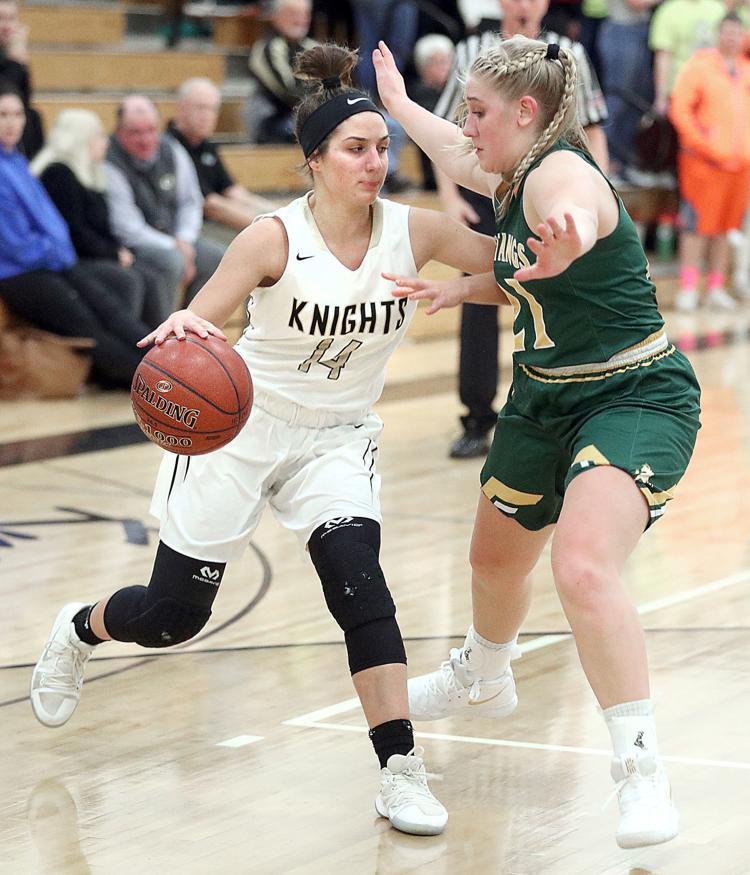 Nov. 13: Melrose-Mindoro vs. Onalaska Luther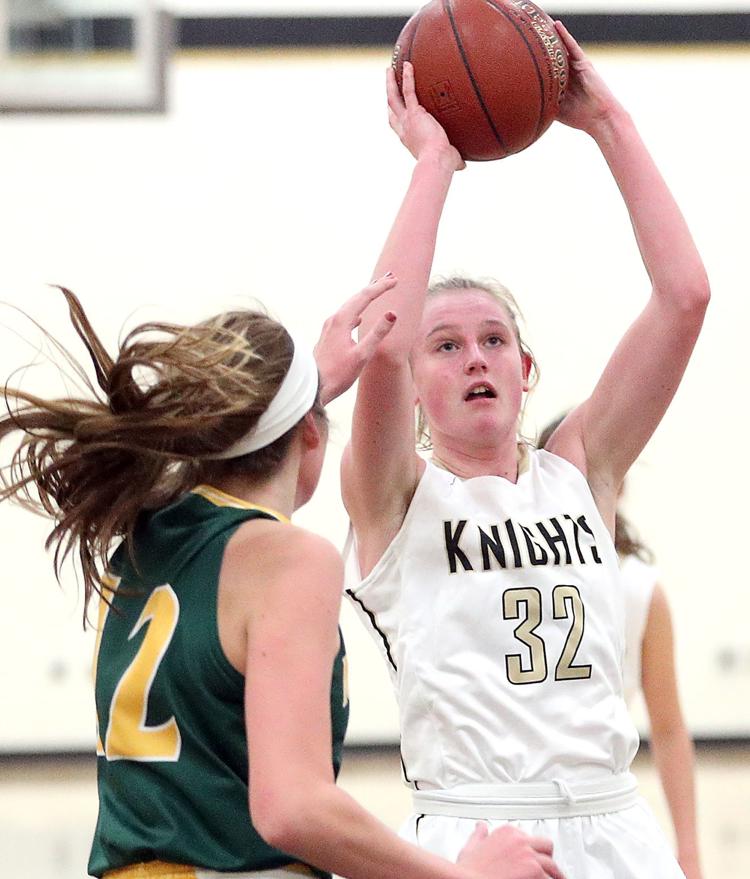 mel-min-cover-photo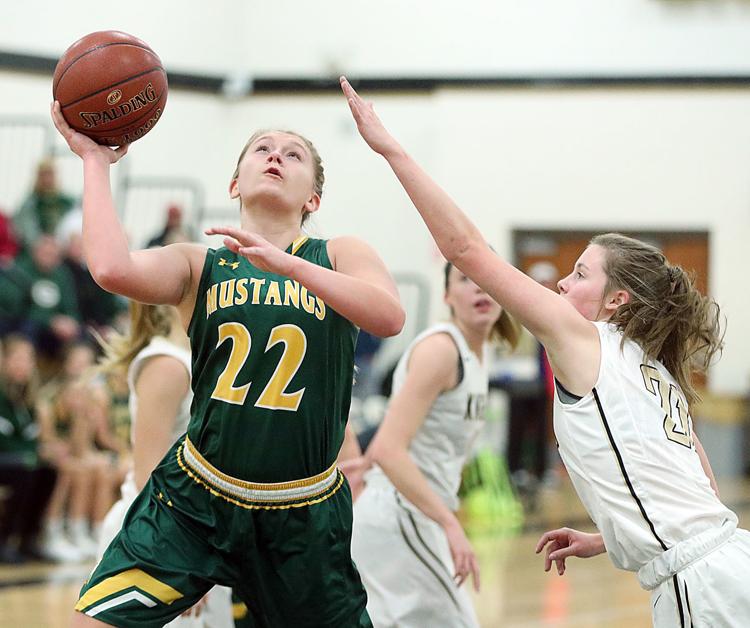 Nov. 13: Melrose-Mindoro vs. Onalaska Luther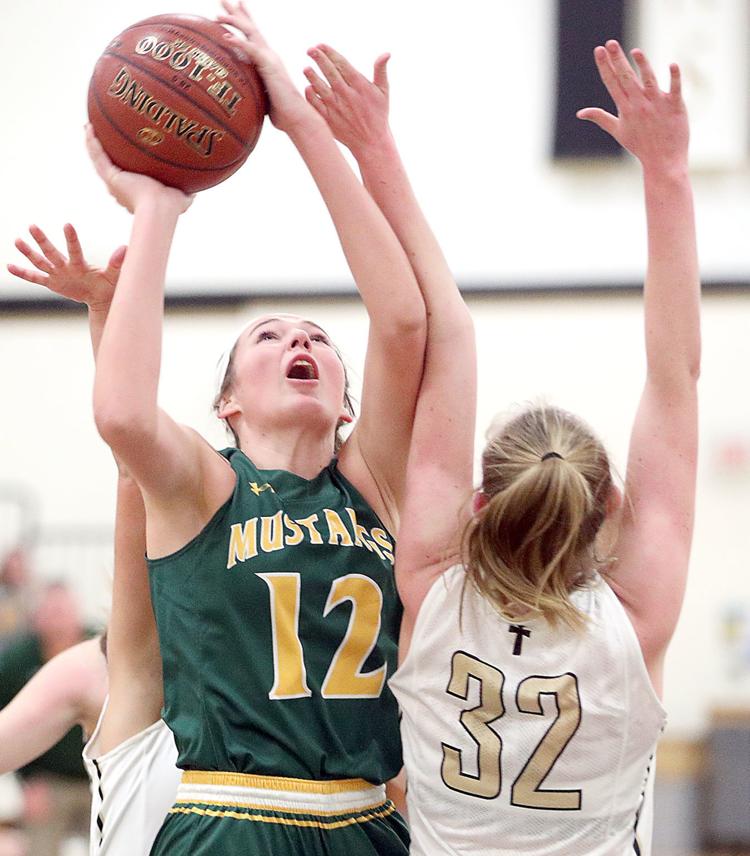 Nov. 13: Melrose-Mindoro vs. Onalaska Luther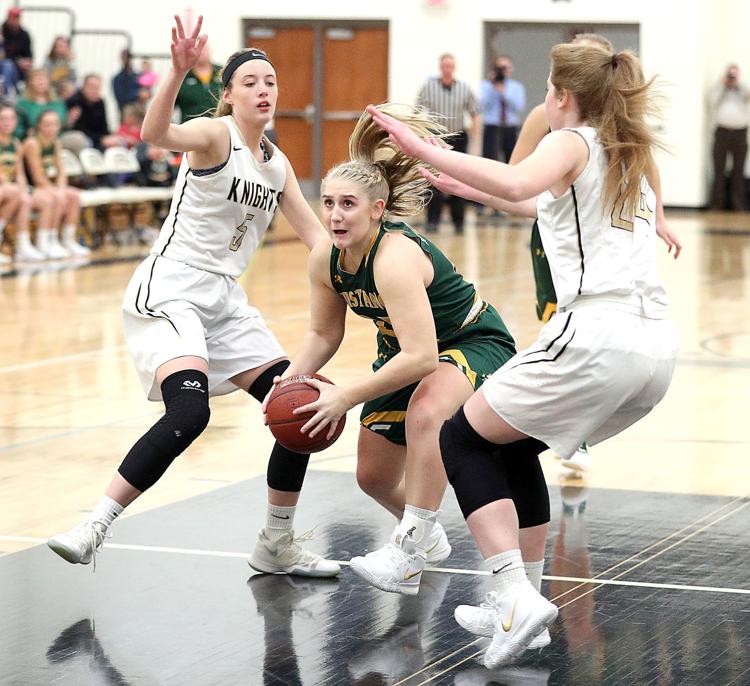 Nov. 13: Melrose-Mindoro vs. Onalaska Luther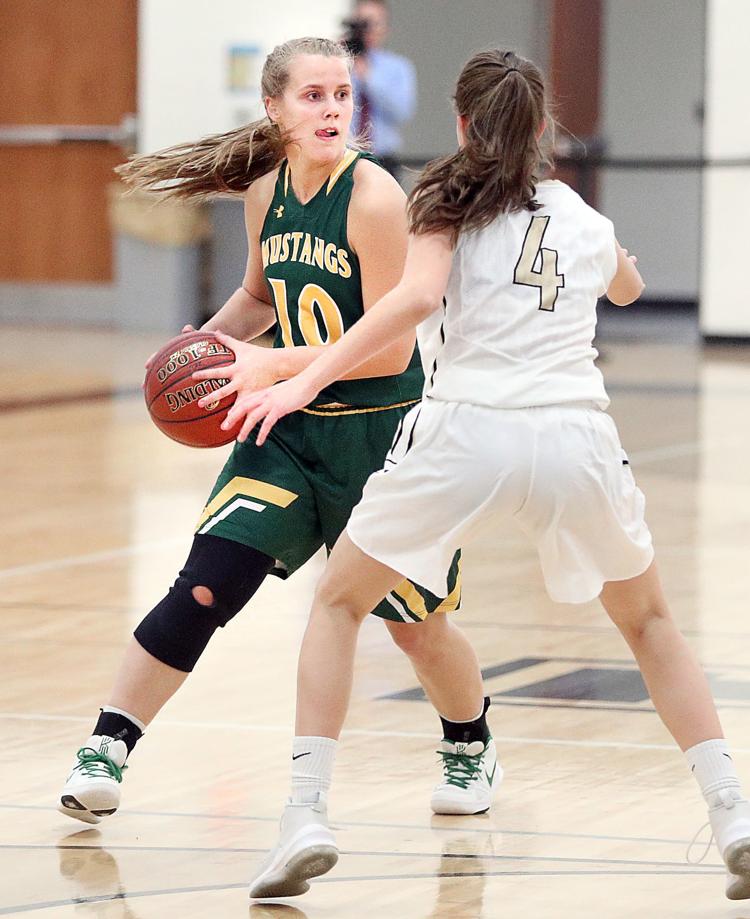 Nov. 13: Melrose-Mindoro vs. Onalaska Luther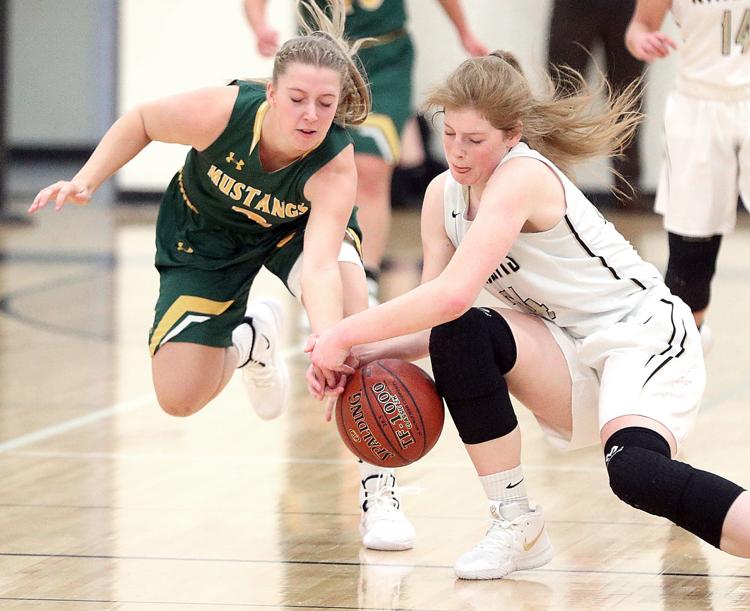 Nov. 13: Melrose-Mindoro vs. Onalaska Luther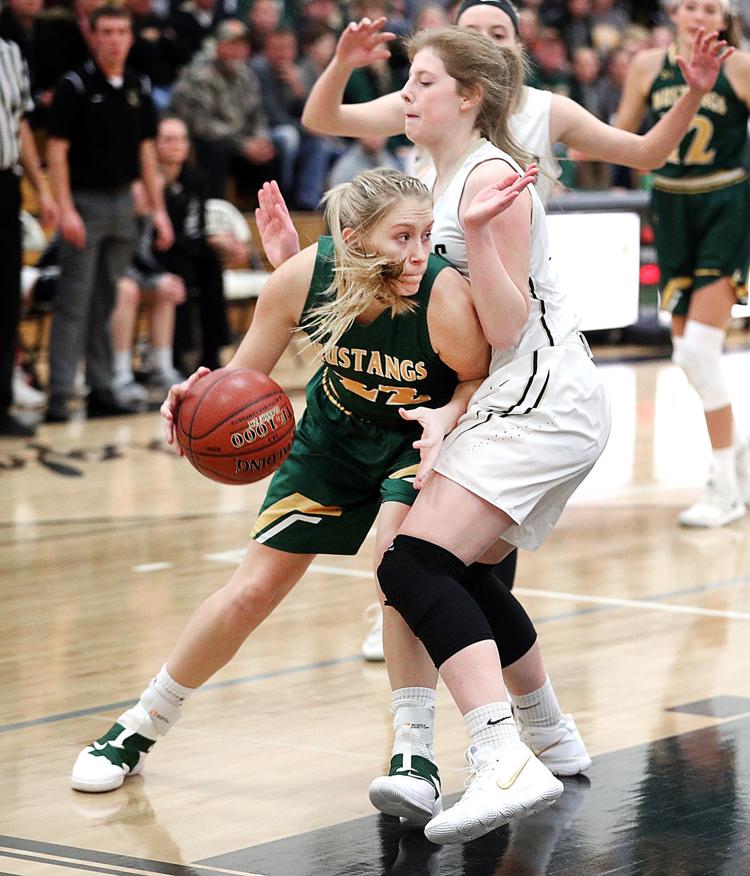 Nov. 13: Melrose-Mindoro vs. Onalaska Luther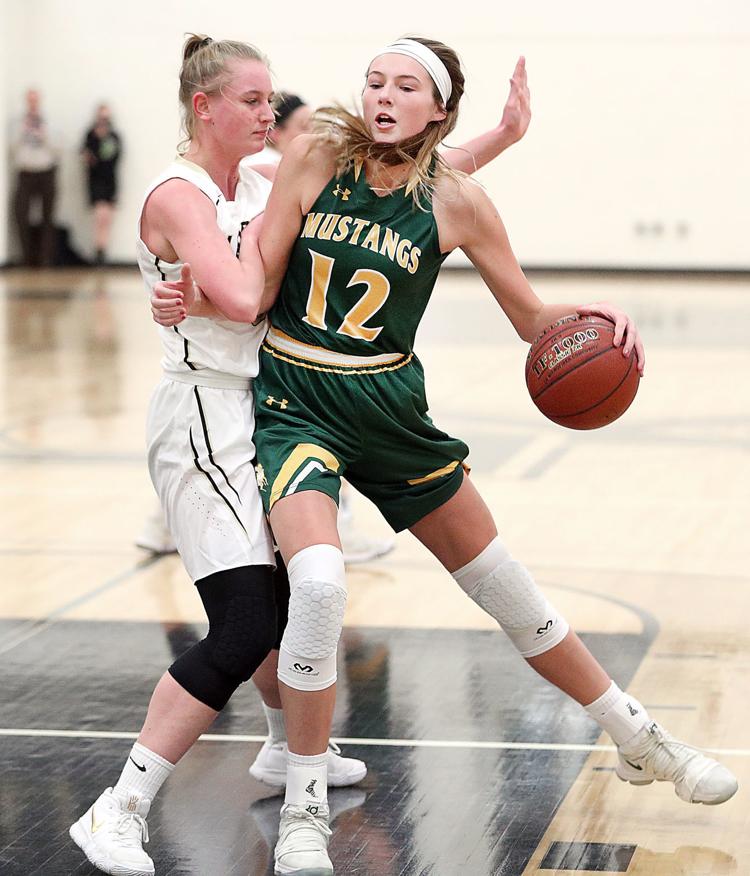 mel-min-inside-photo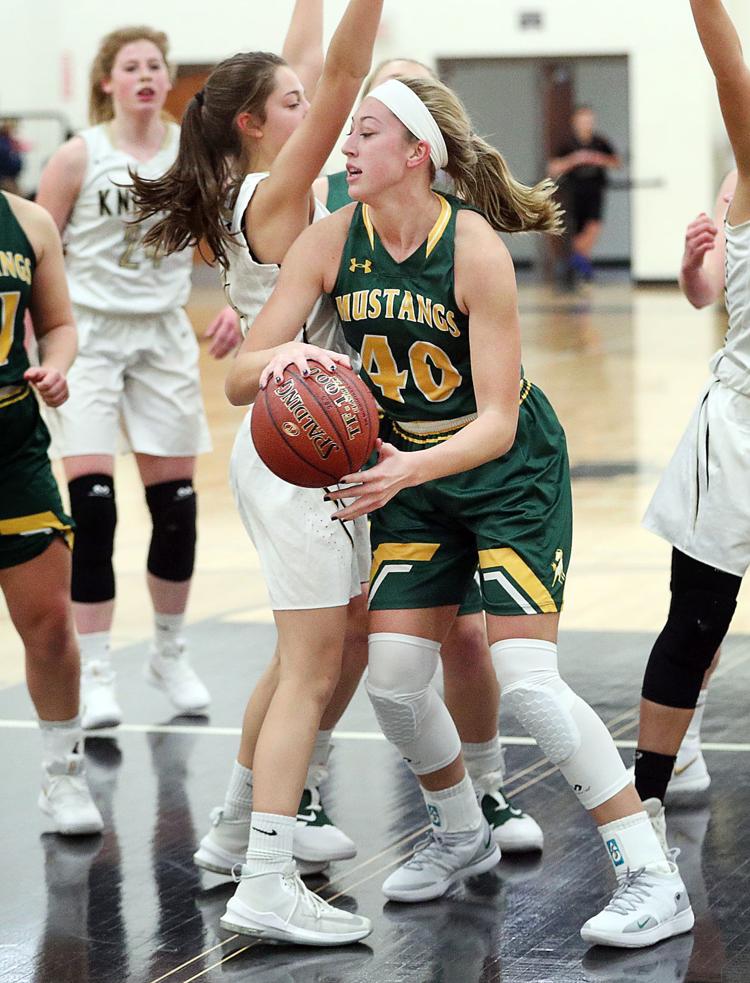 Nov. 13: Melrose-Mindoro vs. Onalaska Luther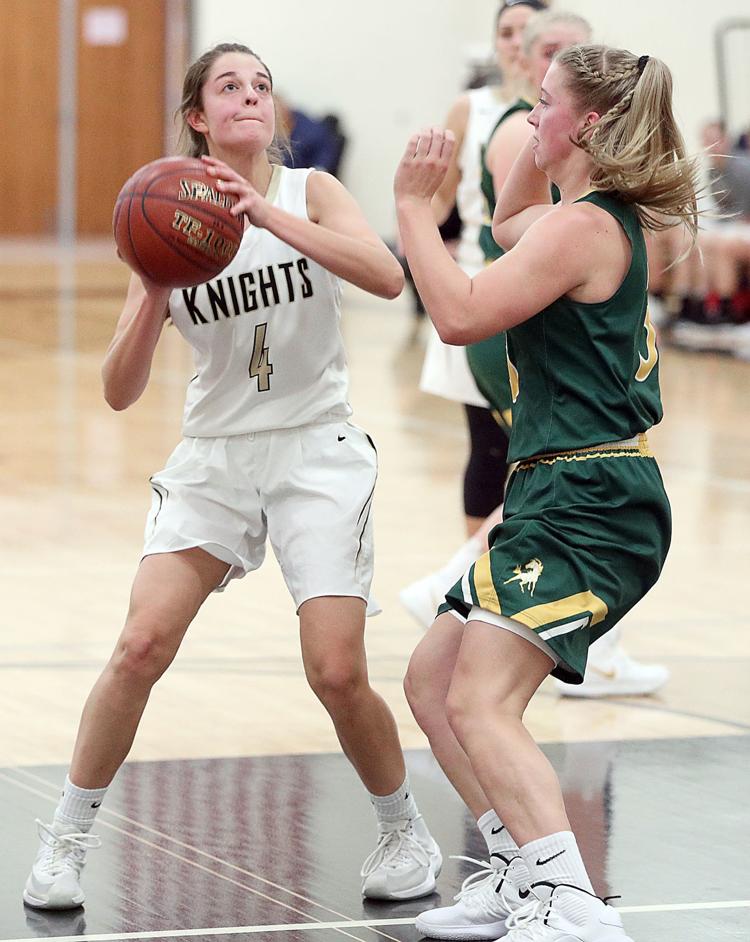 Nov. 13: Melrose-Mindoro vs. Onalaska Luther