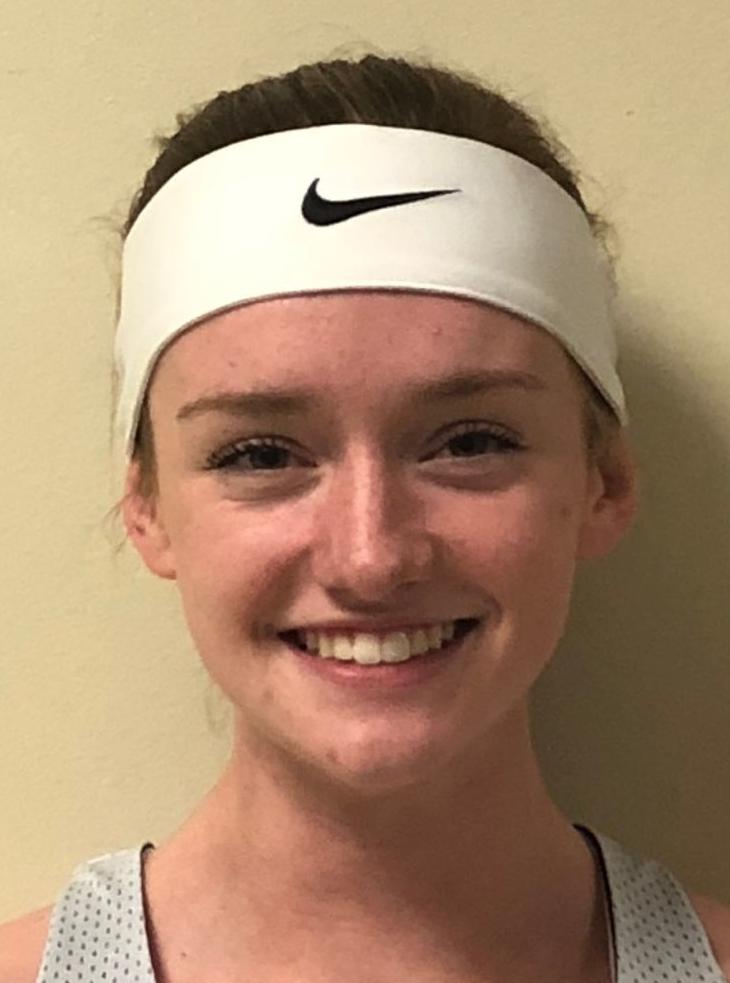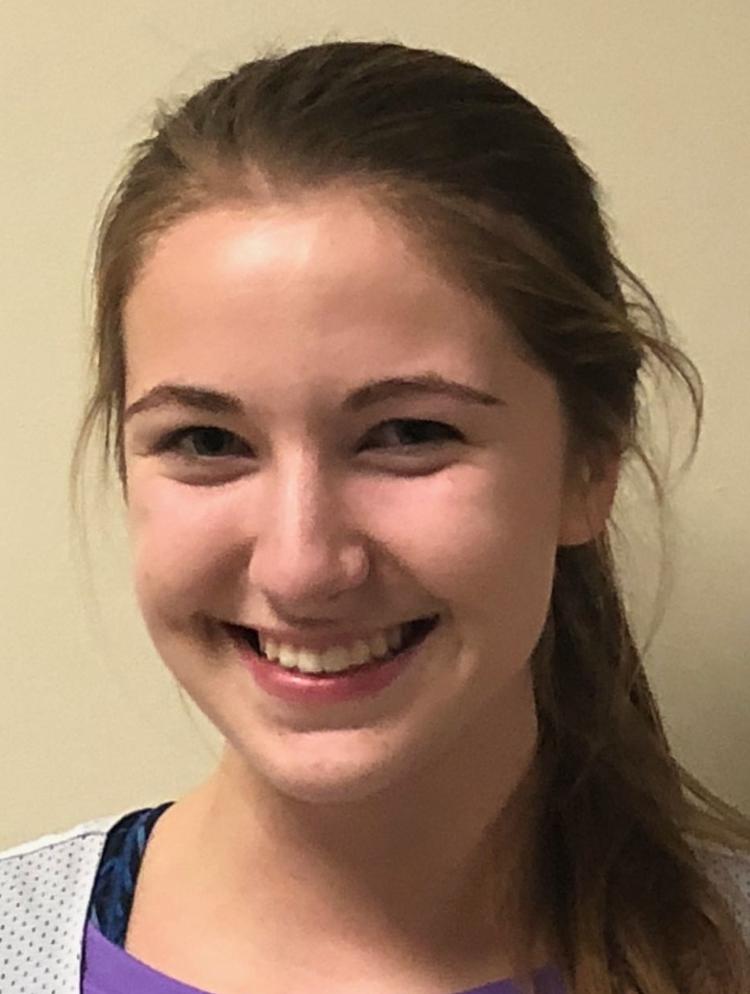 Lexi Donarski and Courtney Becker, two key cogs in the seemingly unstoppable Aquinas High School girls basketball team, understand the postseason journey started months ago.
The WIAA calendar says girls regionals begin on Feb. 25, but that's when the offseason preparation, and the 22-game regular season, begins to pay off. You can't win games in late February and early March without laying the groundwork months before.
So when the duo heard Aquinas coach Dave Donarski yelling for them to step up on defense against Holmen Thursday night, they did it — as did their teammates.
The result was a convincing 82-31 victory over Holmen at the Reinhart Athletic Center, pushing Aquinas' winning streak to nine games, its overall record to 19-1, and its MVC mark to 11-0. The Blugolds close out the regular season Feb. 20 against Tomah.
"We knew that our defensive intensity wasn't where it needed to be, so that was the main focus when we got yelled at during a time out," said Lexi Donarski, who finished with 29 points, 8 rebounds, 6 steals and 5 assists.
"We really needed to pick ourselves up, so when we were able to do that, we were able to force more turnovers that really pushes our offense."
Coach Dave Donarski's elevated vocal exchange occurred during a time out after Haley Valiska had just drilled a 3-pointer to pull the Vikings (12-8) within 7-5 with 13 minutes, 9 seconds left in the first half. From that point, Aquinas used its spider-like defense to ignite a 29-1 run.
The Blugolds, in fact, ran off 25 unanswered points as Holmen, even when it got decent looks, couldn't convert. The Vikings experienced a painful scoring drought of 9 minutes, 50 seconds.
Lexi Donarski, an Iowa State recruit, scored 20 of her points in the first half while Becker, who is headed to Drake, scored 13 of her 21.
You have free articles remaining.
"We are just focused on every possession. We don't worry about what the score is on the scoreboard, it is all about our game," Lexi Donarski said. "We are just worried about getting the next turnover, steal, and really pushing the ball and really playing our offense."
Aquinas pushed its way to a 45-8 lead by halftime, leaving Holmen shaking its heads. The Vikings didn't help themselves, as they converted just 2 of 16 first-half field-goal attempts while Aquinas drained 17 of 38, including 5 of 15 from behind the 3-point line.
"Defense helps our offense go, so if we are like playing great on defense our offense will come. It all works together," said Becker, who added eight rebounds and four steals. "It is all defense, and defense is a mind game. You might not be as quick as someone, but if you have more effort than they do, you go and get the steal."
That is exactly what Dave Donarski liked the most about his team's 19th win — its defensive intensity. Despite shuffling in most of his bench by the midpoint of the second half when Aquinas had built a 70-10 lead, the pressure never ceased.
"What I love about our kids is they respond when you get on them because they know they have a different gear they can go to. I was super pleased with how they kind of opened up that next stretch when we needed them to," Dave Donarski said.
"The key is you might not always get away with that, right, not to be able to just call on that six minutes into the game. You need to have that from the start. We are working on stuff like that."
While the consensus in the locker room is that the Blugolds need to crank up their defense earlier, the team's offense is just fine. Taylor Theusch added 11 points for Aquinas, which drilled 30 of 72 field-goal attempts (46 percent), including 10 of 25 3-point shots.
Aquinas also made 12 of 16 free throws, compared to 14 of 20 for Holmen, which was far more aggressive on the offensive end in the second half. The Vikings, who received eight points apiece from senior Braidyn Ruettten and freshman Kaylin Metzler, hurt itself with 29 turnovers, 20 of those in the first half.
"I don't know if we are peaking at the right time, but I think we have another level we can get to. And I think the girls believe that, too," Dave Donarski said.
"I think there are some pieces we can get better at, defensively primarily. Offensively we've got some kids that's can score the ball, and we handle it relatively well."
---
February 13: Holmen vs. Aquinas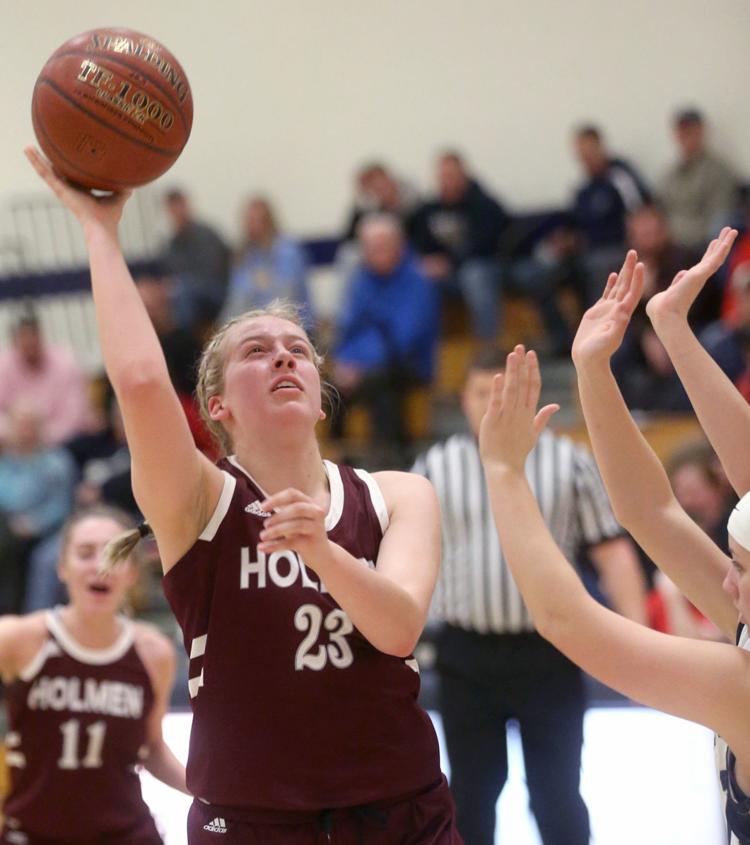 February 13: Holmen vs. Aquinas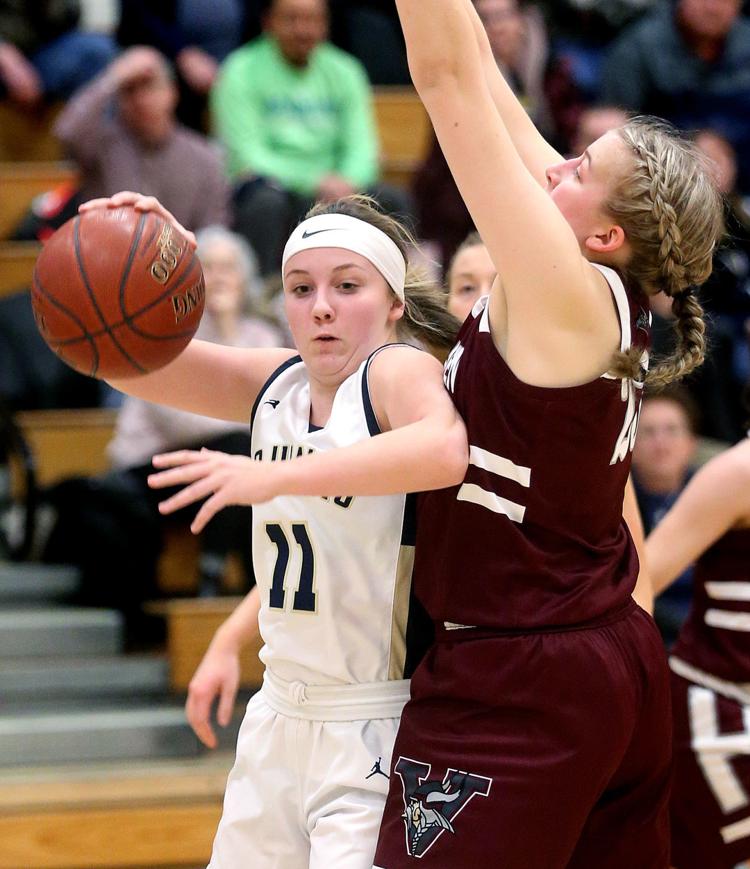 February 13: Holmen vs. Aquinas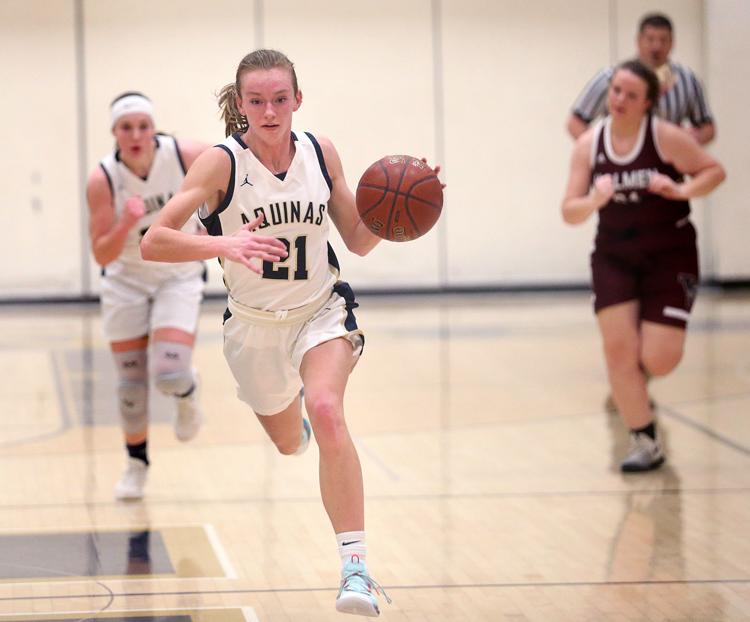 February 13: Holmen vs. Aquinas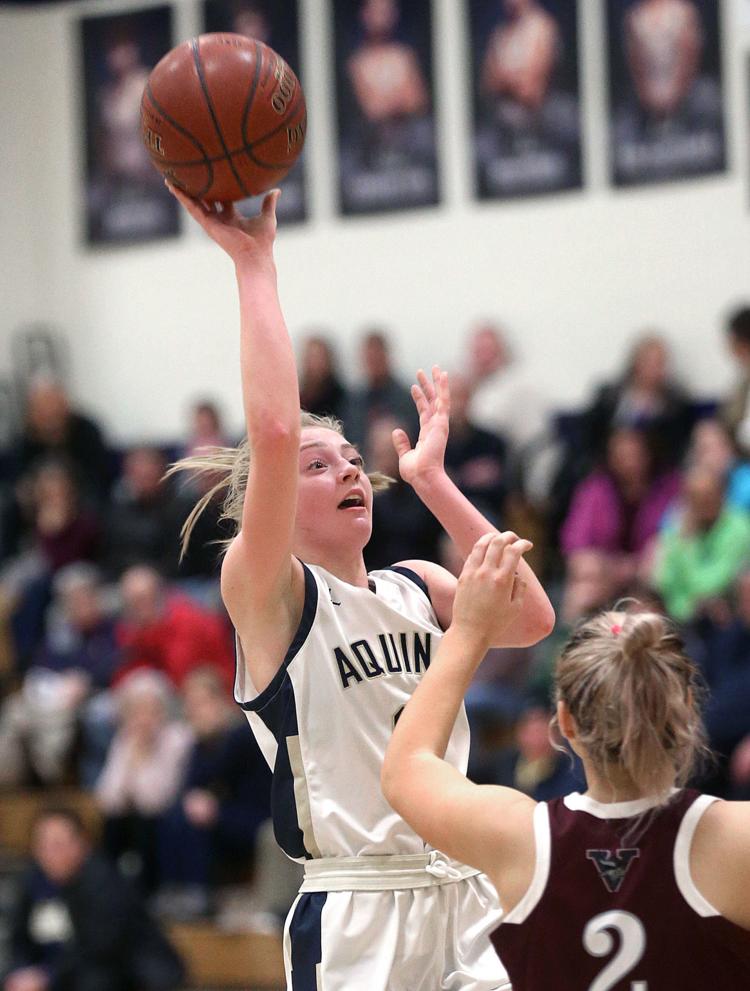 February 13: Holmen vs. Aquinas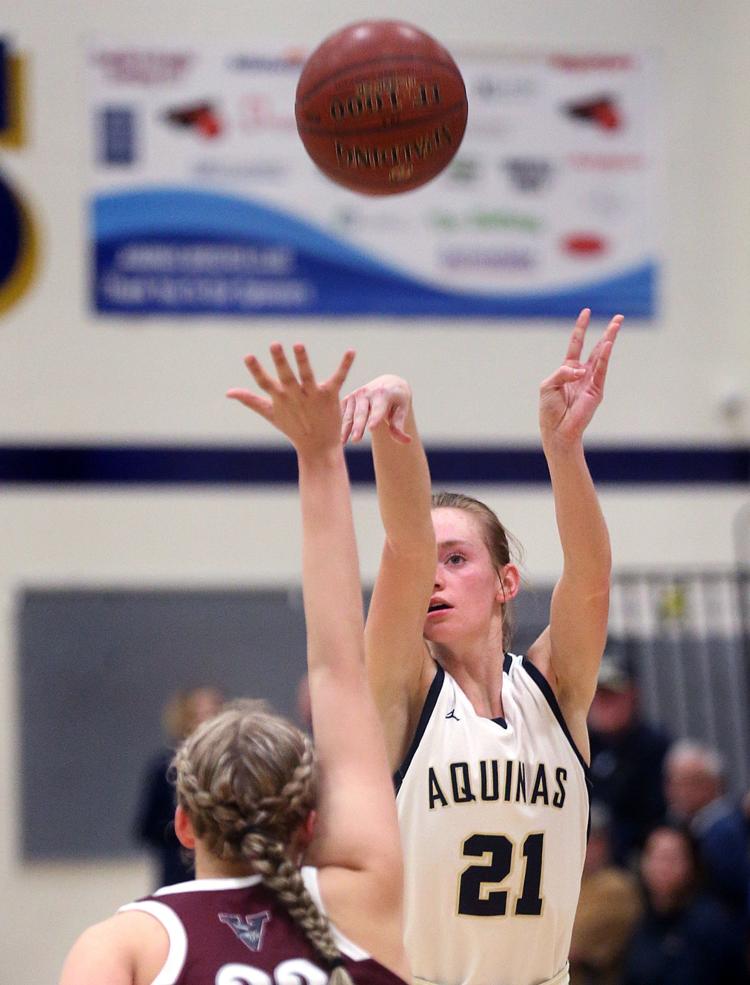 February 13: Holmen vs. Aquinas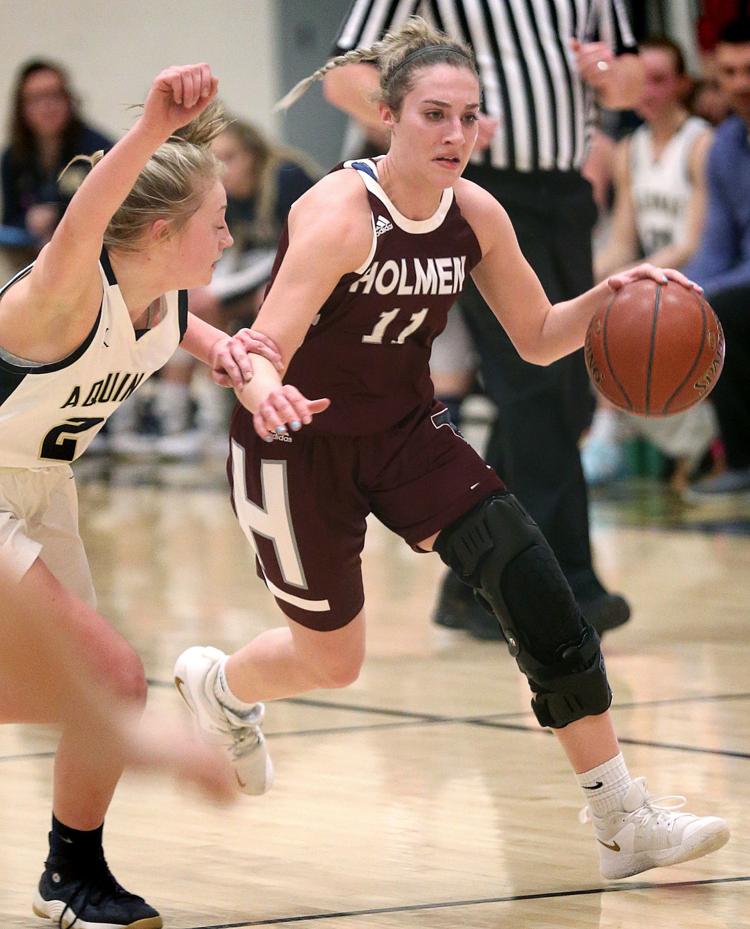 February 13: Holmen vs. Aquinas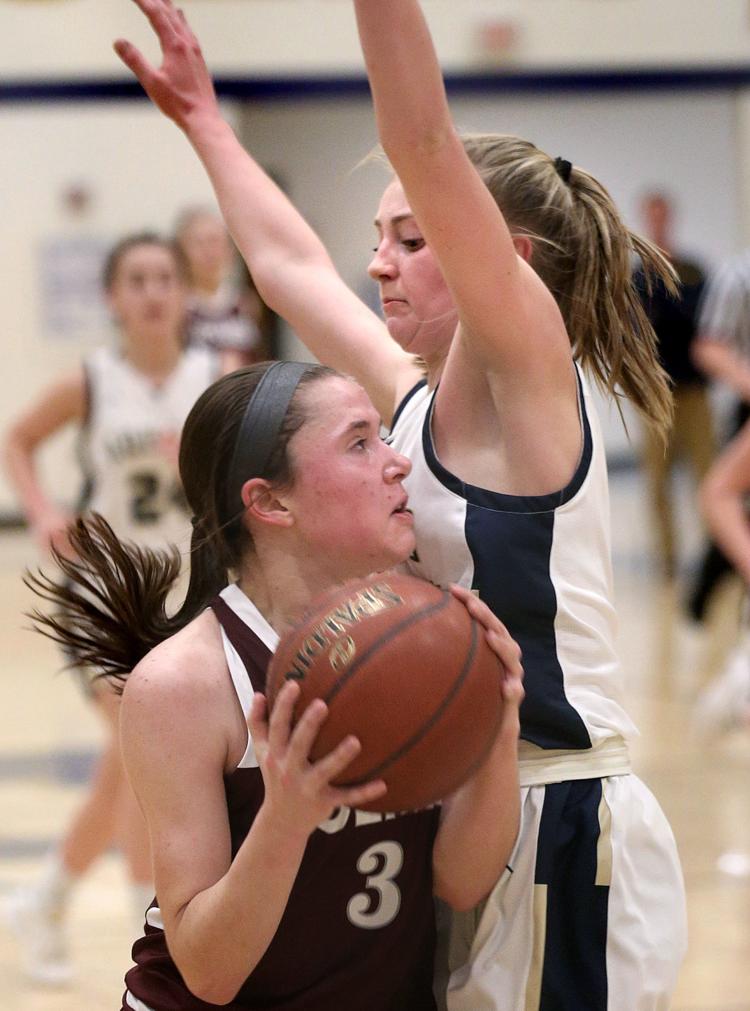 February 13: Holmen vs. Aquinas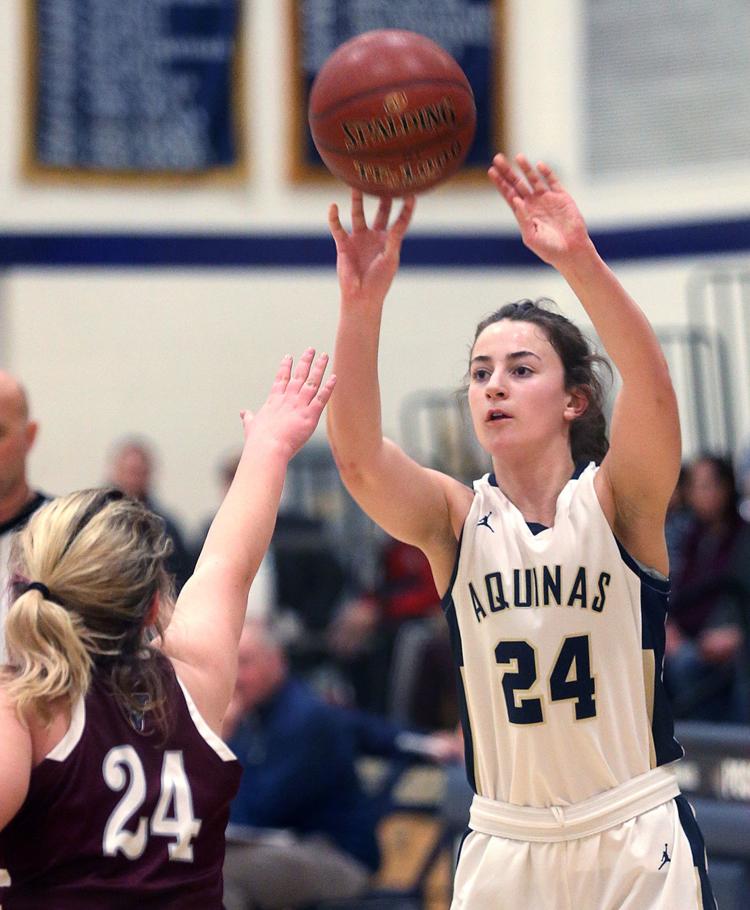 February 13: Holmen vs. Aquinas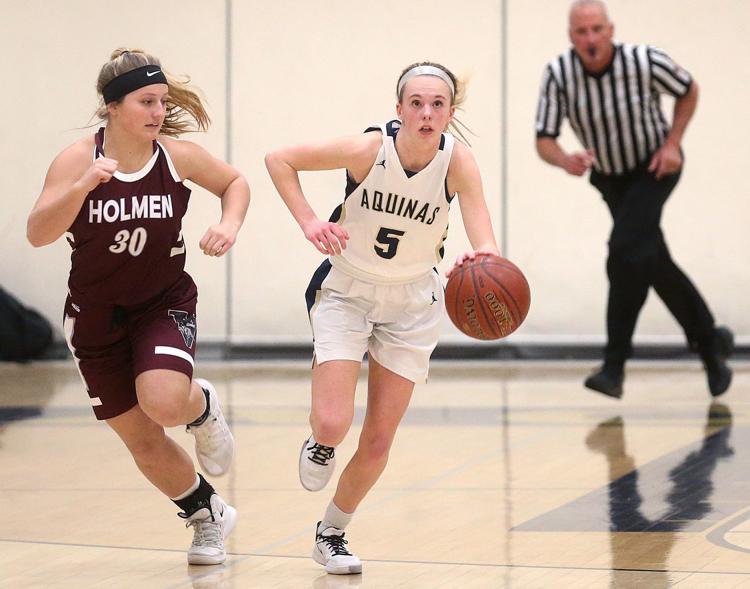 February 13: Holmen vs. Aquinas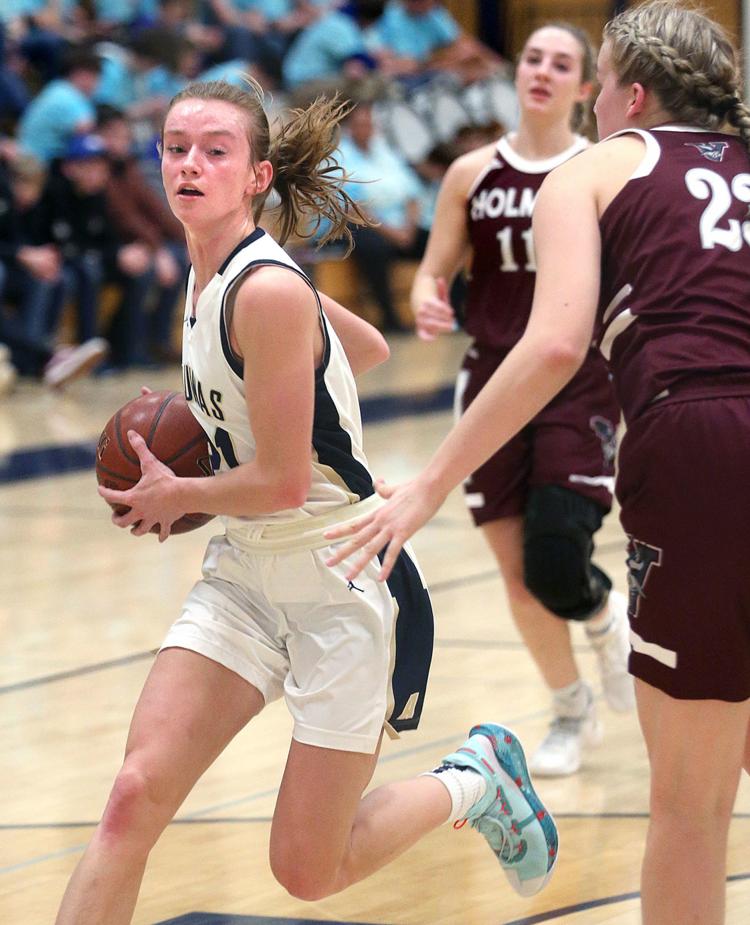 February 13: Holmen vs. Aquinas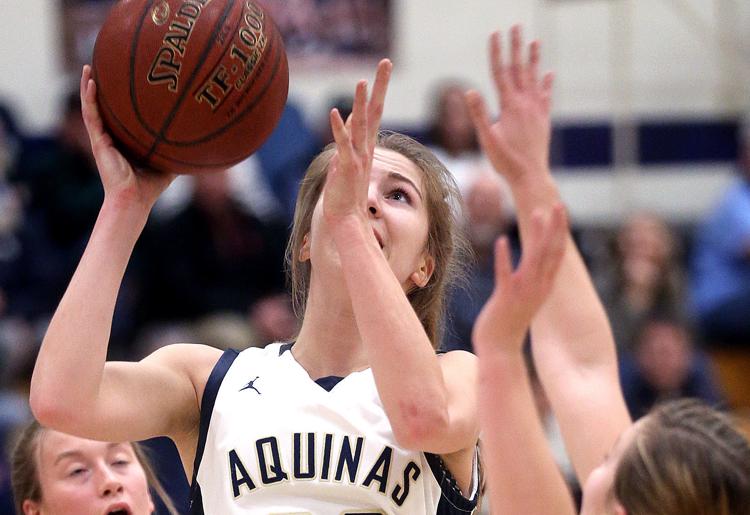 February 13: Holmen vs. Aquinas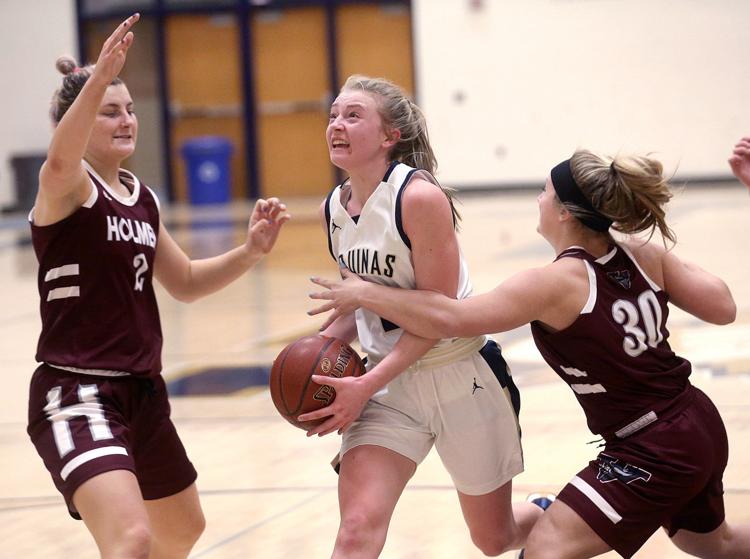 February 13: Holmen vs. Aquinas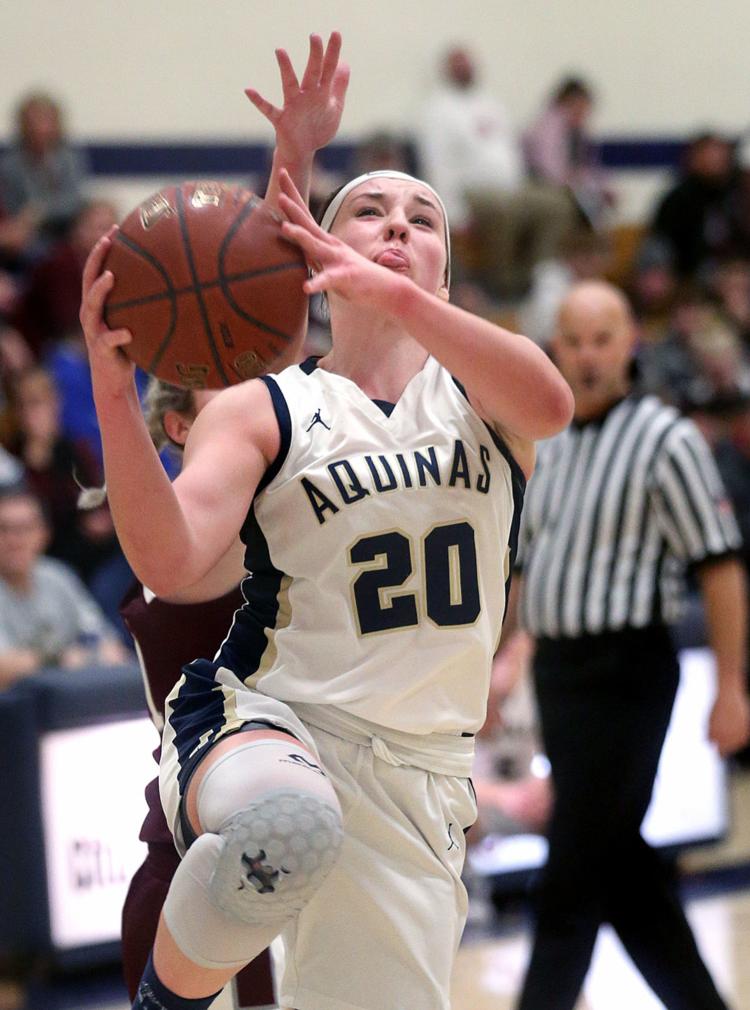 February 13: Holmen vs. Aquinas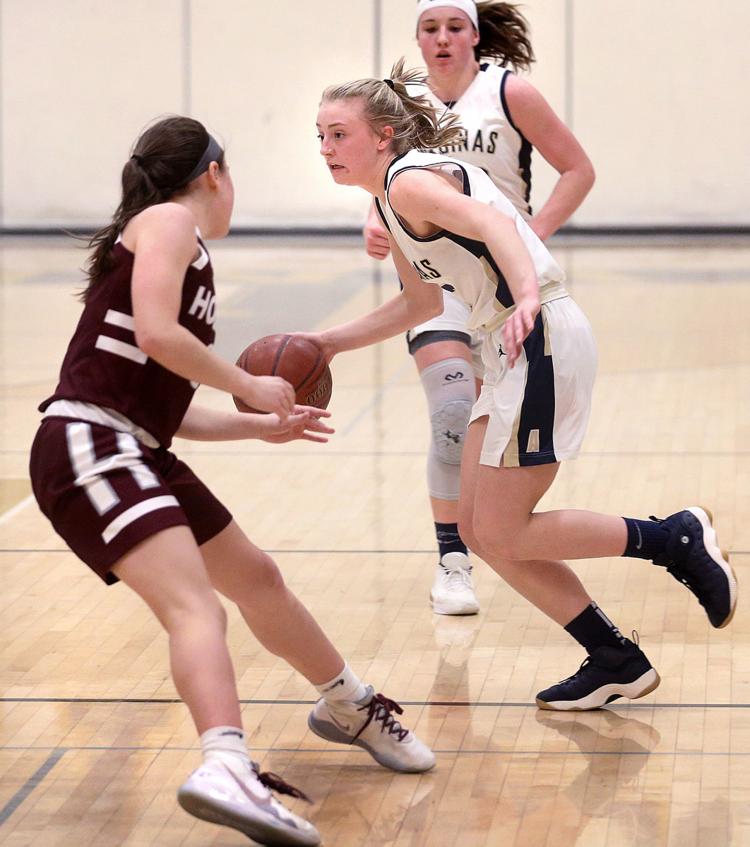 February 13: Holmen vs. Aquinas