HOLMEN — Central High School boys basketball coach Todd Fergot expected a battle when his team traveled to Holmen on Friday night to open MVC play for both teams, and he got one.
The Vikings held the Red Raiders to just 27 first-half points, their lowest scoring first half by 16 points, and kept well within striking distance until about midway through the second half. But a switch in defenses and a breakneck pace helped Central wear down Holmen en route to a 71-46 win to remain unbeaten.
"You've got to give (Holmen) a ton of credit," said Fergot, whose team improved to 5-0 and 1-0 in the MVC. "They're competitors, too, those guys. You saw it in football; you see it in basketball."
Fergot was glad to see how his team responded to adversity, and senior guard Jordan Davis said a test such as Friday night's is a positive for the Red Raiders.
"It just shows us that we're not all that," Davis said. "I mean, we've got to play as a team, play together and not get too high or too low."
Davis helped Central shake off poor shooting in the first half — the Red Raiders were just 9-of-26 from the field (34 percent) and 1-of-11 from 3-point land (9 percent) before the break — and pull away from the Vikings down the stretch by attacking the rim and getting to the free-throw line. Davis, who was in foul trouble for much of the first half, scored all 10 of his points in the second half, and Central made 17 of its 23 free throws.
But Davis wasn't the only Red Raider on a mission to get to the heart of Holmen's defense. Brother Johnny Davis did the same and scored a game-high 21 points and added 11 rebounds.
"(Attacking the paint) should have been the game plan from the start," Johnny Davis said. "They couldn't match up with us size-wise."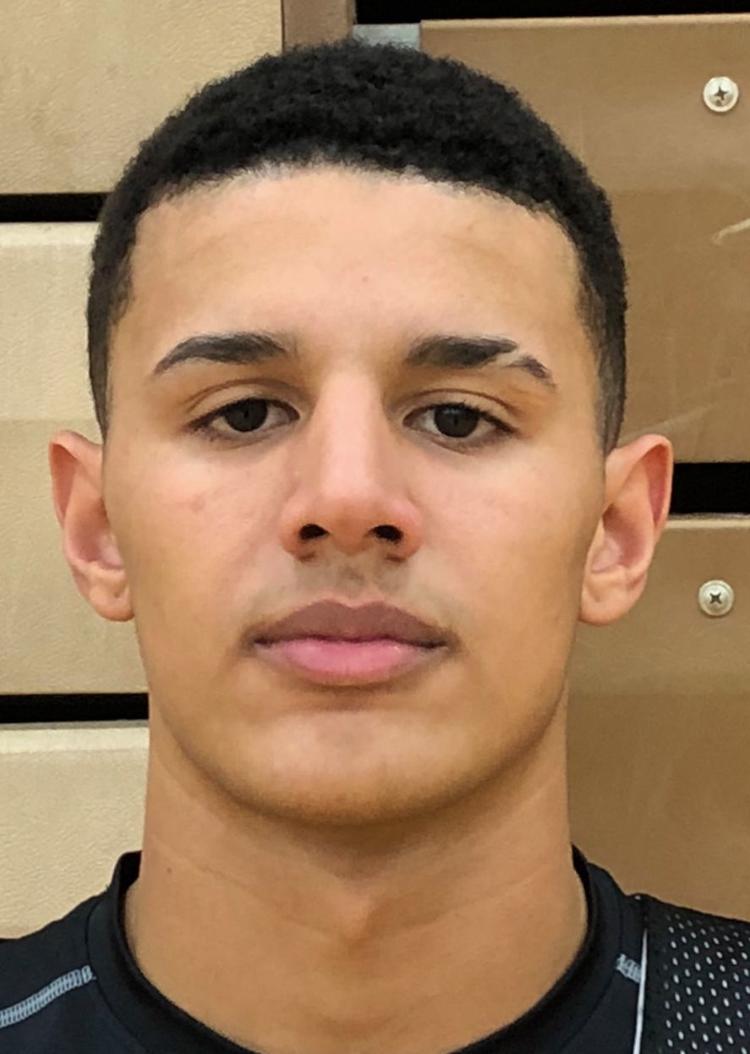 You have free articles remaining.
Seniors Charlie Masewicz (14 points) and Terrance Thompson (11 points) were also in double-figures for Central.
Seniors Cameron Weber and Caleb Matl led Holmen with 11 points apiece.
Central scored the first 10 points, seven of which came from Johnny Davis, before the senior was given a technical foul for tripping a Viking. The call seemed to give Holmen a new start, and the Vikings slowed the game down, which largely negated the Red Raiders' fast-pace play.
"Offensively, we don't have the athletes they have," said Holmen coach Steve Blank, whose team fell to 1-5 and 0-1 in the conference. "We have to get good shots every possession. That's just the style we have to play, and we really have to rely on defense."
That defense limited Central, but the Red Raiders were still up 27-16 at half.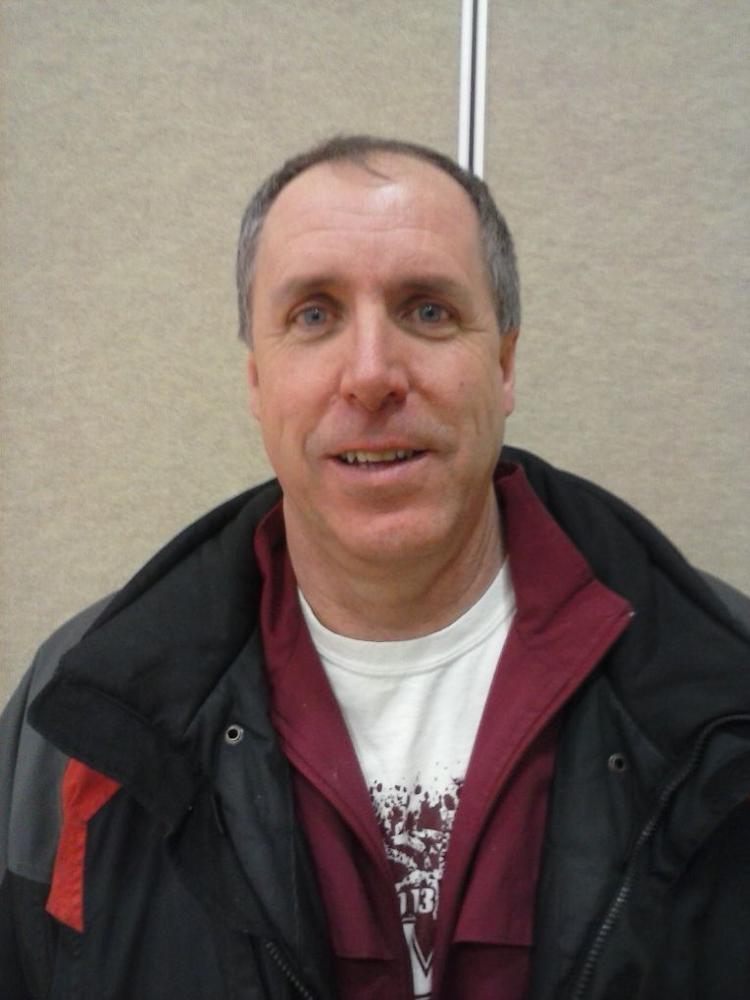 Holmen hung around in the second half, but Central used a 1-3-1 zone to speed the Vikings up before eventually pulling away.
Blank was pleased with his team's effort despite the loss.
"I'm proud of our guys. We didn't get down. We kept coming," he said. "If we play this hard (in the MVC), we're going to be fine."
Said Fergot: "It was a good challenge for us, and happy for our guys to get the W. (We need to) try to learn from it and get better moving forward."