One of the area's must-see boys basketball teams, Central High School, put on another dizzying display of offense Monday night, but this group does something else very well, too.
It plays aggressive, often times in-your-face, defense.
That led to an impressive 92-53 victory over nonconference foe Menomonie at Mark Sutton Memorial Gymnasium, a win that pushed the Red Raiders' mark to 2-0.
Sure, fans will talk about the offensive star, Wisconsin recruit Johnny Davis and his game-high 32 points. The chatter also will include his twin brother, Jordan, another Badgers' recruit, and his 18 points, including four long-range 3-pointers.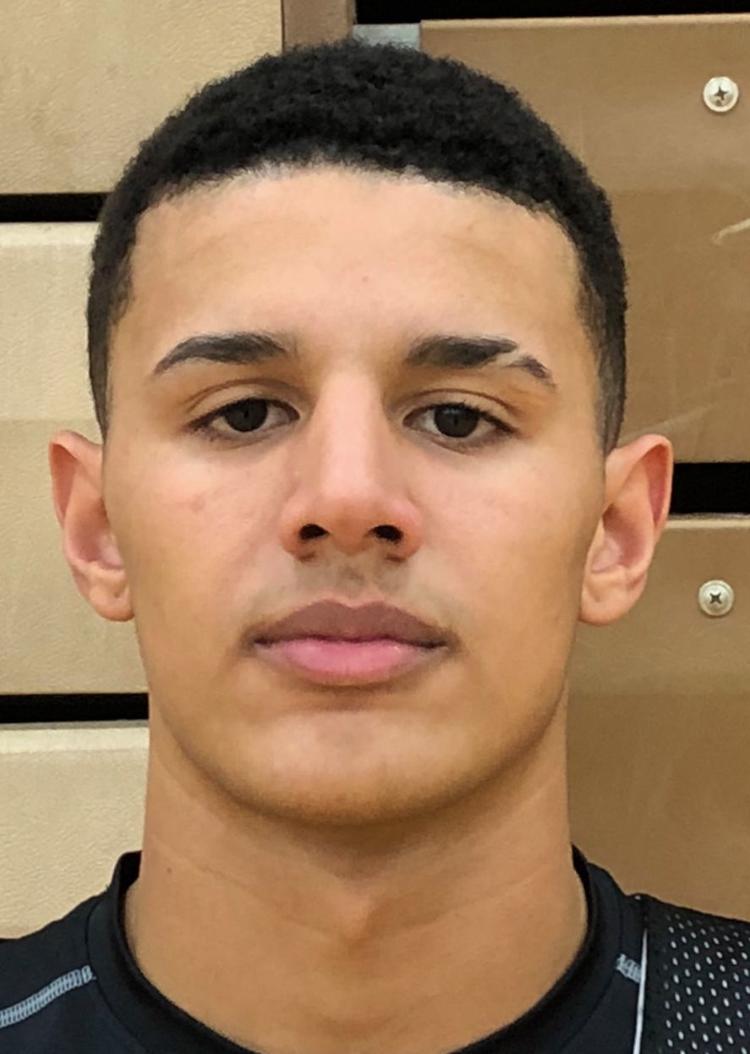 And let us not forget powerful Terrance Thompson, another Division I player, who put together a workmanlike double-double (13 points, 10 rebounds).
What Central coach Todd Fergot liked just as much, however, was his team's inspired effort on the defensive end. An effort that forced Menomonie (1-2) into 21 turnovers, and led to 17 Red Raiders' steals.
"I think we took a step forward tonight, but obviously there is a long ways to go yet. We are just trying to get better each day and see where it takes us in the end," Fergot said of his team's defense.
"It is early in the season, but we really get after it. Our practices are really at that pace and so the expectation is for the game to be at that pace also. Sometimes young men will get caught up in the scoreboard a little, but we try not to do that a whole lot. We try to play one possession at a time."
Central, coming off a 30-point season-opening win over Marshfield on Friday, used its talented starting five to take control from the start. Four players scored in a game-opening 8-0 run, and 4 minutes, 20 seconds into it, the Red Raiders were flying high with a 16-3 lead.
It didn't get any closer.
Menomonie, with Davis Barthen scoring 15 of his 17 points in the first half, tried to keep up, but it was an uphill run that wouldn't end.
Johnny Davis, who had 19 in the opening half, and Jordan, who dumped in 15 of his 18, including three 3-pointers, in the first 18 minutes, were simply unstoppable.
You have free articles remaining.
That, Thompson said, comes from a willingness to share the ball. Proof was in the statistics, as Central had five players score in double figures and had 17 assists as a team.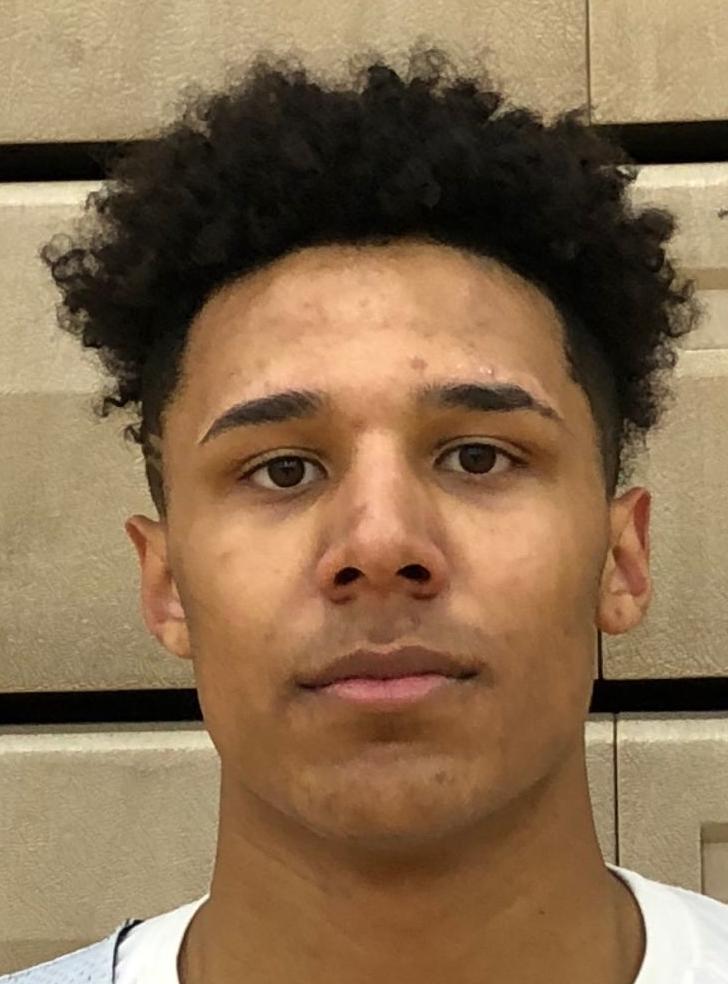 "We got a lot of good chemistry over the summer, we built that a lot. I know last year, at times, we were kind of selfish with each other. I think this year we are focusing on sharing the ball a lot," said Thompson, who was 6-for-10 from the field.
"If Johnny goes and scores 50 points, they are going to send triple teams at him, and I think we are just working on that (sharing) lot. I think that is going to help us down the stretch when we play teams like Onalaska."
Johnny Davis, who didn't play the final 9 minutes when Fergot pulled his starters, scored eight points in a 12-0 Central run to open the second half. That turned a 22-point halftime lead into a 65-31 bulge.
Johnny Davis, who was 12-for-19 from the field and 7-for-9 from the free-throw line, credited his teammates for getting him open looks.
"My teammates got me the ball when I was open, so that's a credit them," said Davis, who had three dunks, including a reverse slam that put Central up 59-31.
"For me (a dunk) it is just an easy two points with style, that's all it is."
While Johnny and Jordan Davis combined for 50 points, they also combined for 10 rebounds and eight steals.
That, Johnny Davis said, isn't good enough.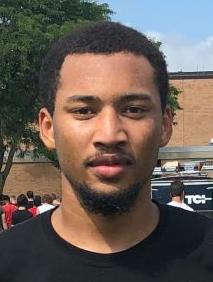 "Right now our defense could use a little more improvement. Our offense put up, what, 83 the first game and 92 the second. Our goal is to keep teams under 45 and we haven't done that the first two games, so we need to work on that," Johnny Davis said. "With Devon (Fielding) and Porter (Pretasky) coming off the bench, we have a lot of length and that is going to get some steals for us."
Steals, points, and so far, victories.
"I thought we had pretty good ball movement, pretty good spacing, we shot the ball fairly well from 3 tonight and I think it is a testament to the work the guys have put in during the offseason," said Fergot, whose team shot 54 percent (36-for-65) from the field.
"They are better now from what they were (last year), which is what they should be."