As each free shot bounced off the rim and down to the floor or into the hands of a rebounder, the Central High School boys basketball team's chances at pulling off an upset dwindled.
The second-ranked Red Raiders did some things well Saturday night against Minnehaha Academy, but some trouble defensively and an inability to make free throws down the stretch allowed the Redhawks to leave Mitchell Hall and an estimated crowd of more than 3,000 people with a 73-64 win at the Wisconsin-Minnesota Border Battle.
Senior Johnny Davis had 42 points and 10 rebounds, but it wasn't enough for Central (11-4), which missed seven free throws over the final 6 minutes, 8 seconds to allow Minnesota's top Class AAA team to slowly pull away.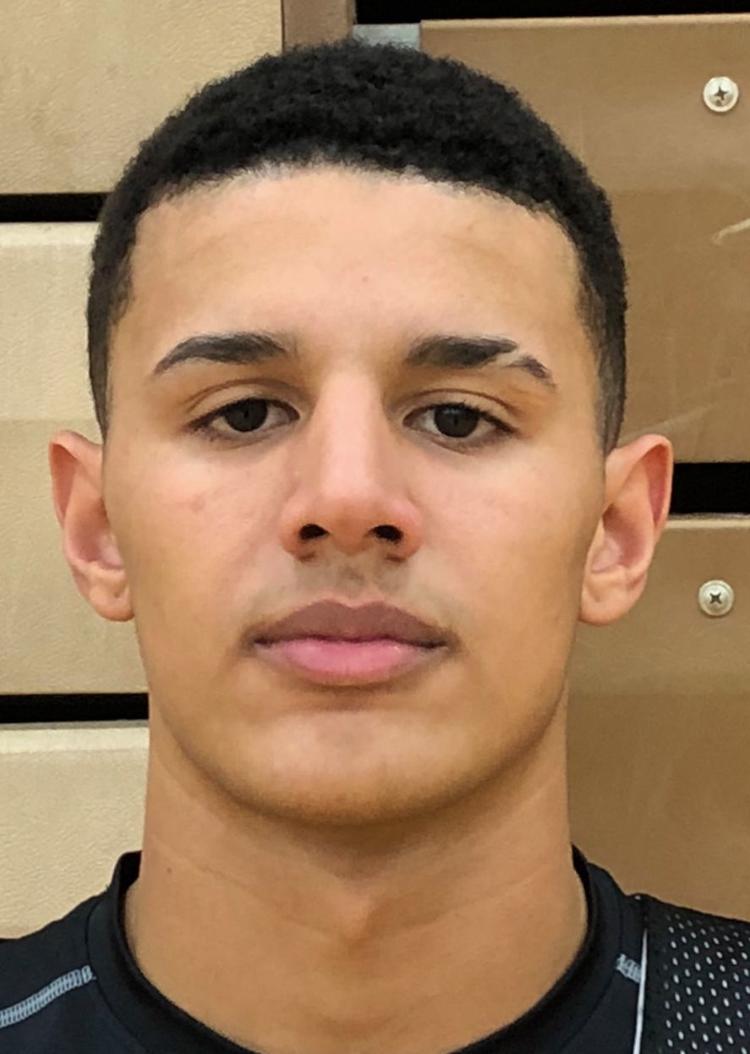 "If we would have made half of the free throws we missed today, we could have at least put the game into overtime," said Davis, who made 14 of 20 attempts for a team that was 18-for-30. "They killed us at the end."
Davis, who will play at the University of Wisconsin next season, had to play well to counter Gonzaga commit Jalen Suggs, who had 28 points and six rebounds for Minnehaha (15-2). He made 14 of 30 shots and had four assists.
Davis had 18 points in the first half and gave the Red Raiders the lead on four occasions. A drive put them up 6-4, and a pair of free throws gave them an 8-7 advantage.
A jump shot midway through the half broke a 13-13 tie and another 90 seconds later put Central in front 17-16. Davis then followed a missed layup with a slam dunk for a 19-16 lead and hit a runner to push it to 21-16 on the next possession.
You have free articles remaining.
"As amazing as it sounds, he just keeps getting better," Central coach Todd Fergot said. "He played a great game, and we needed that against a team like this."
Central's last lead came after a Terrance Thompson free throw with 13:49 left. That was answered by an Isaiah Davis basket that set up a run by Suggs, who scored 42 points in a 92-73 win at Caledonia on Friday night.
Johnny Davis scored off a pass from Jordan Davis to cut Minnehaha's lead to 43-42 before Suggs scored on consecutive drives to the basket. He was fouled on both, and the free throw to finish a three-point play on the second basket gave the Redhawks a 49-43 lead with 11:43 left.
Minnehaha's lead hovered between five and nine points for the rest of the game, but Central cut its deficit to 61-58 after a Johnny Davis bonus free throw with 4:05 to go. Suggs then answered that push with another drive to the basket, and the Redhawks scored 12 of the final 18 points.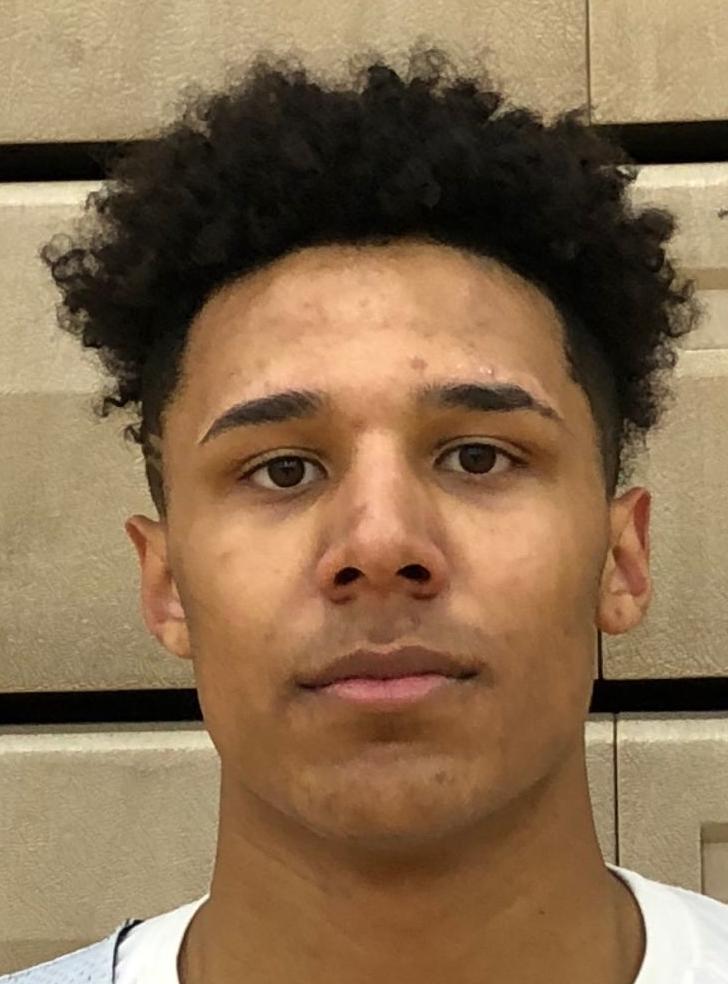 Junior Chet Holmgren added 18 points for Minnehaha, and Jordan Davis had 11 points, seven assists and five rebounds for the Red Raiders.
"I think this shows that we can compete with anybody," Jordan Davis said. "If we could have made some more free throws and had better help defense a few times, we were right there."
---
February 1: Minnehaha vs. Central
February 1: Minnehaha vs. Central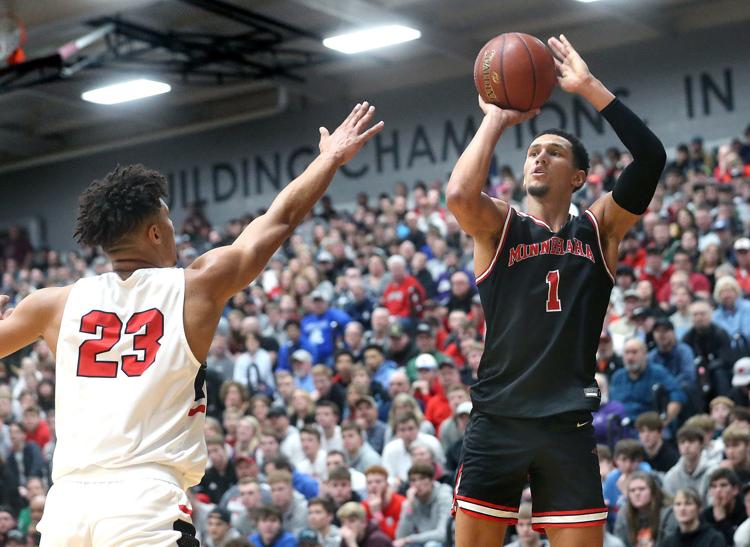 February 1: Minnehaha vs. Central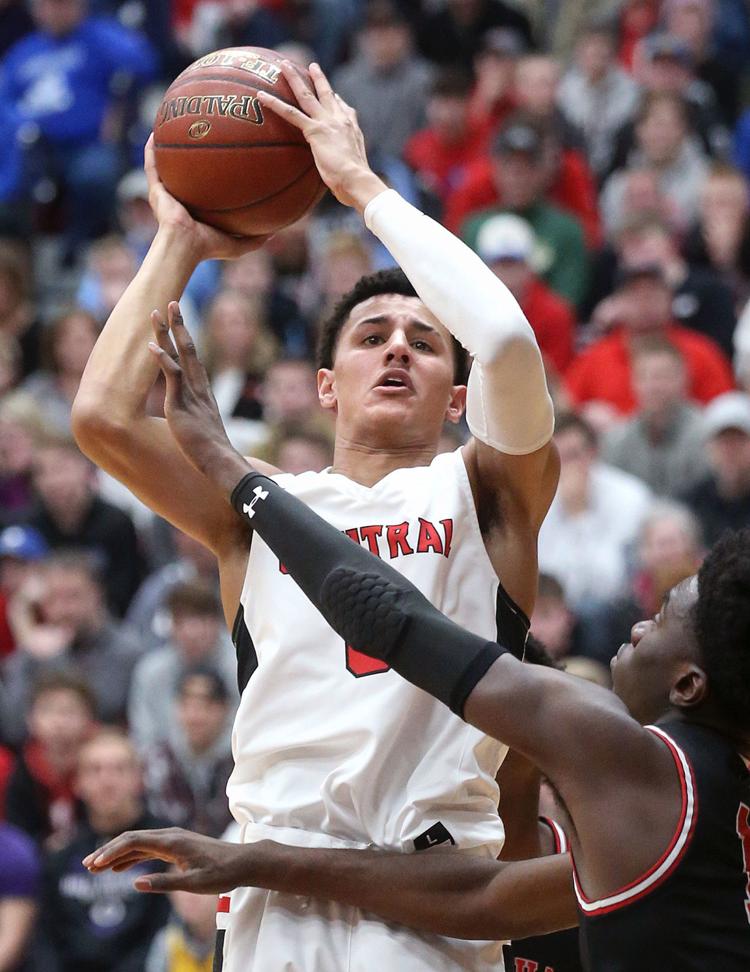 February 1: Minnehaha vs. Central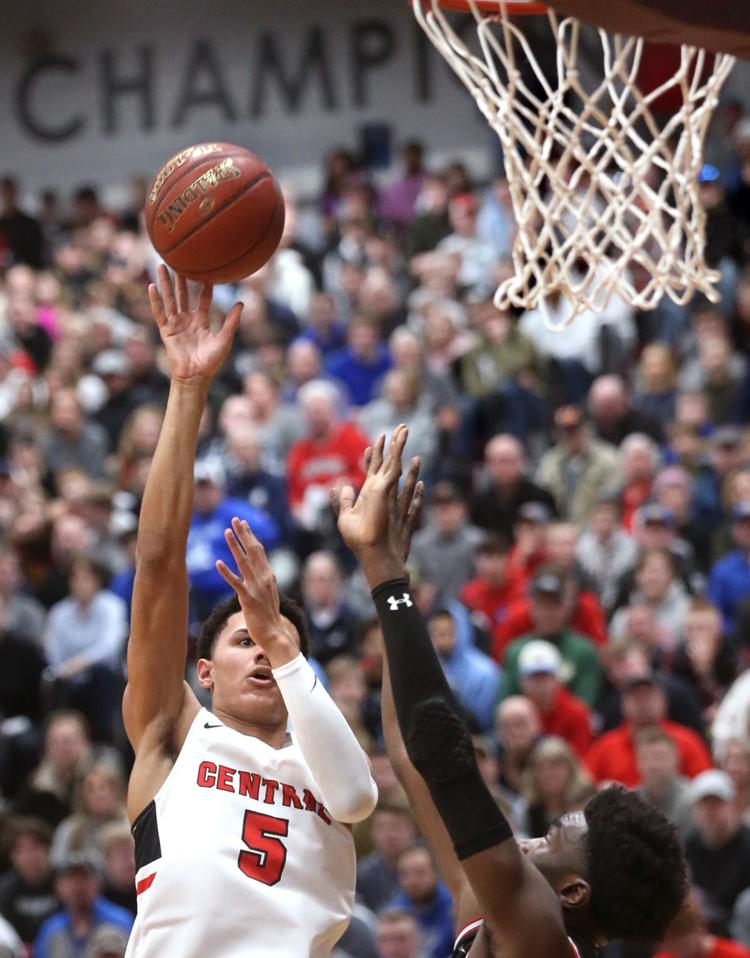 February 1: Minnehaha vs. Central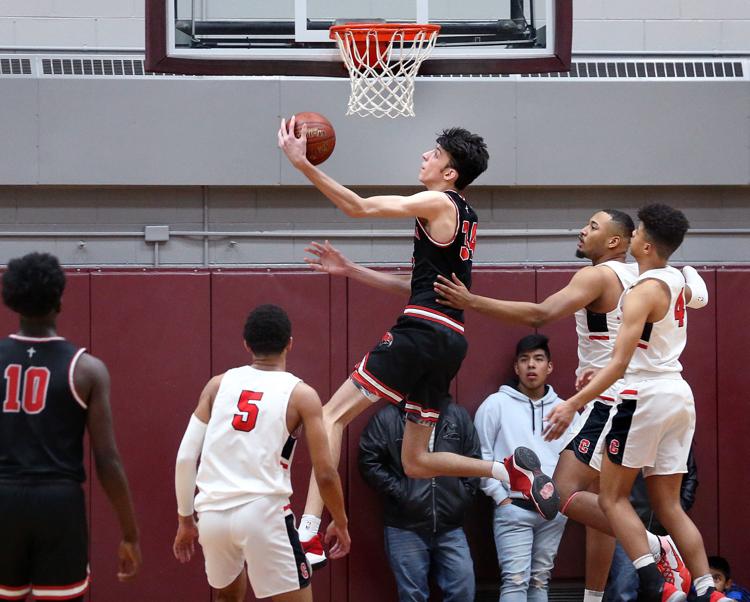 February 1: Minnehaha vs. Central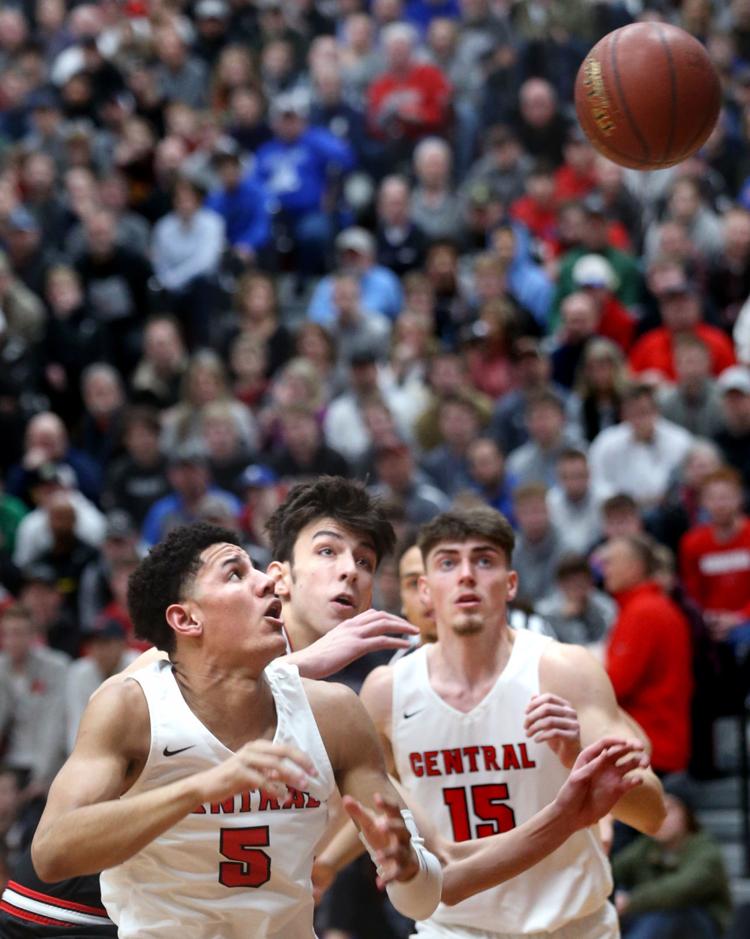 February 1: Minnehaha vs. Central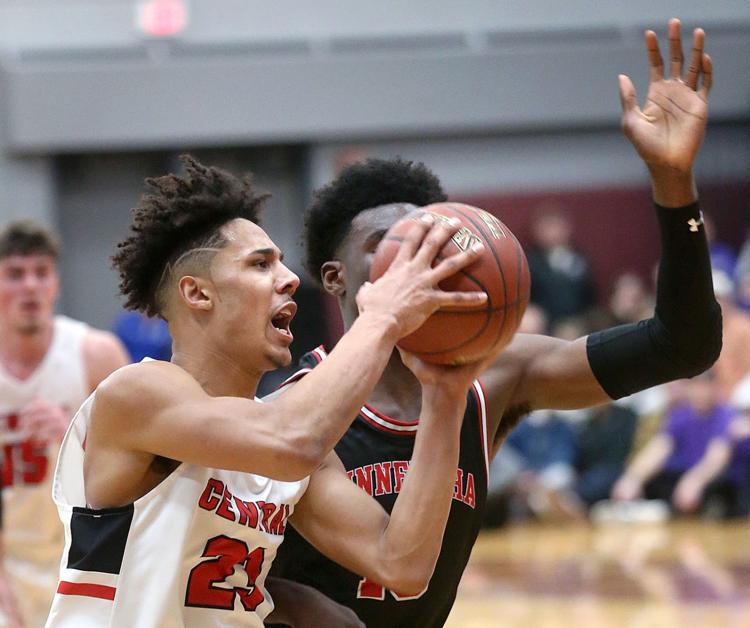 February 1: Minnehaha vs. Central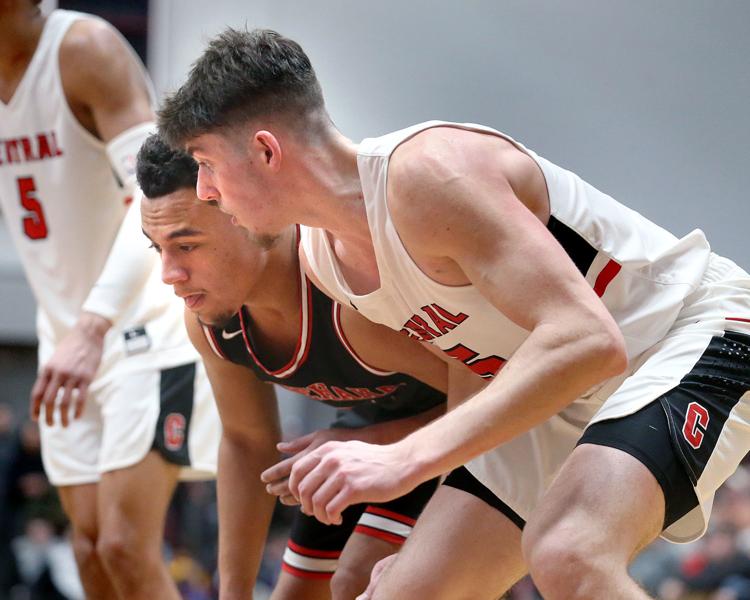 February 1: Minnehaha vs. Central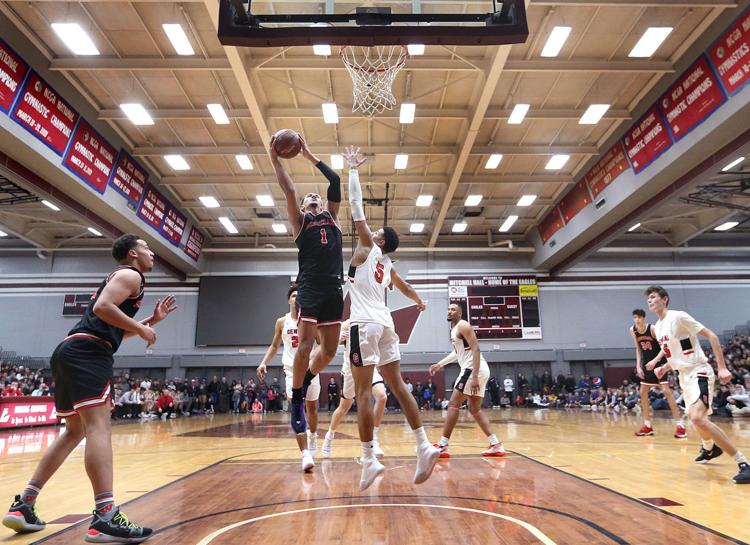 February 1: Minnehaha vs. Central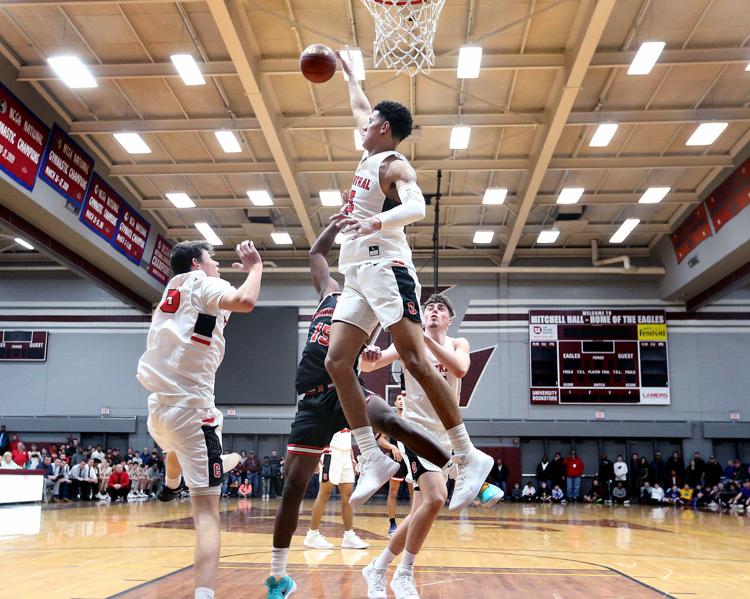 February 1: Minnehaha vs. Central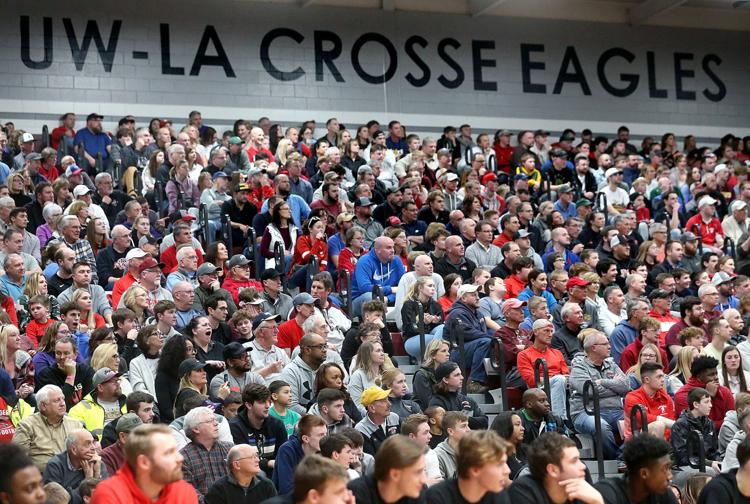 February 1: Minnehaha vs. Central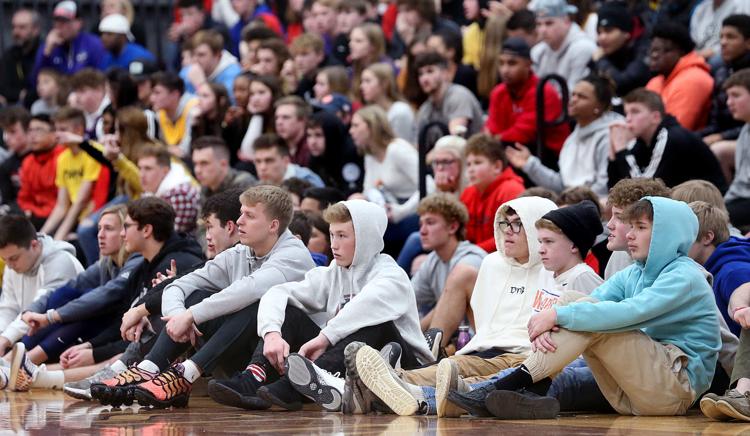 February 1: Minnehaha vs. Central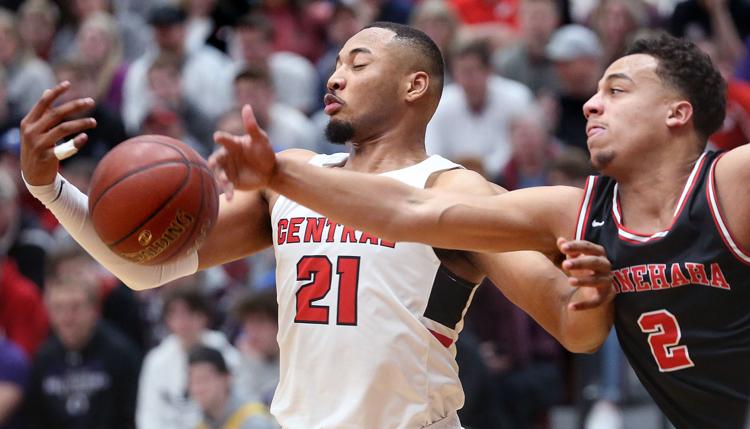 February 1: Minnehaha vs. Central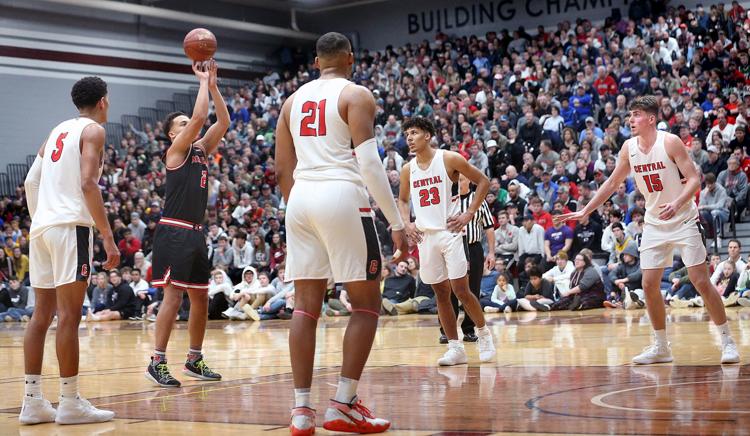 February 1: Minnehaha vs. Central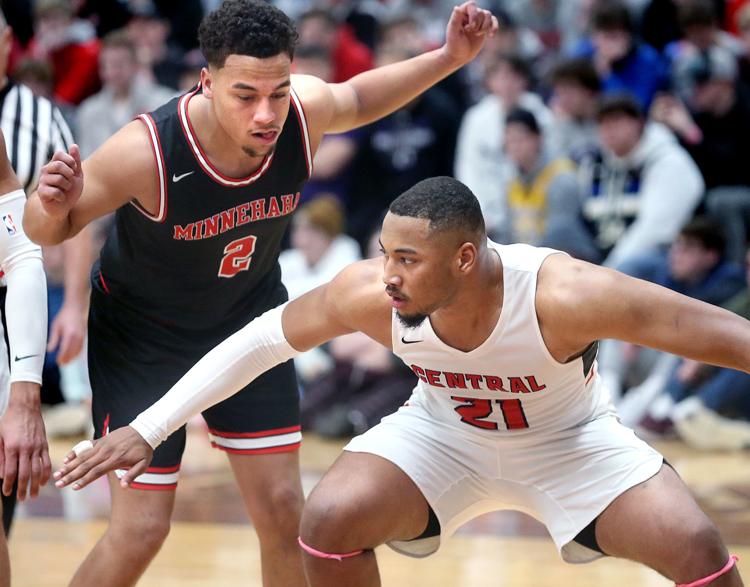 February 1: Minnehaha vs. Central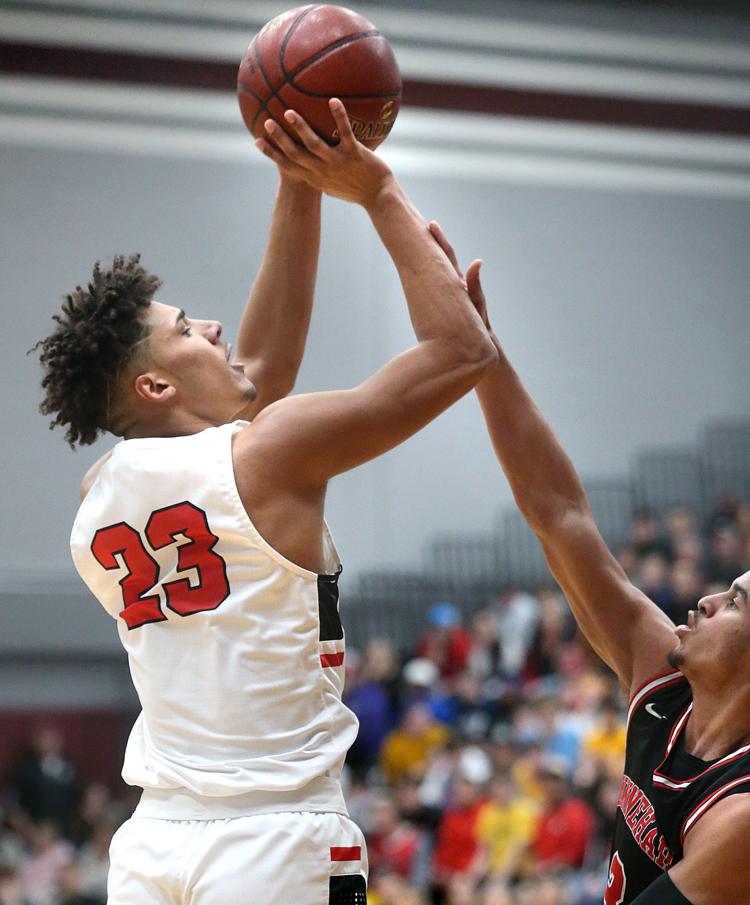 February 1: Minnehaha vs. Central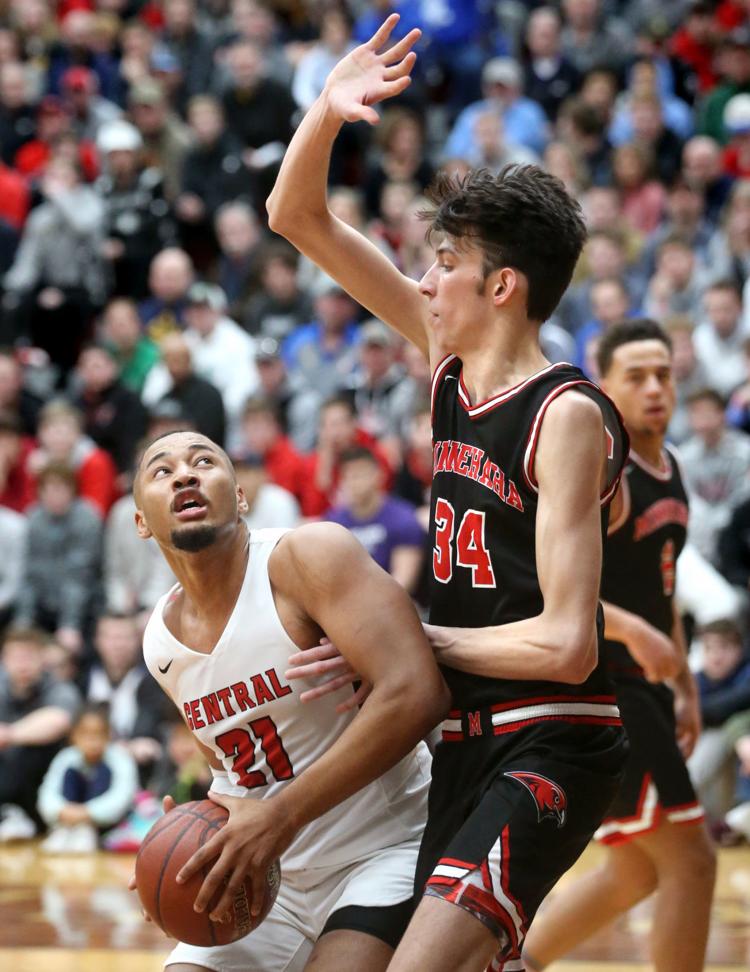 February 1: Minnehaha vs. Central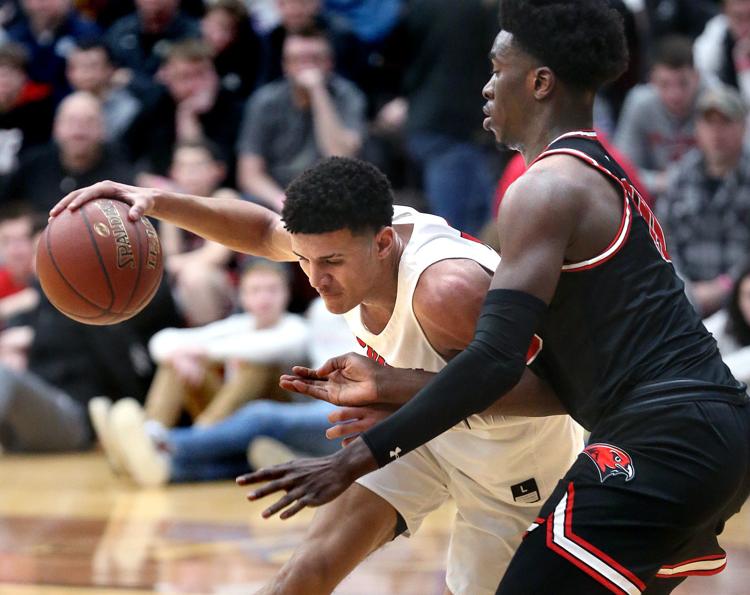 February 1: Minnehaha vs. Central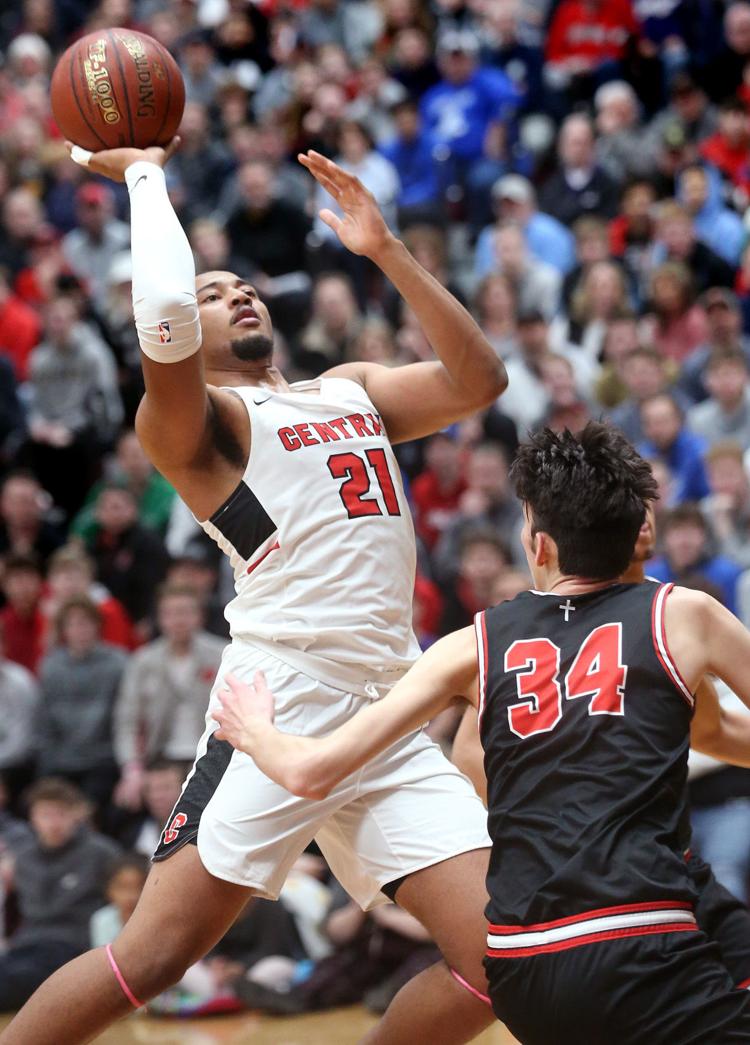 February 1: Minnehaha vs. Central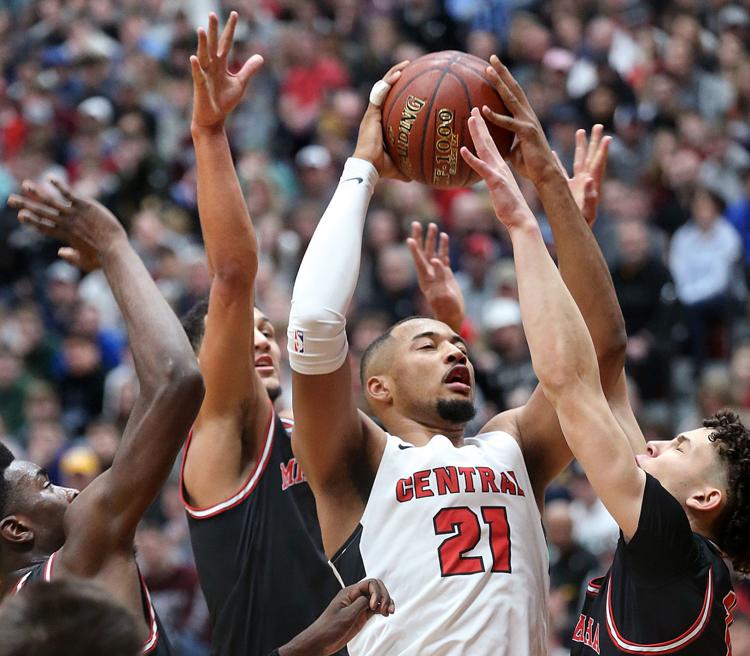 February 1: Minnehaha vs. Central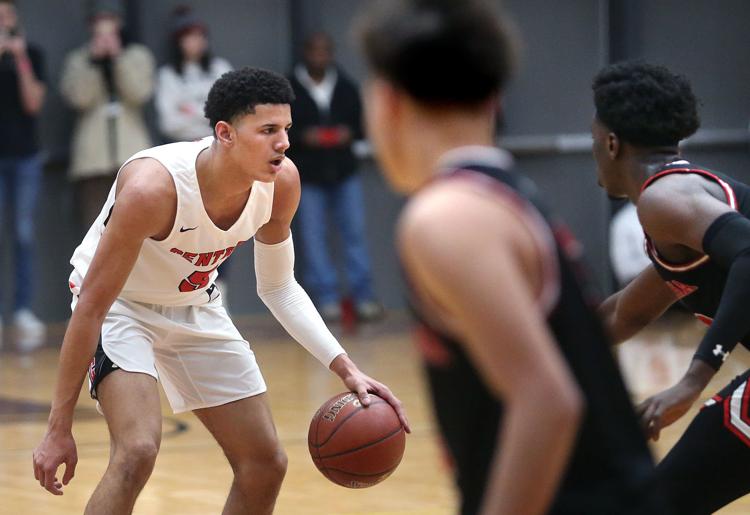 February 1: Minnehaha vs. Central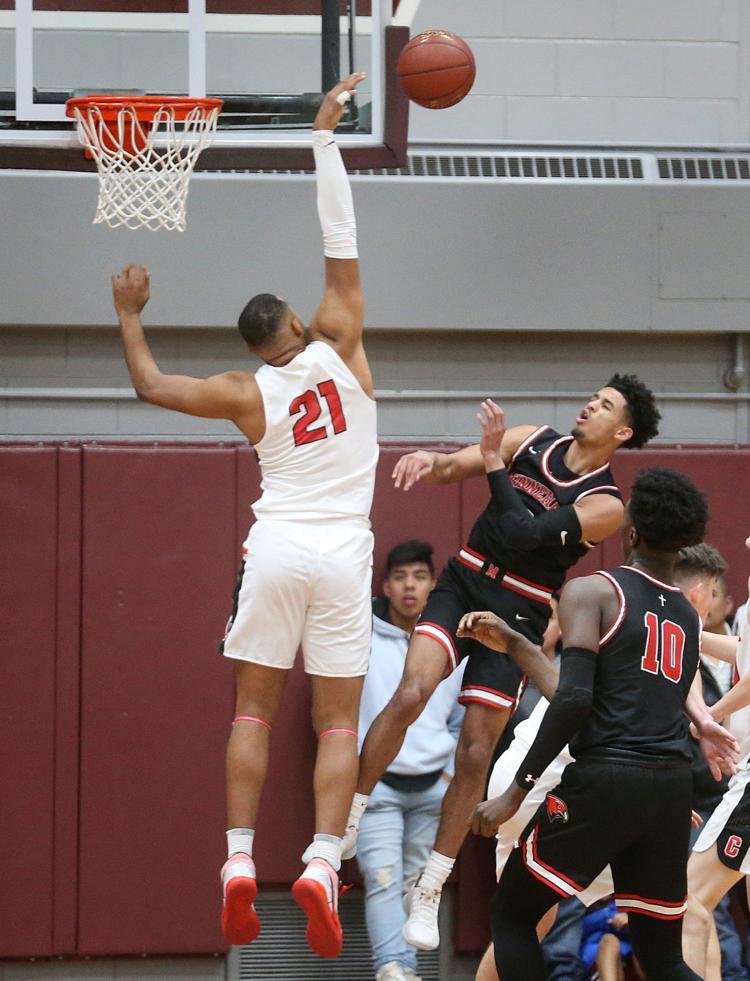 February 1: Minnehaha vs. Central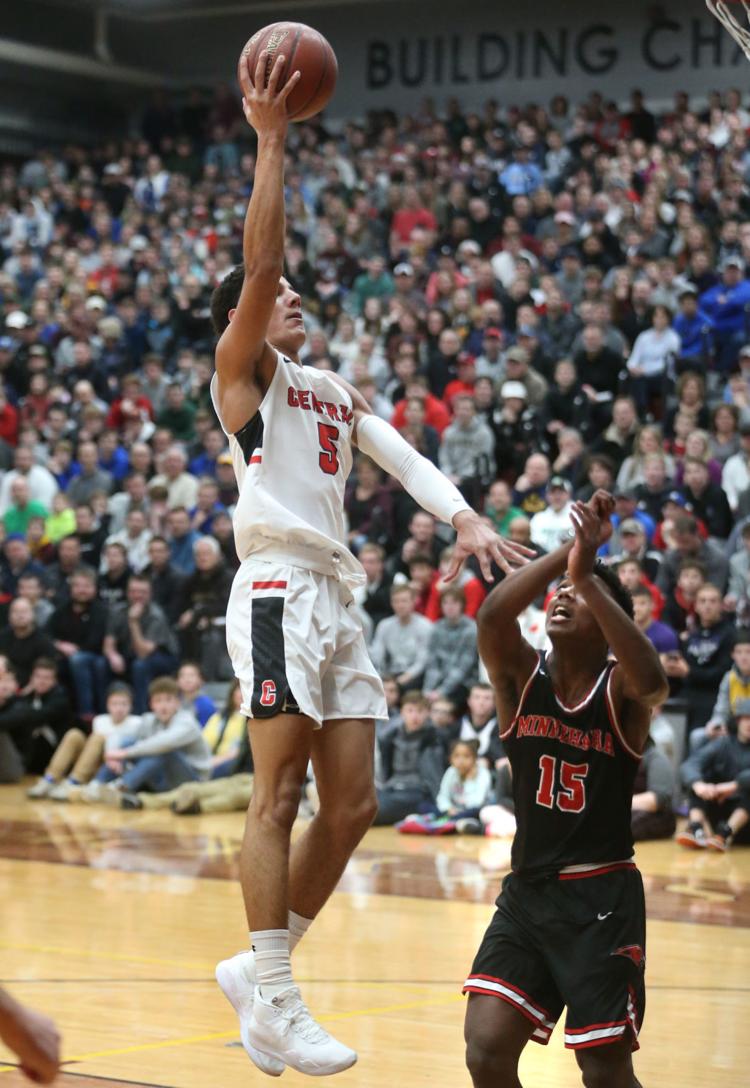 February 1: Minnehaha vs. Central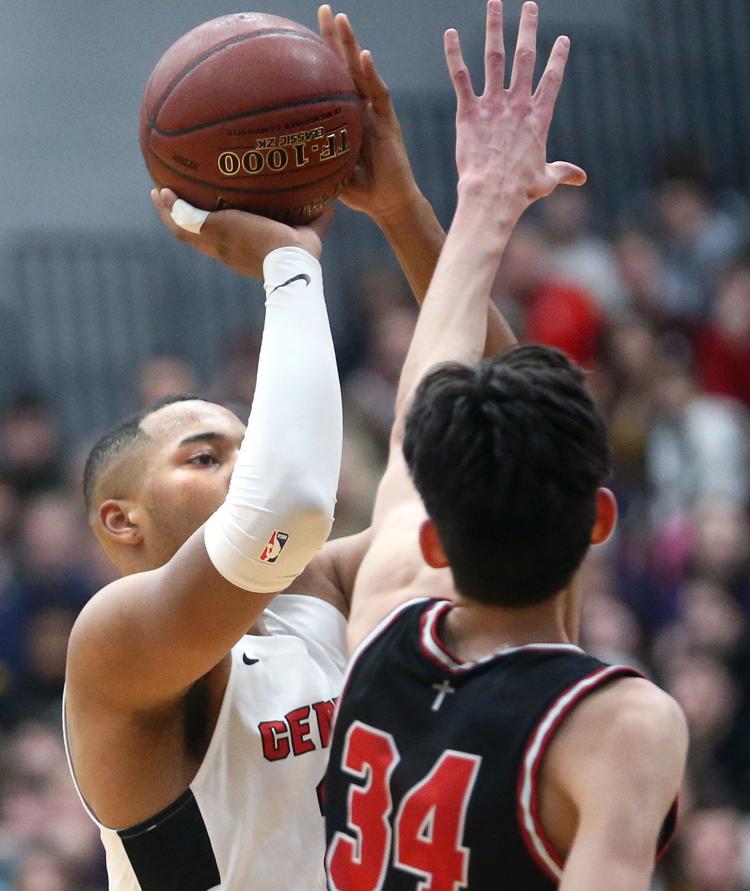 February 1: Minnehaha vs. Central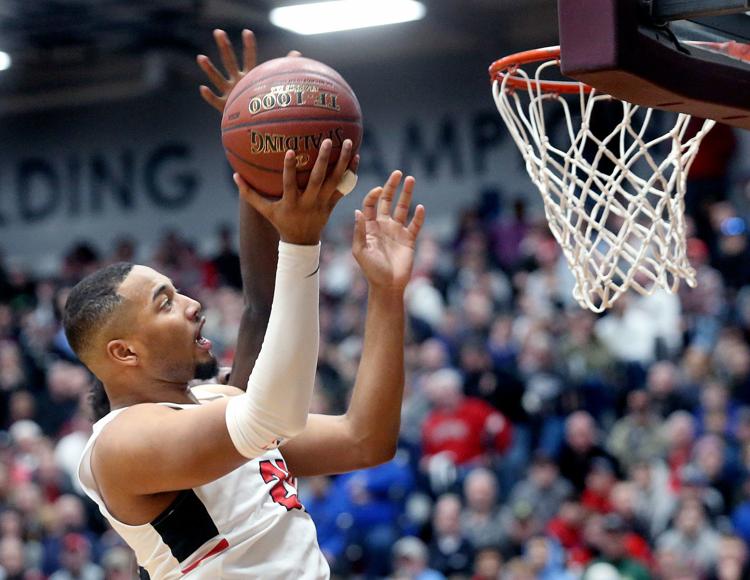 February 1: Minnehaha vs. Central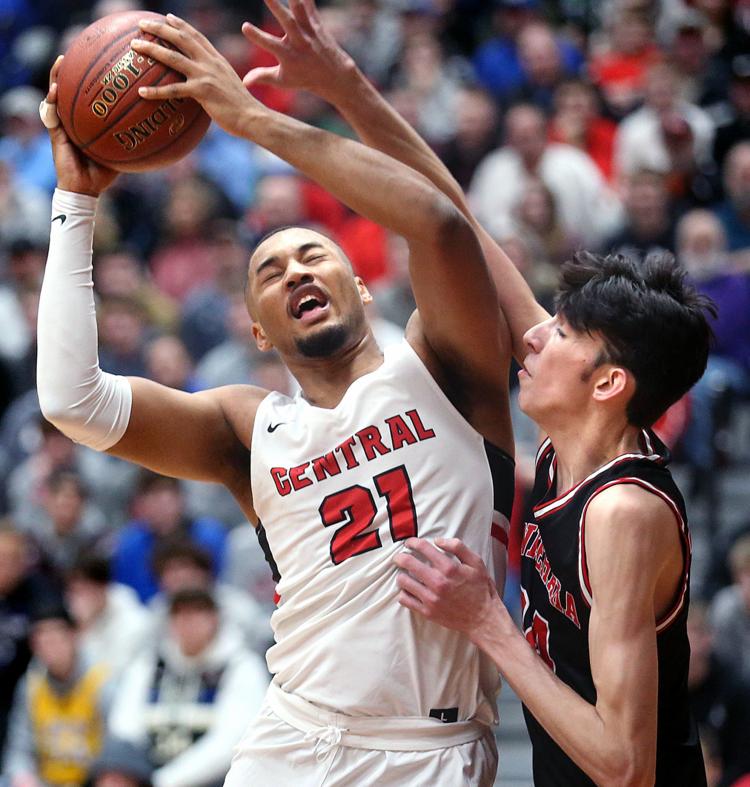 February 1: Minnehaha vs. Central