After six straight games away from Mark Sutton Memorial Gymnasium, the Central High School boys basketball team was glad to be back in front of a home crowd Friday night against Holmen.
"We went a few weeks without playing here, so it really feels good playing in front of our student sections and our parents," Central senior Terrance Thompson said. "... We wanted to make sure they went home happy."
The Red Raider faithful surely did.
In its first home game since Jan. 2, Central scored 17 of the first 20 points and rode its big three of Johnny Davis, Jordan Davis and Thompson to a 72-49 MVC win over the Vikings.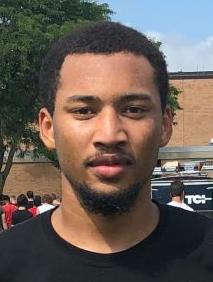 Johnny Davis scored a game-high 26 points on 10-of-13 shooting and added five rebounds and five assists. Thompson pitched in 16 points on 6-of-8 shooting to go along with six rebounds and four blocks, while Jordan Davis added 14 points on 5-of-6 shooting, five rebounds, four assists and four steals.
"Those big three guys got to do that for us," said Central coach Todd Fergot, whose team improved to 10-3 overall and 5-1 in the MVC. "They all have to contribute; we need all three of them."
Those three were key in ensuring the Red Raiders got off to a better start than in their earlier matchup with Holmen (4-11, 2-5), a game in which the Vikings controlled the tempo for much of the first half. On Friday, Central flipped the script.
Johnny and Jordan Davis hounded Holmen on the perimeter and pushed the ball in transition while Thompson had his way inside. Thompson scored through a double team in the paint on the game's first possession, and back-to-back buckets by Johnny Davis that put the Red Raiders up 10-2 less than 3 minutes into the game forced Holmen coach Steve Blank to take a timeout.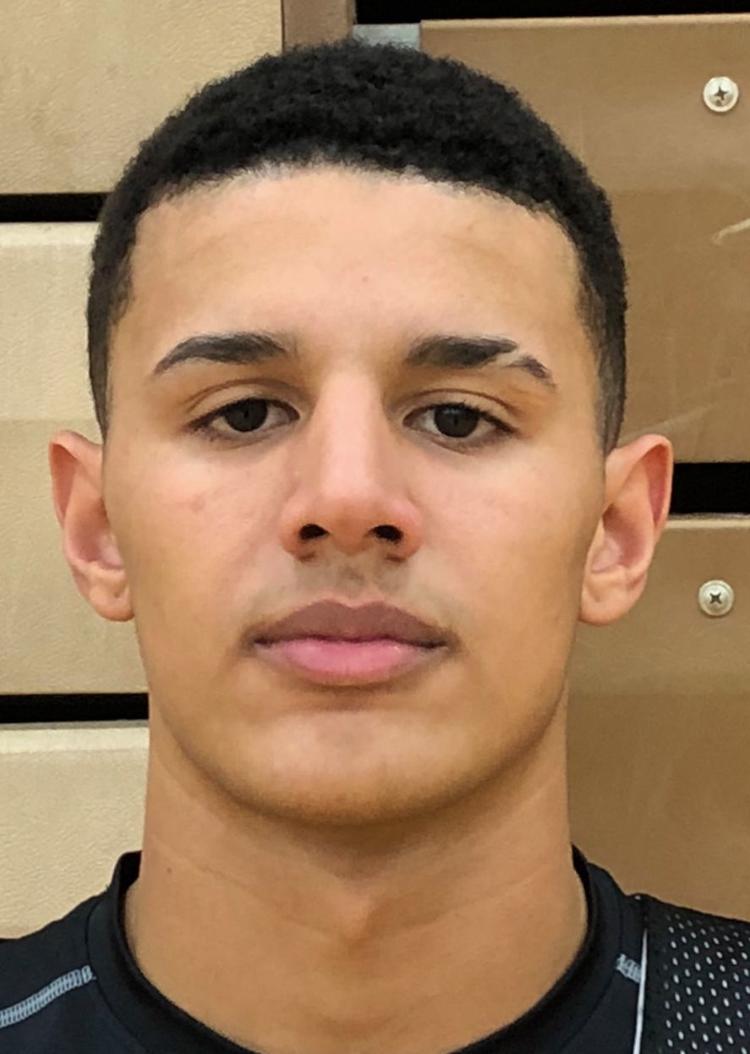 You have free articles remaining.
Jordan Davis buried a triple a few minutes later that pushed Central's lead to 17-3. Of those 17 points, Thompson and the Davis twins had 15.
"Last time (against Holmen), I don't think we really pressured the ball how we like to do it," Jordan Davis said. "But this game, we did, and it really forced a lot of turnovers."
The Vikings had 11 turnovers, eight of which came via Red Raider steals, and Central turned those into 18 points. Jordan Davis had a one-handed dunk after a steal midway through the first half that pushed the Red Raiders' lead to 20, and Johnny Davis threw down a windmill dunk after a steal in the second half that extended the lead to 33.
Even when Central wasn't scoring in transition, it was efficient on offense. Johnny Davis was potent off the dribble — in both getting to the rim and hitting pull-up jumpers — and knocked down two 3s, as did Jordan Davis.
"(Jordan) didn't have the best couple games down in Florida, but just to see him get out here tonight, shoot the ball the way he was, it's good to see," Johnny Davis said.
And the Vikings had no answer for Thompson in the post.
"We talked about him, just consistency, bringing it every night on both ends of the floor," Fergot said. "I think you can see he's growing; his game is getting better. He's a better player now than he was even earlier this season."
Holmen — which shot just 29 percent from the floor in the first half and 37 percent for the game — was led by Ben Olson's 11 points.
Central led 43-20 at the half and by as many as 37 in the second half.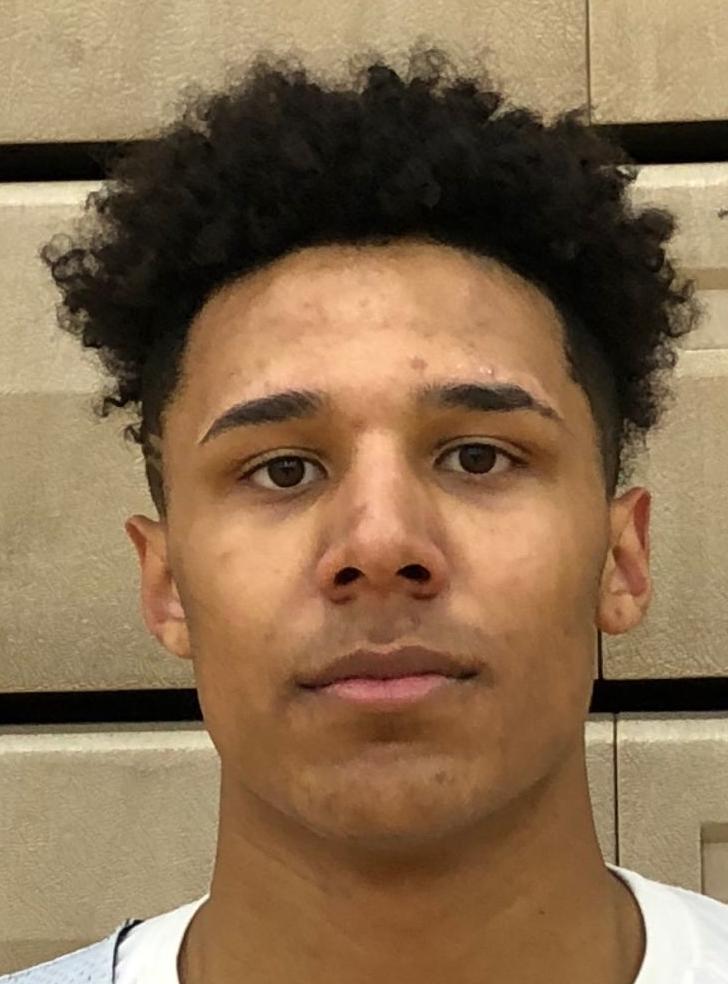 The Vikings are back in action Tuesday, when they host Eau Claire Memorial.
The Red Raiders play Minnehaha Academy (Minn.) in the Wisconsin-Minnesota Border Battle on Saturday, and they have plenty of confidence after last weekend's trip to Florida.
"I think that we learned that we can compete with anyone," Jordan Davis said when asked about the Montverde Invitational. "Everyone we played was in the top 20, 25 in the nation, and we were right there with them every game. That just shows how good we can be."