Those of us in the Coulee Region who have seen Central High School junior Johnny Davis develop as an athlete over the past three boys basketball seasons could imagine a year like the one he just put together.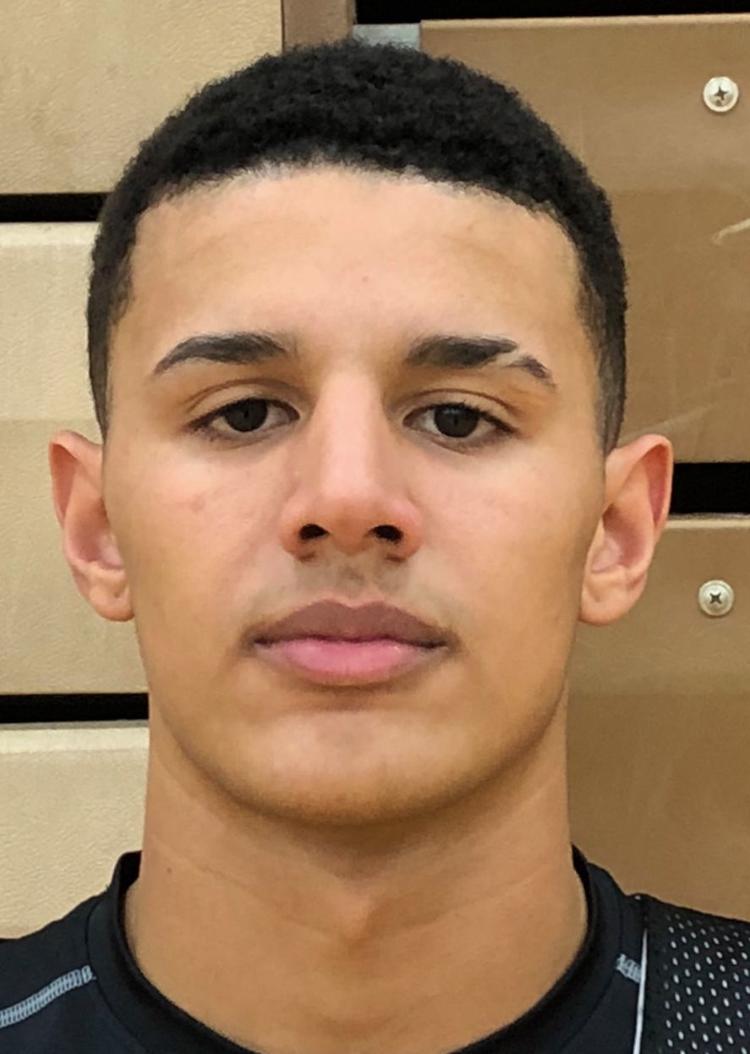 Around the state, however, there were some questions if Davis could do what he does against Wisconsin's best.
Davis silenced that doubt with his performance in the WIAA Division 2 state semifinals after leading the Red Raiders to the state tournament for a fourth consecutive season. While that game ended in a loss to Milwaukee Washington, it helped Davis' place as one of Wisconsin's best players, and earned a spot on The Associated Press All-State first team, a decision made by a statewide panel of voters.
Davis was one two unanimous choices on the first team, with the other being Nicolet's Jalen Johnson, who was also named the AP player of the year. Davis and Johnson were joined on the first team by Sussex Hamilton's Patrick Baldwin Jr., Waupun's Marcus Domask, and Milwaukee Washington's Mike Foster Jr.
Davis and Domask were the other finalists for AP player of the year.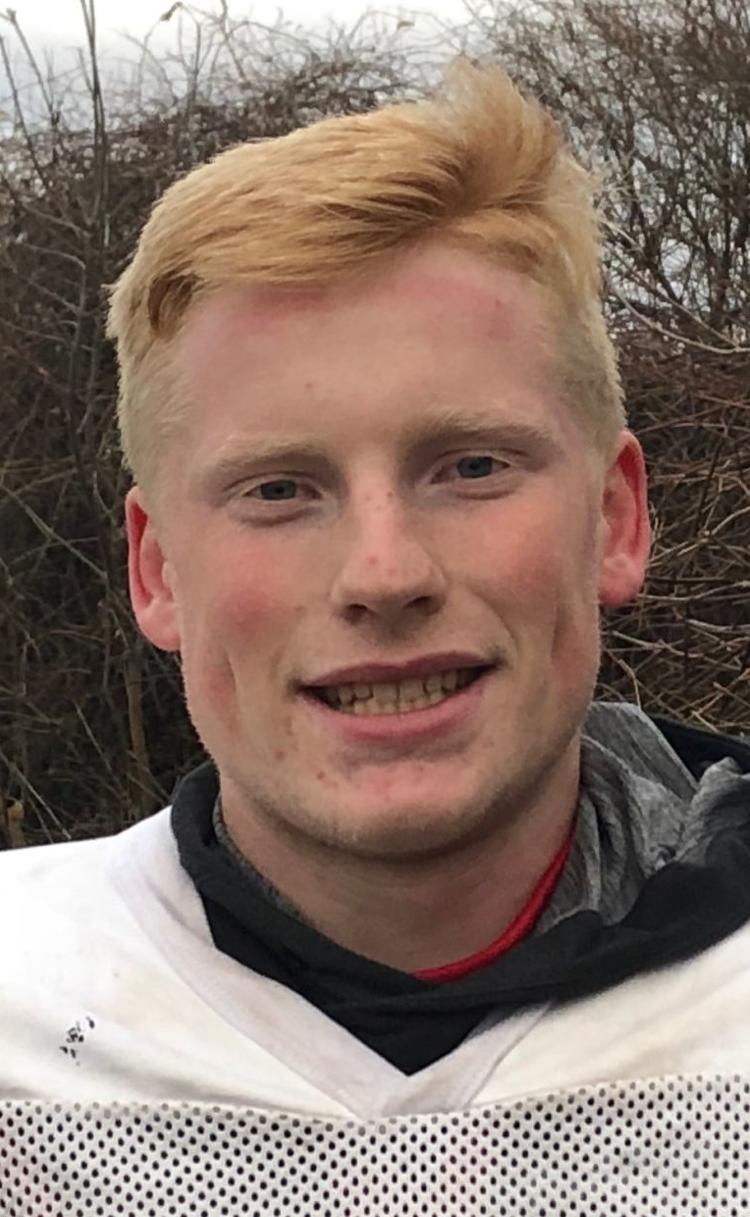 Onalaska juniors Carson Arenz and Tyrell Stuttley, Bangor junior Grant Manke, and Central senior Noah Parcher all earned honorable mention.
Davis — a 6-foot-5 junior who has a scholarship offer from the University of Wisconsin and tweeted Monday that he received an offer from West Virginia — has continued to diversify his skills since coming on the scene and helping Central win a state title as a freshman.
He averaged 23.1 points this season, and had 31 points, eight rebounds, three steals and three assists in the semifinal against Milwaukee Washington, a 72-71 overtime loss. Davis made two free throws with four seconds left to push Central to overtime against the Purgolders.
Sun Prairie's Jeff Boos won the AP's coach of the year award after leading his team to the Division 1 state championship game. New Glarus' Travis Sysko, Greendale Martin Lutehr's Paul Wollersheim and Brookfield Central's Dan Wandrey were also finalists.
---
March 7: La Crosse Central vs. Onalaska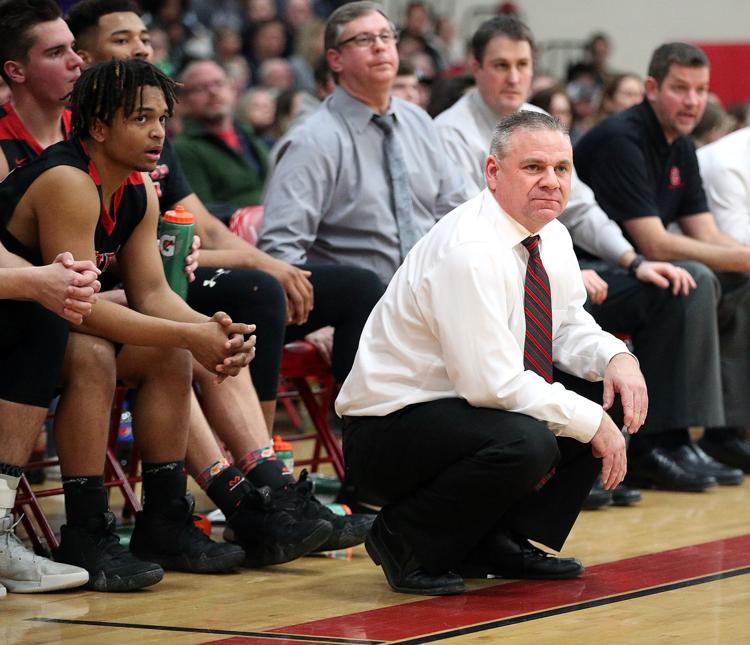 March 7: La Crosse Central vs. Onalaska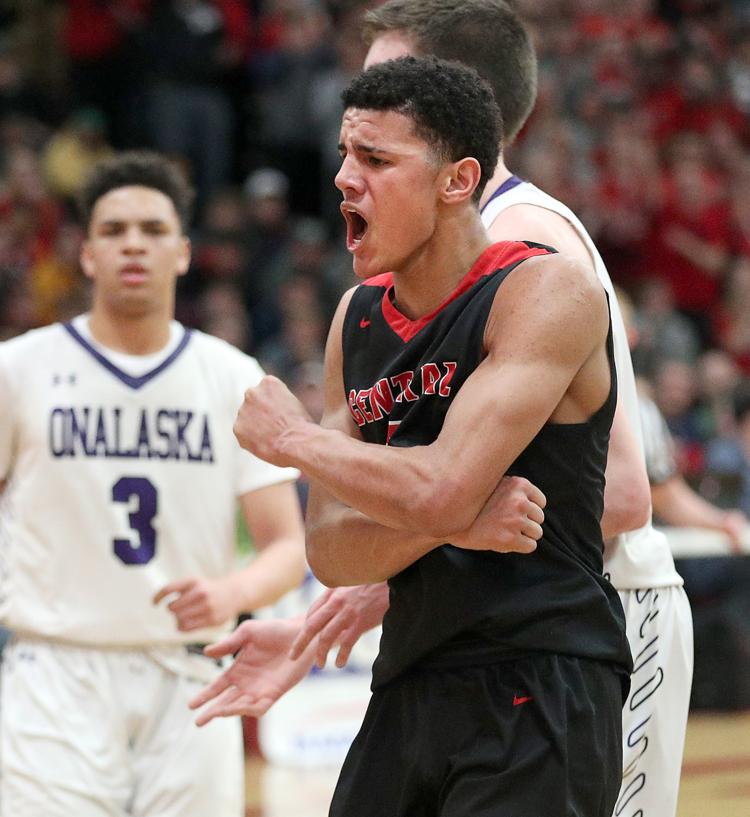 March 7: La Crosse Central vs. Onalaska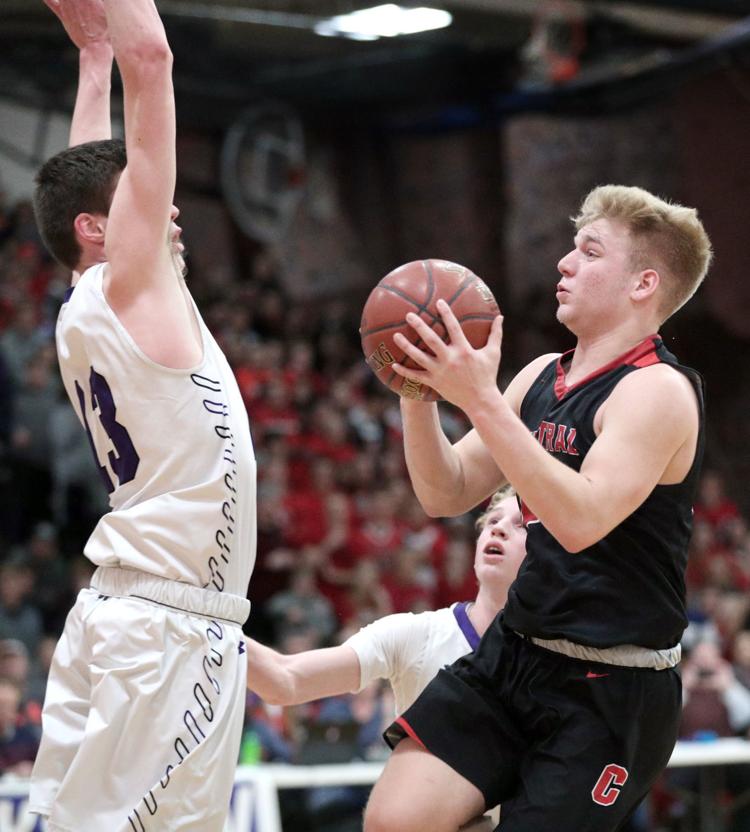 March 7: La Crosse Central vs. Onalaska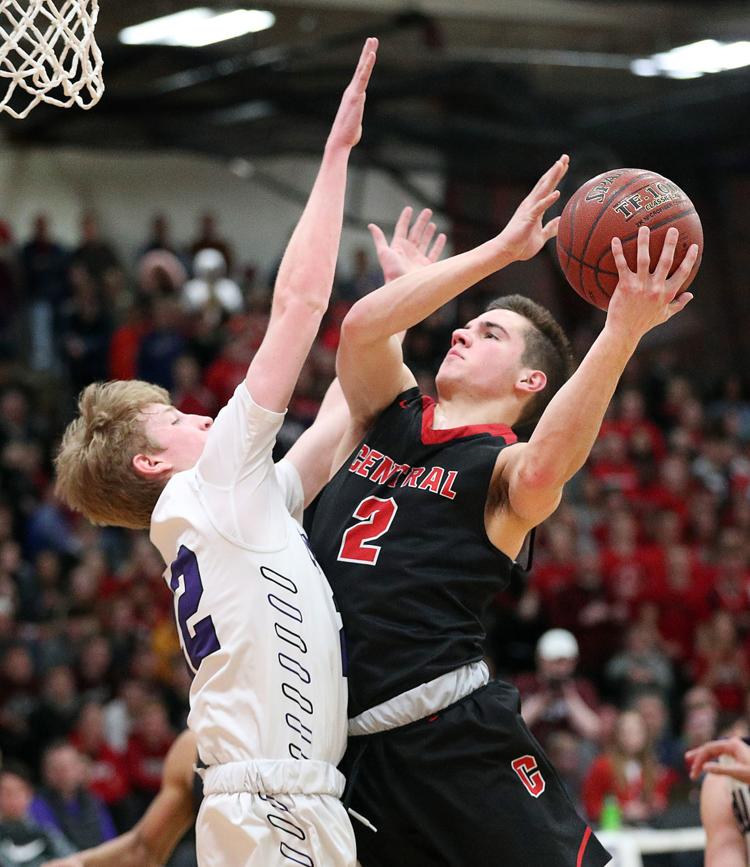 March 7: La Crosse Central vs. Onalaska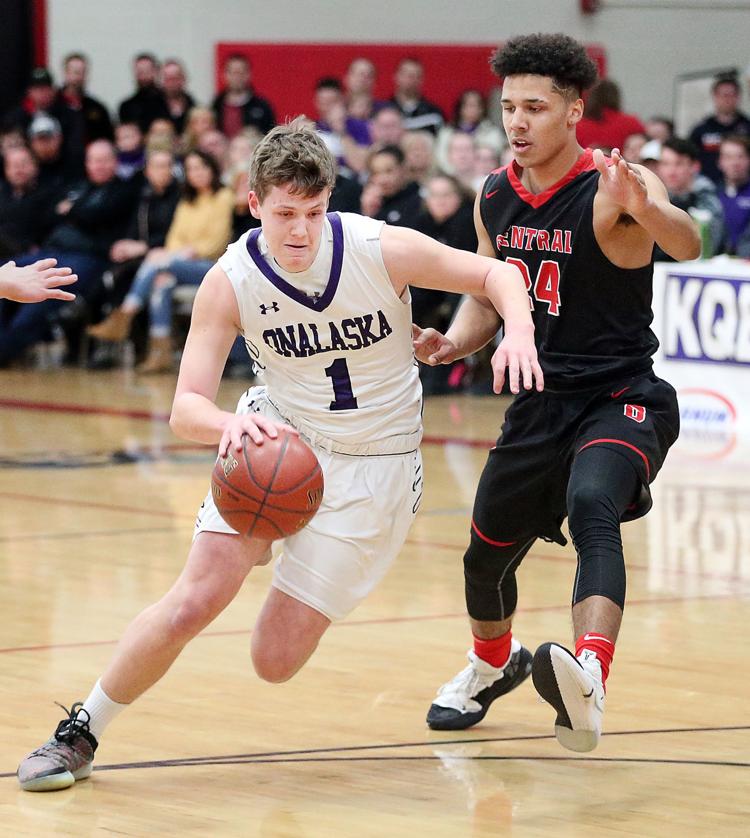 March 7: La Crosse Central vs. Onalaska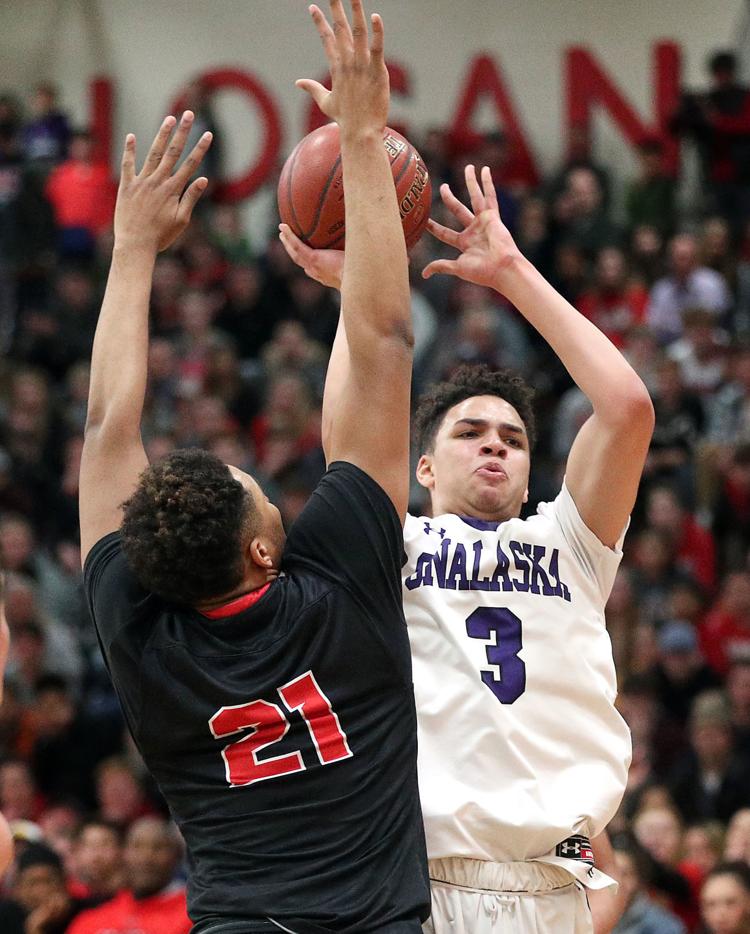 March 7: La Crosse Central vs. Onalaska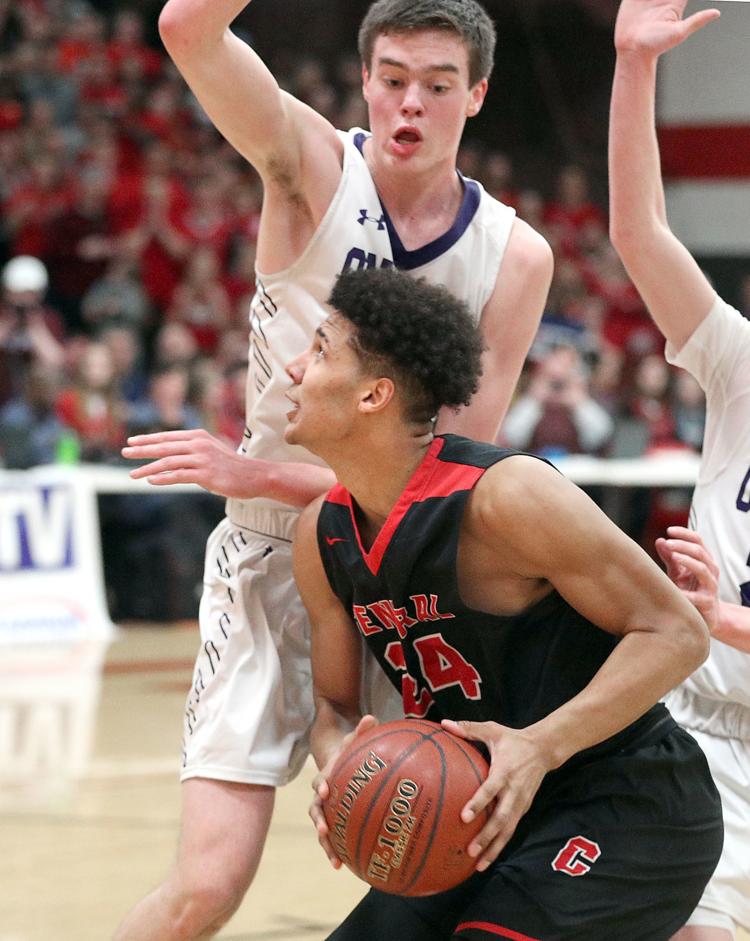 March 7: La Crosse Central vs. Onalaska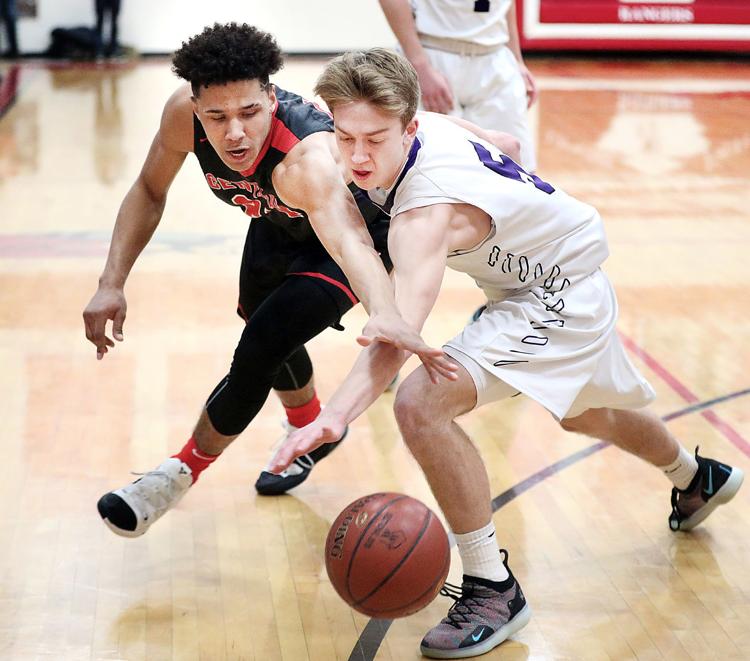 March 7: La Crosse Central vs. Onalaska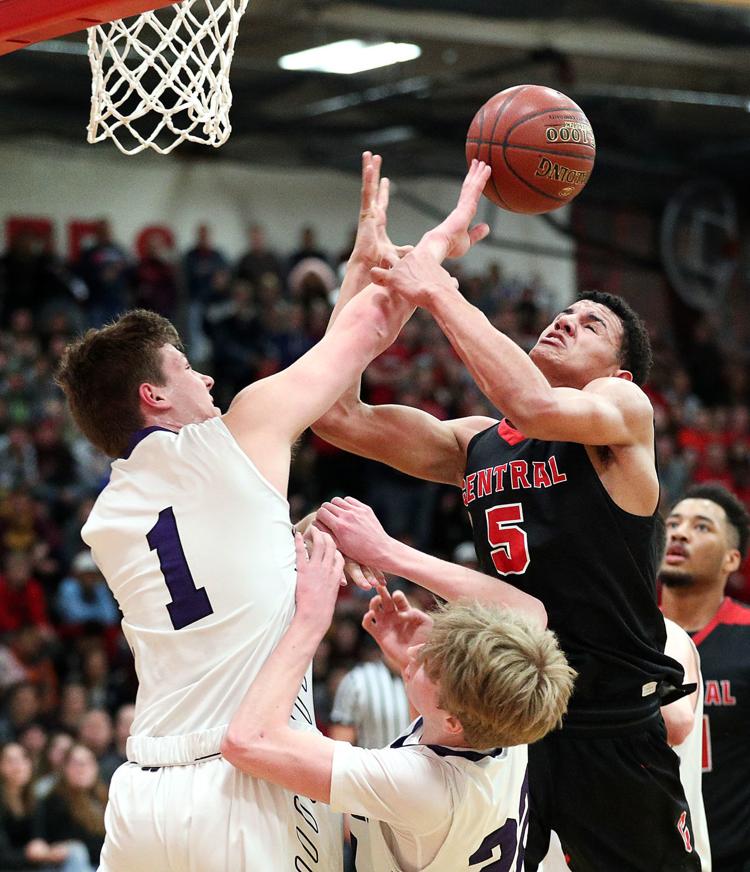 March 2: Onalaska vs. River Falls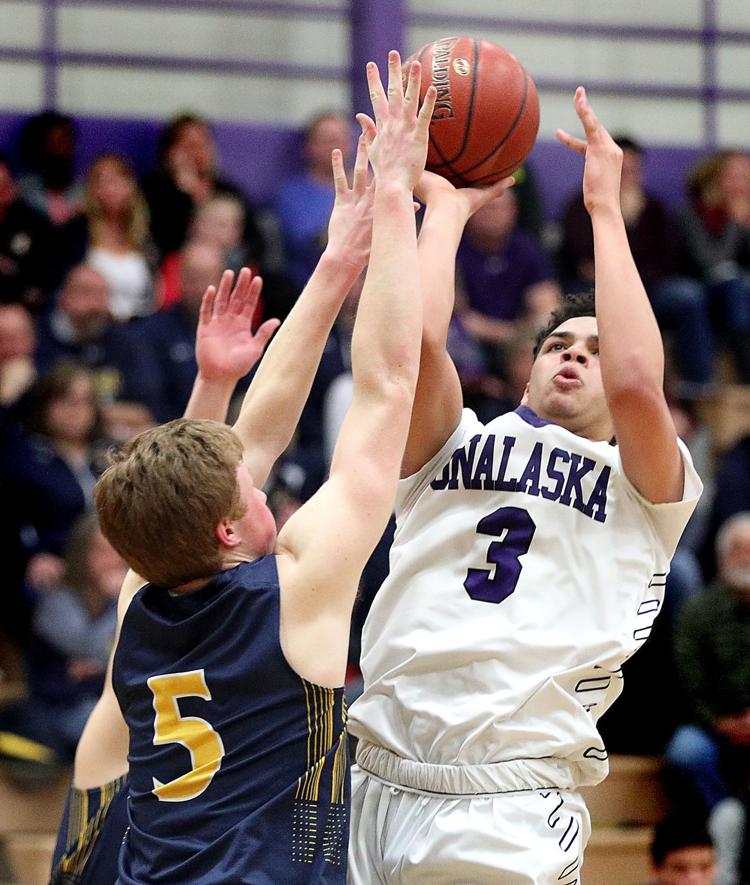 March 2: Onalaska vs. River Falls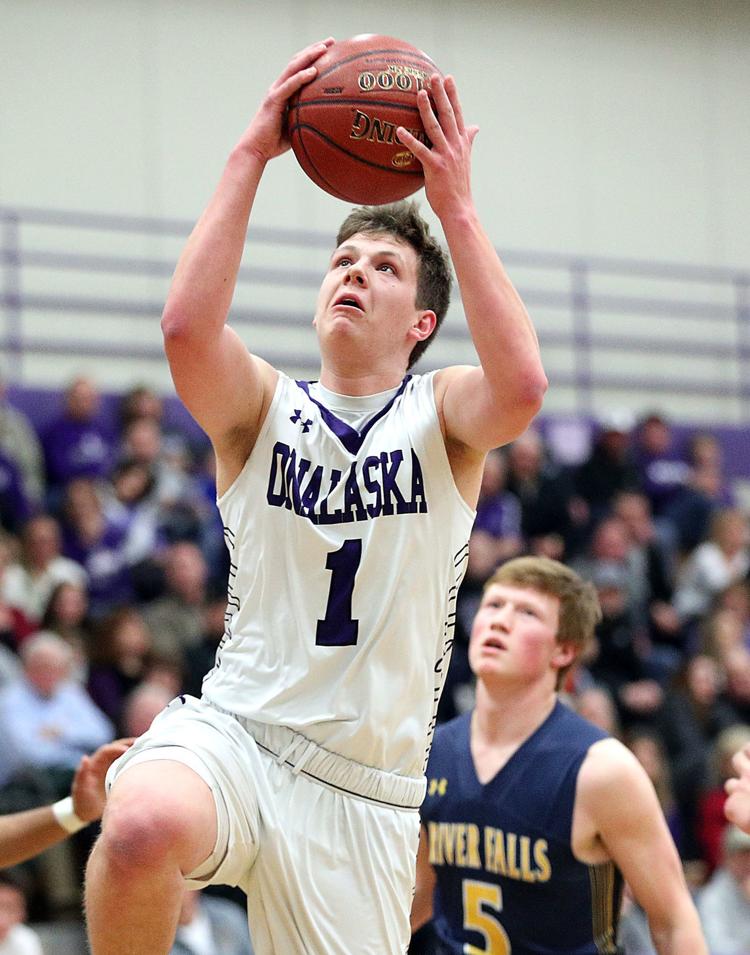 March 2: Onalaska vs. River Falls
March 2: Onalaska vs. River Falls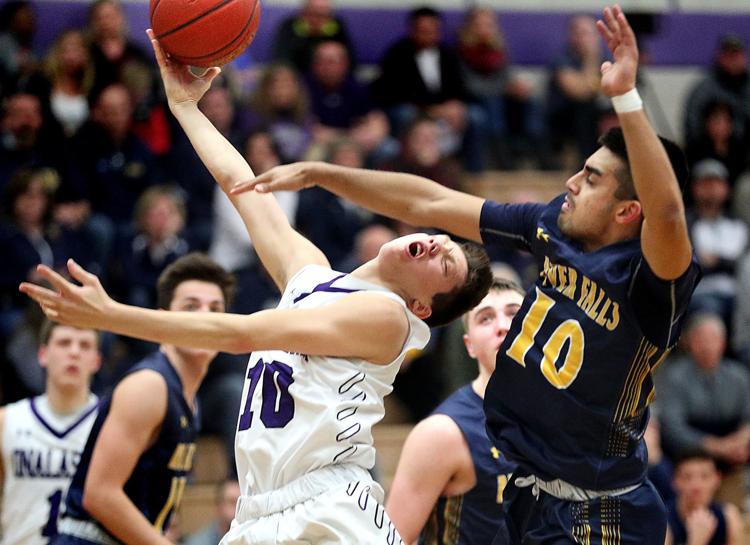 March 2: Onalaska vs. River Falls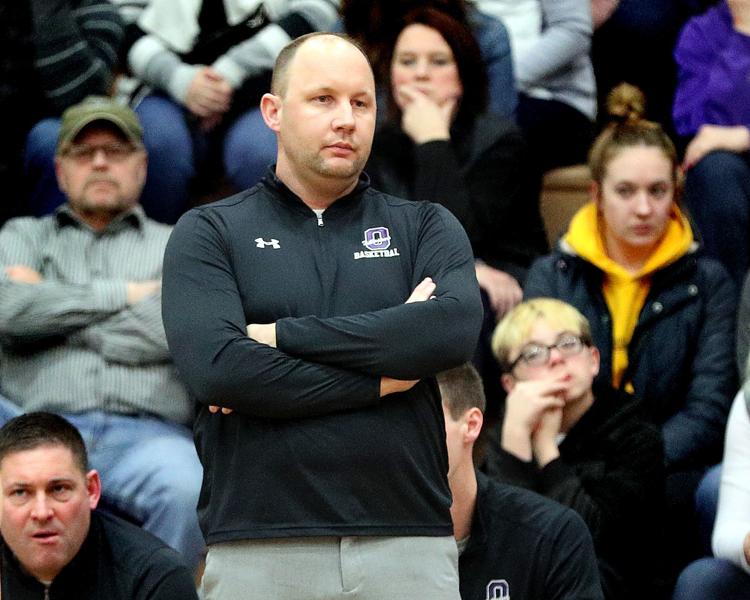 March 2: Onalaska vs. River Falls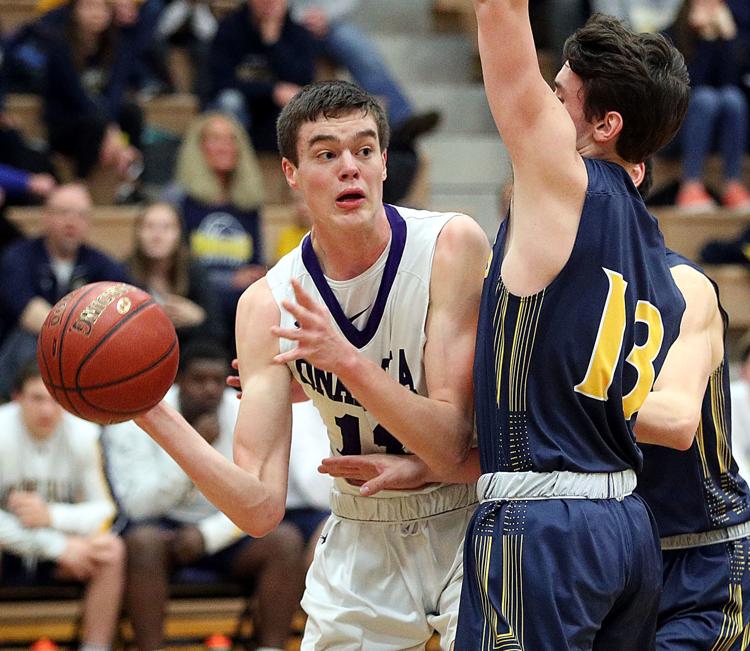 March 2: Onalaska vs. River Falls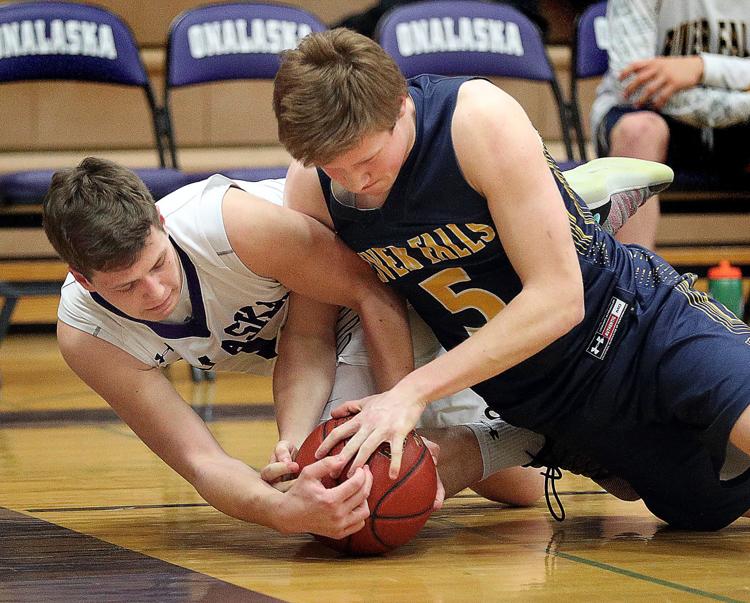 March 2: Onalaska vs. River Falls
Feb. 26: La Crosse Logan vs. La Crosse Central
Feb. 26: La Crosse Logan vs. La Crosse Central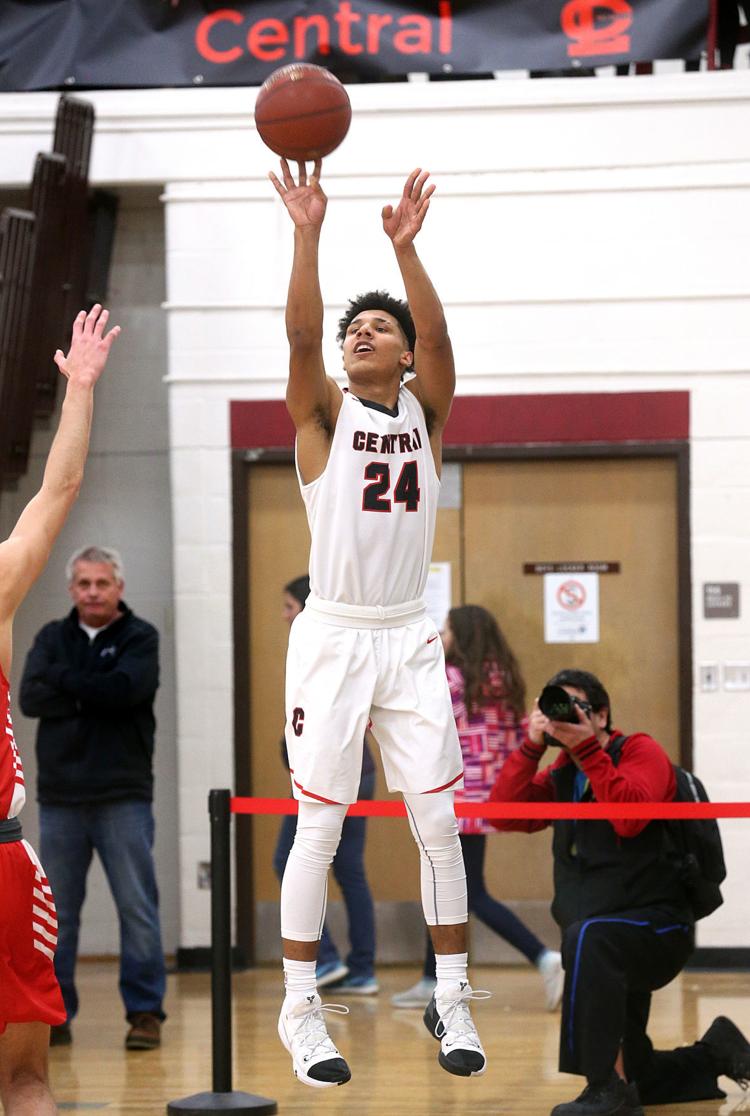 Feb. 26: La Crosse Logan vs. La Crosse Central
Feb. 26: La Crosse Logan vs. La Crosse Central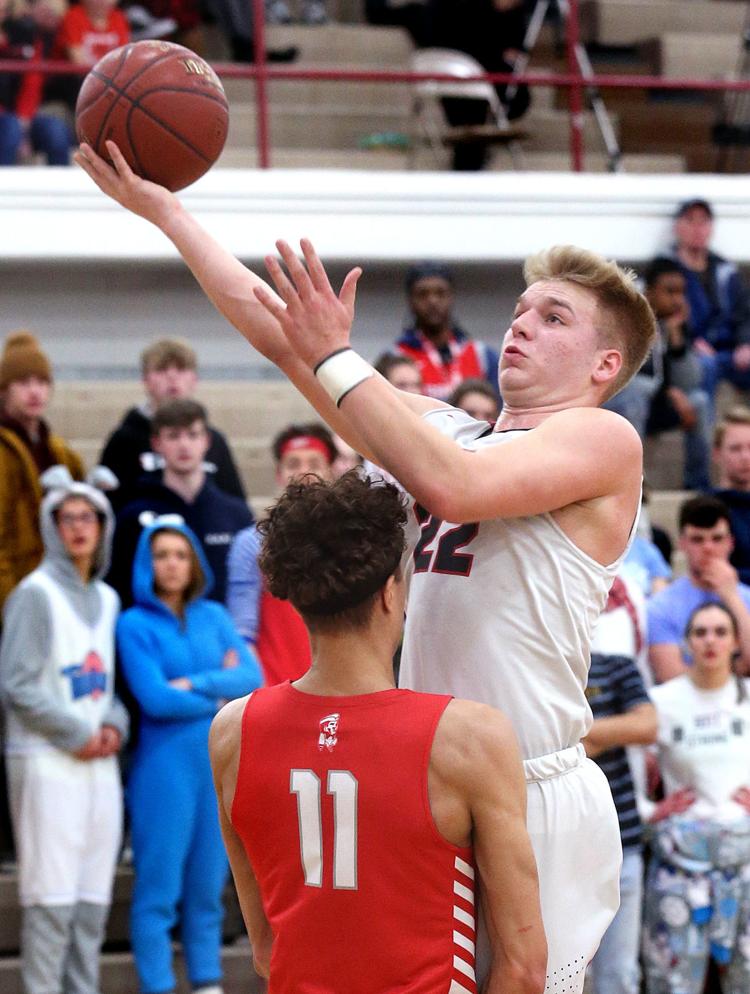 Feb. 26: La Crosse Logan vs. La Crosse Central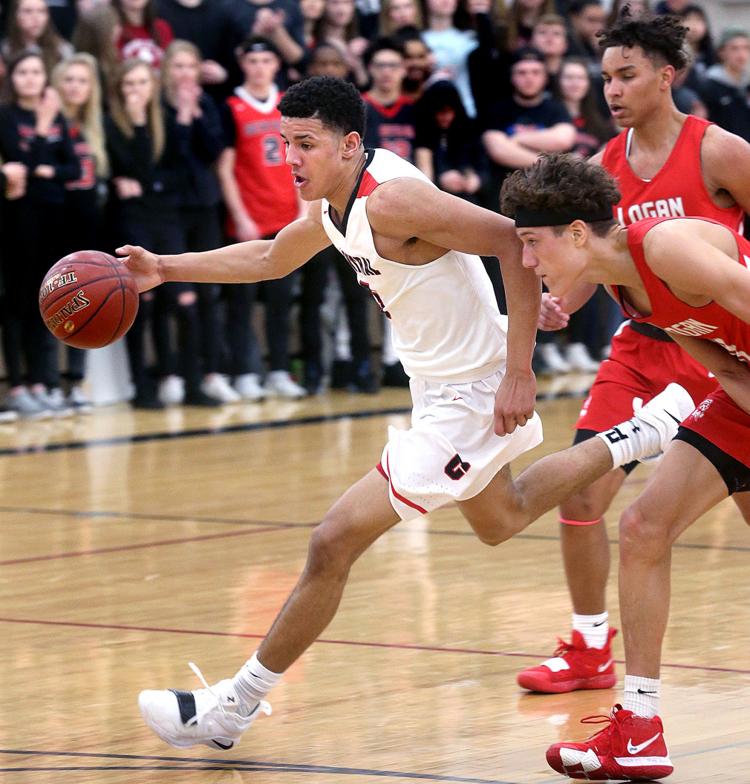 Feb. 26: La Crosse Logan vs. La Crosse Central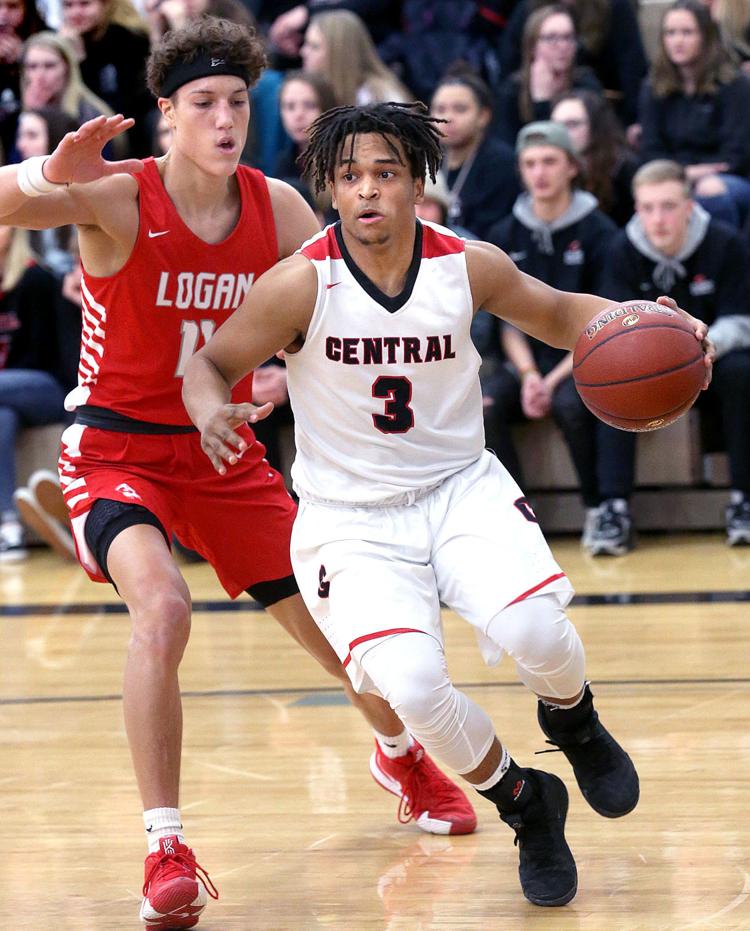 Feb. 26: La Crosse Logan vs. La Crosse Central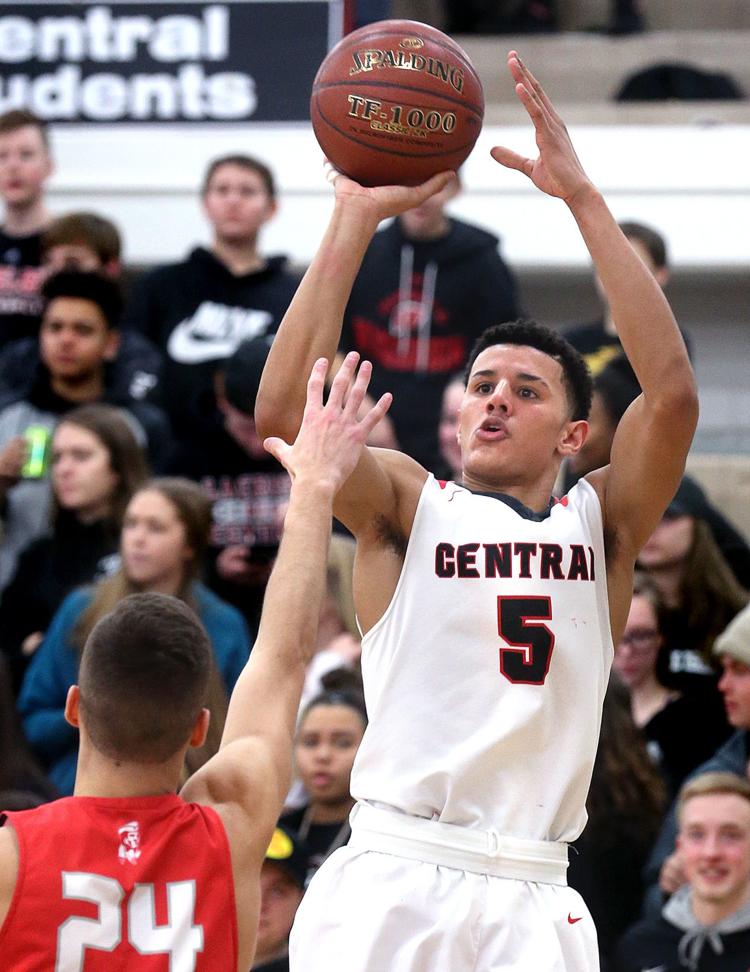 Feb. 26: La Crosse Logan vs. La Crosse Central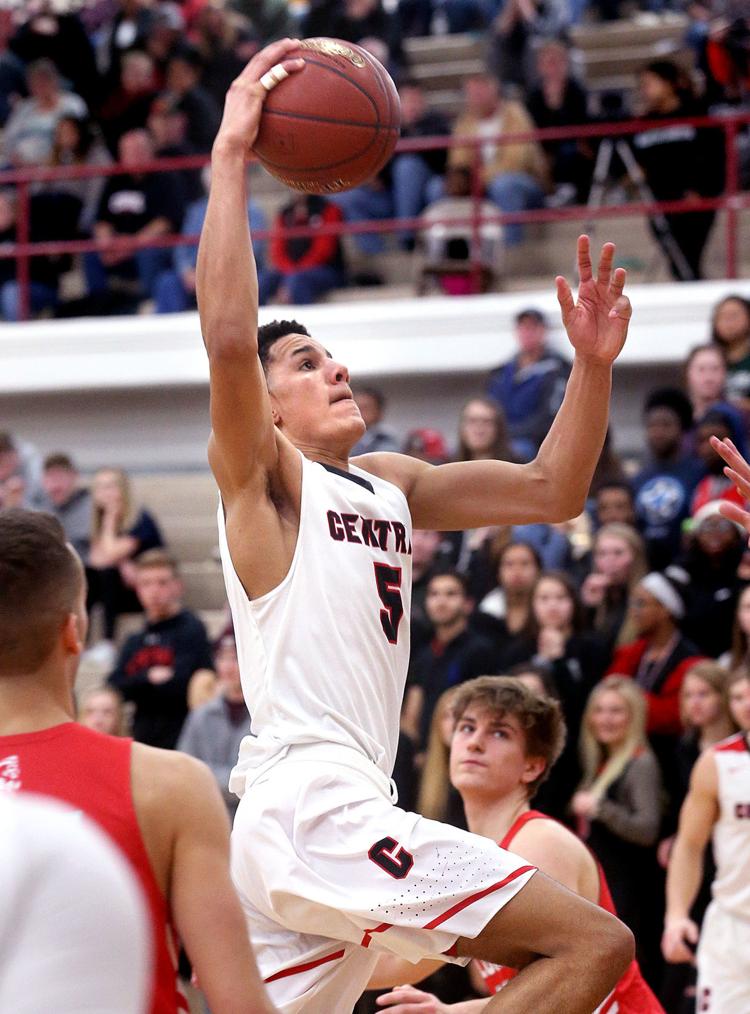 Feb. 26: La Crosse Logan vs. La Crosse Central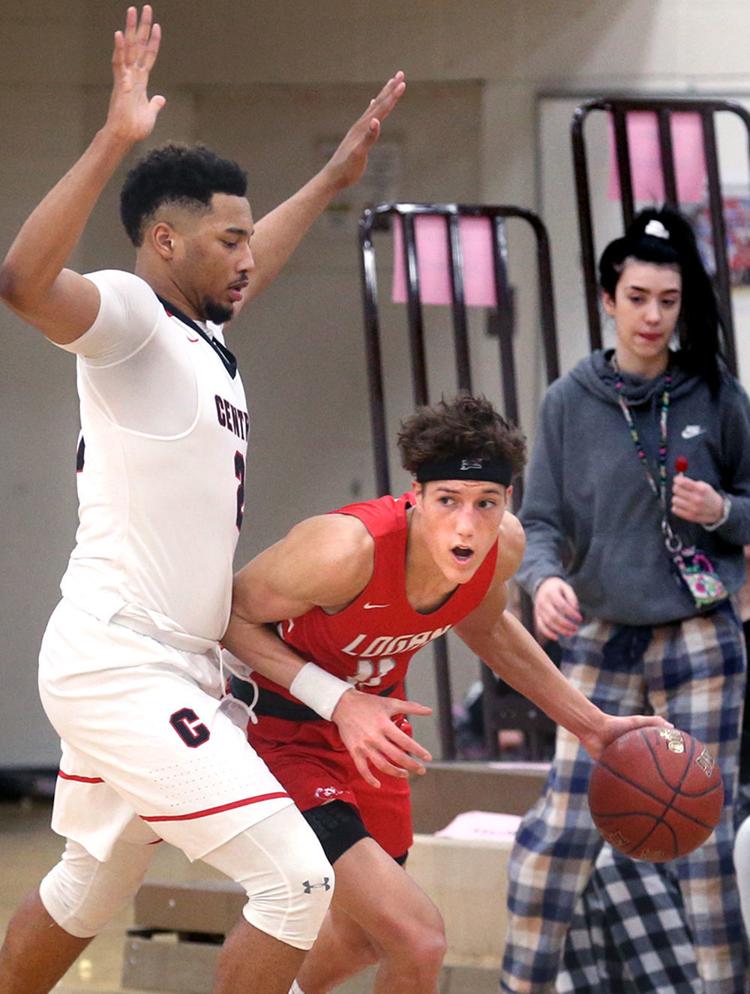 Feb. 26: La Crosse Logan vs. La Crosse Central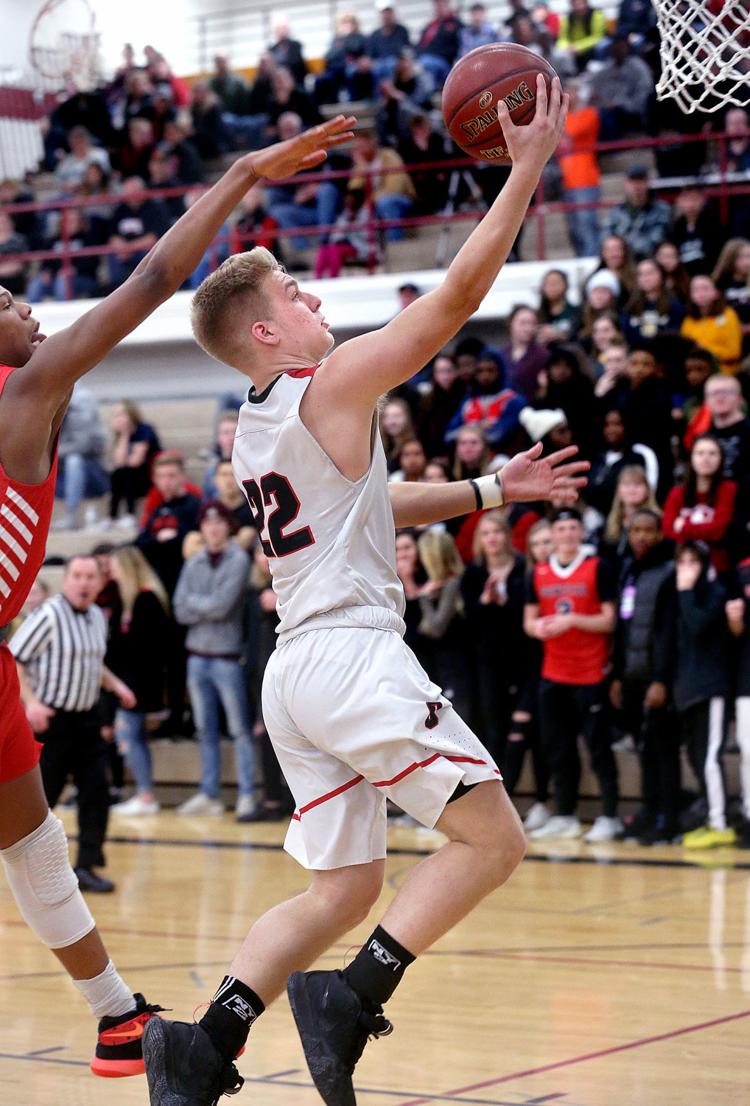 Feb. 28: Onalaska vs. River Falls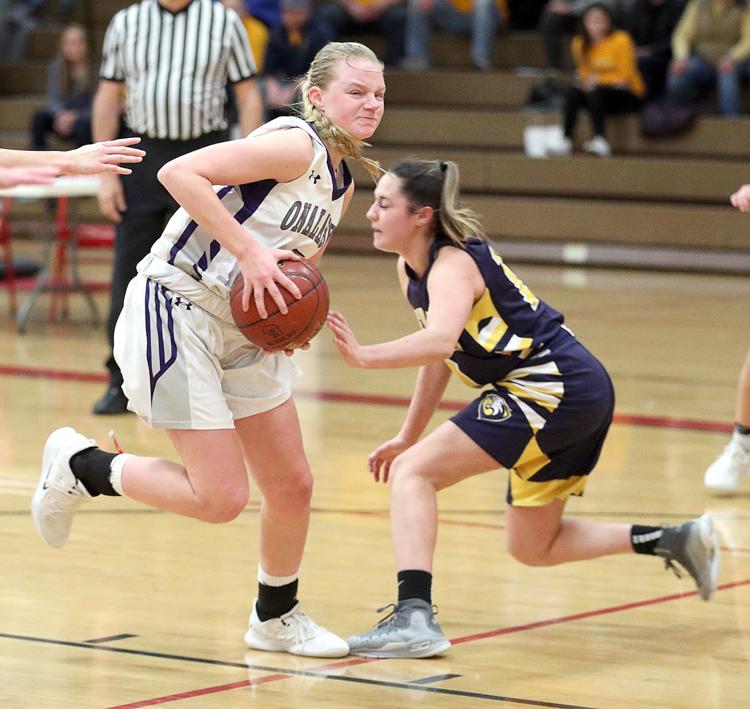 Feb. 28: Onalaska vs. River Falls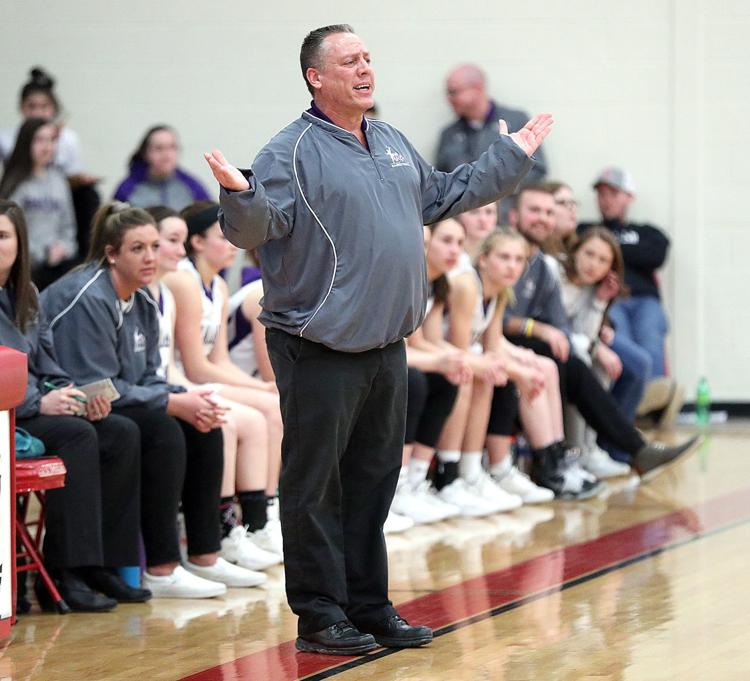 Feb. 28: Onalaska vs. River Falls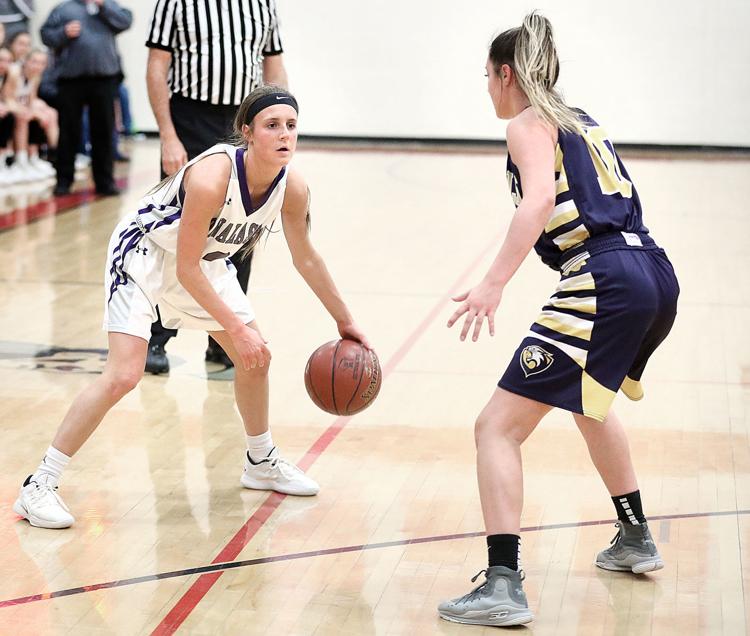 Feb. 28: Onalaska vs. River Falls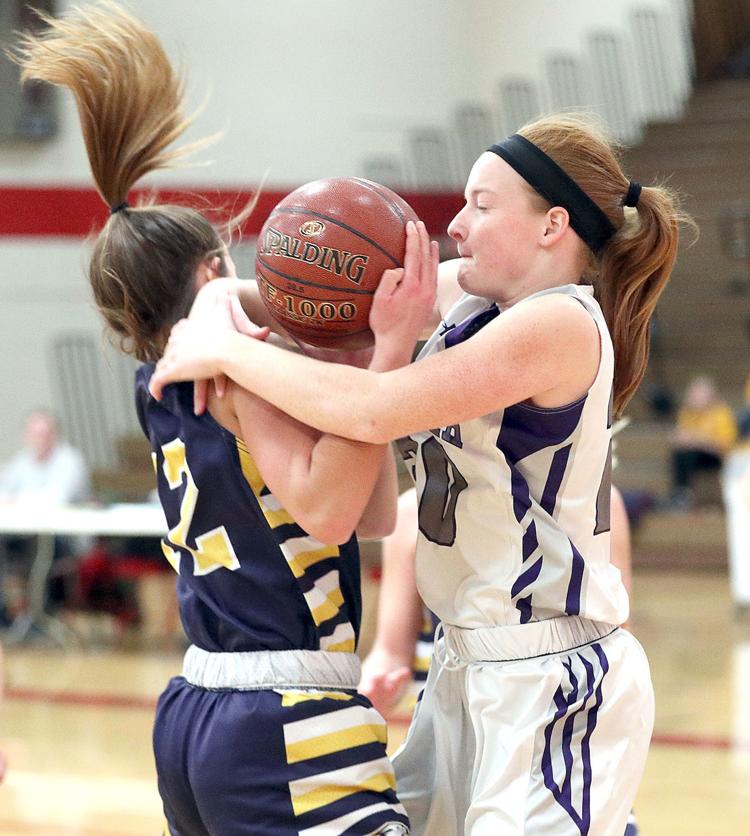 Feb. 28: Onalaska vs. River Falls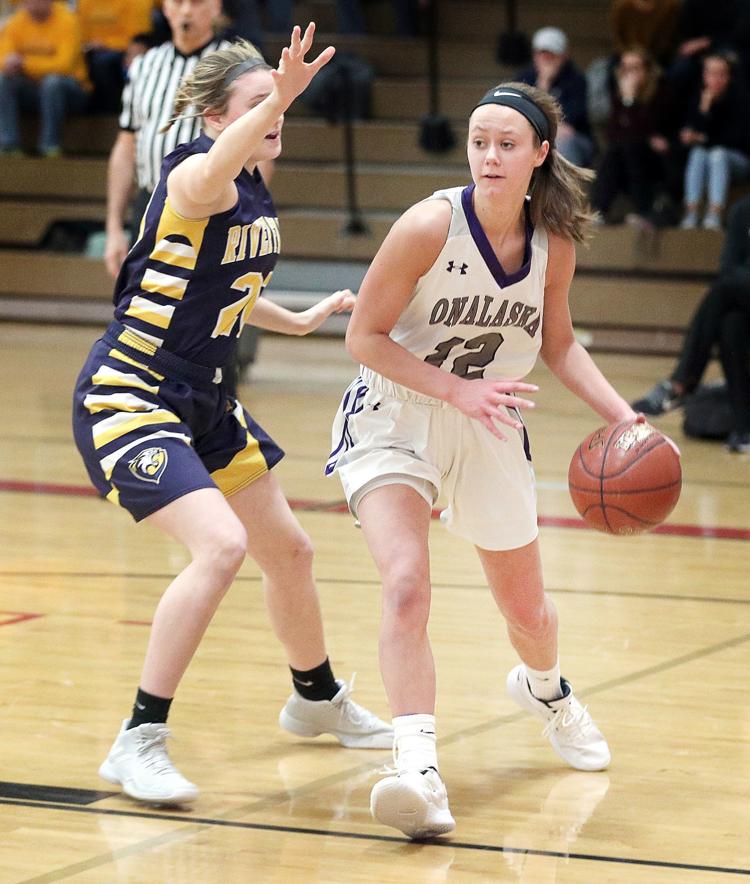 Feb. 28: Onalaska vs. River Falls
Feb. 28: Onalaska vs. River Falls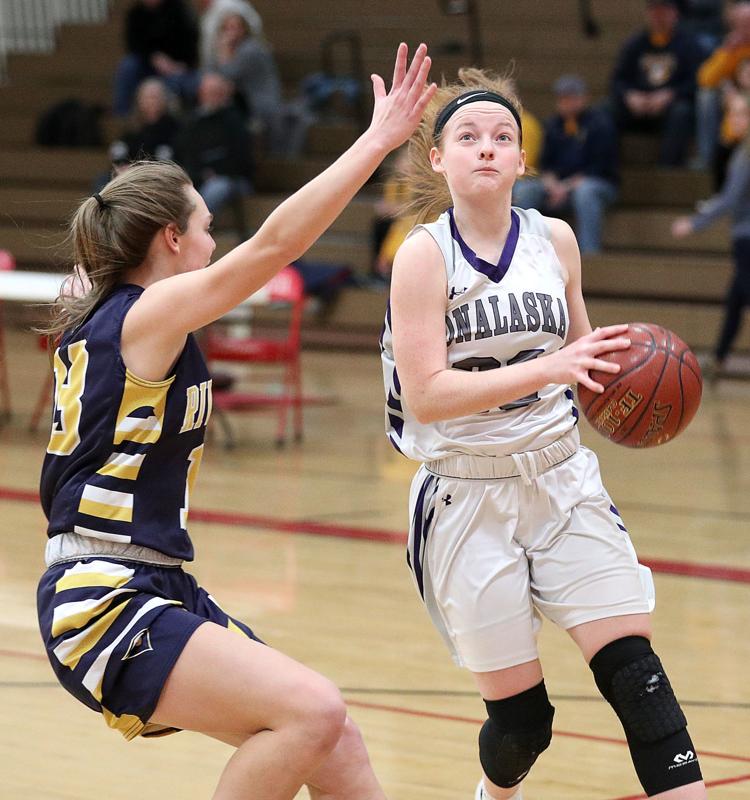 Feb. 28: Onalaska vs. River Falls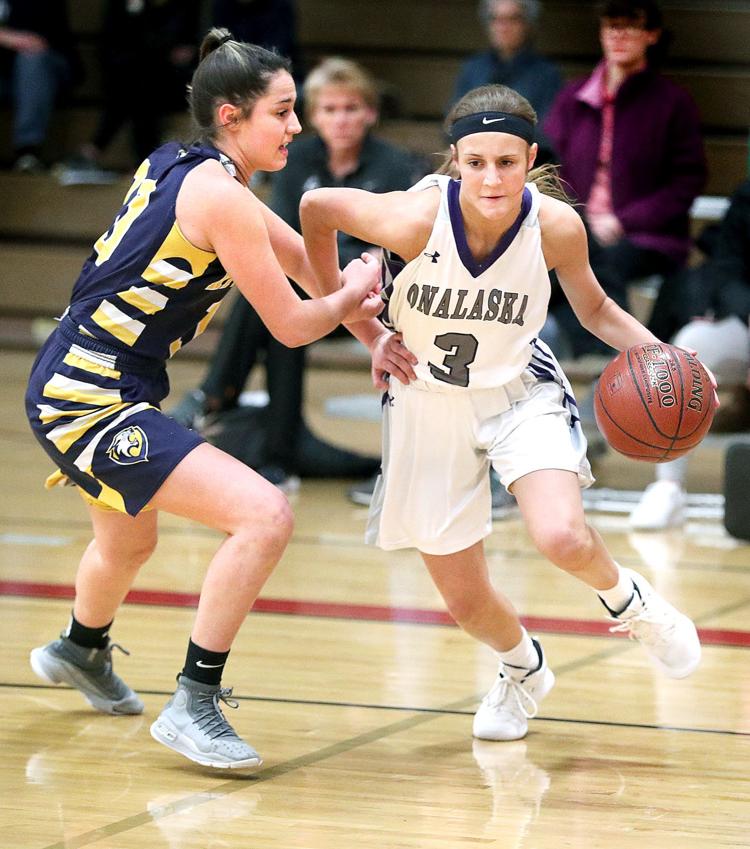 Feb. 28: Onalaska vs. River Falls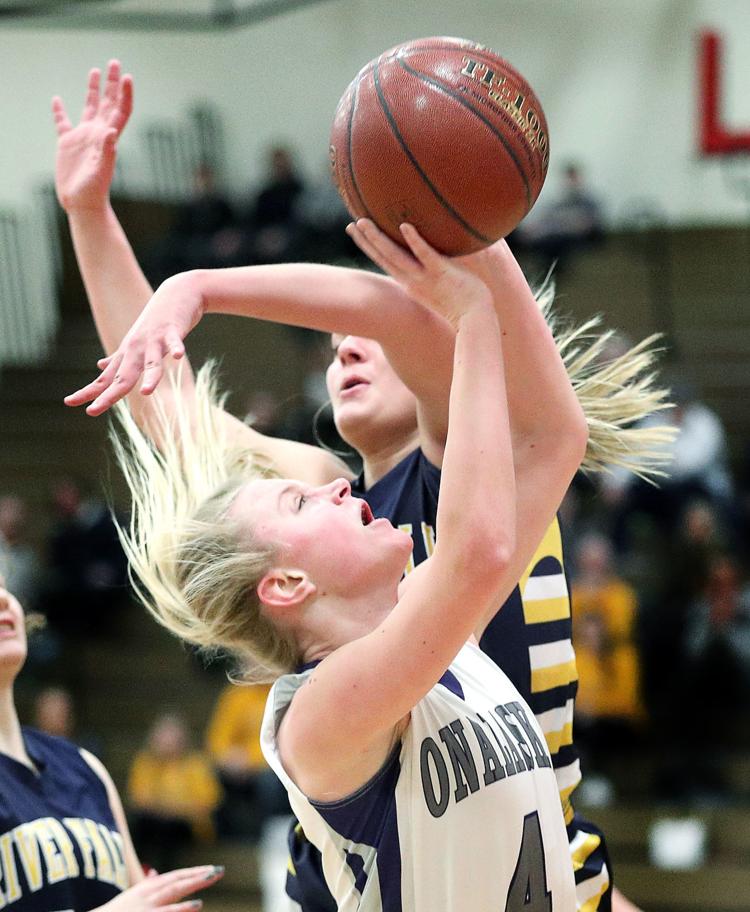 Feb. 26: Sparta vs. La Crosse Logan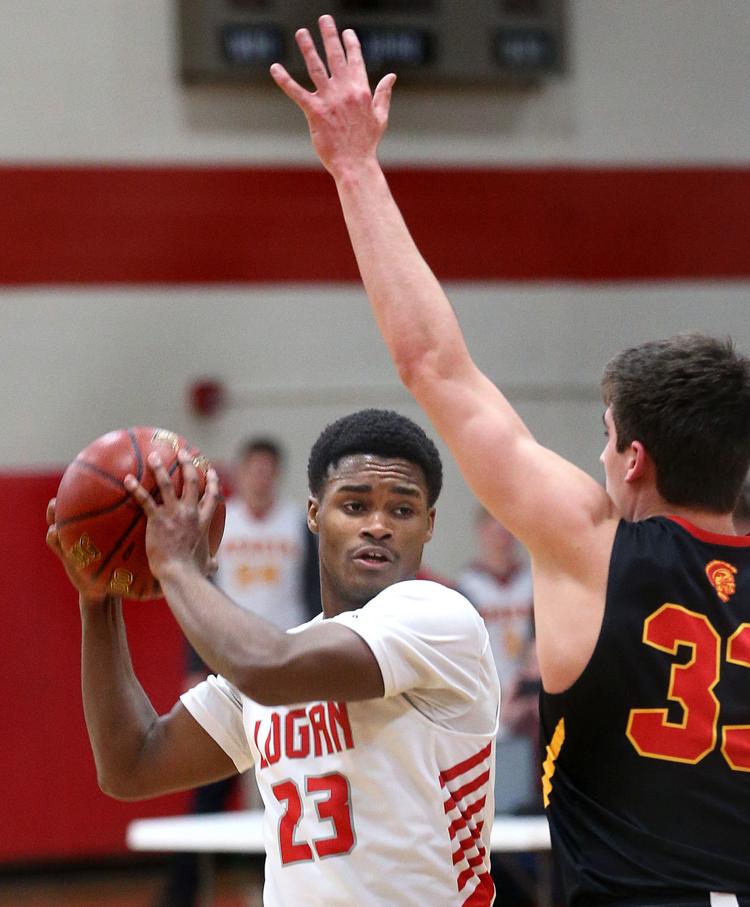 Feb. 26: Sparta vs. La Crosse Logan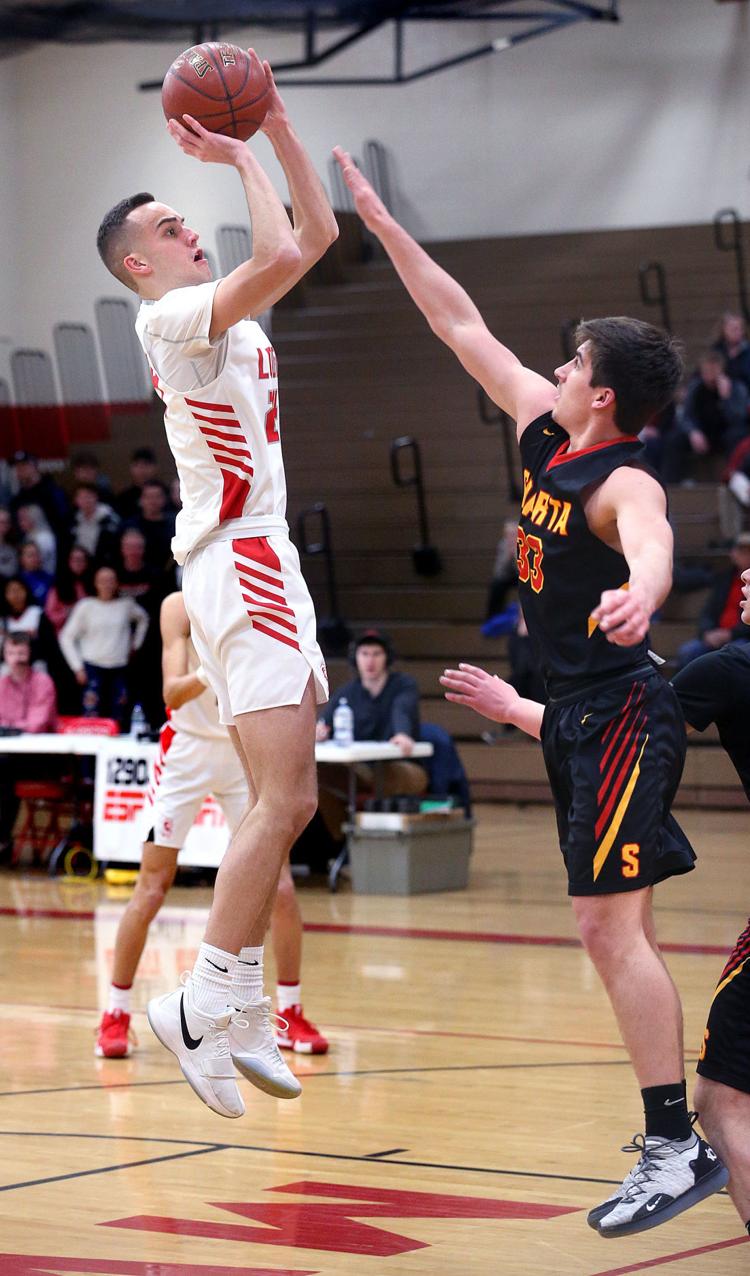 Feb. 26: Sparta vs. La Crosse Logan
Feb. 26: Sparta vs. La Crosse Logan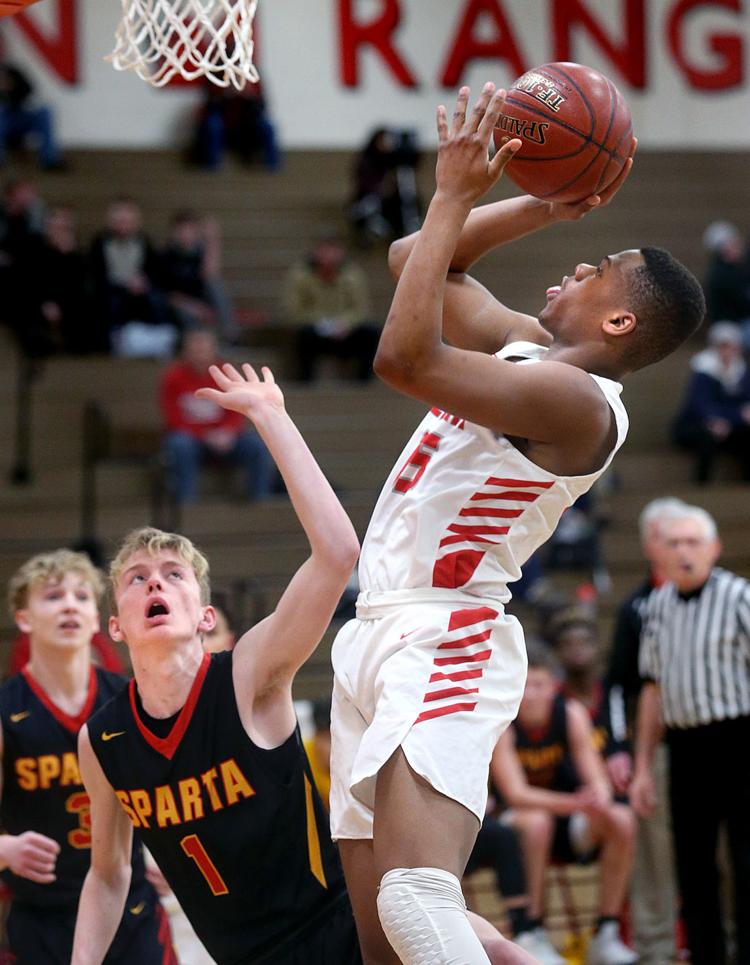 Feb. 26: Sparta vs. La Crosse Logan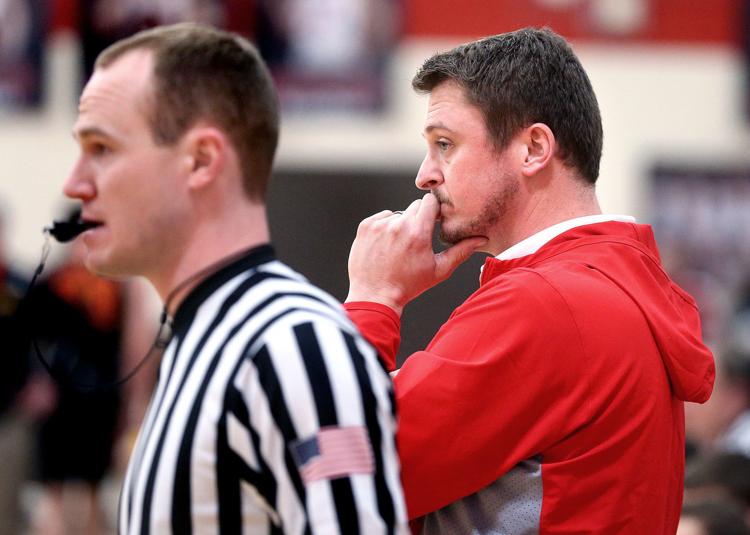 Feb. 26: Sparta vs. La Crosse Logan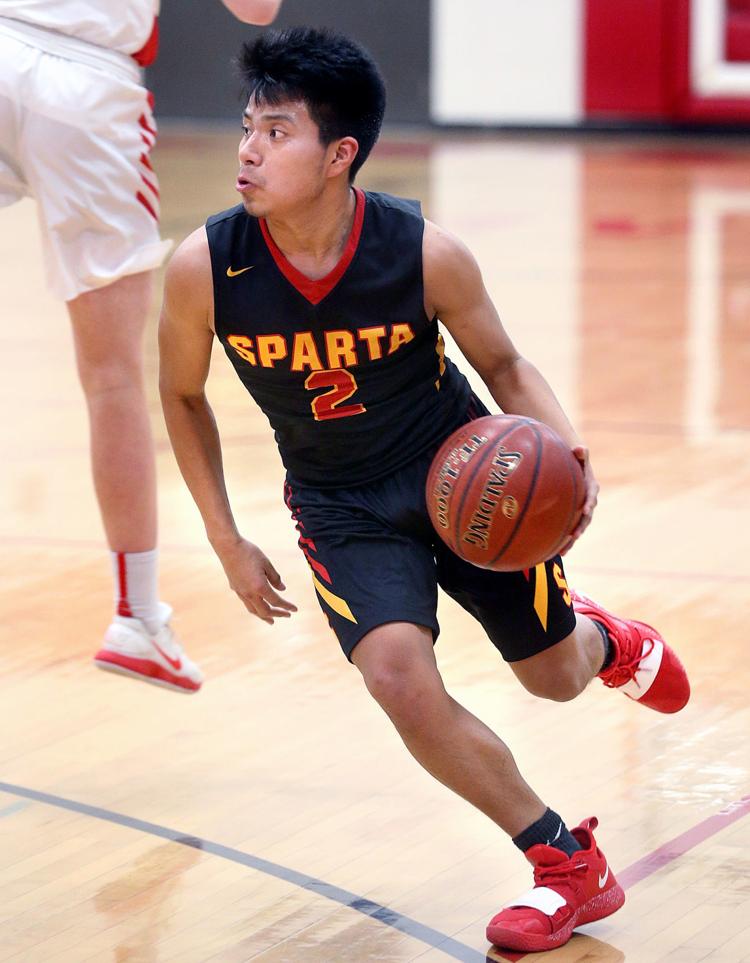 Feb. 26: Sparta vs. La Crosse Logan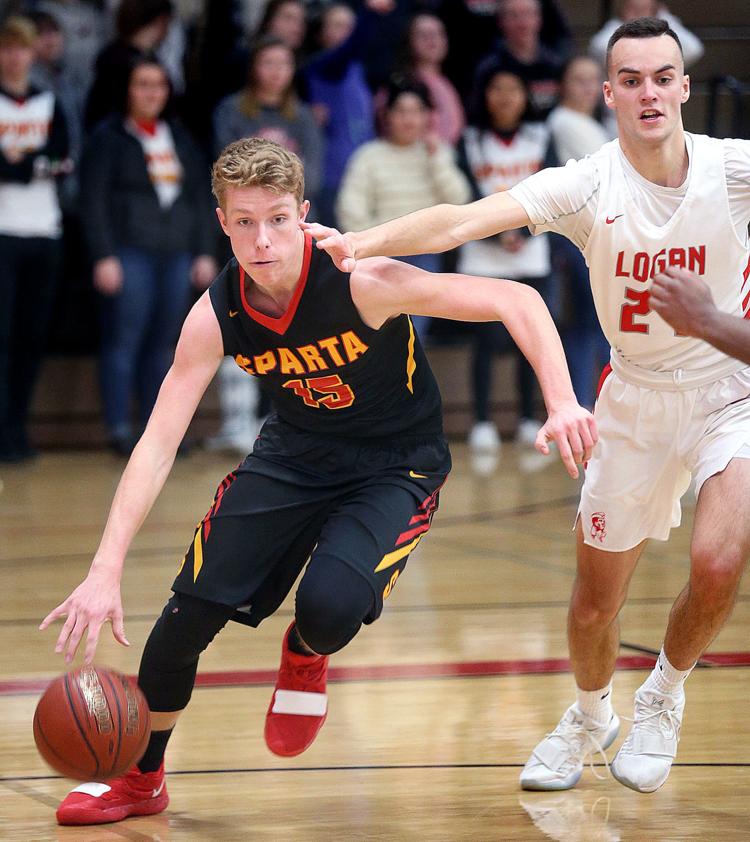 Feb. 26: Sparta vs. La Crosse Logan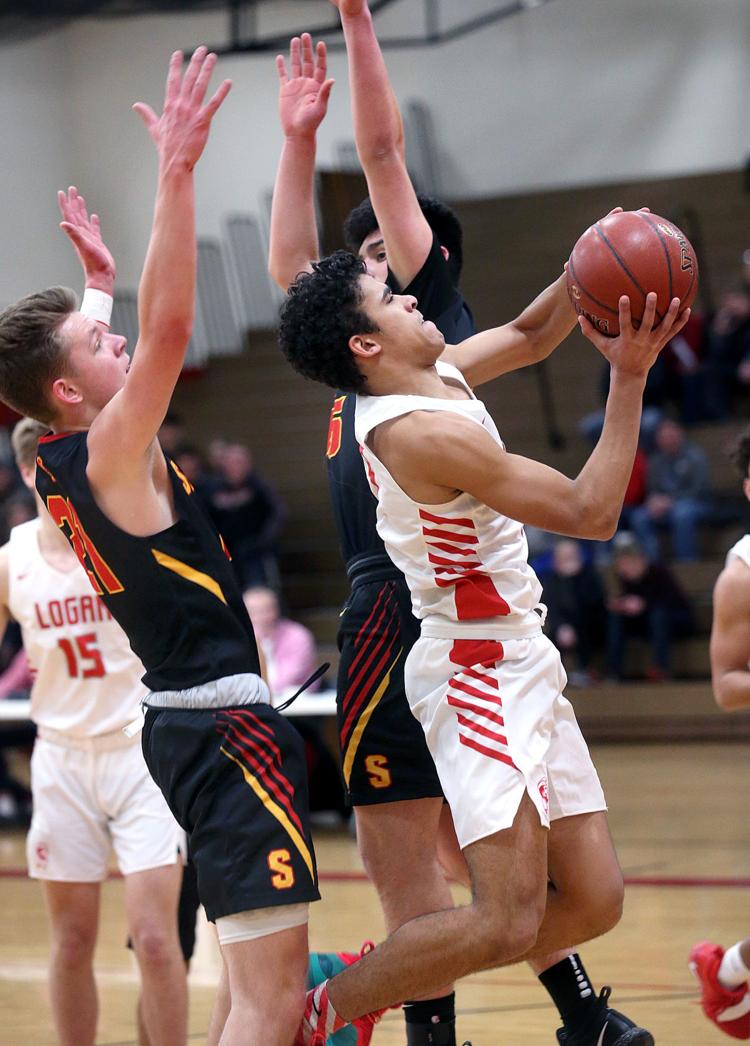 Feb. 26: Sparta vs. La Crosse Logan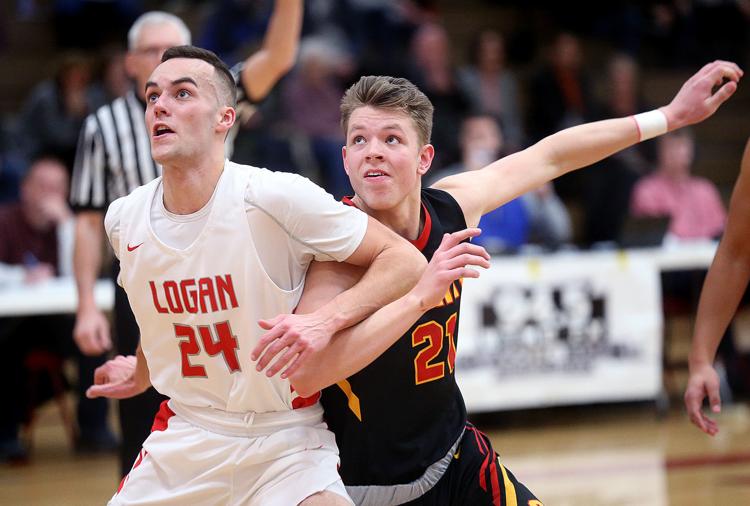 Feb. 19: Eau Claire North vs. La Crosse Central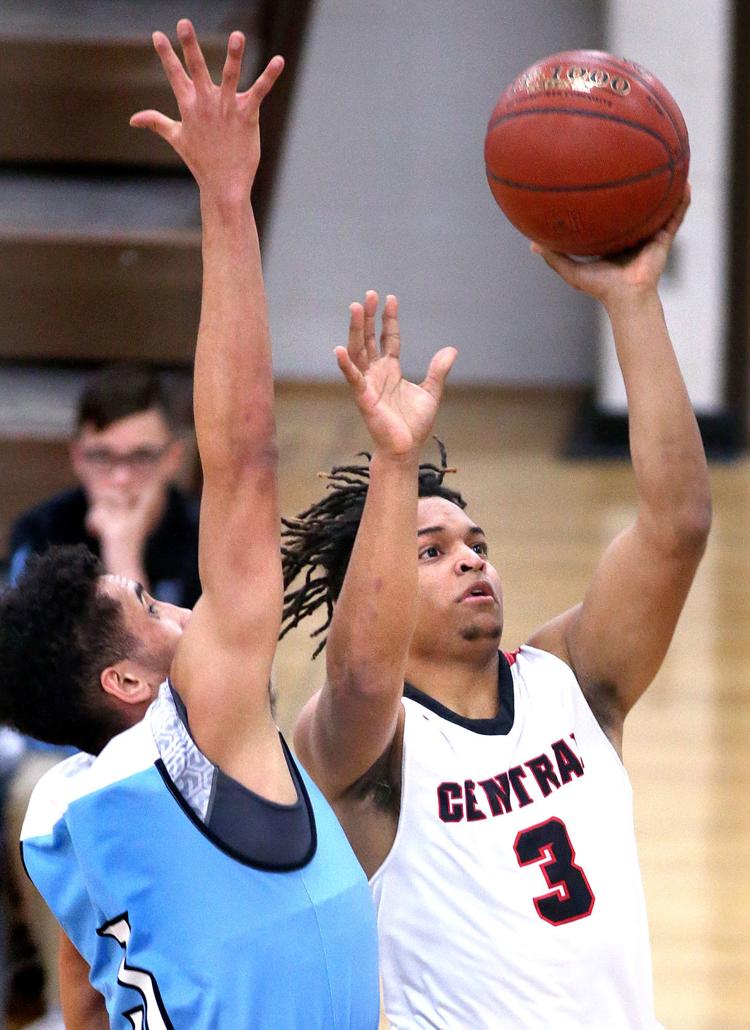 Feb. 19: Eau Claire North vs. La Crosse Central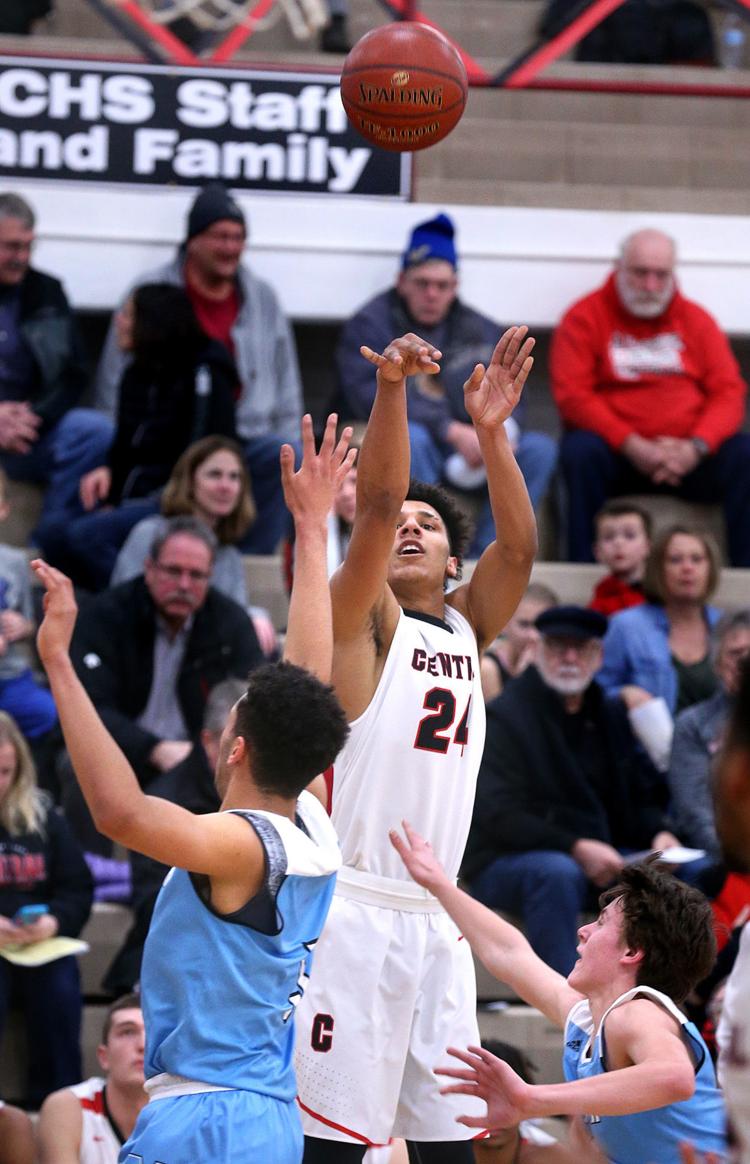 Feb. 19: Eau Claire North vs. La Crosse Central
Feb. 19: Eau Claire North vs. La Crosse Central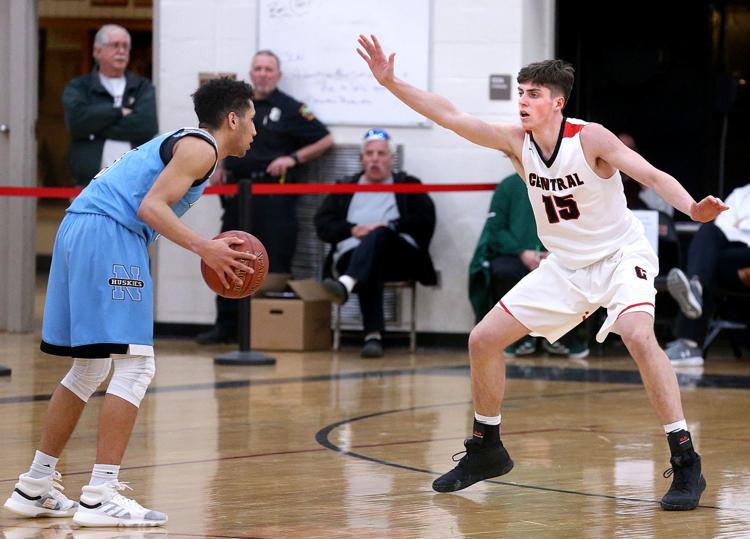 Feb. 19: Eau Claire North vs. La Crosse Central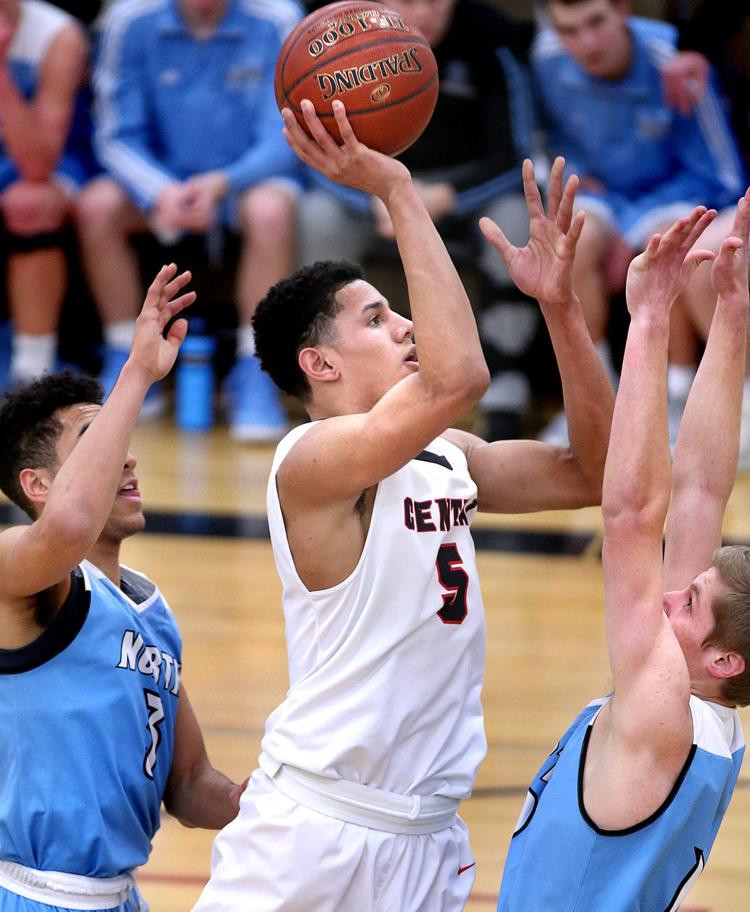 Feb. 19: Eau Claire North vs. La Crosse Central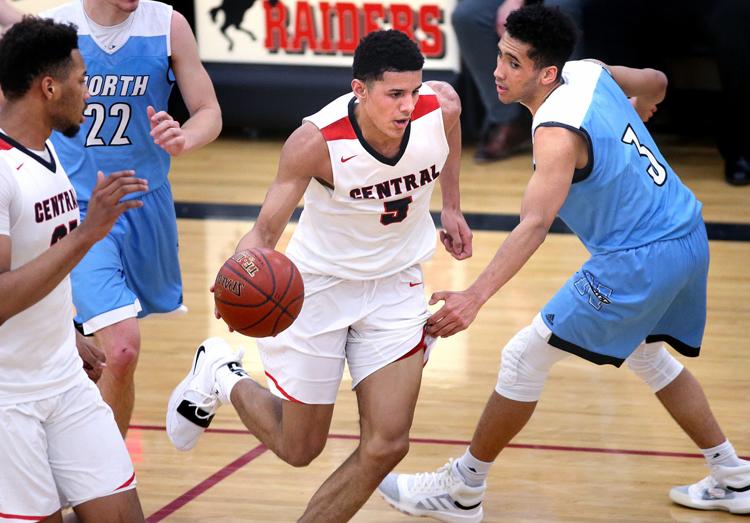 Feb. 19: Eau Claire North vs. La Crosse Central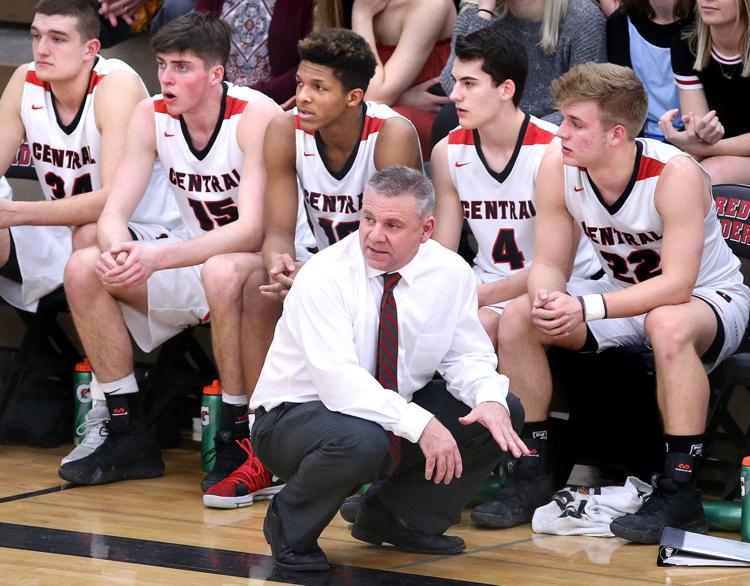 Feb. 19: Eau Claire North vs. La Crosse Central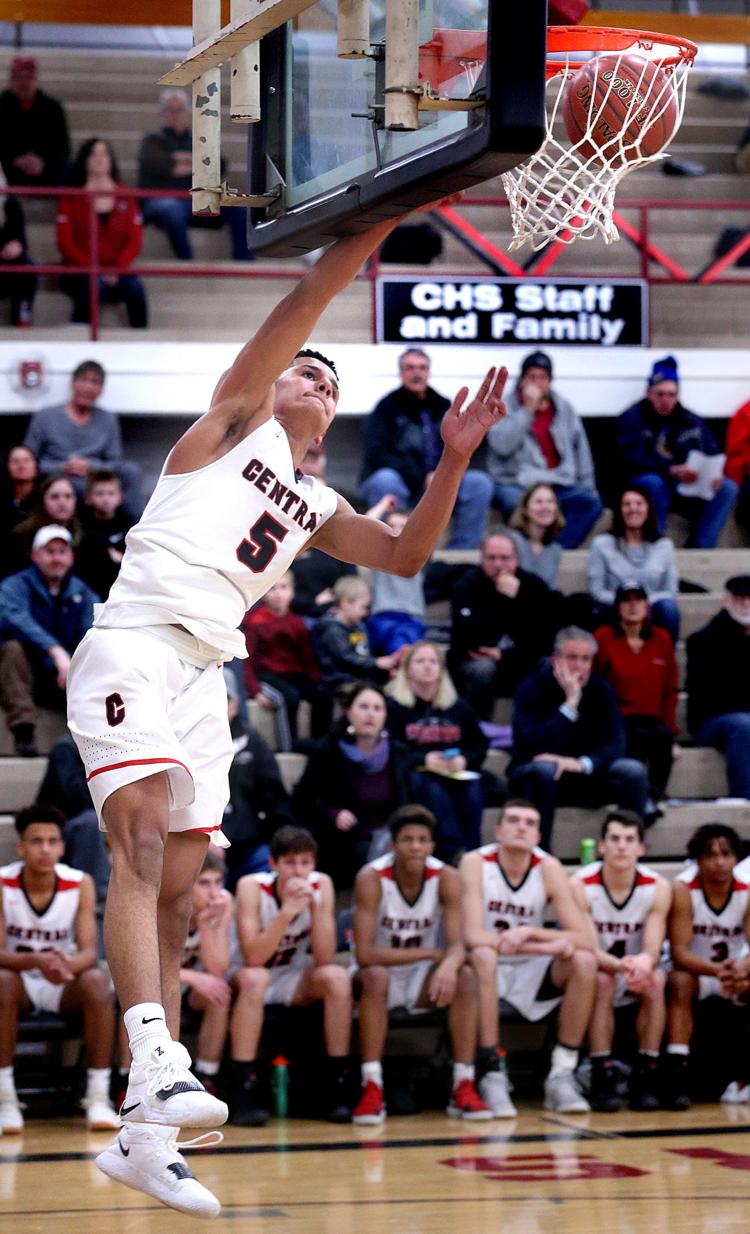 Feb. 19: Eau Claire North vs. La Crosse Central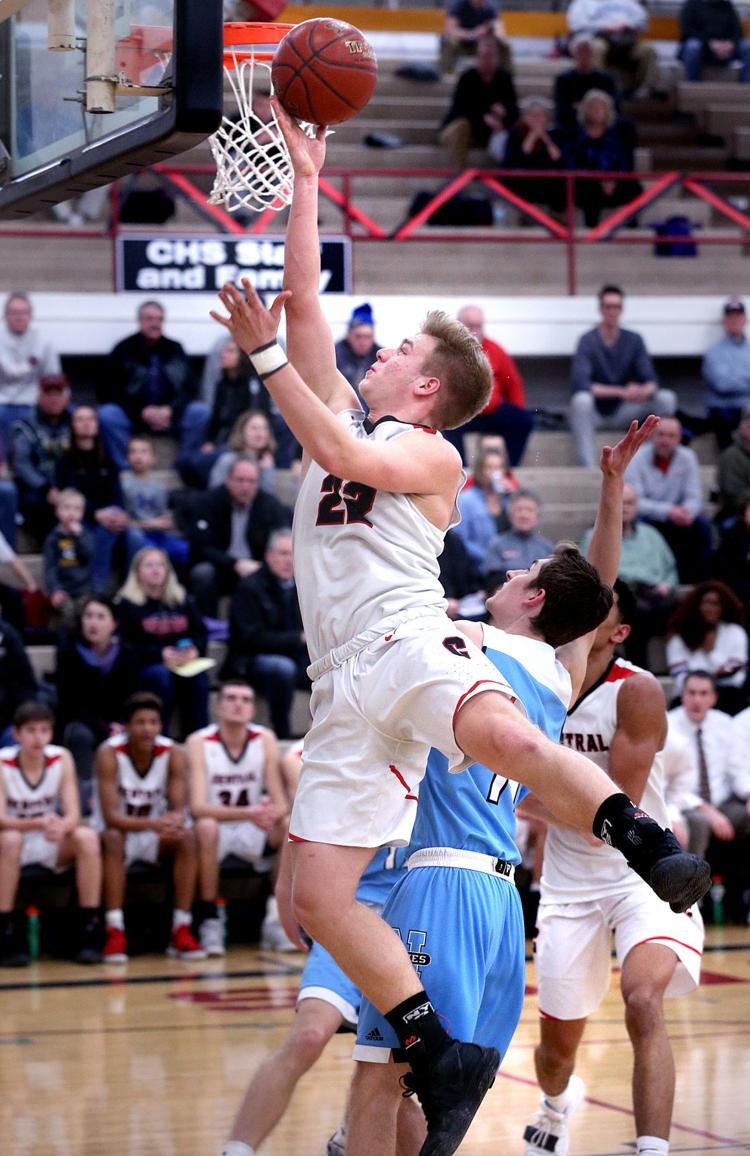 Feb. 14: La Crosse Central vs. Onalaska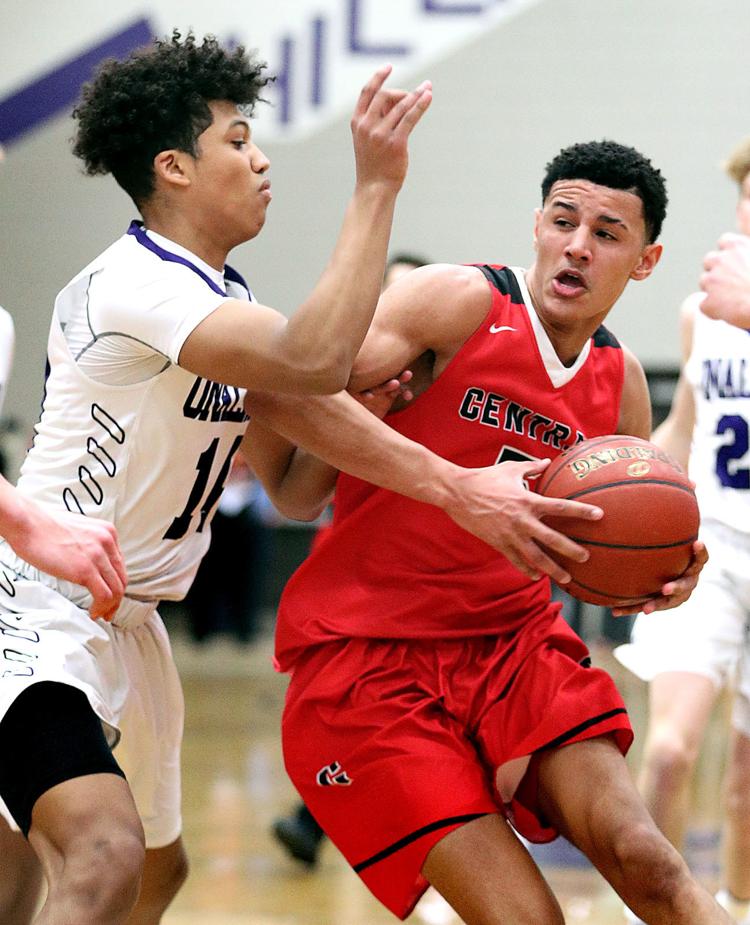 Feb. 14: La Crosse Central vs. Onalaska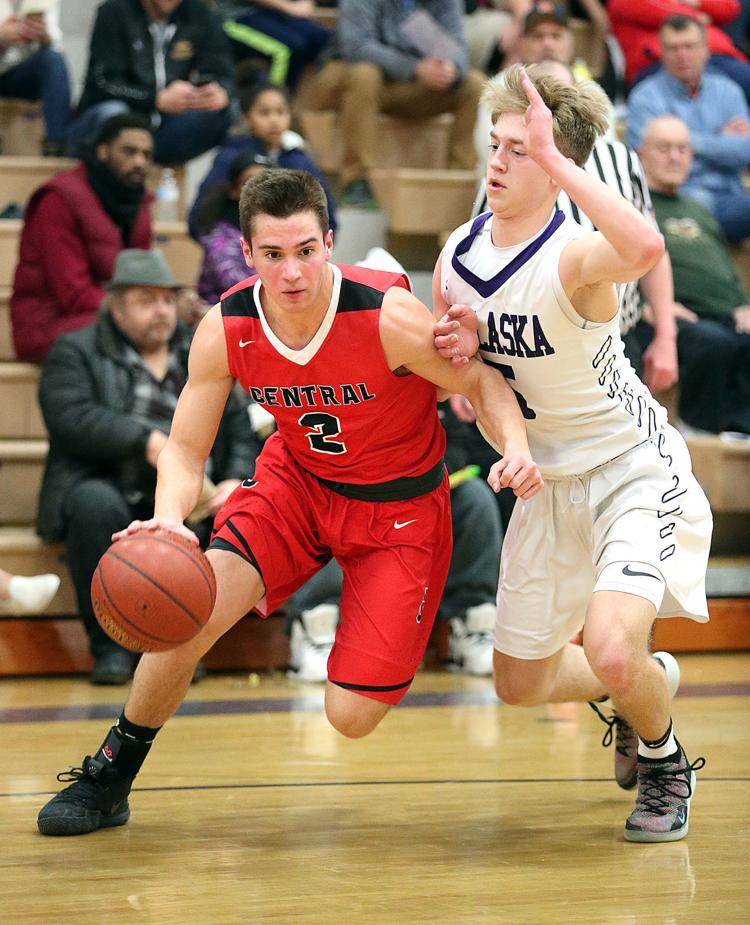 Feb 8: West Salem vs GET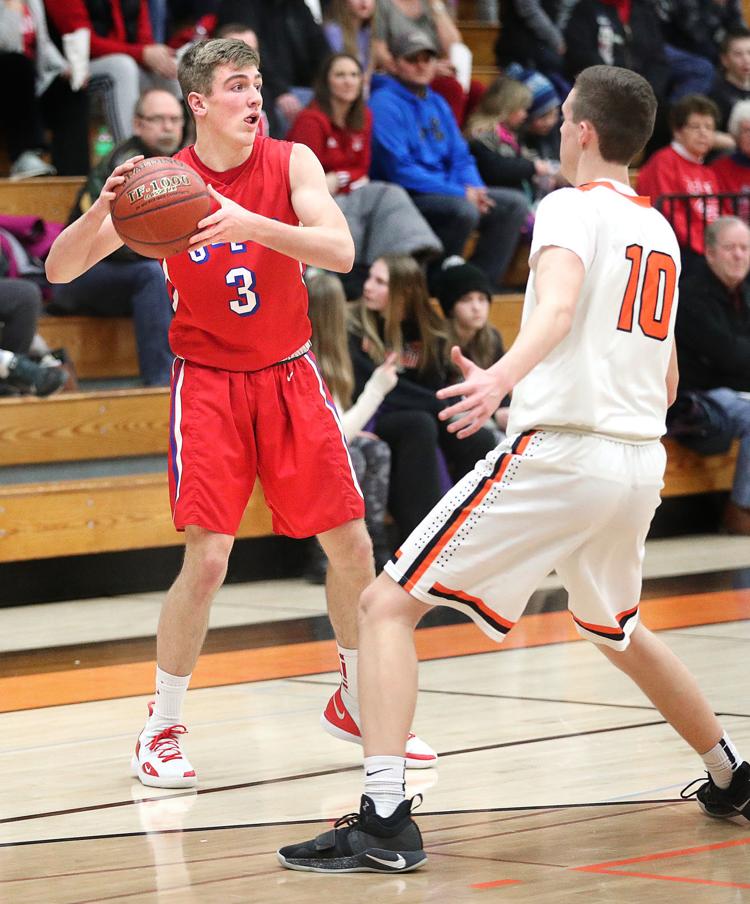 Feb 8: West Salem vs GET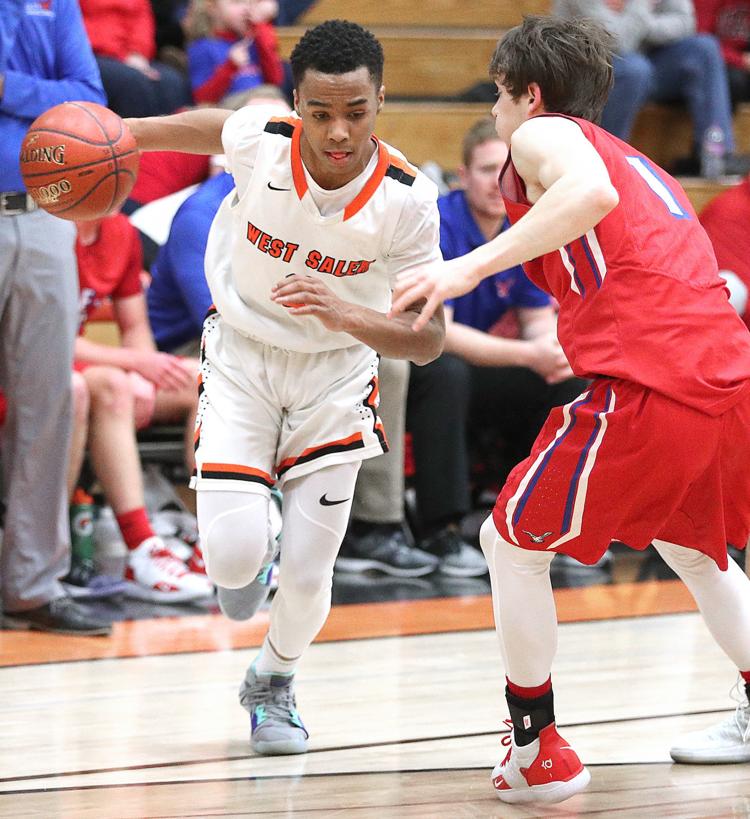 Feb 8: West Salem vs GET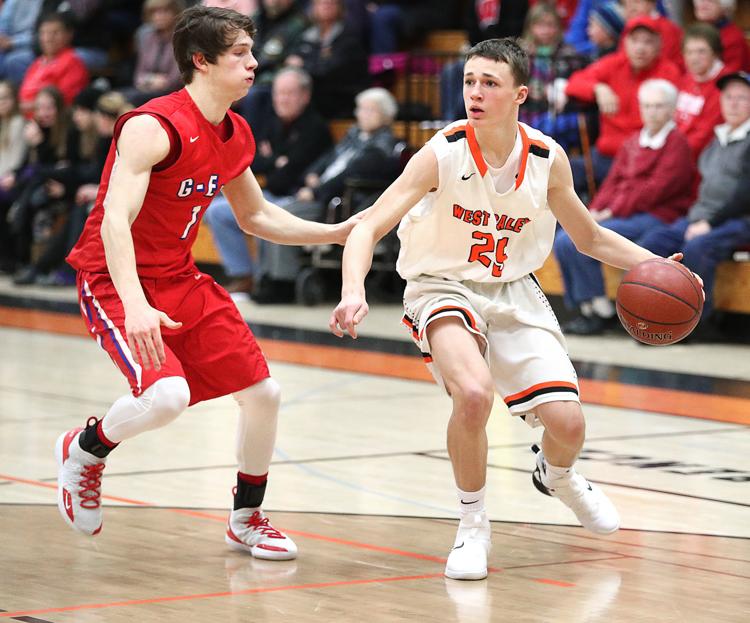 Feb 8: West Salem vs GET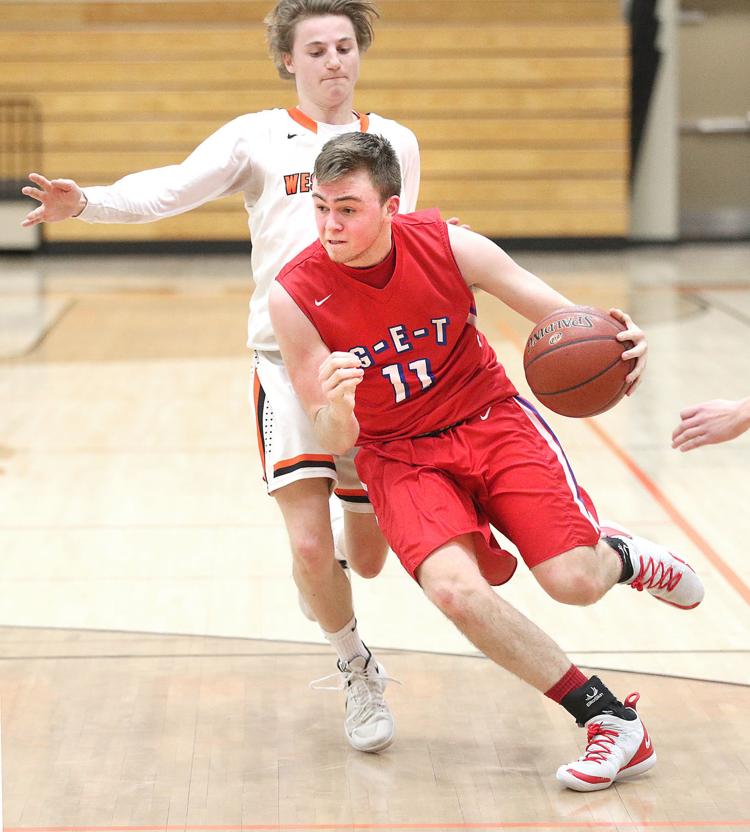 Feb 8: West Salem vs GET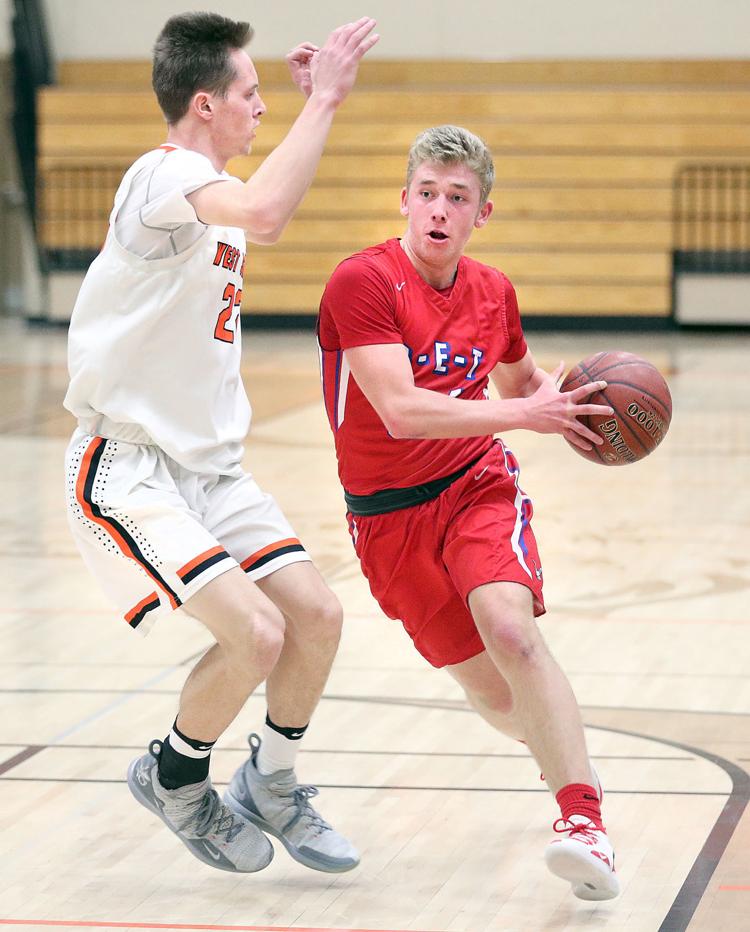 Feb 8: West Salem vs GET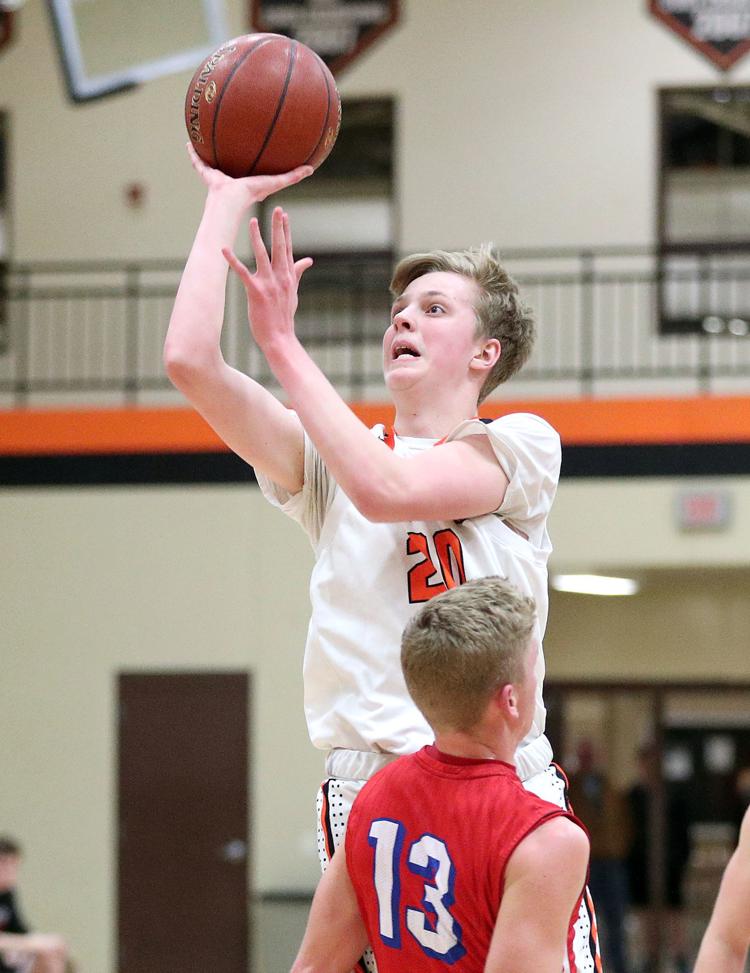 Feb 8: West Salem vs GET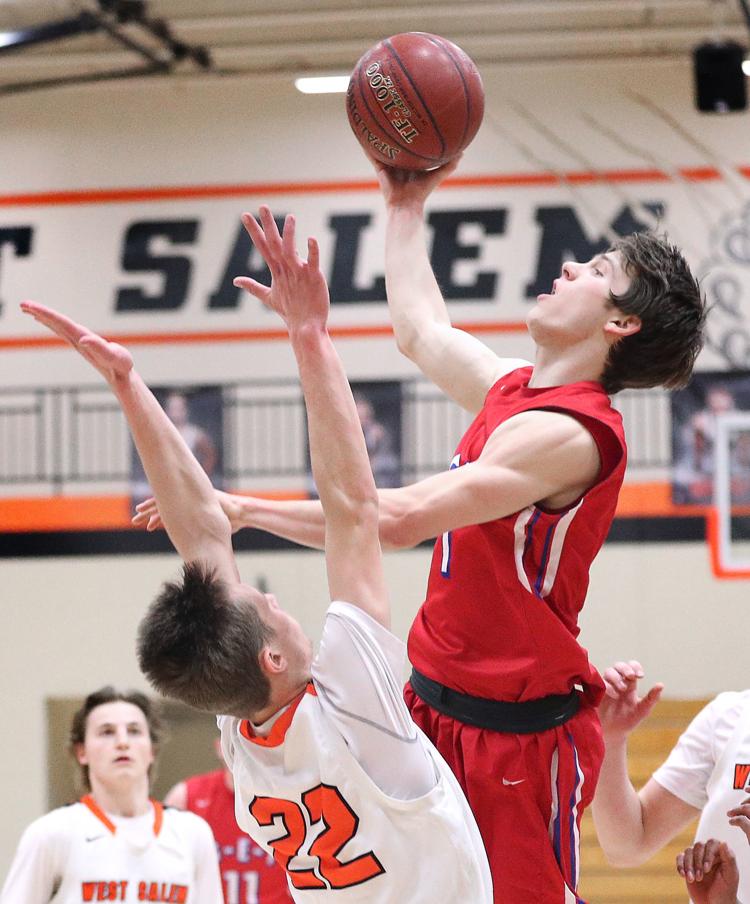 Feb 8: West Salem vs GET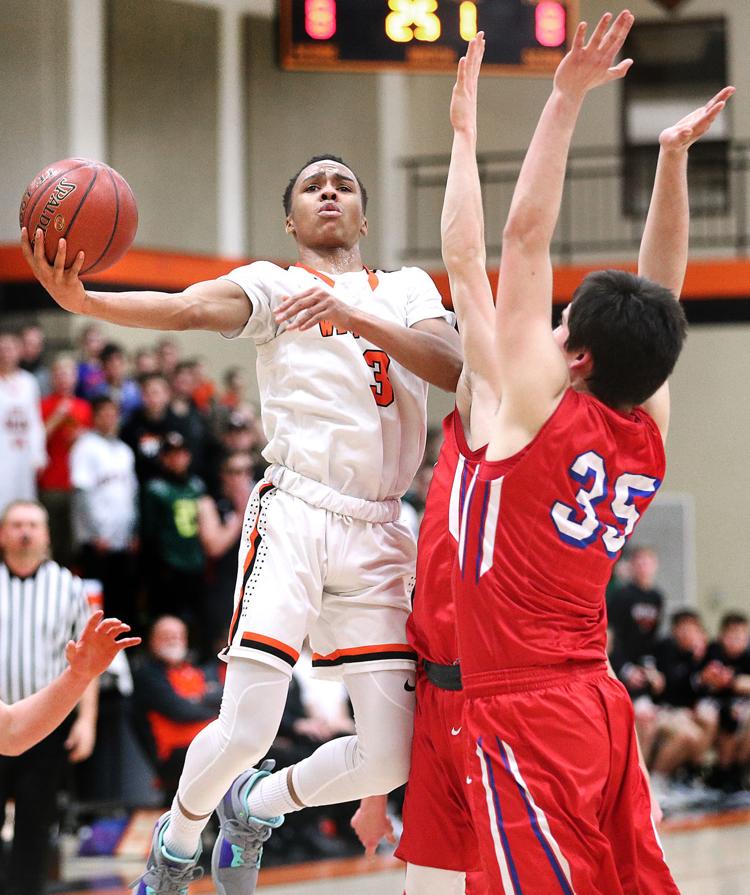 Feb. 5: Logan vs. Central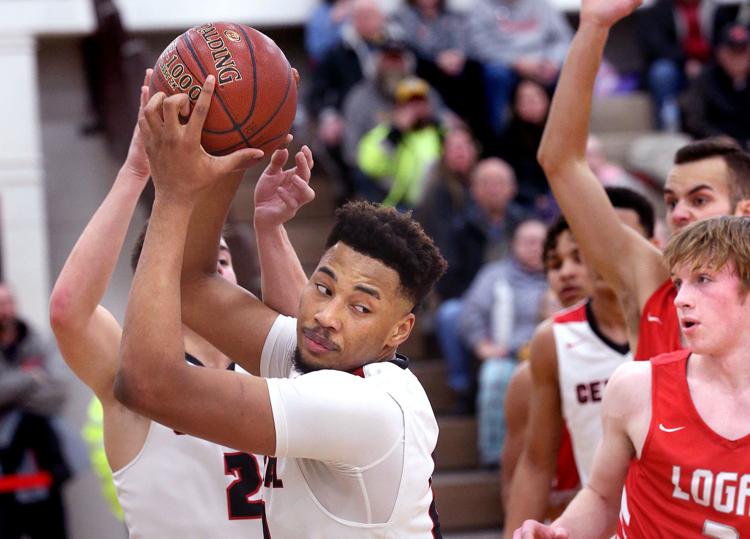 Feb. 5: Logan vs. Central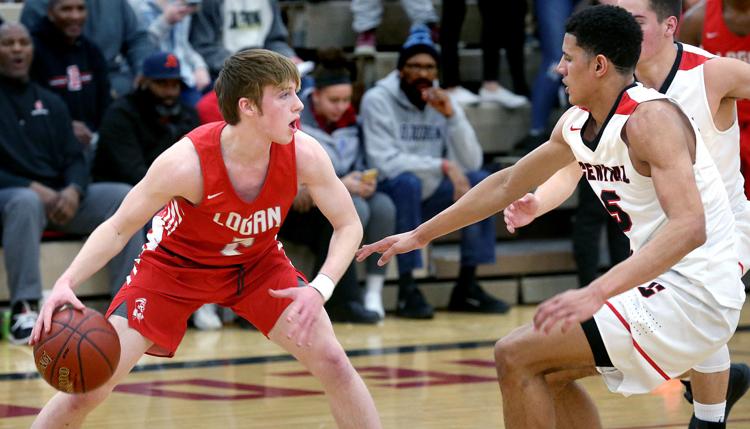 Feb. 5: Logan vs. Central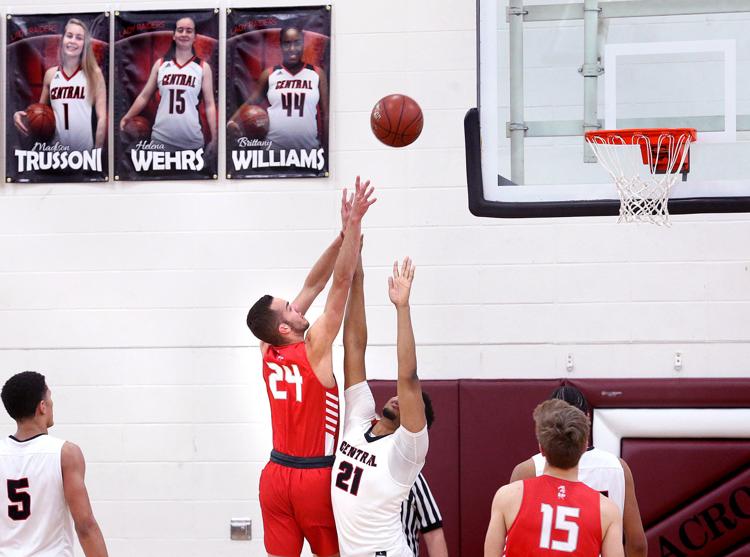 Feb. 5: Logan vs. Central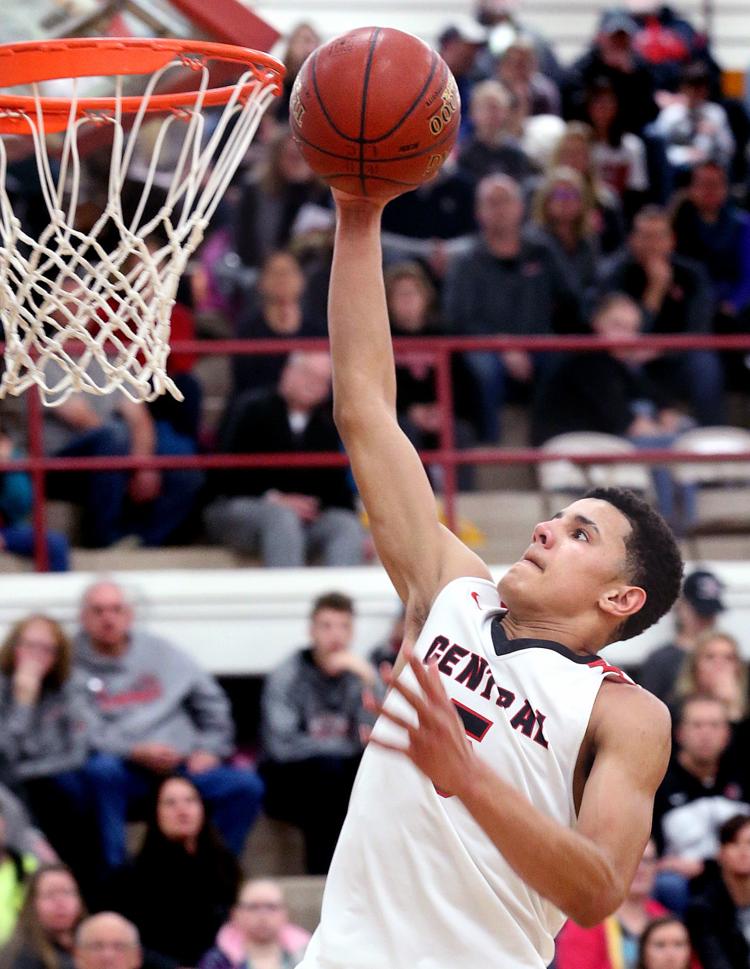 Feb. 5: Logan vs. Central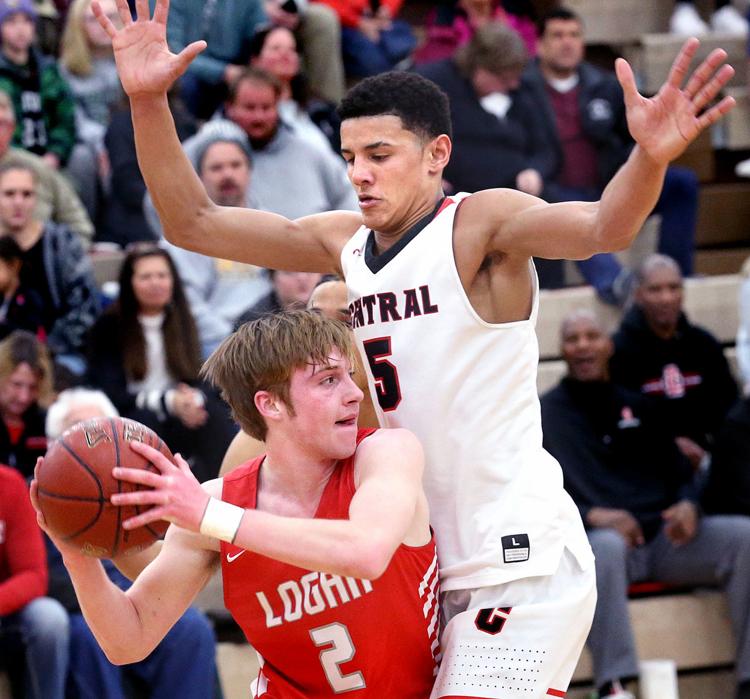 Feb. 5: Logan vs. Central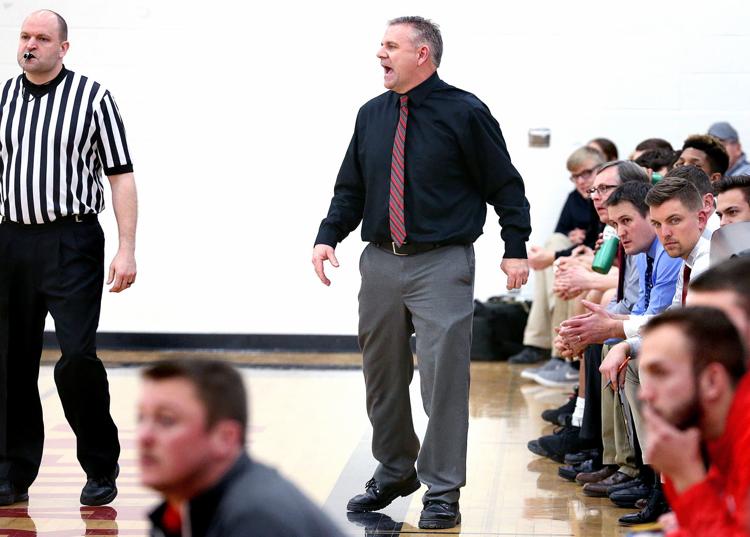 Feb. 5: Logan vs. Central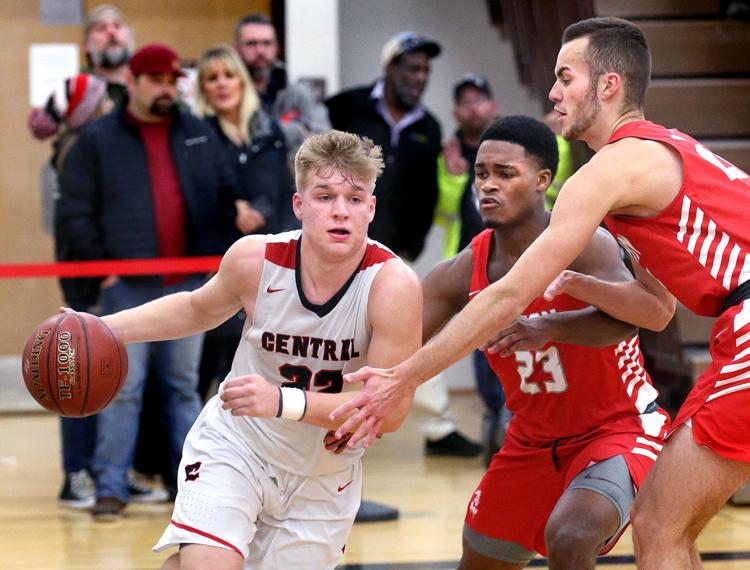 Feb. 5: Logan vs. Central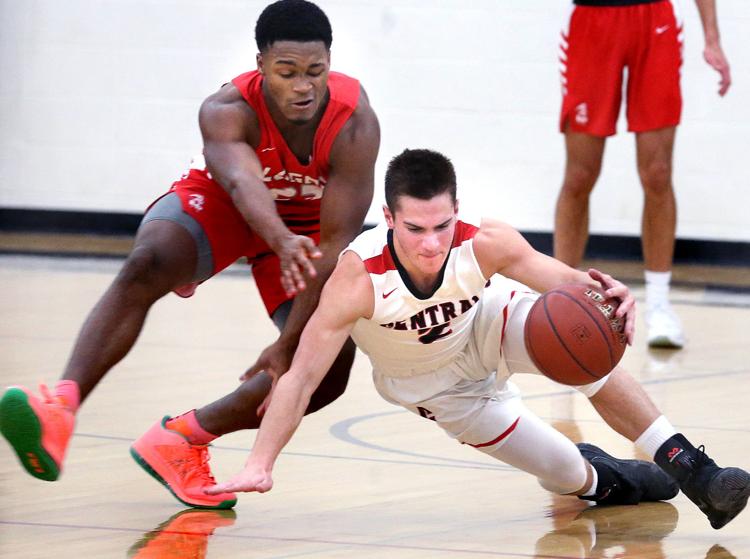 Feb. 5: Logan vs. Central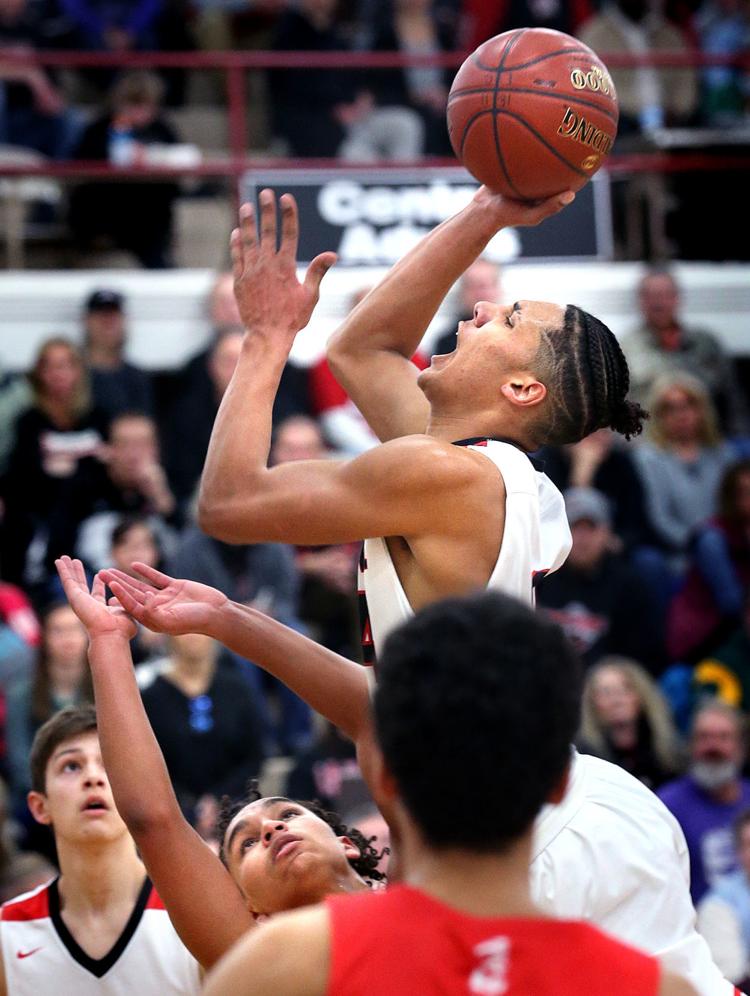 Feb. 1: Onalaska vs. La Crosse Logan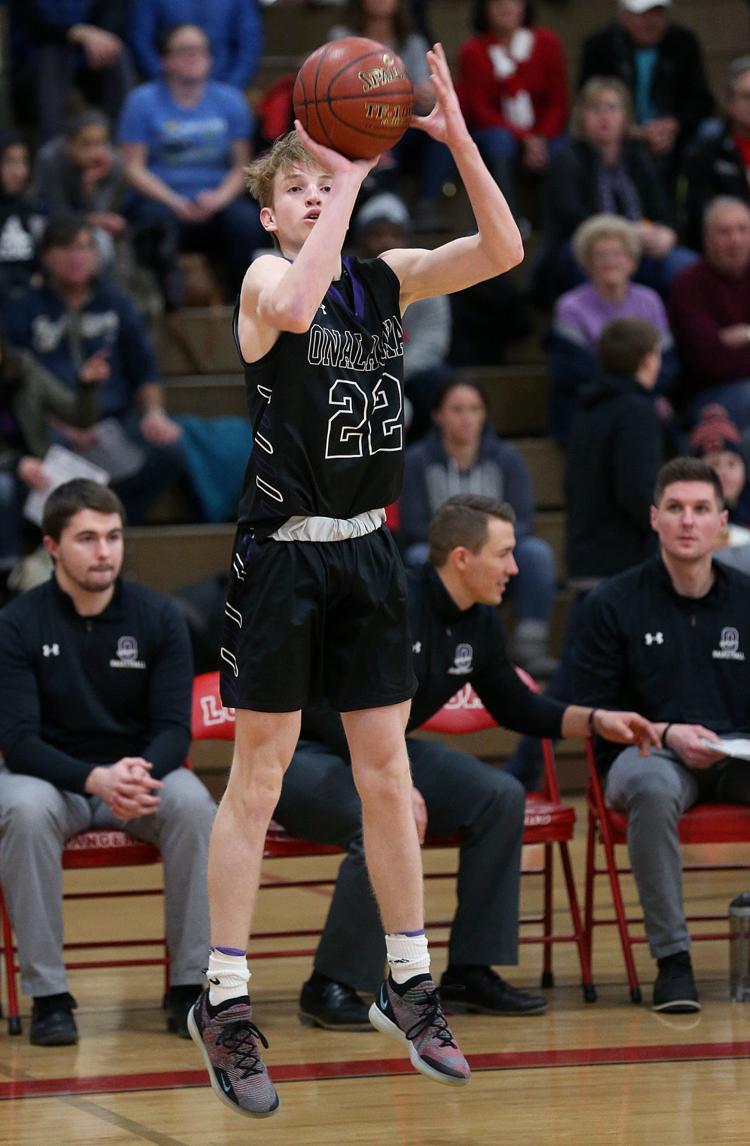 Feb. 1: Onalaska vs. La Crosse Logan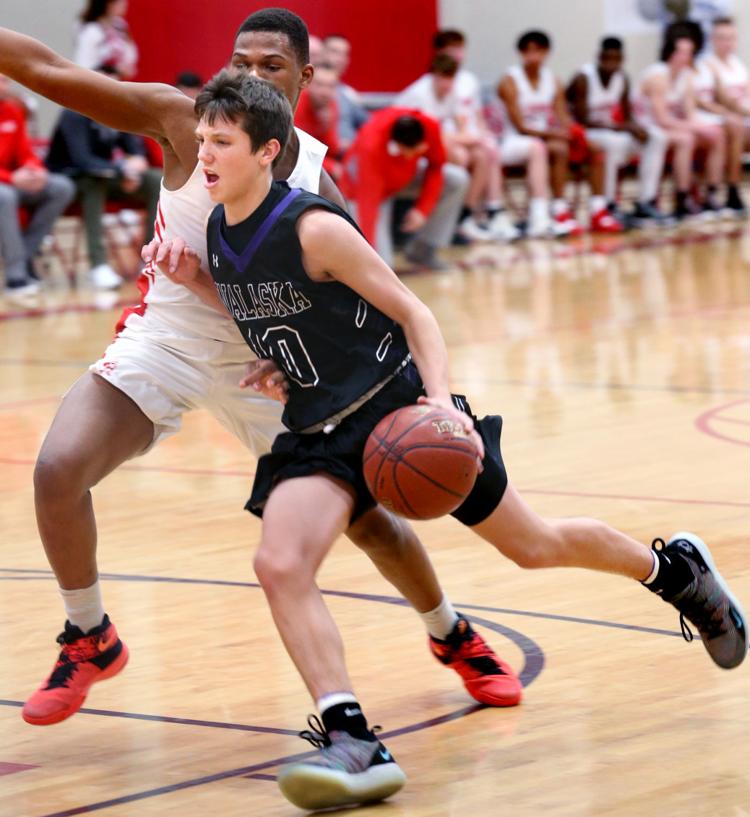 Feb. 1: Onalaska vs. La Crosse Logan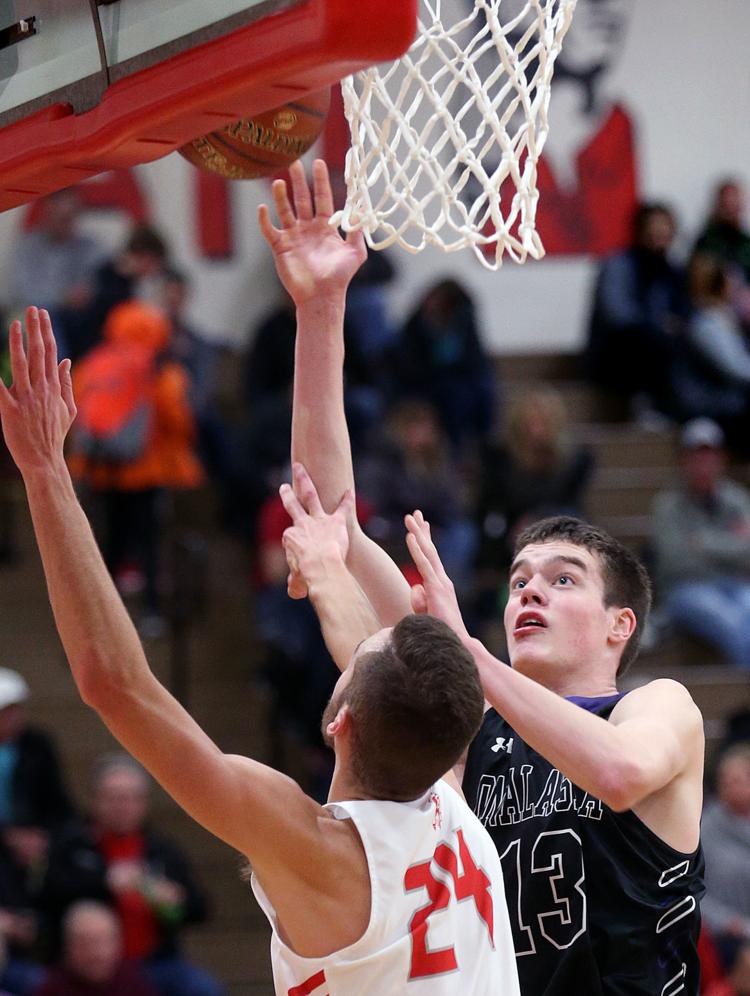 Feb. 1: Onalaska vs. La Crosse Logan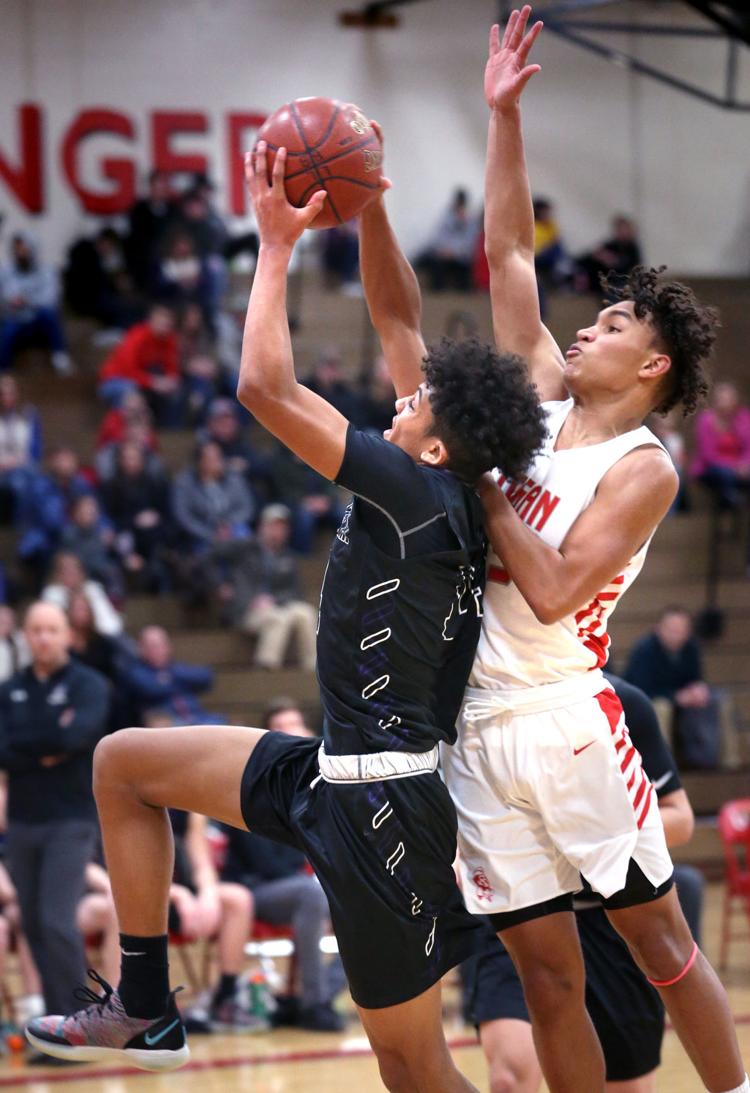 Feb. 1: Onalaska vs. La Crosse Logan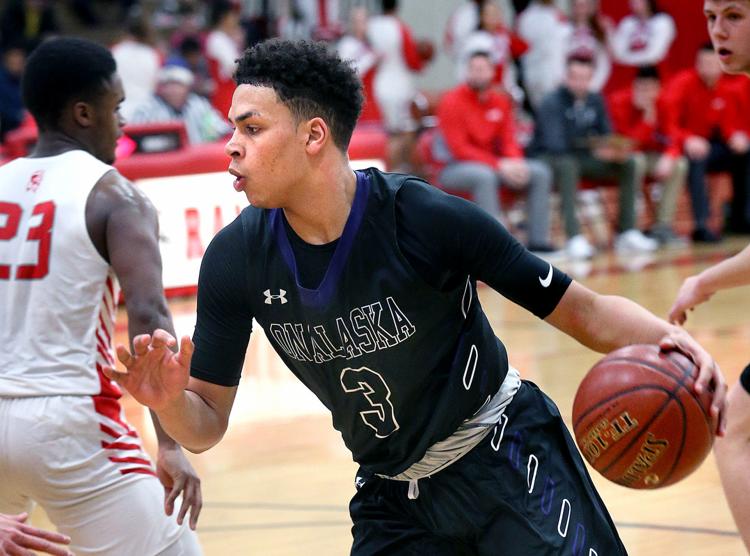 Jan. 26: G-E-T vs. Arcadia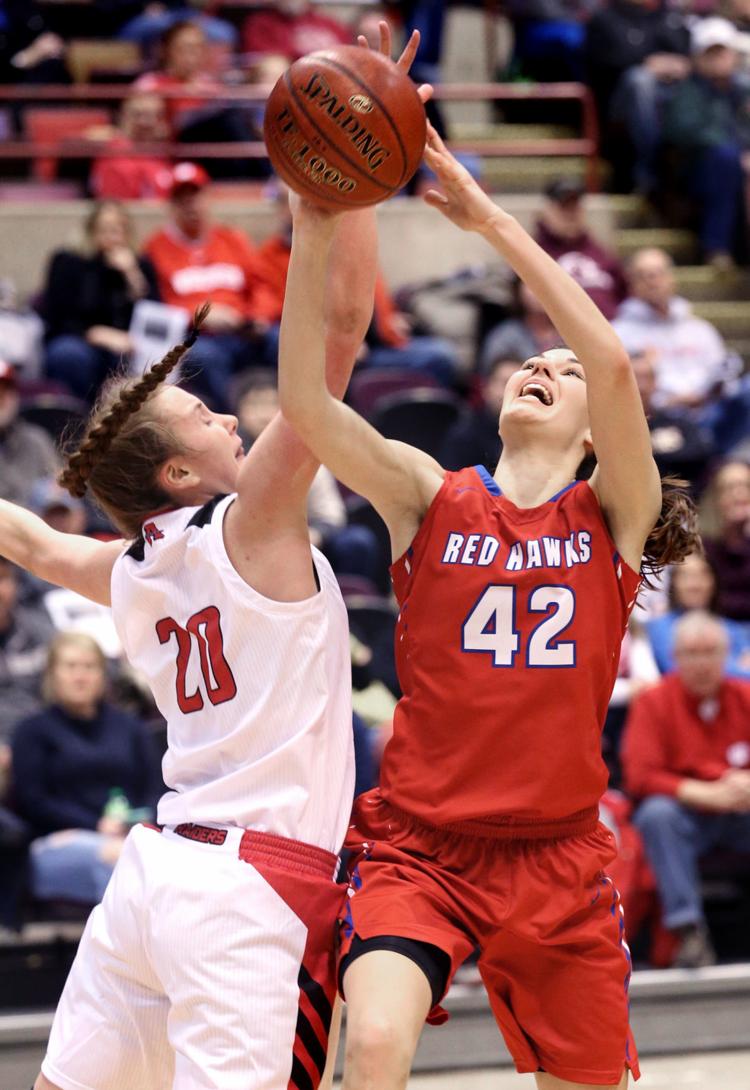 Jan. 26: G-E-T vs. Arcadia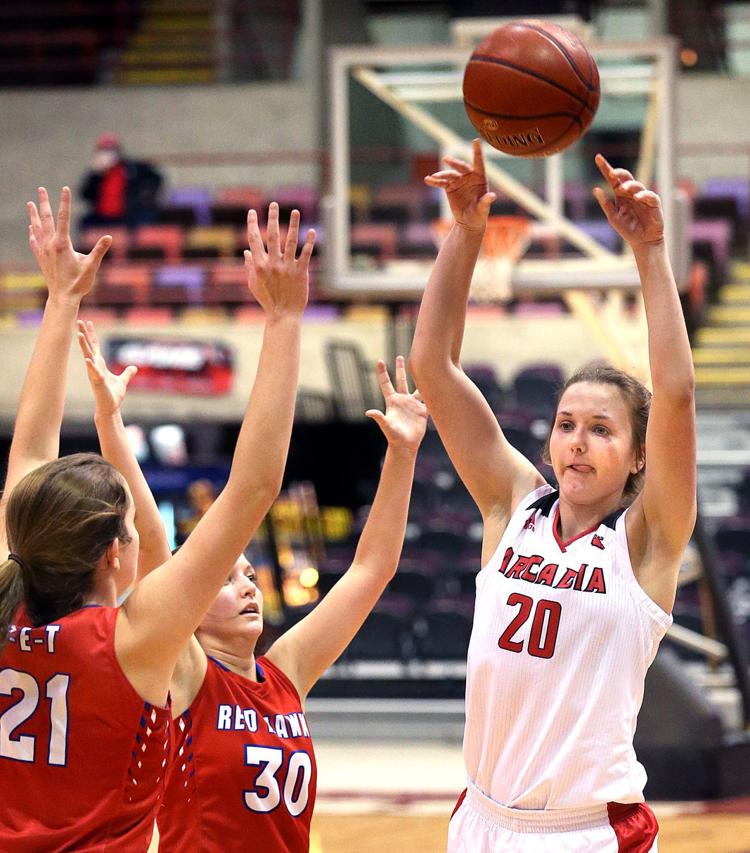 Jan. 26: G-E-T vs. Arcadia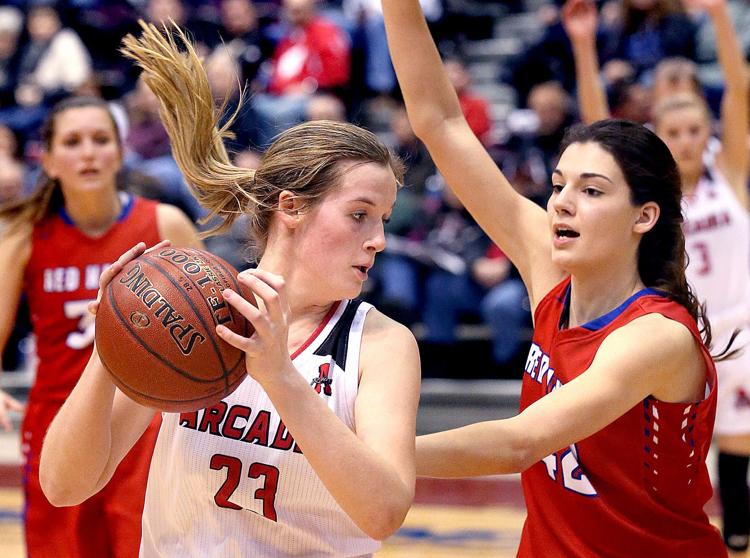 Jan. 26: G-E-T vs. Arcadia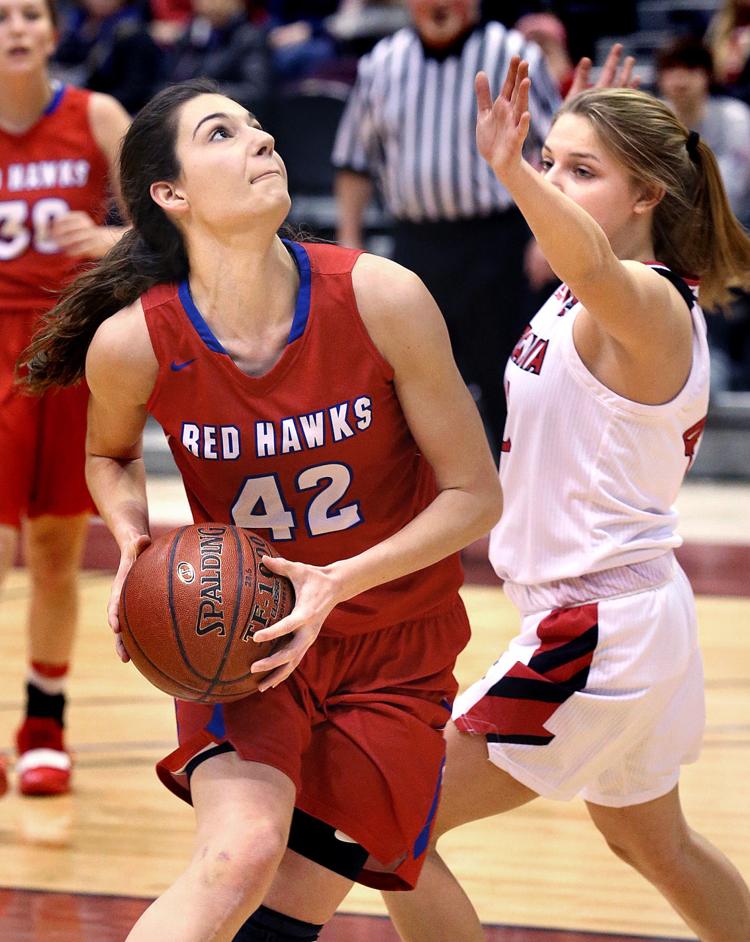 Jan. 26: G-E-T vs. Arcadia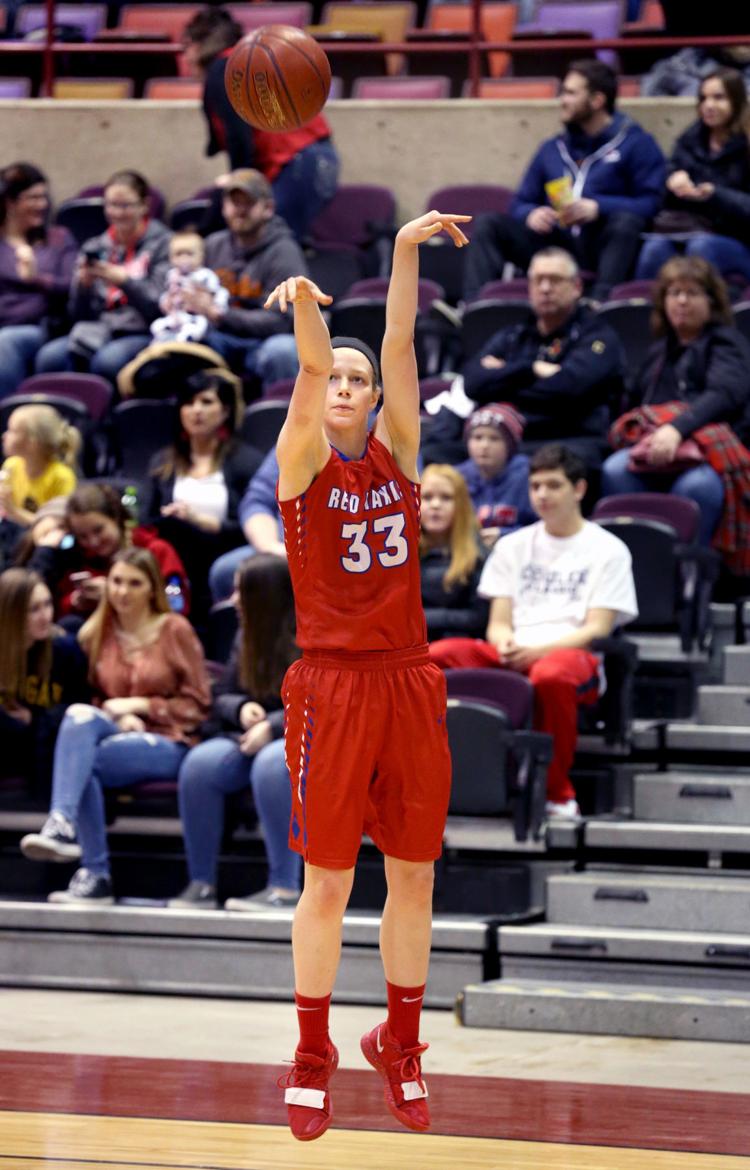 Jan. 26: G-E-T vs. Arcadia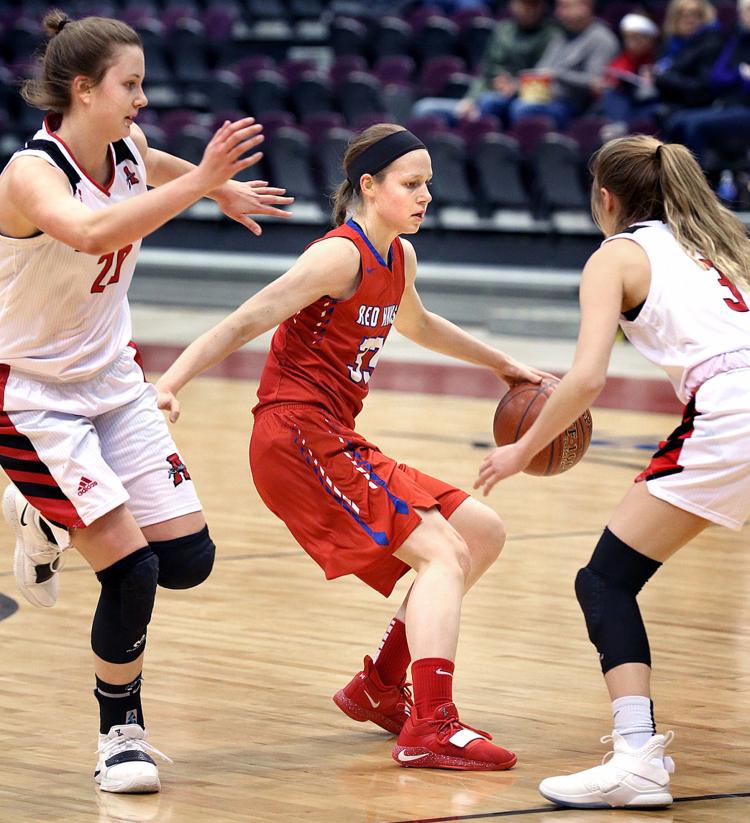 Jan 24: Aquinas vs Onalaska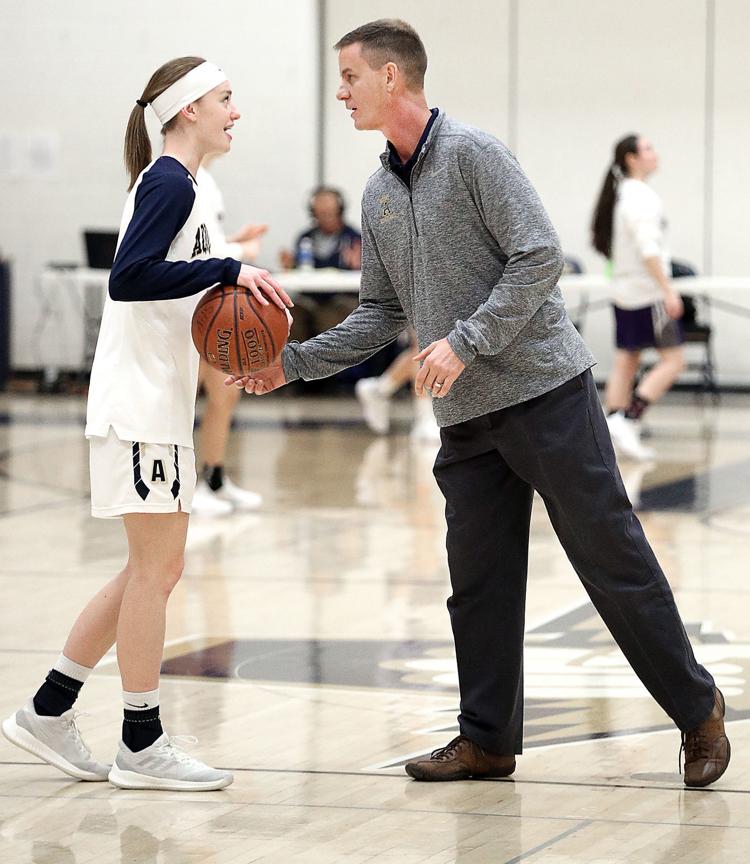 Jan 24: Aquinas vs Onalaska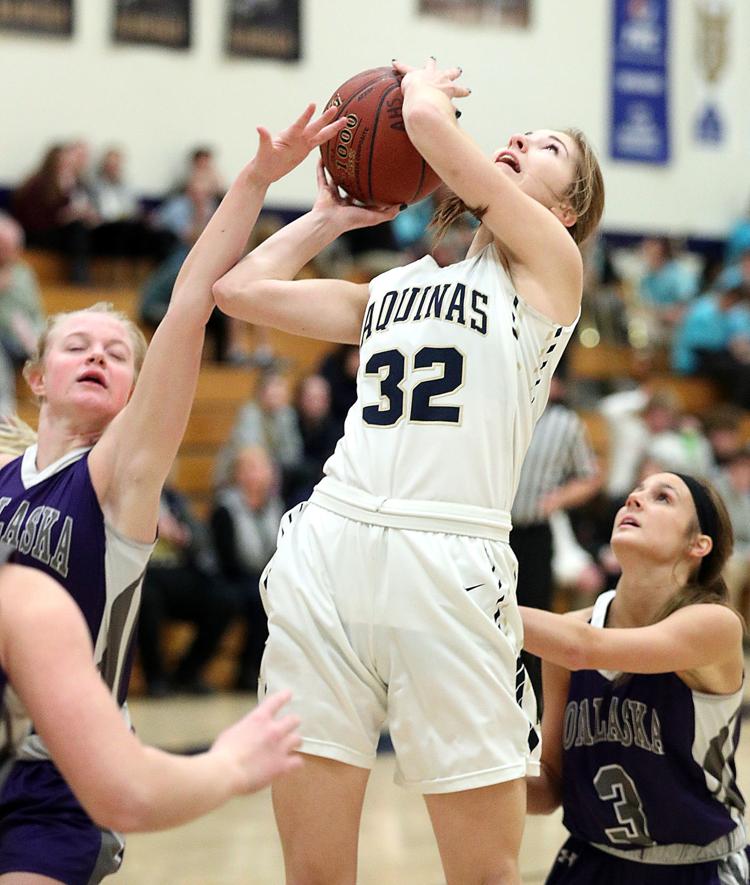 Jan 24: Aquinas vs Onalaska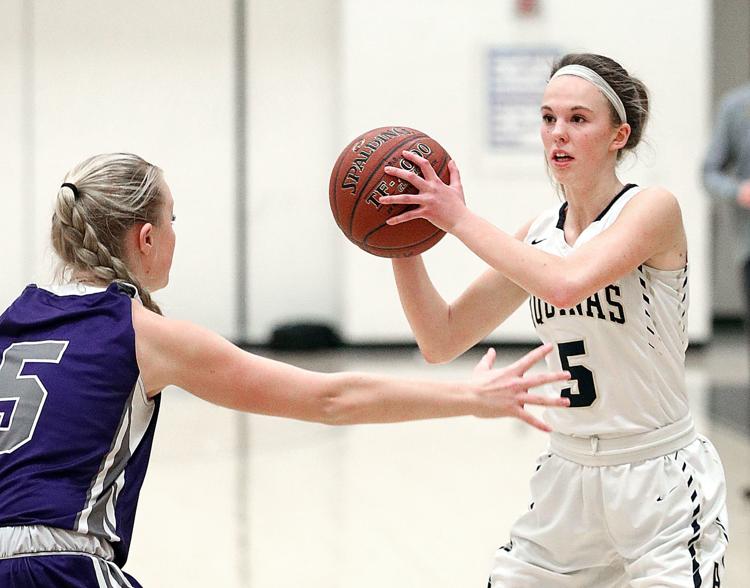 Jan 24: Aquinas vs Onalaska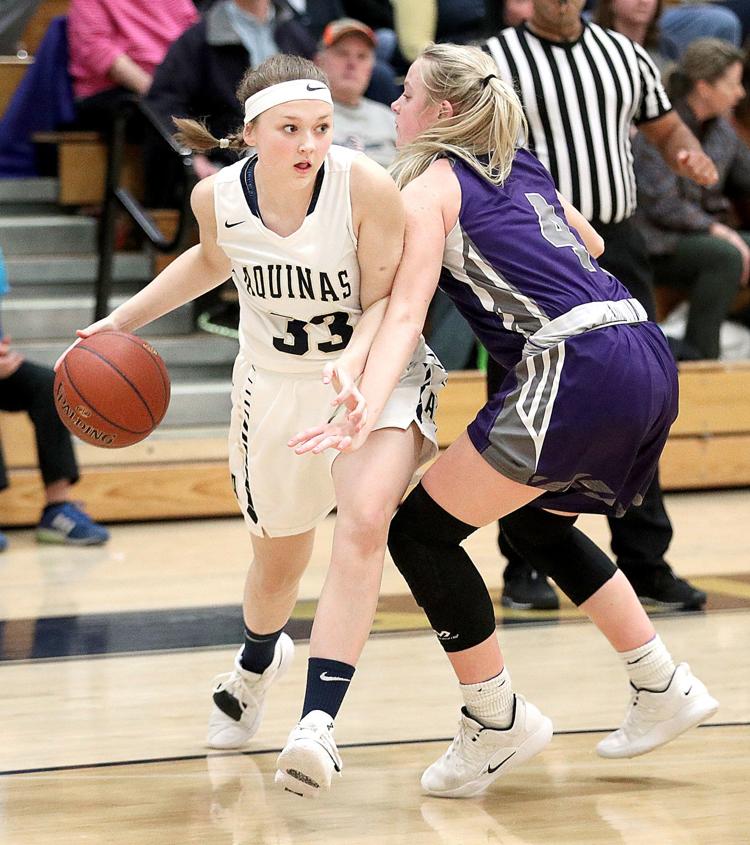 Jan 24: Aquinas vs Onalaska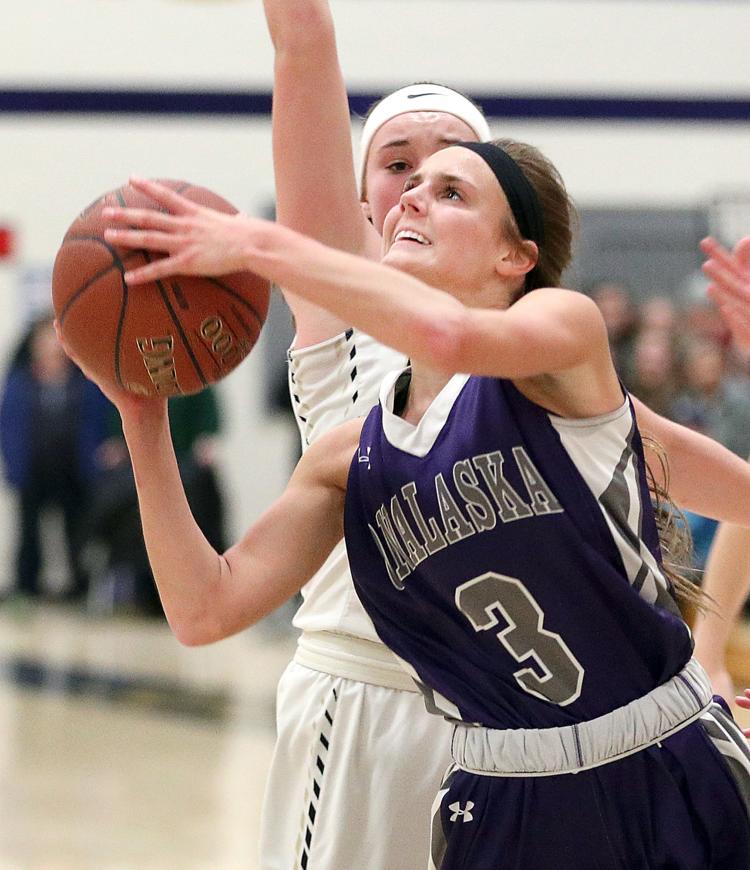 Jan 24: Aquinas vs Onalaska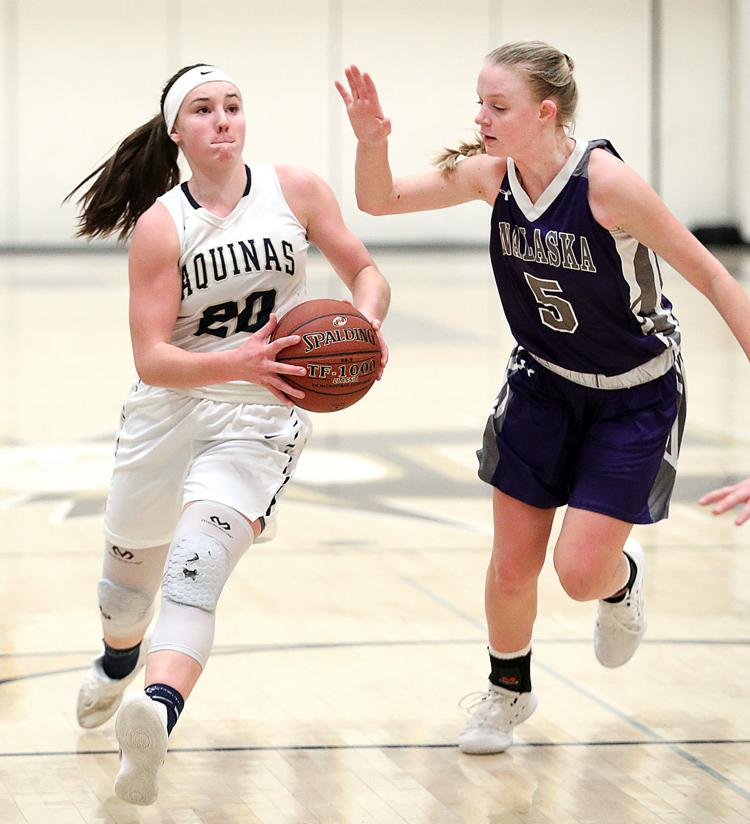 Jan 24: Aquinas vs Onalaska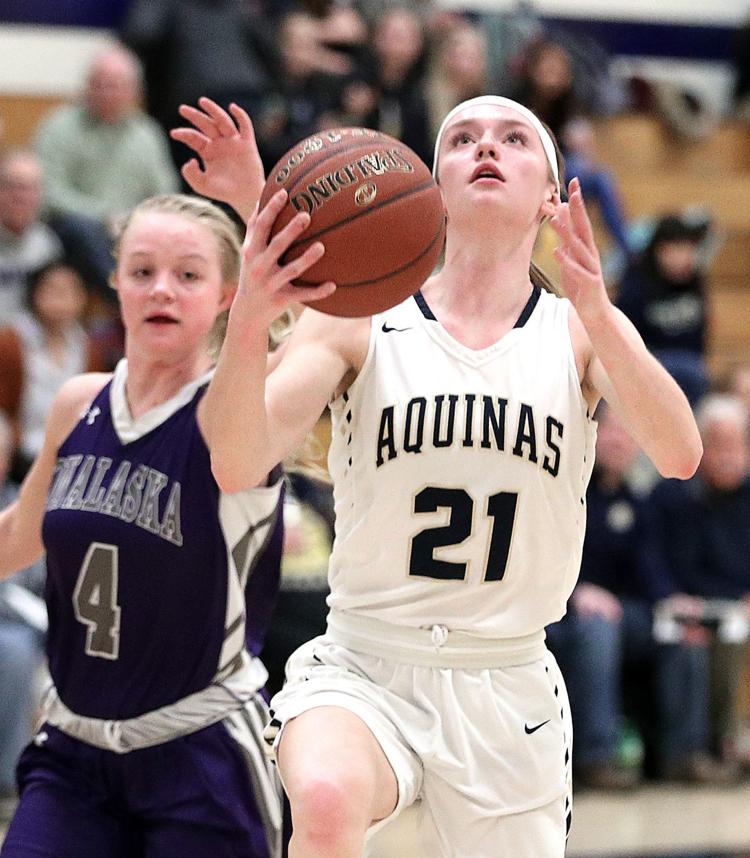 Jan. 22: Holmen vs. Onalaska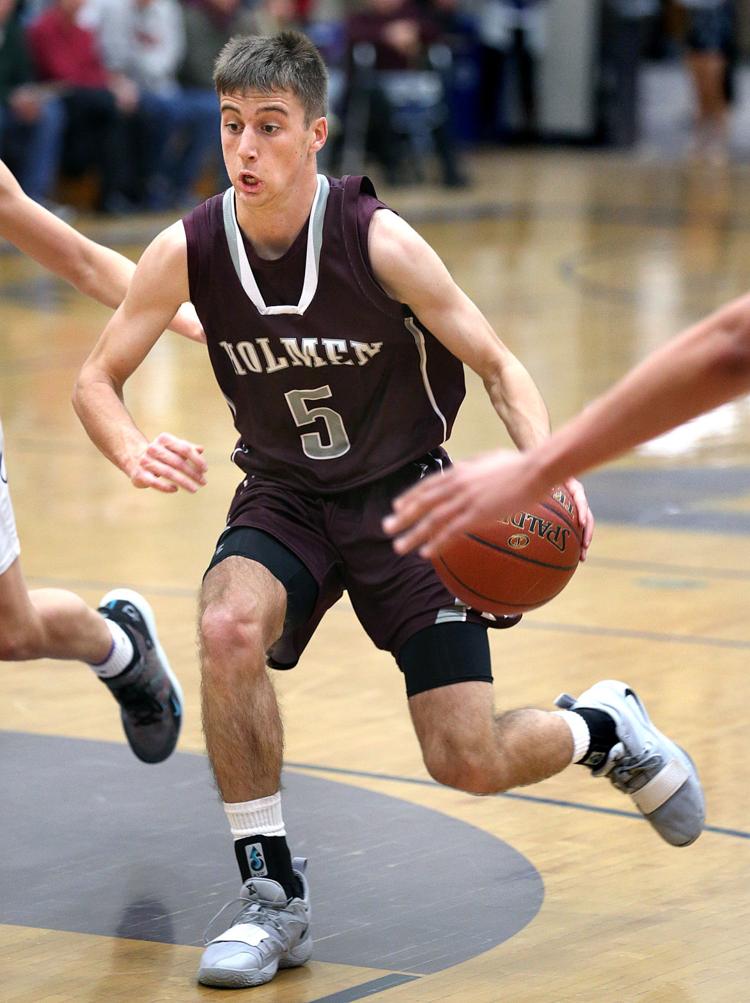 Jan. 22: Holmen vs. Onalaska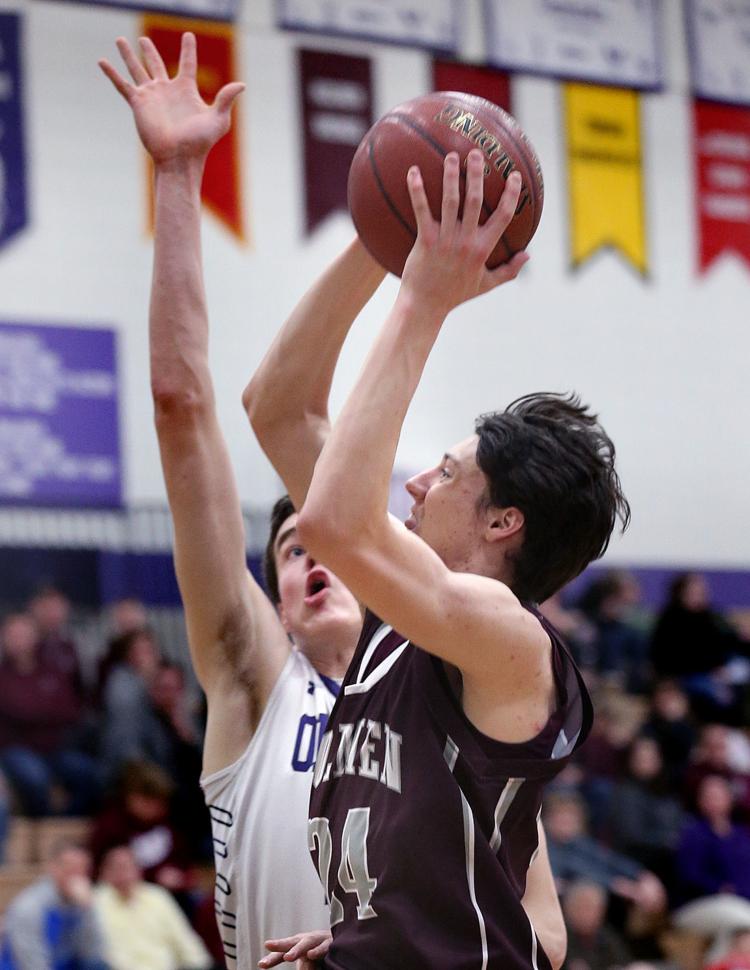 Jan. 22: Holmen vs. Onalaska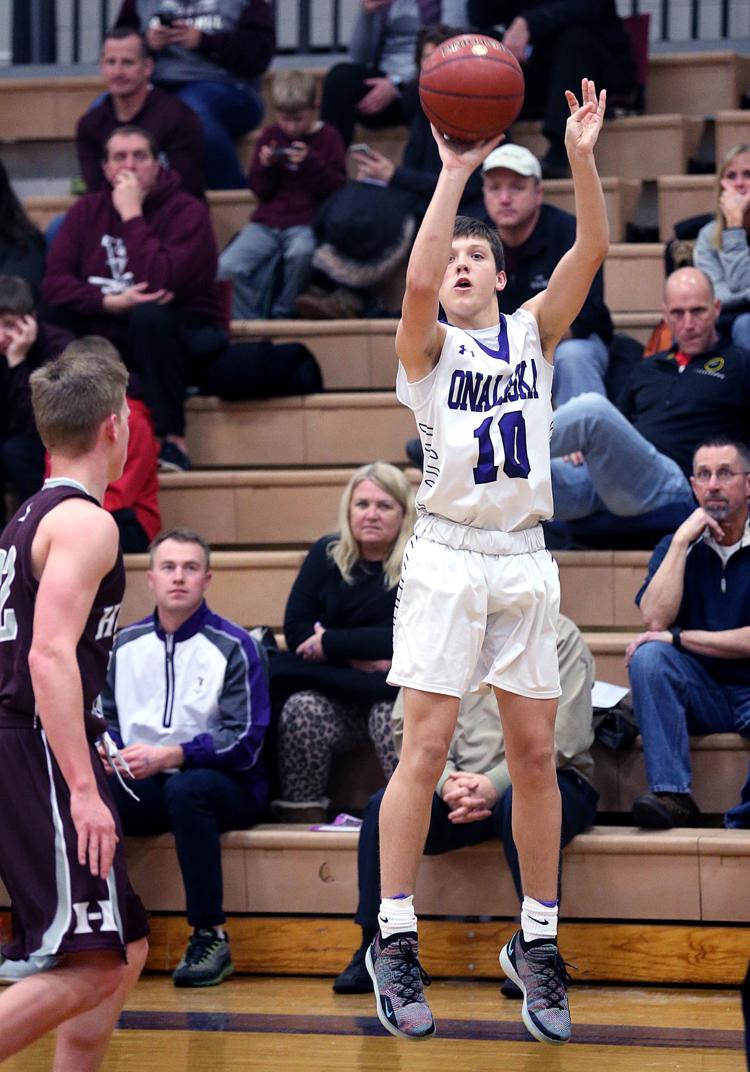 Jan. 22: Holmen vs. Onalaska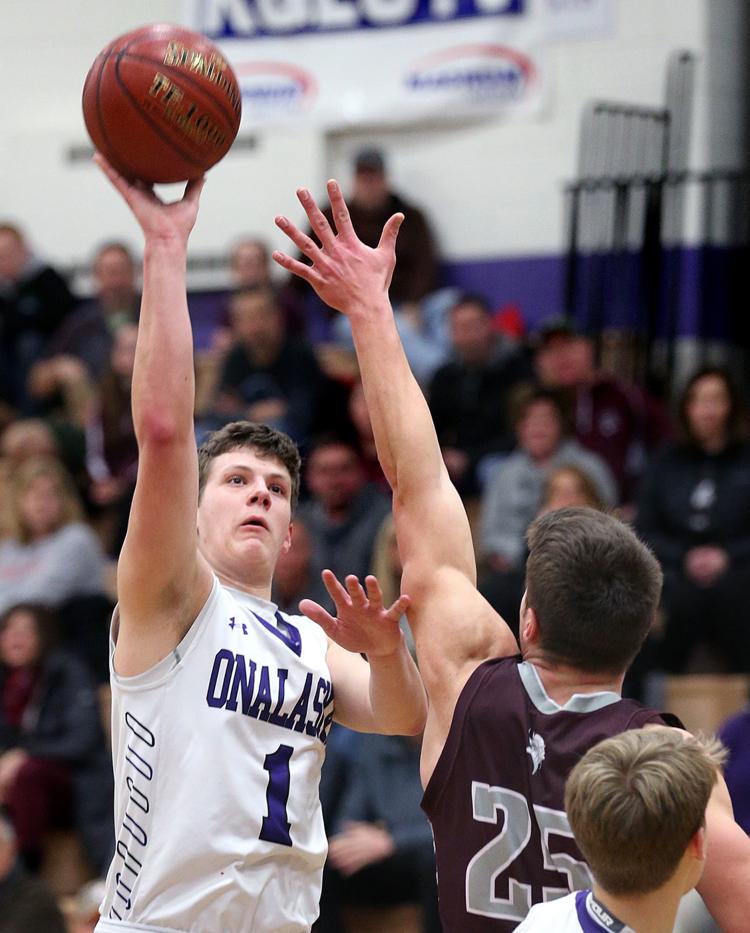 Jan. 22: Holmen vs. Onalaska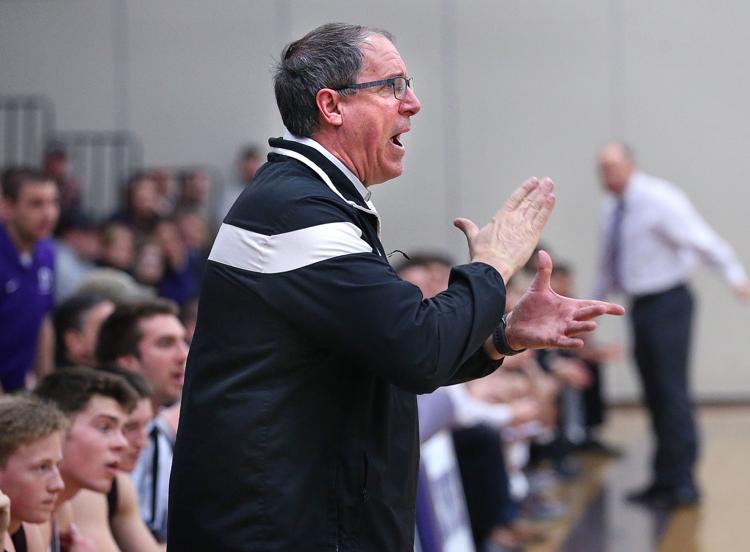 Jan. 22: Holmen vs. Onalaska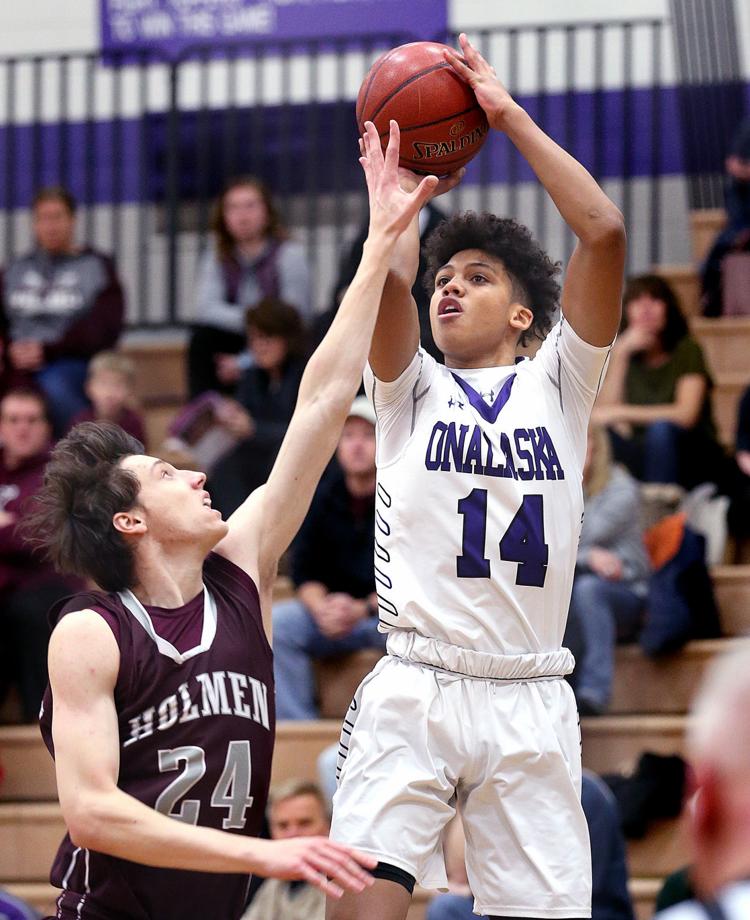 Jan. 22: Holmen vs. Onalaska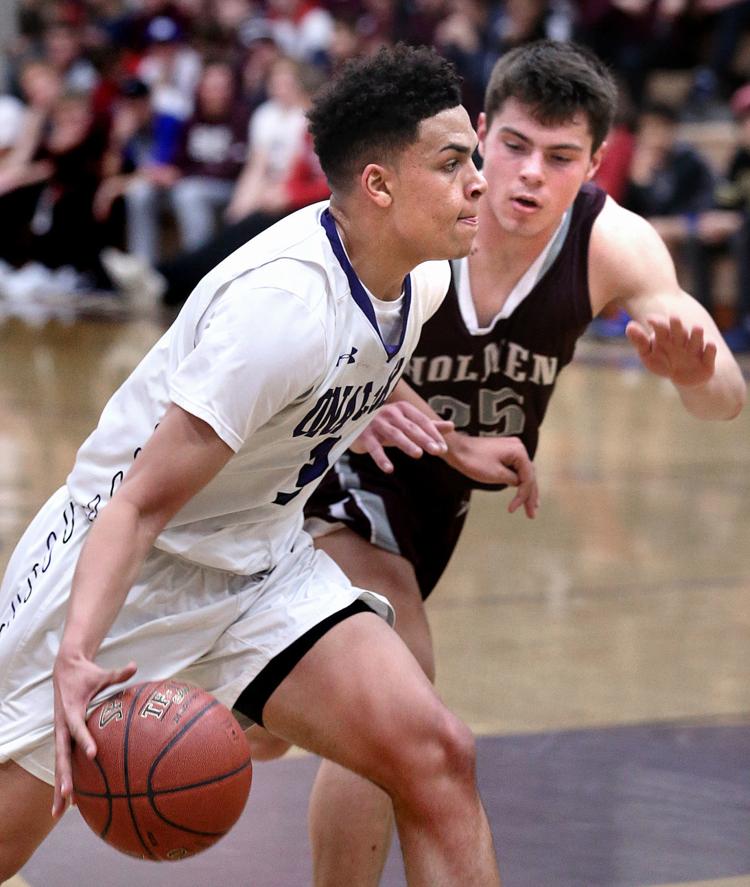 Jan. 19: Midwest Players Classic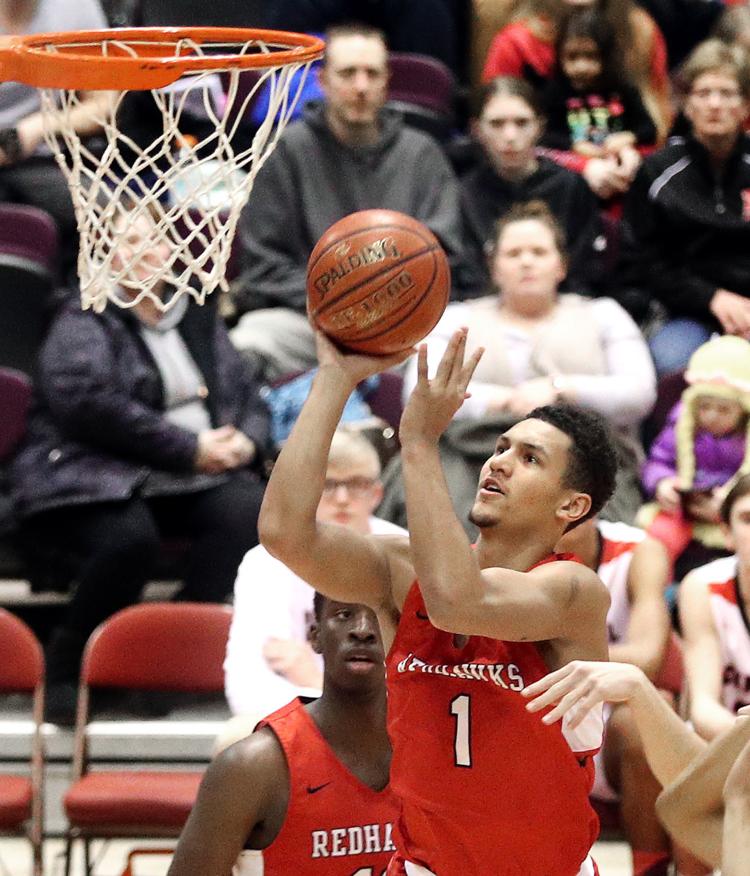 Jan. 19: Midwest Players Classic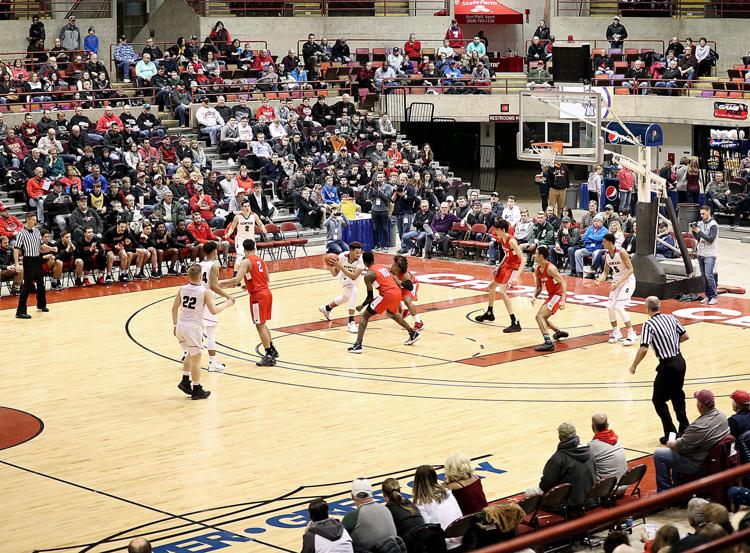 Jan. 19: Midwest Players Classic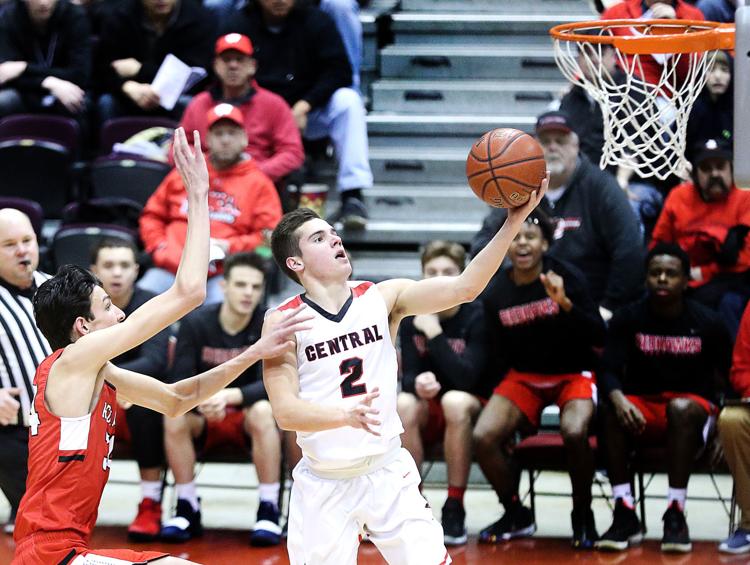 Jan. 19: Midwest Players Classic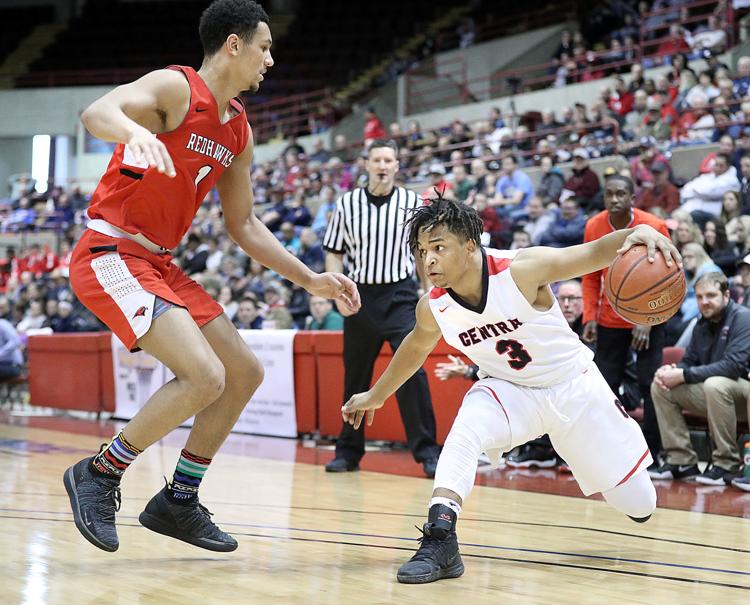 Jan. 19: Midwest Players Classic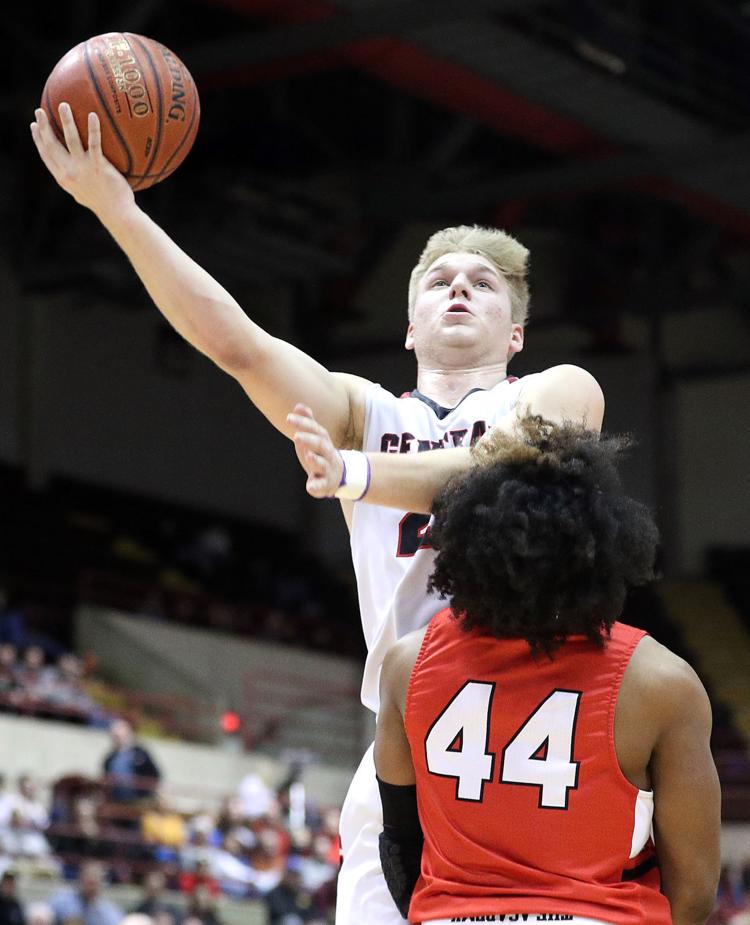 Jan. 19: Midwest Players Classic
Jan. 19: Midwest Players Classic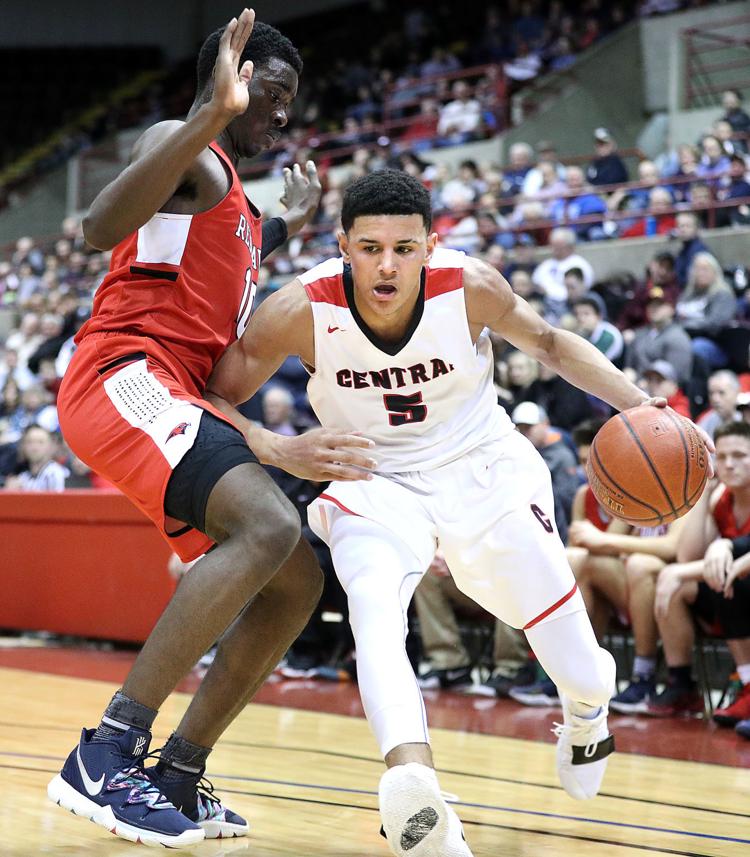 Jan. 19: Midwest Players Classic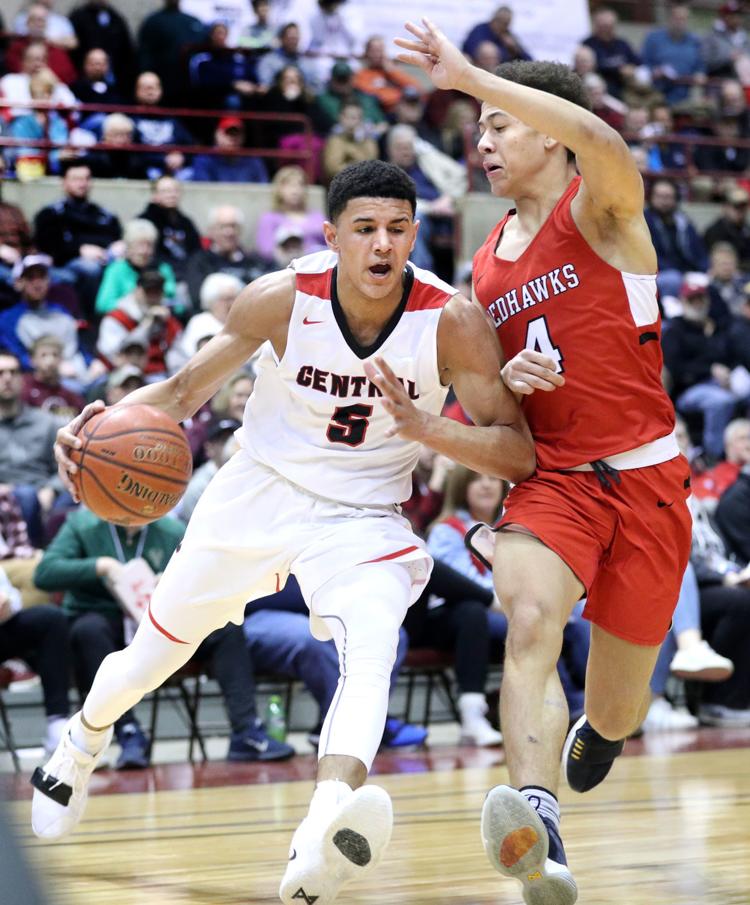 Jan. 19: Midwest Players Classic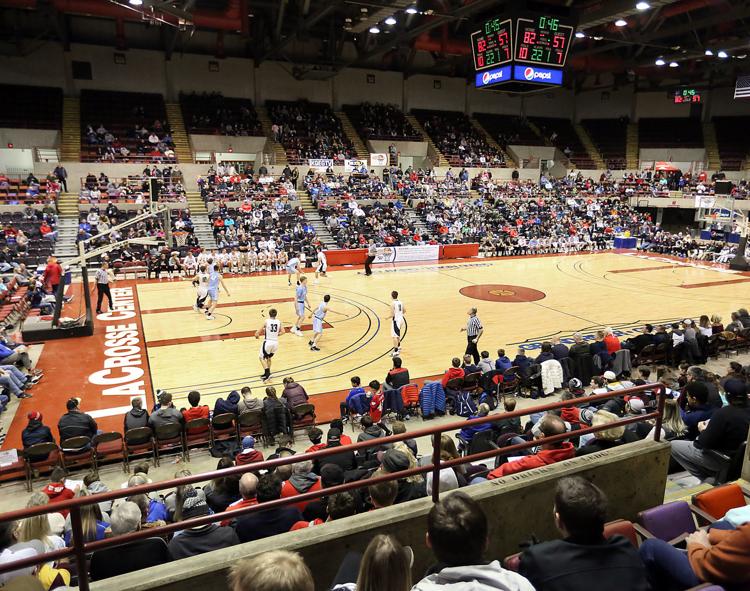 Jan. 19: Midwest Players Classic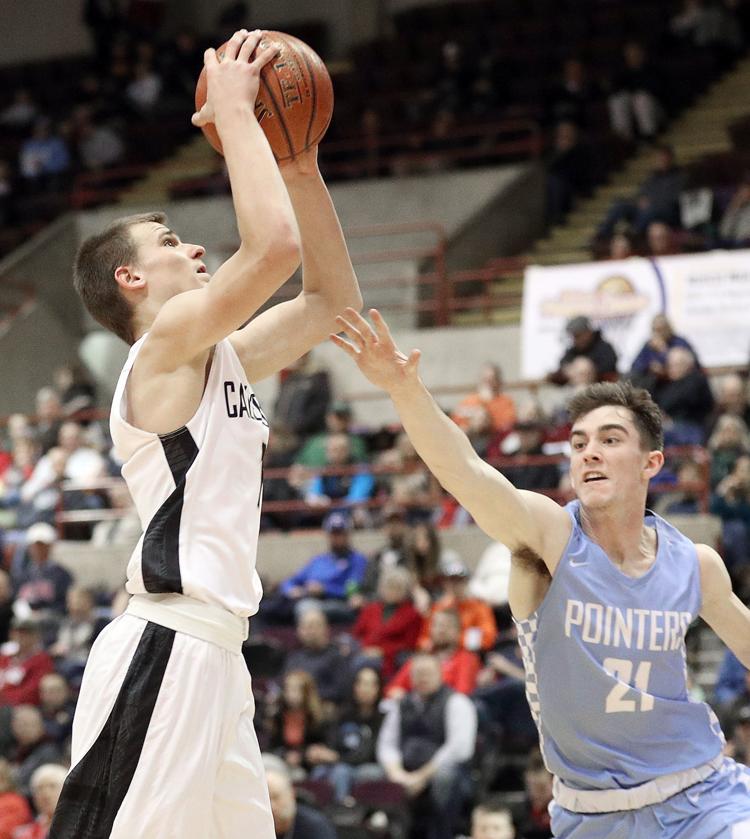 Jan. 19: Midwest Players Classic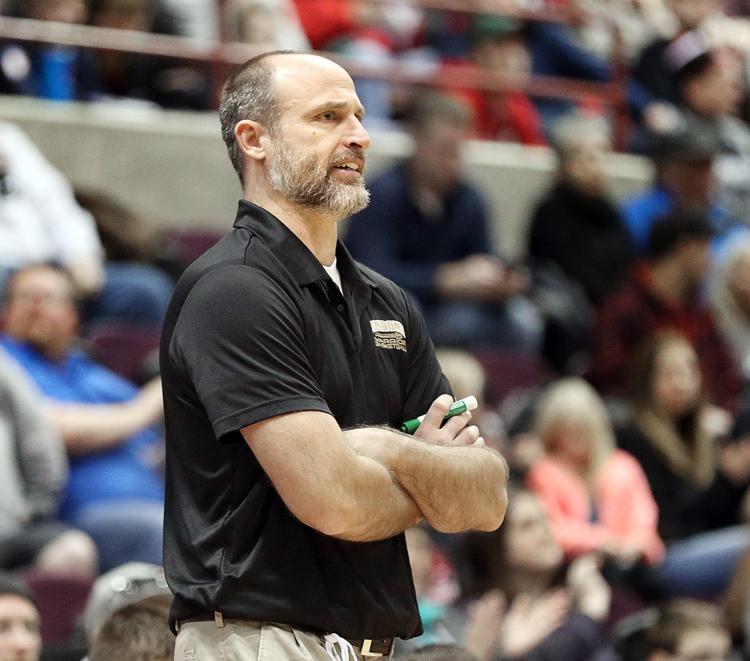 Jan. 19: Midwest Players Classic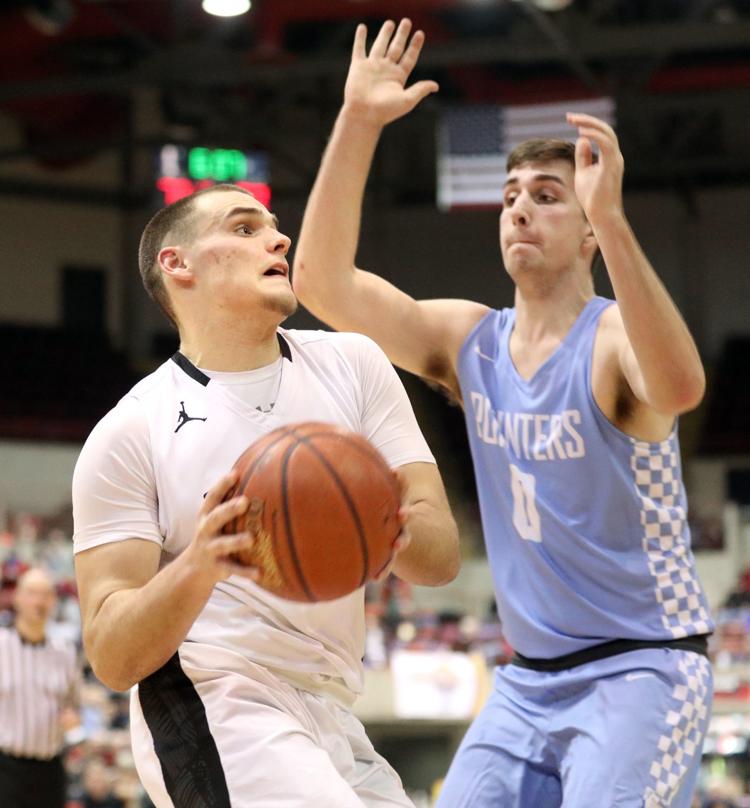 Jan. 19: Midwest Players Classic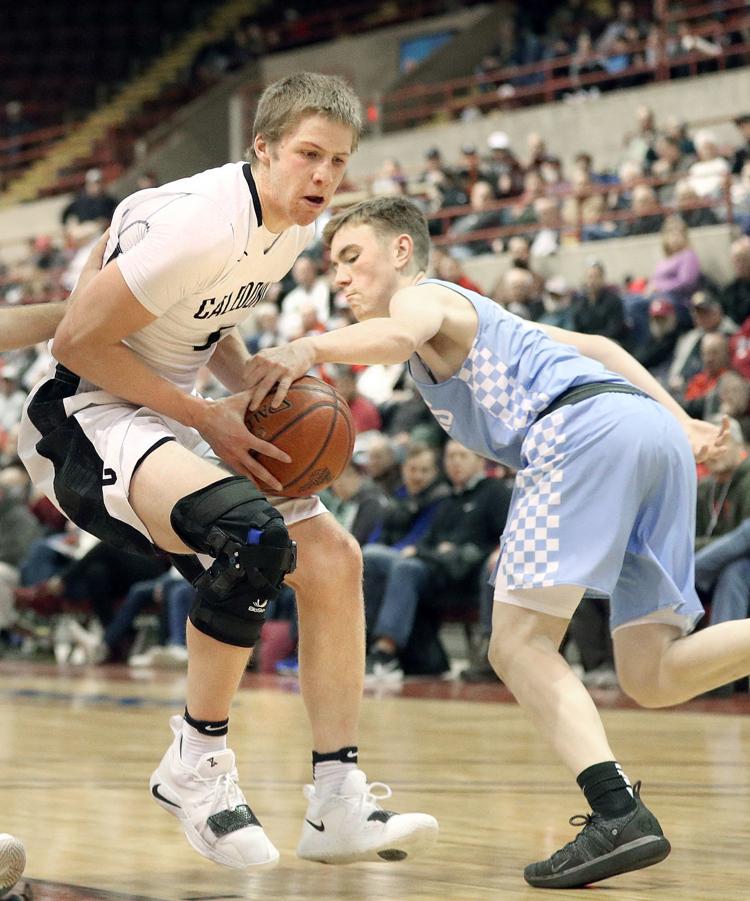 Jan. 19: Midwest Players Classic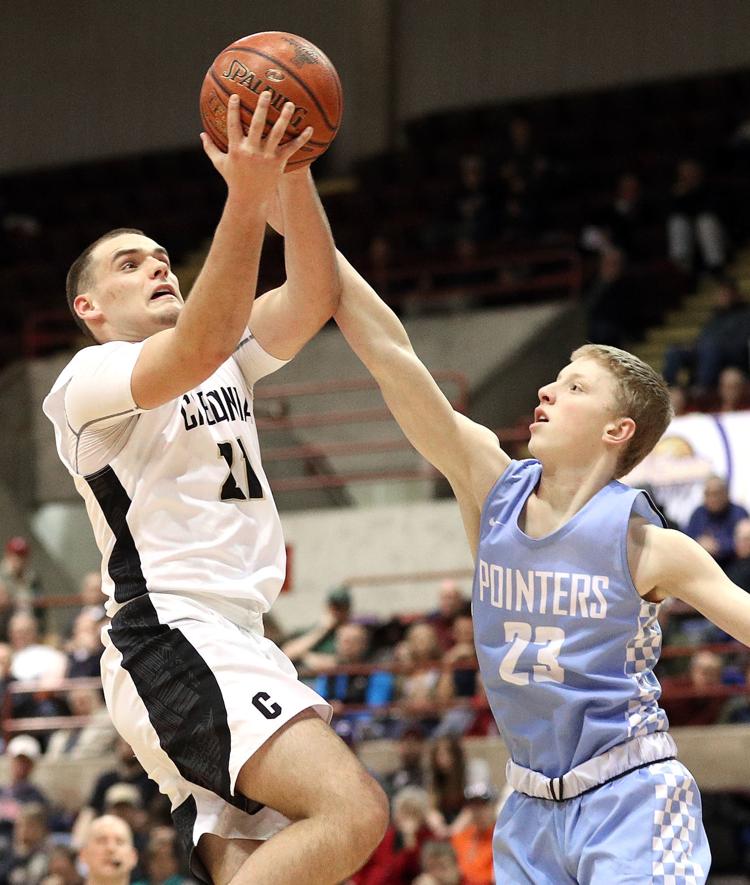 Jan. 19: Midwest Players Classic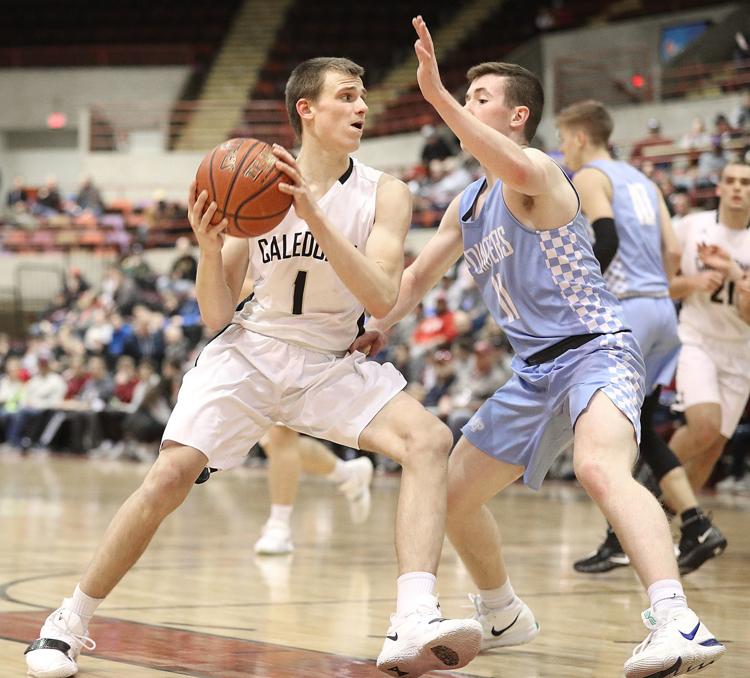 Jan. 19: Midwest Players Classic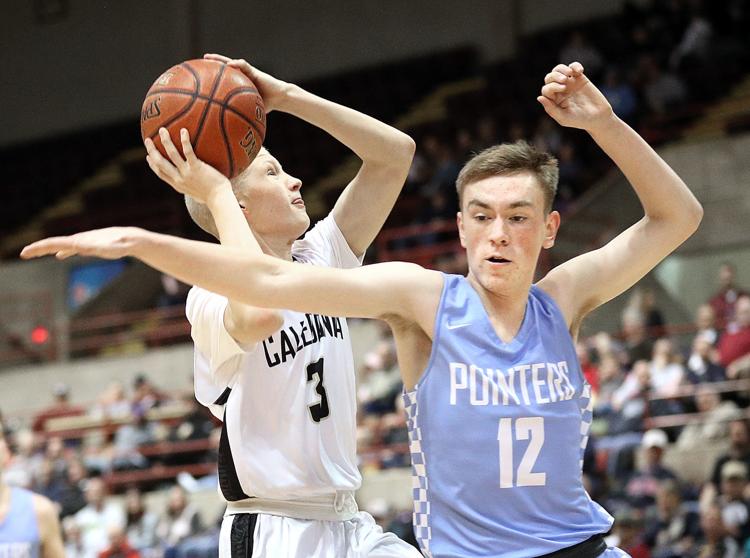 Jan 11: Central vs Onalaska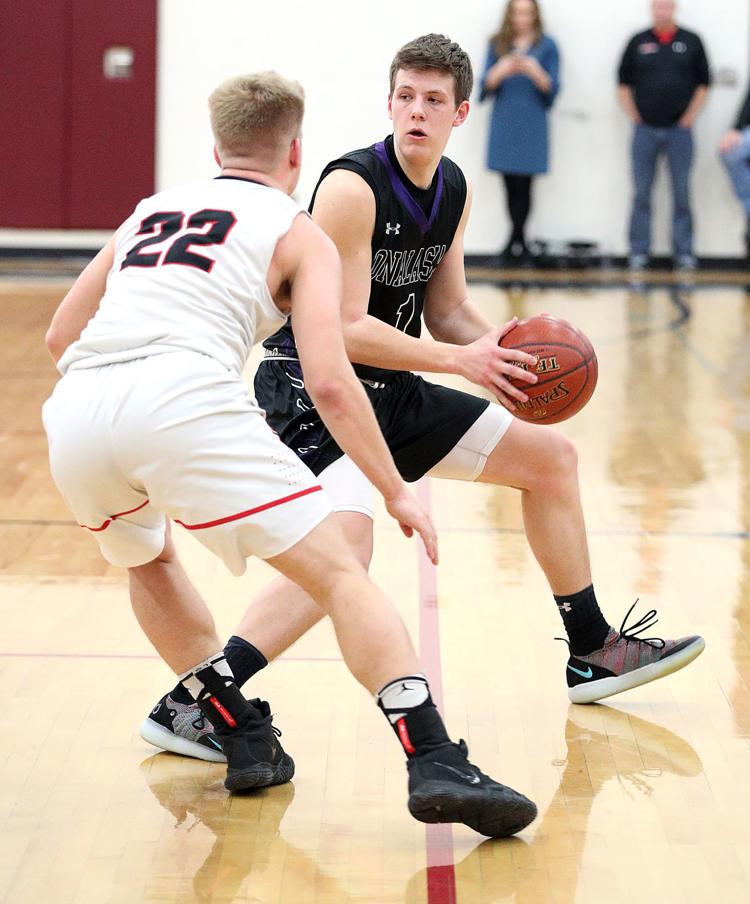 Jan 11: Central vs Onalaska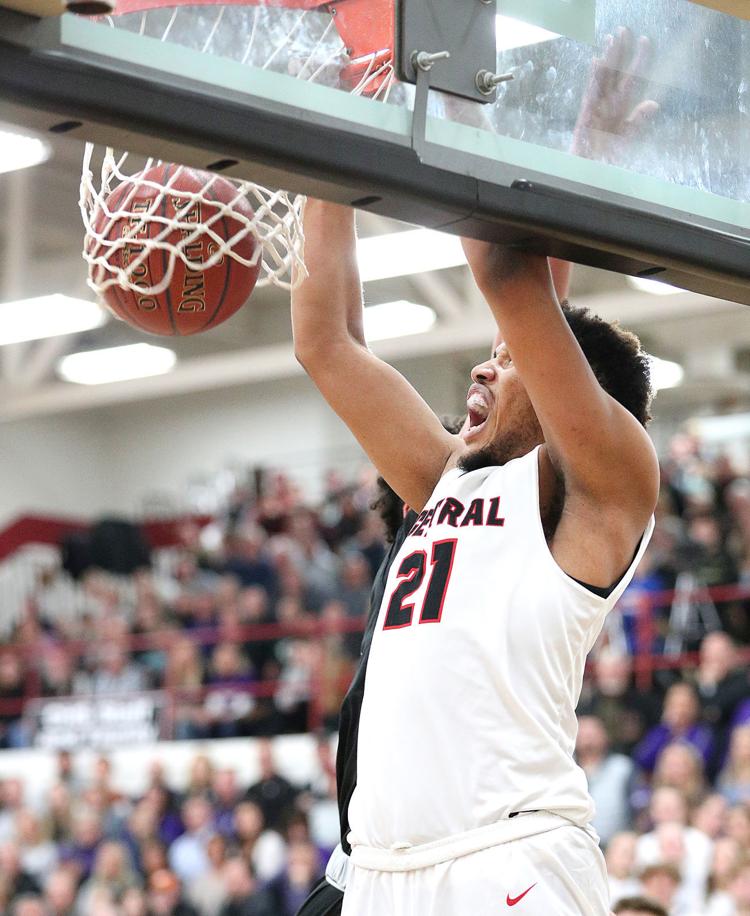 central-ona-cover-photo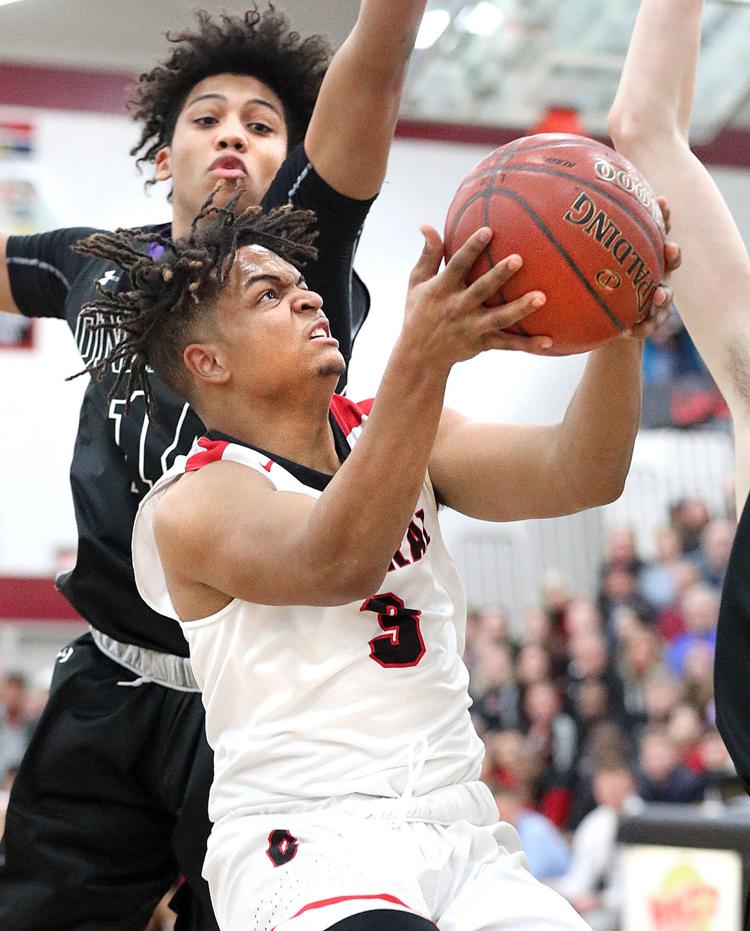 midwest-main-secondary-photo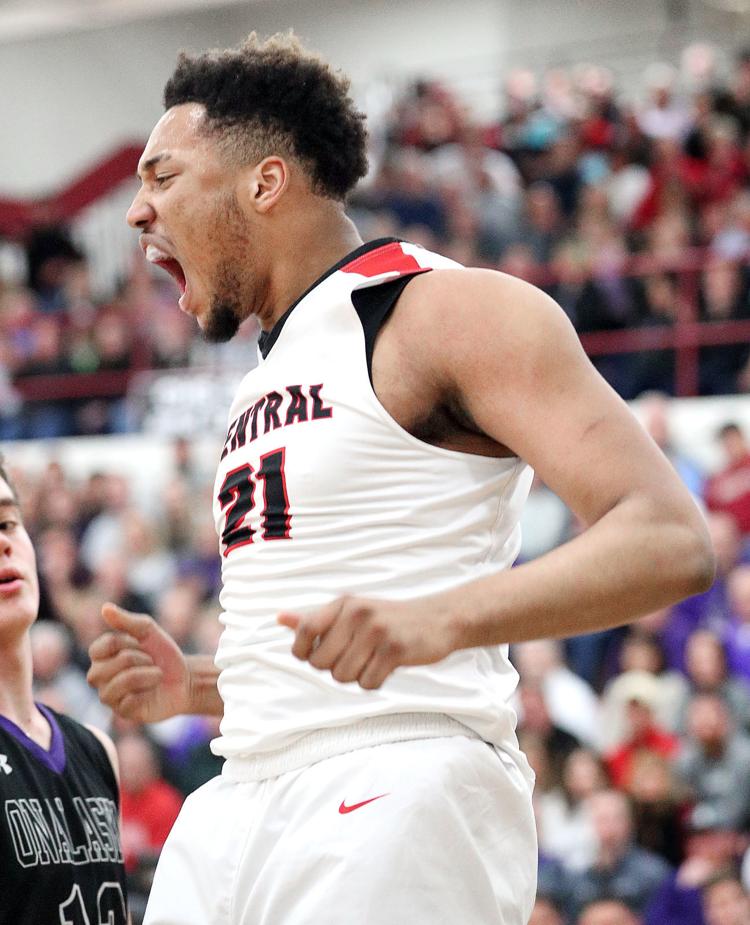 Jan 11: Central vs Onalaska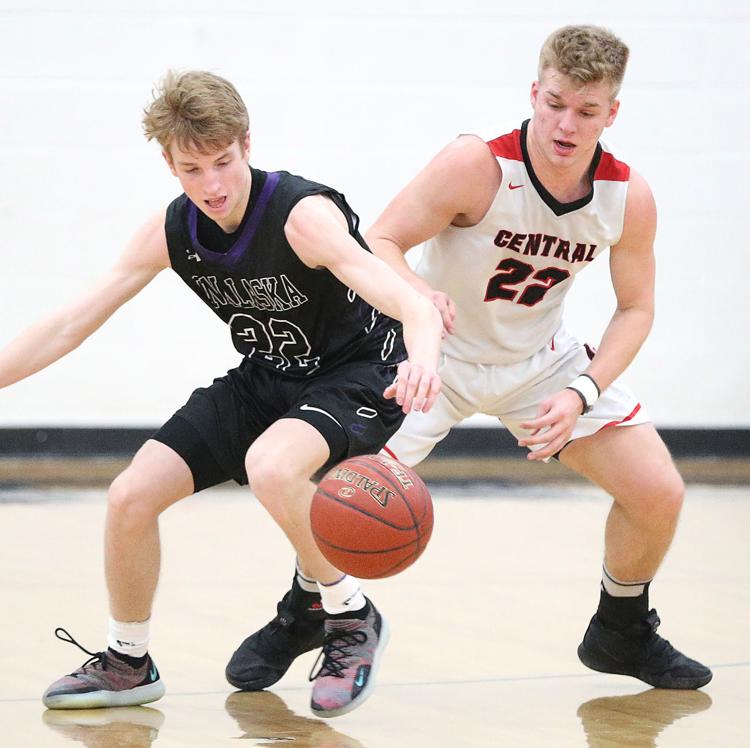 Jan 11: Central vs Onalaska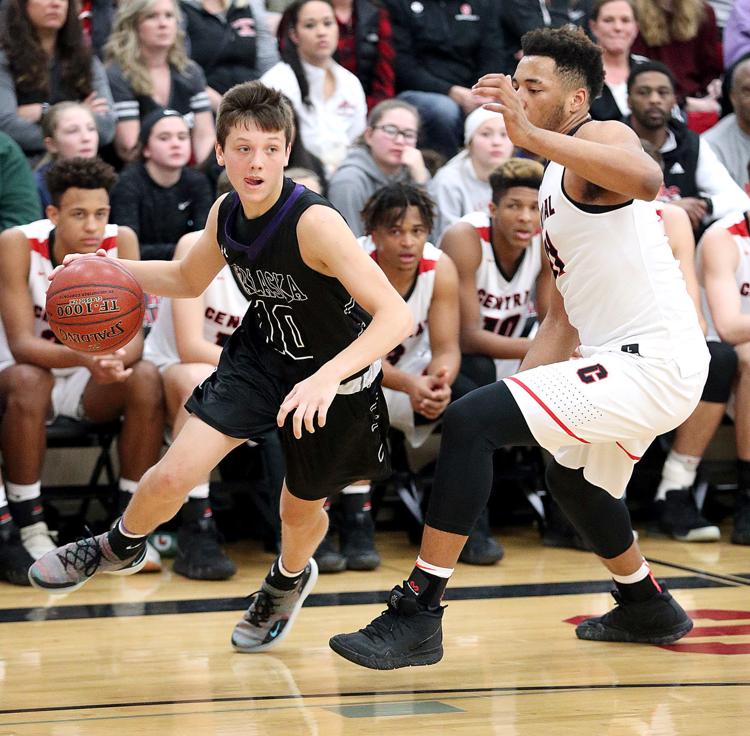 Jan 11: Central vs Onalaska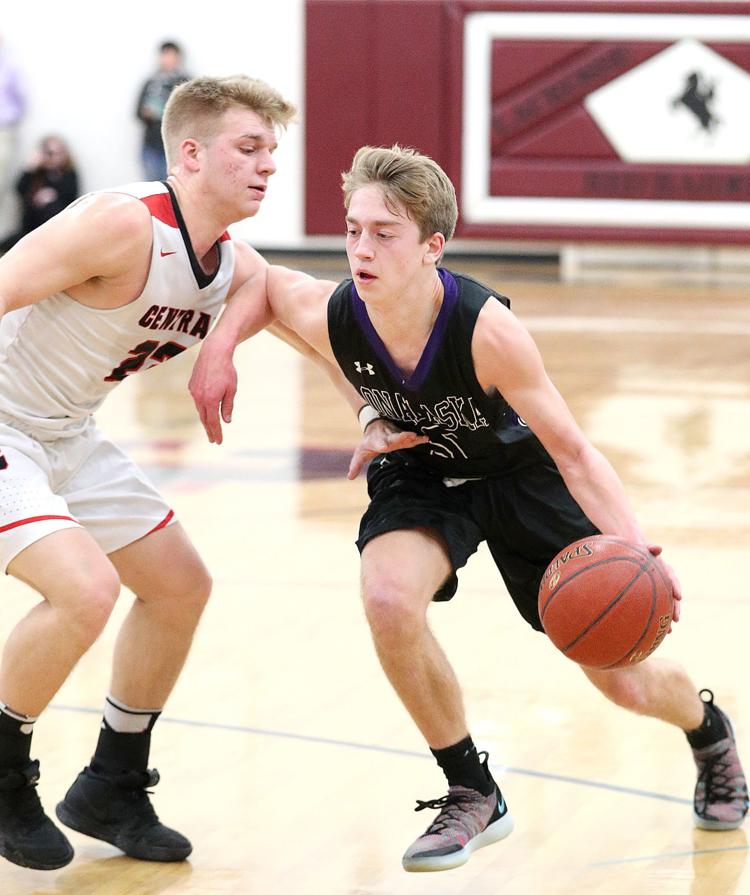 Jan 11: Central vs Onalaska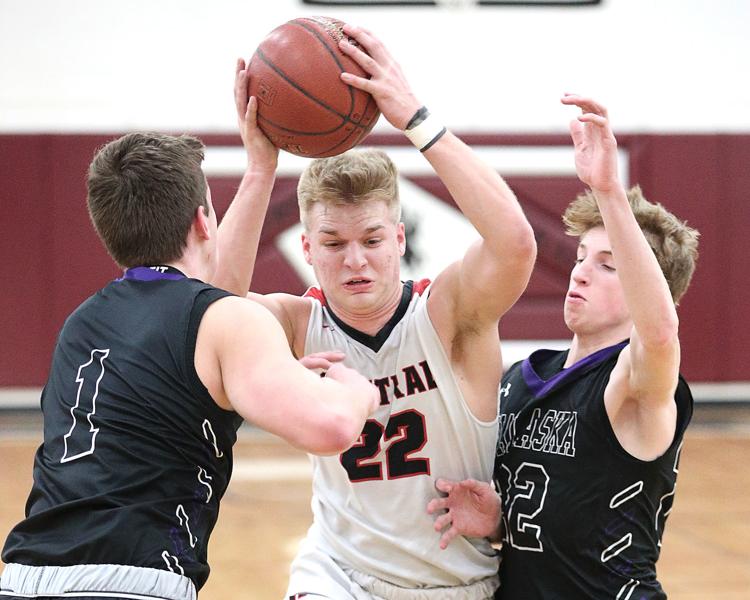 Jan 11: Central vs Onalaska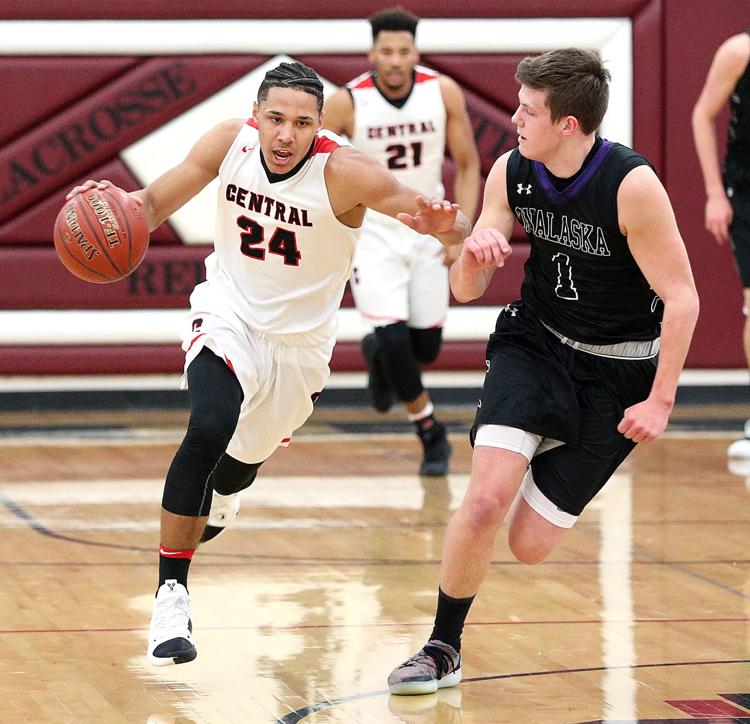 boys-scoring-leaders-photo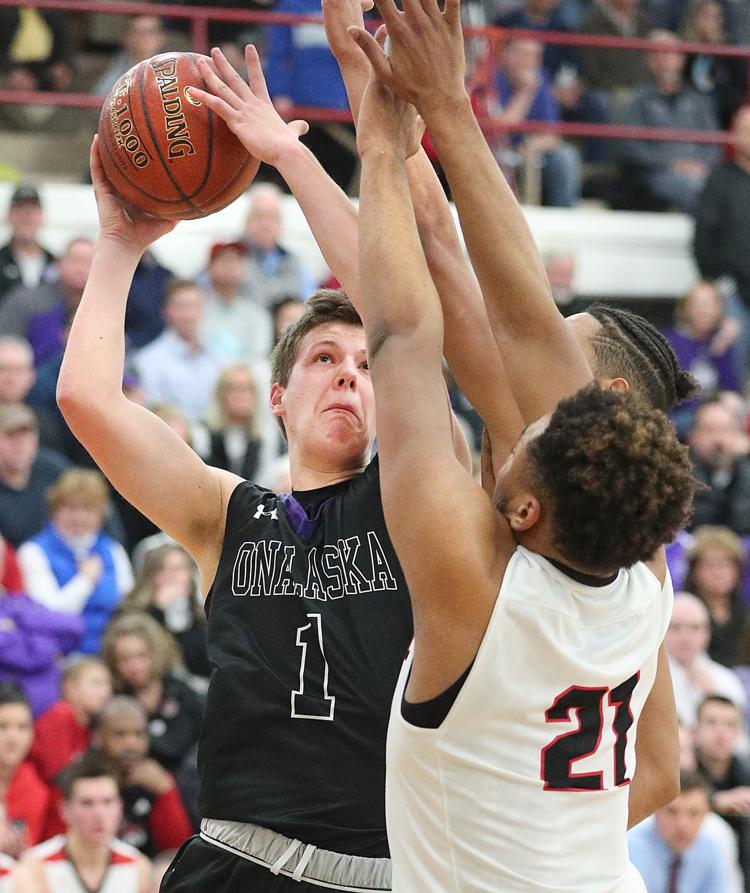 central-ona-inside-photo2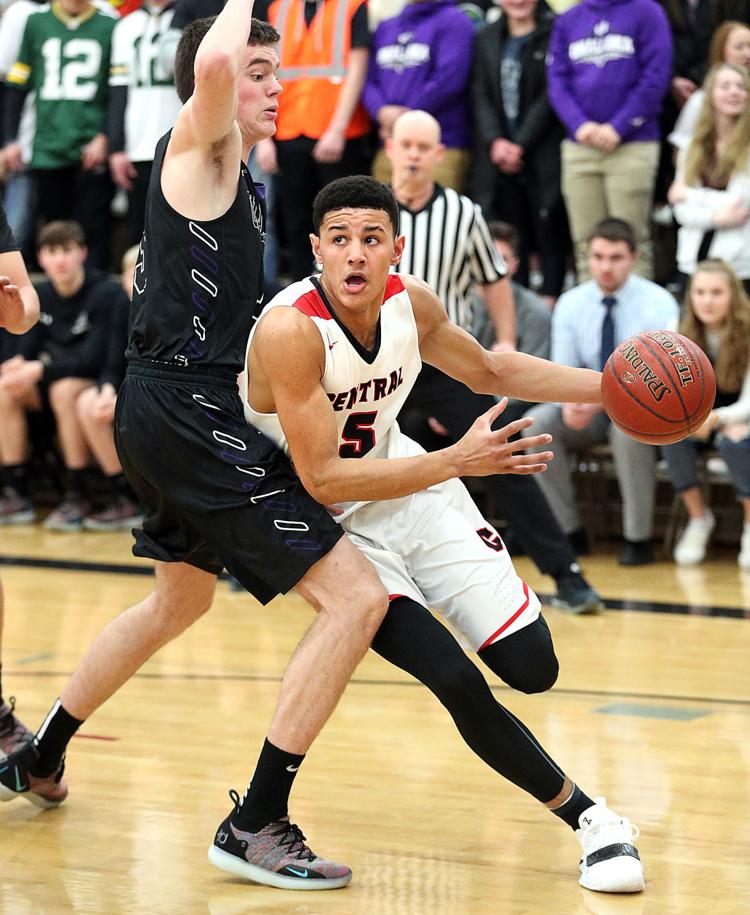 Jan 8: L:a Crosse Aquinas vs. Holmen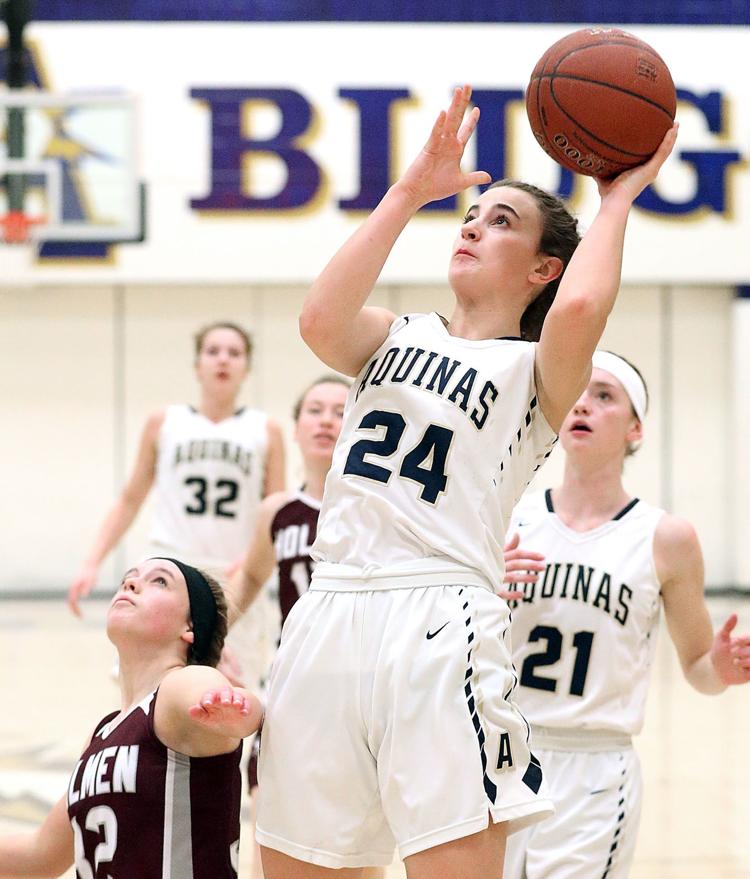 Jan 8: La Crosse Aquinas vs. Holmen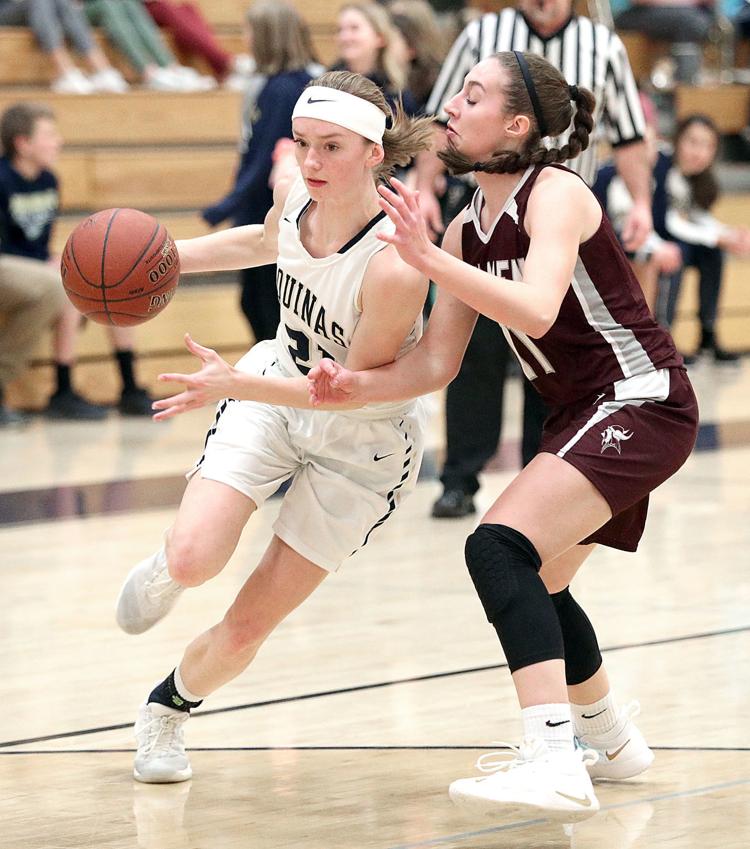 Jan 8: L:a Crosse Aquinas vs. Holmen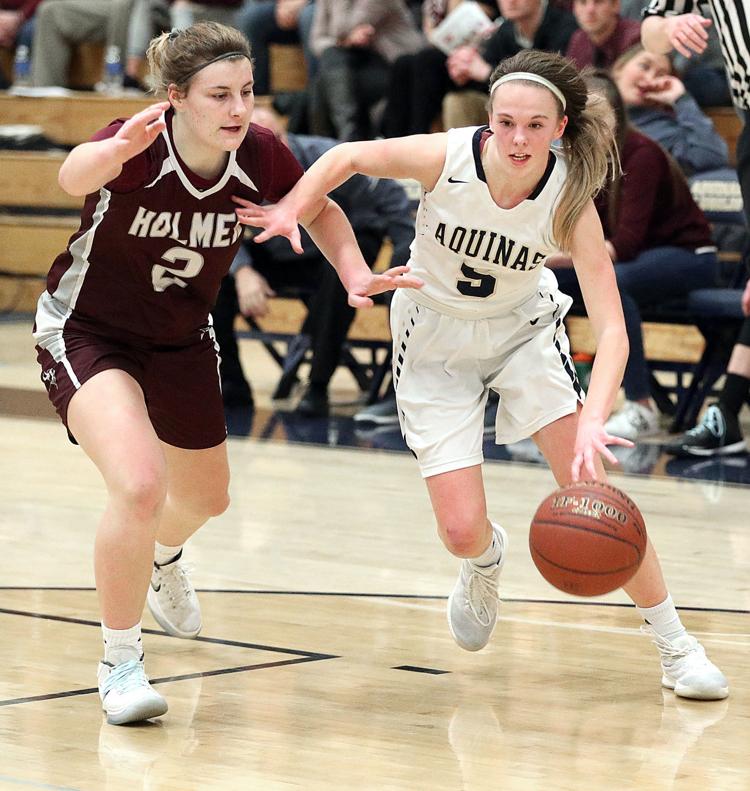 Jan 8: L:a Crosse Aquinas vs. Holmen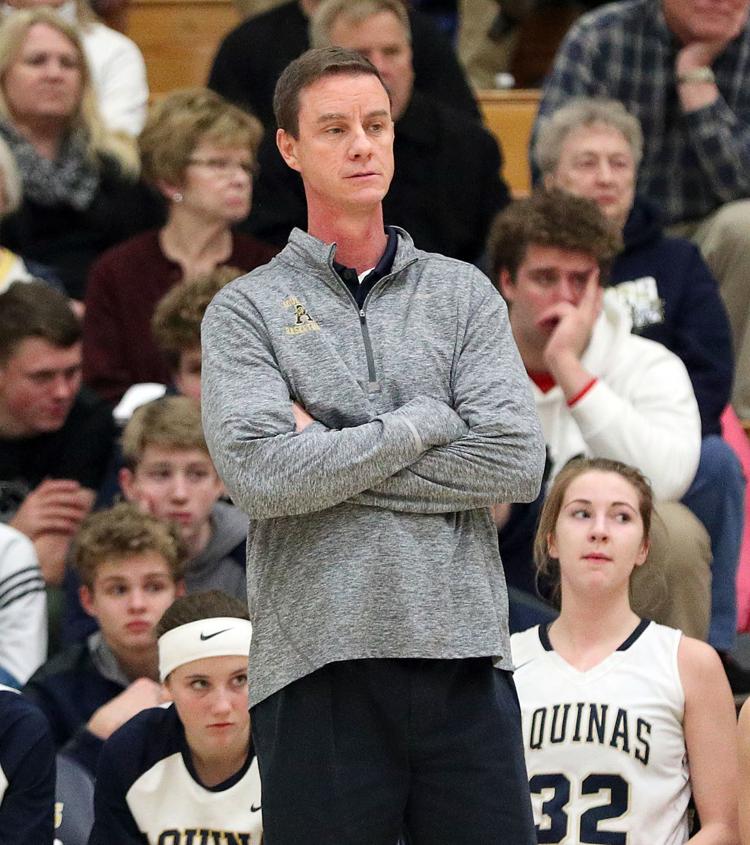 Jan 8: L:a Crosse Aquinas vs. Holmen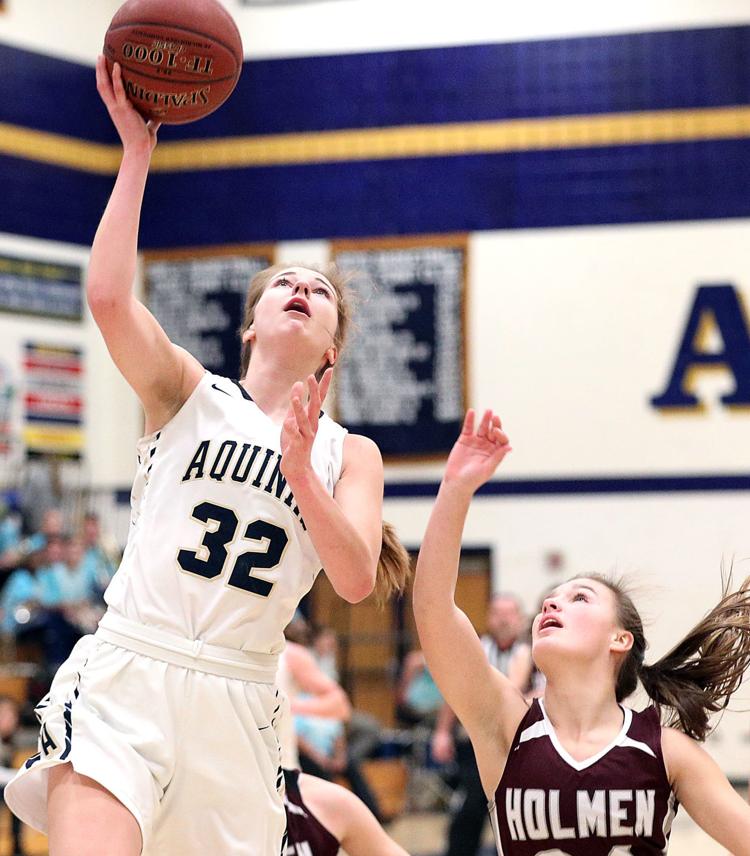 Jan 8: L:a Crosse Aquinas vs. Holmen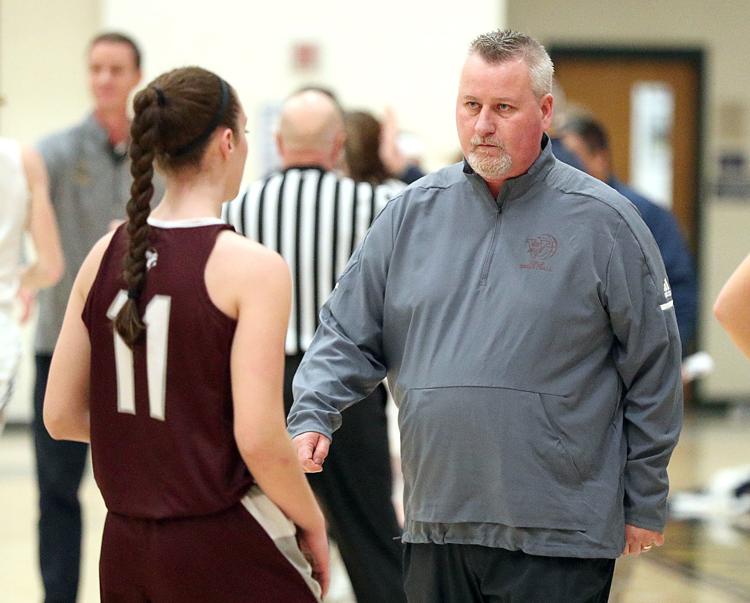 Jan. 4: Sparta vs. Onalaska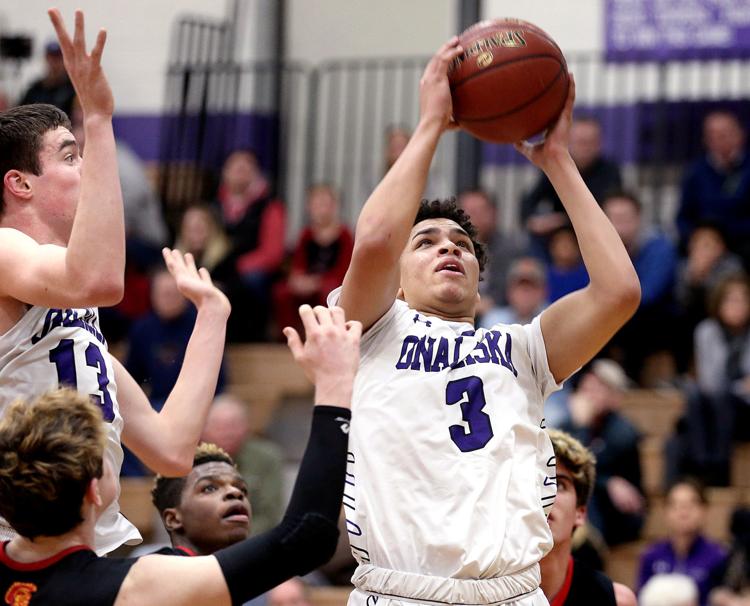 Jan. 4: Sparta vs. Onalaska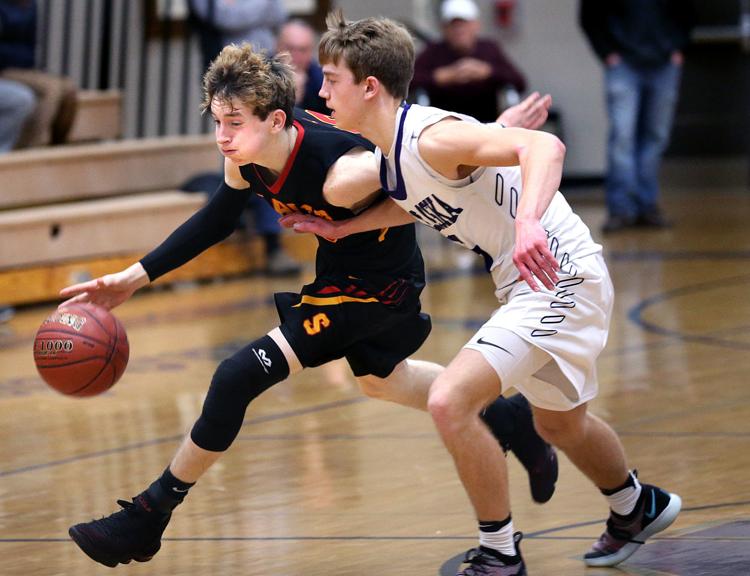 Jan. 4: Sparta vs. Onalaska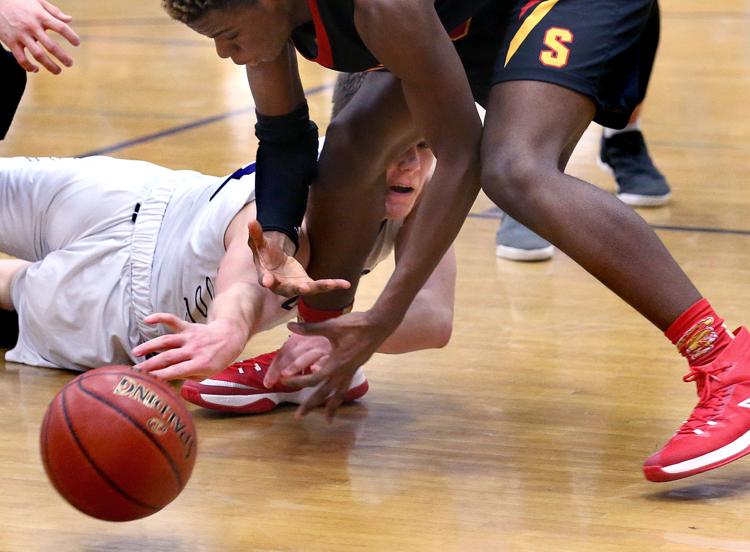 Jan. 4: Sparta vs. Onalaska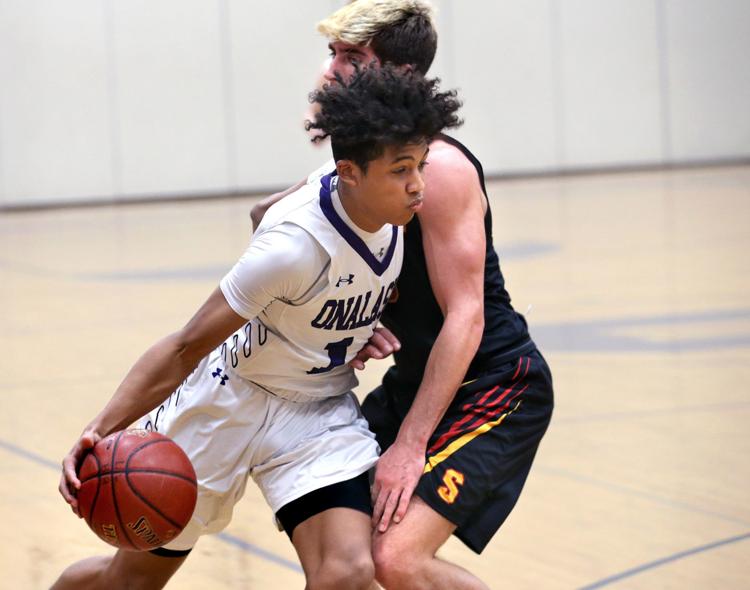 Jan. 4: Sparta vs. Onalaska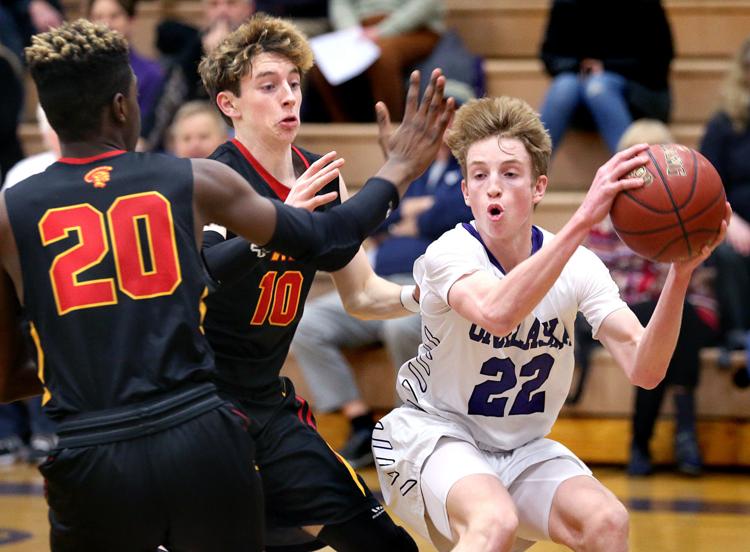 Jan. 4: Sparta vs. Onalaska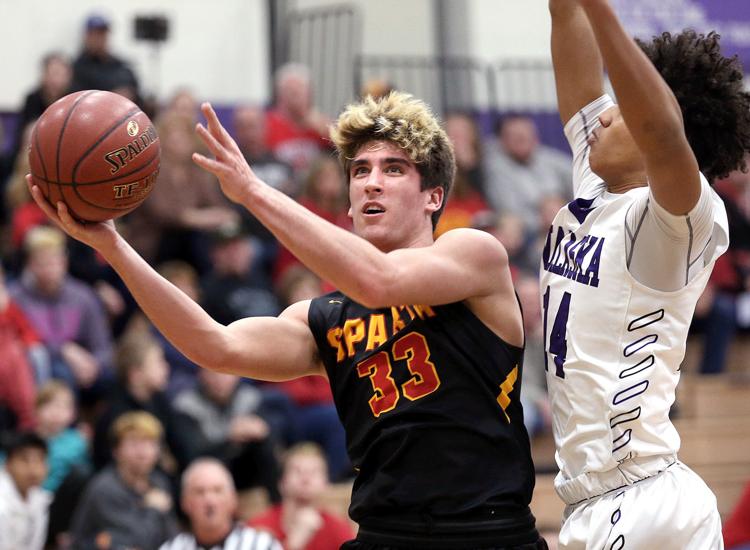 Jan 3: La Crosse Central vs Logan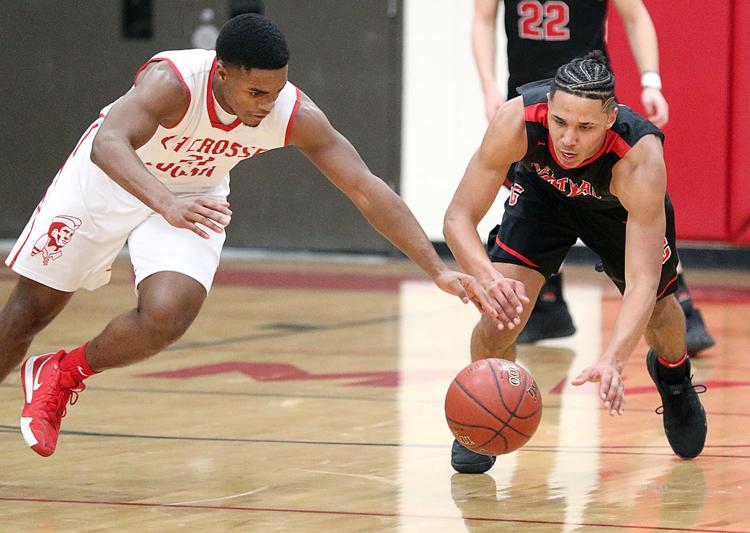 Jan 3: La Crosse Central vs Logan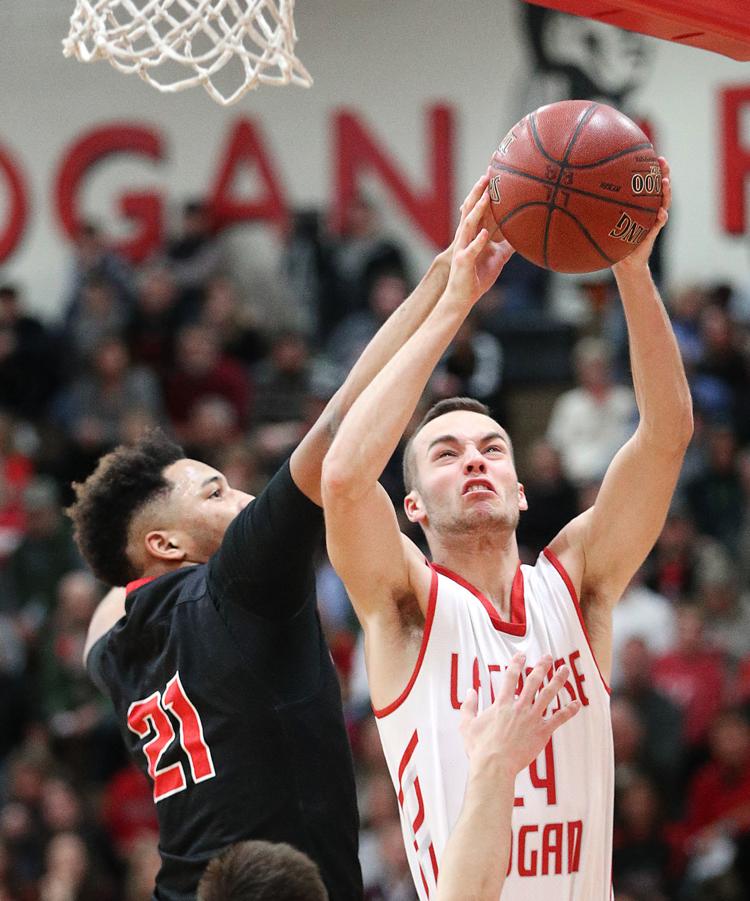 Jan 3: La Crosse Central vs Logan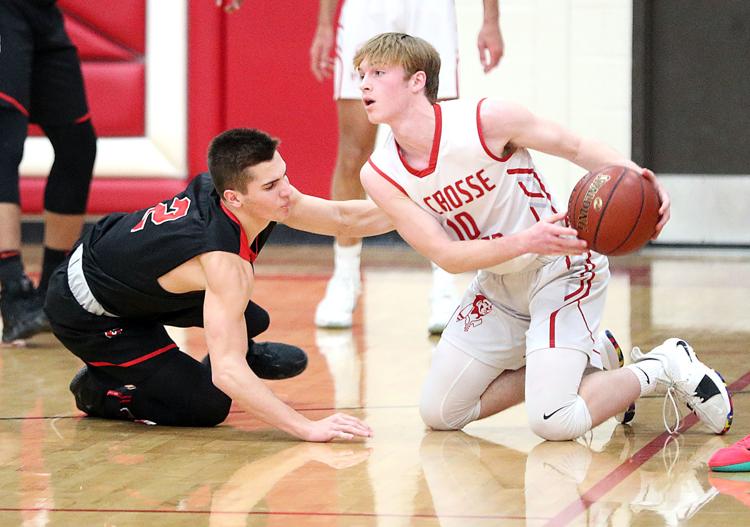 Jan 3: La Crosse Central vs Logan
Jan 3: La Crosse Central vs Logan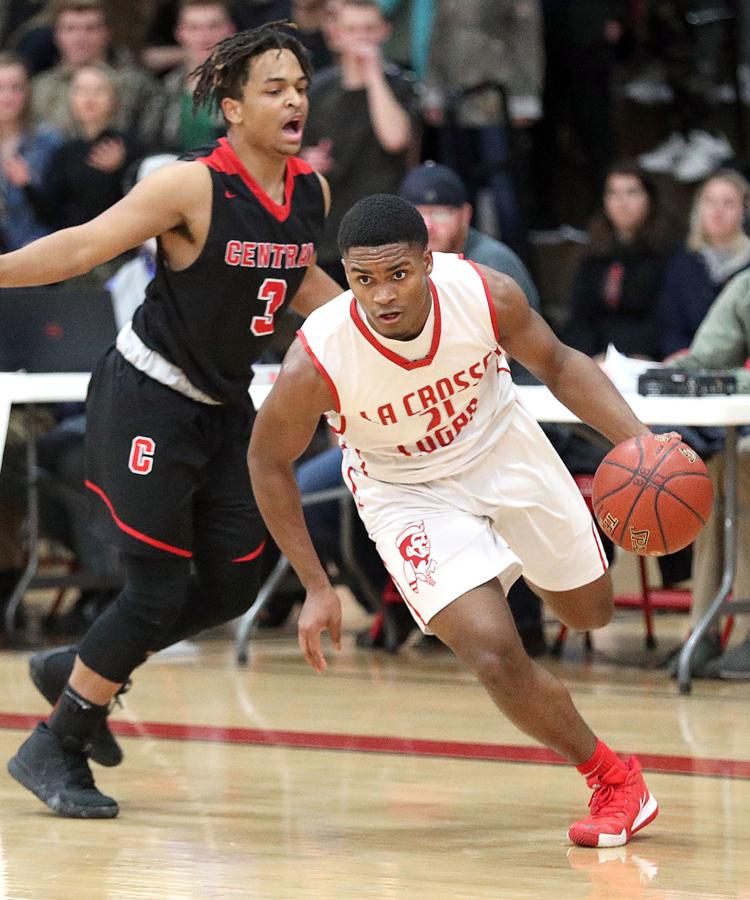 Jan 3: La Crosse Central vs Logan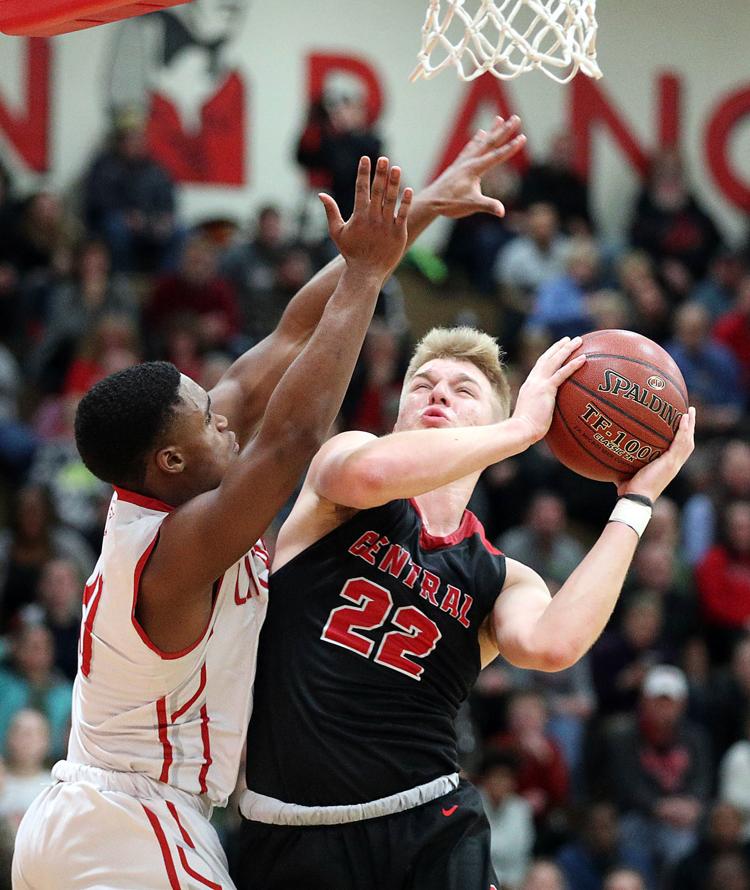 Jan 3: La Crosse Central vs Logan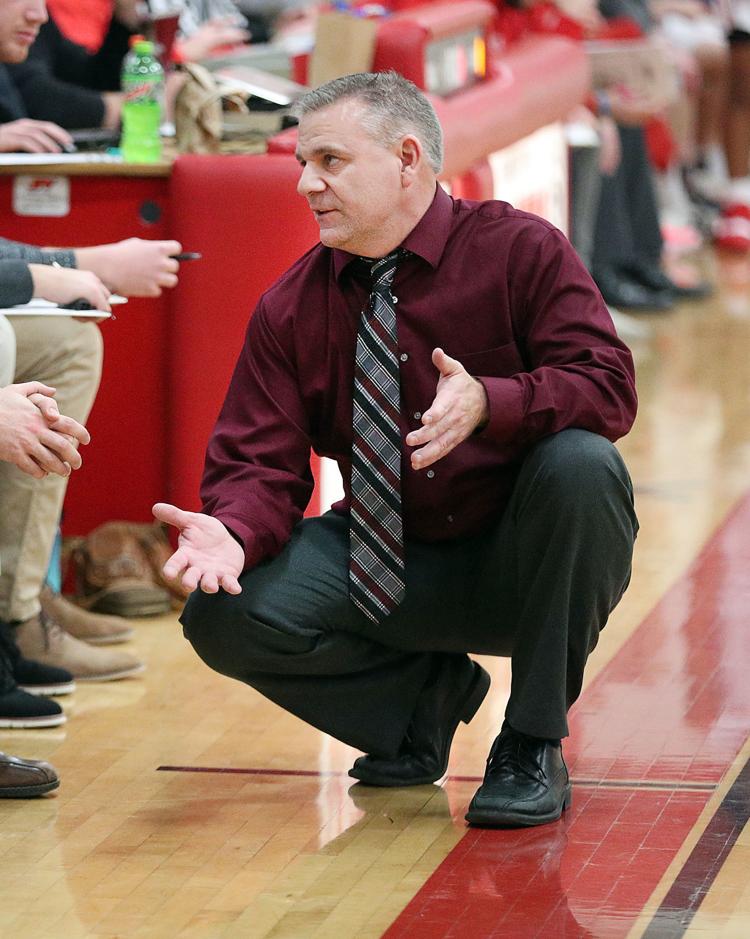 Jan 3: La Crosse Central vs Logan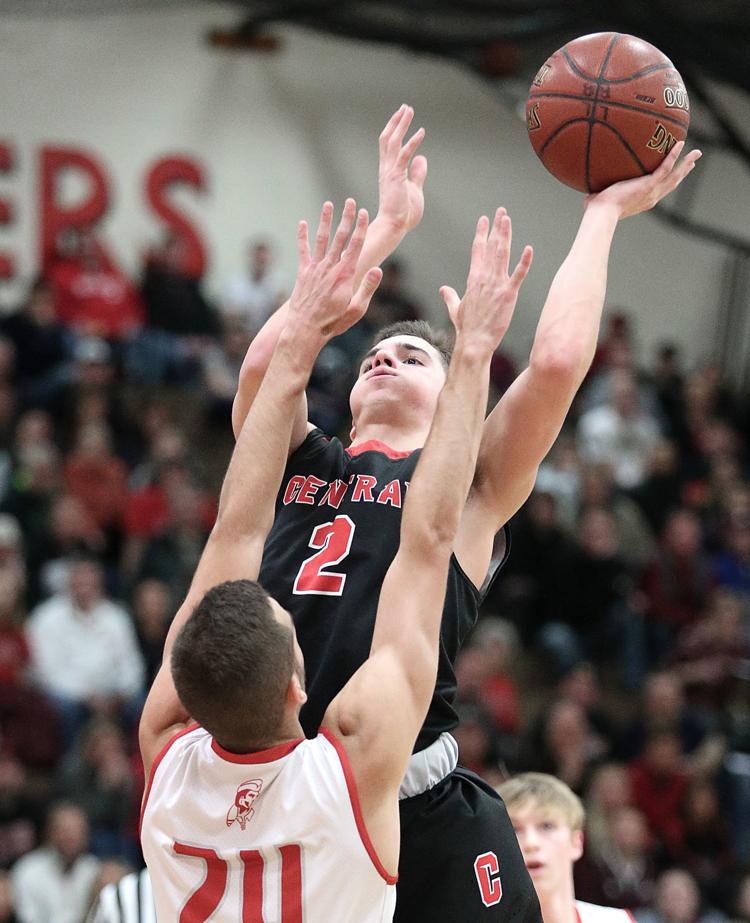 Jan 3: La Crosse Central vs Logan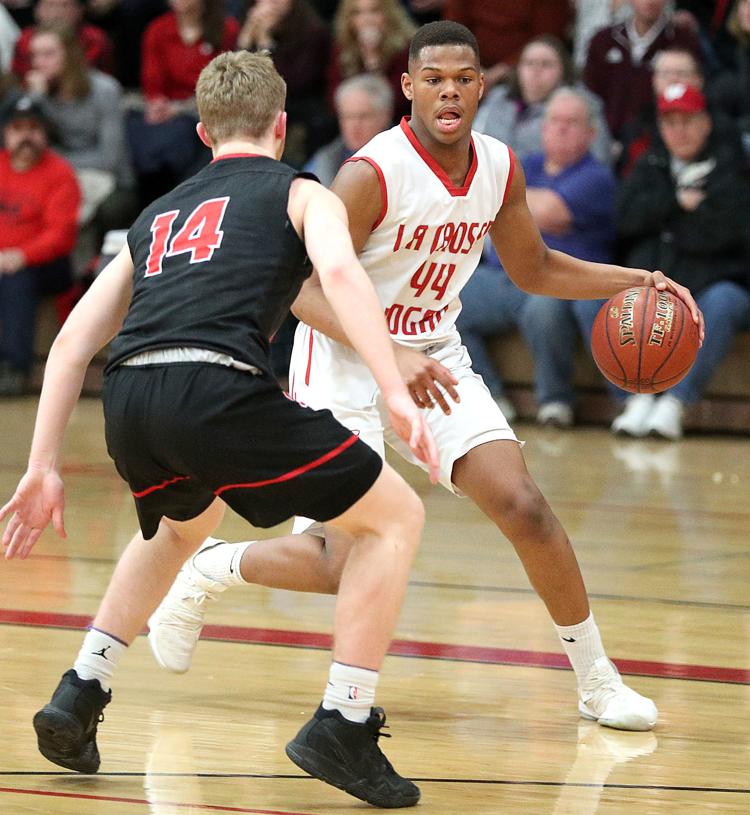 Jan 3: La Crosse Central vs Logan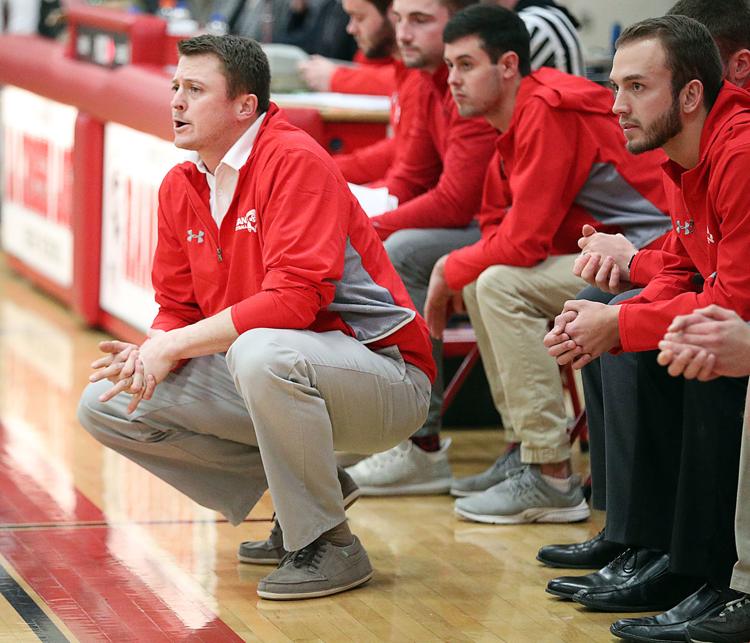 Dec. 21: La Crosse Logan vs. Onalaska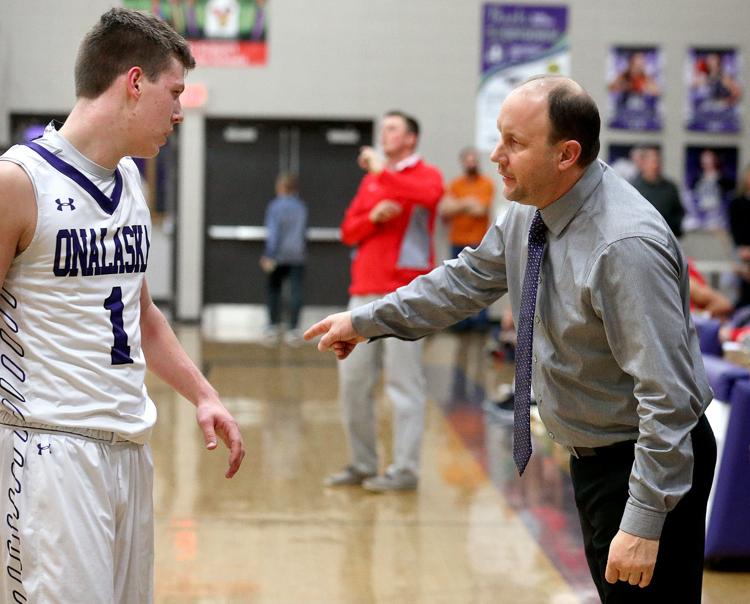 Dec. 21: La Crosse Logan vs. Onalaska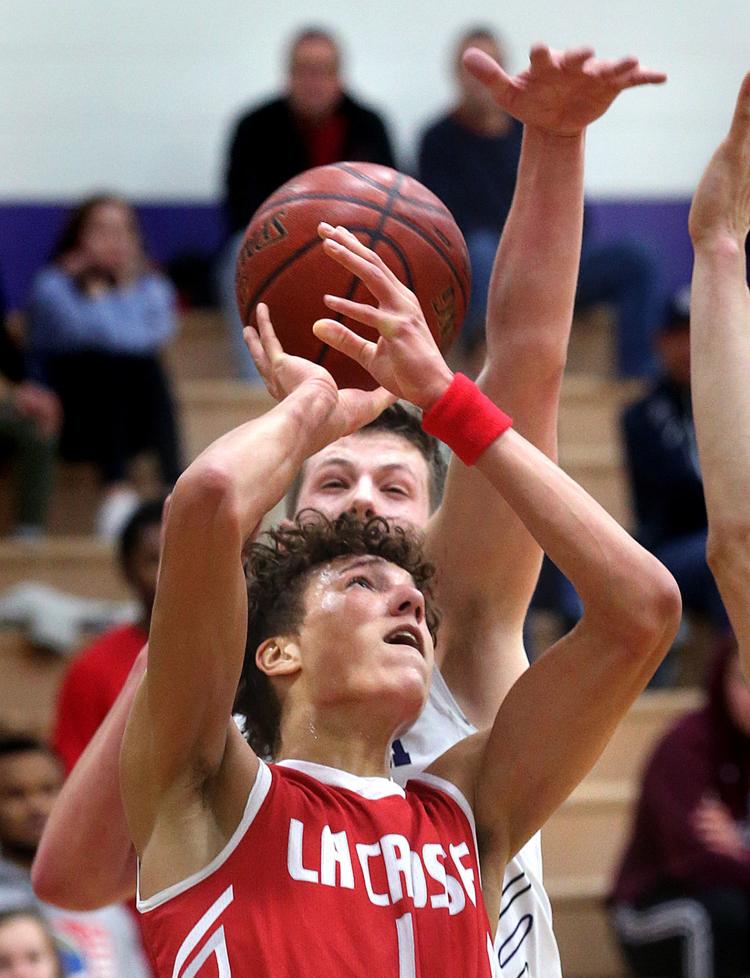 Dec. 21: La Crosse Logan vs. Onalaska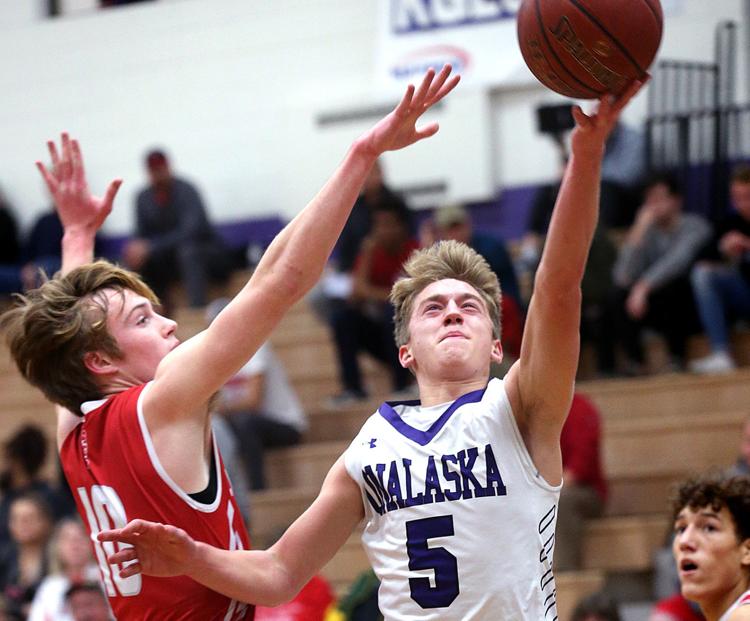 Stuttley-photo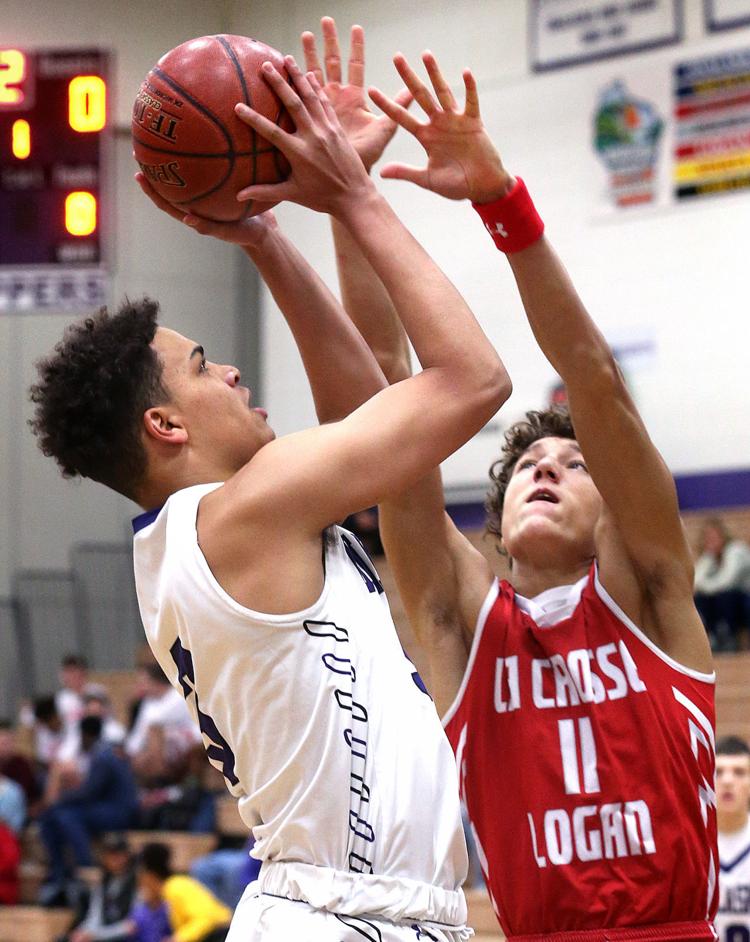 Dec. 21: La Crosse Logan vs. Onalaska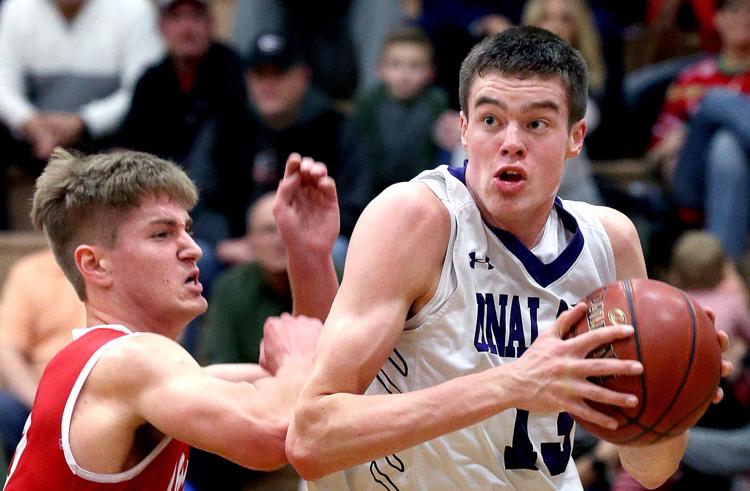 parcher-cover-photo
Prepleaders-photo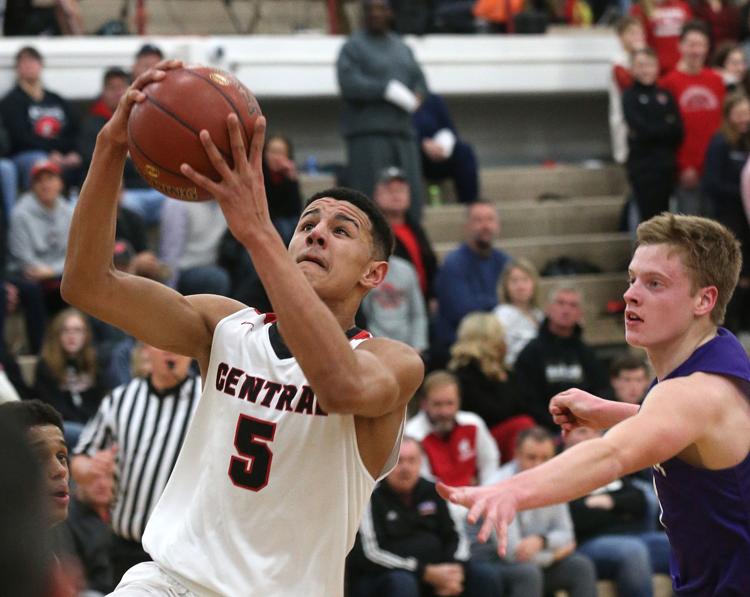 Dec 18: Stoughton vs La Crosse Central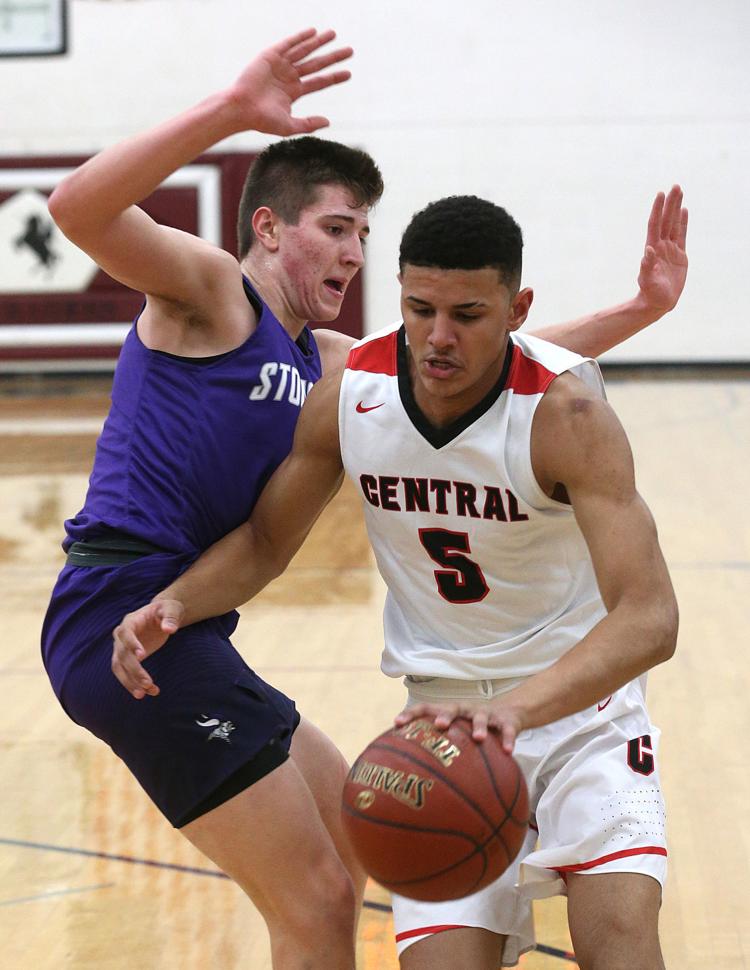 Dec 18: Stoughton vs La Crosse Central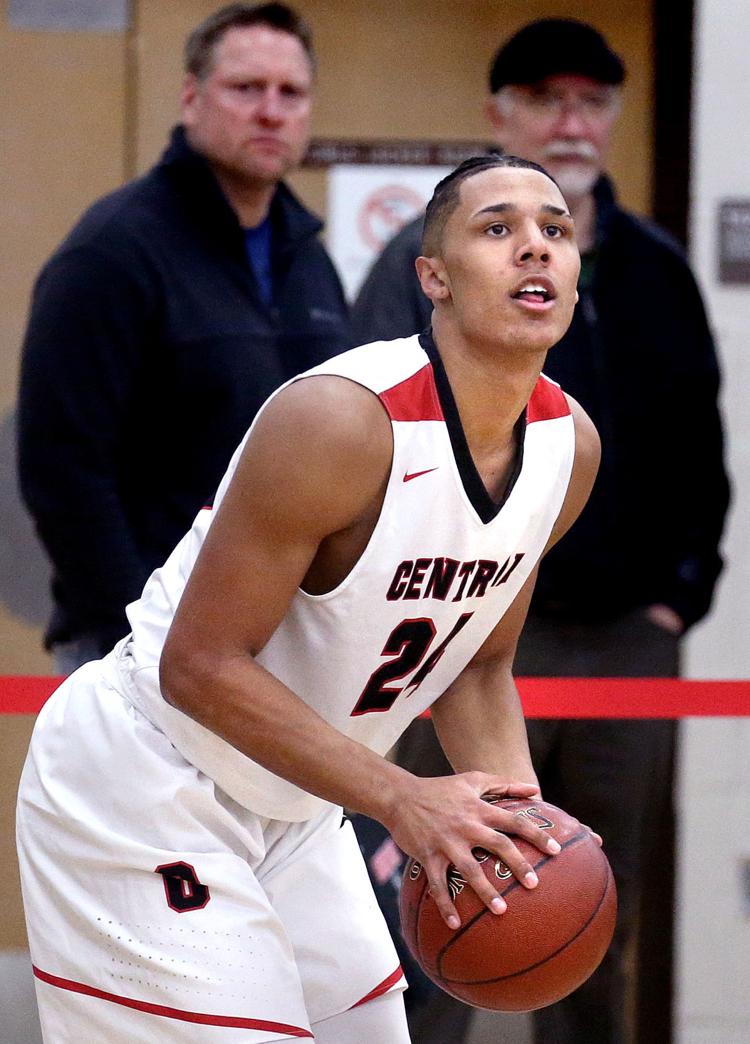 Dec 18: Stoughton vs La Crosse Central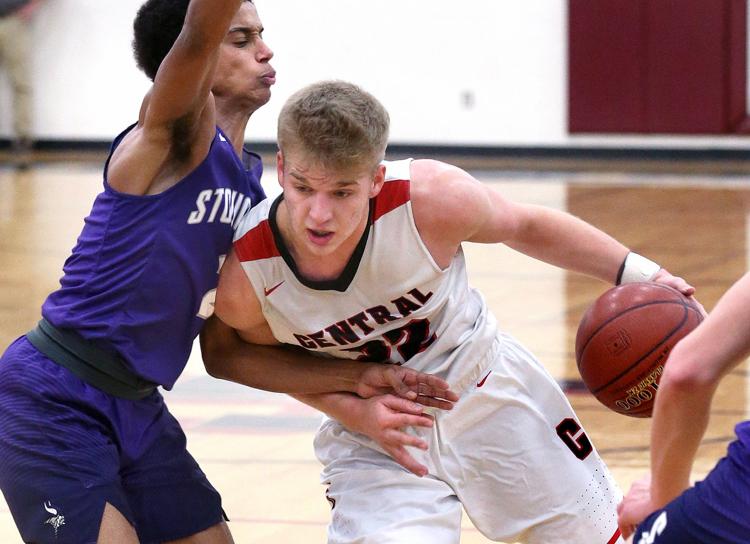 Dec 18: Stoughton vs La Crosse Central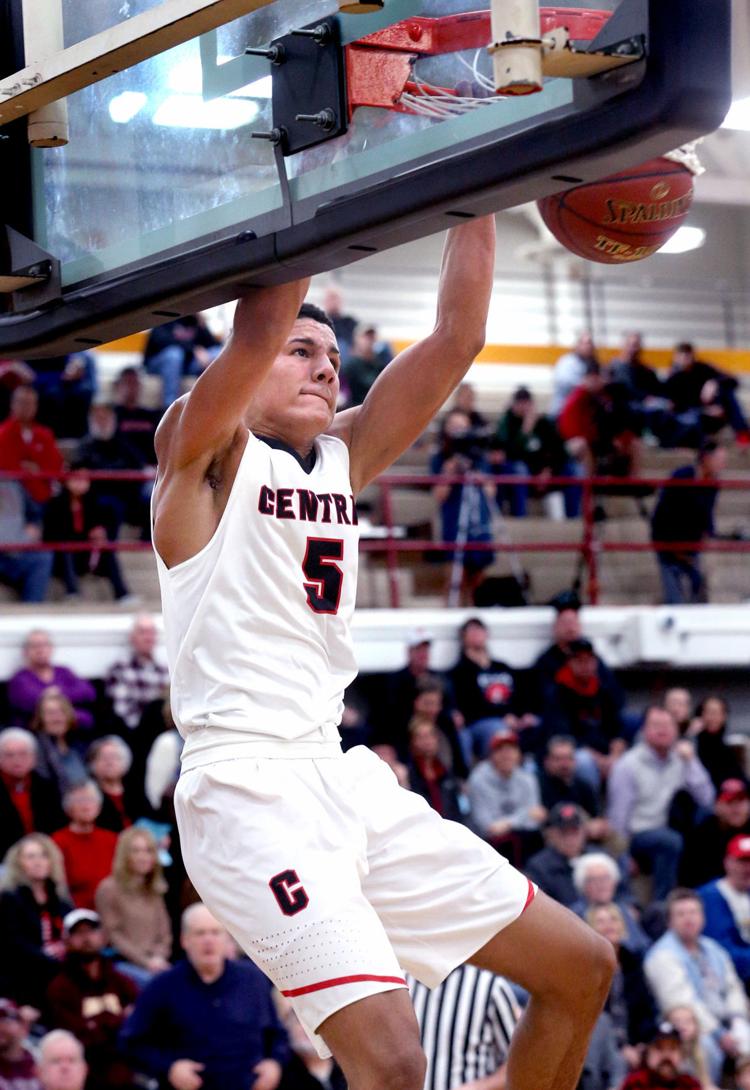 Dec. 17: Melrose-Mindoro at Colfax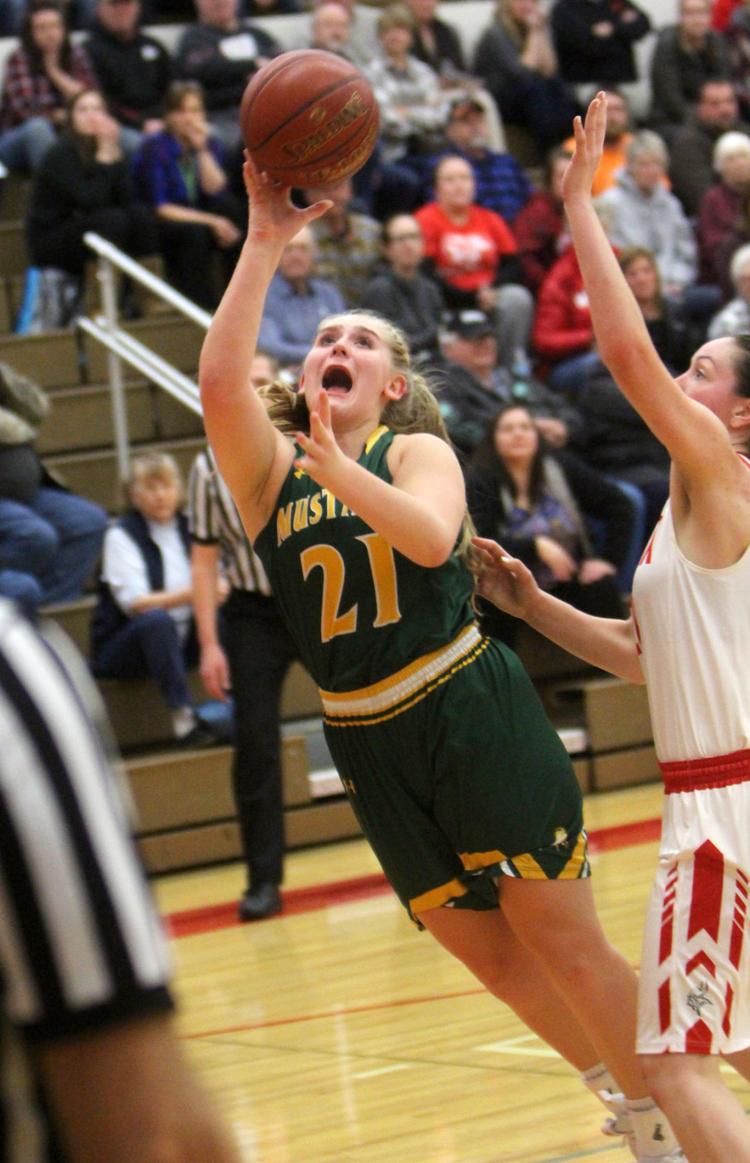 Dec. 17: Melrose-Mindoro at Colfax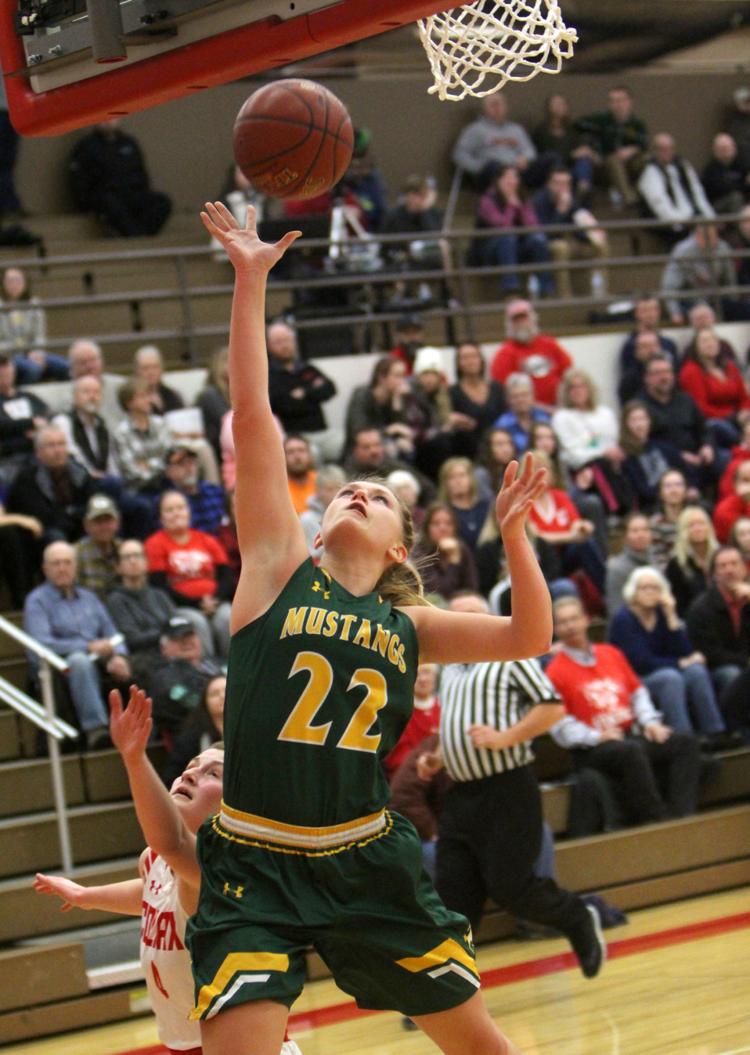 Dec. 17: Melrose-Mindoro at Colfax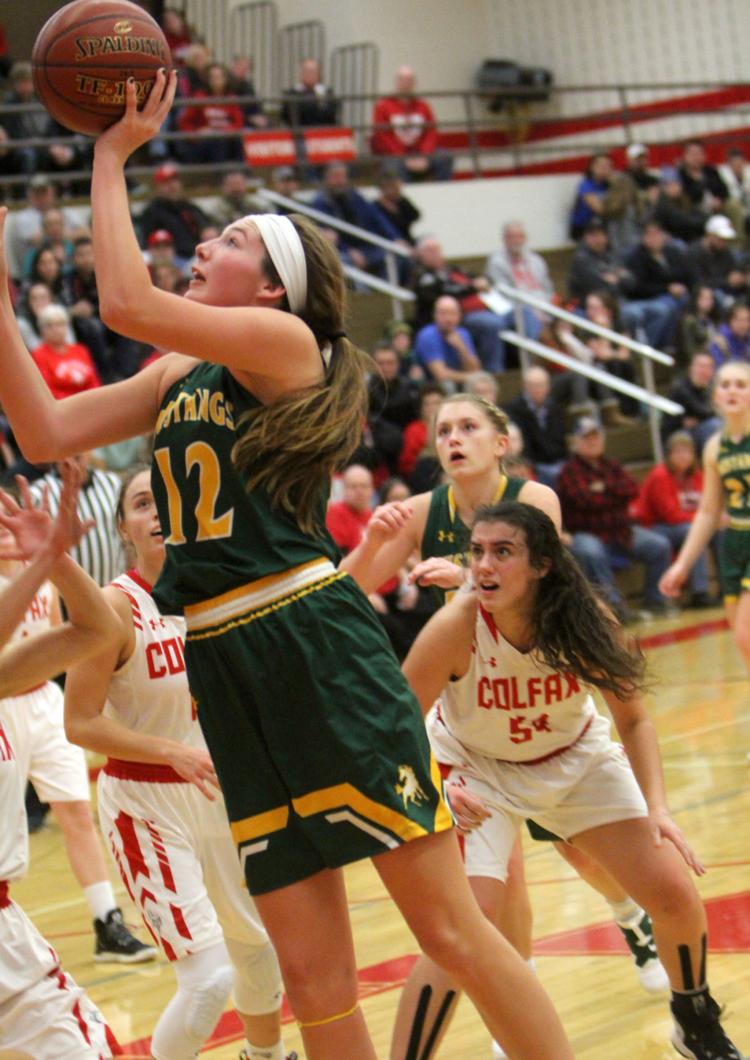 Dec. 17: Melrose-Mindoro at Colfax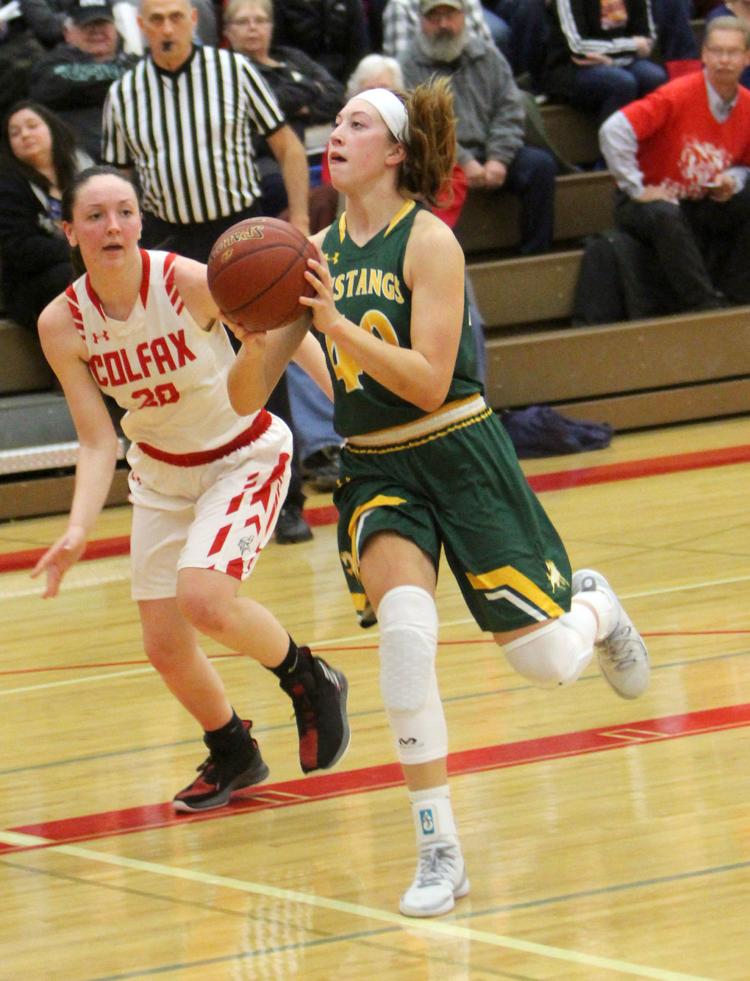 Dec. 17: Melrose-Mindoro at Colfax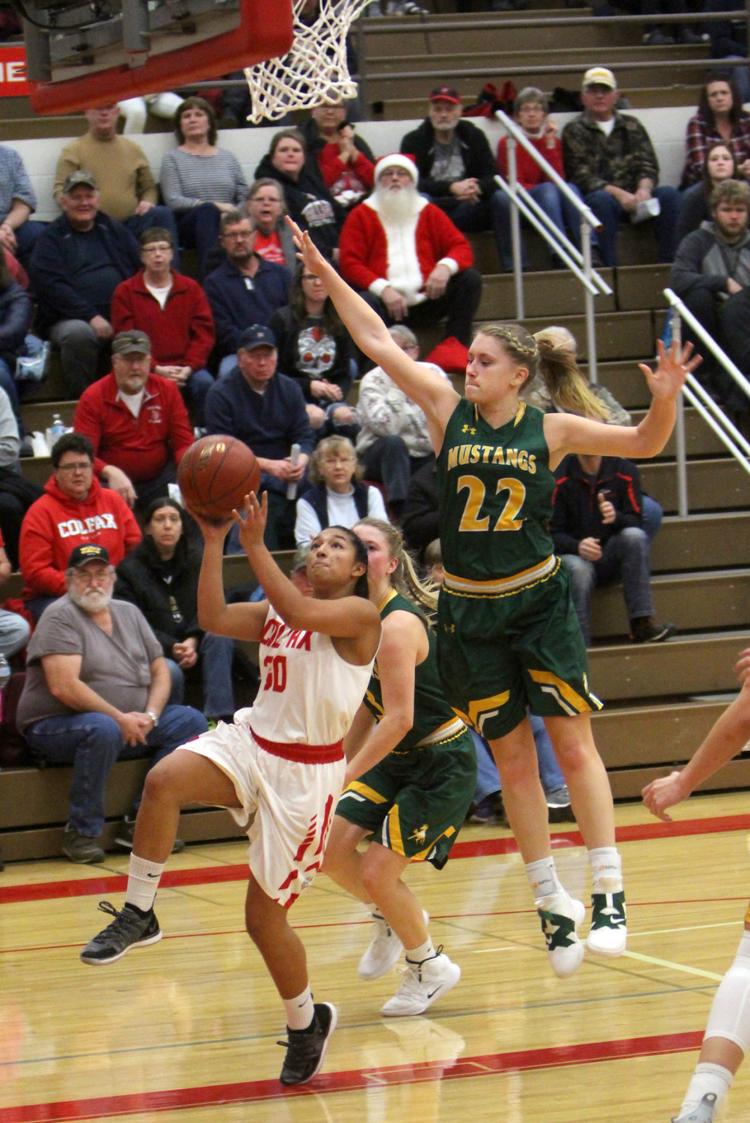 Dec. 17: Melrose-Mindoro at Colfax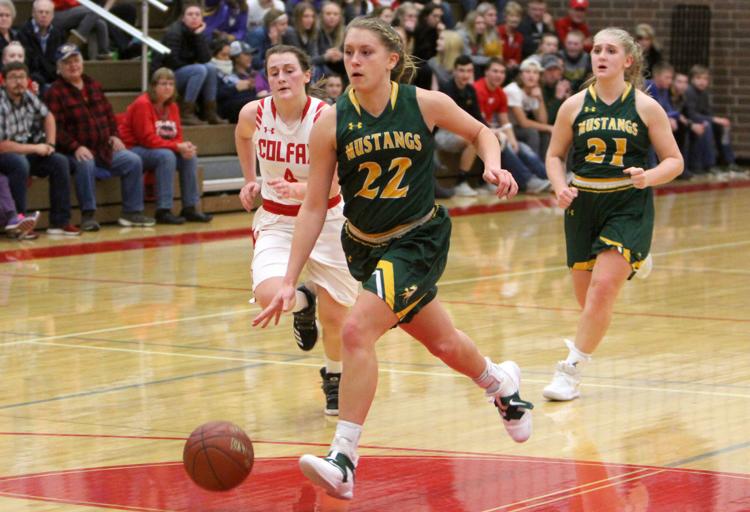 Dec. 17: Melrose-Mindoro at Colfax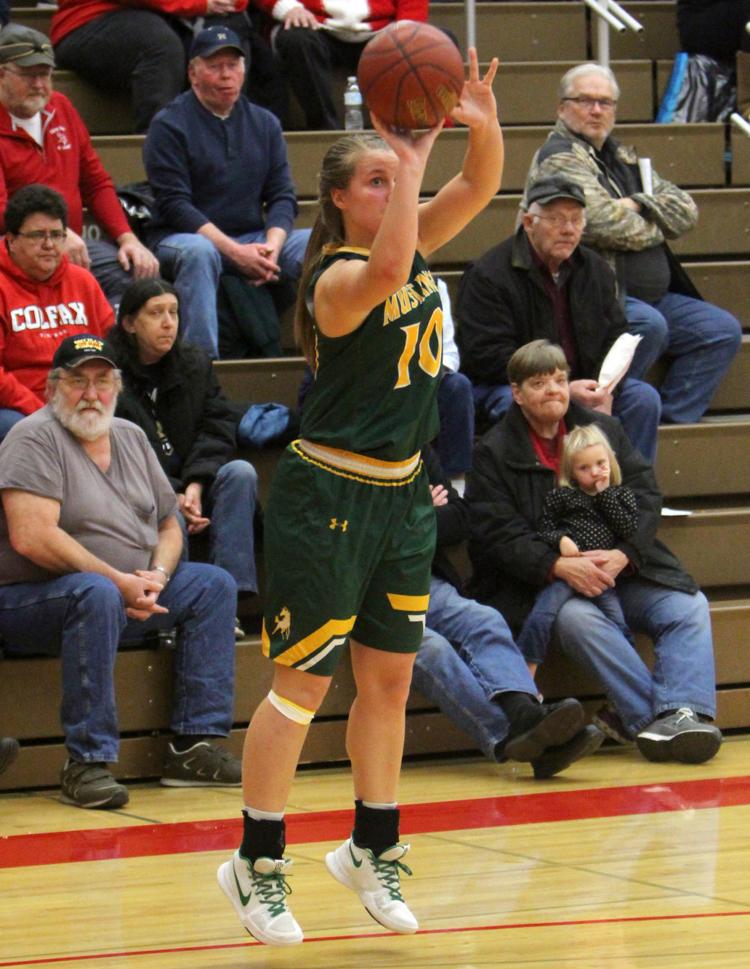 Dec. 17: Melrose-Mindoro at Colfax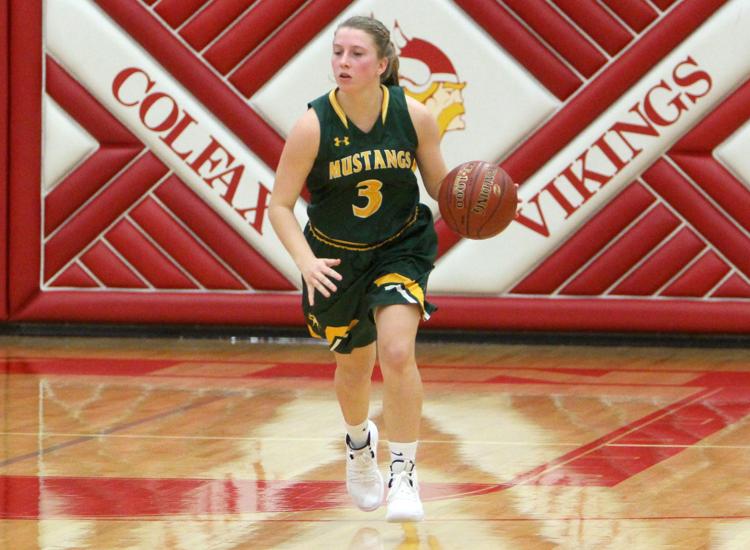 Dec. 17: Melrose-Mindoro at Colfax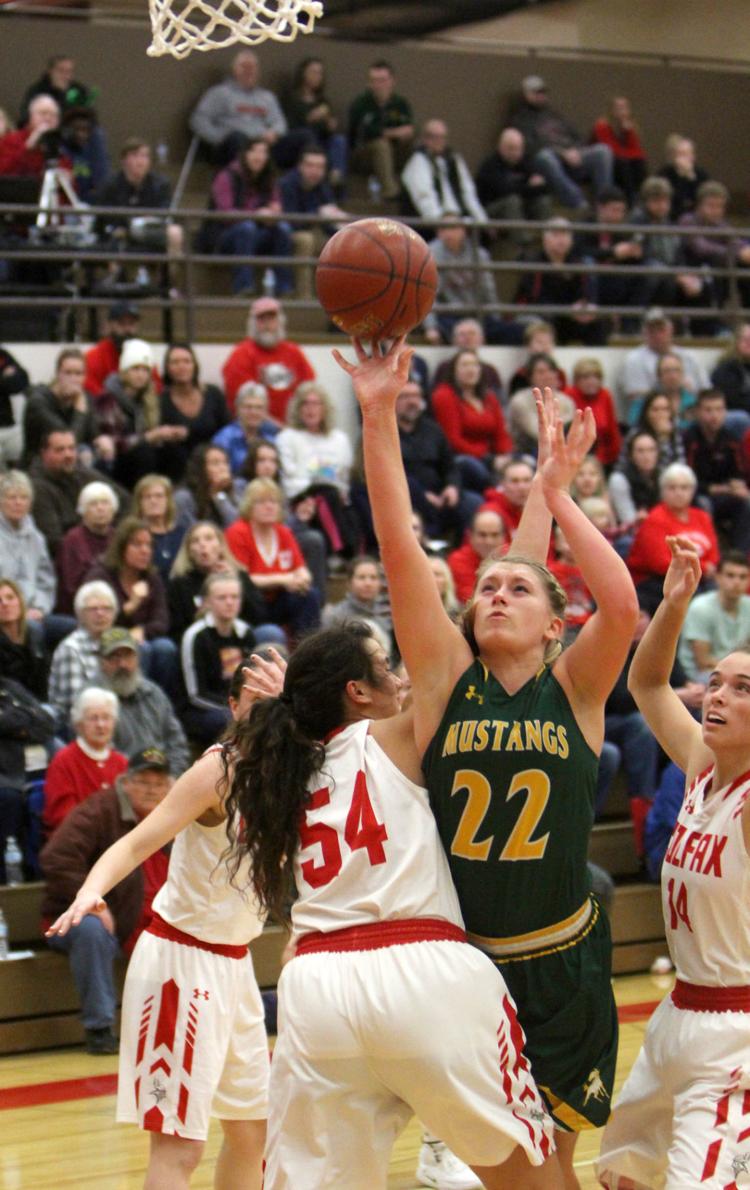 Dec. 17: Melrose-Mindoro at Colfax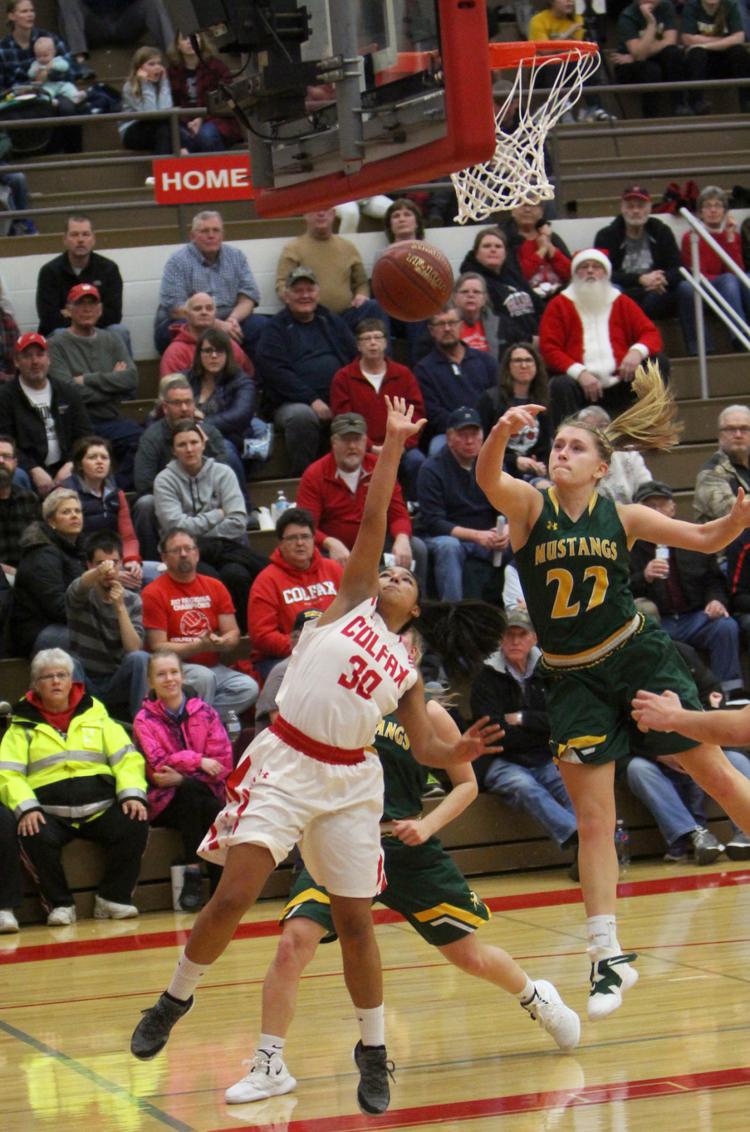 Dec. 17: Melrose-Mindoro at Colfax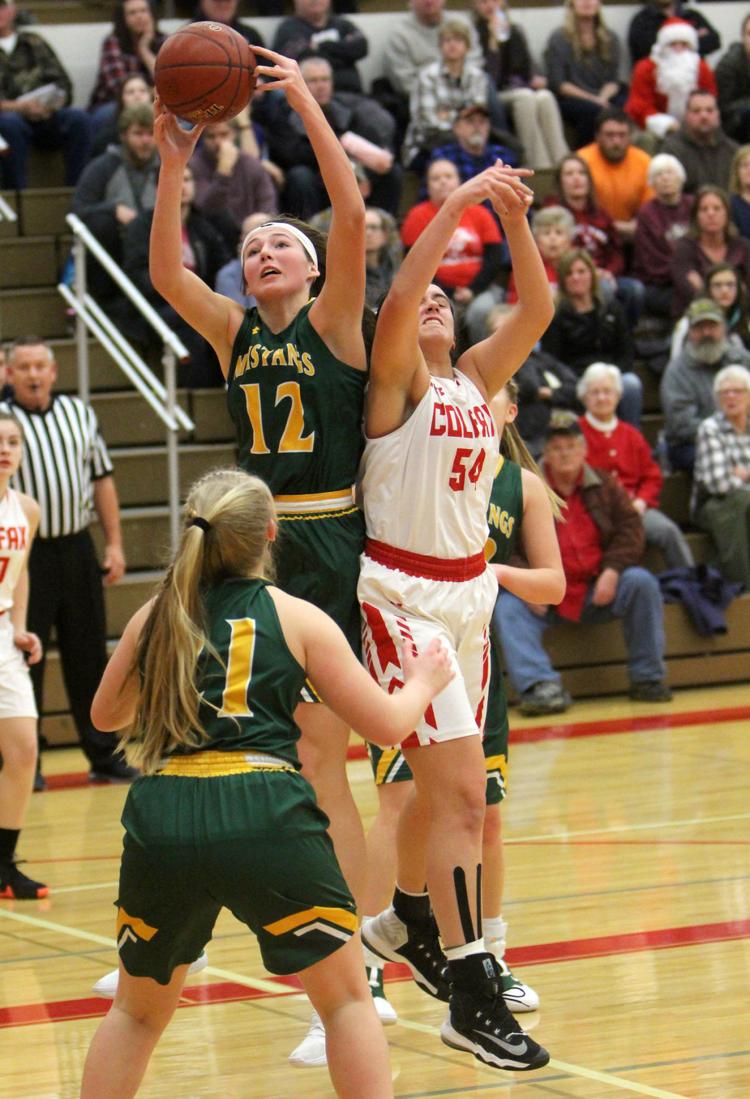 Dec. 17: Melrose-Mindoro at Colfax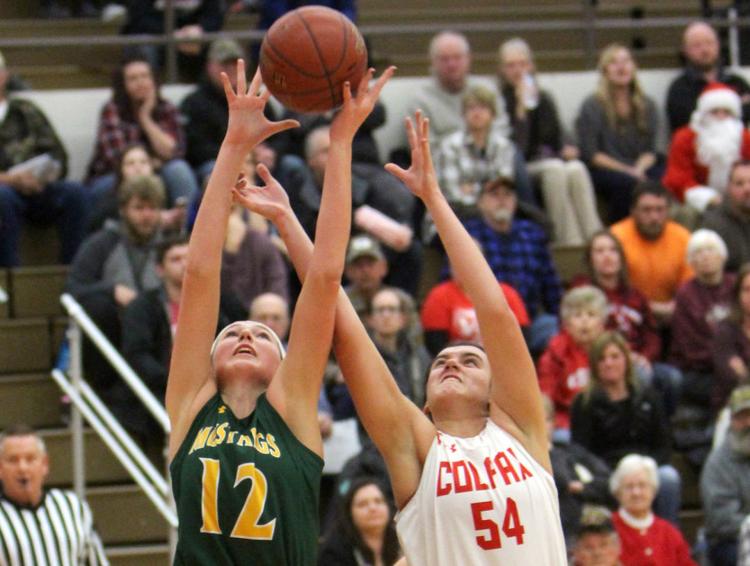 Dec 14: La Crosse Central vs Holmen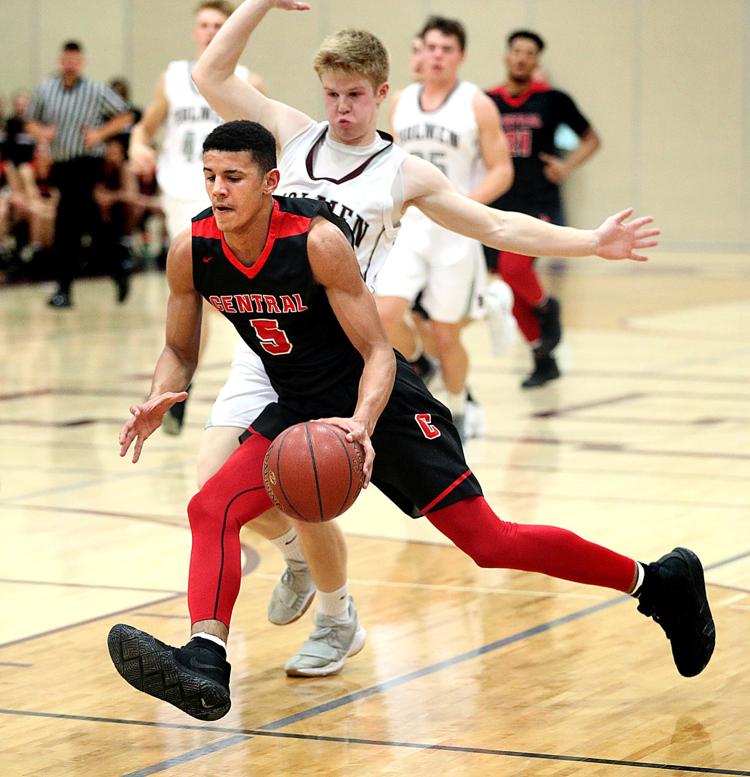 Dec 14: La Crosse Central vs Holmen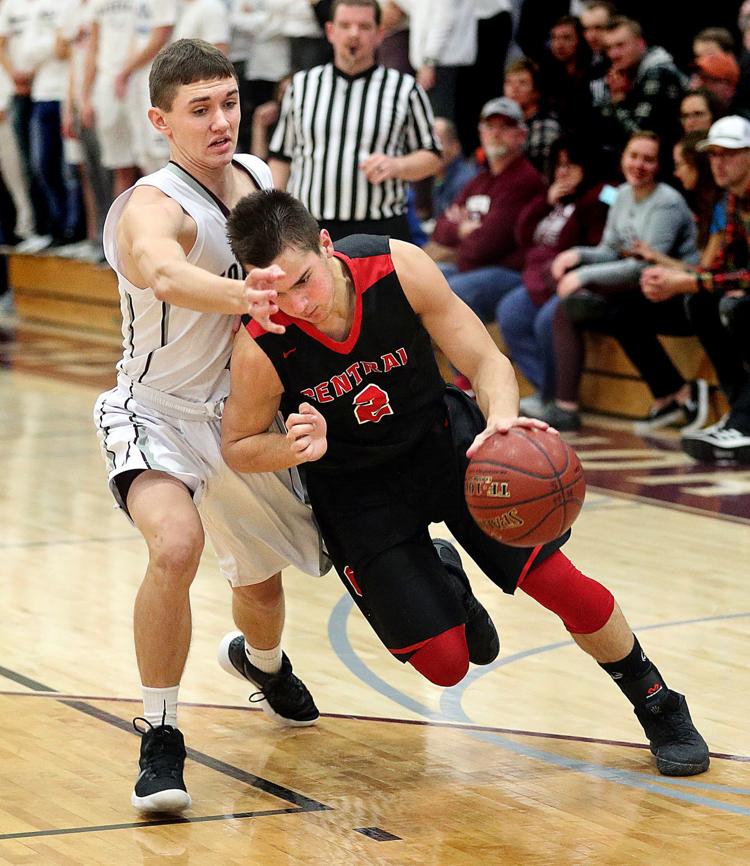 Dec 14: La Crosse Central vs Holmen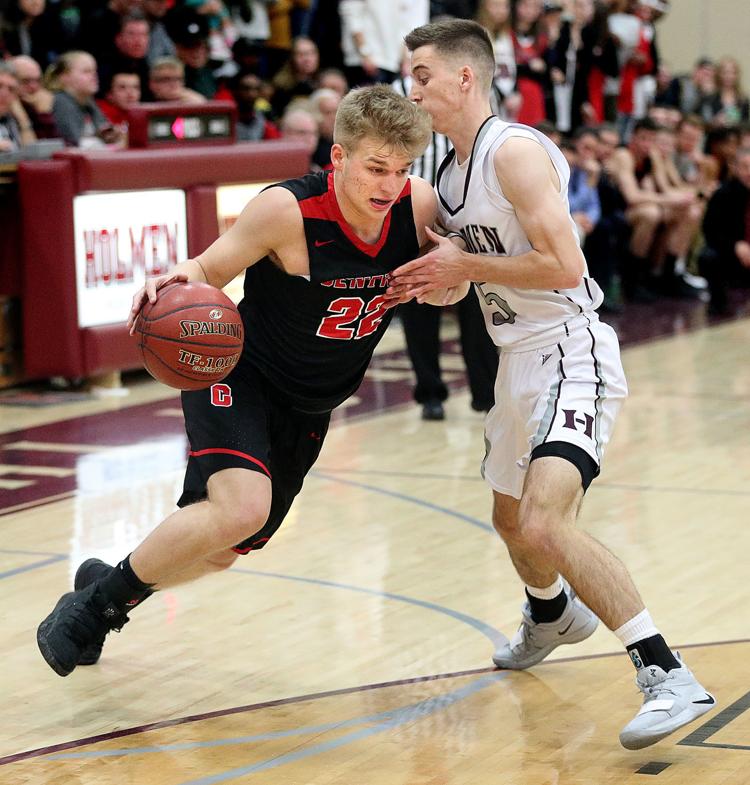 Dec 14: La Crosse Central vs Holmen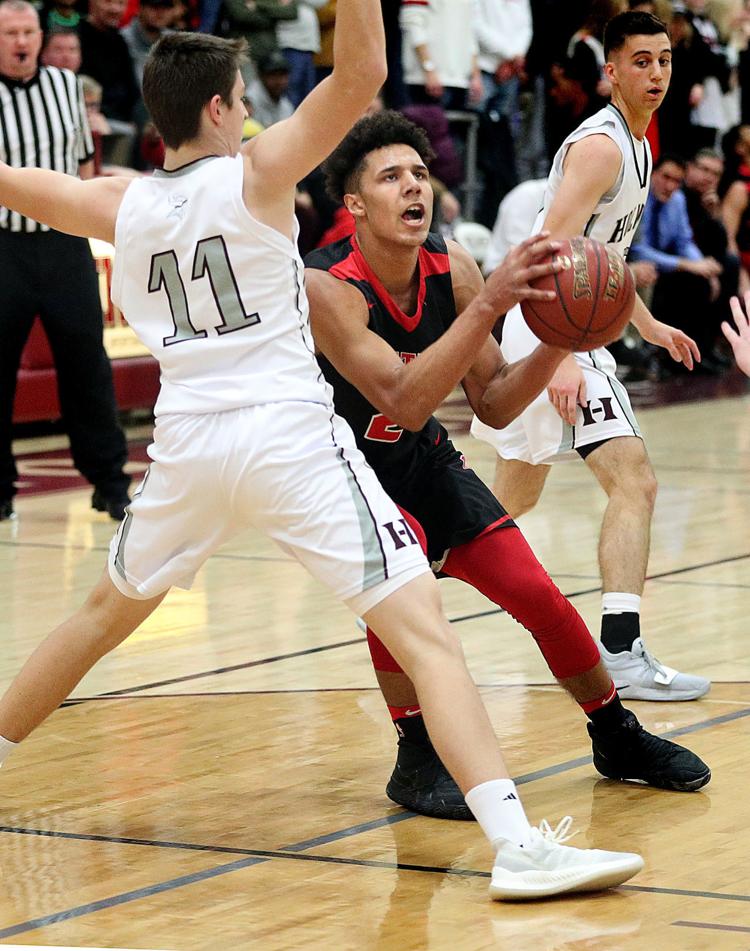 Dec 14: La Crosse Central vs Holmen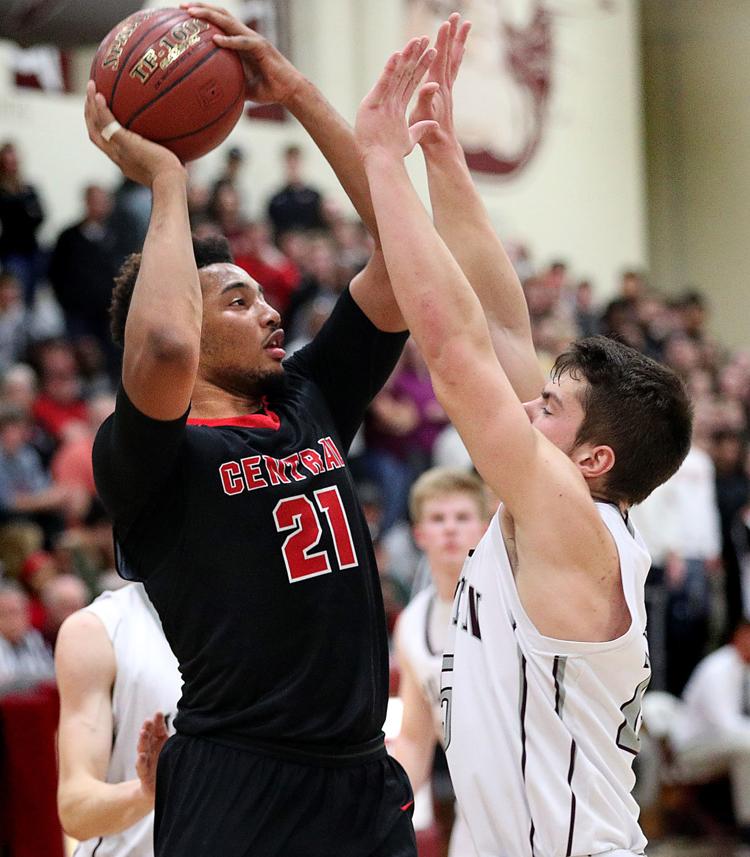 Dec 14: La Crosse Central vs Holmen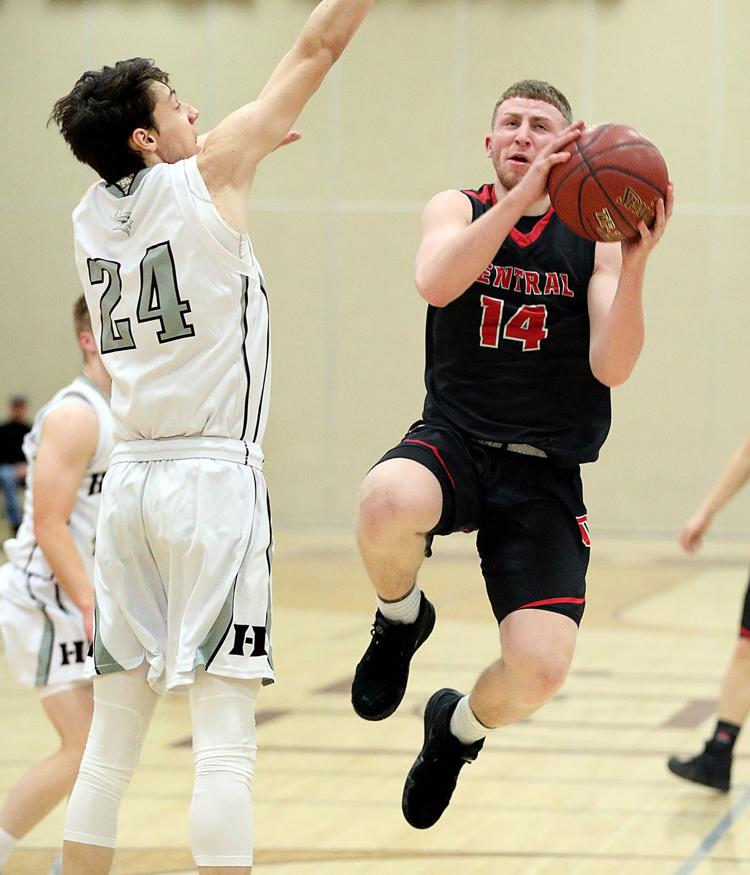 Dec 14: La Crosse Central vs Holmen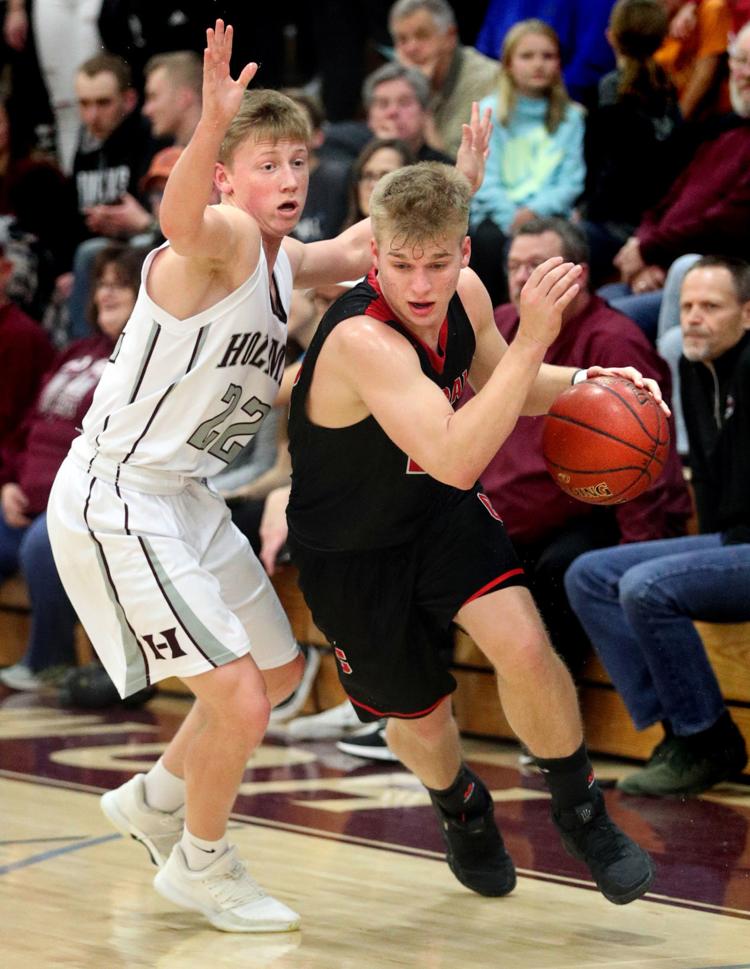 Dec 14: La Crosse Central vs Holmen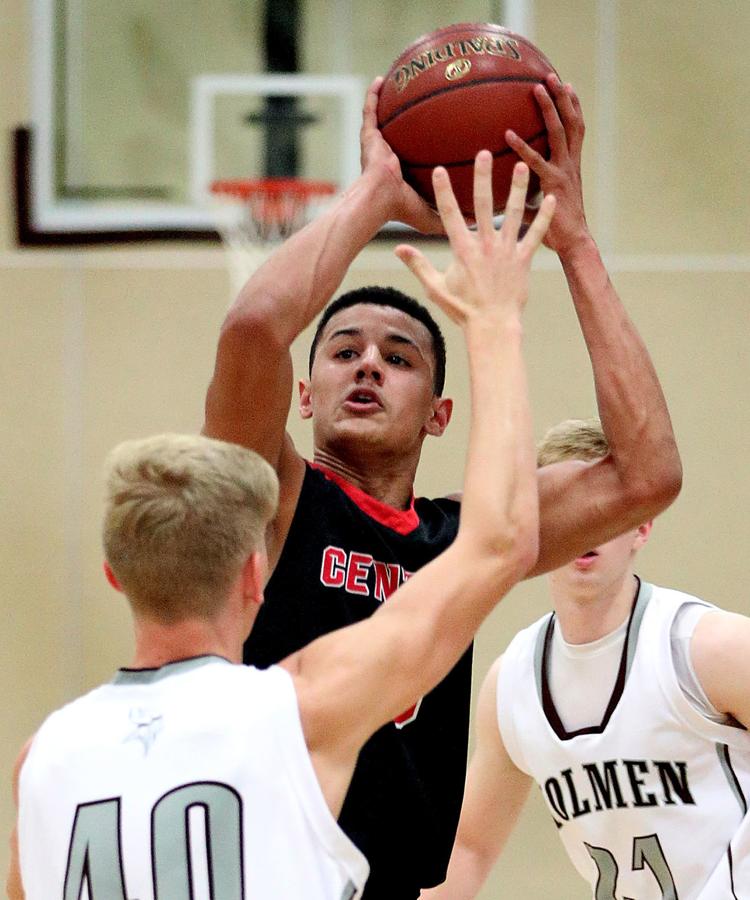 Dec 13: Onalaska vs Aquinas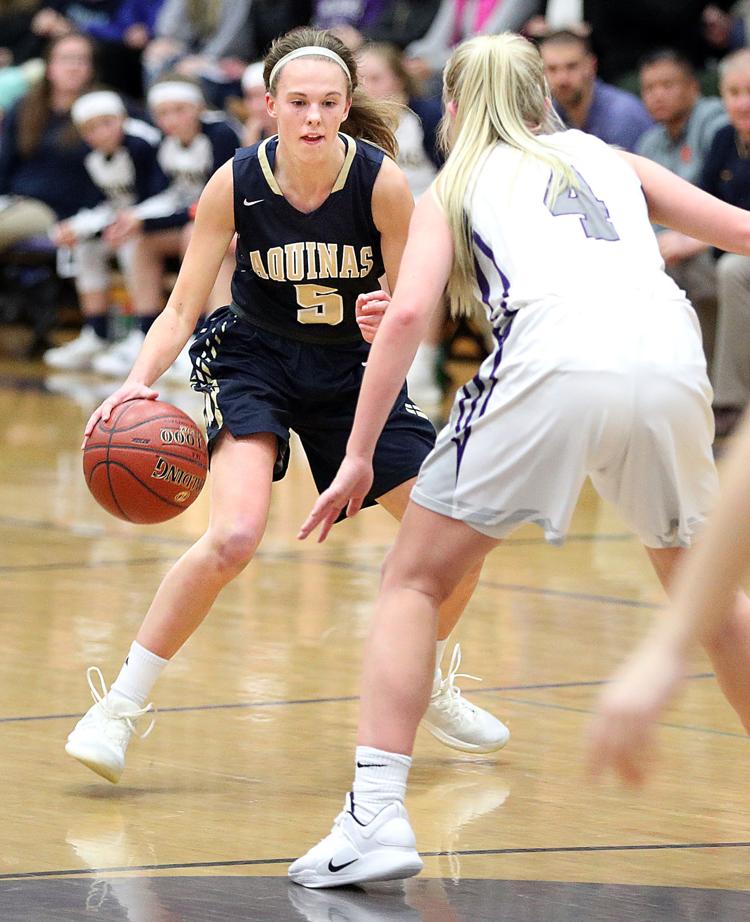 Dec 13: Onalaska vs Aquinas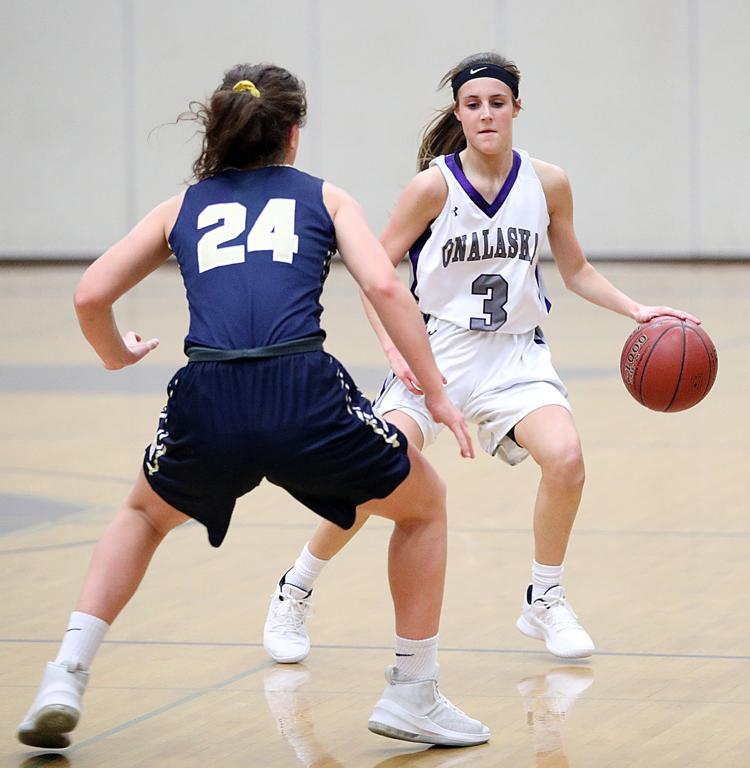 Dec 13: Onalaska vs Aquinas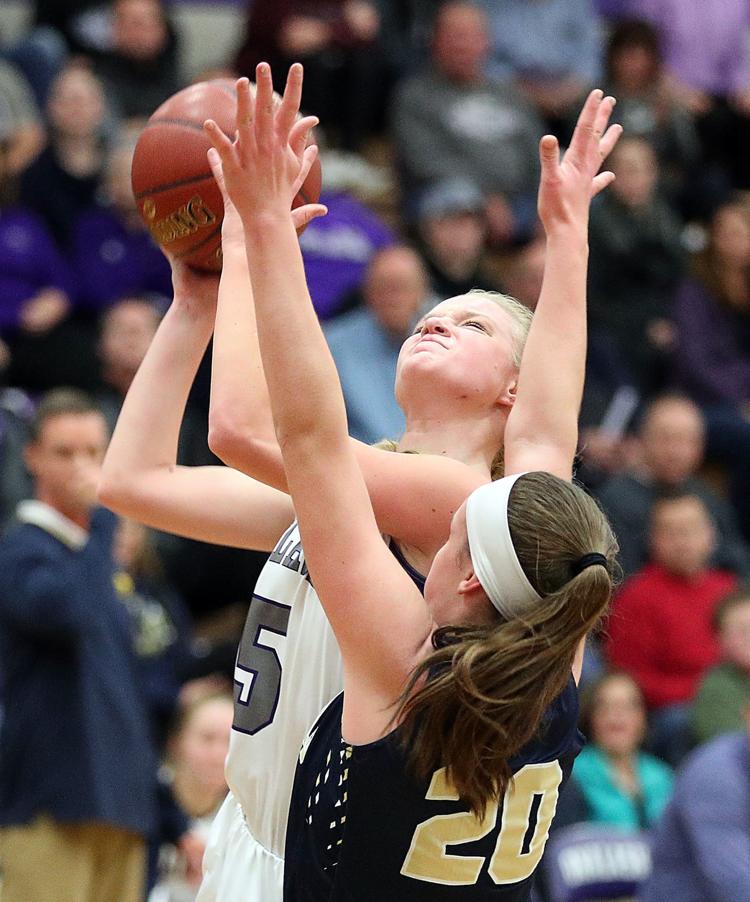 Dec 13: Onalaska vs Aquinas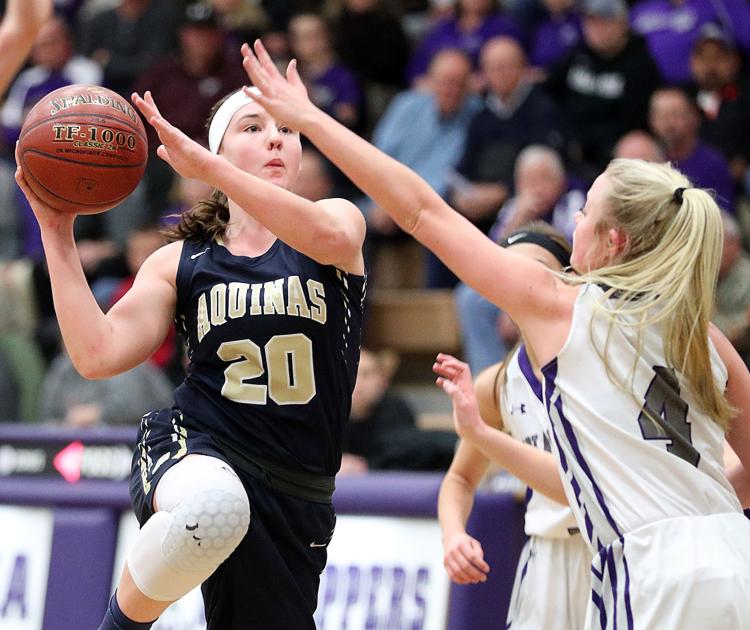 Dec 13: Onalaska vs Aquinas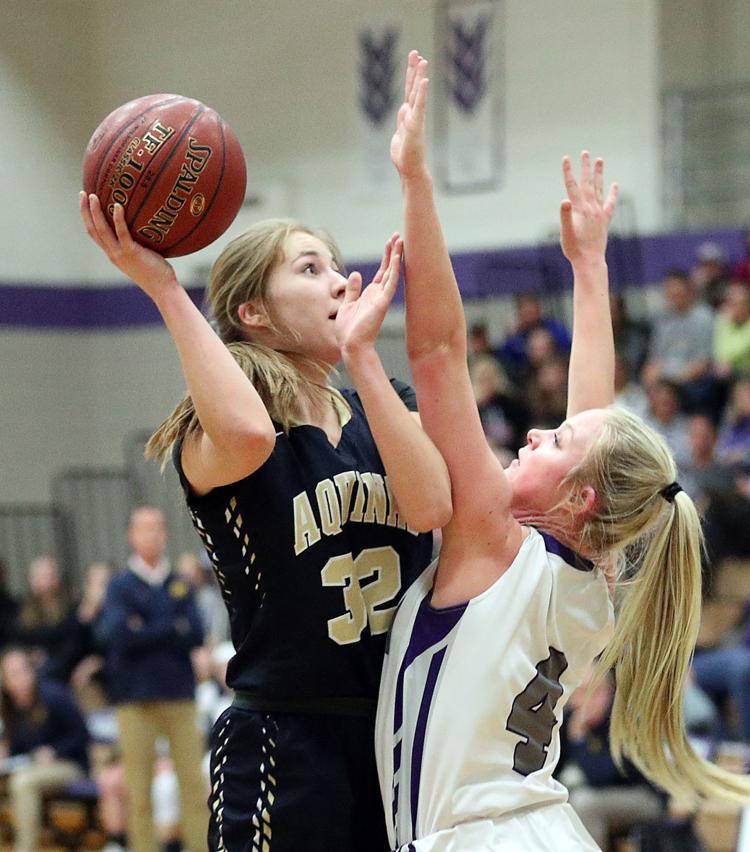 top5girlshoops-photo1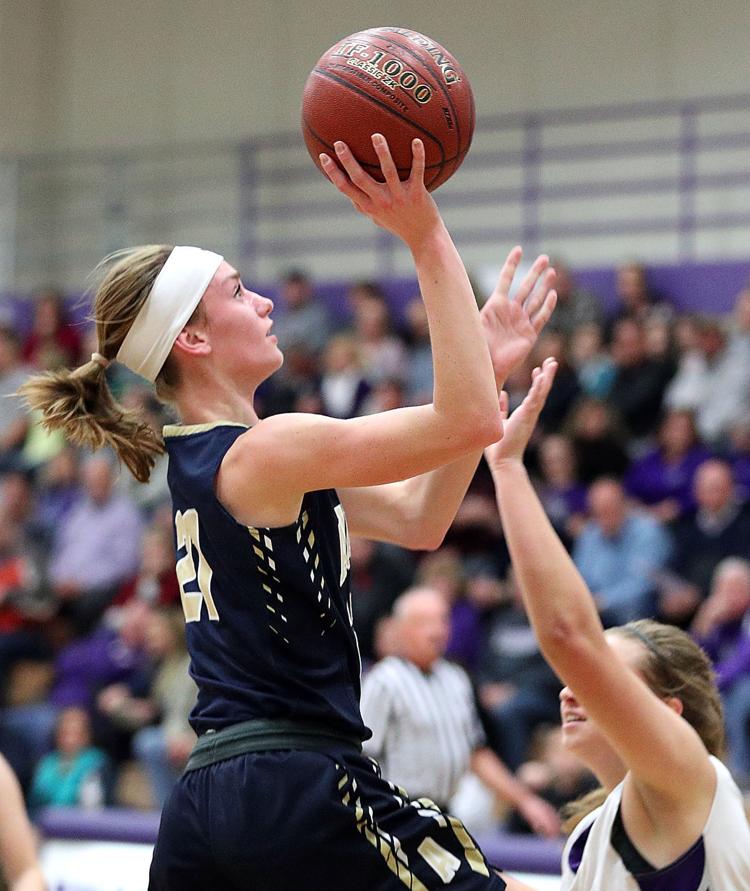 mel-min-inside-photo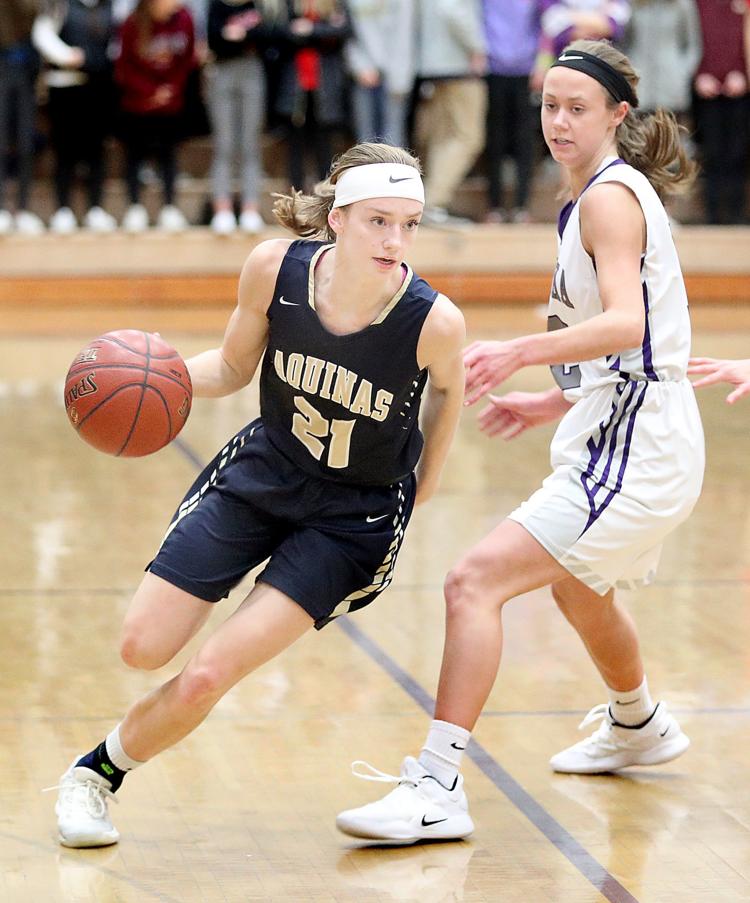 scheidt-main-photo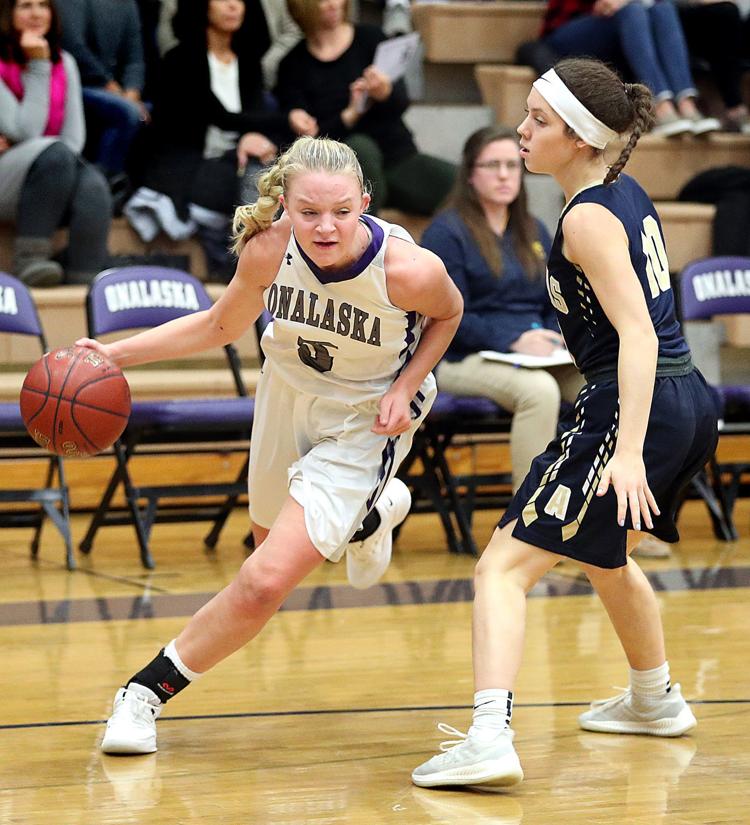 Dec 11: Onalaska vs West Salem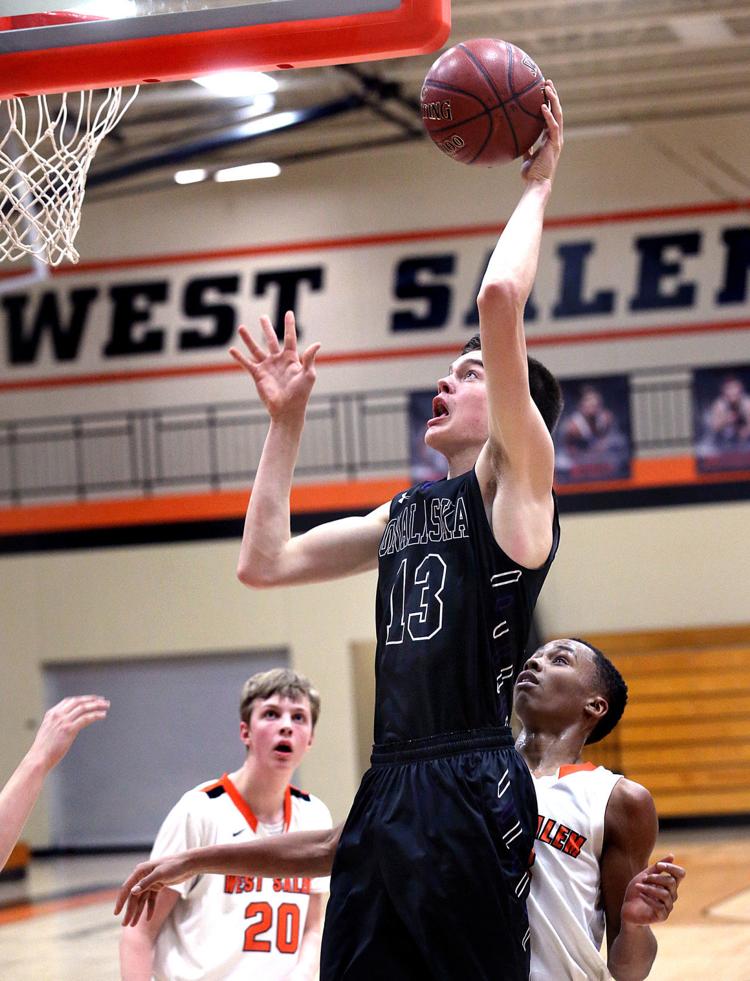 Dec 11: Onalaska vs West Salem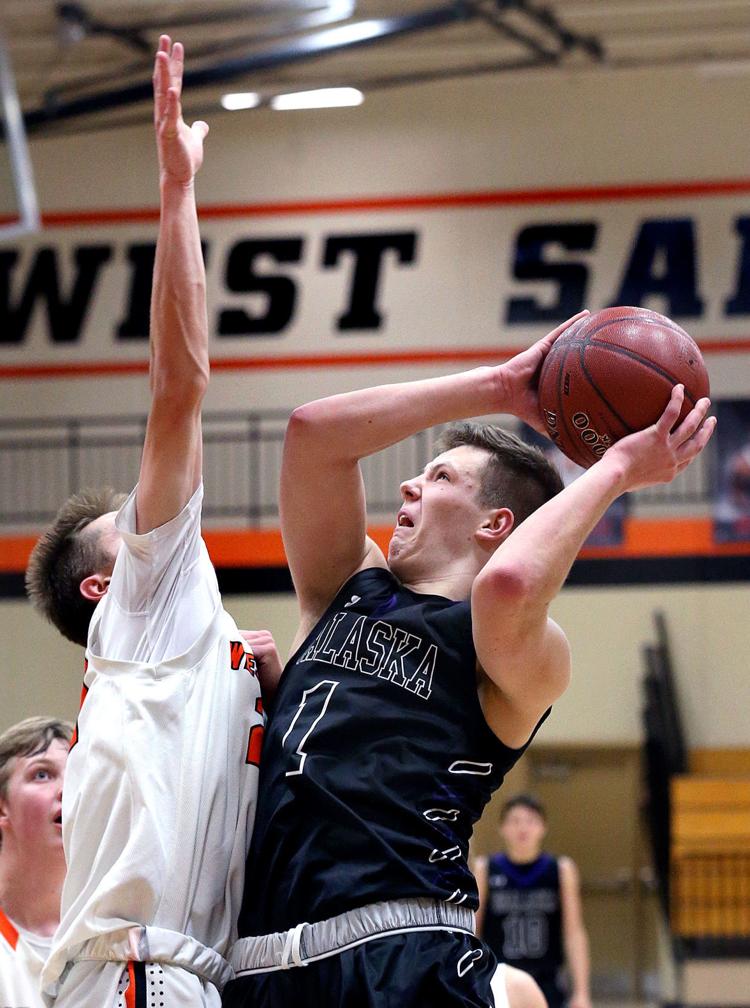 Dec 11: Onalaska vs West Salem
Dec 11: Onalaska vs West Salem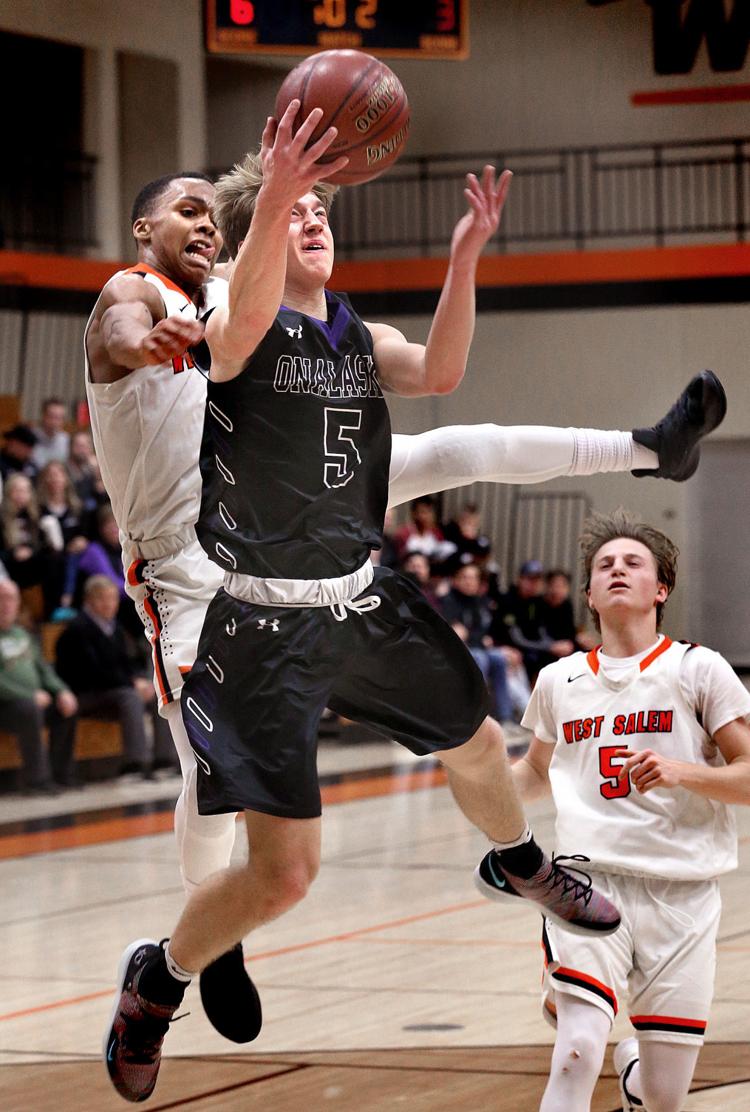 Dec 7: La Crosse Central vs Tomah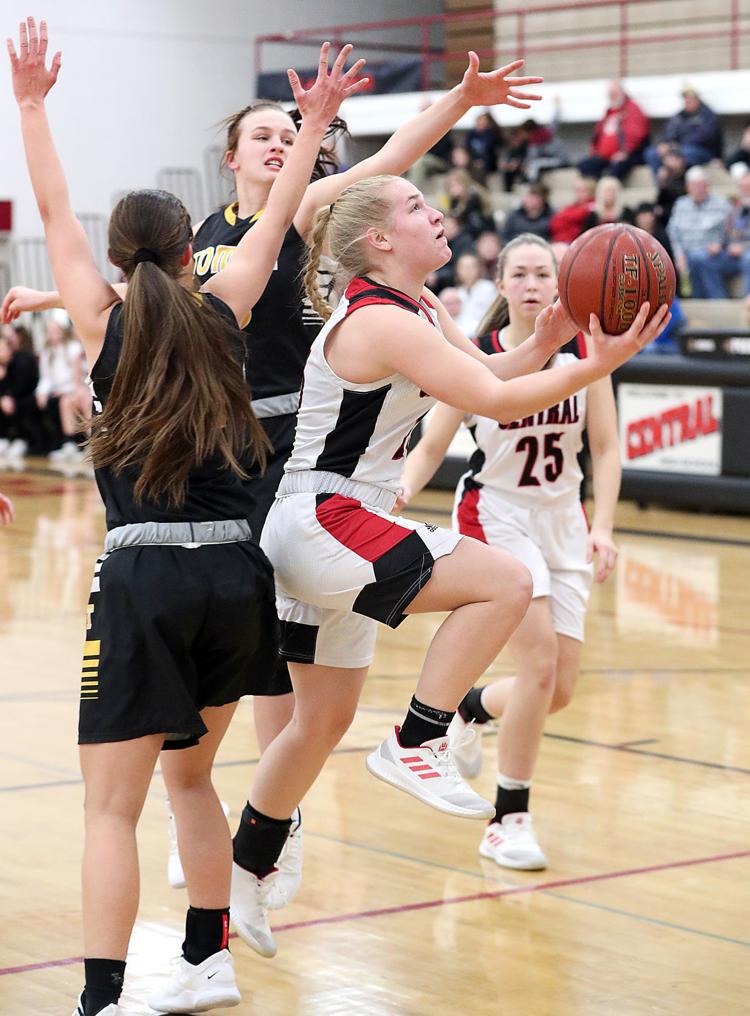 Dec 7: La Crosse Central vs Tomah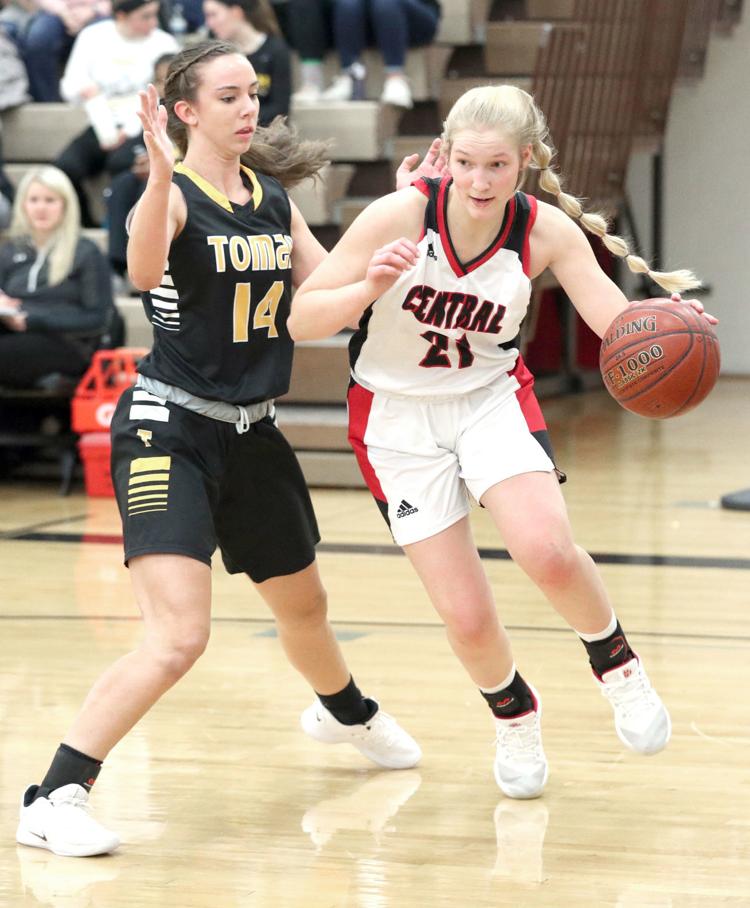 Dec 7: La Crosse Central vs Tomah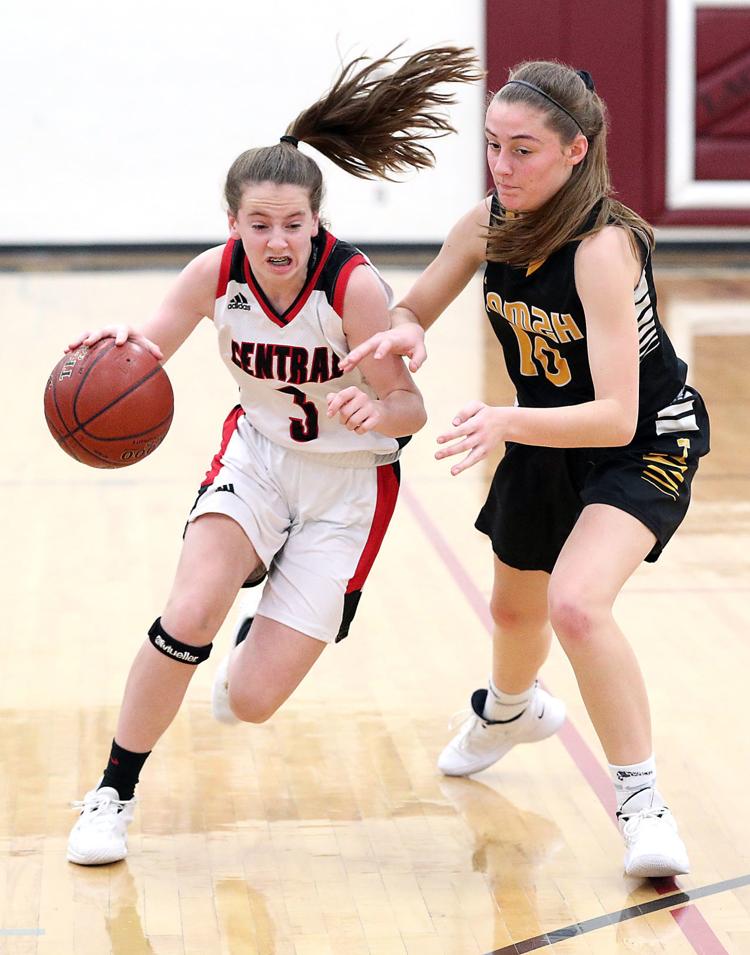 Dec 7: La Crosse Central vs Tomah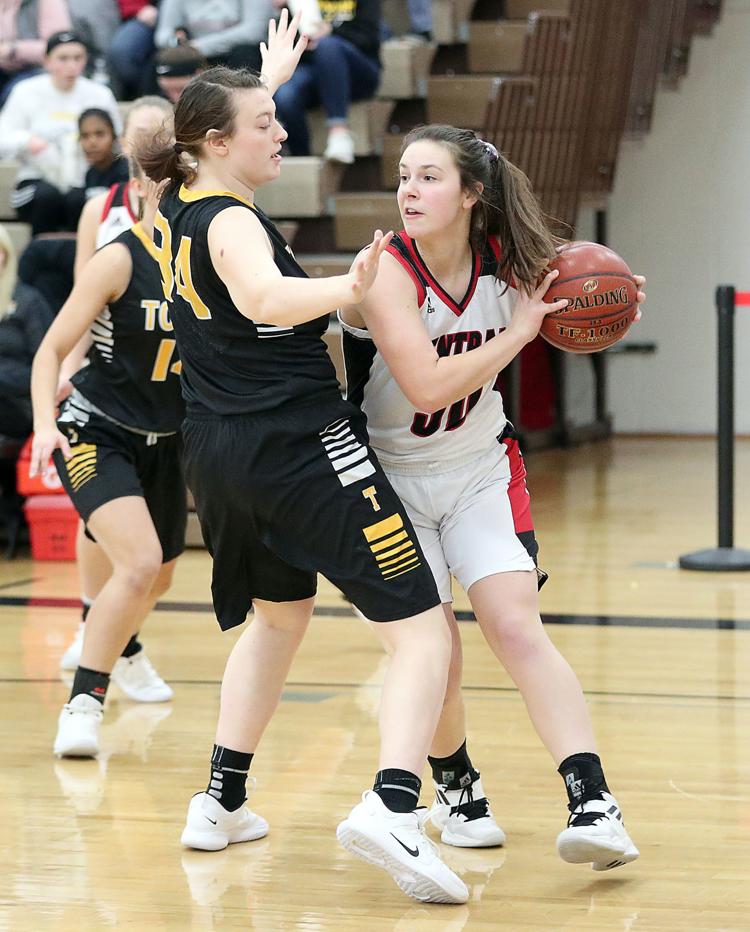 Dec 7: La Crosse Central vs Tomah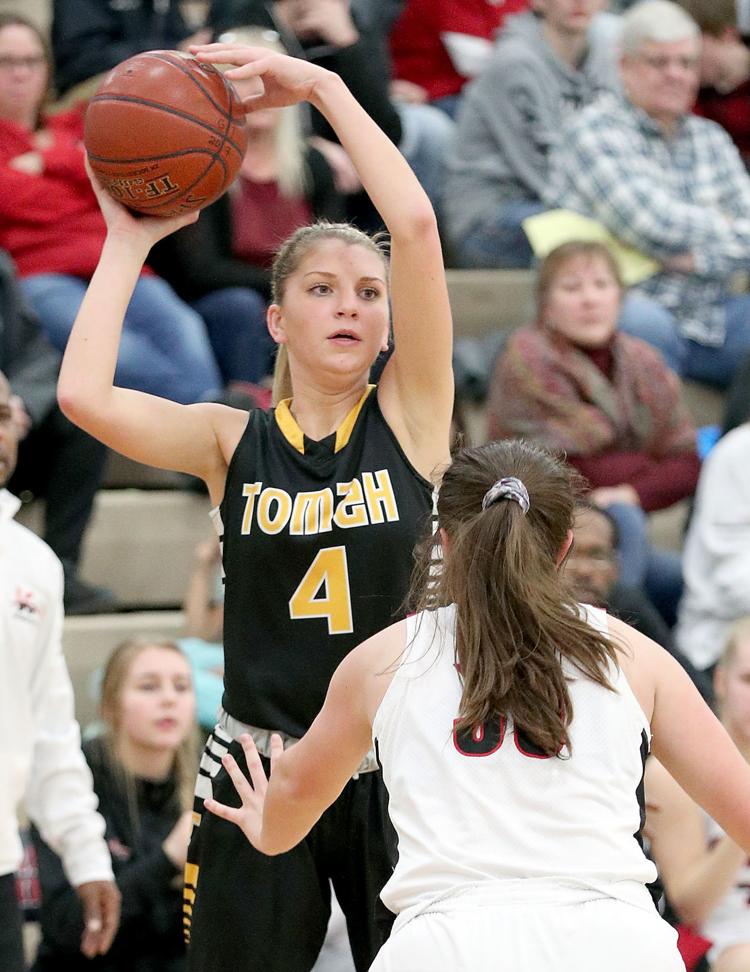 Dec 7: La Crosse Central vs Tomah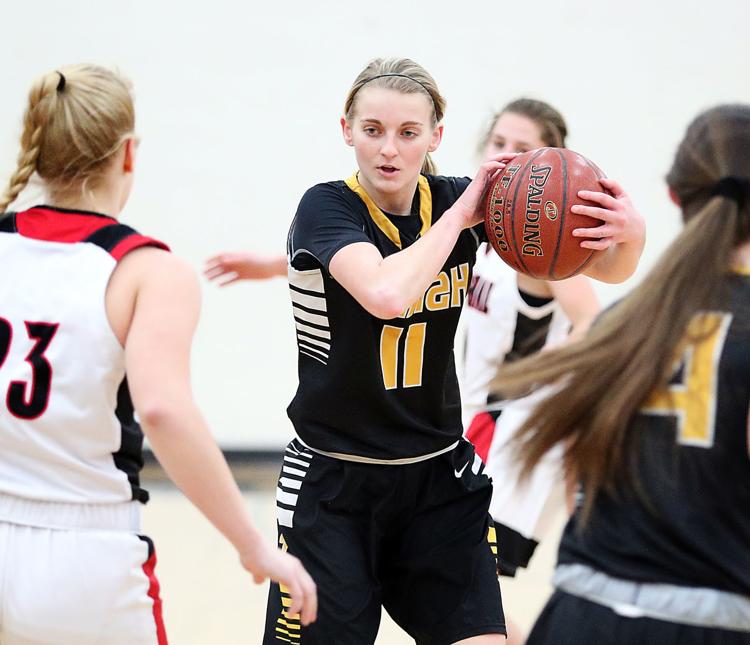 Dec 7: La Crosse Central vs Tomah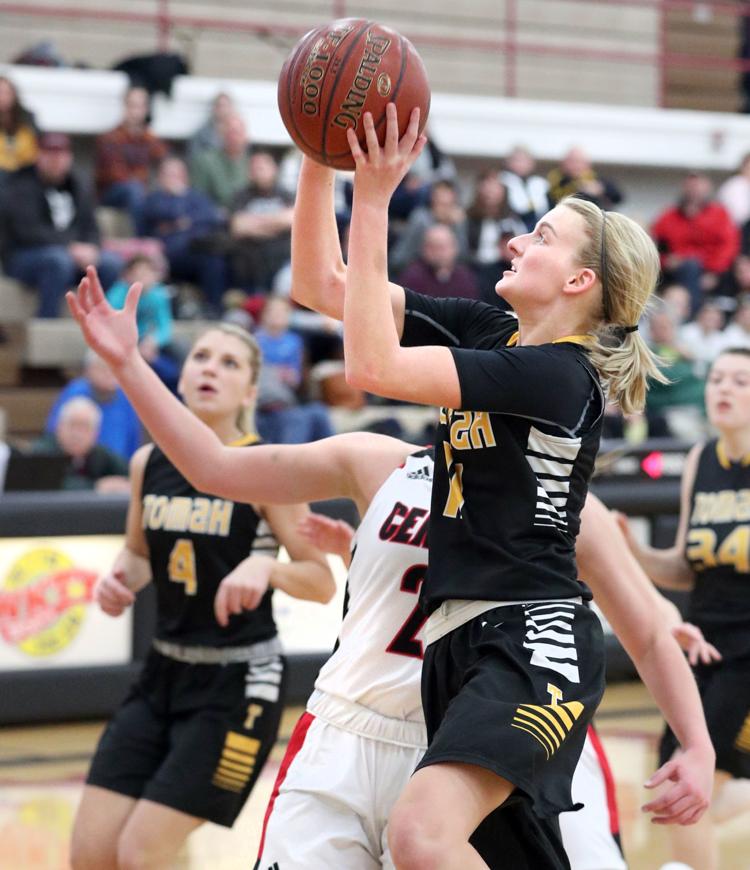 hoopsleaders-photo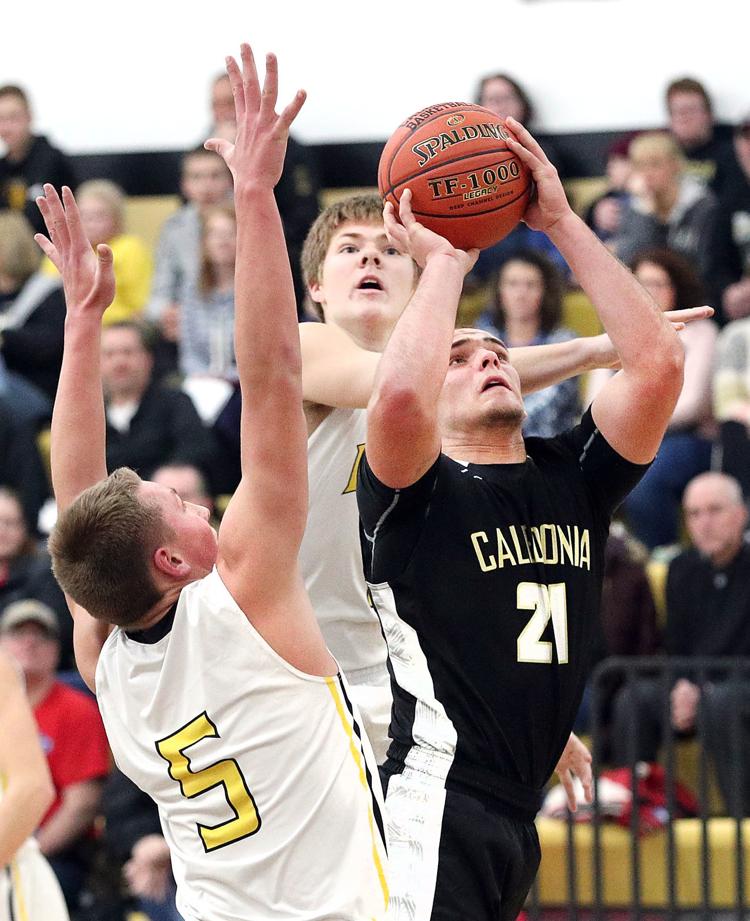 Nov 30: Caledonia vs Byron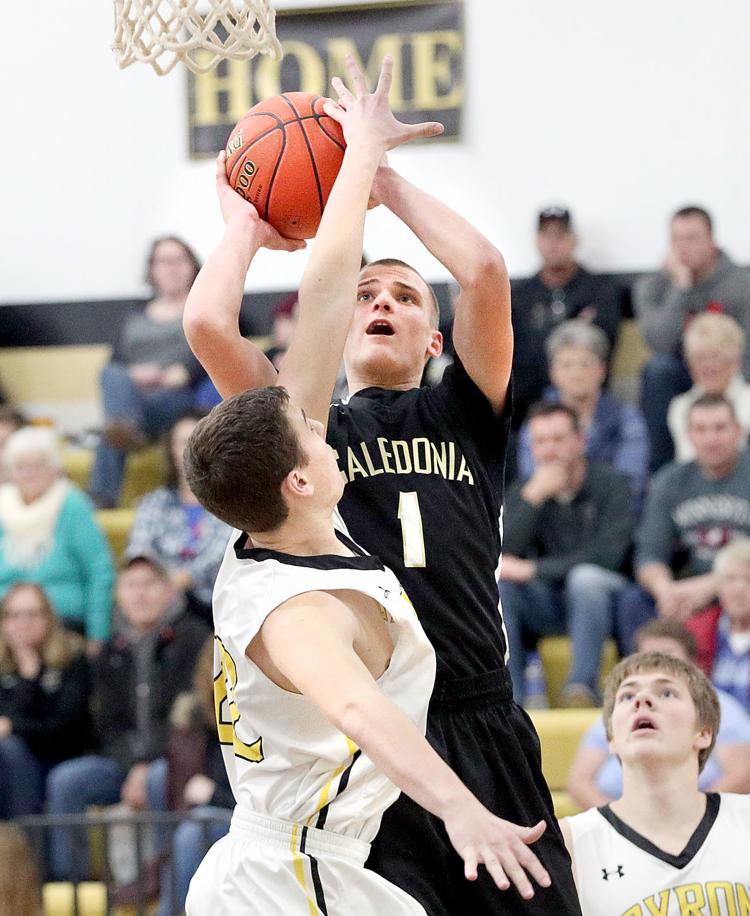 Nov. 16: Aquinas vs Chippewa Falls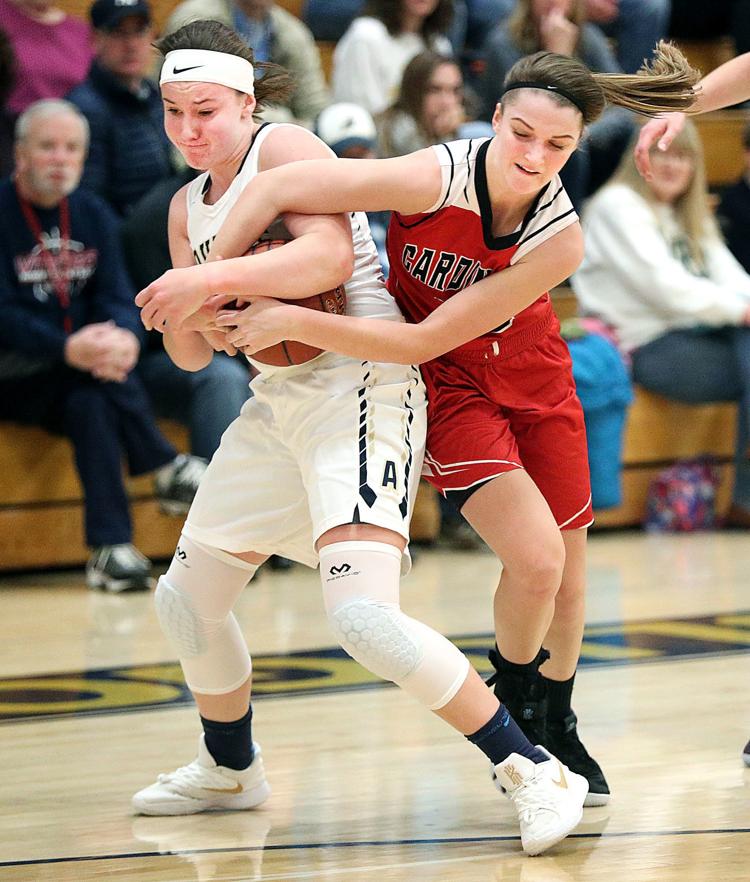 Nov. 16: Aquinas vs Chippewa Falls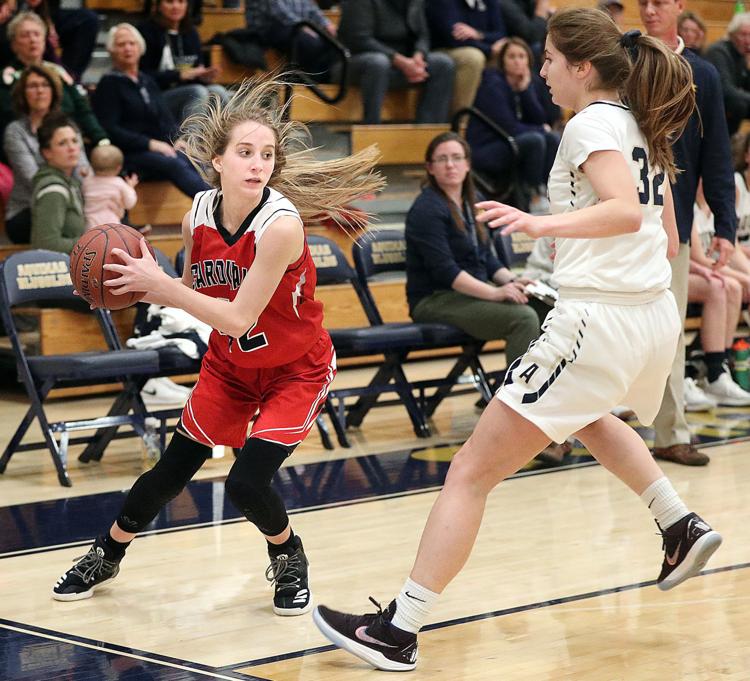 Nov. 16: Aquinas vs Chippewa Falls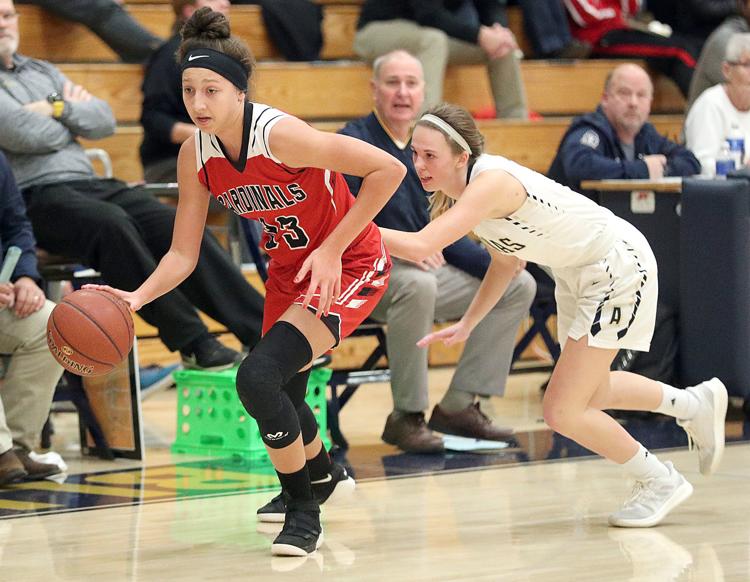 Nov. 16: Aquinas vs Chippewa Falls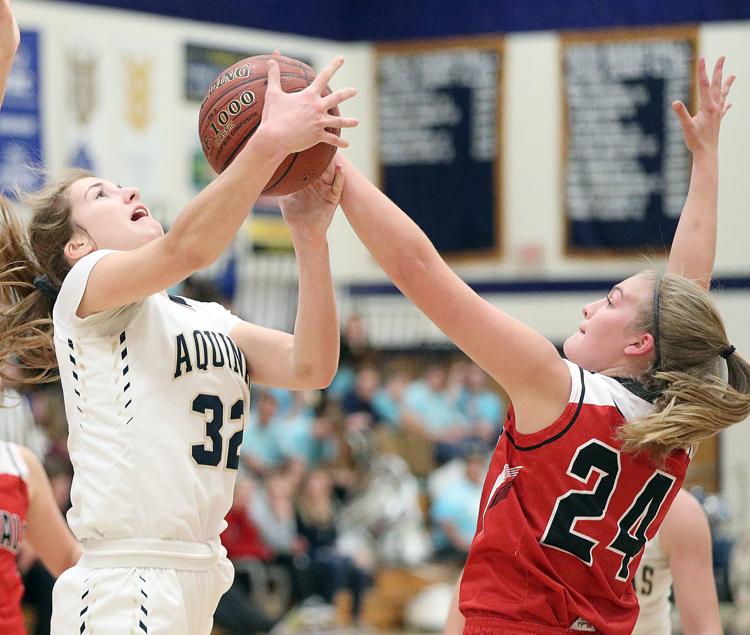 ona-aquinas-COVER-PHOTO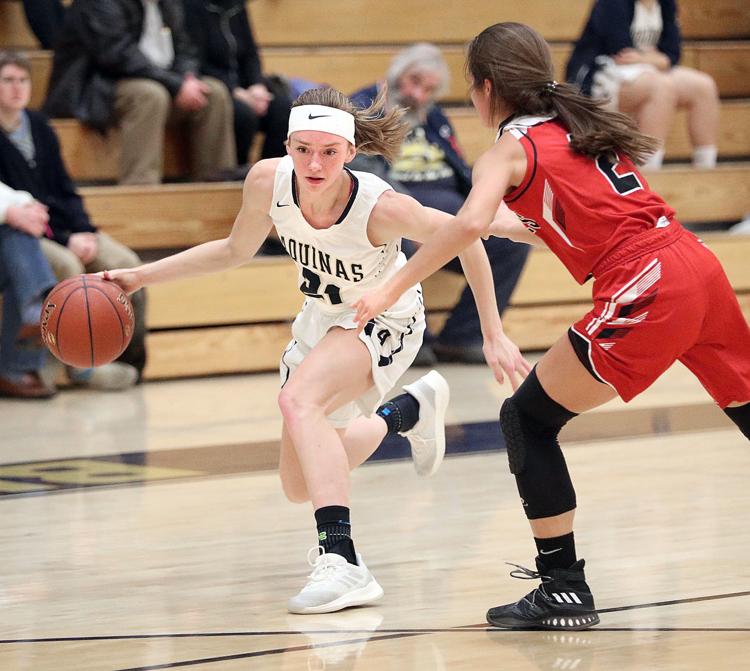 Nov. 16: Aquinas vs Chippewa Falls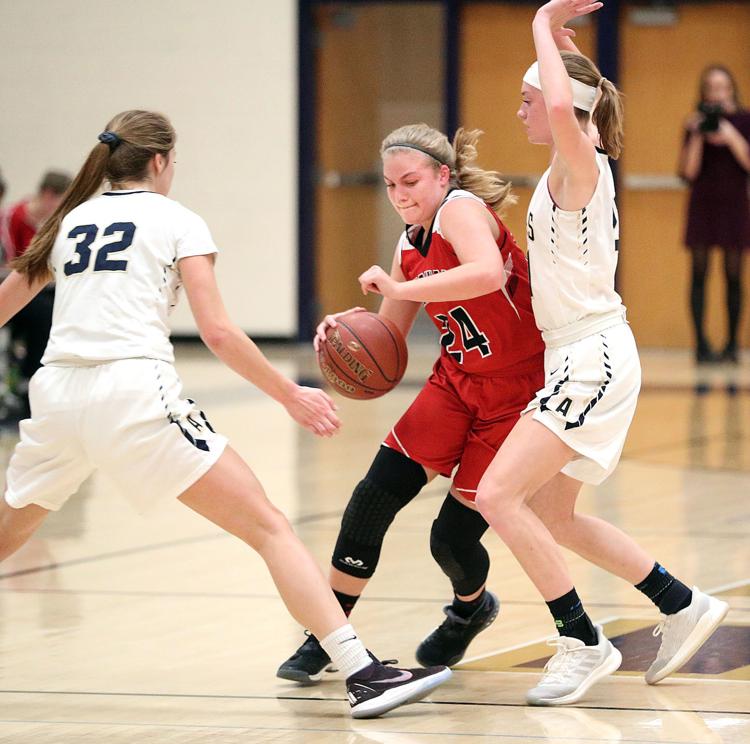 Nov. 16: Aquinas vs Chippewa Falls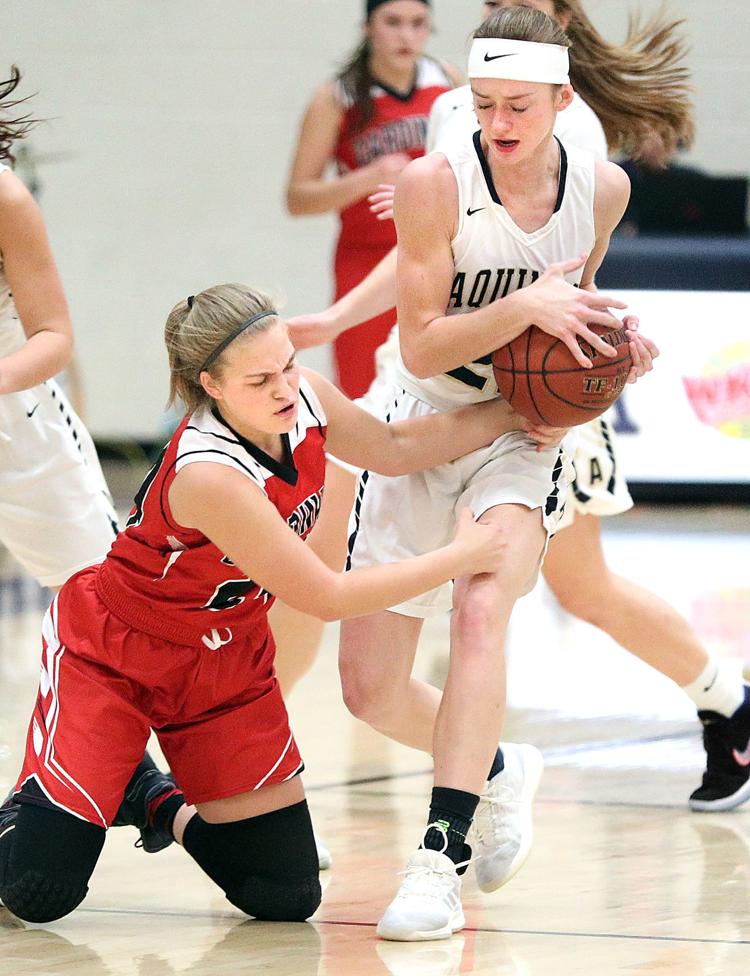 Nov. 16: Aquinas vs Chippewa Falls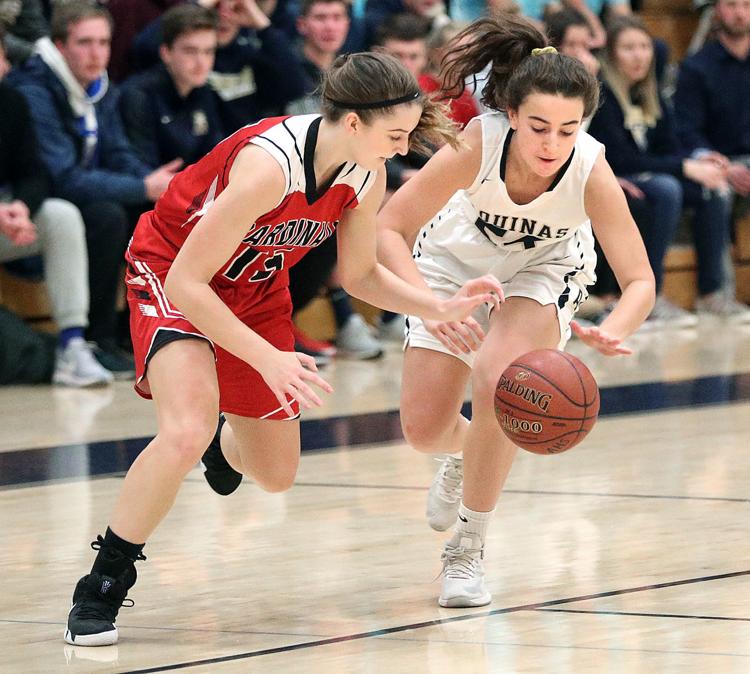 Nov. 16: Aquinas vs Chippewa Falls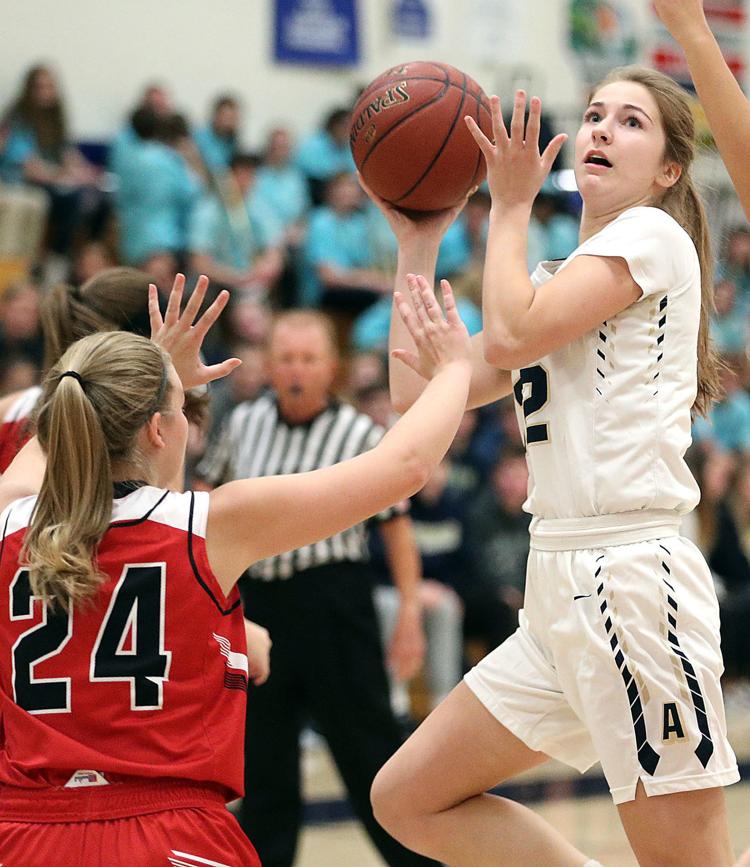 Nov. 13: Melrose-Mindoro vs. Onalaska Luther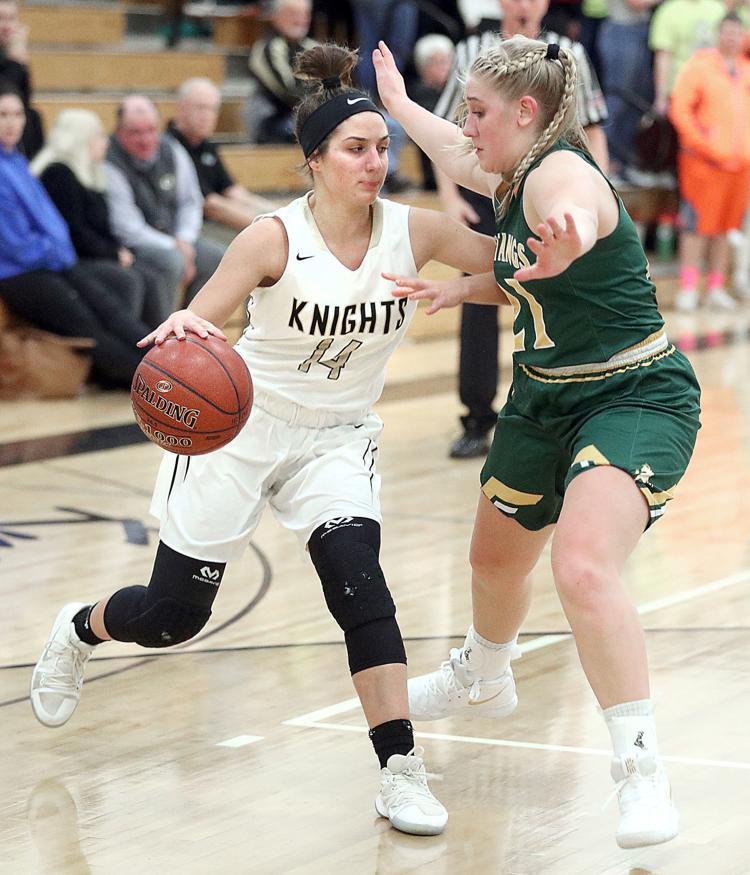 Nov. 13: Melrose-Mindoro vs. Onalaska Luther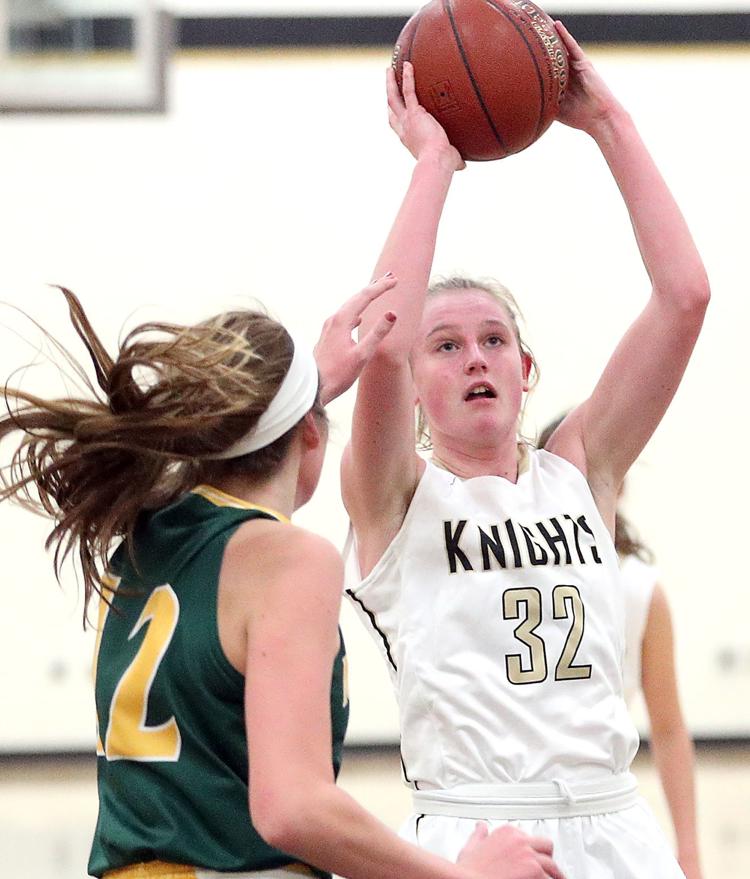 mel-min-cover-photo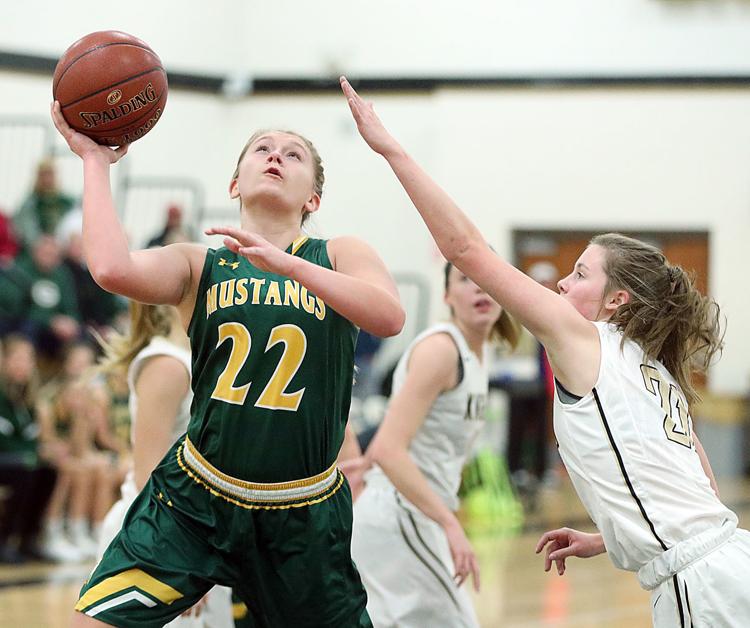 Nov. 13: Melrose-Mindoro vs. Onalaska Luther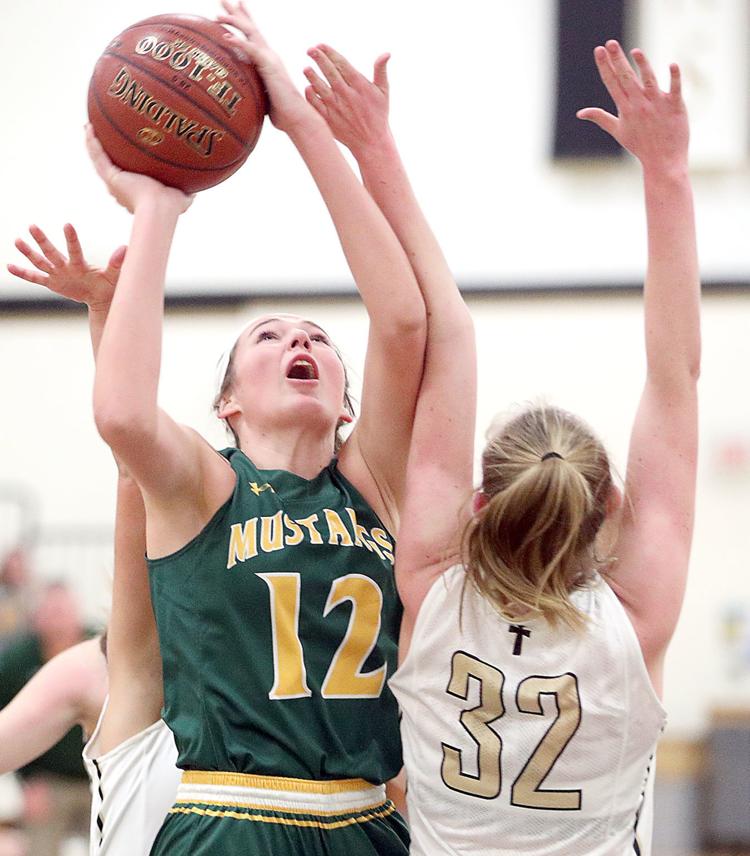 Nov. 13: Melrose-Mindoro vs. Onalaska Luther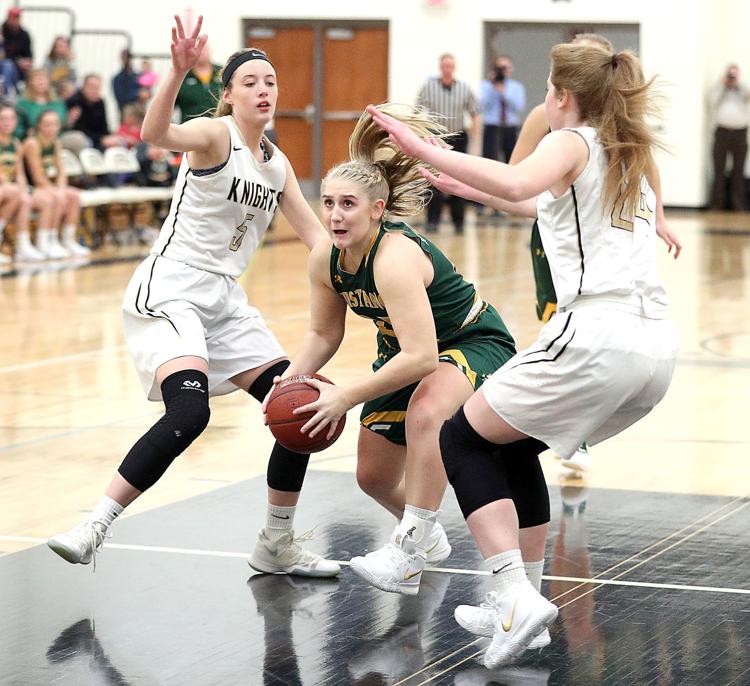 Nov. 13: Melrose-Mindoro vs. Onalaska Luther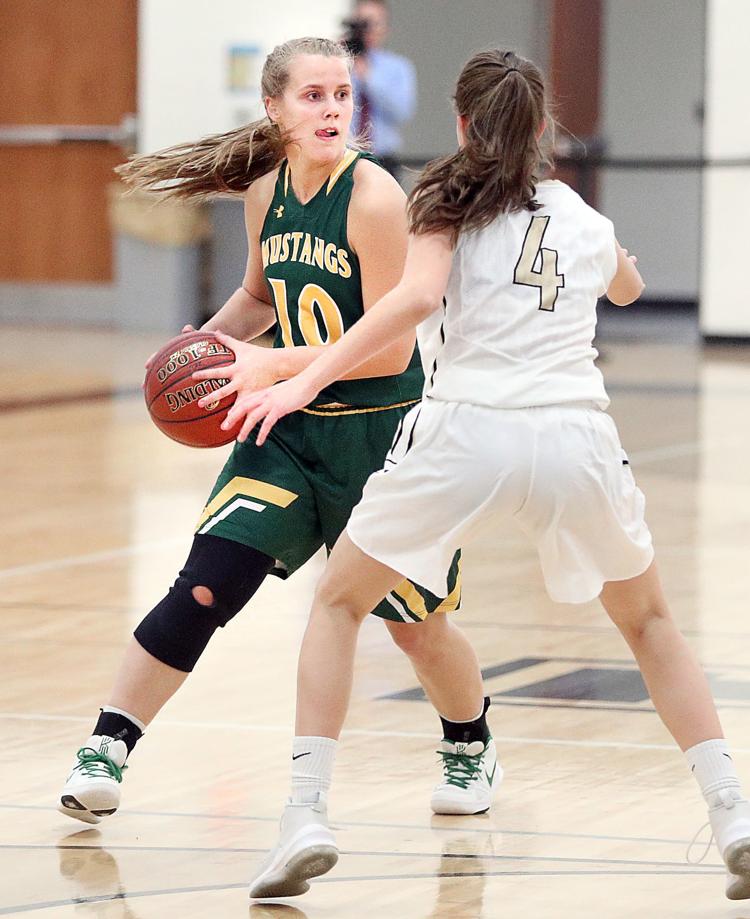 Nov. 13: Melrose-Mindoro vs. Onalaska Luther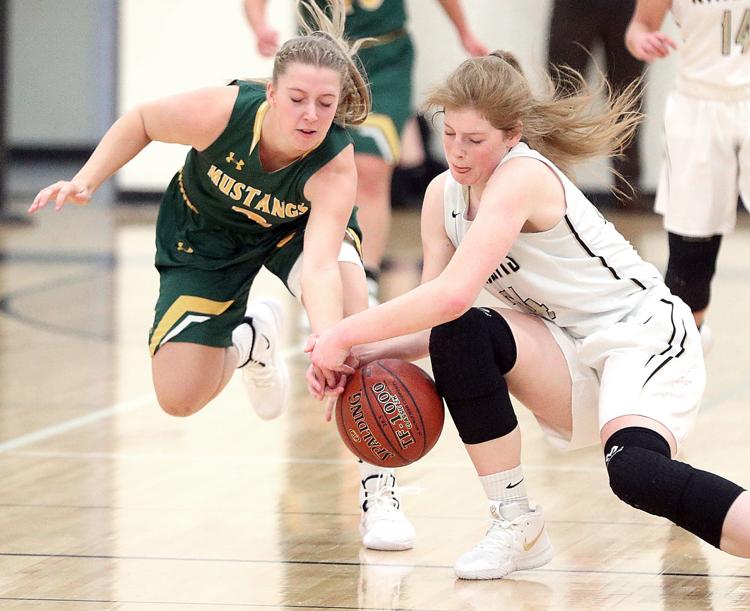 Nov. 13: Melrose-Mindoro vs. Onalaska Luther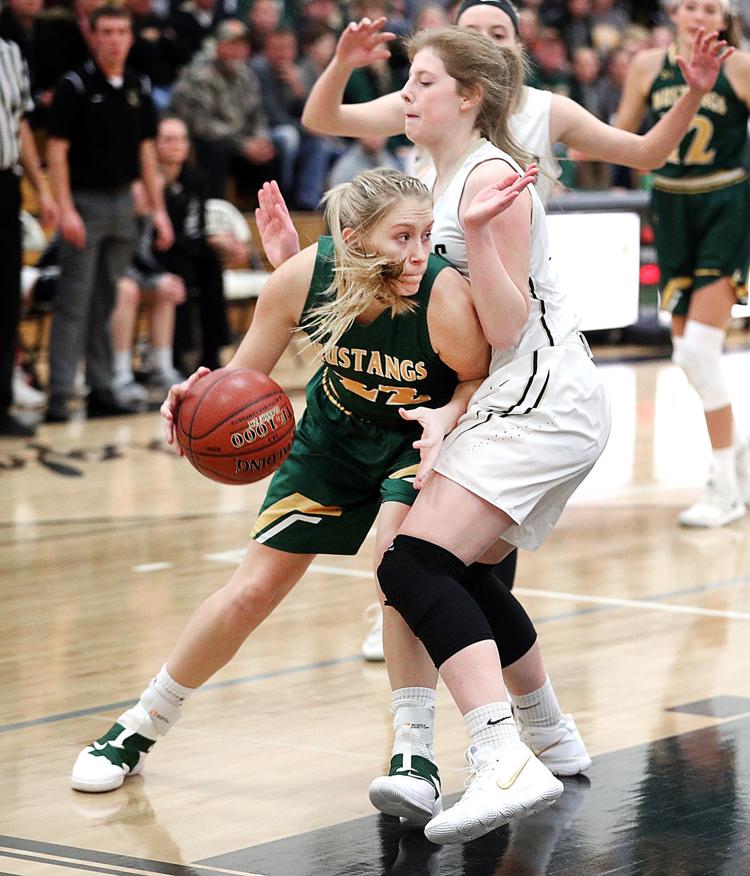 Nov. 13: Melrose-Mindoro vs. Onalaska Luther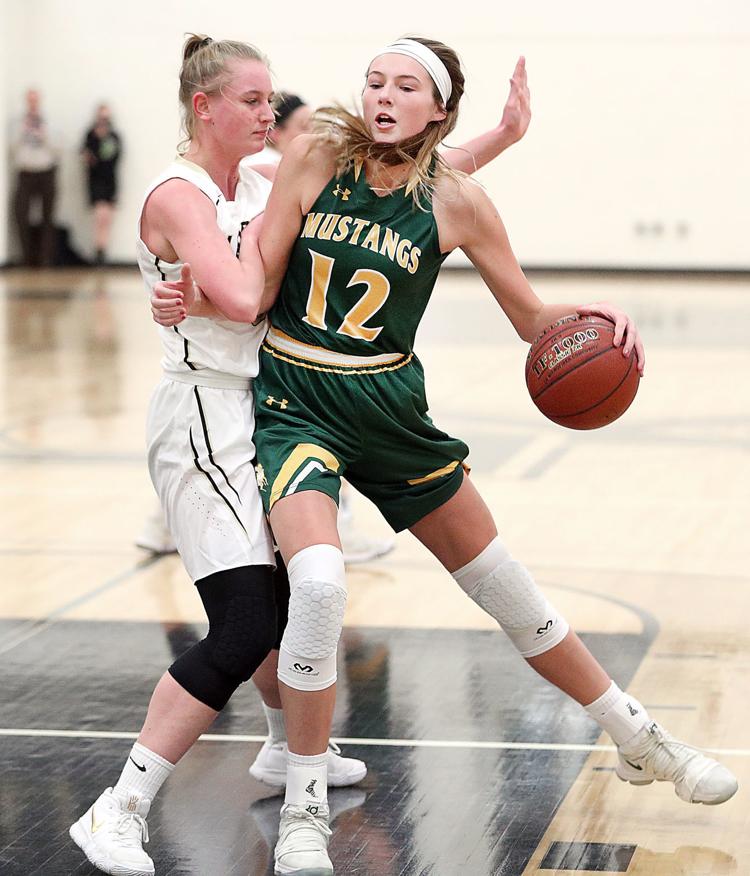 mel-min-inside-photo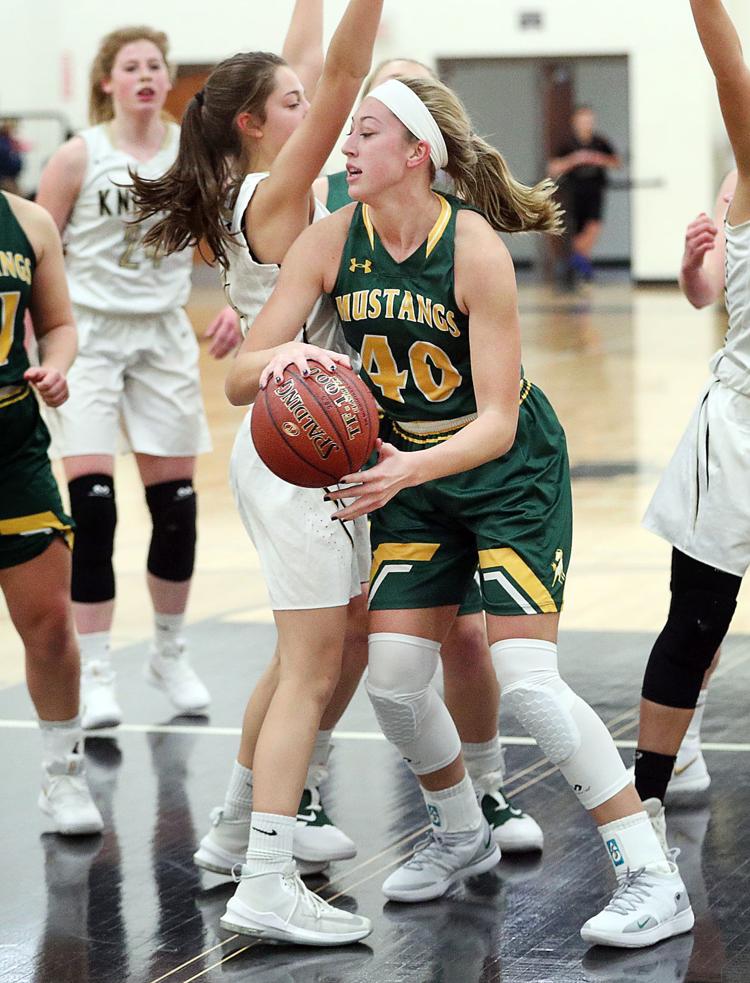 Nov. 13: Melrose-Mindoro vs. Onalaska Luther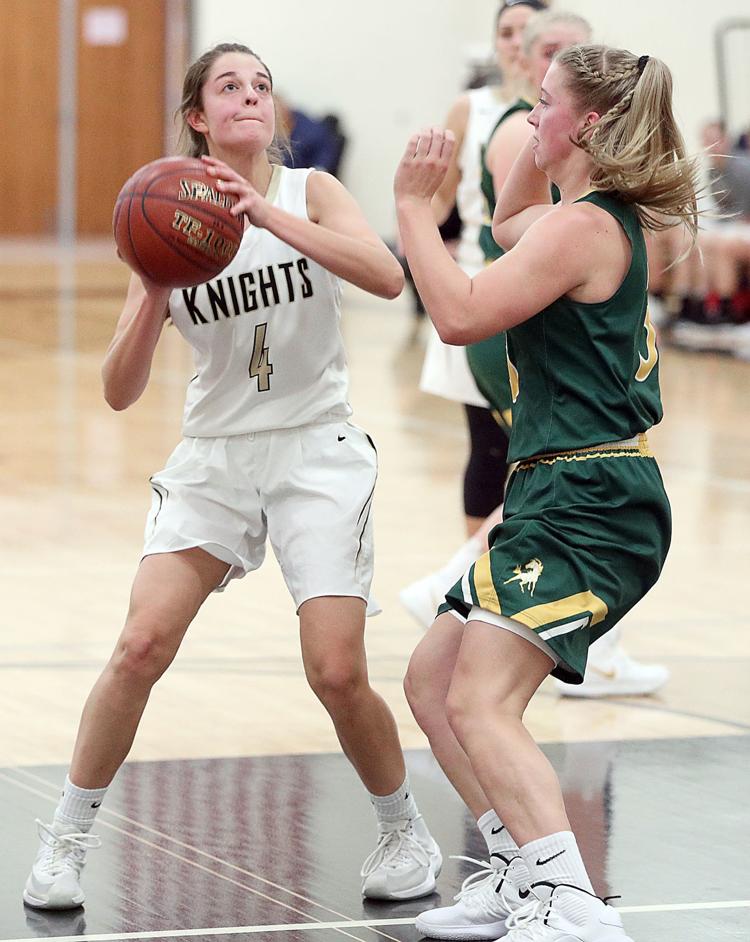 Nov. 13: Melrose-Mindoro vs. Onalaska Luther