The Logan High School boys basketball team played well at a good time Wednesday night.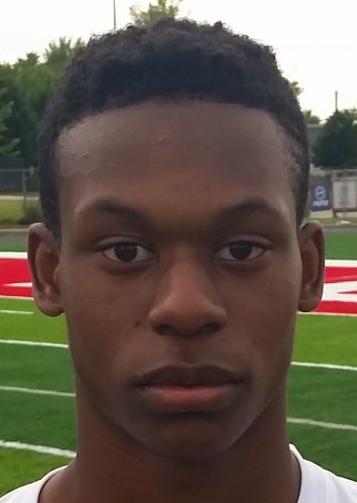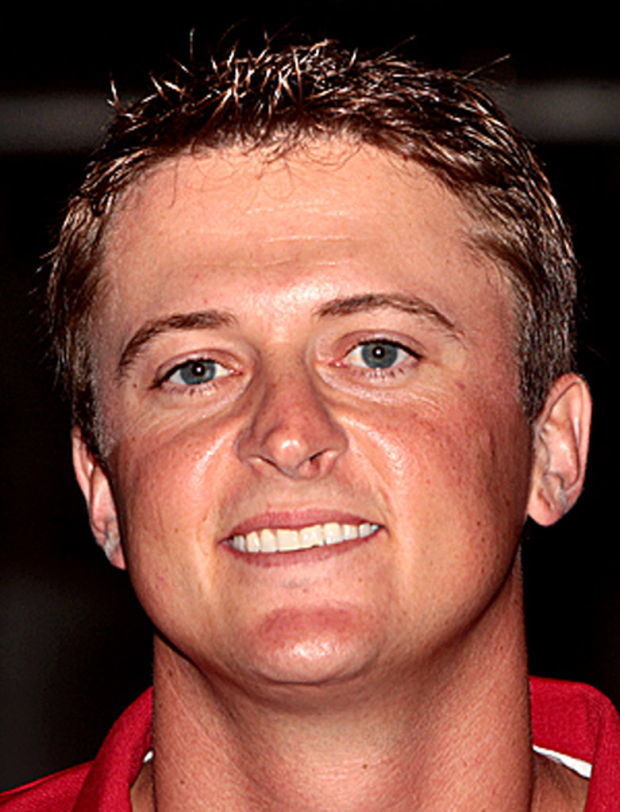 The sixth-seeded Rangers had a tussle on their hands early but eventually found their flow to beat 11-seeded Ashland 66-38 in a WIAA Division 2 regional quarterfinal Wednesday at the Logan Fieldhouse.
Matthew Borsheim had 15 points, CJ Siegel 14 and Maguire Werner 13 for Logan (11-12), which has won three of its last four and two in a row heading into Friday's semifinal at third-seeded Rice Lake (17-5).
"Our defensive pressure eventually wore them down, and that led to some offensive chances for us," Logan coach Andy Fernholz said.
Leading that charge was Siegel, a senior who knocked the ball away from Ashland players several time s in the first half. The Rangers headed into the second half with a 34-17 lead after scoring six points in the final minute of the first.
Siegel finished a fast break, Werner converted off the glass after a nice entry pass, and Borsheim made two free throws to allow Logan to double up the Oredockers (8-15).
Ten players scored for Logan, which is 8-4 in its last 12 games and has not played Rice Lake yet this season.
"We had good defensive energy and intensity," Fernholz said. "Now we work on some things to be ready for the next one."
---