Logan High School senior CJ Siegel didn't have the biggest game of his career with the Logan High School boys basketball team on Tuesday, but he still reached a milestone.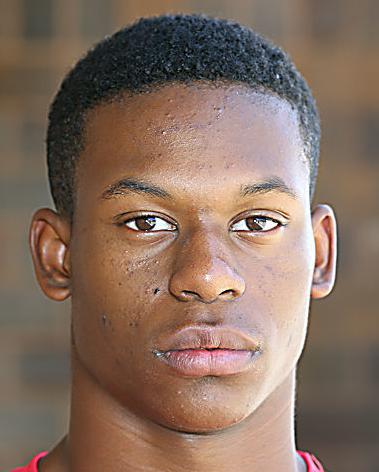 The guard experienced some foul trouble against Eau Claire Memorial, but he did score 12 points to push his career scoring total with the Rangers to 1,009 points in a game Logan lost 65-62.
Siegel has been a consistent scorer from the time he was put on the floor as a sophomore, and he entered the game against the Old Abes with 997 points in two-plus varsity seasons.
Siegel, a North Dakota football recruit, is averaging a team-high 23.6 points per game this season, and Logan takes a 3-5 overall record and 1-1 conference mark into Friday's MVC game at first-place Onalaska (7-1, 2-0).
Siegel has played the Hilltoppers five times and averaged 19.8 points in those games.