Lily Wehrs caught the ball near half court with six seconds left in a tie game and turned her attention to the right wing.
The play that Central High School girls basketball coach Quartell Roberson had drawn up in the timeout was meant to go next to sophomore Brittney Mislivecek, who would then feed the ball to junior Cora Hansen in the post.
But Mislivecek wasn't open, and Wehrs recognized that.
The junior guard crossed over to her left hand, took two dribbles into the lane and lofted the ball at the hoop.
As Wehrs fell to her back, her shot dropped through the net just before the buzzer sounded, giving her team a 41-39 nonconference win over Eau Claire Memorial on Tuesday night.
"We wanted to do a high-low to our big inside and try to get a bucket inside," said Roberson, whose team improved to 3-0. "Once they took that away, Lily was smart enough to go ahead and attack and get off a good shot."
"Brittney did really well last season, so we kind of knew going into this season that she's going to get taken (away)," said Wehrs, who scored seven points. "... Time was going down, so I just figured, 'Drive in.'"
Wehrs' basket was one of just two field goals for Central in the final eight minutes of the game, but the team was still able to overcome a small deficit midway through the second half thanks to its defense and free throws.
Central, which led 21-15 at the half, went up 25-19 with 16:21 to play after senior Ava Parcher scored four straight points, but the Old Abes (4-7) responded with an 11-2 run to take a three-point lead.
Senior Aaliyah Bowman stopped the run by putting back an offensive rebound, but Central went the next seven minutes without a field goal.
Roberson believes the scoring drought could be, at least in part, attributed to the team still working to find a groove offensively just three games into the season, and he noted he has a few different offenses he likes to run.
"I think it's on me. We've got to figure out which one is going to be the best for us," Roberson said. "... These are all offenses that we've used in the past in some capacity, it's just figuring out where this team is going to be in the niche."
As Central went cold from the floor, though, it was able to slow Eau Claire Memorial on the other end.
Central held the Old Abes to seven points over the last eight minutes, and a pair of free throws from Mislivecek gave Central a 36-35 lead with 2:05 to go.
Mislivecek had a game-high 13 points, 10 of which came from the free-throw line. In all, Central made 17 of its 28 attempts from the line.
"Those physical games, we tend to struggle with. I was glad we were able to still maintain and keep going at them and not settle for outside jumpers and 3s," Roberson said. "We were able to still get to the line."
Eau Claire Memorial junior Tessa Hazelton responded with a free throw to tie the game, but Parcher, who finished with nine points, ended Central's field goal drought with a strong drive and finish at the hoop.
After Wehrs made a late free throw, the Old Abes tied the game at 39 with 20 seconds left via a 3-pointer from sophomore Brenna Lasher, but Wehrs answered with her game-winner.
"Too close for comfort for me, but we're just still kind of getting into our game," Roberson said. "... We'll get there, I think, if we can keep maintaining. But hey, you've got to find ways to win and find ways to get to 1-0."
Central will look to stay unbeaten when it plays at MVC foe Onalaska on Thursday.
IN PHOTOS: Local community members wear face masks
Jim Falls, Wis.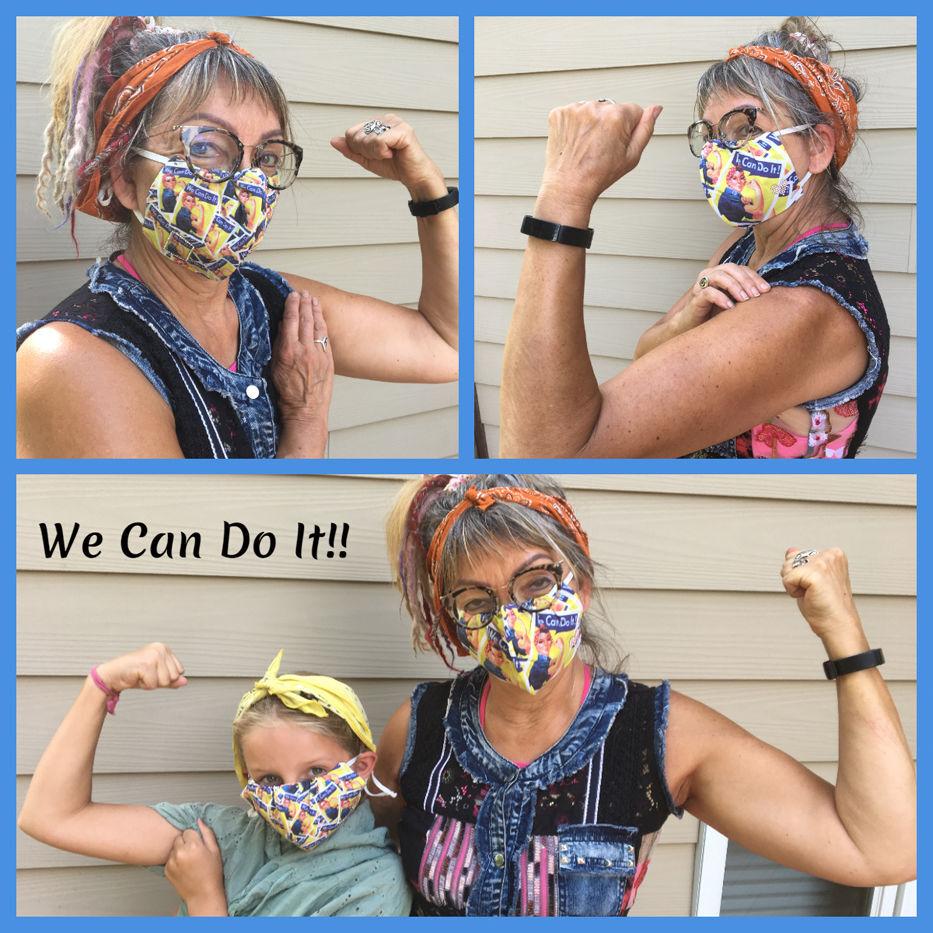 La Crescent, MInn.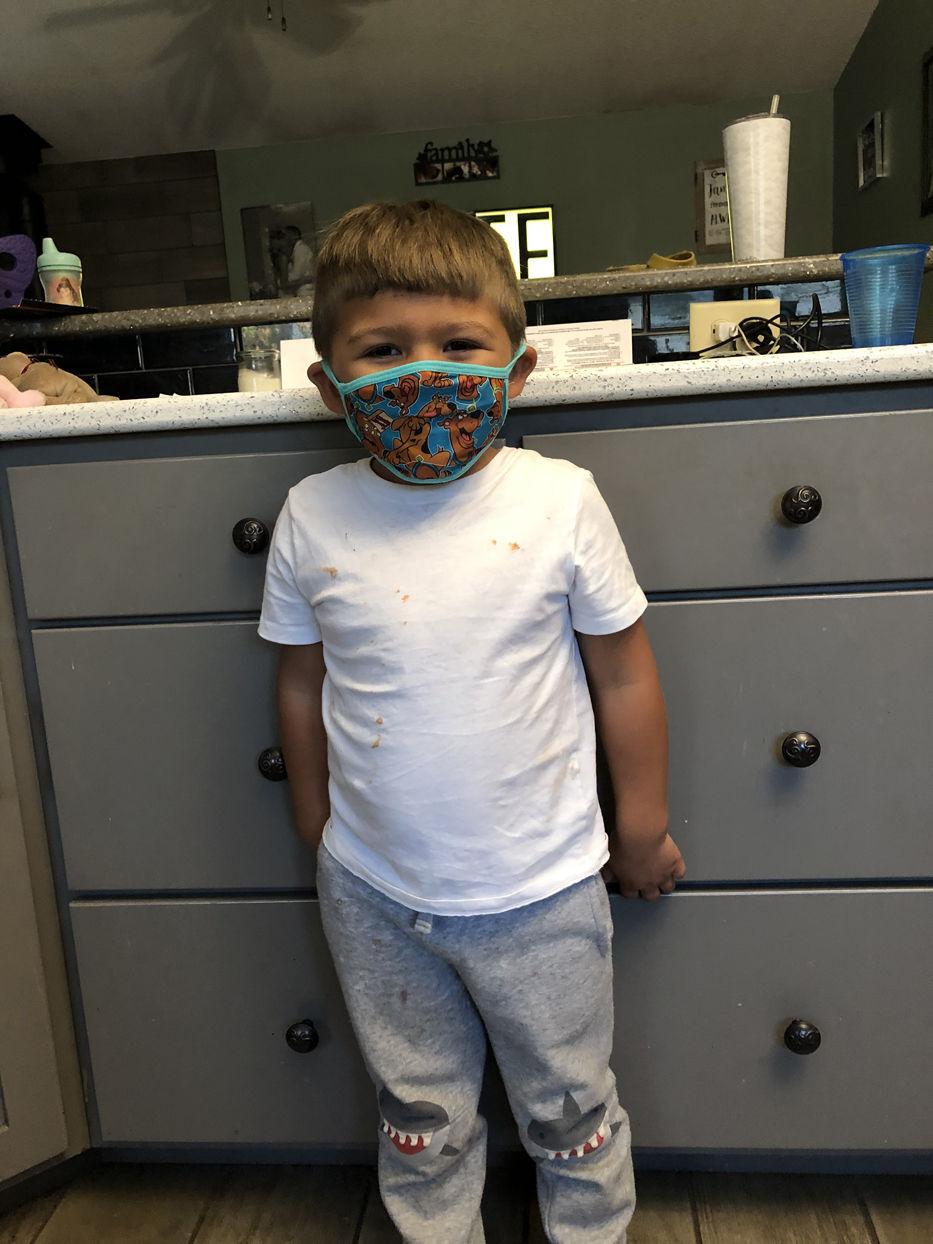 Working at the Tomah VA serving our Veterans during this pandemic!
In My Family We all Wear Our Masks Cindy And Baby V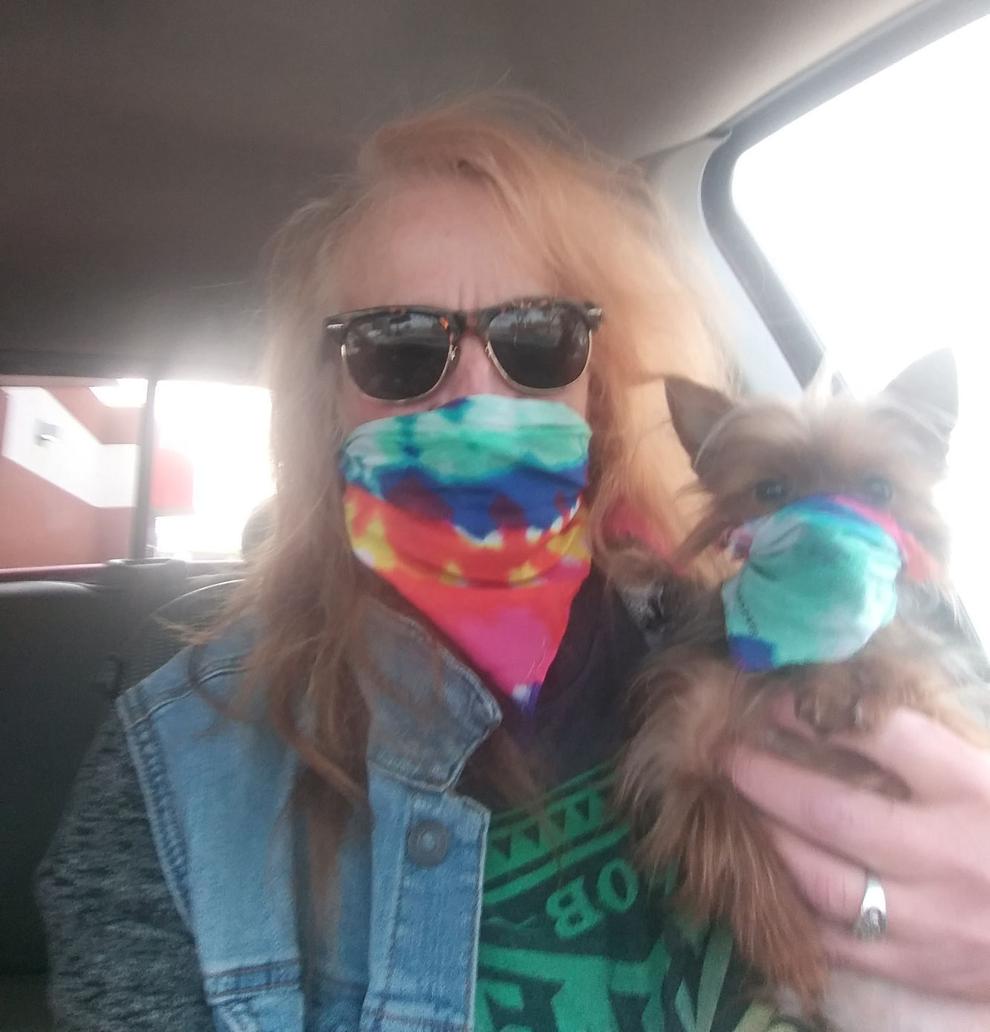 mask made by fellow West Salem High School chemistry teacher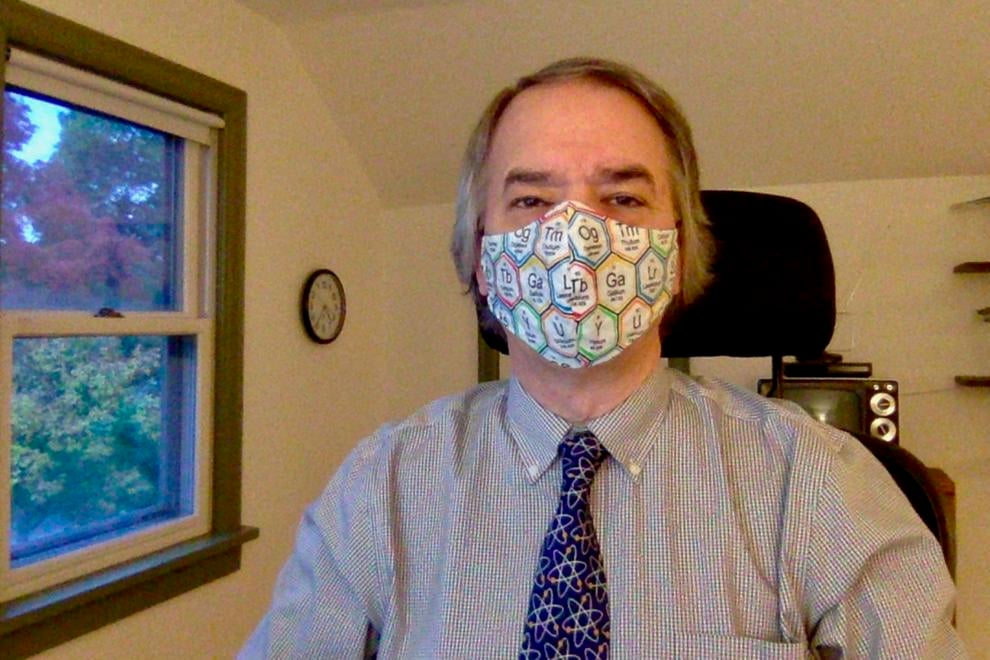 La Crosse punk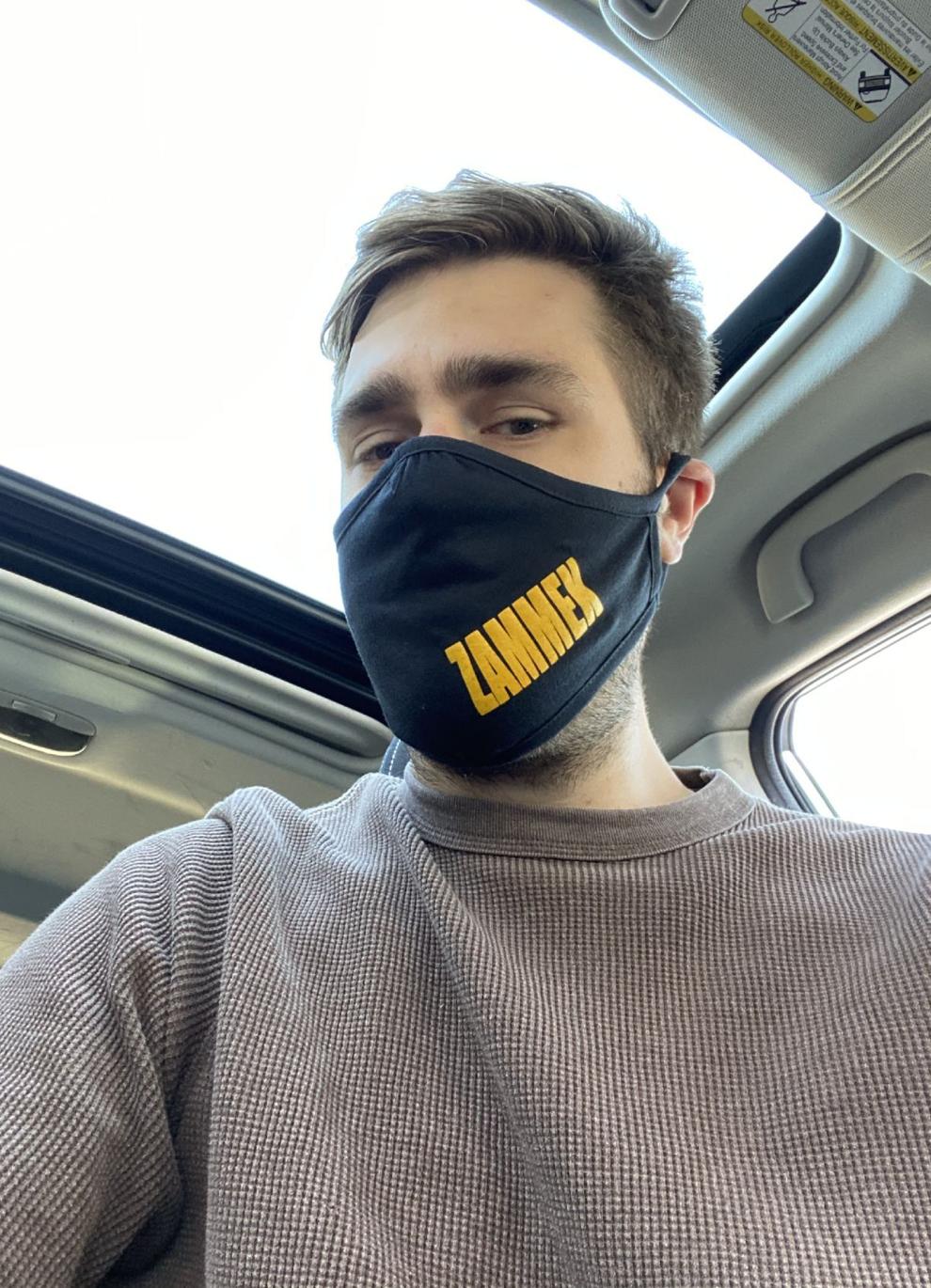 Lace for a lady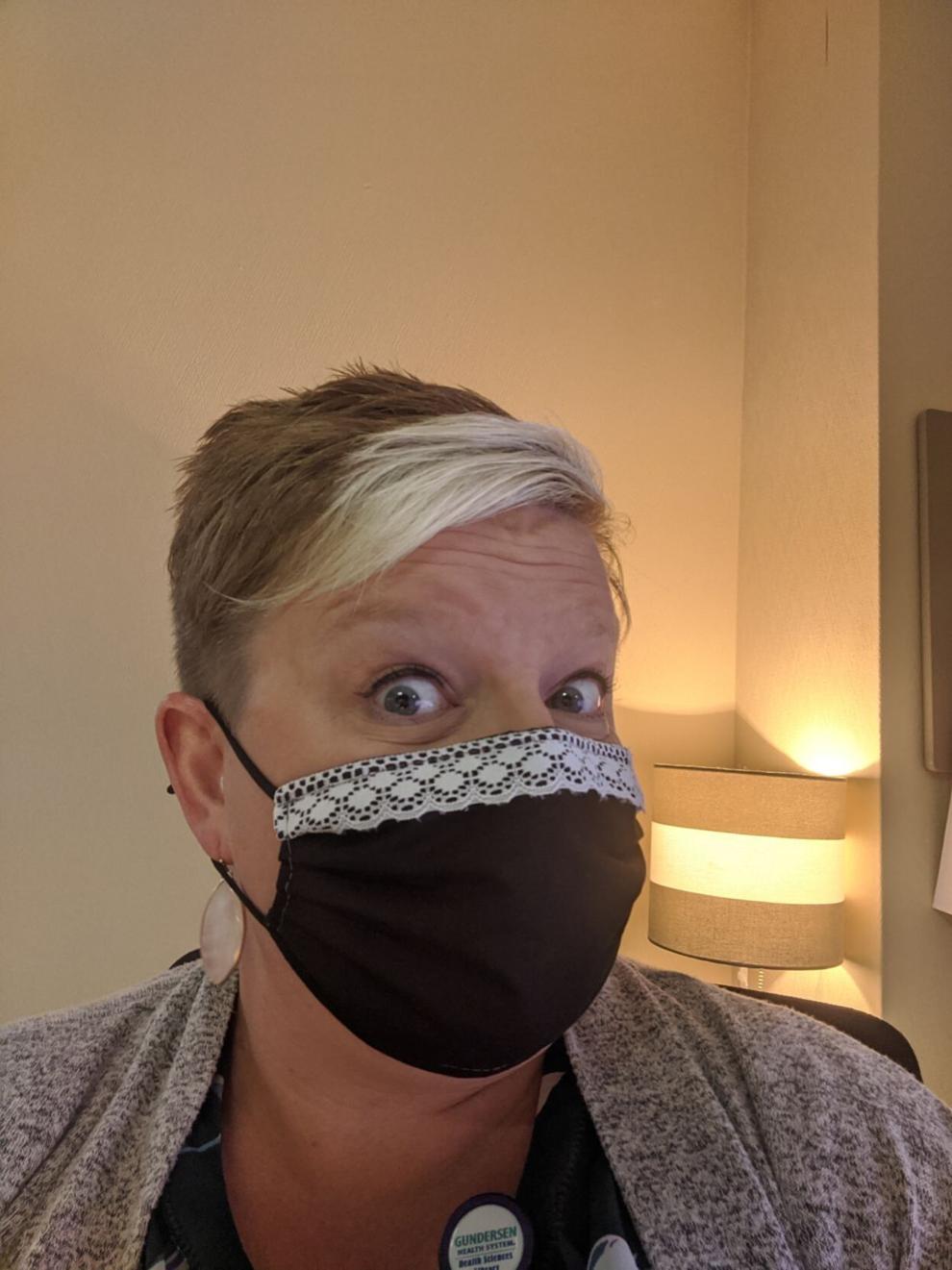 Caring for the community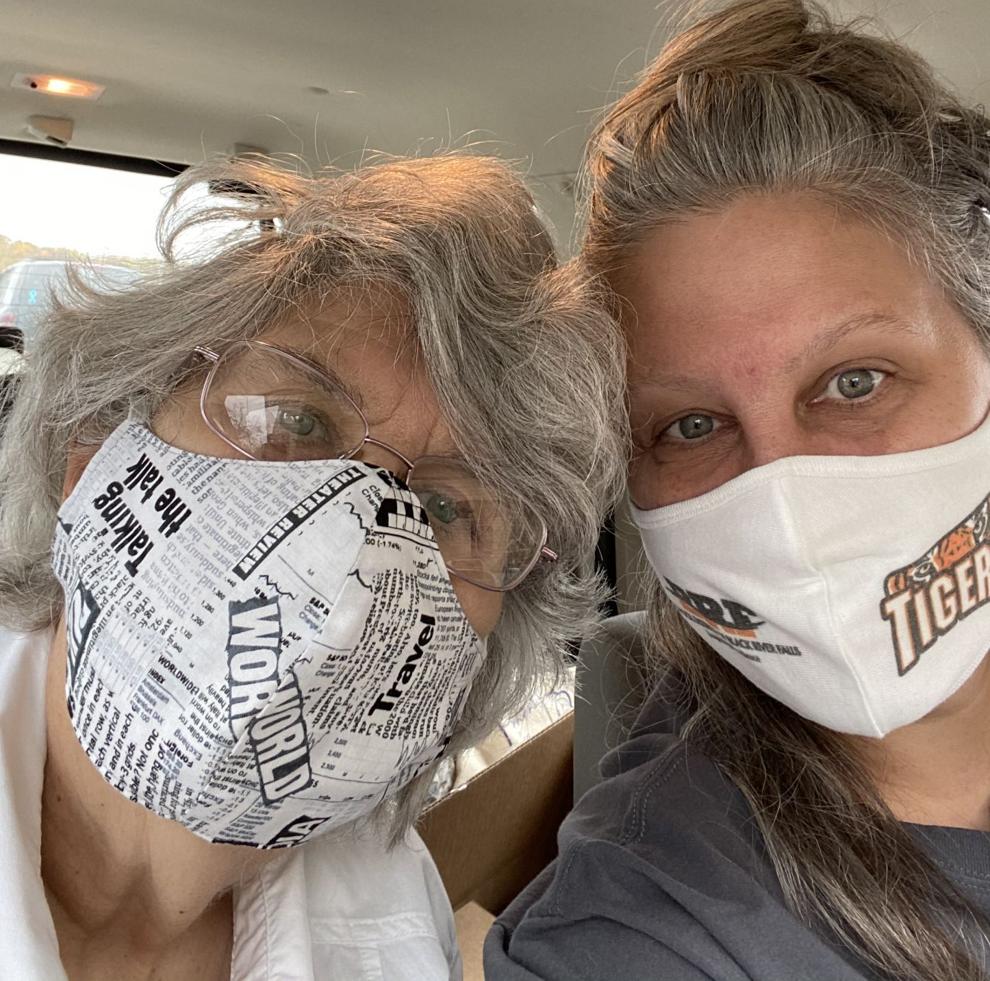 A mask with bling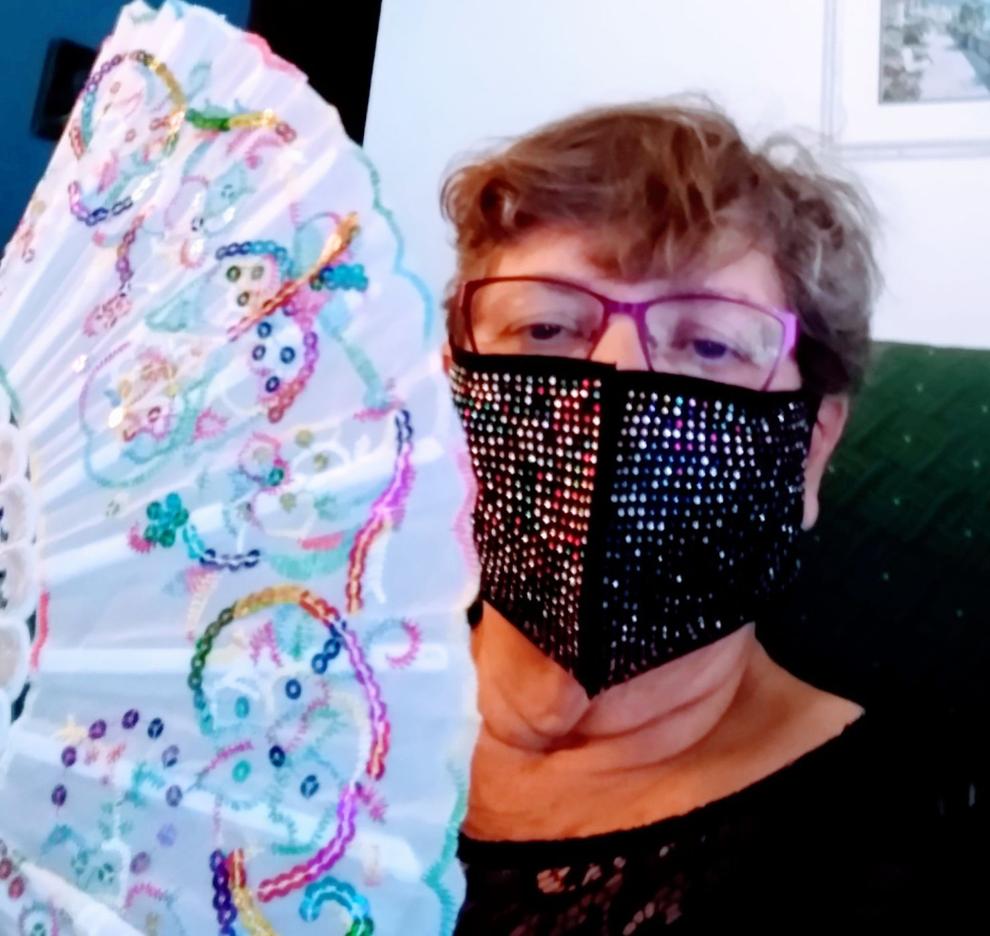 Dinner guests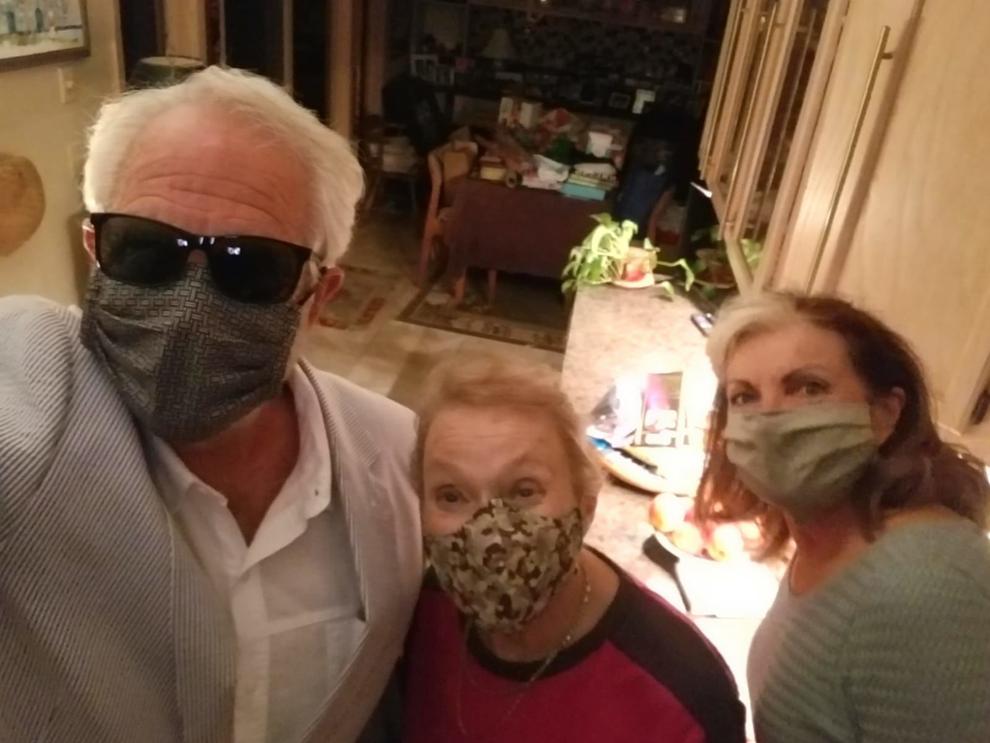 A Friendly smile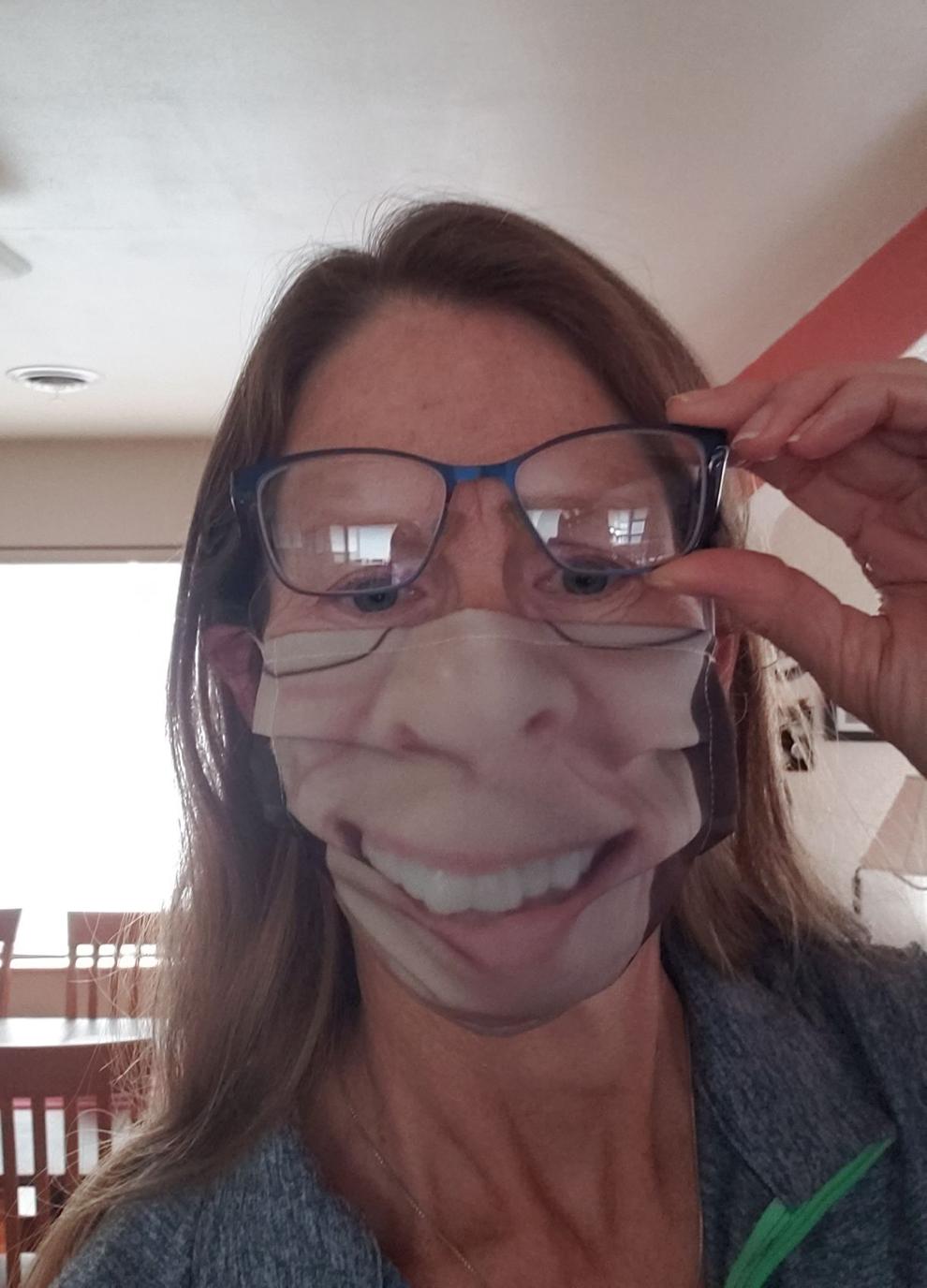 October 6: GIrls WIAA Division 2 sectional golf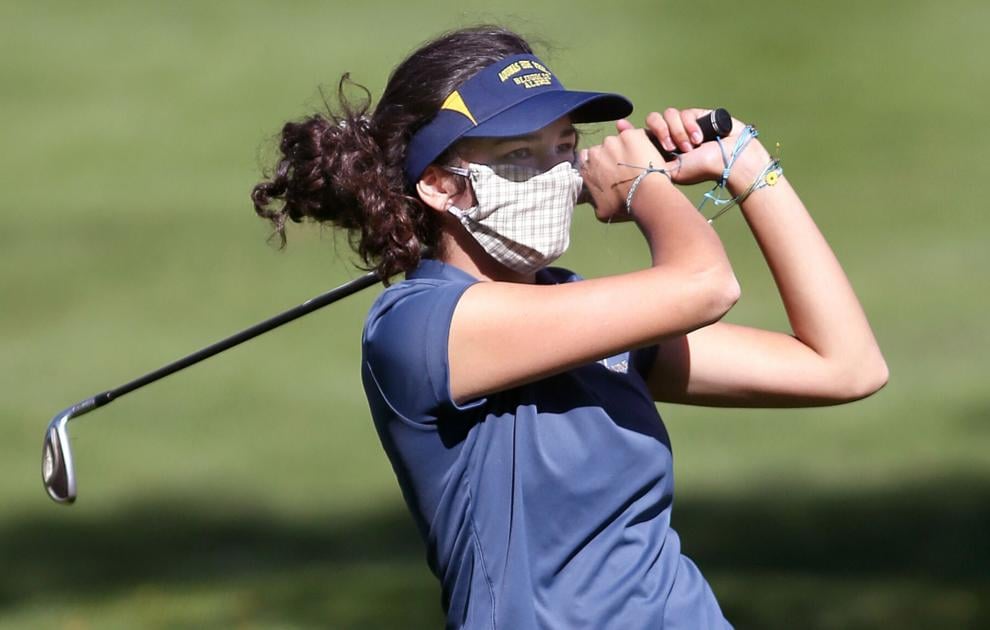 October 2: Edgar vs Onalaska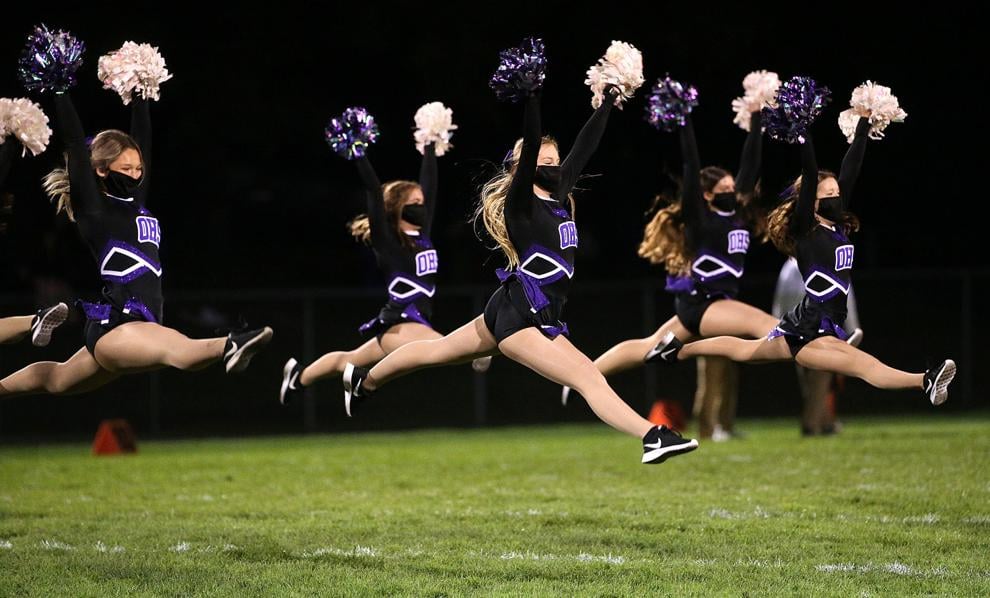 October 2: Edgar vs Onalaska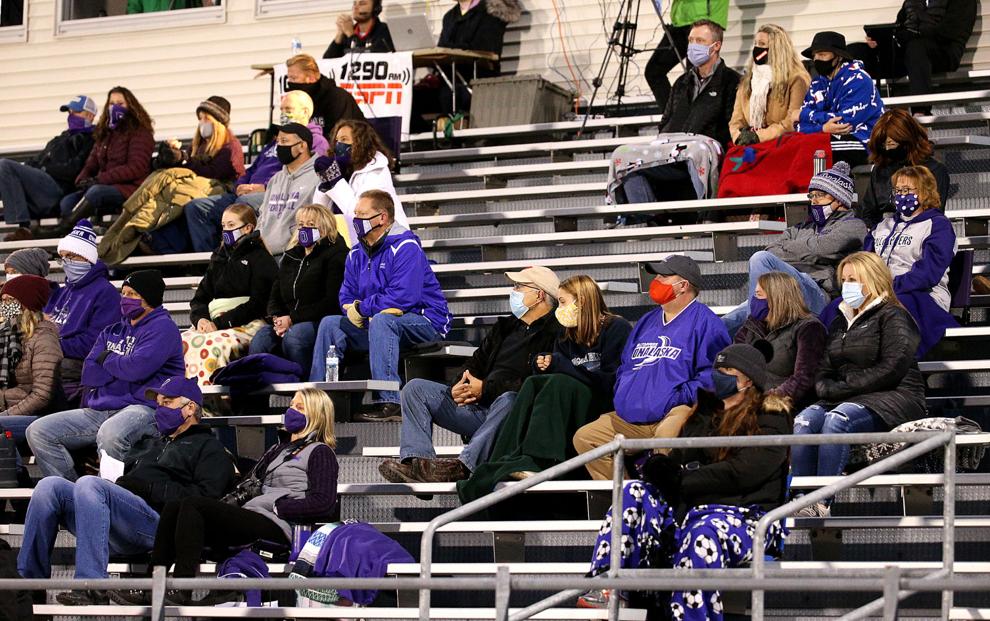 September 22: Aquinas vs Onalaska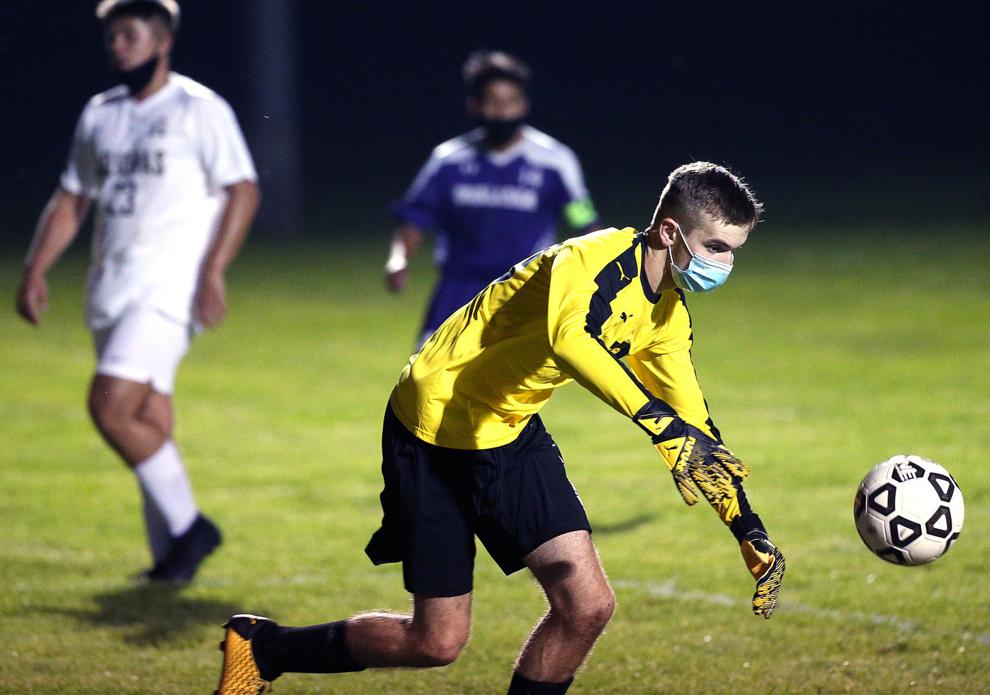 September 17: Westby vs Aquinas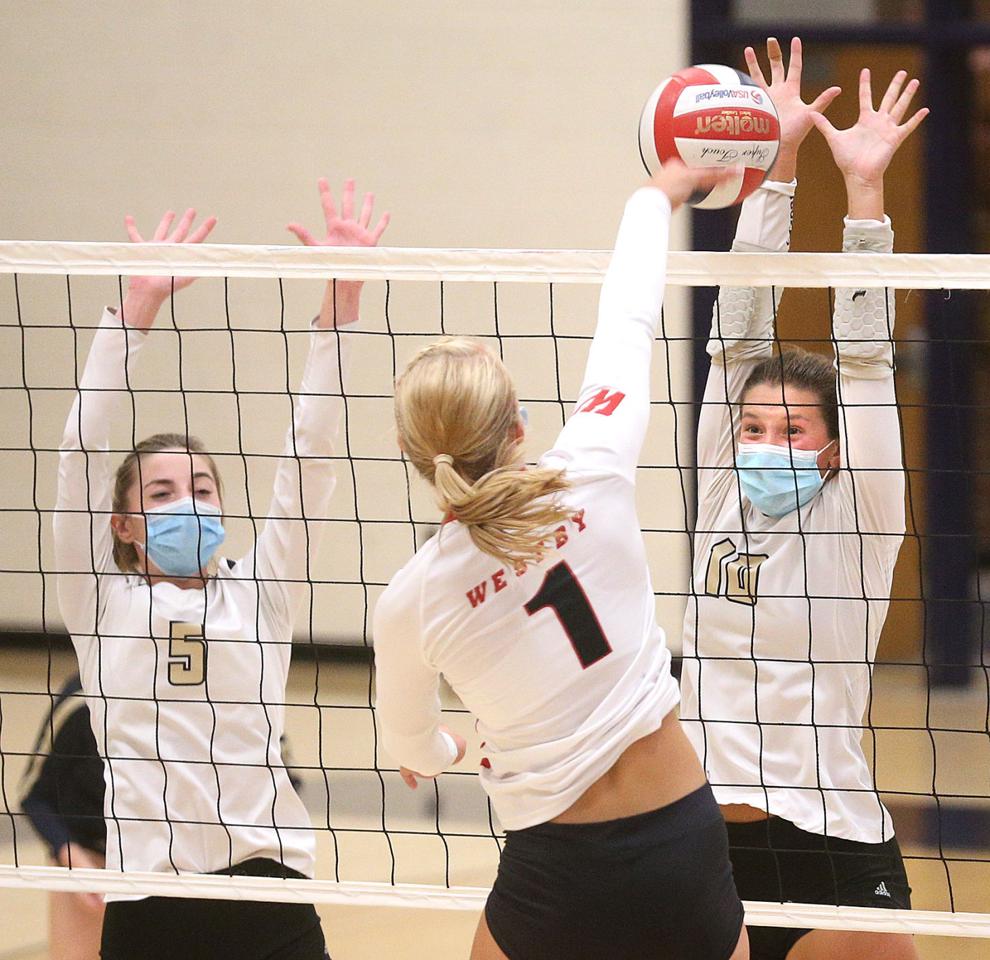 September 17: Westby vs Aquinas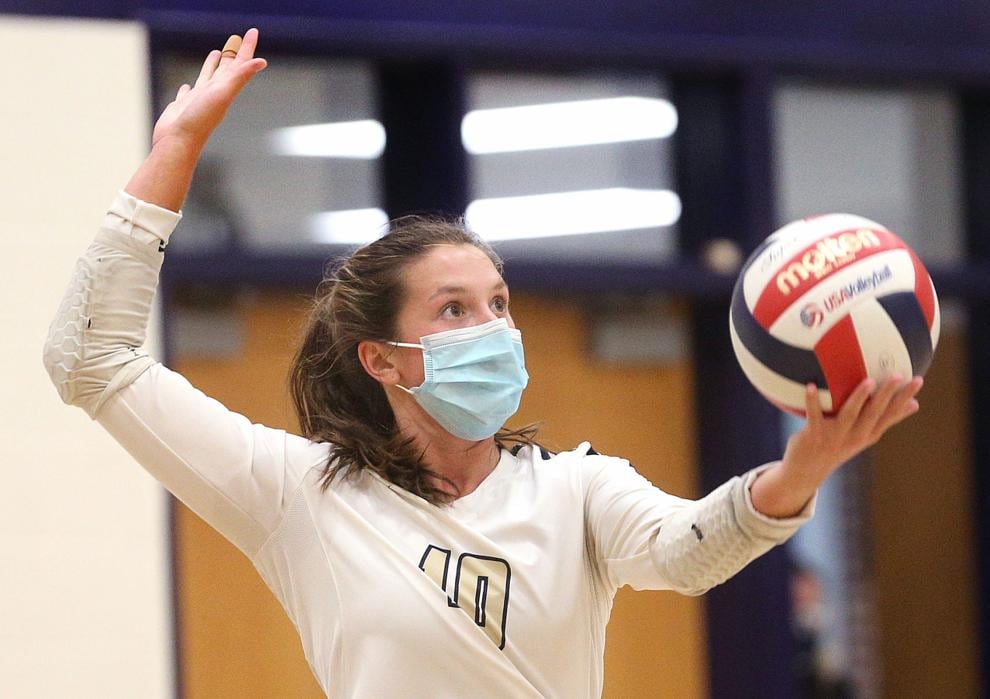 September 17: Westby vs Aquinas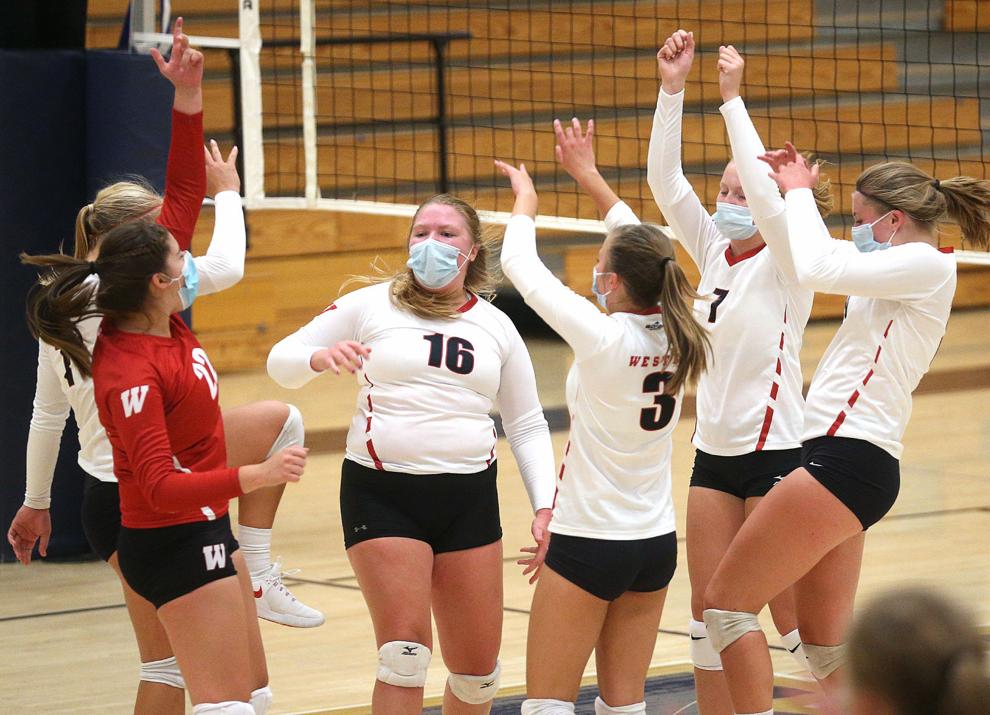 Holmen school lunches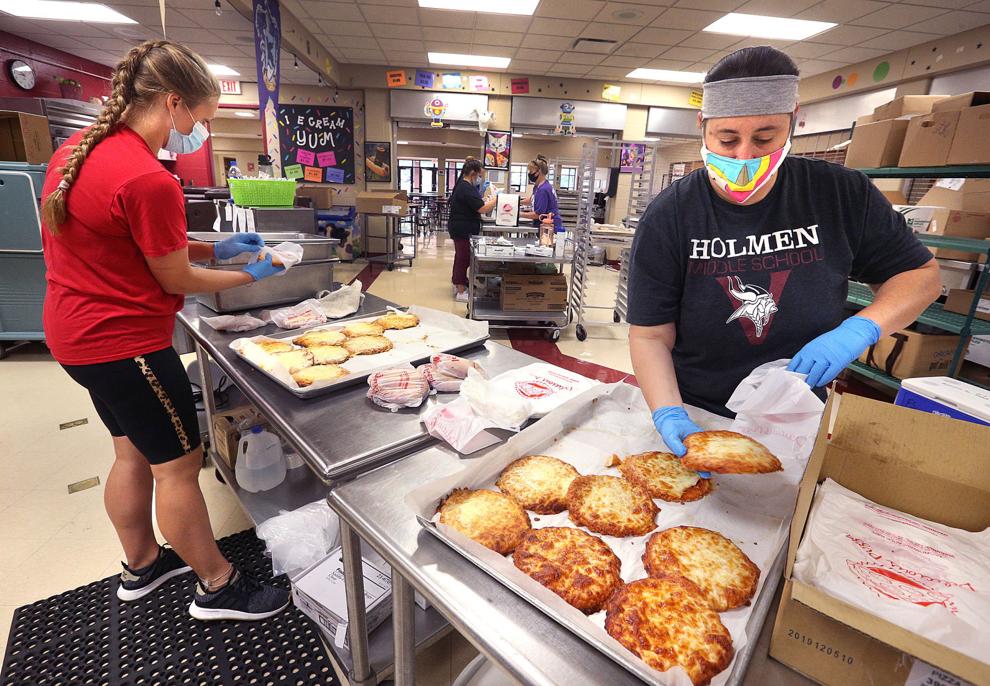 Noodles & Company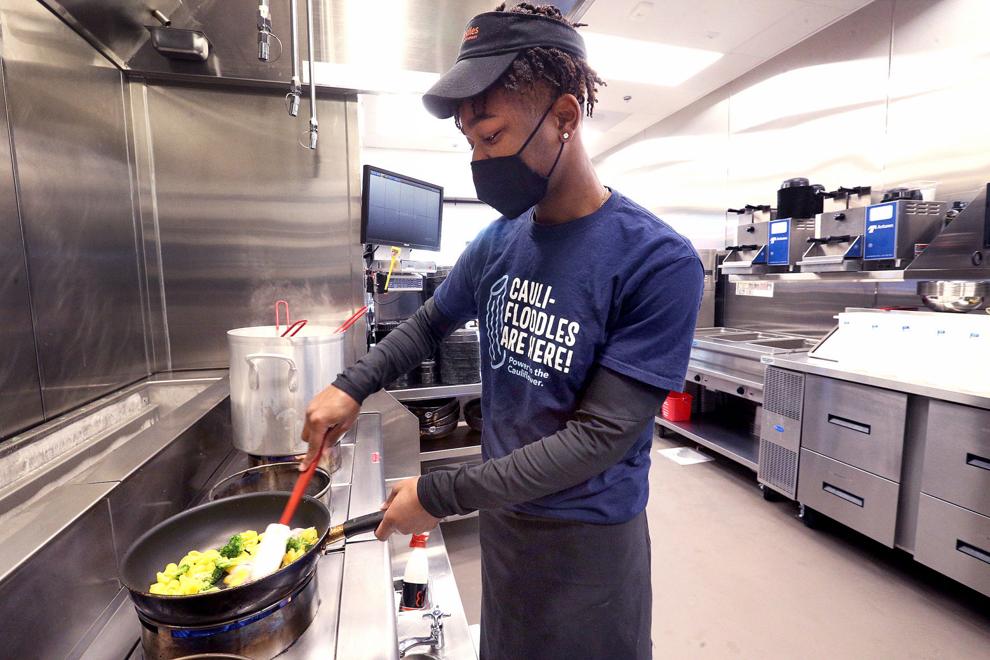 September 10: Dover-Eyota vs. La Crescent-Hokah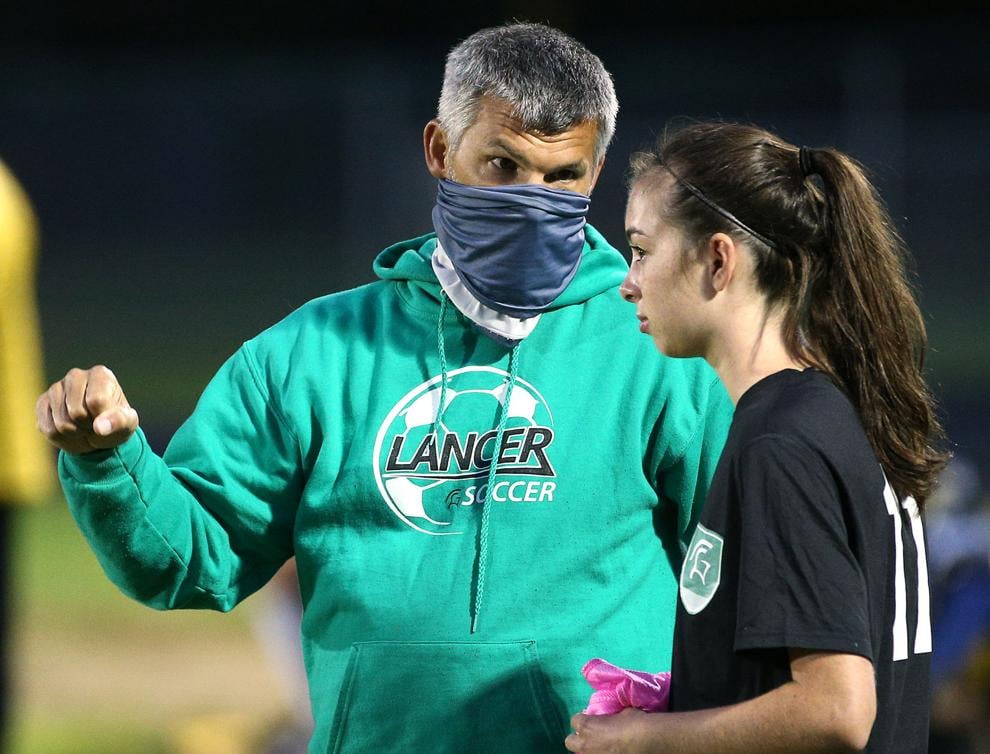 Onalaska Football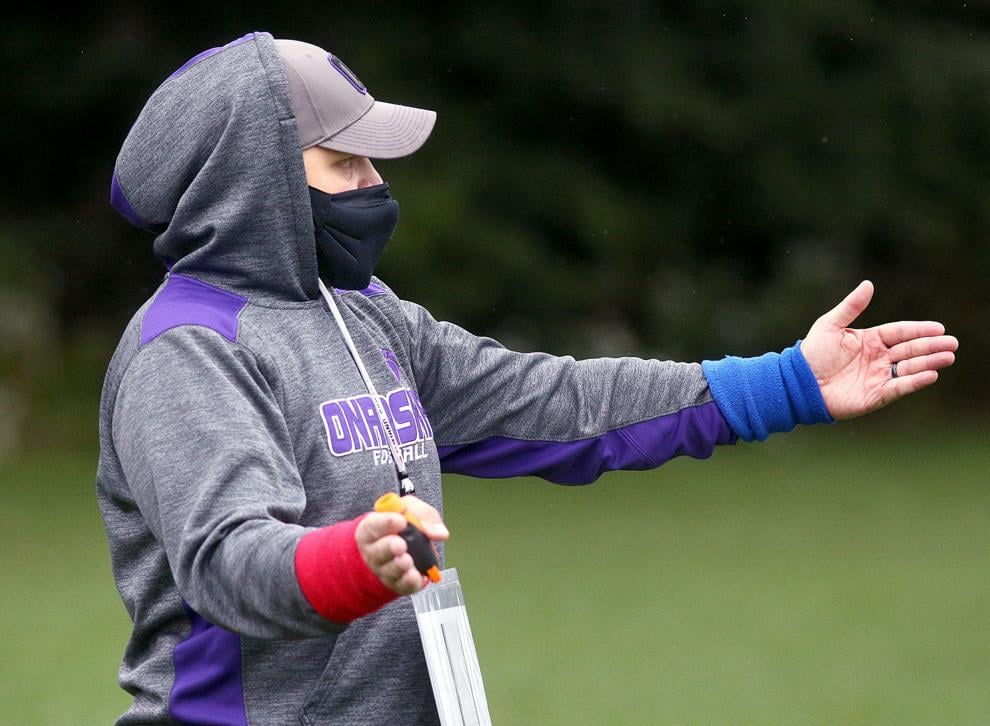 College during COVID
College during COVID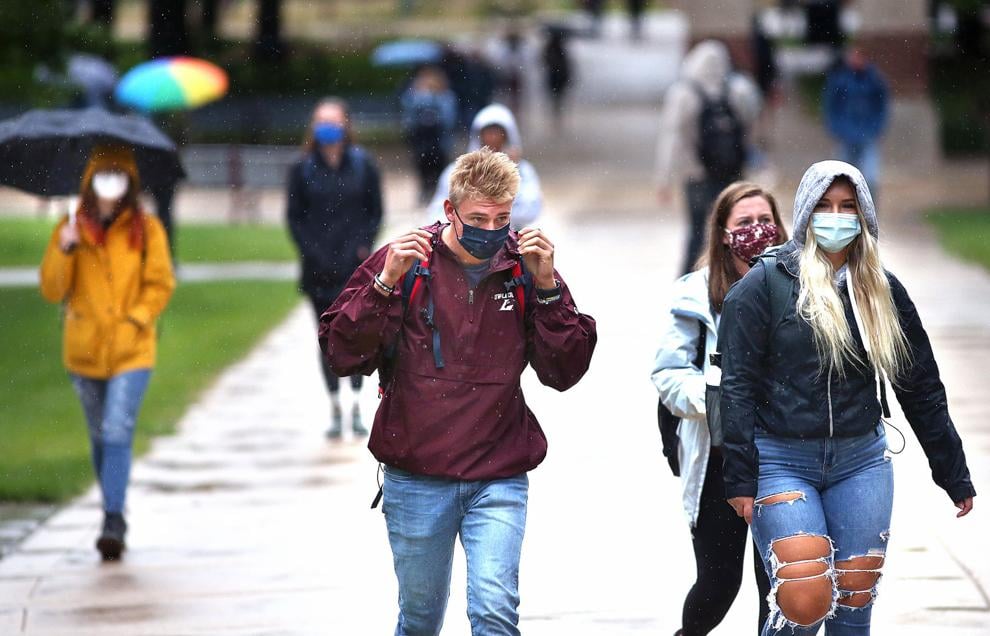 Vice President Pence at Dairyland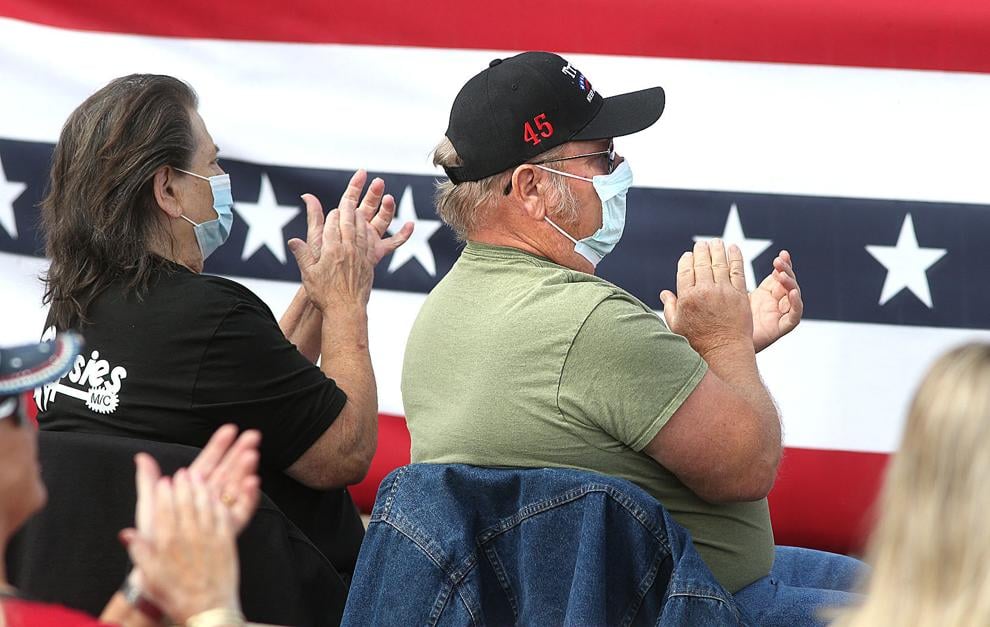 Vice President Pence at Dairyland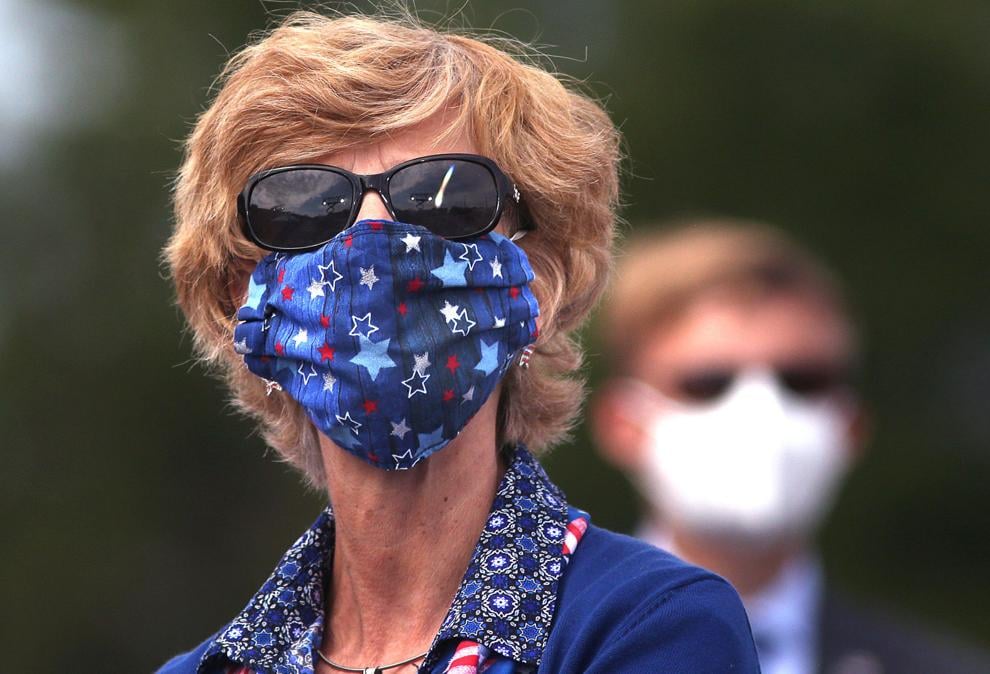 Scooping up smiles