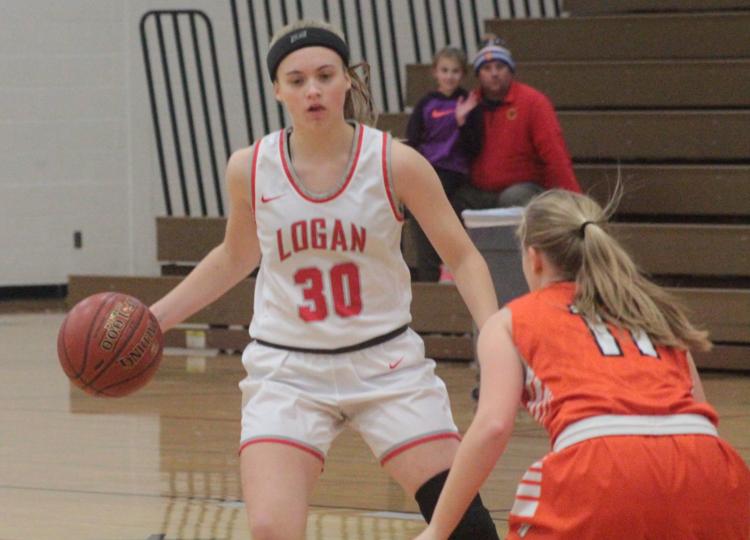 It's been no secret that the past two seasons have been a struggle for the Logan High School girls basketball program.
The Rangers had a total of four wins the past two seasons, but under the leadership of second-year coach Abby Wiedman and led by a balanced offensive attack, it appears the Rangers are starting to trend in the right direction.
And the Rangers can feel it.
"They have just had a whole different mentality this year," Wiedman said. "They come to practice everyday and just work their tails off, and it shows. I think the cohesiveness of the team is a lot better than in years past. They just really share the ball well."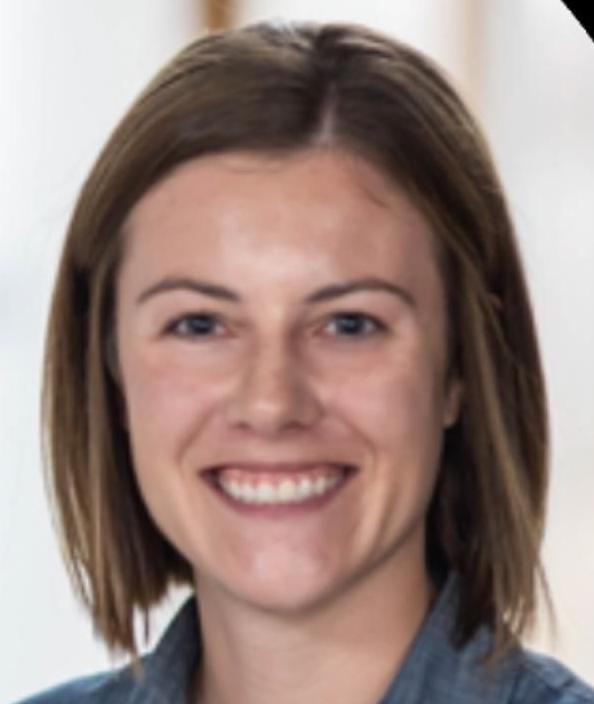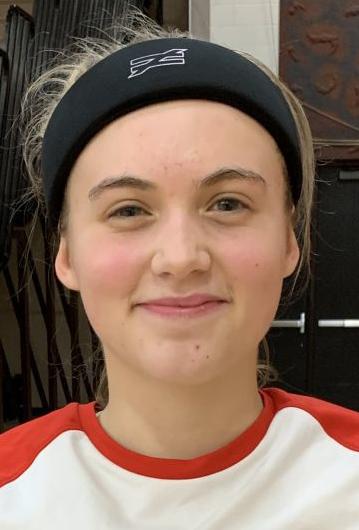 The Rangers different mentality and unselfishness was on full display Saturday afternoon, as they led from start to finish in defeating Winona 66-34 at the Logan fieldhouse to move to 3-0.
It's the program's best start since going 3-0 in the 2011-2012 season.
You have free articles remaining.
"It feels great," senior guard Claire Borsheim said. "We haven't been off to this start since 2011, and we are just feeling good right now, riding the wave and going into our next game on a high."
After a back-and-forth first 10 minutes, the Rangers took control by utilizing their size advantage and good ball movement. Borsheim was great in breaking down the defense and found open shooters throughout the afternoon, and they responded by knocking down shots consistently.
"We've worked on shooting a lot this week," Borsheim said. "So we were trying to get up more jump shots and attacking the lane and finishing."
And when the Winhawks (0-4) switched to a zone to try and limit those drive-and-kick opportunities, the Rangers displayed good patience and used their size advantage down low. Jenna and Jazzy Davis were both effective in getting to their spots on the block. The two showed solid chemistry and unselfishness when they were in there together. They made the right decisions when it came time to decide whether to pass or take the shot.
"Especially when we are playing smaller teams and Jazzy and Jenny are in there together inside, it's really hard to guard them both," Wiedman said. "We just have to let everybody know, hey get them a touch. It doesn't mean they are going to shoot every time, but just give them a touch, because it's going to change the game.
"It's going to open up the other Davis or a guard, so it's really important to make sure when we have the size advantage that we use it."
Borsheim had a game-high 18 points followed by Jenna Davis (15) and Ally Geszvain (10) while Jazzy Davis finished with seven with Jojo Davis and Ally Erickson each adding six points.
"We aren't a one- or a two-person team, we can all play, and I think we've really focused on if you are going to drive where are you going to kick," Wiedman said. "If you are open, let your teammates know about it. The kids have also worked together really well and coaching each other. It's been really good."
The Rangers are excited about their start, but they understand it's a long season.
"We tell the kids just keep working hard every day," Wiedman said. "Today was our best game yet in terms of our effort. But we still started slow. But we told the kids, 'You deserve this. You have been working hard.' They come to practice every day wanting to grind, wanting to get better.
"We just have been telling them this has a chance to be a great year, you just have to keep going. It's only 3-0, you have 20-something more games left.