With two runner-up WIAA Division 4 state championship trophies in its high school awards showcase, Joey Arneson knew the past two renditions of his Melrose-Mindoro girls basketball team could take a punch, then deliver a bigger one.
He was fairly certain this year's version of the Mustangs was comprised of the same gutsy, never-say-die character, as well.
Saturday night, Melrose-Mindoro proved him right as the Mustangs withstood an early, but gallant second-half run to beat the Hilltoppers 57-39 at UW-La Crosse's Mitchell Hall.
The win over a Division 2 school -- Arneson called it the biggest win of the season so far -- pushed Melrose-Mindoro's record to 9-0, and 62-3 over the past 2½ seasons. Onalaska, which was coming off an impressive win over Logan on Friday night, fell to 7-2.
"This is huge. When you are playing a big school and a good school like Onalaska, it is huge for our confidence, especially, hopefully building for a deep playoff run," said Arneson, whose team has qualified for the past two Division 4 state championship games.
"We talked before the game that this is probably the biggest game for us on the season, it truly is. We are playing a team that is ranked No. 5 in D2 (by state coaches), a team that honestly we shouldn't be playing with, as we are Division 4, a small-town school. The girls put everything together, and we made some noise tonight, which is really nice."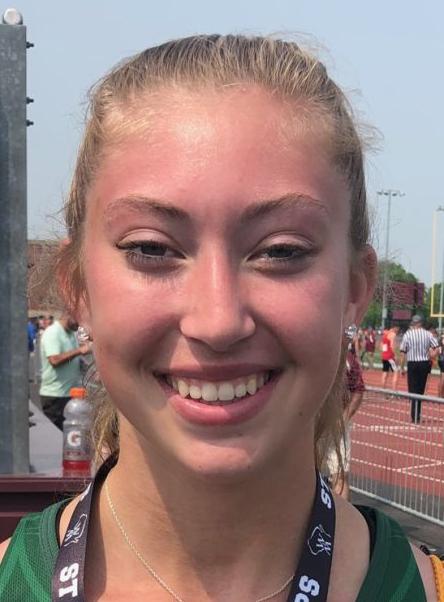 The Mustangs used their talented inside tandem of 6-foot-3 Mesa Byom and 6-foot Emily Herzberg to put together several impressive first-half runs, including a 9-2 spurt that put Melrose-Mindoro up 18-8 at the 9:18 mark.
Another 7-0 run made it 31-18 at the half as Byom and Herzberg, along with another 6-footer, Alexi McRoberts, combined for 23 first-half points.
Instead of pats on the back and "atta girl" comments in the locker room, however, it was "be ready" as Onalaska is going to come back at you – hard.
"Coach (Arneson) specifically told us at halftime, and this happened last year, too, he said basketball is a game of runs, and they are going to get their points," said Herzberg, a South Dakota State recruit who scored 10 of her 16 points in the second half.
"We had to stay composed all the way through and stay true to our game and keep battling and eventually, if we play our game, we will get back ahead."
They did, but it wasn't easy. Onalaska coach Shane Schmeling had his team jacked up to start the second half, as the Hilltoppers scored the first eight points of the half and used a 14-3 run to pull within 33-32. Molly Garrity and Lexi Miller each drained a 3-pointer during the run, which was something the Hilltoppers couldn't do in the first half when they were just 2 of 12 from deep.
Onalaska didn't stop either, using a basket from Lauren Arenz and a free throw from Lexi Miller to take its first — and only — lead of the game, 36-35, with 12:01 left.
The momentum was certainly wearing purple at this point.
"We talked about that at halftime, as we knew Onalaska was going to get back in the game. We had a nice lead at halftime, and good teams do that. They get back within one, two, three points," Arneson said.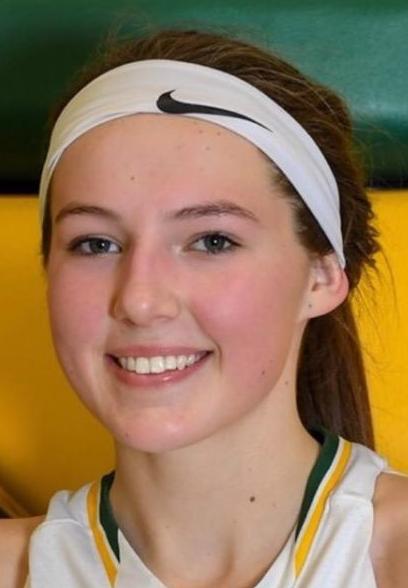 "I told them at halftime it is going to be how we react after that happens. We knew it was going to happen; how were we going to take it after it happened. I thought we persevered very well."
Indeed they did, as Calette Lockington and Jackie Brown scored back-to-back baskets to put the Mustangs back on top 39-35. Then the inside duo of Byom and Herzberg went to work, fueling an 8-0 run that Onalaska could not answer.
Herzberg, who finished with a double-double in 16 points and 10 rebounds, would either power her way through the lane, or find Byom — also a South Dakota State recruit — for a point-black shot. Byom also scored 16 points and pulled down nine rebounds.
Combined, the two were 10 of 29 from the field and 11 of 16 from the free-throw line.
"When you play a good team, and you have two good teams, they are going to make a comeback. We knew it was coming and they were going to have a lot of points, but we kept our composure and came right back at them," Byom said.
"(Inside), that is definitely one of my strengths. I have height, so I definitely need to use it. It opens up a lot of other things."
Melrose-Mindoro used its height advantage to outrebound Onalaska 43-21, and at the other end, used that height to work the ball in the paint and draw fouls. The Mustangs were 14 of 20 from the free-throw line compared to just 3 of 9 for the Hilltoppers.
Onalaska kept coming at the Mustangs, but a cold-shooting night would not allow it to make a serious threat in the last 10 minutes. The Hilltoppers were just 16 of 62 from the field (26 percent), and 4-for-26 from 3-point land.
"We played back to back nights, so did they. We played on a college floor, so did they. You are just not going to shoot the ball when from the perimeter when you have tired legs, you are not," Schmeling said.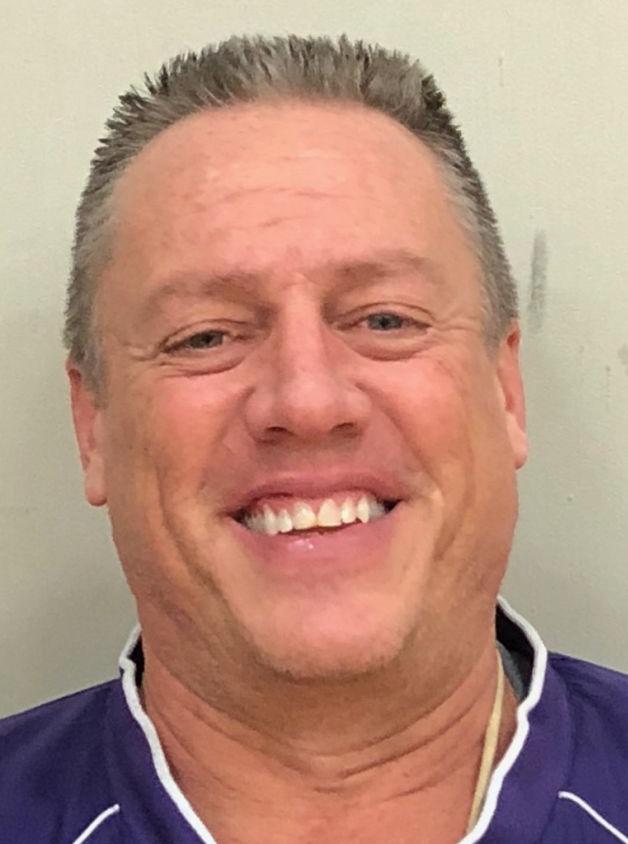 "Just like when you go on they road you typically don't shoot as well, so you have to do more of getting to the rim, you have to get to the free-throw line. I think too often we just settle for that two-pass 3-pointer."
Lockington, despite hitting the floor hard on two occasions, added 10 points for Melrose-Mindoro.
Olivia Gamoke scored eight first-half points and finished with 12 for Onalaska, while Lexi Miller and Ava Smith added eight apiece
Jeff Brown is a freelance writer for the Tribune
Be the first to know
Get local news delivered to your inbox!