After battling back-and-forth over the opening 10 minutes of Tuesday night's nonconference game, the Logan High School boys basketball team found itself playing catch-up for the remainder of the night.
Unfortunately for the Rangers, Menomonie was able to keep Logan at arm's reach long enough and pick up a 64-54 win at the Logan fieldhouse.
After Maguire Werner muscled in his fifth basket of the night to give the Rangers (0-1) a 16-15 lead with 8 minutes, 45 seconds to play in the first half, Menomonie (2-1) answered with a 13-2 run to take the lead for good.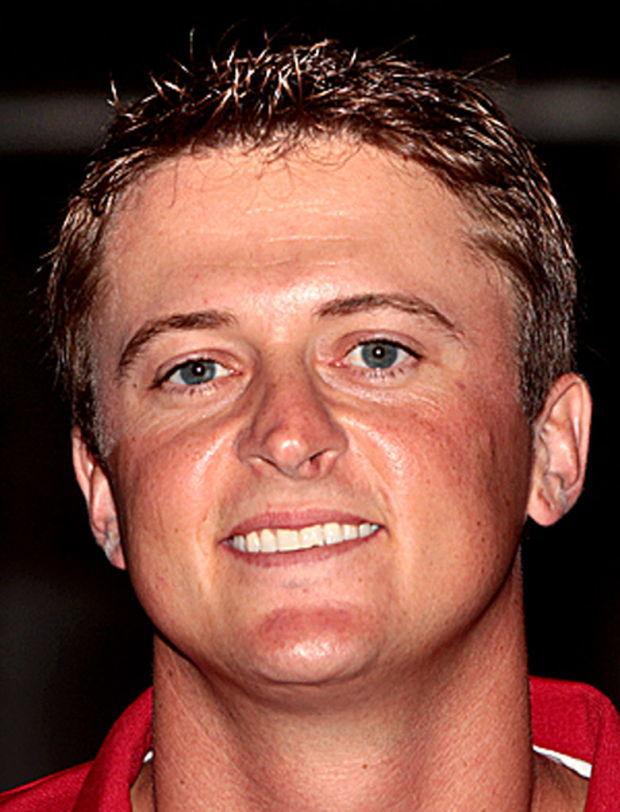 "I really thought that Maguire played an incredibly good game. He played really well, he played strong and physical down low, and did a really nice job," Logan coach Andy Fernholz said of the 6-foot-6 Werner, who finished with a game-high 20 points. "Unfortunately, we couldn't get it going on offense anywhere else consistently. The kids made some good shots and did some nice things, but it just wasn't consistent over the 36 minutes."
The Mustangs opened up a double-digit lead early in the second half, and had an answer any time the Rangers put together a threat. Menomonie was able to keep senior Calvin Mavin, Logan's leading returning scorer from a season ago, off the board until 7:23 left.
Junior Floyd Thomas added 11 points for the Rangers, while Devin Moran, Jacksun Hamilton and Jhakai Funches each scored six points. Mavin finished with five points for Logan.
"I think early on he was excited and the nerves were going, and he was kind of fumbling the ball a bit," Fernholz said of Mavin, who averaged 11 points per game a season ago. "He was maybe a little bit too quick tonight, but as things slow down a little bit and we play more games, he'll be fine."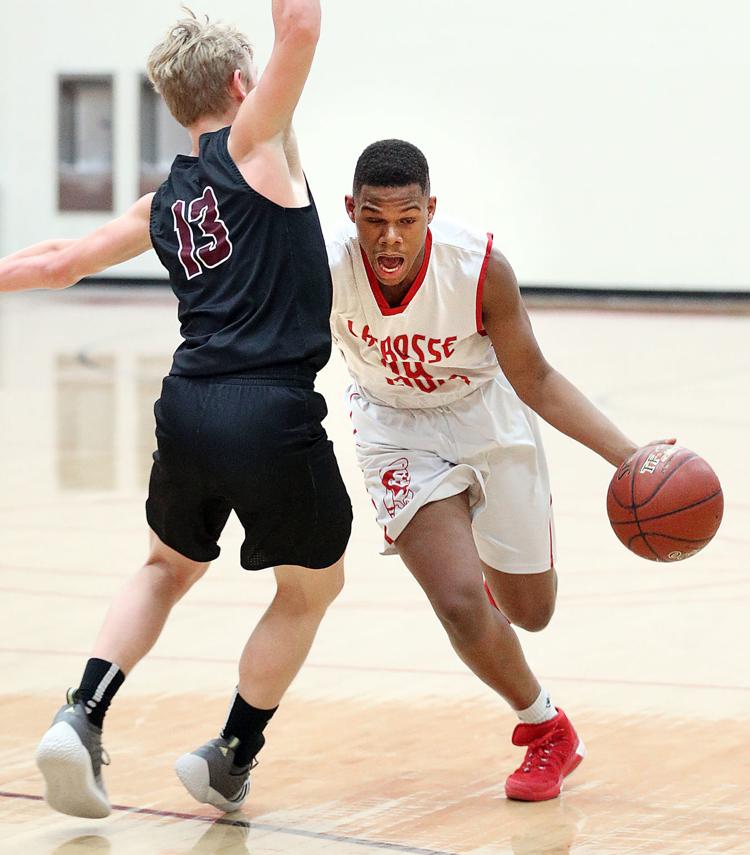 Senior Jace Kressin led Menomonie with 19 points, one of four Mustangs players to reach double figures. Even as Menomonie built its lead to as many as 16 points in the second half, Fernholz said he was happy with the way that Logan battled in its season opener.
"We never at any point thought we were out of that game," Fernholz said. "All we ask out of our guys is to play hard for 36 minutes, and for the most part, I thought we did that tonight."
The Rangers will have chance to get back after it right away, as they open MVC play on the road against Holmen on Thursday night.
"Obviously we have a lot of things to work on, but it's a quick turnaround on the road at Holmen in the conference opener," Fernholz said. "It'll be a physical battle and a tough game in a really good environment. We're going to try to improve from this, learn from this, and get ourselves ready for Thursday."