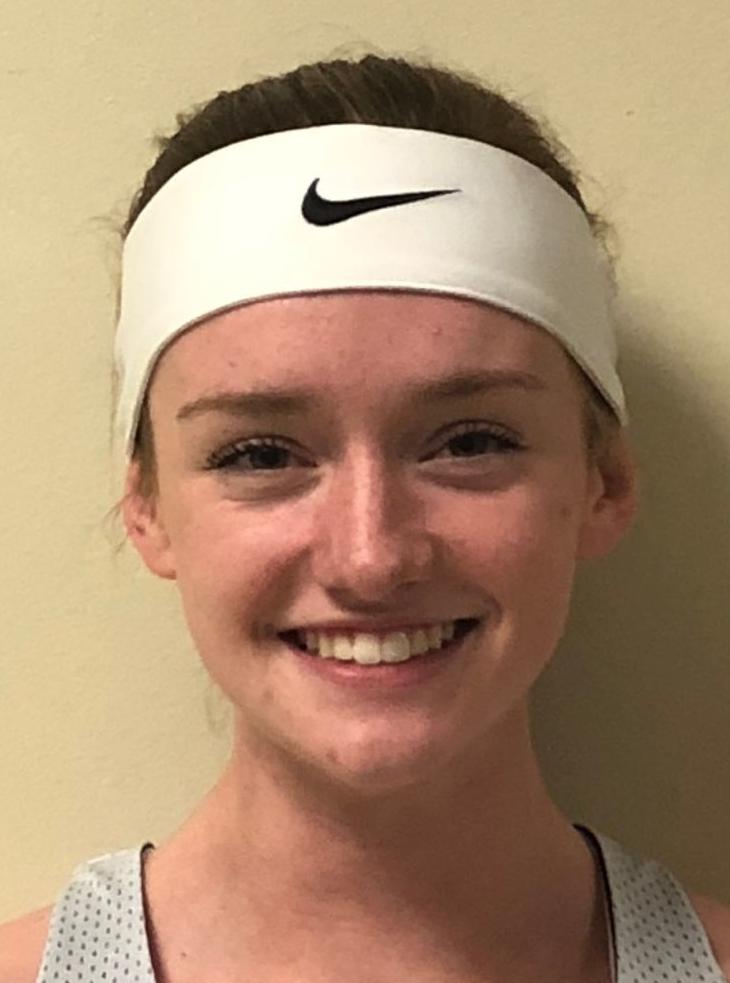 MINNETONKA, Minn. -- The Aquinas High School girls basketball team had its winning streak of 18 games snapped by nationally ranked Hopkins (Minn.) on Friday.
The Blugolds (10-1), who have won two straight WIAA Division 4 state championships, were knocked off by the Royals 78-57.
It was Aquinas' first loss since an 82-61 loss to at Hopkins last season.
The Blugolds seemed to do a pretty good job on UConn commit Paige Bueckers, who scored nine points, but KK Adams made six 3-pointers on her way to 24 points, and teammate Taylor Woodson added 22.
"What we hoped would happen ended up happening," Aquinas coach Dave Donarski said. "We couldn't buy a bucket. We kept it close until about seven minutes in, but then we had a stretch of about four empty possessions, and they hit three straight 3s at their end.
"That was a killer. They moved the ball really well."
Adams, who averages 8 points per game, made all three of those 3s, and Hopkins -- ranked third in the nation by USA Today -- built a 52-32 halftime lead.
You have free articles remaining.
Senior Lex Donarski scored 23 points for the Blugolds, who also received 10 from senior Taylor Theusch. Aquinas made a few runs at the Royals in the second half, but couldn't cut the deficit by a significant number.
Aquinas made 8 of 23 attempts from the 3-point line but just 11 of 39 attempts in front of it. The Blugolds also had just 10 steals, which is a very low number for them.
"I think we settled in offensively, but it's hard when you are down 20 at the half," Dave Donarski said. "We definitely played better in the second half than we did in the first."
The Blugolds also did a good job on 6-foot-4 sophomore Maya Nnaji, who had all six of her points in the first half.
Courtney Becker had six points, seven rebounds and four steals for Aquinas, which received six rebounds from Theusch and five from Donarski.
"We accomplished what we wanted with Bueckers (defensively), but she can do so many things to hurt you, and it isn't just about scoring," Dave Donarski said. "And they have the two bigs, and I thought we did a good job there, so there are good things to take out of this.
"This will help us grow."