In Onalaska High School's first three boys basketball games, Carson Arenz wasn't satisfied with his long-range shooting. Tyrell Stuttley, on the other hand, wanted to be more physical – and effective – in the paint.
It was mission accomplished for each on Thursday night.
Arenz, a 6-foot-5 senior, drained his first three 3-pointers and 5 of 10 on the night for 16 points in just over 18 minutes to spark the Hilltoppers to a 75-37 MVC victory over Aquinas at the Reinhart Athletic Complex.
Stuttley, meanwhile, used his 6-5 chiseled frame to outmuscle the Blugolds inside to the tune of a game-high 17 points and four rebounds while playing about half the contest.
Arenz and Stuttley were two of 13 players who scored for Onalaska (4-0, 1-0), which opened MVC action with an impressive win. After winning its season opener, Aquinas (1-3, 0-1) has lost three straight.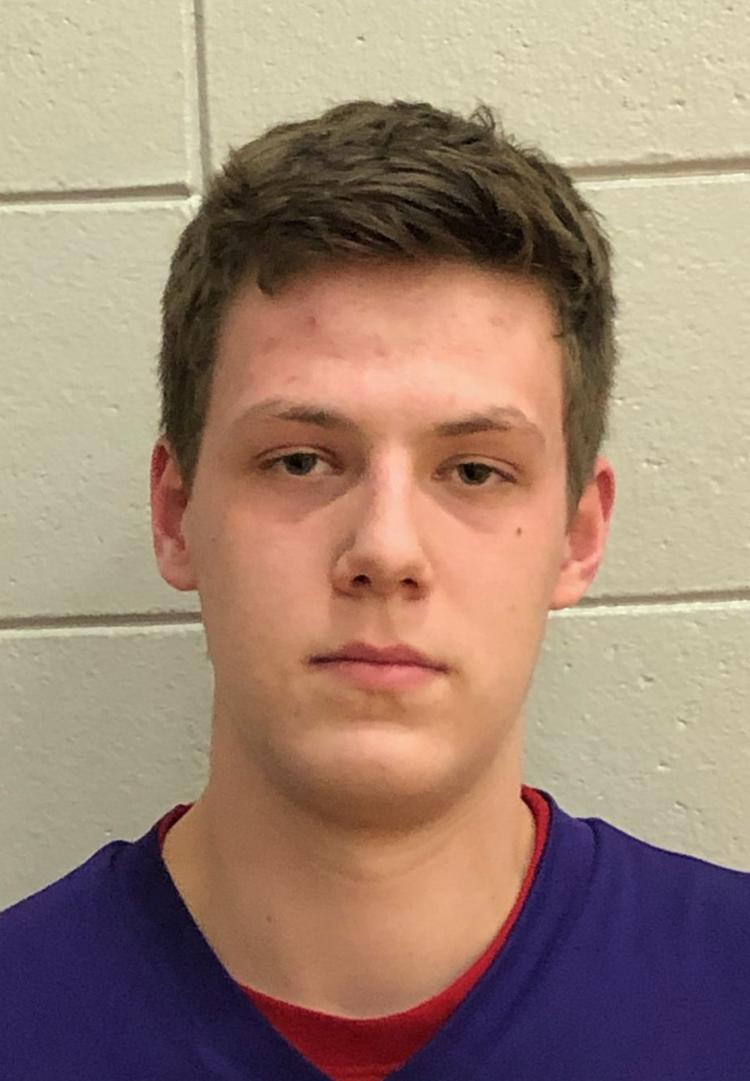 "It was nice, because the first two games I think I shot 1-for-9 (from 3-point), so it was pretty nice to come out and shoot very well," said Arenz, who hit two 3-pointers in the first two minutes as Onalaska bolted to an 8-0 lead.
"Tonight it was nice, too, as my teammates set me up really well. I was in wide open spots and got wide open shots."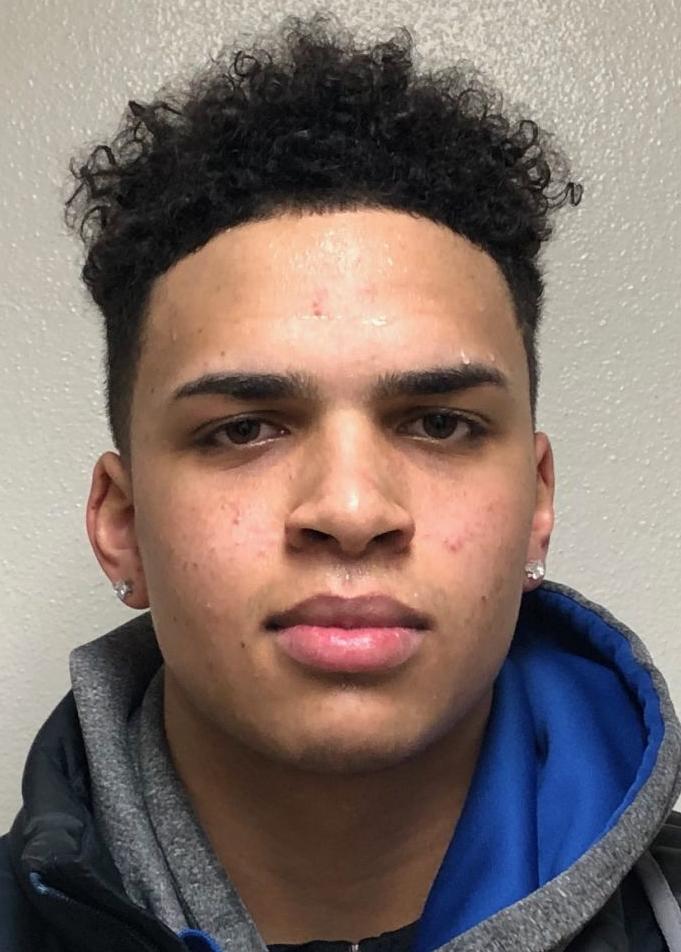 Onalaska was able to find open looks on nearly every possession in the first 18 minutes, with Arenz knocking shots down from the outside and Stuttley hammering them home on the inside. Stuttley's most impressive play came early on a transition basket, as he took off a step or two from the free-throw line and completed an eye-popping dunk that got both fan sections buzzing.
"He struggled a little bit last week against DeForest, so it was nice to see him come back in a big way tonight. He is very explosive player as you saw in that one explosive dunk," Onalaska coach Craig Kowal said.
"He is strong inside and we need him to finish under the basket like that."
Aquinas, meanwhile, simply struggled to find and open look at the basket, and when they did, the shots didn't fall. Chris Wilson put the Blugolds on the scoreboard 4 minutes, 44 seconds into the game, but by that time it was 14-2.
Onalaska went on a 15-2 run to make it 29-6 with nine minutes left in the first half. Arenz contributed a 3-pointer, while Stuttley assured his dominance inside, including a three-point play during the stretch.
"I am pretty happy. In these first two games I have been pretty slow, and haven't been getting to the basket as much," said Stuttley, an NCAA Division II Minnesota State, Mankato recruit.
"Tonight, since they are a little smaller, I told myself when I get my chance, just go the basket and just score. Every night we just go out there and play our hardest no matter who the team is."
With Onalaska up 35-9 with just over 5 minutes left in the first half, Kowal continued to use his bench, sprinkling in different players every few minutes.
While there were new faces early and often for the Hilltoppers, one thing that didn't change was Onalaska's intensity.
"We wanted to stay aggressive throughout the whole game and try and get the bench in and just share the ball," said Arenz, finished 5 of 10 from the field and hit one of two free-throw attempts. "Keep up the pressure, don't play down to their level and just keep pounding on them."
Onalaska led 45-17 at the break, and scored the first seven points of the second half before Kowal sat his starters for good. Aquinas played aggressive basketball, too, but struggled to get into an offensive rhythm.
Chris Wilson and Quinn Miskowski led the Blugolds with nine points apiece.
"Through three games this season we have played really, really well in spurts. We have had a few lulls, so we are trying for more consistency in our play," Kowal said. "And obviously we came out right away and got up 13 in the first couple minutes of the game and never looked back."
Be the first to know
Get local news delivered to your inbox!