ONALASKA — The Onalaska High School boys basketball team knew, despite being up 16 after a physical first half, that anything less than a quick start out of the locker room could give Tomah a way to get back into the game.
So the Hilltoppers did what good teams do: They put the Timberwolves away.
Onalaska, led by seniors Tyrell Stuttley and Carson Arenz, went on a 21-4 run to start the second half and handed Tomah (8-2, 2-1) its first MVC loss of the year with an 88-53 win Tuesday night.
The second-ranked Hilltoppers — who host top-ranked Central on Friday before taking on Sun Prairie, ranked sixth in Division 1 in the latest Associated Press poll, in the Midwest Players Classic on Saturday — improved to 10-1 and remained perfect in conference play (4-0).
"That was our biggest emphasis at halftime. We knew it could go one of two ways," Onalaska coach Craig Kowal. "We could finish them early in the second half or let them back in. I really liked how we responded in that second half; both offensively and defensively we were pretty solid."
Stuttley was a big reason part of that.
He was a force inside, scored a game-high 19 points — including seven during that run out of halftime — and helped bottle up Tomah senior Charlie Ella, who entered the game averaging 15.4 points per game. Ella finished nine points.
"(Stuttley) wasn't catching it on the block," Tomah coach Brad Plueger said. "... But when he can go either out or he can go on the other side and finish so high up around the rim with such strength, that's a tough thing to do. It's probably the one kid that we really struggled with the matchup with."
You have free articles remaining.
"We knew we had a big size advantage, and we saw on film that they didn't really have good post defense, (but) that's where our strengths are," the 6-foot-5 Stuttley added.
Arenz, who hit a pair of 3-pointers during the early second half run, had 17 points, as did junior Sam Kick. Arenz and Kick made four 3s each, and Onalaska hit 13 3s as a team. Junior Evan Gamoke had nine points, all on 3-pointers.
Tomah sophomore Dustin Derousseau had a team-high 12 points, seven of which came in the first half, and junior Kade Gnewikow added eight, all of which came in the first half as the Timberwolves tried to keep pace with the Hilltoppers.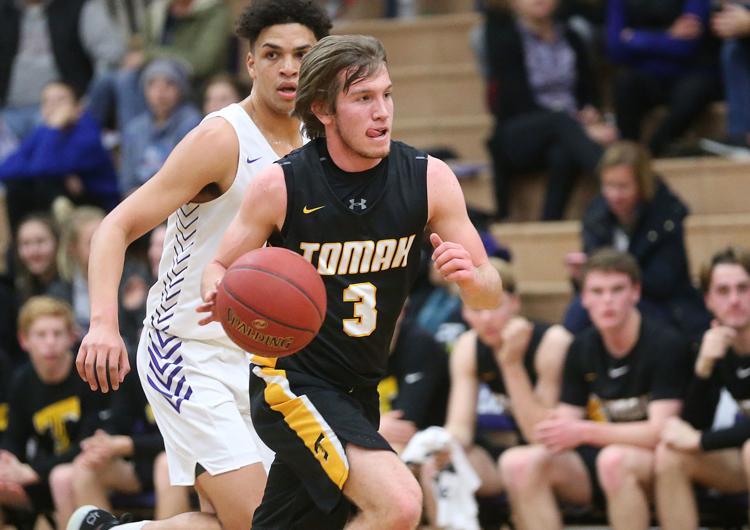 A 3-pointer from Tyler Torkelson put Tomah up 8-6 early, the Timberwolves' only lead of the game, before a 3 from Kick gave the lead back to Onalaska.
Tomah kept the deficit under five points until about midway through the first half, and a pair of free throws from Gnewikow narrowed it to 17-14.
But the Hilltoppers responded with a 12-2 run and used a 6-0 run at the end of the half to build a comfortable 39-23 lead heading into the break.
Tomah hosts Aquinas at 7:45 p.m. Friday. Onalaska is back in action at 7:15 p.m. Friday, when it hosts Central, before its tilt with Sun Prairie on Saturday.
"It's a tough stretch, you know, three tough games," Kowal said. "... It's a pretty good test for us. But the only way to get better is to put yourself through challenges like that. I think our kids will be up to the challenge this week."
---
January 14: Tomah vs. Onalaska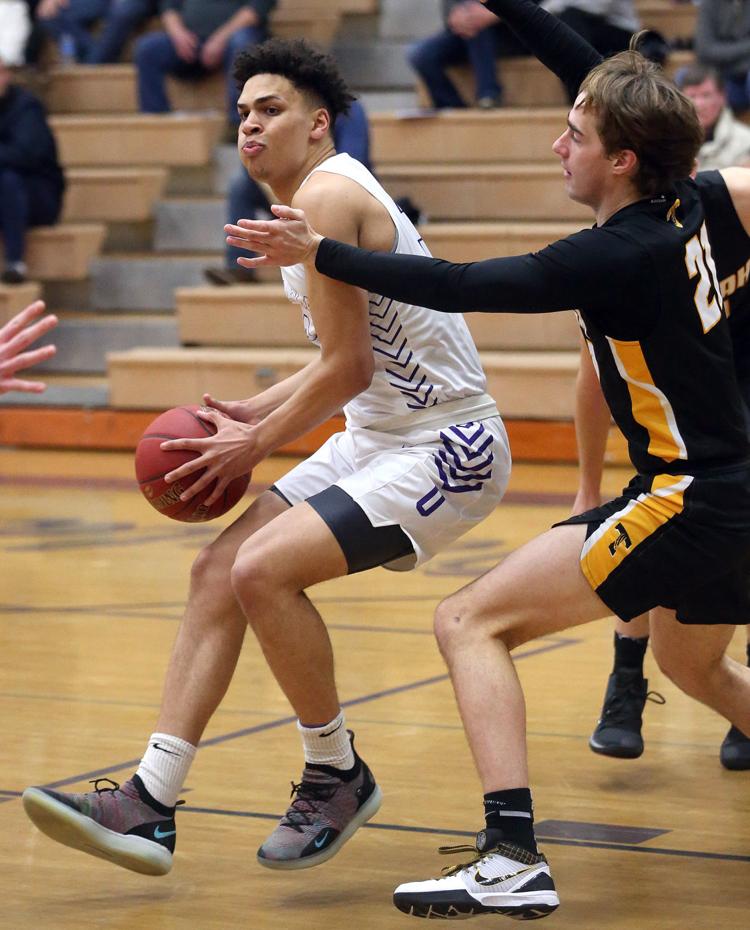 January 14: Tomah vs. Onalaska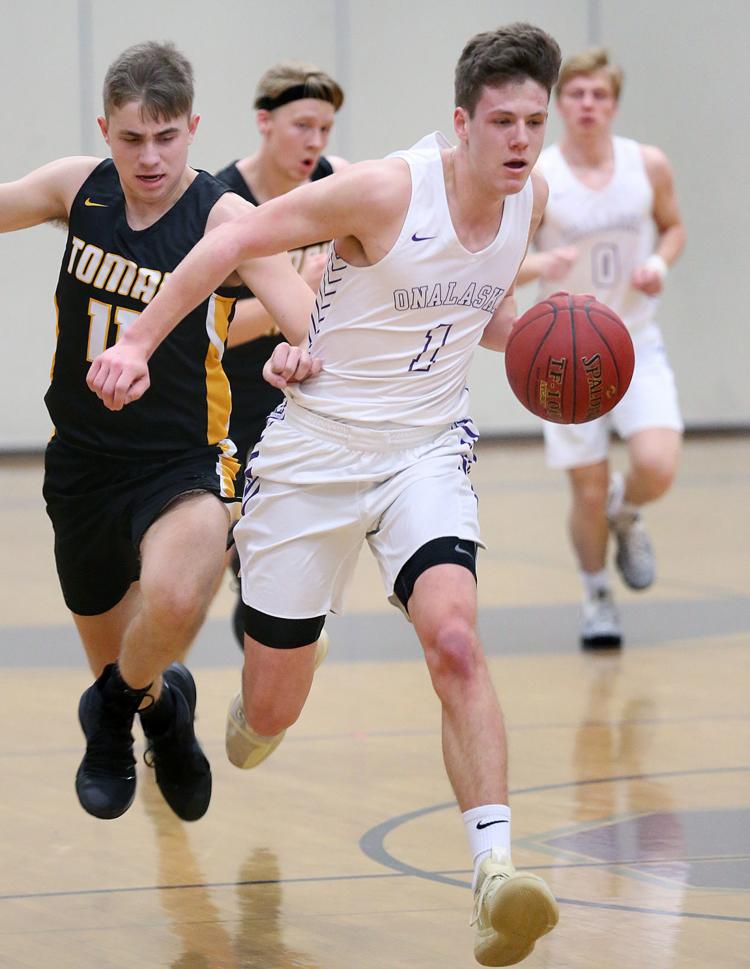 January 14: Tomah vs. Onalaska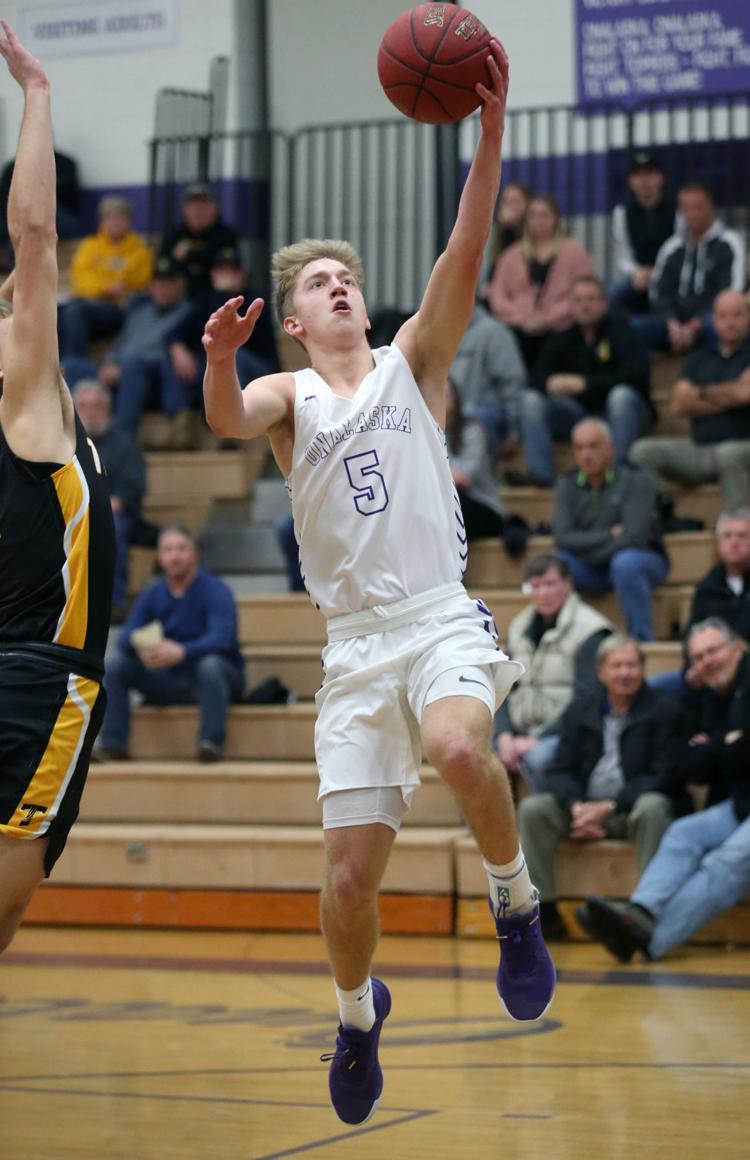 January 14: Tomah vs. Onalaska
January 14: Tomah vs. Onalaska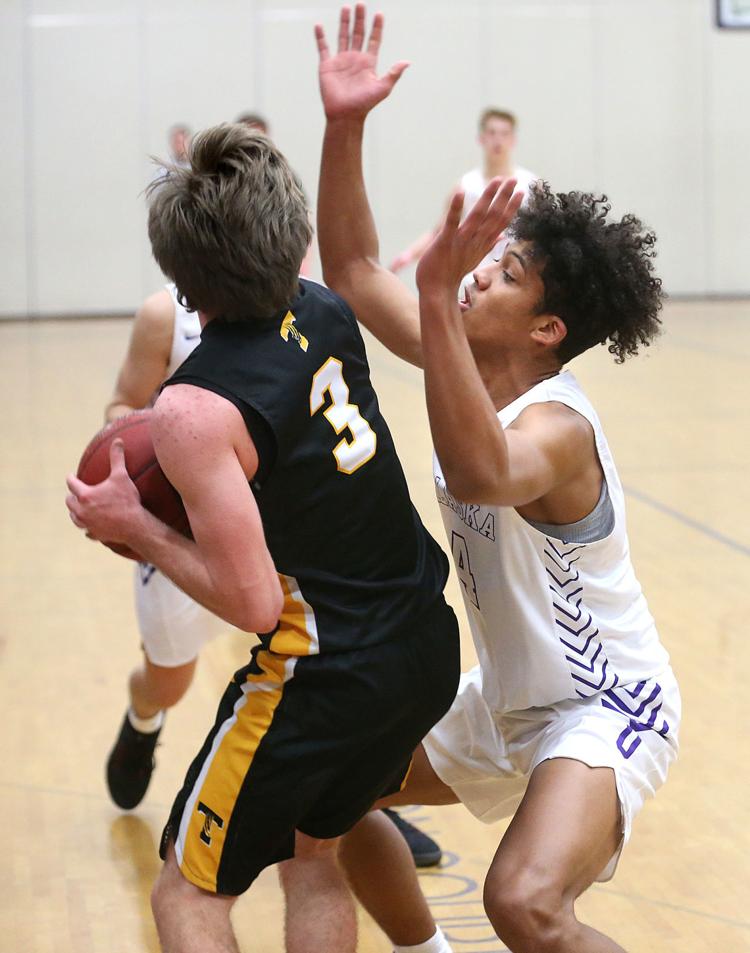 January 14: Tomah vs. Onalaska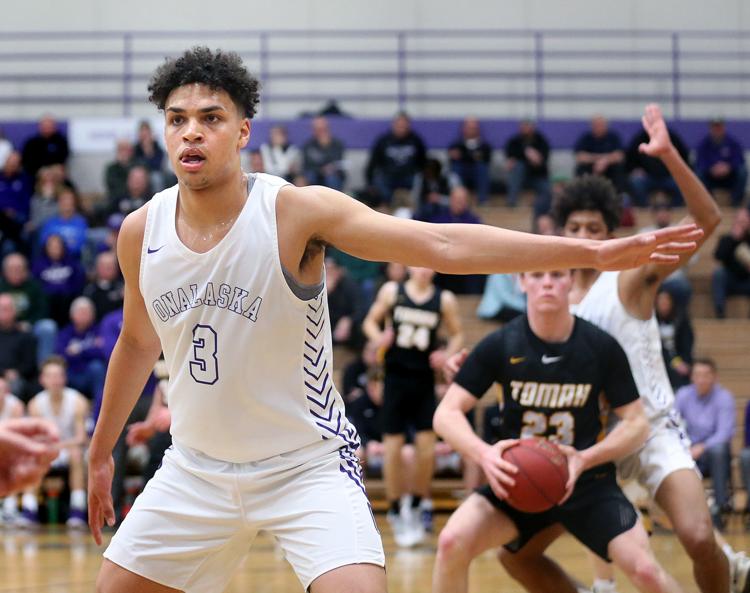 January 14: Tomah vs. Onalaska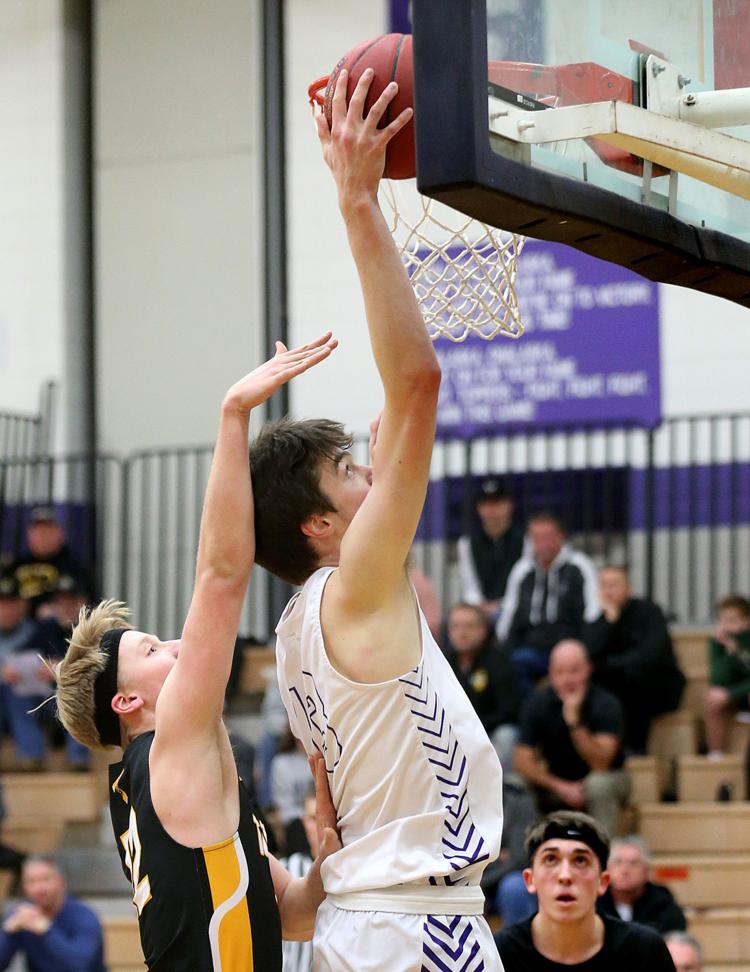 January 14: Tomah vs. Onalaska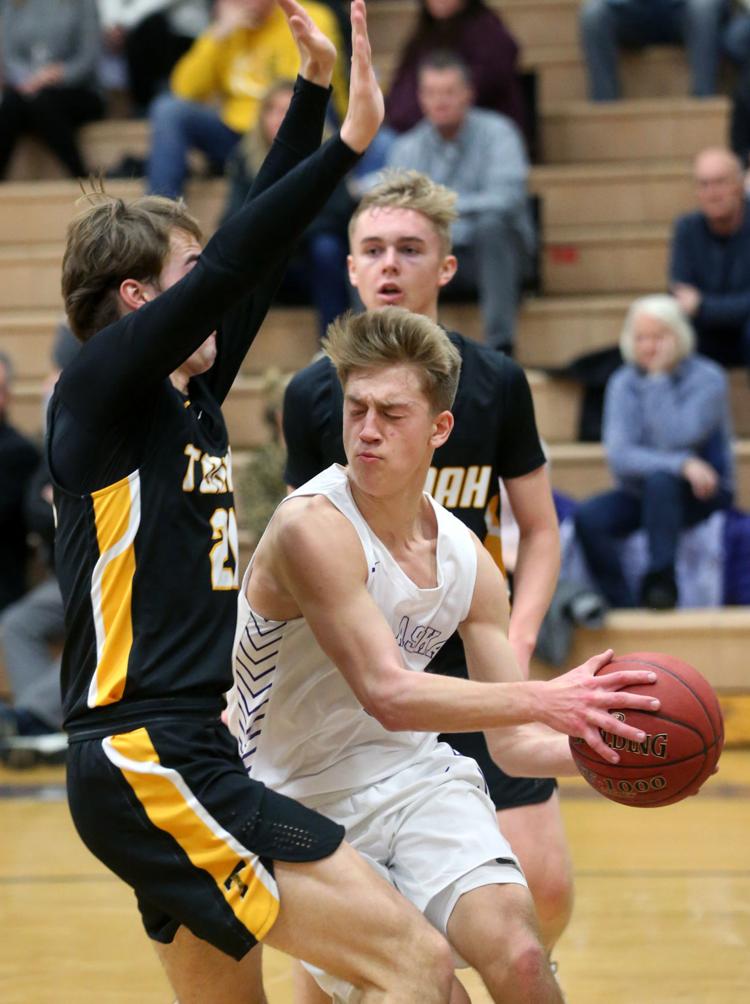 January 14: Tomah vs. Onalaska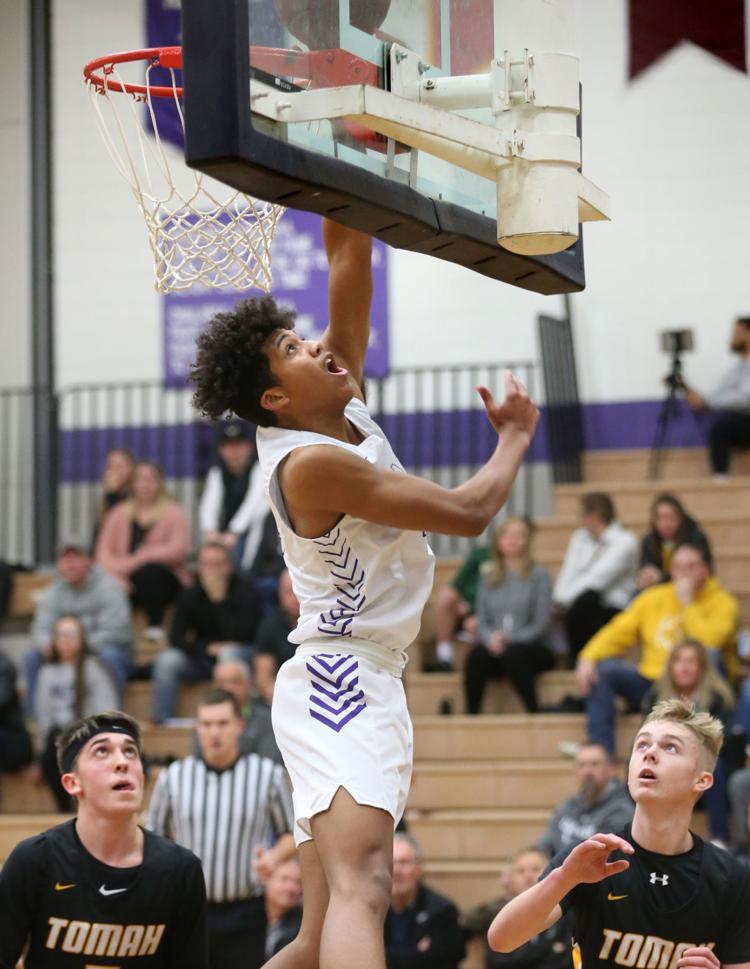 January 14: Tomah vs. Onalaska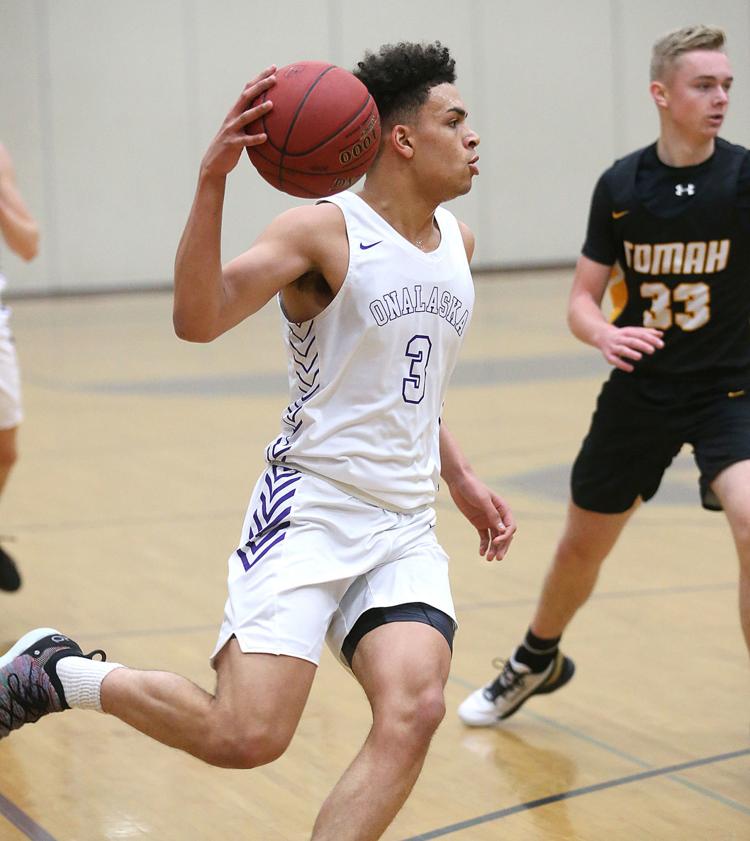 January 14: Tomah vs. Onalaska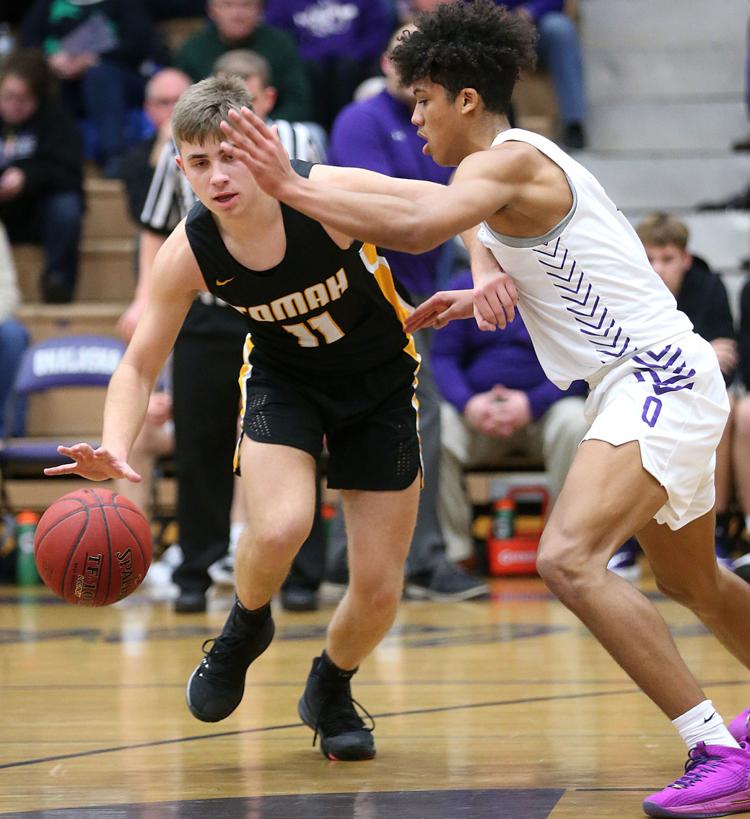 January 14: Tomah vs. Onalaska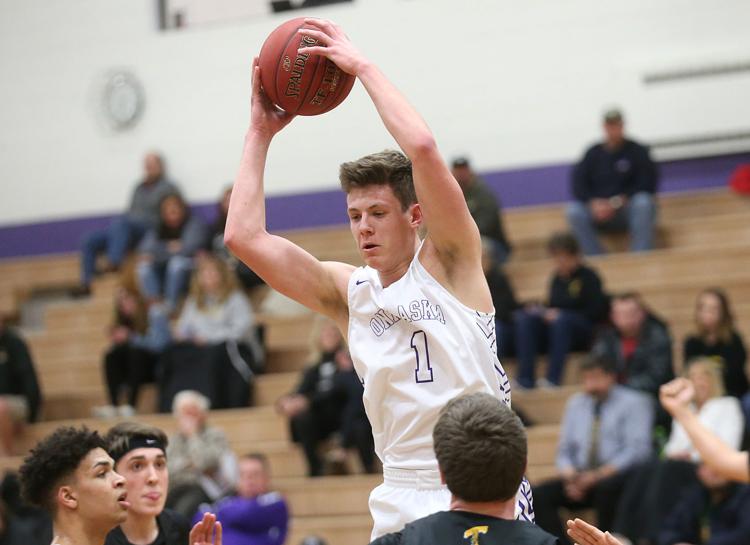 January 14: Tomah vs. Onalaska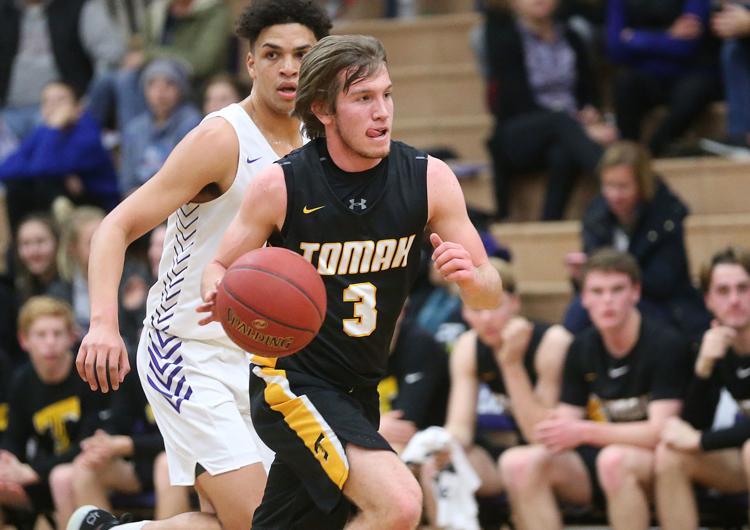 January 14: Tomah vs. Onalaska