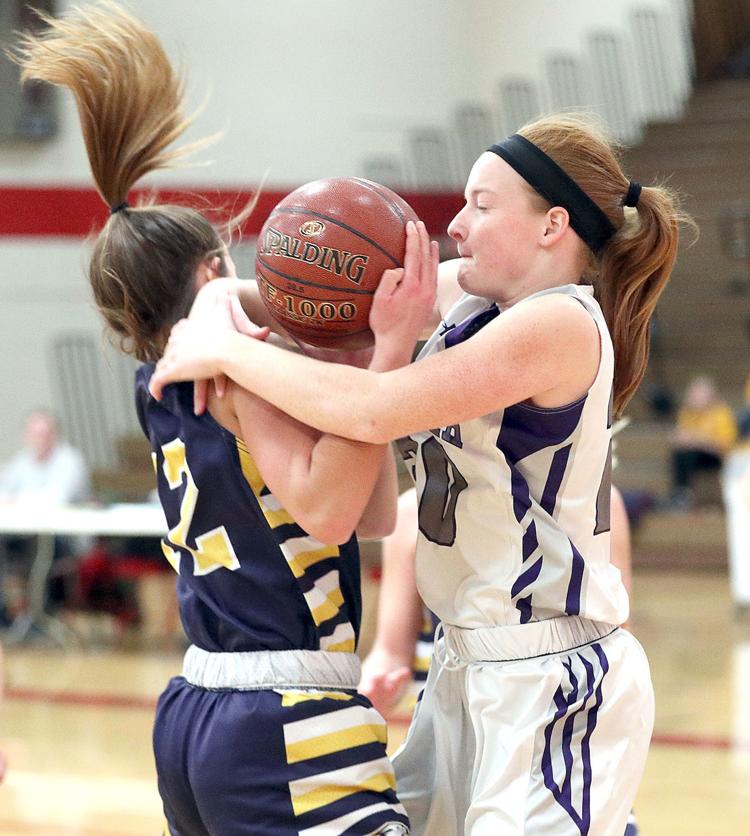 Nothing clicked for the Onalaska High School girls basketball team during its biggest game of the season on Thursday.
That fact and third-seeded River Falls denied the Hilltoppers of having an even bigger game Saturday and made a very inconsistent performance their last of the season.
The Wildcats may have walked into Logan High School with a .500 record, but they put together a solid performance in beating second-seeded Onalaska 65-53 in a WIAA Division 2 sectional semifinal played in front of an estimated 400 people.
The Hilltoppers (17-7) didn't get on track in any aspect while playing from behind the entire game against a team that advances to a sectional final against Hortonville with a 12-11 record.
"Offensively, for sure, we never got into any kind of flow," Onalaska coach Shane Schmeling said. "We have to become more multi-dimensional, and we rely too much on the perimeter game.
"We took the ball to the basket toward the end of the game and did well, but it was too late."
The Wildcats made nine 3-pointers and never trailed after scoring on two of their first three possessions. Junior Kylie Strop, who scored 28 points in a playoff loss to Onalaska last season, scored 14 of her 17 points in the second half and made eight free throws in the final 1 minute, 27 seconds.
The winning margin was River Falls' biggest lead of the game, but Onalaska couldn't cut its deficit to less than seven points in the second half. The last came at 57-50 after Kenzie Miller rebounded her own missed shot and got a putback with about 2 minutes left.
The Hilltoppers found themselves out of position during bad times in the paint and weren't able to get a hand in the face of River Falls shooters on the perimeter with any regularity.
"I don't know how often they shoot like that," Schmeling said of the Wildcats. "But they made them tonight."
River Falls had six 3-pointers in the first half and three in the second. The two biggest were probably made by Strop to close out the first half and senior Faith Mader with 4:14 to go.
Strop's came on a fadeaway bank over two defenders to beat the first-half buzzer and give the Wildcats a 34-25 lead. It was her first basket of the game.
Mader's followed two straight baskets by Onalaska sophomore Molly Garrity and gave River Falls a 53-42 advantage.
Junior Lexi Miller scored 16 points for Onalaska, which also received nine from Kenzie Miller and eight apiece from Olivia Gamoke and Lauren Arenz.
The comeback battle also hit snags when Arenz, Gamoke and Garrity all fouled out in the second half.
Strop took over offensively in the second half after rebounding well and moving the ball to the right spots within the offense during the first half.
"We were a little too passive, especially when the game started, but River Falls played well," Schmeling said. "Strop is a great player and she impacted the game in a lot of ways."
---
March 7: La Crosse Central vs. Onalaska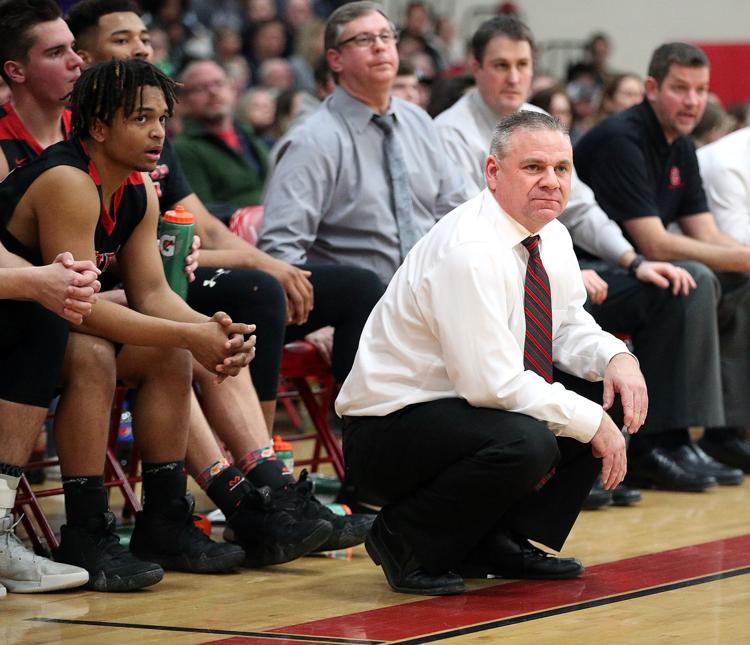 March 7: La Crosse Central vs. Onalaska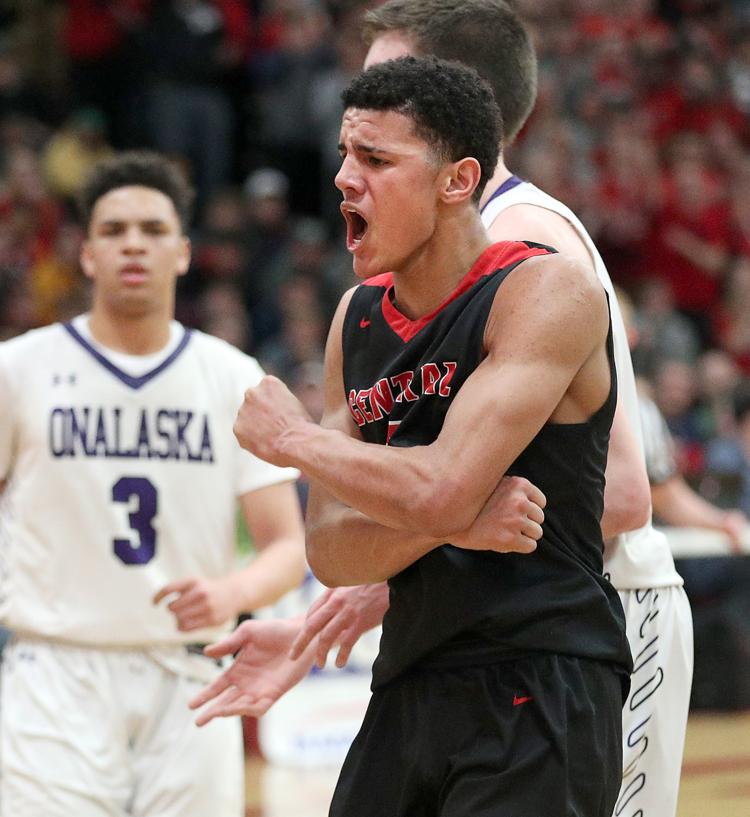 March 7: La Crosse Central vs. Onalaska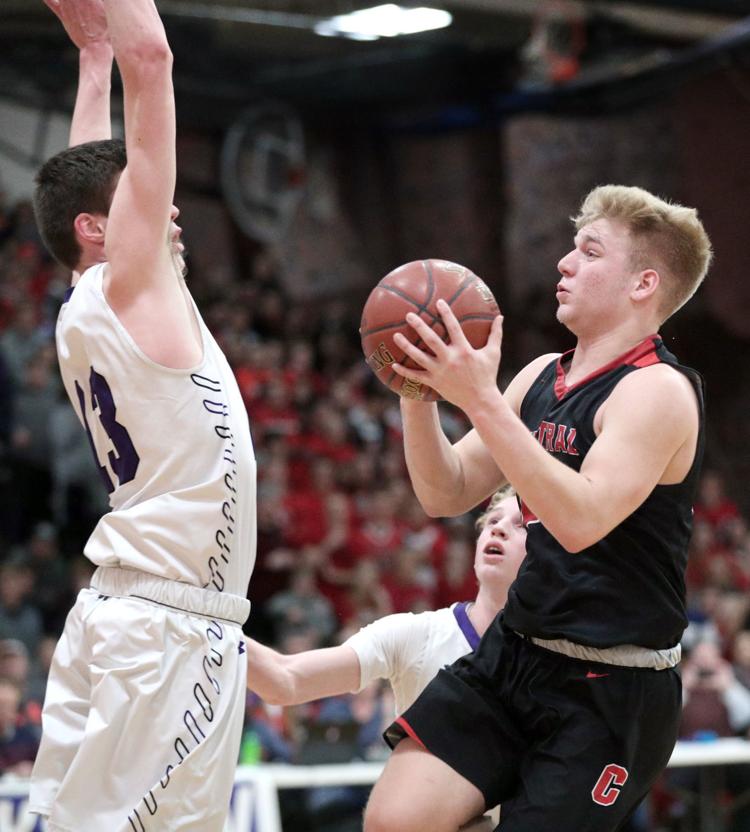 March 7: La Crosse Central vs. Onalaska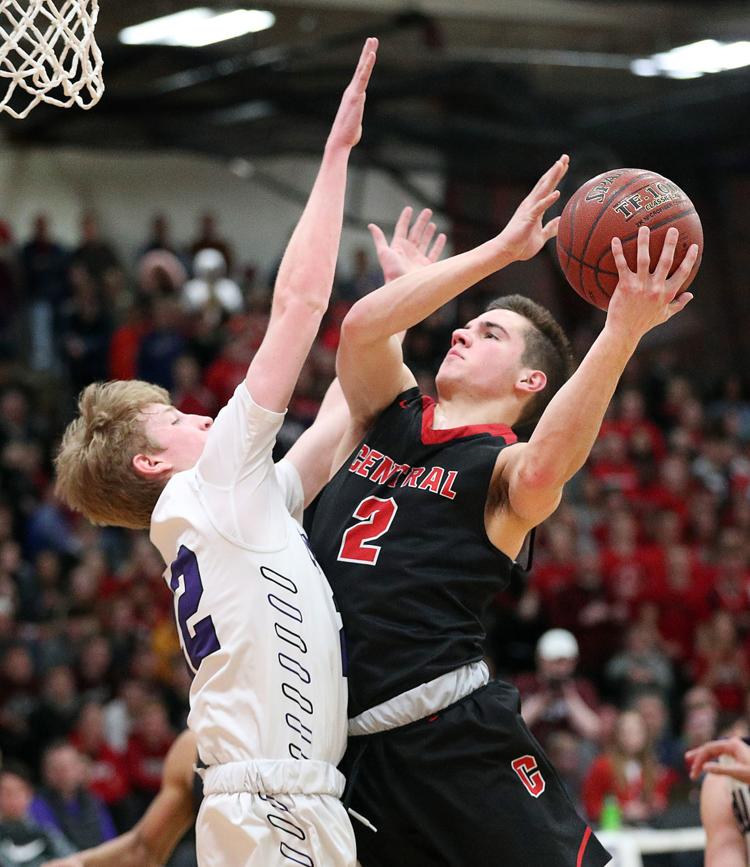 March 7: La Crosse Central vs. Onalaska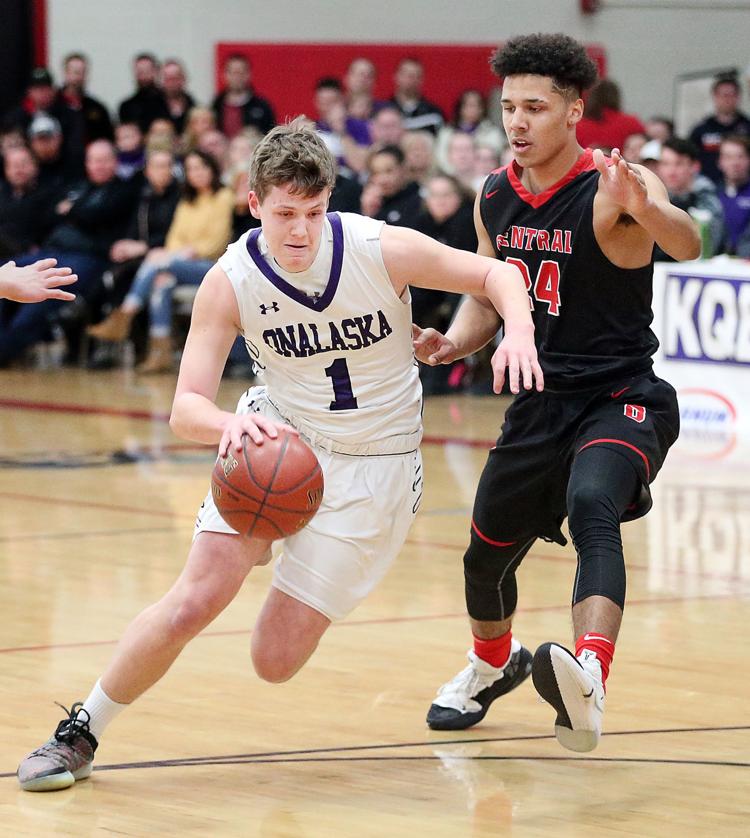 March 7: La Crosse Central vs. Onalaska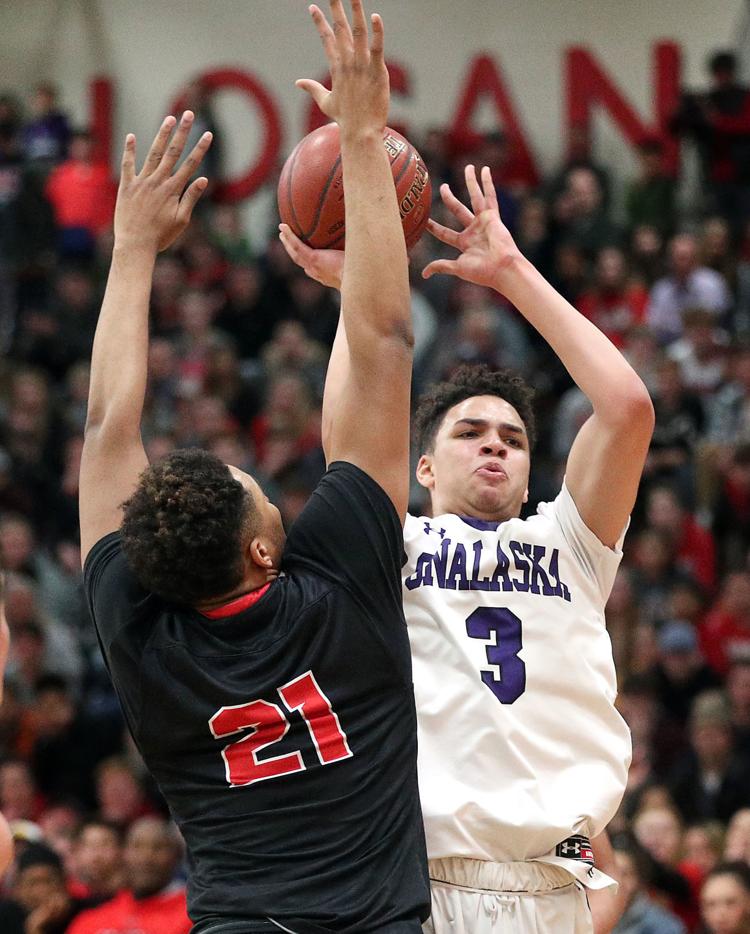 March 7: La Crosse Central vs. Onalaska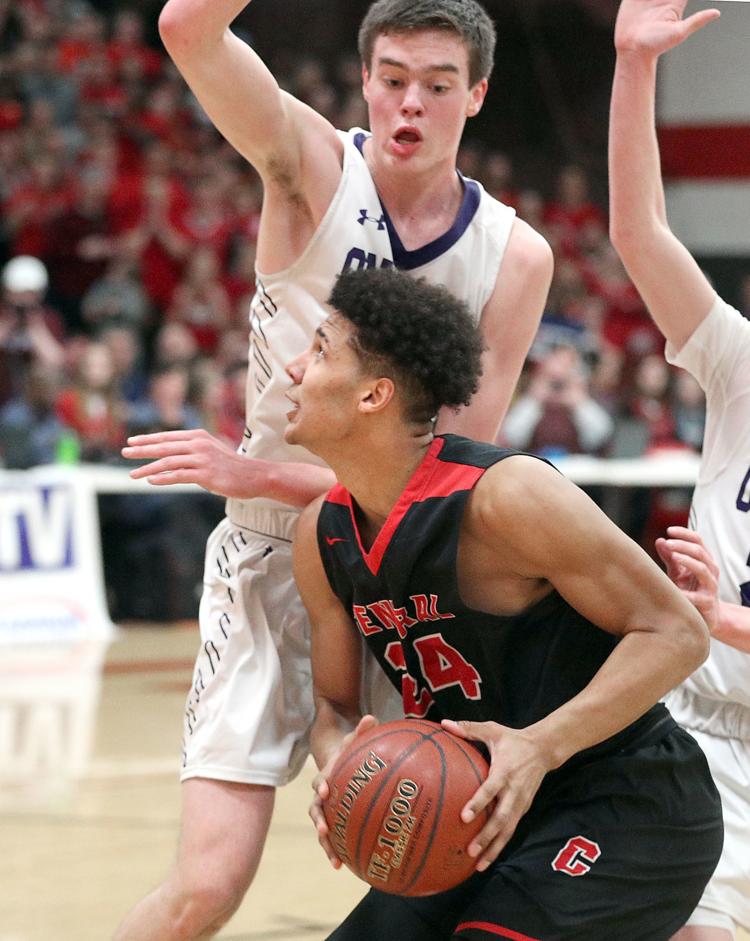 March 7: La Crosse Central vs. Onalaska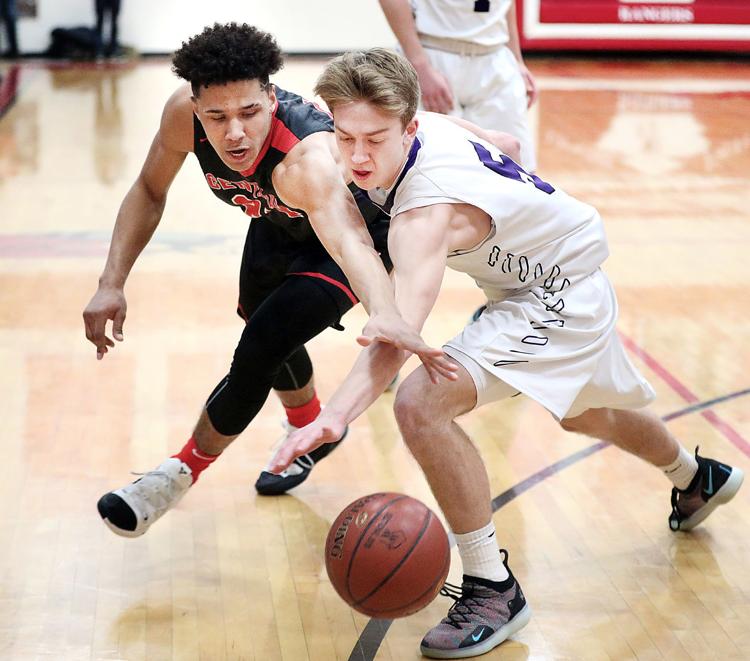 March 7: La Crosse Central vs. Onalaska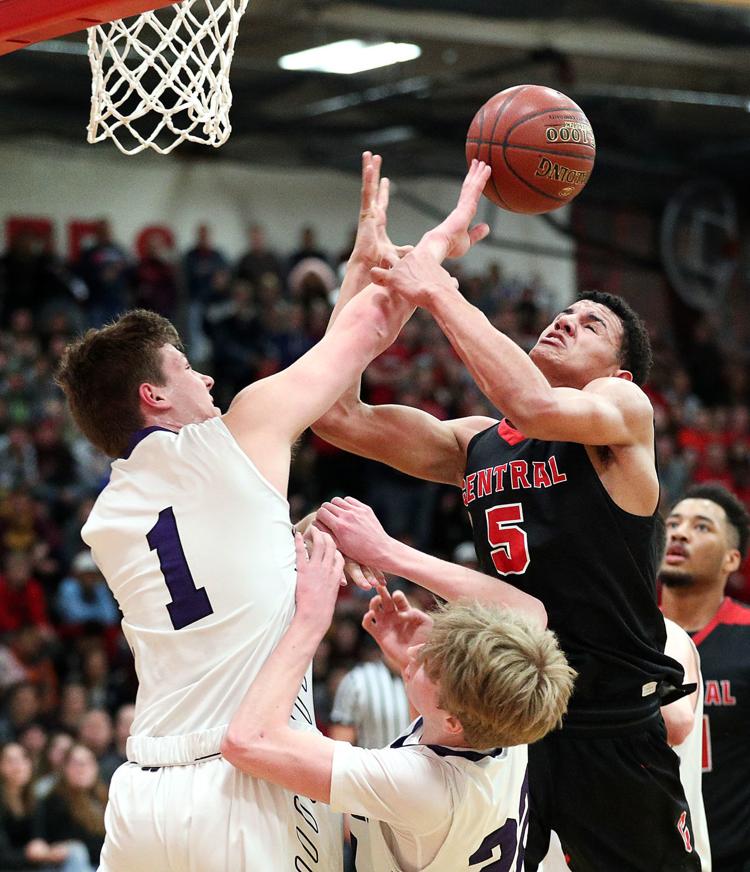 March 2: Onalaska vs. River Falls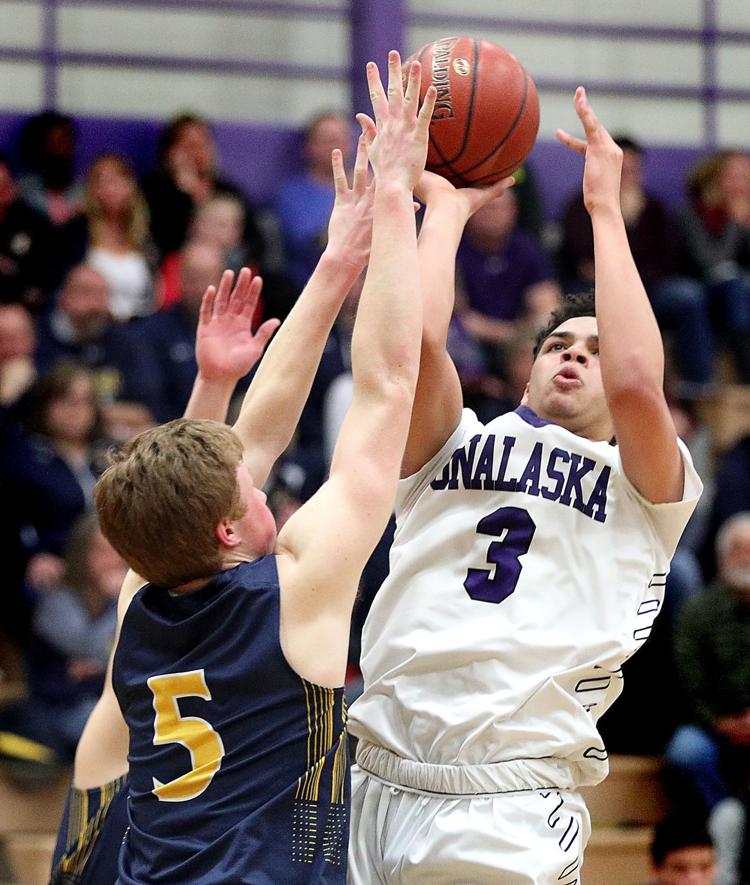 March 2: Onalaska vs. River Falls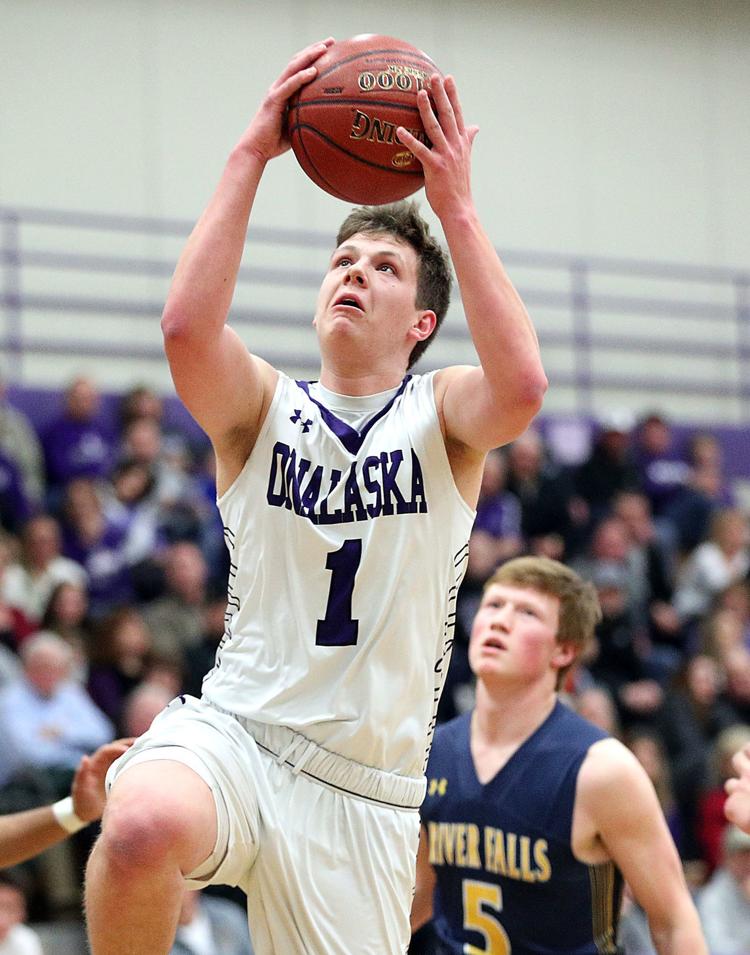 March 2: Onalaska vs. River Falls
March 2: Onalaska vs. River Falls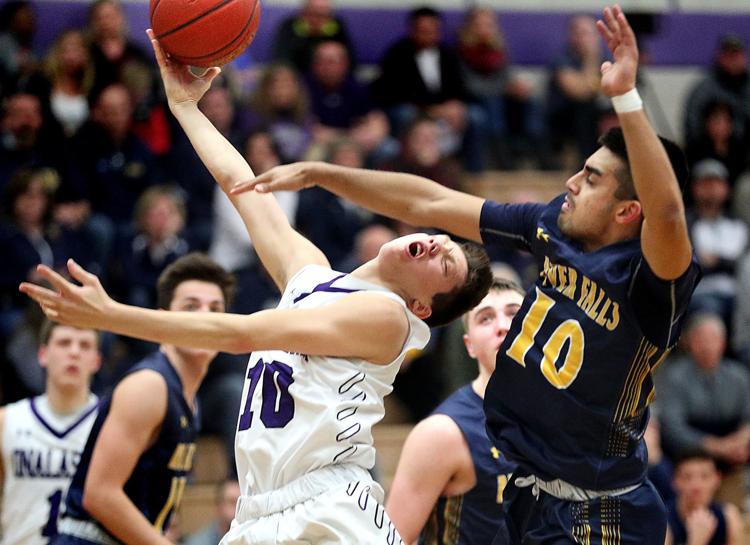 March 2: Onalaska vs. River Falls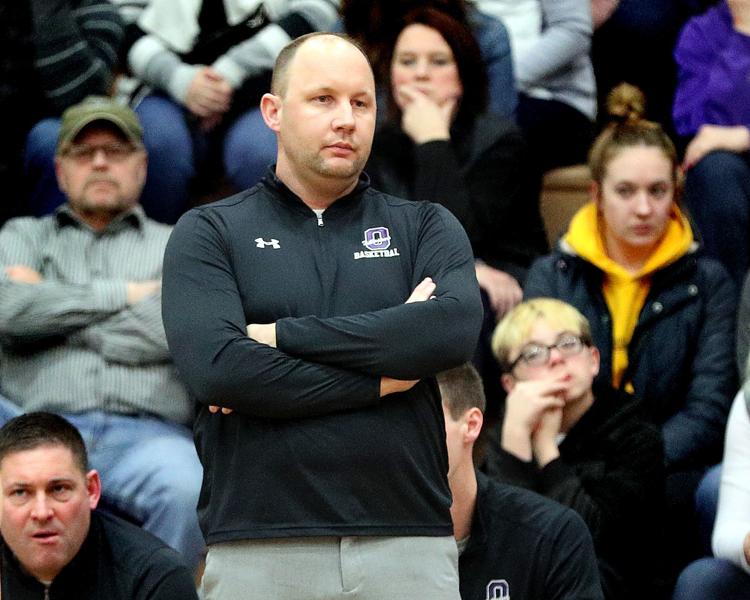 March 2: Onalaska vs. River Falls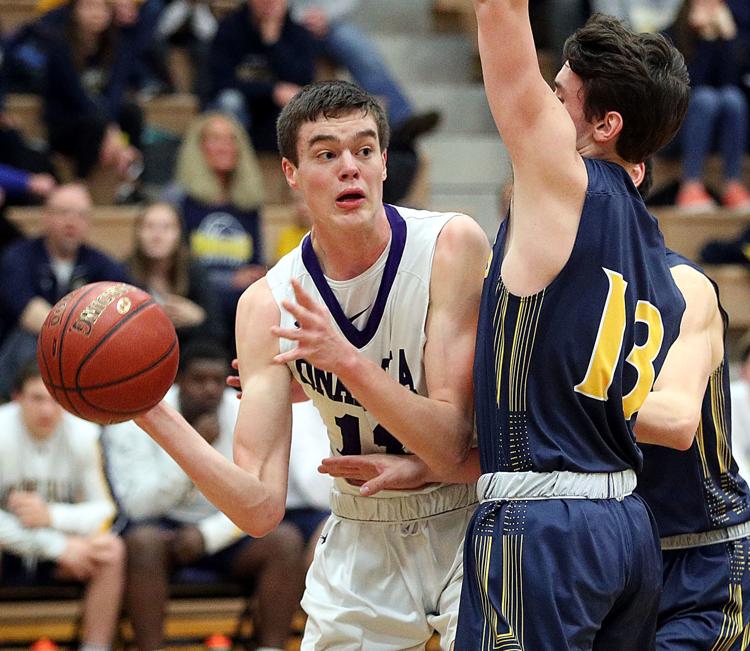 March 2: Onalaska vs. River Falls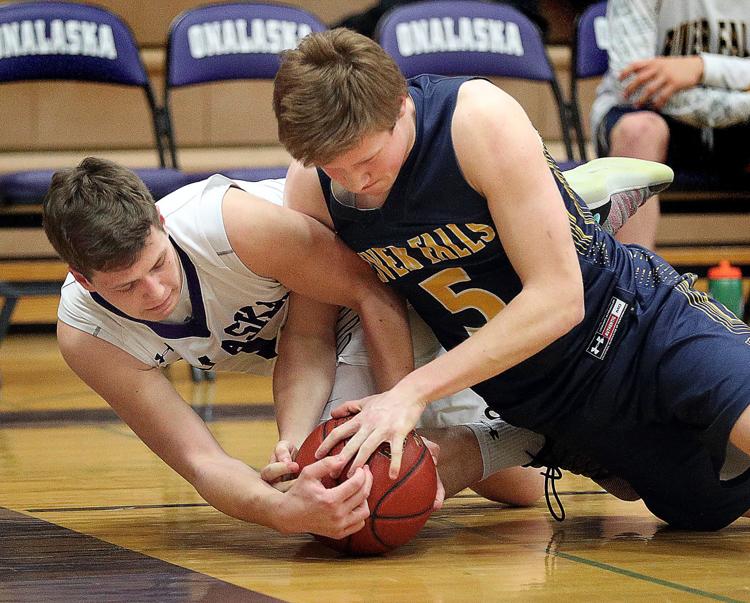 March 2: Onalaska vs. River Falls
Feb. 26: La Crosse Logan vs. La Crosse Central
Feb. 26: La Crosse Logan vs. La Crosse Central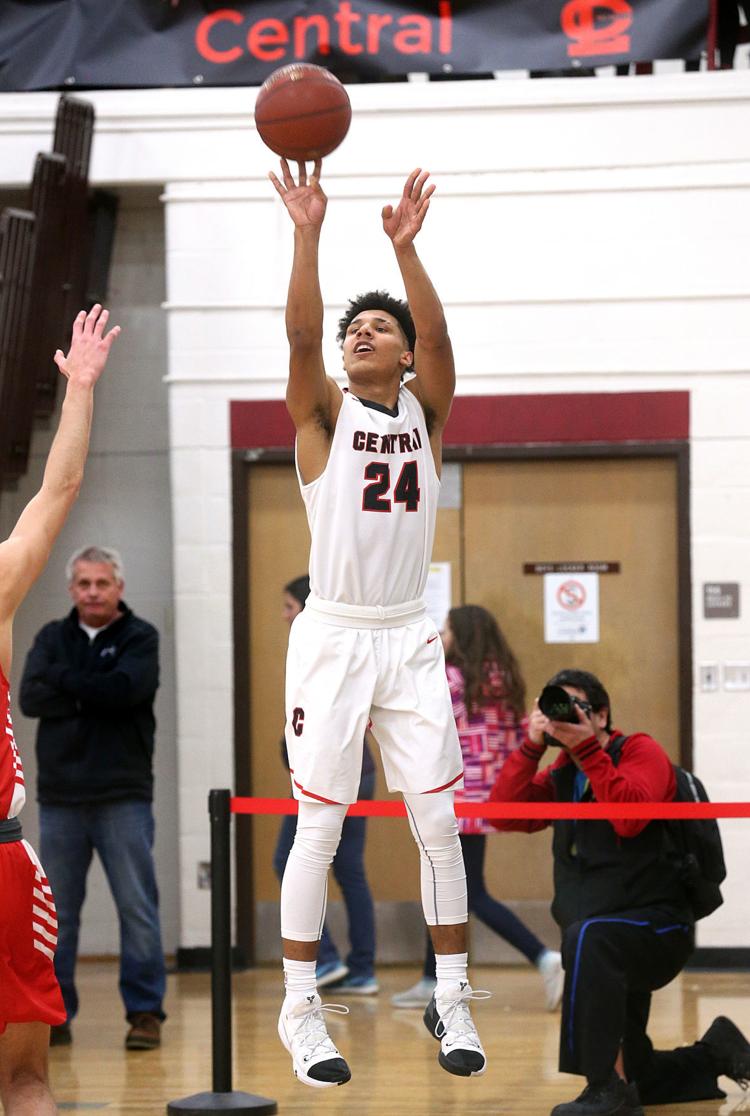 Feb. 26: La Crosse Logan vs. La Crosse Central
Feb. 26: La Crosse Logan vs. La Crosse Central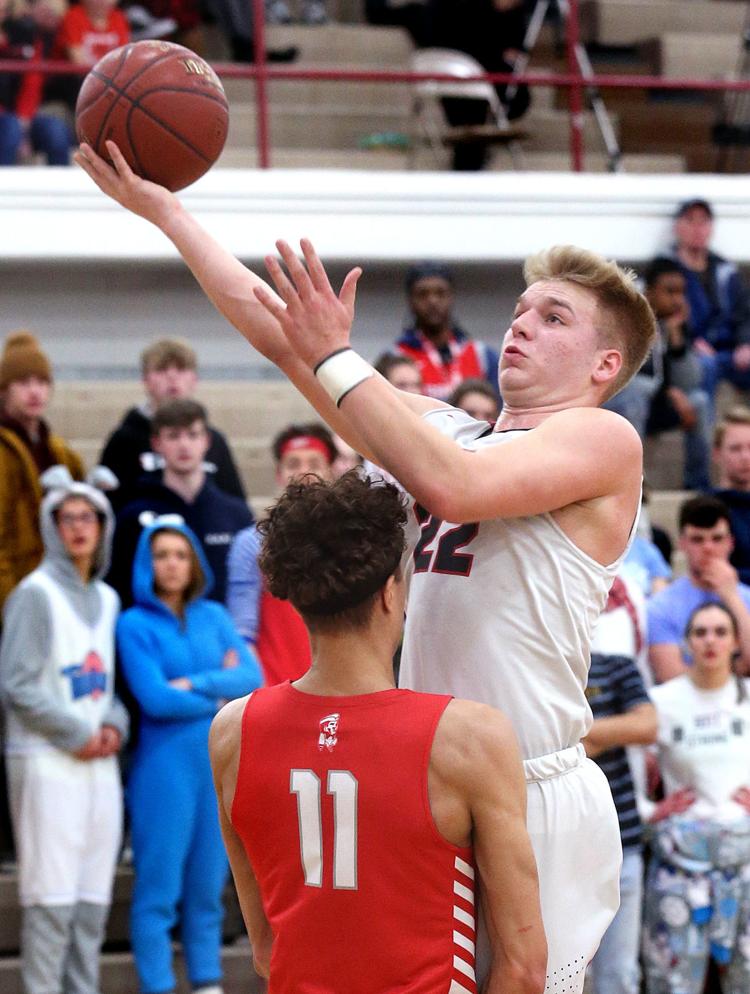 Feb. 26: La Crosse Logan vs. La Crosse Central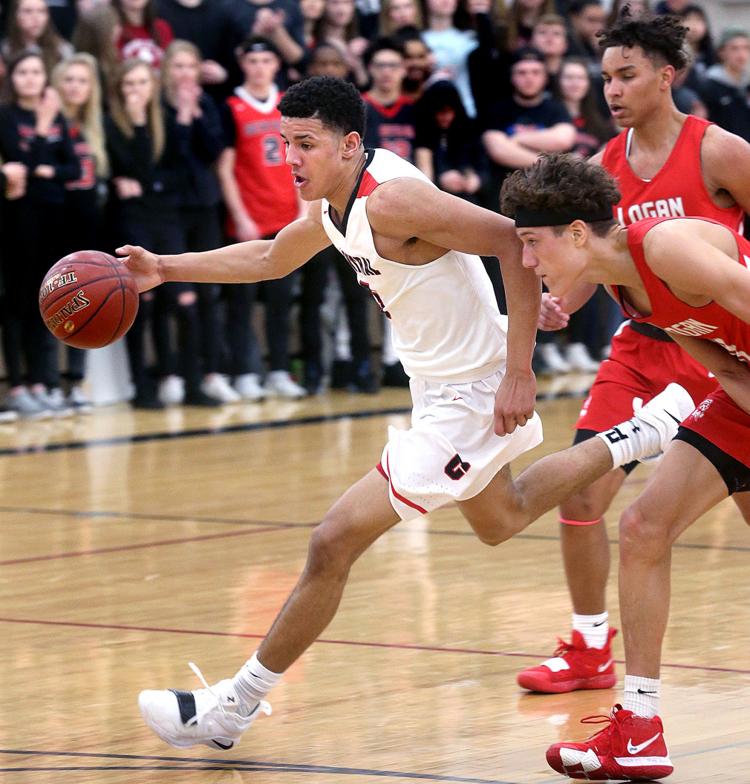 Feb. 26: La Crosse Logan vs. La Crosse Central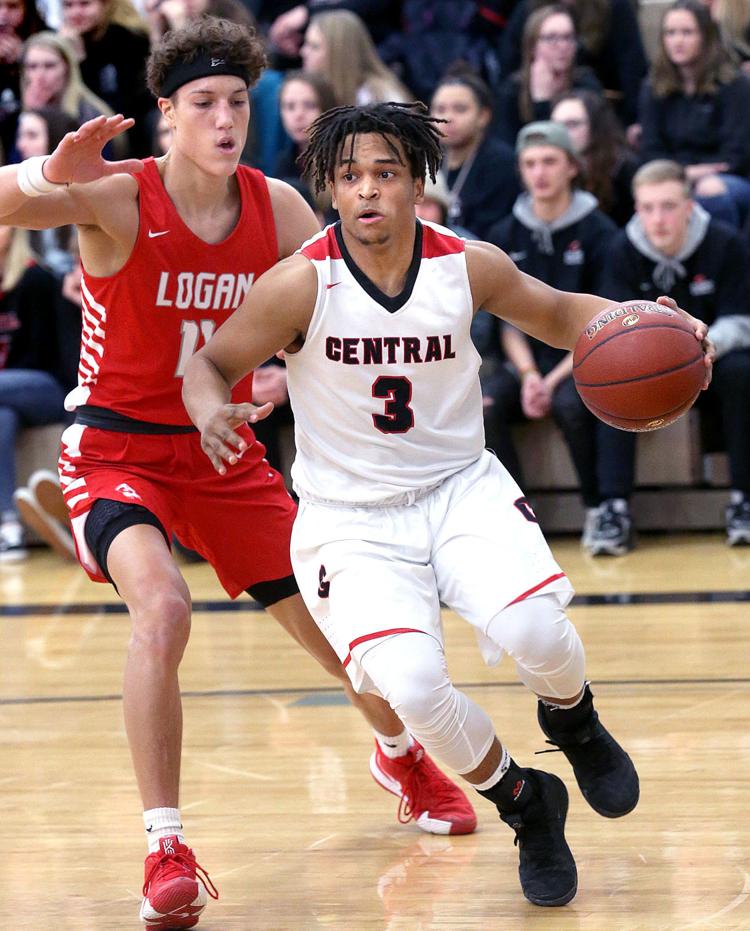 Feb. 26: La Crosse Logan vs. La Crosse Central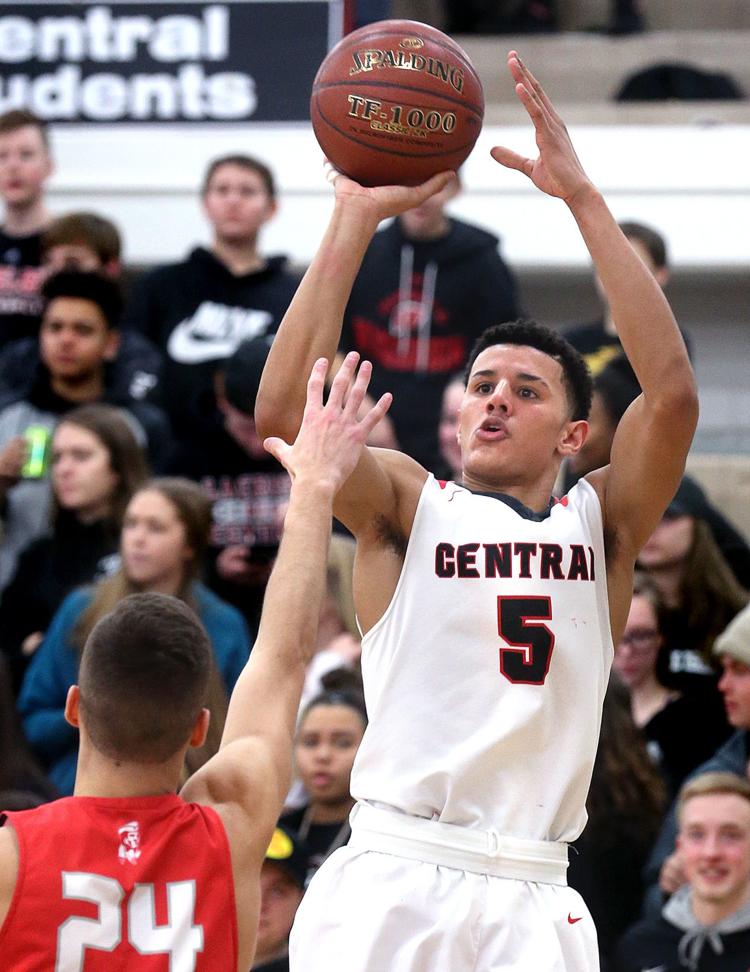 Feb. 26: La Crosse Logan vs. La Crosse Central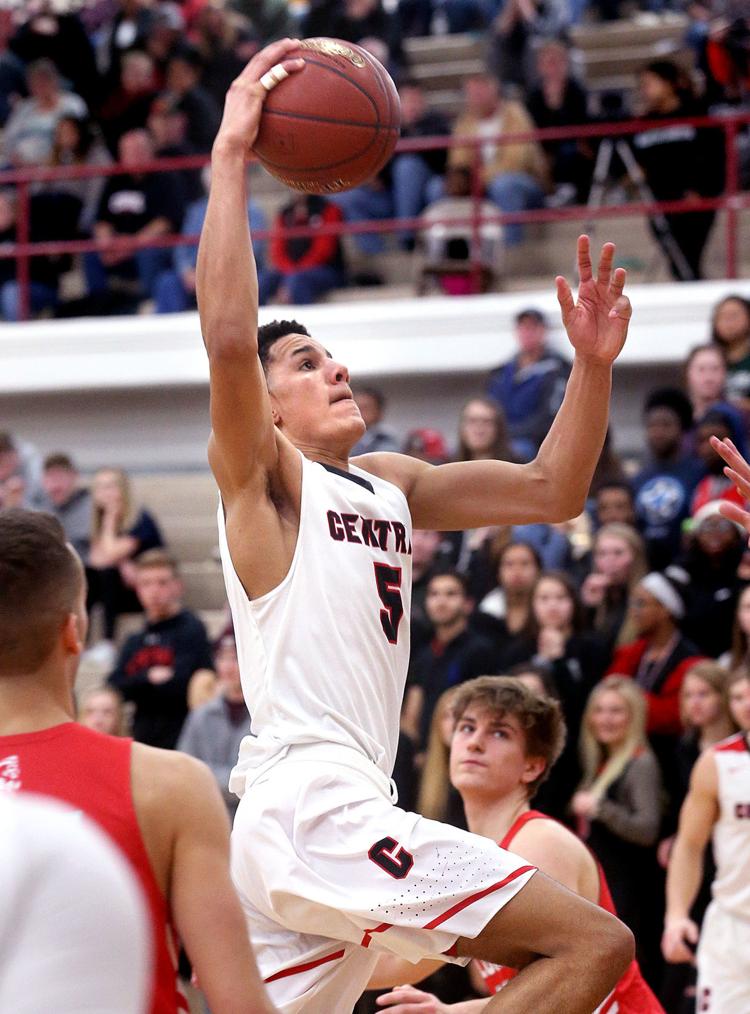 Feb. 26: La Crosse Logan vs. La Crosse Central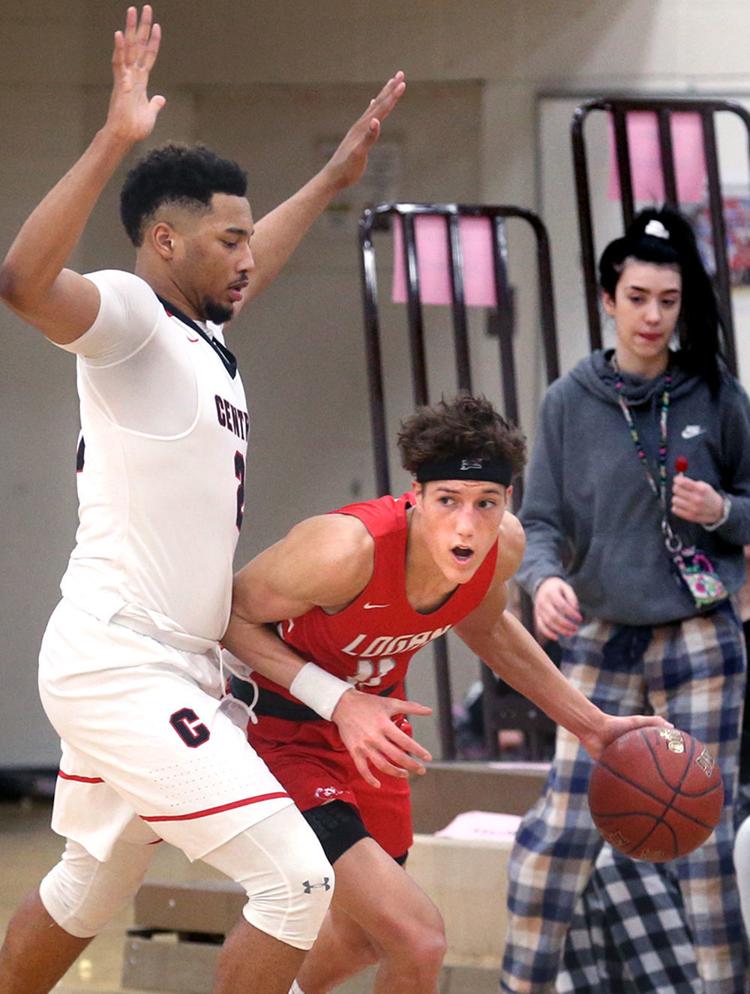 Feb. 26: La Crosse Logan vs. La Crosse Central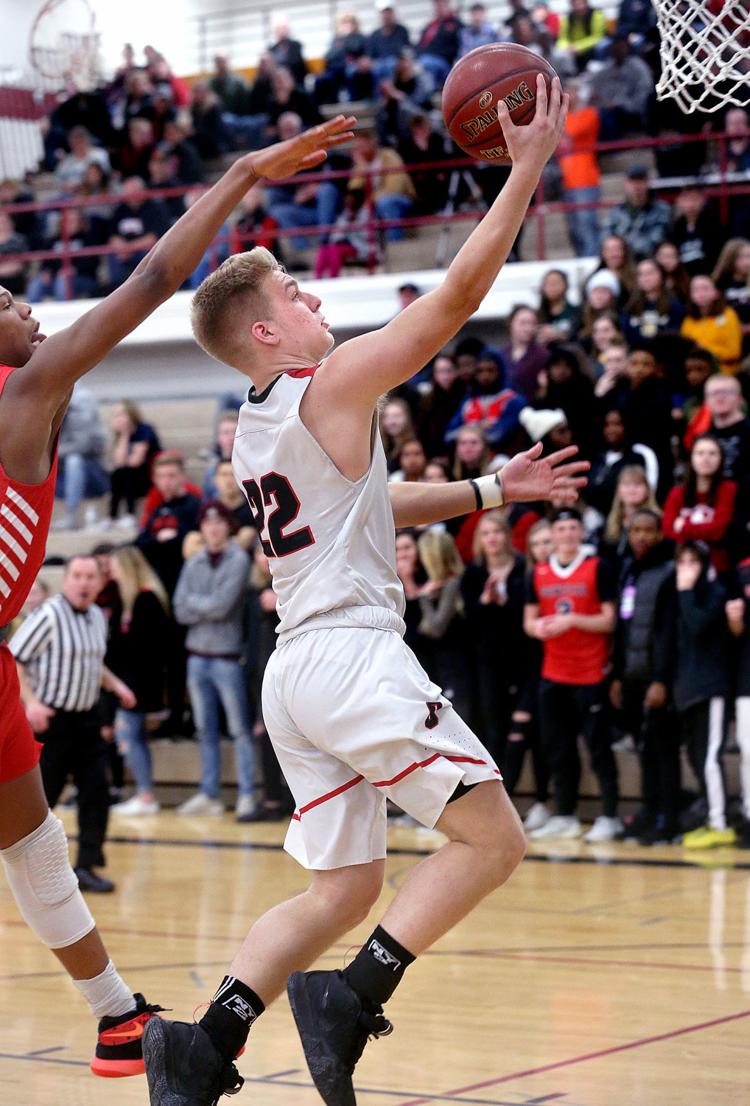 Feb. 28: Onalaska vs. River Falls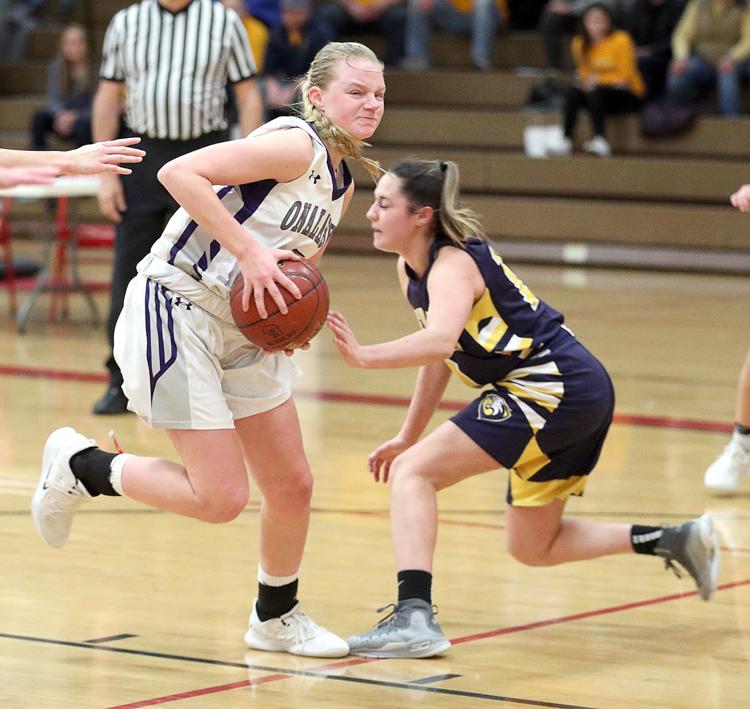 Feb. 28: Onalaska vs. River Falls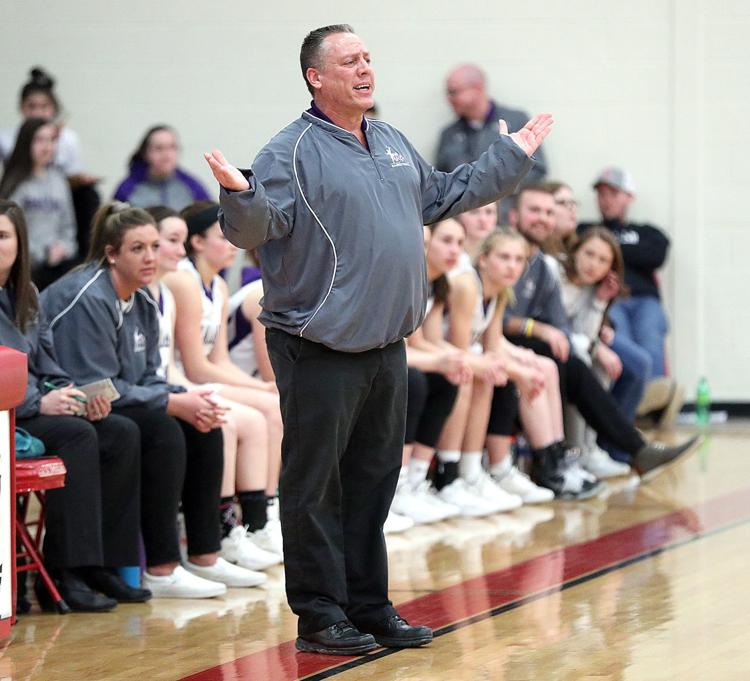 Feb. 28: Onalaska vs. River Falls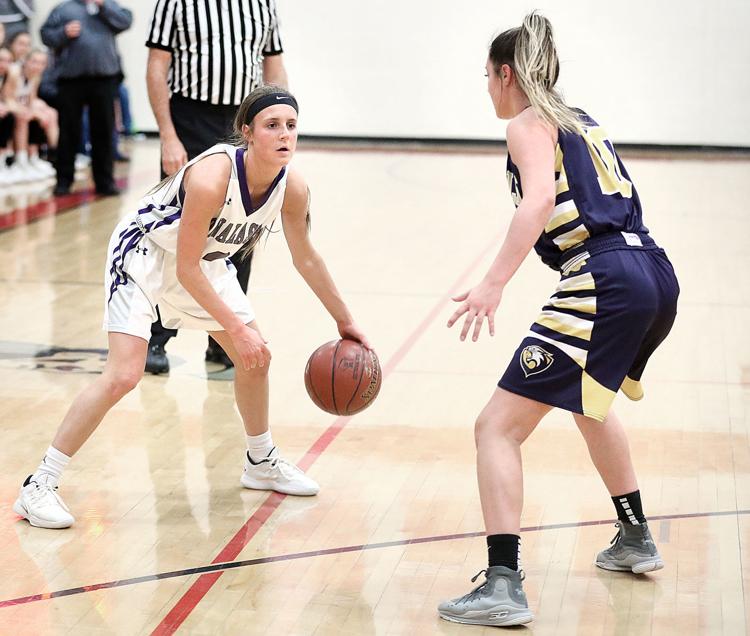 Feb. 28: Onalaska vs. River Falls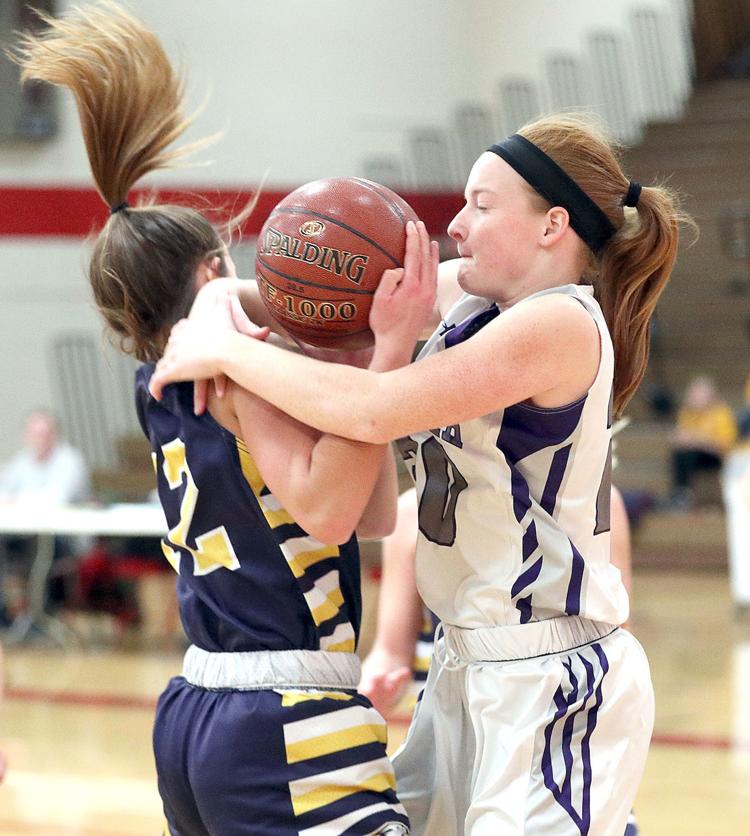 Feb. 28: Onalaska vs. River Falls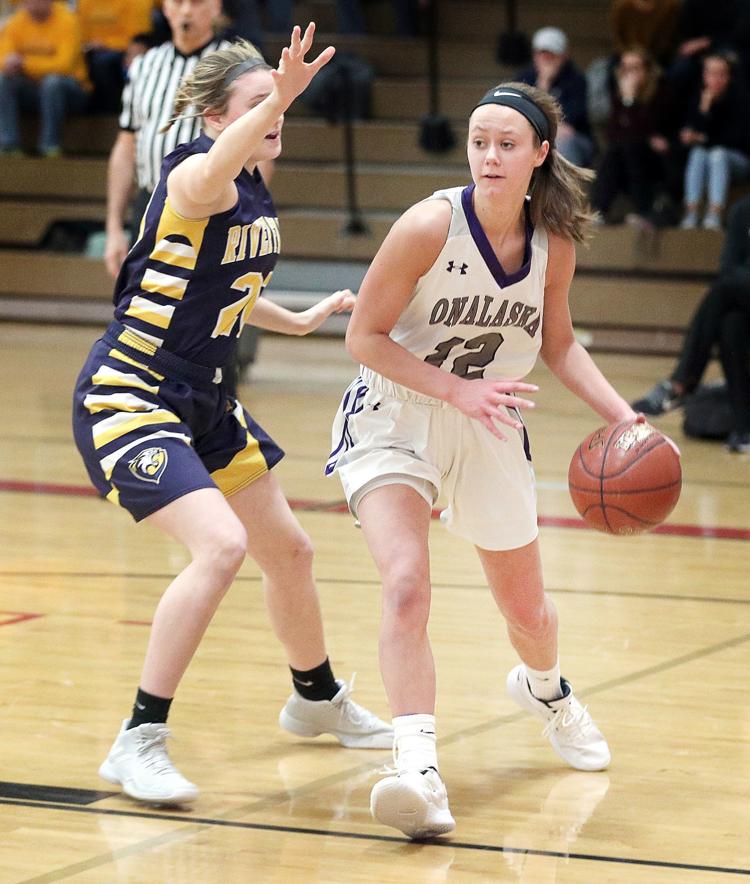 Feb. 28: Onalaska vs. River Falls
Feb. 28: Onalaska vs. River Falls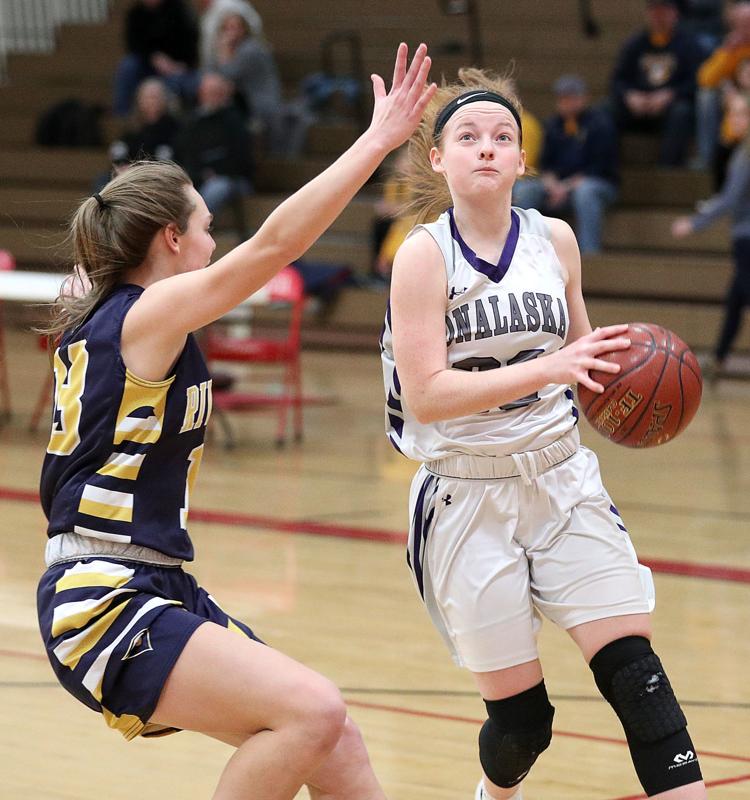 Feb. 28: Onalaska vs. River Falls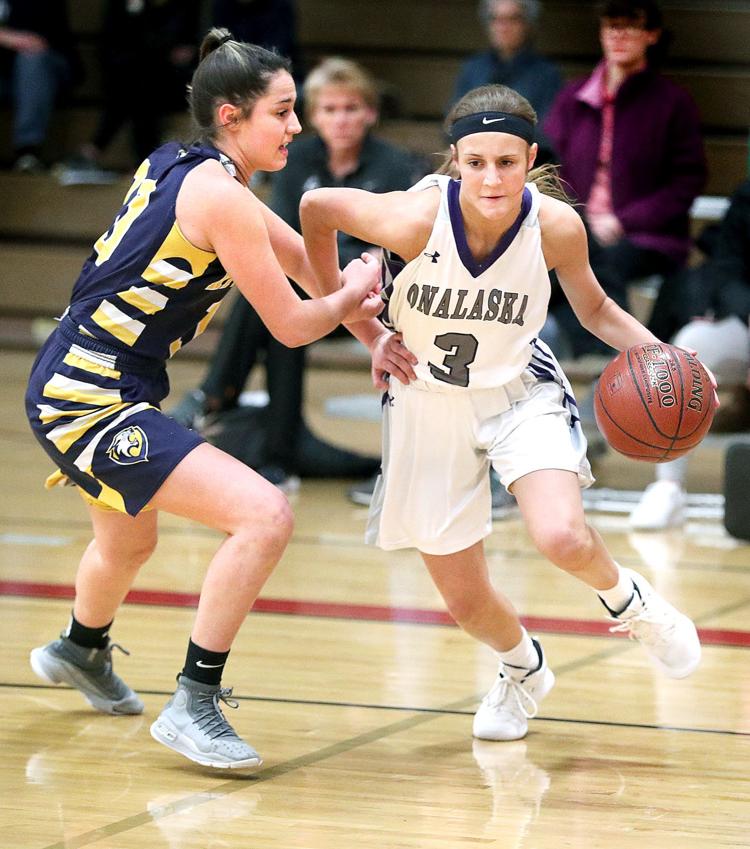 Feb. 28: Onalaska vs. River Falls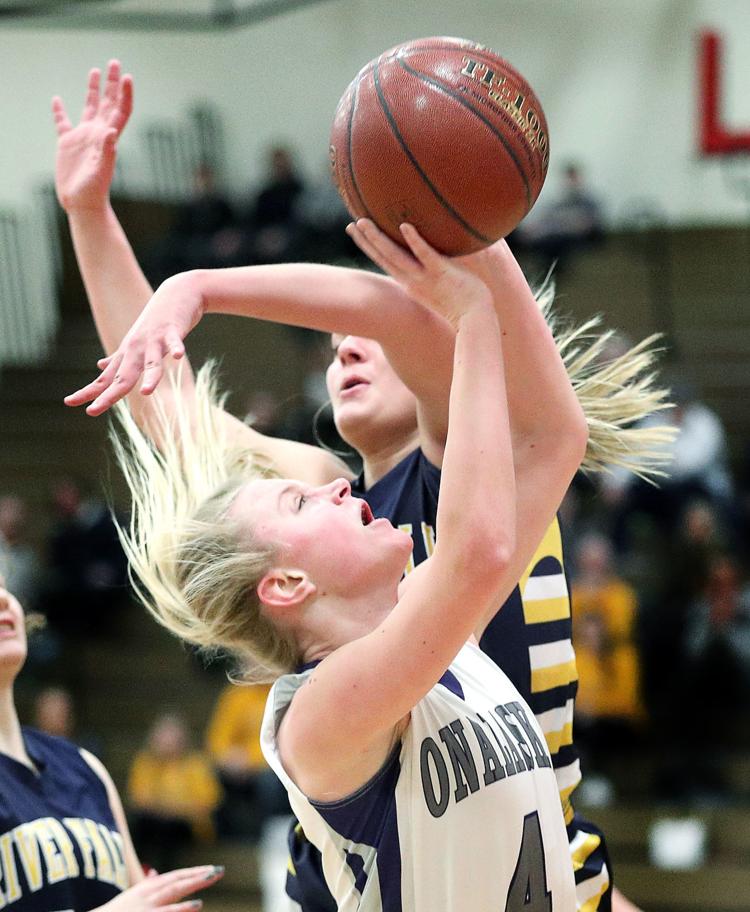 Feb. 26: Sparta vs. La Crosse Logan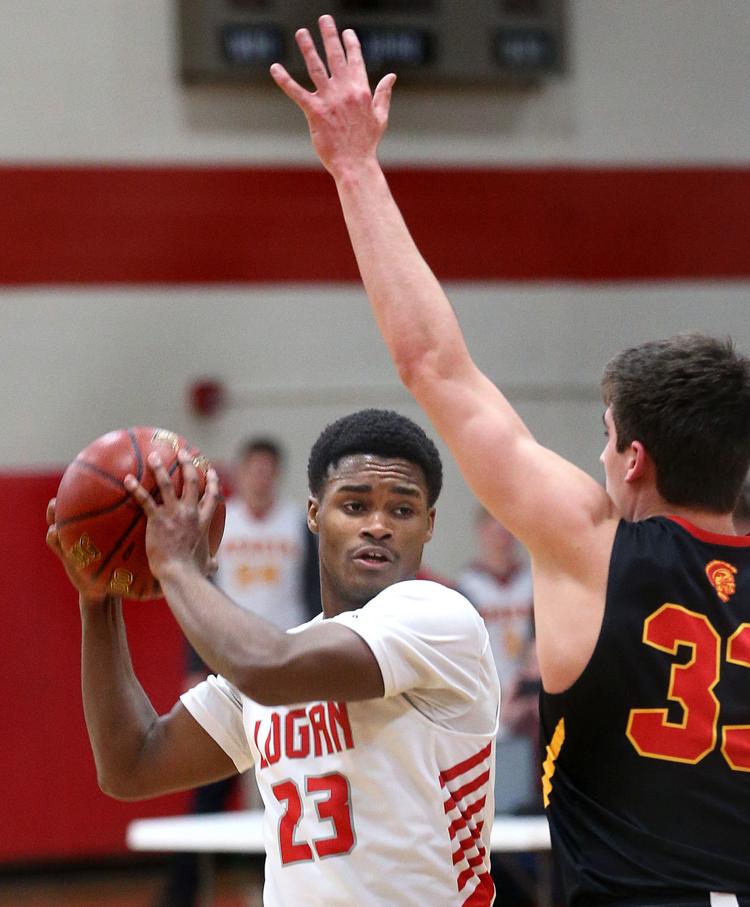 Feb. 26: Sparta vs. La Crosse Logan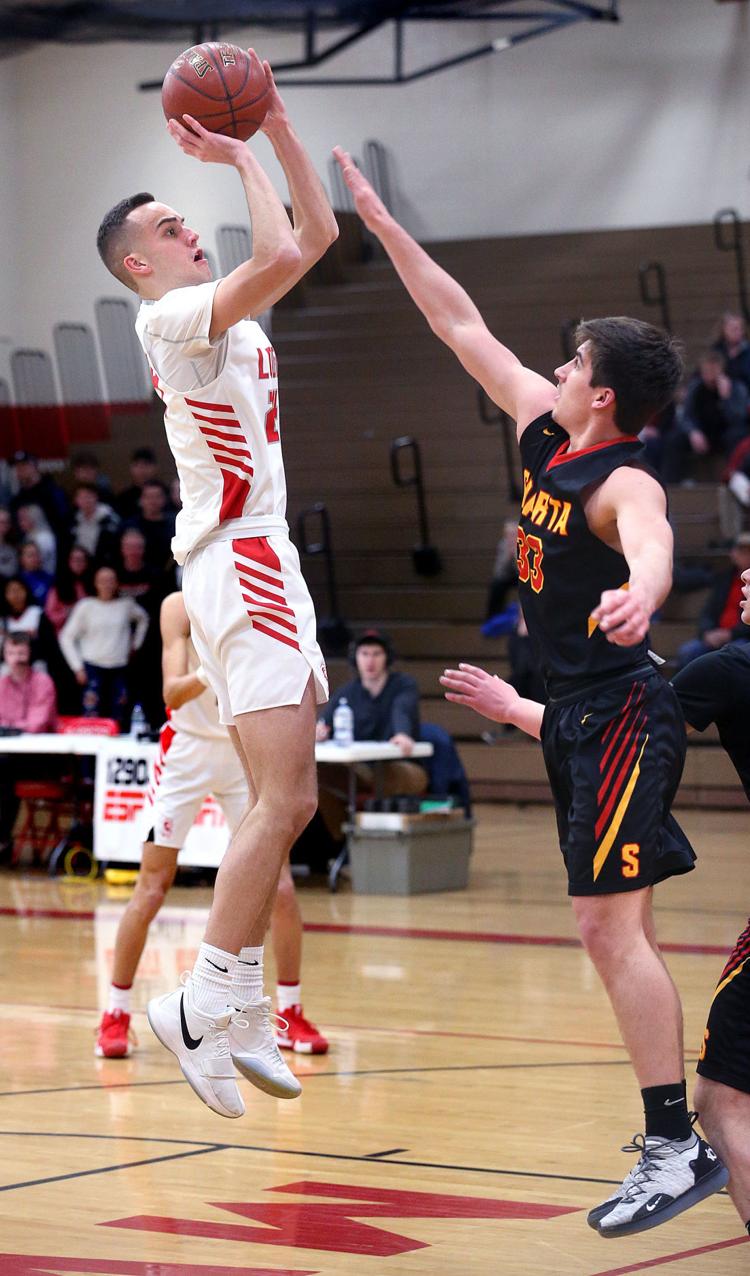 Feb. 26: Sparta vs. La Crosse Logan
Feb. 26: Sparta vs. La Crosse Logan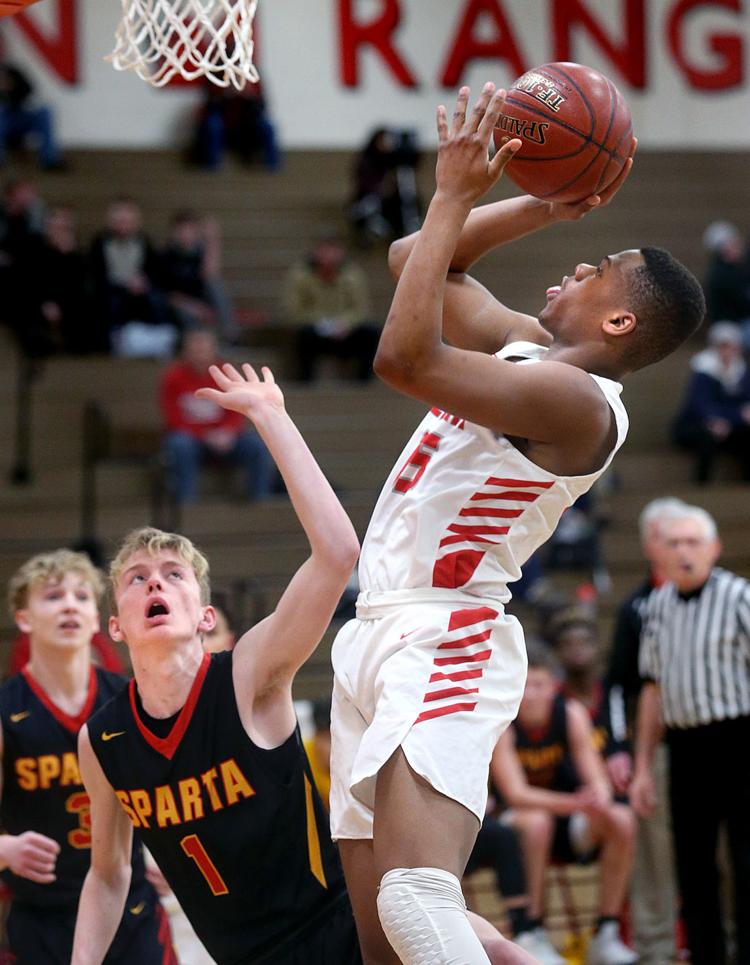 Feb. 26: Sparta vs. La Crosse Logan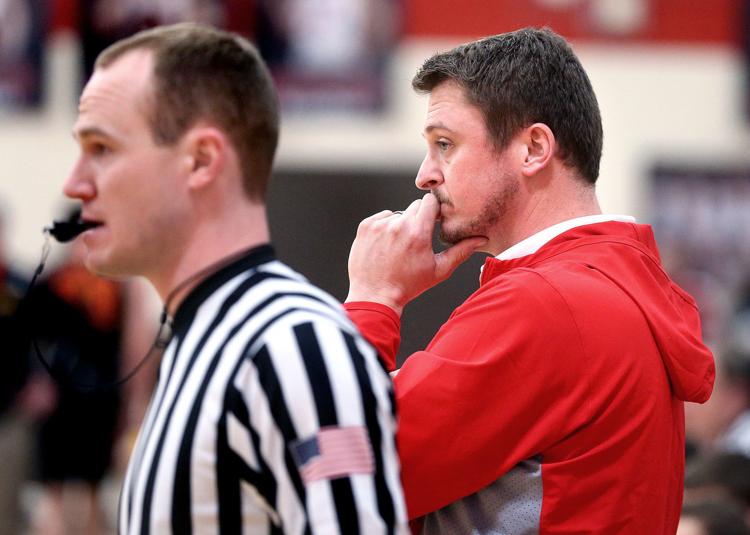 Feb. 26: Sparta vs. La Crosse Logan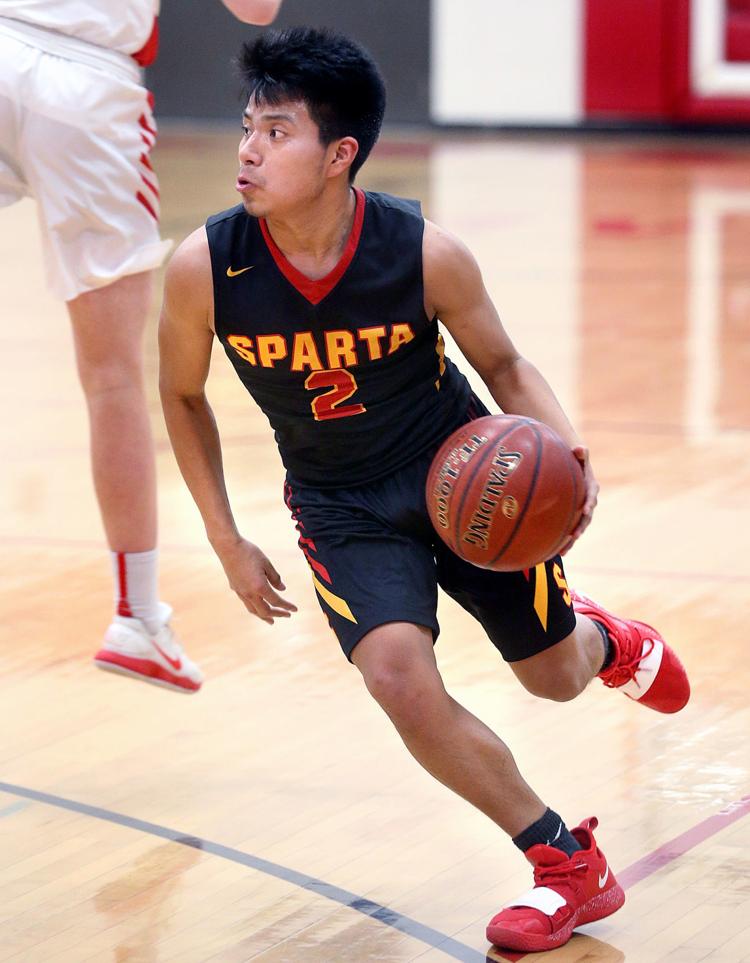 Feb. 26: Sparta vs. La Crosse Logan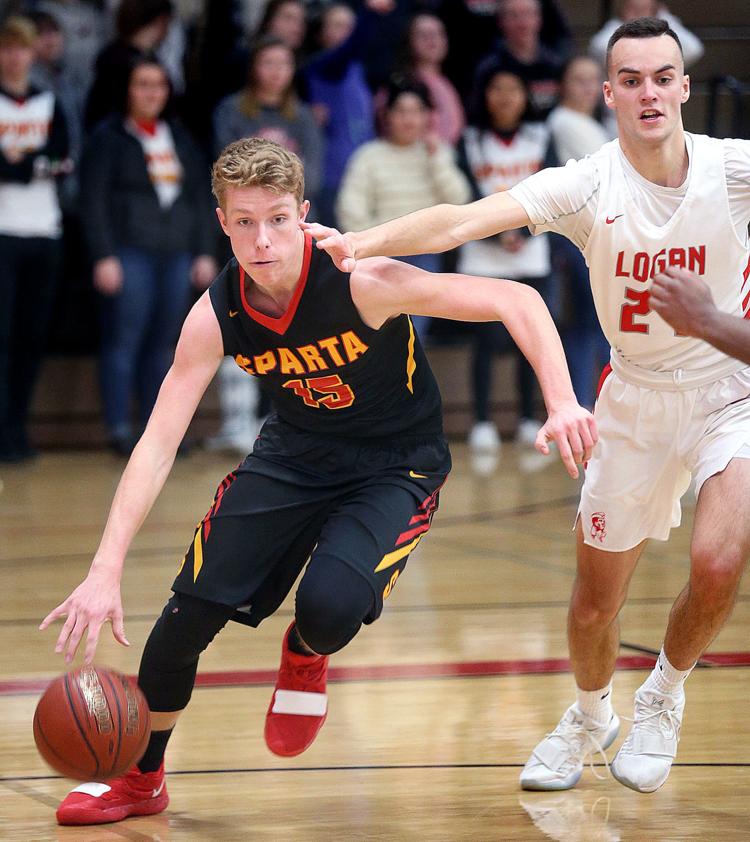 Feb. 26: Sparta vs. La Crosse Logan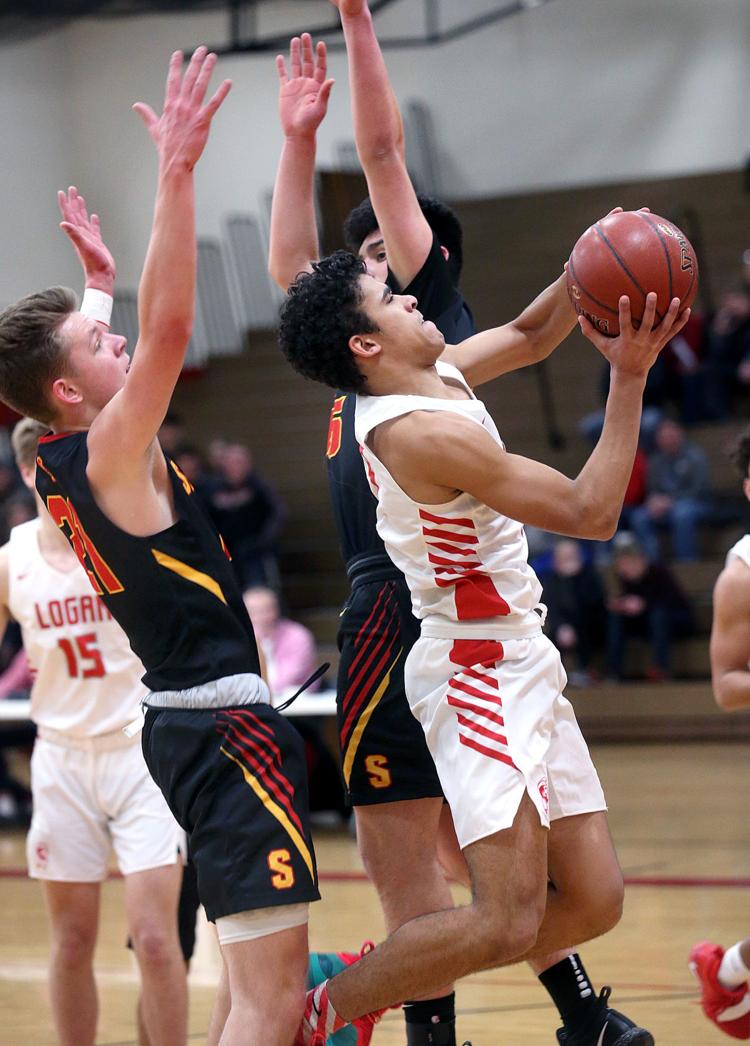 Feb. 26: Sparta vs. La Crosse Logan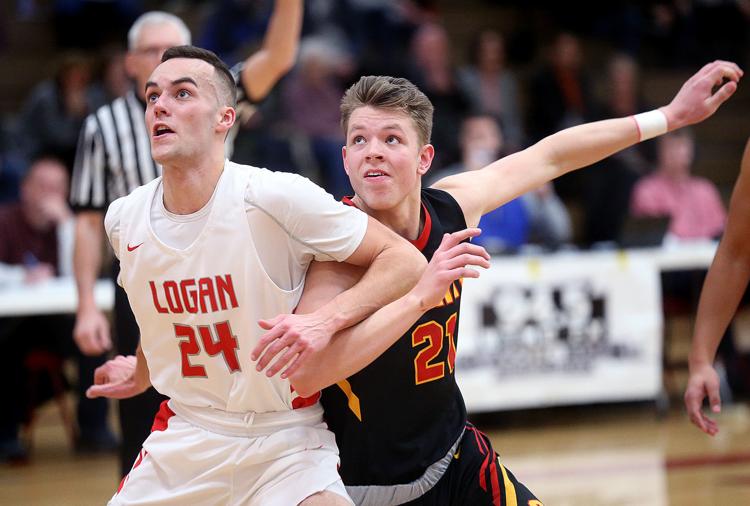 Feb. 19: Eau Claire North vs. La Crosse Central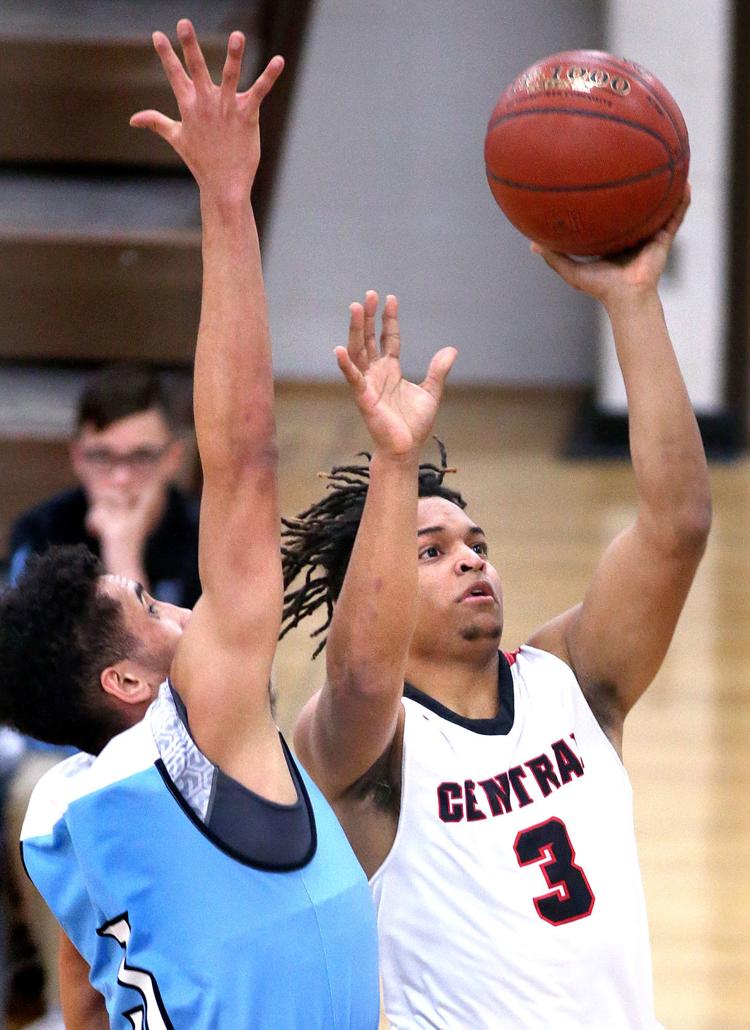 Feb. 19: Eau Claire North vs. La Crosse Central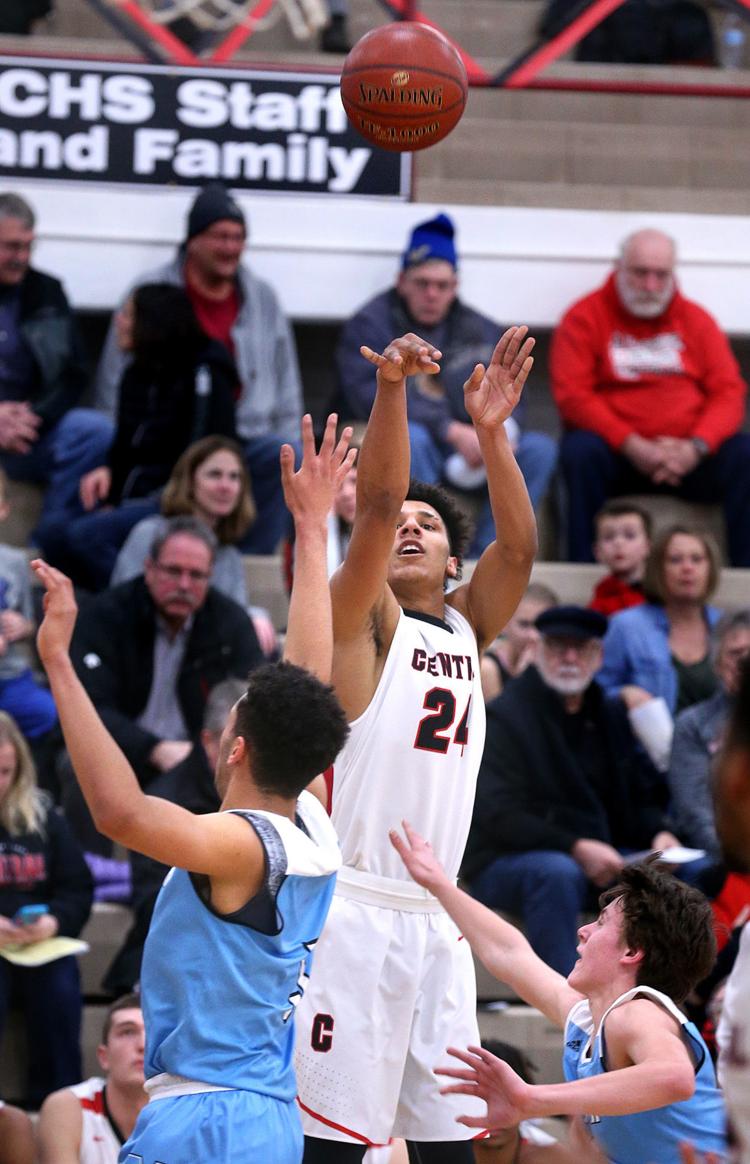 Feb. 19: Eau Claire North vs. La Crosse Central
Feb. 19: Eau Claire North vs. La Crosse Central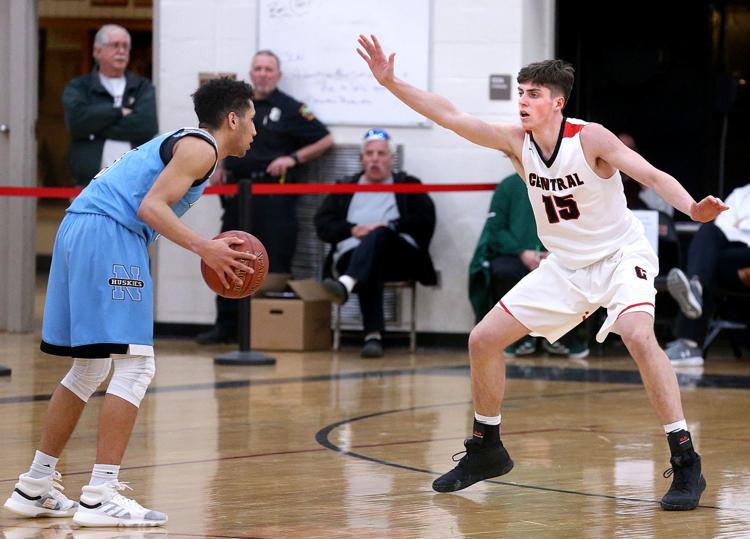 Feb. 19: Eau Claire North vs. La Crosse Central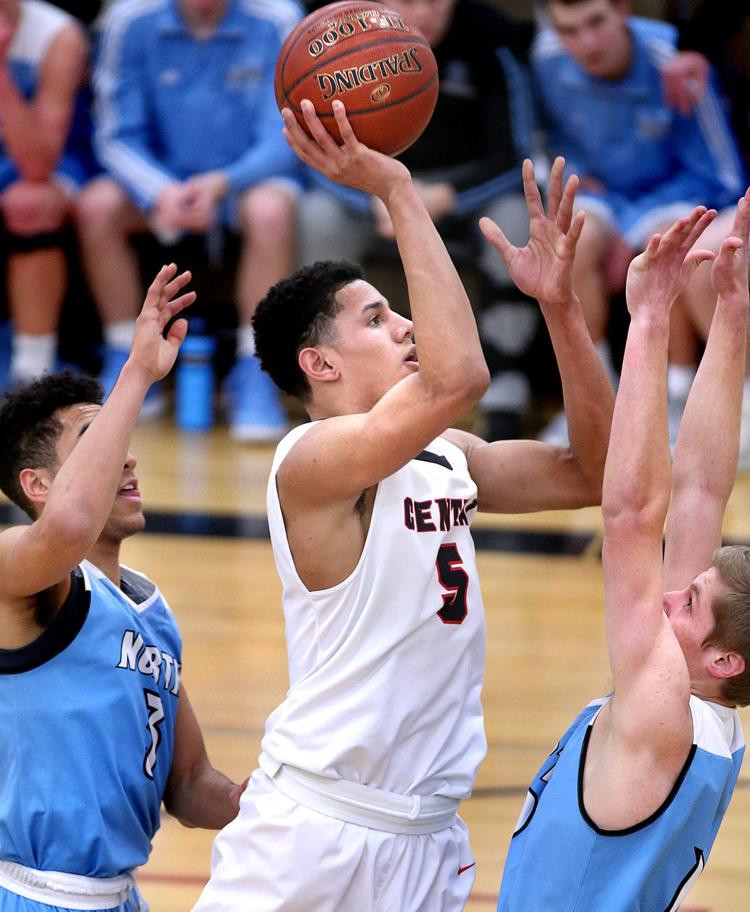 Feb. 19: Eau Claire North vs. La Crosse Central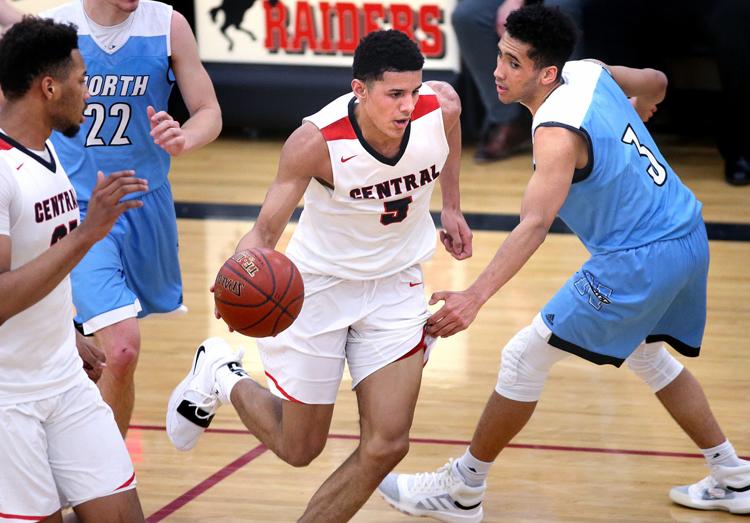 Feb. 19: Eau Claire North vs. La Crosse Central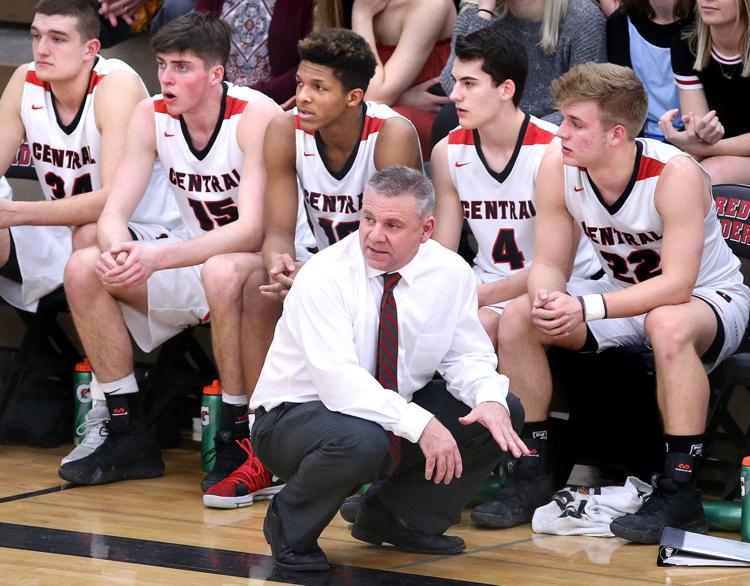 Feb. 19: Eau Claire North vs. La Crosse Central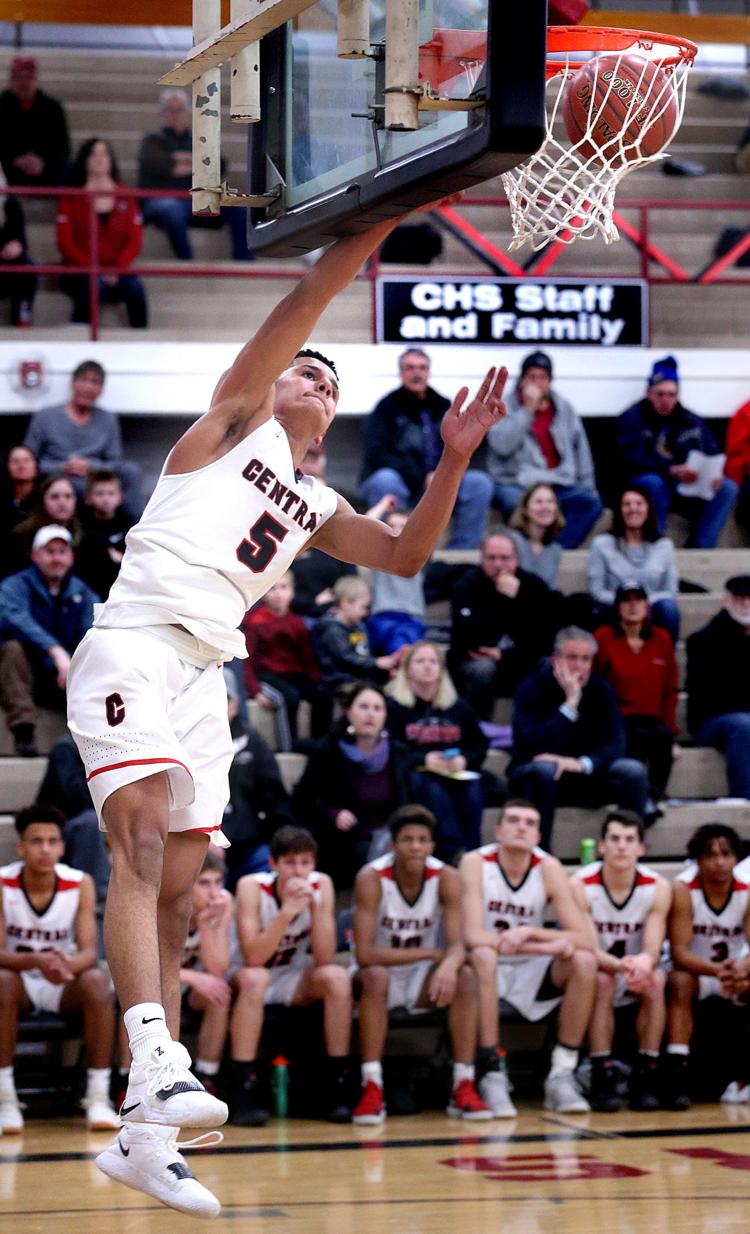 Feb. 19: Eau Claire North vs. La Crosse Central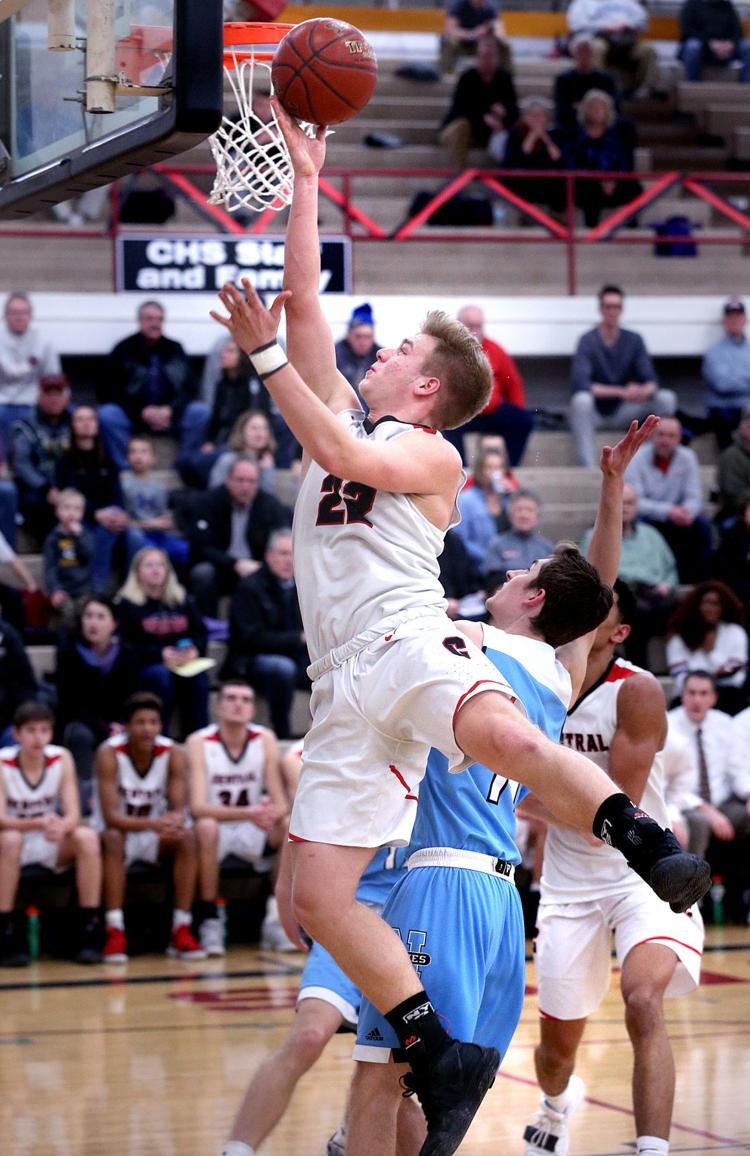 Feb. 14: La Crosse Central vs. Onalaska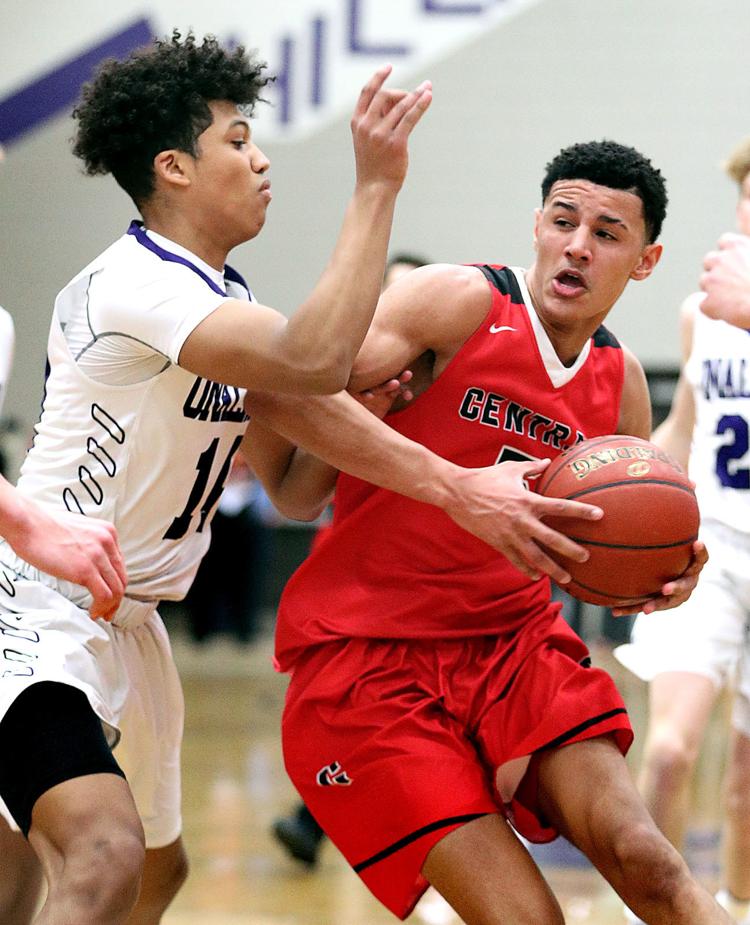 Feb. 14: La Crosse Central vs. Onalaska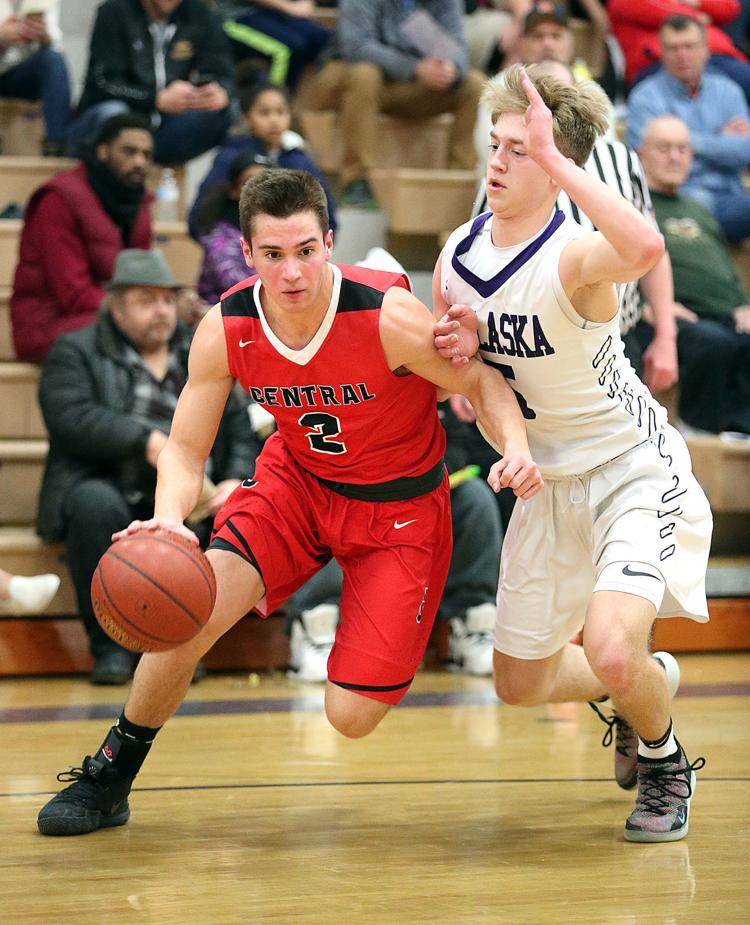 Feb 8: West Salem vs GET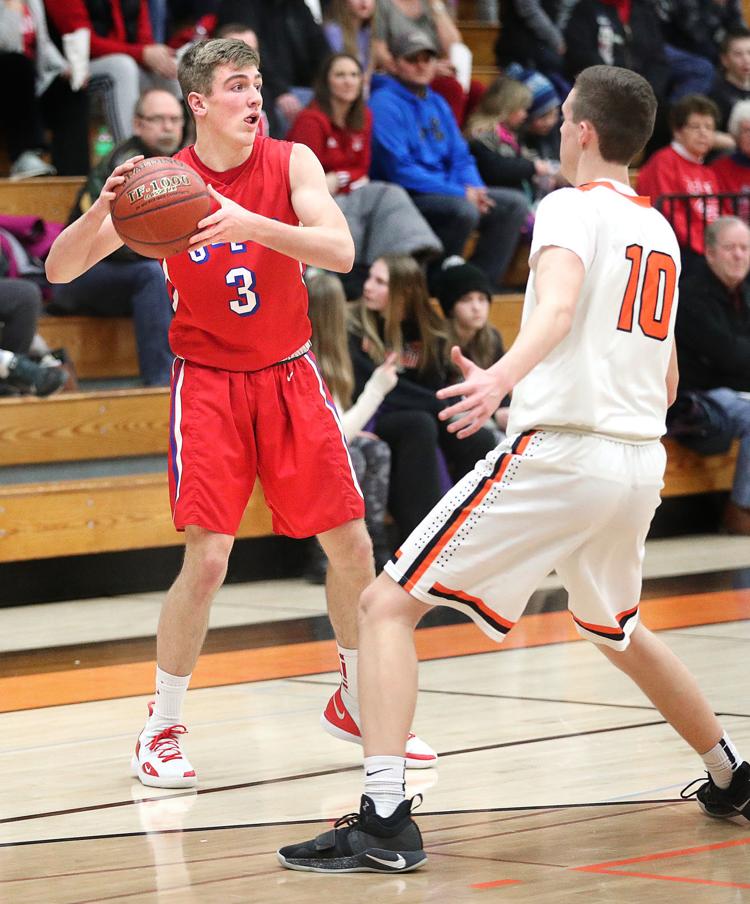 Feb 8: West Salem vs GET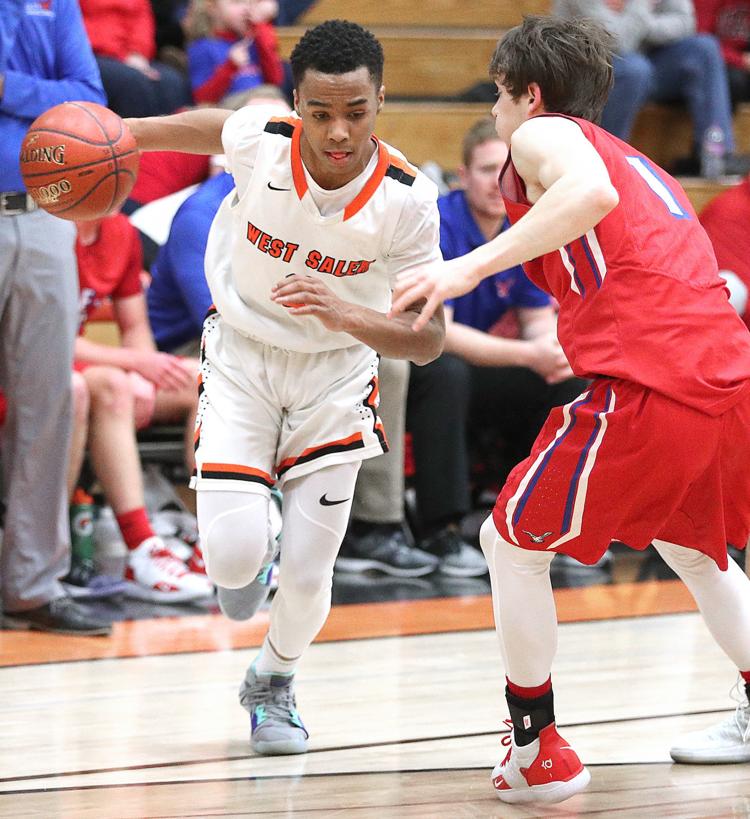 Feb 8: West Salem vs GET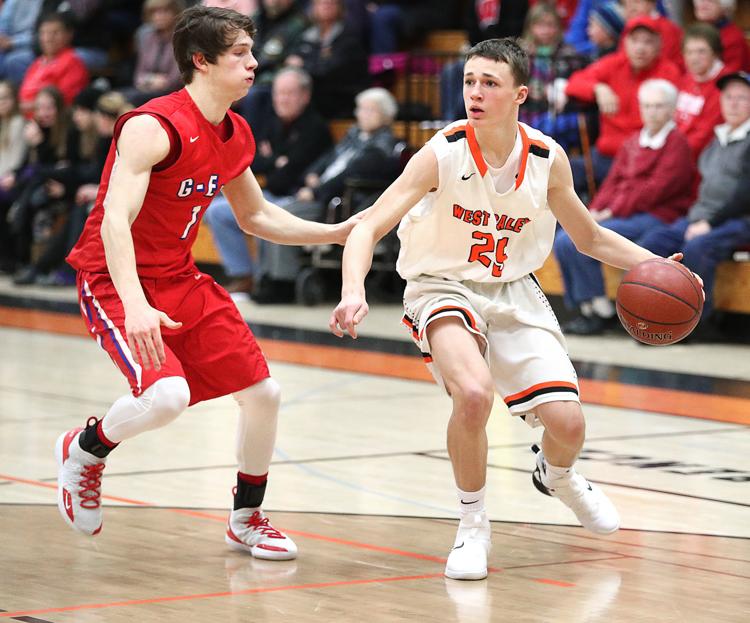 Feb 8: West Salem vs GET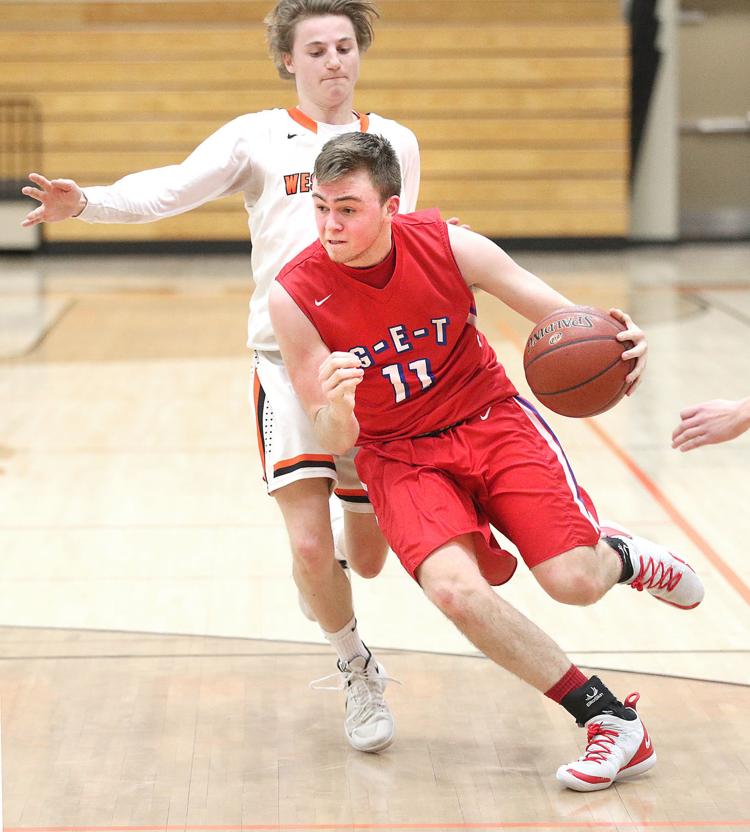 Feb 8: West Salem vs GET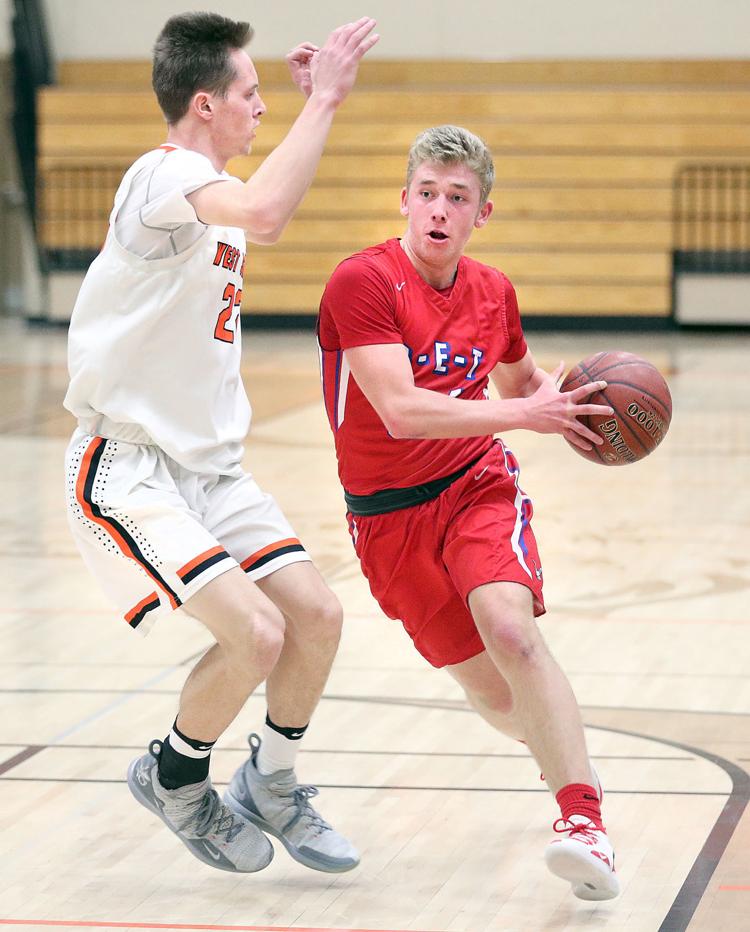 Feb 8: West Salem vs GET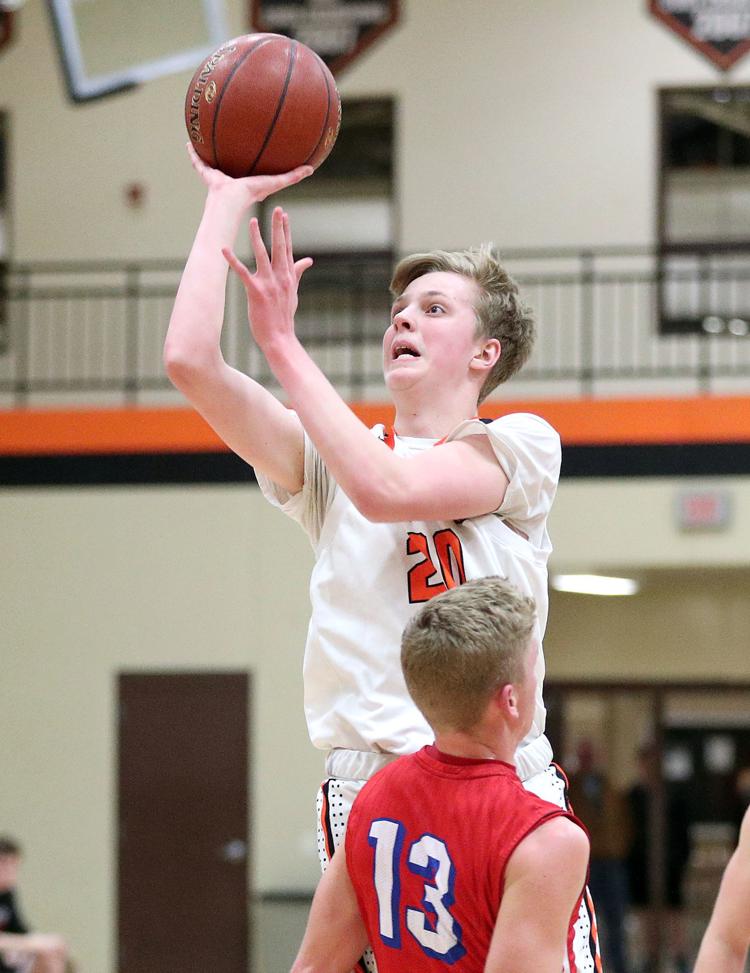 Feb 8: West Salem vs GET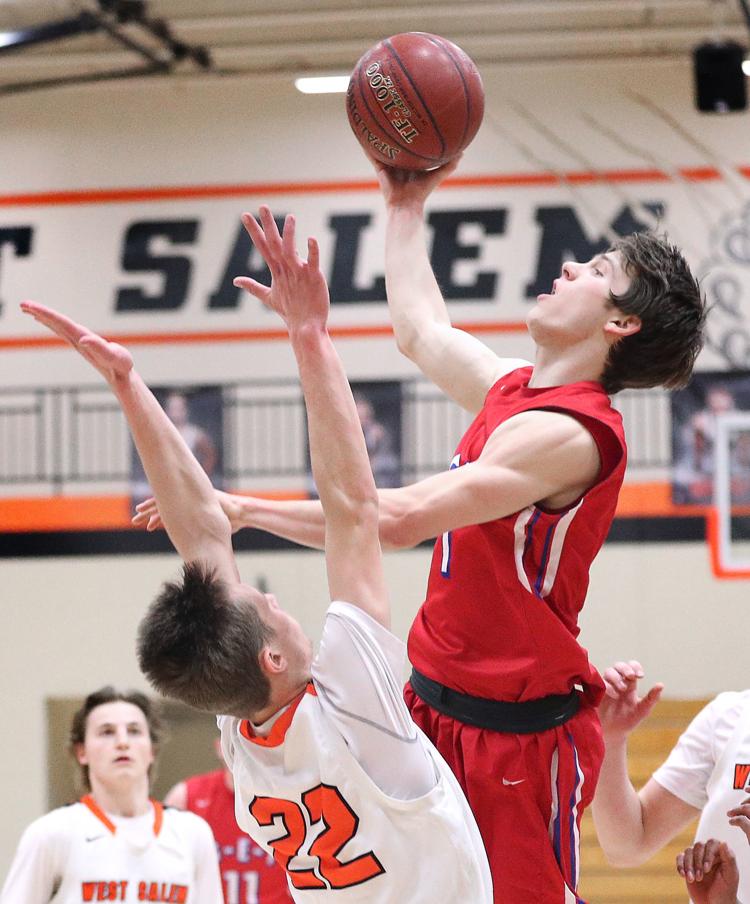 Feb 8: West Salem vs GET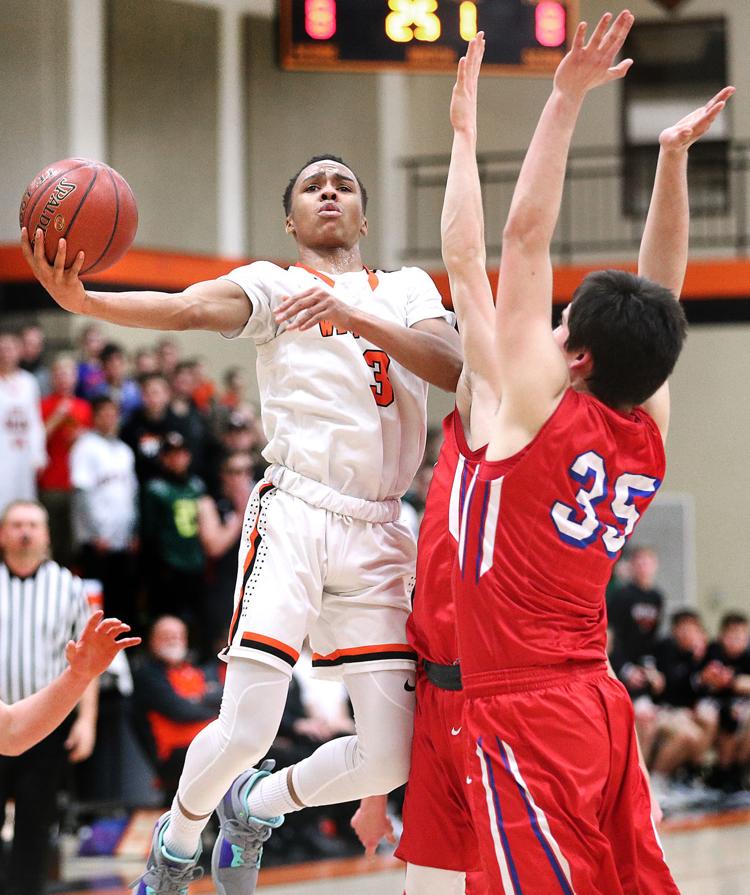 Feb. 5: Logan vs. Central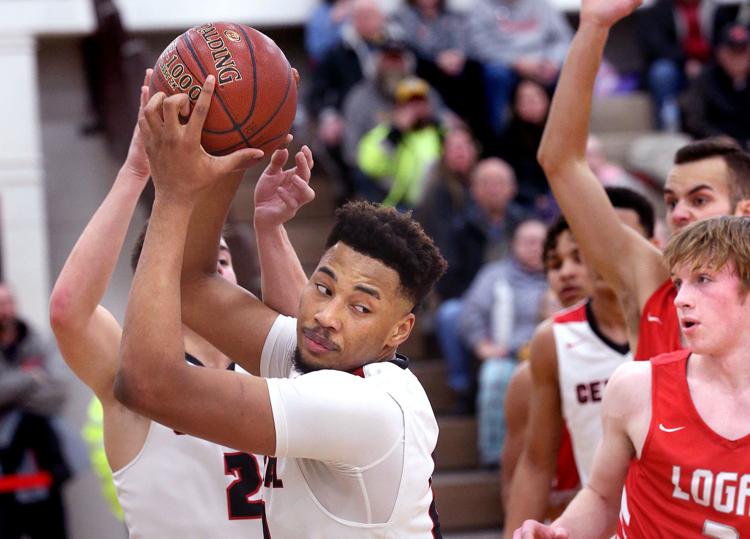 Feb. 5: Logan vs. Central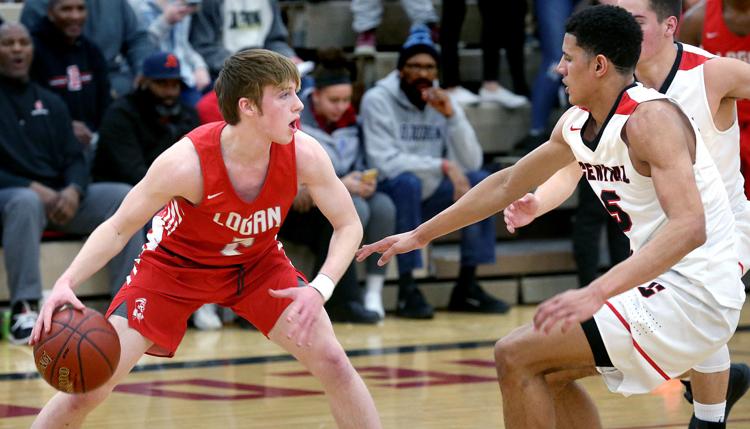 Feb. 5: Logan vs. Central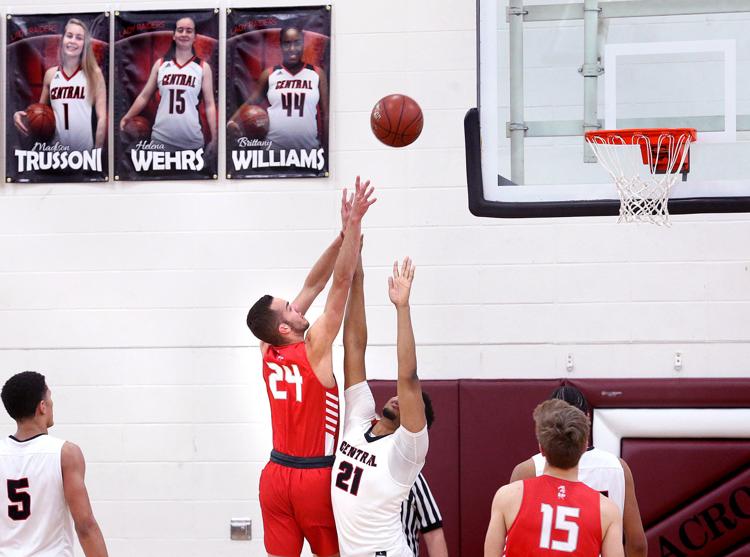 Feb. 5: Logan vs. Central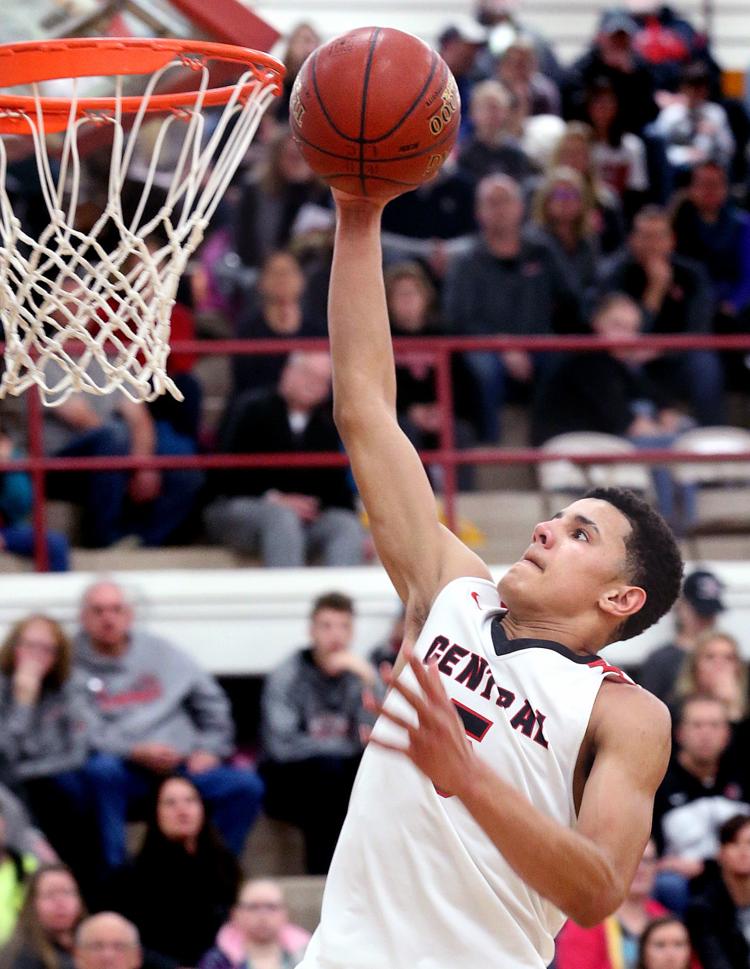 Feb. 5: Logan vs. Central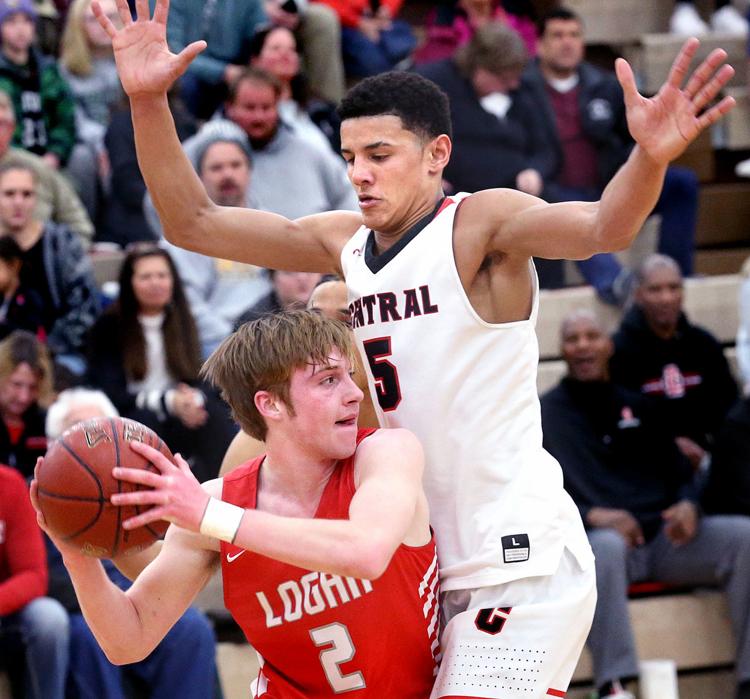 Feb. 5: Logan vs. Central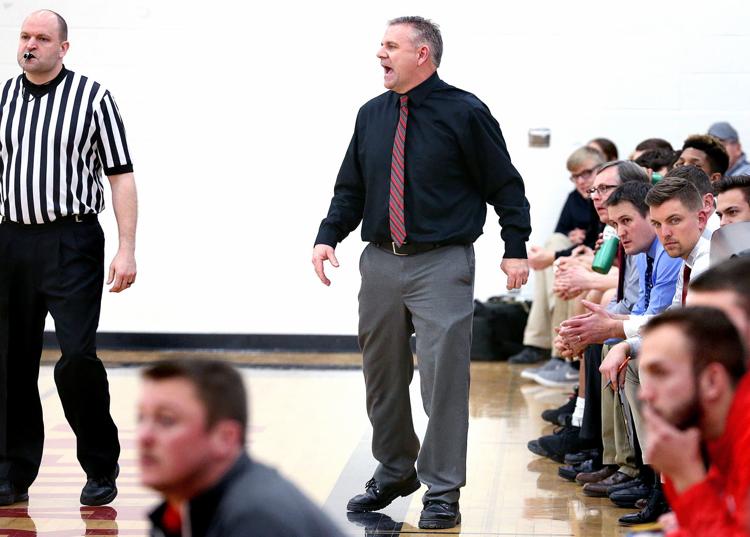 Feb. 5: Logan vs. Central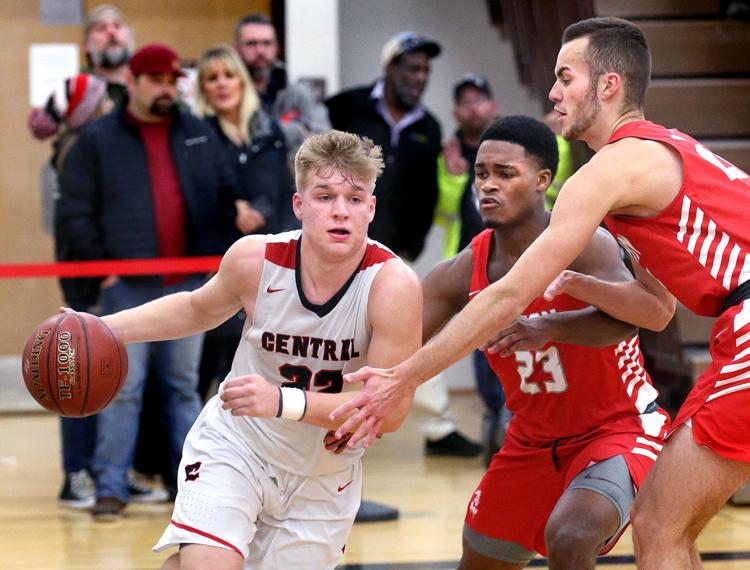 Feb. 5: Logan vs. Central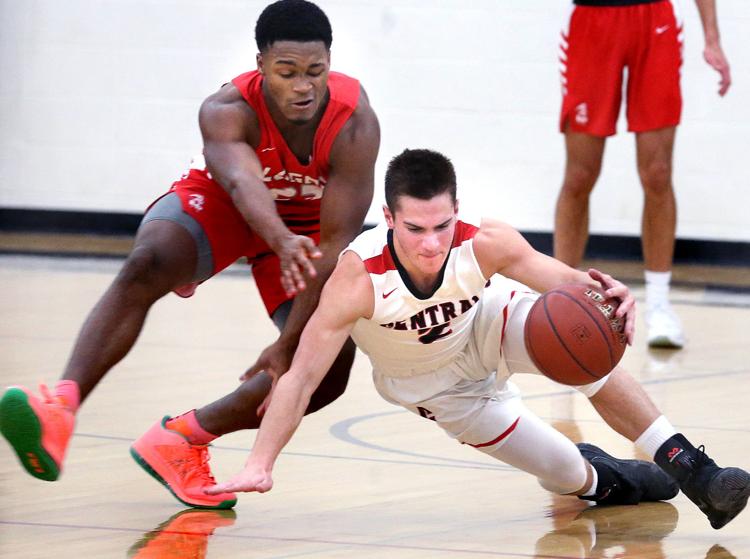 Feb. 5: Logan vs. Central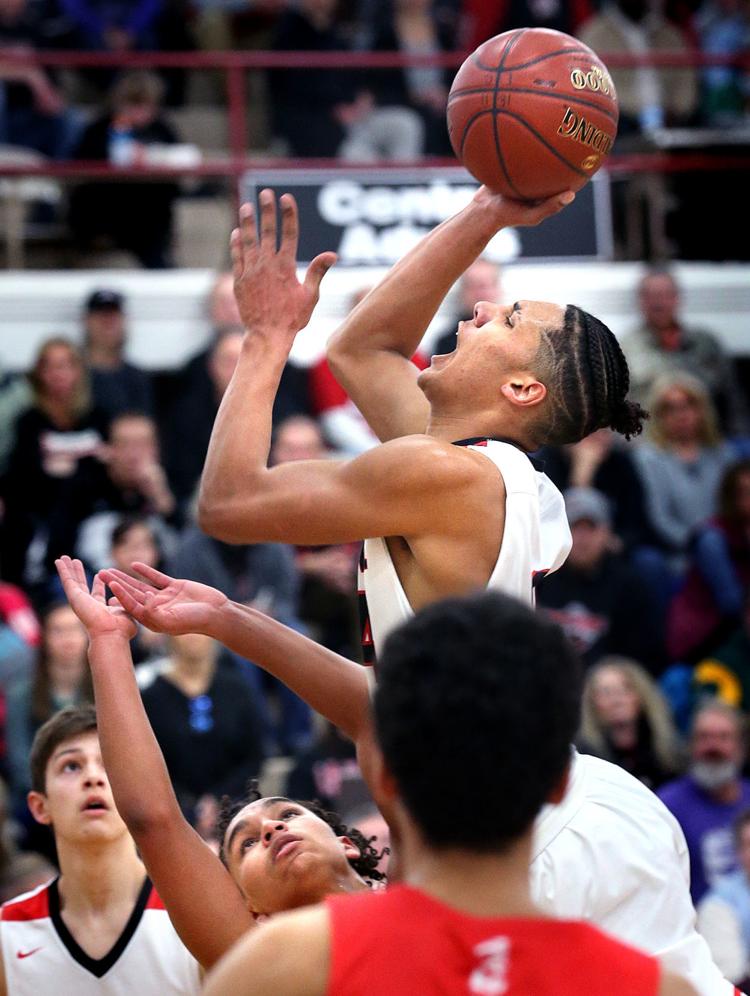 Feb. 1: Onalaska vs. La Crosse Logan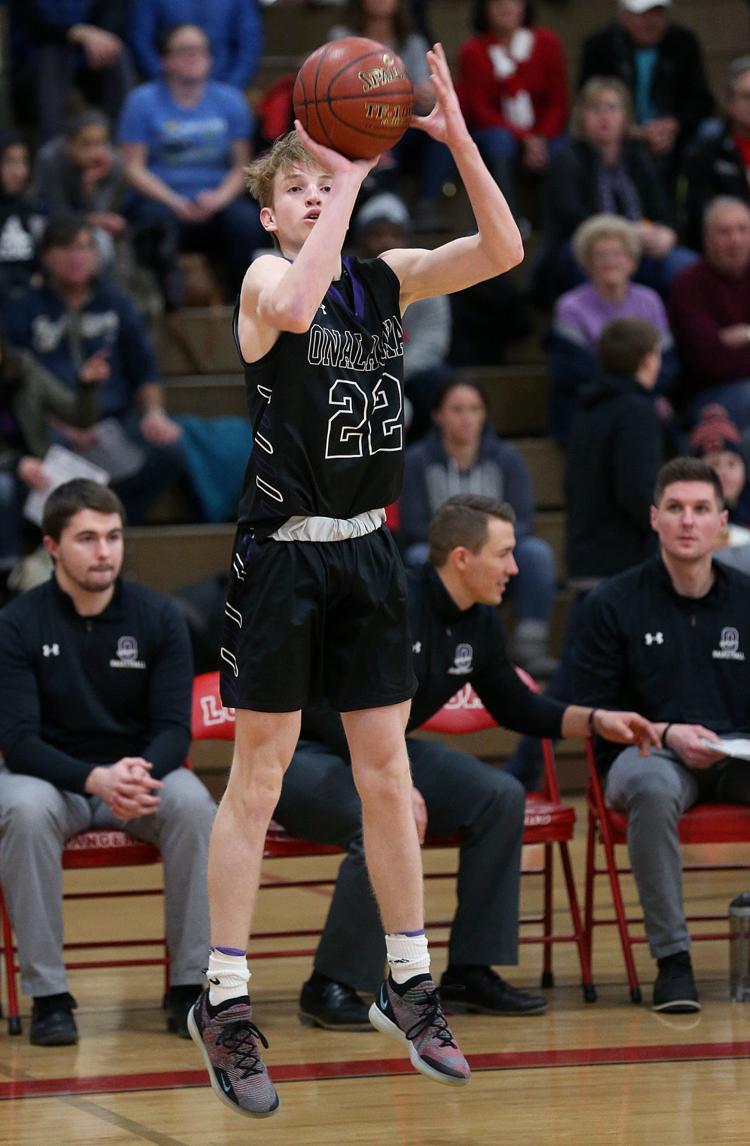 Feb. 1: Onalaska vs. La Crosse Logan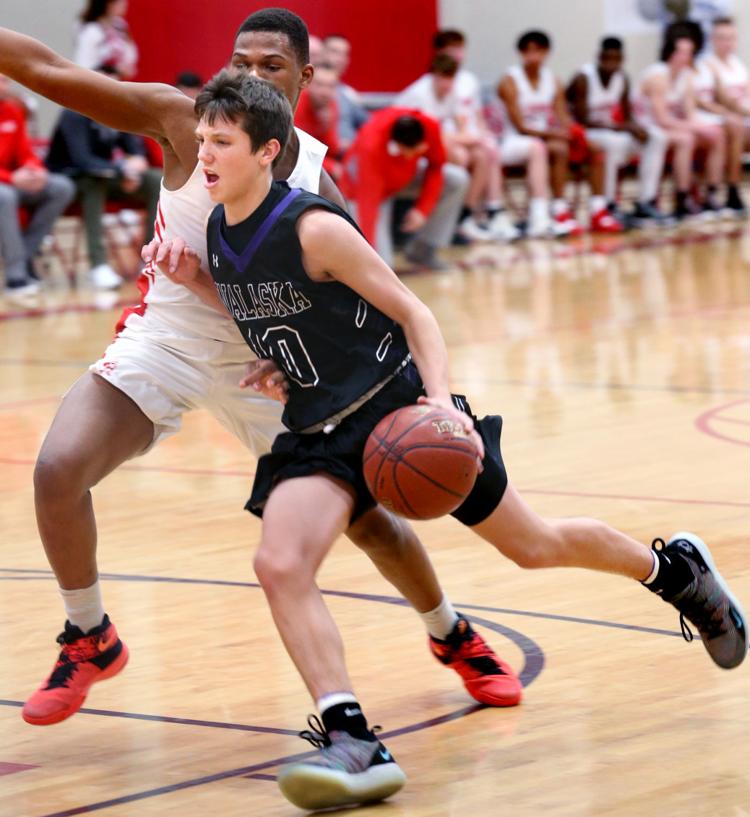 Feb. 1: Onalaska vs. La Crosse Logan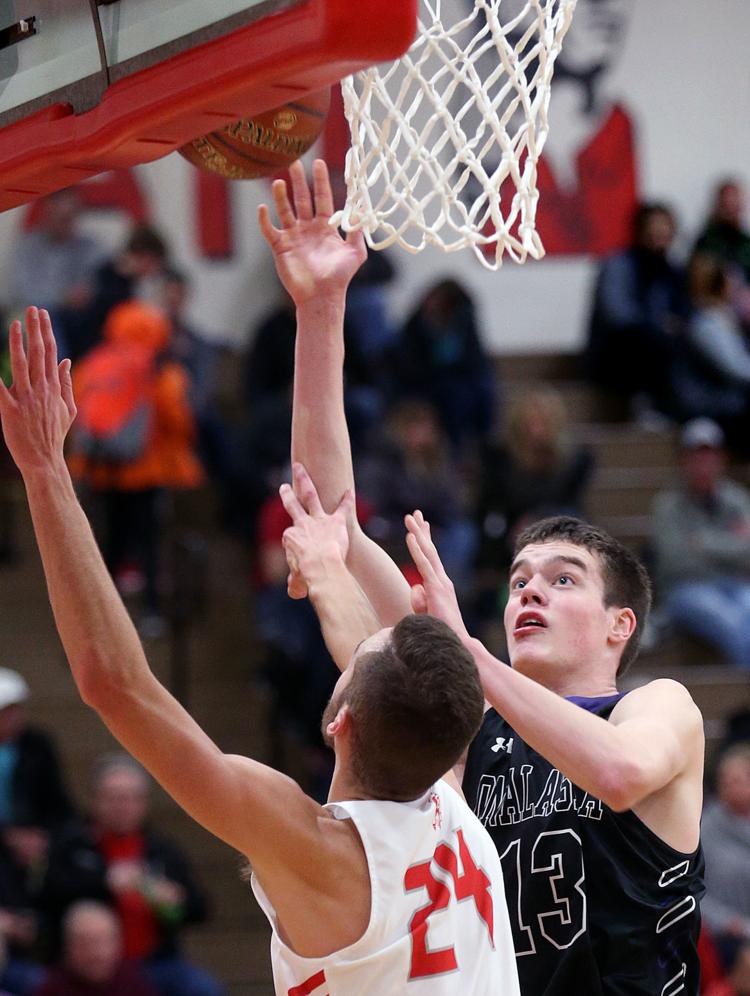 Feb. 1: Onalaska vs. La Crosse Logan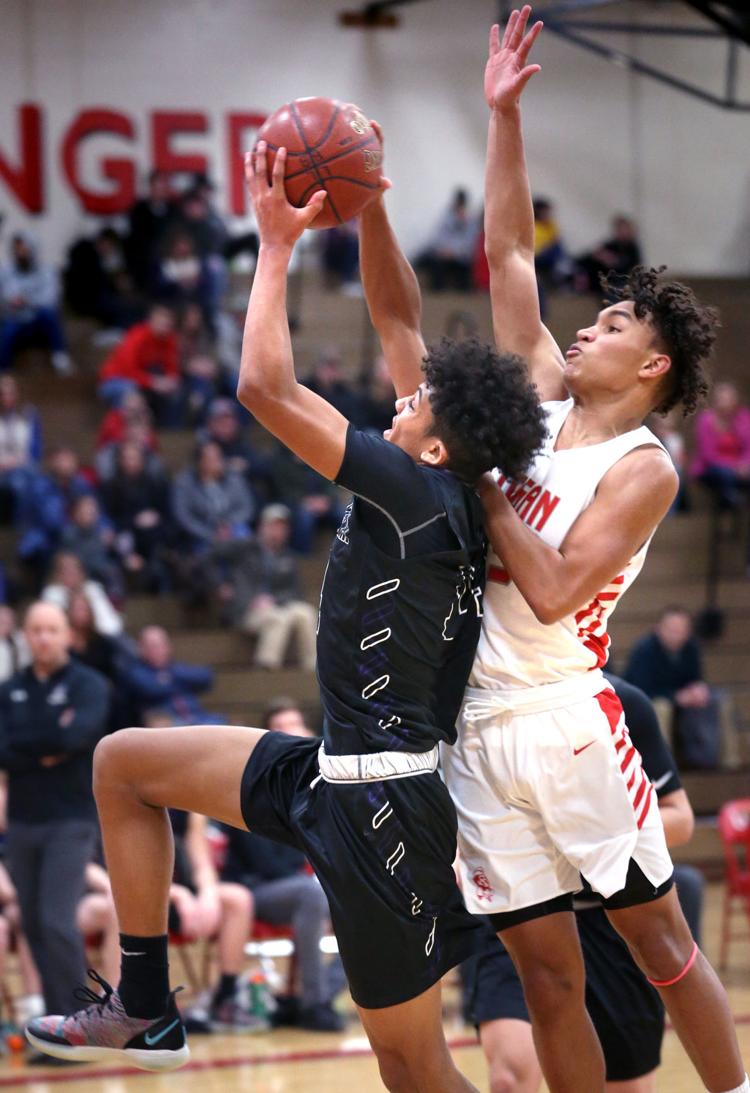 Feb. 1: Onalaska vs. La Crosse Logan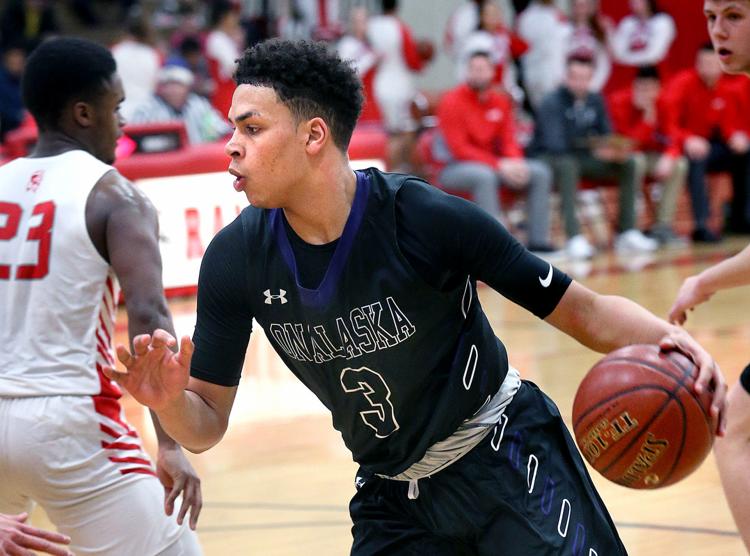 Jan. 26: G-E-T vs. Arcadia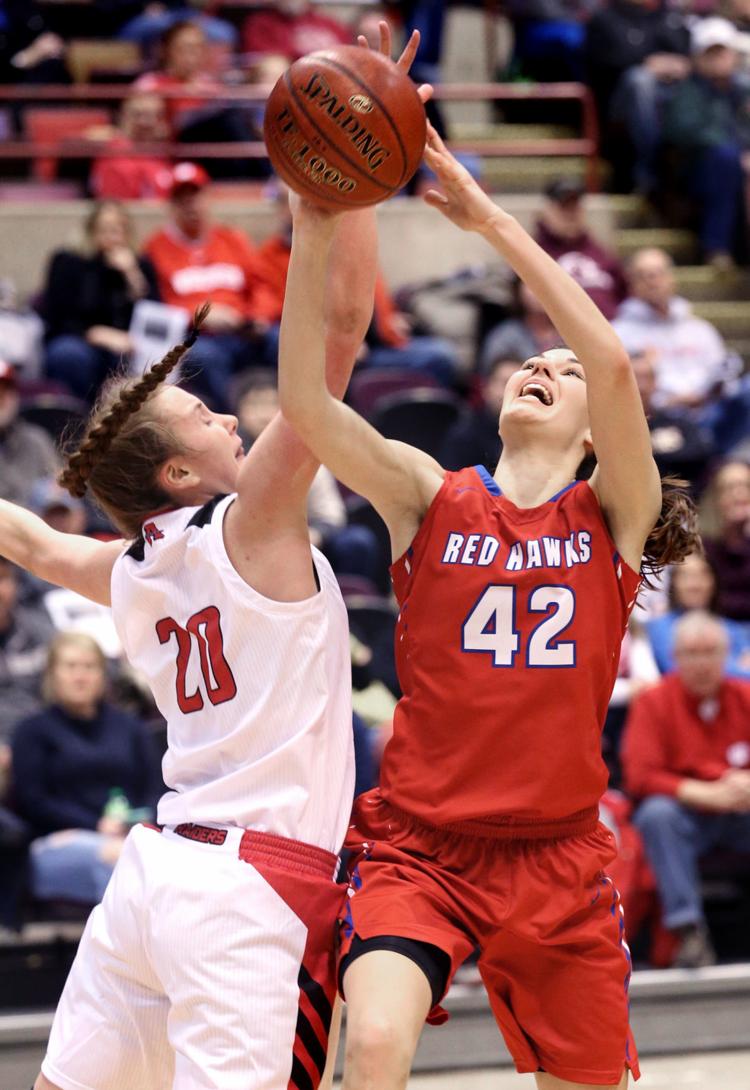 Jan. 26: G-E-T vs. Arcadia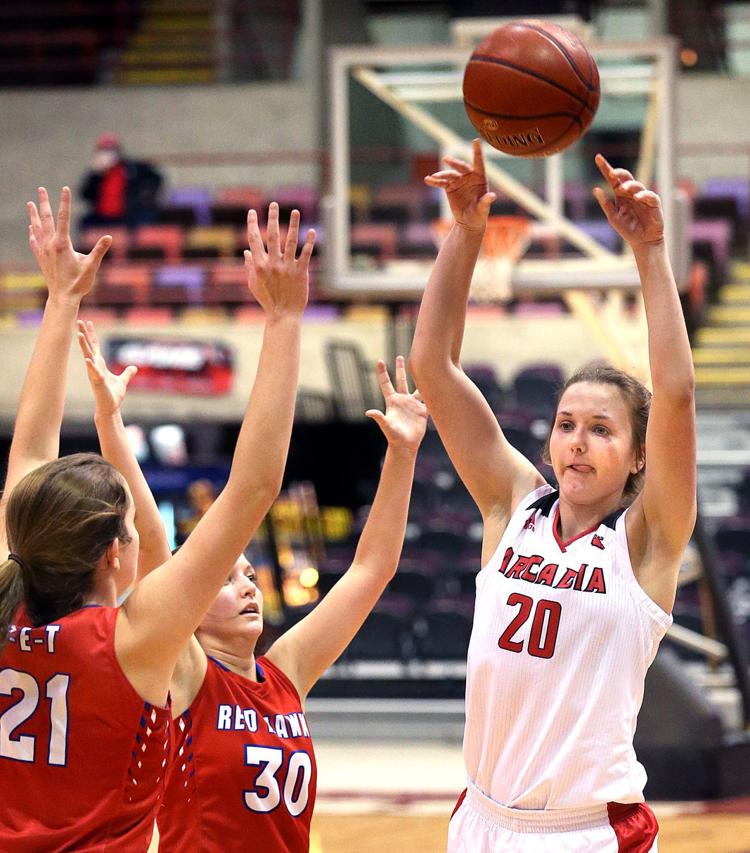 Jan. 26: G-E-T vs. Arcadia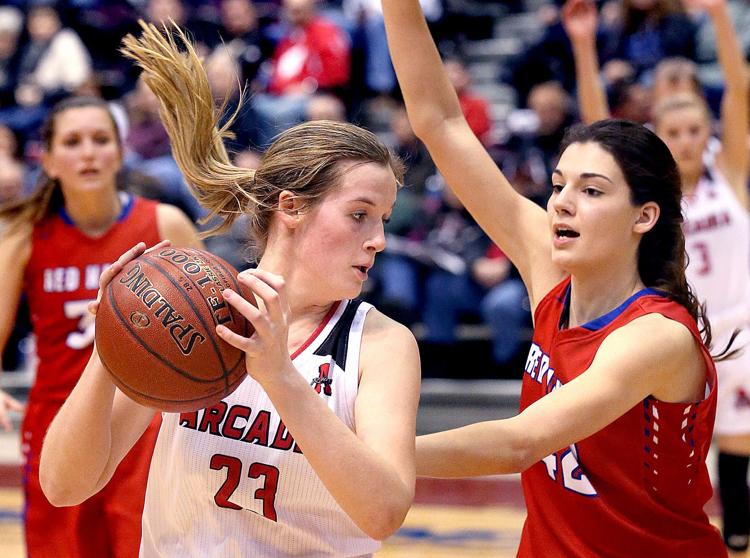 Jan. 26: G-E-T vs. Arcadia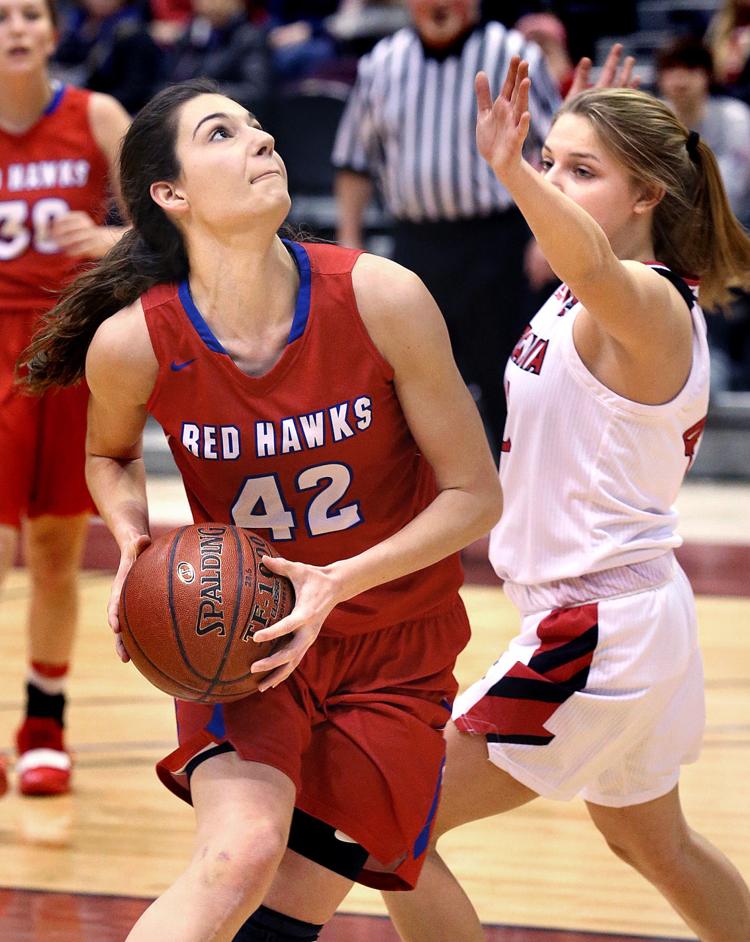 Jan. 26: G-E-T vs. Arcadia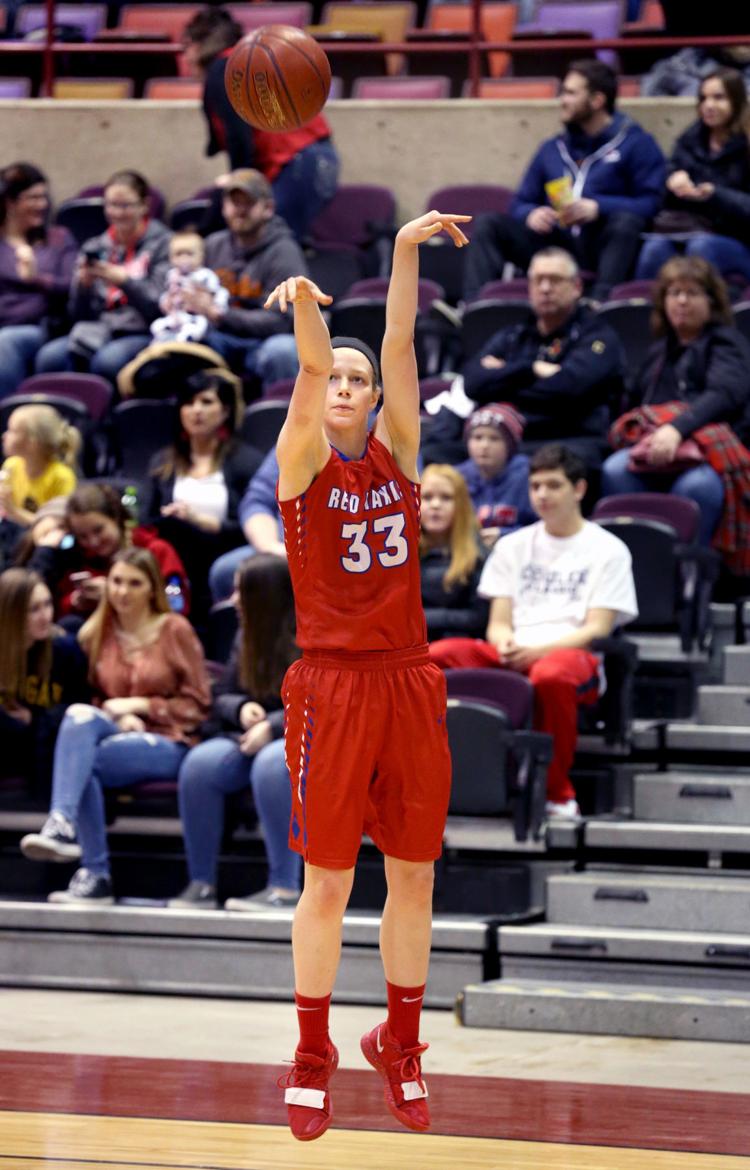 Jan. 26: G-E-T vs. Arcadia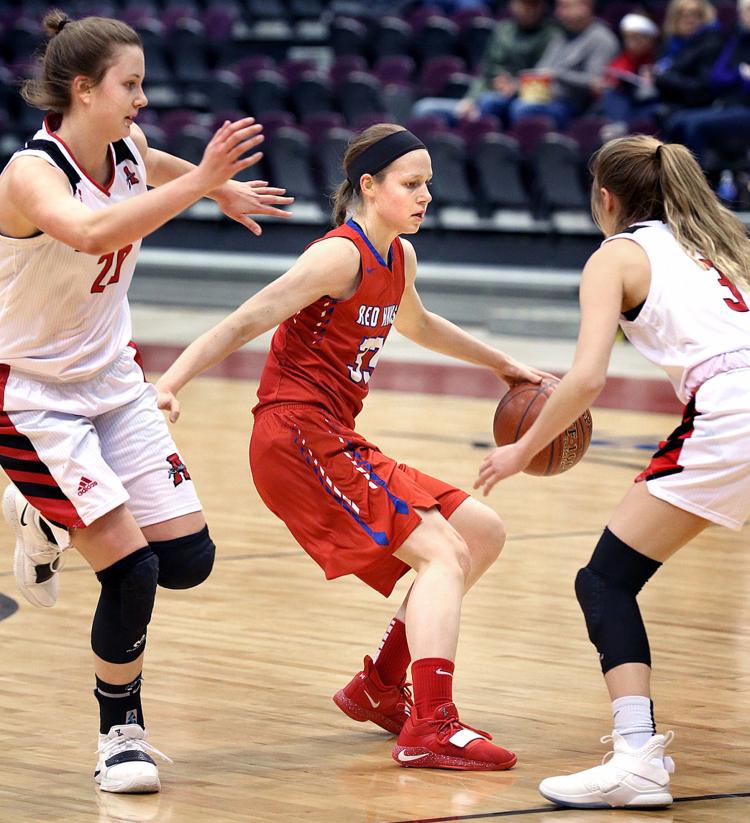 Jan 24: Aquinas vs Onalaska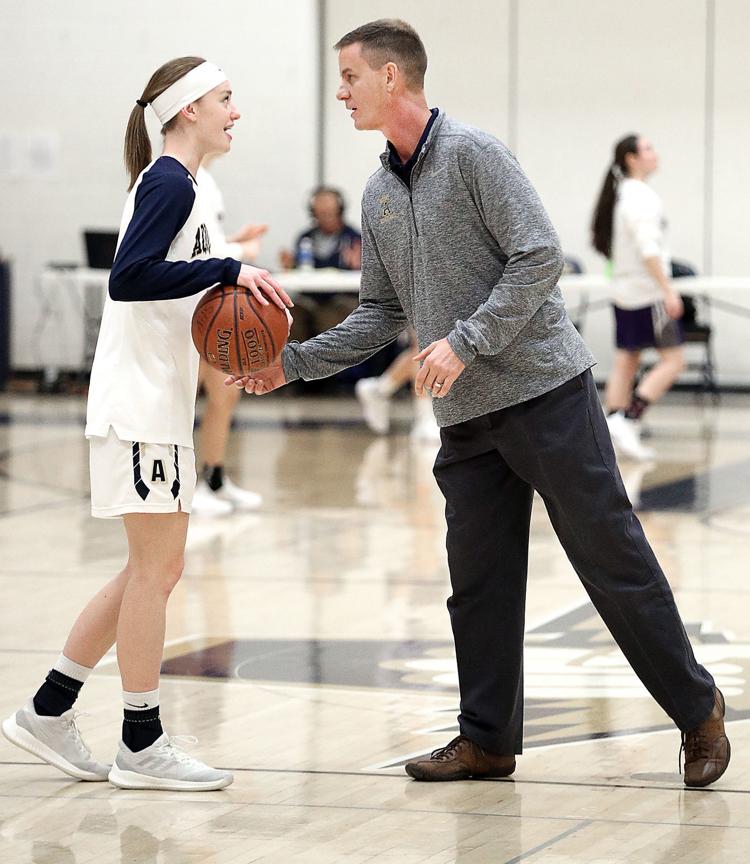 Jan 24: Aquinas vs Onalaska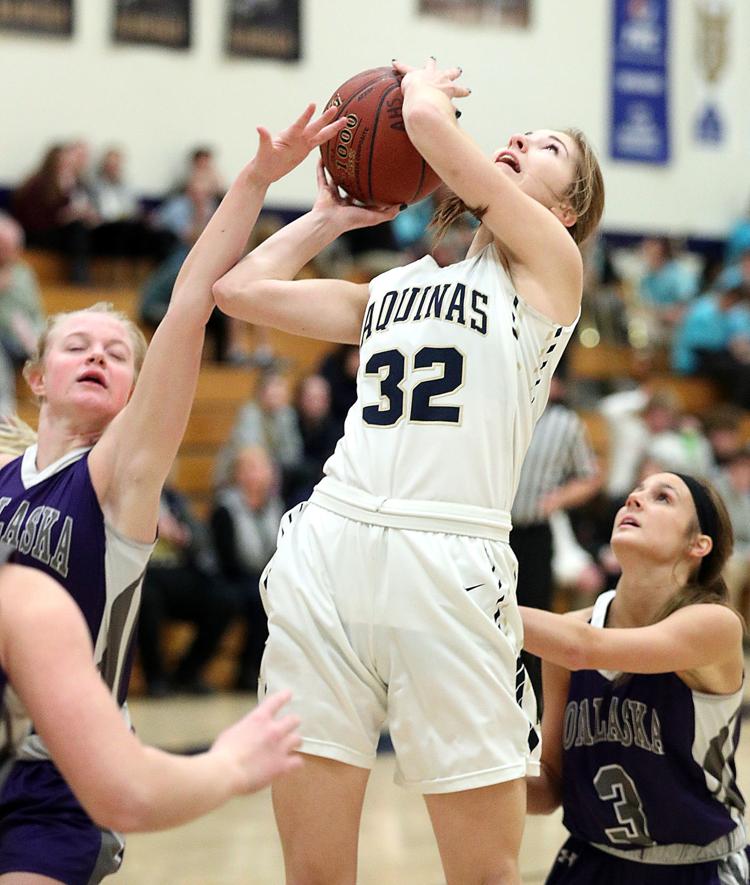 Jan 24: Aquinas vs Onalaska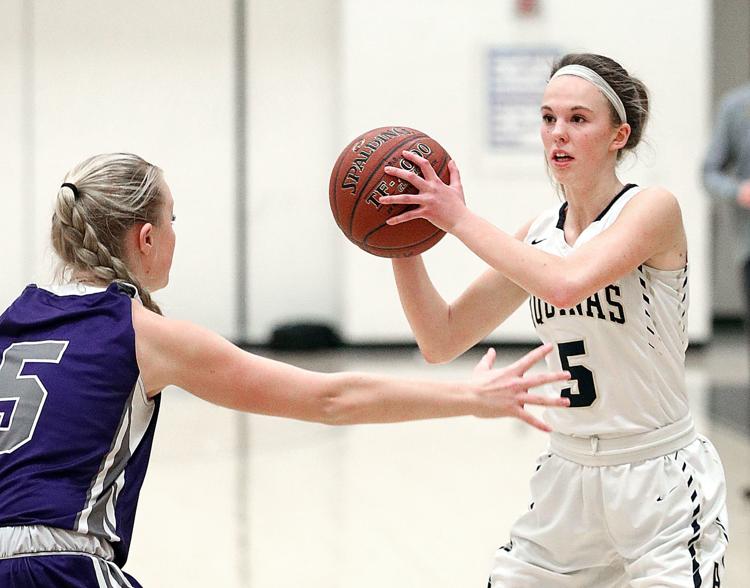 Jan 24: Aquinas vs Onalaska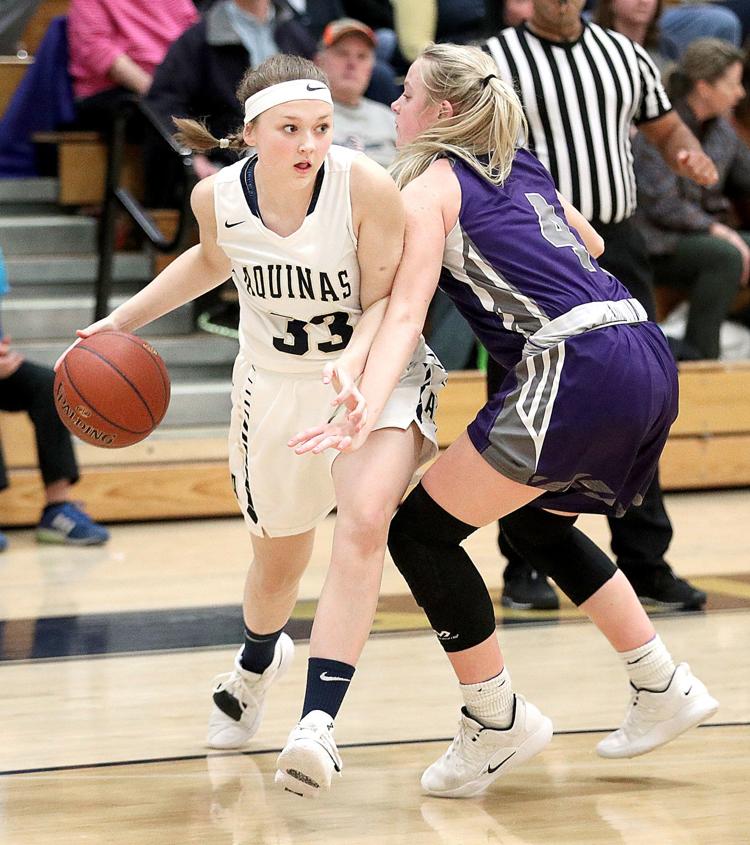 Jan 24: Aquinas vs Onalaska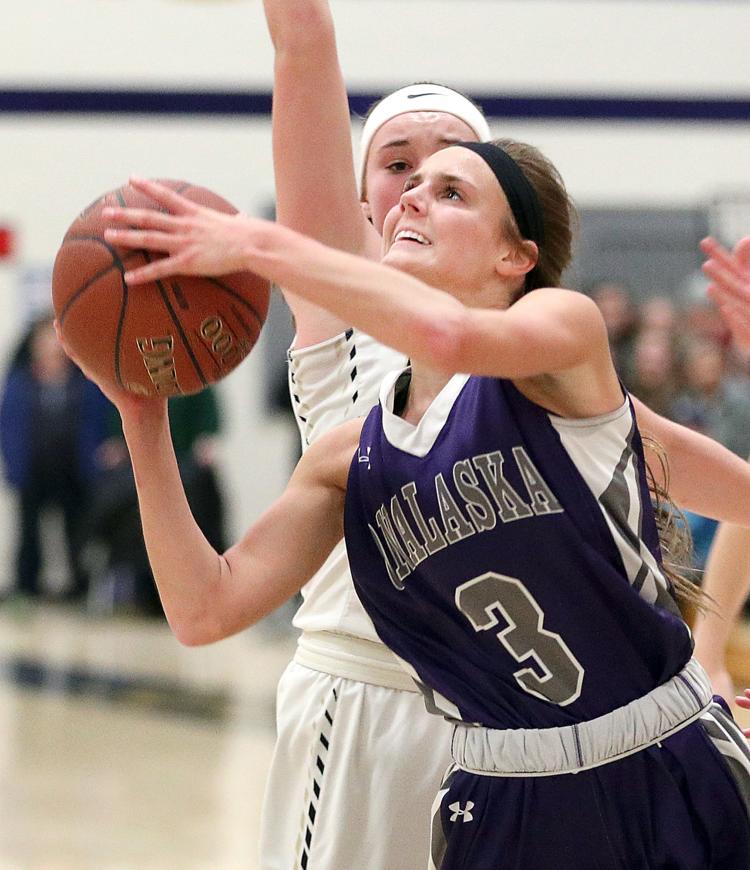 Jan 24: Aquinas vs Onalaska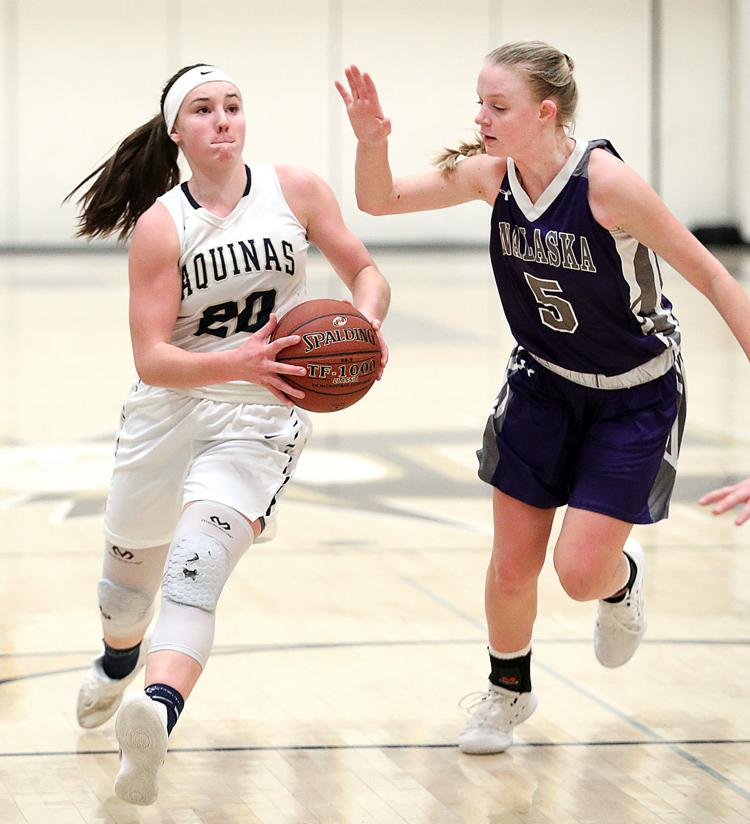 Jan 24: Aquinas vs Onalaska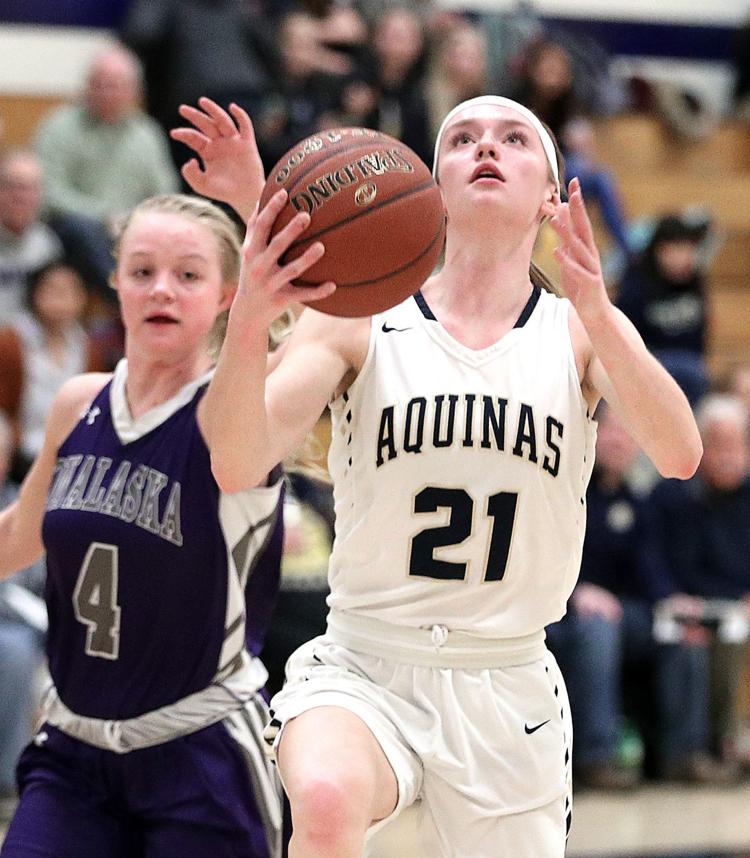 Jan. 22: Holmen vs. Onalaska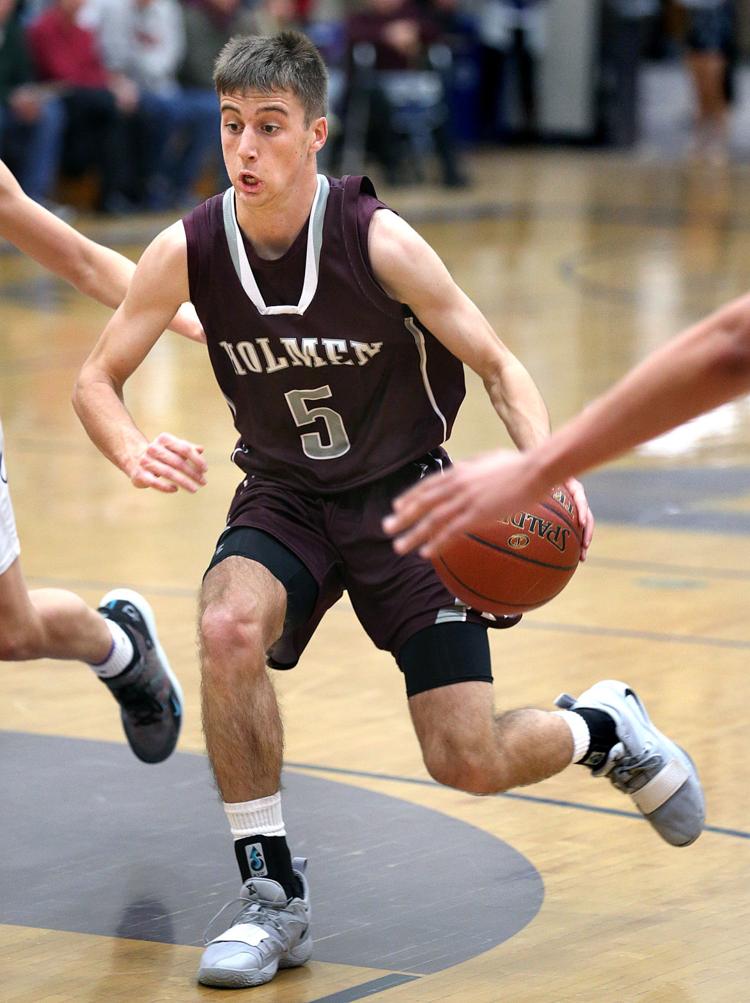 Jan. 22: Holmen vs. Onalaska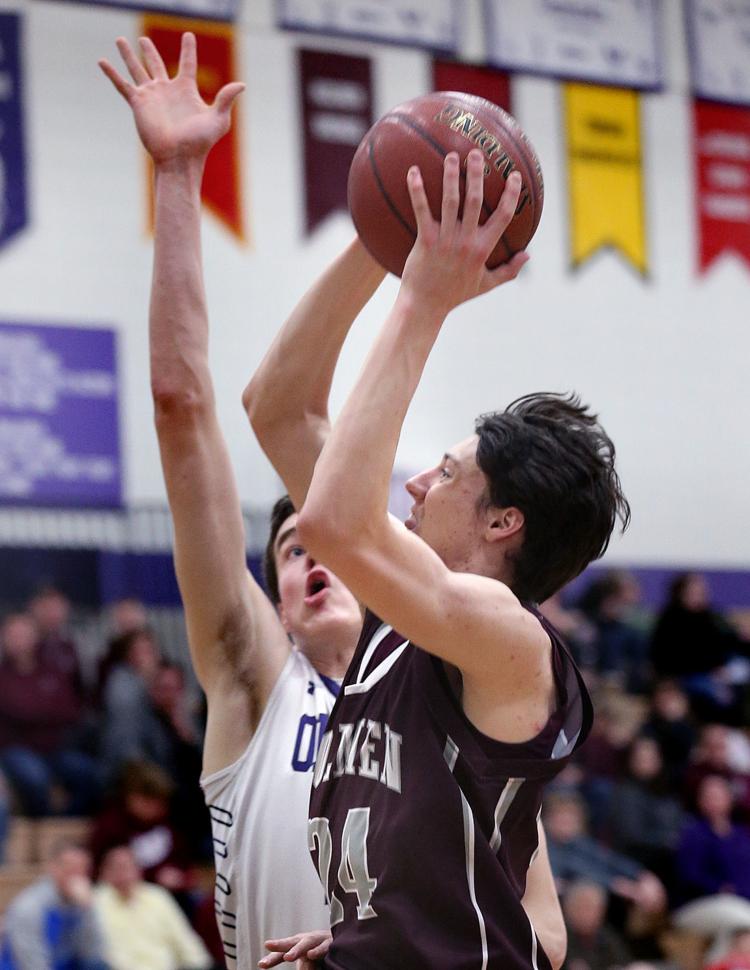 Jan. 22: Holmen vs. Onalaska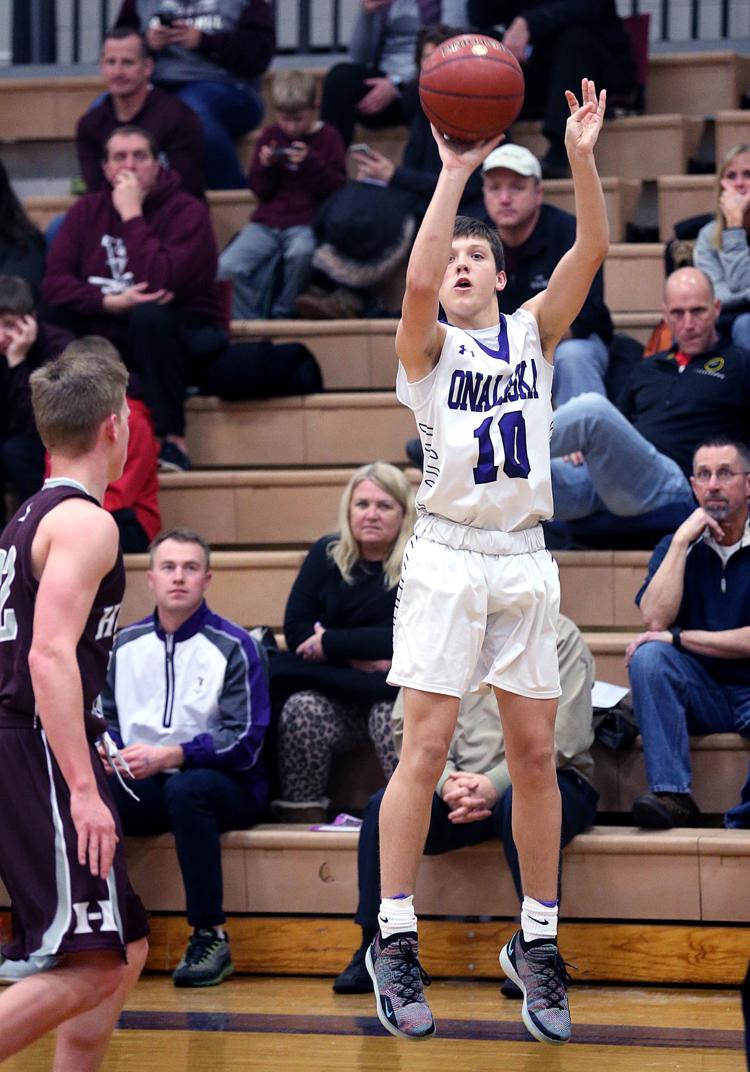 Jan. 22: Holmen vs. Onalaska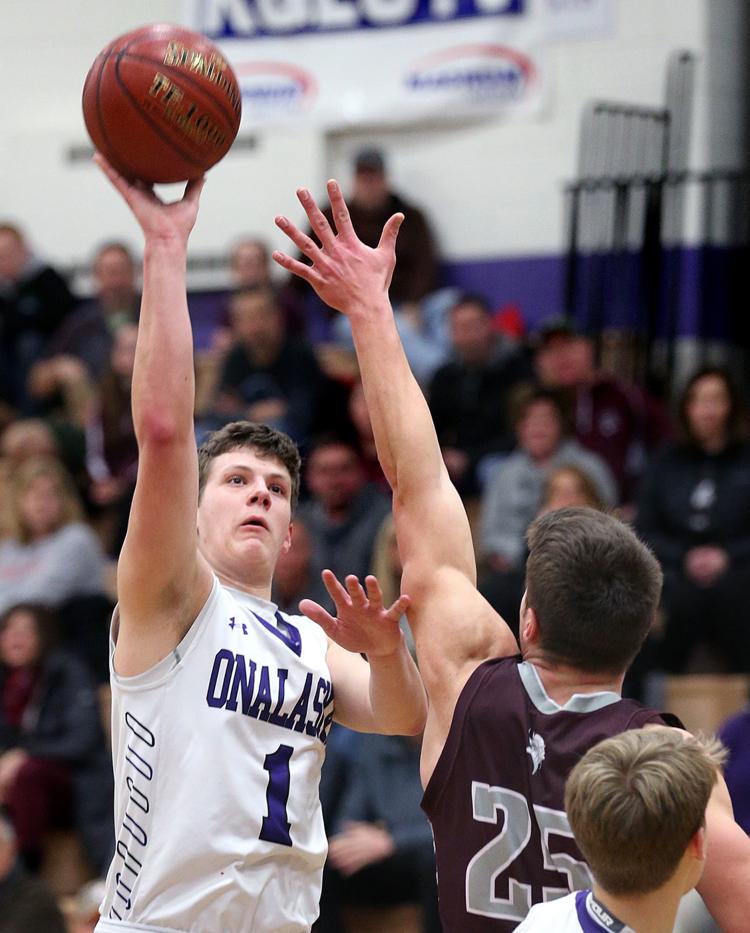 Jan. 22: Holmen vs. Onalaska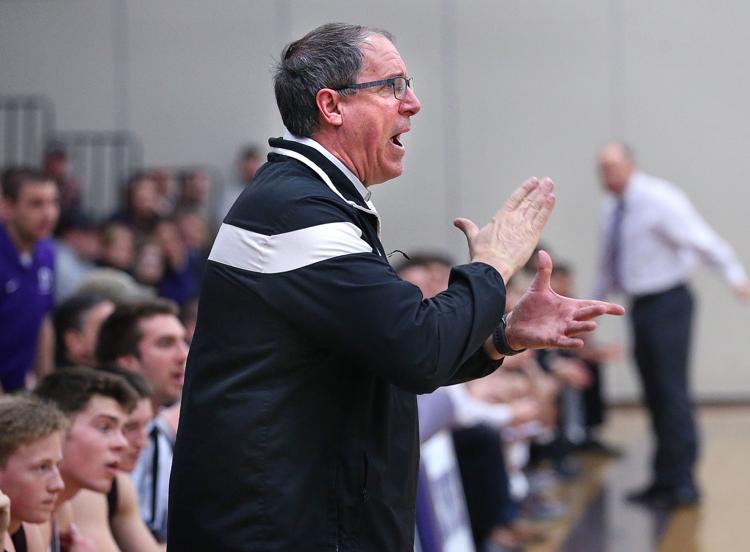 Jan. 22: Holmen vs. Onalaska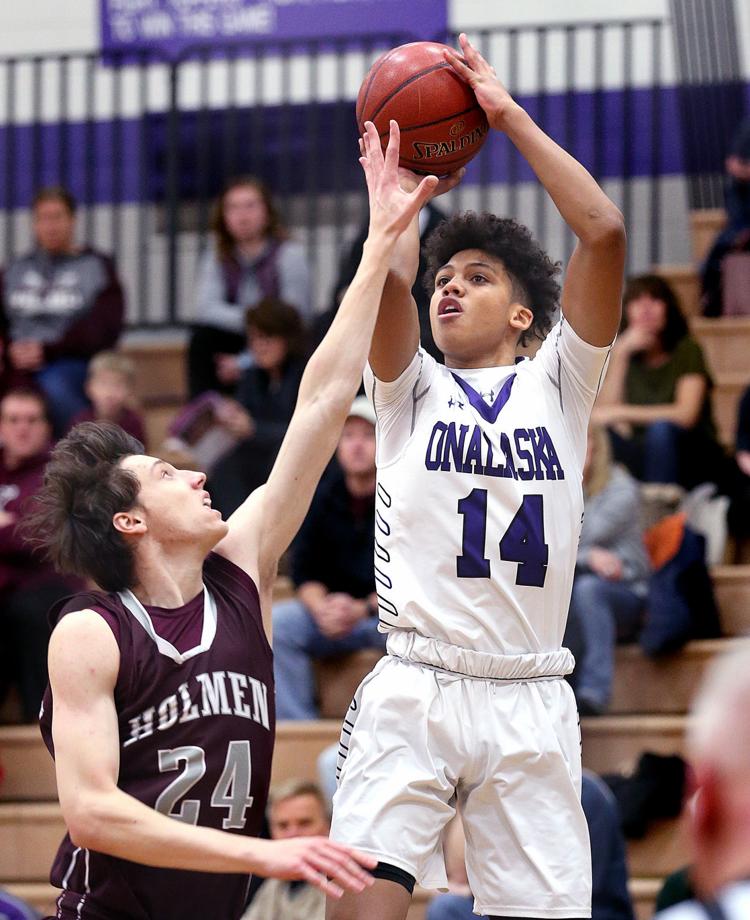 Jan. 22: Holmen vs. Onalaska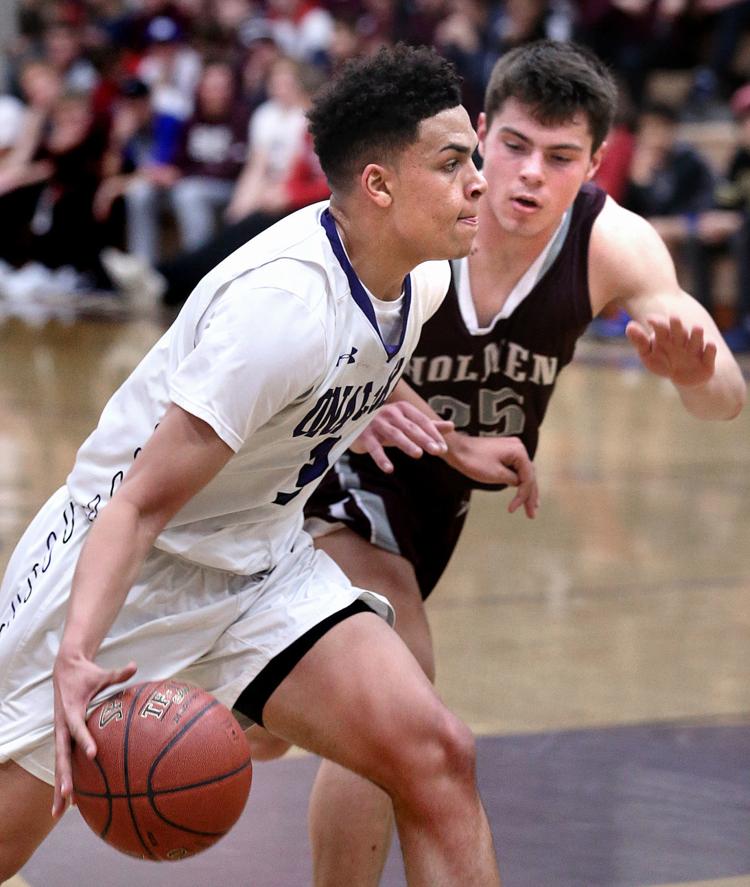 Jan. 19: Midwest Players Classic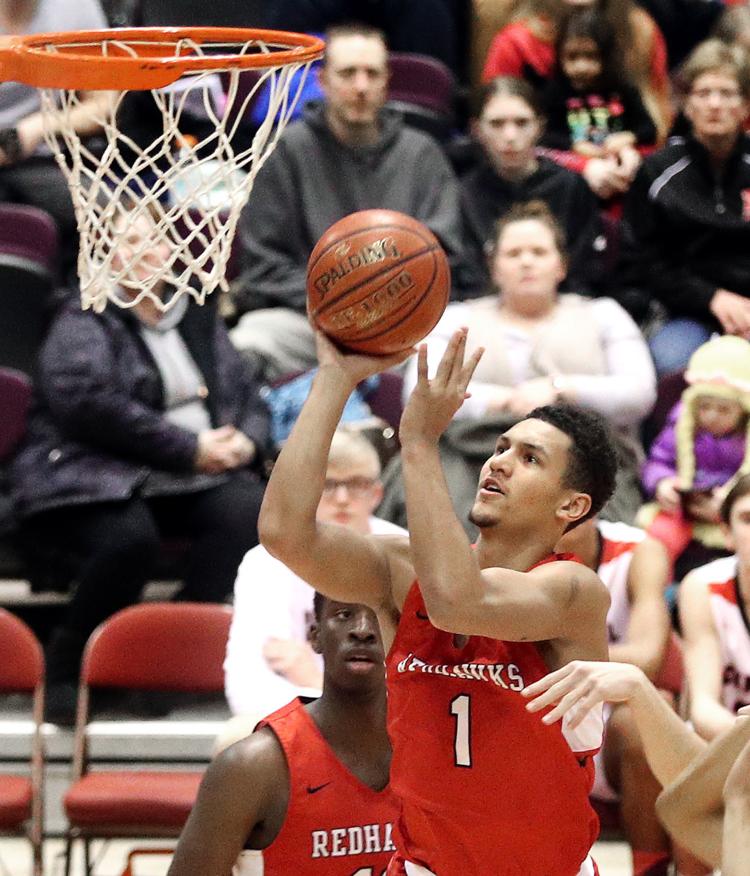 Jan. 19: Midwest Players Classic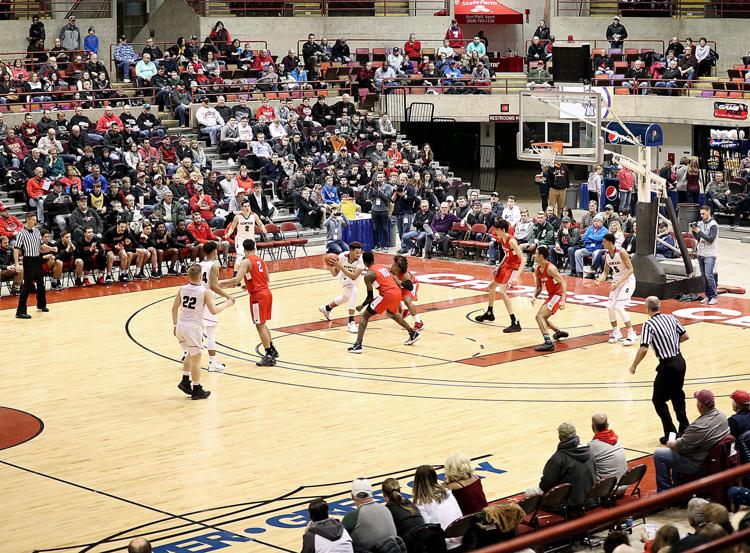 Jan. 19: Midwest Players Classic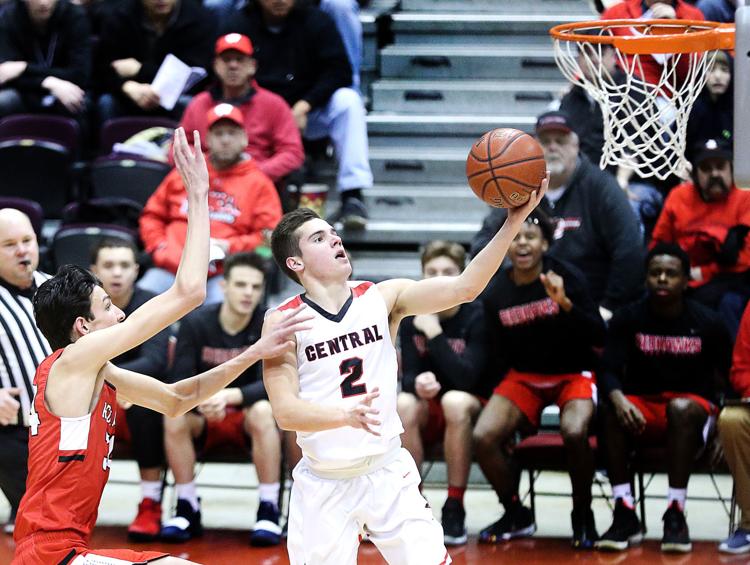 Jan. 19: Midwest Players Classic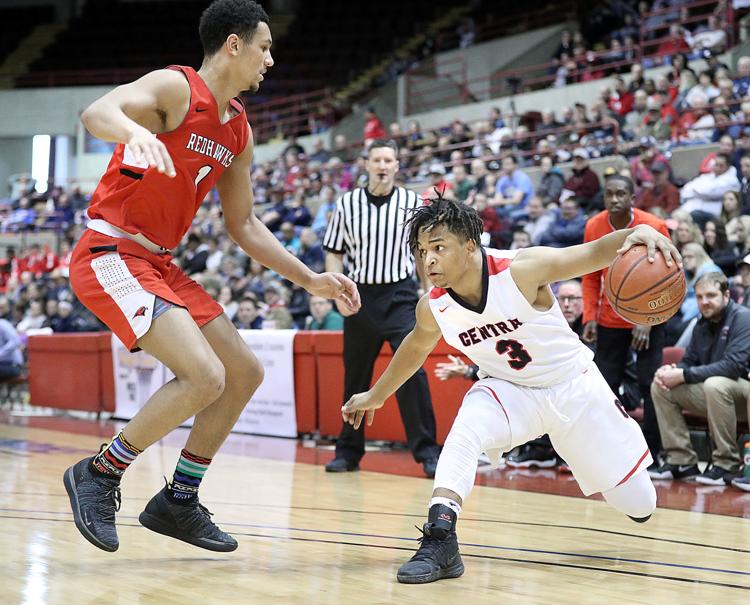 Jan. 19: Midwest Players Classic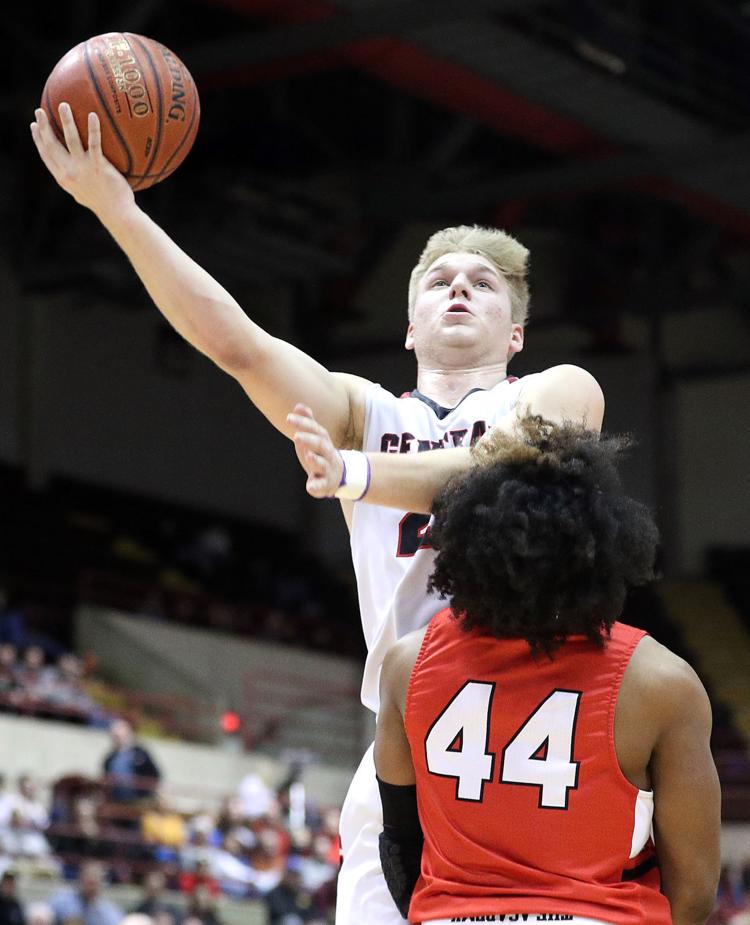 Jan. 19: Midwest Players Classic
Jan. 19: Midwest Players Classic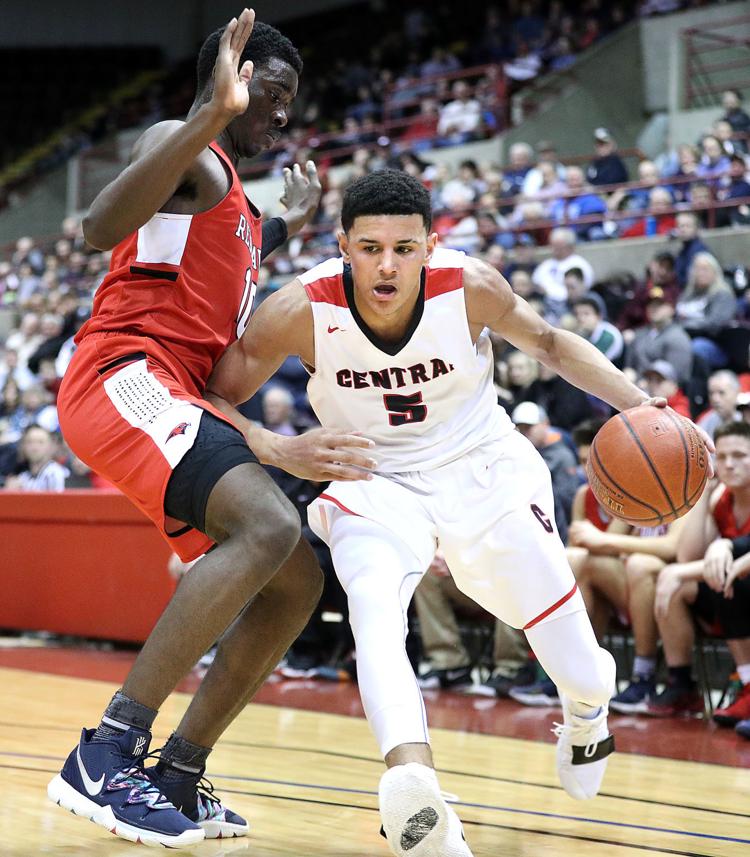 Jan. 19: Midwest Players Classic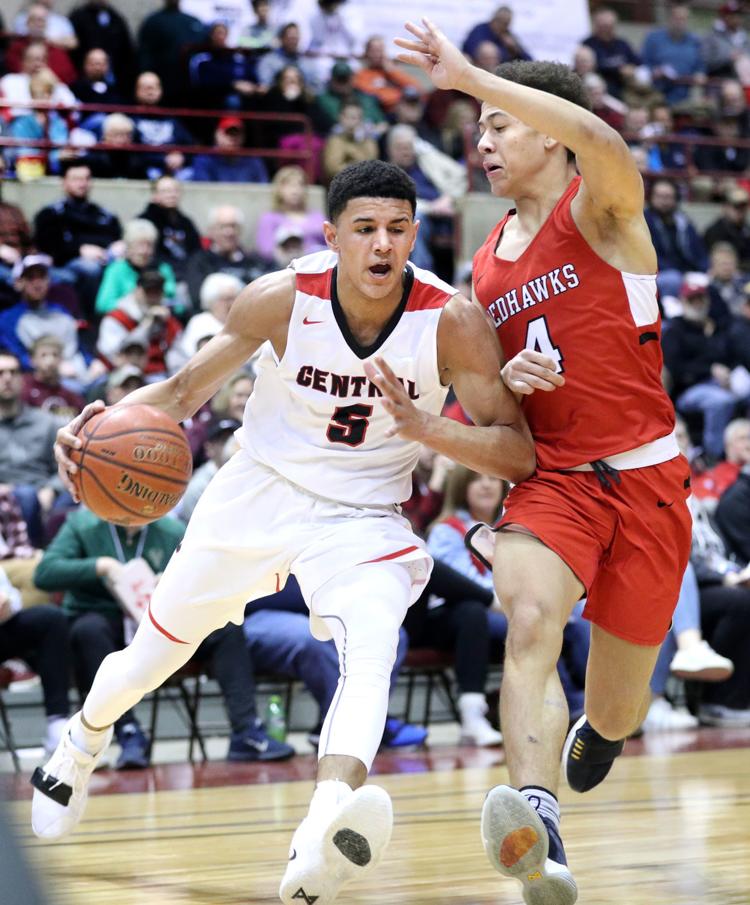 Jan. 19: Midwest Players Classic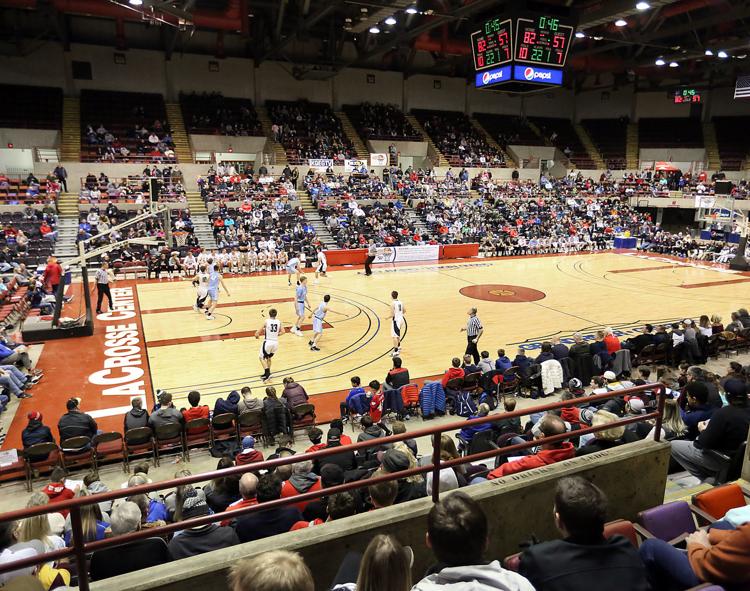 Jan. 19: Midwest Players Classic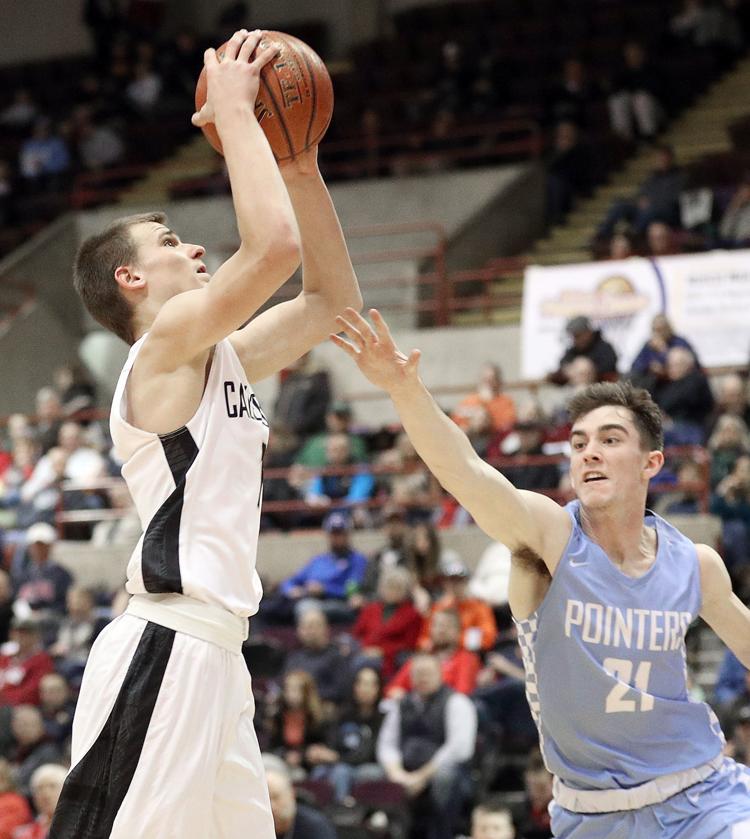 Jan. 19: Midwest Players Classic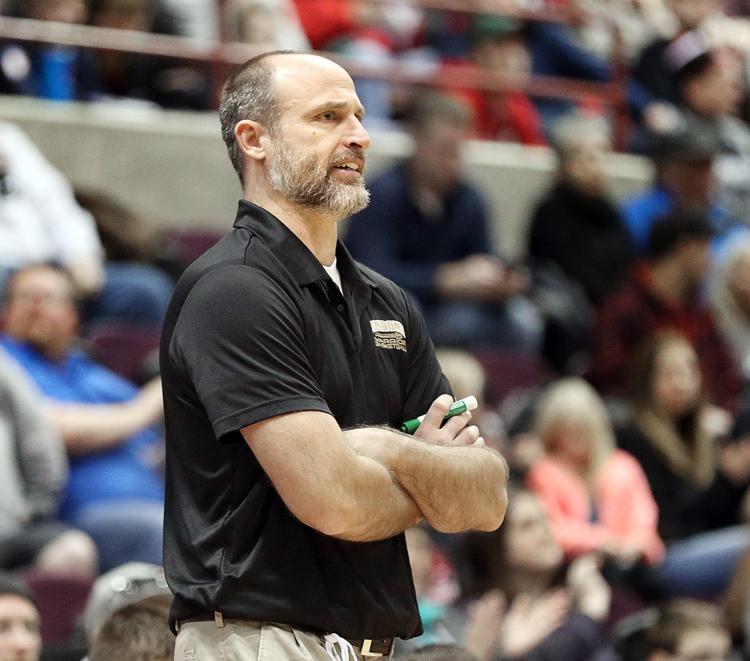 Jan. 19: Midwest Players Classic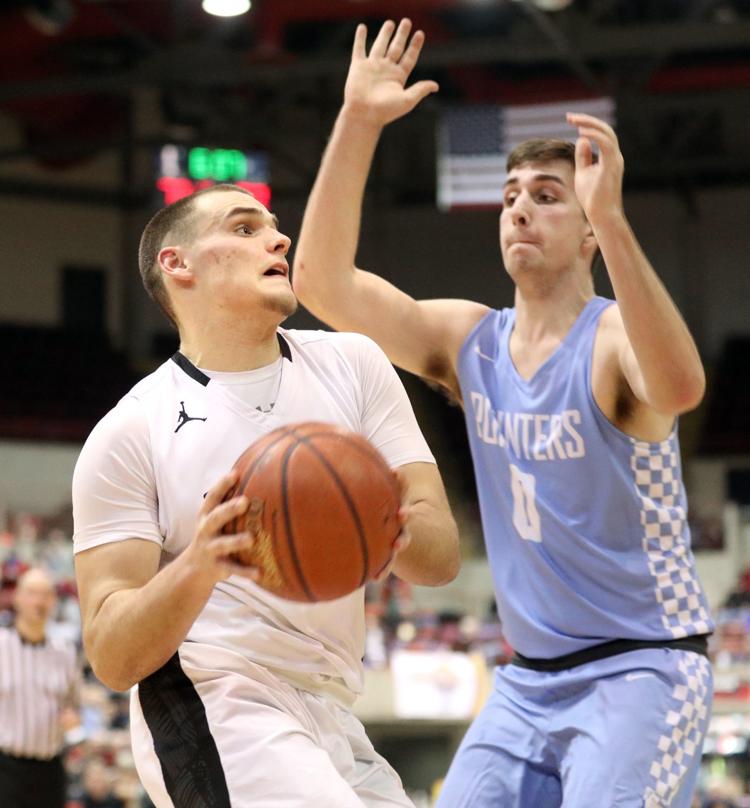 Jan. 19: Midwest Players Classic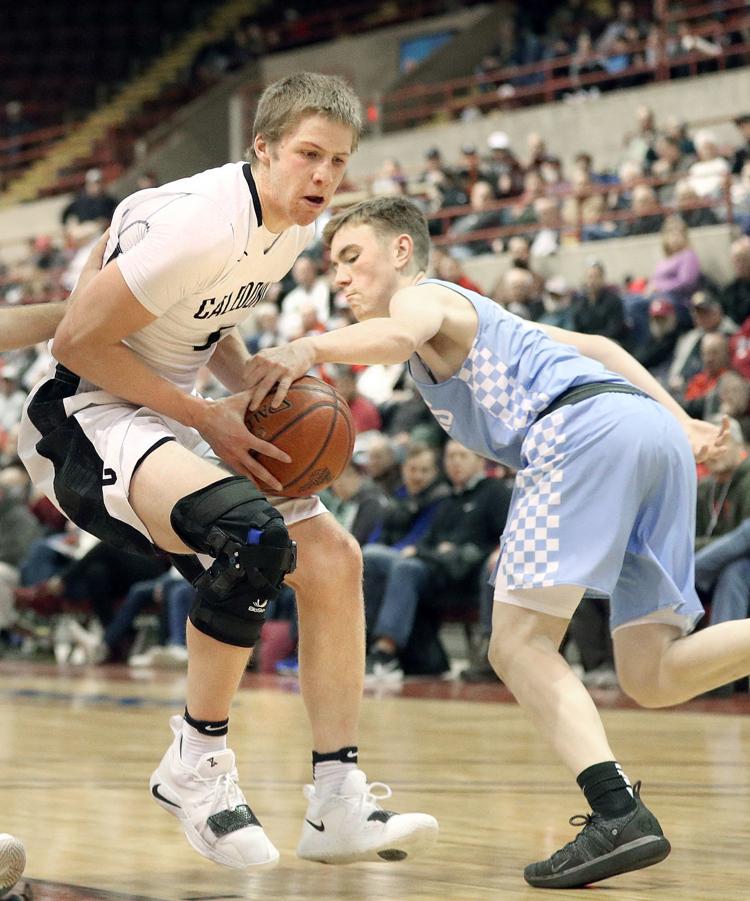 Jan. 19: Midwest Players Classic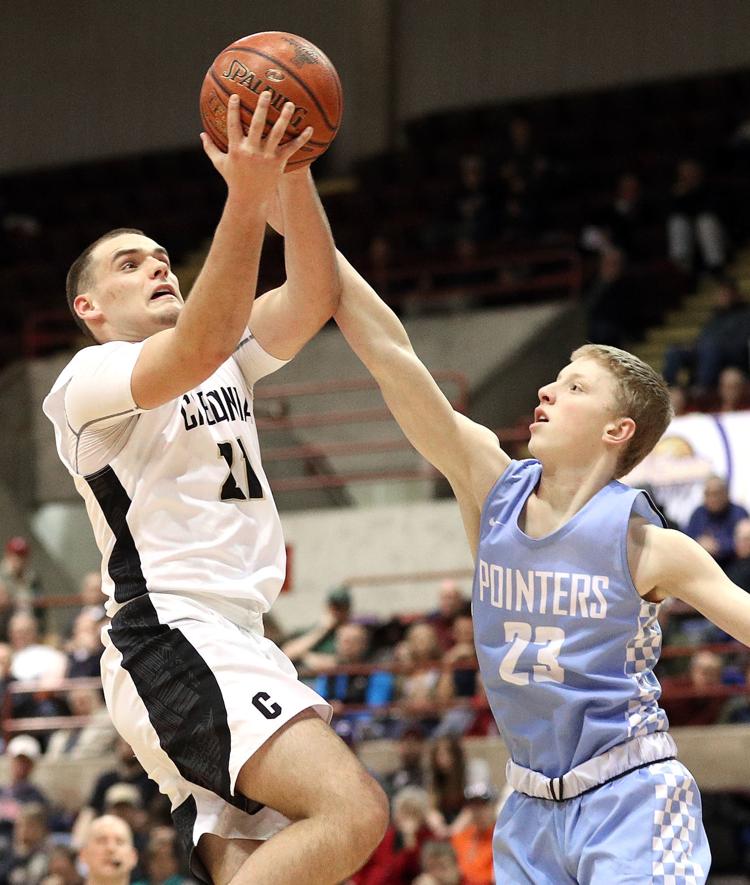 Jan. 19: Midwest Players Classic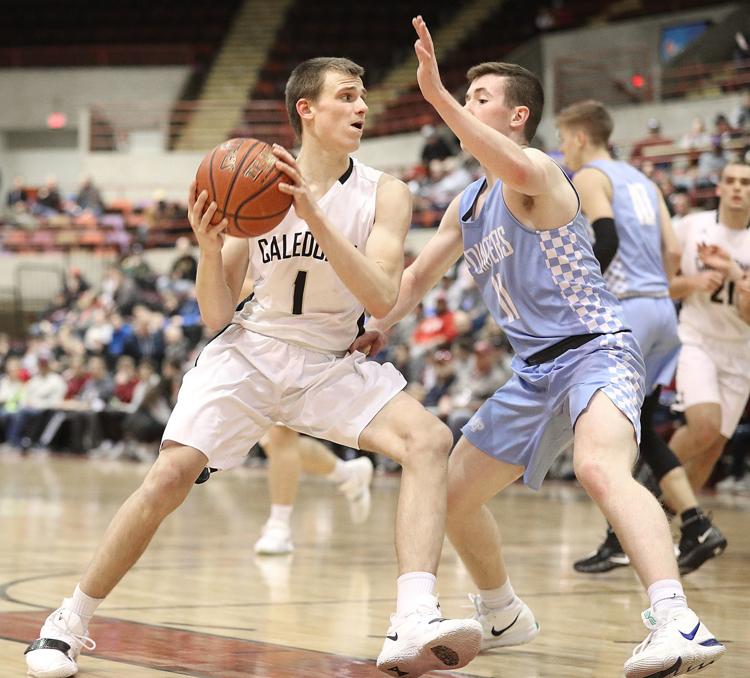 Jan. 19: Midwest Players Classic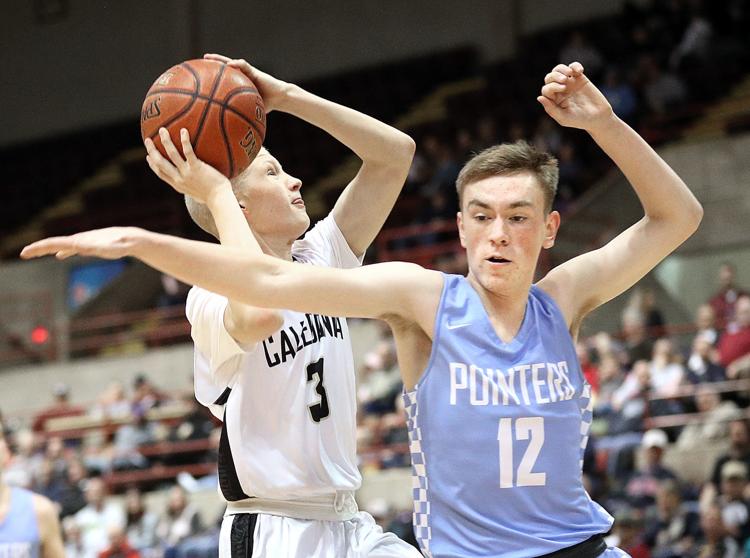 Jan 11: Central vs Onalaska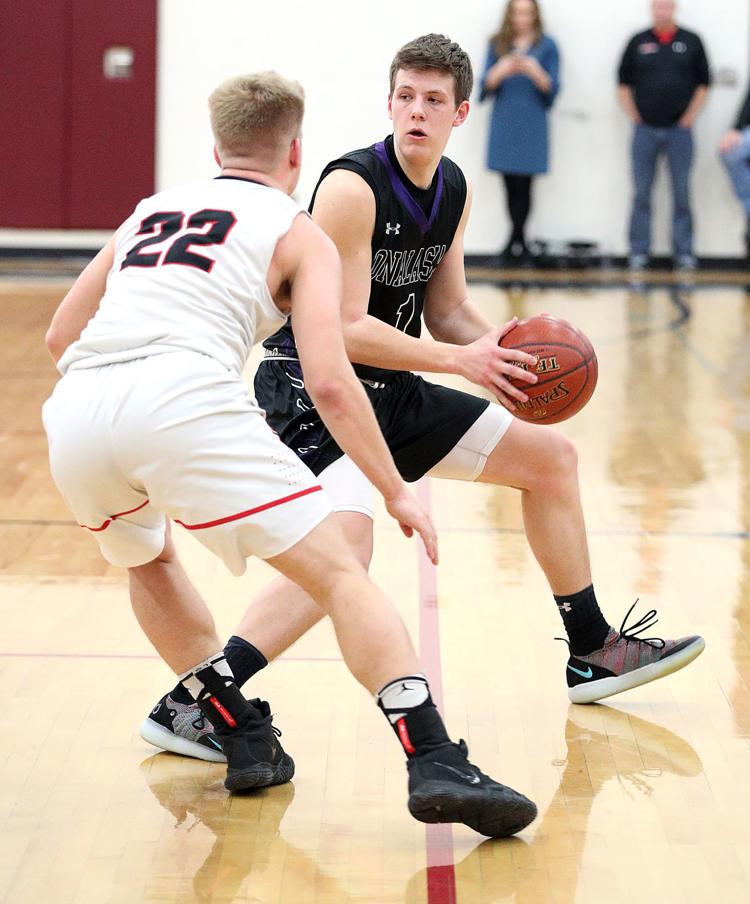 Jan 11: Central vs Onalaska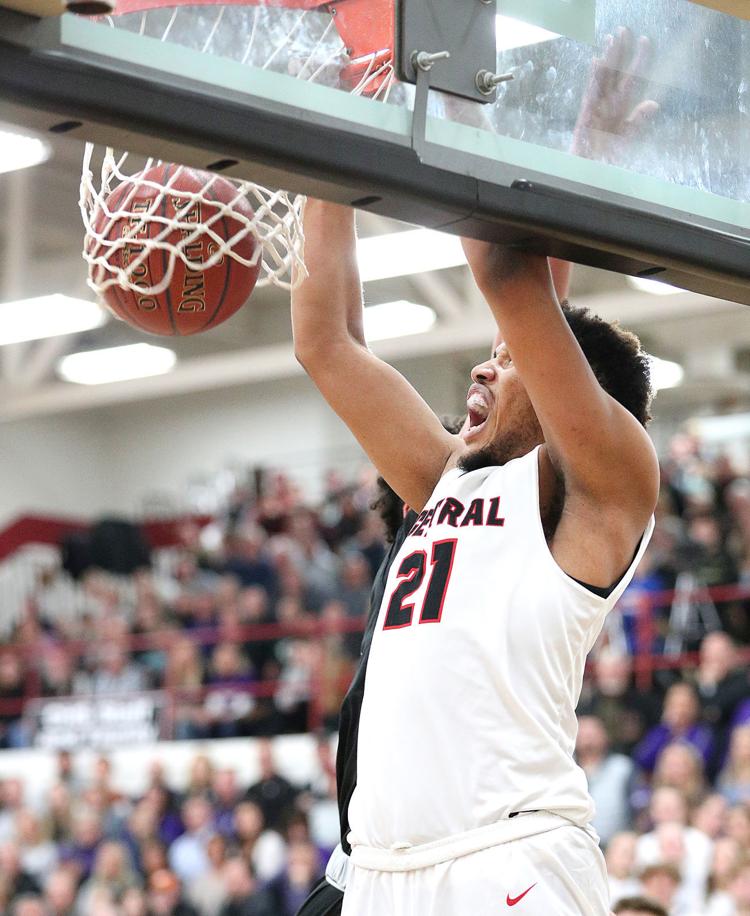 central-ona-cover-photo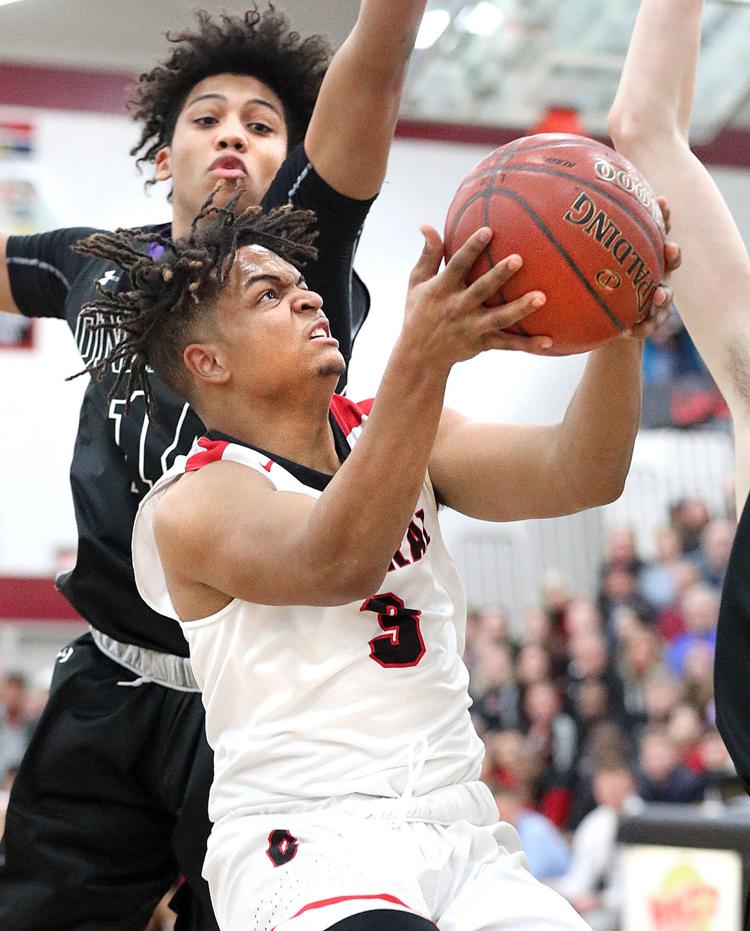 midwest-main-secondary-photo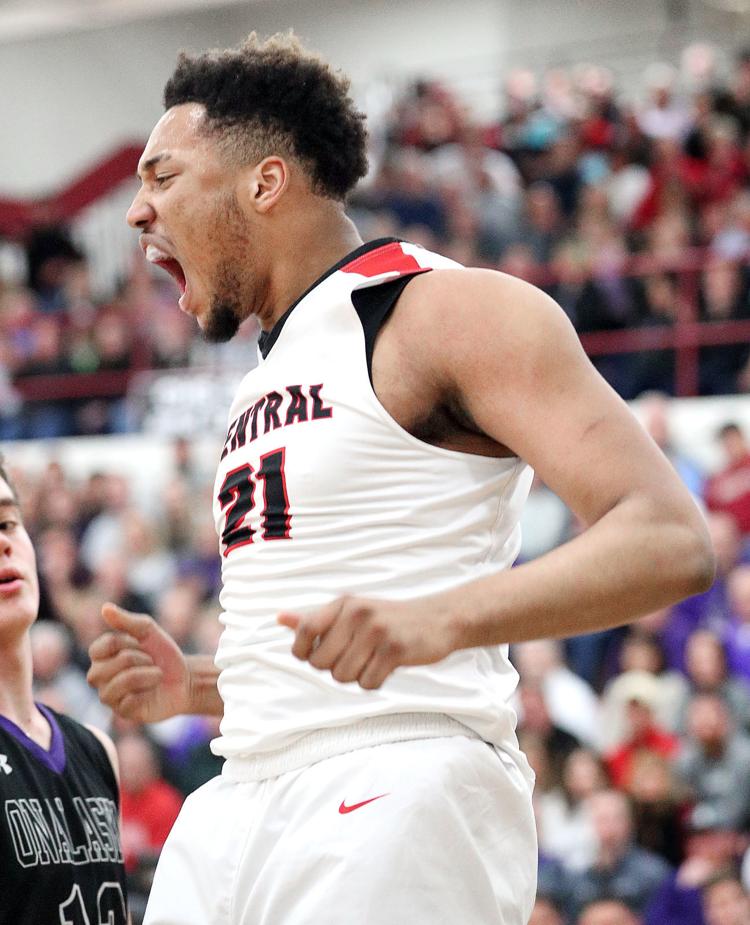 Jan 11: Central vs Onalaska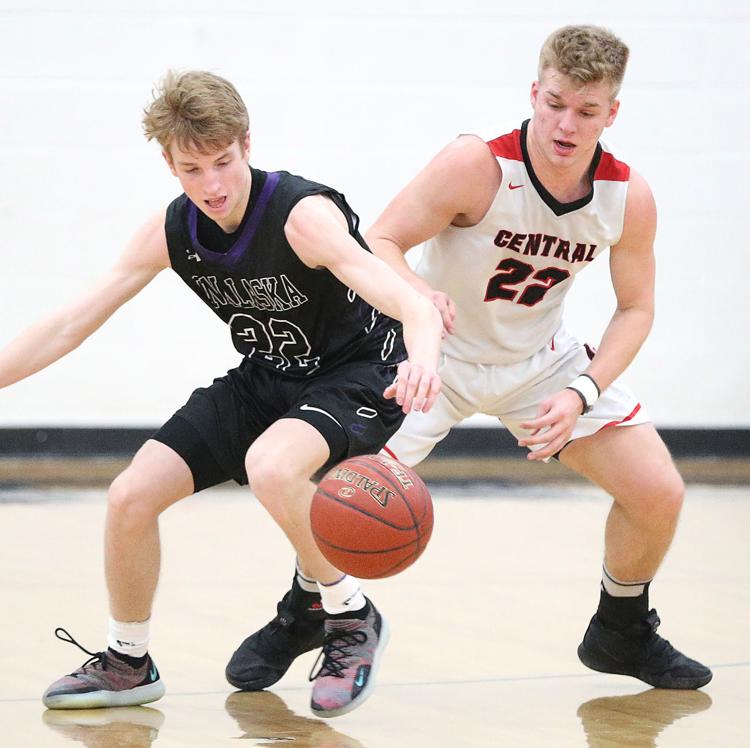 Jan 11: Central vs Onalaska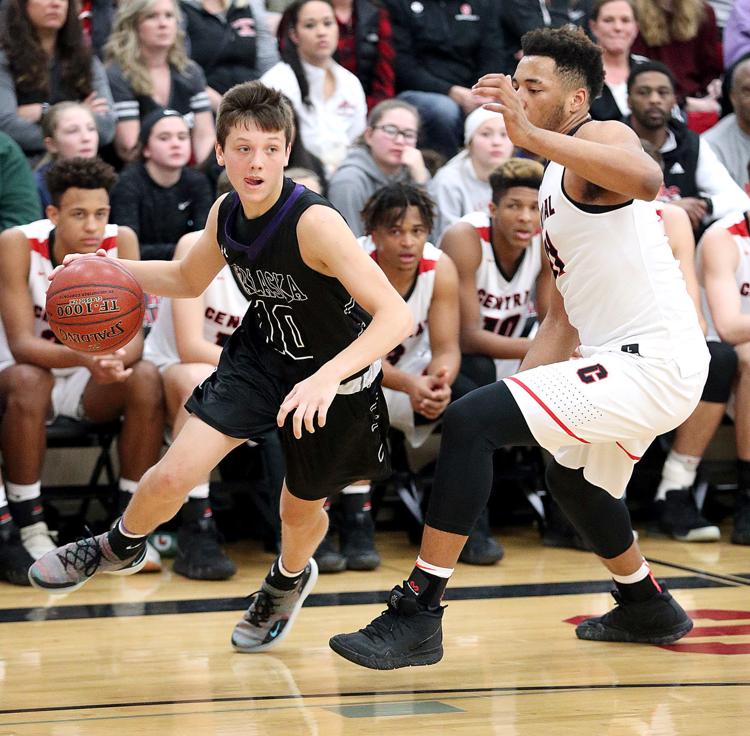 Jan 11: Central vs Onalaska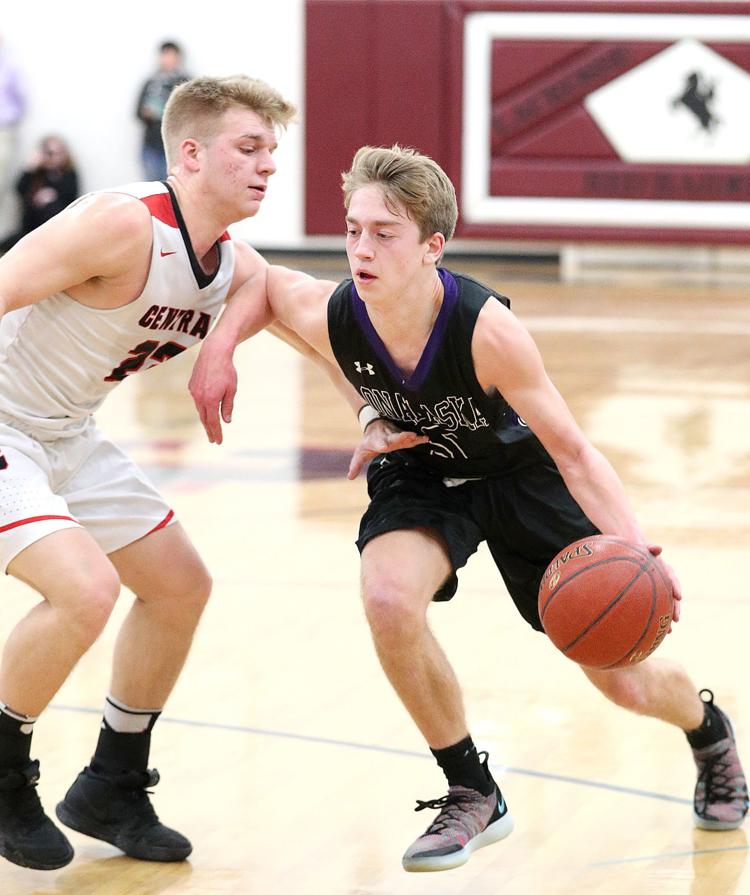 Jan 11: Central vs Onalaska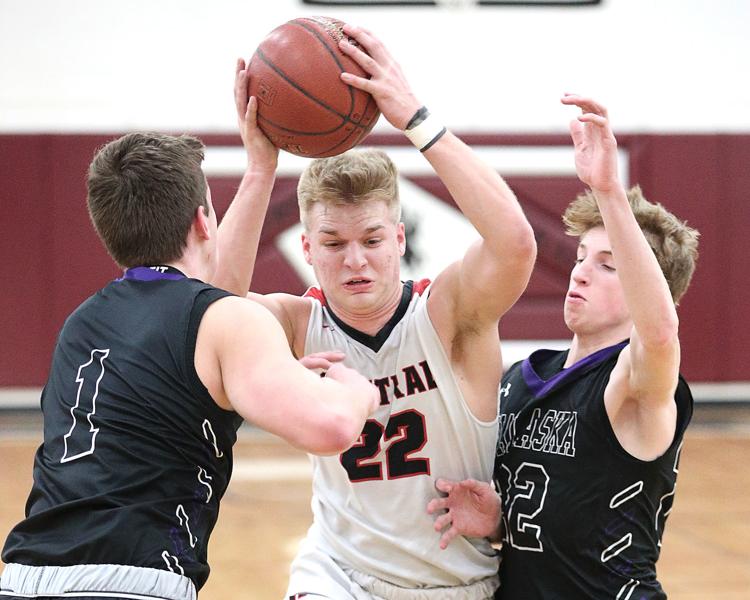 Jan 11: Central vs Onalaska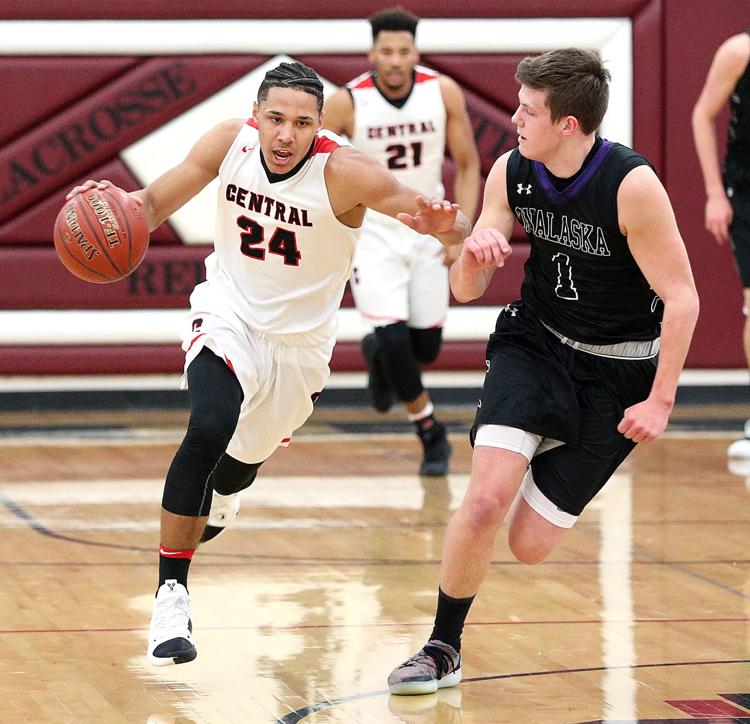 boys-scoring-leaders-photo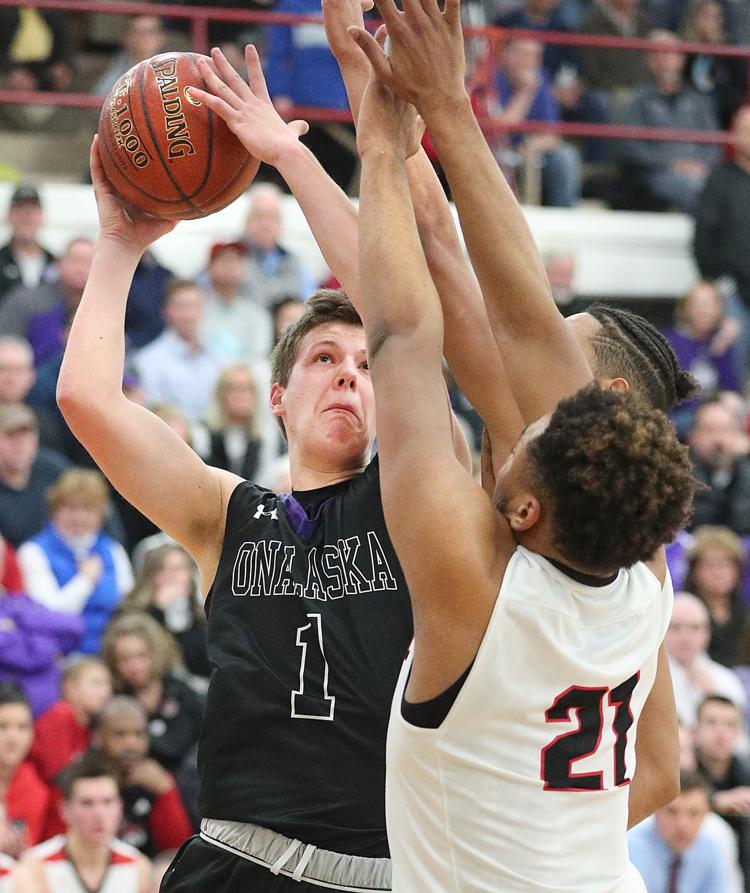 central-ona-inside-photo2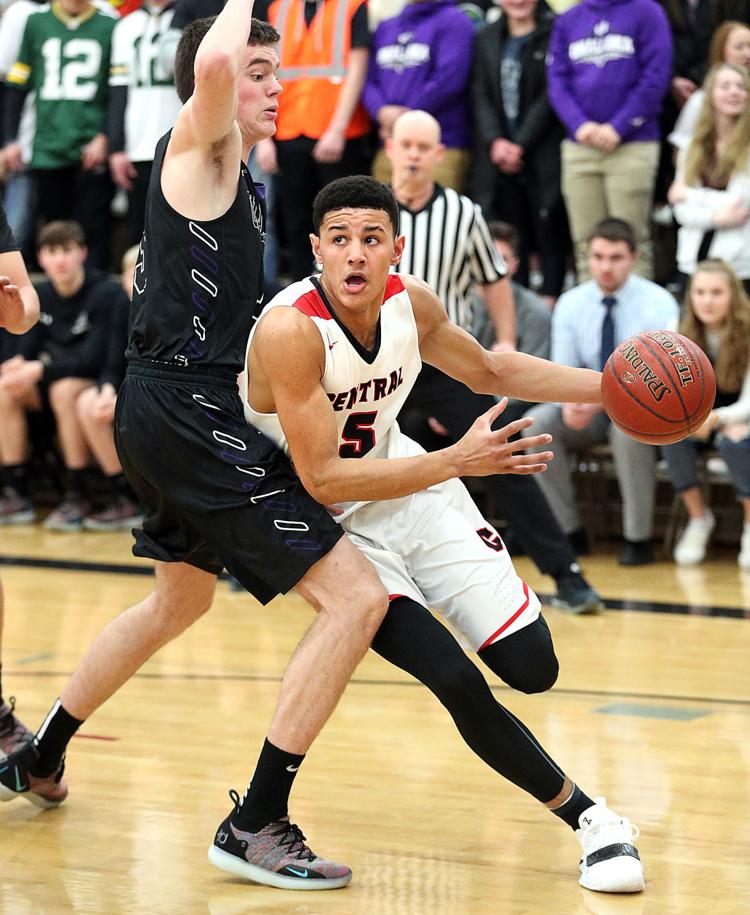 Jan 8: L:a Crosse Aquinas vs. Holmen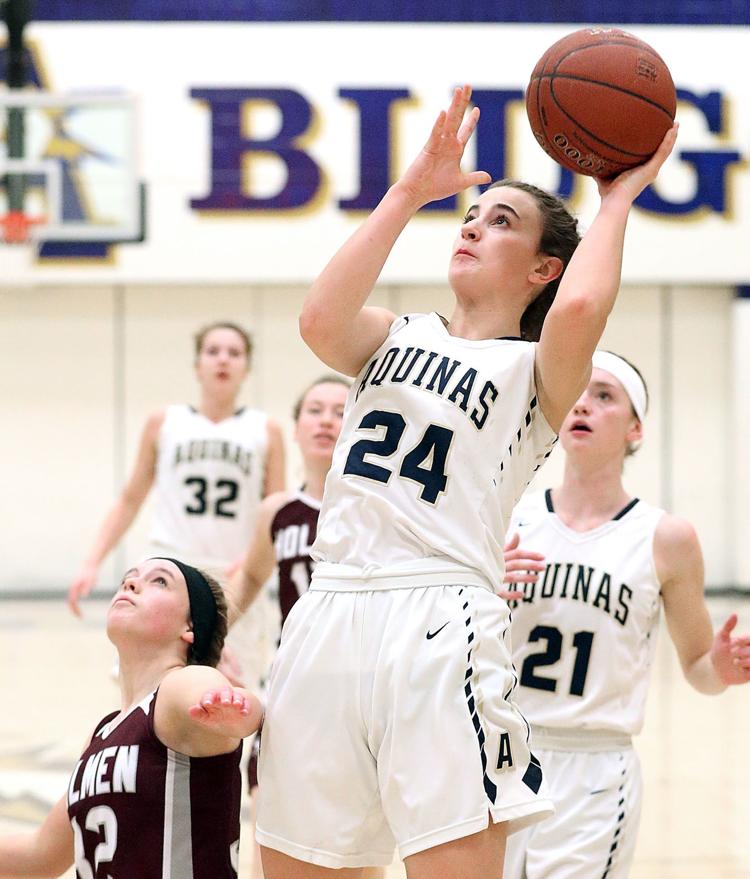 Jan 8: La Crosse Aquinas vs. Holmen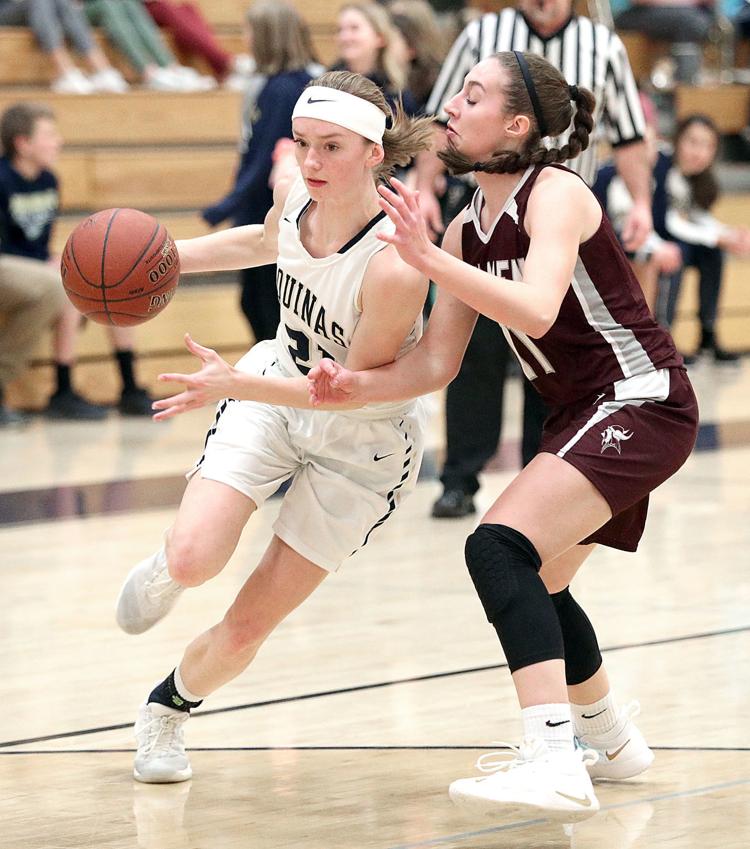 Jan 8: L:a Crosse Aquinas vs. Holmen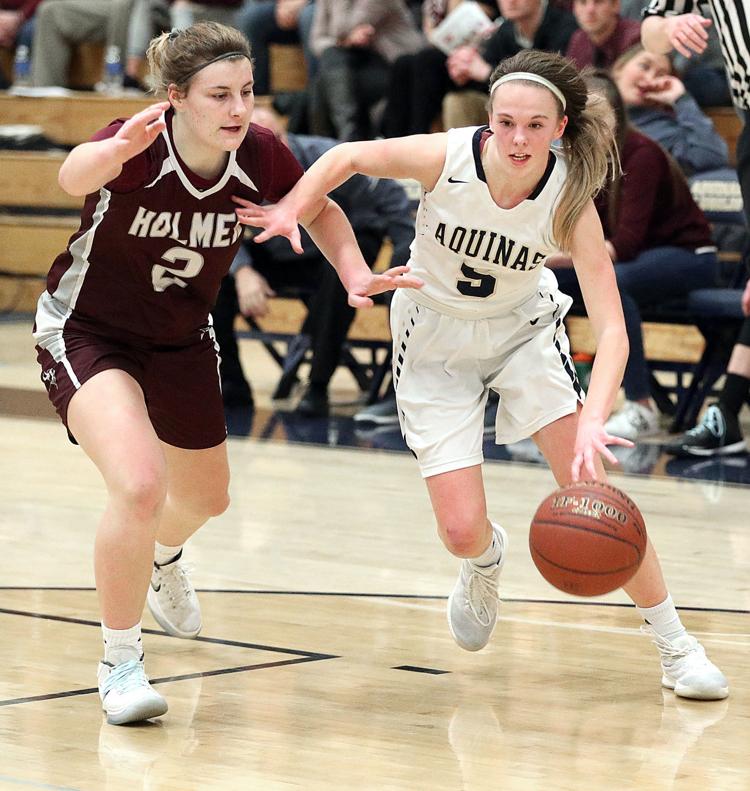 Jan 8: L:a Crosse Aquinas vs. Holmen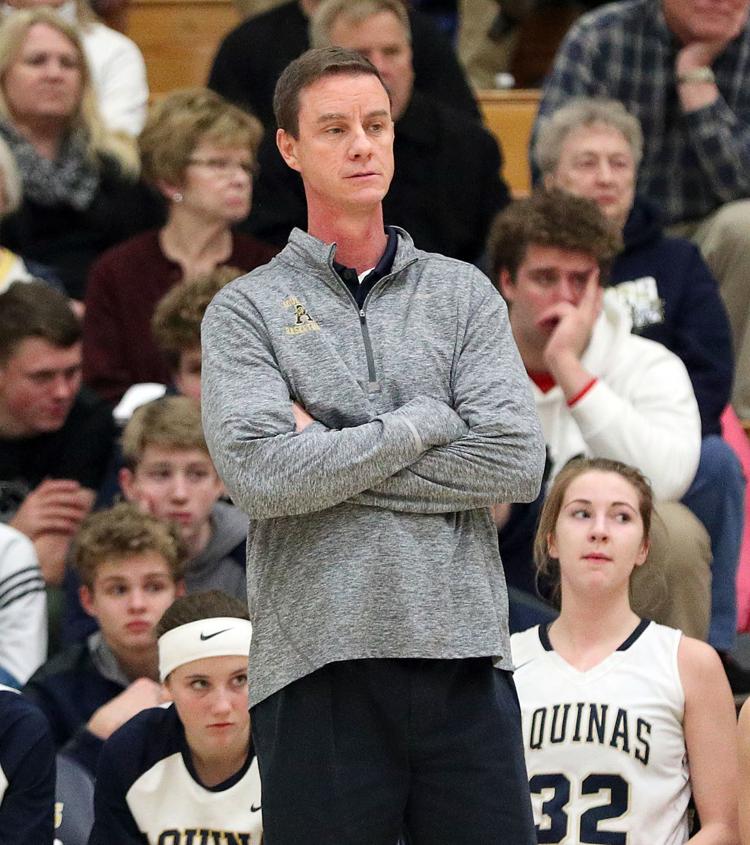 Jan 8: L:a Crosse Aquinas vs. Holmen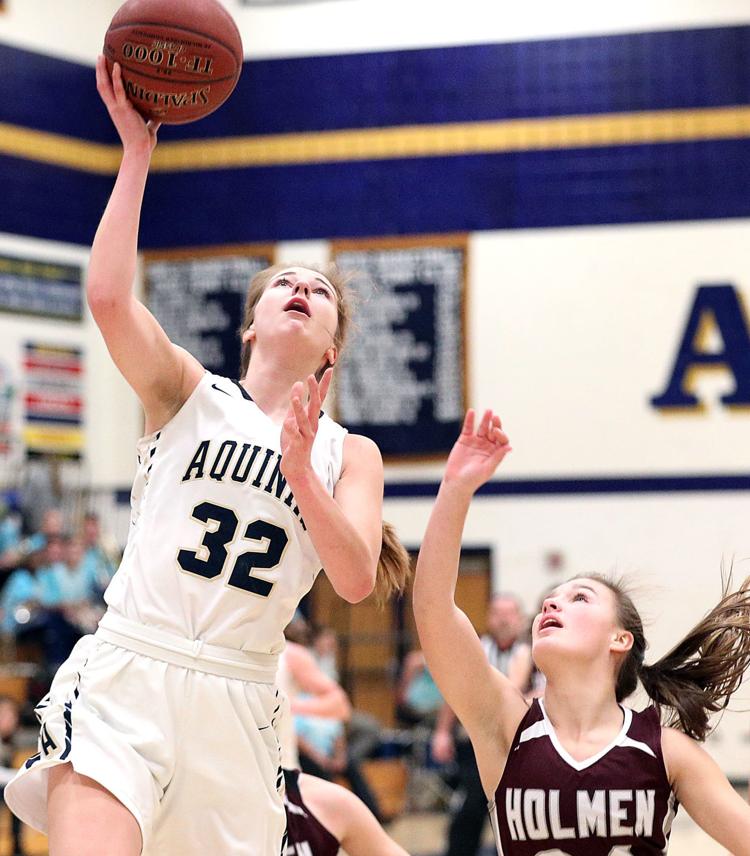 Jan 8: L:a Crosse Aquinas vs. Holmen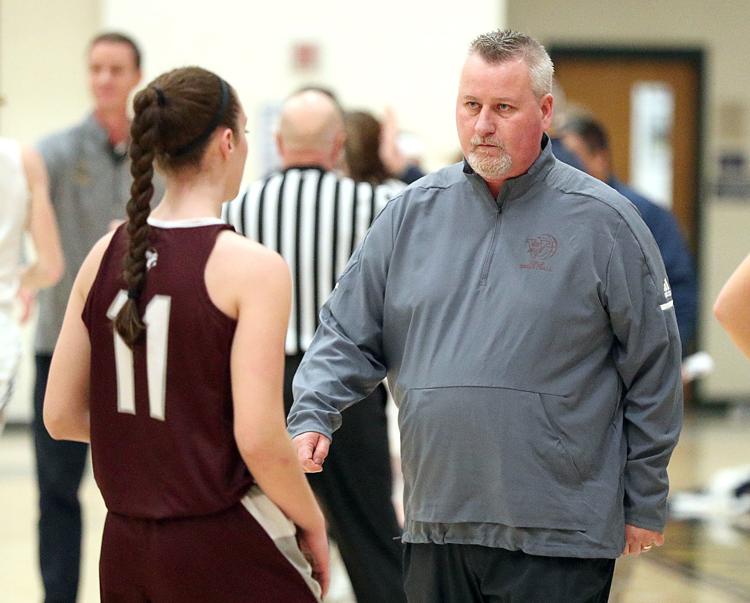 Jan. 4: Sparta vs. Onalaska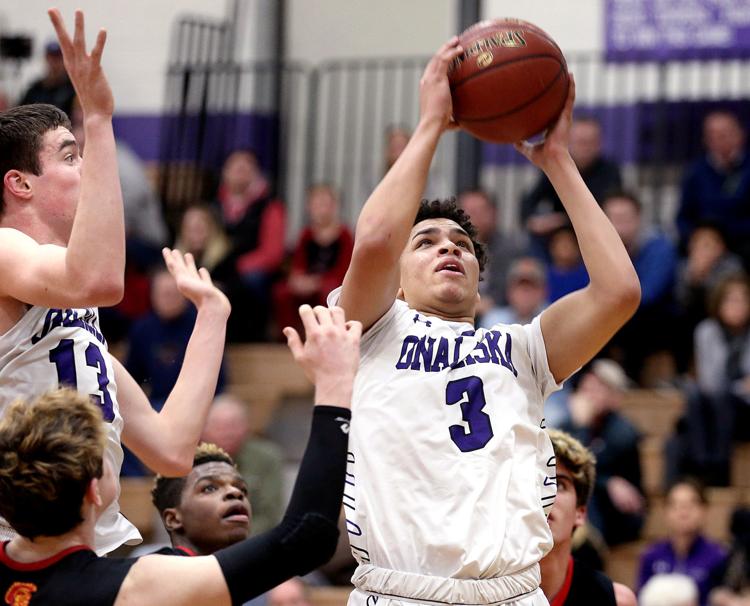 Jan. 4: Sparta vs. Onalaska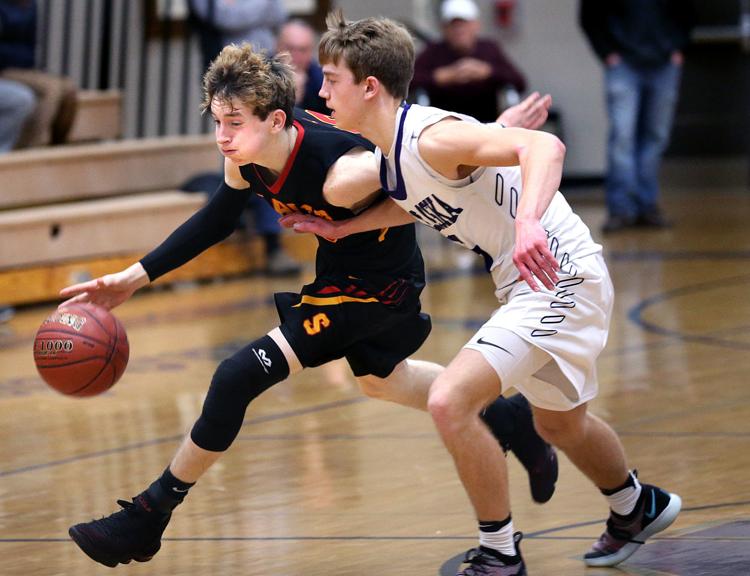 Jan. 4: Sparta vs. Onalaska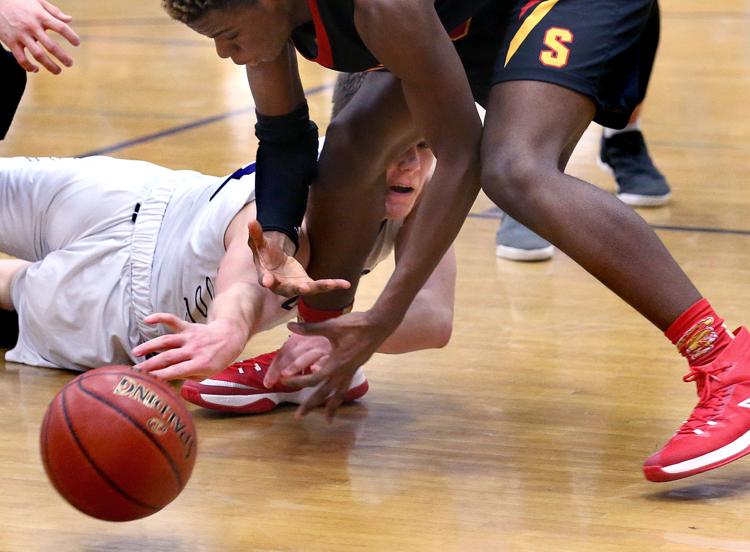 Jan. 4: Sparta vs. Onalaska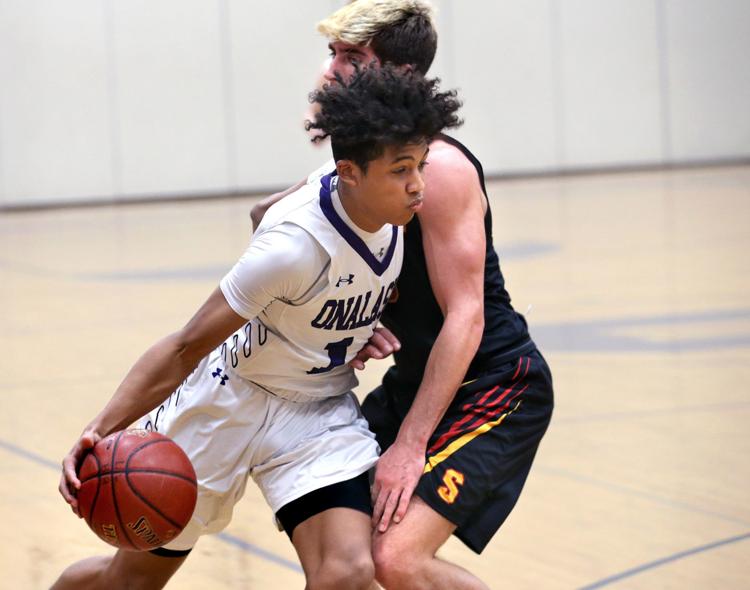 Jan. 4: Sparta vs. Onalaska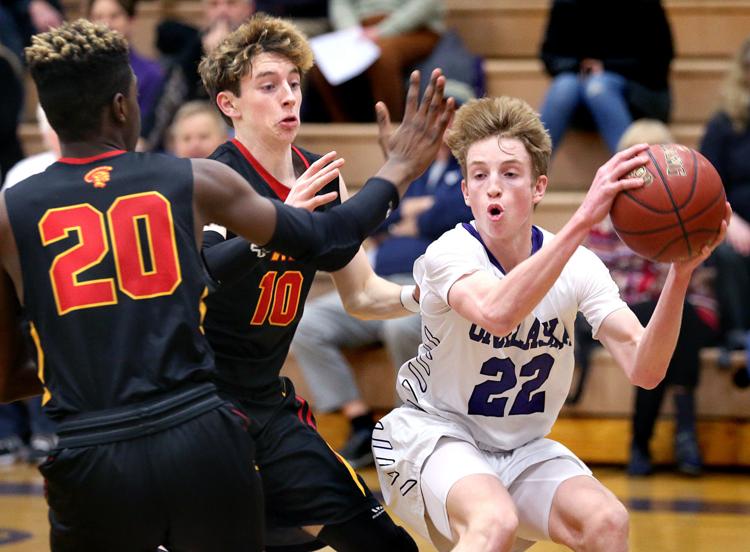 Jan. 4: Sparta vs. Onalaska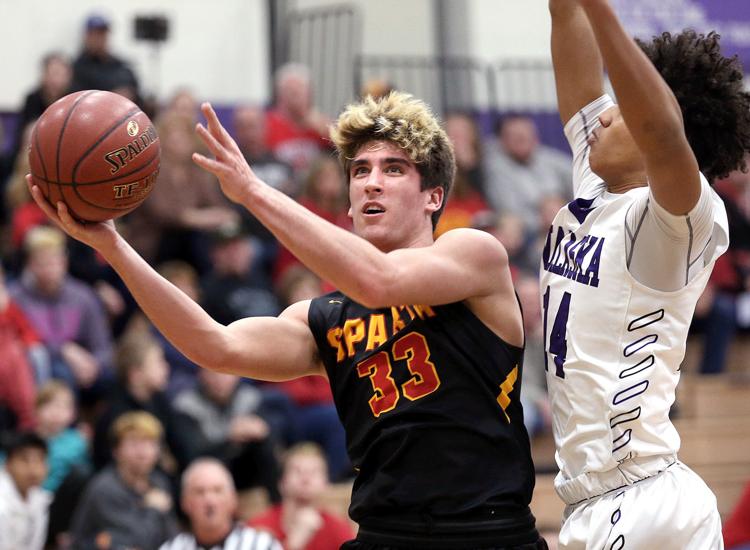 Jan 3: La Crosse Central vs Logan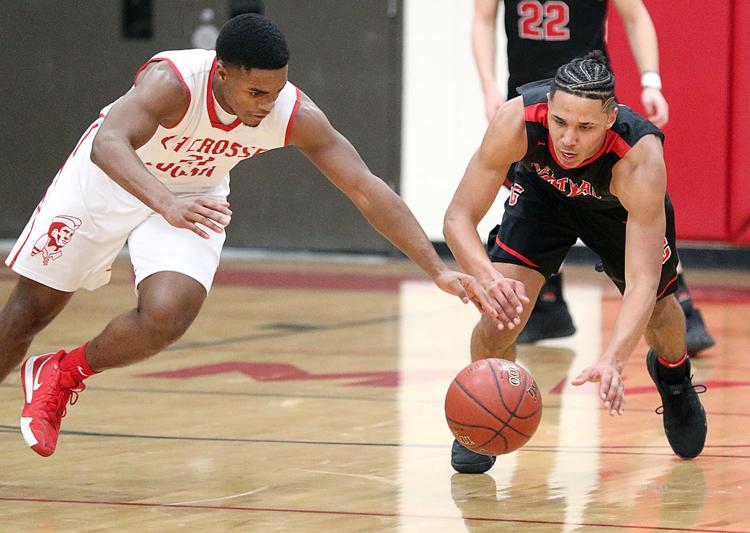 Jan 3: La Crosse Central vs Logan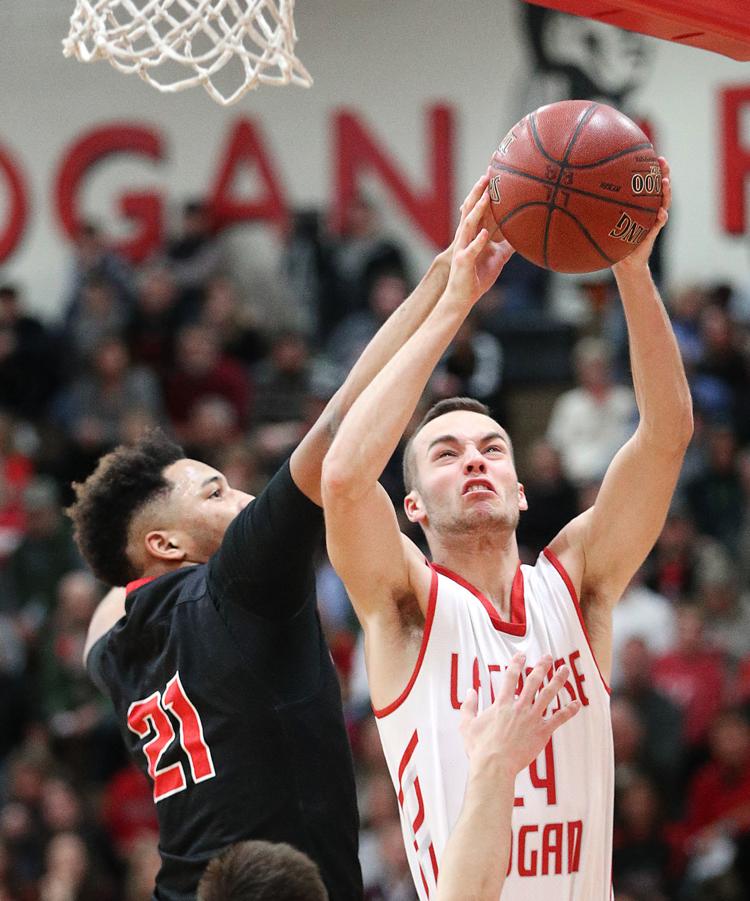 Jan 3: La Crosse Central vs Logan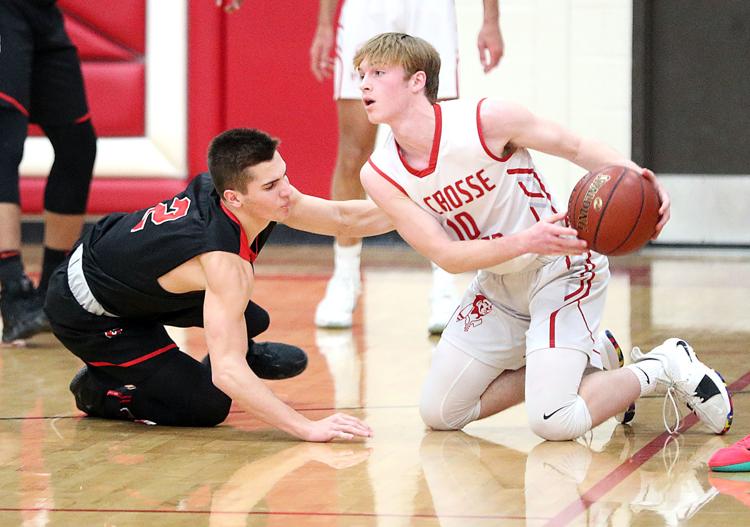 Jan 3: La Crosse Central vs Logan
Jan 3: La Crosse Central vs Logan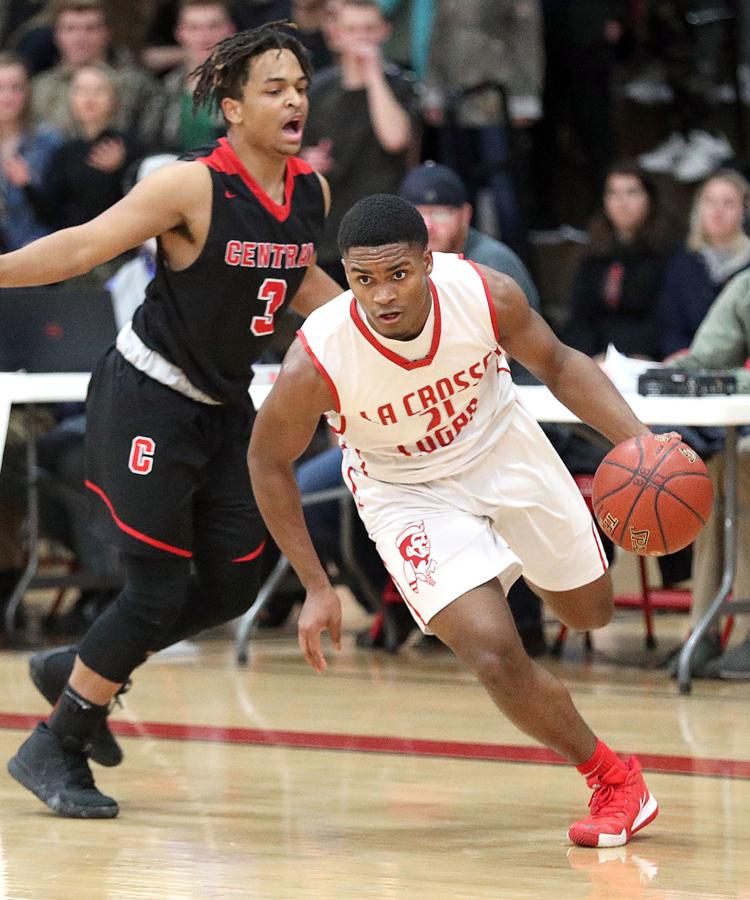 Jan 3: La Crosse Central vs Logan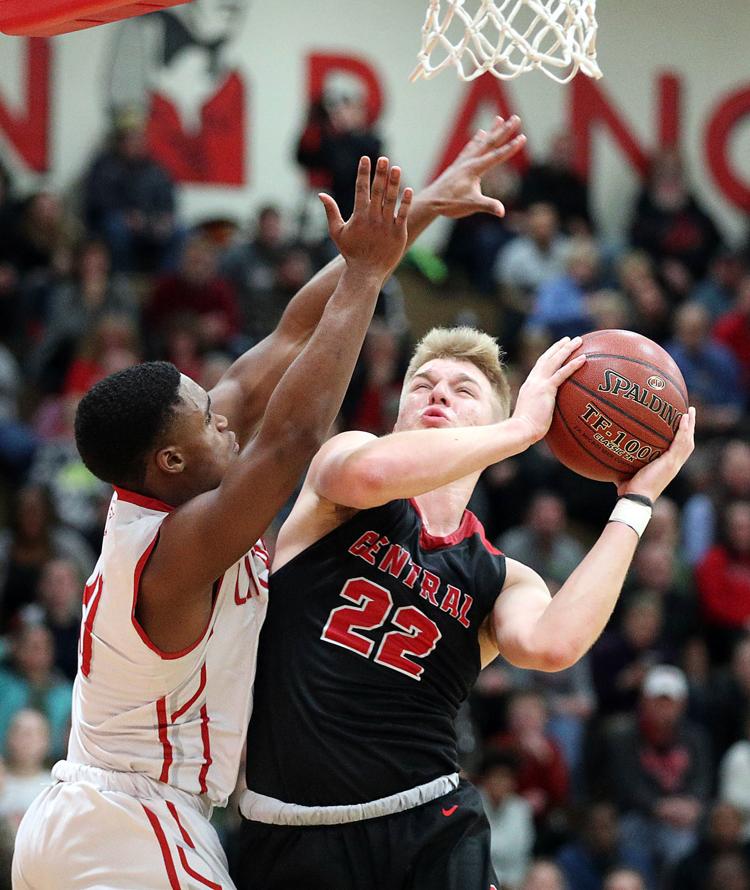 Jan 3: La Crosse Central vs Logan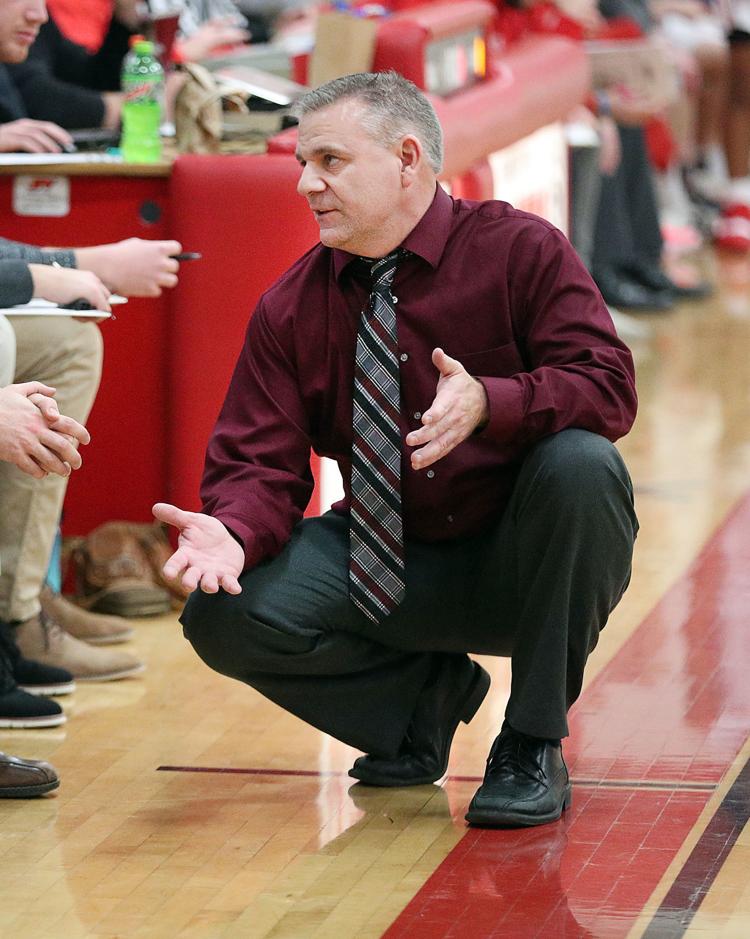 Jan 3: La Crosse Central vs Logan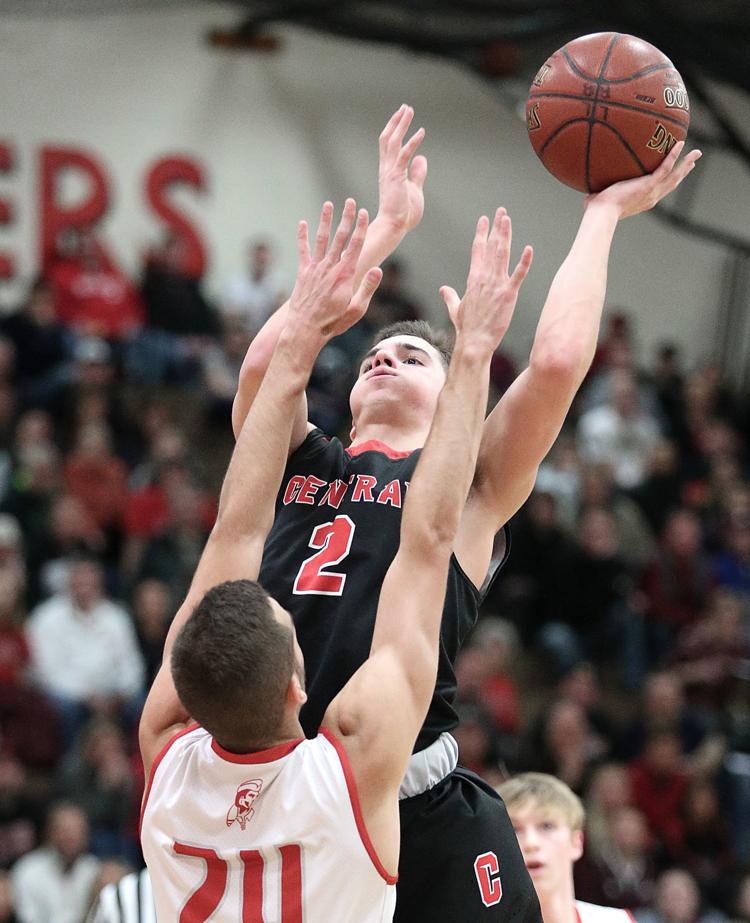 Jan 3: La Crosse Central vs Logan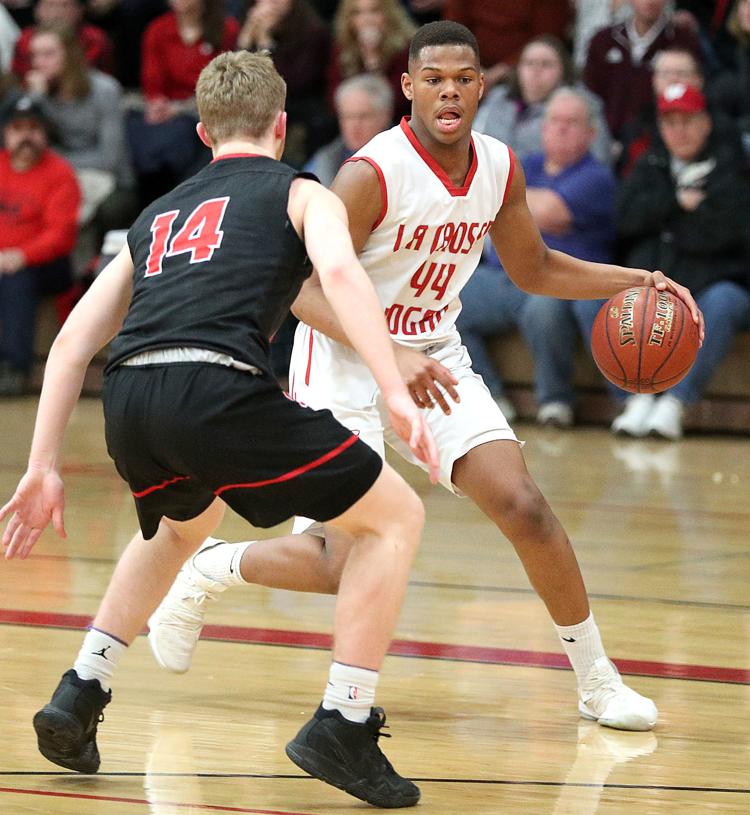 Jan 3: La Crosse Central vs Logan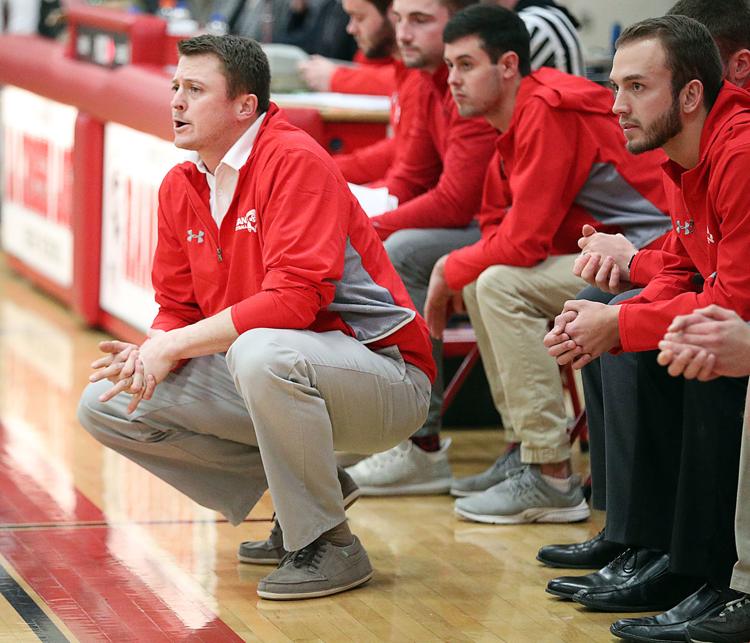 Dec. 21: La Crosse Logan vs. Onalaska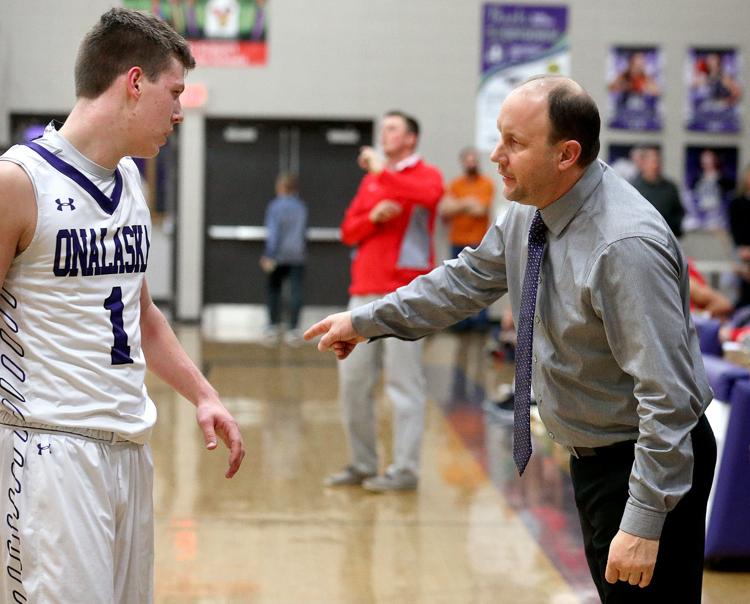 Dec. 21: La Crosse Logan vs. Onalaska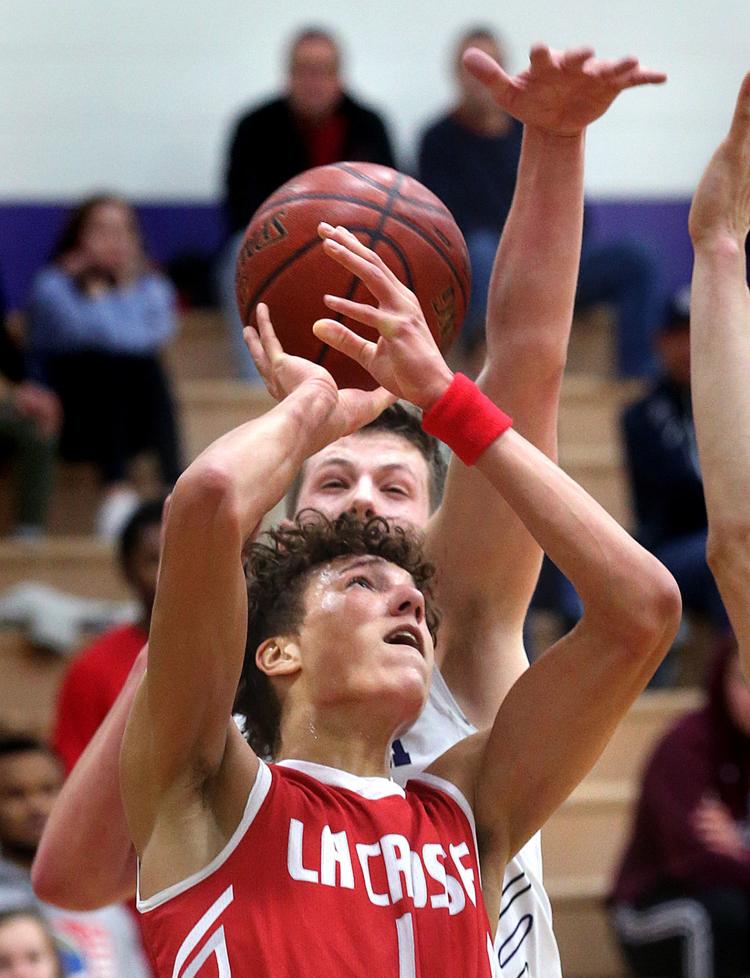 Dec. 21: La Crosse Logan vs. Onalaska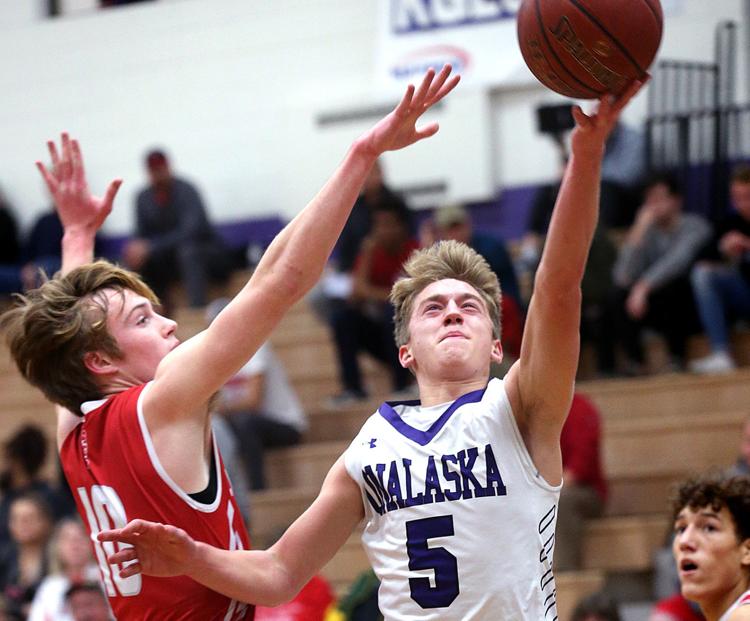 Stuttley-photo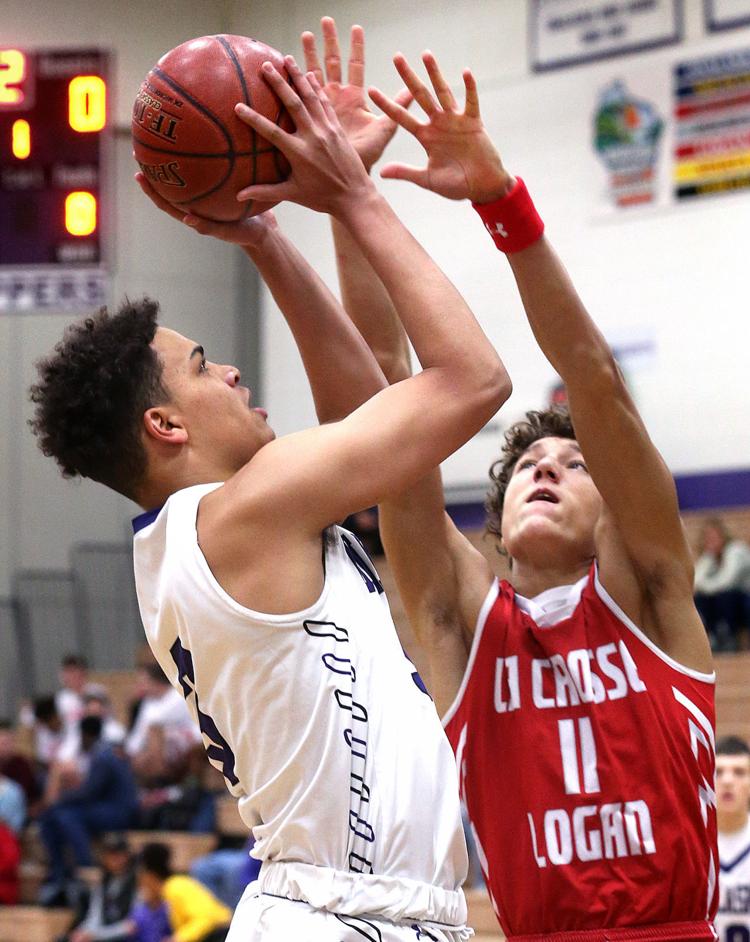 Dec. 21: La Crosse Logan vs. Onalaska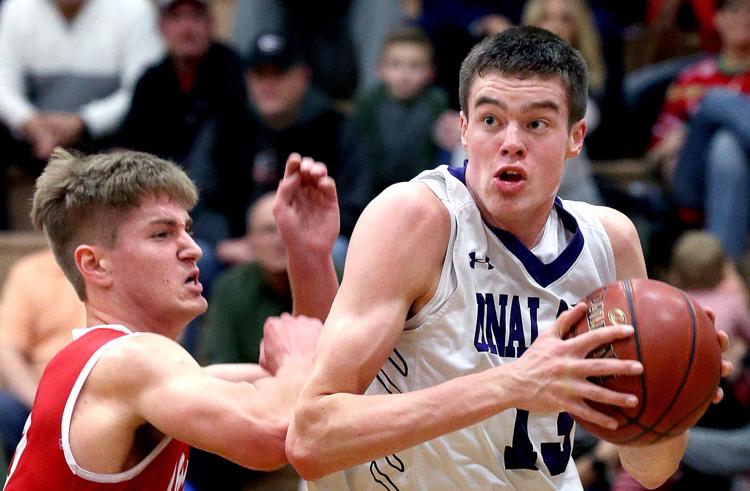 parcher-cover-photo
Prepleaders-photo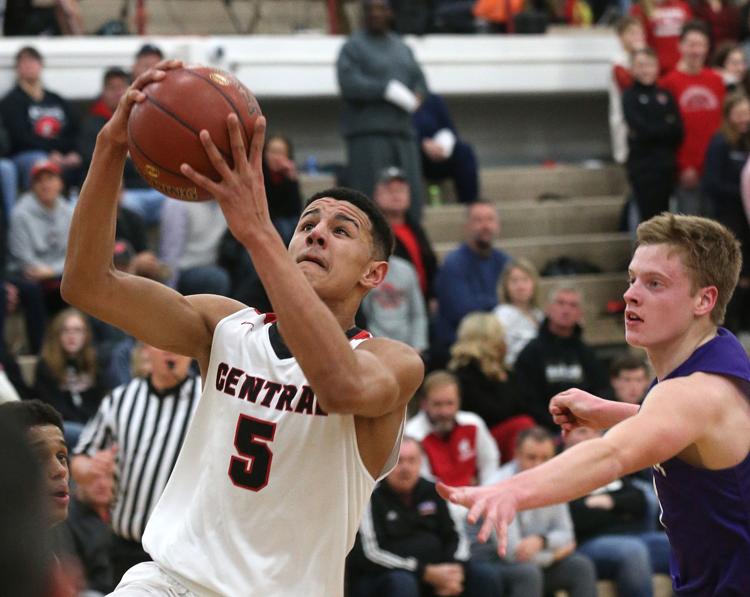 Dec 18: Stoughton vs La Crosse Central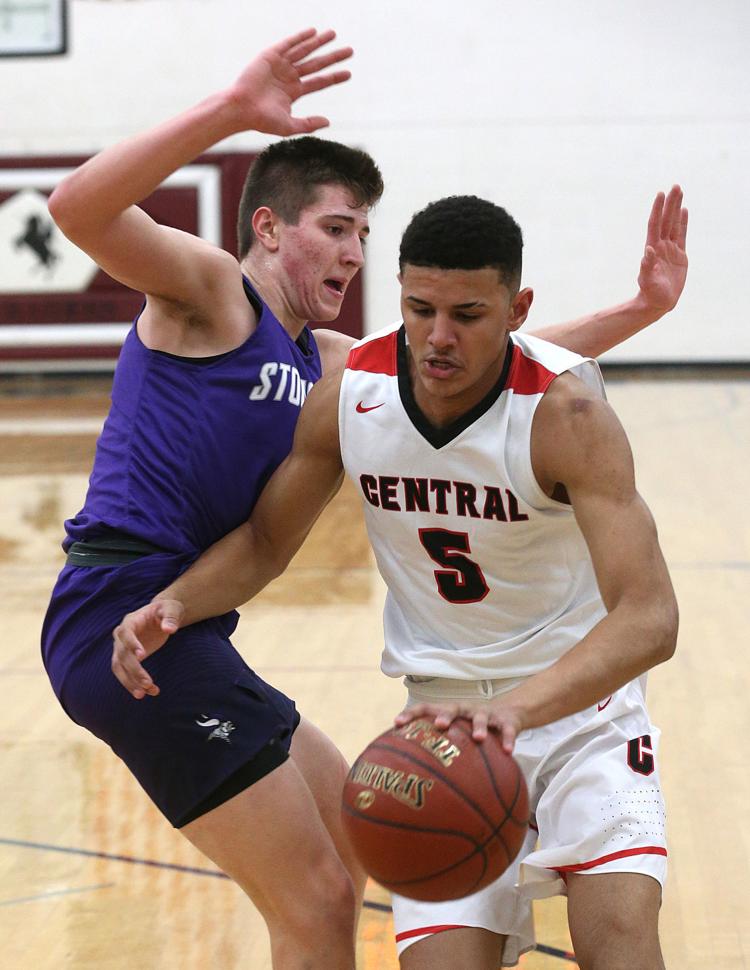 Dec 18: Stoughton vs La Crosse Central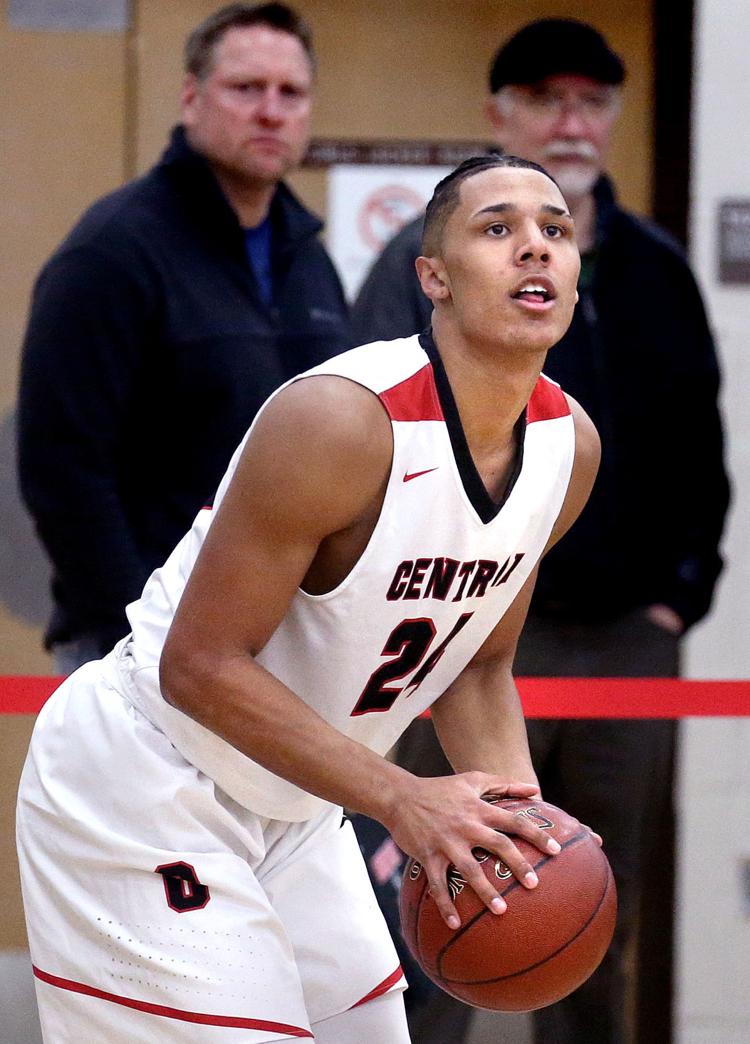 Dec 18: Stoughton vs La Crosse Central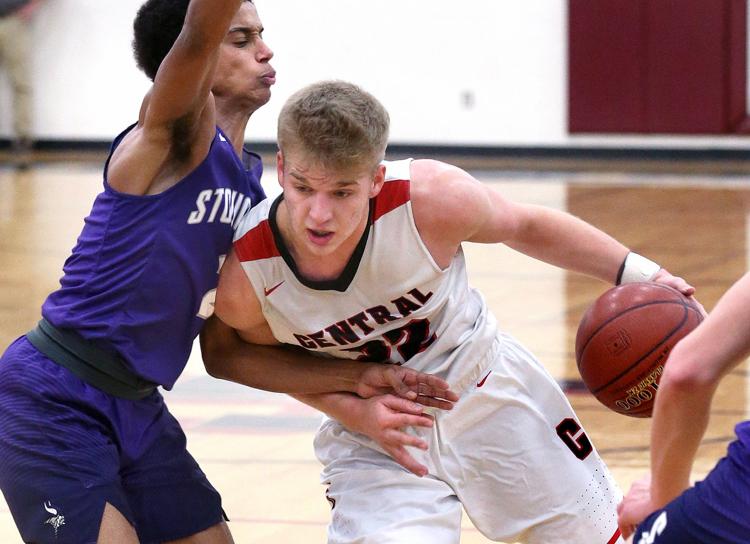 Dec 18: Stoughton vs La Crosse Central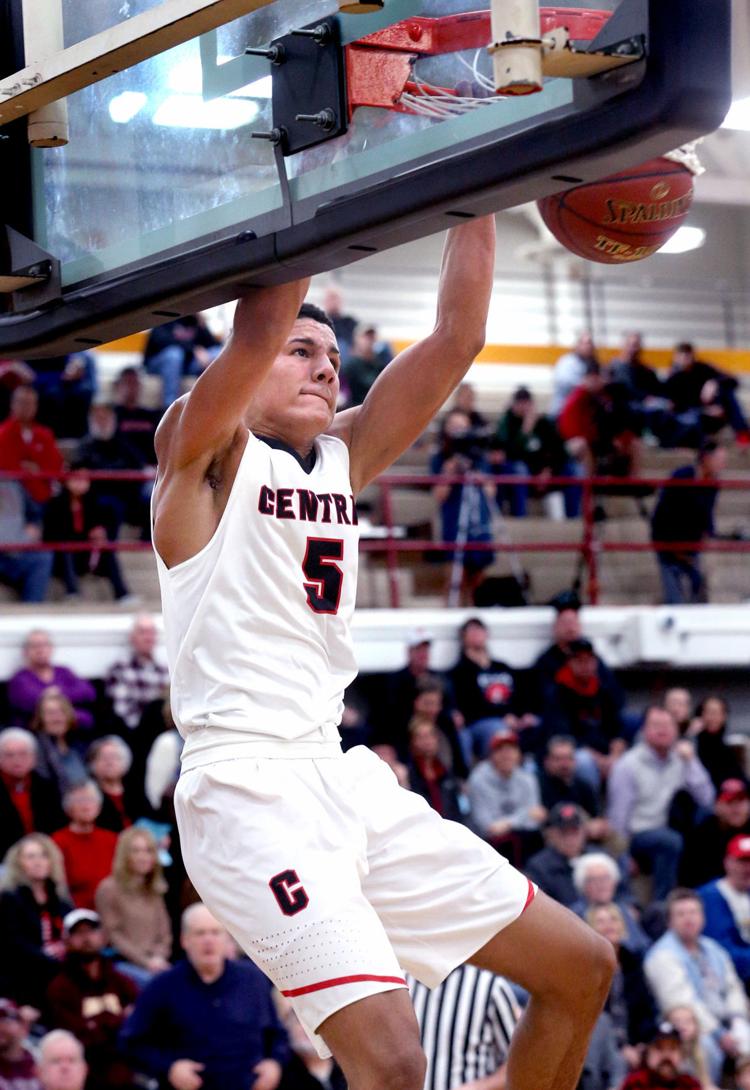 Dec. 17: Melrose-Mindoro at Colfax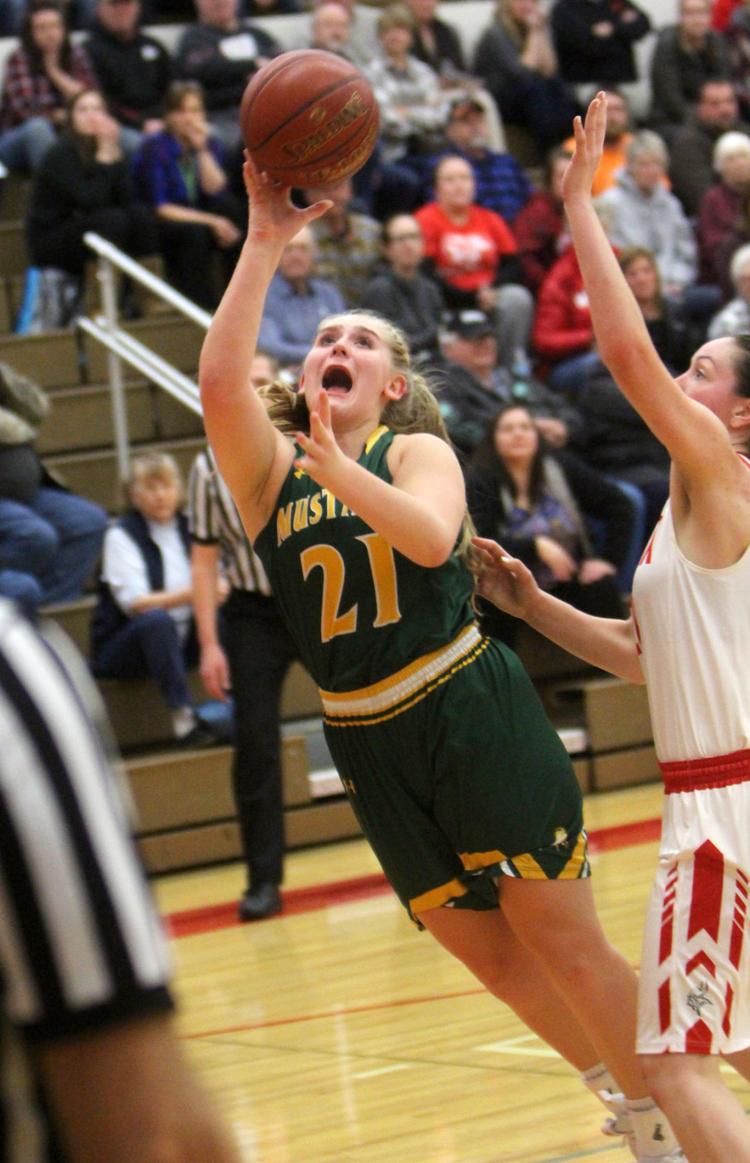 Dec. 17: Melrose-Mindoro at Colfax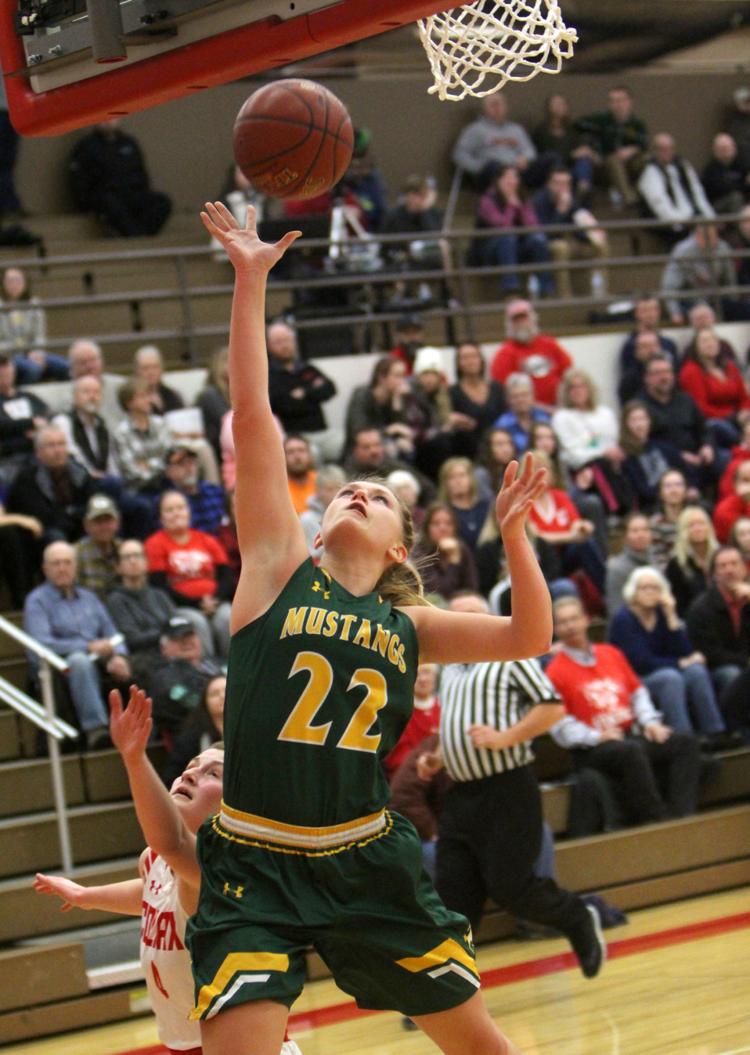 Dec. 17: Melrose-Mindoro at Colfax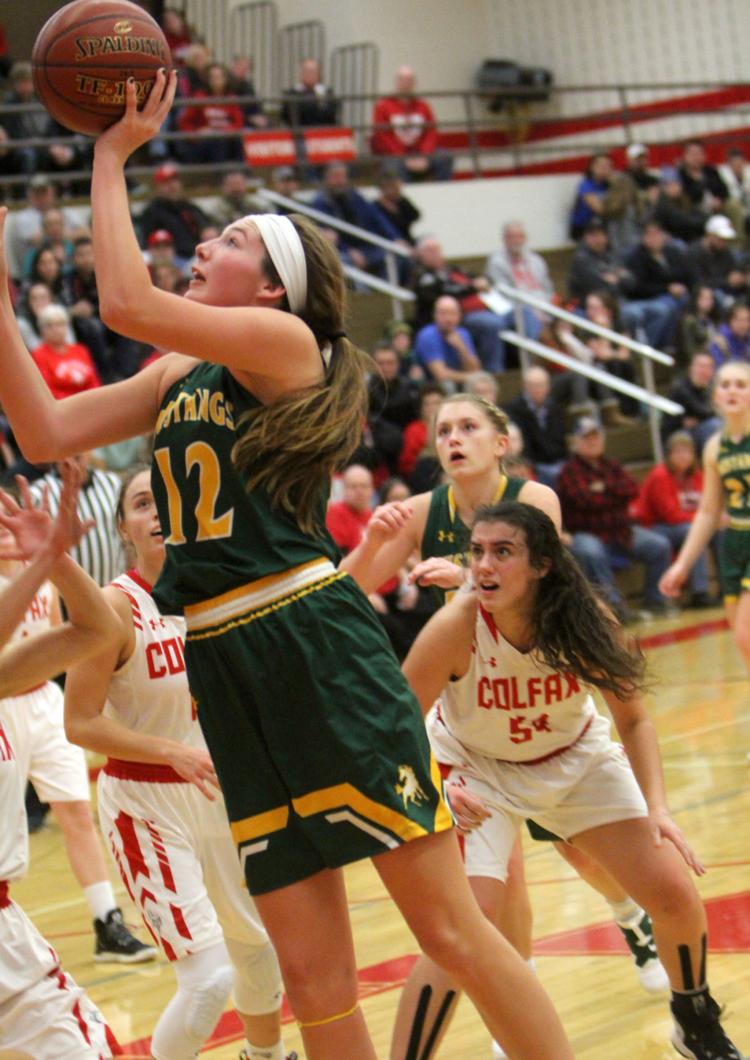 Dec. 17: Melrose-Mindoro at Colfax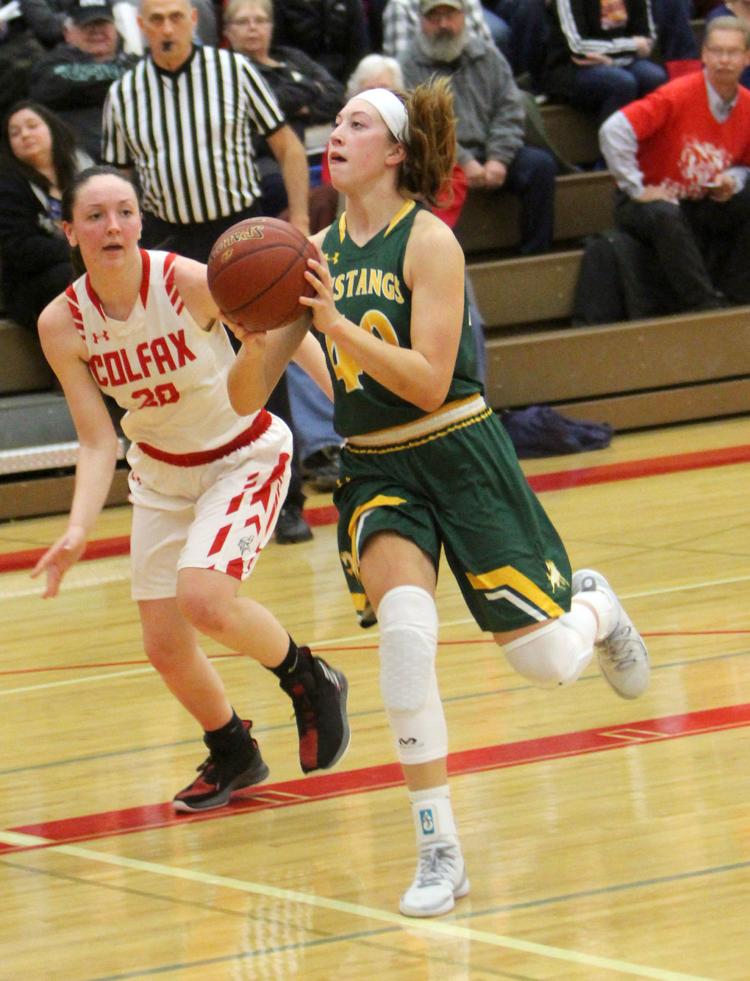 Dec. 17: Melrose-Mindoro at Colfax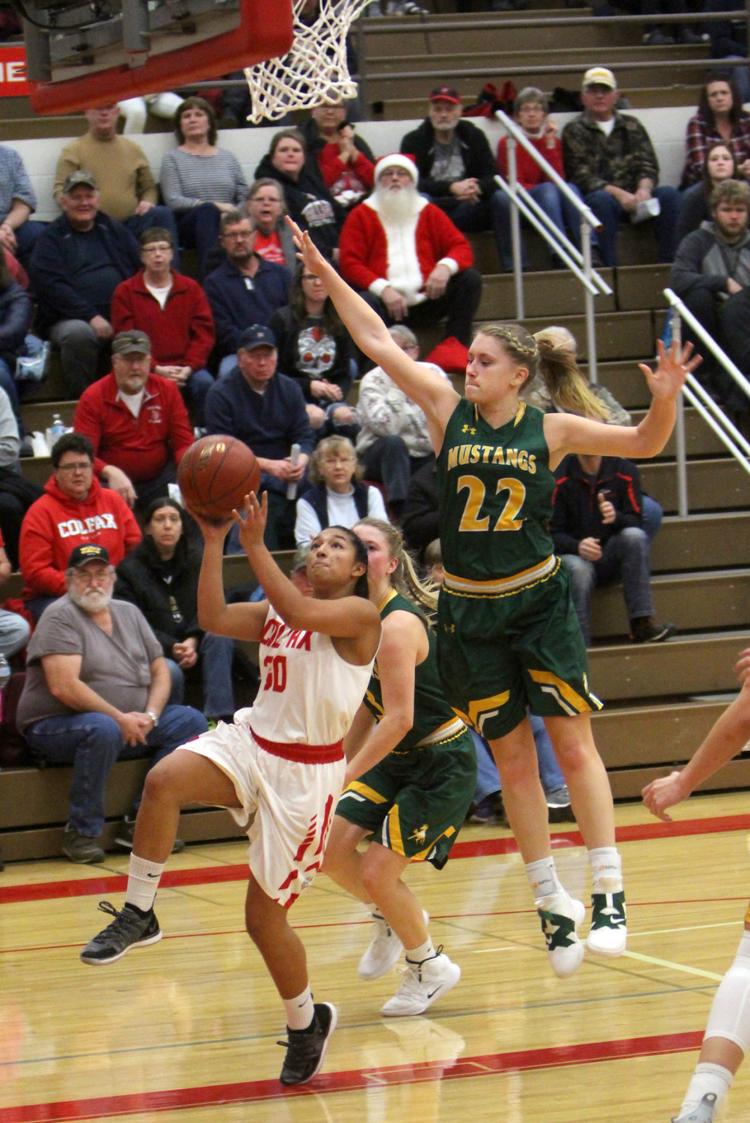 Dec. 17: Melrose-Mindoro at Colfax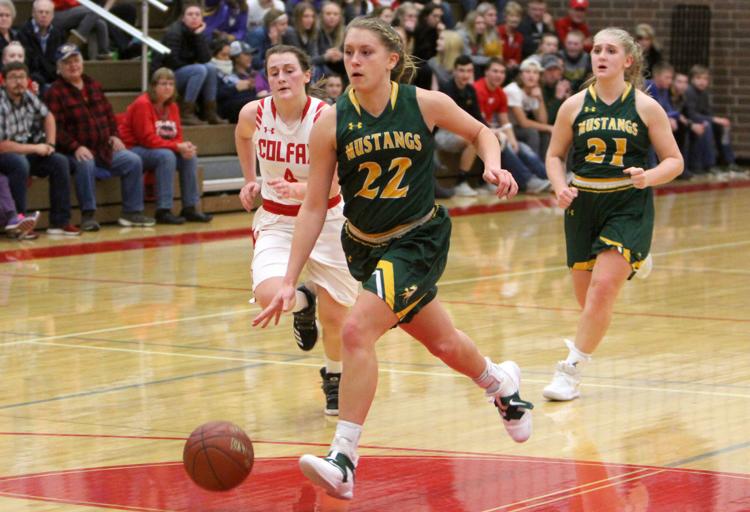 Dec. 17: Melrose-Mindoro at Colfax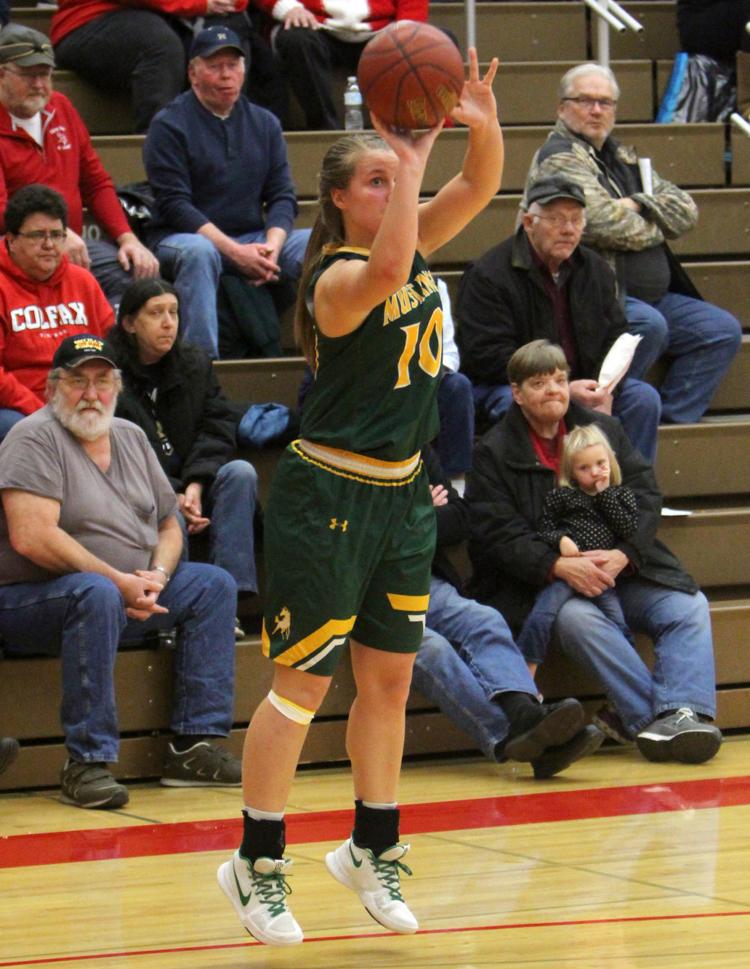 Dec. 17: Melrose-Mindoro at Colfax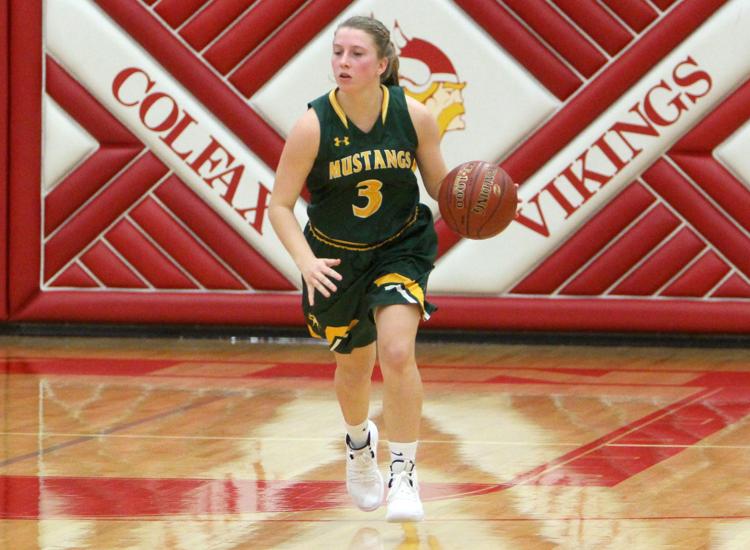 Dec. 17: Melrose-Mindoro at Colfax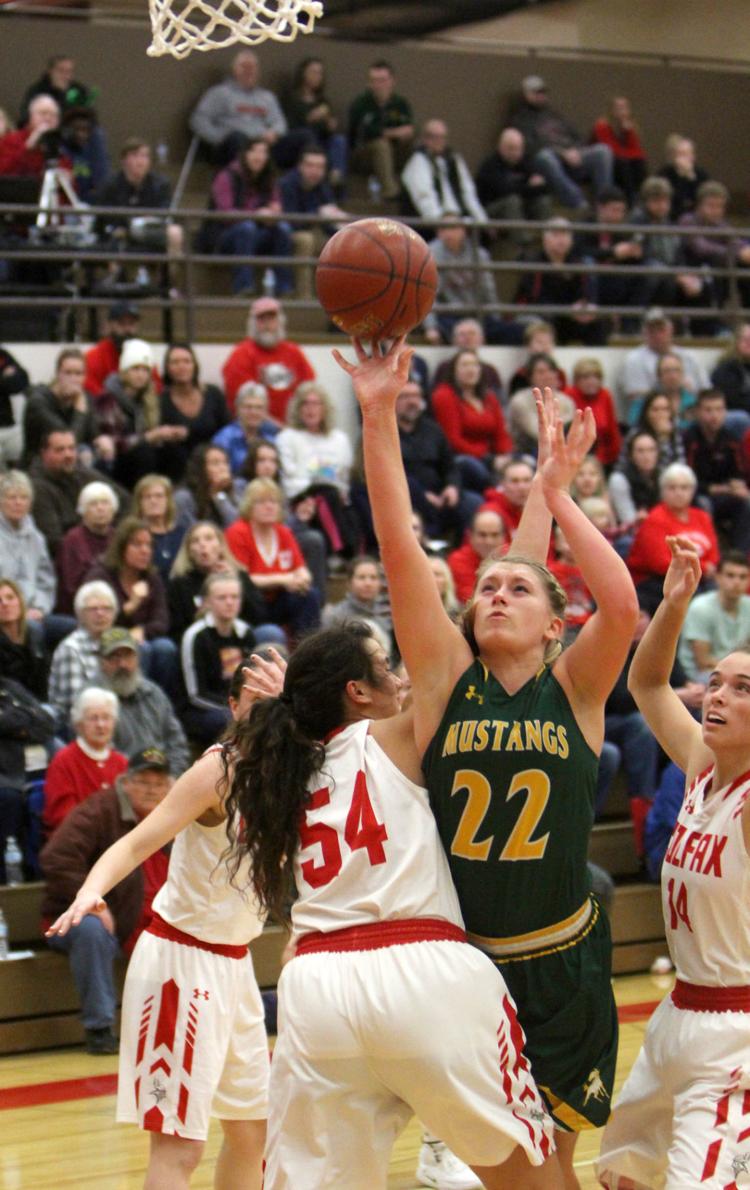 Dec. 17: Melrose-Mindoro at Colfax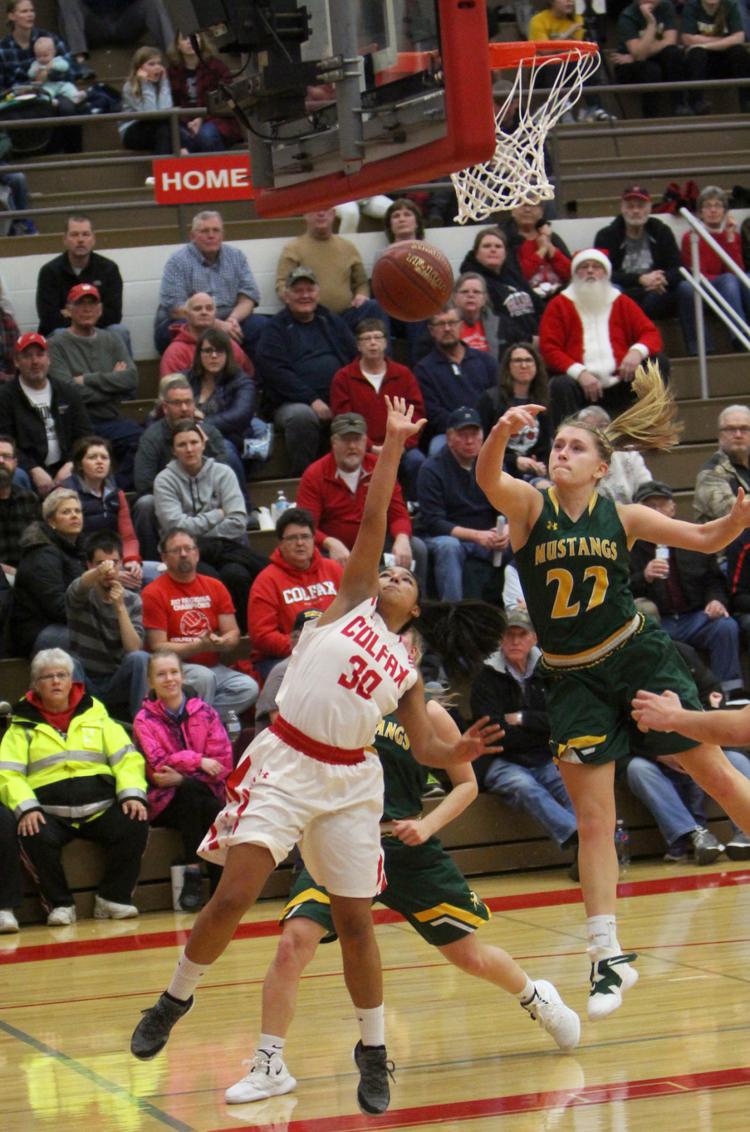 Dec. 17: Melrose-Mindoro at Colfax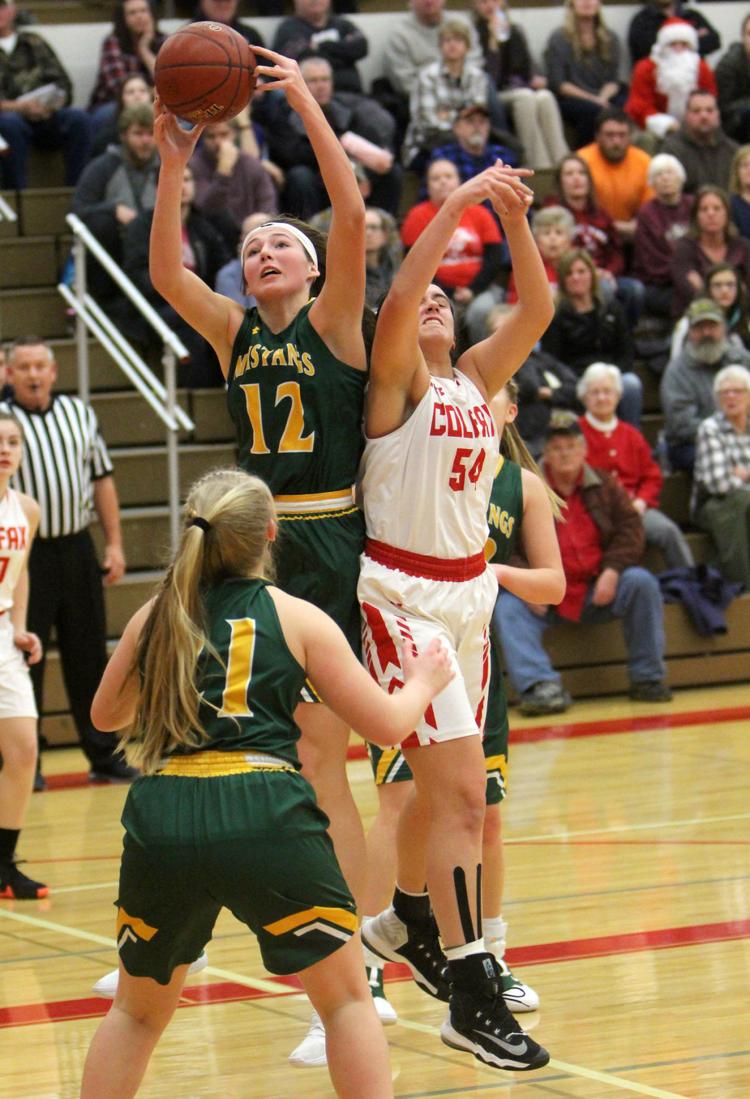 Dec. 17: Melrose-Mindoro at Colfax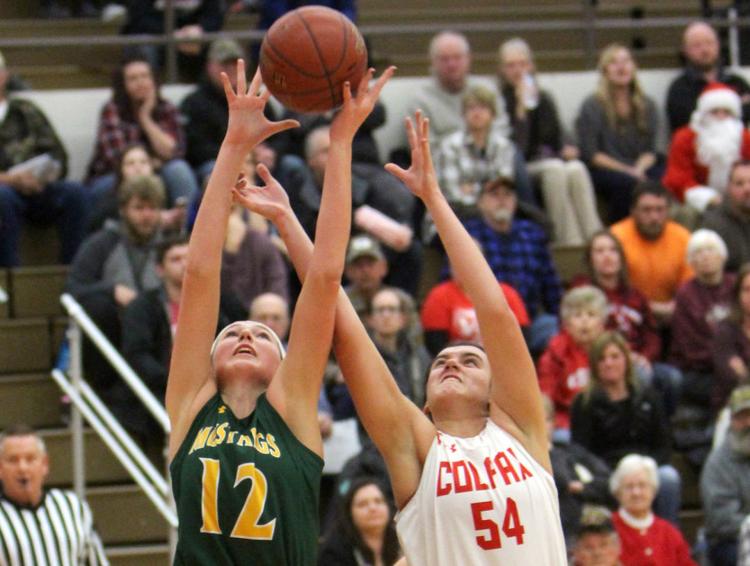 Dec 14: La Crosse Central vs Holmen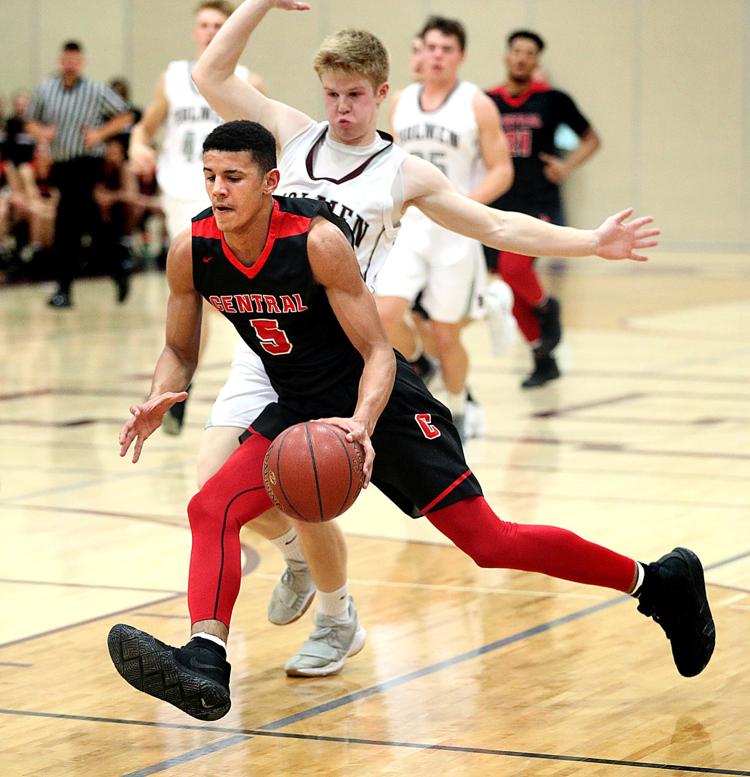 Dec 14: La Crosse Central vs Holmen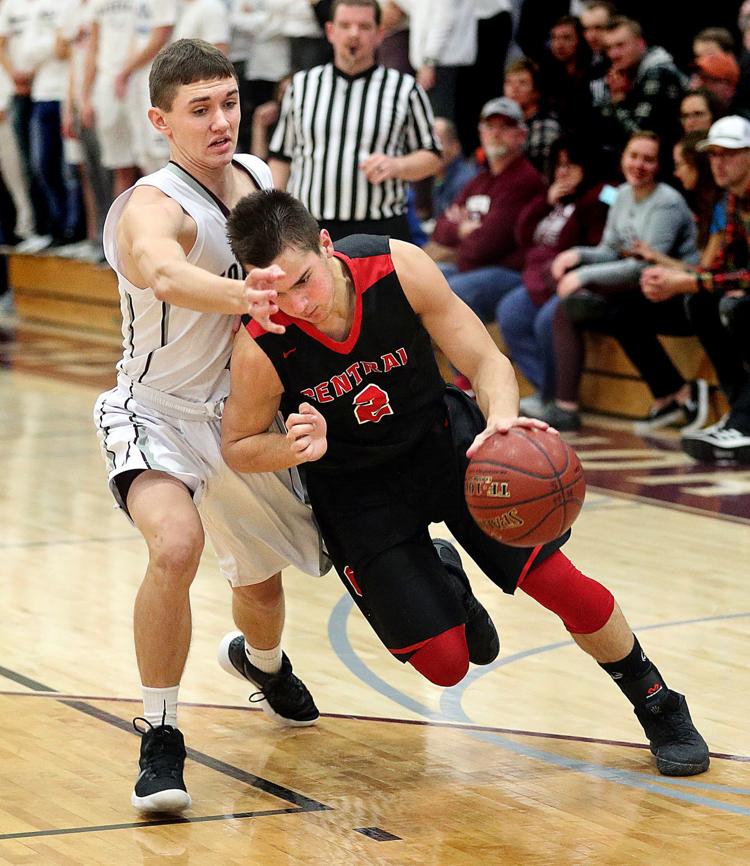 Dec 14: La Crosse Central vs Holmen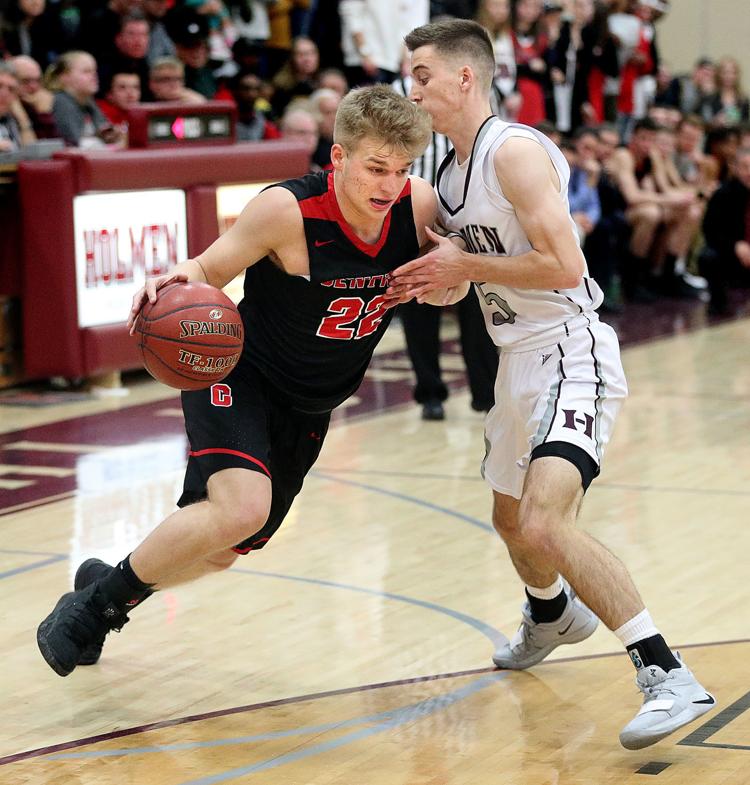 Dec 14: La Crosse Central vs Holmen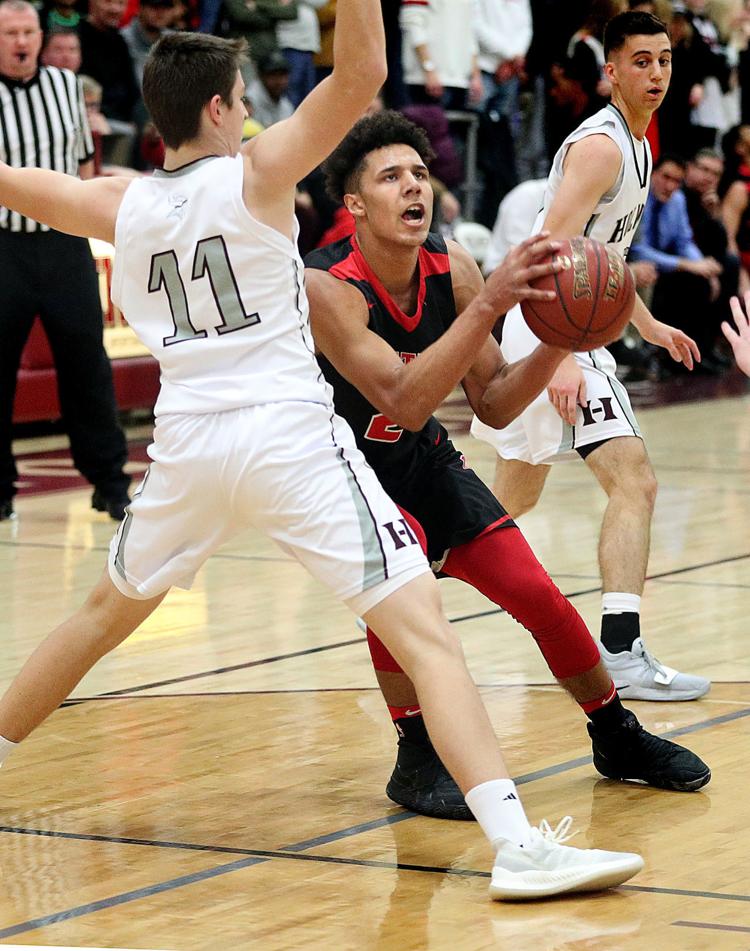 Dec 14: La Crosse Central vs Holmen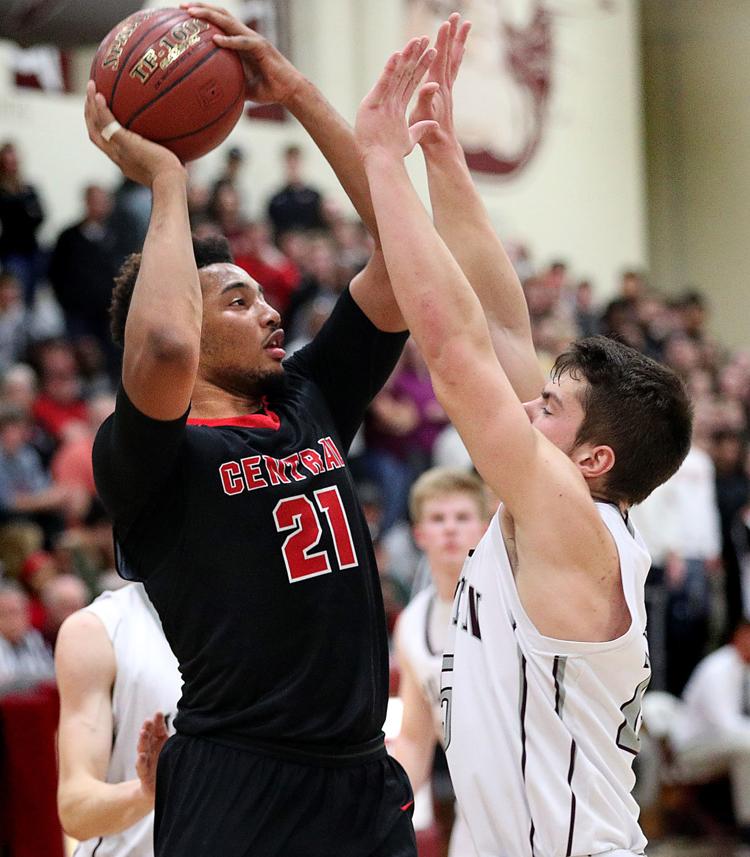 Dec 14: La Crosse Central vs Holmen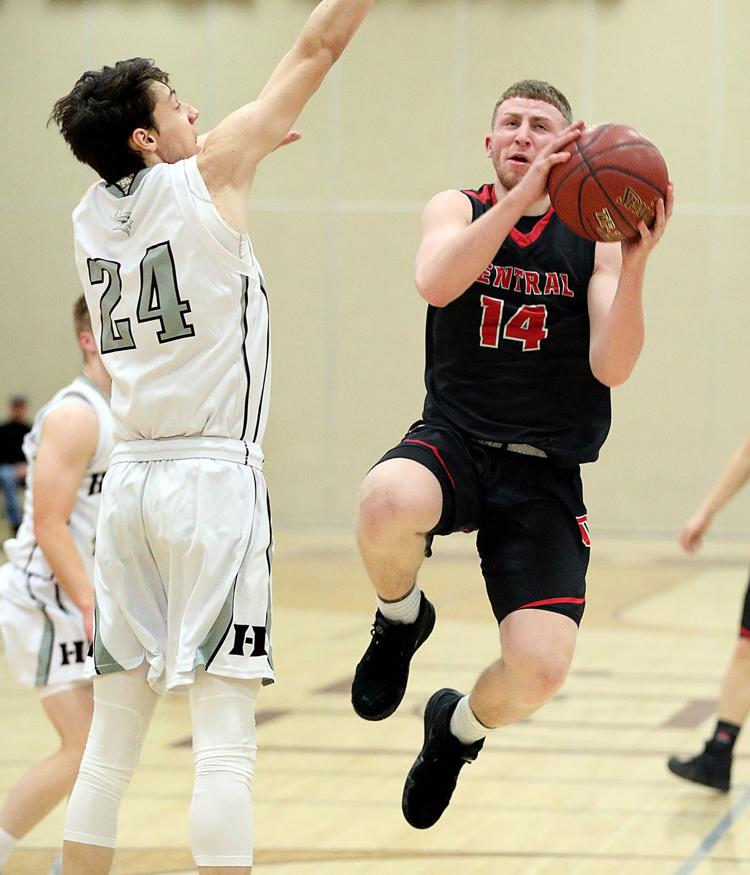 Dec 14: La Crosse Central vs Holmen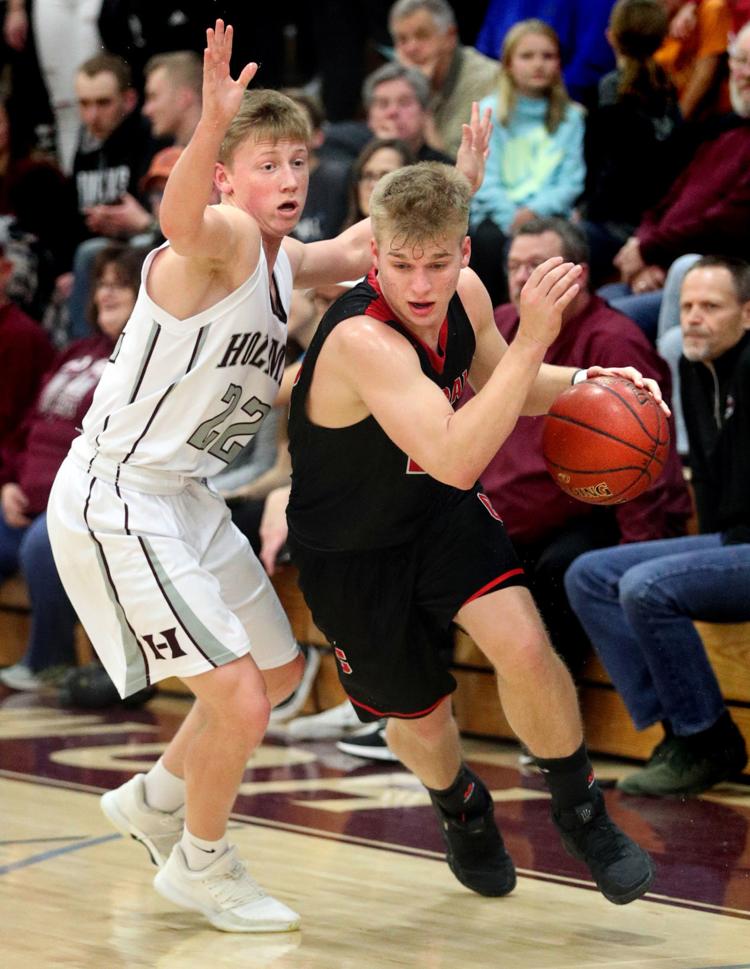 Dec 14: La Crosse Central vs Holmen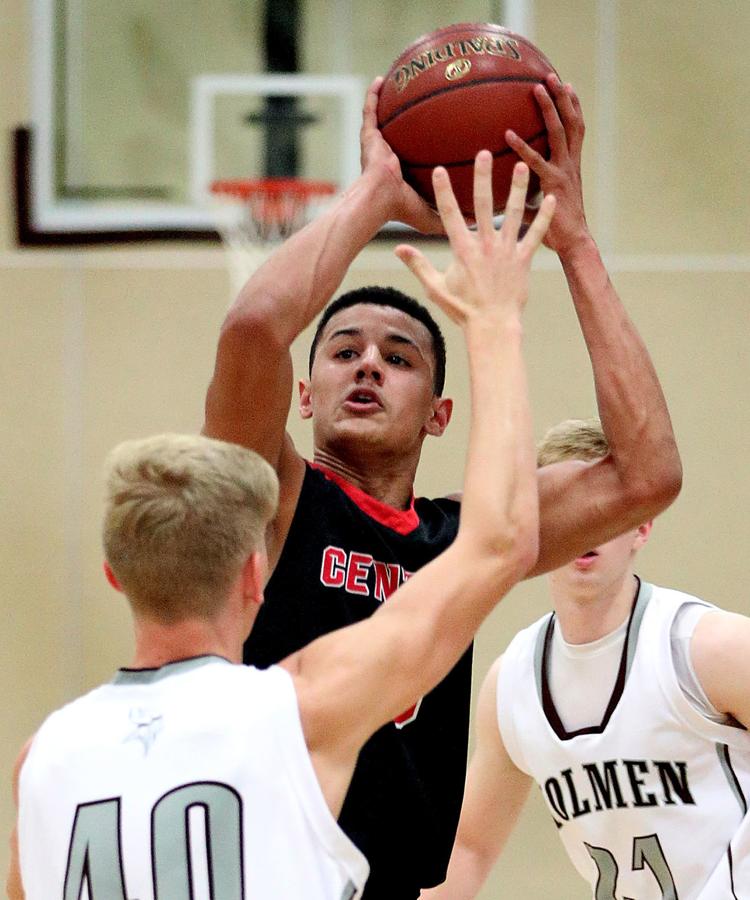 Dec 13: Onalaska vs Aquinas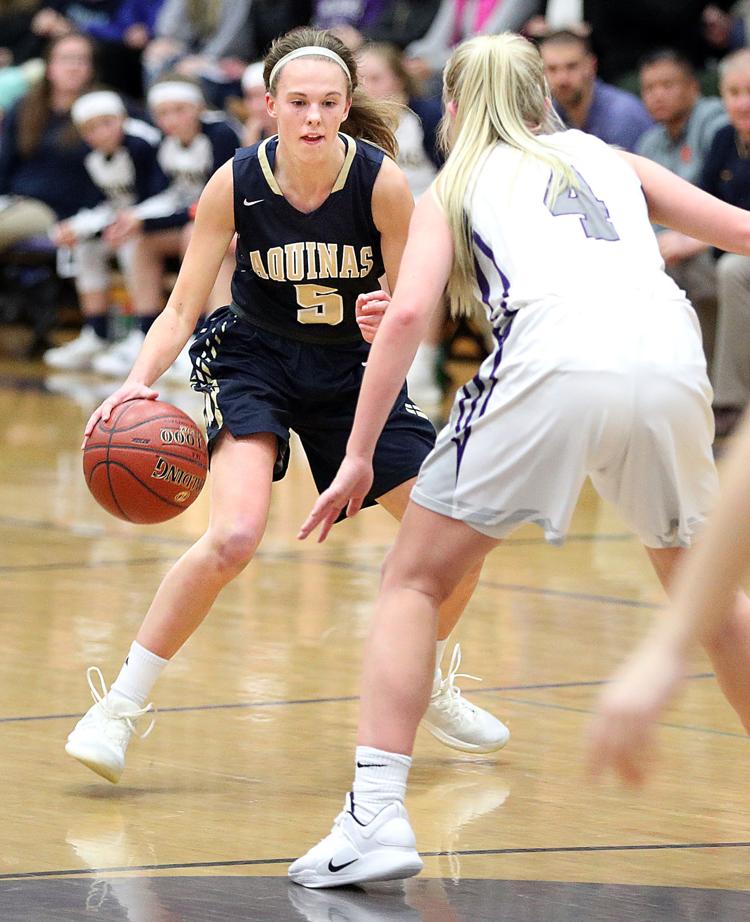 Dec 13: Onalaska vs Aquinas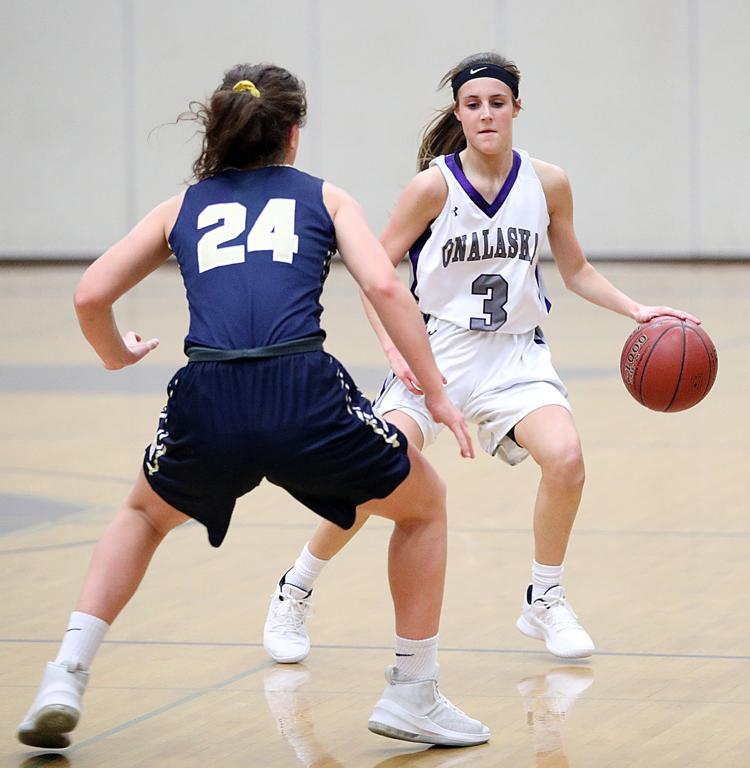 Dec 13: Onalaska vs Aquinas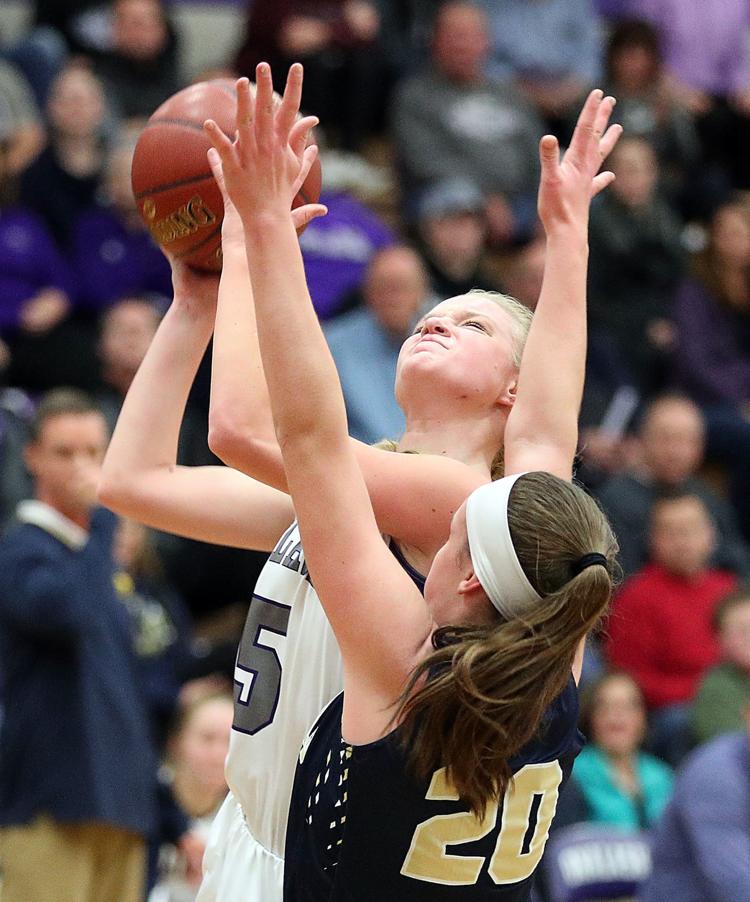 Dec 13: Onalaska vs Aquinas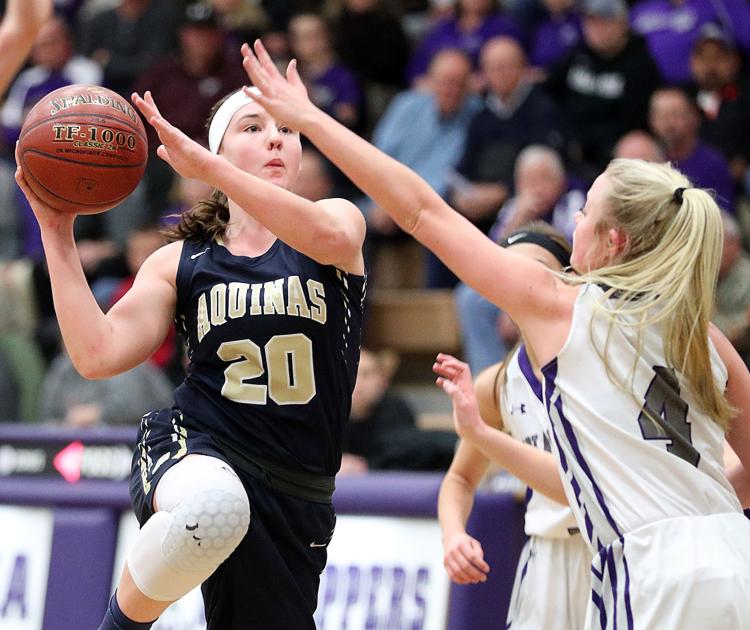 Dec 13: Onalaska vs Aquinas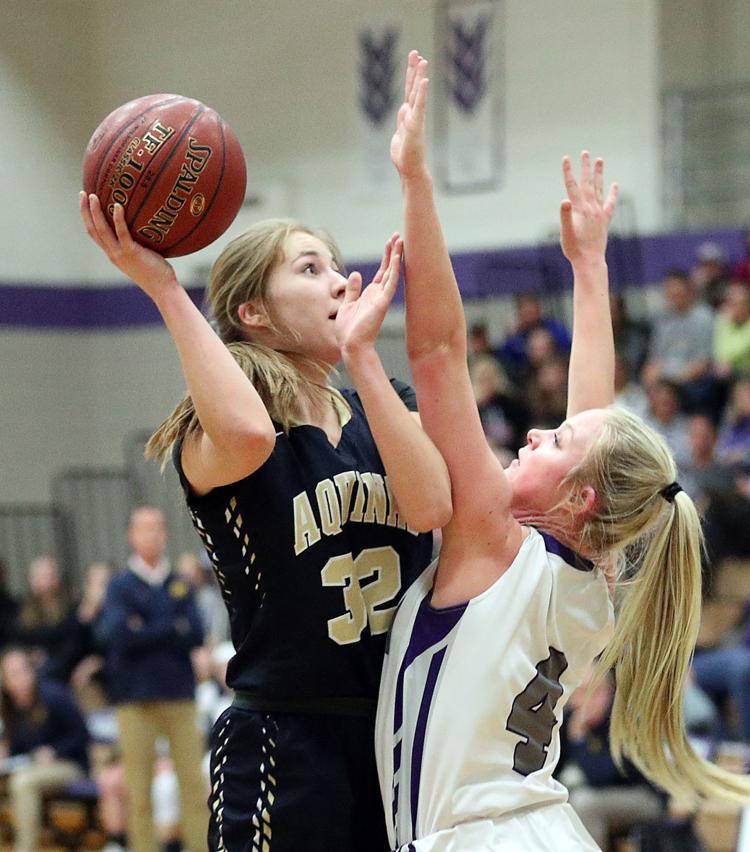 top5girlshoops-photo1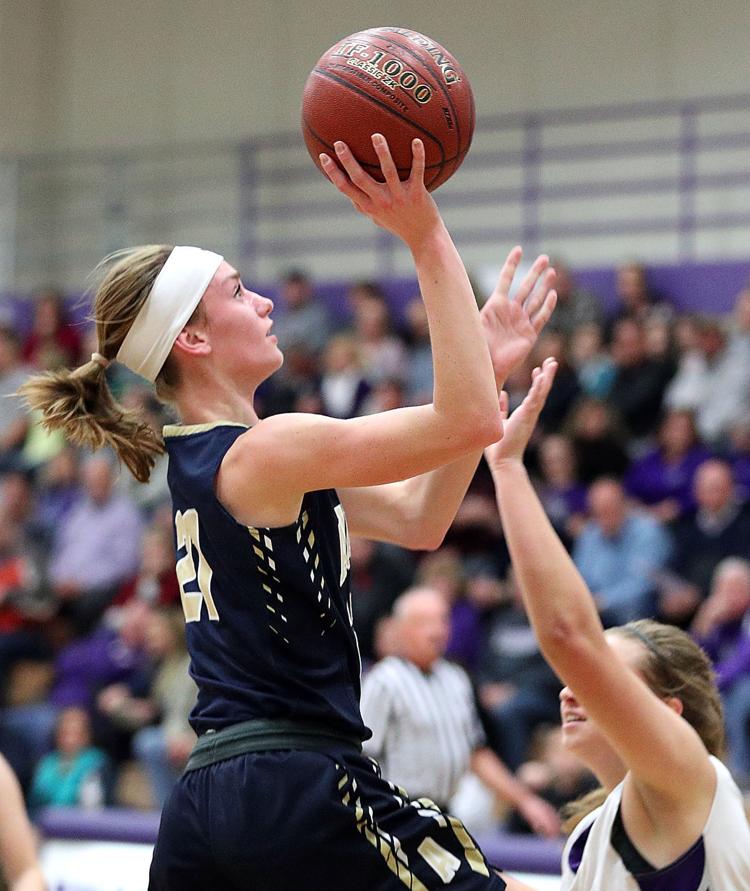 mel-min-inside-photo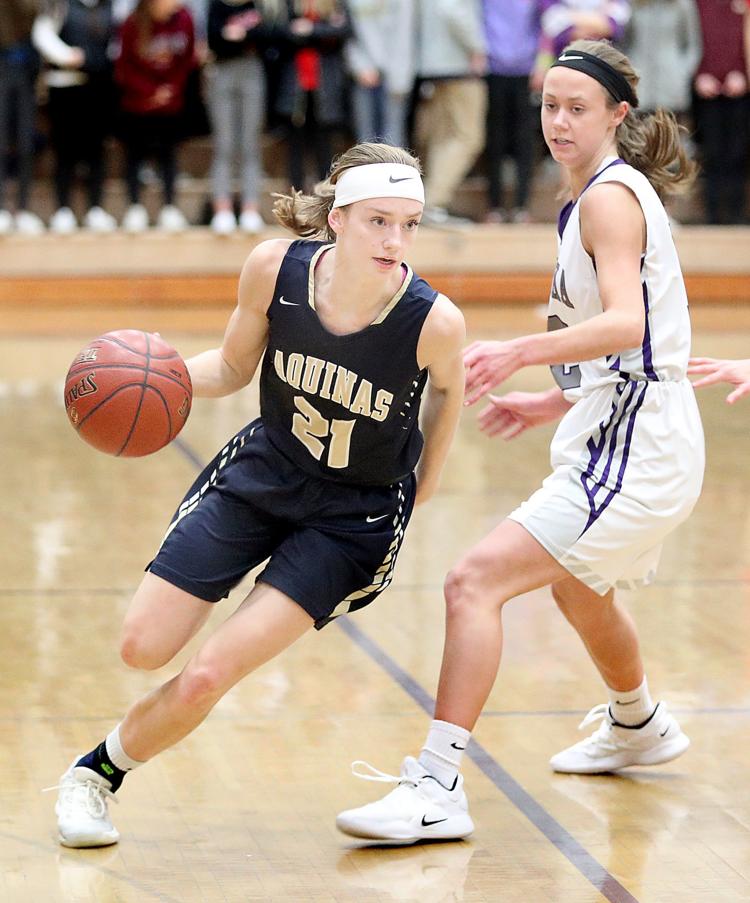 scheidt-main-photo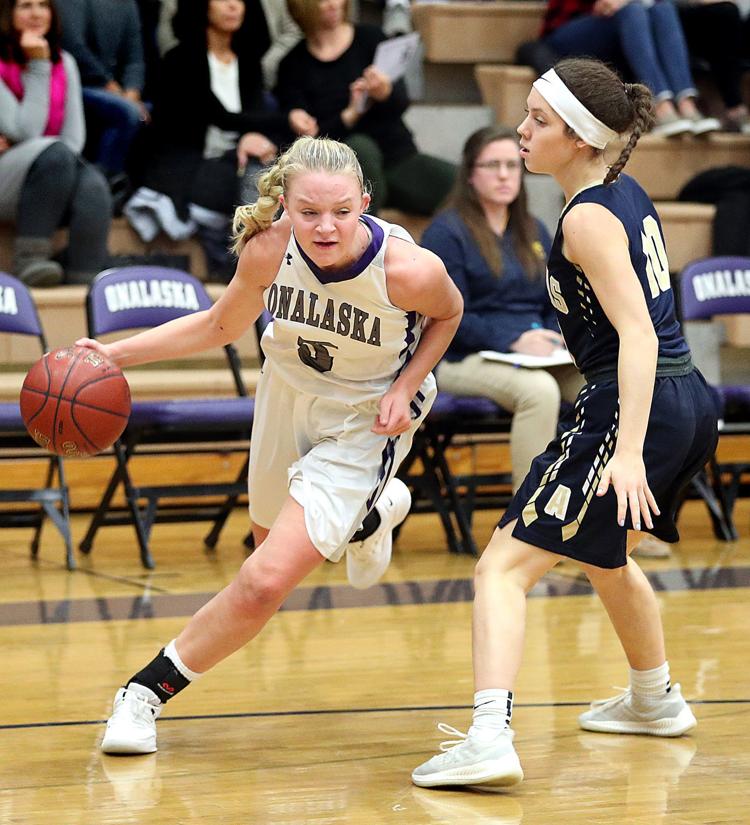 Dec 11: Onalaska vs West Salem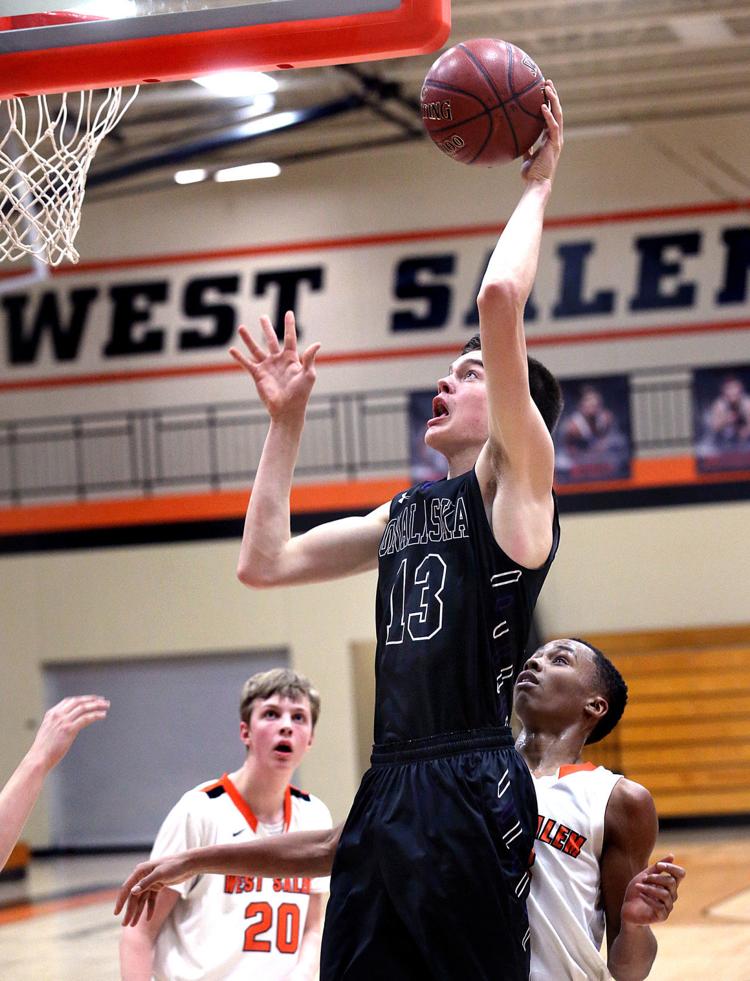 Dec 11: Onalaska vs West Salem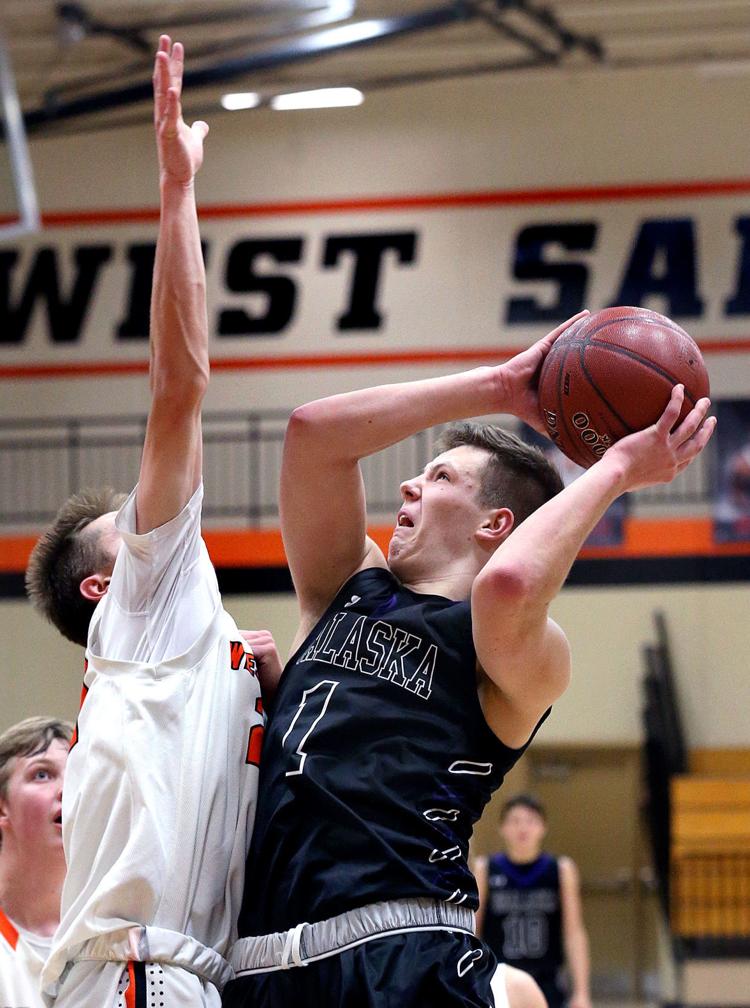 Dec 11: Onalaska vs West Salem
Dec 11: Onalaska vs West Salem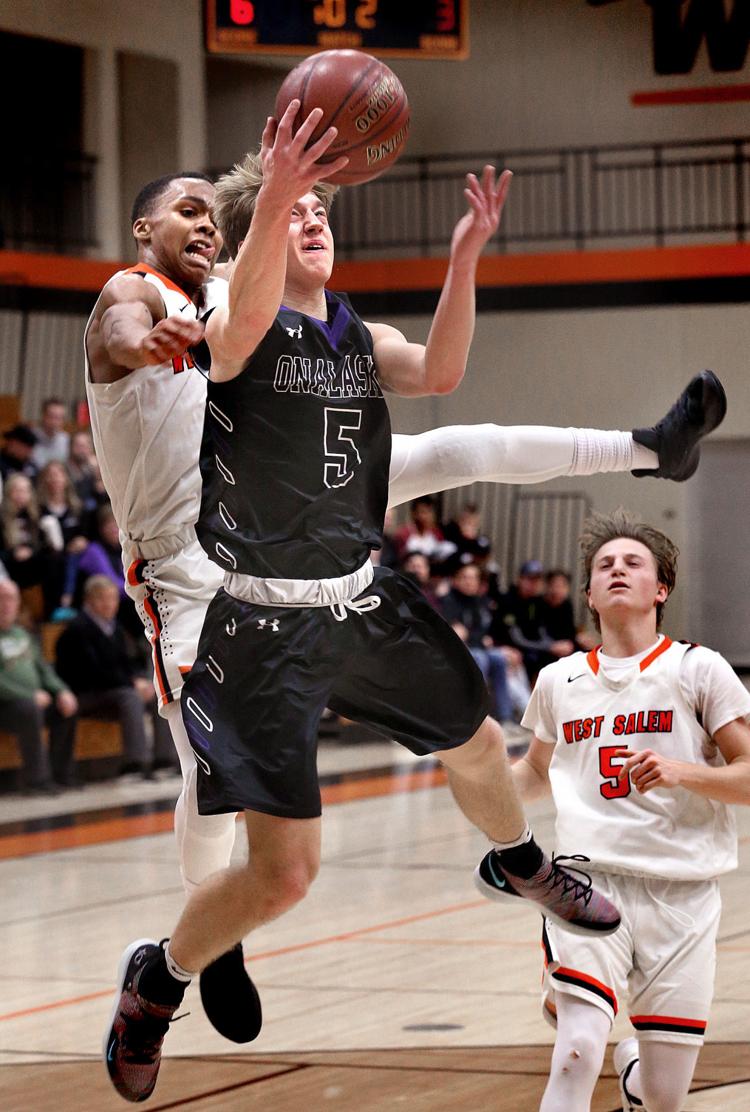 Dec 7: La Crosse Central vs Tomah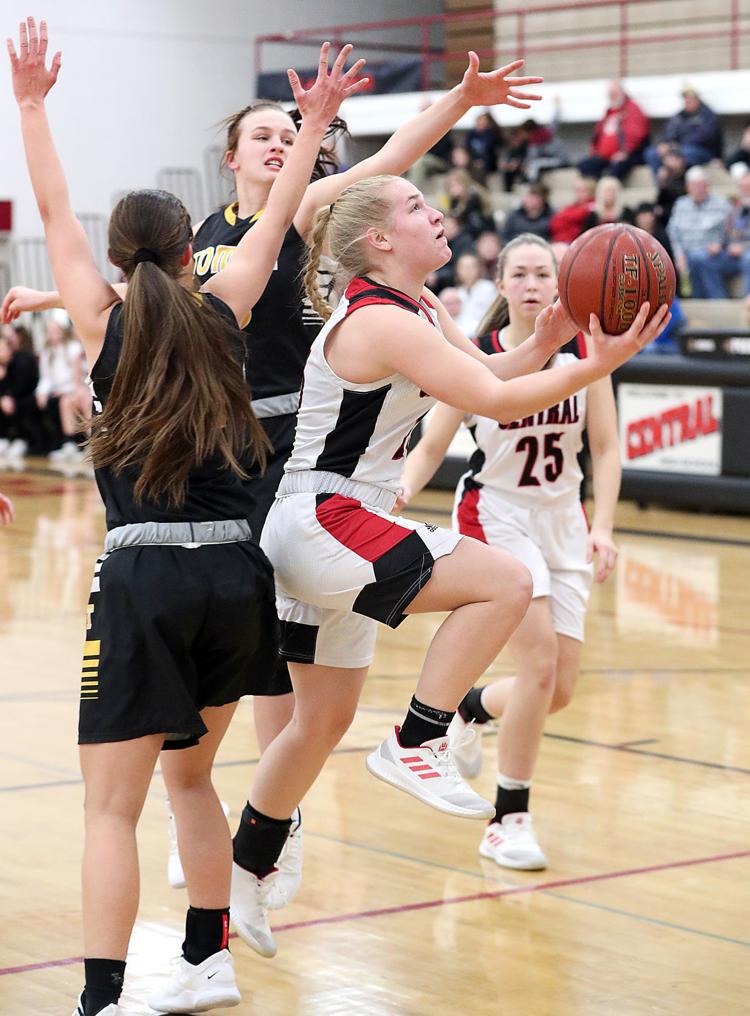 Dec 7: La Crosse Central vs Tomah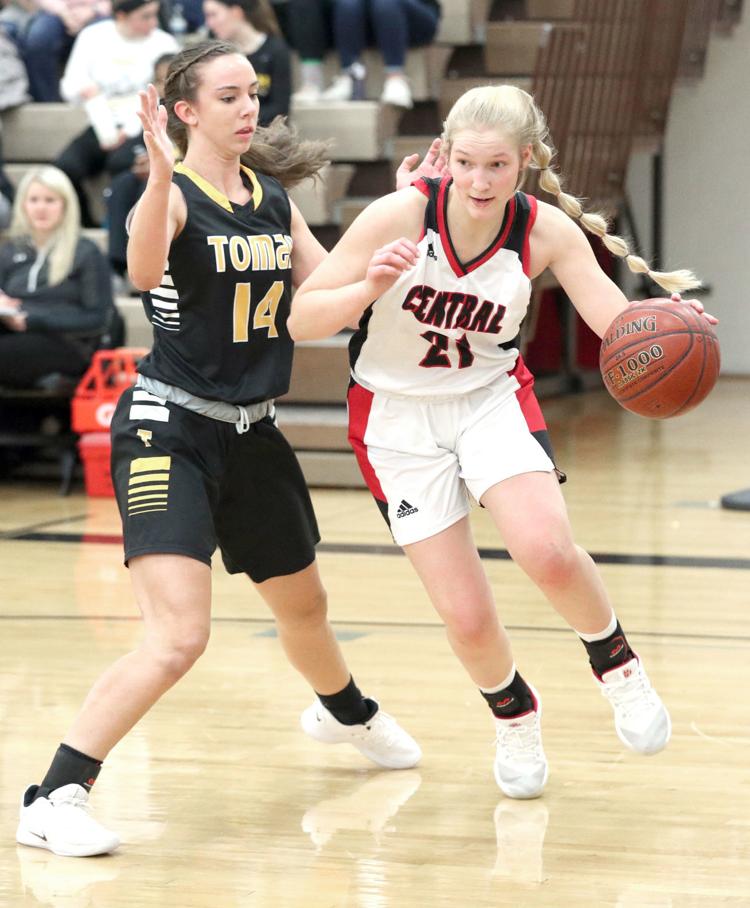 Dec 7: La Crosse Central vs Tomah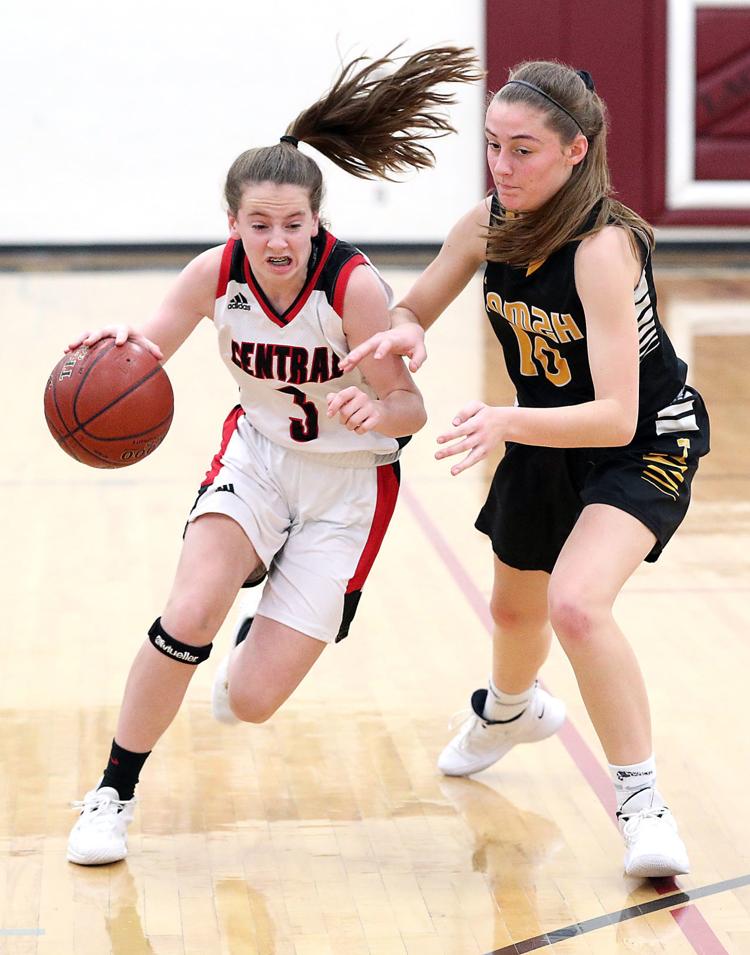 Dec 7: La Crosse Central vs Tomah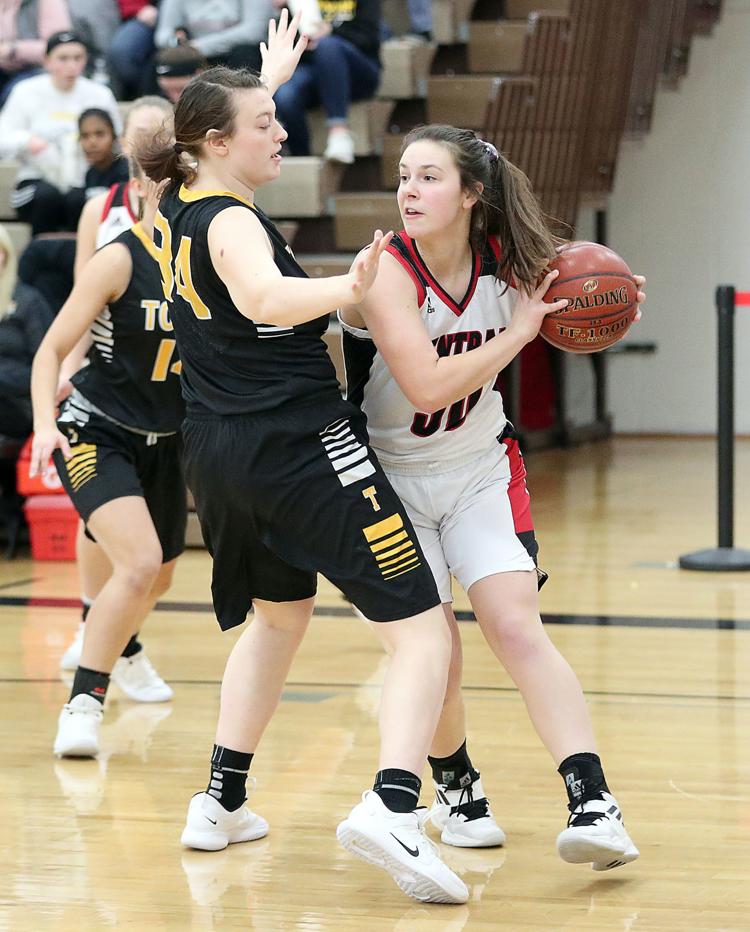 Dec 7: La Crosse Central vs Tomah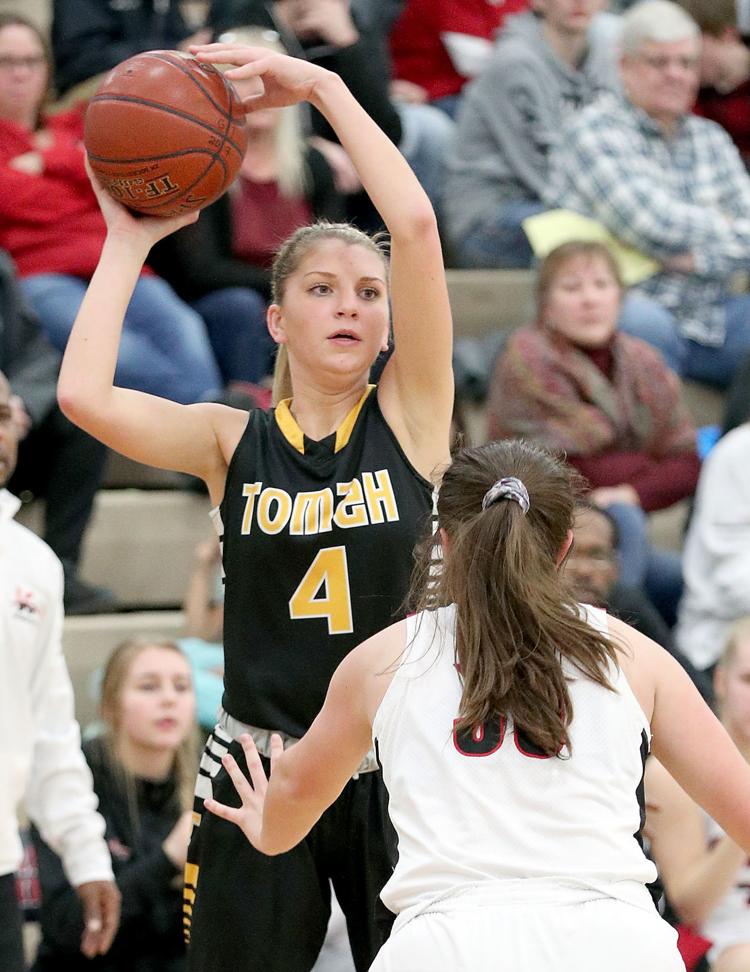 Dec 7: La Crosse Central vs Tomah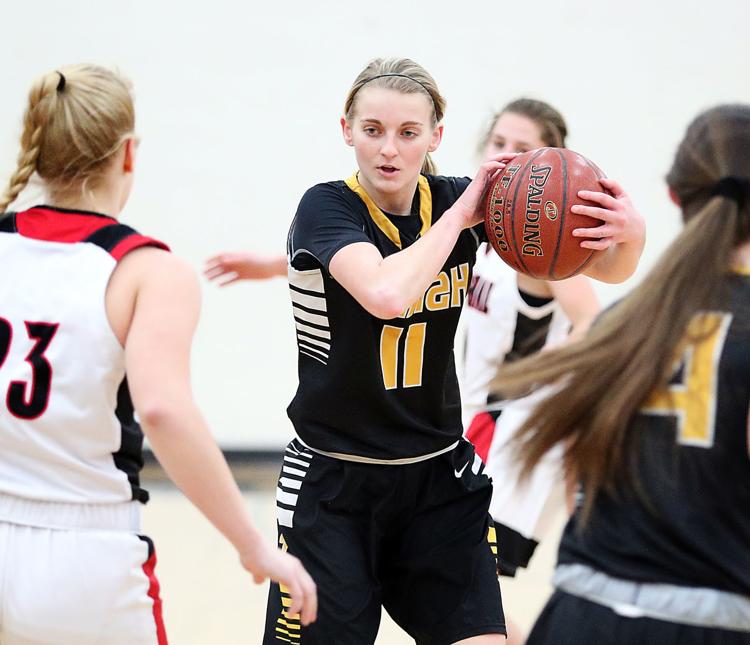 Dec 7: La Crosse Central vs Tomah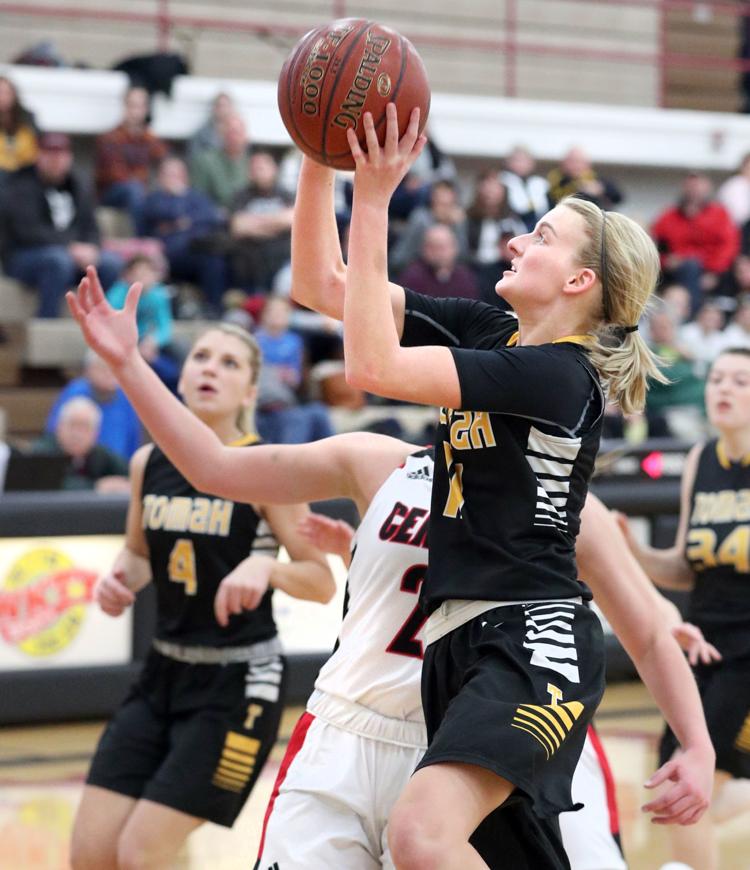 hoopsleaders-photo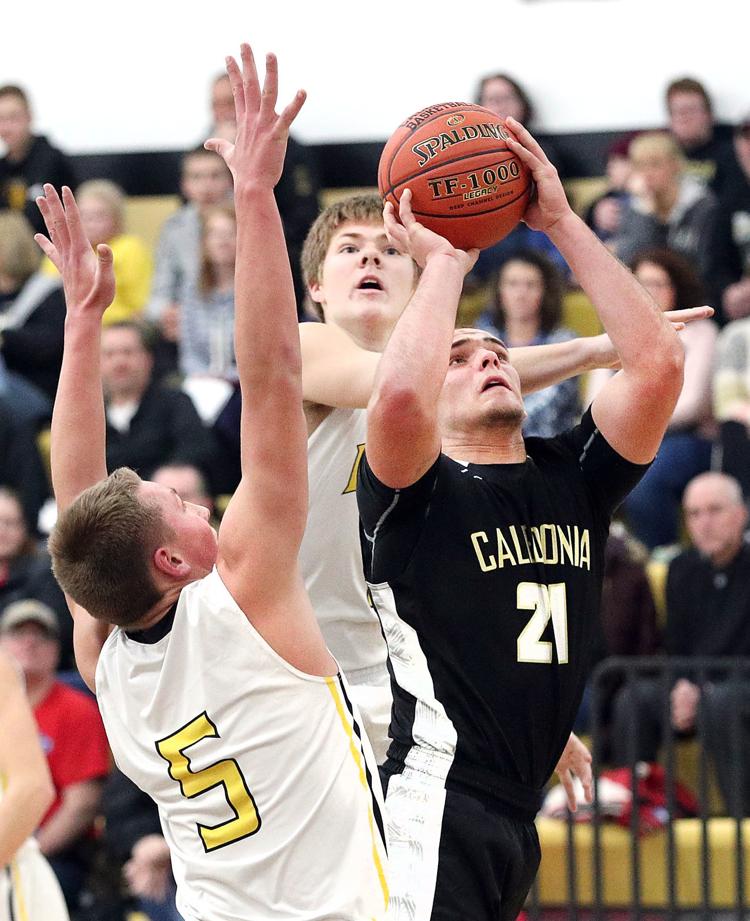 Nov 30: Caledonia vs Byron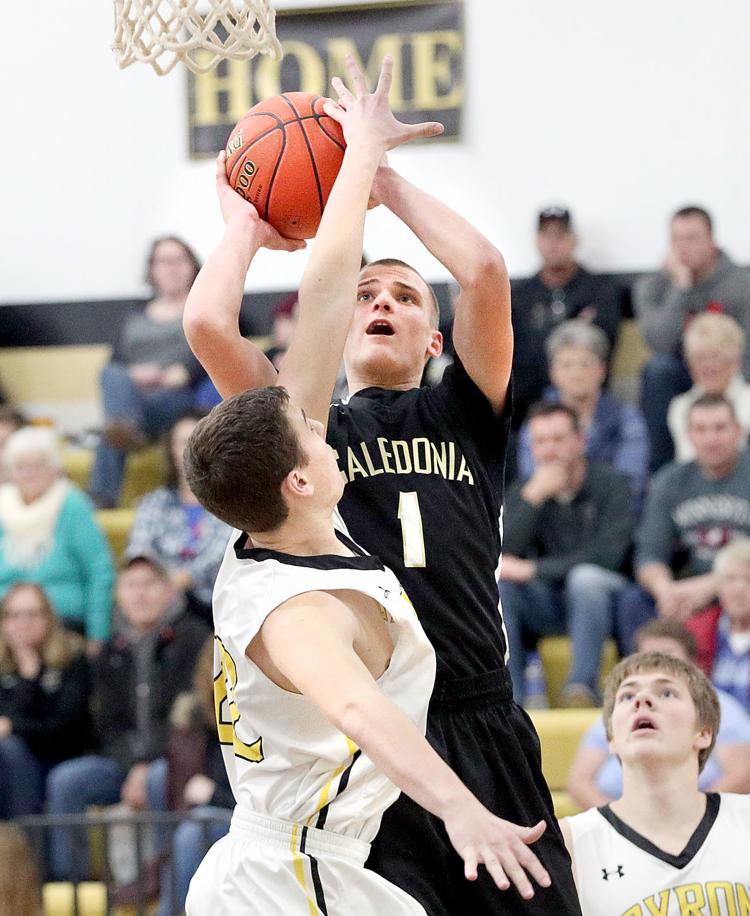 Nov. 16: Aquinas vs Chippewa Falls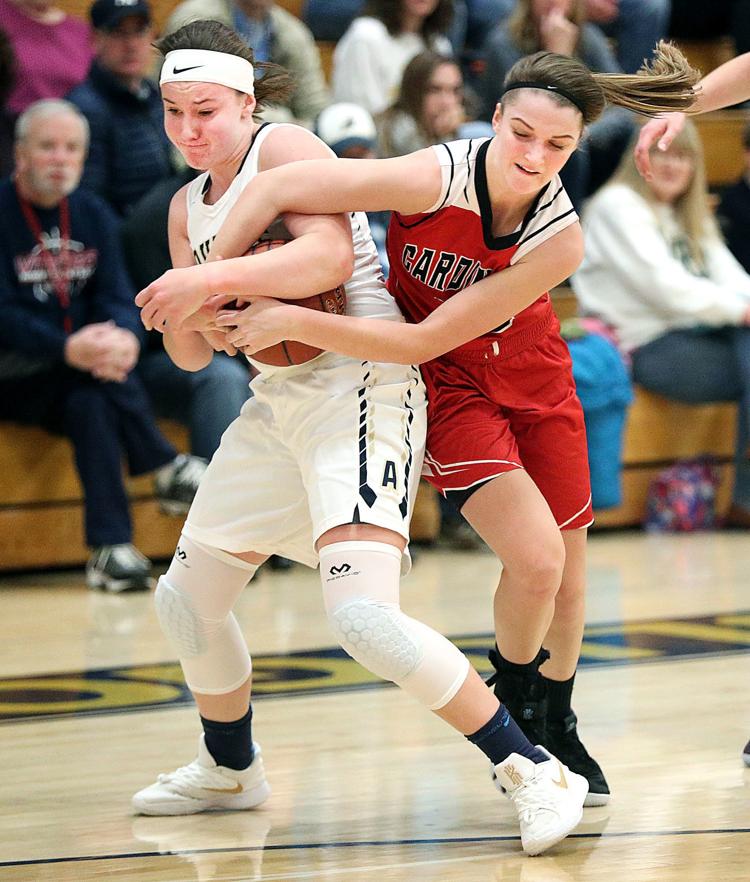 Nov. 16: Aquinas vs Chippewa Falls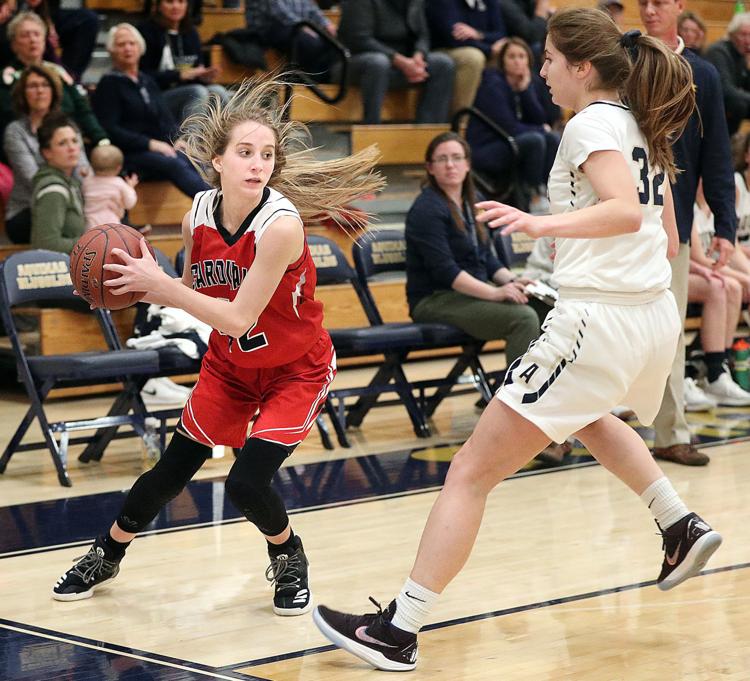 Nov. 16: Aquinas vs Chippewa Falls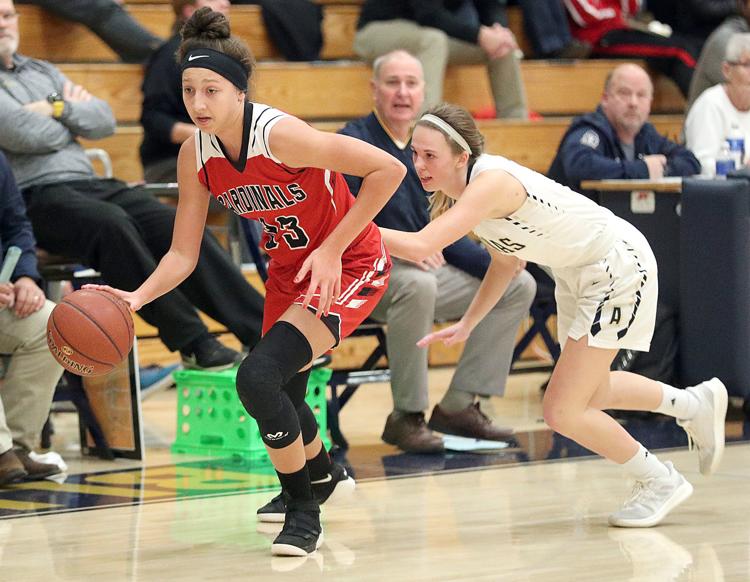 Nov. 16: Aquinas vs Chippewa Falls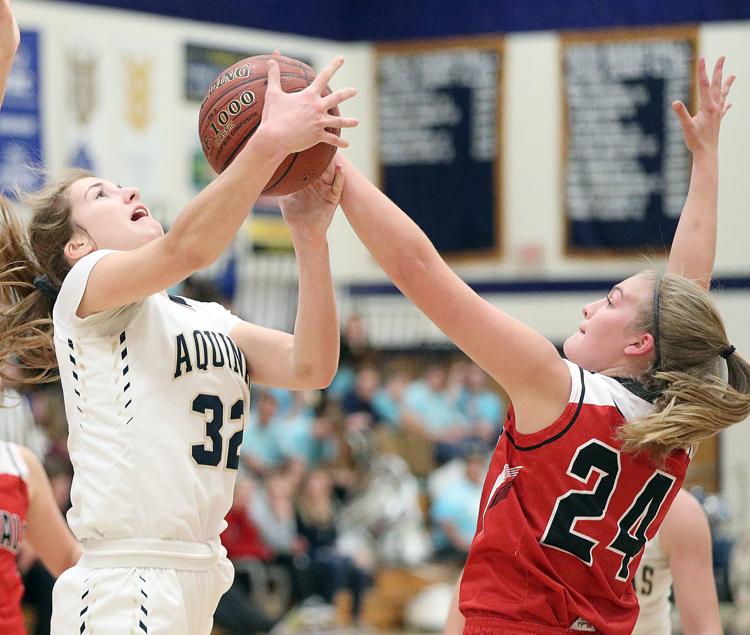 ona-aquinas-COVER-PHOTO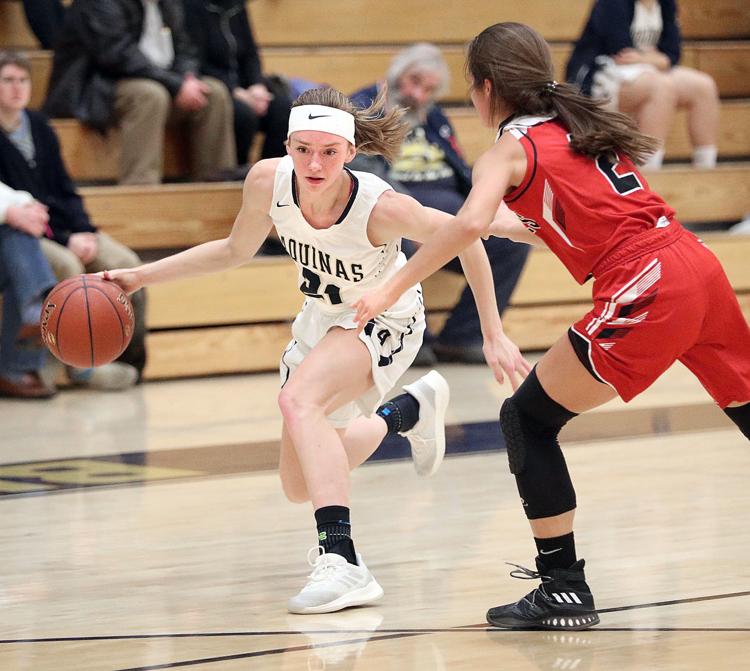 Nov. 16: Aquinas vs Chippewa Falls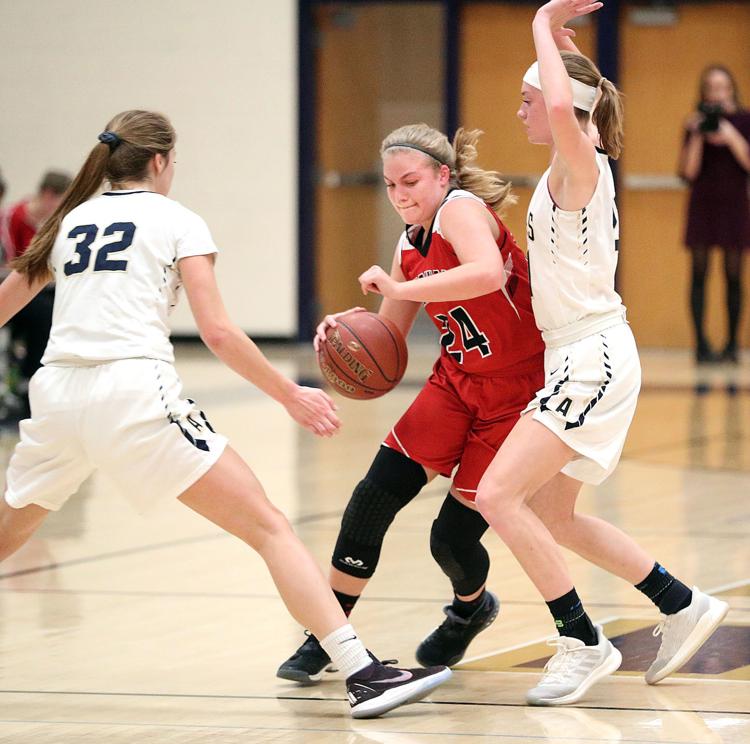 Nov. 16: Aquinas vs Chippewa Falls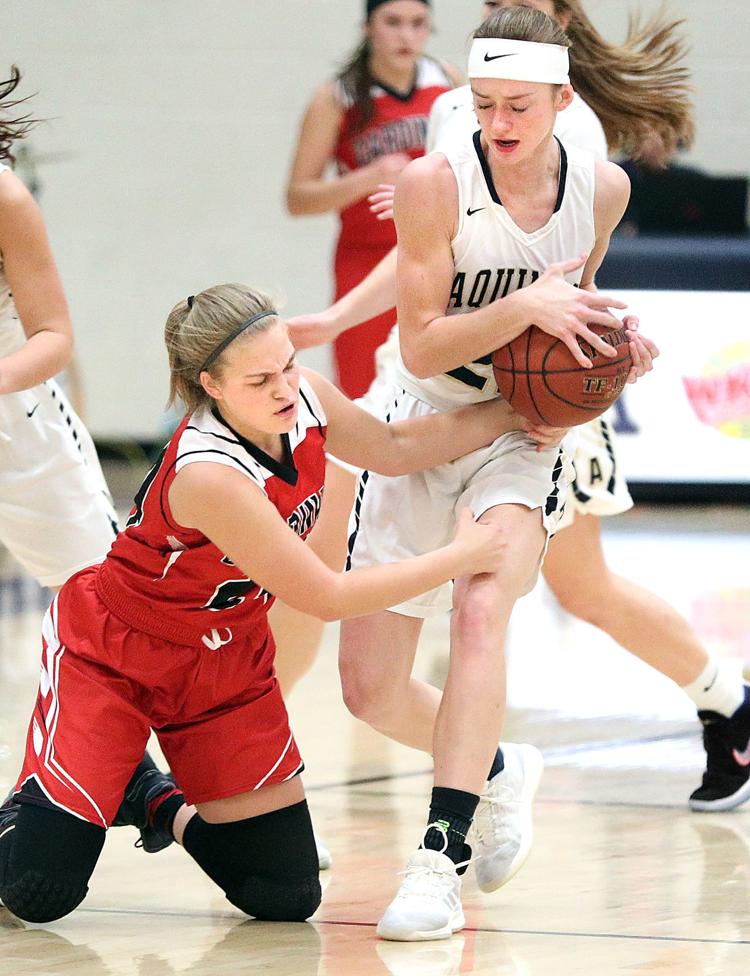 Nov. 16: Aquinas vs Chippewa Falls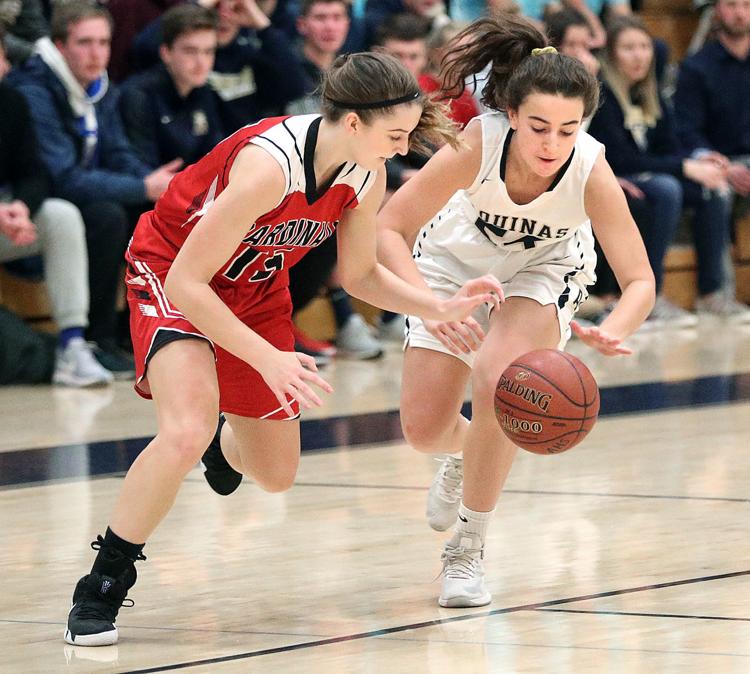 Nov. 16: Aquinas vs Chippewa Falls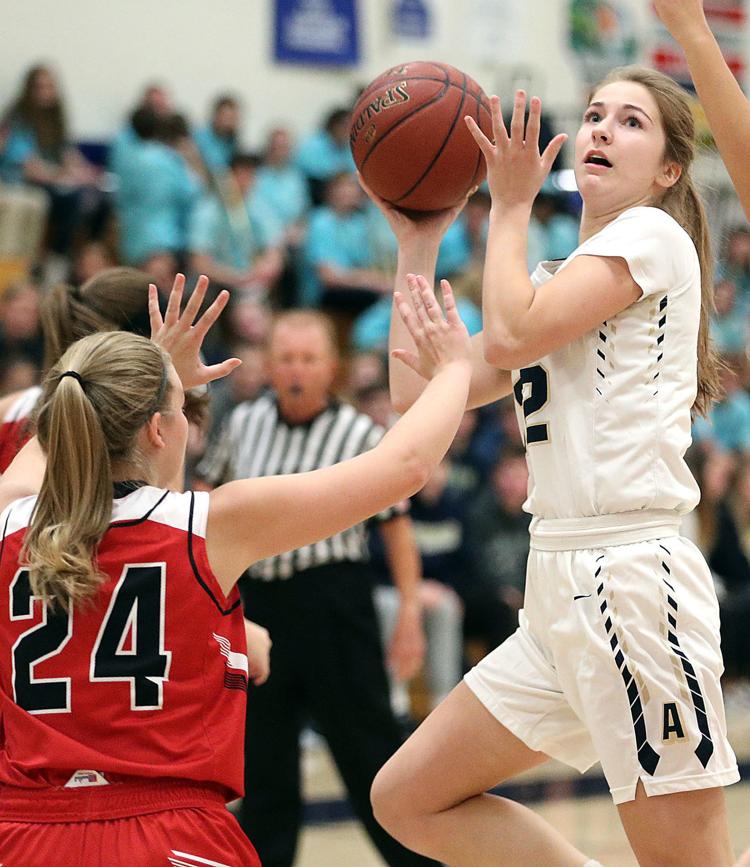 Nov. 13: Melrose-Mindoro vs. Onalaska Luther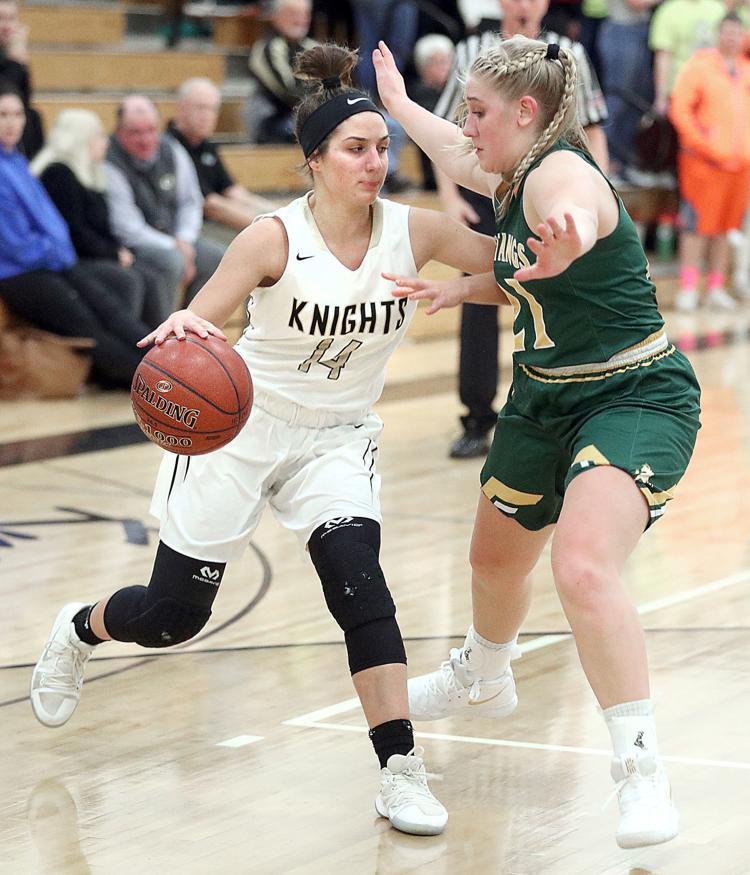 Nov. 13: Melrose-Mindoro vs. Onalaska Luther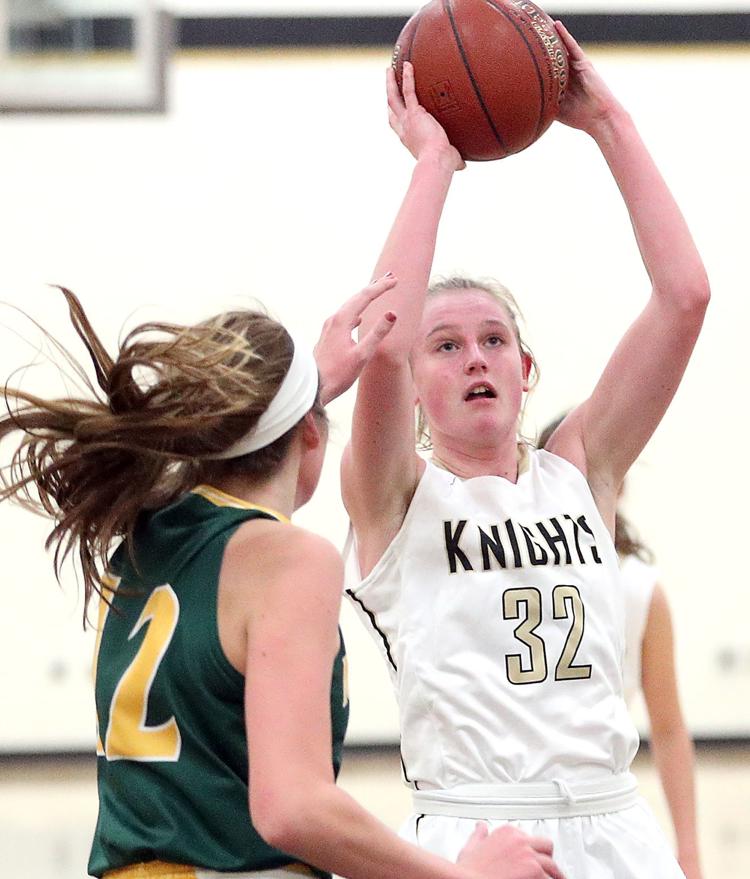 mel-min-cover-photo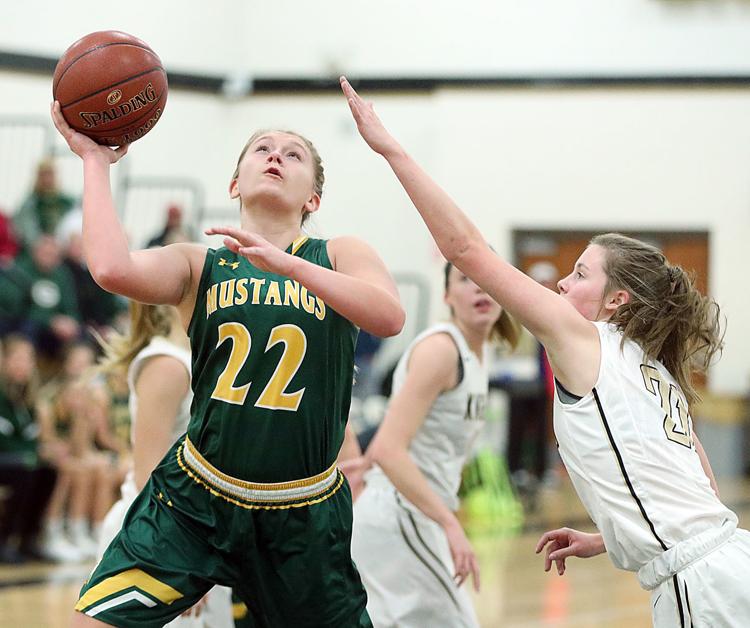 Nov. 13: Melrose-Mindoro vs. Onalaska Luther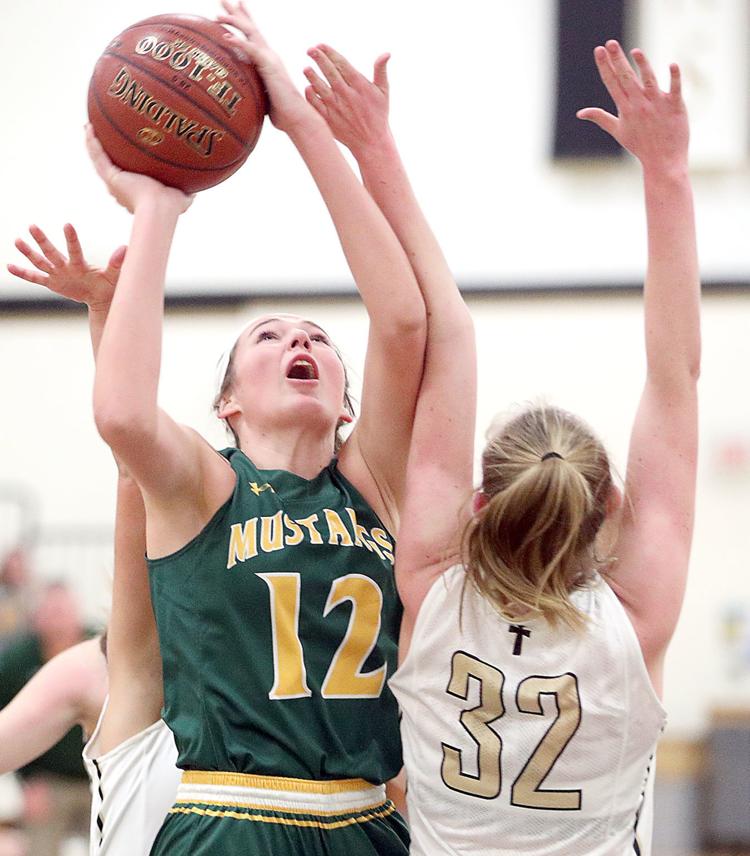 Nov. 13: Melrose-Mindoro vs. Onalaska Luther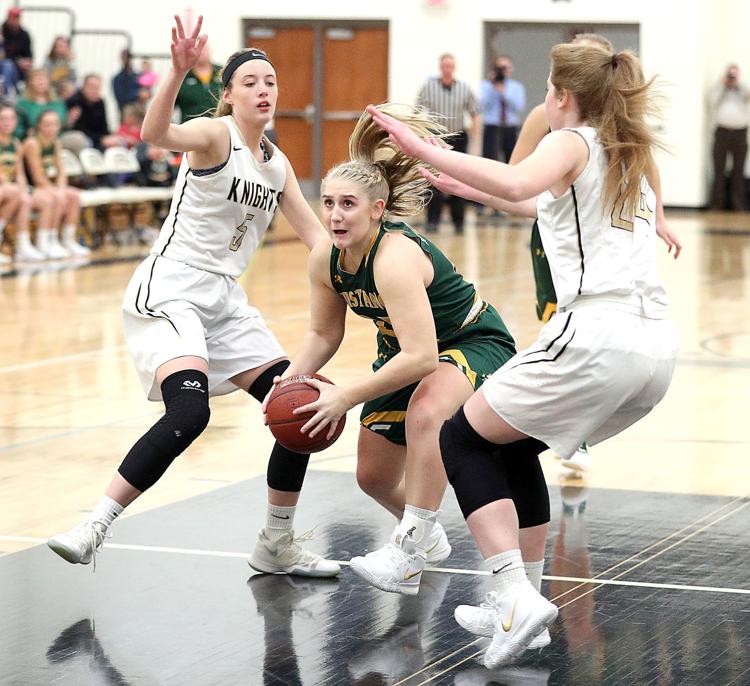 Nov. 13: Melrose-Mindoro vs. Onalaska Luther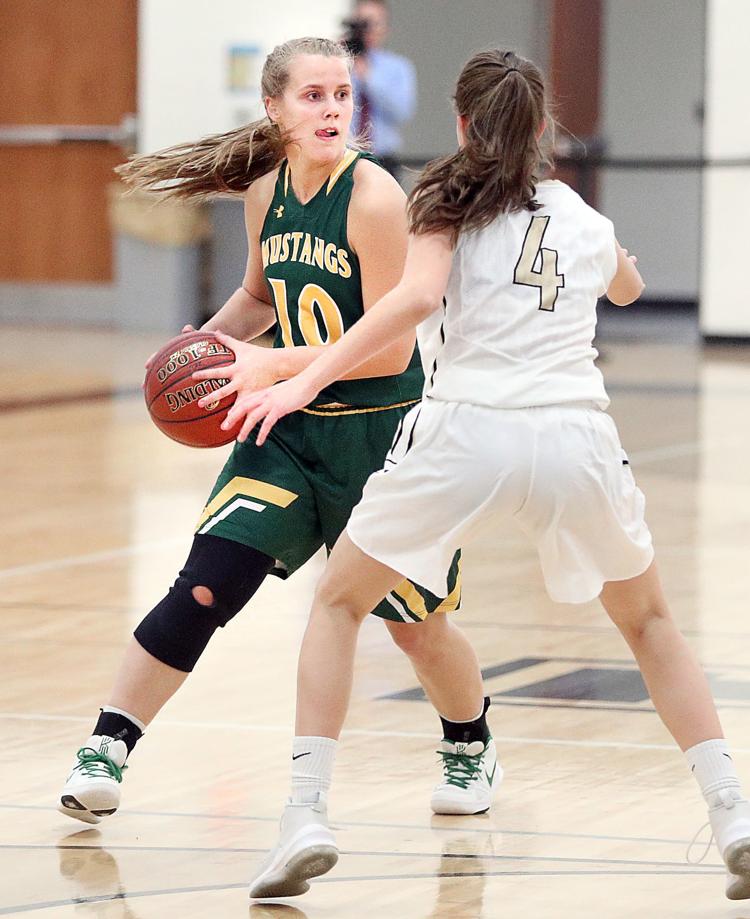 Nov. 13: Melrose-Mindoro vs. Onalaska Luther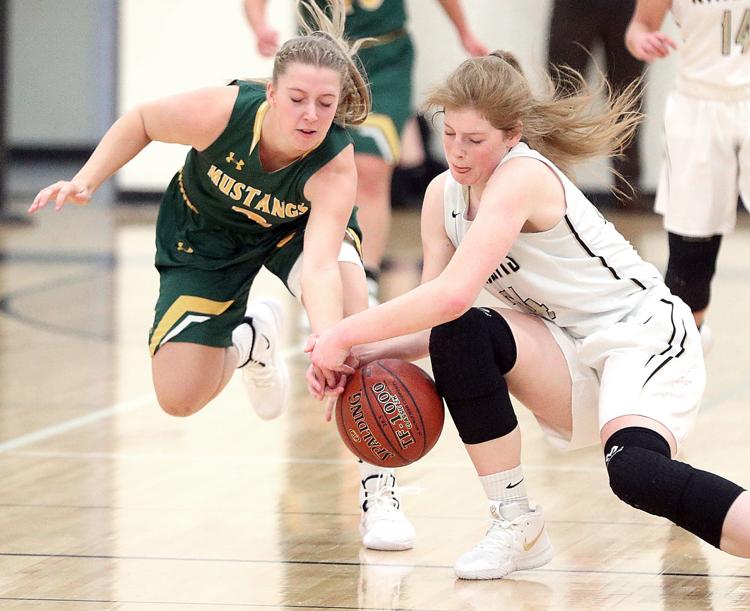 Nov. 13: Melrose-Mindoro vs. Onalaska Luther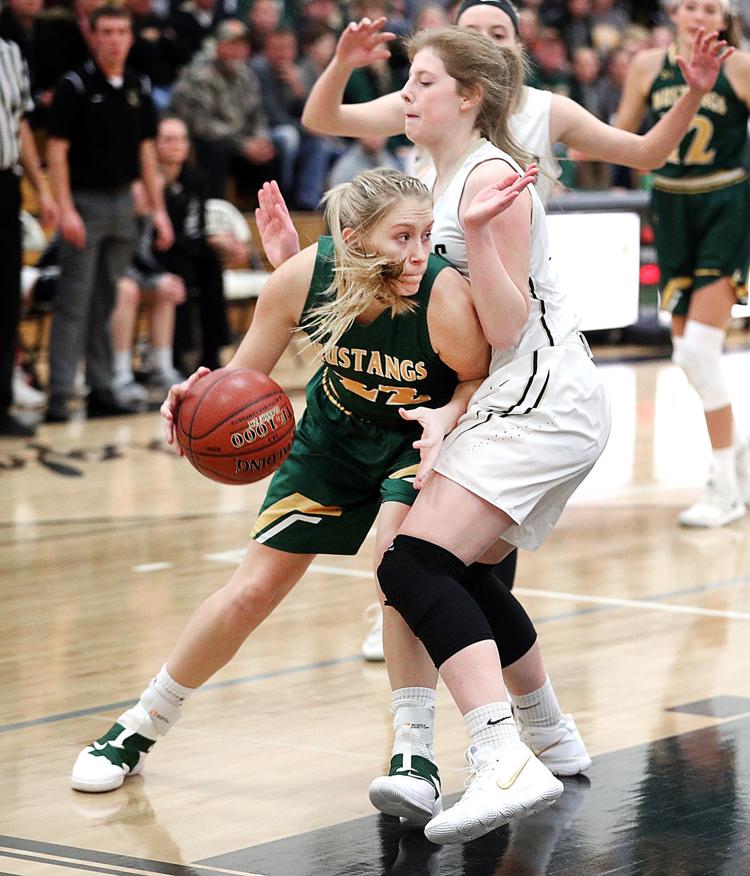 Nov. 13: Melrose-Mindoro vs. Onalaska Luther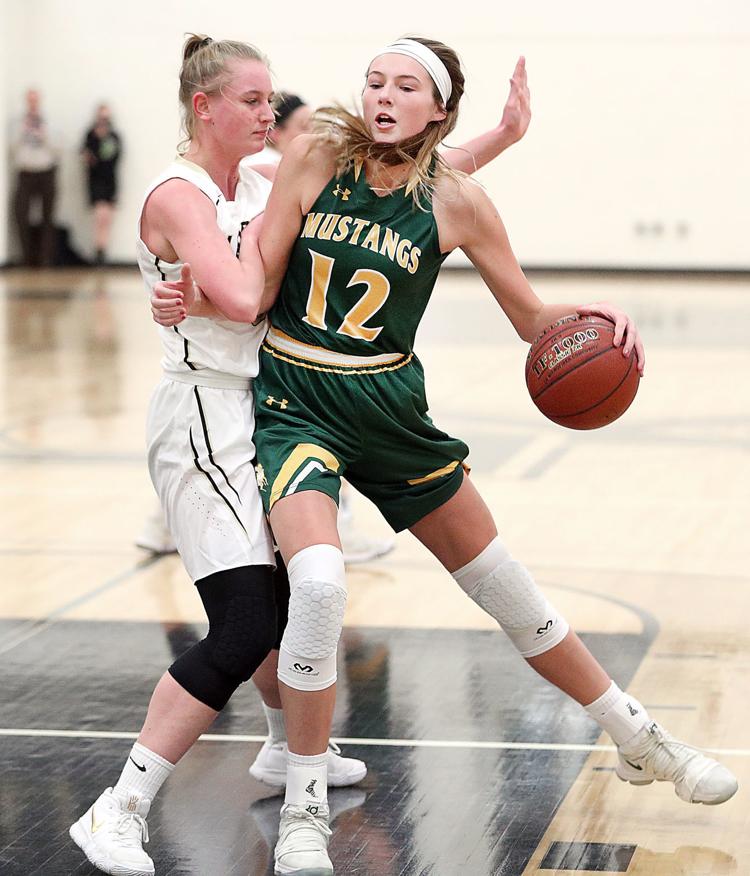 mel-min-inside-photo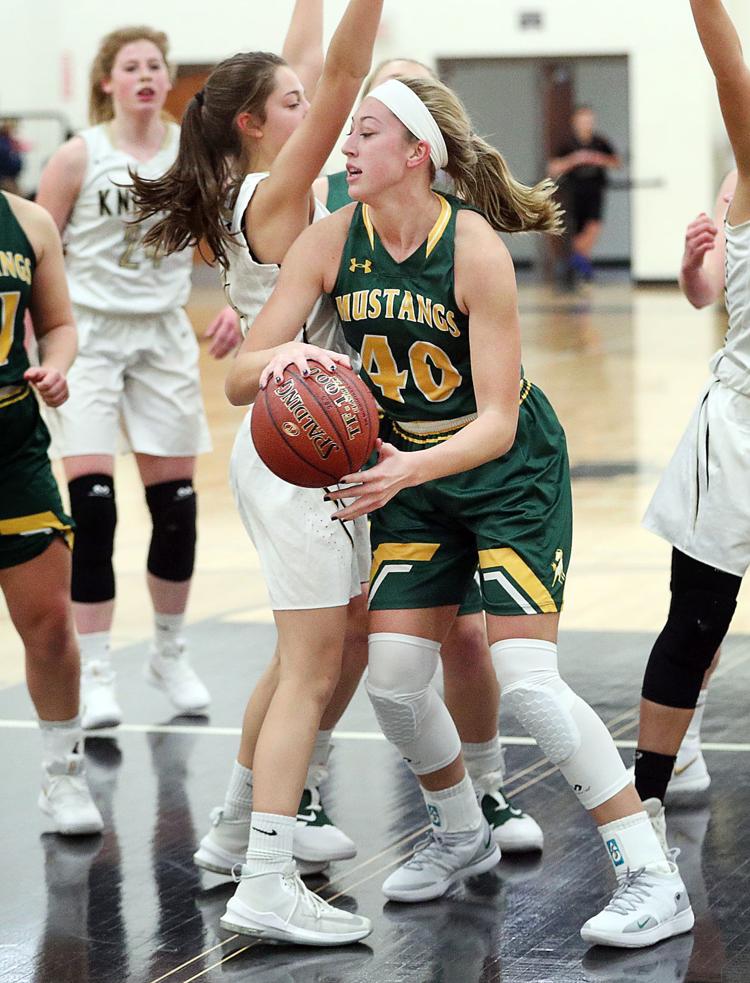 Nov. 13: Melrose-Mindoro vs. Onalaska Luther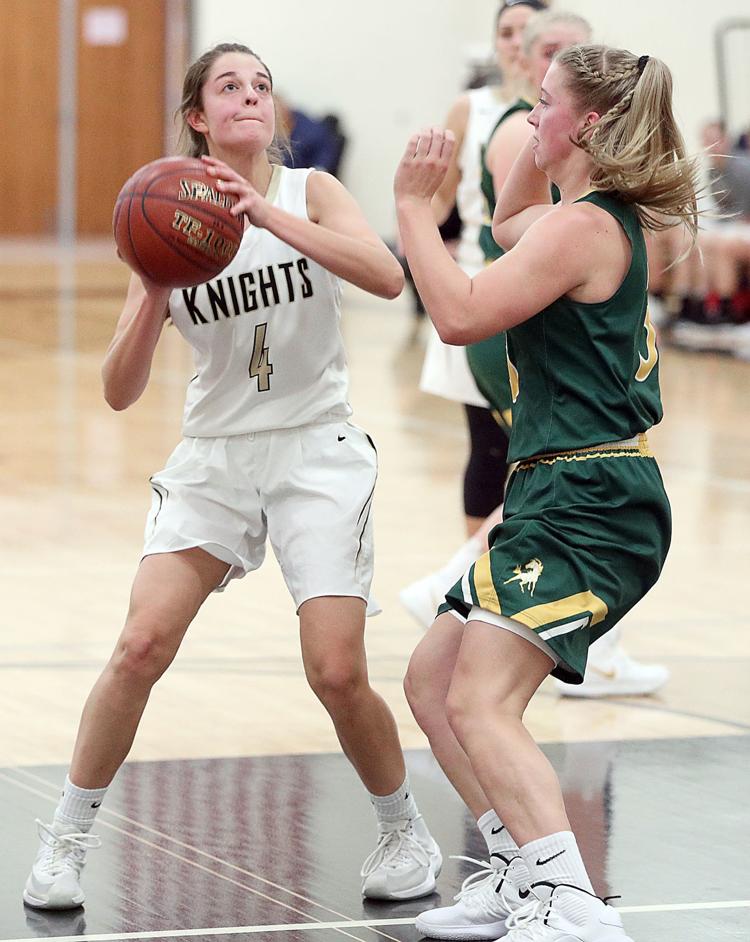 Nov. 13: Melrose-Mindoro vs. Onalaska Luther