ONALASKA — The first possession of Tuesday night's game against Viroqua didn't completely go the way the Onalaska Luther girls basketball team wanted.
The Knights moved the well for 40 seconds, and that was good. It didn't lead to a shot, however, and the Blackhawks took over by forcing a turnover.
But Onalaska Luther worked hard at possessing the ball and defending anything Viroqua threw at it and did both pretty consistently in a convincing 49-20 Coulee Conference victory.
Senior Grace Manke scored 13 points, and sophomore Rachel Koenig added 11.
The win is the Knights' fourth in a row and gives them an 8-2 overall record for the first time since the 2010-2011 season.
"i think we definitely worked the ball around well and took smart shots," said Manke, who was 6-for-10 from the floor and had four rebounds, four assists, four steals and four blocked shots. "We had a good game from the inside when we got the ball there."
Second-year coach Ryan Svendsen said ball movement had been a point of emphasis.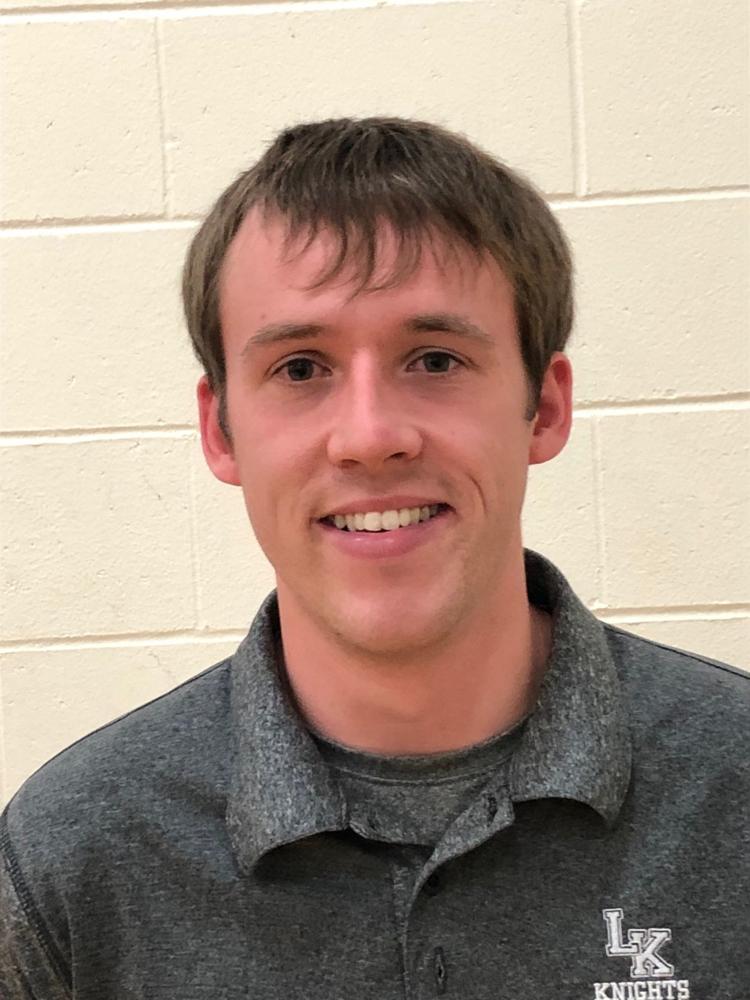 "We want to move the ball side to side to get a good look," Svendsen said. "We don't look to take that shot when we get it enough, but it's getting better.
"We can put up some big numbers when we shoot it better than we did tonight."
Onalaska Luther (8-2, 3-1) only shot 30.2 percent (19-for-63), but they kept possessions alive with 18 offensive rebounds. Freshman Hannah Matzke had seven of those and led the team with 11 total rebounds.
The Blackhawks (2-8, 0-4) didn't get their first basket until 11 minutes, 54 seconds remained in the first half and only had six points in the first half. Viroqua reached double figures when Hallie Sherry hit a jump shot to cut the Knights' lead to 38-10 with 7:03 left.
The Blackhawks were led by Sherry's seven points and shot 21.4 percent (9-for-42) from the floor with 27 possessions ending in turnovers.
Junior Cassie Warren hit a pair of 3-pointers and scored eight points to go with four steals for Onalaska Luther, which now prepares for a tough stretch of games.
The Knights play at Arcadia (7-1, 4-0), ranked ninth in Division 3 by The Associated Press, on Friday before heading to Melrose-Mindoro (9-0), ranked second in Division 4, on Jan. 14.
Be the first to know
Get local news delivered to your inbox!