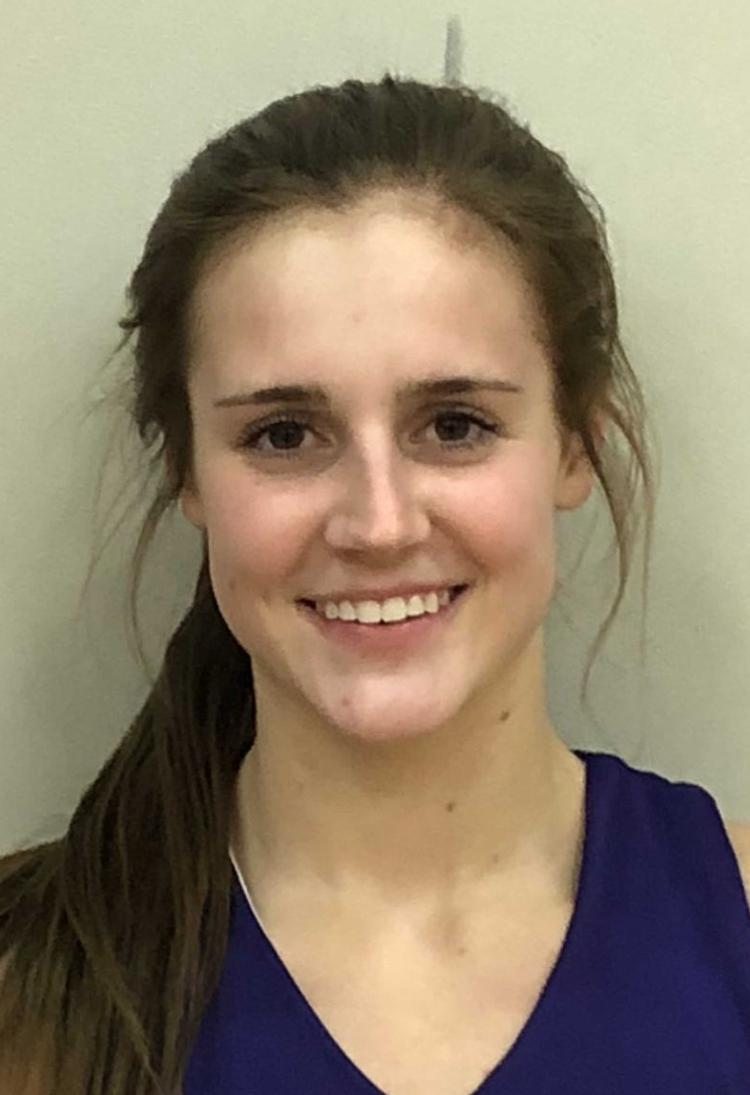 ONALASKA — Junior Olivia Gamoke had a big game to help the Onalaska High School girls basketball team pick up its second straight victory on Monday.
Gamoke made three 3-pointers and had 21 points, seven assists and six steals as the Hilltoppers pulled out a 77-64 victory over Logan in an MVC game at Chuck Deeth Fieldhouse.
Junior Molly Garrity had eight of her 15 in the second half for Onalaska (13-4, 6-3), which moved into a second-place tie with Central. Kenzie Miller had 10 of her 12 in the first half and Lexi Miller eight of her 11 in the second half.
The Rangers (12-7, 5-5) were outscored by 11 points in the second half and led by senior Jenna Davis, who scored 20 points., She had 14 of those in the first half. Freshman Jazzy Davis added 15 points and senior Claire Borsheim 13 for Logan.
Dairyland
Melrose-Mindoro 80, Augusta 36
AUGUSTA, Wis. — Senior Emily Herzberg, a South Dakota State commit, made all three of her 3-pointers and had 15 of her 18 points in the first half as the fourth-ranked Mustangs (16-1, 11-0) ran their conference winning streak to 59 games.
Melrose-Mindoro led 37-16 after one half and was led by senior Mesa Byom's 21 points, 14 of which came in the second half. Senior Calette Lockington added 19 points and had 15 of those in the second half.
Blair-Taylor 65, Gilmanton 42
GILMANTON, Wis. — Freshman Lindsay Steien scored 16 points in each half for a game-high 32 points for the Wildcats (11-4, 8-2), who have won two games in a row and three of their past four.
Stein made one first-half 3-pointer and wound up going 7-for-9 from the free-throw line. Senior Marlee Nehring made three 3-pointers and added 15 points for Blair-Taylor.
Nonconference
HOLMEN — The Vikings outscored the Red Hawks by 10 points in the second half to counter a 21-point performance by Cassy Schmitz.
Sophomore Ellie Kline had a team-high 15 points with juniors Sydney Jahr and Lexie Jeffers adding 10 and nine, respectively, for Holmen (11-6). G-E-T (8-9) also received 12 points from sophomore Lindsey Lettner.
You have free articles remaining.
West Salem 57, Mondovi 36
WEST SALEM — Sophomore Ella Jordan scored eight of her team-high 14 points in the first half for the Panthers (9-7), who ended a two-game losing streak.
Sophomore Ally Gilster added 11 points, and junior Kendall Gerke matched Jordan's eight first-half points on her way to 10.
Onalaska Luther 61, Lewiston-Altura 33
ONALASKA — Senior Grace Manke had 15 points to go with five rebounds and four steals for the Knights (11-6), who are 6-0 on their home court. Freshman Hannah Matzke had 14 points and seven rebounds, and junior Cassie Warren scored 13 points for Onalaska Luther.
La Crescent-Hokah 70, Spring Grove 39
LA CRESCENT — Sophomore Sadie Treptow scored 18 points to lead the Lancers. Cali Esser added 14 and Molly Bills 12 for La Crescent-Hokah.
ALTOONA, Wis. — Nothing was reported to the Tribune.
BOYS BASKETBALL
Three Rivers
La Crescent-Hokah 86, Southland 55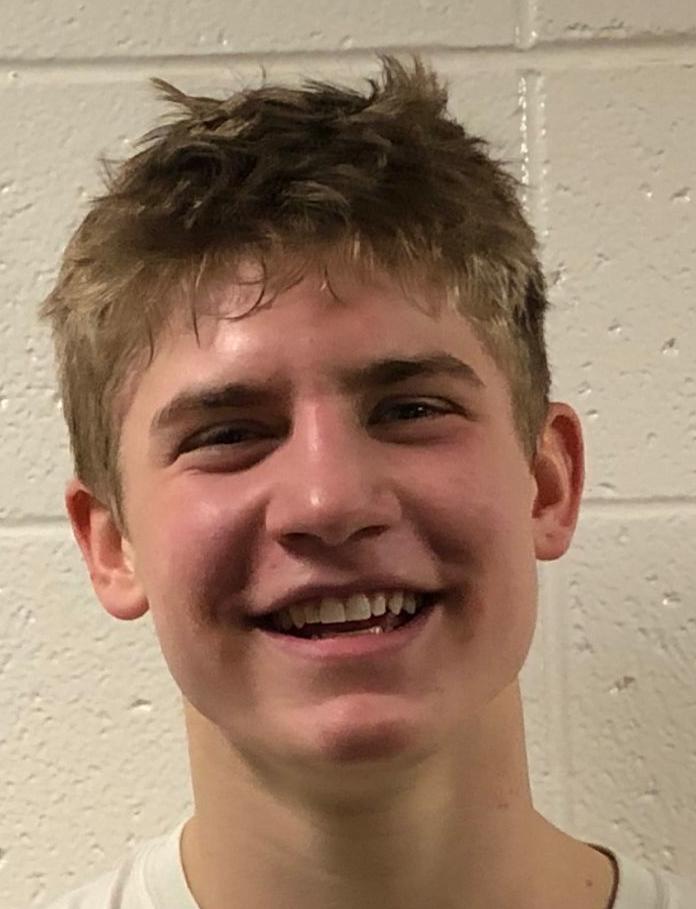 ADAMS, Minn. — Seniors Zach Todd, Luke Schwartzhoff and Isaac Petersen dominated for the Lancers, who had a 46-26 lead after one half.
Todd scored 27 points, and Petersen and Schwartzhoff added 15 apiece as La Crescent-Hokah (14-4, 10-1) won for the 12th time in 13 games. Petersen hit two of the Lancers' eight 3-pointers.
Nonconference
Rushford-Peterson 56, Houston 48
HOUSTON, Minn. — Mikkel Schutte had 26 points, 13 rebounds and five blocked shots for the Hurricanes (13-9).