VIROQUA — The West Salem High School boys basketball team put a final stamp on a crazy season in the Coulee Conference by beating Viroqua 64-51 and winning an outright championship on Thursday.
The Panthers (14-8, 9-3) made 17 of 23 attempts from the free-throw line in the second half and used 19 points from senior Josh Hauser and 15 from sophomore Jack Hehli to complete a sweep of the Blackhawks and win the conference by one game.
"It was very, very tough to win this conference," West Salem coach Steve Kastenschmidt said. "Every single game was a hard one."
Black River Falls, Onalaska Luther and G-E-T all finished in a second-place tie after Black River Falls and West Salem started the day tied for first place with a one-game lead over the Red Hawks and Knights.
The Panthers battled through injuries and several lineup changes but played well enough to win their last five Coulee games. A 64-55 win at G-E-T followed up a 64-54 win over Black River Falls during that streak.
"G-E-T is playing very well right now, and that was a big win for us to go and get," Kastenschmidt said.
West Salem made the difference against Viroqua with defense and by coming through from the free-throw line in the second half.
"We put a lot of pressure on them tonight," the coach said. "The defensive intensity was good, and we ended up getting a lot of transition baskets out of that."
Onalaska Luther 54, Arcadia 46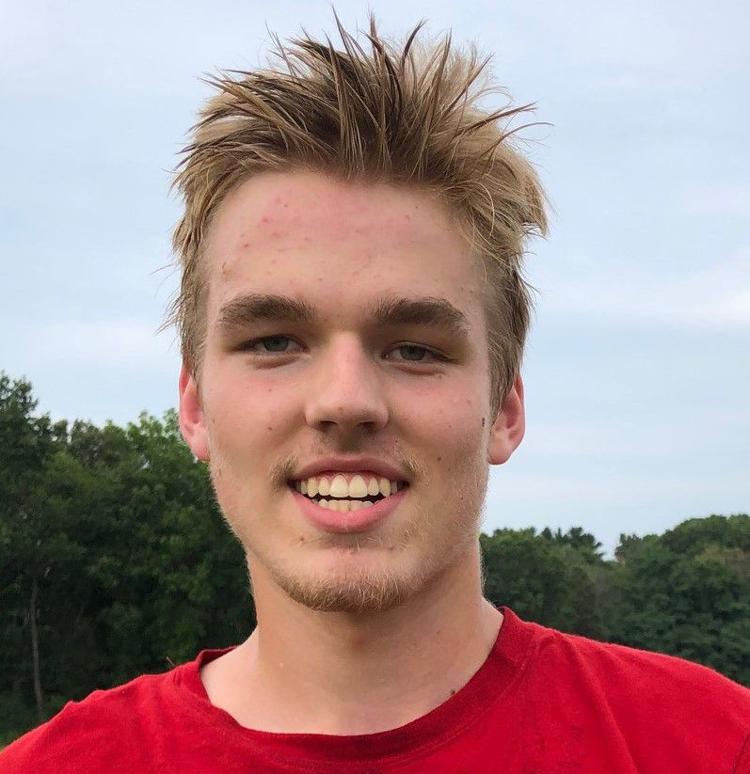 ARCADIA — Joey McNamara made two 3-pointers and scored 16 points, while teammate Isaac Loersch scored eight of his 15 points in the second half as the Knights (11-11, 8-4) won their second game in a row.
The Raiders (1-21, 0-12) led 29-28 at halftime and were led by a 15-point performance by Ethan Weltzien and 14-point effort from Michael Schweisthal. Weltzien made four 3-pointers.
G-E-T 62, Black River Falls 52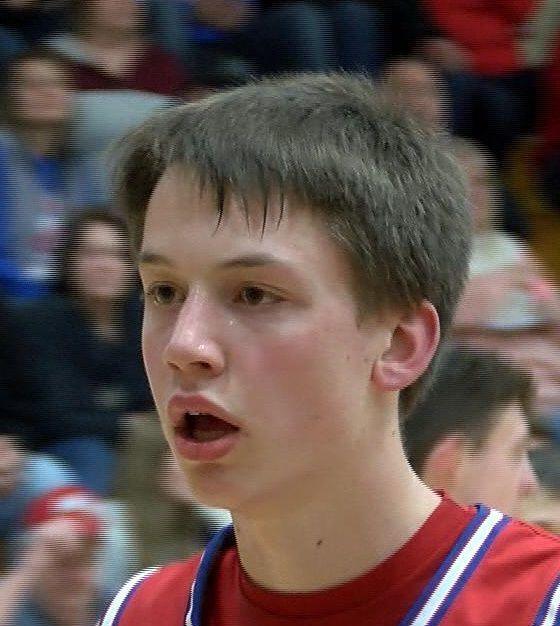 BLACK RIVER FALLS — Senior Grant Beirne scord 19 of his game-high 21 points in the first half as the Red Hawks (12-10, 8-4) built a 23-point lead to keep the (14-8, 8-4) Tigers from winning a share of the title.
G-E-T also received 17 points from Sawyer Schmidt and 11 from Kyle Scherr while completing a regular-season sweep of Black River Falls and winning its fourth game in a row.
Trey Cowley scored all 18 of his points and made four 3-pointers in the second half for the Tigers, who scored just 10 points in the first half. Elliot Bird added 17 points and made three 3s.
MVC
SPARTA — Senior Austin Erickson scored 24 points on eight 3-pointers to power the Spartans (5-17, 3-9) past the Blugolds (6-15, 1-11).
Erickson made four 3s in each half as Sparta ended a six-game losing streak. Haydn Guns added 15 points for the Spartans, who made 12 3-pointers.
Aquinas trailed by 13 points at the half and was led by senior Gavin Waetzel'10 points. Quinn Miskowski added eight.
Scenic Bluffs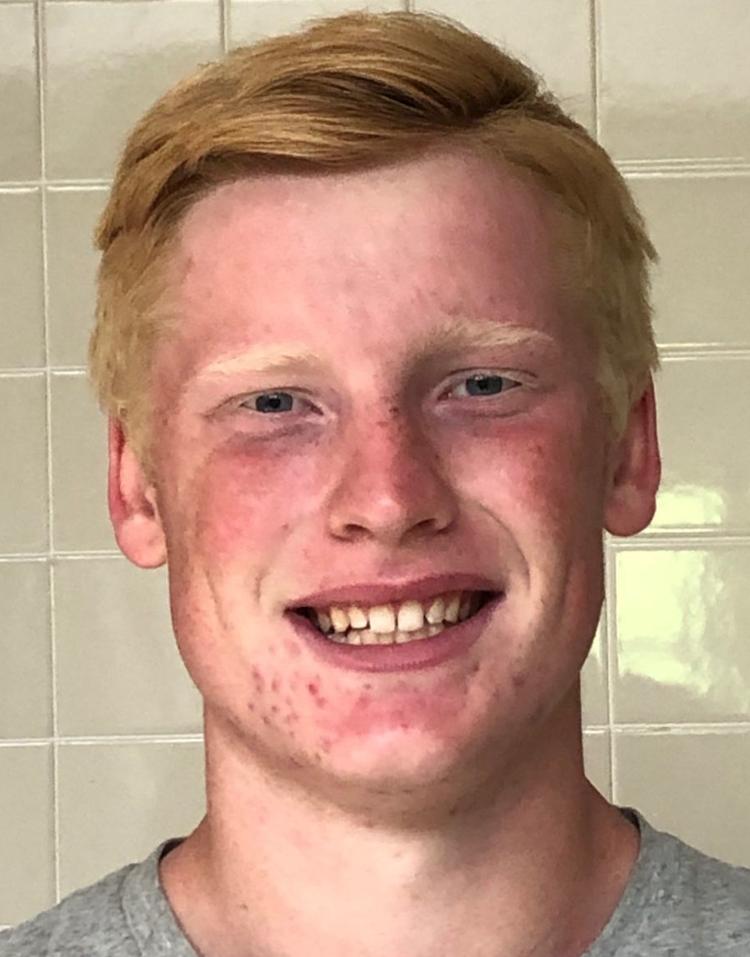 BANGOR — The fourth-ranked Cardinals (21-1, 14-0) ran their conference winning streak to 58 games by completing a fourth straight unbeaten championship season.
Junior Zane Langrehr had 13 of his team-high 23 points in the second half, and senior Grant Manke had 18 of his 21 points in the first half for Bangor. Sophomore Mathieu Oesterle added 10 points for the Cardinals, who made seven 3-pointers.
Cashton 91, New Lisbon 59
CASHTON — The second-place Eagles (15-7, 10-4) ran their winning streak to four games and topped 90 points for the second time in a row.
Senior Kristt Hilden made six 3-pointers and poured in 37 points to lead Cashton, which scored 53 second-half points and pulled away from a 10-point halftime lead.
Isaac Hemmersbach added 14 points, Trevin Freit 13 and Bowdy Dempsey 12 for Cashton.
Hilden had a 21-point second half and made three 3s in each half for the Eagles.
Dairyland
Blair-Taylor 75, Eau Claire Immanuel 48
EAU CLAIRE, Wis. — The second-ranked Wildcats (20-2, 14-0) won their 10th straight game, but nothing was reported to the Tribune.
Alma Center Lincoln 64, Melrose-Mindoro 59
ALMA CENTER, Wis. — Nothing was reported to the Tribune.
Ridge and Valley
DE SOTO — The Pirates (6-16, 5-9) were led by sophomore Jimmy Dammon's 11 points.
SWC
Prairie du Chien 65, Platteville 54
PLATTEVILLE, Wis. — Nothing was reported to the Tribune.
1AA MSHSL sections
Caledonia 95, Winona Cotter 44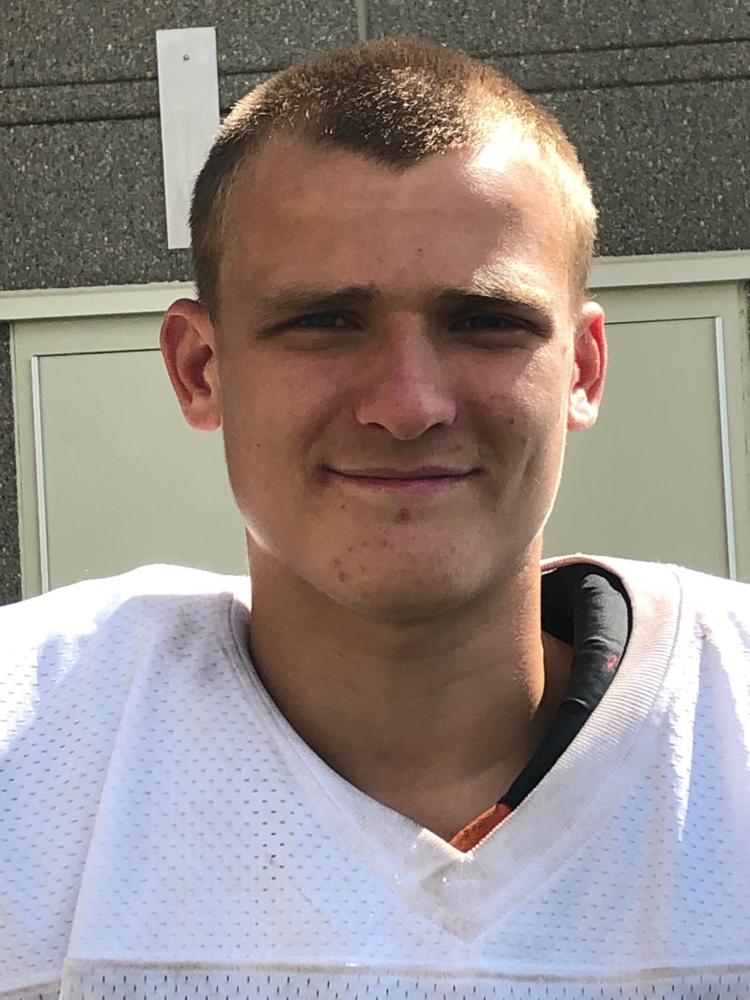 CALEDONIA — The top-ranked Warriors (25-1) had no trouble advancing past their first postseason game and winning for the seventh time in a row.
Caledonia had a 68-20 lead by halftime after 10 players scored in the first half. Sophomore Eli King had all 15 of his points in the first half, and junior Andrew Kunelius hit a 3-pointer and had all 12 of his.
Senior Noah King added a 3-pointer and nine points for the Warriors, who had 14 players score.
Dover-Eyota 65, La Crescent-Hokah 61
LA CRESCENT — The Lancers (18-8) finished the season with a two-game losing streak after not being able to dig themselves out of a 15-point halftime deficit.
La Crescent-Hokah, which beat D-E by 34 points during the regular season, was led by senior Zach Todd's 20 points. Luke Schwartzhoff added 14 and Isaac Petersen 10.
Be the first to know
Get local news delivered to your inbox!