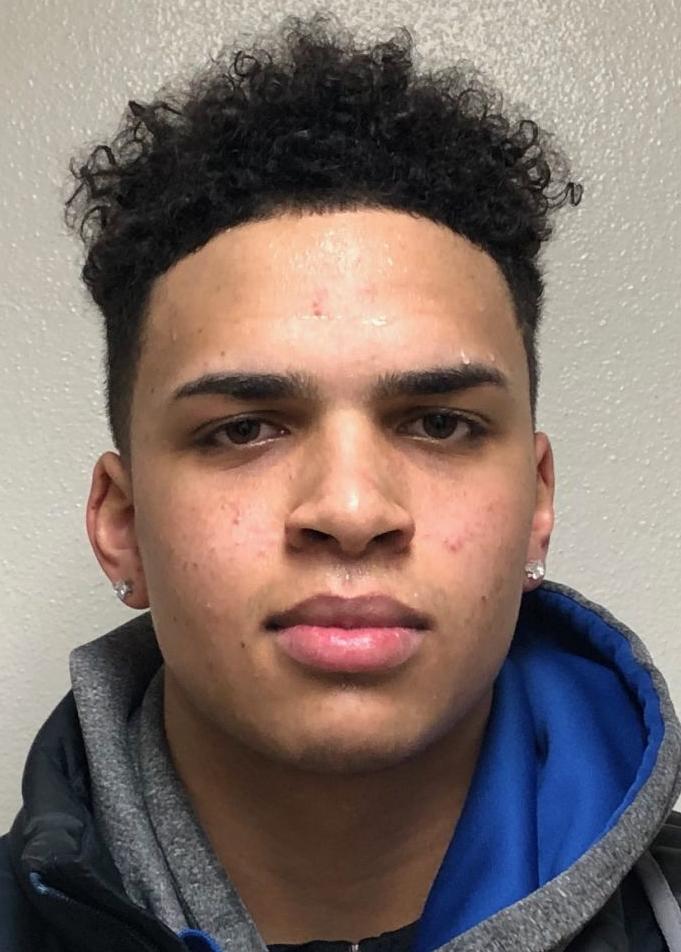 The Onalaska High School boys basketball team expected a challenge from Lakeville North during the Wisconsin-Minnesota Border Battle on Saturday.
The top-ranked Hilltoppers got one, too, before senior Tyrell Stuttley began asserting himself.
Stuttley keyed a late first-half run that took Onalaska from a two-point deficit to a nine-point halftime lead on the way to a 60-44 victory over Panthers at Mitchell Hall on the campus of UW-La Crosse Saturday night.
"I hadn't done much the first 10 minutes," said Stuttley, who finished with a game-high 20 points. "Coach (Craig Kowal) said he wanted me to get more active on offense, so I did."
Stuttley took over the lane during the run and scored both within offensive flow and by hitting the offensive glass and converting.
That set up a strong start to the second half by a team looking to be pushed after winning a couple of games against teams struggling to win games.
"I told my assistants that I thought we could win by eight or 10 (points)," Kowal said. "I didn't think we could dominate them like we did early in the second half of this game."
You have free articles remaining.
It didn't take the Hilltoppers long to double their halftime lead, than add a little more.
Onalaska may not have ended the game the way it wanted to — a few turnovers and missed free throws only put a bit of a damper on the performance — but it didn't change the fact that it picked up another quality victory.
Lakeville North owns a 10-8 record, but seven of those losses have come at the hands of ranked teams. Five of them are to teams ranked in Minnesota's Class AAAA — its largest class — and another is to Austin, which is ranked in AAA.
The Panthers avenged one of those losses by beating ninth-ranked Lakeville South 69-66 on Friday.
"That's probably a top-five team in Division 1 in Wisconsin," Kowal said. "They do a great job of keeping you off balance offensively, and it took our guys a little while to adjust and find the advantage inside."
The advantage was Stuttley, and he scored 11 of his points in the first half.
Senior Carson Arenz had eight of his 13 in the second half, and Sam Kick scored nine of his 11 in the first half.
Lakeville North was led by senior Nelson Koshiol, who scored nine points on three 3-pointers, and Cooper Laufenburger's eight points.
February 1: Lakeville North vs. Onalaska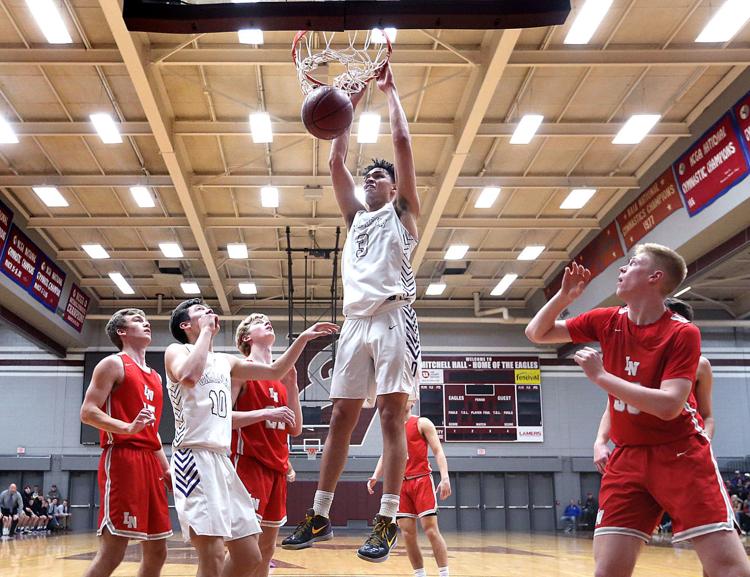 February 1: Lakeville North vs. Onalaska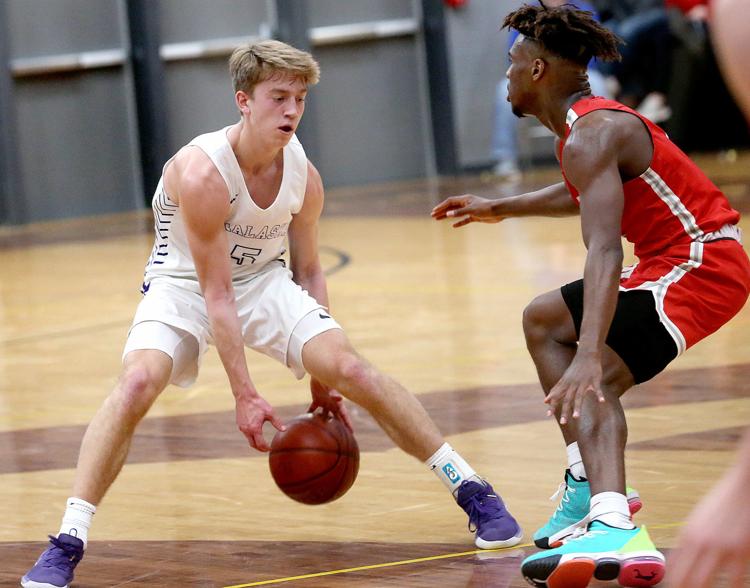 February 1: Lakeville North vs. Onalaska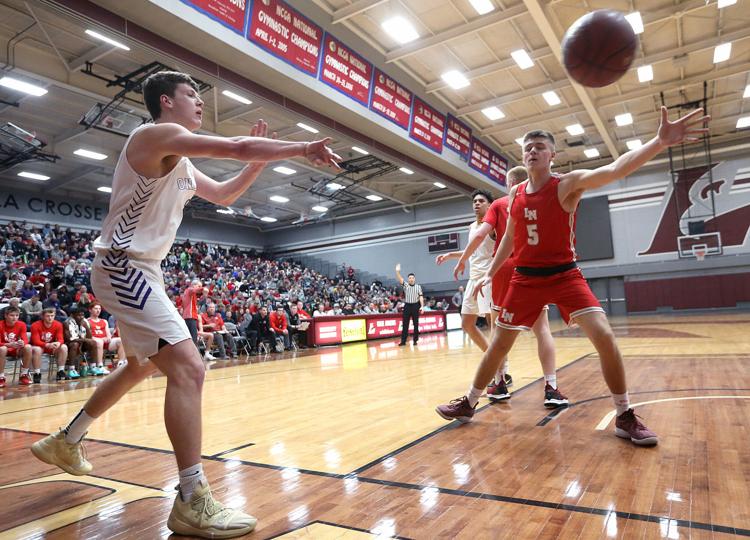 February 1: Lakeville North vs. Onalaska
February 1: Lakeville North vs. Onalaska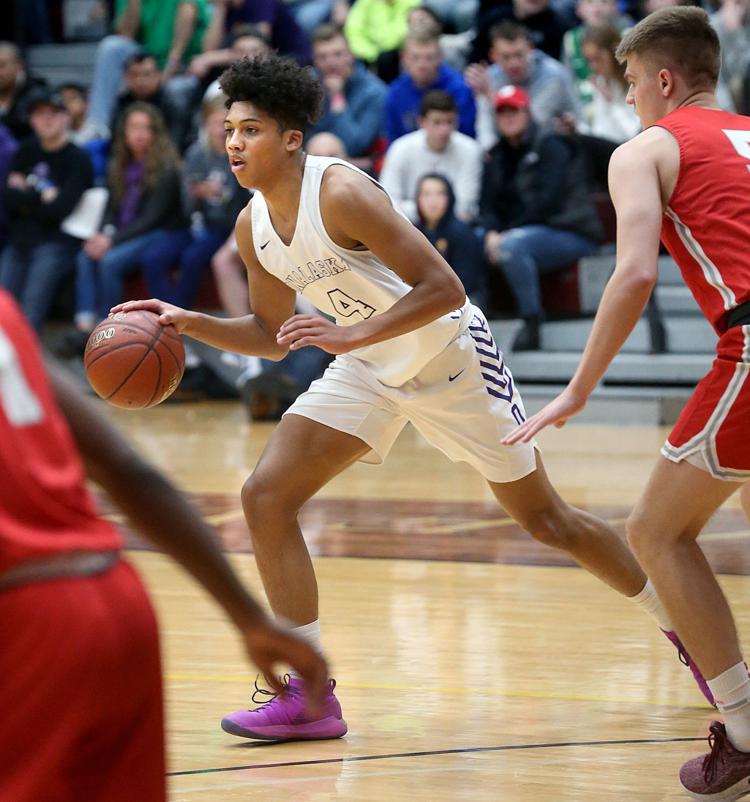 February 1: Lakeville North vs. Onalaska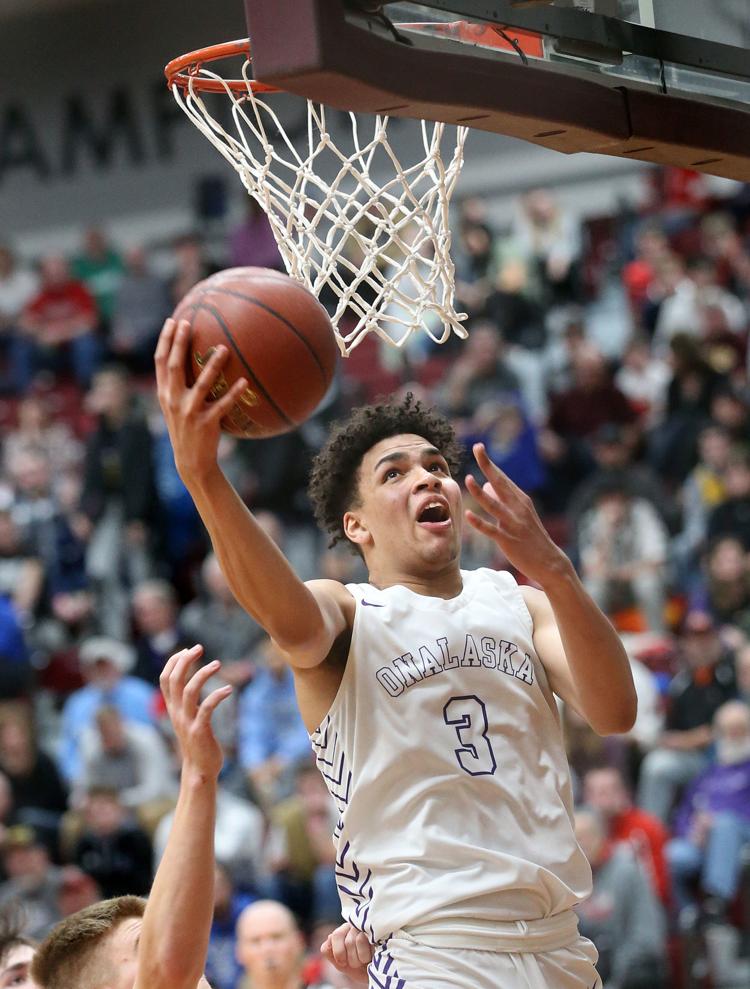 February 1: Lakeville North vs. Onalaska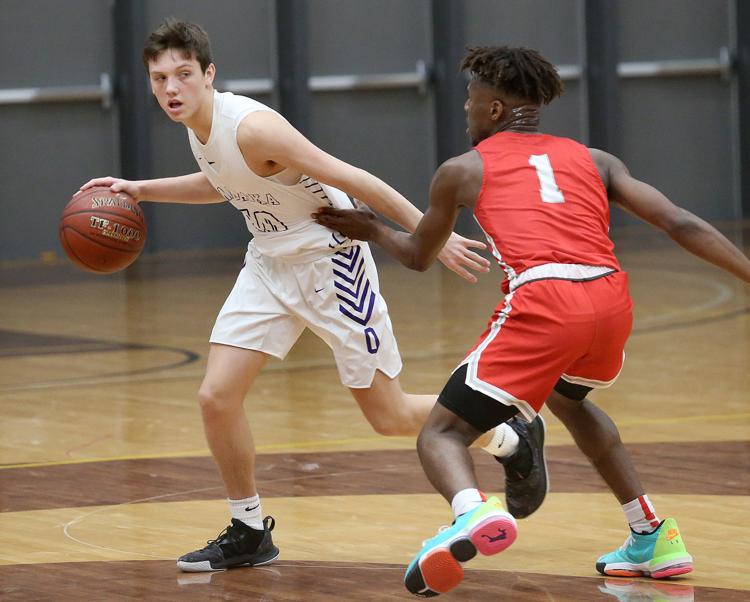 February 1: Lakeville North vs. Onalaska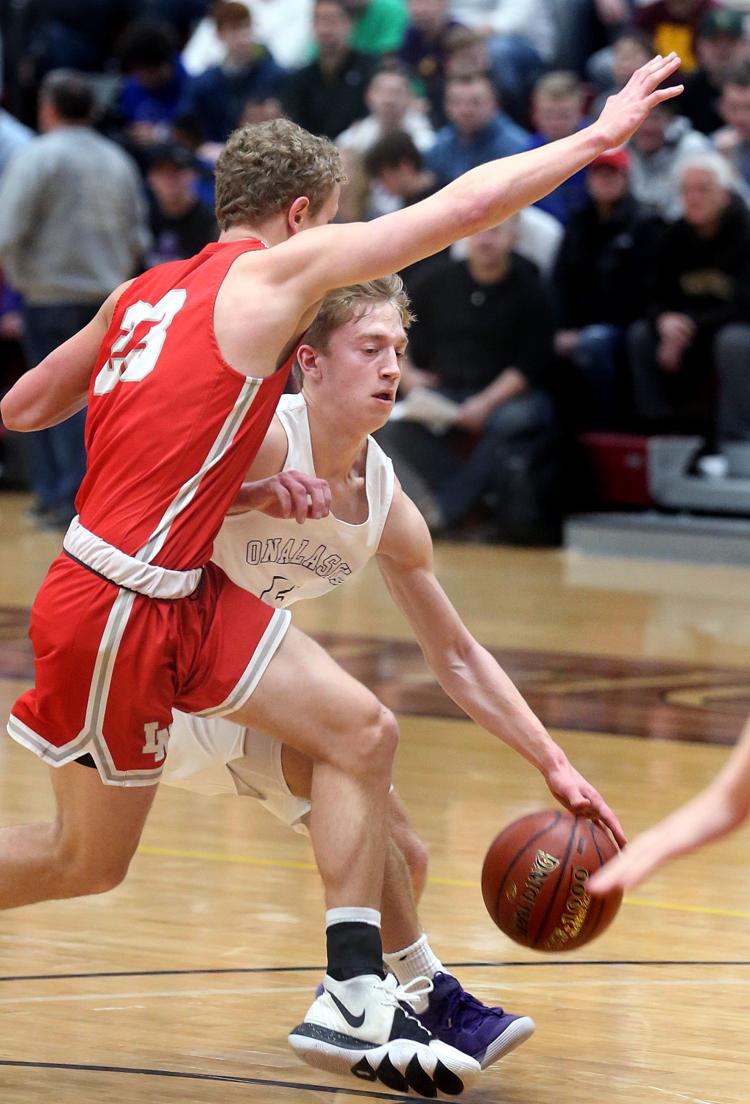 February 1: Lakeville North vs. Onalaska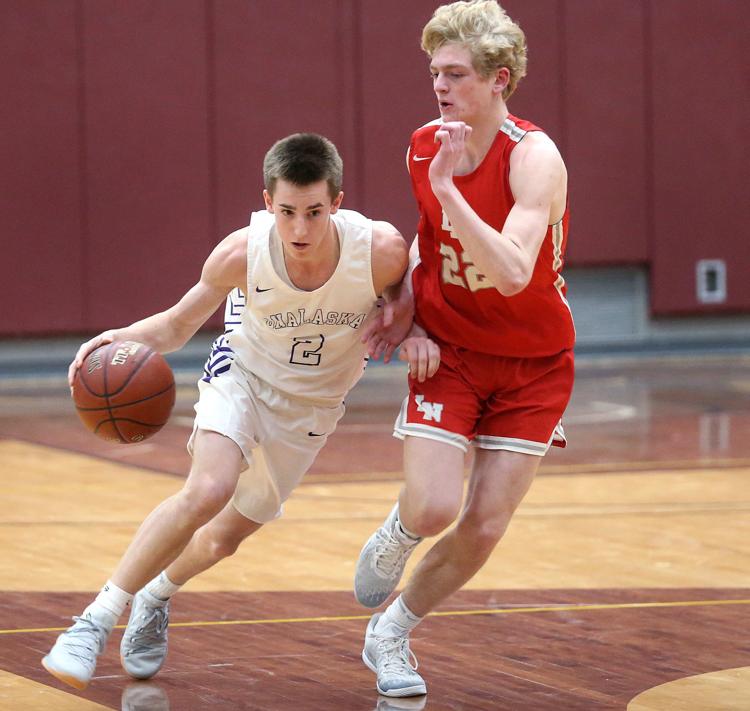 February 1: Lakeville North vs. Onalaska