HOLMEN — With Gavin McGrath nursing an ankle injury, Victor Desmond got his second start of the season for the Onalaska High School boys basketball team on Thursday, and the junior forward did not disappoint.
Desmond — who sees plenty of meaningful minutes off the bench and entered Thursday night fourth on the team in scoring — provided a spark early, frequently beat his defender off the dribble and poured in 15 points as the top-ranked Hilltoppers rolled to a 67-47 MVC victory over Holmen in both teams' final regular-season game.
"When (Desmond) gets the ball in certain spots, he's so explosive and good around the basket," said Onalaska coach Craig Kowal, whose team improved to 21-1 (12-0). "He's huge for us, and we're going to need that moving forward, there's no doubt about it."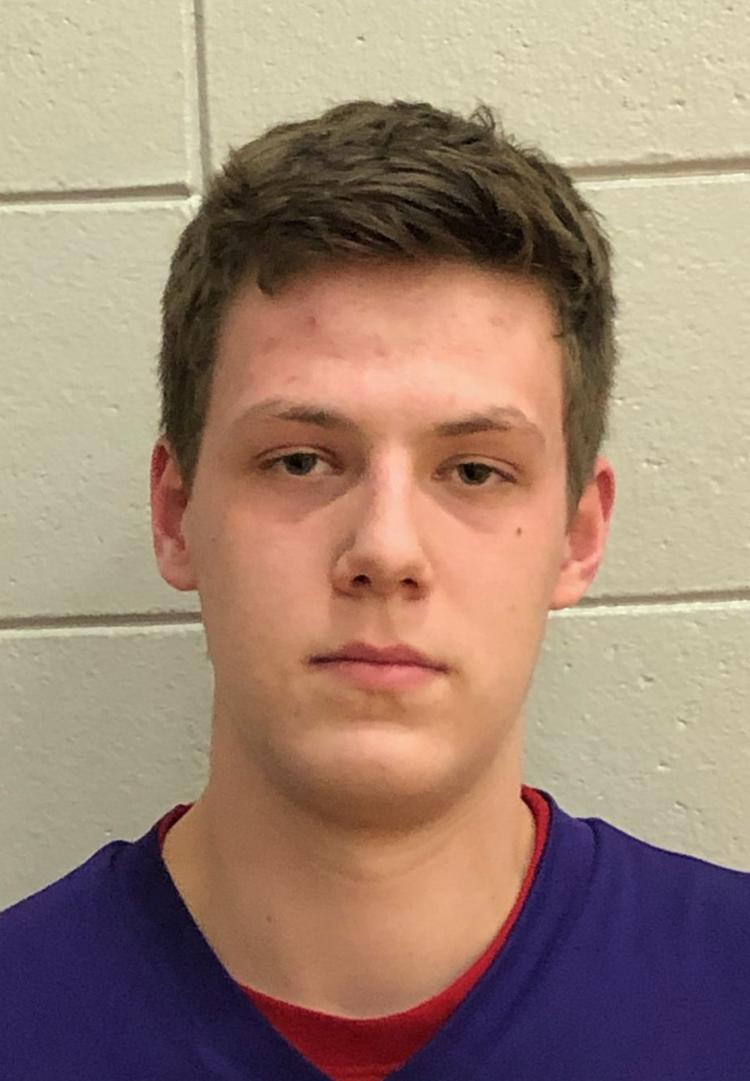 "Missing a guy, you've got to pick up the slack," Desmond said. "I had to go out and score in any way I can, contribute to the win."
The Hilltoppers also got contributions from seniors Carson Arenz and Tyrell Stuttley, who had 17 and 12 points, respectively. Arenz, who made three 3-pointers, scored his 1,000th career point when he knocked down a triple with 6 minutes, 57 seconds left in the second half.
"It means a lot," Arenz said. "It was nice getting it before playoffs, obviously, (so I'm) not worrying about it. It's nice that (Stuttley's) got it, too."
"We've got a great group of kids, but (Arenz) is as much of the heart and soul as anybody on this team," Kowal added. "He has been for a number of years now."
Arenz, Stuttley and Desmond teamed up as Onalaska seized momentum early.
Arenz buried a 3-pointer from the right wing on the game's first possession and forced a turnover a few minutes later, which Stuttley turned into two points in transition. Desmond then scored four straight points — two on a smooth spin into the lane, and two on a tip-in.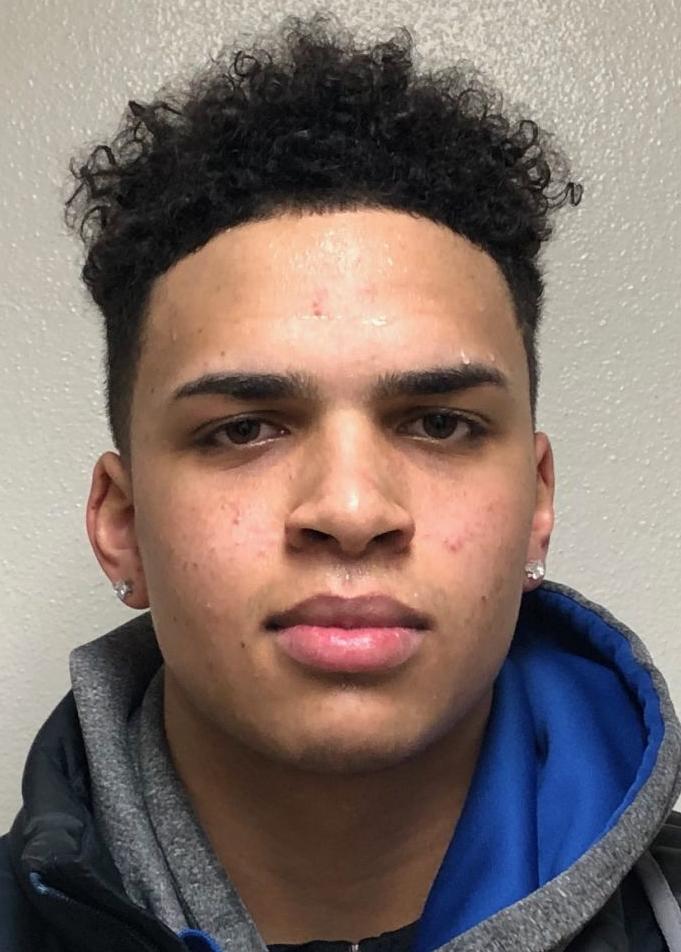 Less than 5 minutes into the game, the Hilltoppers were up 12-3.
A quick start was important for Onalaska after it allowed Holmen to control the pace of the teams' earlier meeting this season and given that the two teams could meet in a WIAA Division 2 regional semifinal if the Vikings beat Sparta in a regional quarterfinal, something that wasn't lost on Desmond.
"We really needed to show up because we'll probably have them again next week," said Desmond, who scored 11 of his points in the first half. "Setting the tone for next week was really important tonight. We had to come out and establish that right away."
Holmen (7-15, 5-7) was able to cut the deficit back to single digits on multiple occasions in the first half — largely thanks to seniors Cale Hemker and Caleb Matl, who scored 14 and 11 points, respectively — but the Hilltoppers' big three, aided by a number of assists from Dakota Mannel, kept the Vikings at bay.
The 6-foot-6 Desmond used his quickness to exploit matchups with Holmen's bigs, Arenz continued to hit from deep, and Stuttley was too much for Holmen inside.
"When they're shooting 3s well, it's tough," Holmen coach Steve Blank said. "You're trying to pack the lane and make sure that their bigs don't get on, and when they start to make 3s, it spreads your defense out. And that's what happened tonight a little bit."
Onalaska led 36-24 at the half and scored seven of the first nine points of the second half — four of which came from Stuttley — to cement its lead.
With the victory, the Hilltoppers have won 21 regular season games for the first time since the 2011-12 season, a season they won the state title.
"Honestly, it's really similar to the 2011-2012 season," Kowal said. "We lost one game to a Minnesota team in the final seconds — and that's kind of what happened this year — and we had some grinders. … We've got some nice wins throughout the season, played a tough nonconference schedule. I'd say it's a heck of a lot of similarities."
To what extent they are similar, though, will be determined when postseason play starts next week.
Onalaska, which Kowal said expects to have McGrath back for the postseason, is off until March 6.
Holmen hosts Sparta at 7 p.m. Tuesday.
Be the first to know
Get local news delivered to your inbox!