ONALASKA — Round one goes to the Hilltoppers.
Using a staunch defensive effort, the second-ranked Onalaska High School boys basketball team prevailed in the battle of Division 2 heavyweights by knocking off top-ranked Central 73-61 Friday night at a packed to the rim Charles Deeth Fieldhouse.
The win snaps the Hilltoppers' five-game losing streak to the Red Raiders.
"This just feels amazing," Onalaska junior guard Sam Kick said. "These past couple of years, we have always been really close, but just couldn't get over that hump. Today, we found a way to get over the hump, but it's far from over. We still have a couple of more games against them."
As one would expect, Central (7-1, 3-1) came out swinging, scoring 12 of the game's first 14 points with University of Wisconsin commit Johnny Davis accounting for 10 of them.
In fact, it was the Johnny Davis show in the first half. He scored at the rim, from the perimeter and in the mid-range on his way to 21 of his game-high 32 points. The Red Raiders led throughout the first half after getting the quick lead.
"Central came out and gave us their best showing," Onalaska coach Craig Kowal said. "They came out and hit contested 18-20 foot shots and if they do that, then it's hard to stop them. They came out and shot really well."
But each time it looked like Central was going to pull away, the Hilltoppers (11-1, 5-0) responded with runs of their own. An 8-0 run erased that nine-point deficit before Central pushed it back up to eight before another 8-0 run eliminated the deficit. The problem for the Red Raiders and one of the reasons they couldn't build on those leads was that outside of Johnny, they just could not get anything going offensively. Only three other Red Raiders scored.
"Johnny obviously scored it," Central coach Todd Fergot said. "But I thought our other guys … they did a nice job keeping other guys in check."
Onalaska, meanwhile, had no trouble getting others involved. Dakota Mannel was one of four Hilltoppers to finish in double figures on the night, joining junior Victor Desmond (14), senior Carson Arenz (14) and Kick (13).
You have free articles remaining.
"We really all trust each other," Desmond said. "We trust the guy next to us to do what they have to do. We are all capable players. When it comes down to it, really anyone can make a shot. Tonight a bunch of guys knocked down shots when we needed them."
Specifically, Desmond was a difference-maker for the Hilltoppers. He provided big buckets at times, hitting an old fashioned three-point play before nailing a 3 on the next possession in the first half to trim a nine-point deficit to three.
But his mark came on the defensive end.
With standout defender Tyrell Stuttley and 6-foot-11 Gavin McGrath shackled with foul trouble for the majority of the game, it was Desmond who drew the assignment on Davis, and he held his own.
"He was a key no doubt," Kowal said. "Without him, we would have been in trouble with the foul issues we had. When he got a good matchup on offense, he was attacking and when he wasn't attacking, he was guarding the heck out of it on defense. He was huge."
"It's a tall task," Desmond said when asked about covering Johnny. "He's a great player, really good at getting to the rim, can shoot it. He can really do it all."
Onalaska started the second half with 10-0 run to take a 39-31 lead before Central responded with a 19-10 run that was capped off by a Jordan Davis layup to give the Red Raiders a 50-49 lead with just over eight minutes left.
But the Red Raiders offense sputtered down the stretch in part due to a suffocating Onalaska defense. That was a theme throughout the second half, as the Red Raiders were just 7 of 31 from the floor after the intermission.
"We take a lot of pride in our defense," Desmond said. "When it comes down to it, defense wins championships."
And when the Hilltoppers offense needed to produce points, it seemed they always found a way. McGrath hit a big 3 that pushed their lead from one to 56-52 with just over five minutes left. From there Onalaska iced it with defense and free throw shooting down the stretch. Kick, Mannel and Desmond were a combined 18 of 19 from the line for Onalaska, which finished 22 of 29 as a team.
The Hilltoppers won't have long to celebrate, as they turn around and play Sun Prairie at the Midwest Player's Classic at 5:10 p.m. Saturday at the La Crosse Center. The Cardinals are ranked sixth in Division 1.
"Usually we have a 24-hour rule, but tonight we are going to have a 10-hour rule," Kowal said with a smile. "So we are going to enjoy this for 10 hours and then get back to work tomorrow and see if we can't go beat Sun Prairie."
January 17: Central vs. Onalaska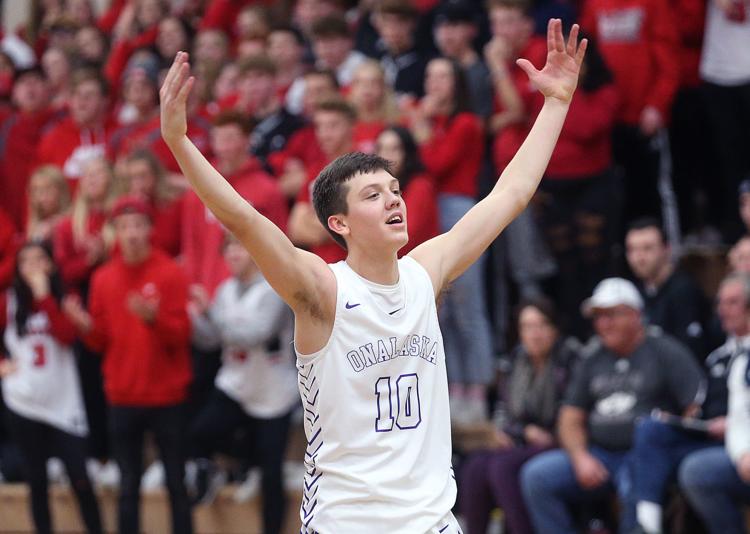 January 17: Central vs. Onalaska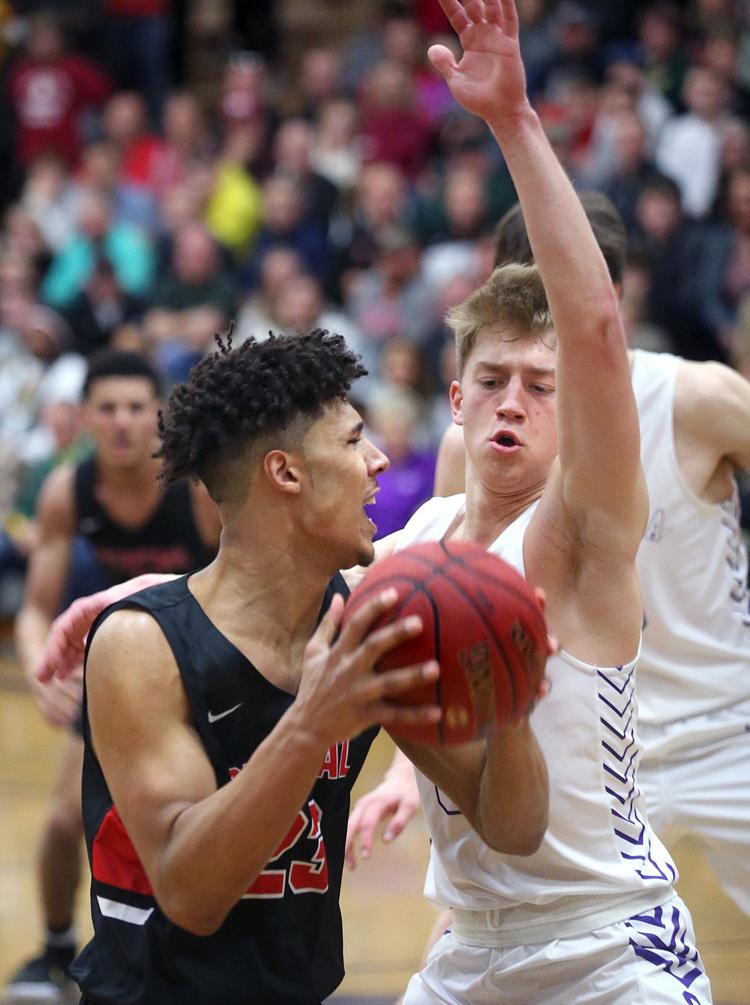 January 17: Central vs. Onalaska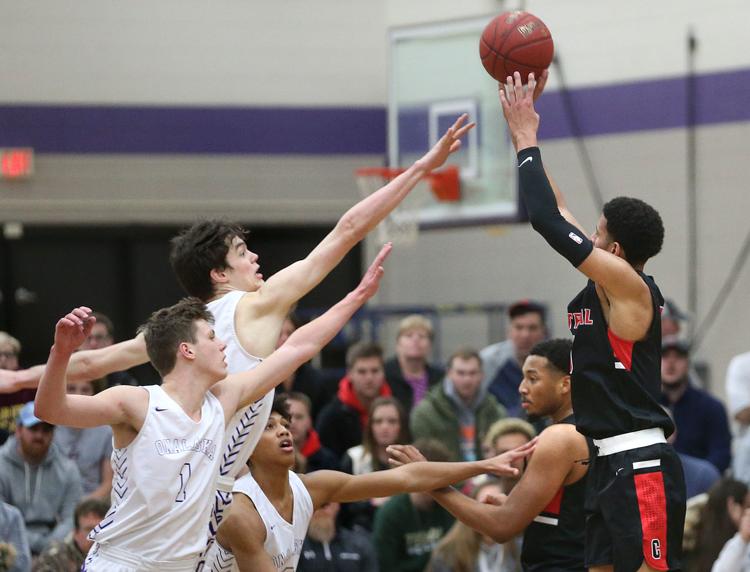 January 17: Central vs. Onalaska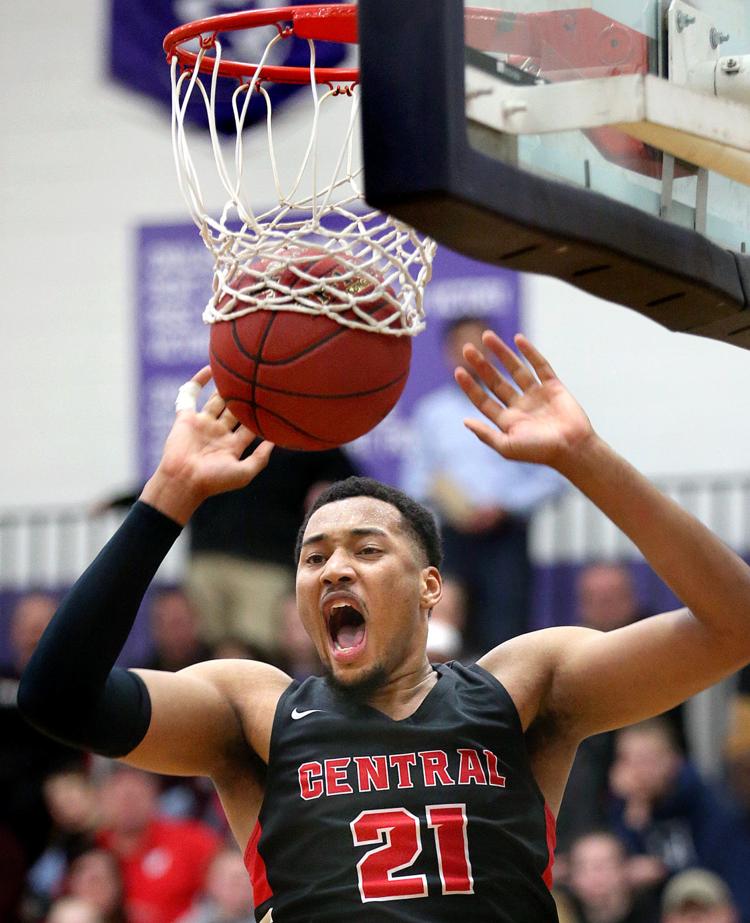 January 17: Central vs. Onalaska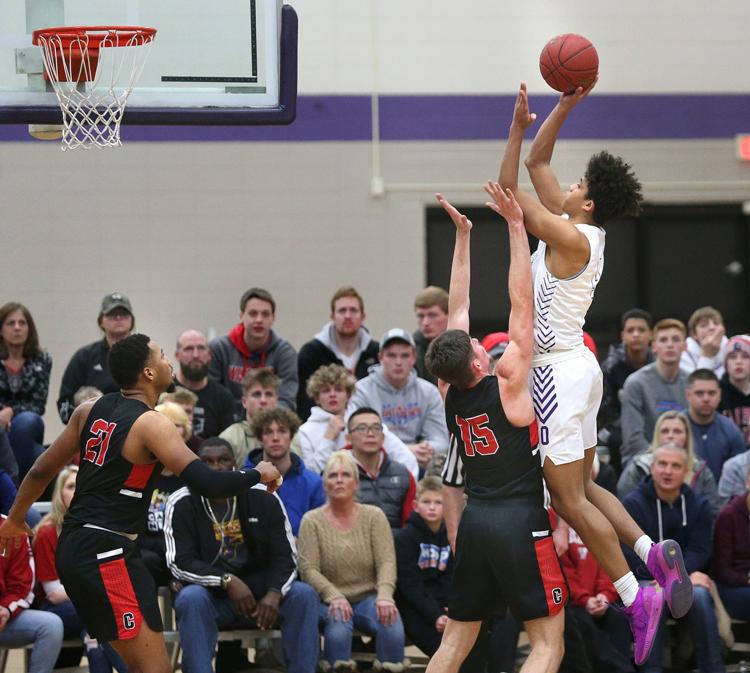 January 17: Central vs. Onalaska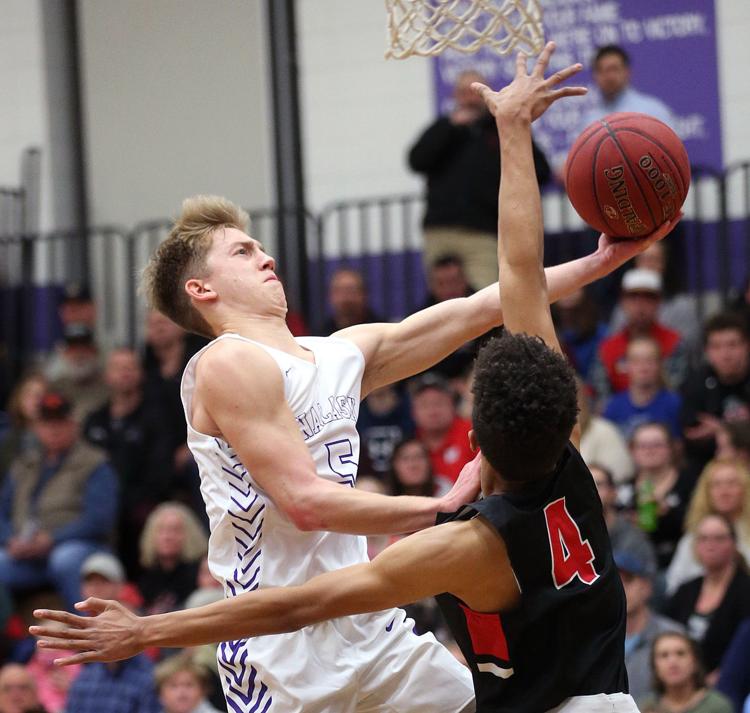 January 17: Central vs. Onalaska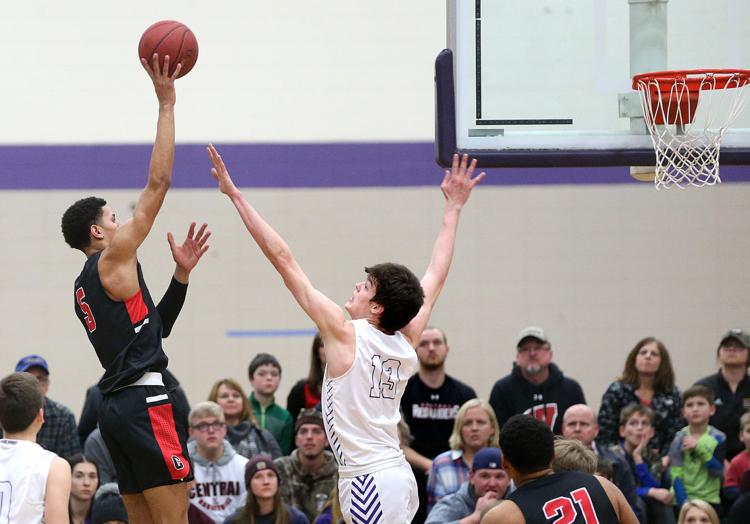 January 17: Central vs. Onalaska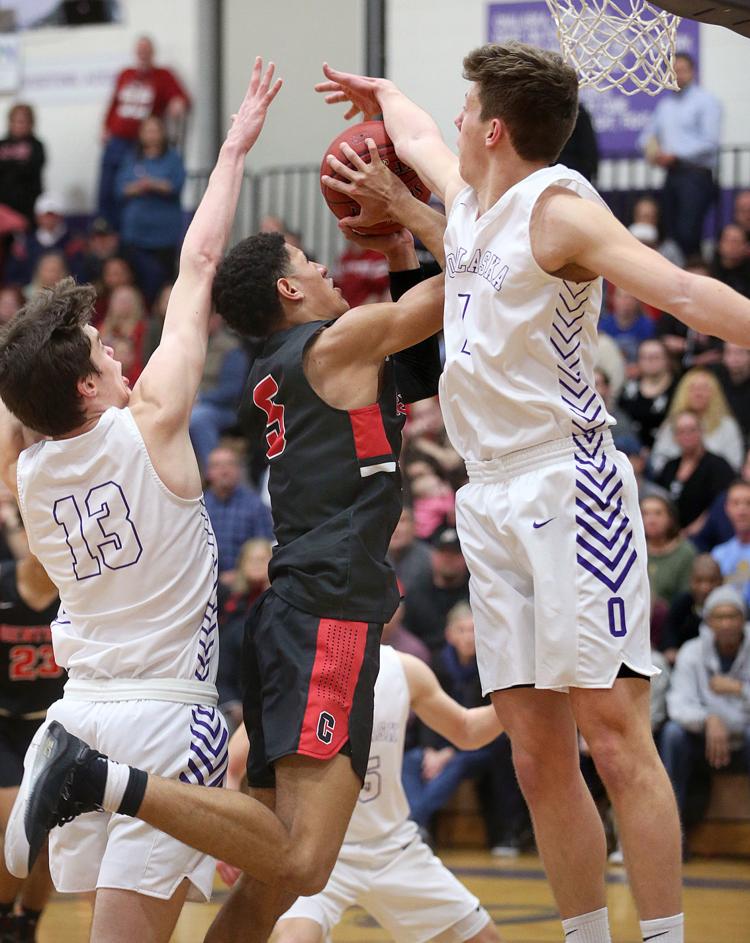 January 17: Central vs. Onalaska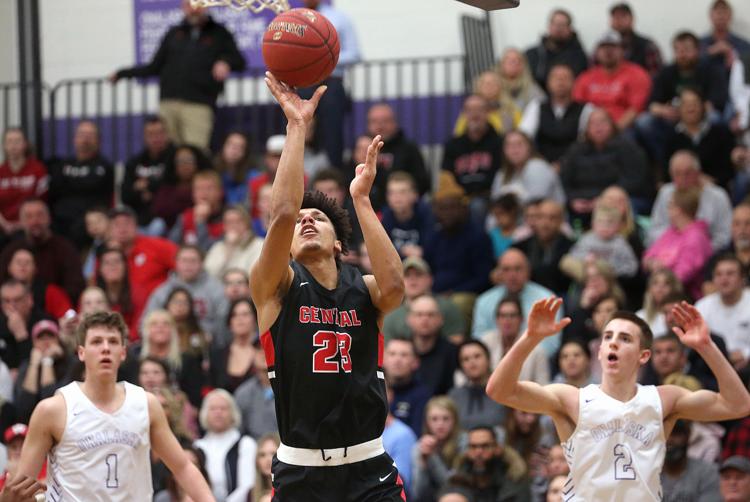 January 17: Central vs. Onalaska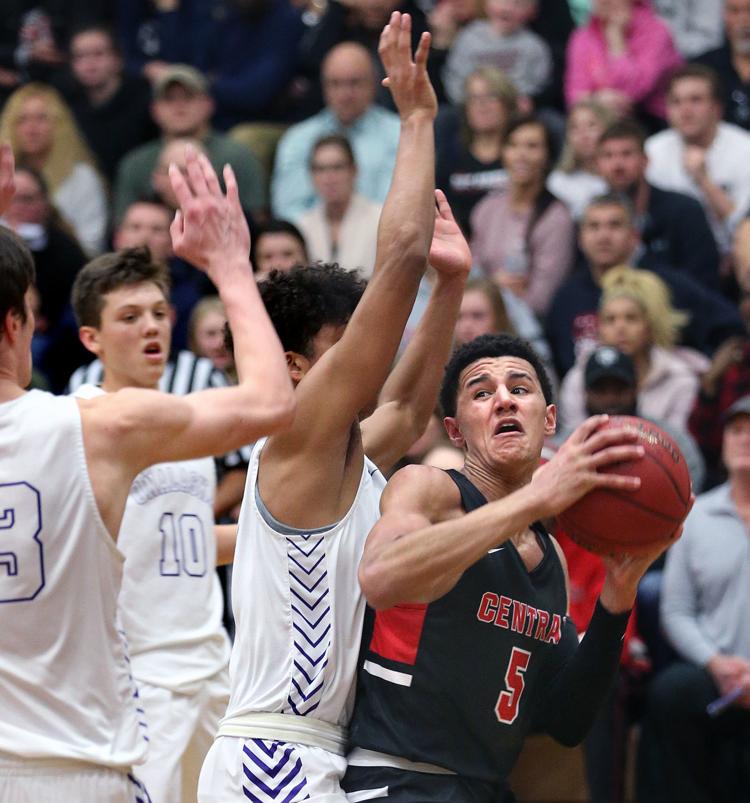 January 17: Central vs. Onalaska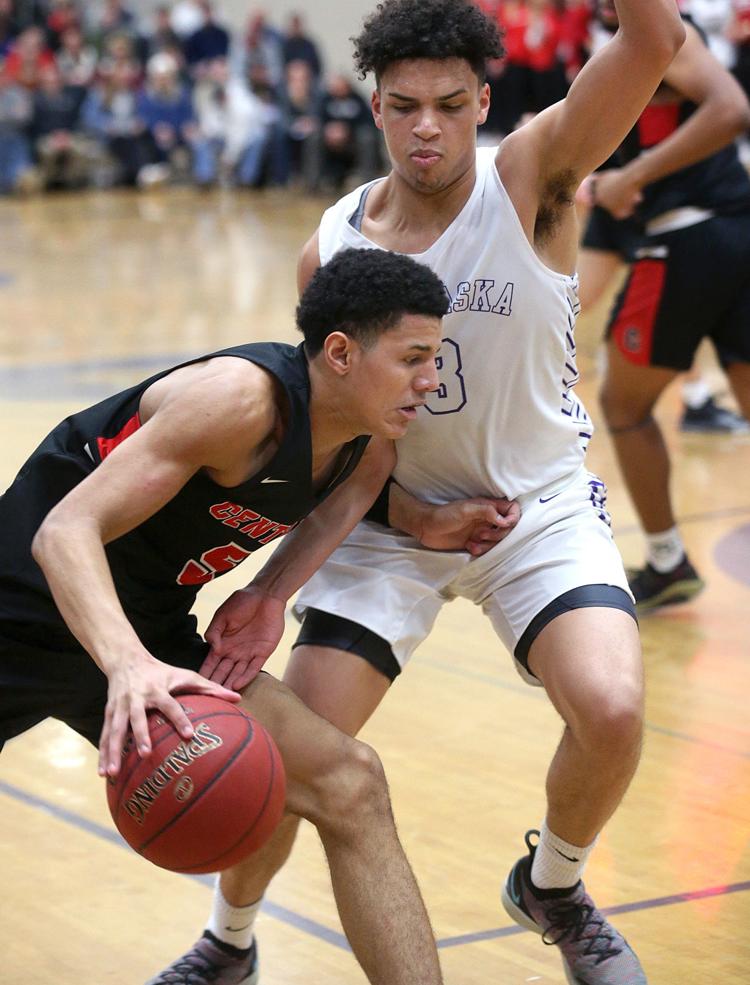 January 17: Central vs. Onalaska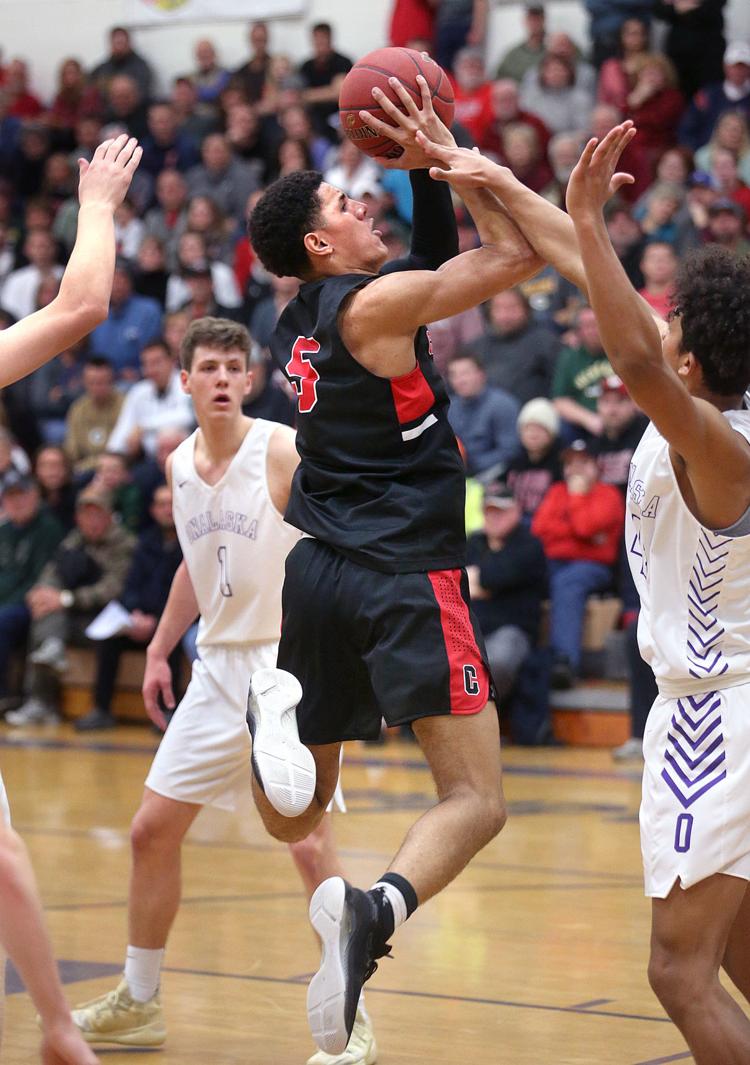 January 17: Central vs. Onalaska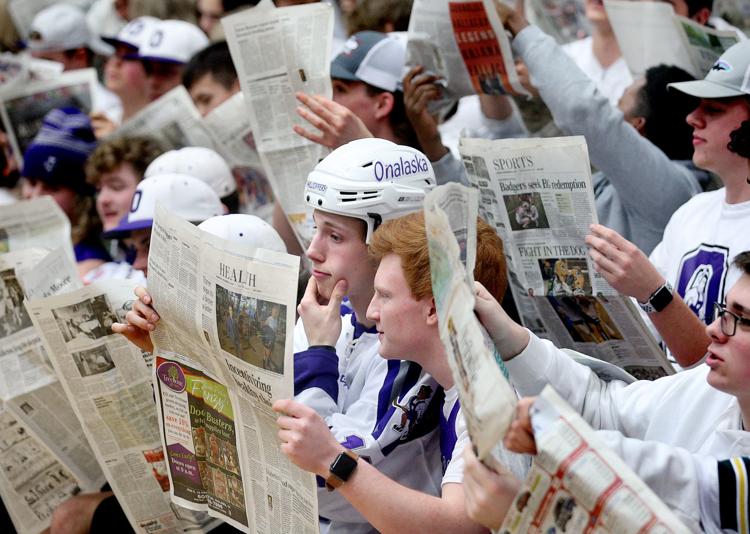 January 17: Central vs. Onalaska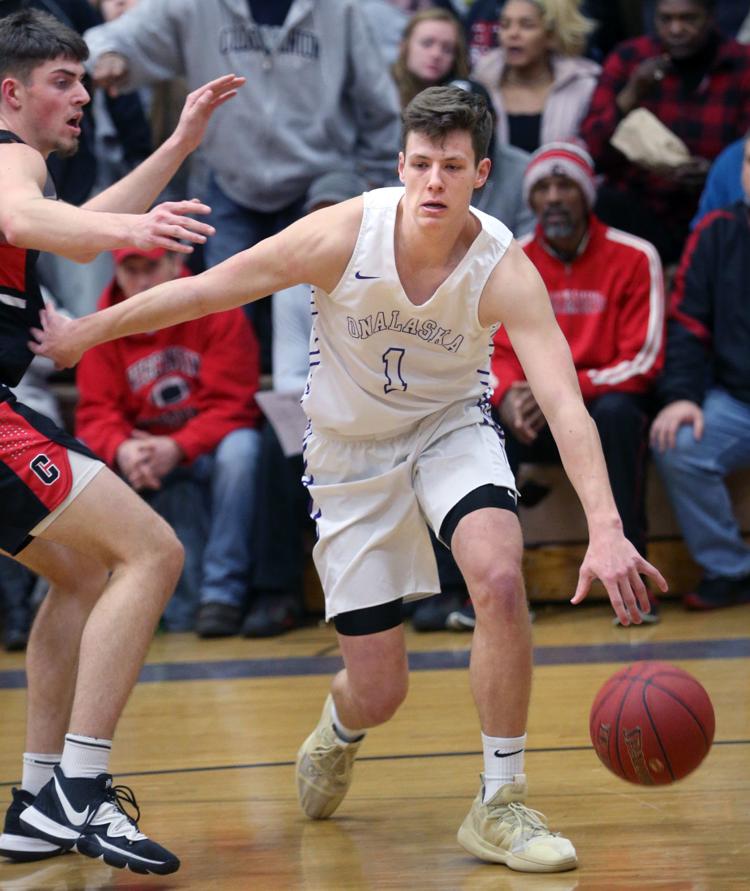 January 17: Central vs. Onalaska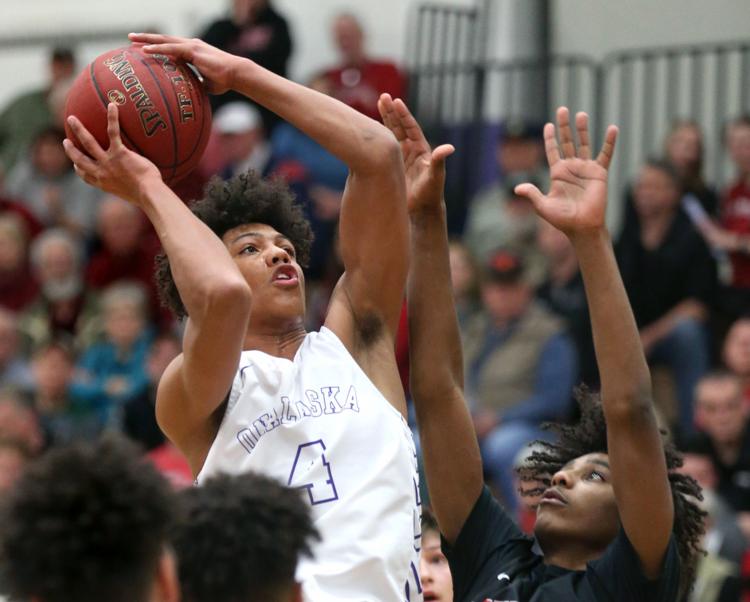 January 17: Central vs. Onalaska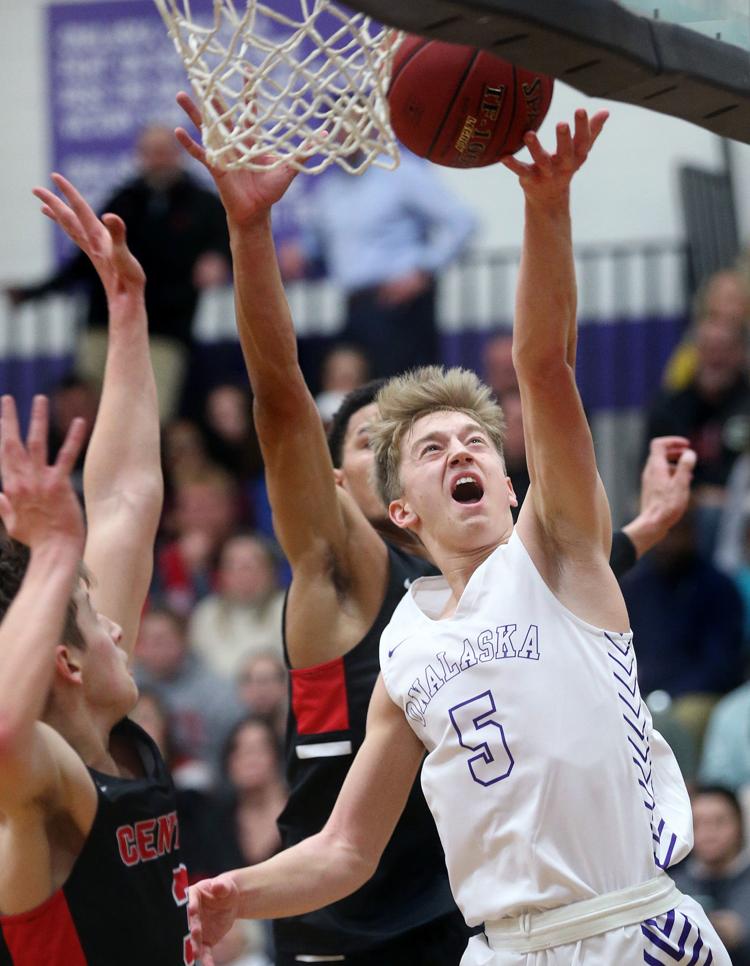 January 17: Central vs. Onalaska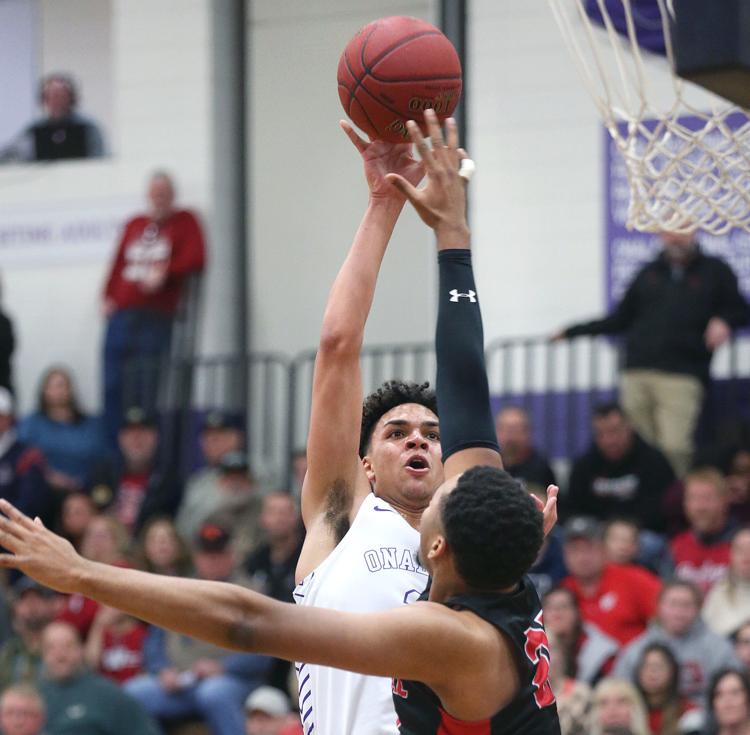 January 17: Central vs. Onalaska
January 17: Central vs. Onalaska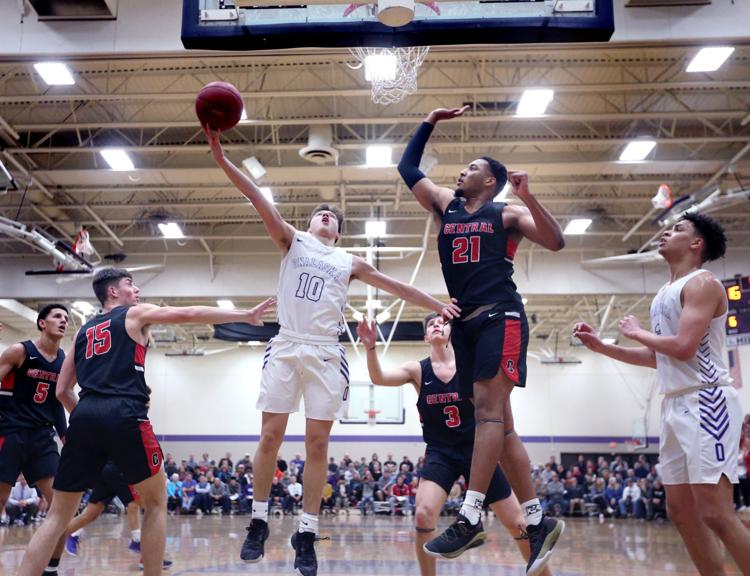 January 17: Central vs. Onalaska